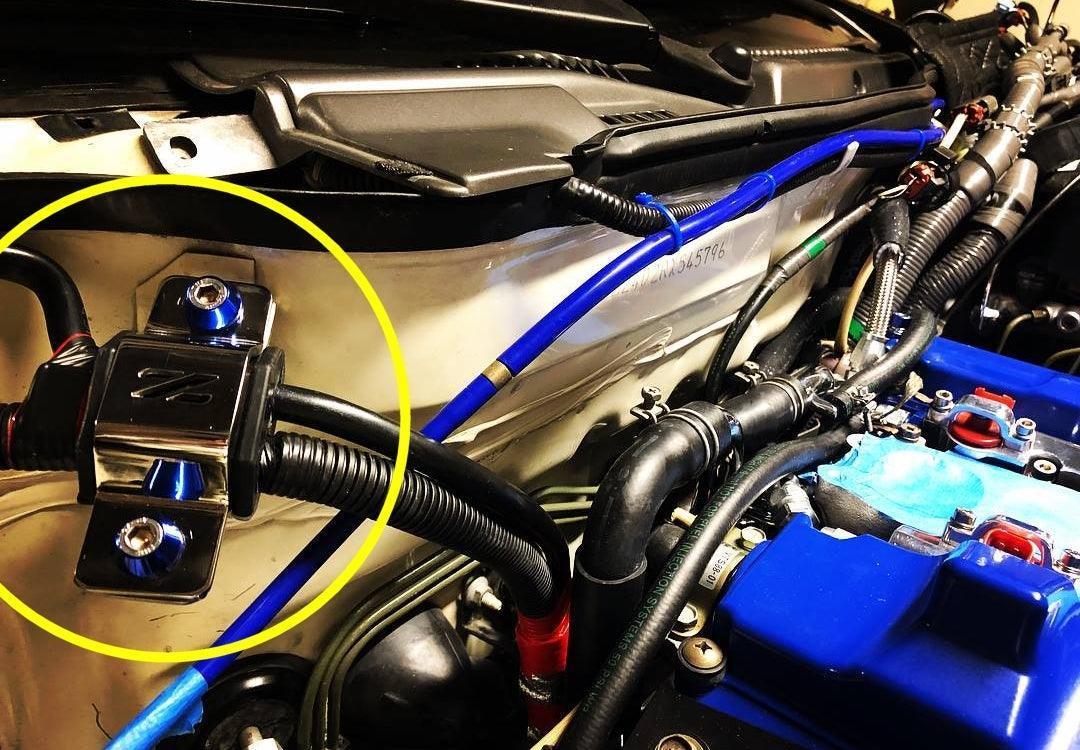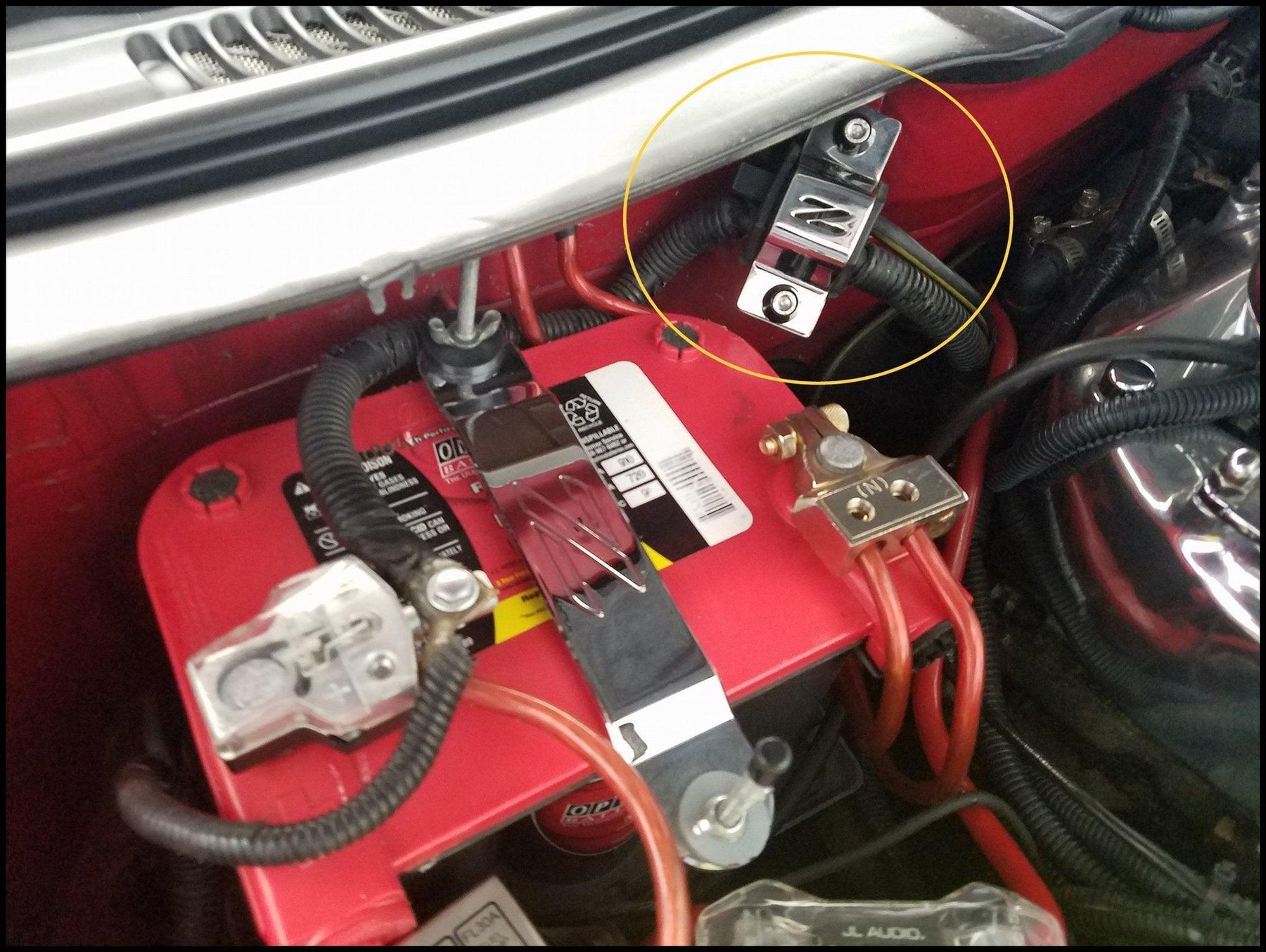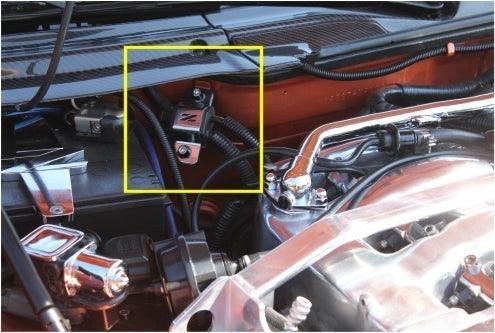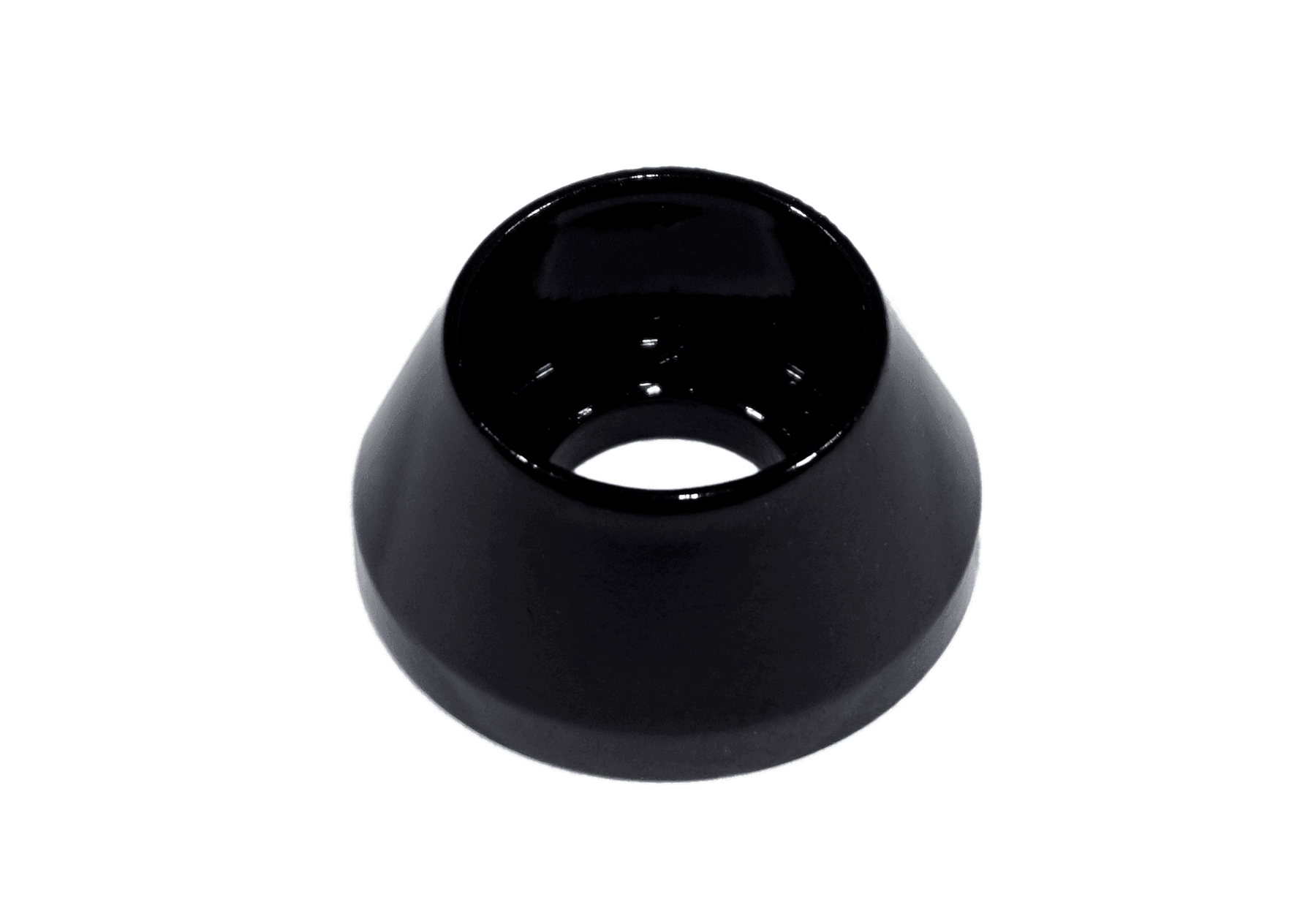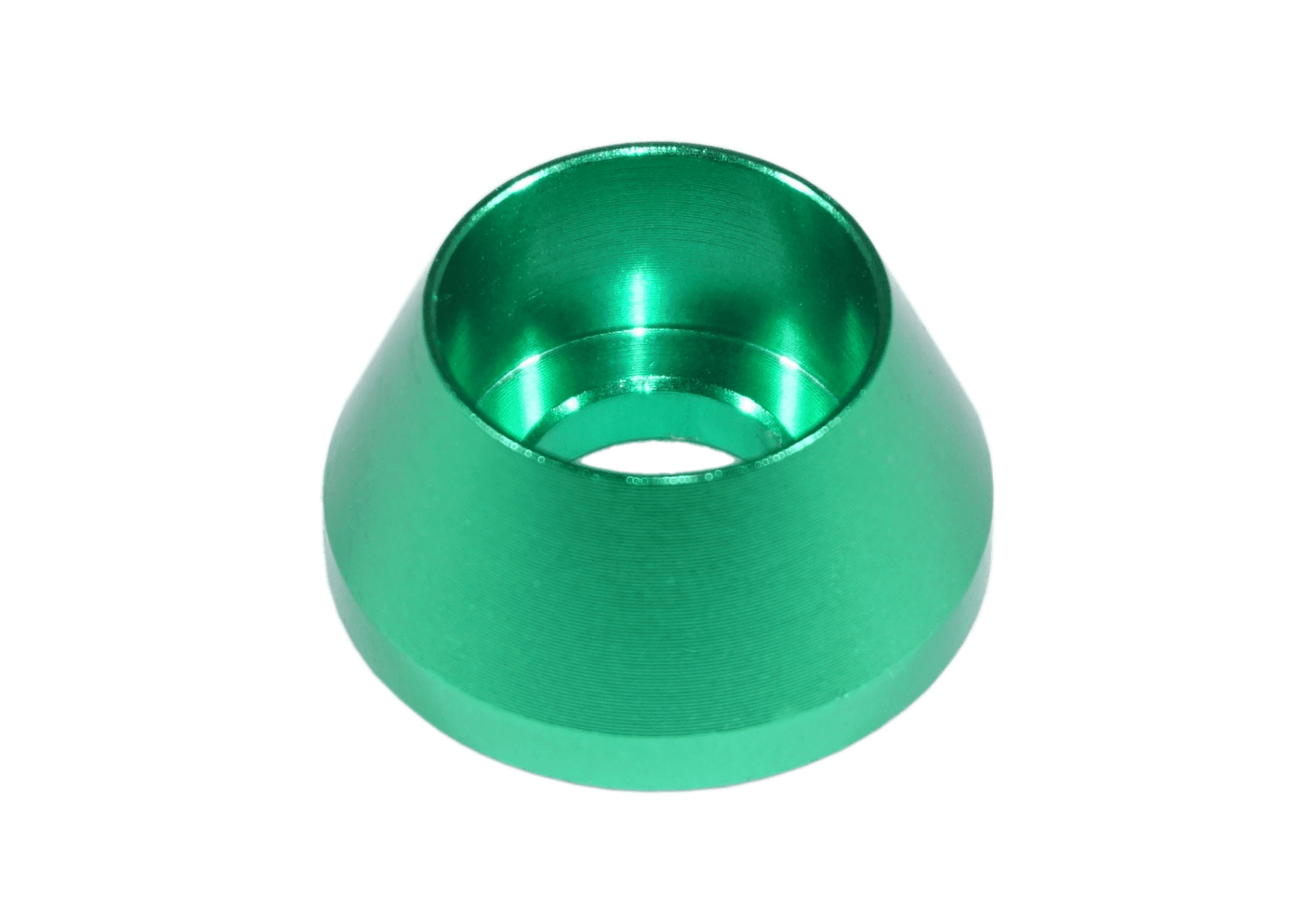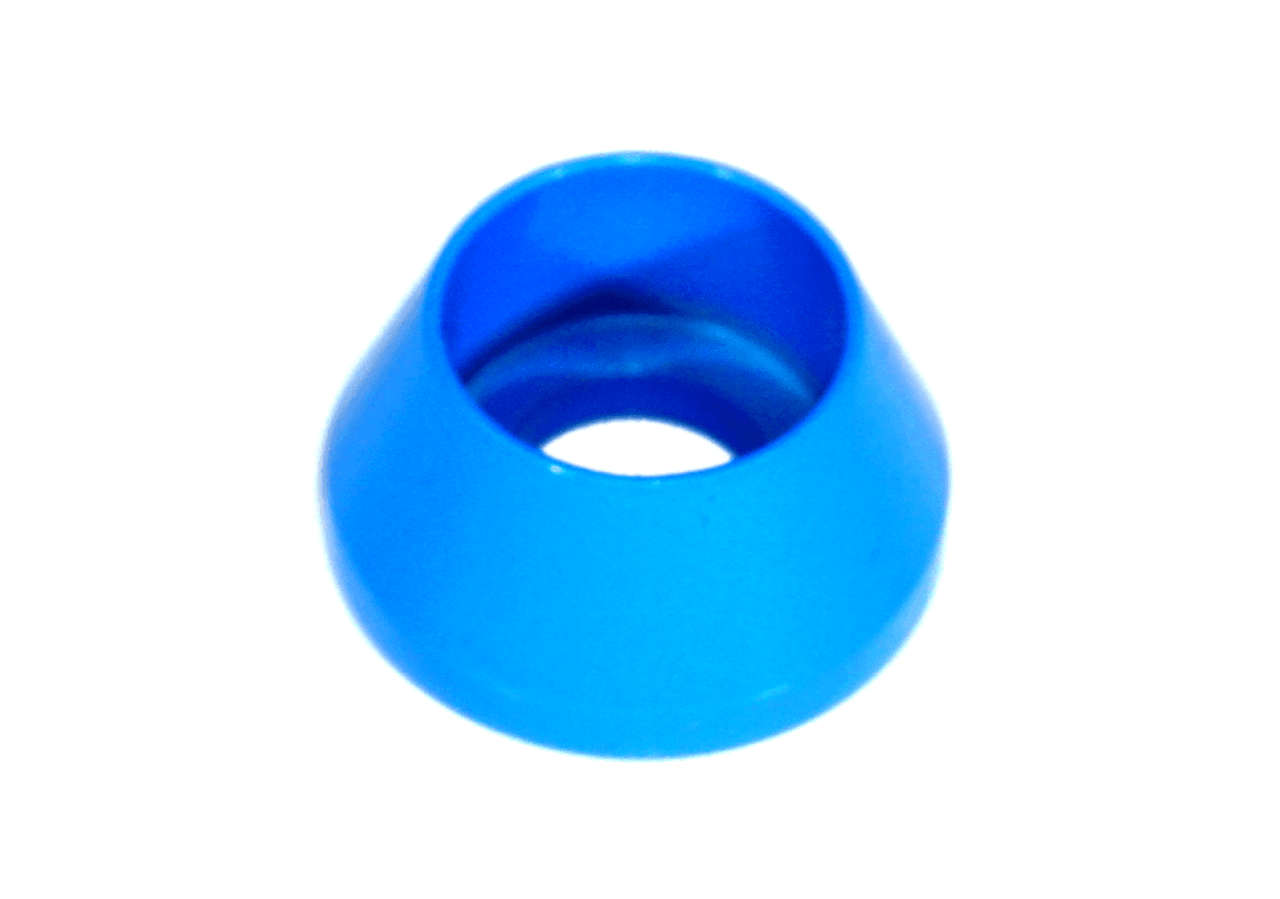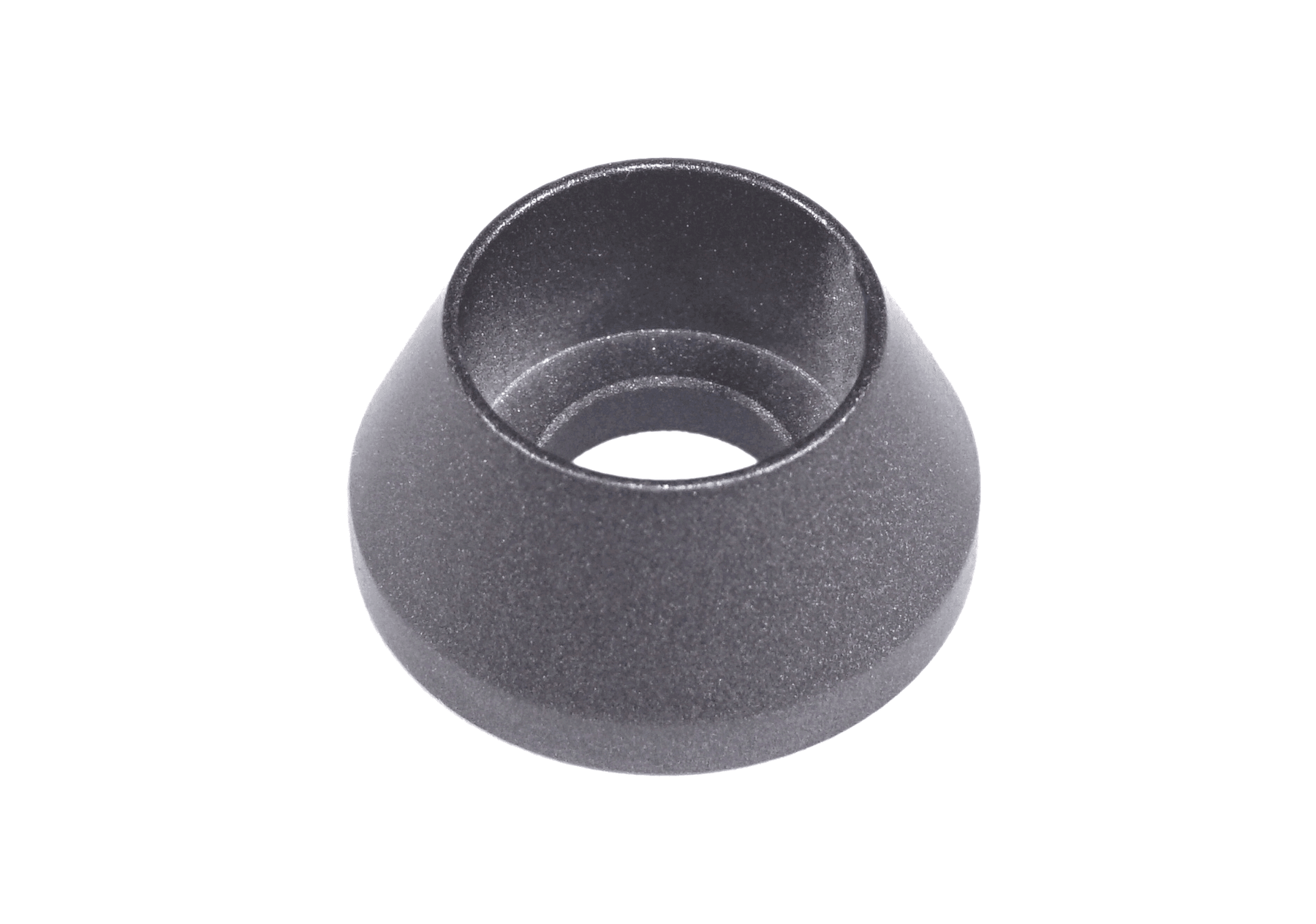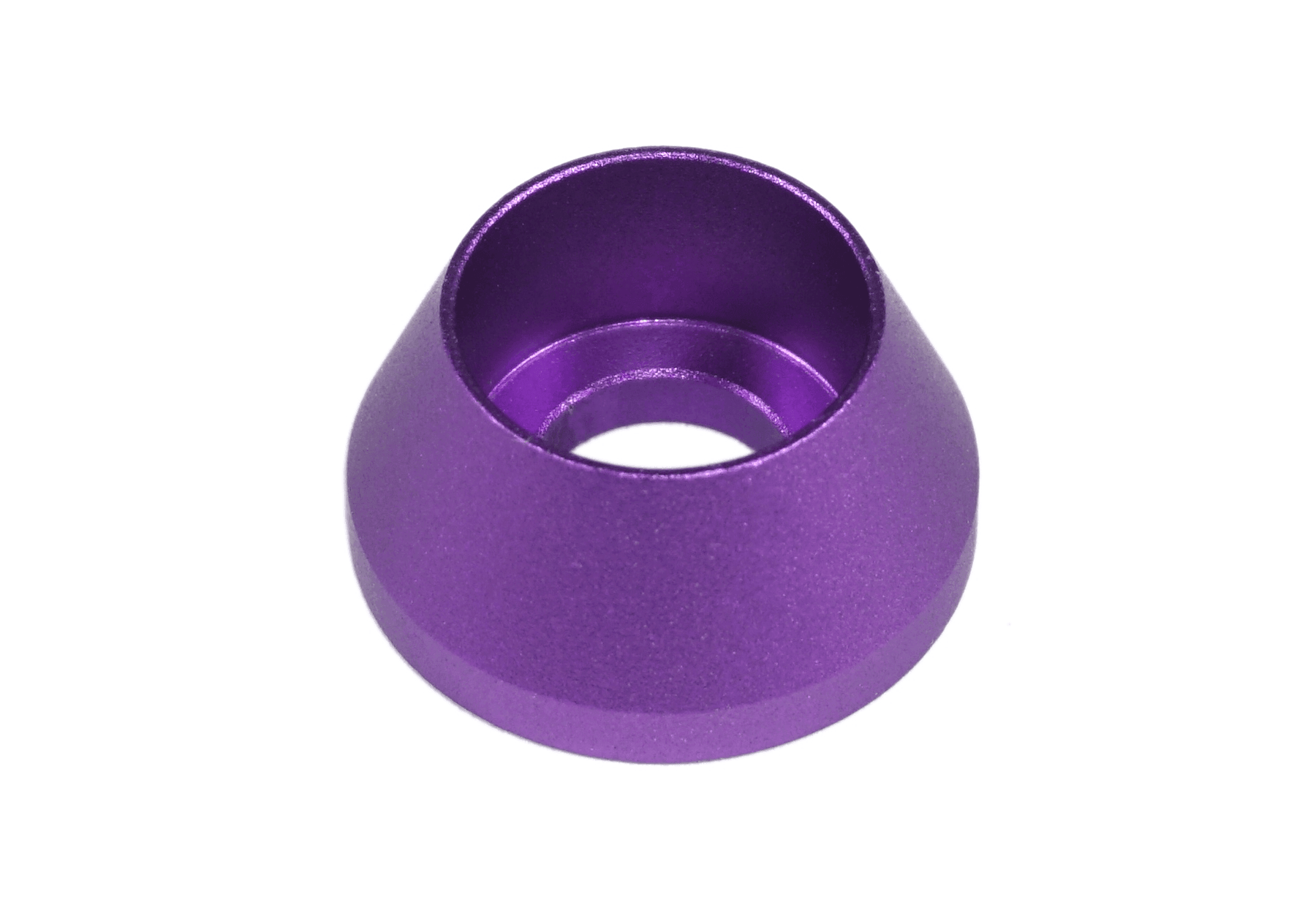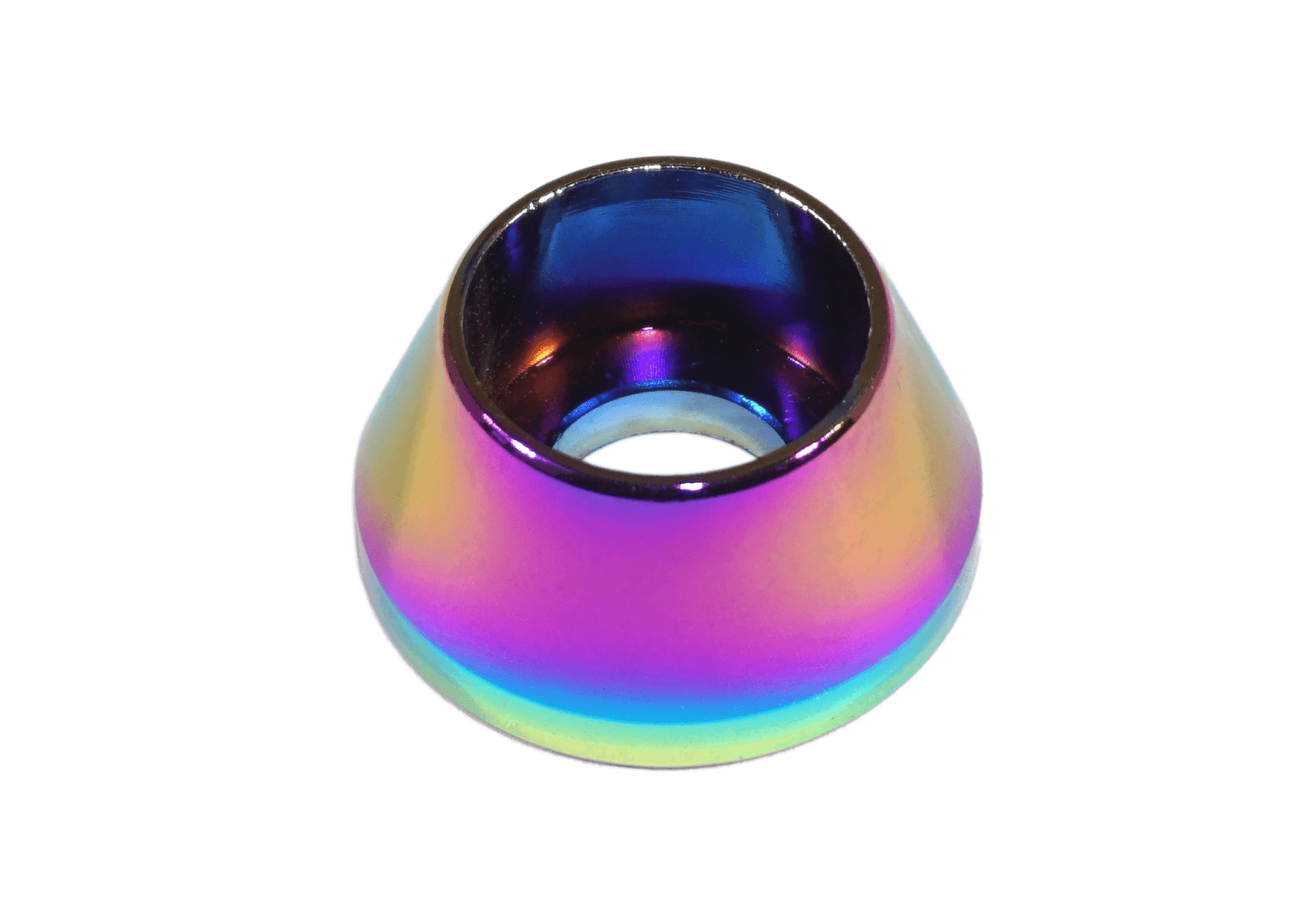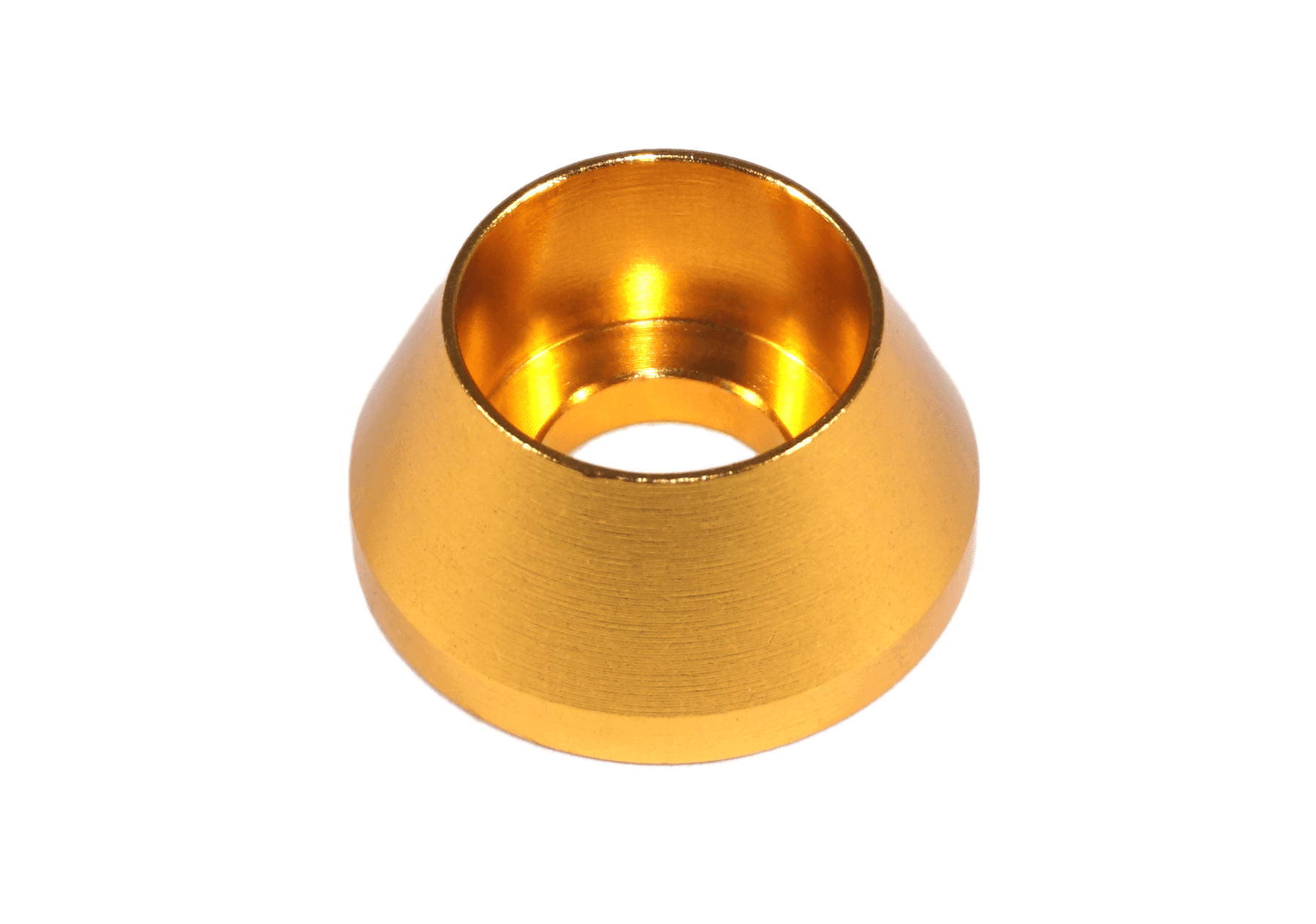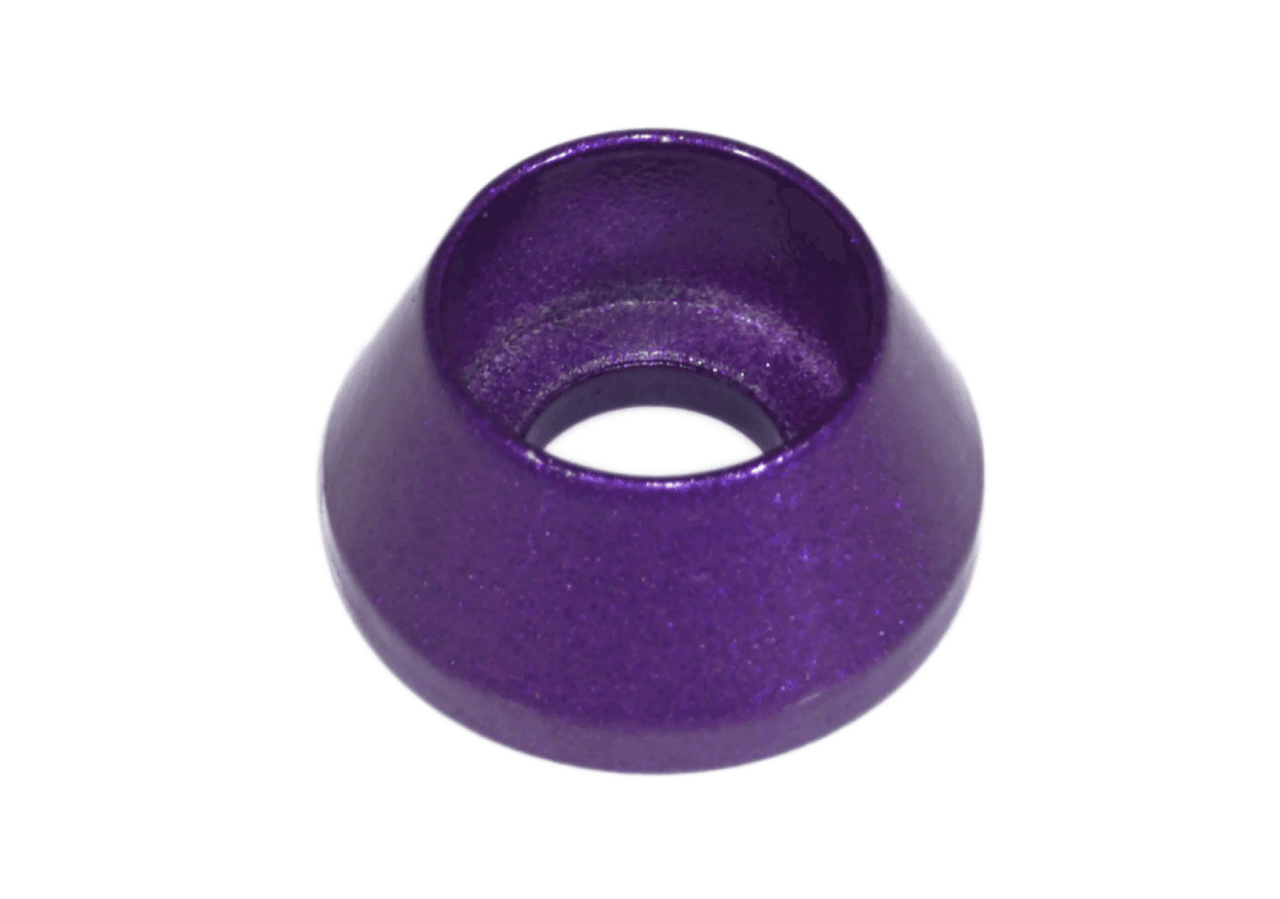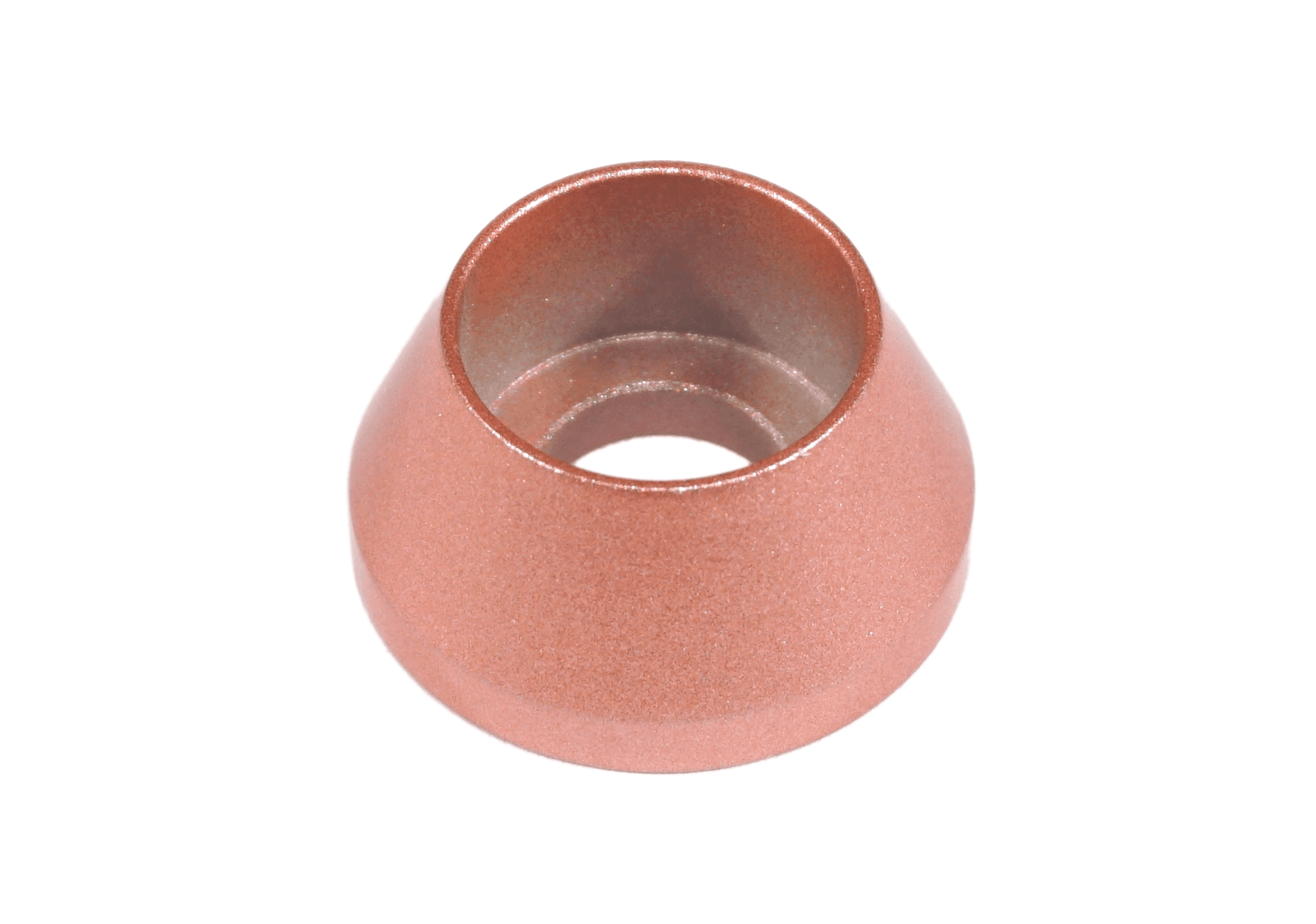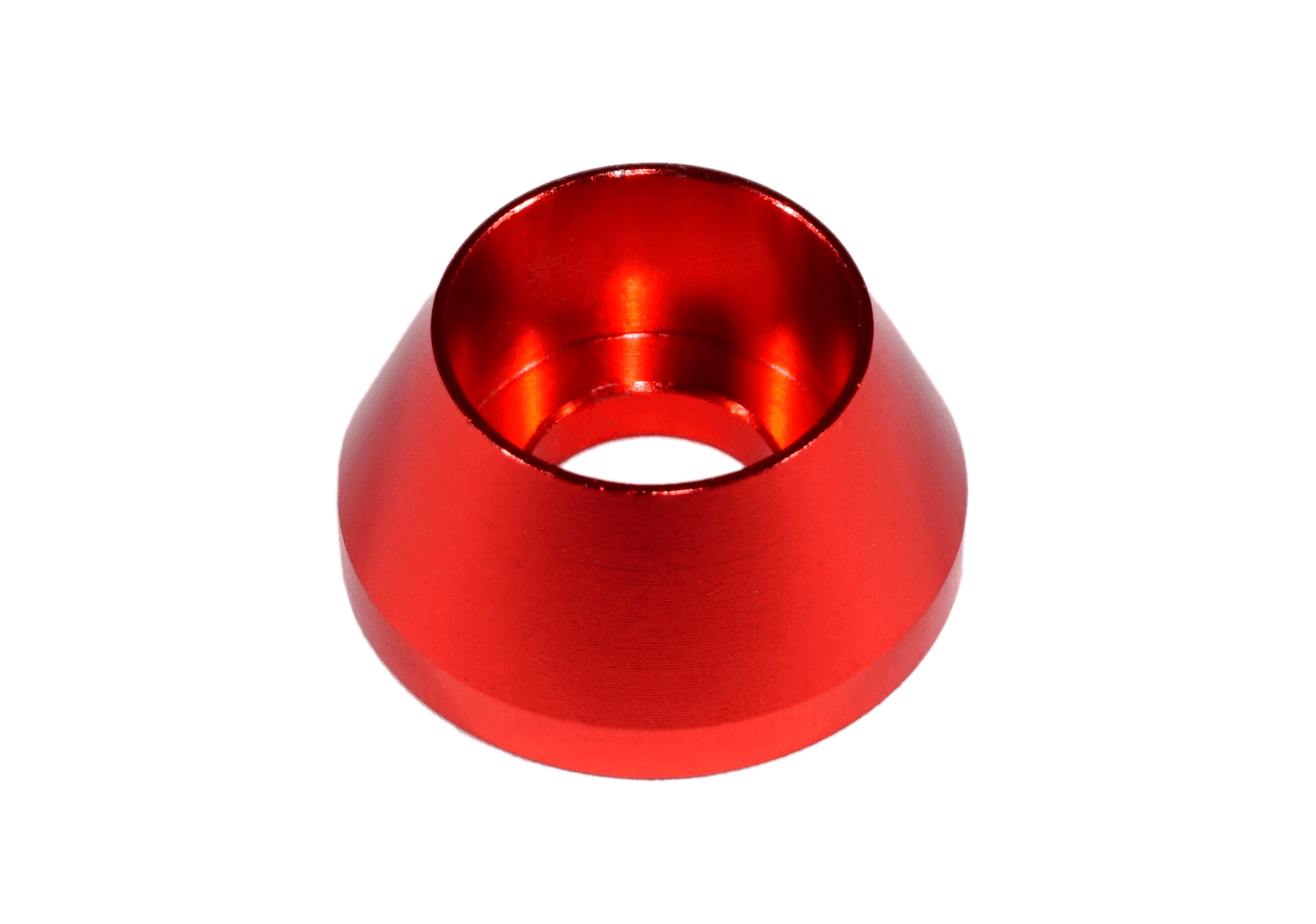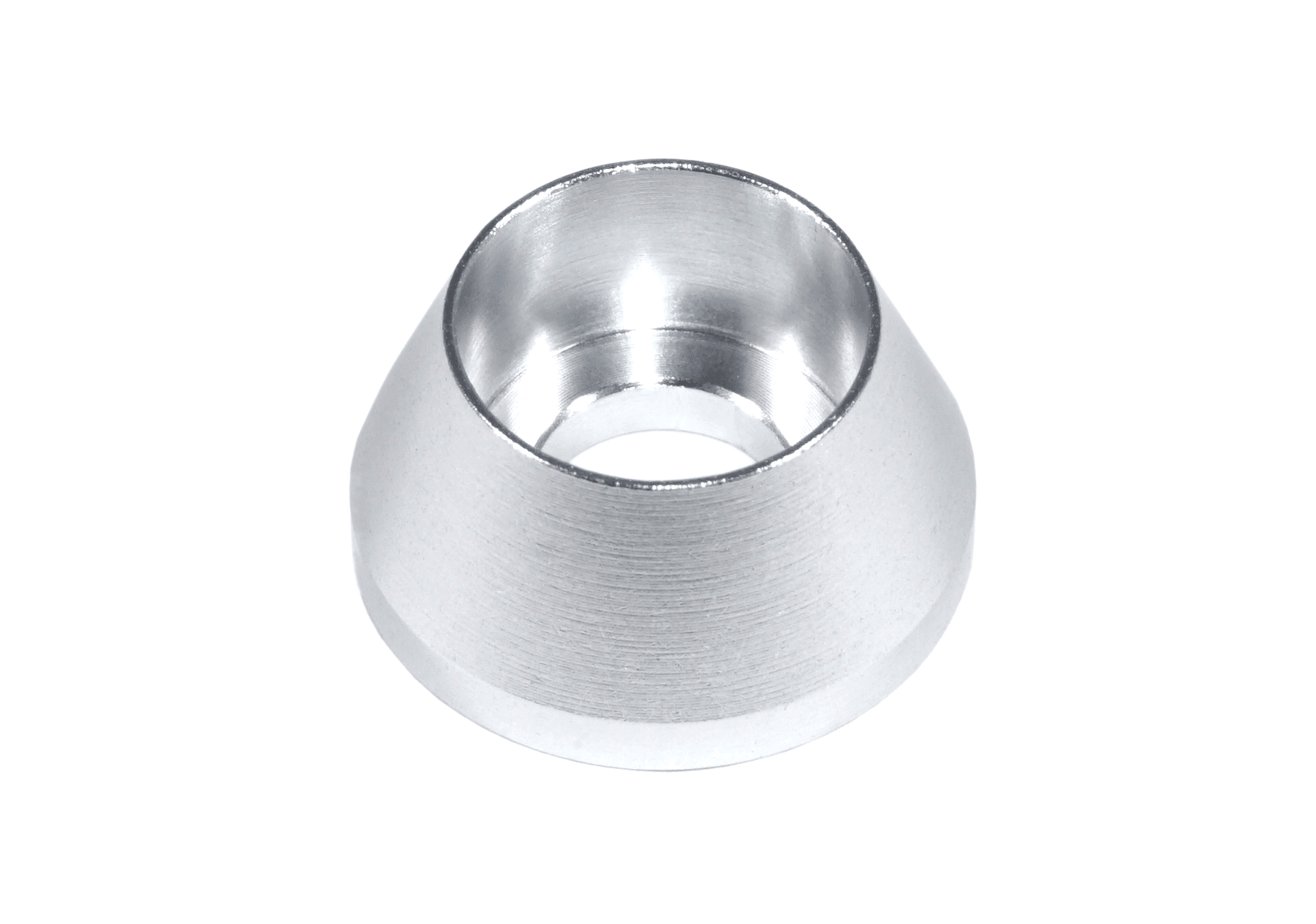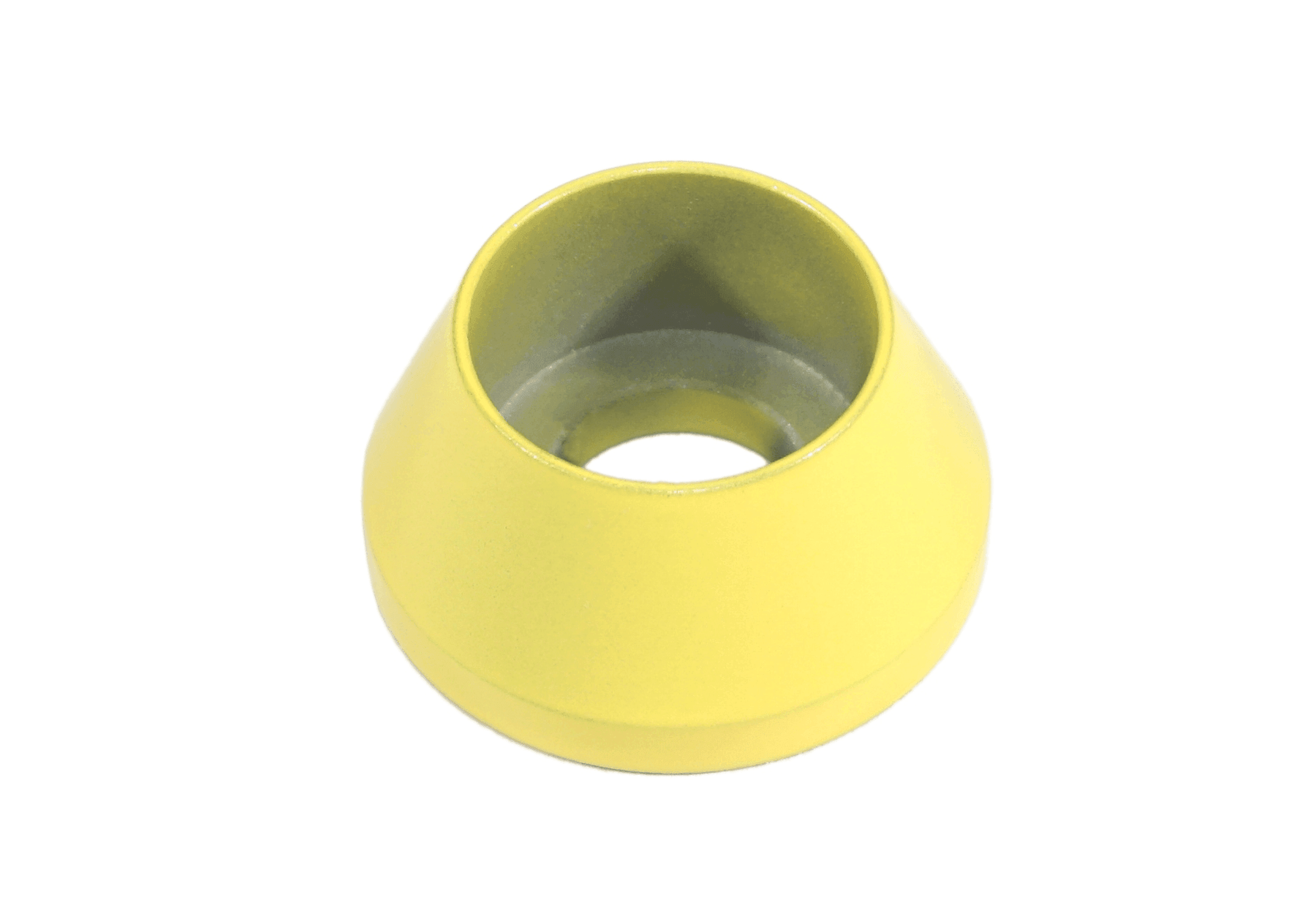 ZSPEC Battery Cable Bracket for '90-99 Nissan 300zx Z32, Stainless Steel, Silver Finish
ZSPEC-designed replacement for the original two-piece bracket that's usually corroded or missing entirely.

- Stainless Steel (SU304), two-piece bracket.

- Top bracket has "Z" logo cut-out.

- Includes stainless hardware and choice of colored billet finish washers.


Requires basic hand-tools for installation (not included).