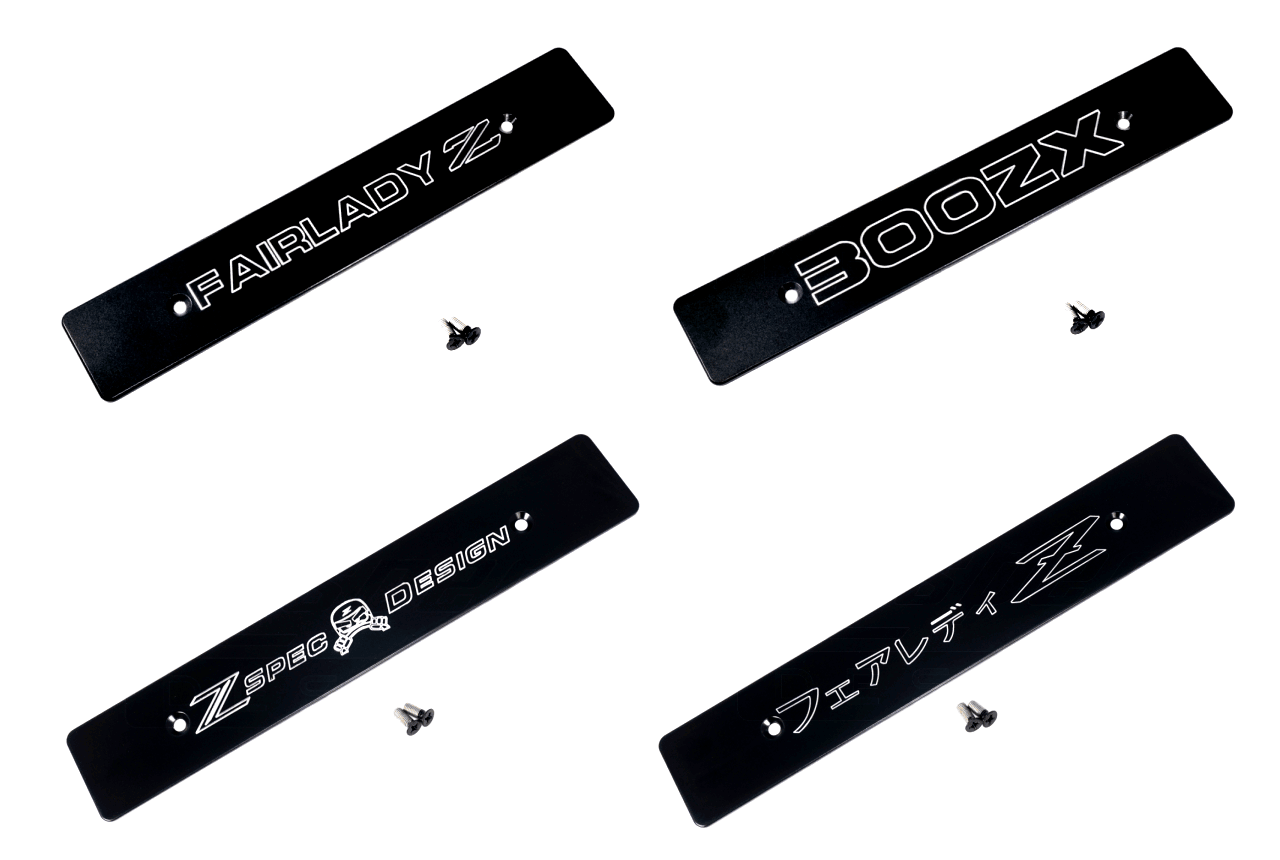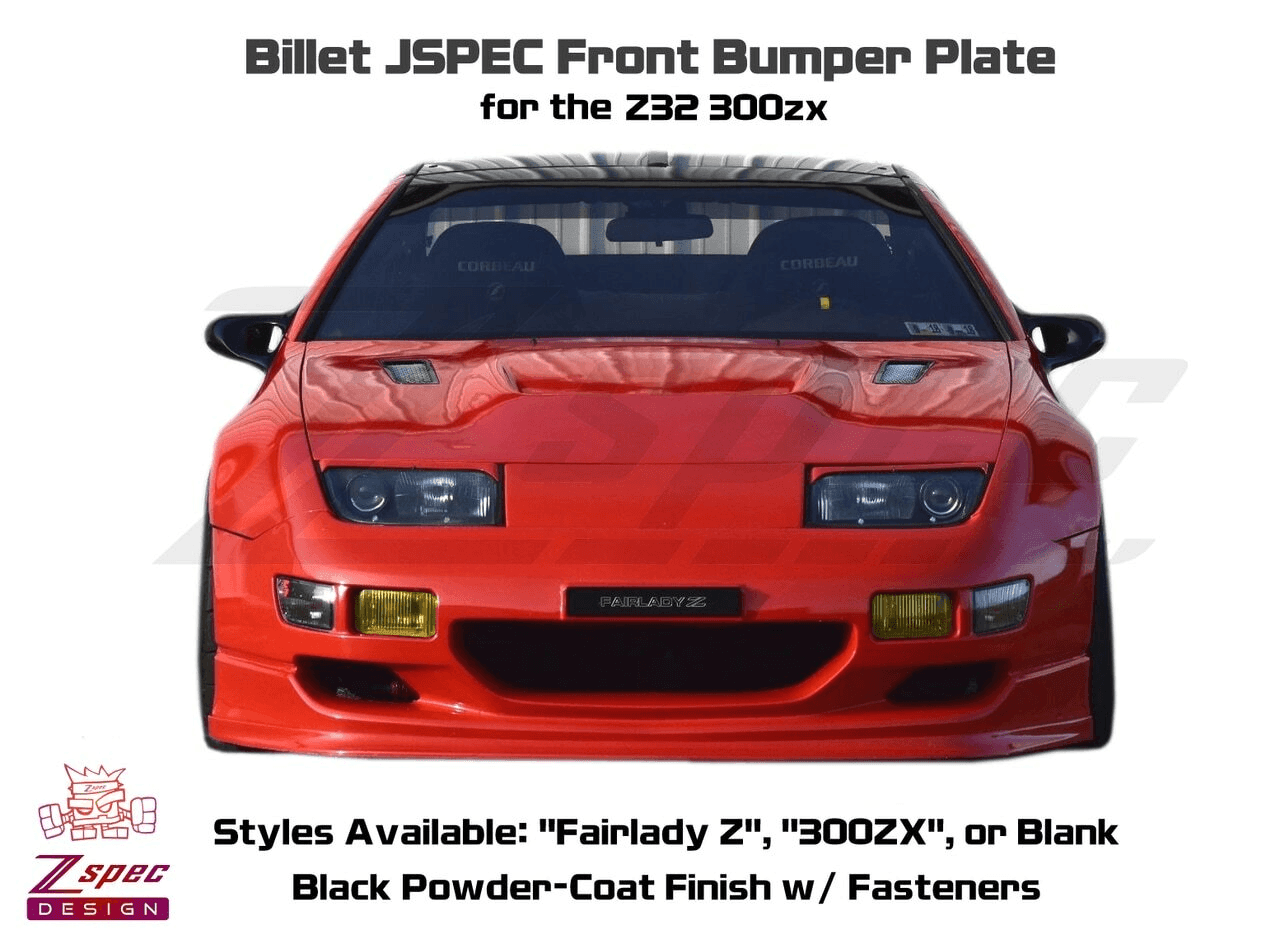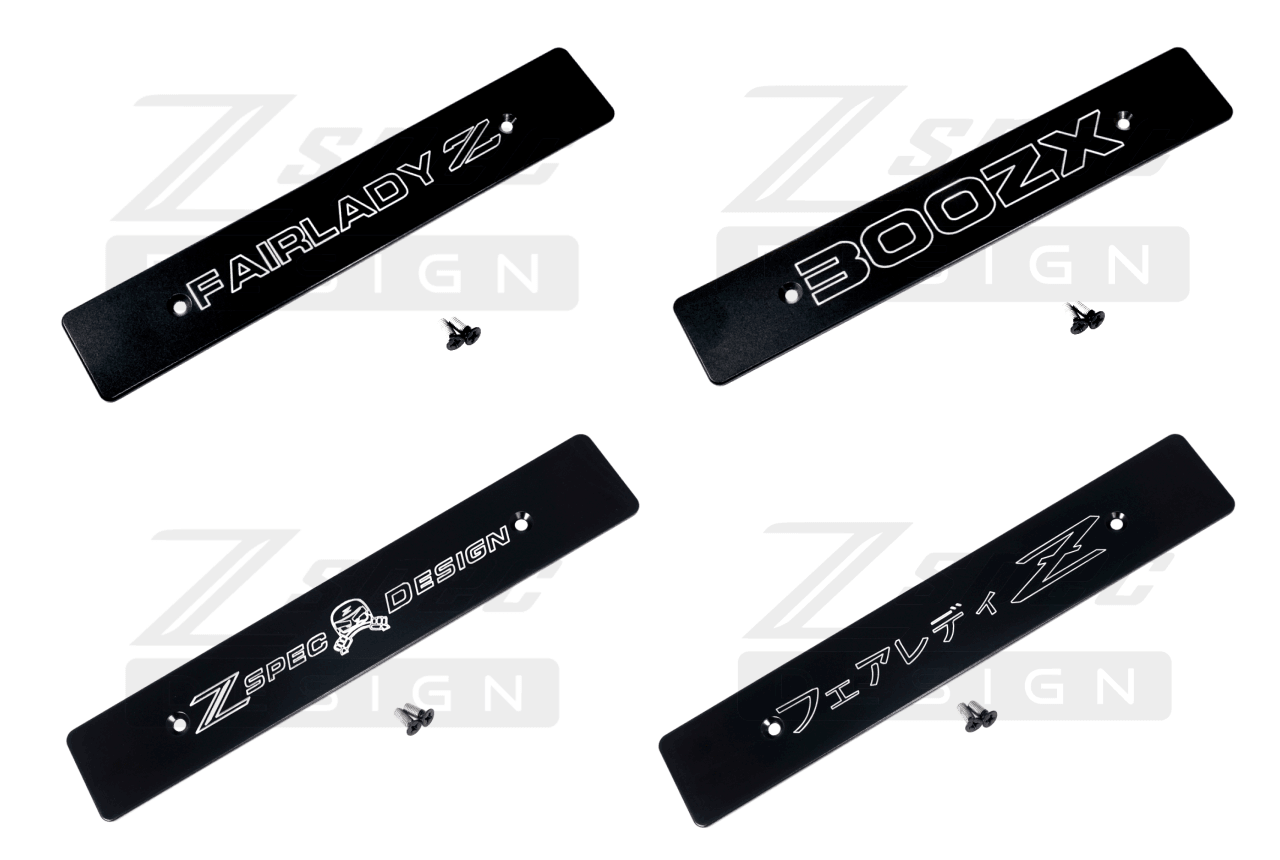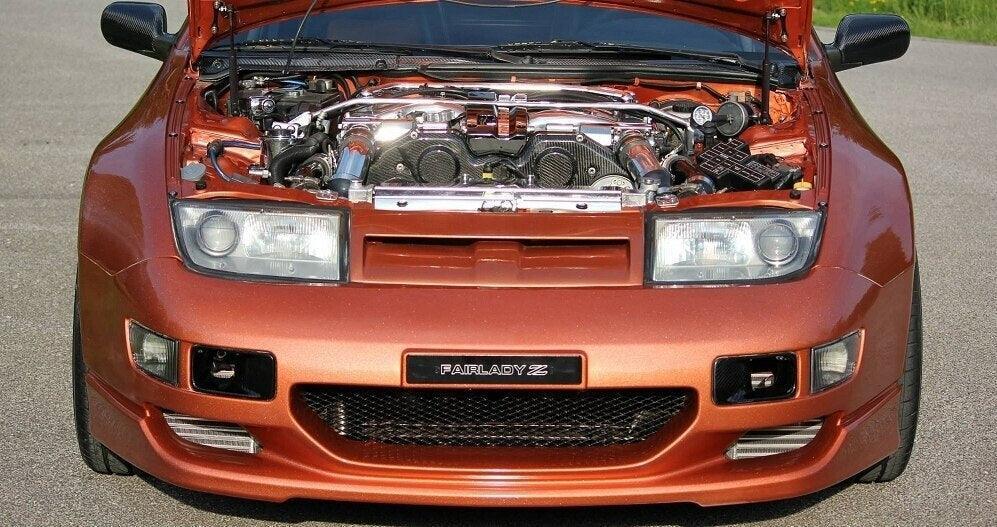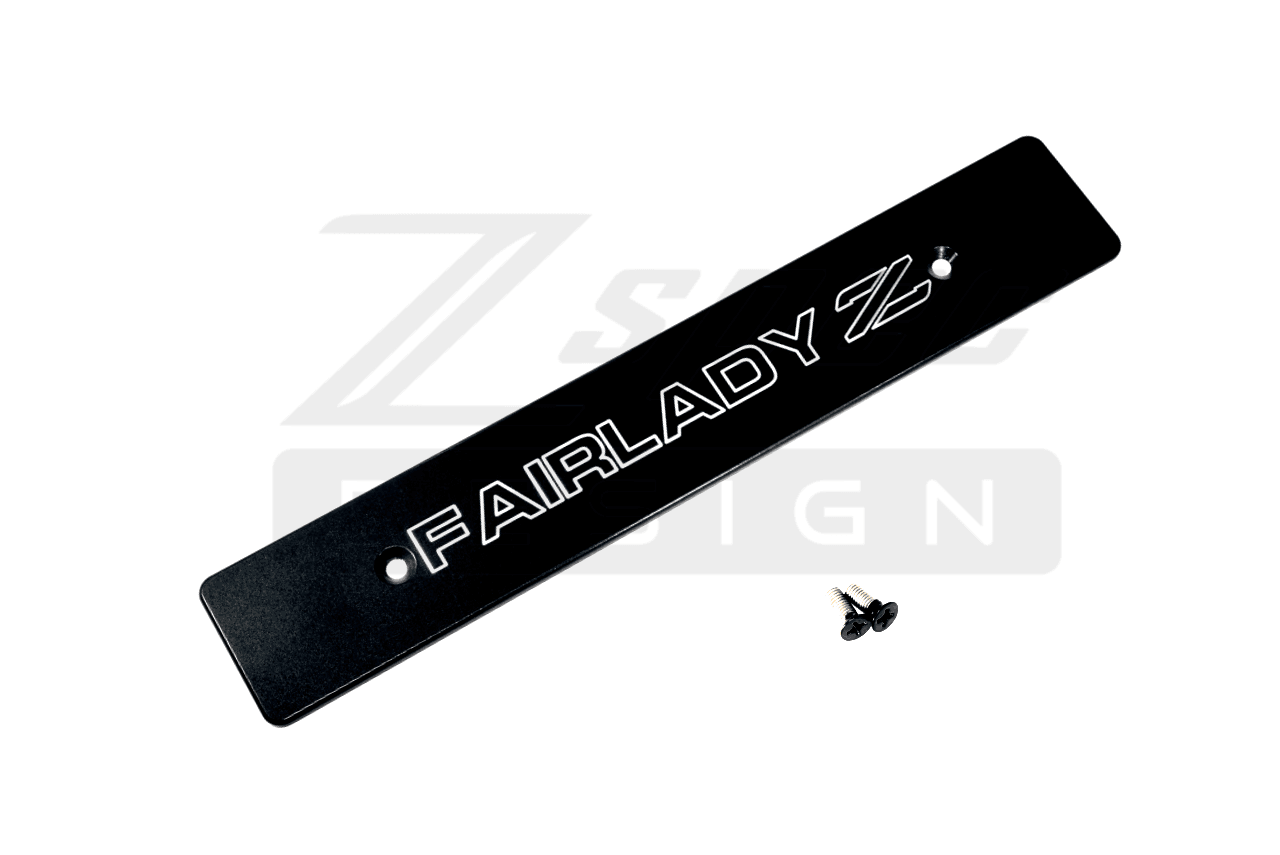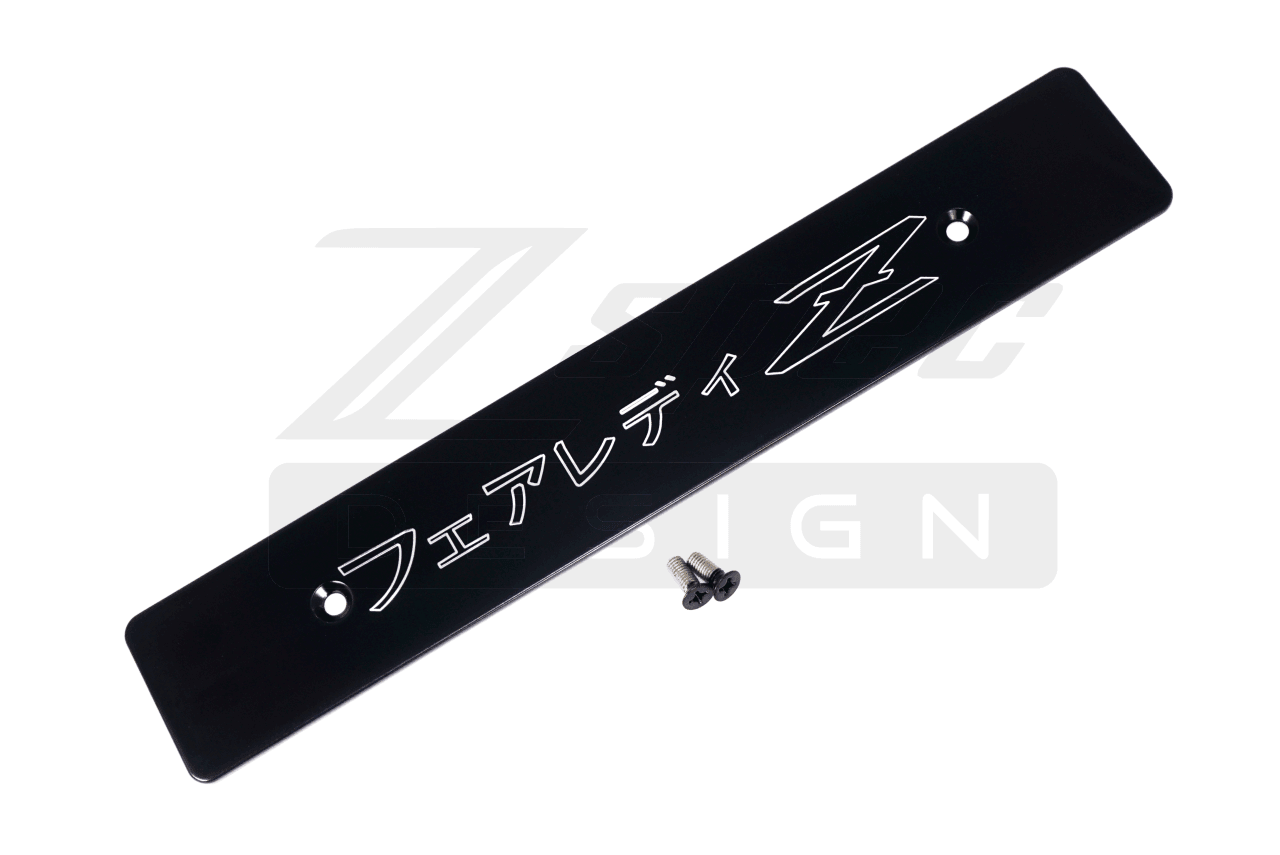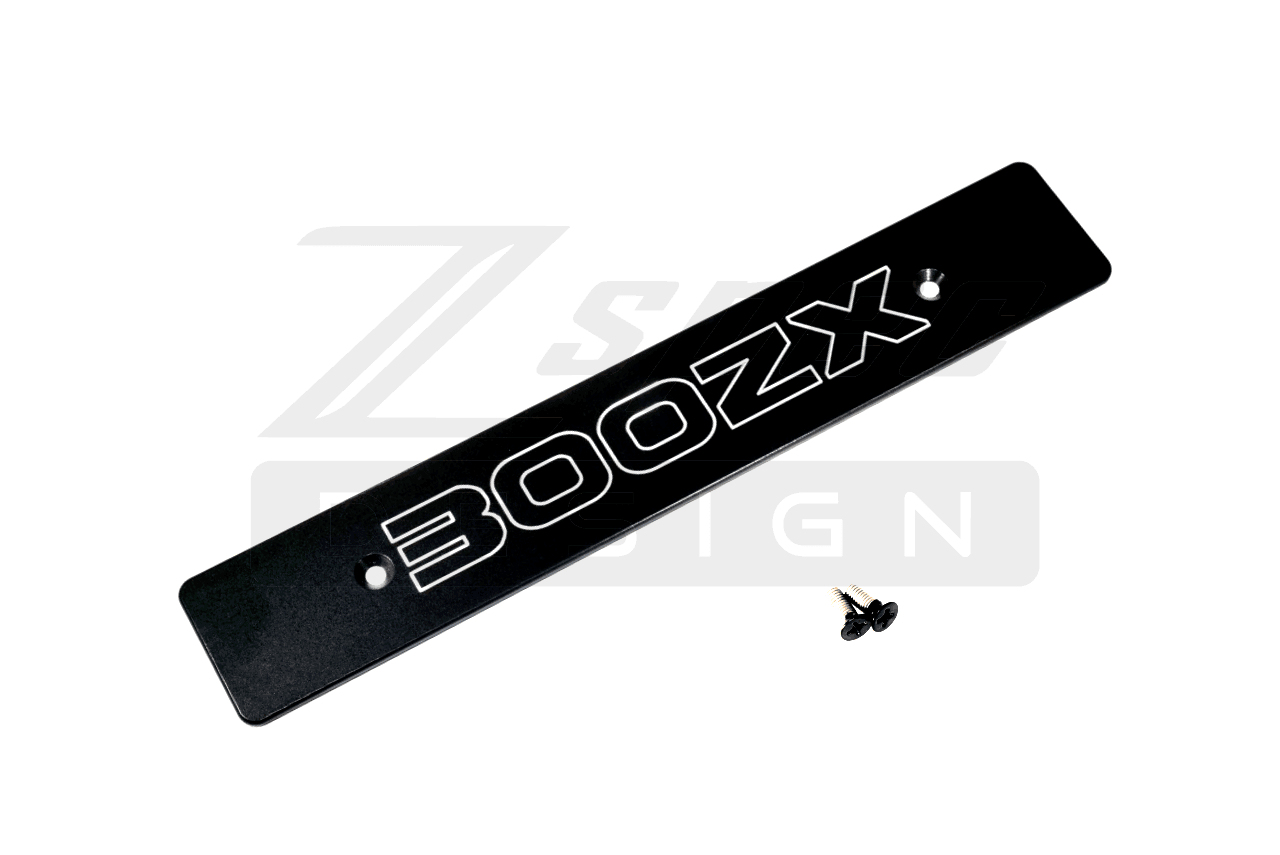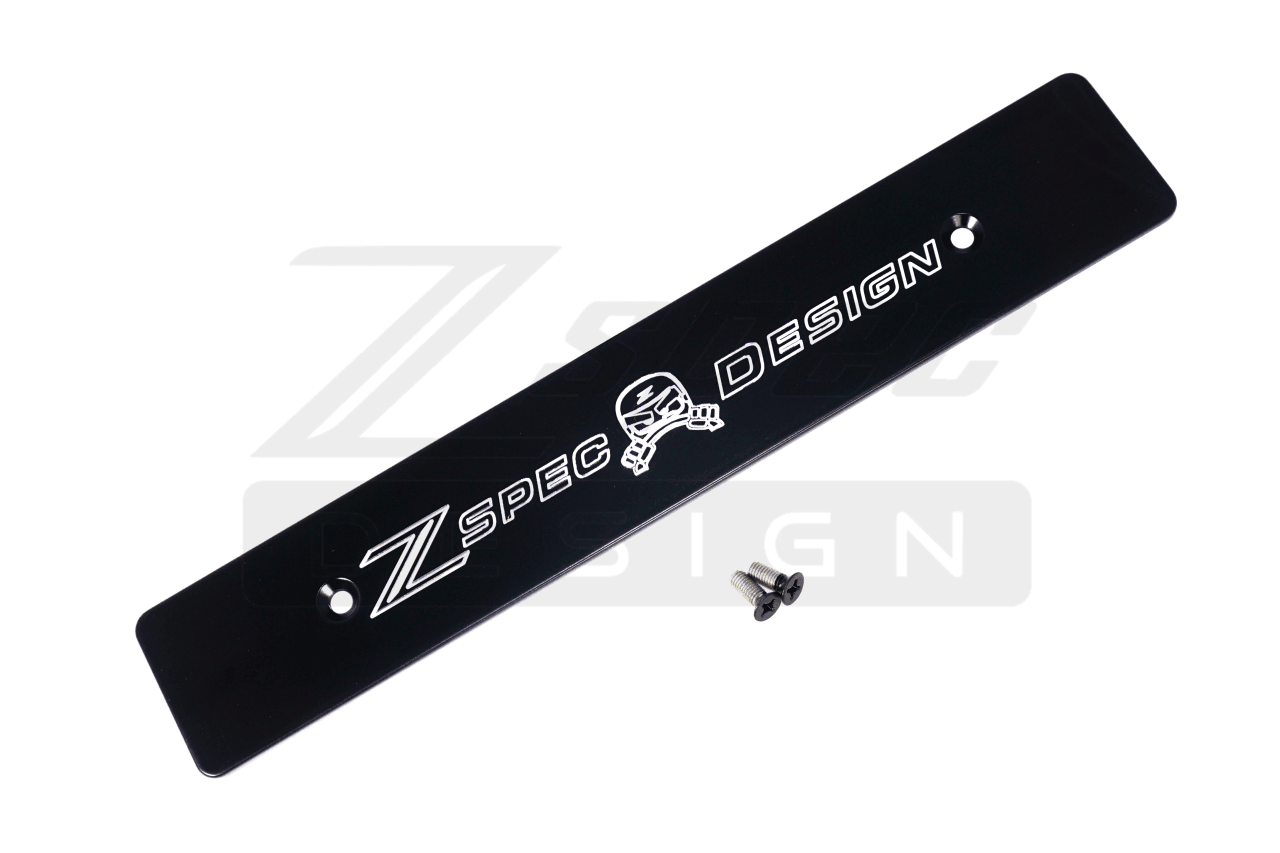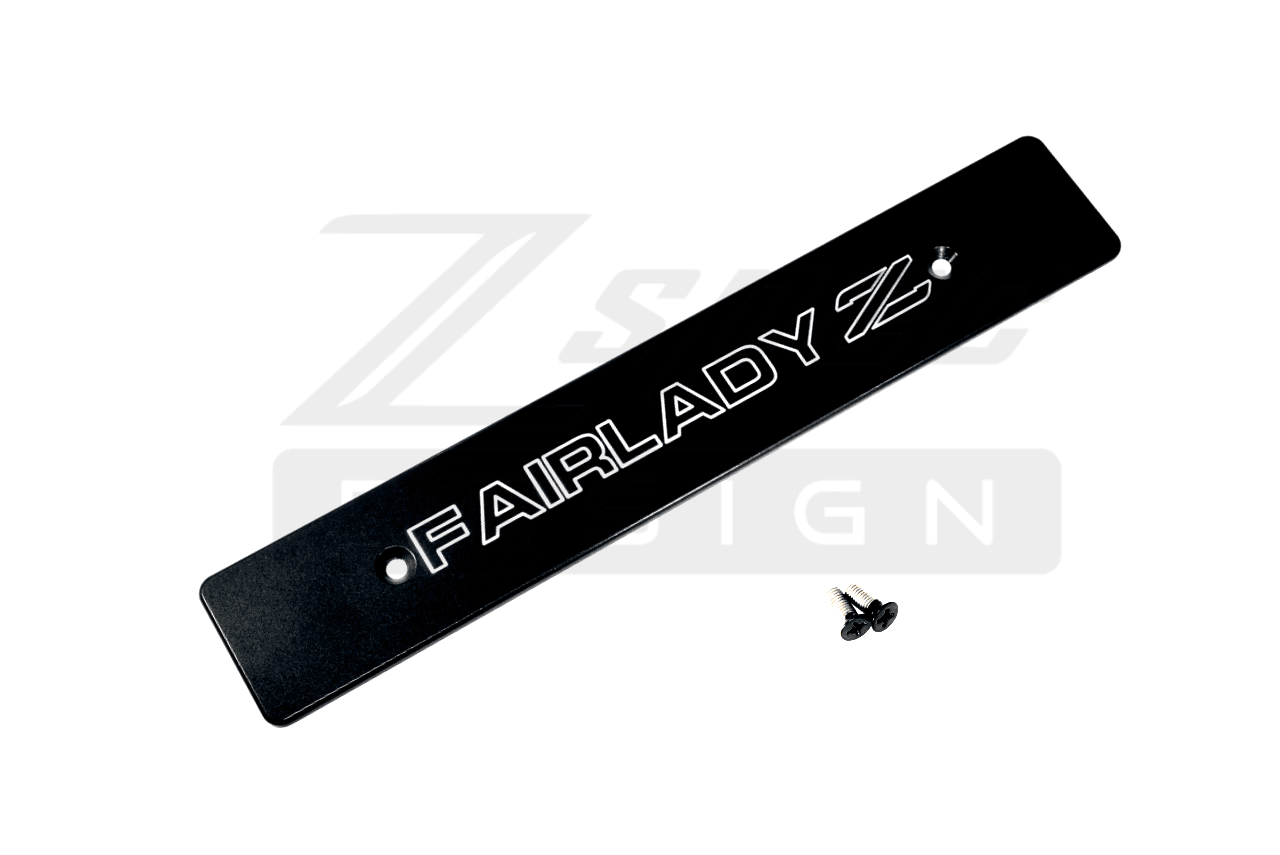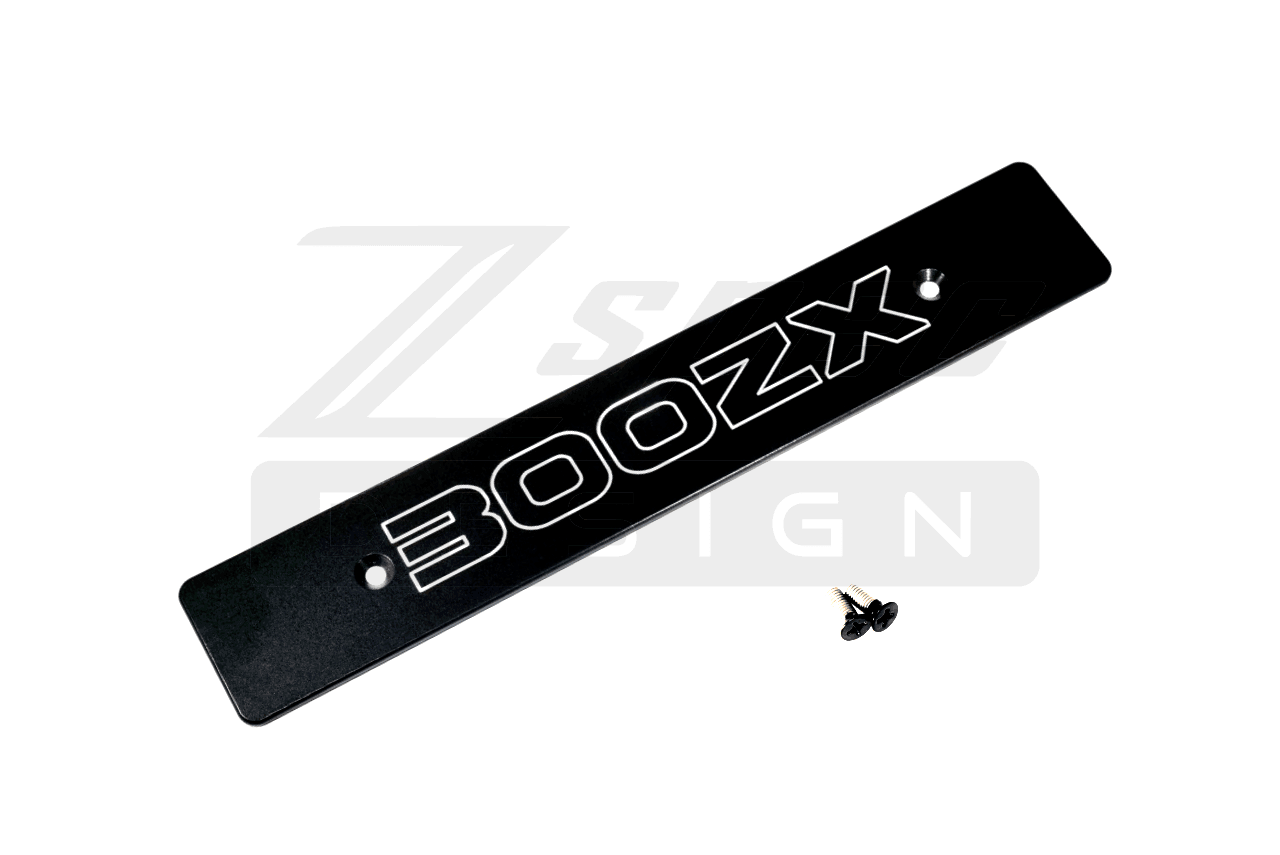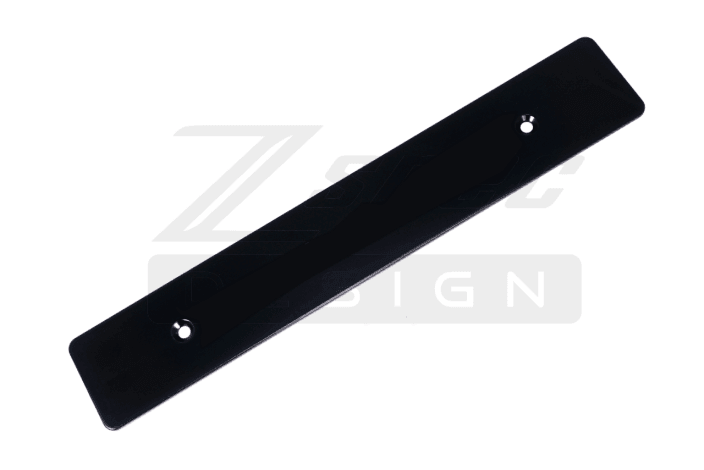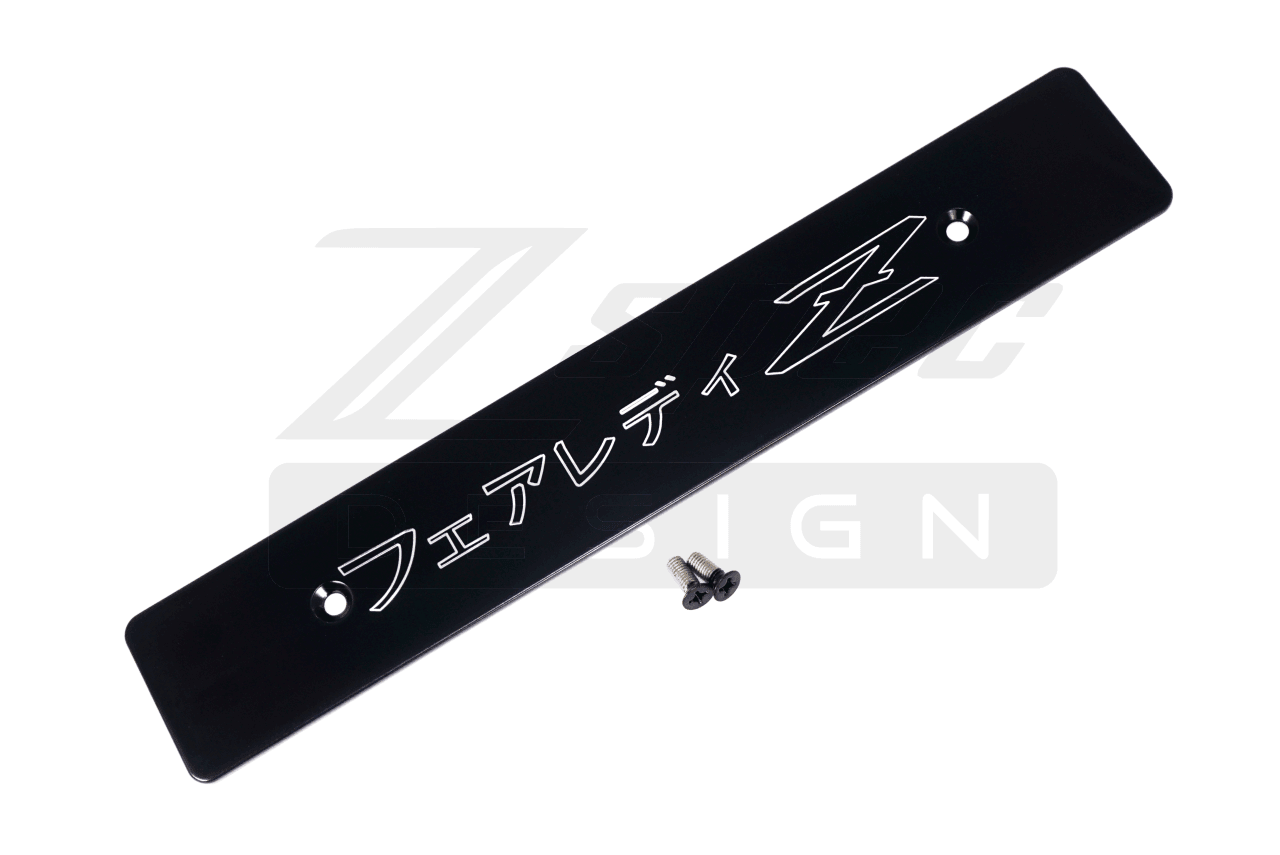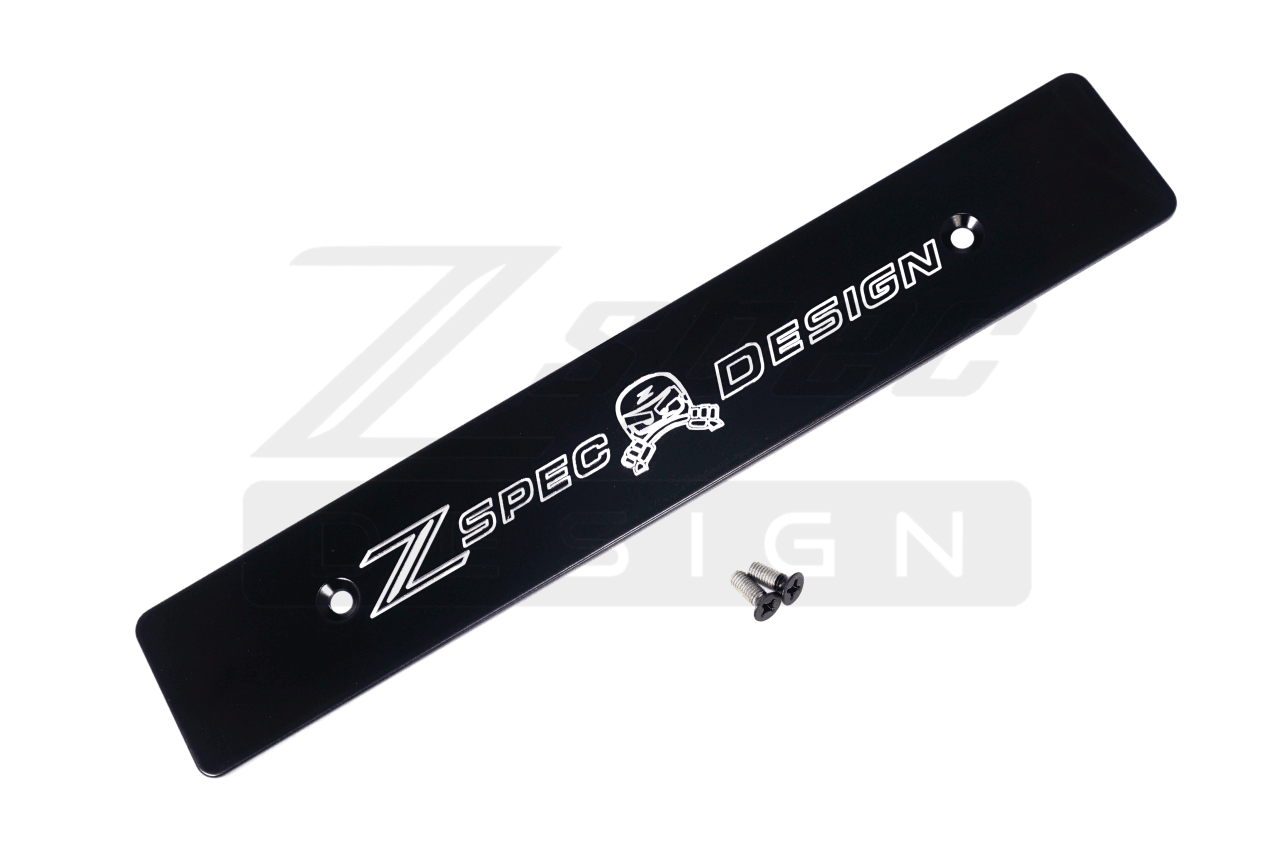 ZSPEC Front Bumper Plate for the JSPEC '90-99 Nissan Z32 300zx Fascia, Powder-Coated Billet
Color:
Black - "ZSPEC" Logo
Billet-aluminum bumper filler plates for the '99 300zx Z32 JSPEC (JDM) bumper.
6 Styles available.
Comes with metric FHSC fasteners for the OEM bumper clips.
Requires basic hand-tools for installation (not included).