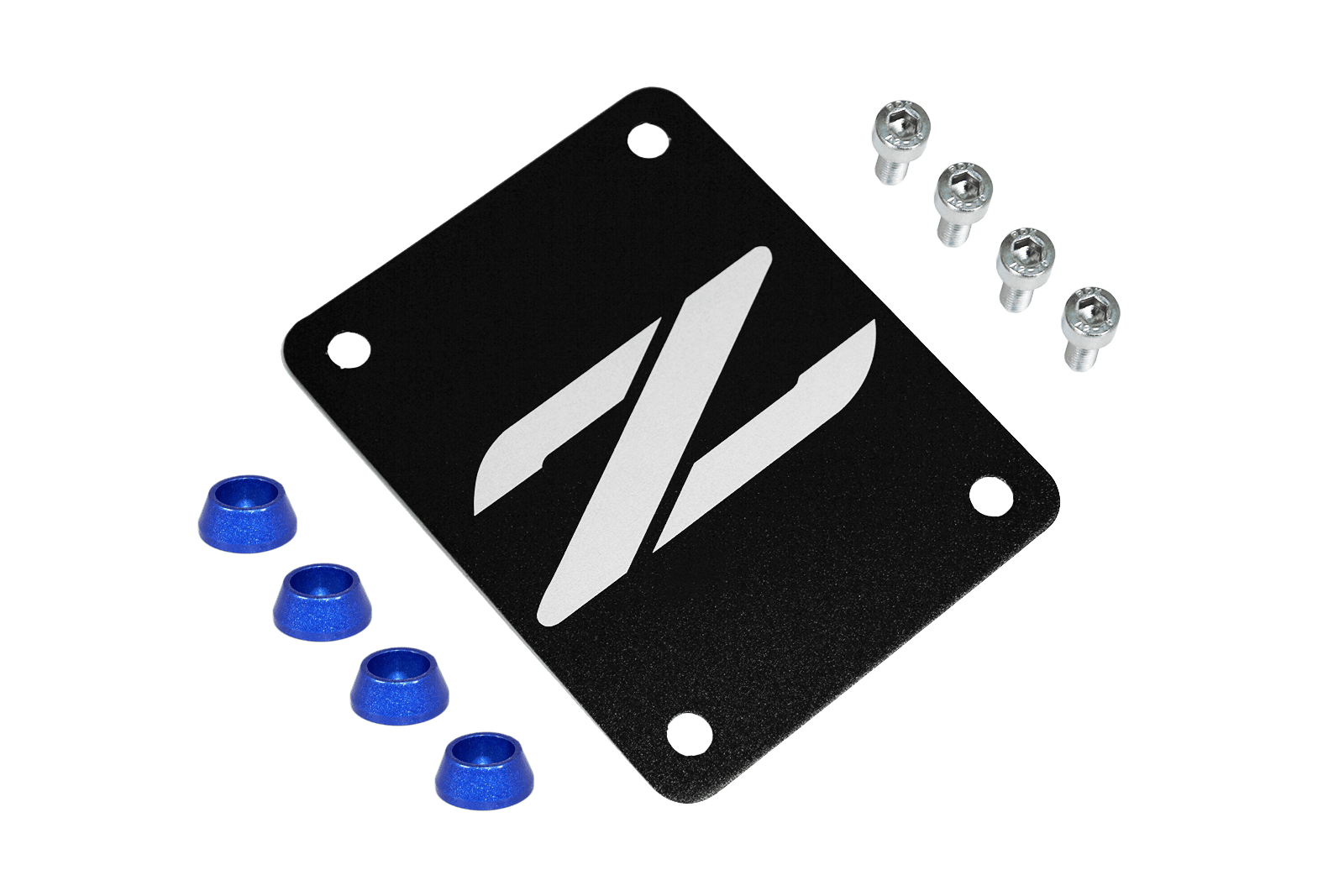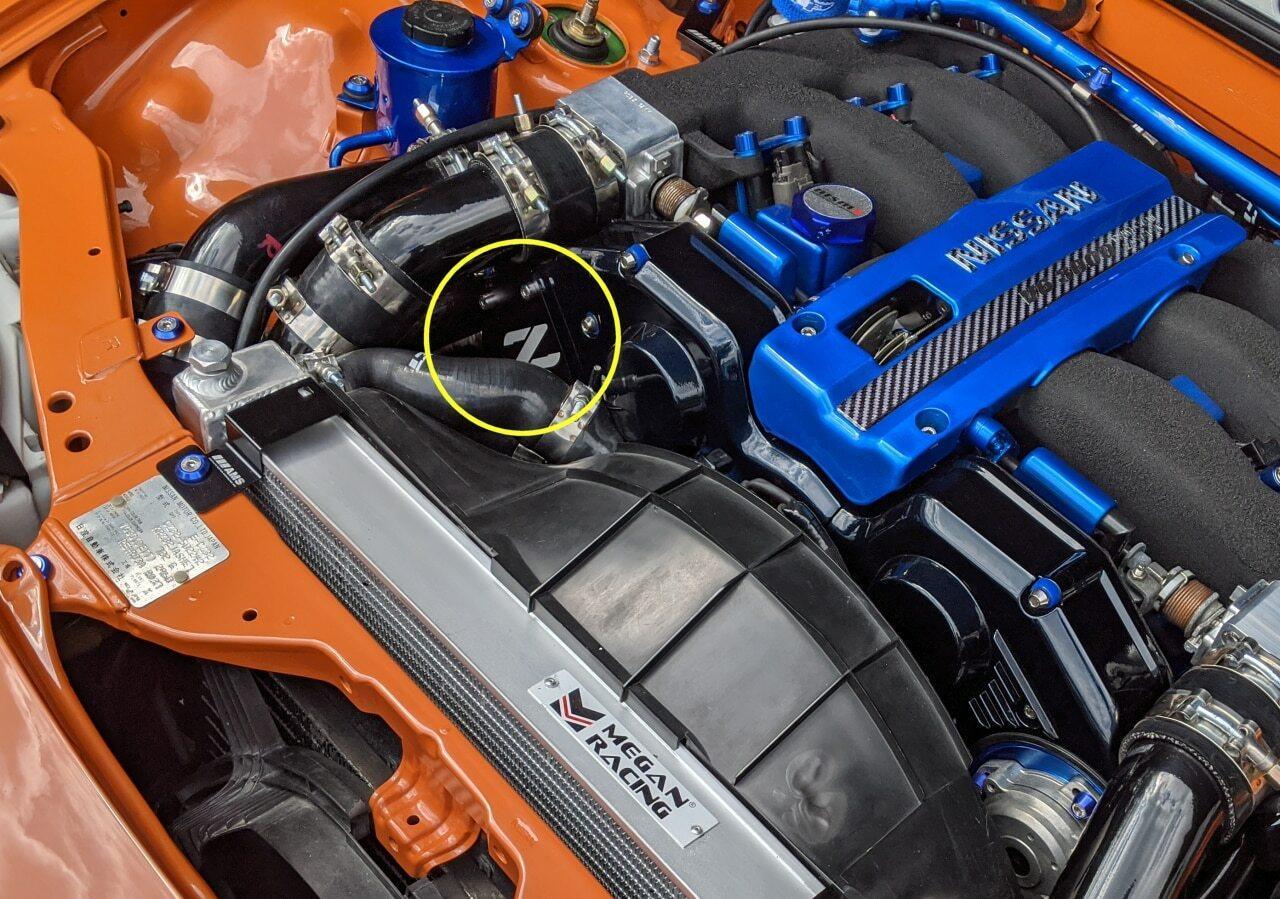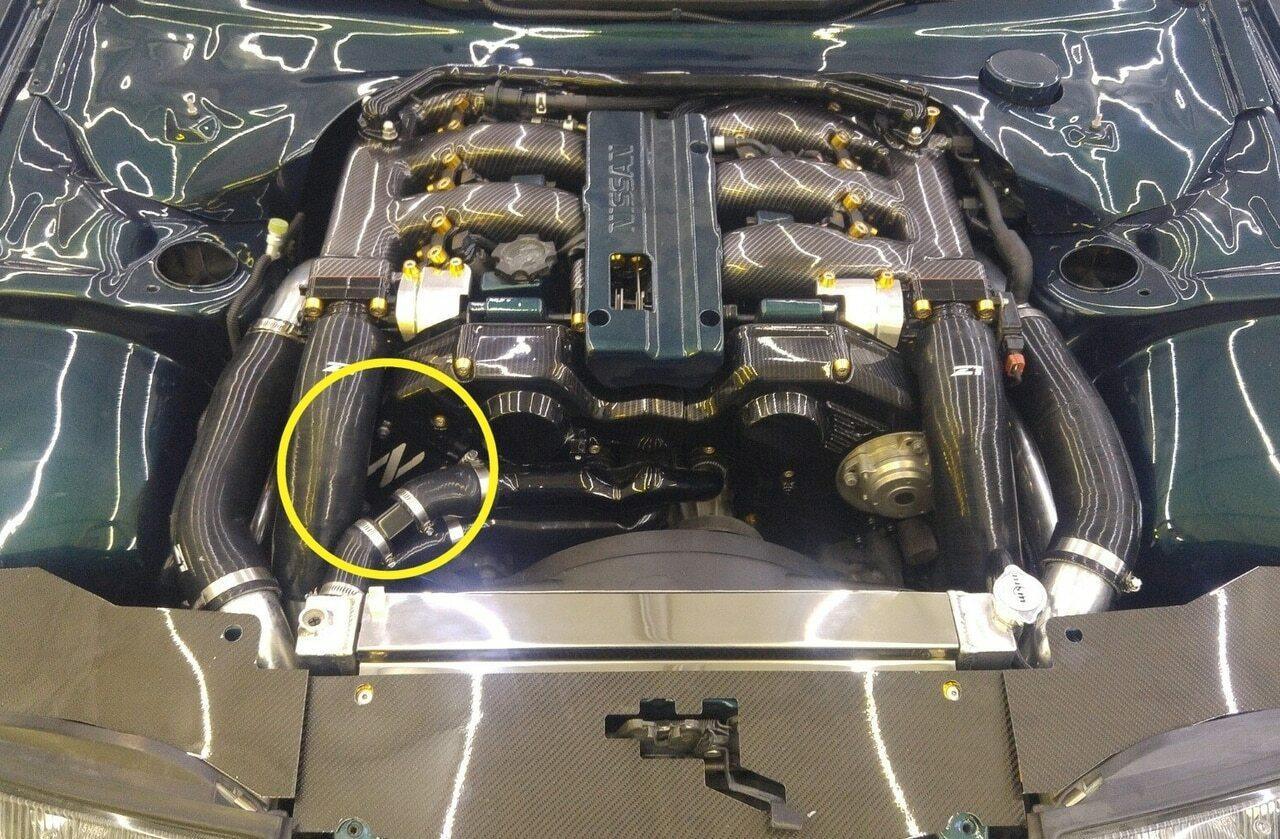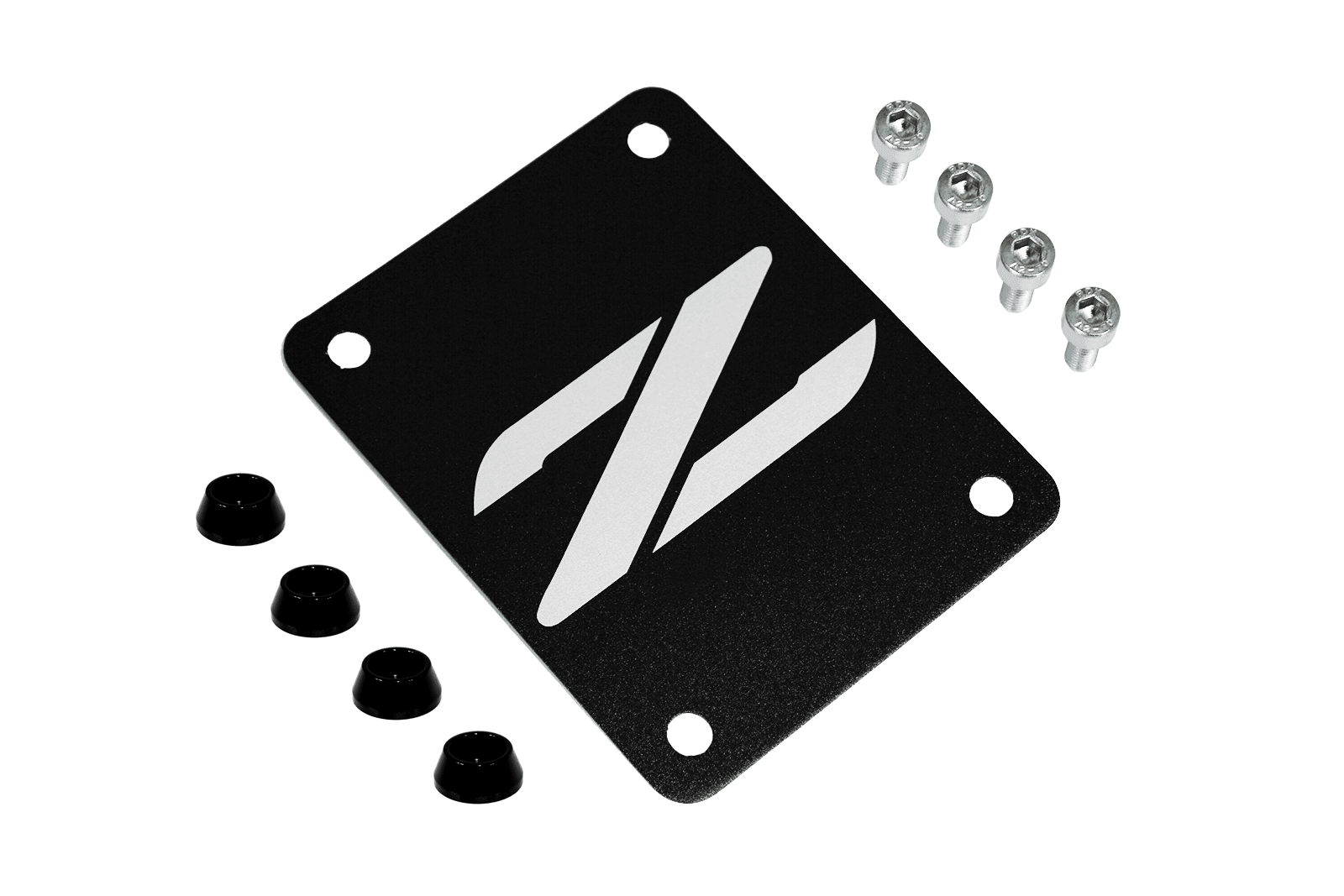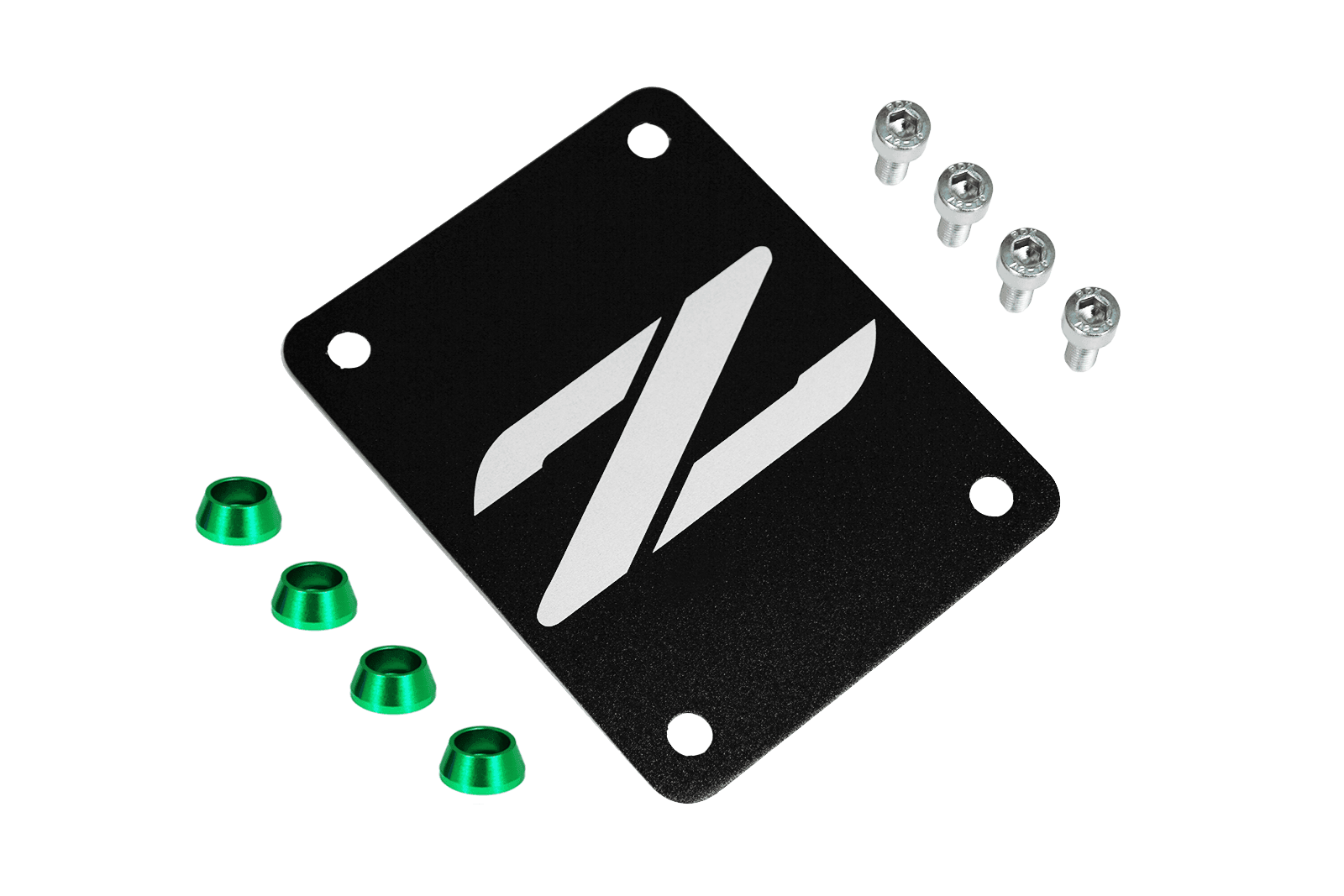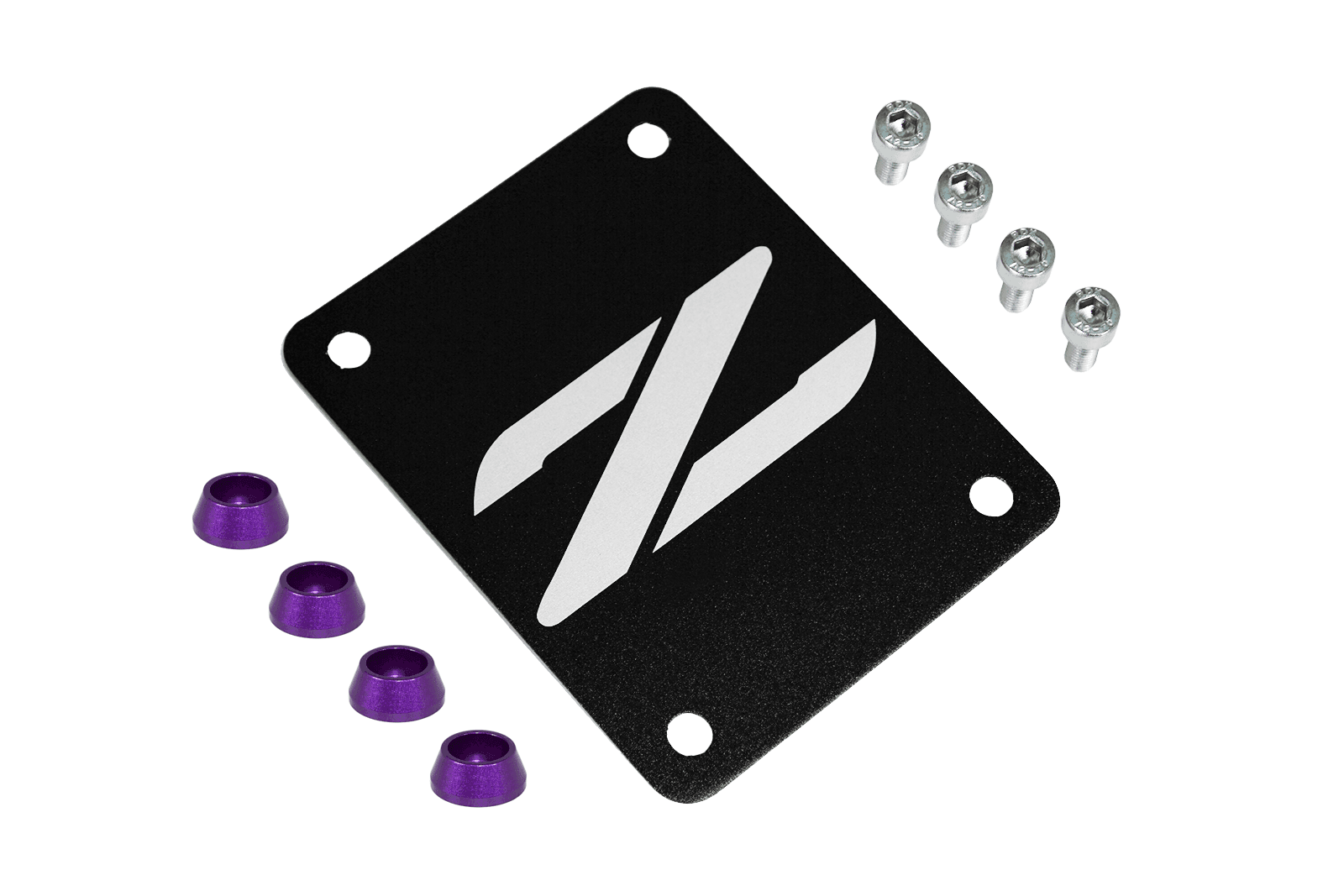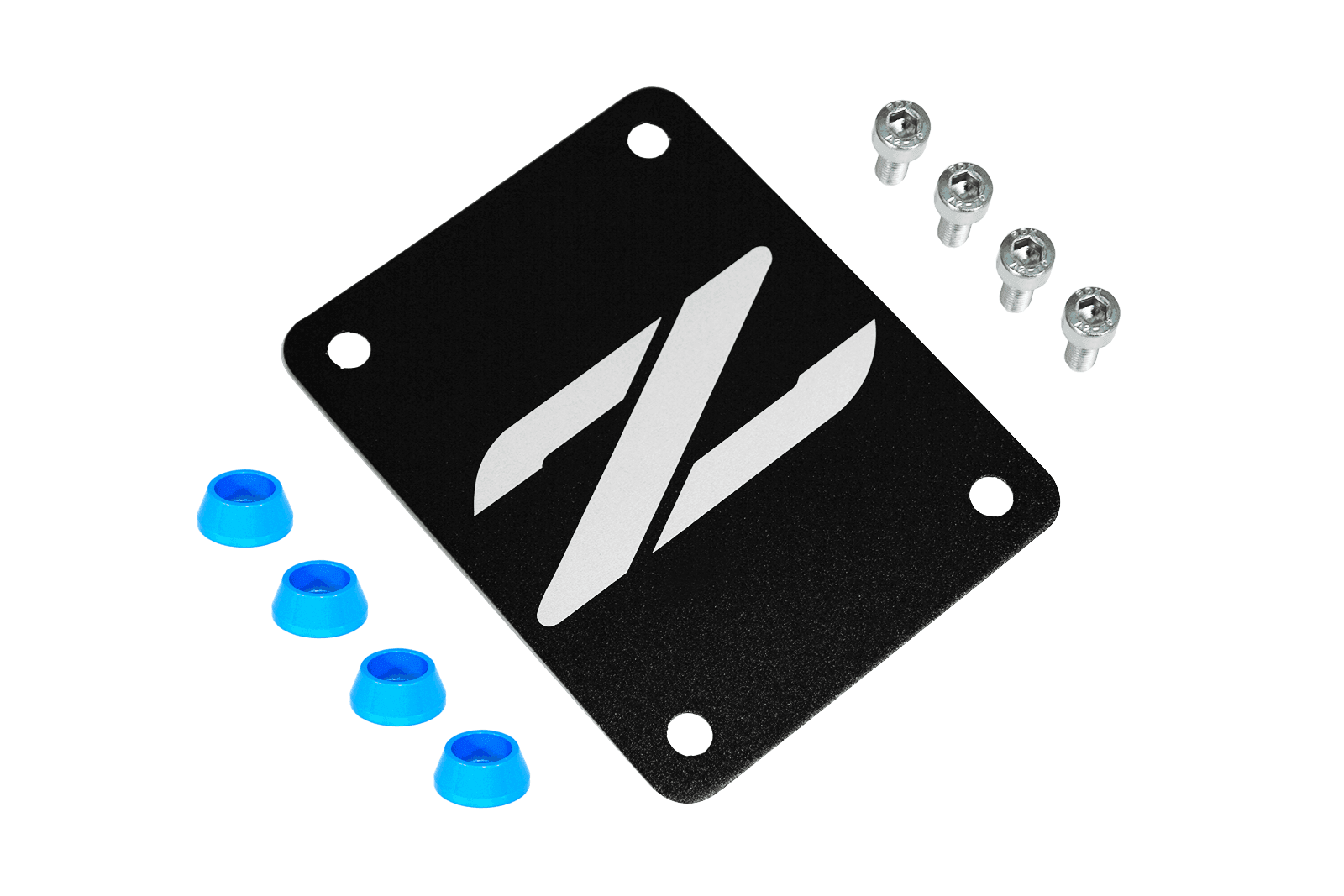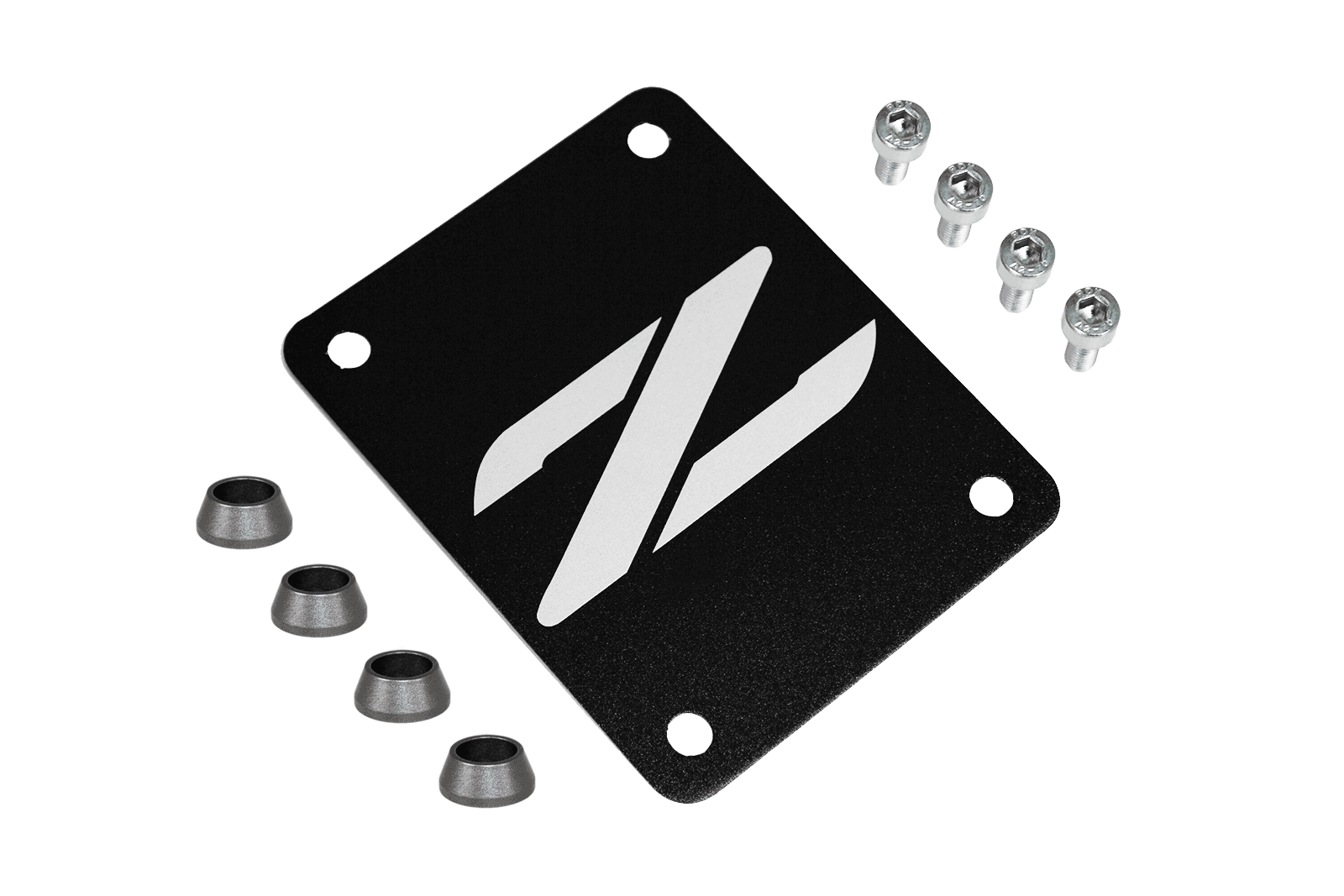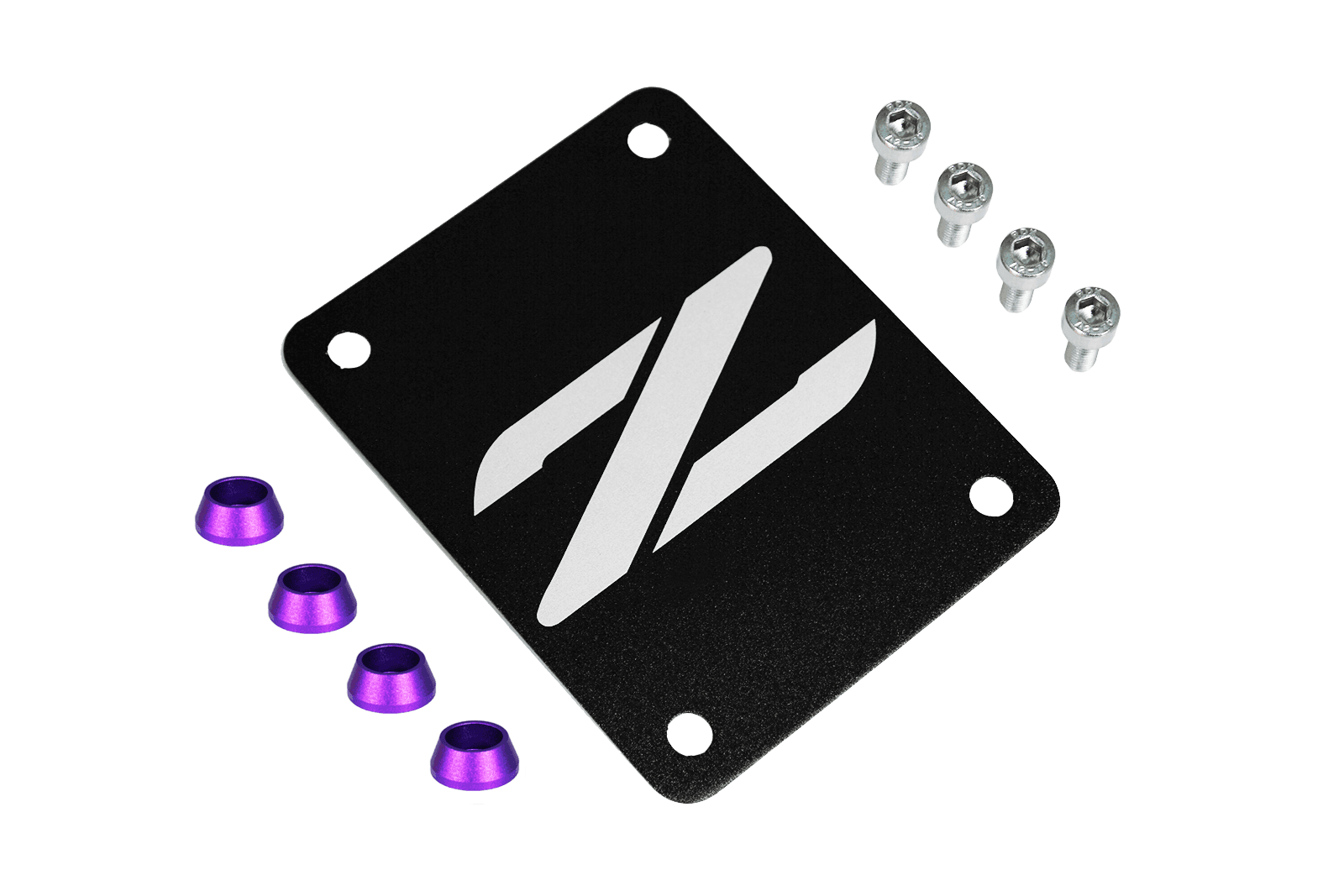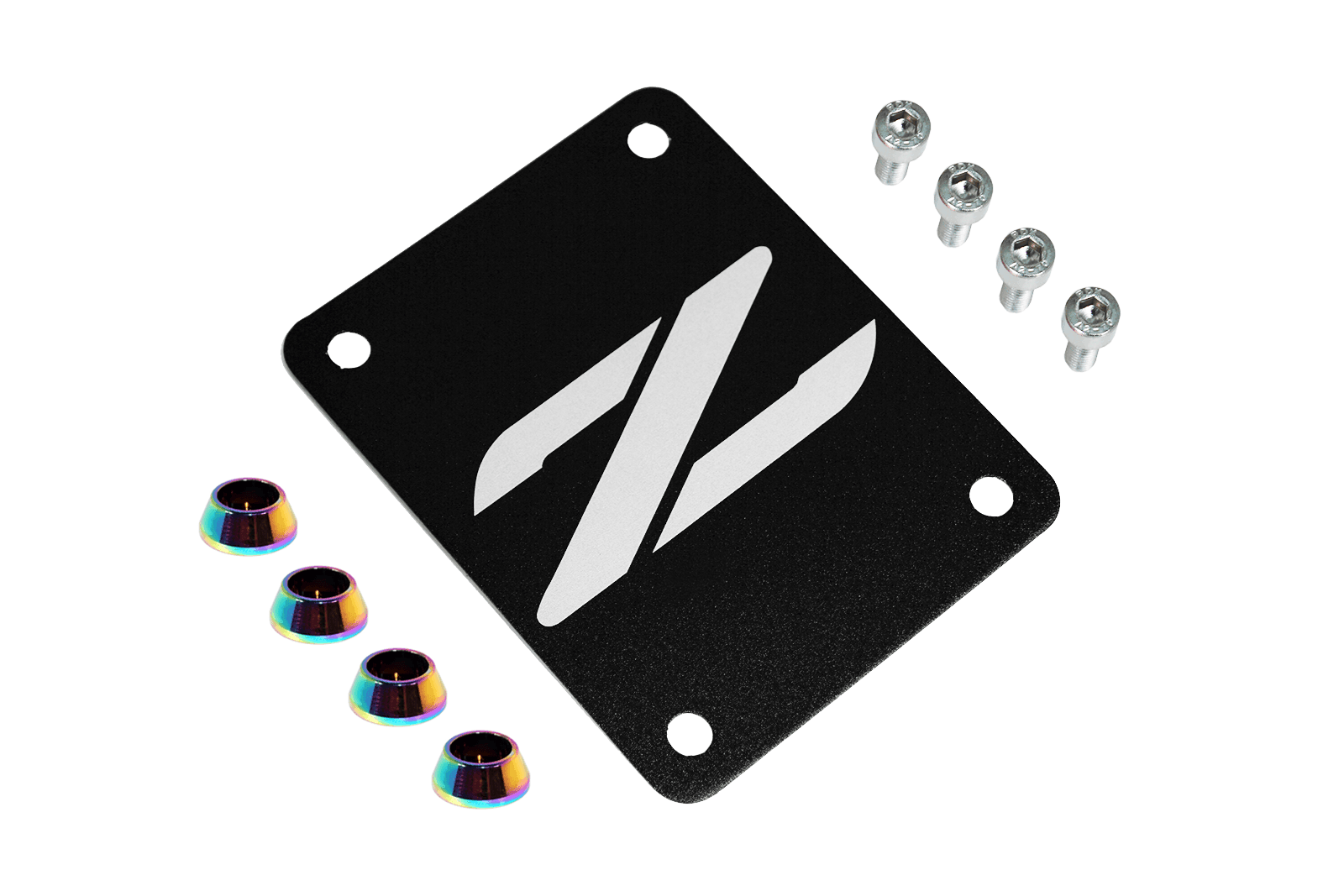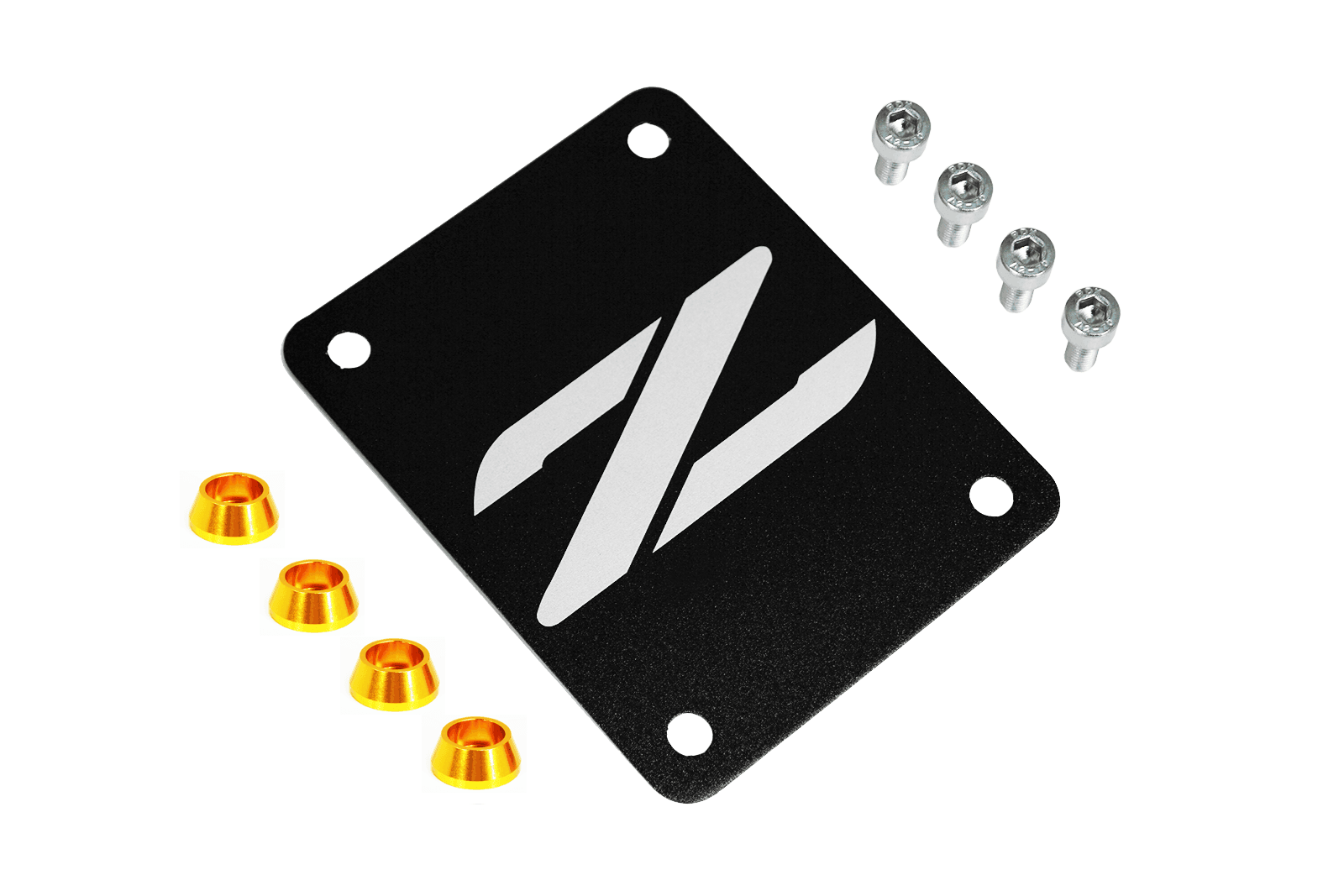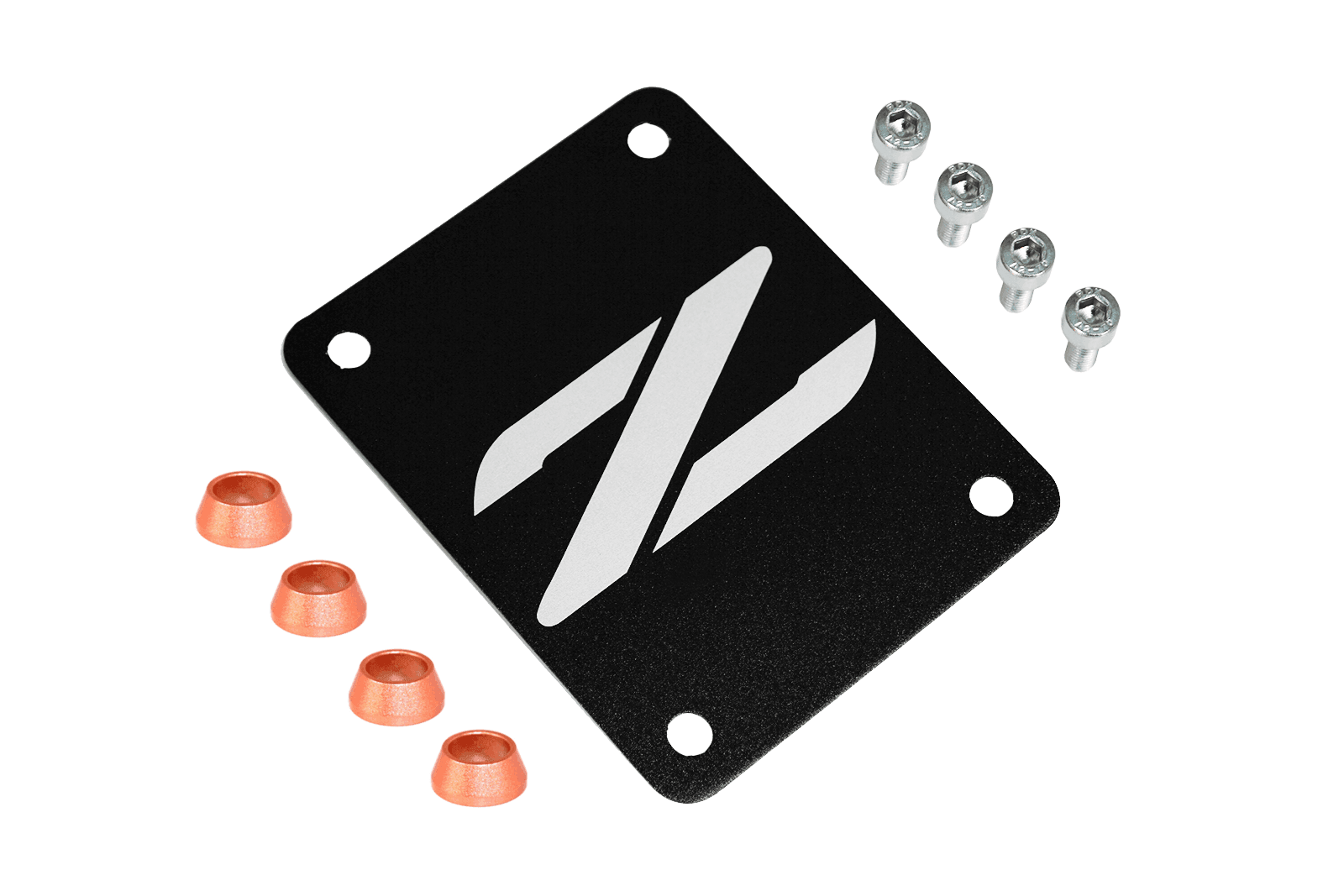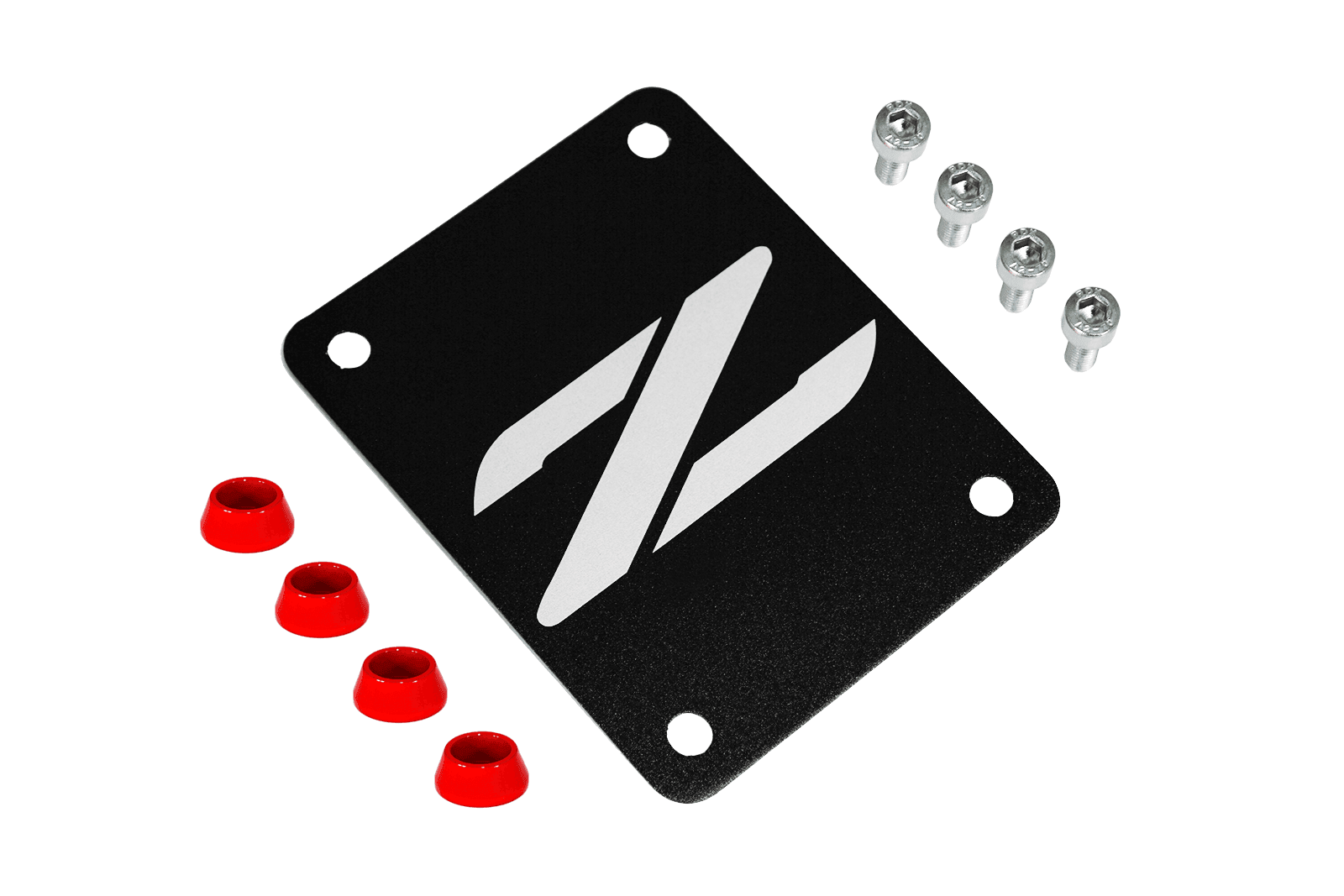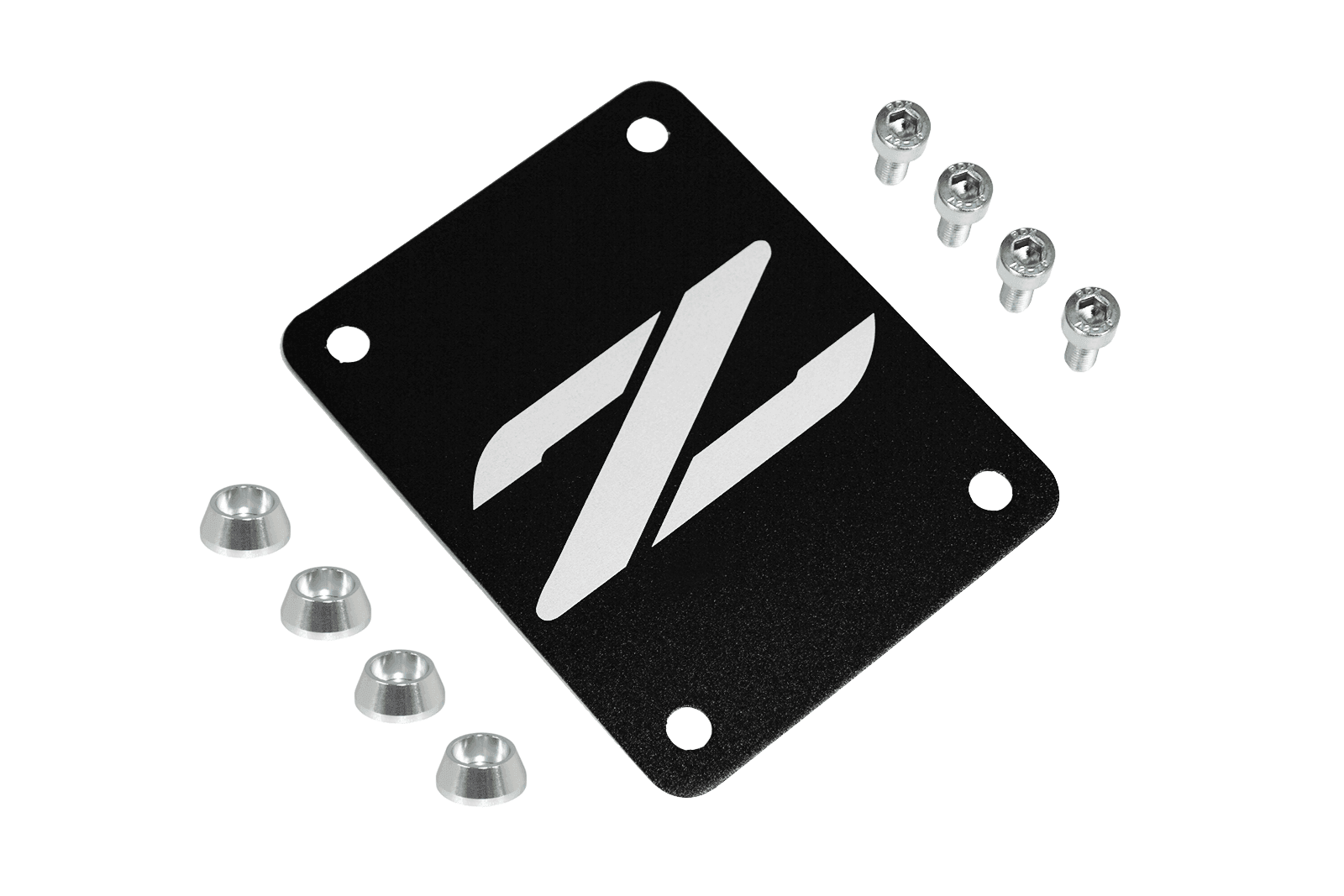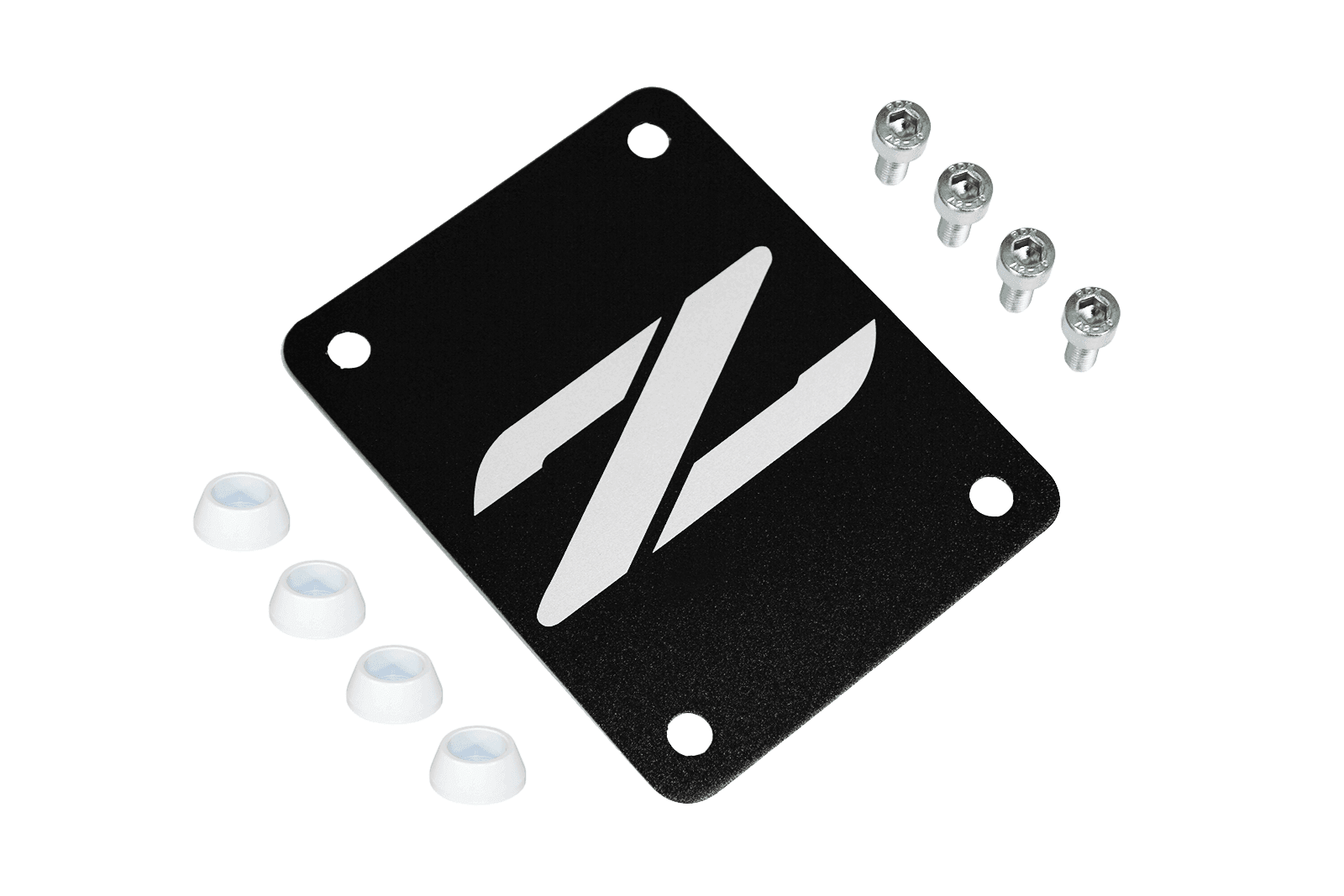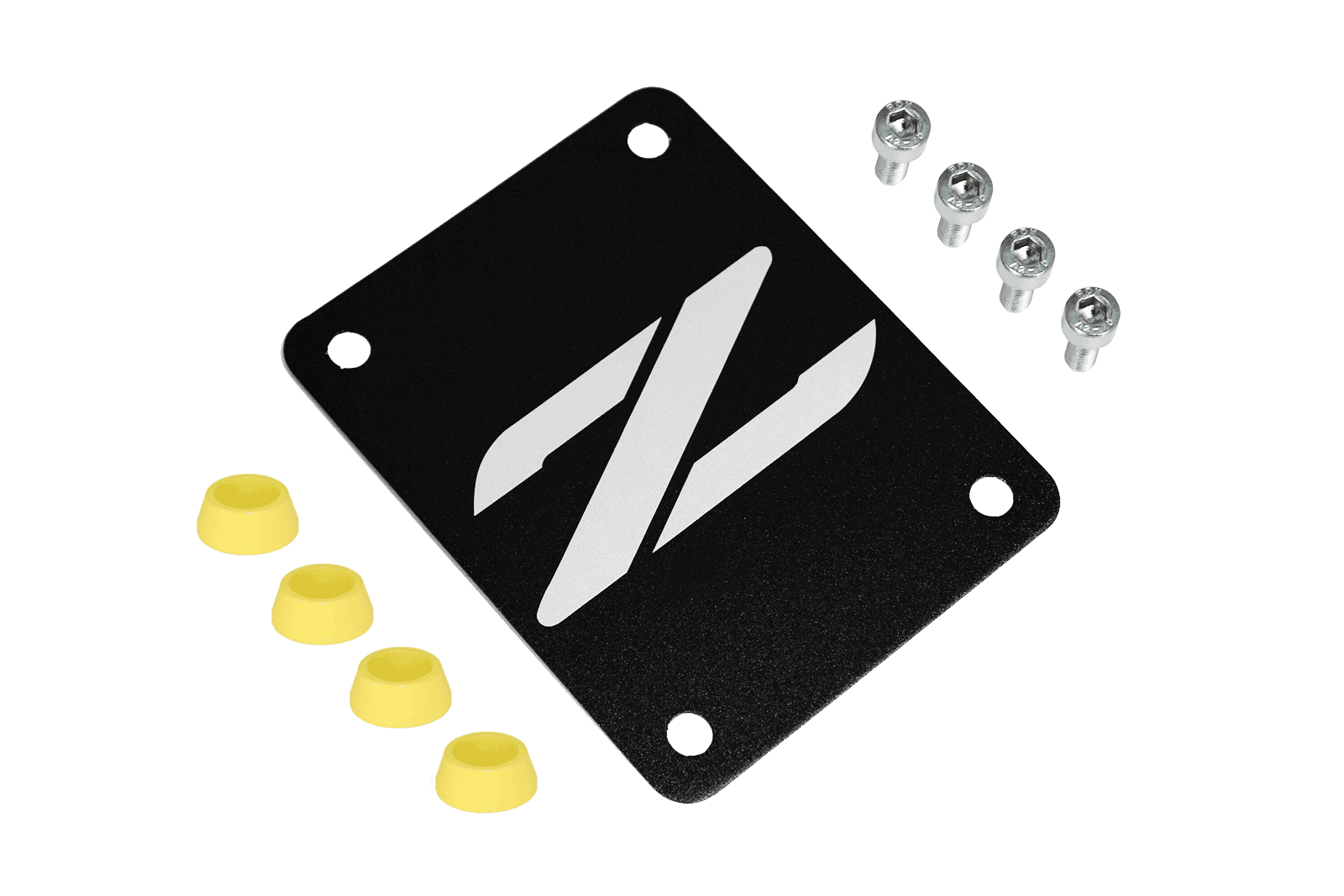 ZSPEC Black PTU Holes Cover Plate for Z32 300zx, Billet
Color:
Black Plate - Lava Red
Z32 300zx owners have been relocating their PTUs for years. The Z32 design is fantastic, but putting an electrical component directly behind the radiator wasn't the ideal location.
Once this relocation is complete, the OEM Passenger-Side Timing Cover has four holes left unfilled. This product was produced based on an enthusiasts idea to use these left-over holes as a decoration opportunity. Engraved with a Z32-style "Z", they're great for solving this issue or utilize this for another creative project, who knows?
This plate is offered in "kit" form supplied with ZSPEC finish-washers and stainless fasteners to those who would like a simply solution to this side-effect of relocating the 300zx PTU.
Keywords:
ZSPEC Design billet ptu power transistor unit igniter plate hole cover billet engraved etched black red blue silver orange gold dress up fasteners bolts