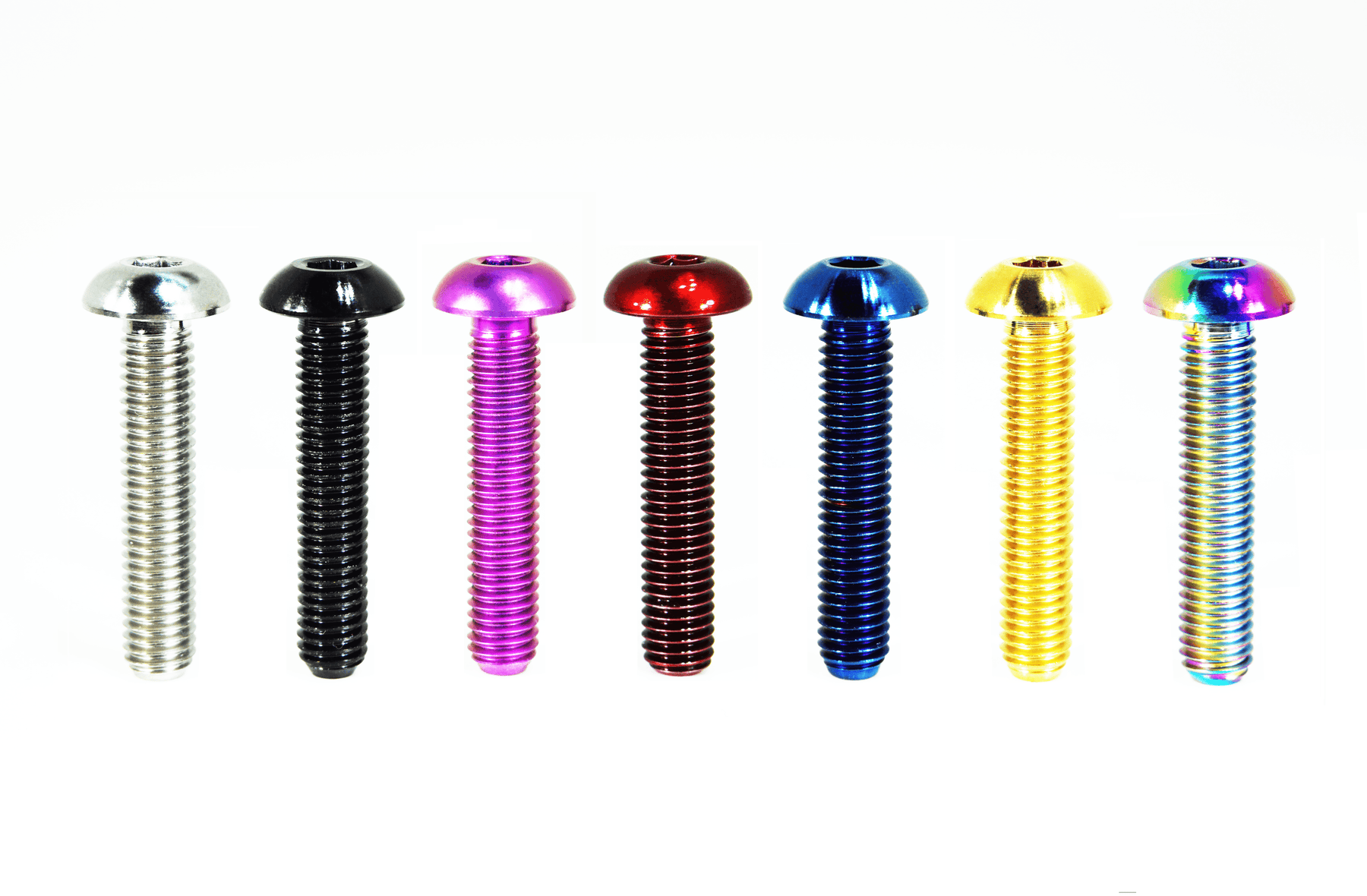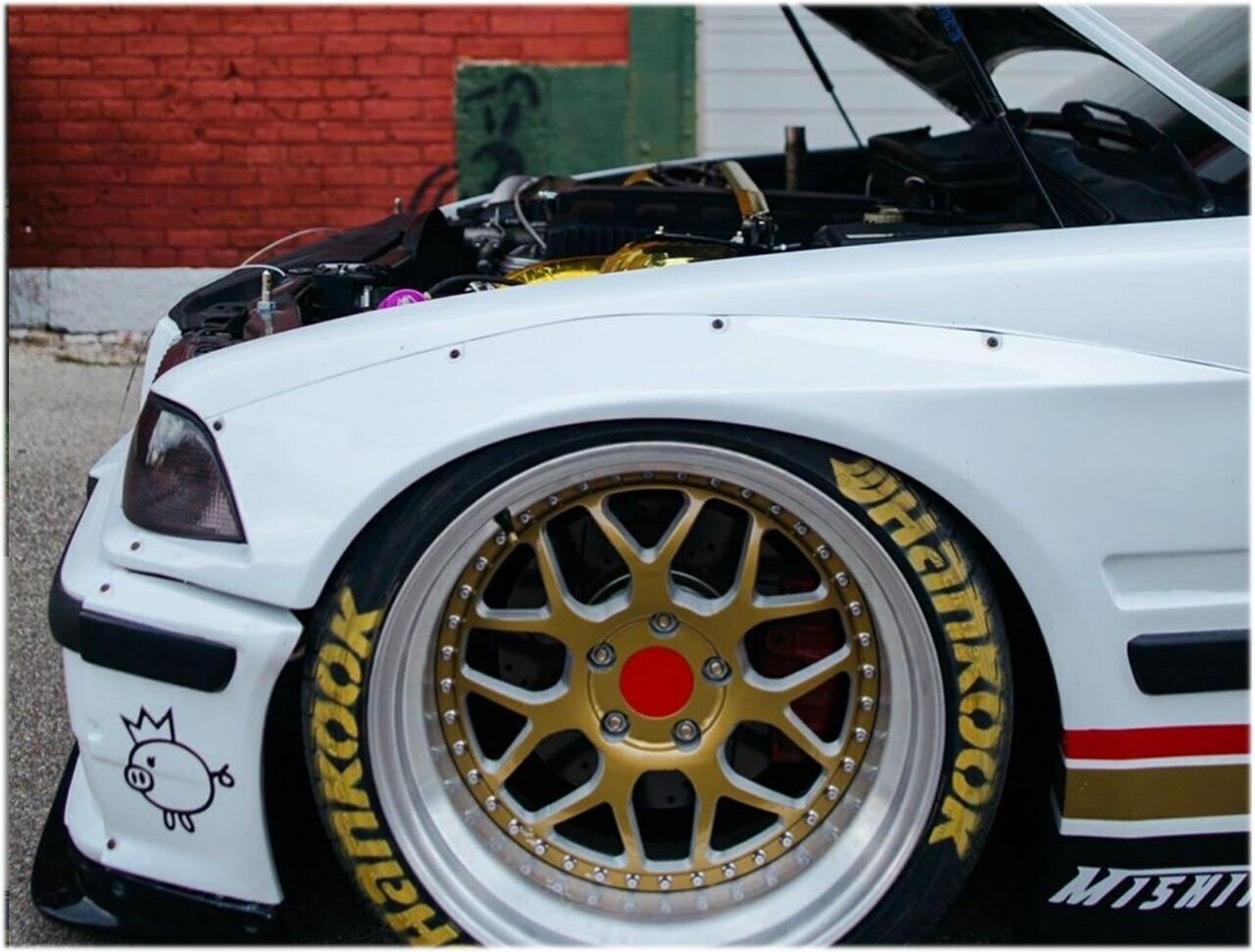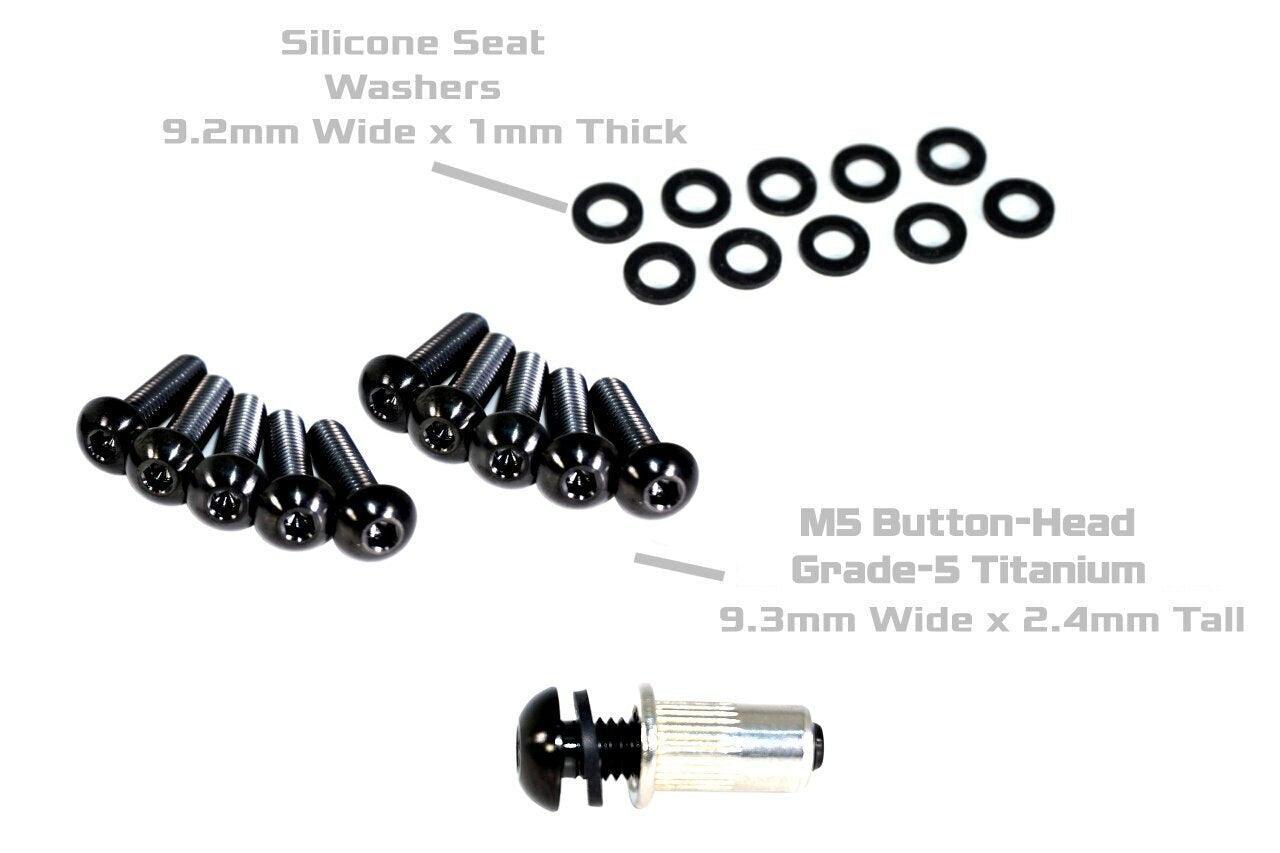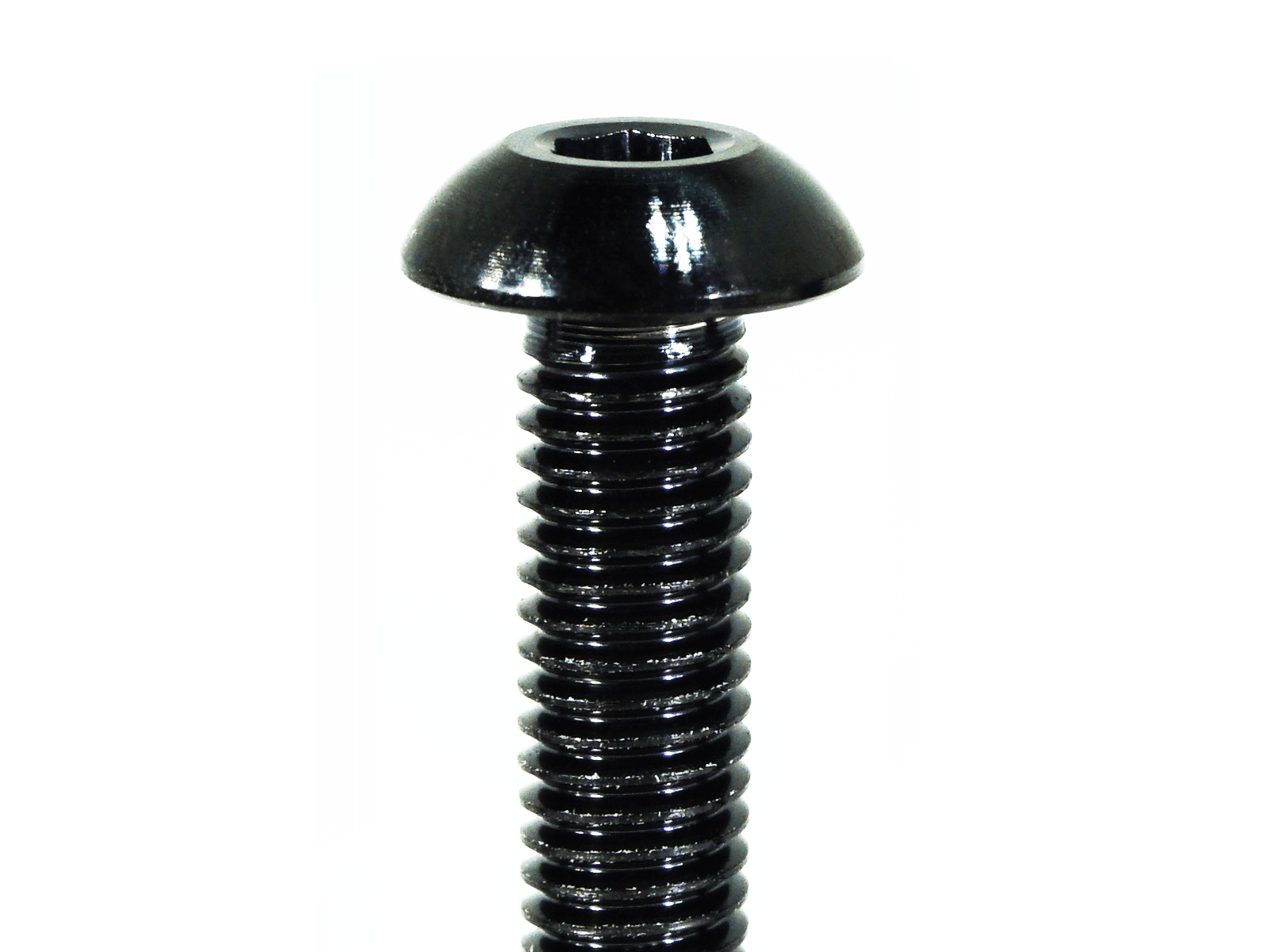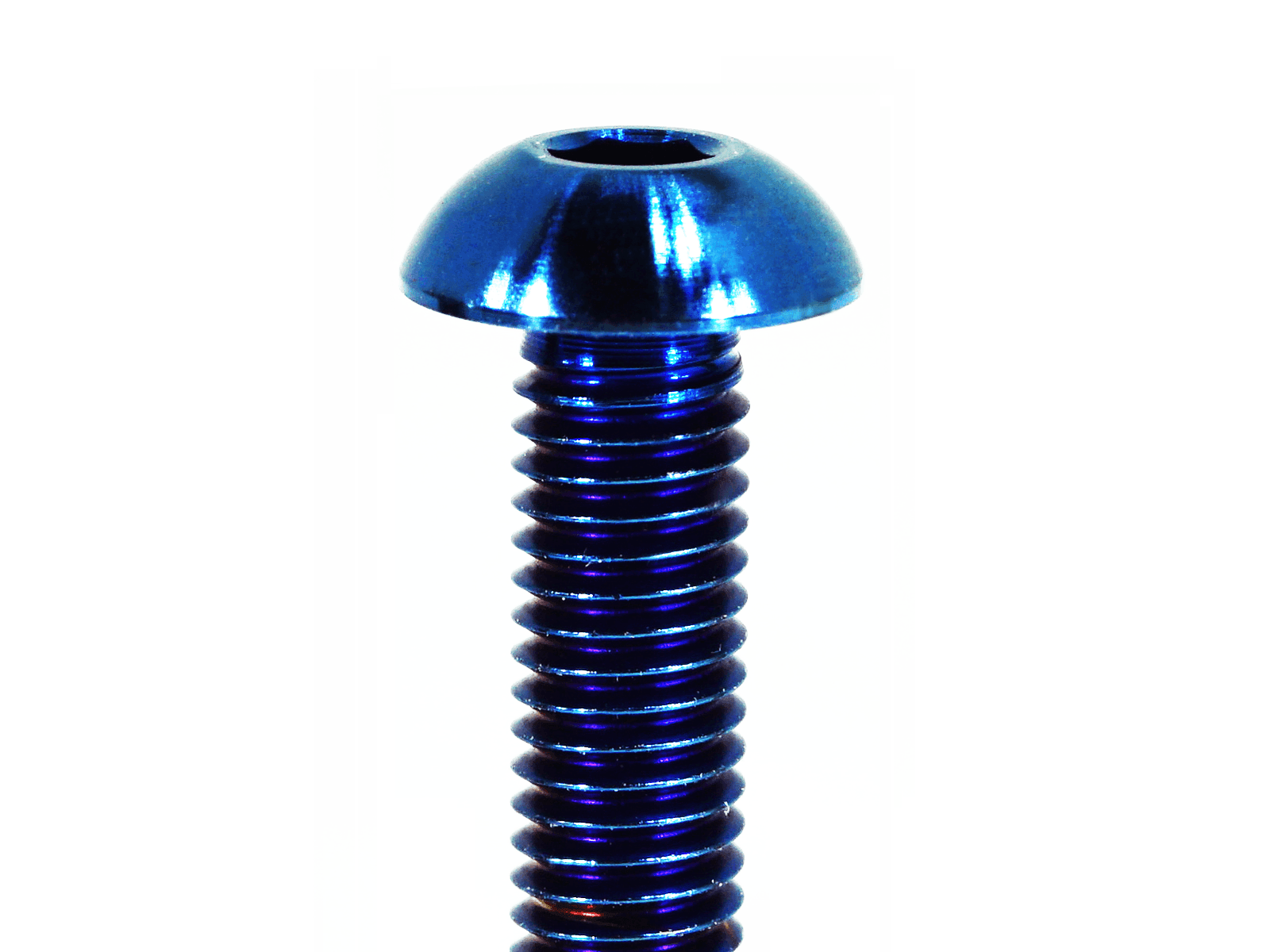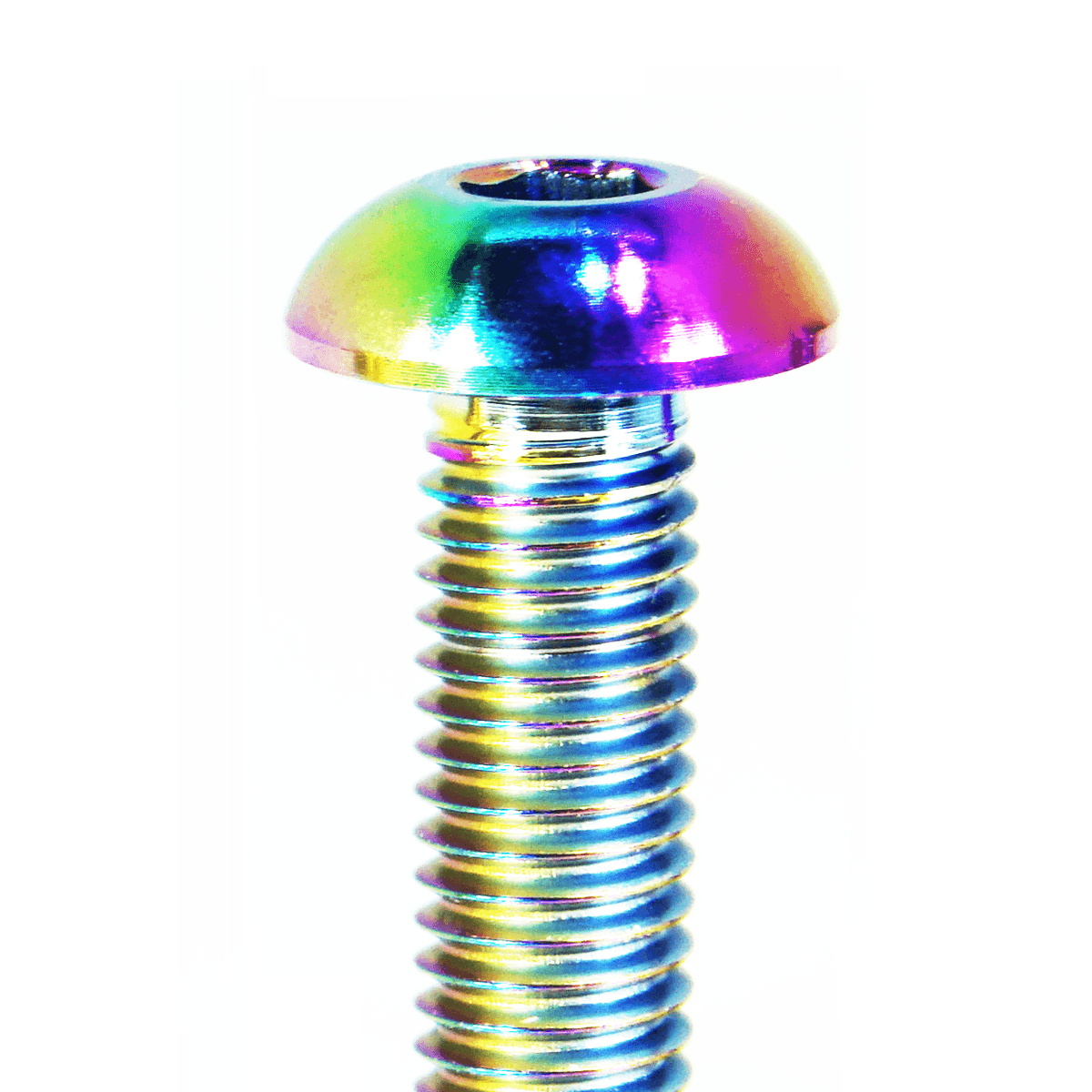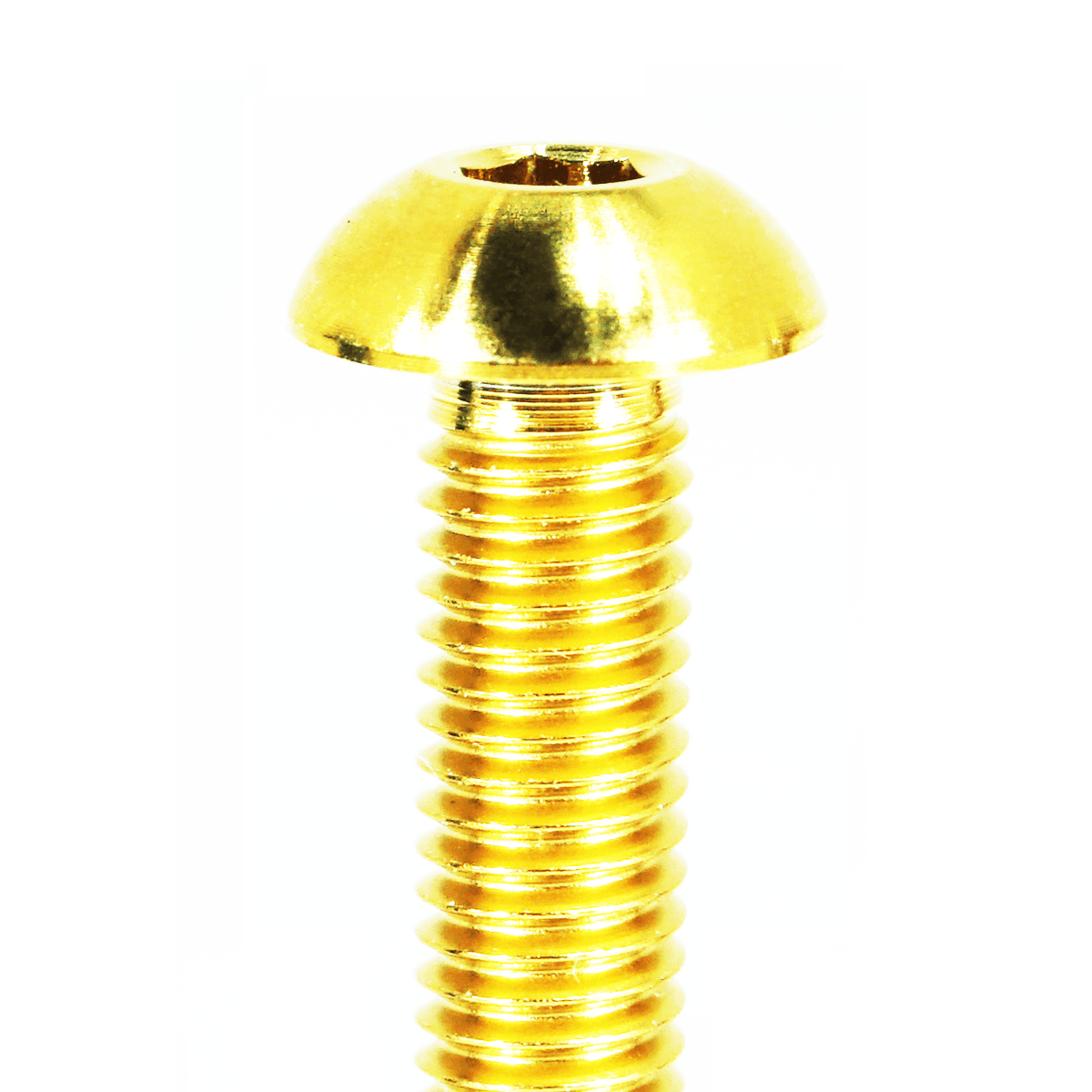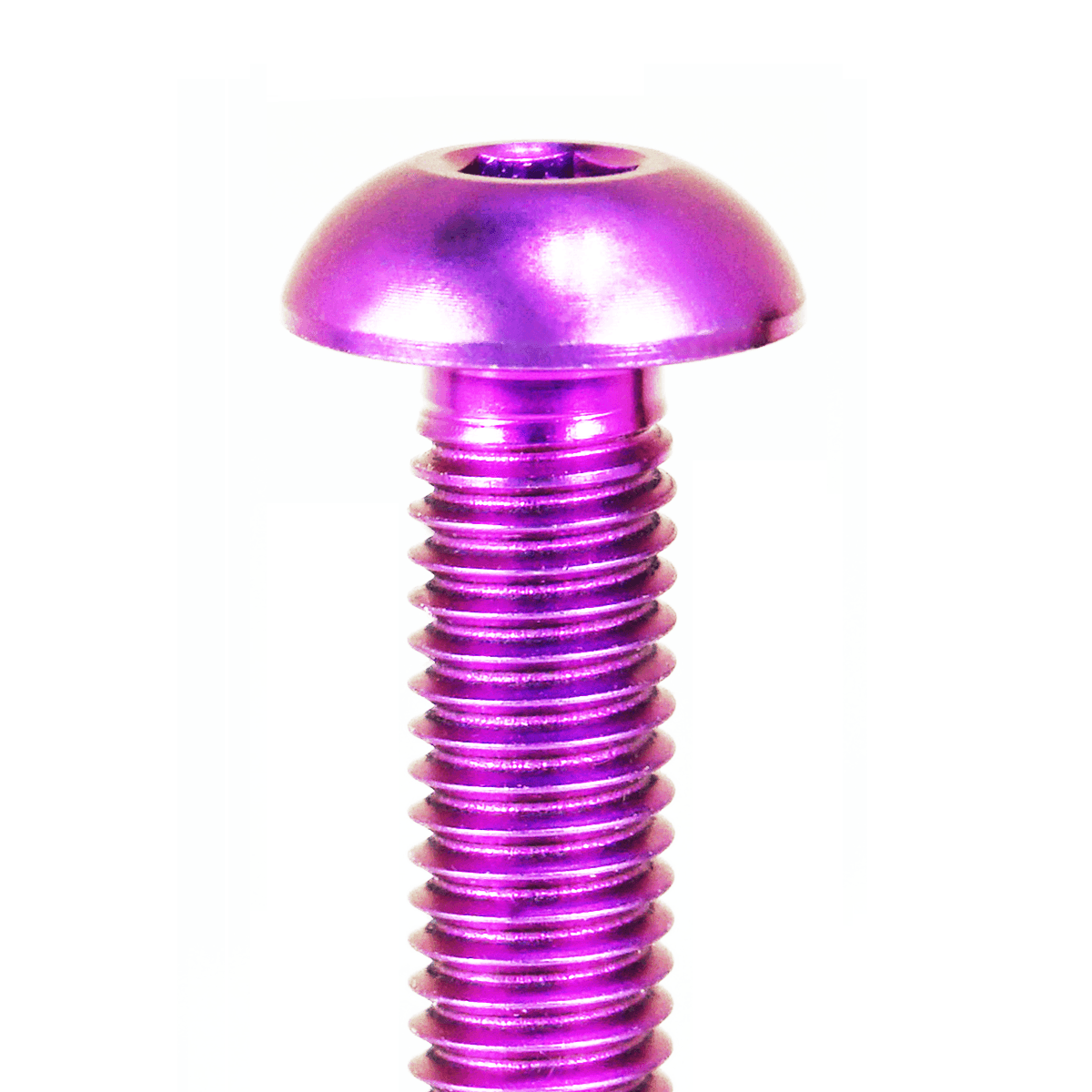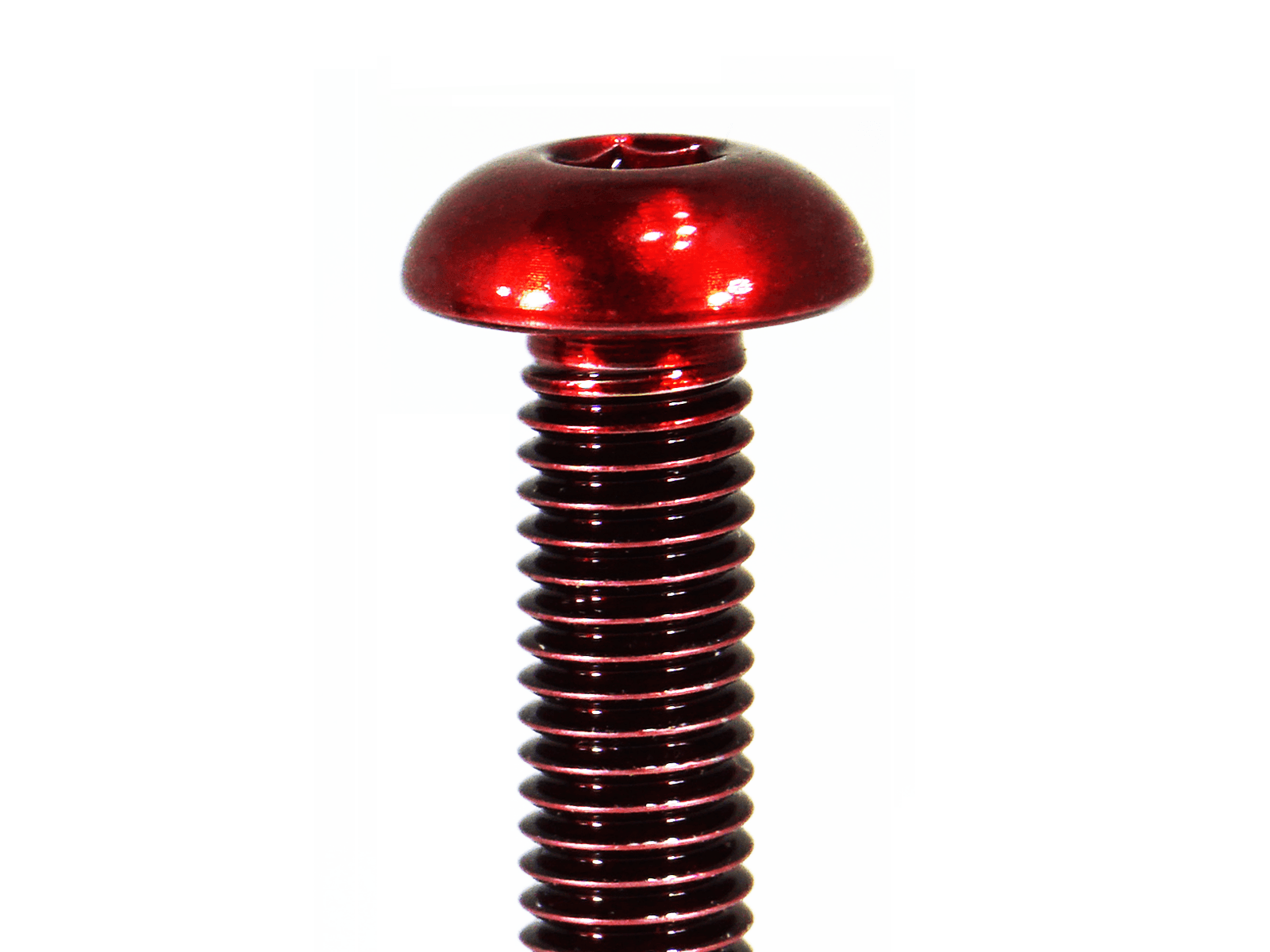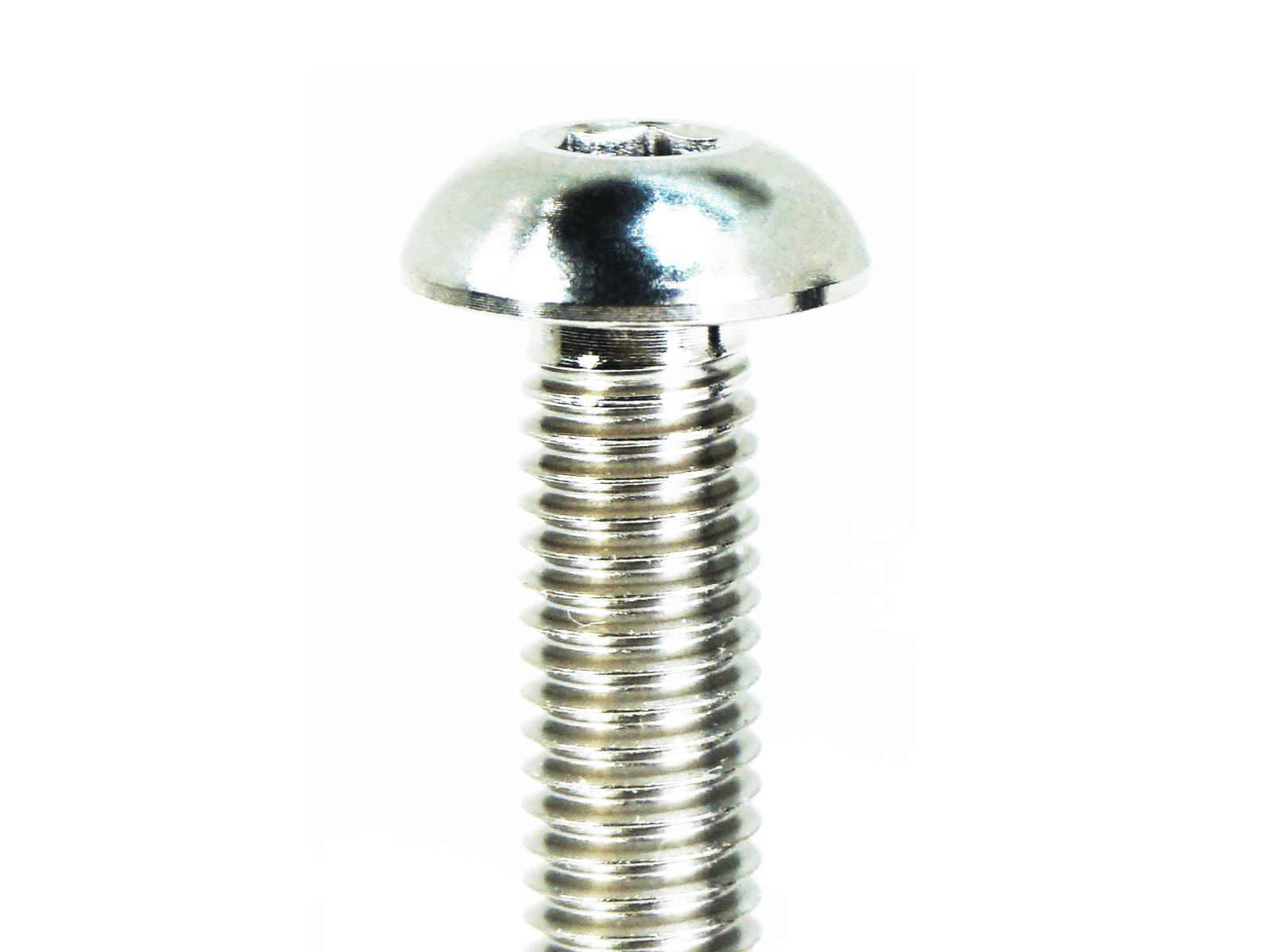 ZSPEC Button-Head Body Kit Fastener, M5x20mm w/ Rivet Nut, Titanium, Per Each
The most economical TITANIUM body kit fastener solutions! Tired of fasteners that look ugly and rust?

These work with a variety of body kits: i.e. fits Liberty Walk, Fiberglass Mafia, AIMGAIN, Z32 "PMZ"/PacMan Body Kit, CZP Zero, Rocket-Bunny etc.

This kit includes:

One (1) Button-Head M5x20mm Grade-5 Titanium Fasteners

One (1) M5 Stainless Rivet Nuts
One (1) M5 Silicone "Seat" Washers (to help protect your paint when installing)
SOLD PER EACH

Note, you'll need a 6.8mm drill-bit to drill the holes for the rivet nuts. Use a "Rivet Nut Installation Tool" with an M5-0.8 bit with our rivet nuts. Be sure to TEST-install one Nut before drilling all holes!
Professional Installation Recommended.