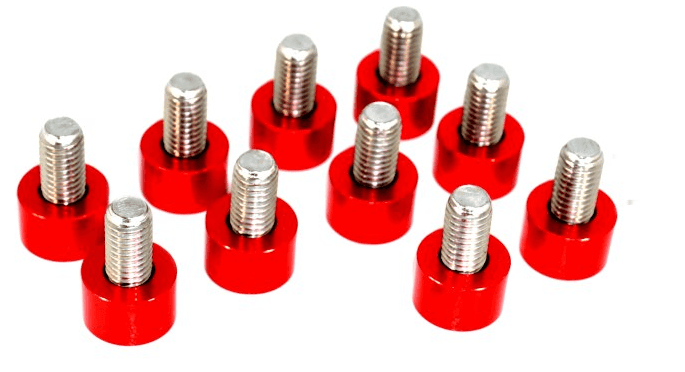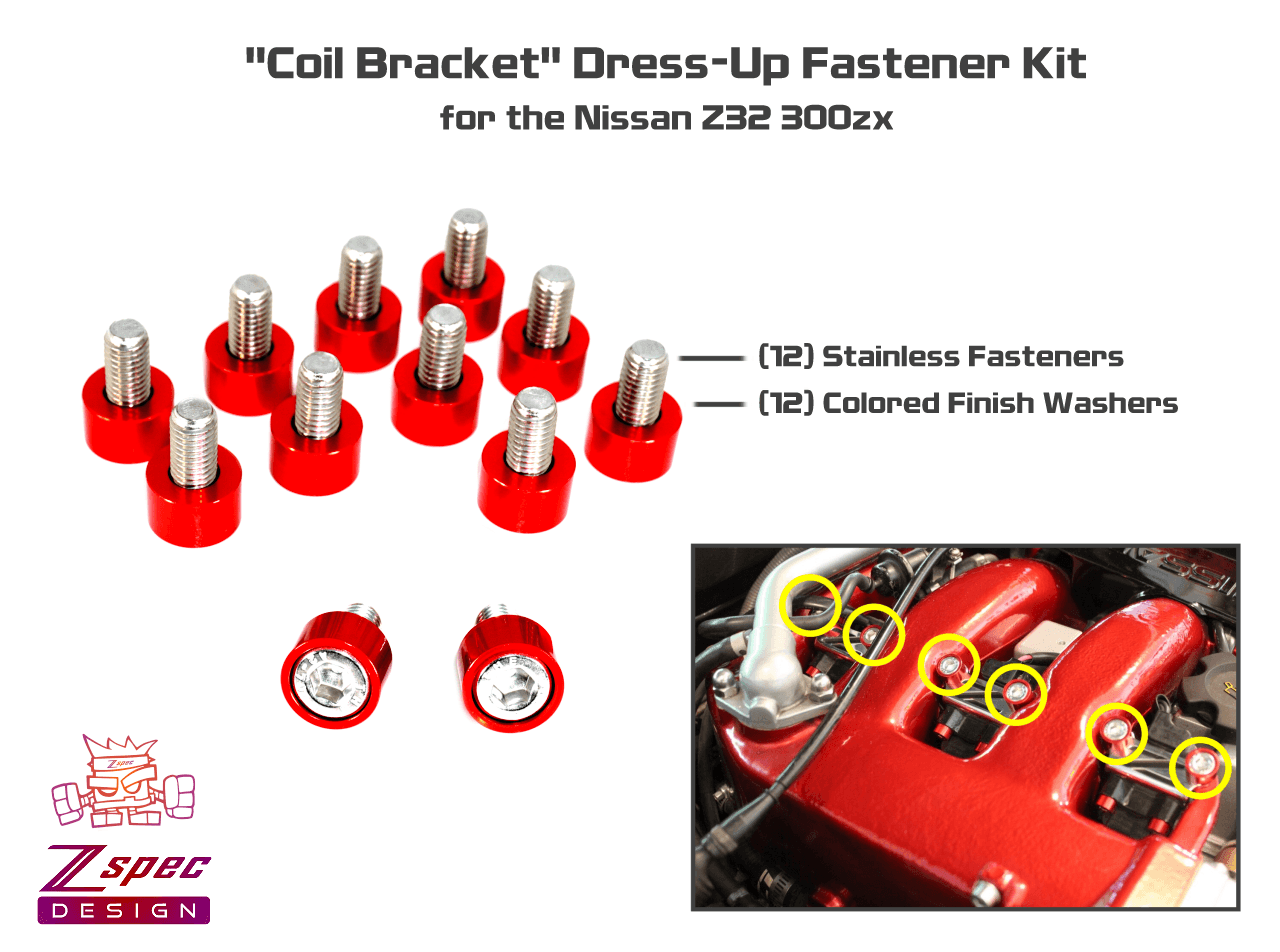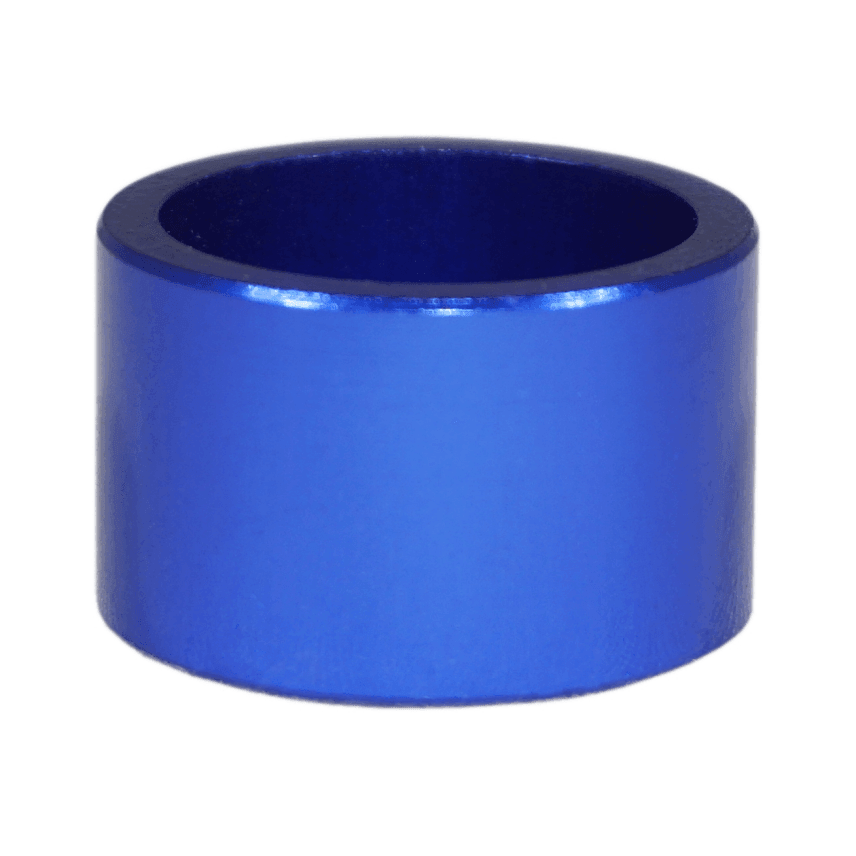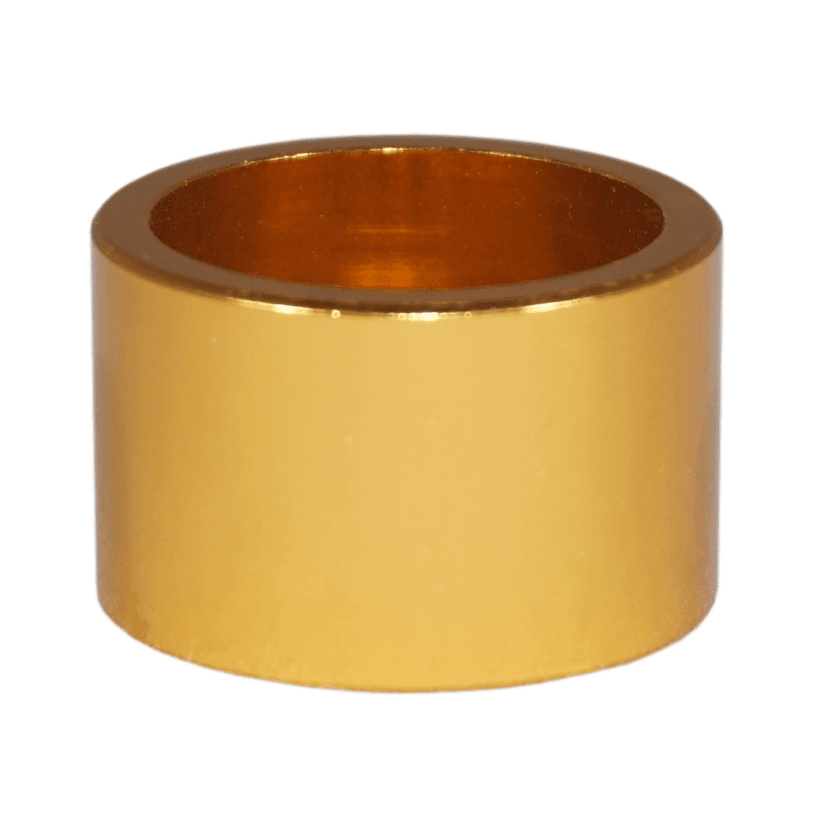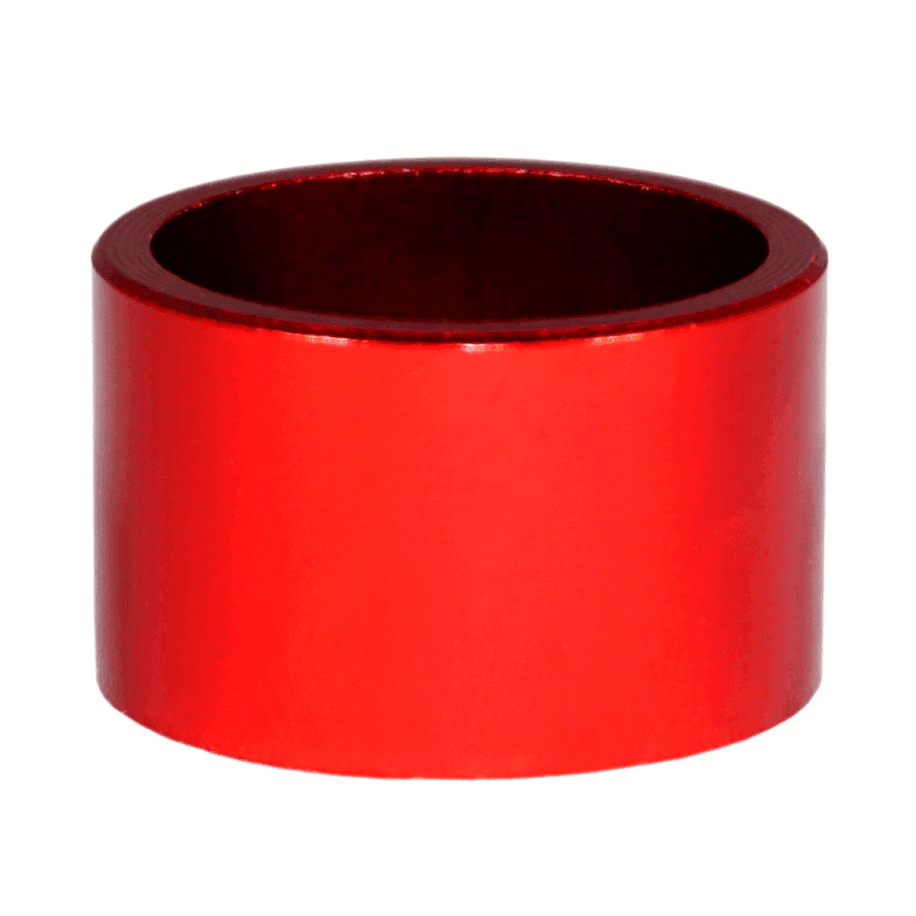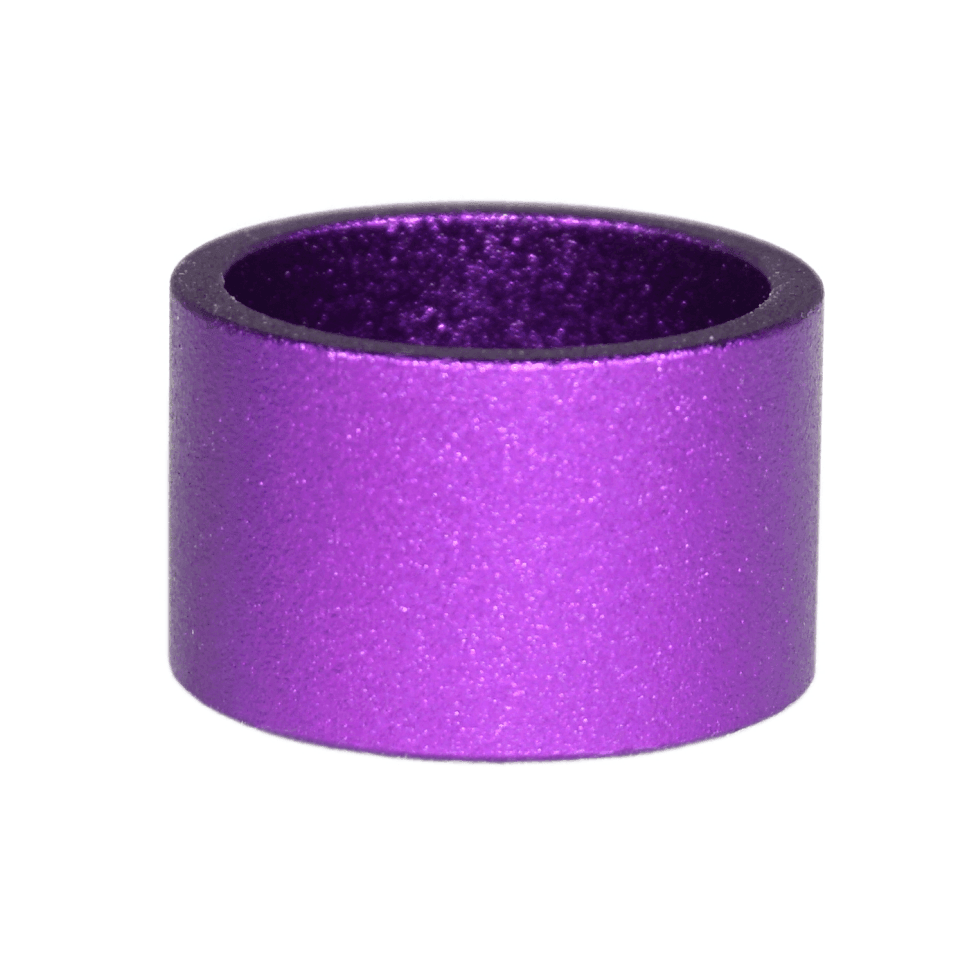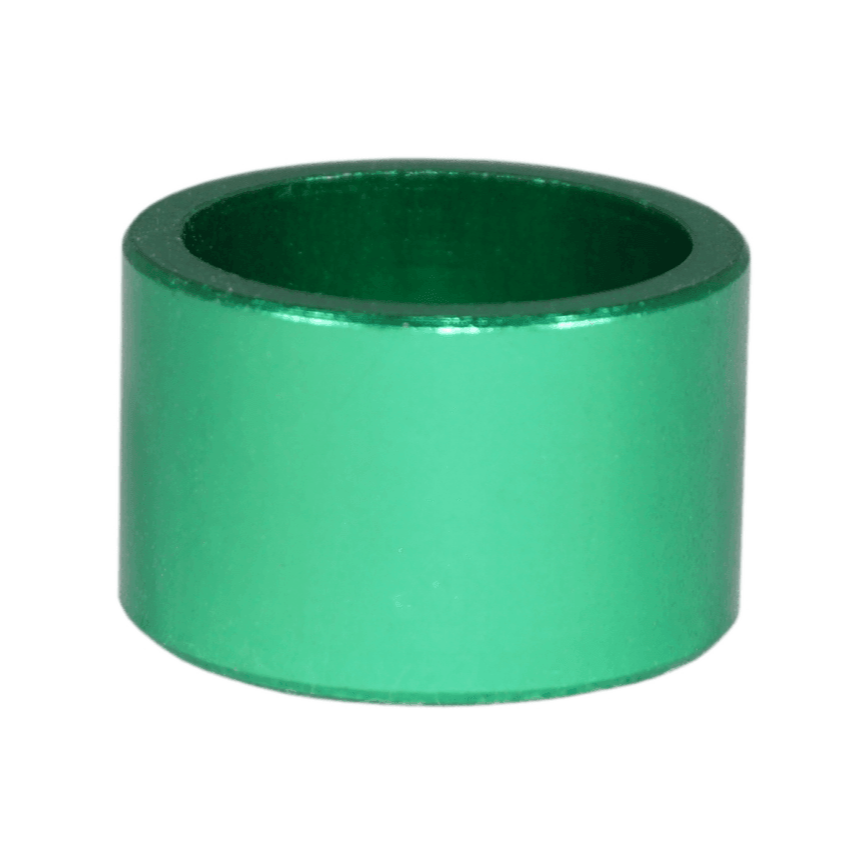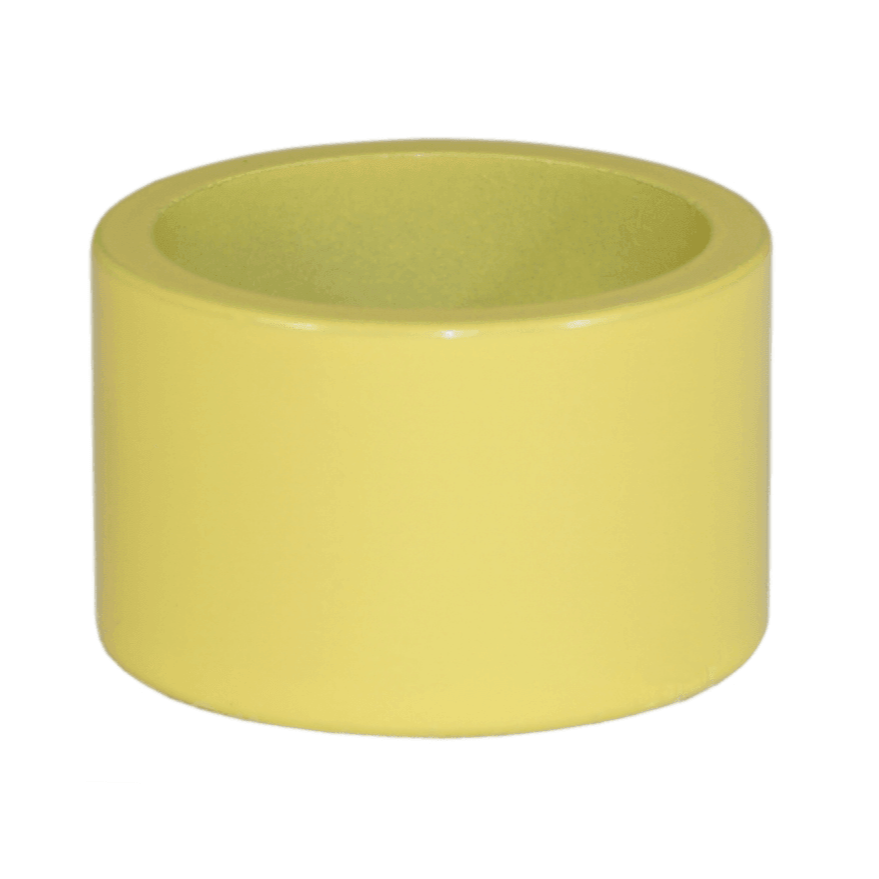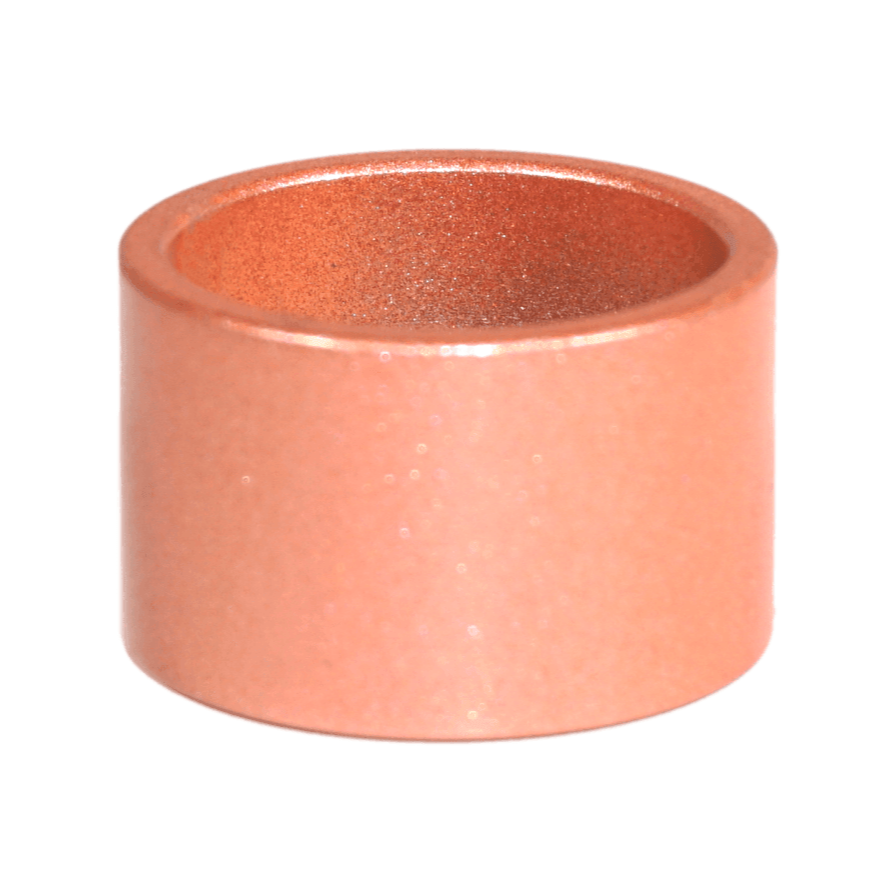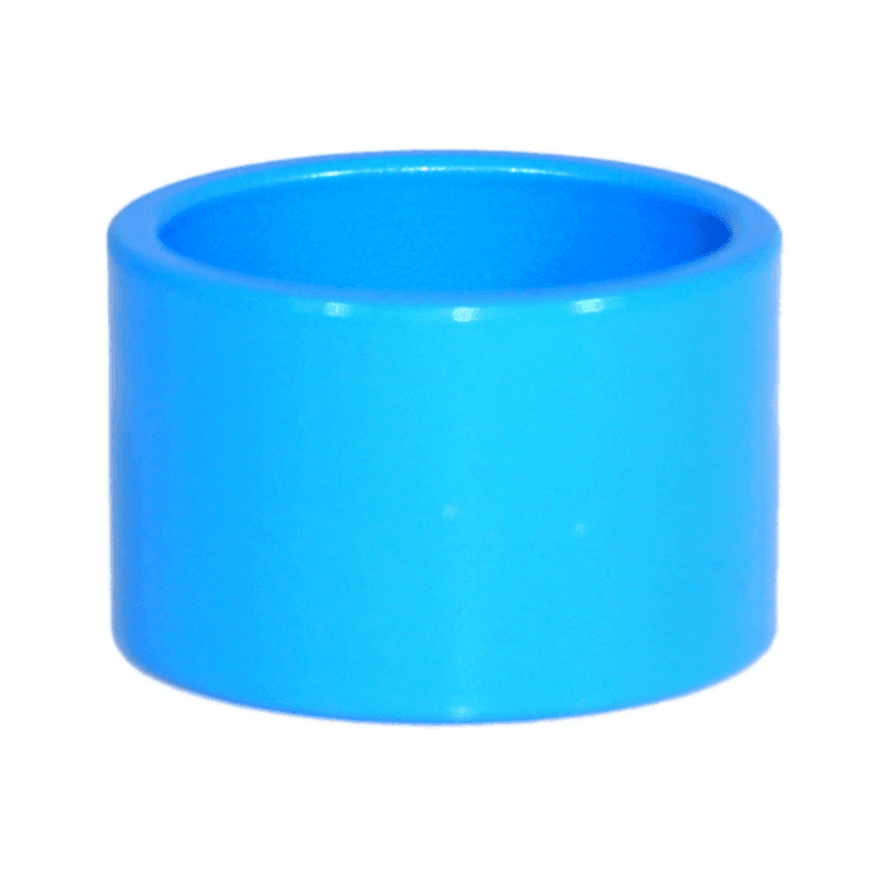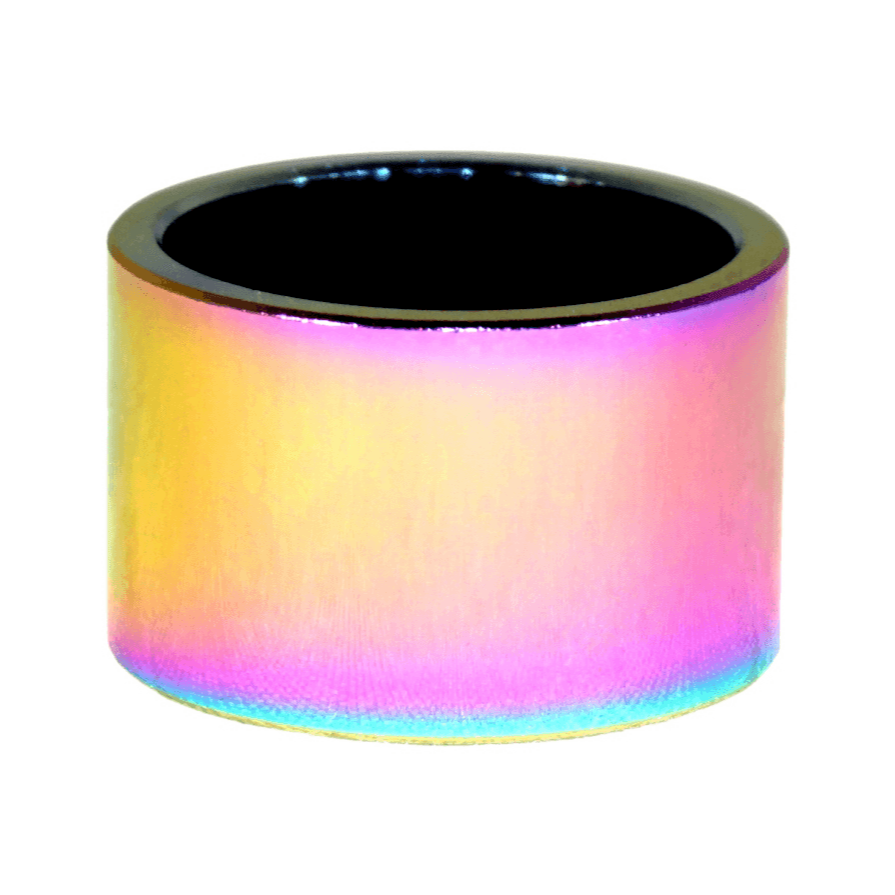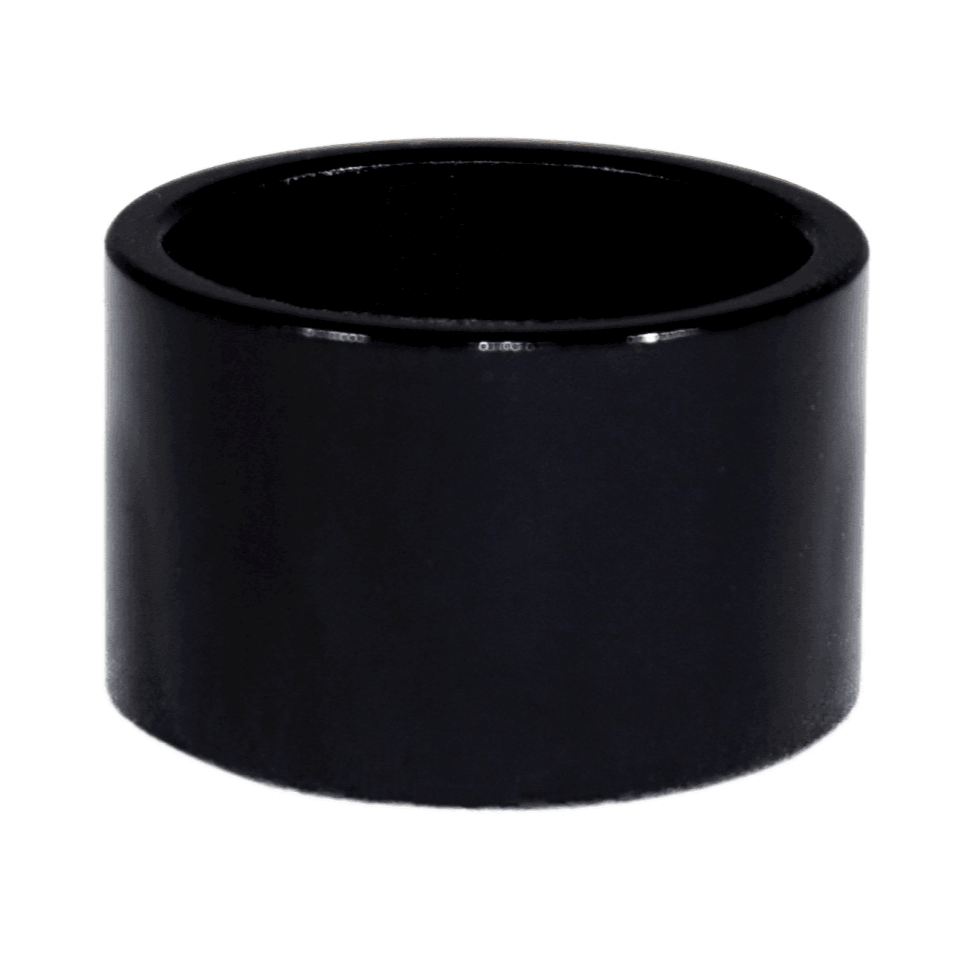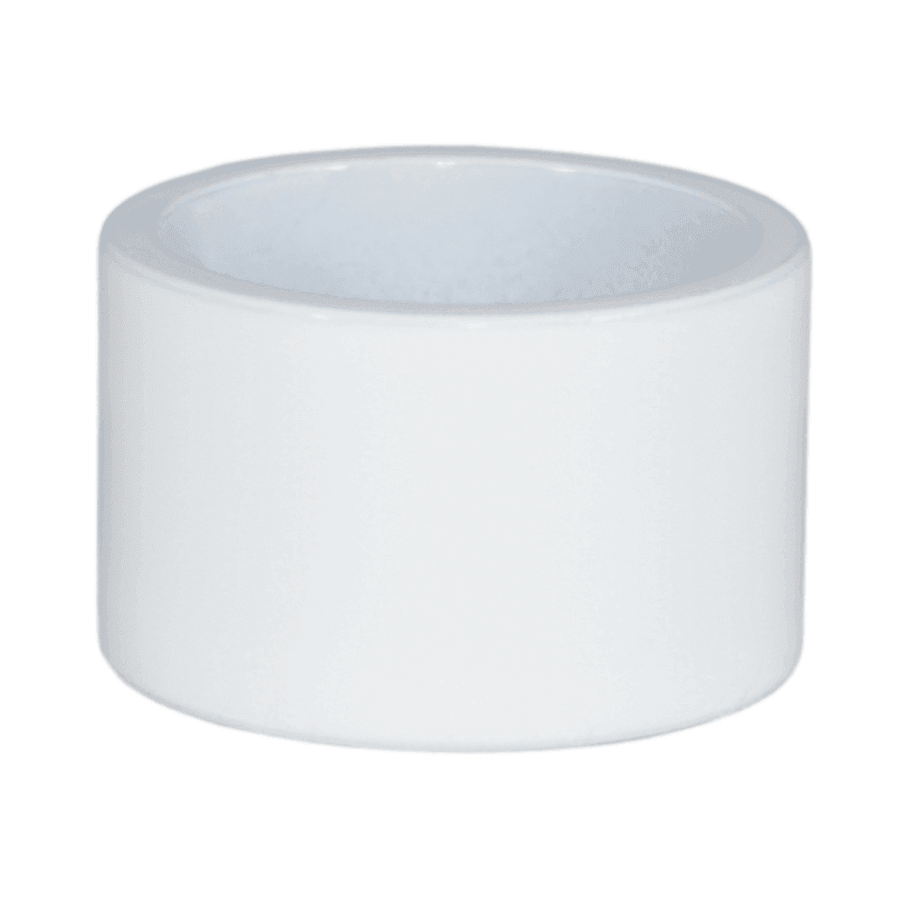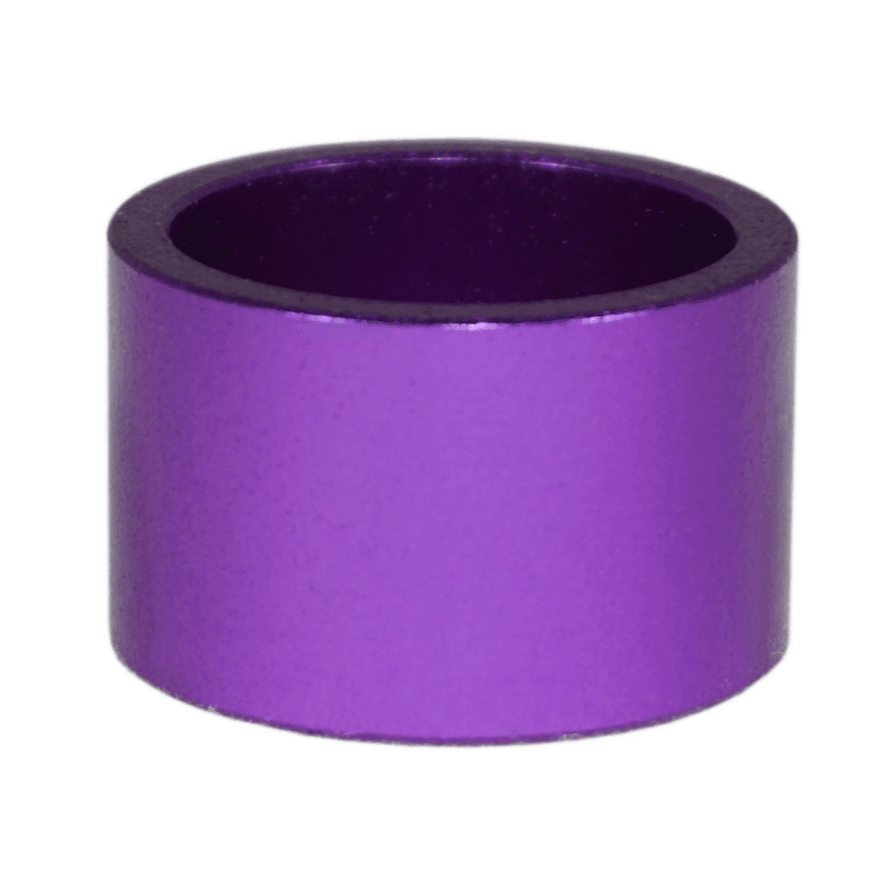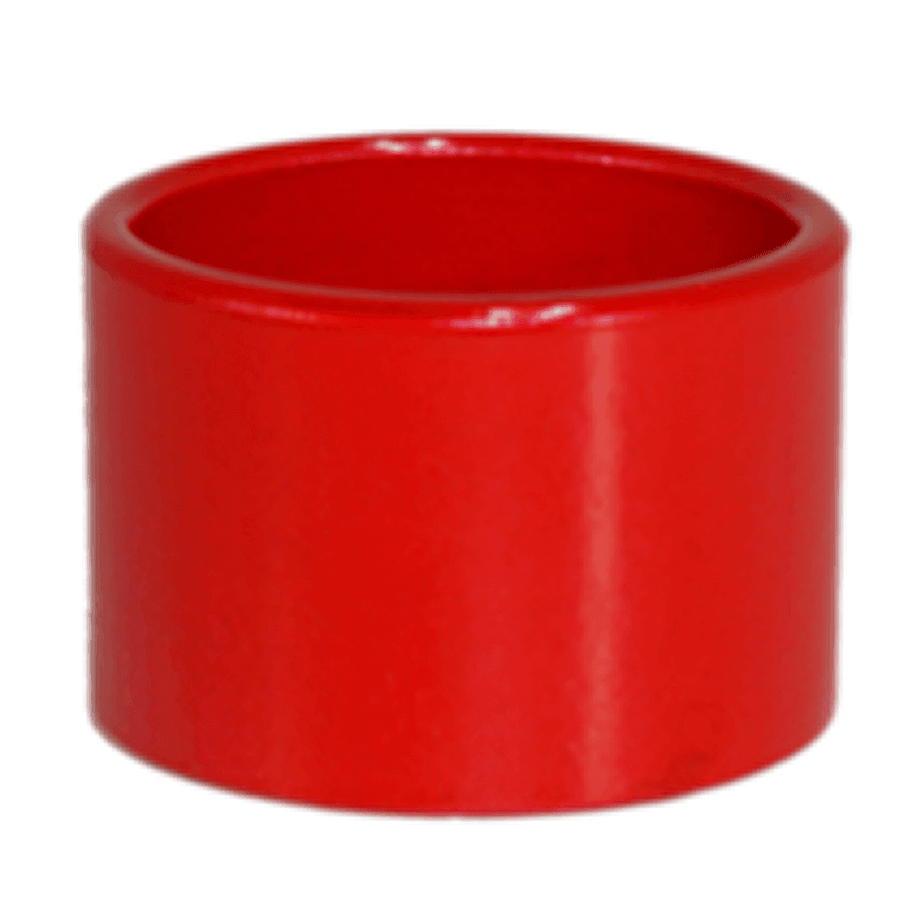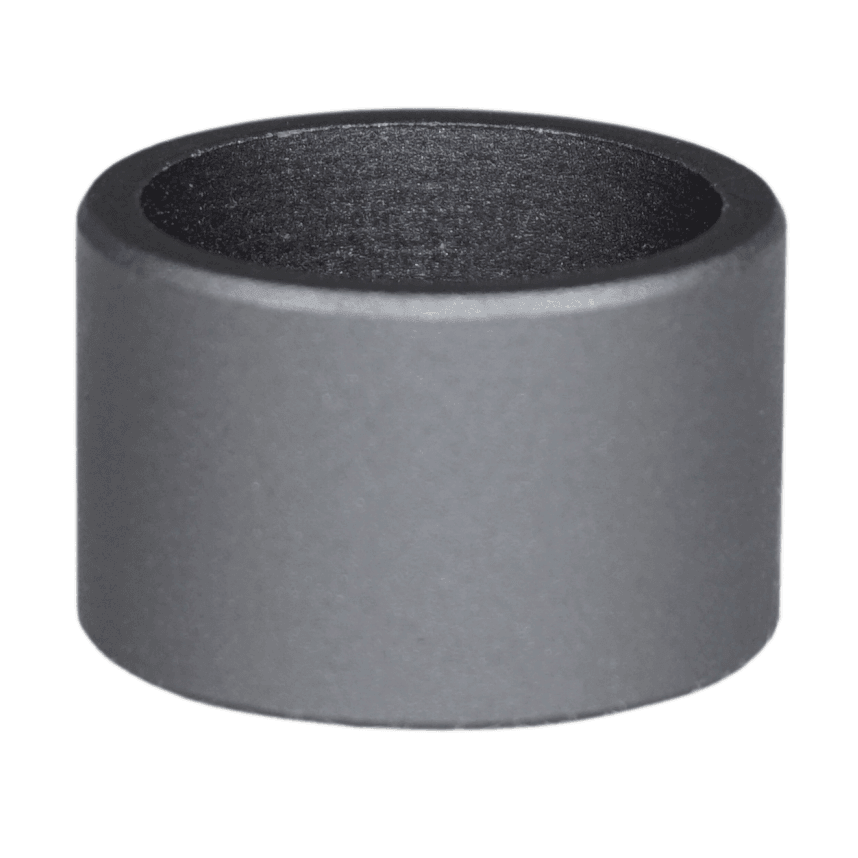 ZSPEC Coil Brackets Fastener Kit for '90-96 Nissan 300zx Z32, Stainless & Billet
The ZSPEC Coil Bracket Dress-Up Fastener Kit includes:
Twelve (12) bright SHSC (socket-cap) stainless fasteners.
Twelve (12) colored billet-aluminum finish washers.
This kit provides fasteners which hold the ASSEMBLED COILS to the Upper Plenum.
Requires basic hand-tools for installation (not included).