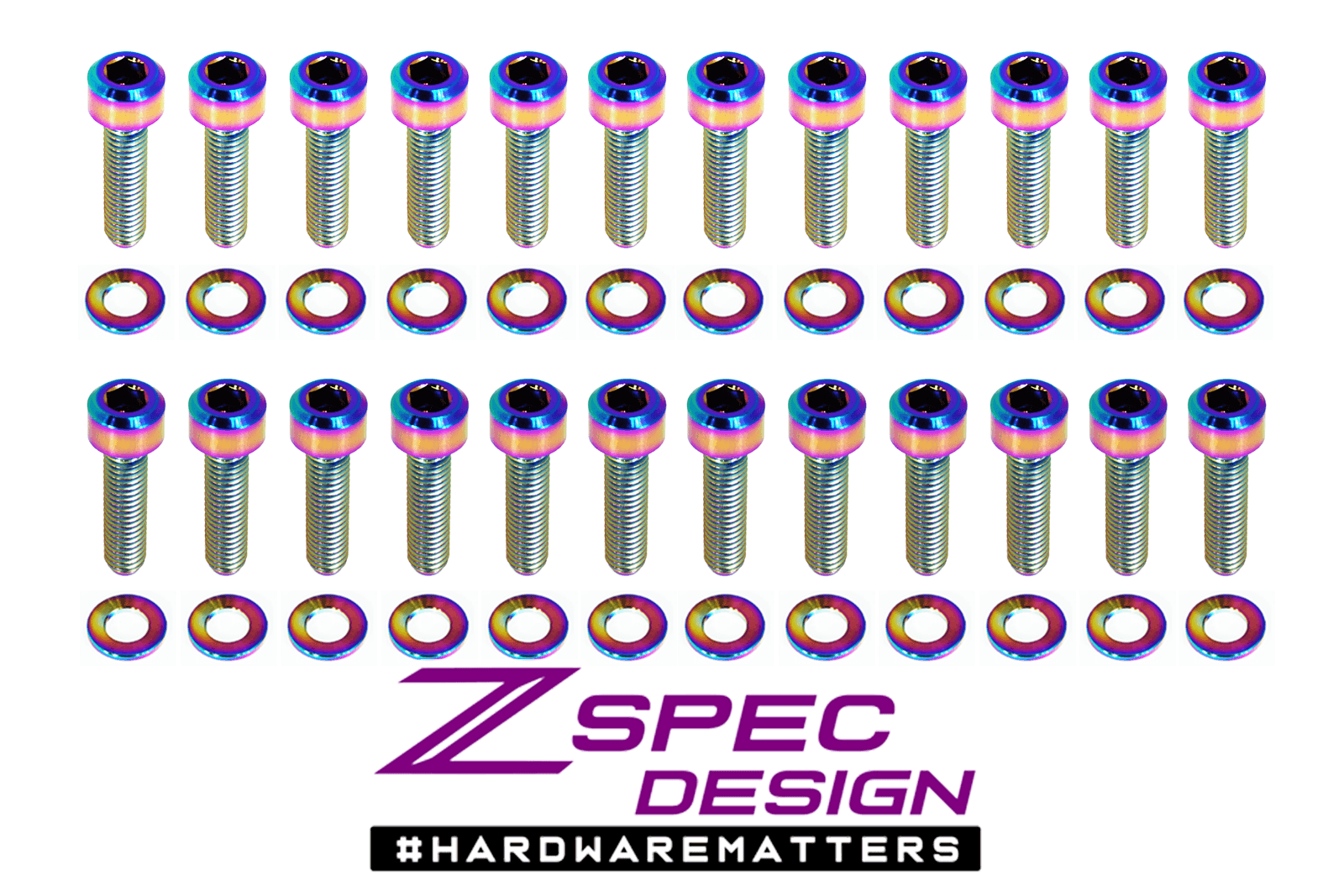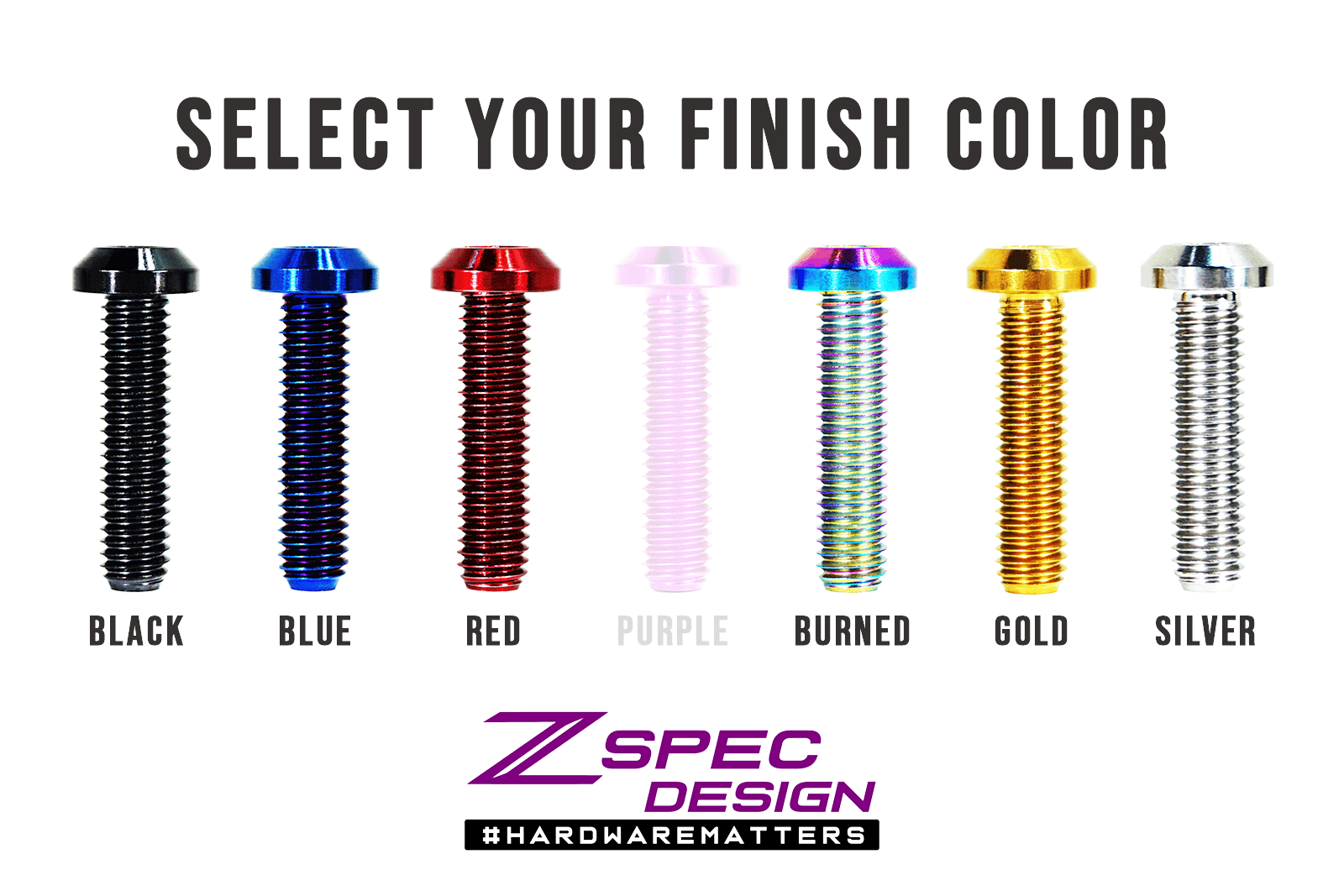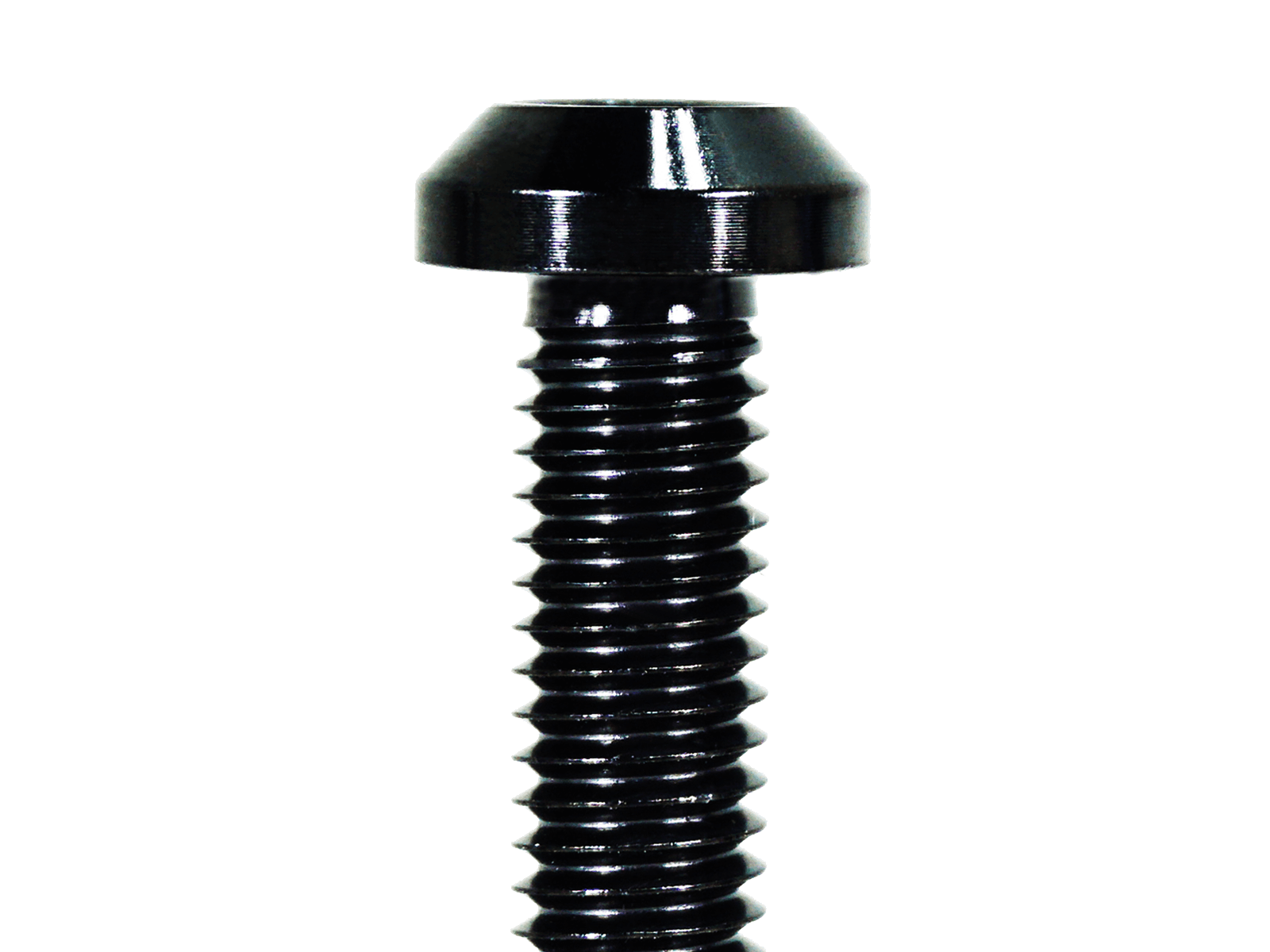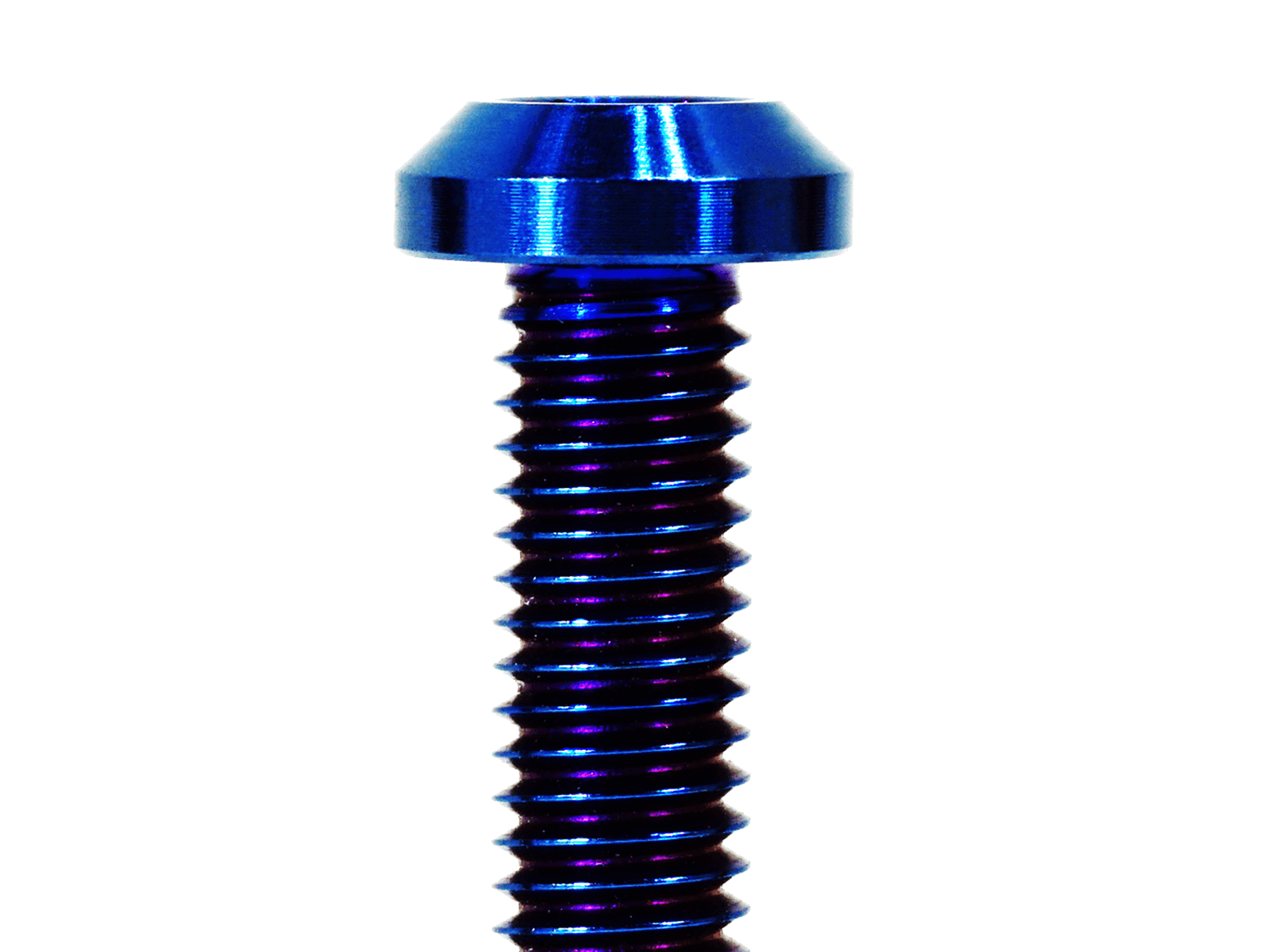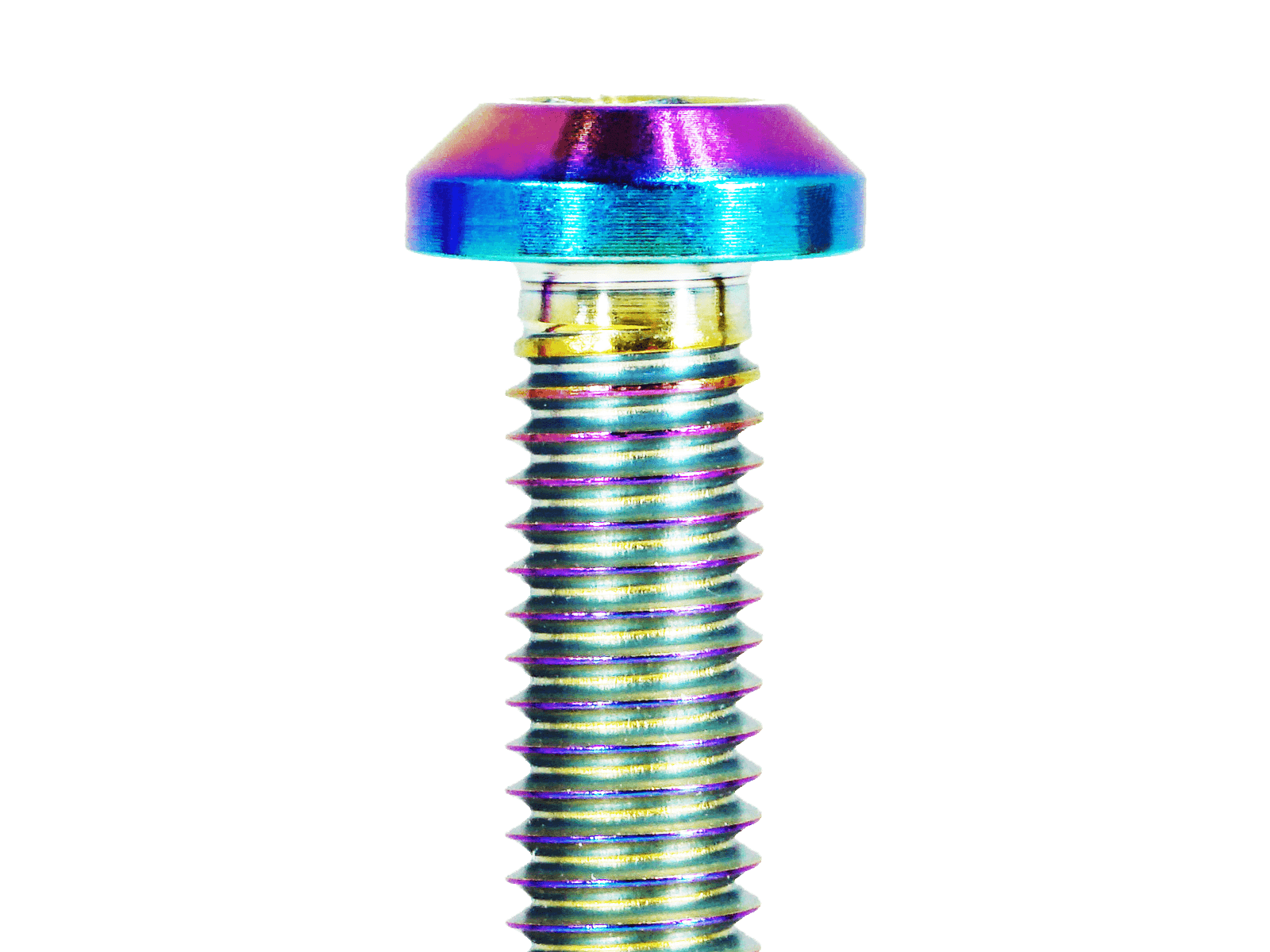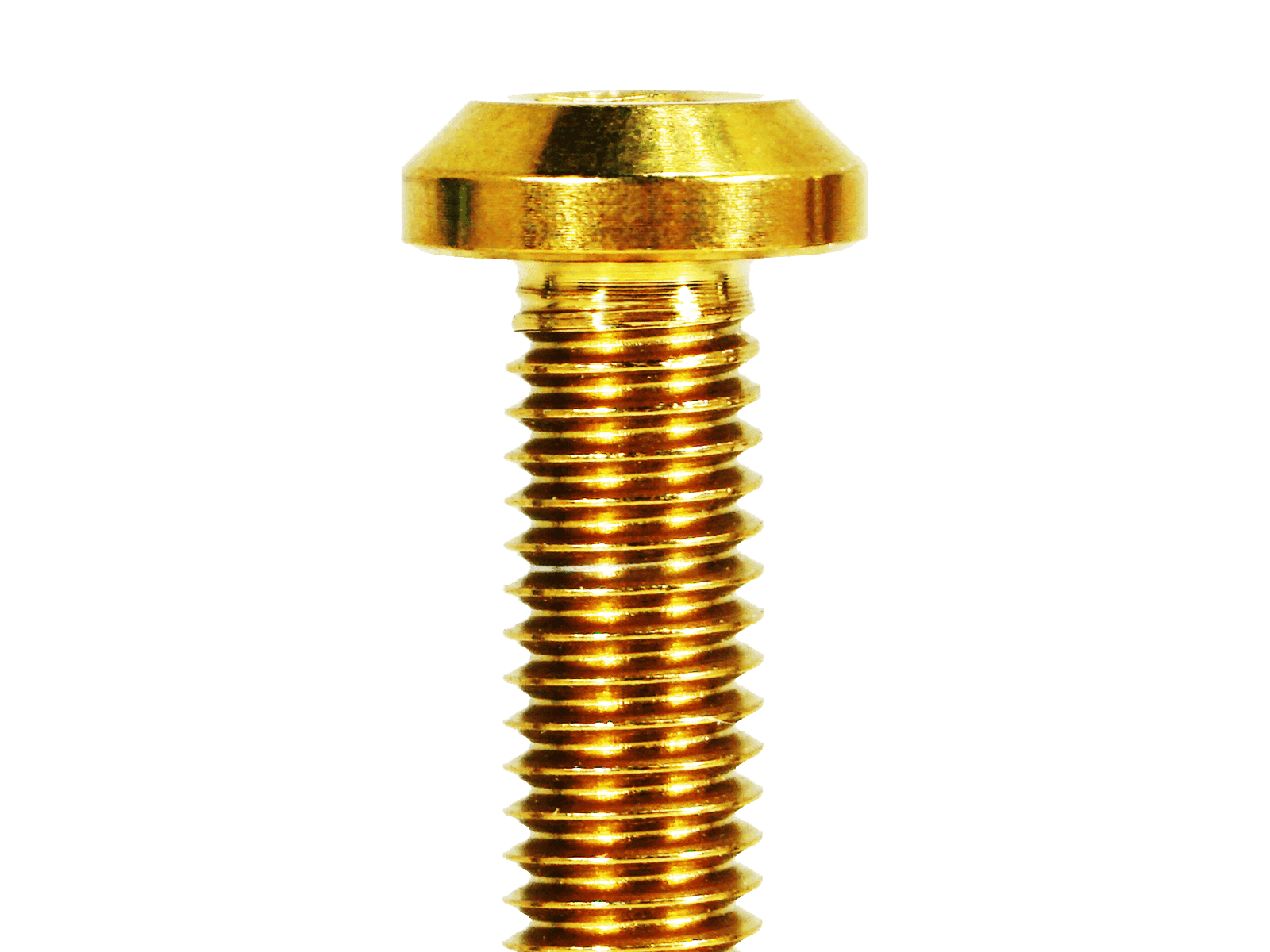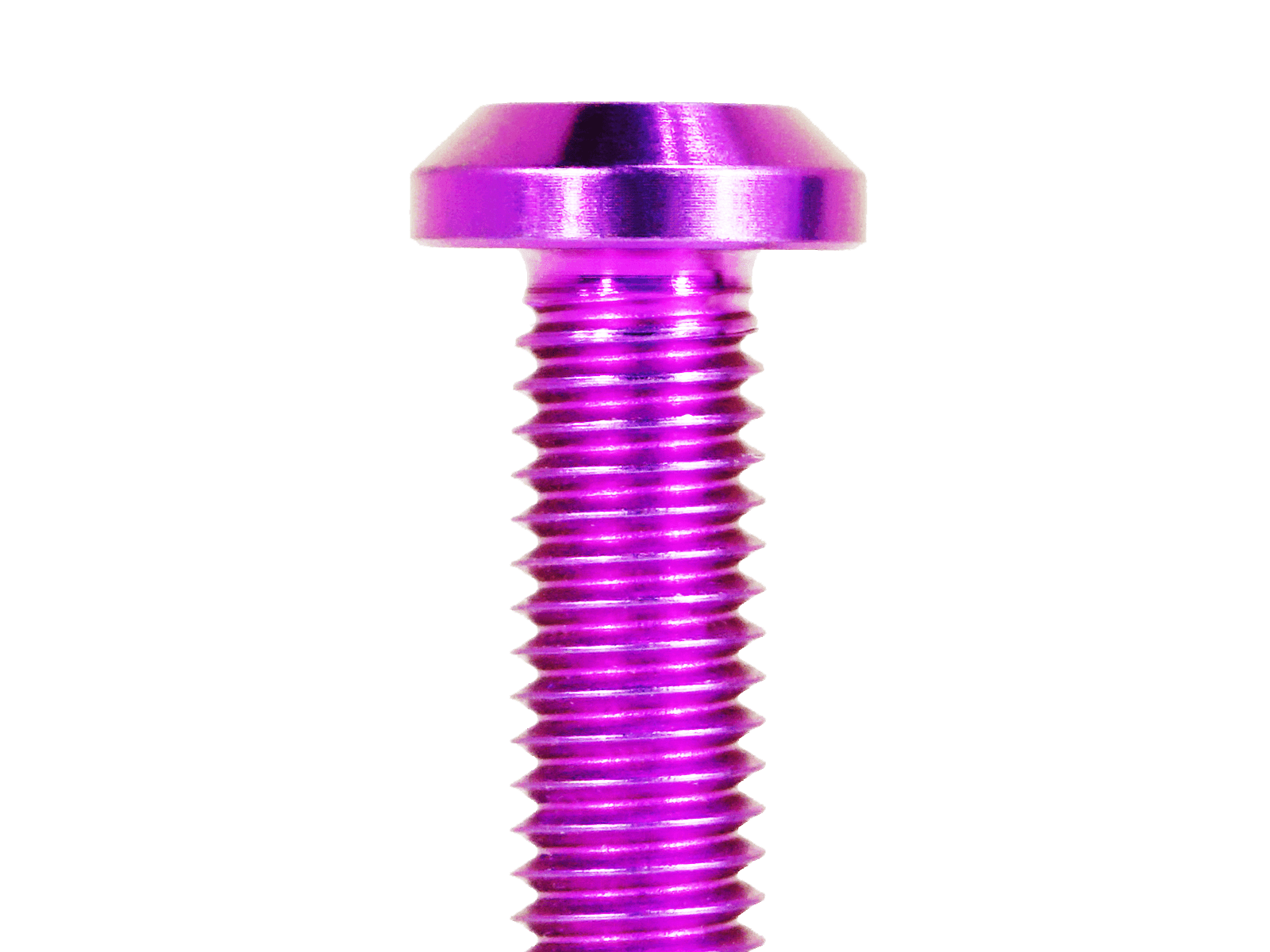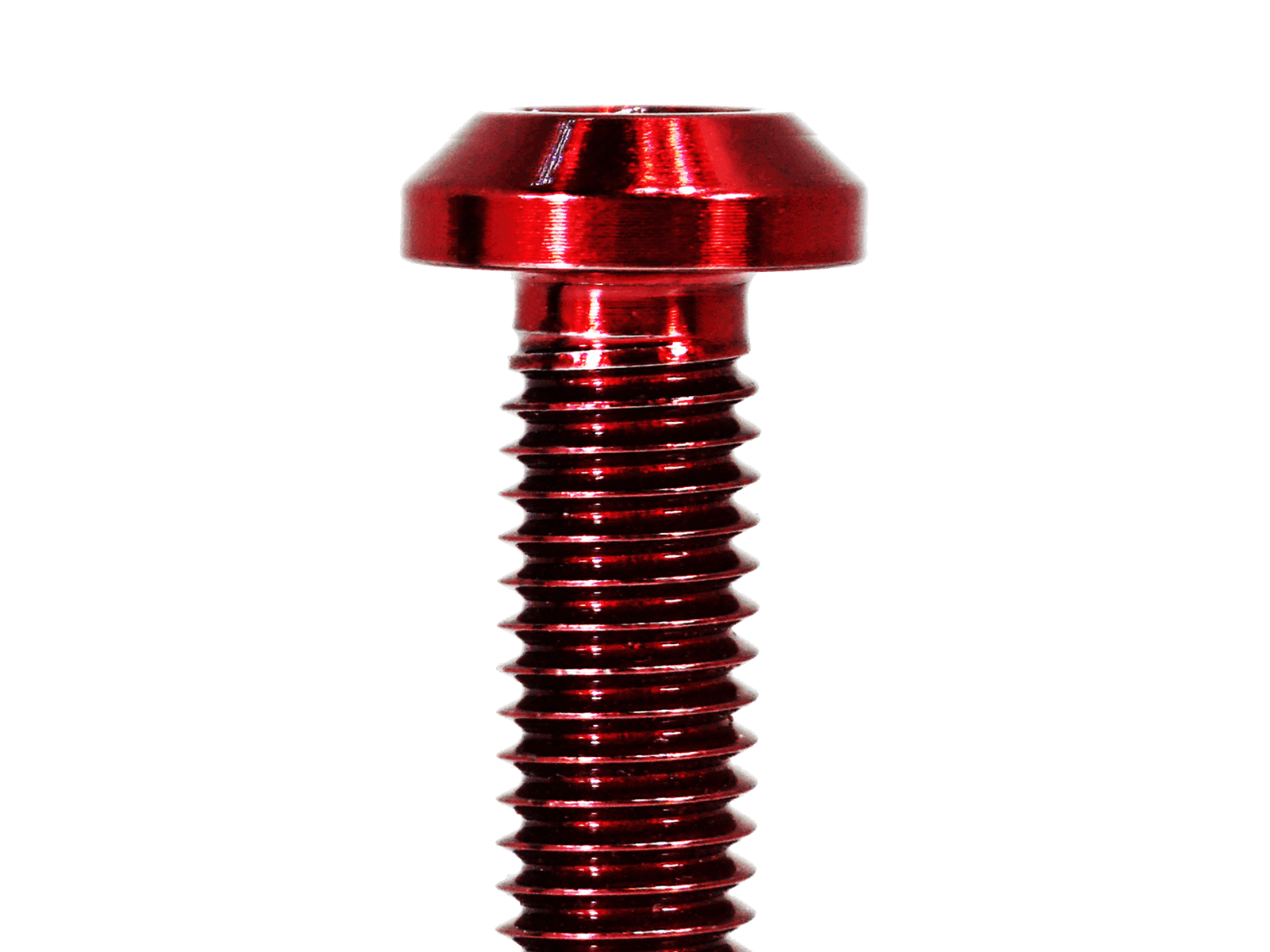 ZSPEC Coil Packs Dress Up Bolts® Kit for Nissan Z32 300zx, Titanium
Upgrade your hardware for the Ignition Coil Packs with ZSPEC's Titanium Dress Up Bolts(TM) hardware.

Known to fit: Z32 300zx with earlier coil-brackets (1990-1994)...difference is number of fasteners per coil (early use 24...later brackets only used two fasteners per coil-bracket, or 12 total, to attach the ignition coil to the bracket). Later Z's may utilize this kit, but may have more fasteners than are actually required.

Kit includes:
- (24) Titanium Grade-5 (GR5) Fasteners
- (24) Titanium Grade-5 (GR5) Washers


Note, torque to factory specifications - refer to vehicle Factory Service Manual for torque requirements. Thread-lock highly recommended when installing.
Basic hand-tools required for install, not included.

Keywords:
#zspecdesign #dressupbolts #300zx #z32 #titanium #grade5 #gr5 #hardwarematters