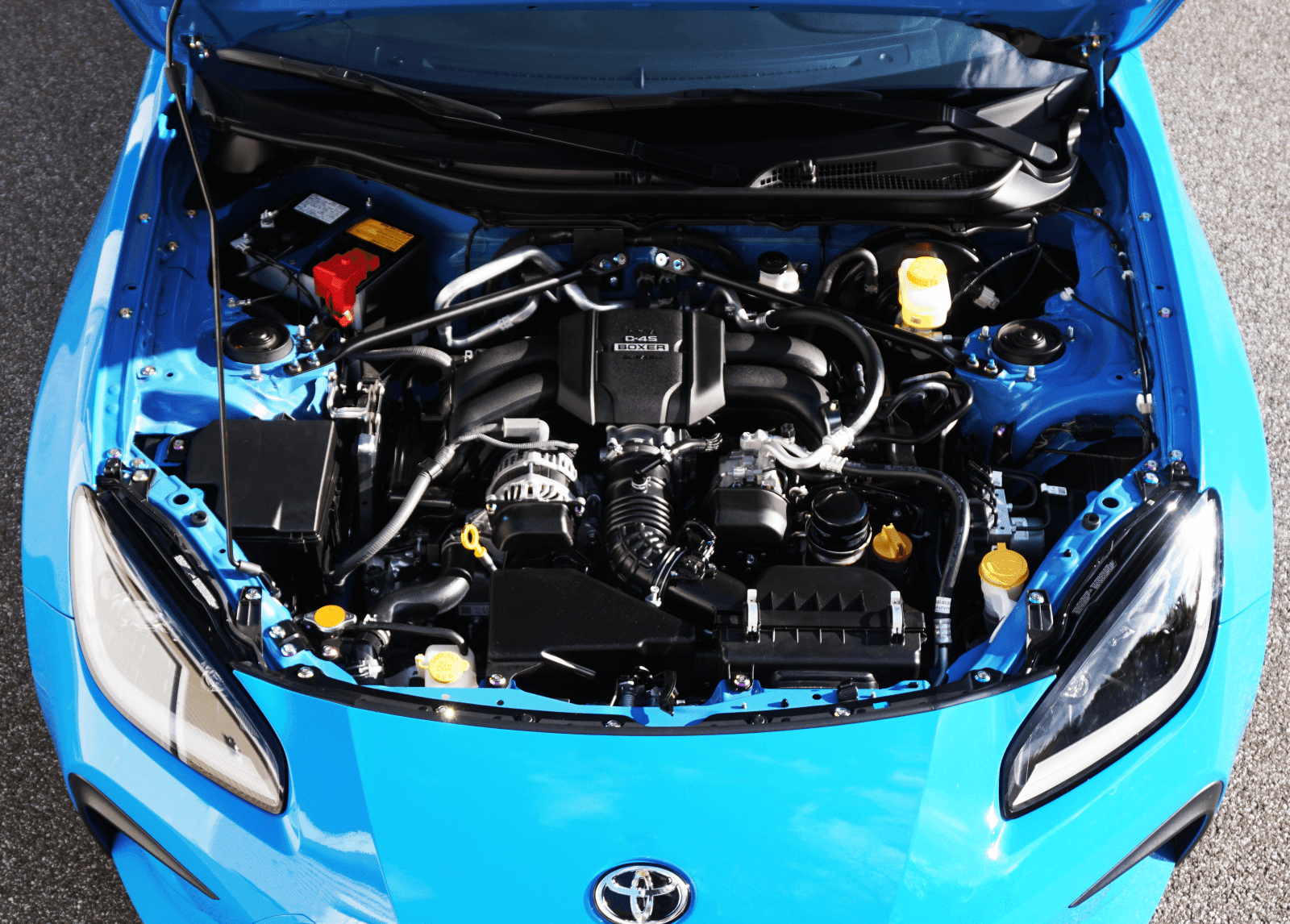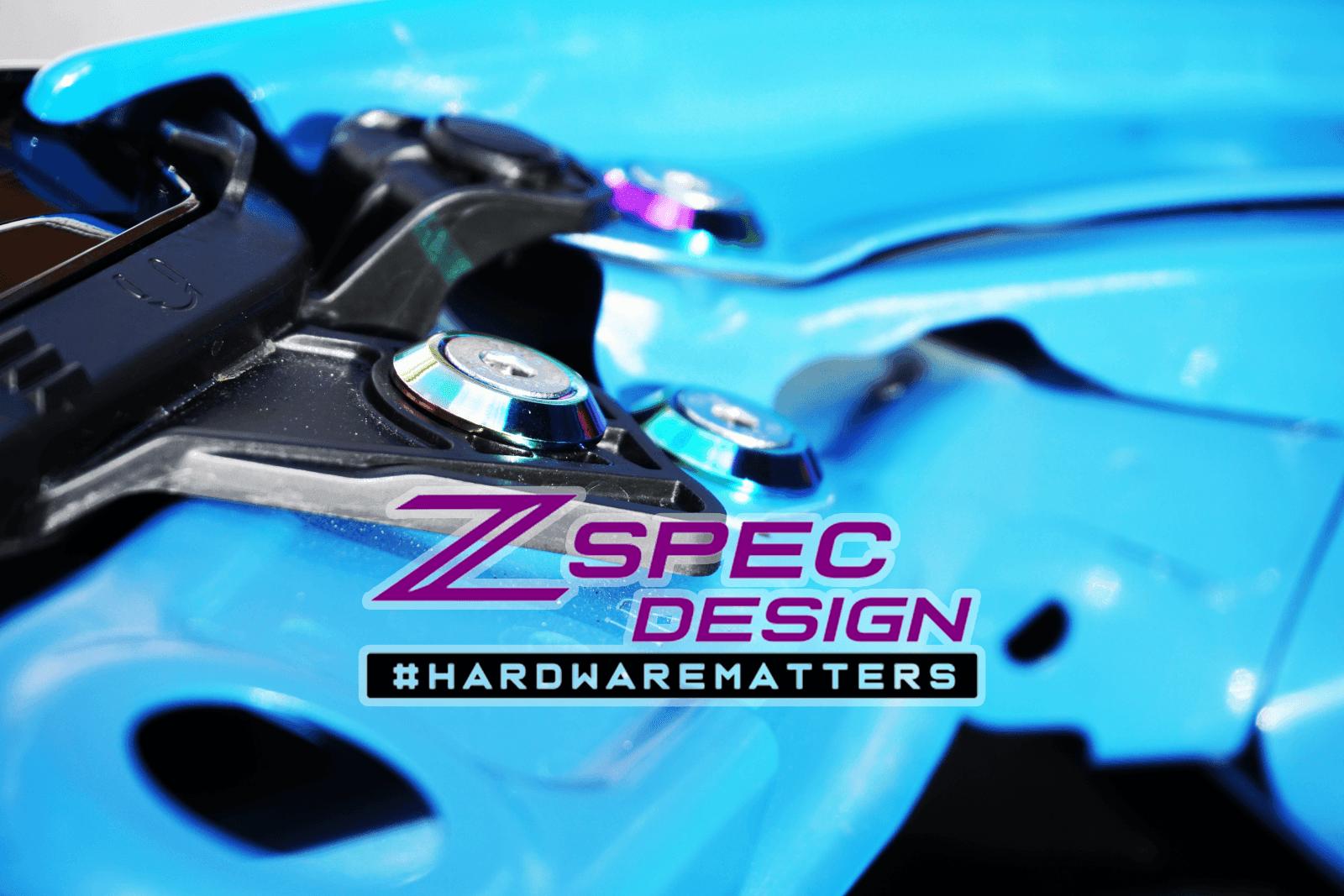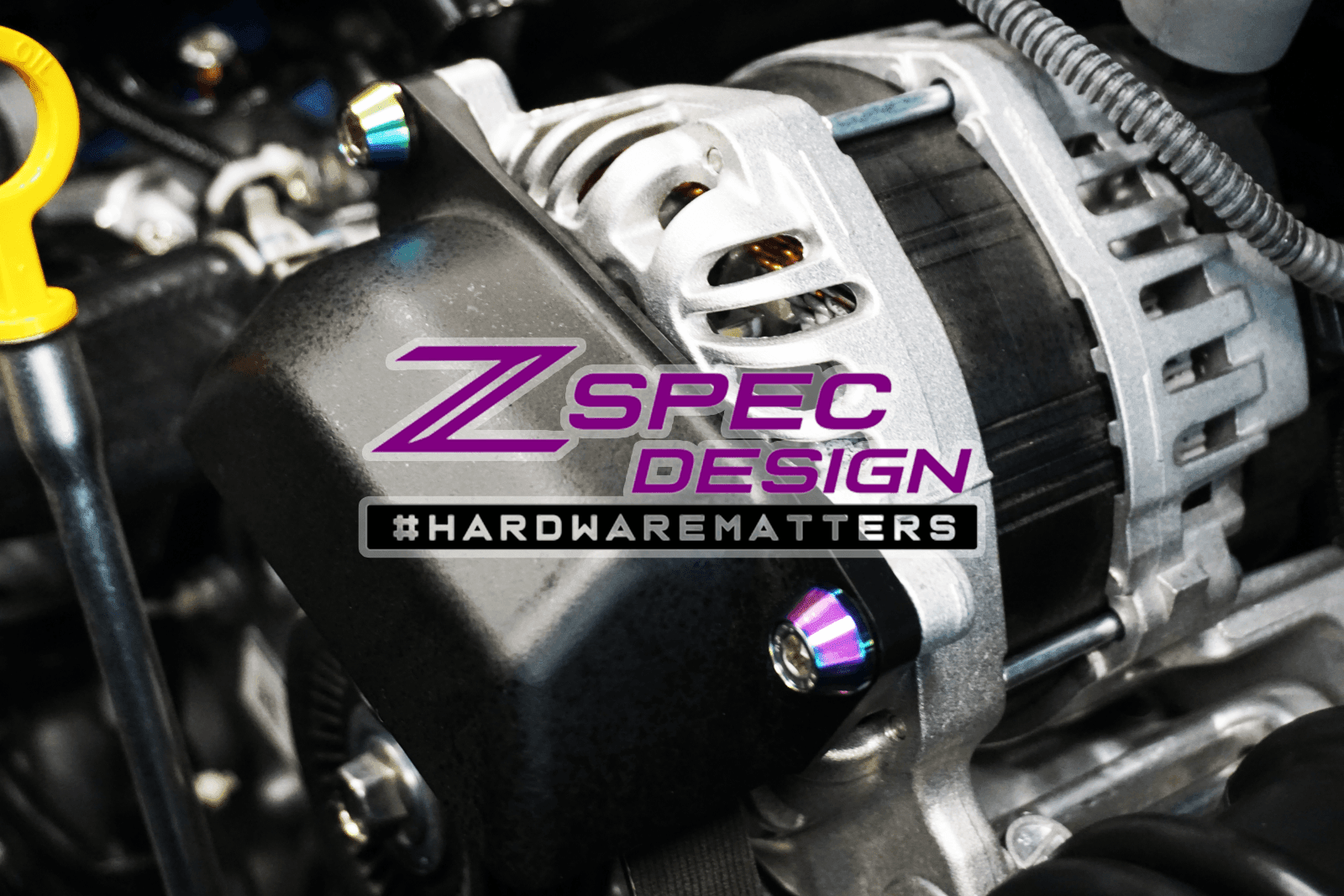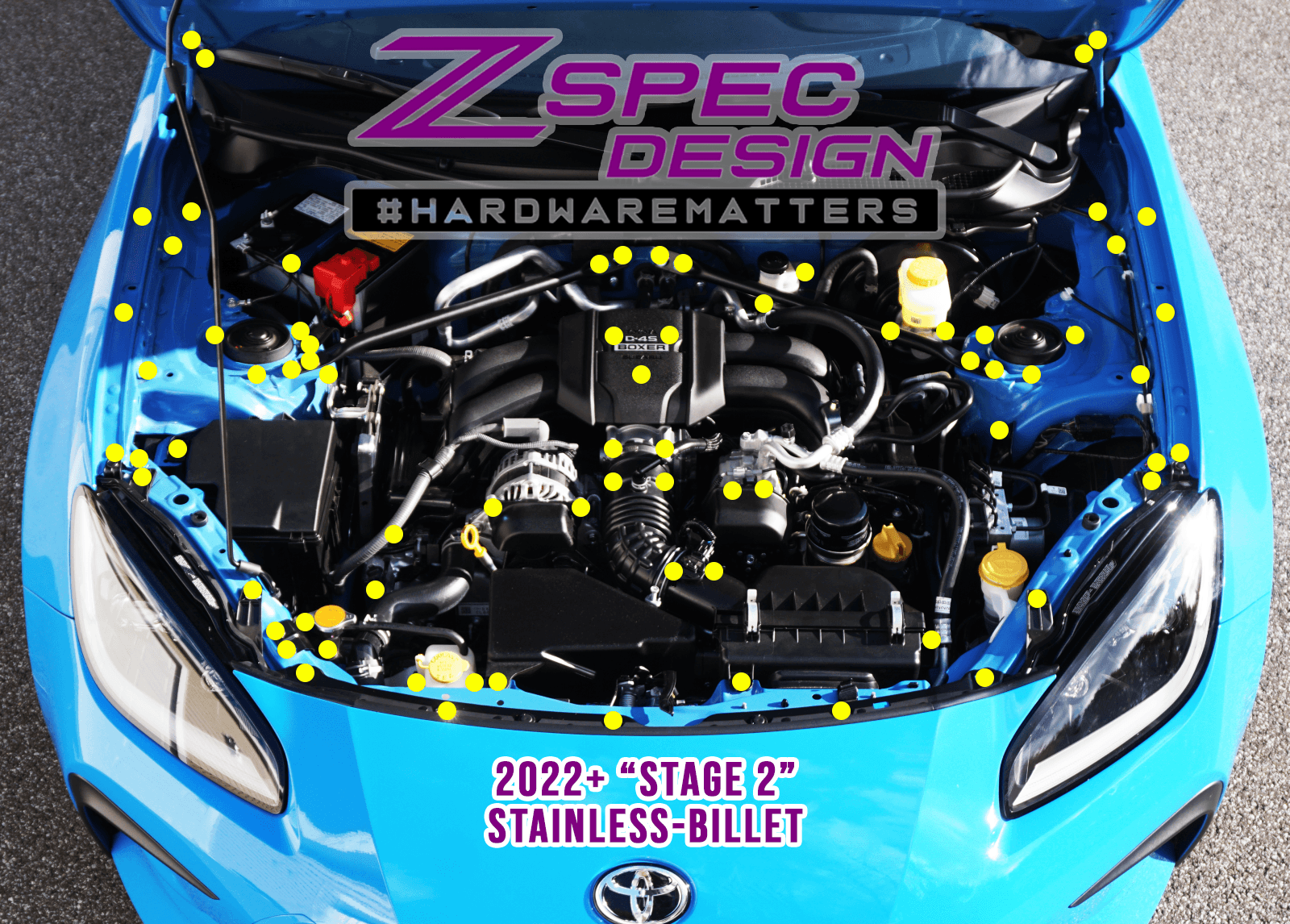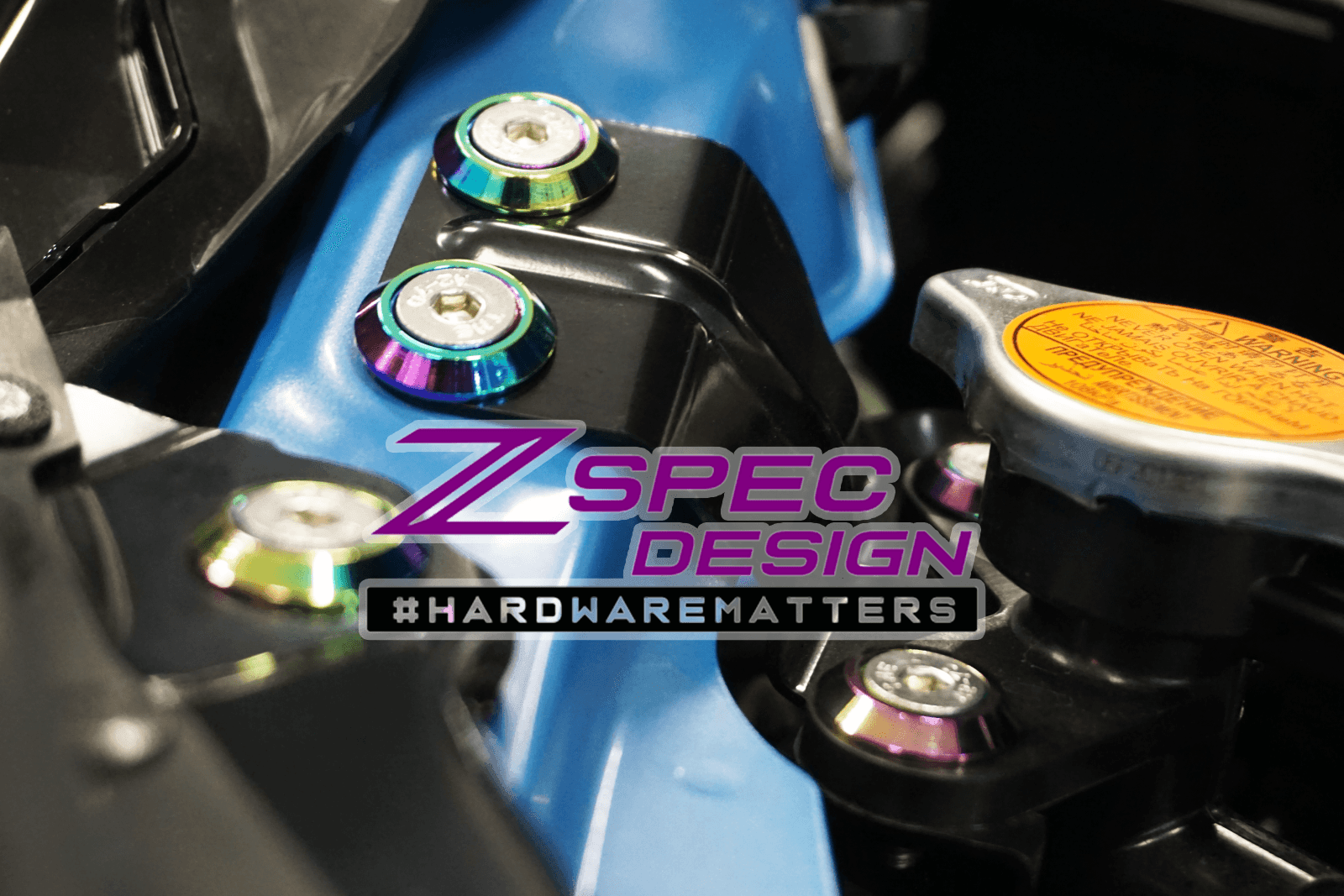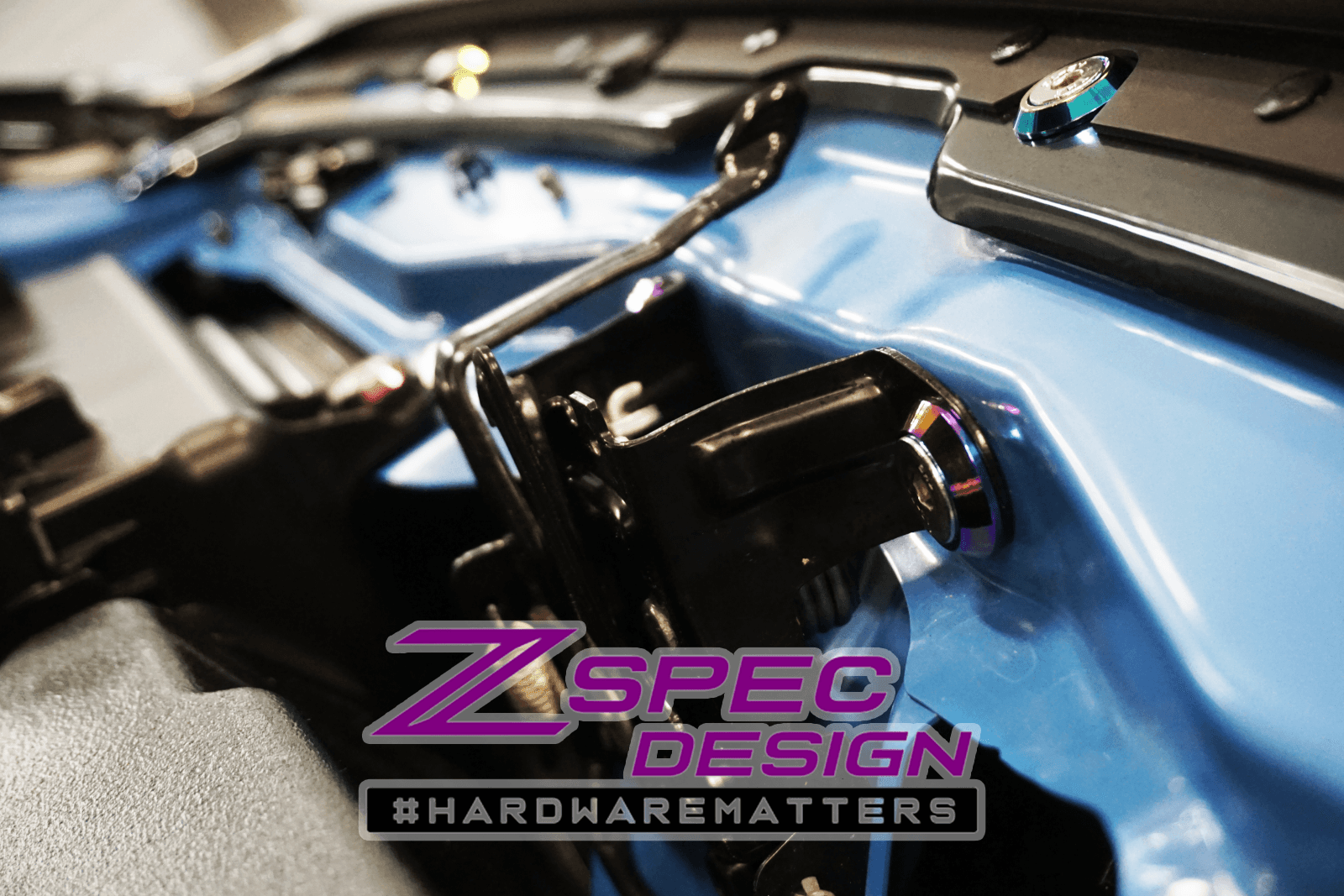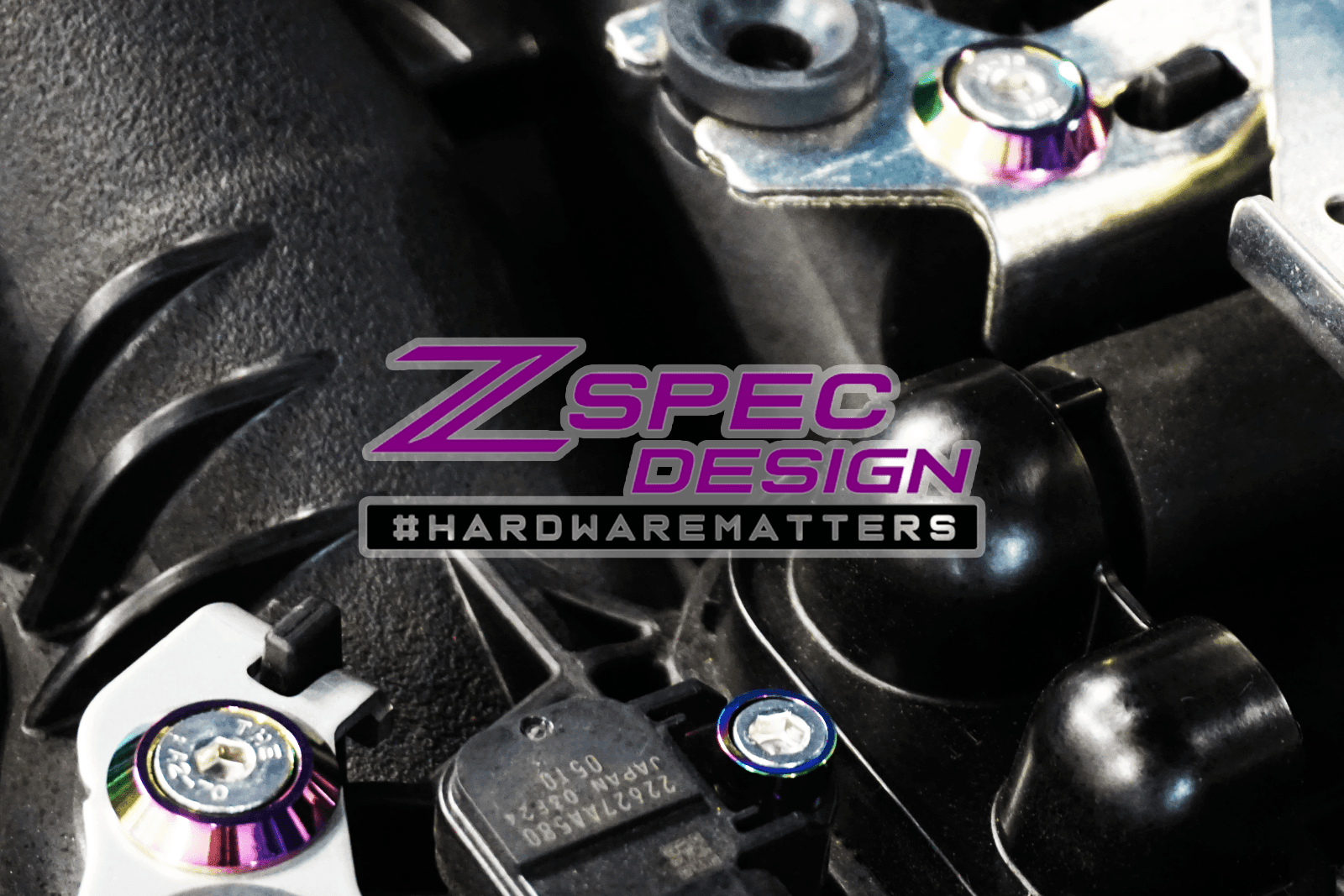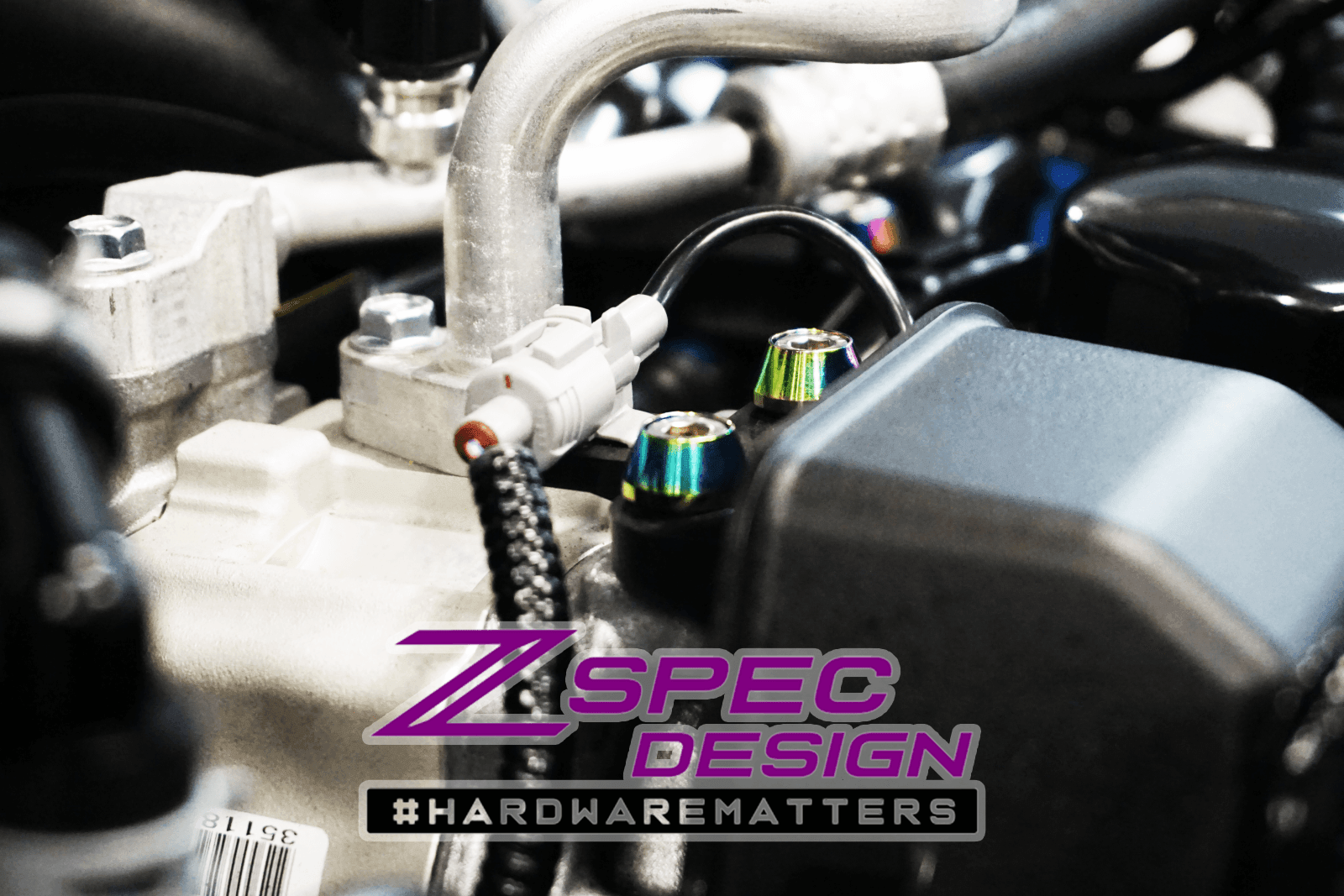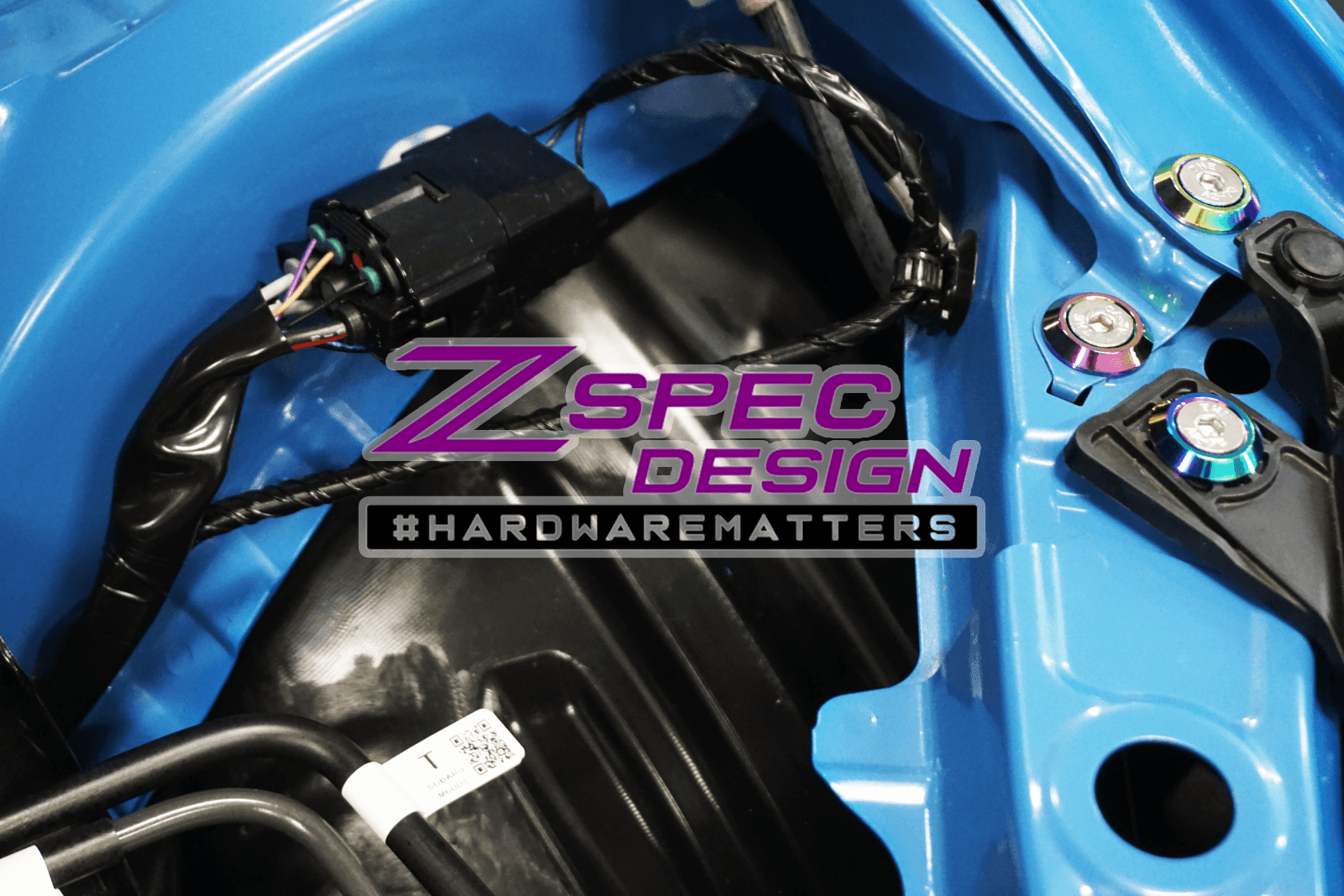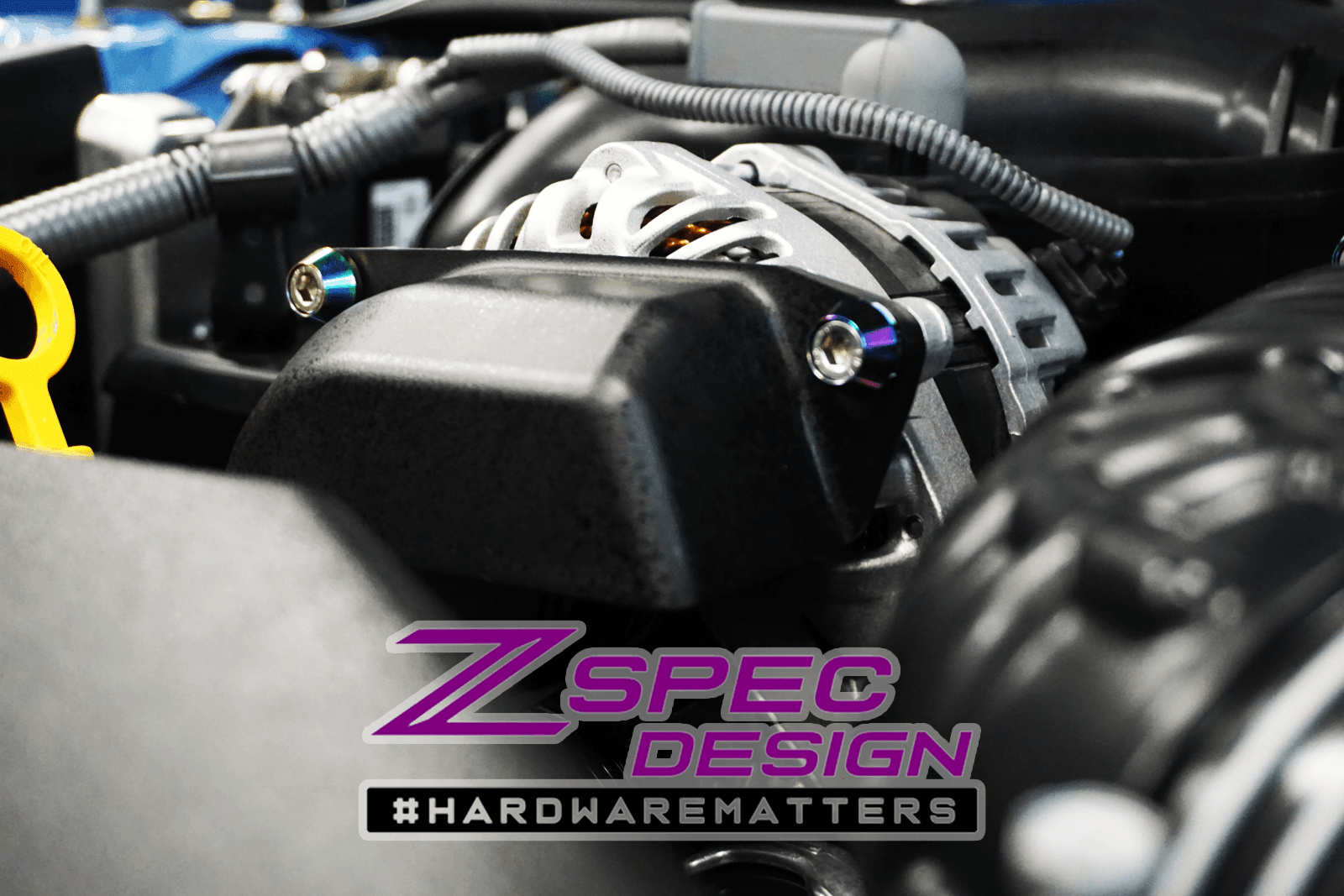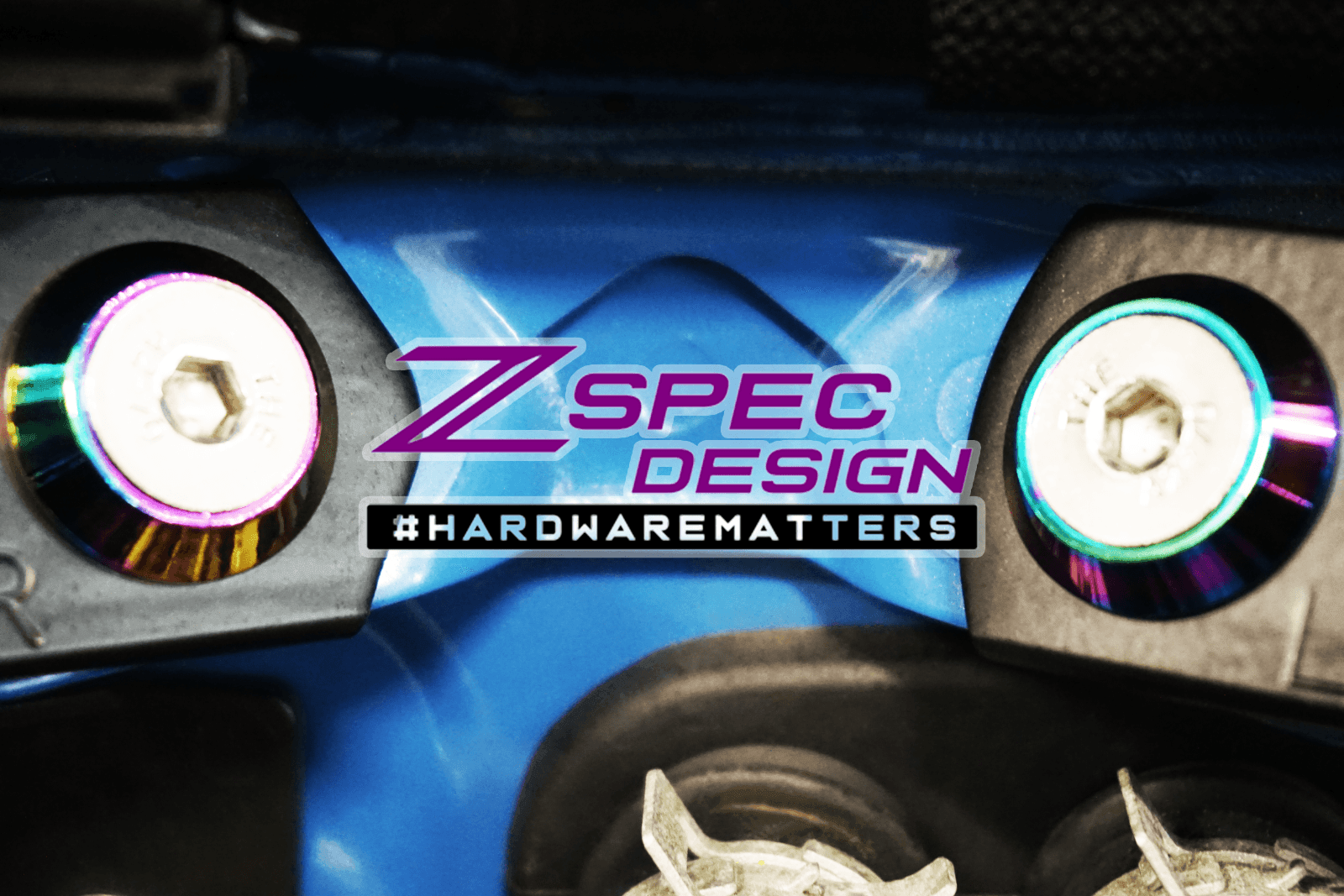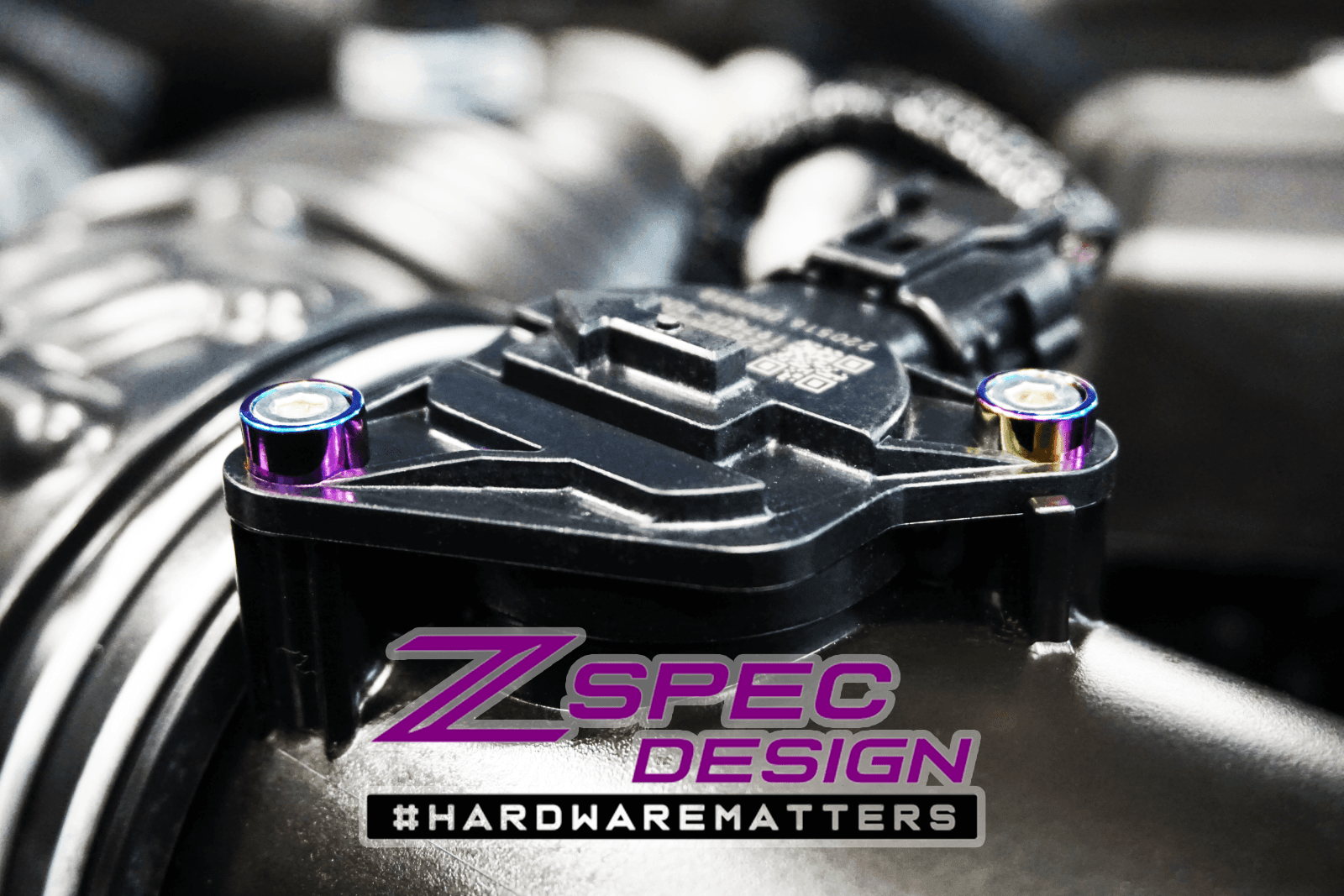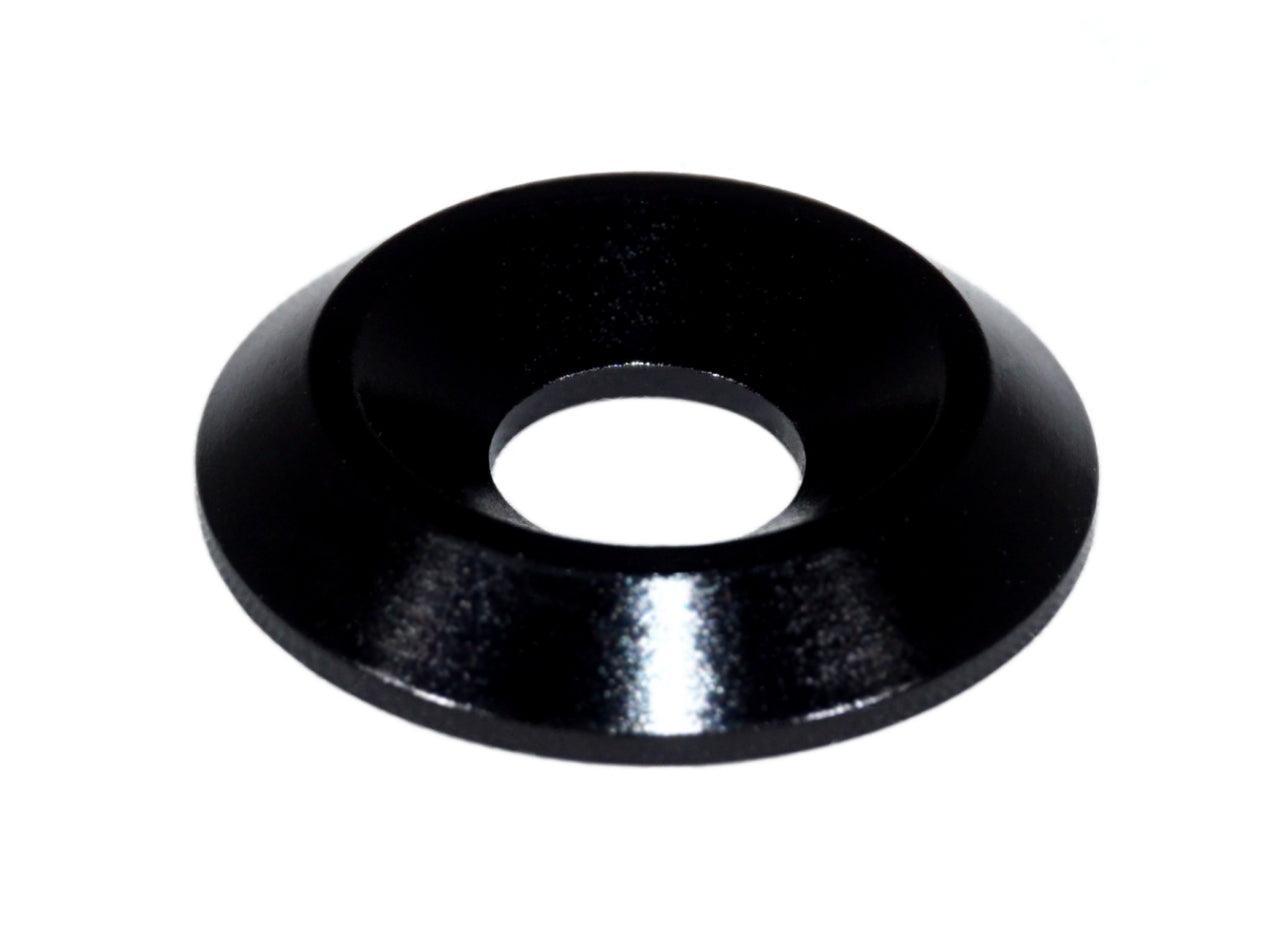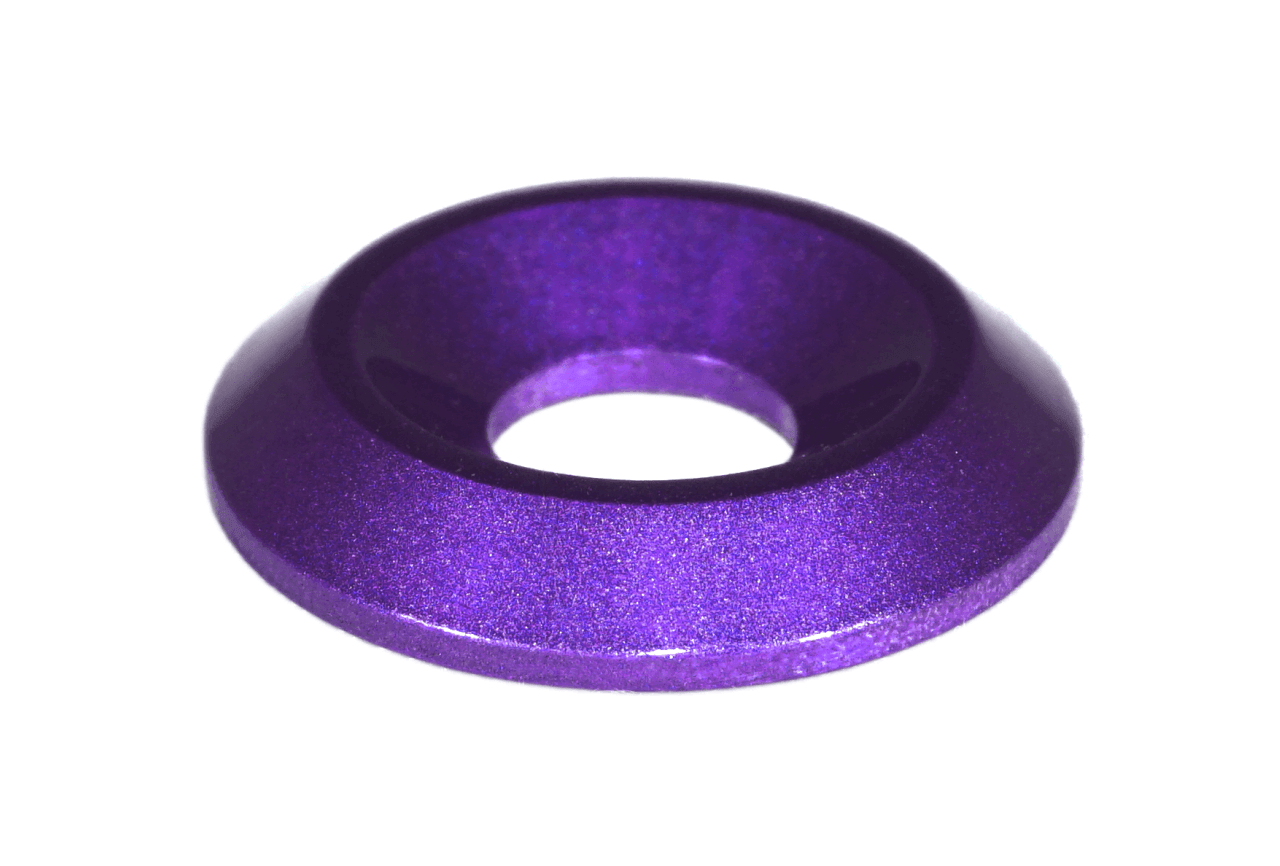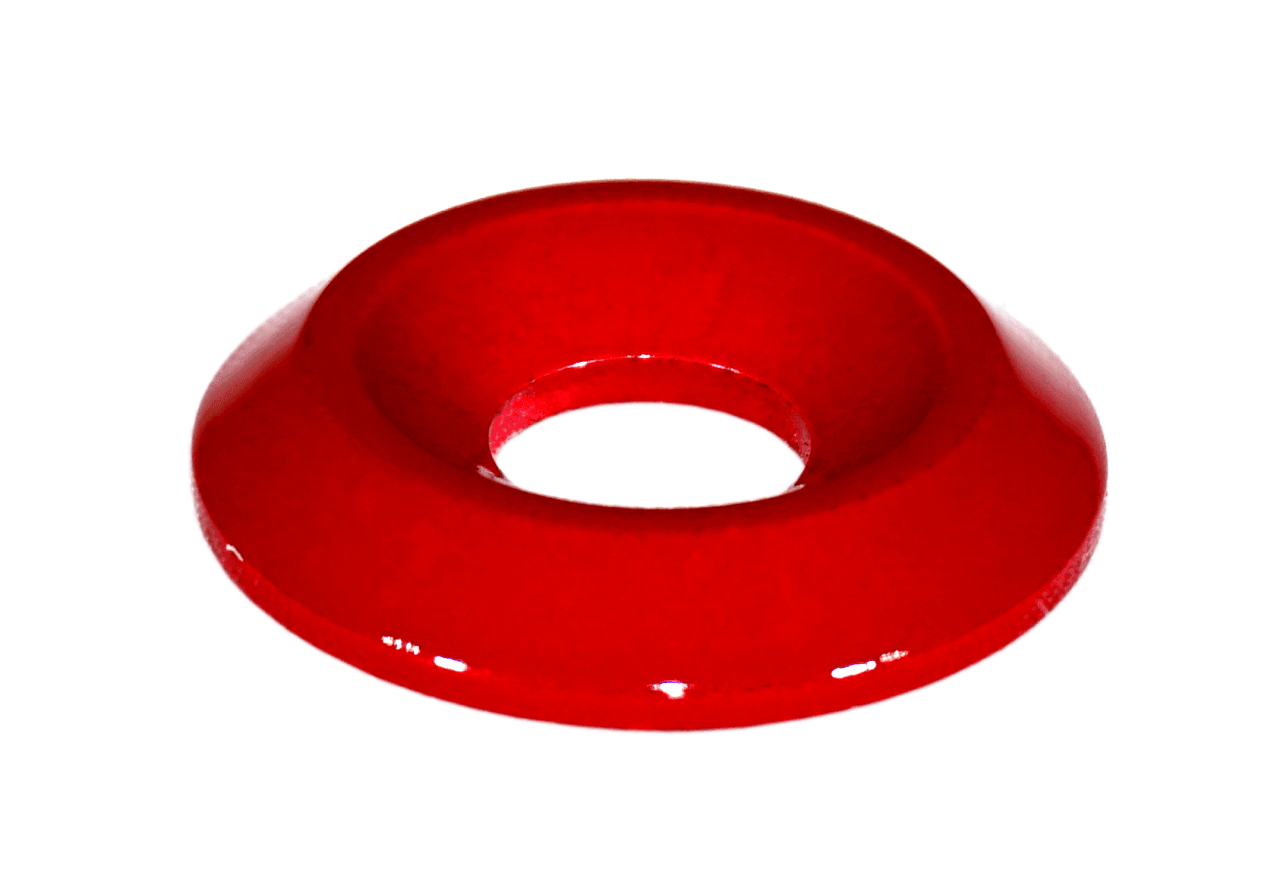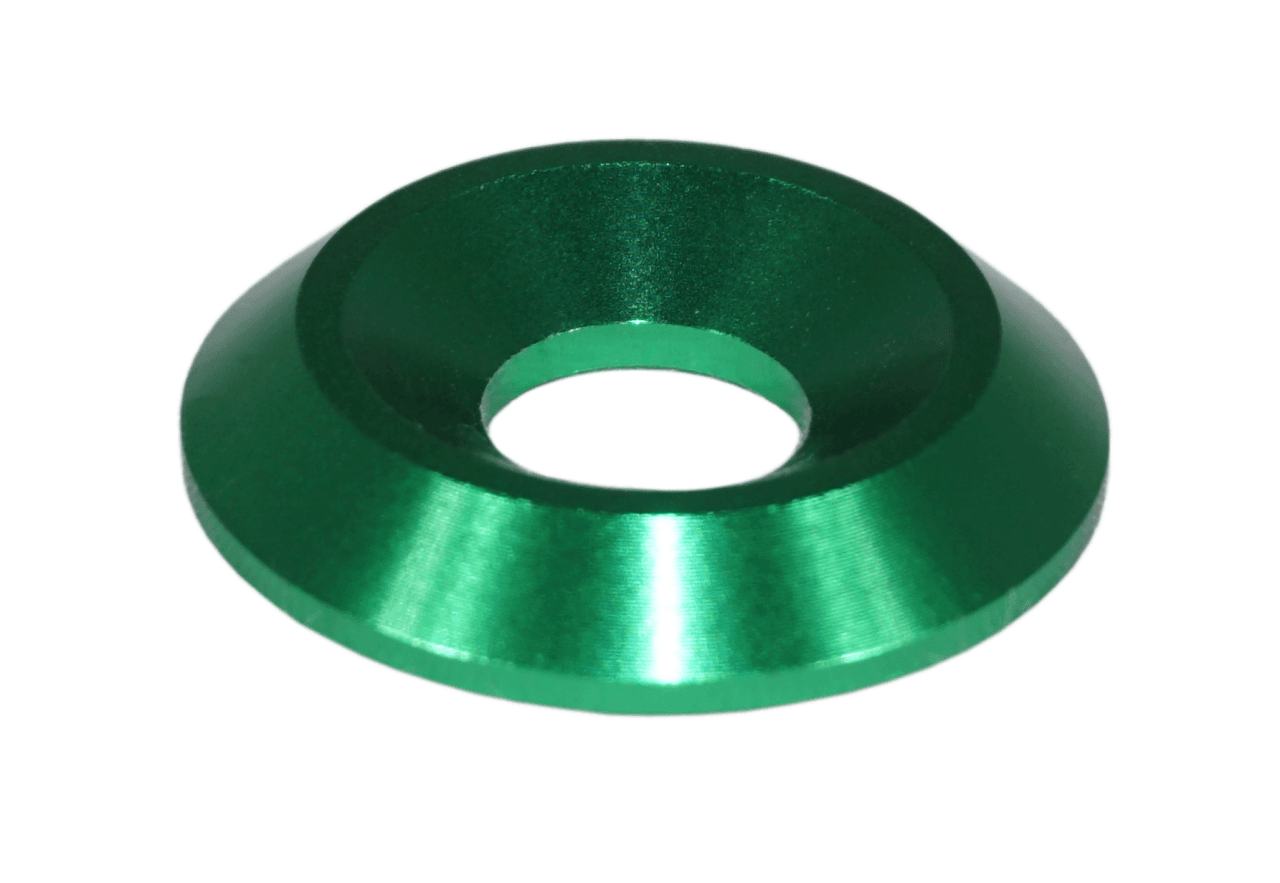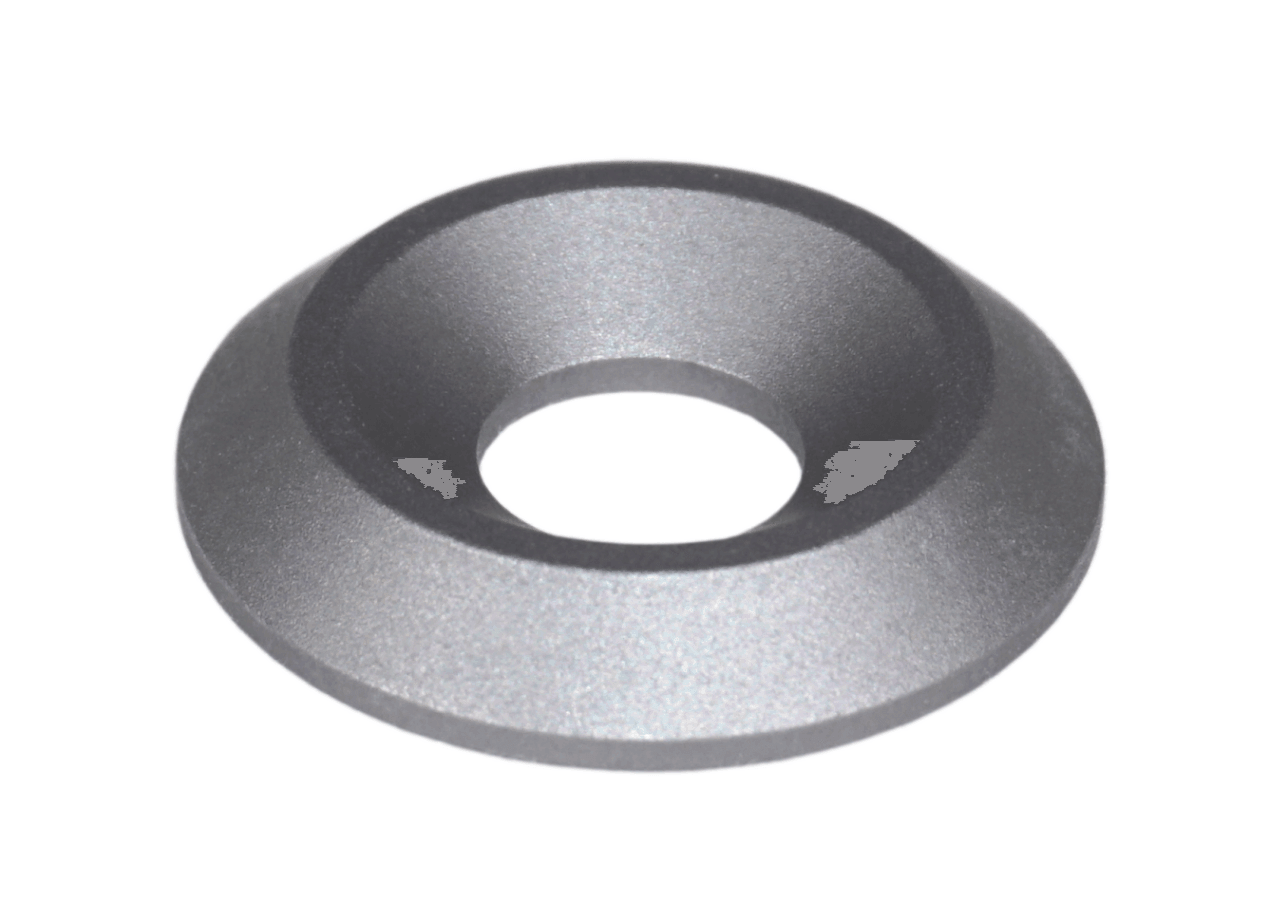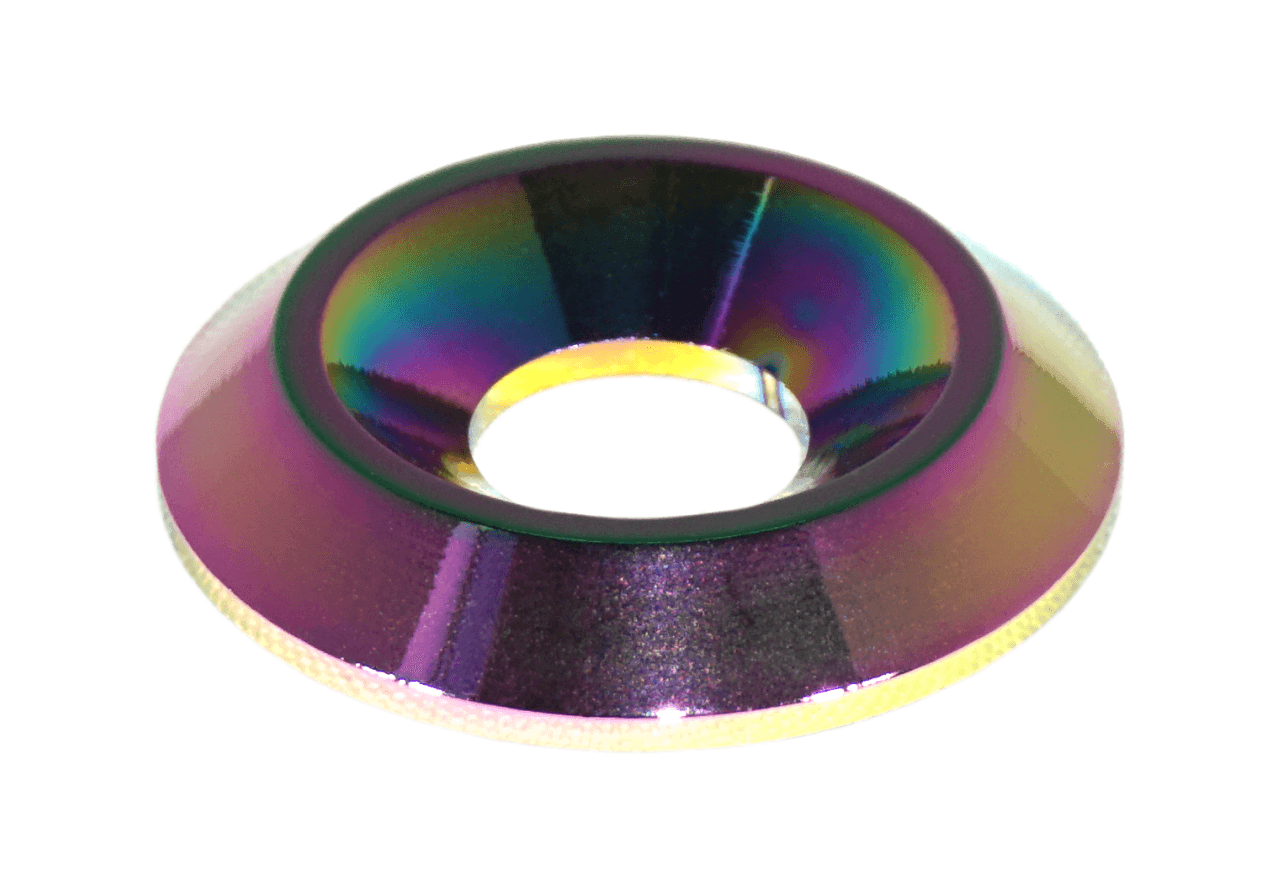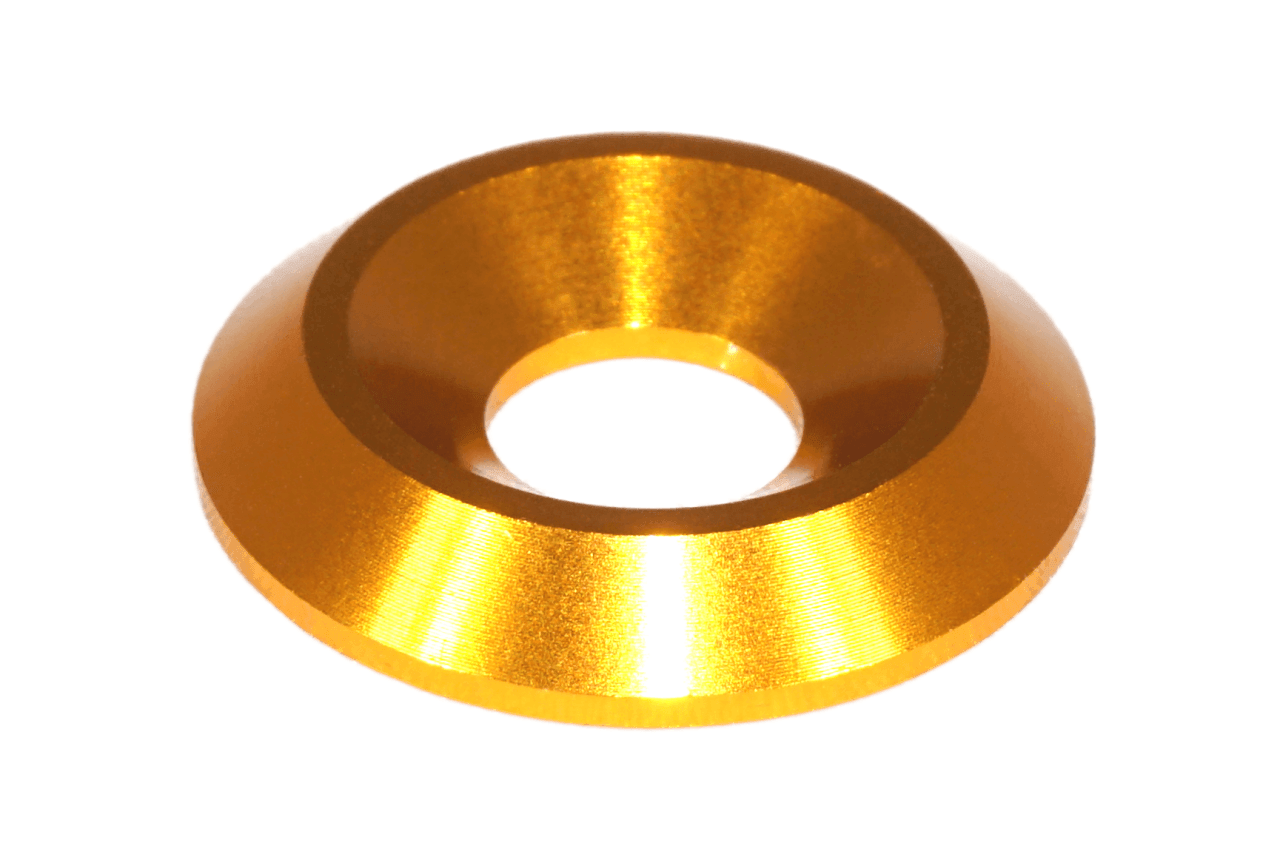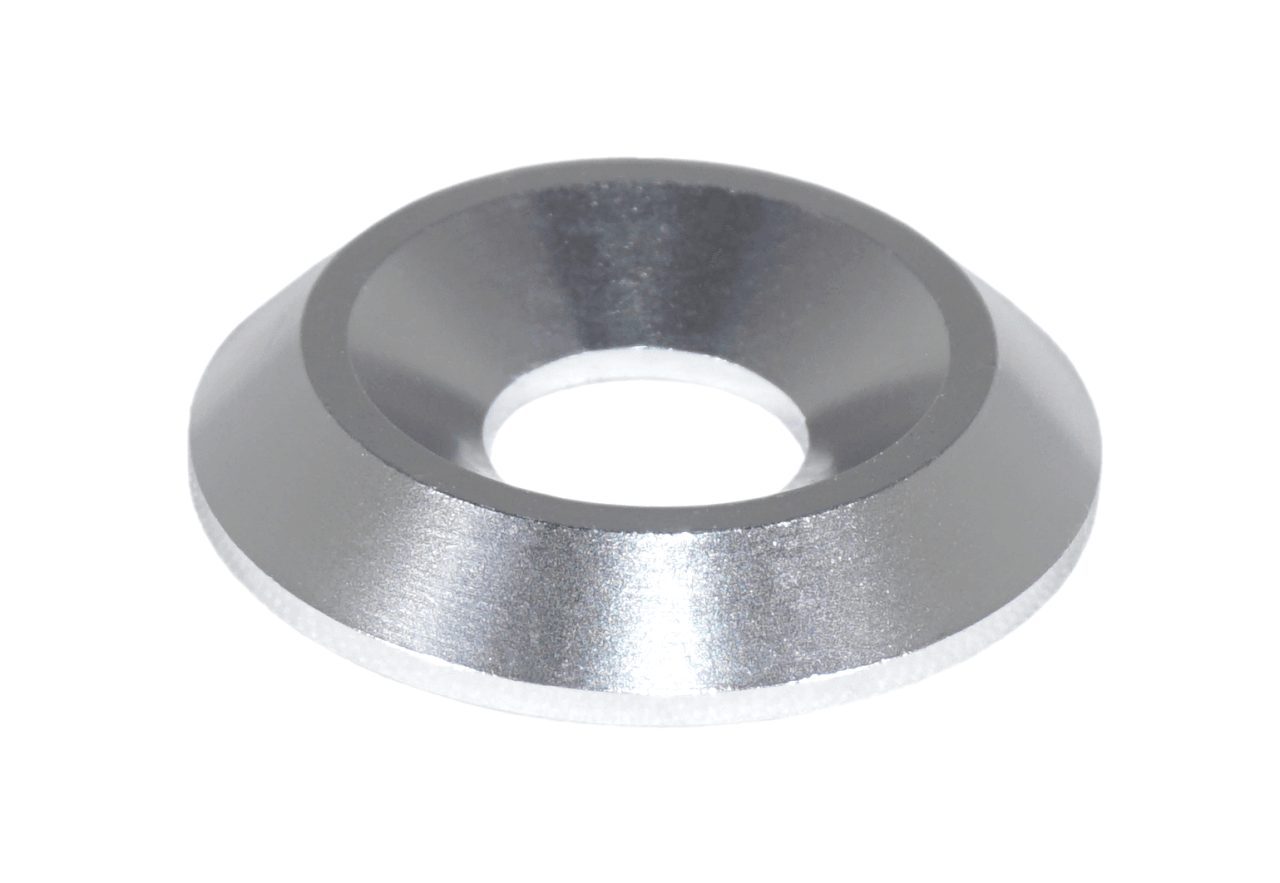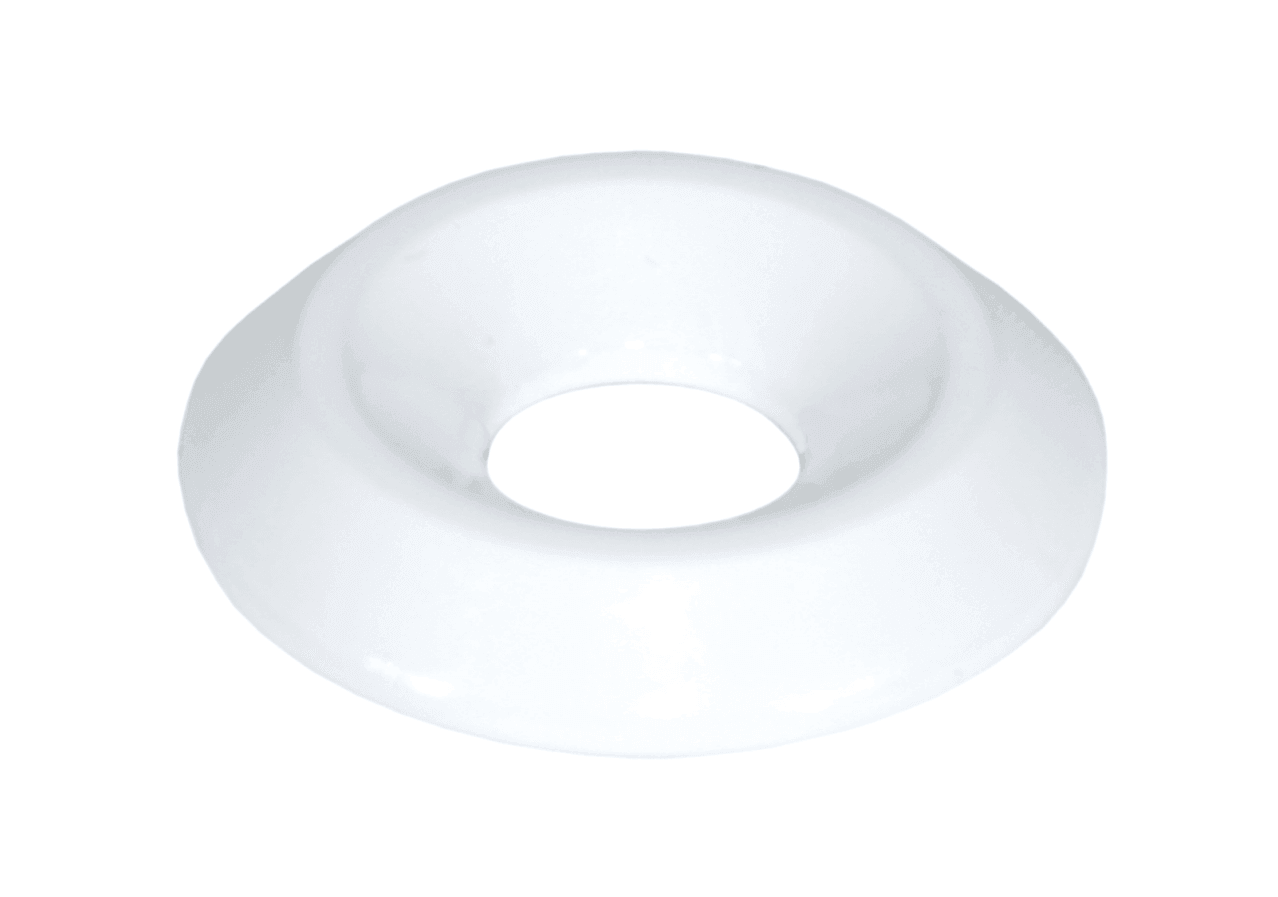 ZSPEC "Stage 2" Dress Up Bolts® Fastener Kit for '22+ Toyota GR86 & Subaru BRZ, Stainless & Billet
The ZSPEC 170-piece engine bay dress up fastener kit for the '22+ GR86 & BRZ platforms will get your engine bay "dress-up" effort moving quickly.

The kit includes top-quality SUS304 stainless steel fasteners with our ZSPEC-designed billet-aluminum colored finish washers. Each area is bagged by function to make installation simple as possible.
Kit coverage includes:
Fenders & Fender-Supports
Hood Latch
Top Hood Hinge Nuts
Hood Catch
Headlights
Front Shock Nuts
Top-Bumper Bracket
Brake & Clutch Slave Cylinders
Engine Bay Strut Bar Braces
Alternator & AC Belt Plastic Covers
Fuse Box
Battery Cable Bracket
Battery Bracket Nuts
Airflow Sensor
Throttle Body Fasteners
Coolant Fill Bracket
Coolant Fill Reservoir
Plenum Sensor (under engine-cover)
Stock Air Filter Box
ECU Bracket
Misc. Extras & License Plates

Note - Trunk Area fasteners are optional (not included) / separate.

Hardware & Kit Specifications:
SU304 Stainless Steel Fasteners
Colored Billet Aluminum Finish Washers
Bagged and Labeled by function to ease installation.
Basic installation guide included.
Requires basic hand-tools for installation (not included).