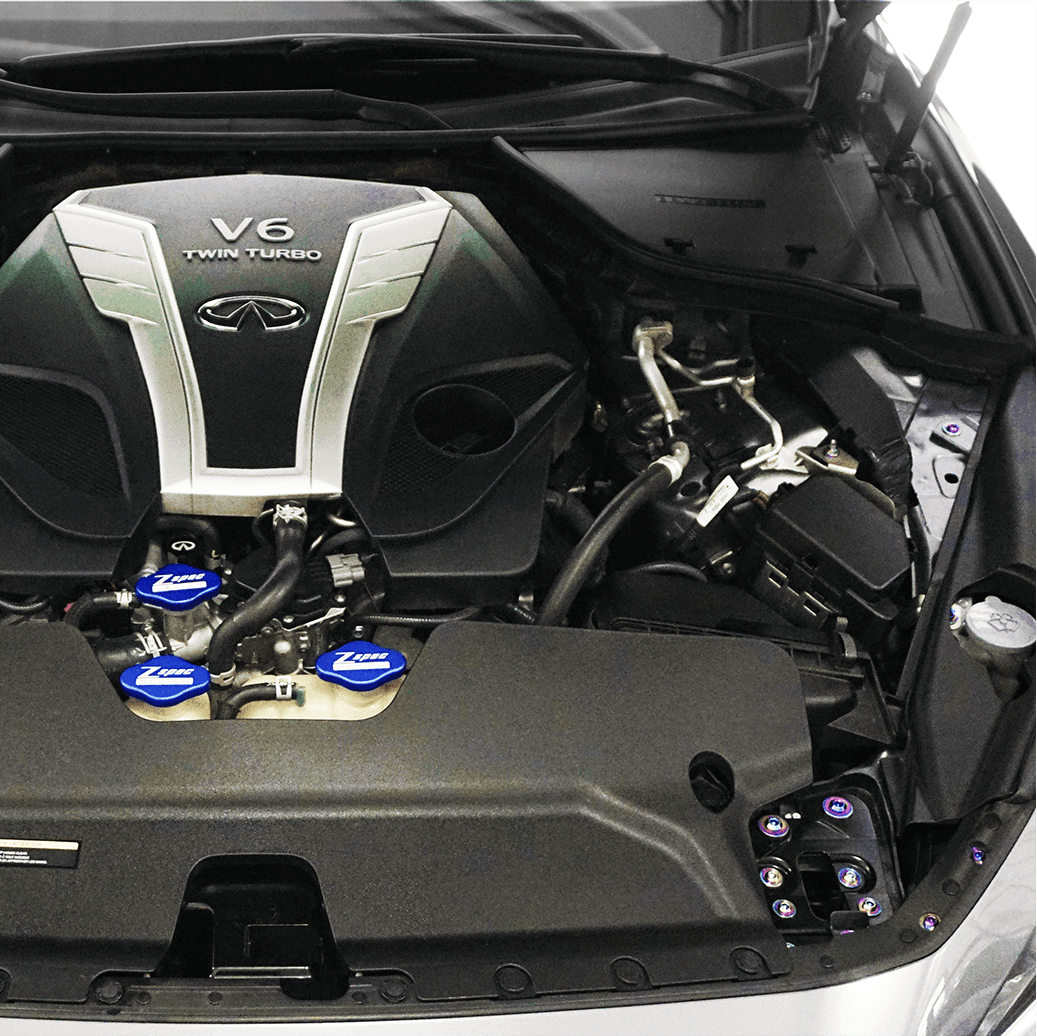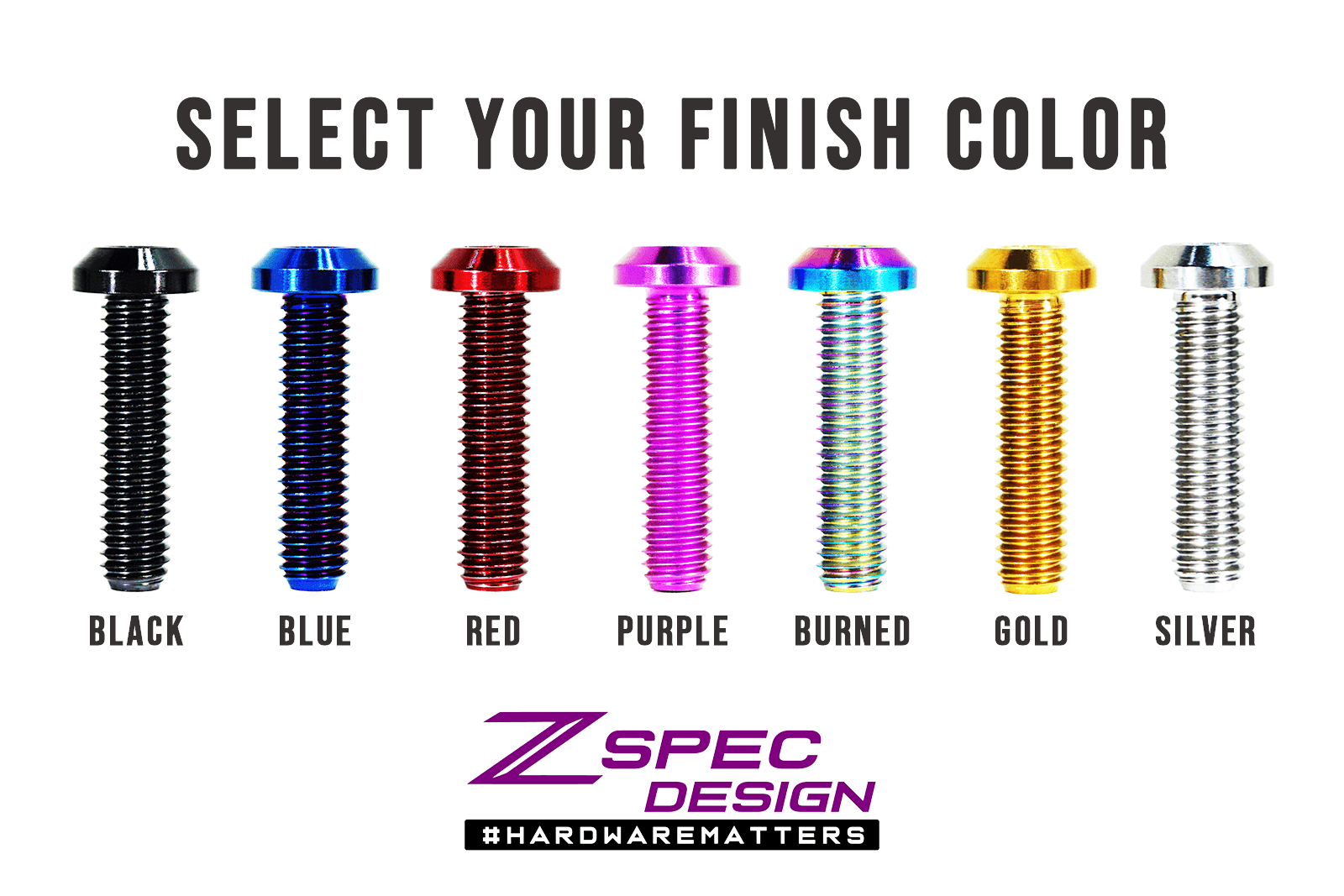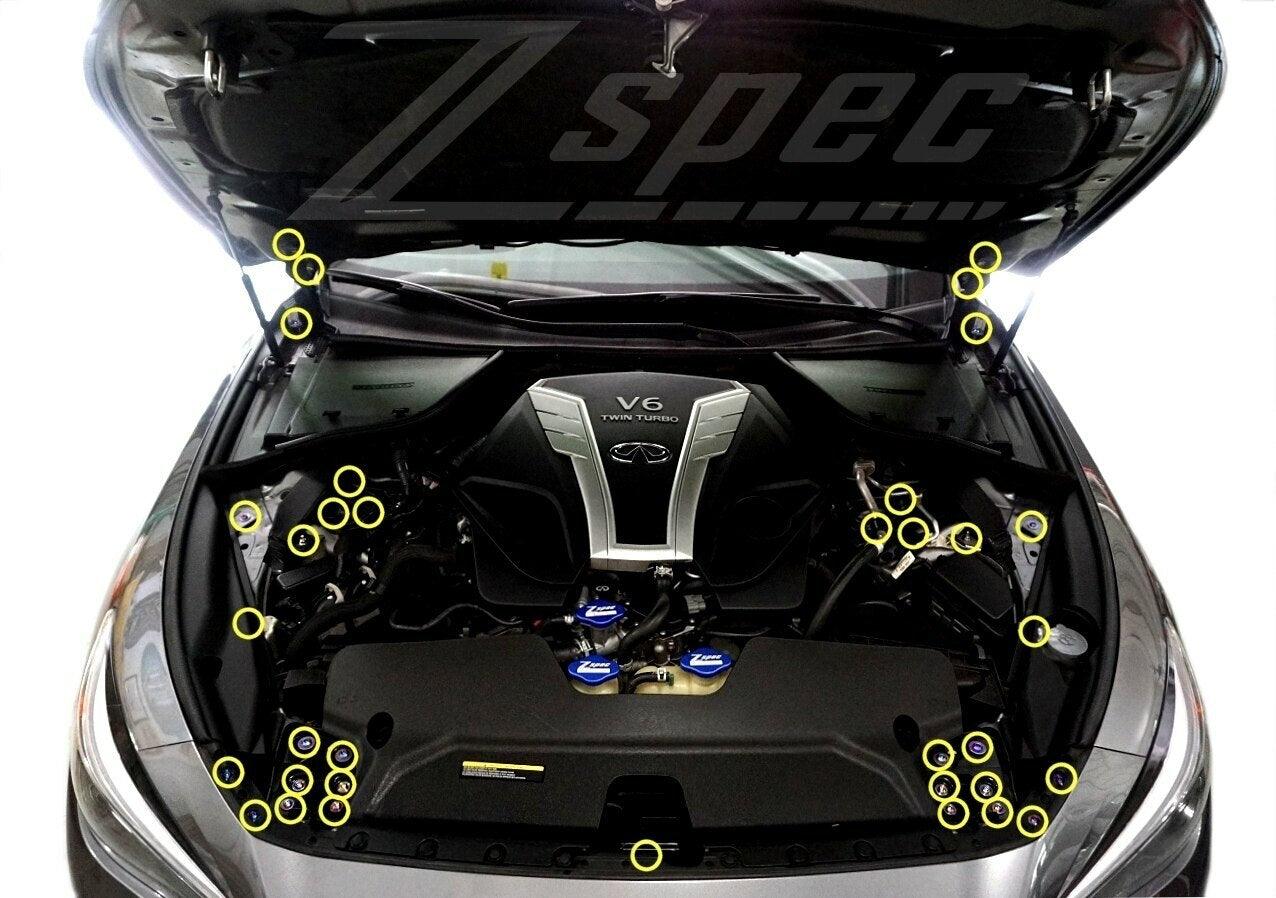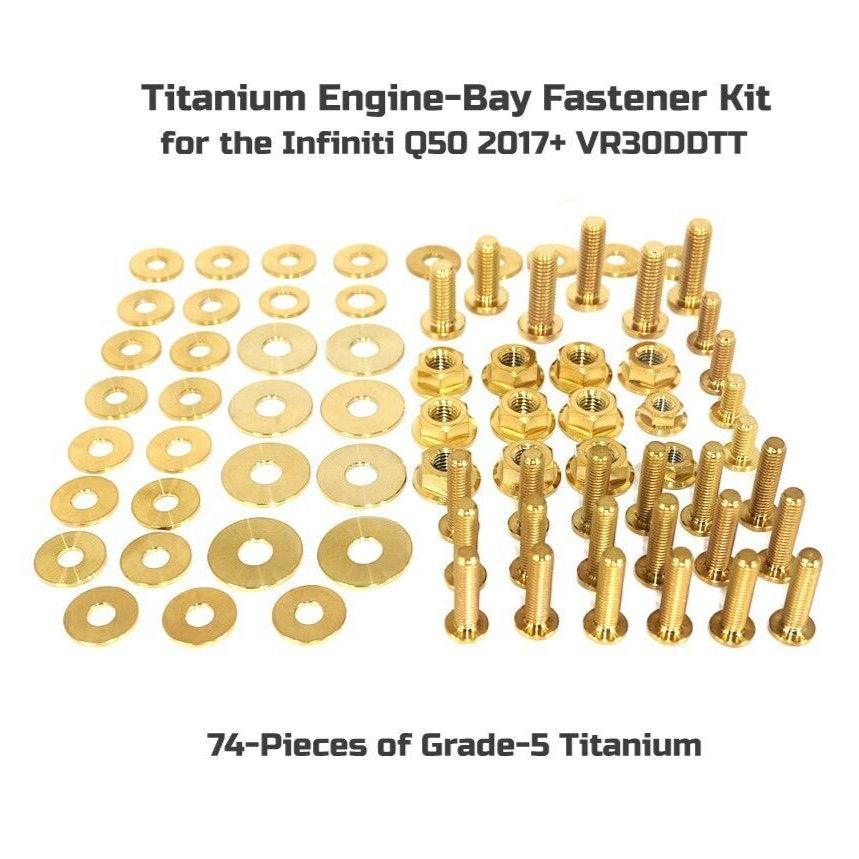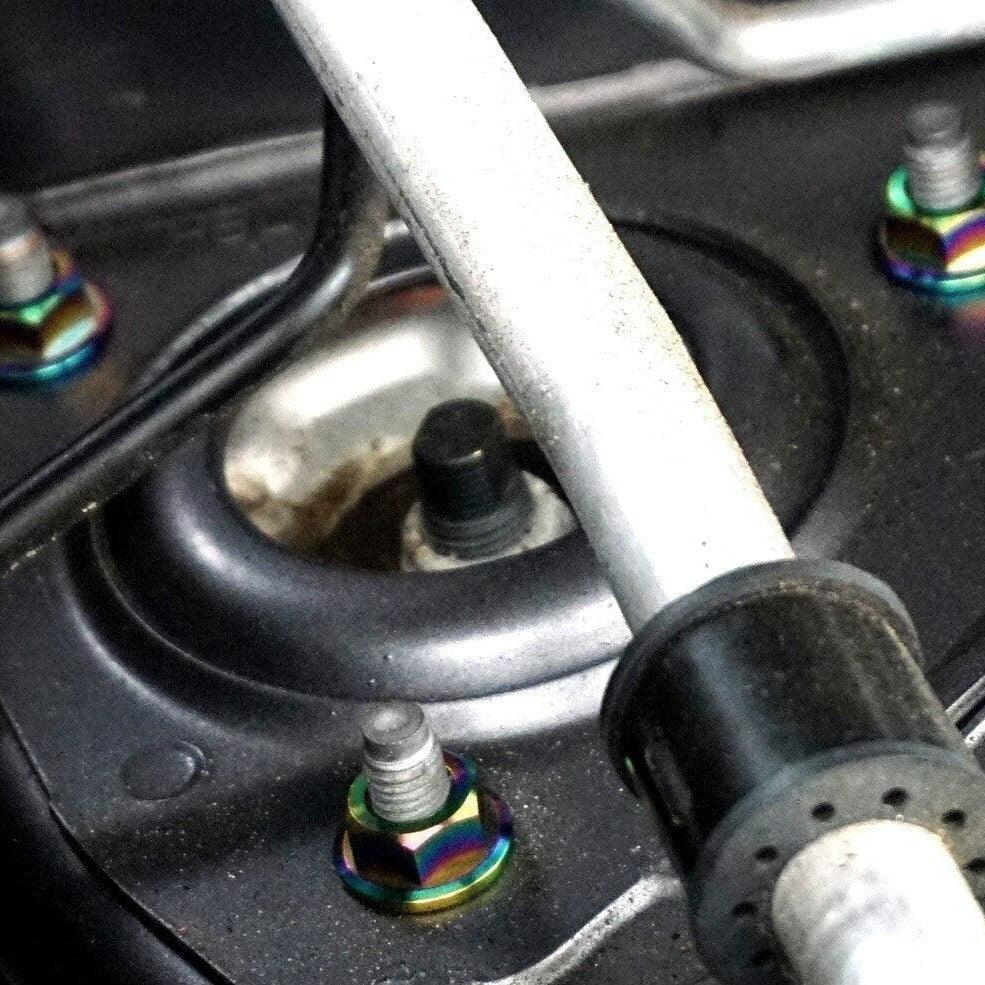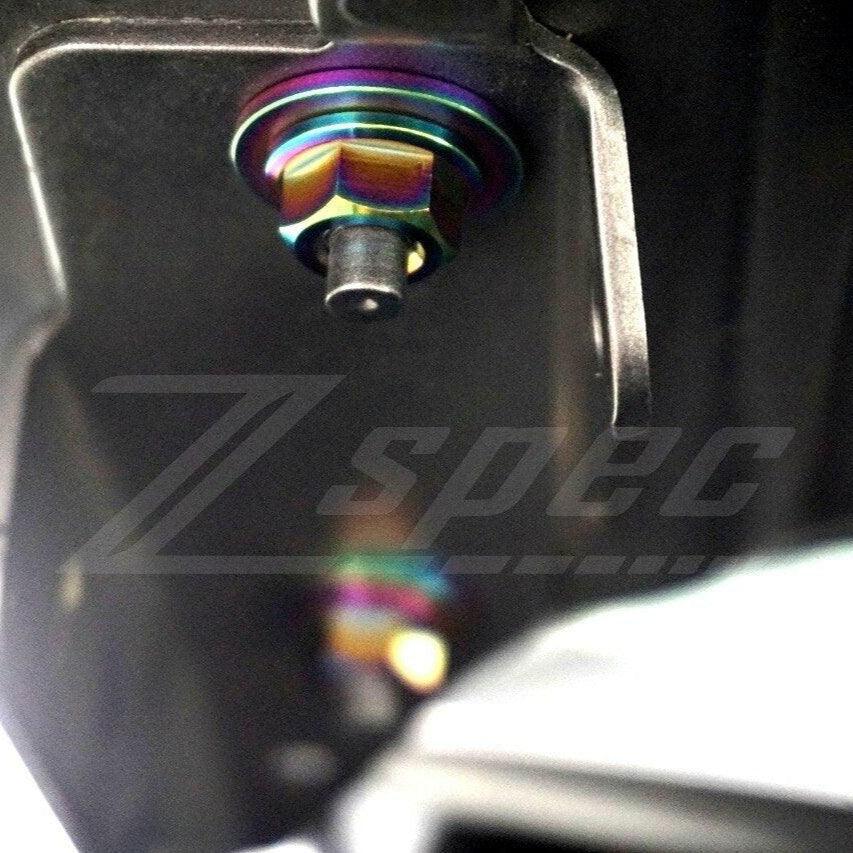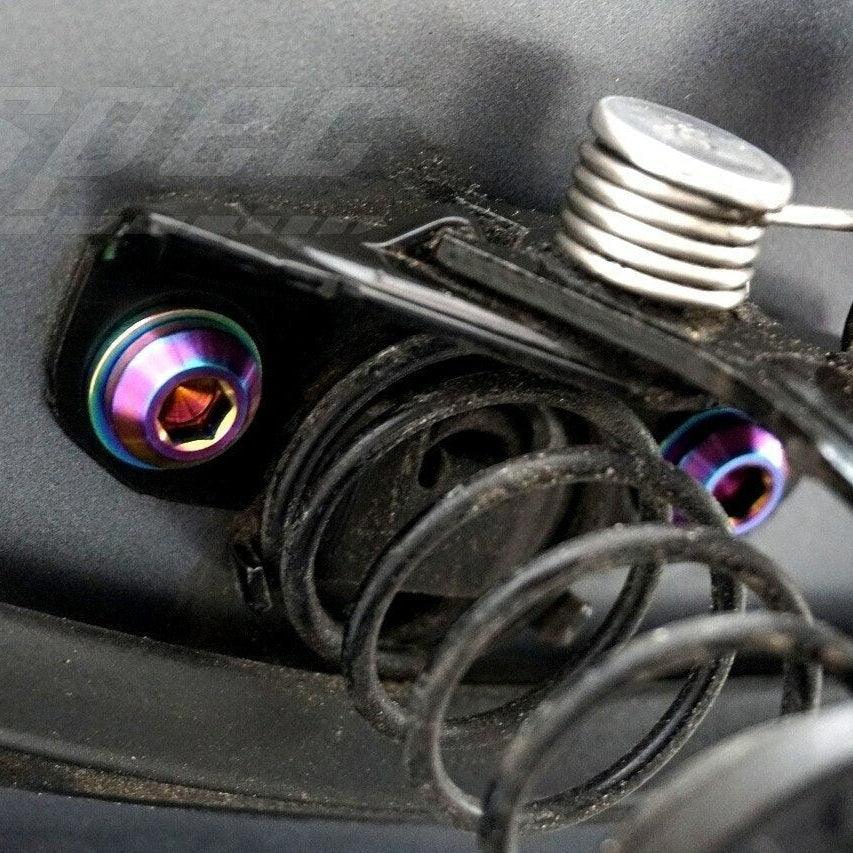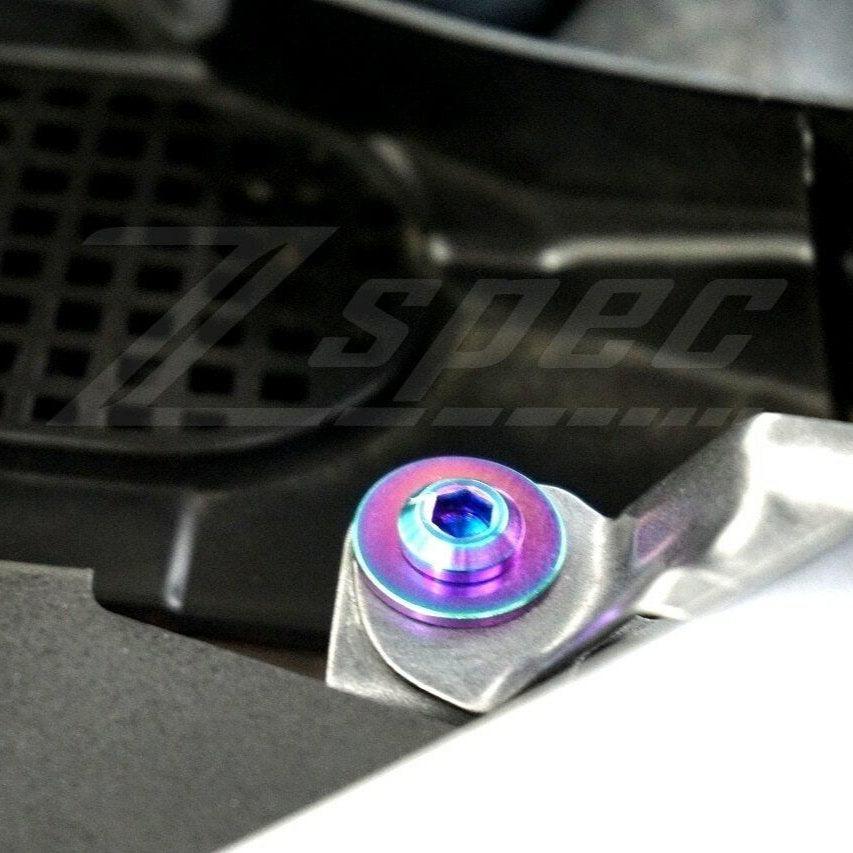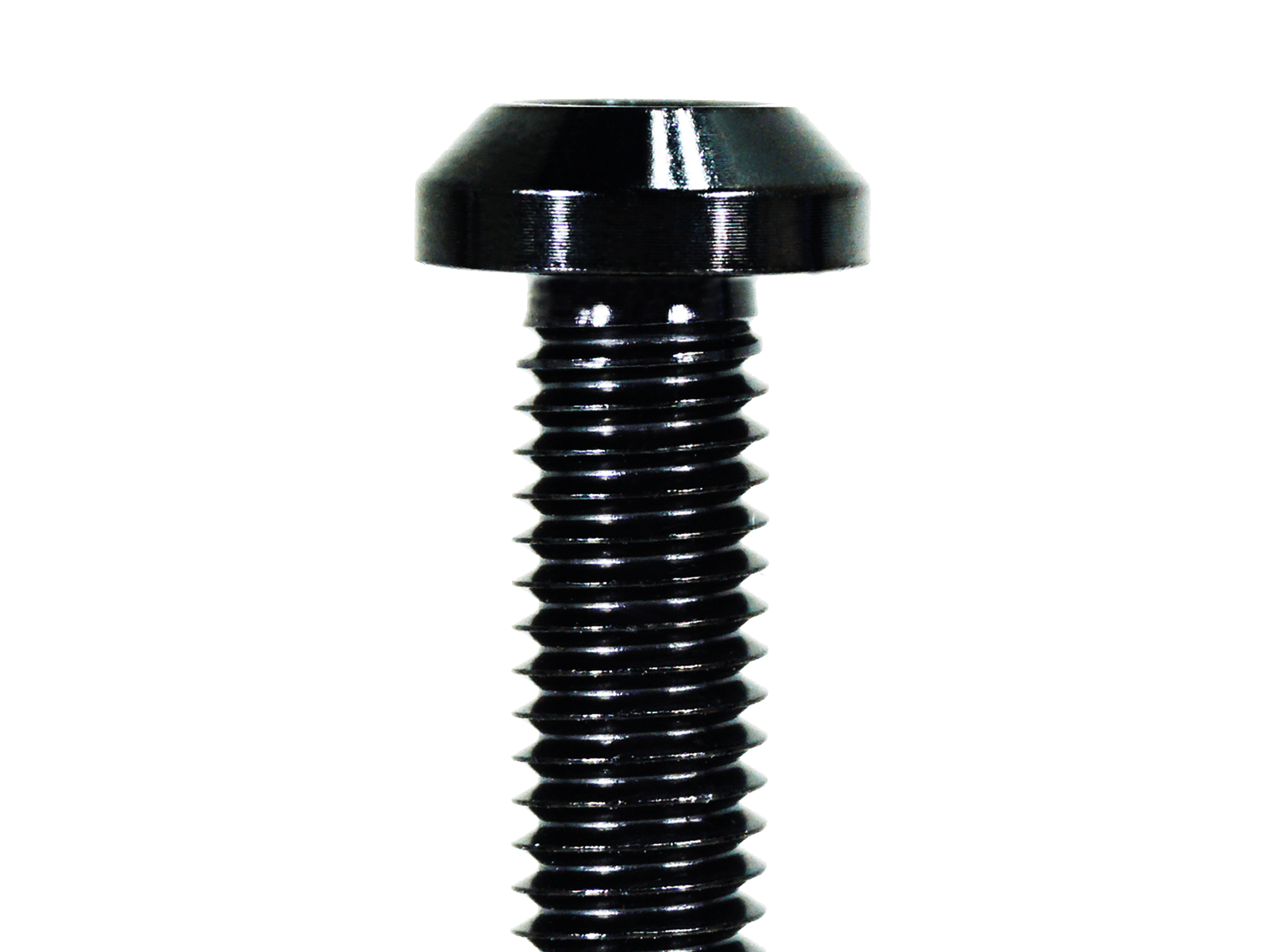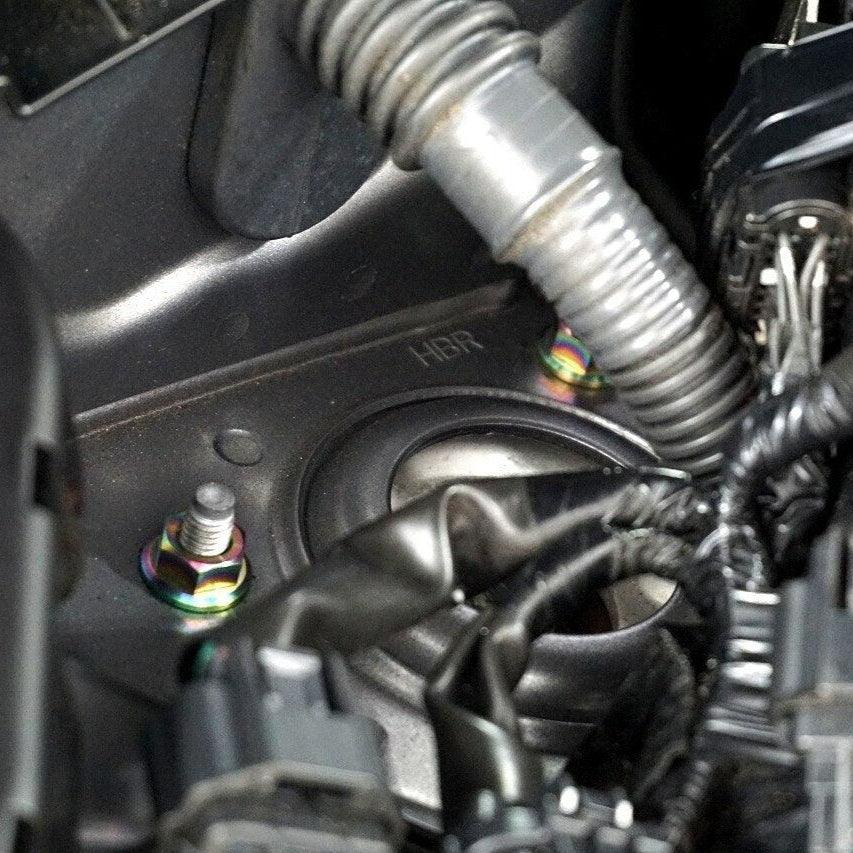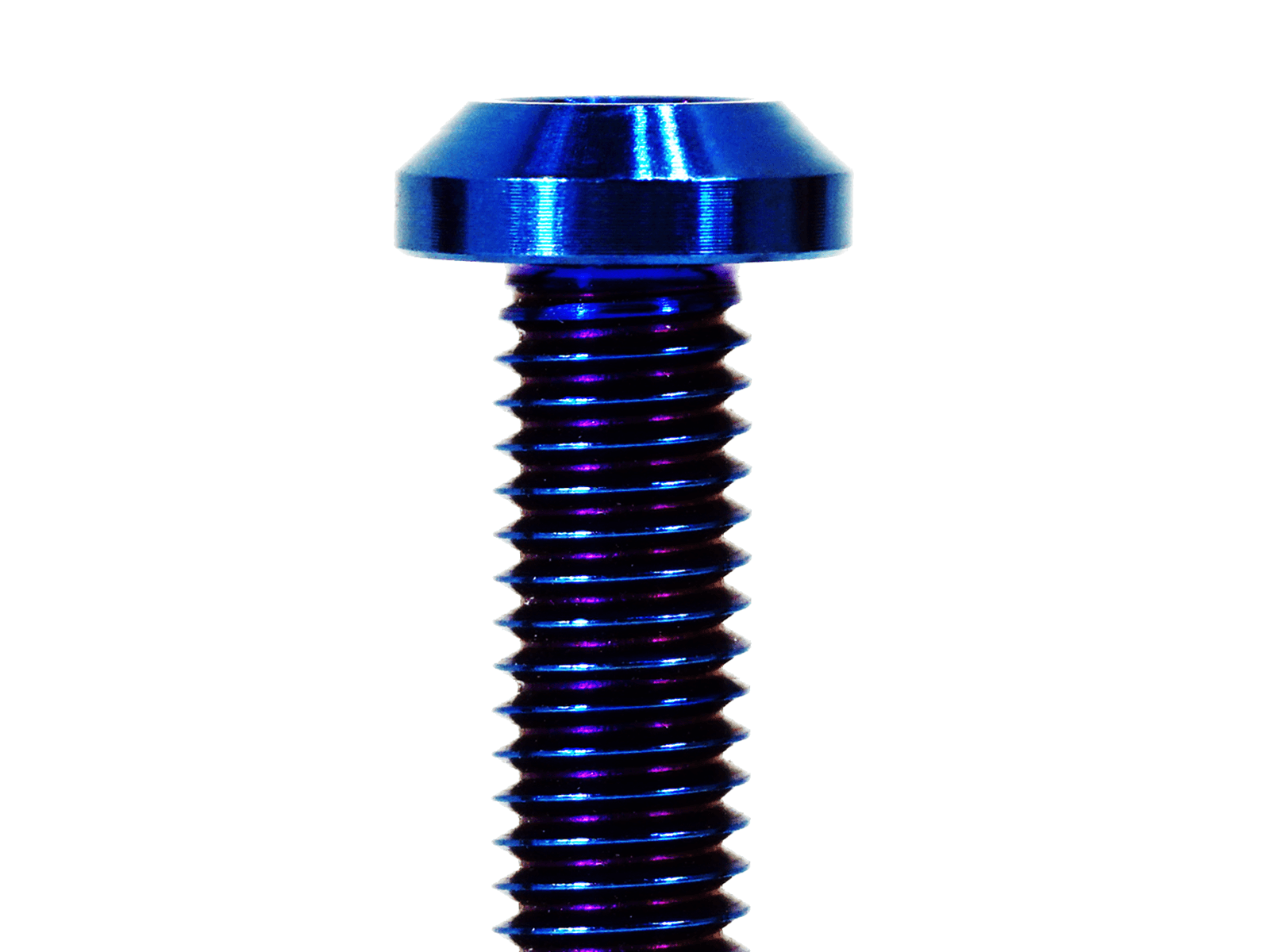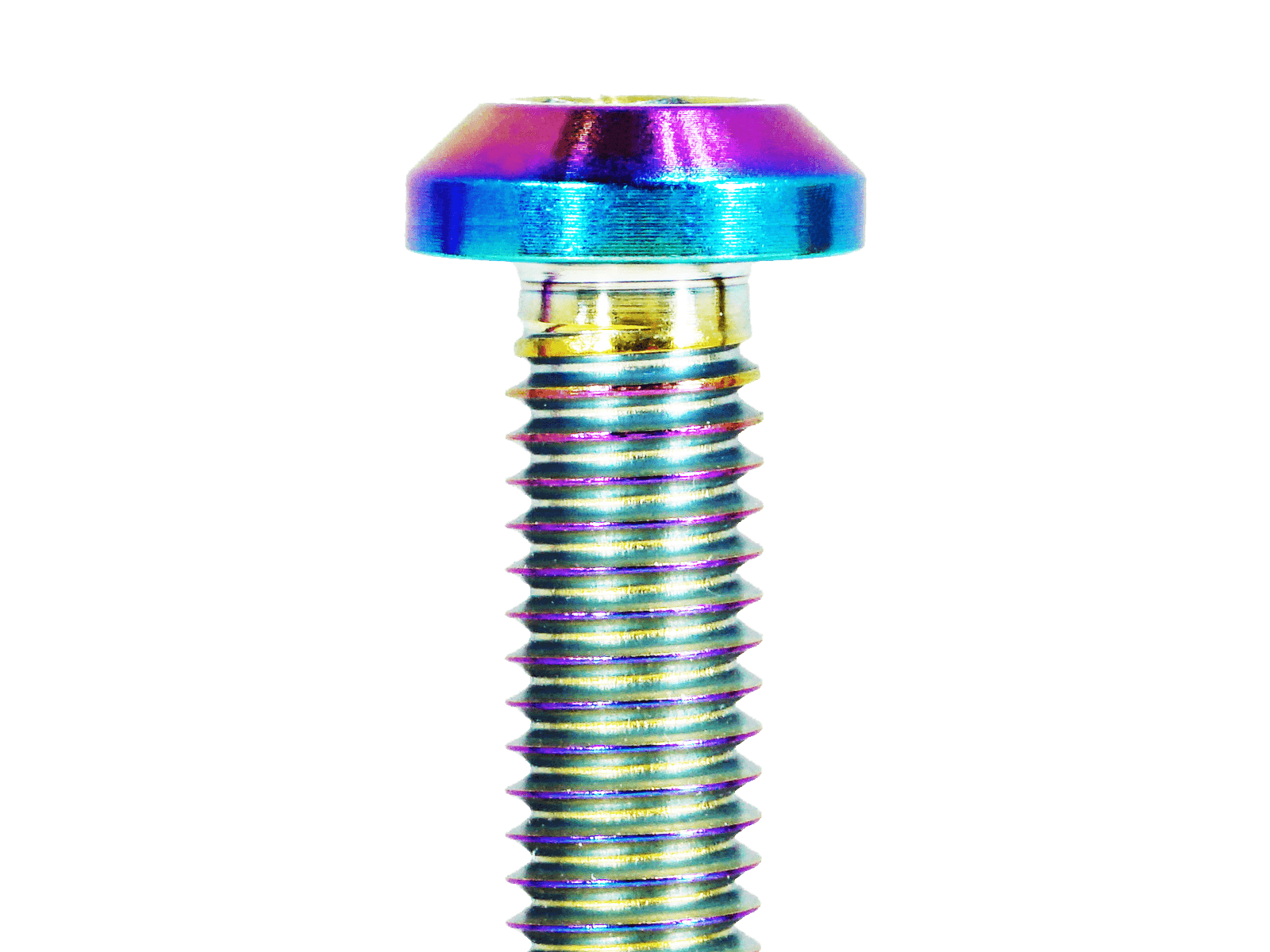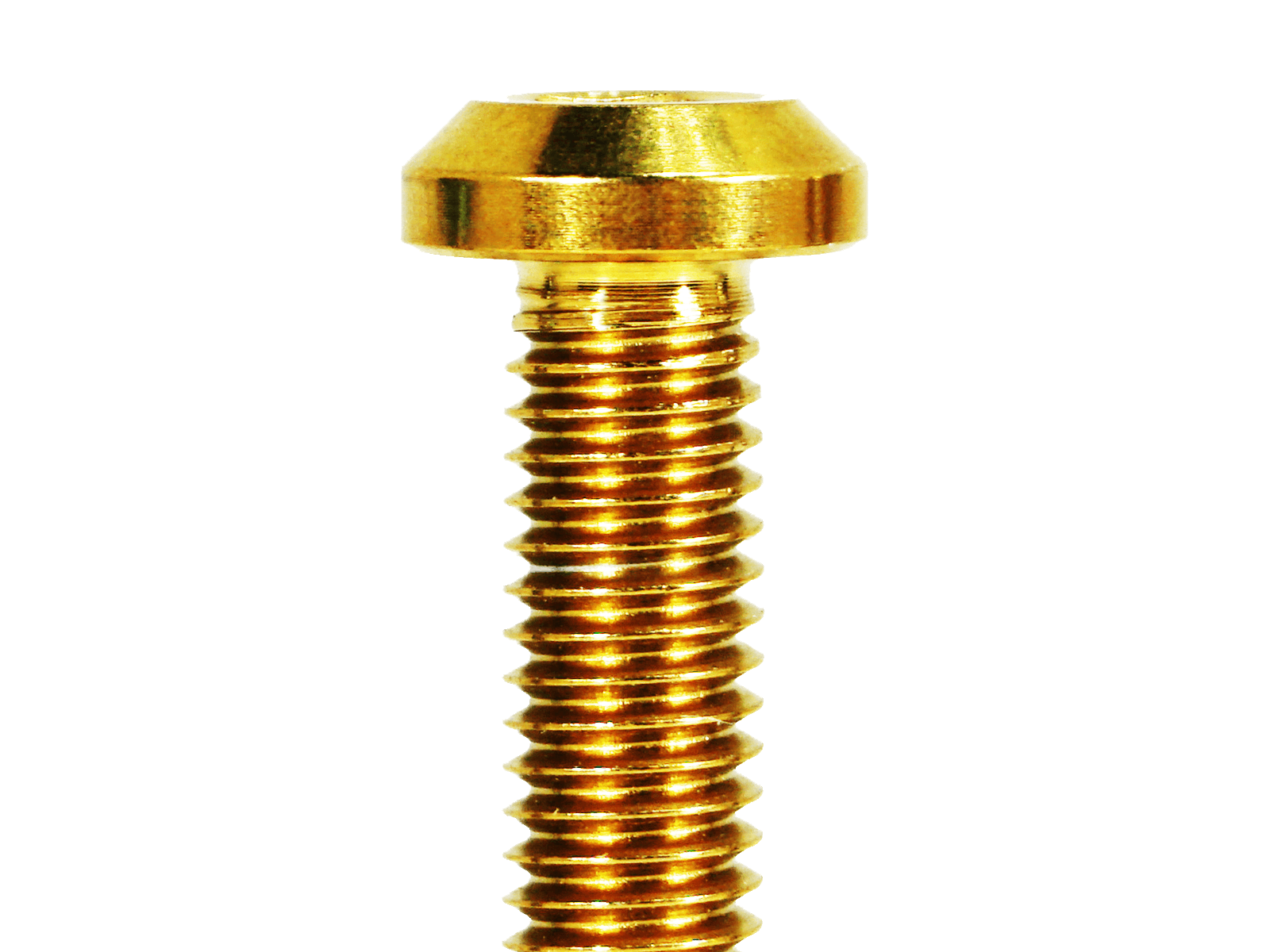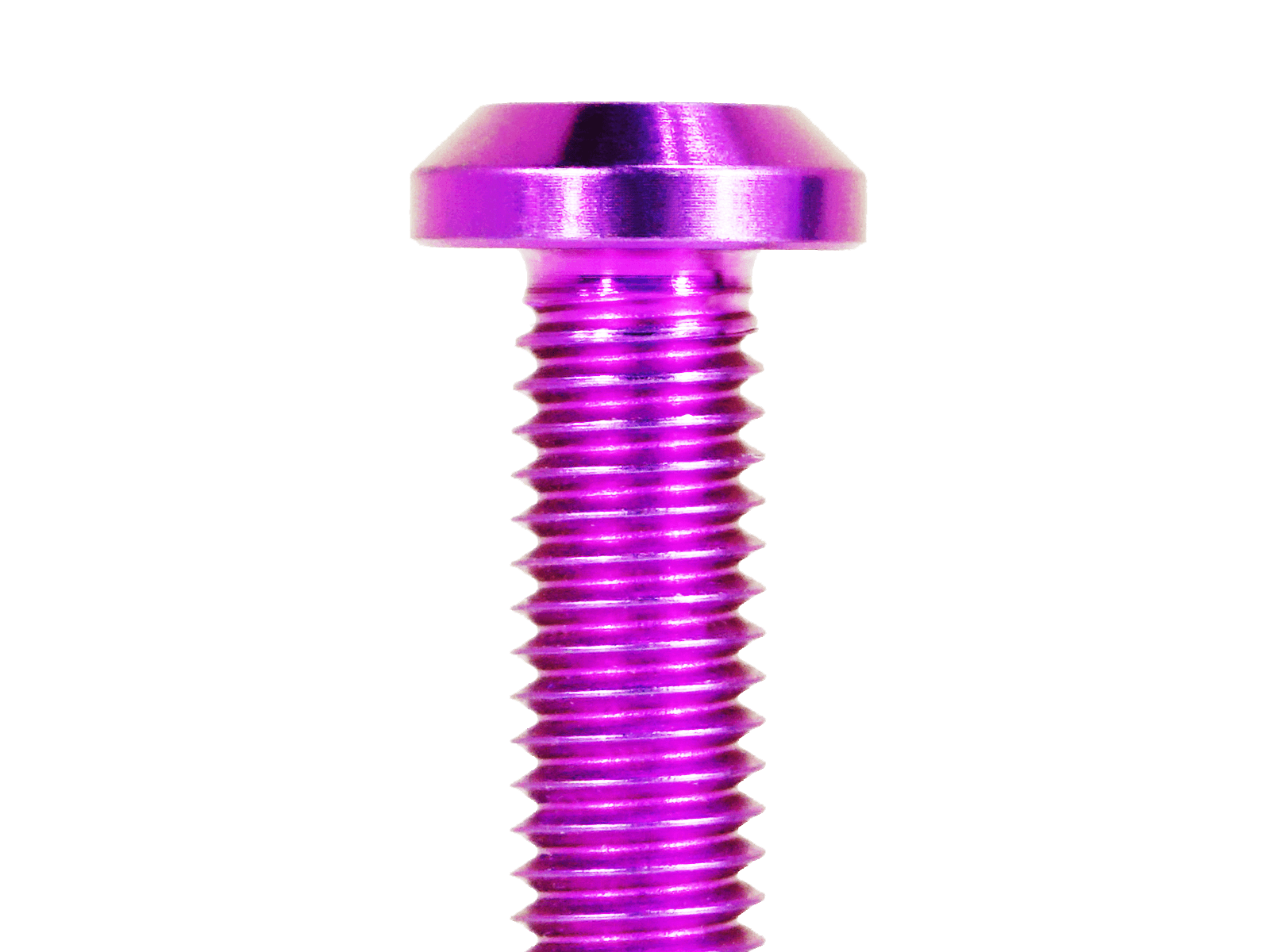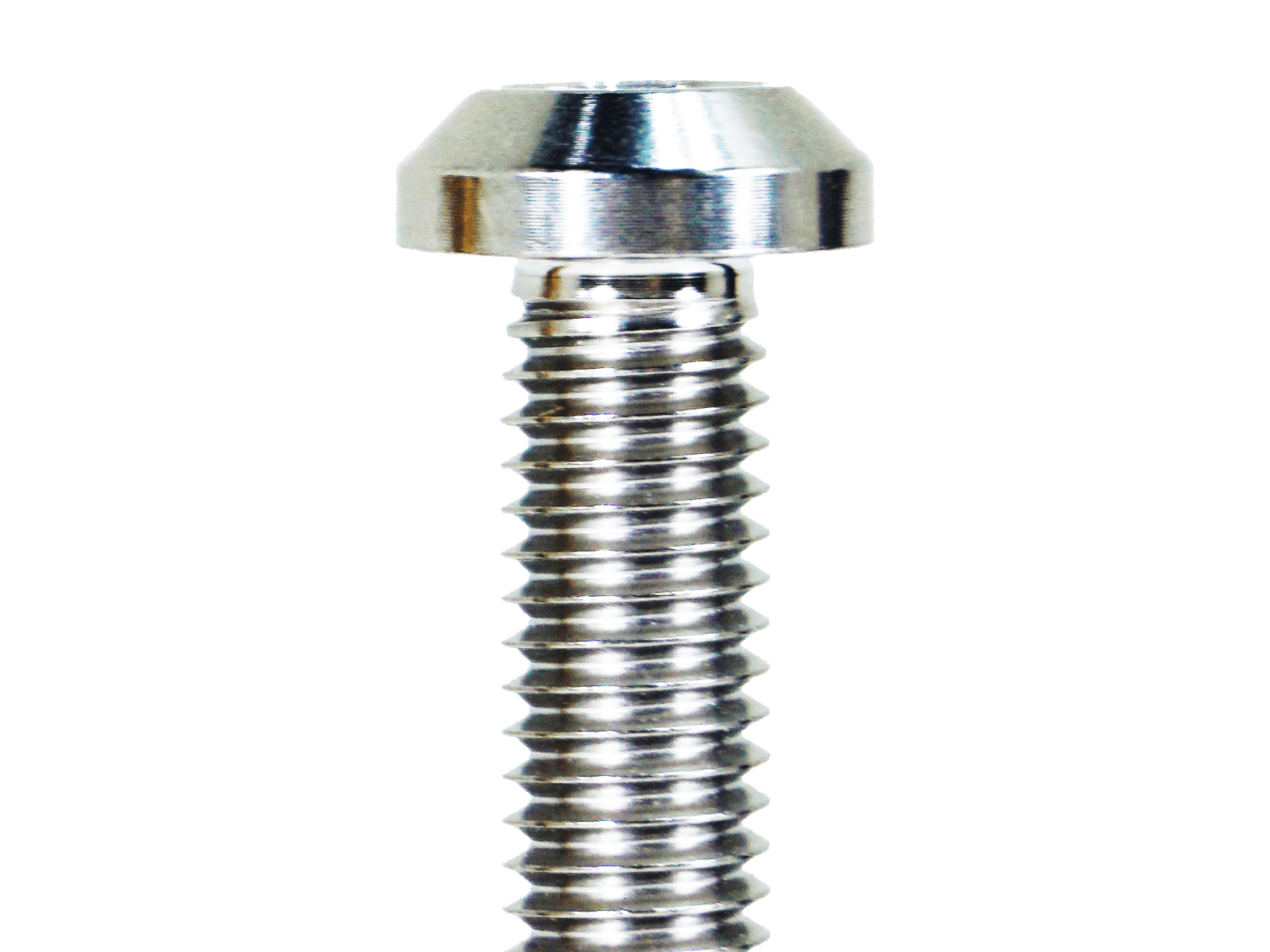 ZSPEC "Stage 2" Dress Up Bolts® Fastener Kit for Infiniti Q50/Q60 w/VR30DDTT, Titanium
The ZSPEC Dress-Up Fastener Kit includes 74 pieces of top-quality Titanium hardware for your Q50's engine bay.

This kit is for Infiniti Q50 models with the VR30DDTT (3.0T) engine.
ZSPEC titanium dress-up hardware is Grade 5 race-grade titanium with allen (hex-key) style heads for the bolts.

Titanium provides up to 50% less weight over the factory fasteners - dropping almost a pound out of the Q50's engine bay while providing an aesthetic upgrade. Titanium is highly corrosion-resistant and the kit is available in a variety of finishes.
Fasteners are easy to install and bagged by function...simply take out a factory bolt for the area, match it up and install the new bolt/washer. There are also extensive "installed" photos available in our product listing for your easy reference.
This kit provides the highest coverage available in any Dress Up Bolts(TM) solution on the market. Have questions? Drop us an email and our staff will be happy to help.

Kit coverage includes:

- Front Bumper Area (Hood Latches, Headlight Trim Fasteners, Bumper and Bumper-Brace Fasteners)
- Front Shock Nuts
- Rear Engine Bay Area (Hood Hinges, Exposed Fender Fasteners, Hood Striker on Hood)
- Harness Bracket Nuts
- License Plate Bolts (stainless bonus hardware)

Requires only basic hand tools for installation.