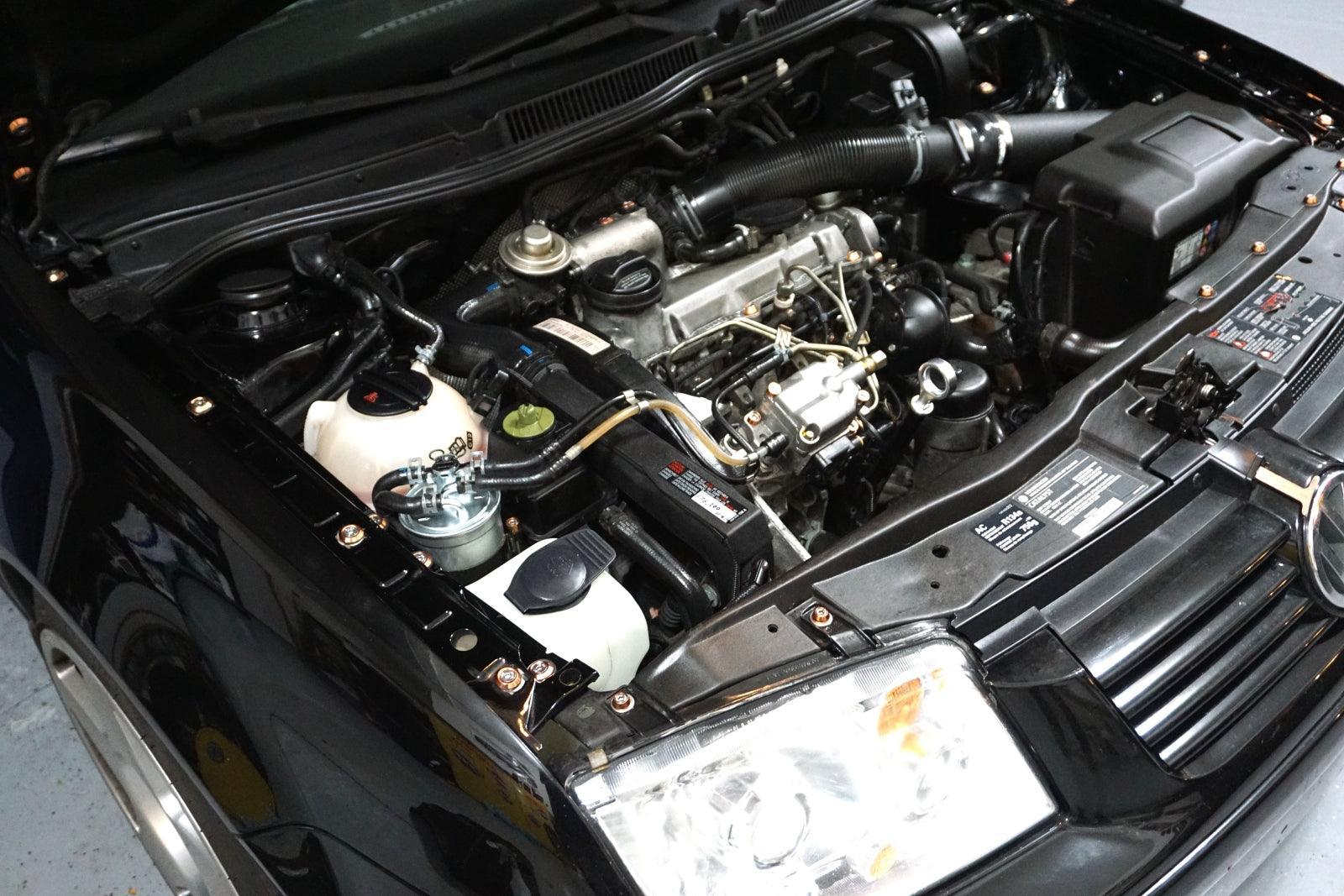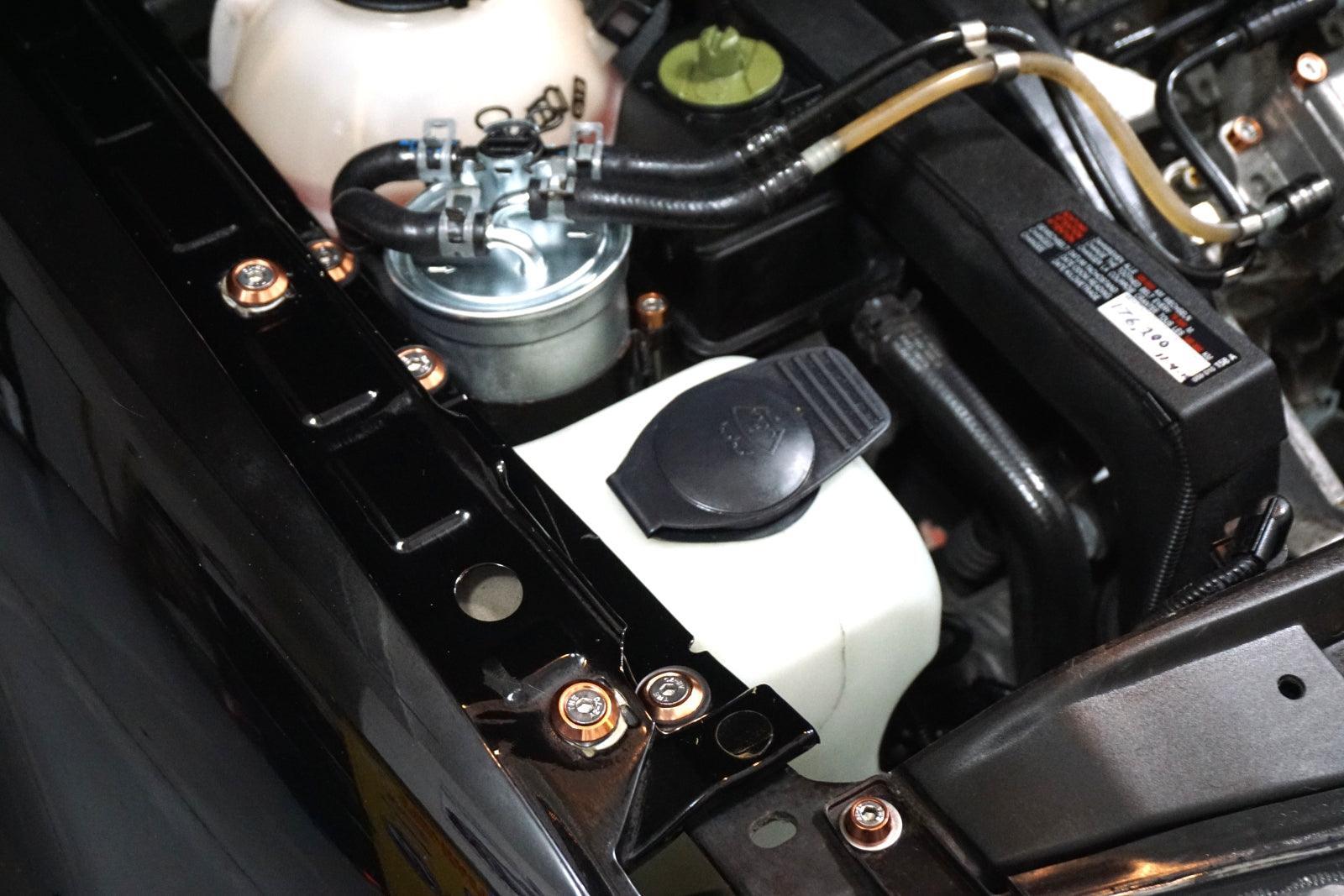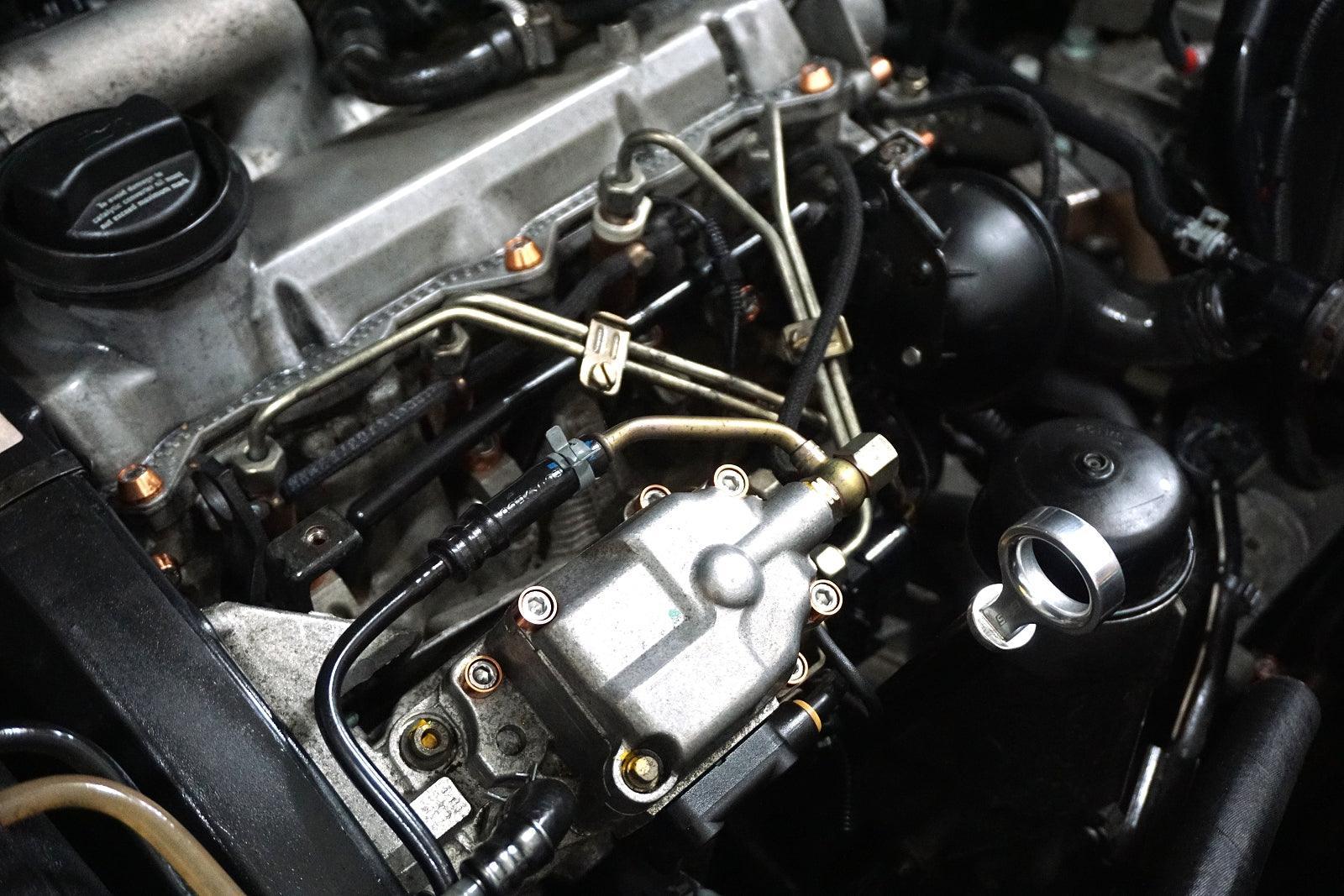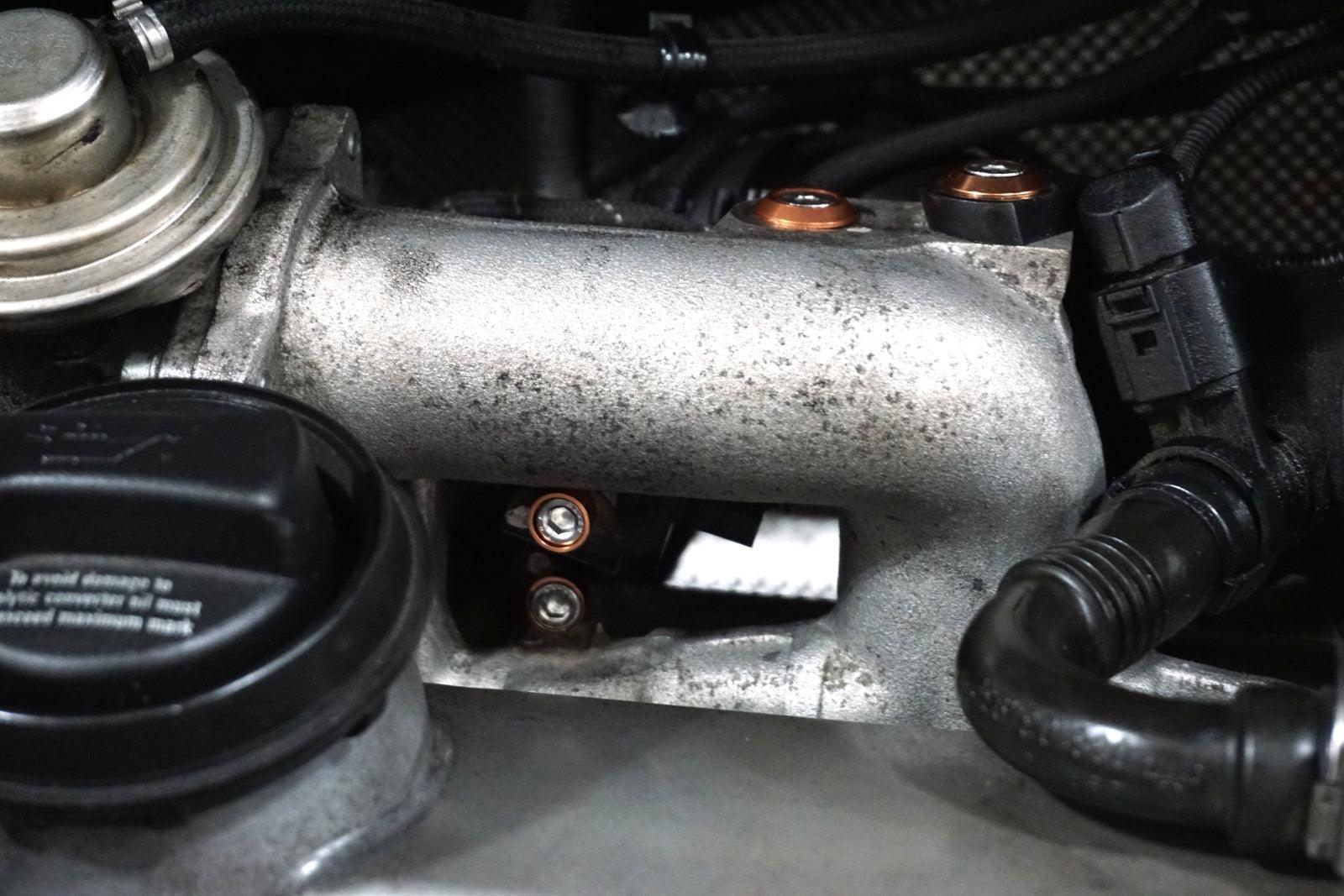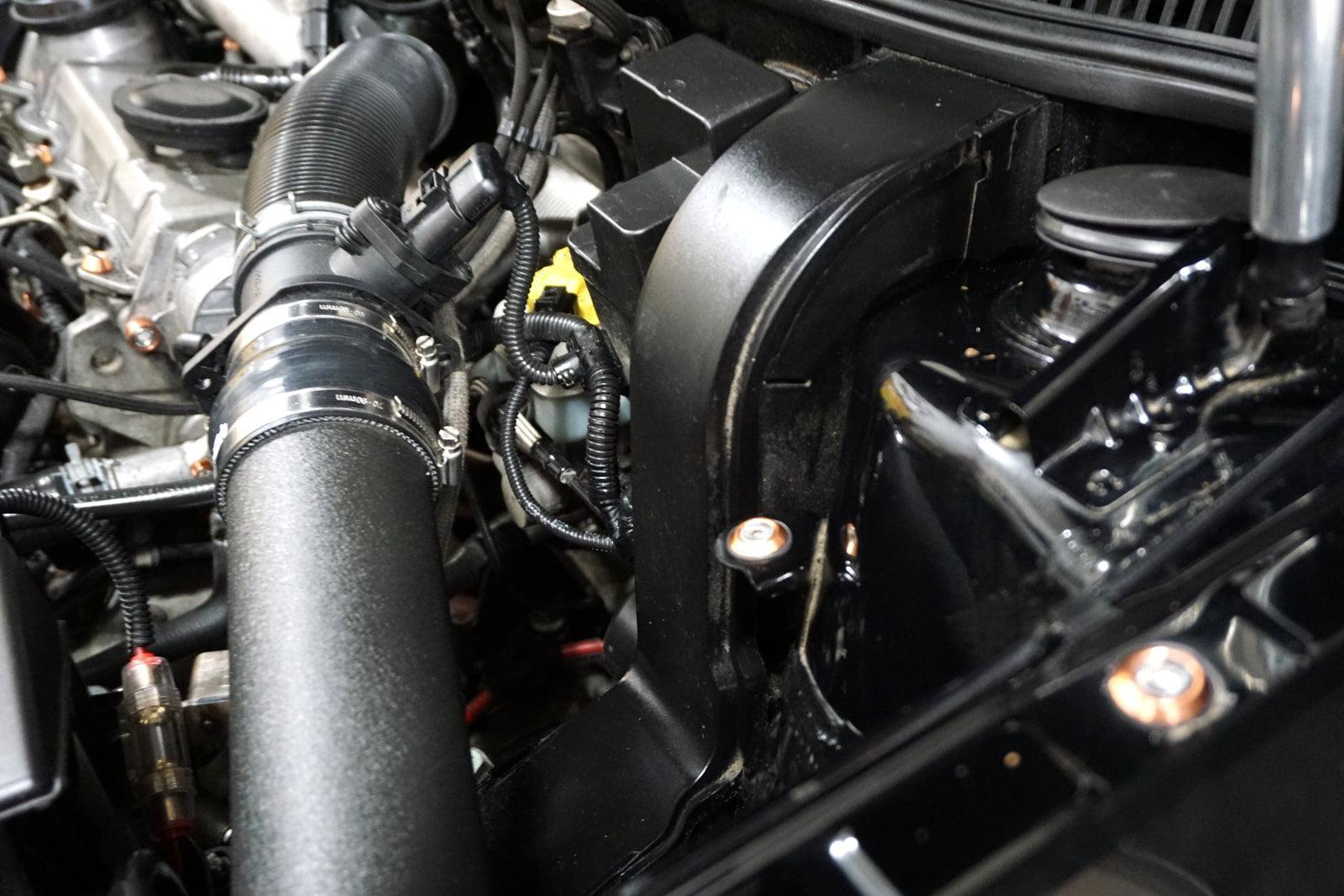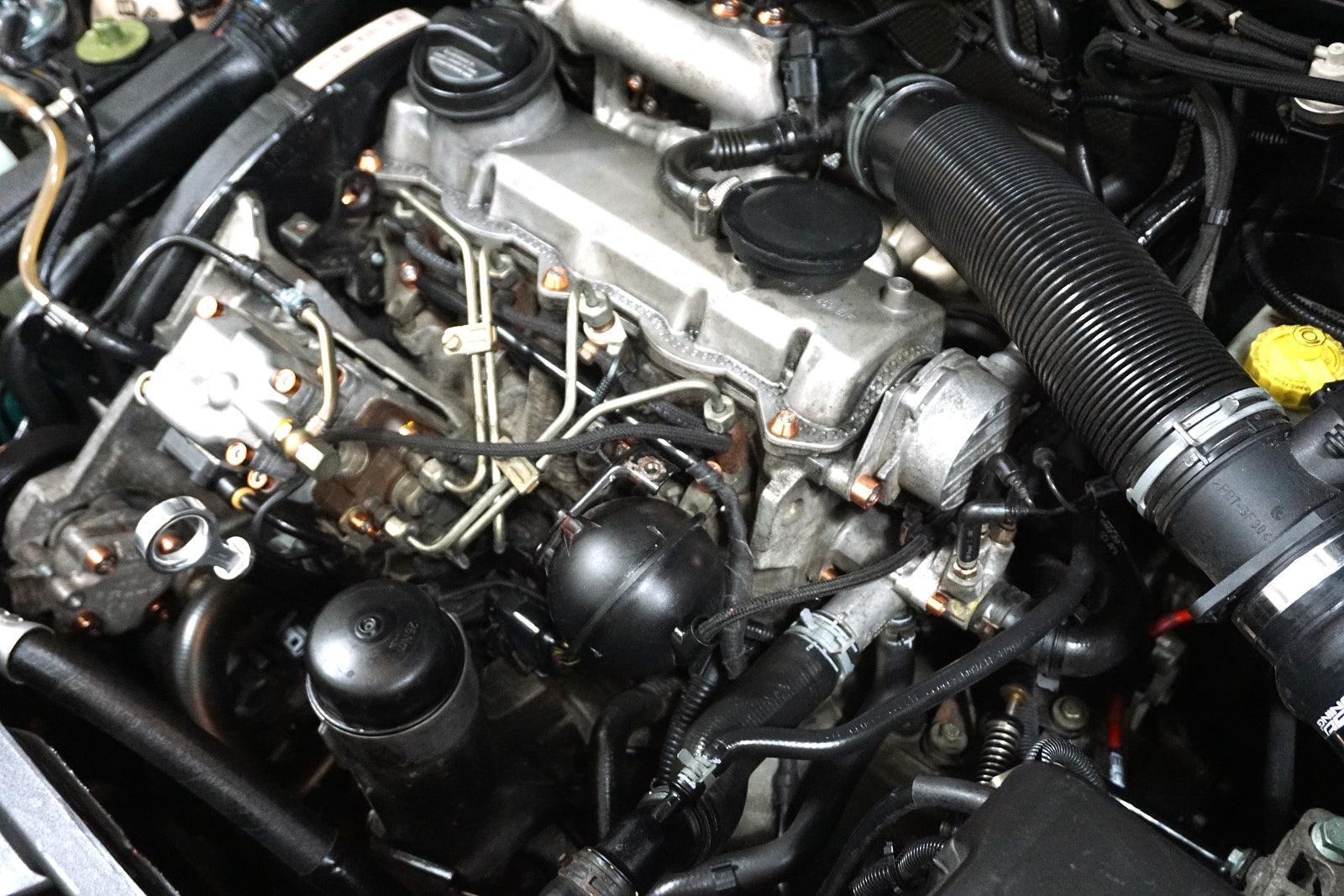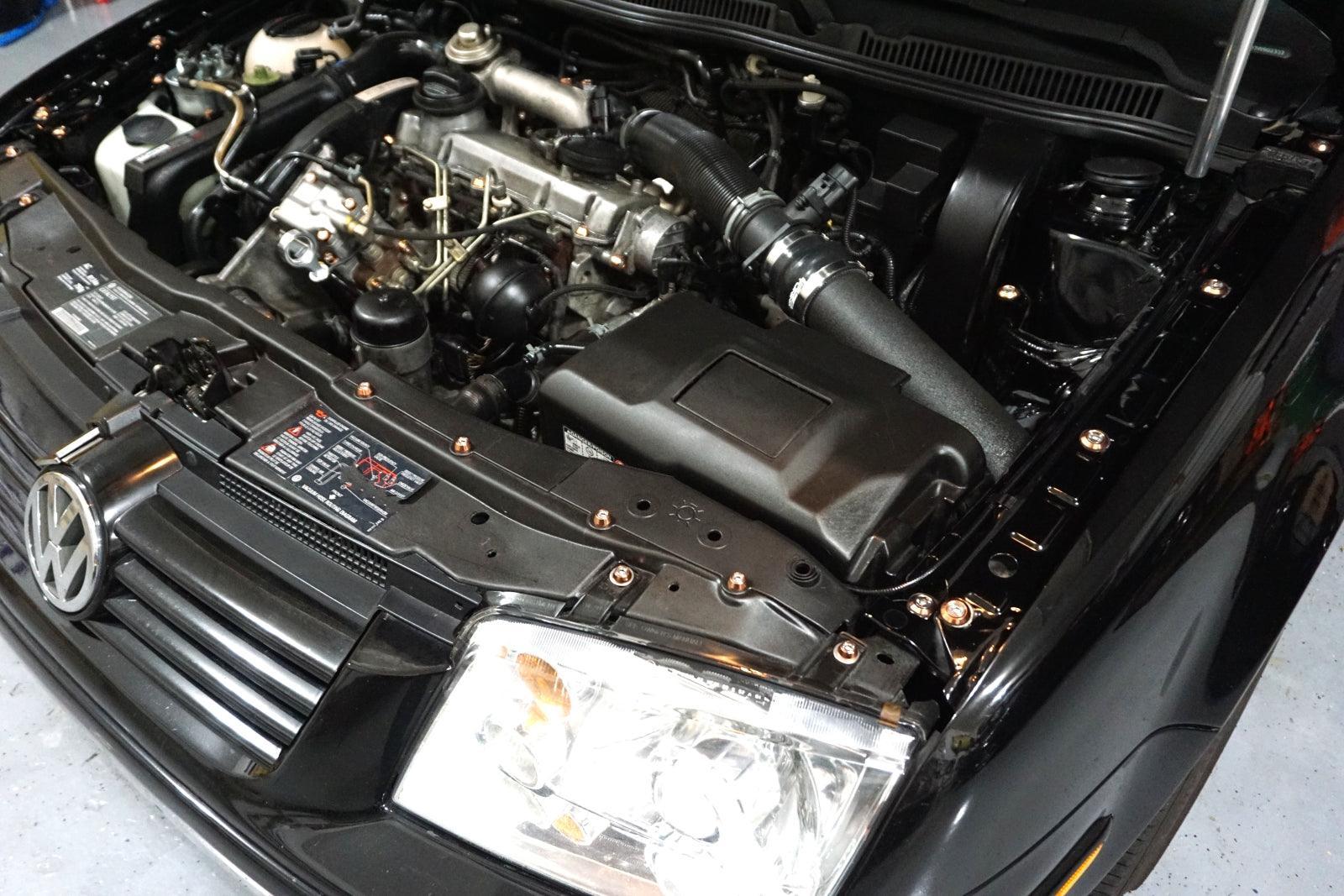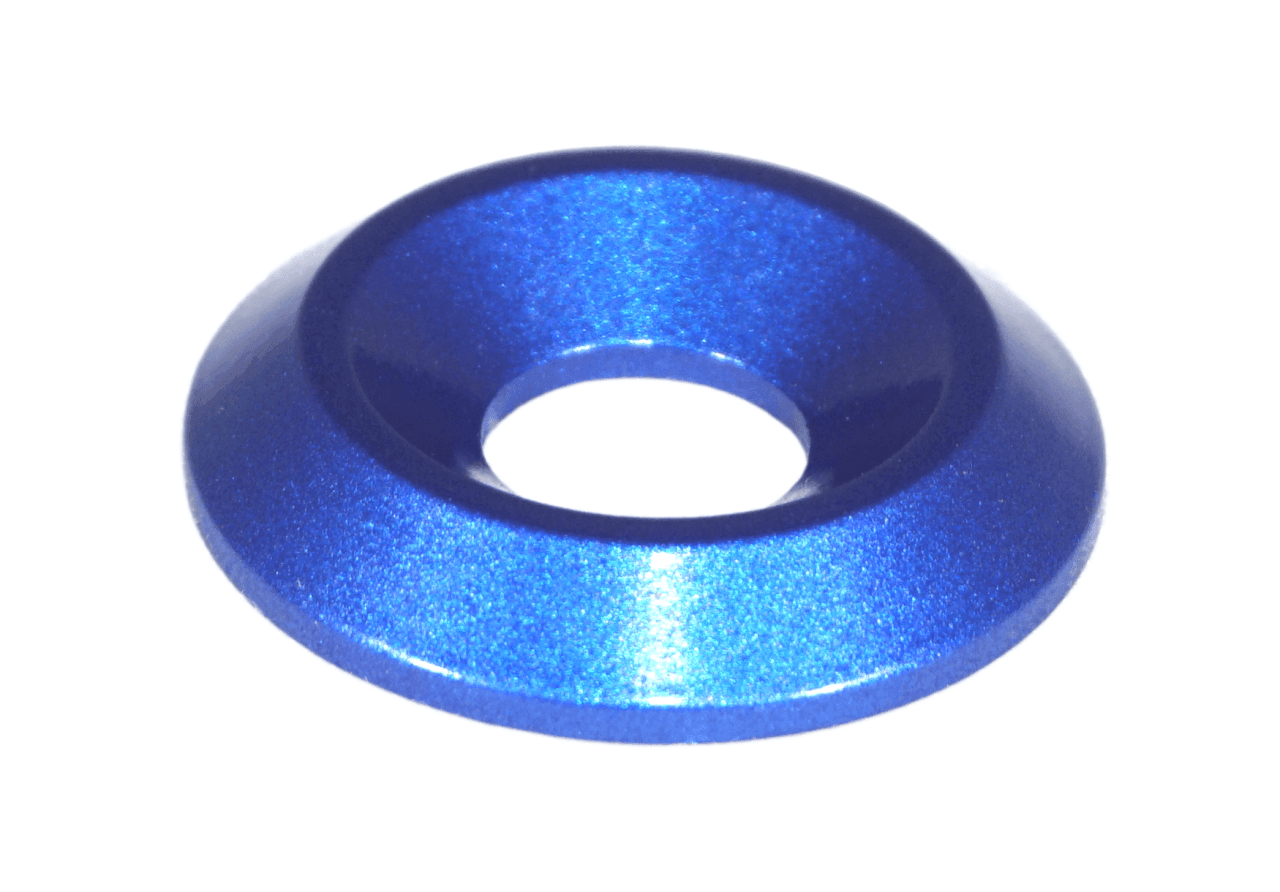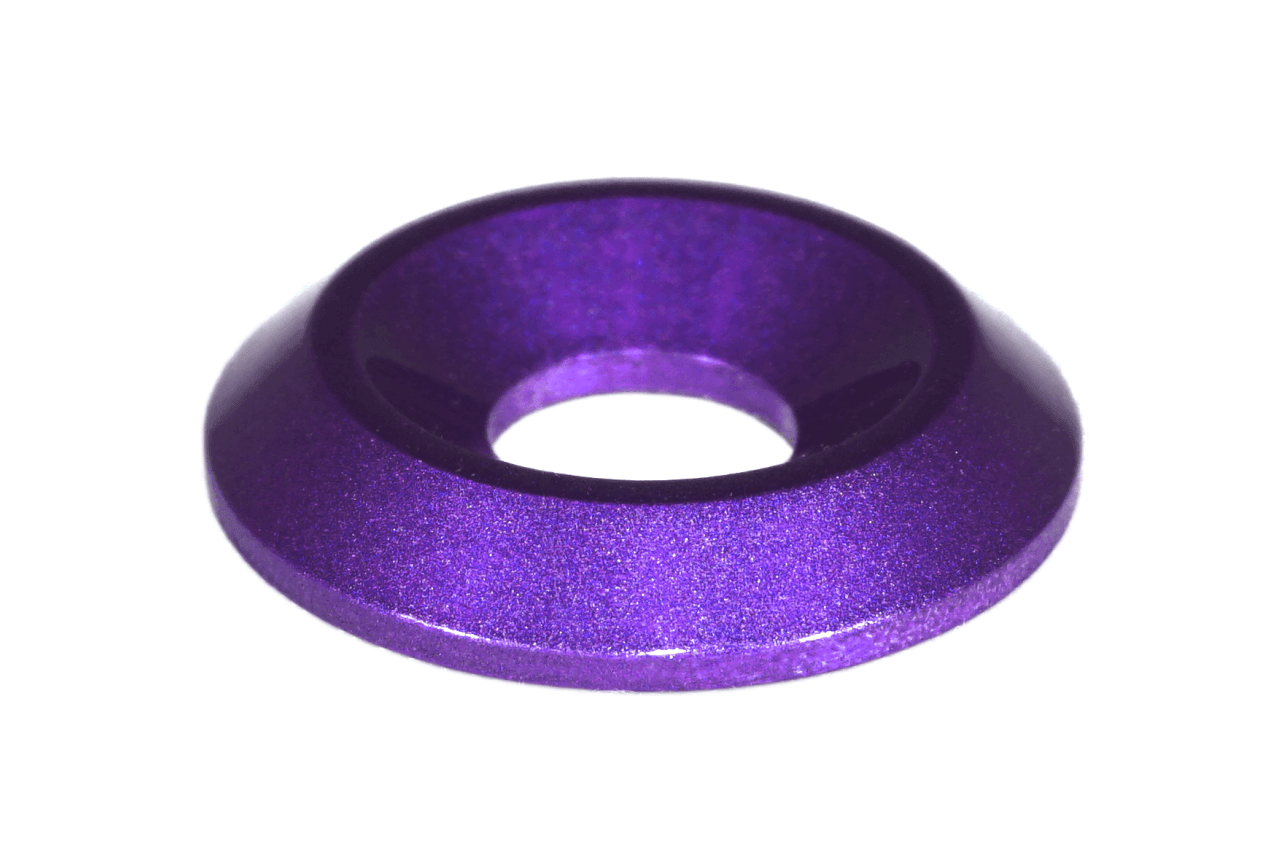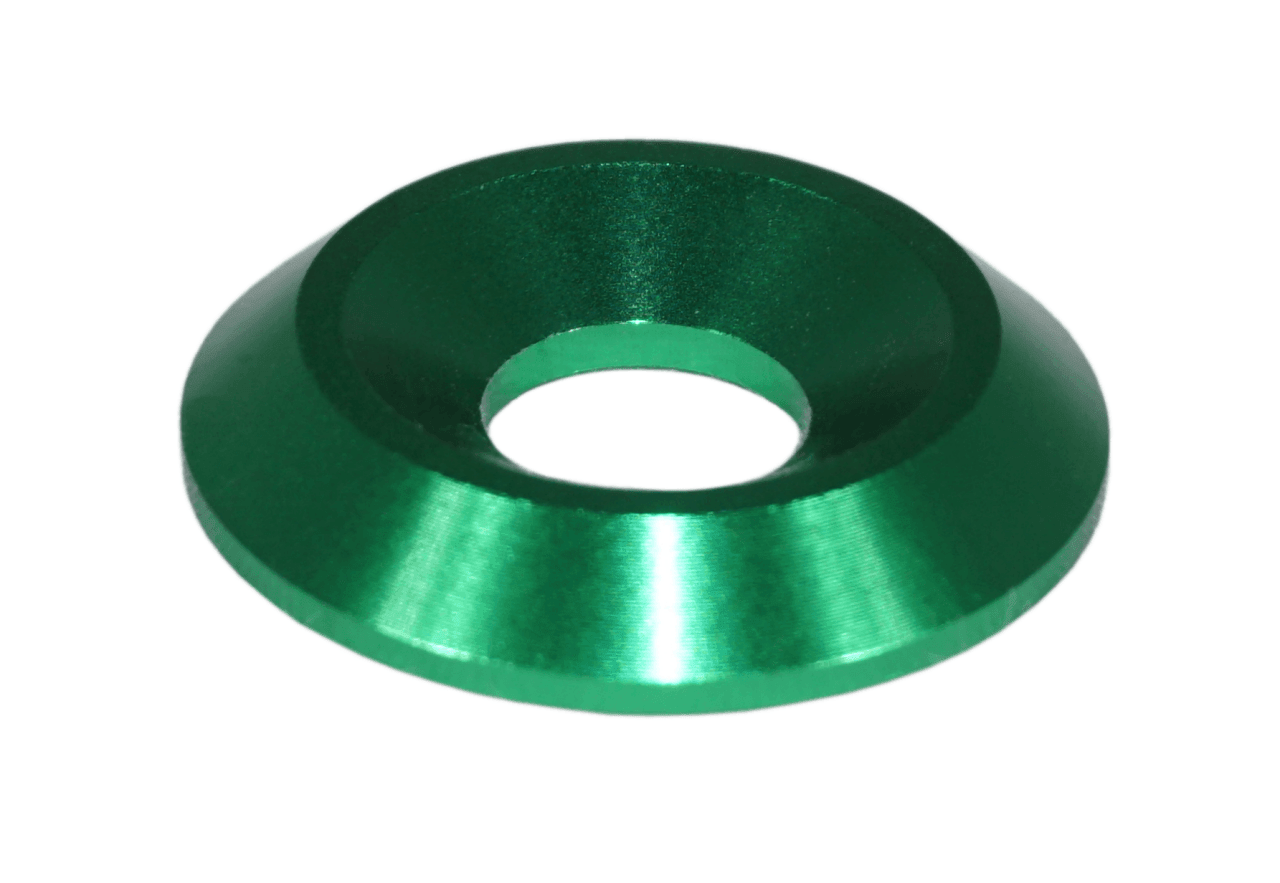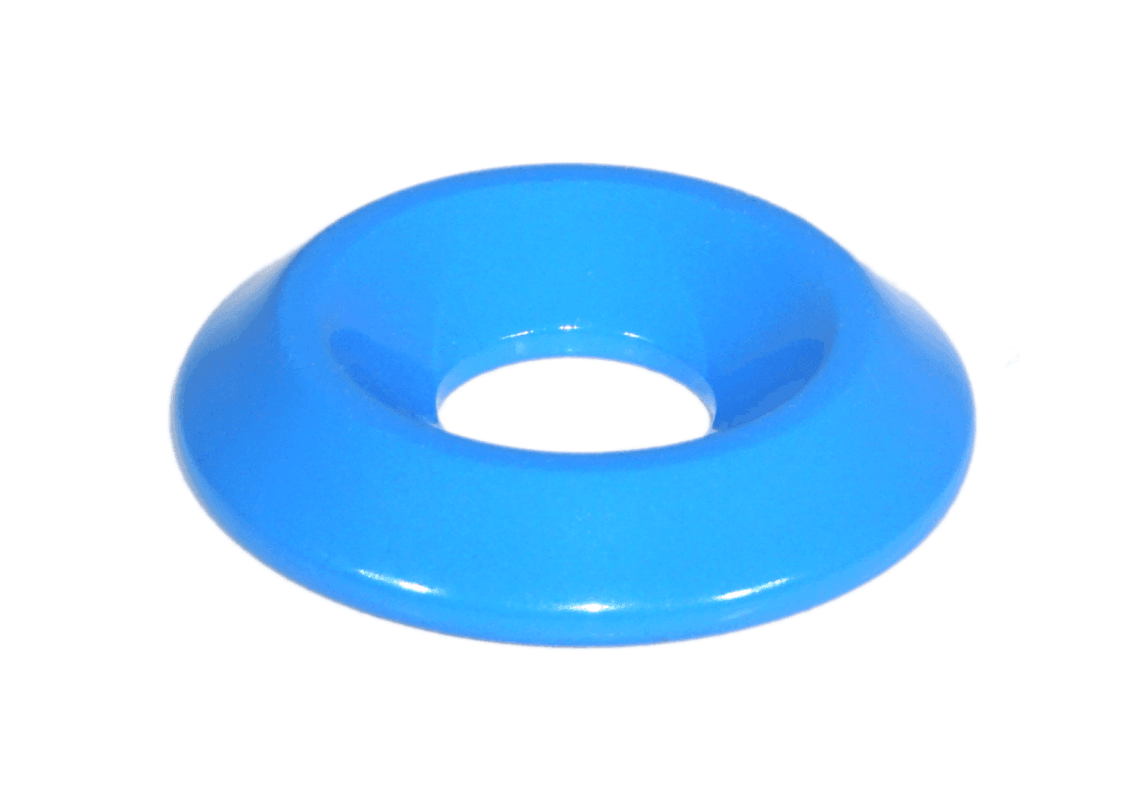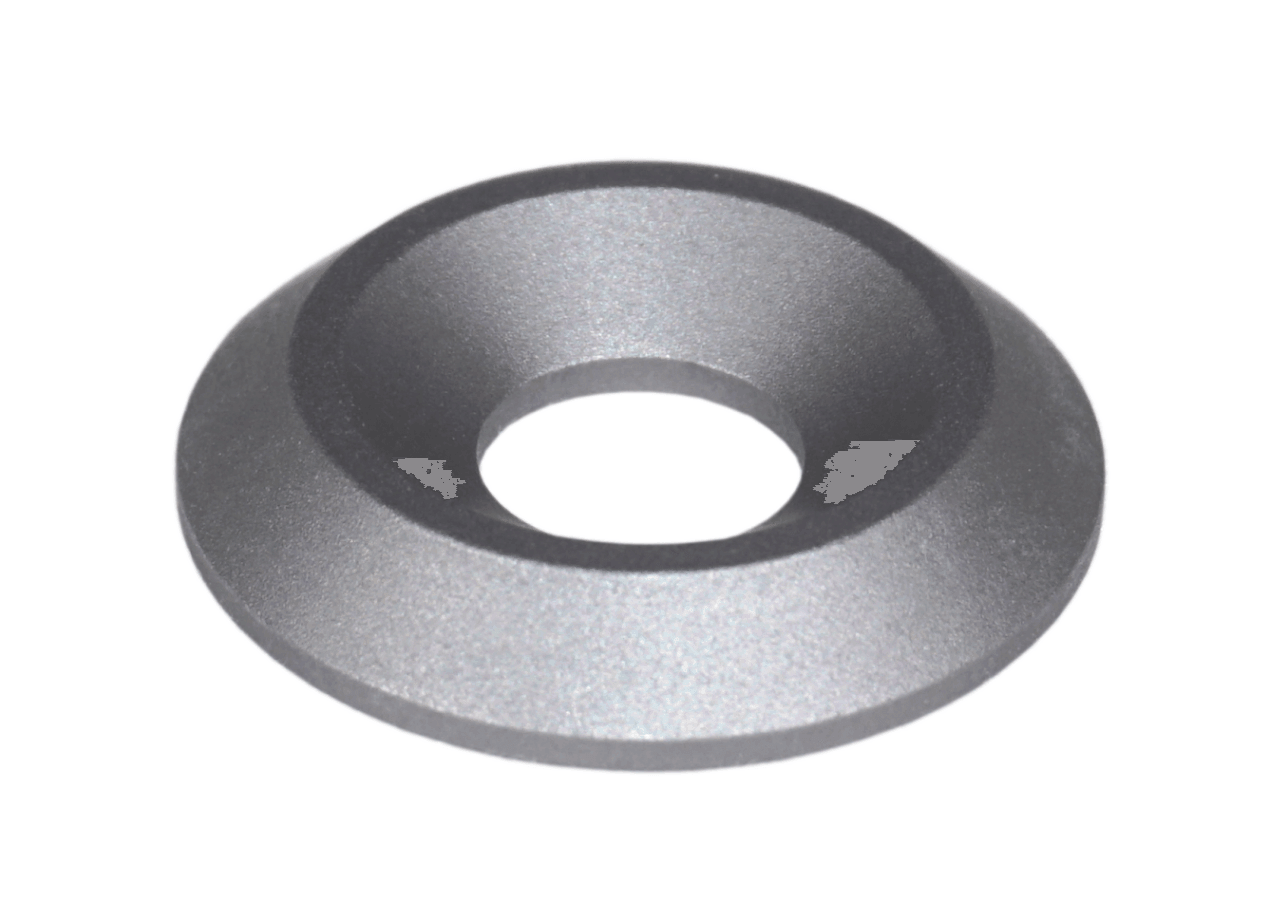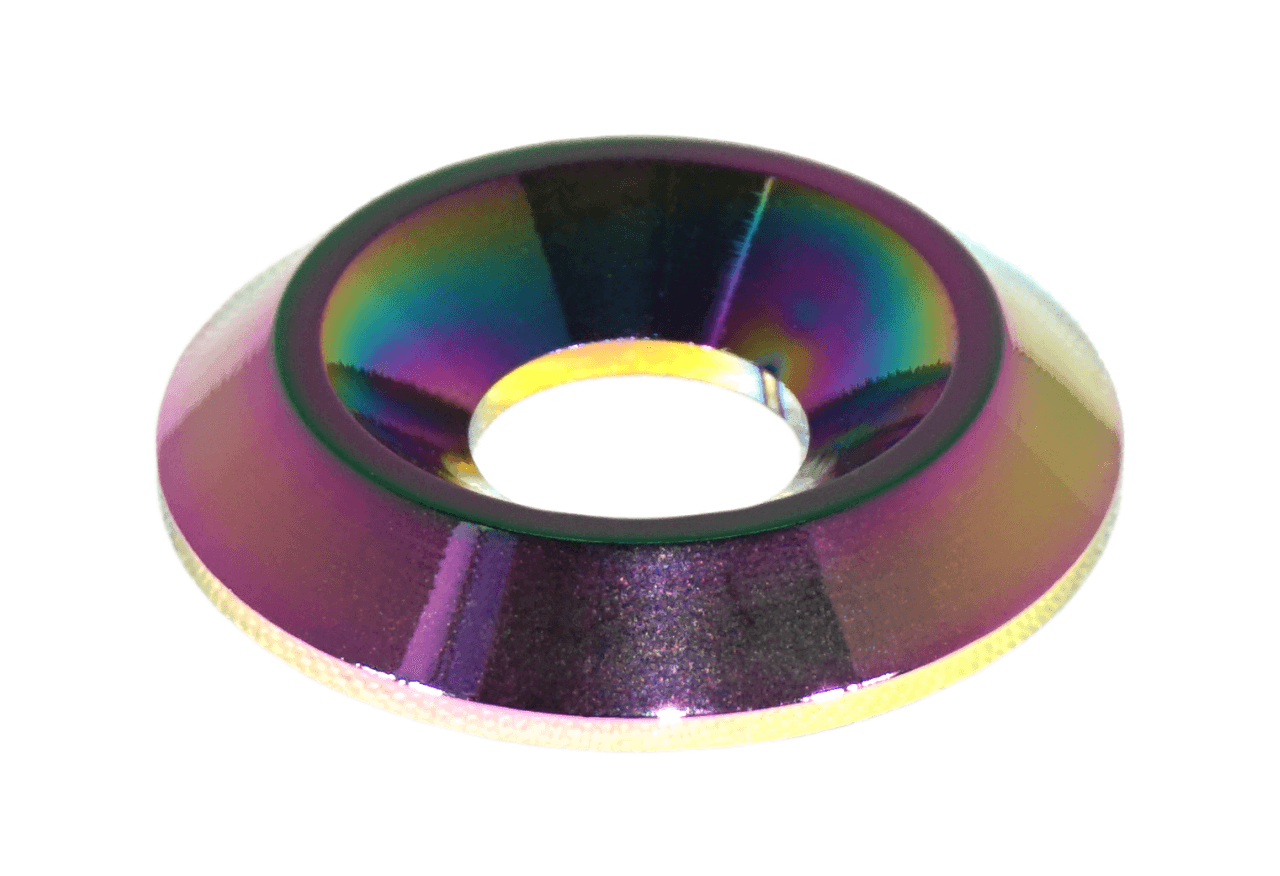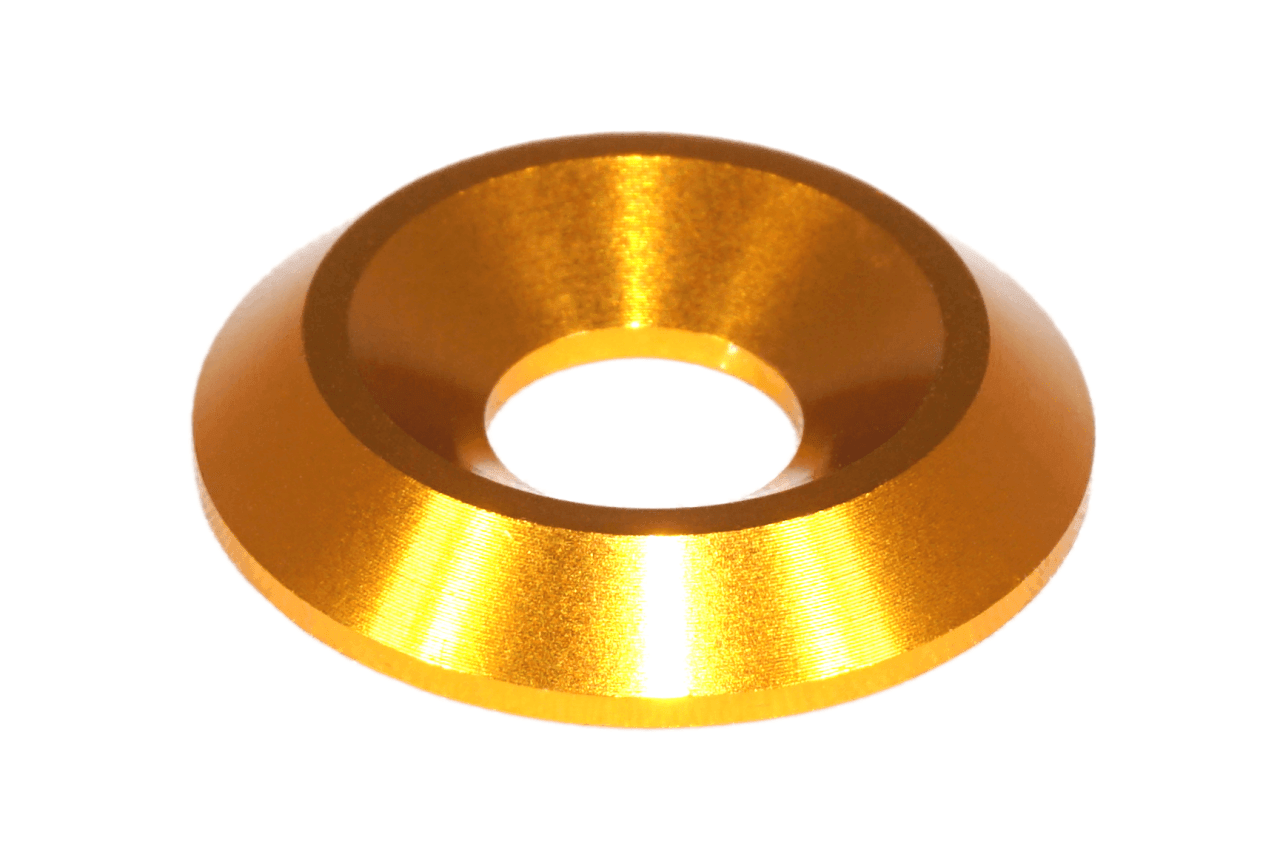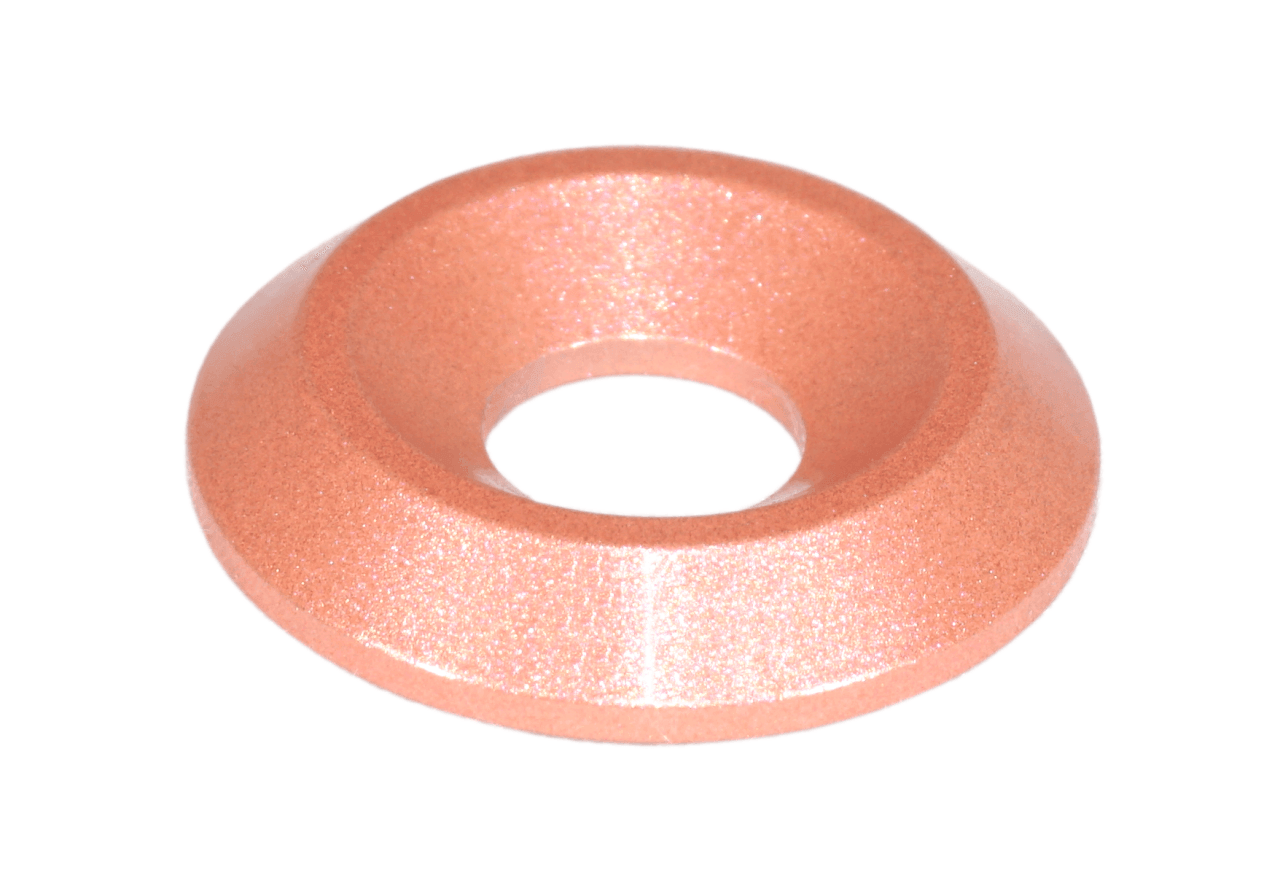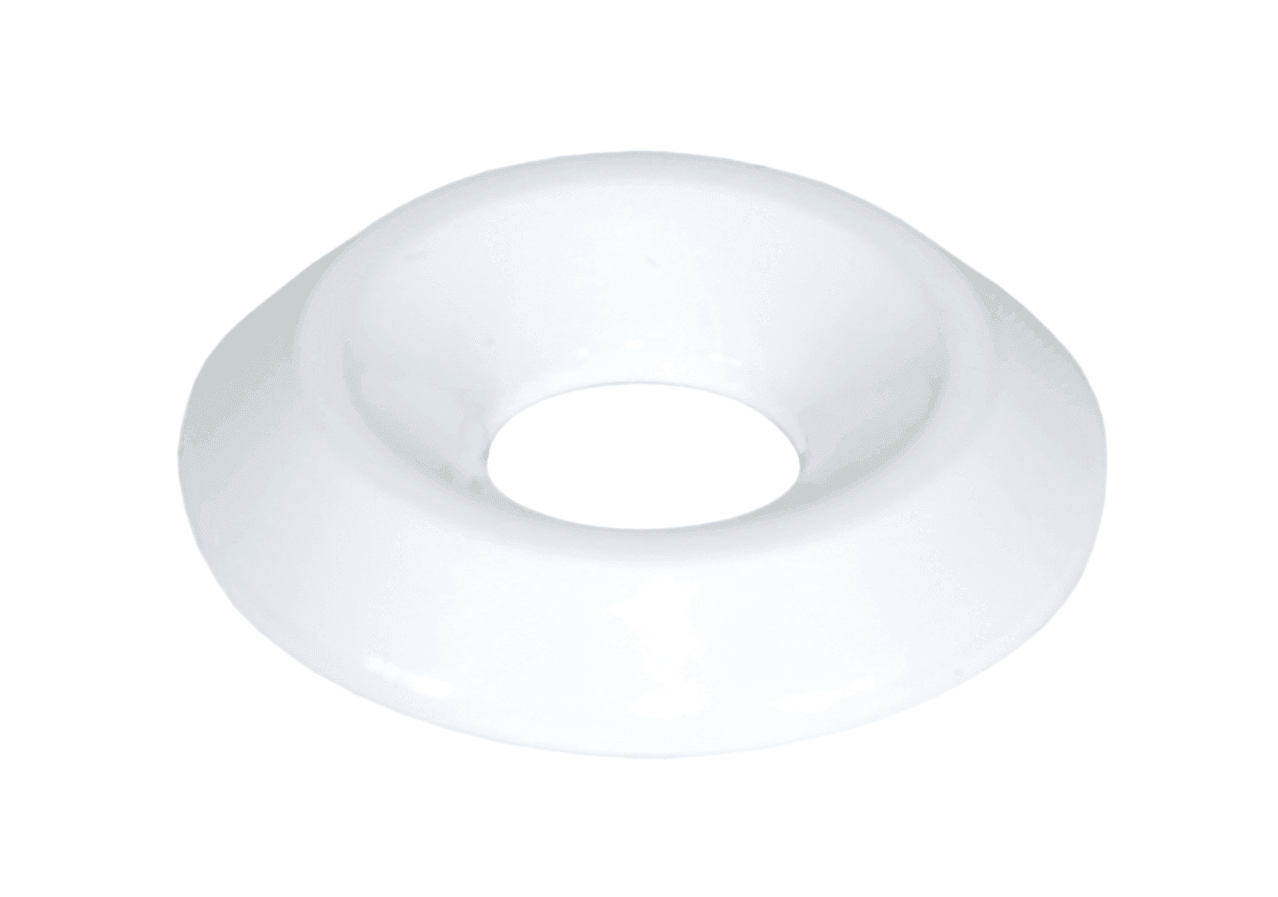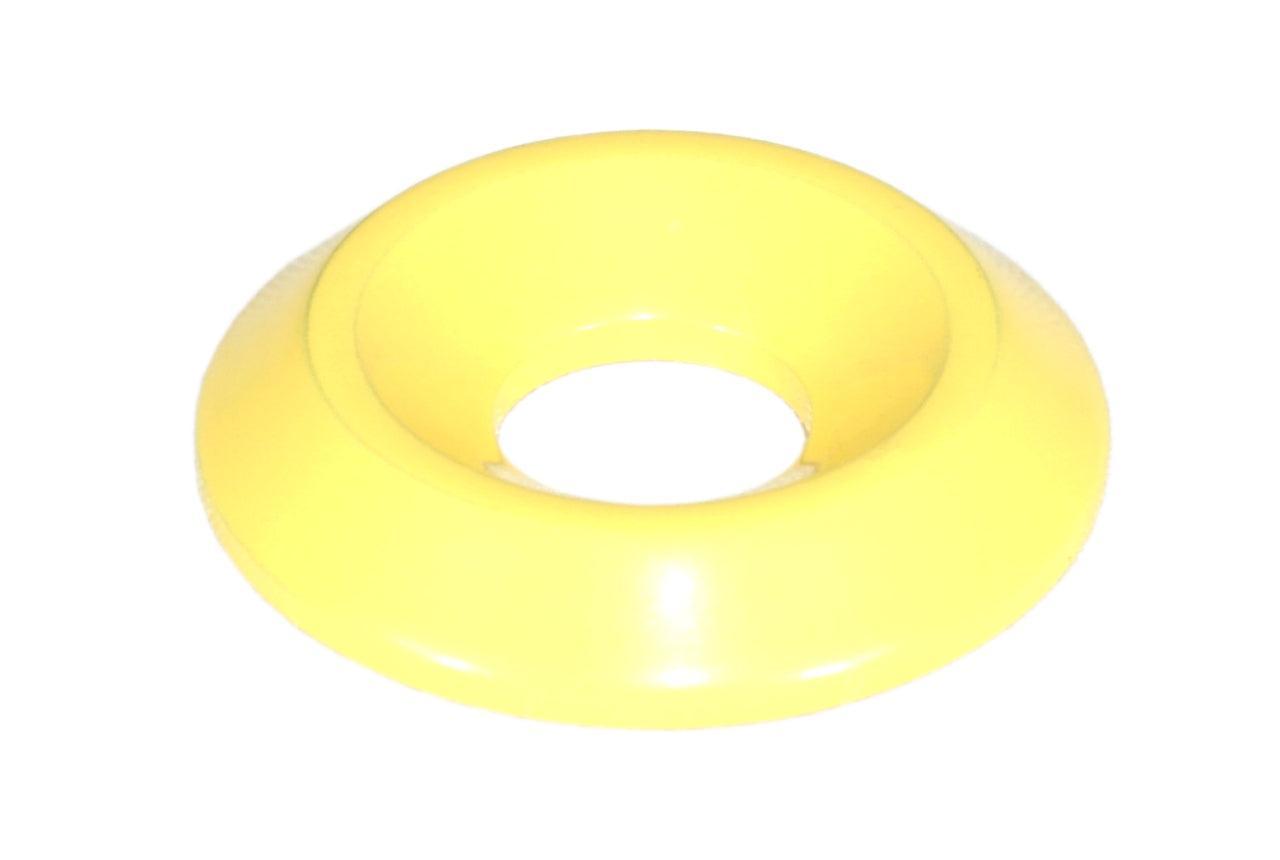 ZSPEC "Stage 1" Dress Up Bolts® Fastener Kit for '99-03 VW Golf MK4 1.9L Diesel, Stainless & Billet
ZSPEC Ultimate Dress-Up Fastener Kit for the Golf Diesel MK4 Platform (1999-2003) is comprised of ~120 pieces and covers the most visible fasteners in the engine bay.
Kit coverage includes:
Fenders (includes silicone washer pack to help protect paint)
Fuel Filter Brace
Front Brace
Headlights
Rear Plastic Headlight Cover
Valve Cover
Hood Hinges
Engine Cover
Various engine brackets and a generous supplies of extras.
Top quality A2-70 (SU304) Stainless Fasteners
Billet Aluminum Finish Washers
Bagged and Labeled by function to ease installation.
Basic installation guide included.
Requires basic hand-tools for installation (not included).