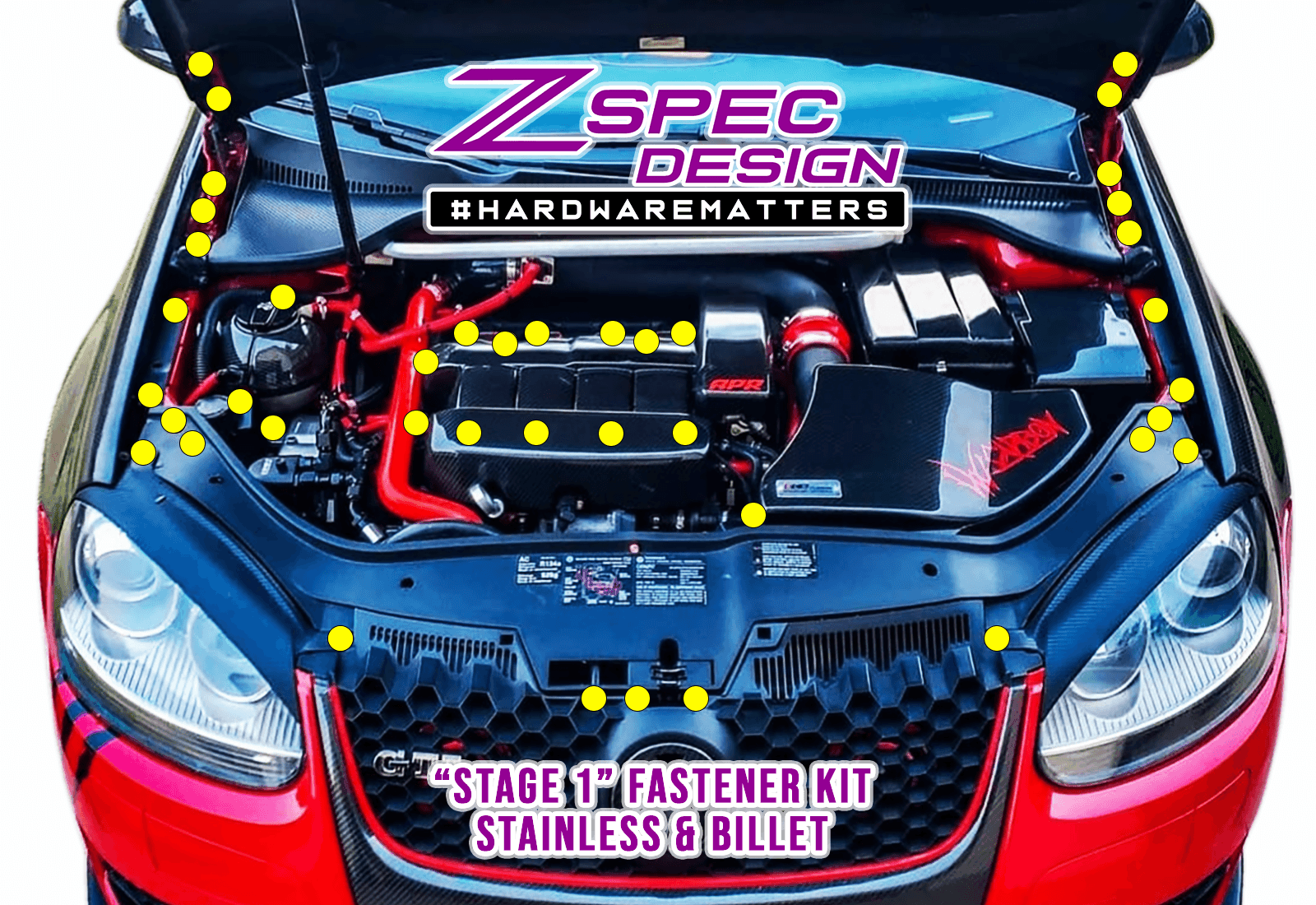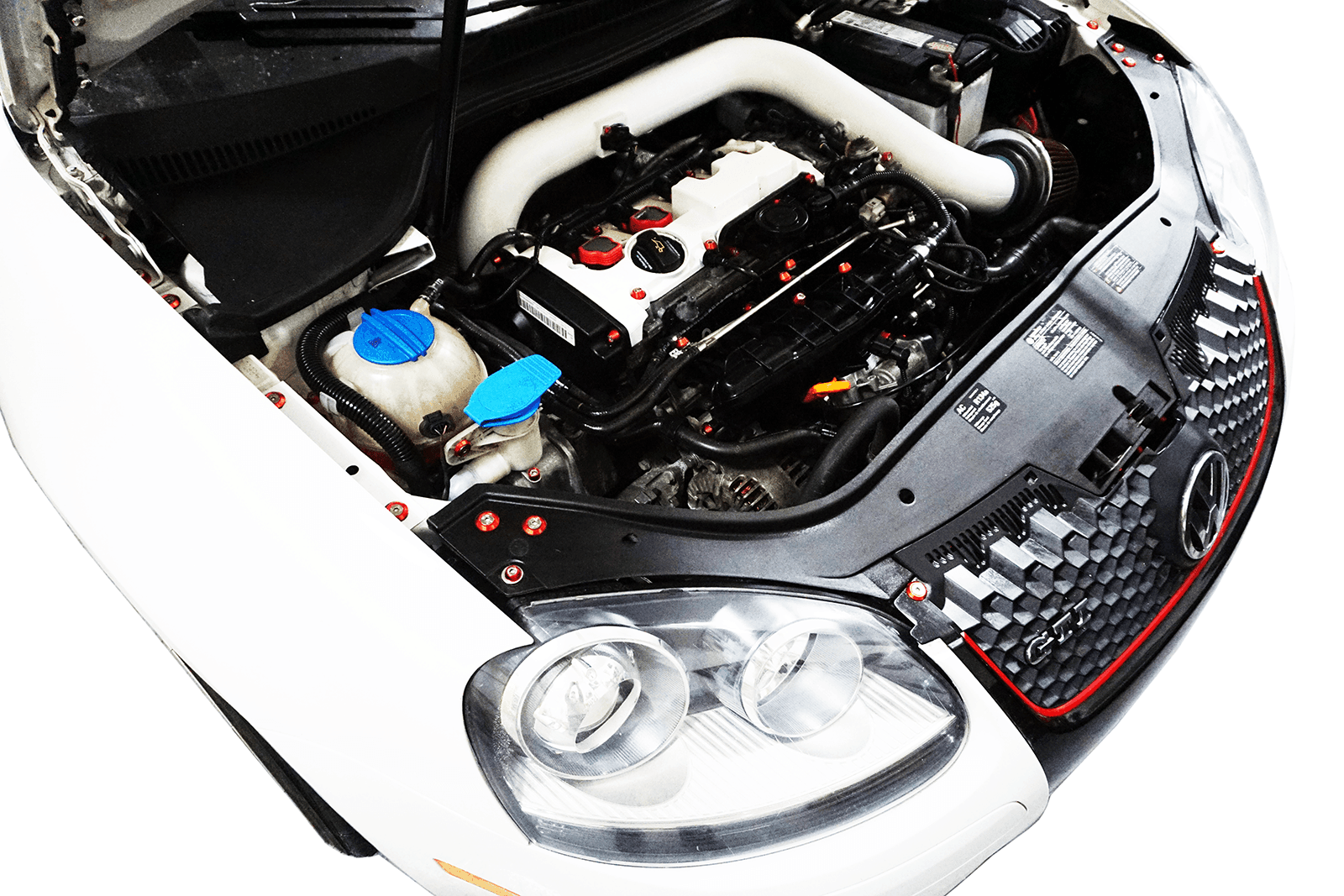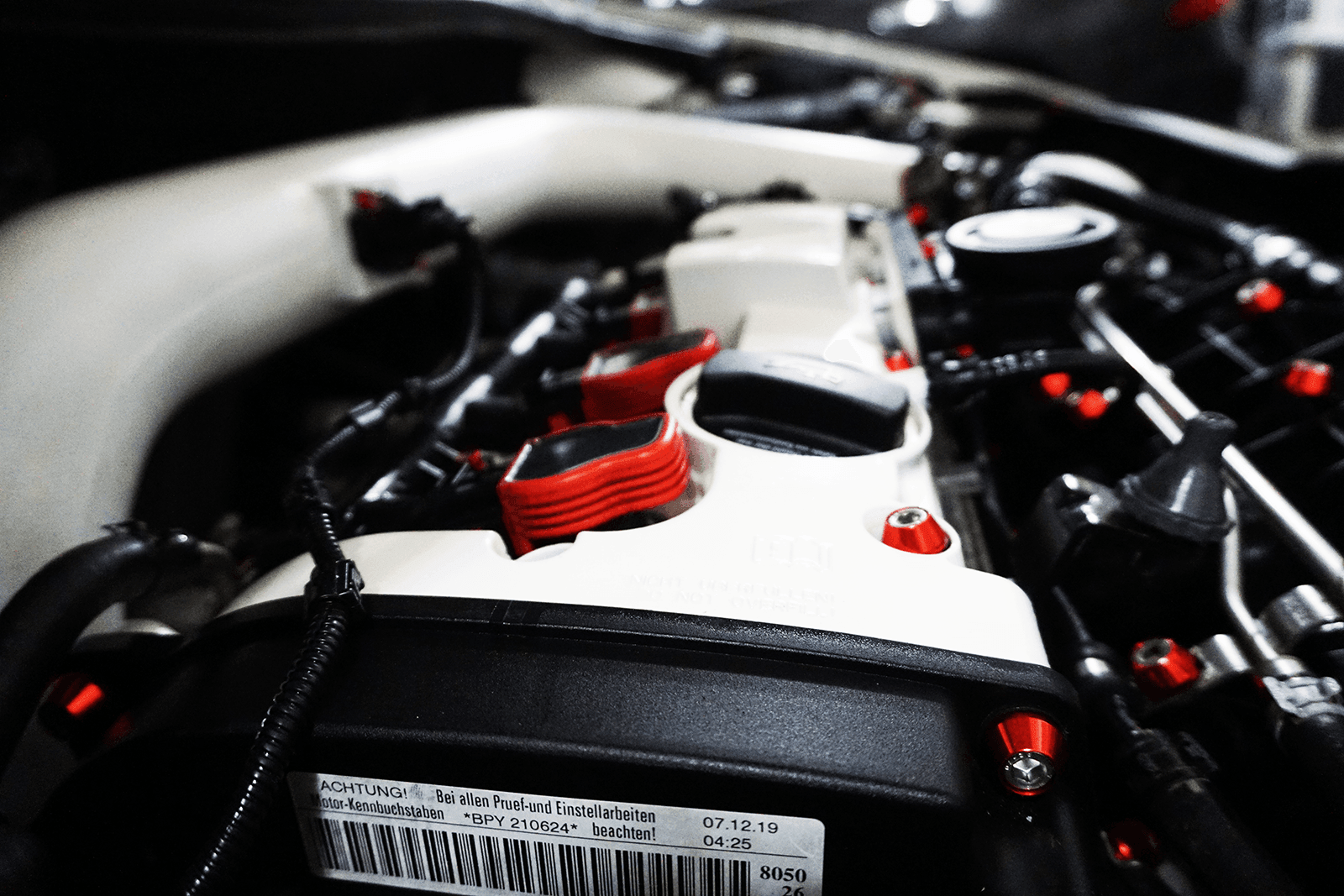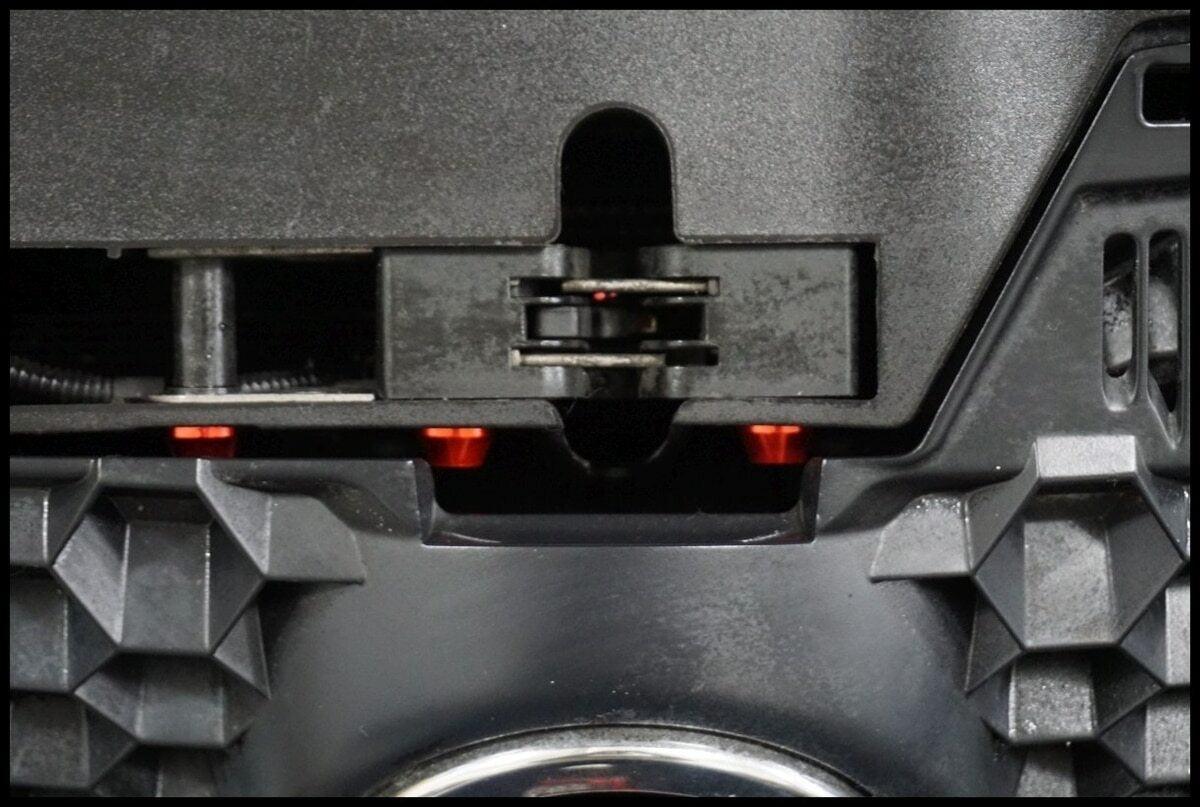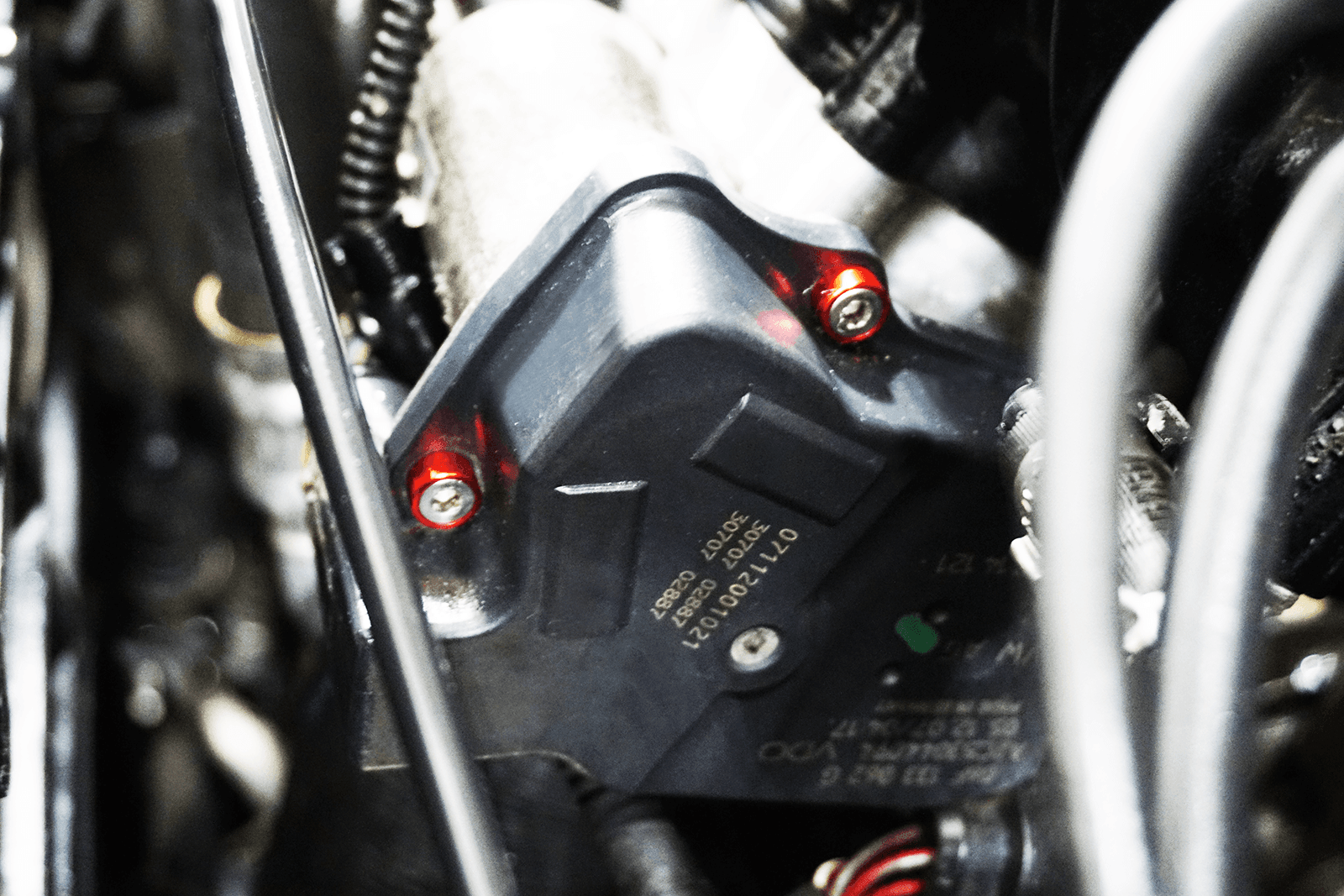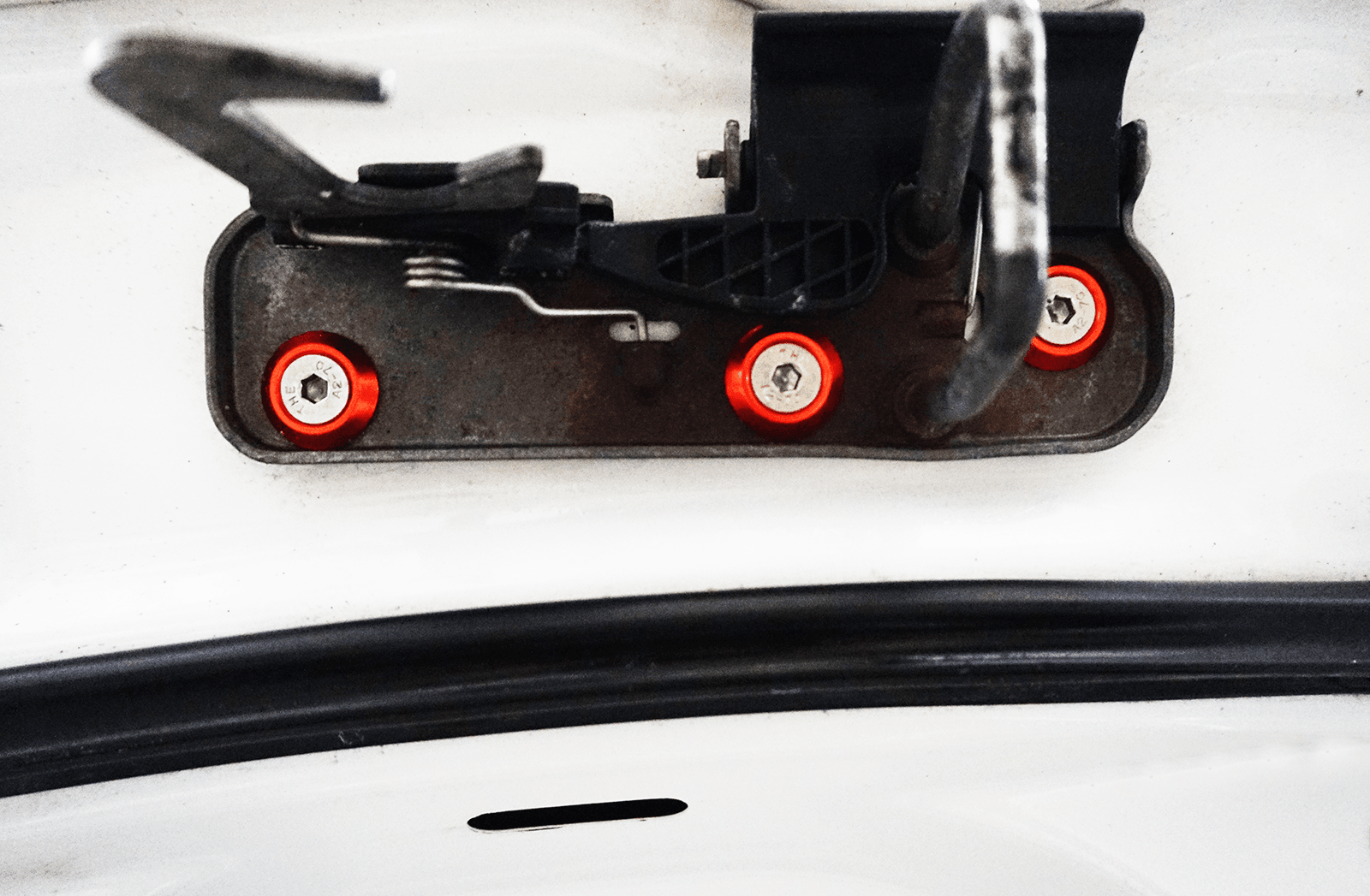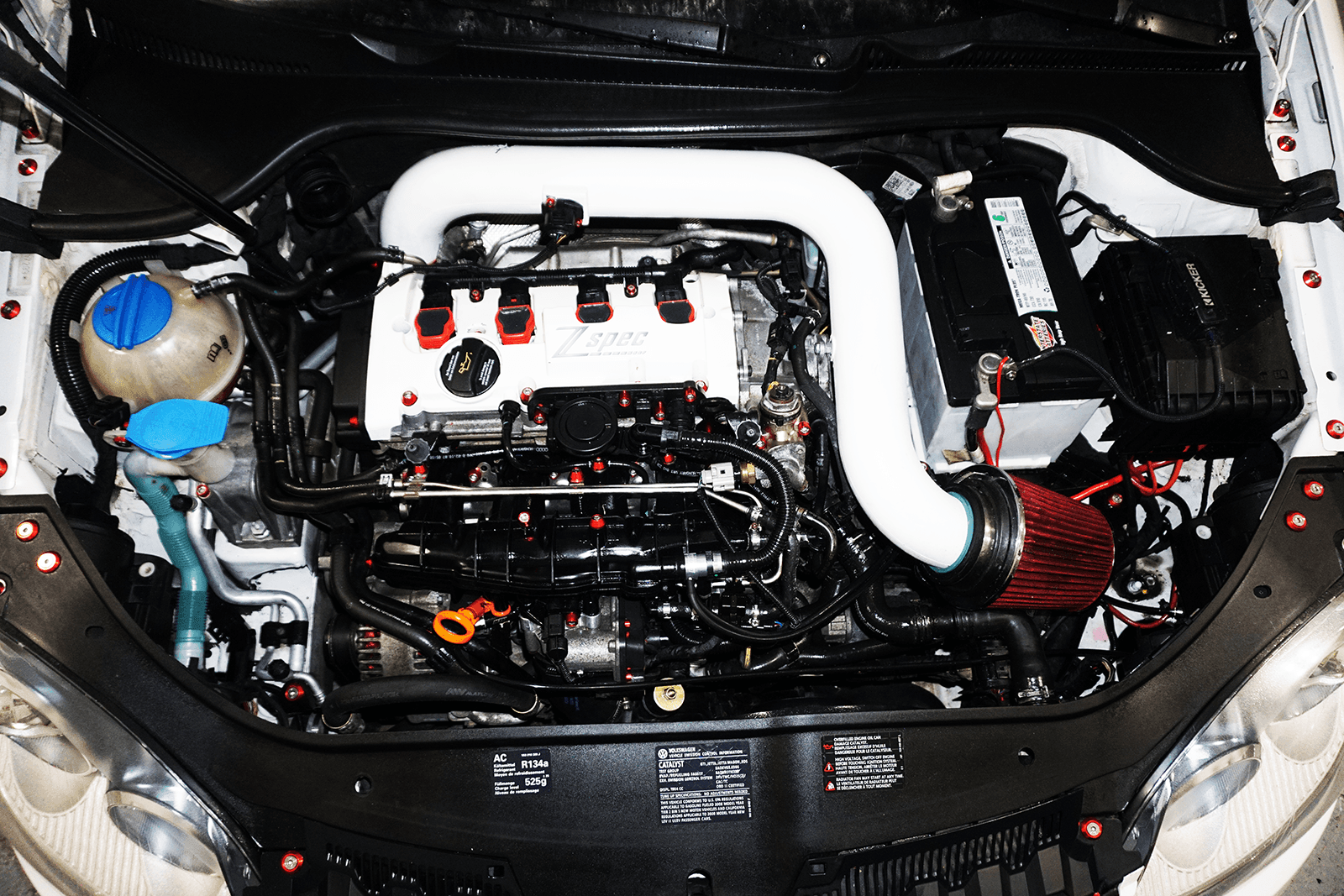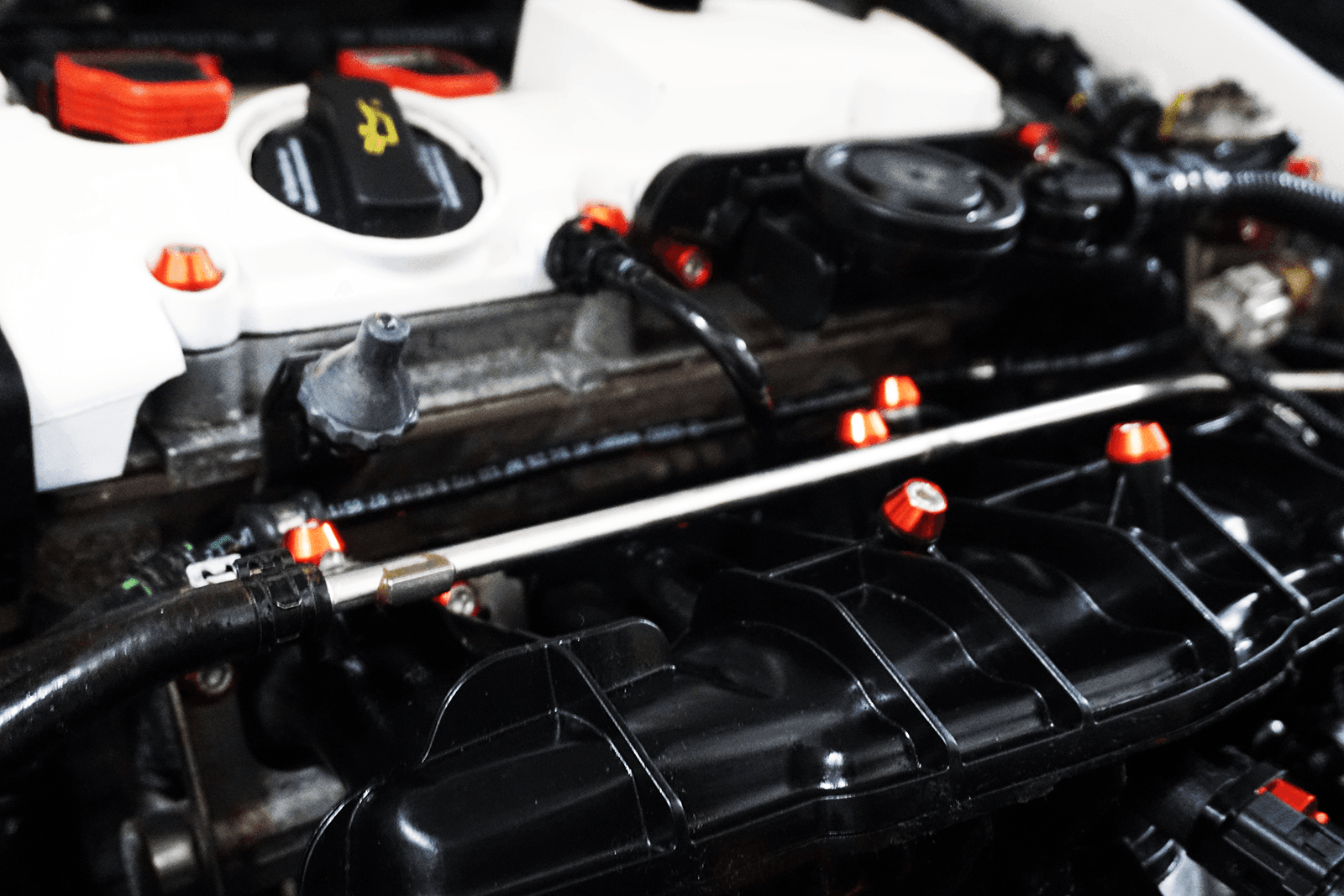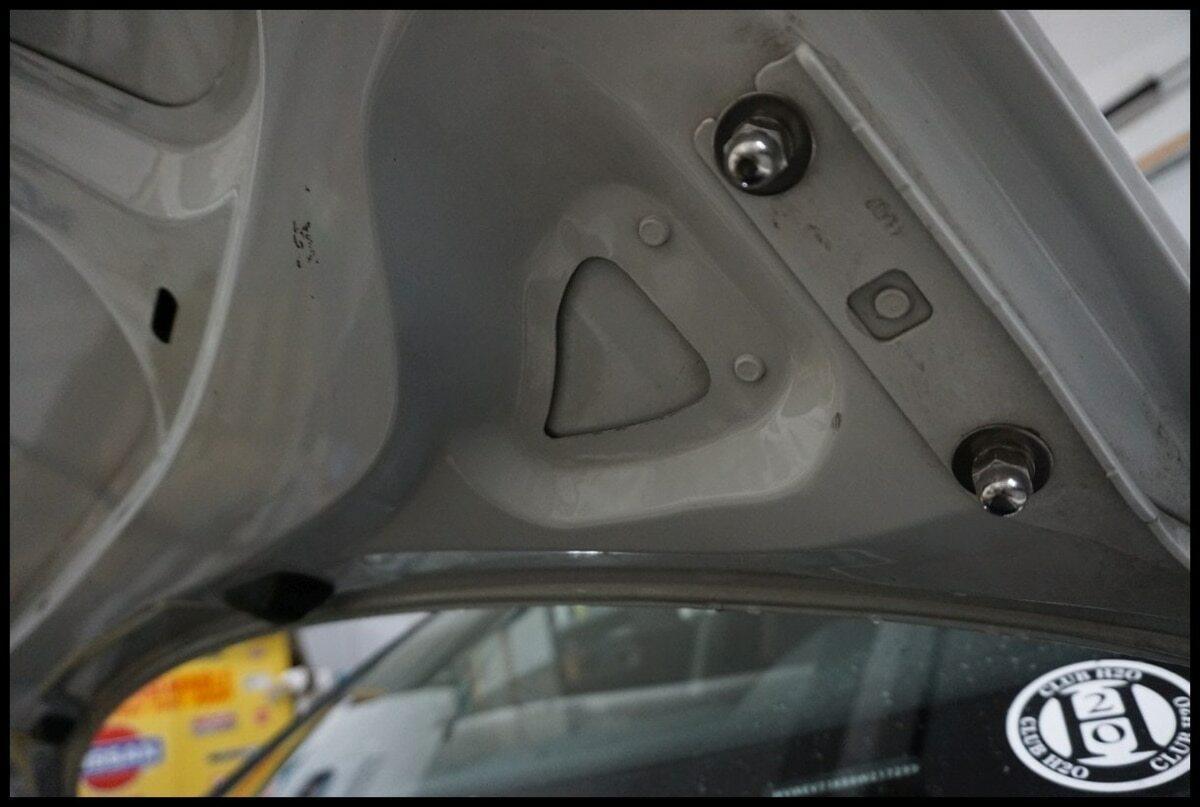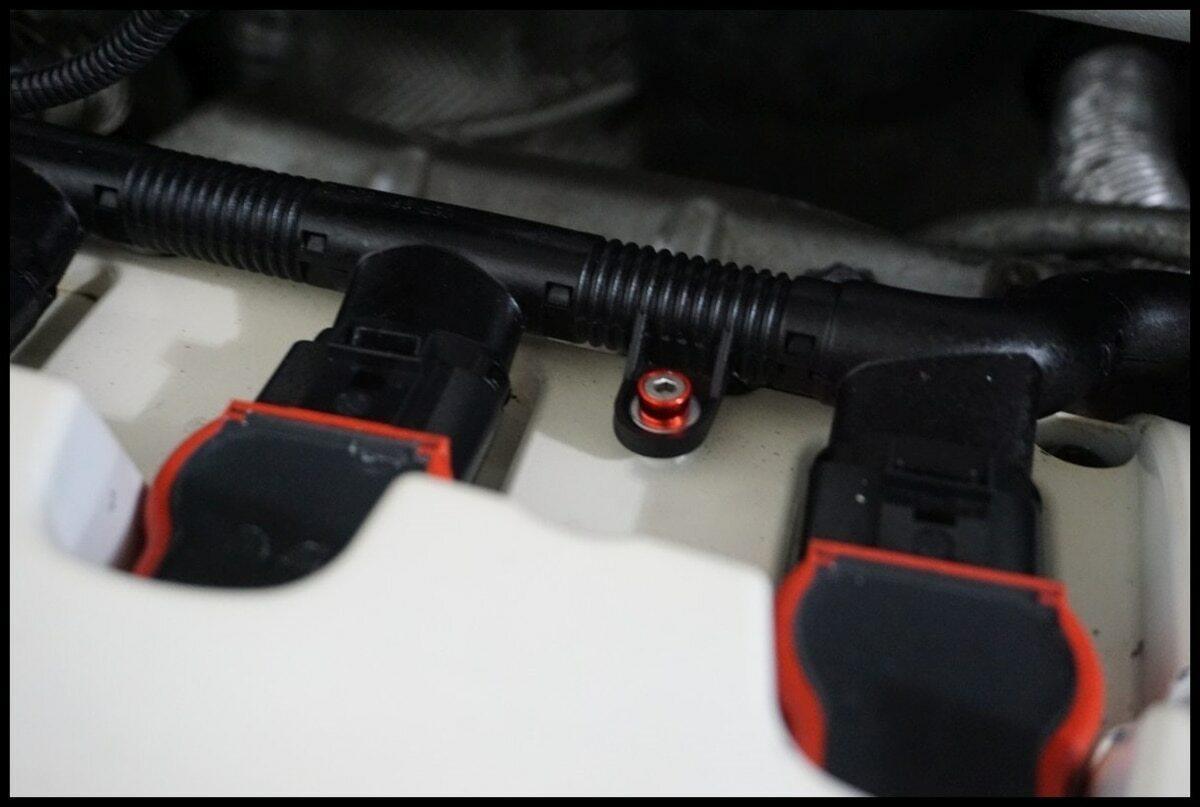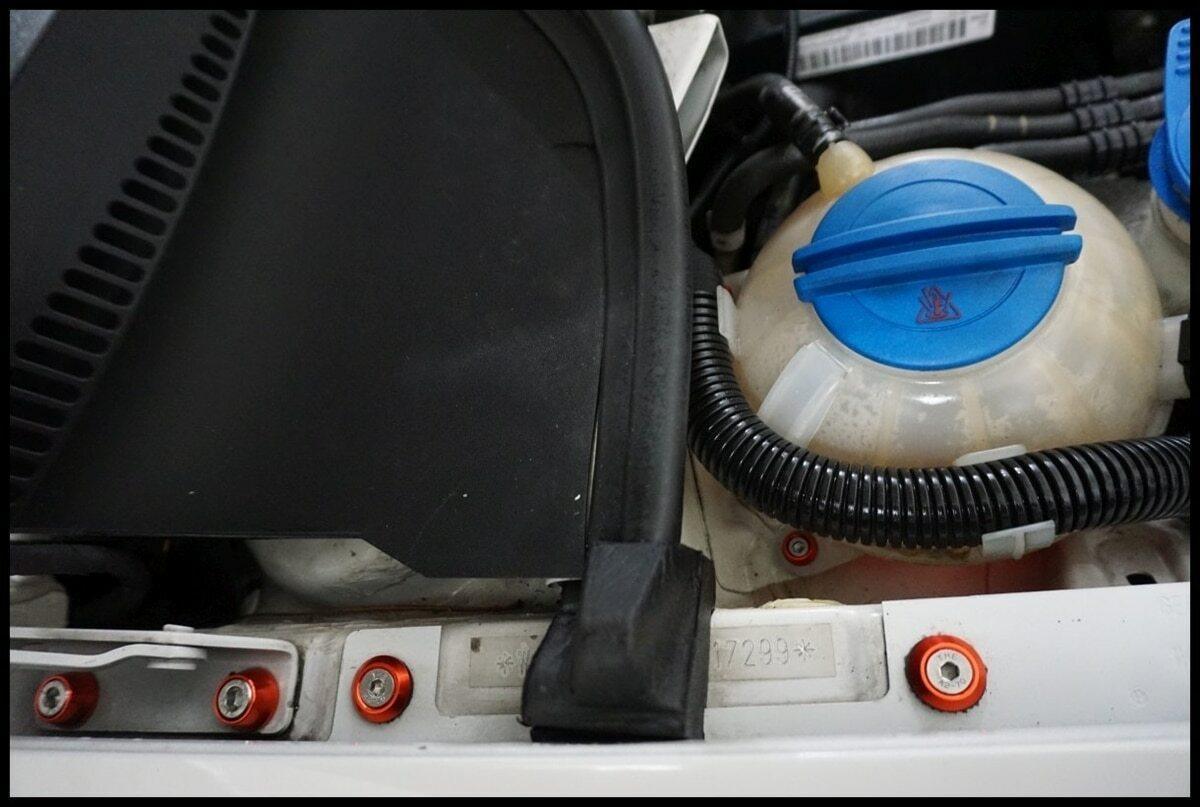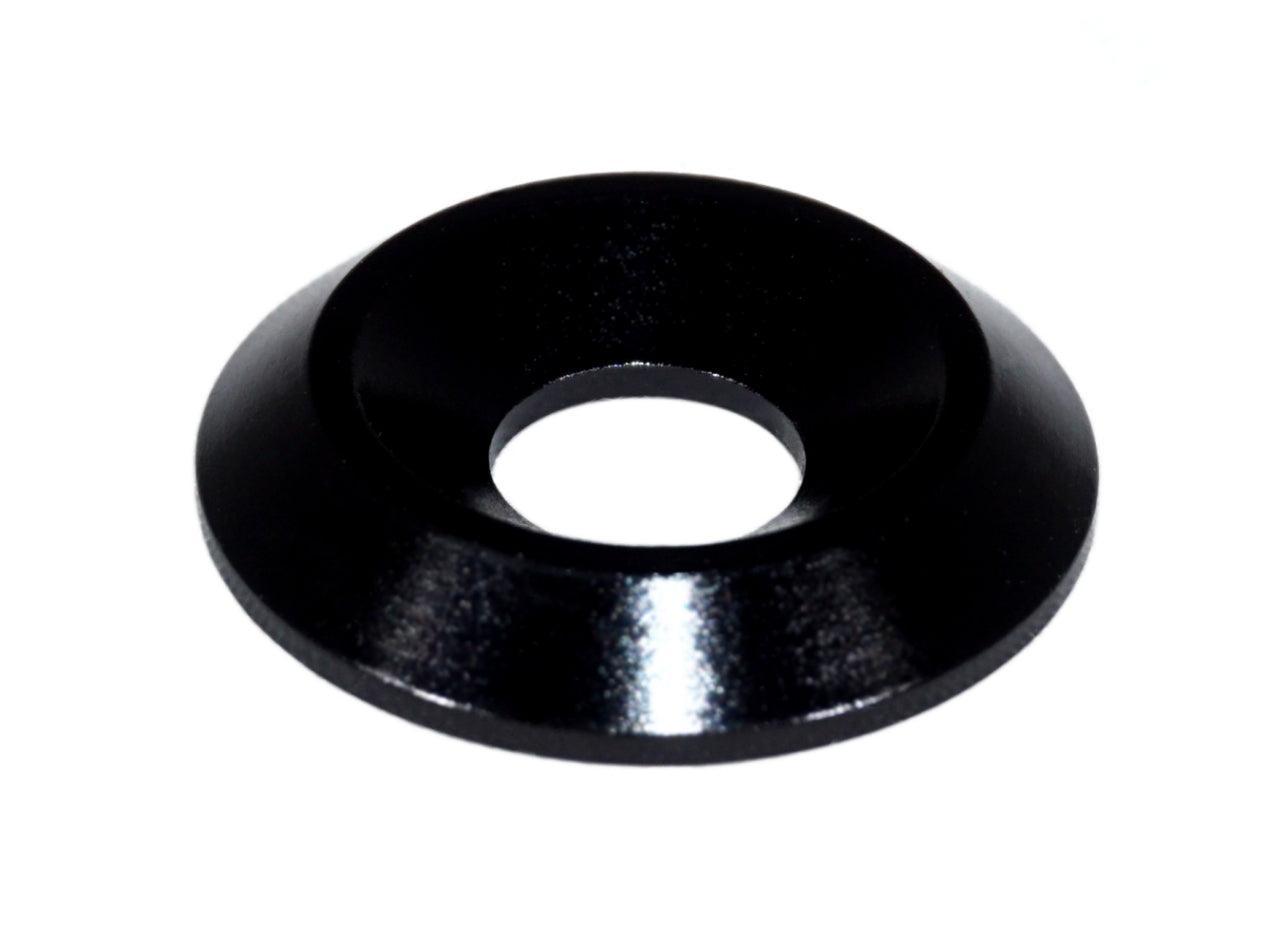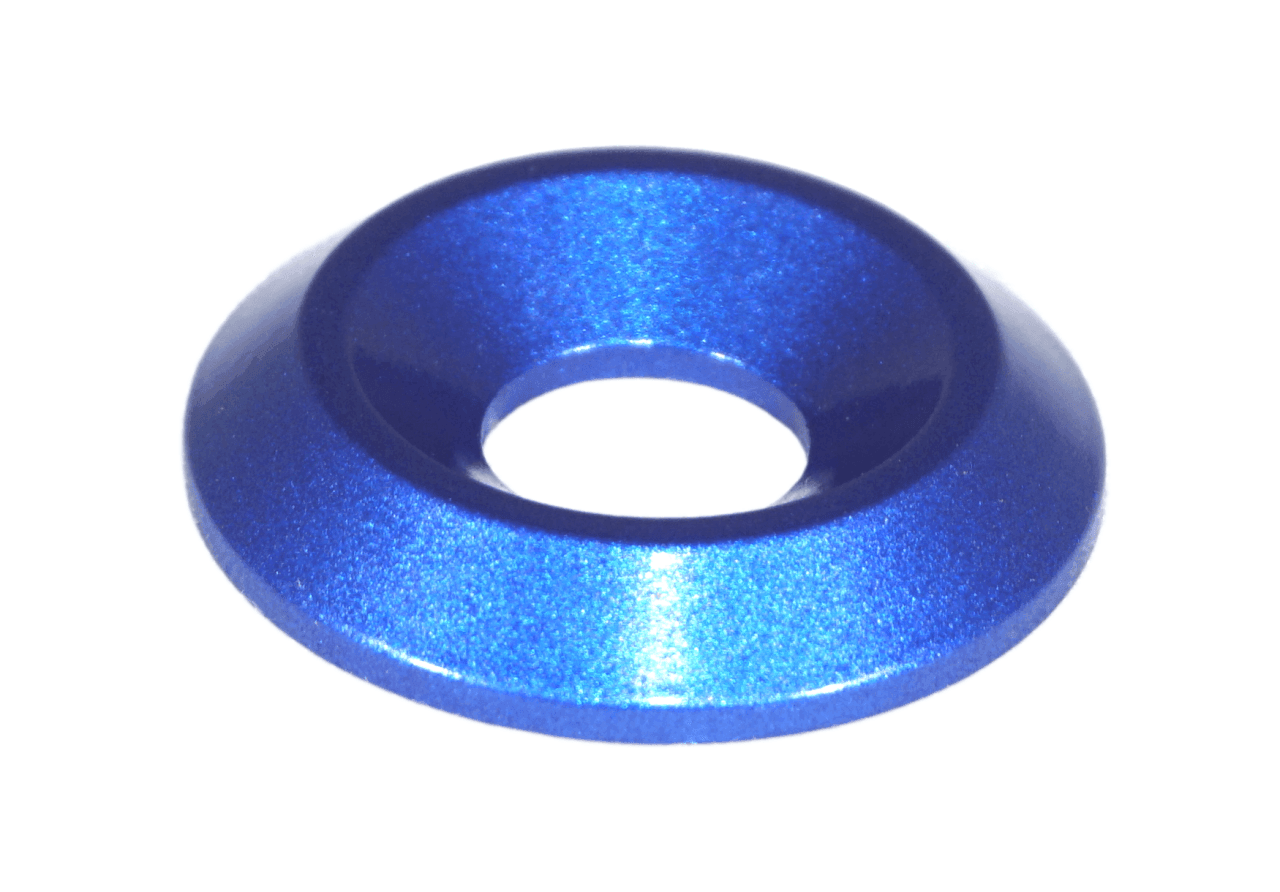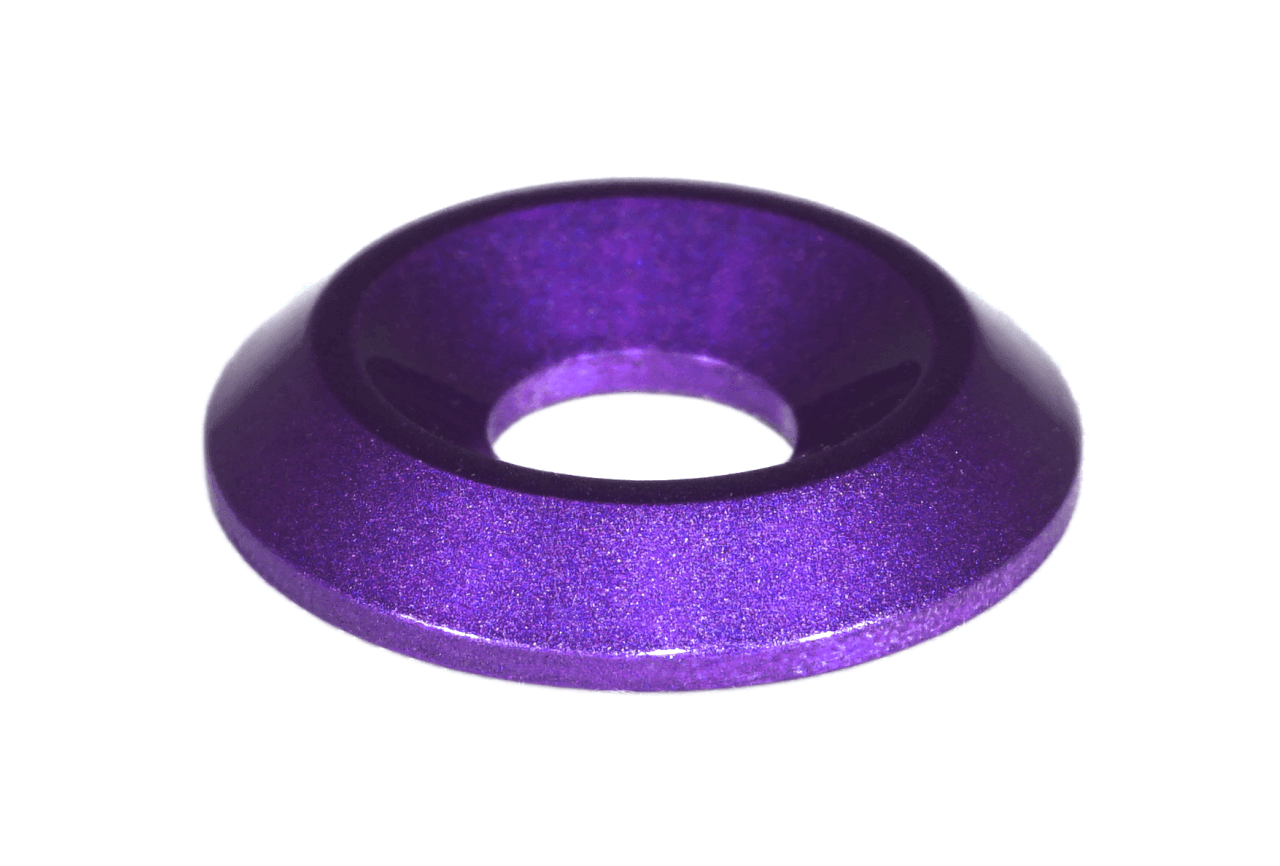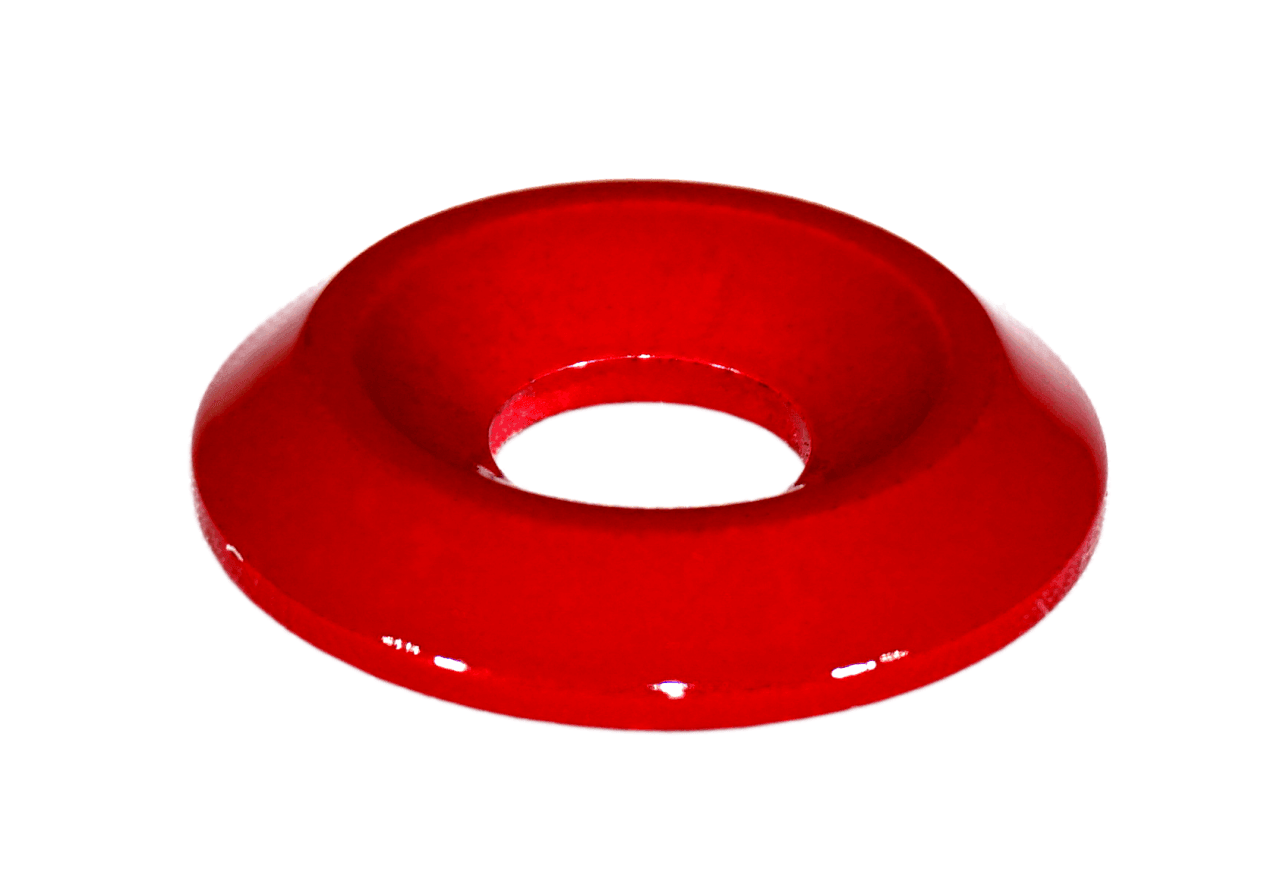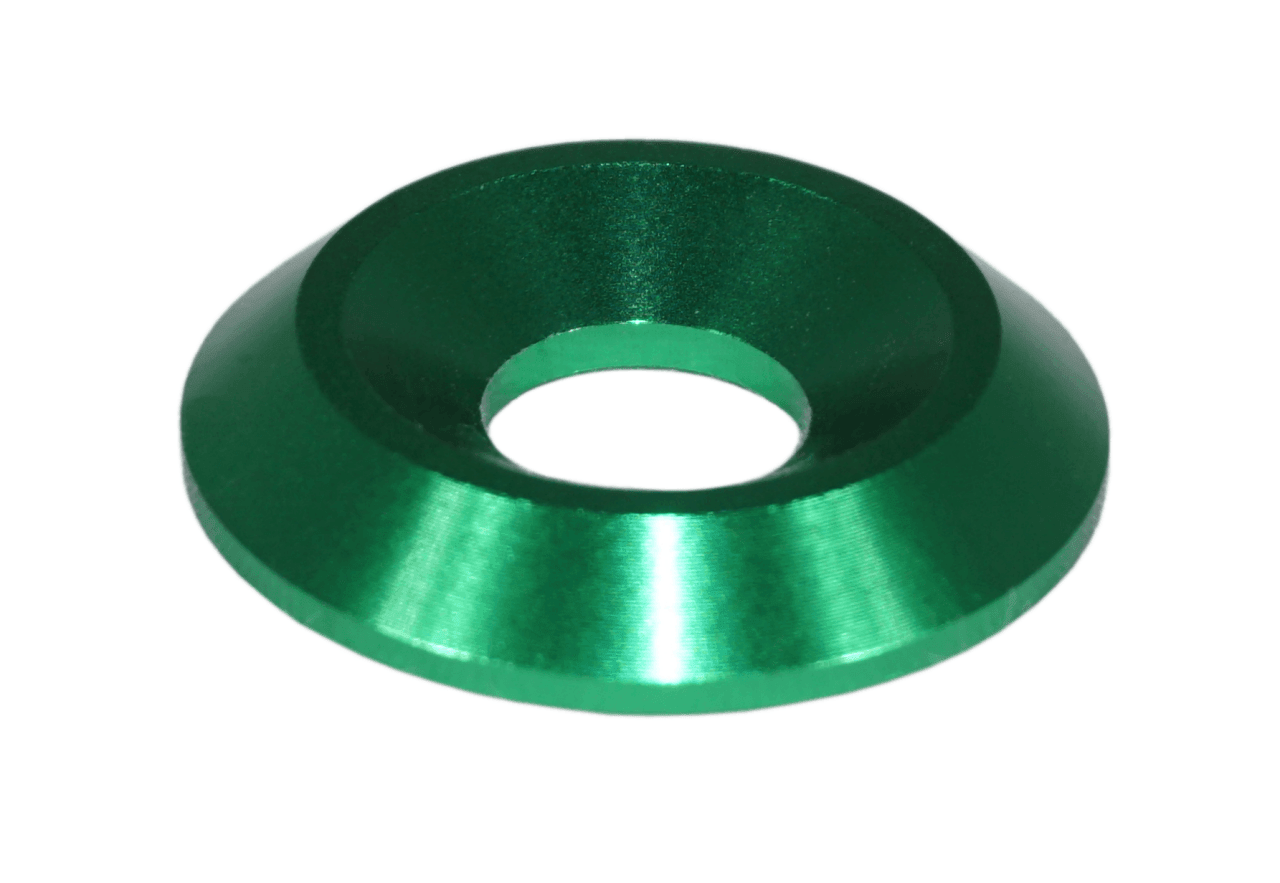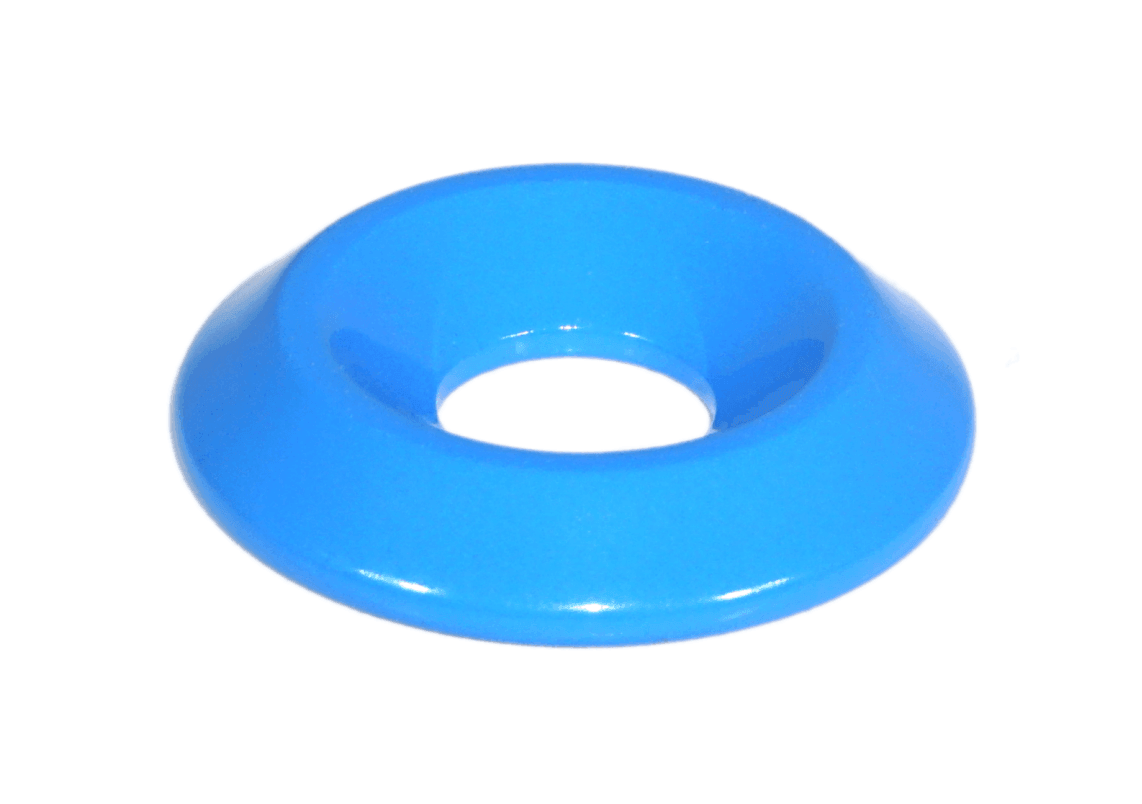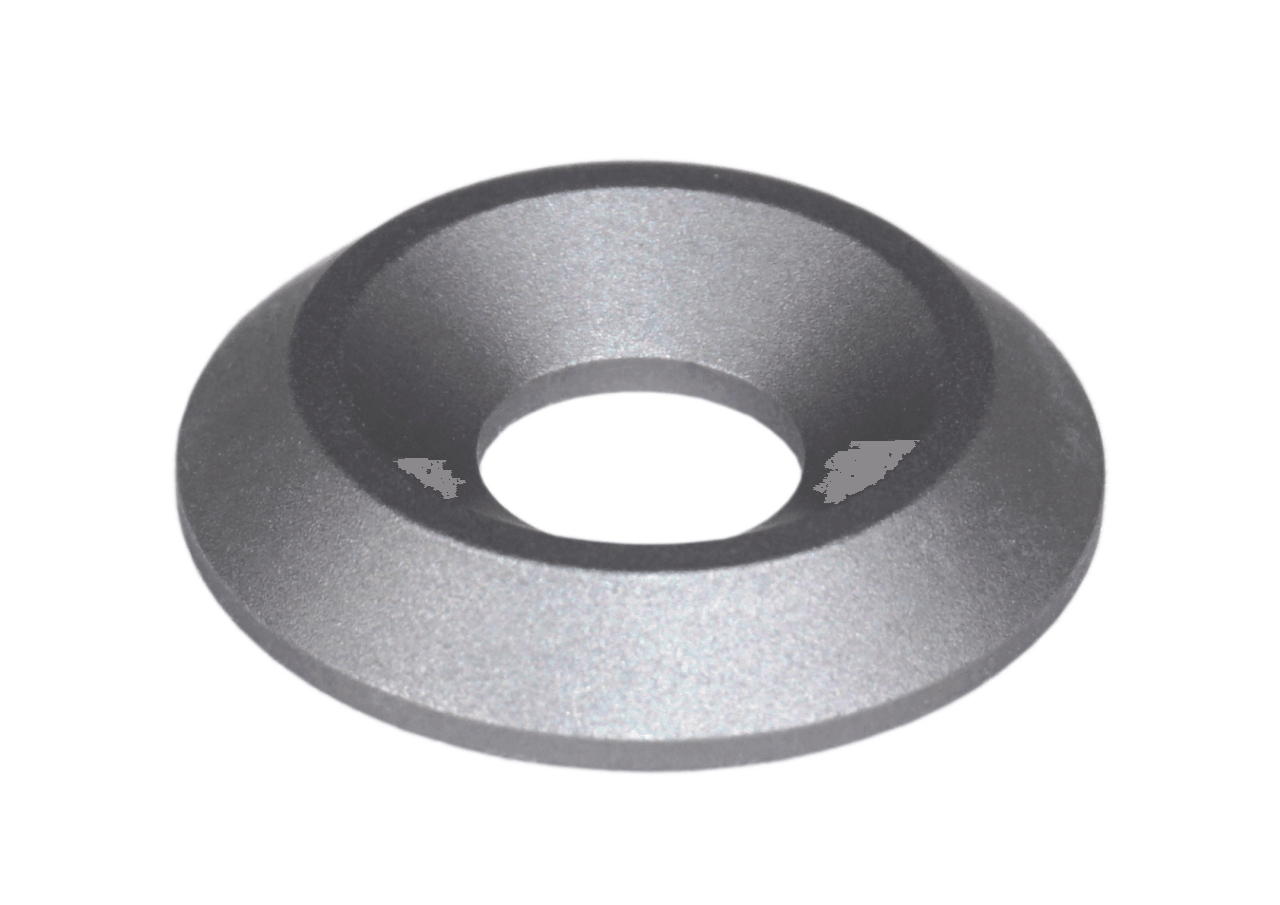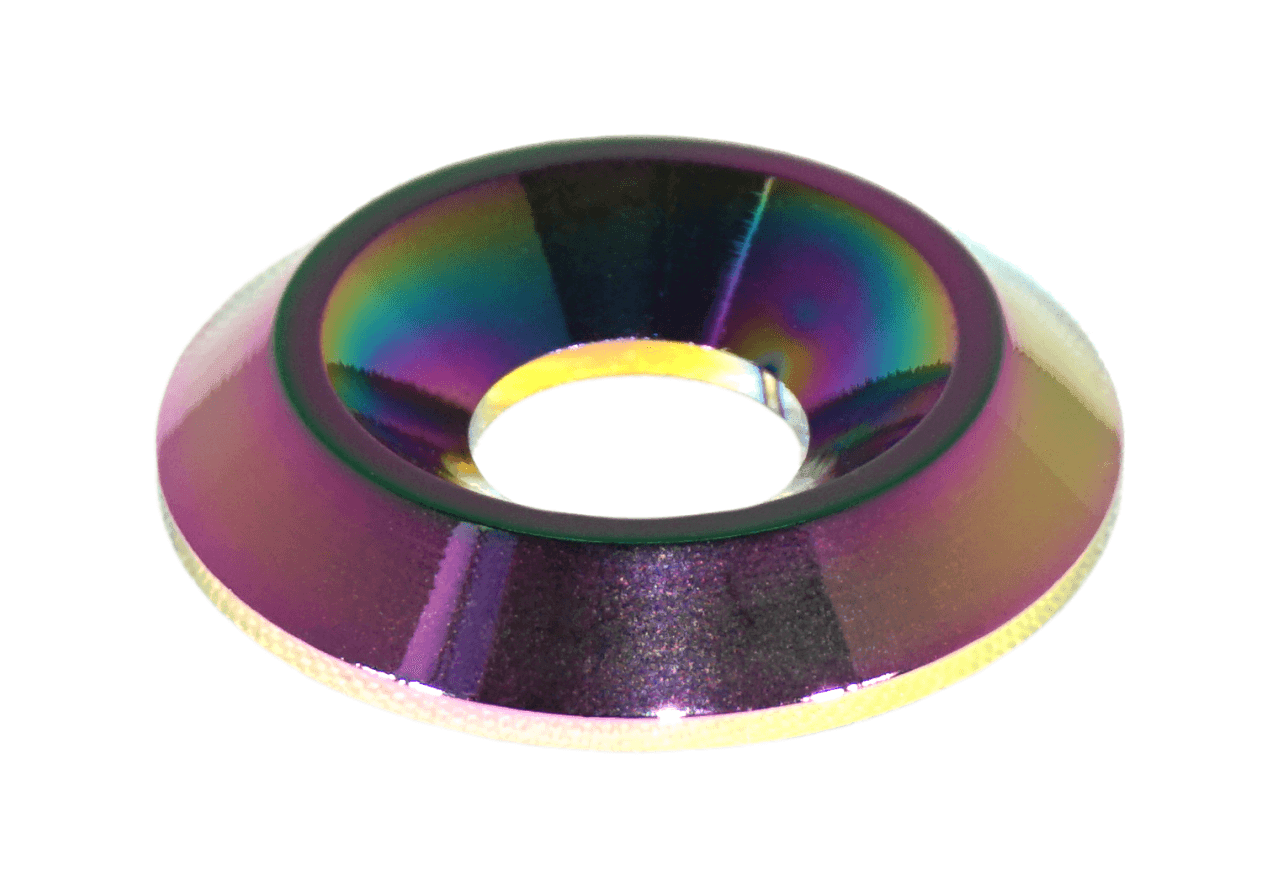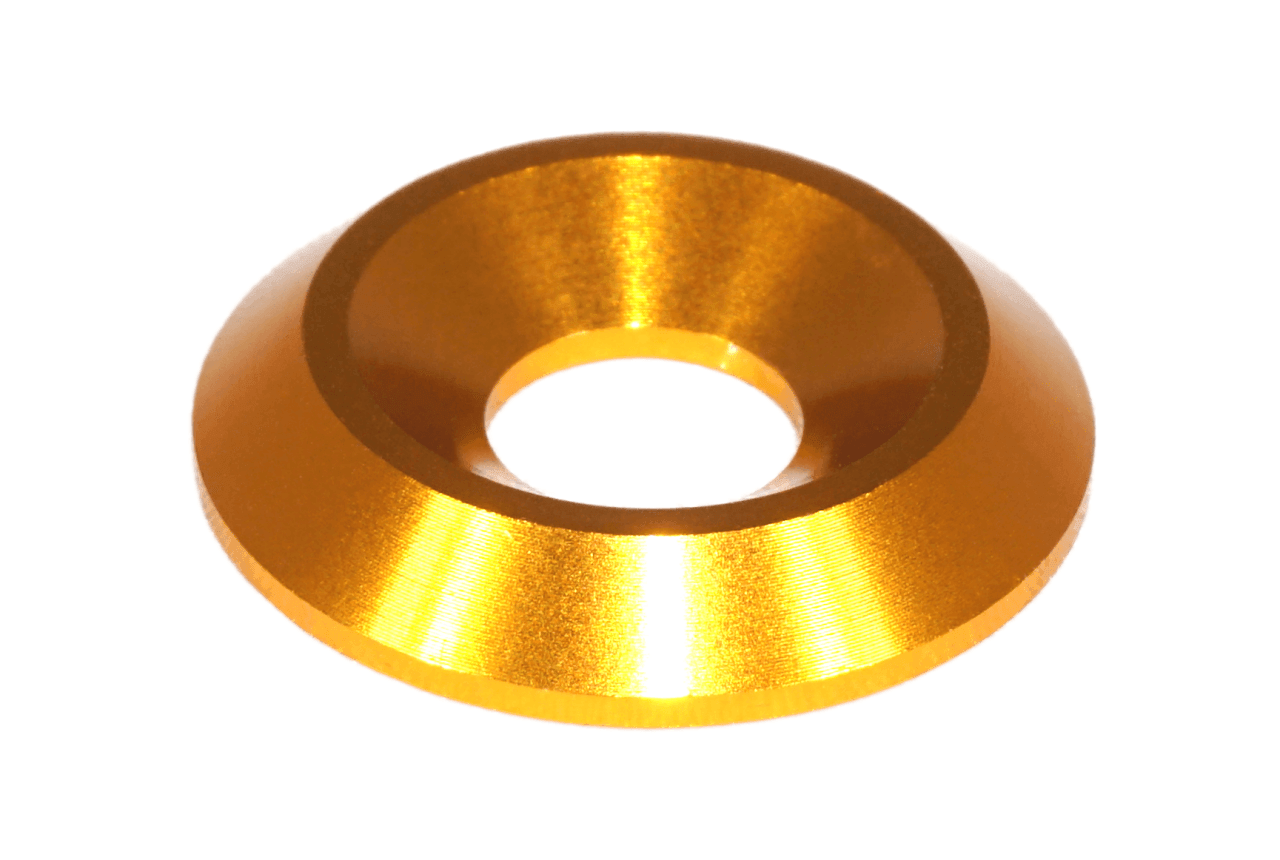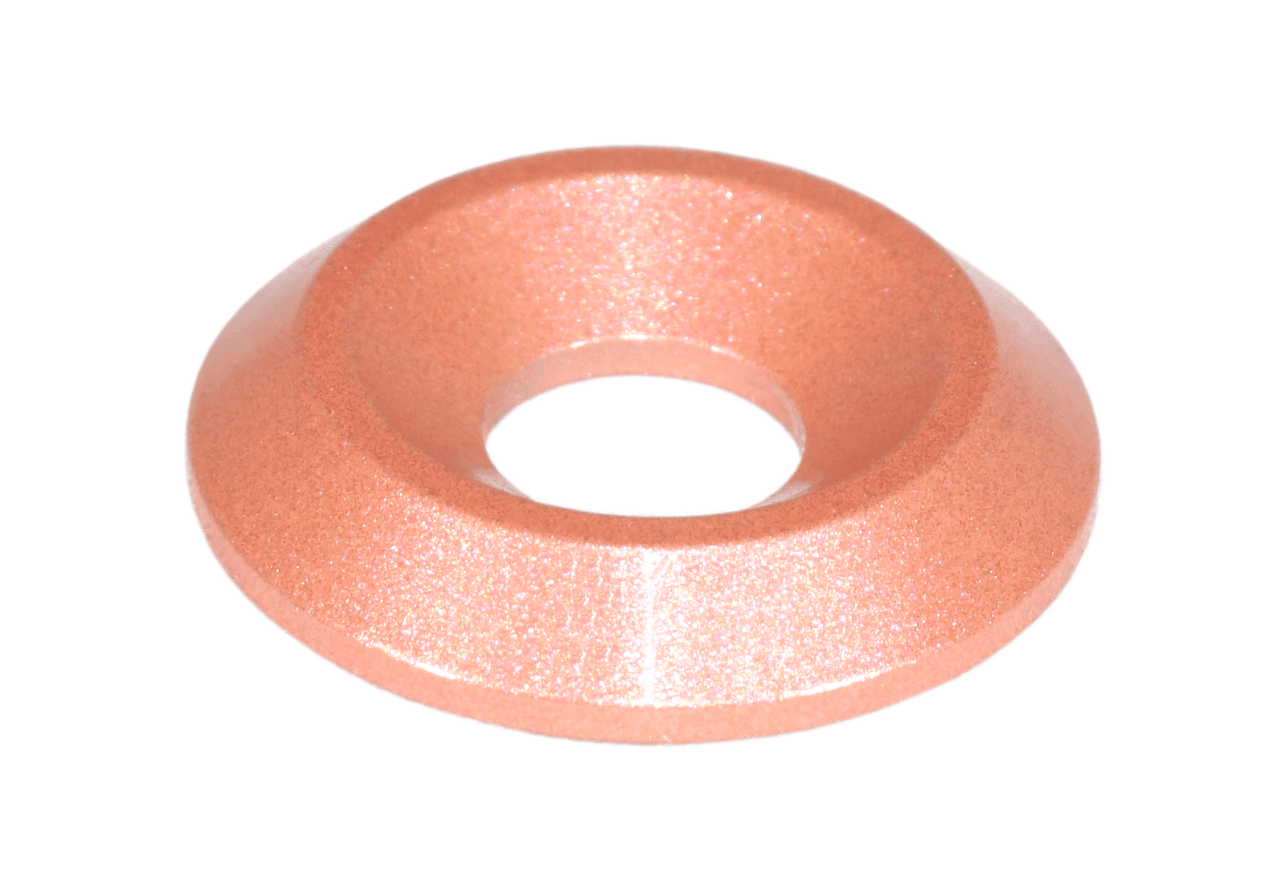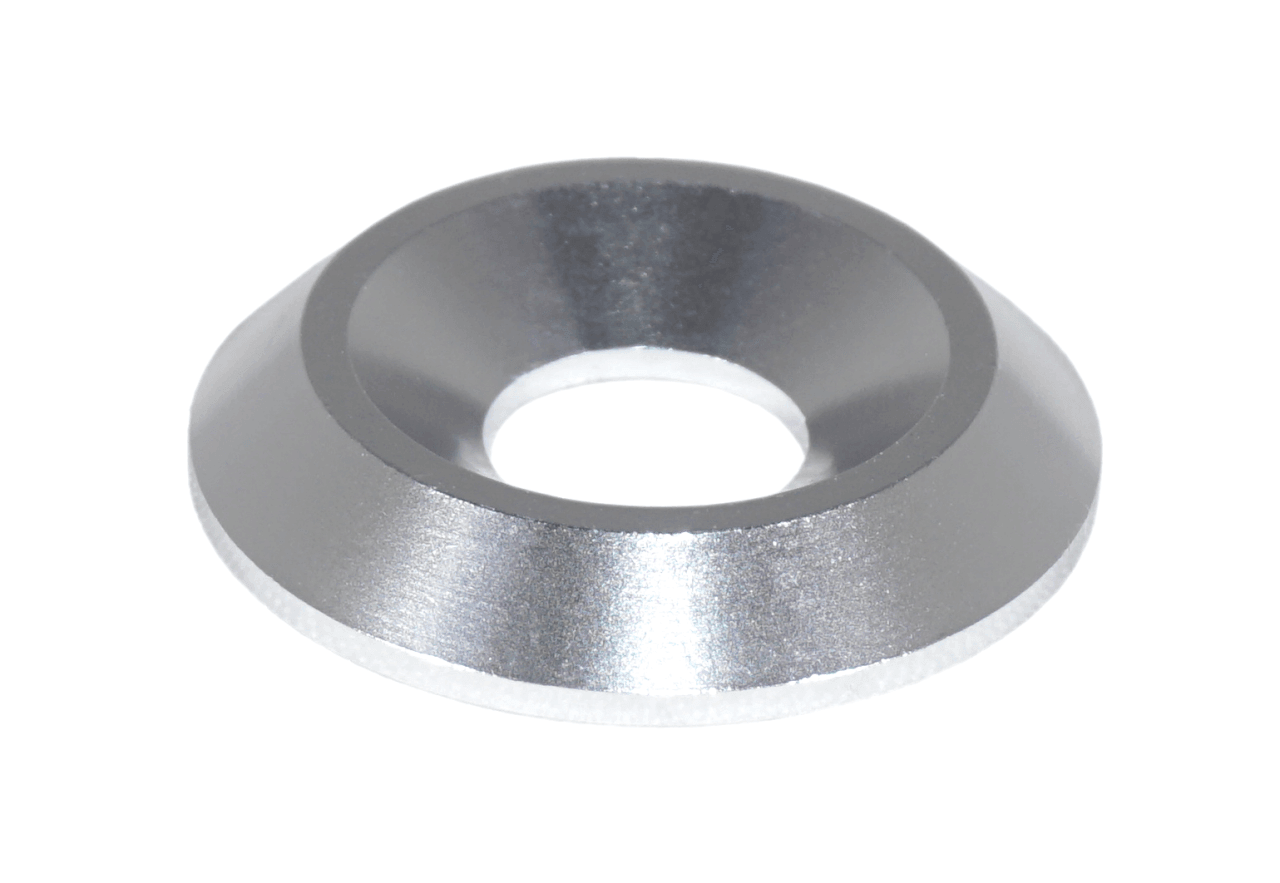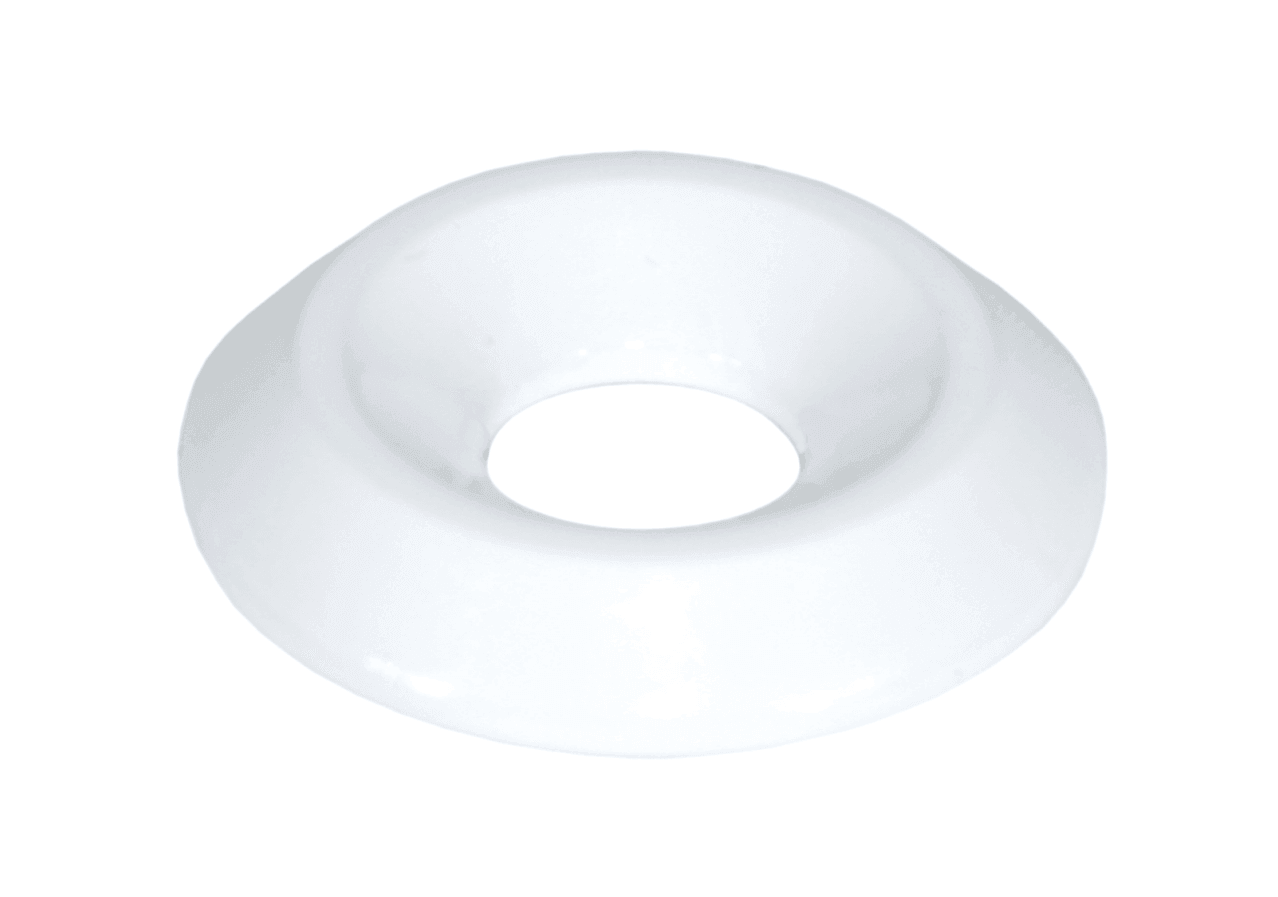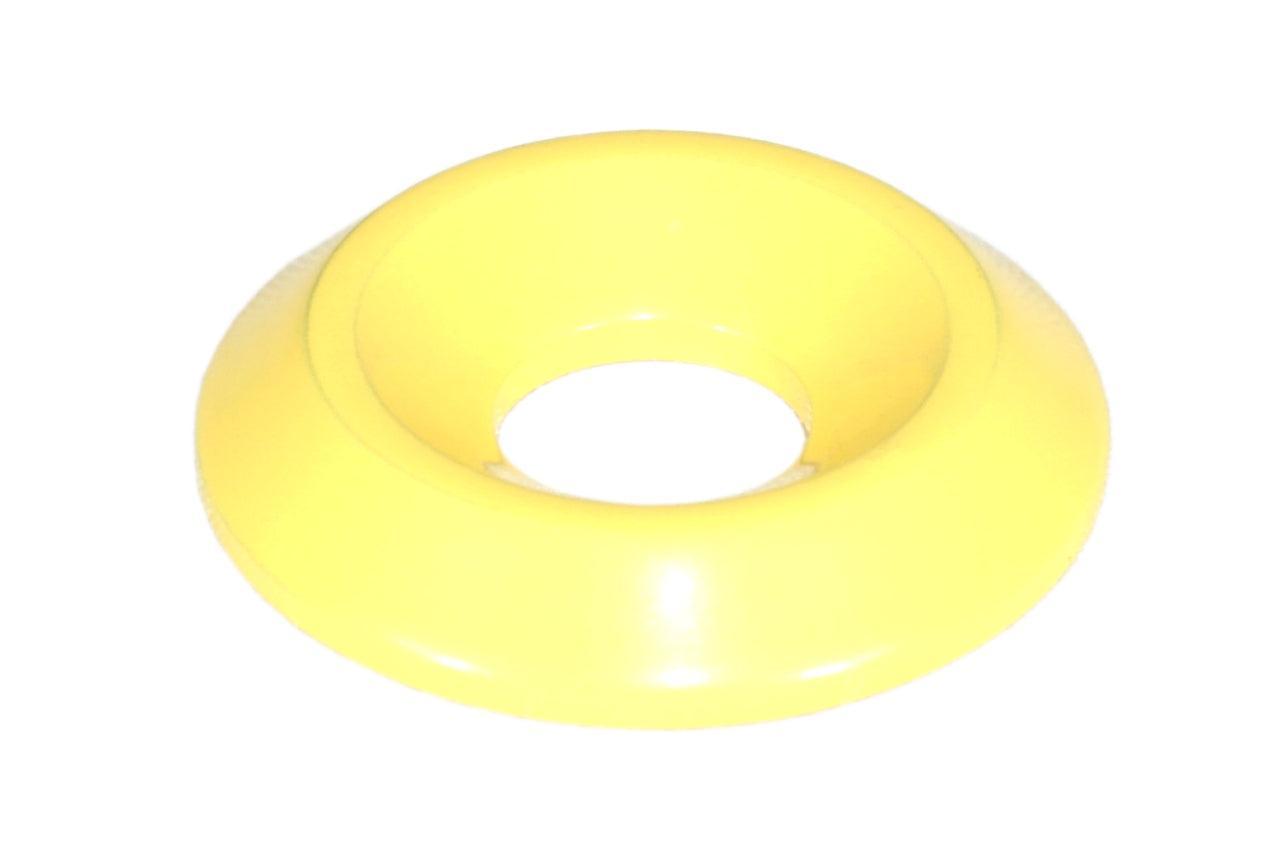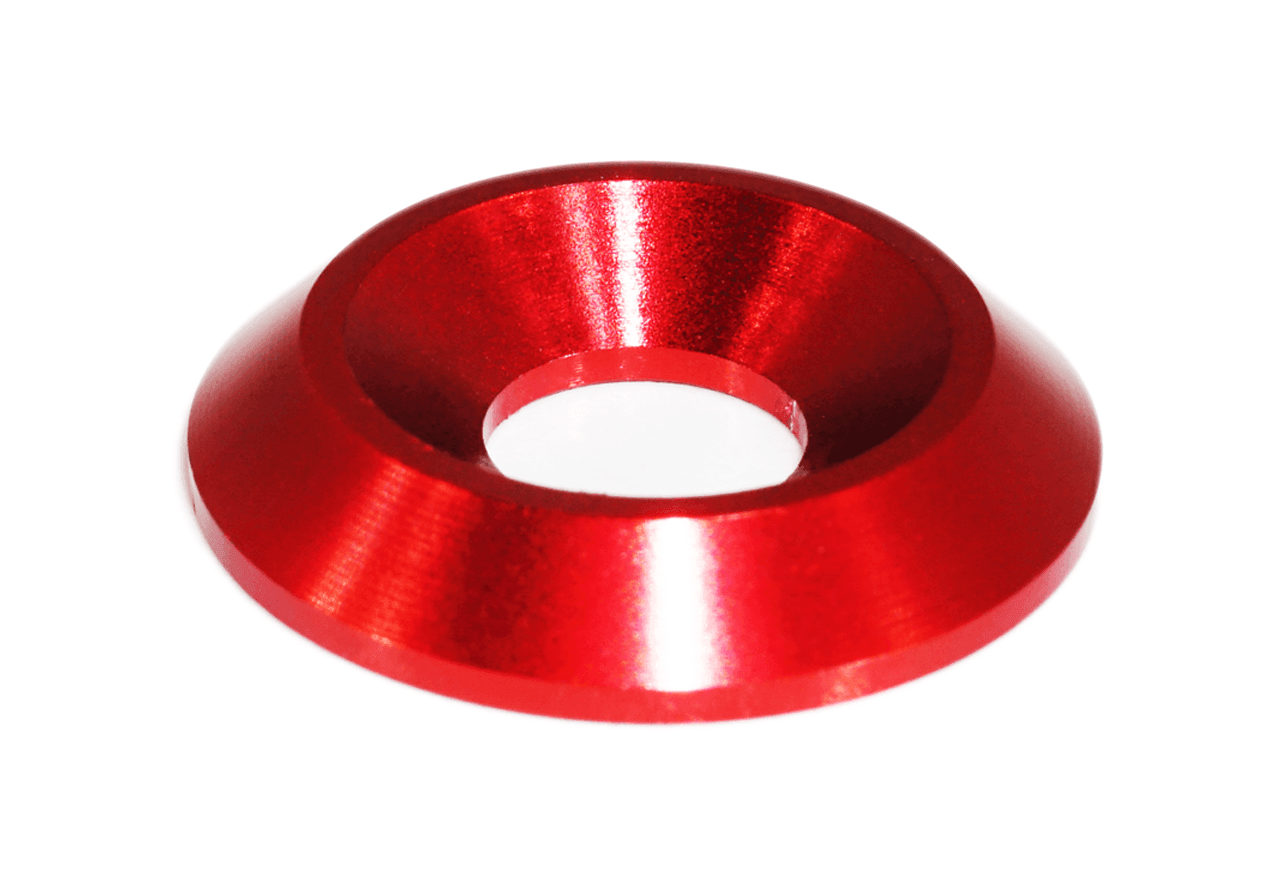 ZSPEC "Stage 1" Dress Up Bolts® Fastener Kit for '05-10 VW Golf MK5, Stainless & Billet
The ZSPEC "Stage 1" Engine Bay Dress-Up Fastener Kit for the MK5 GTI Golf and Jetta is comprised of over 145 pieces covering the essential most visible fasteners.

Our fastener kits utilize top-quality stainless steel fasteners and billet-aluminum colored finish washers.
Kit coverage includes:
Fenders (includes silicone washer pack to help protect paint)
Radiator Brace
Headlights
Front Grille
Intake
Coolant Overflow Reservoir
Windshield Washer Reservoir
Hood, Hood Catch and Hood Latch
Valve Cover
Coils
Valve Cover Brackets
Motor Mount Bolts
Timing Belt Cover
Various Brackets and Misc. Extras

Top quality A2-70 (SU304) Stainless Fasteners
Billet Aluminum Finish Washers
Bagged and Labeled by function to ease installation.
Basic installation guide included.
Requires basic hand-tools for installation (not included).