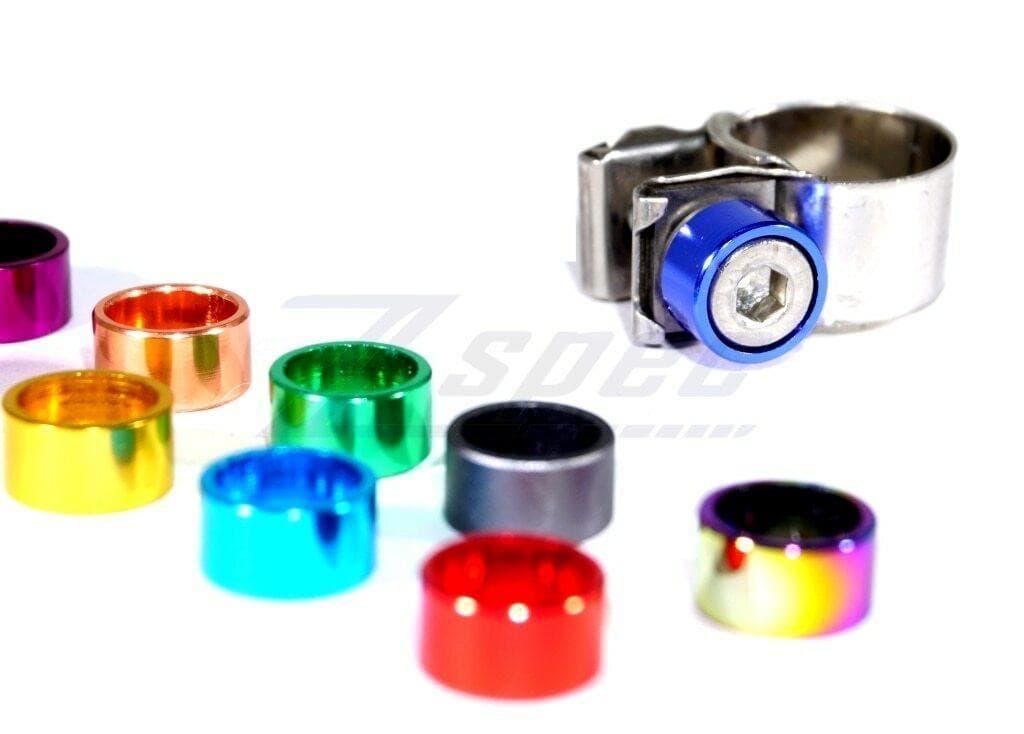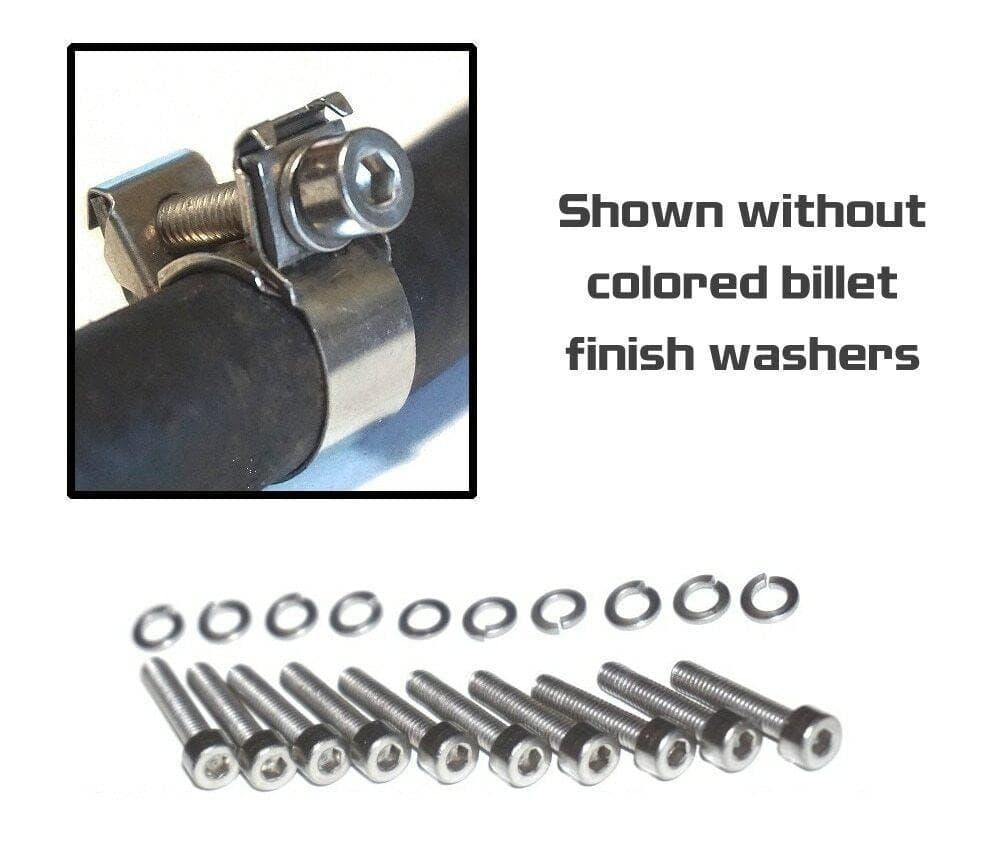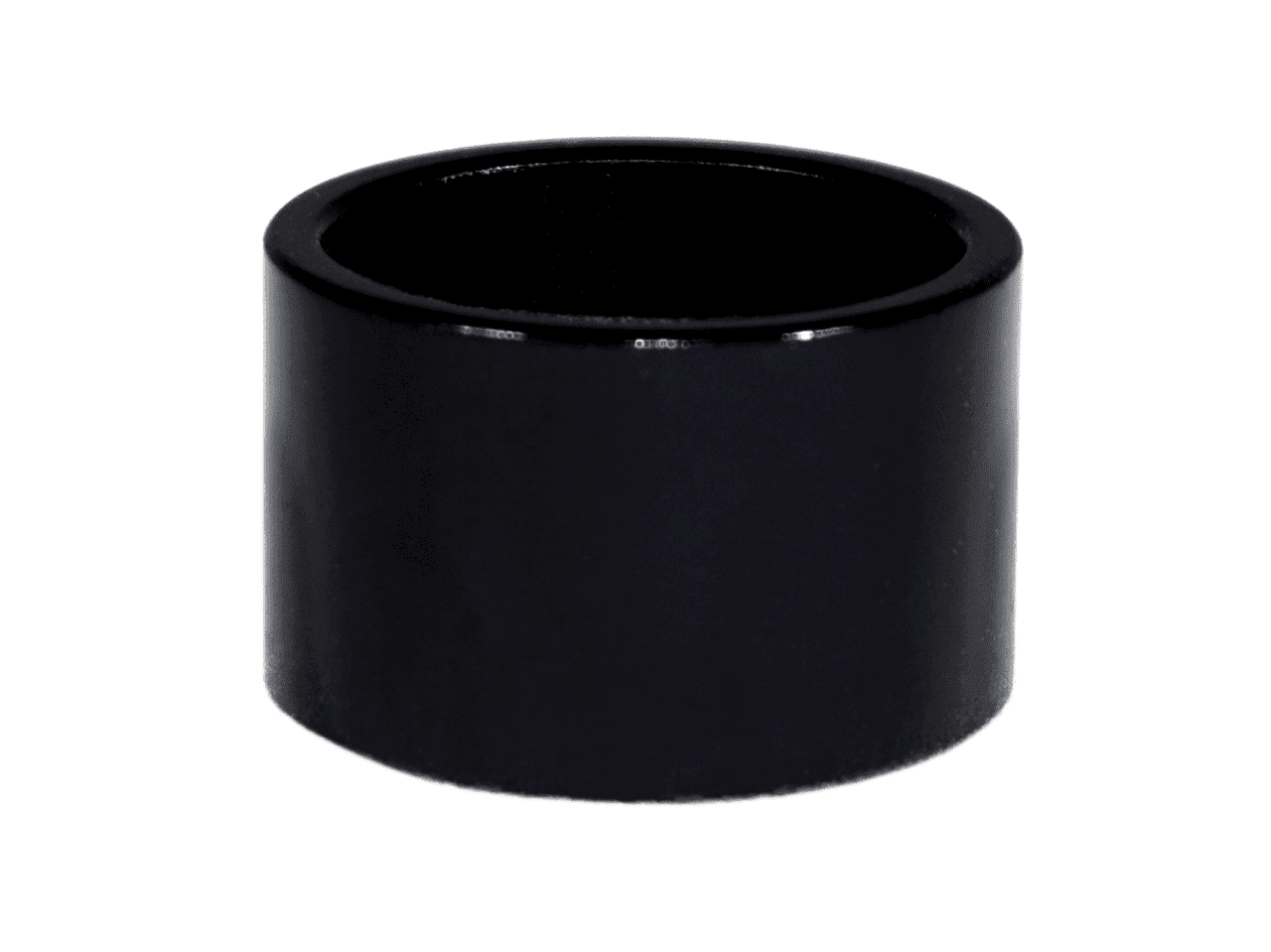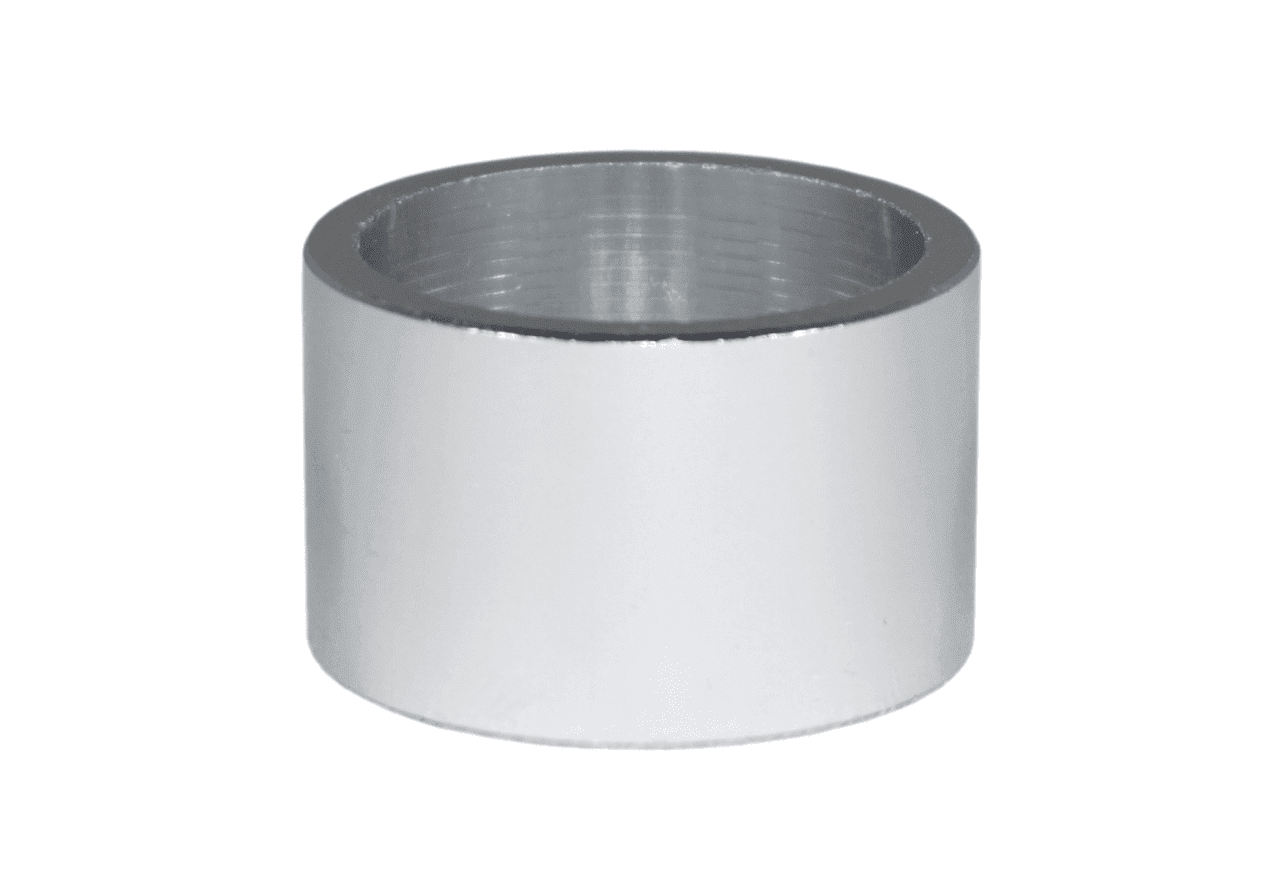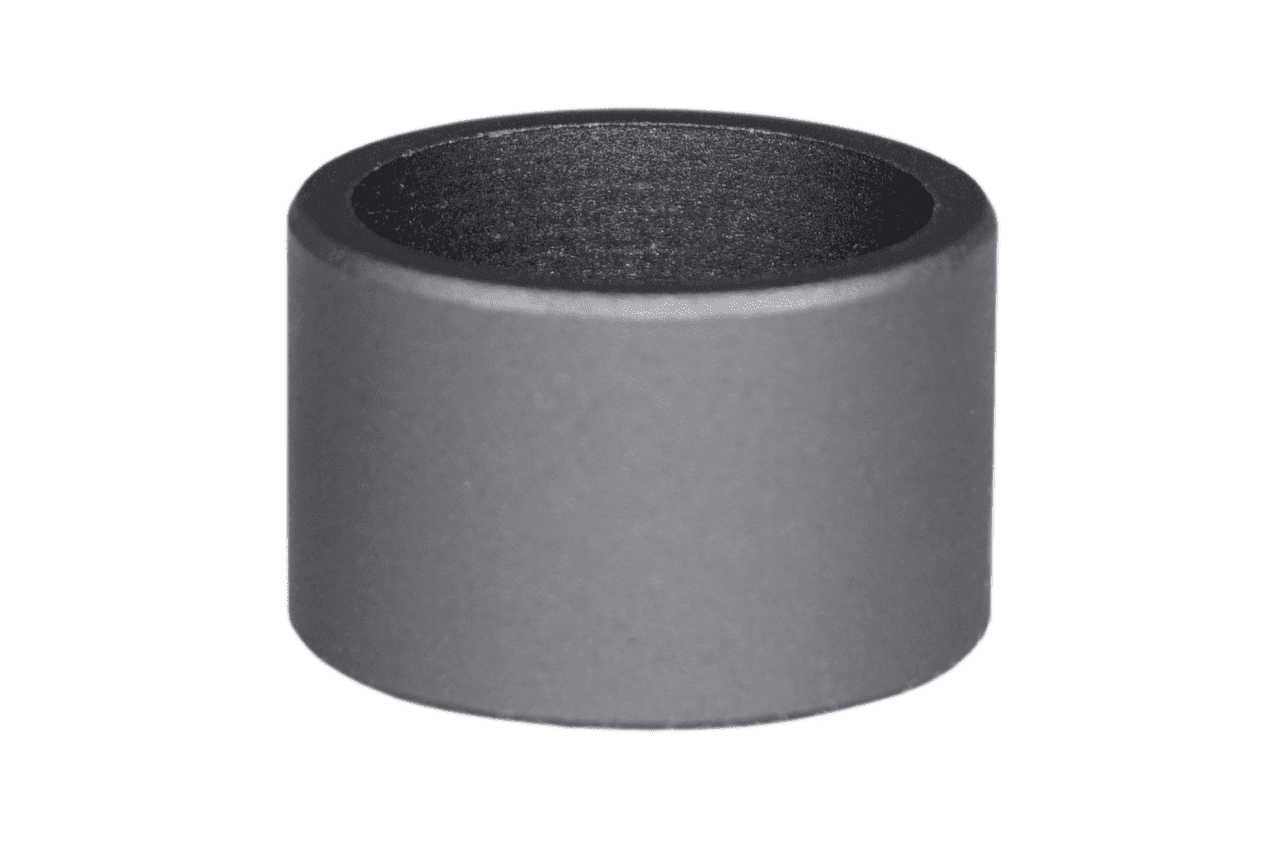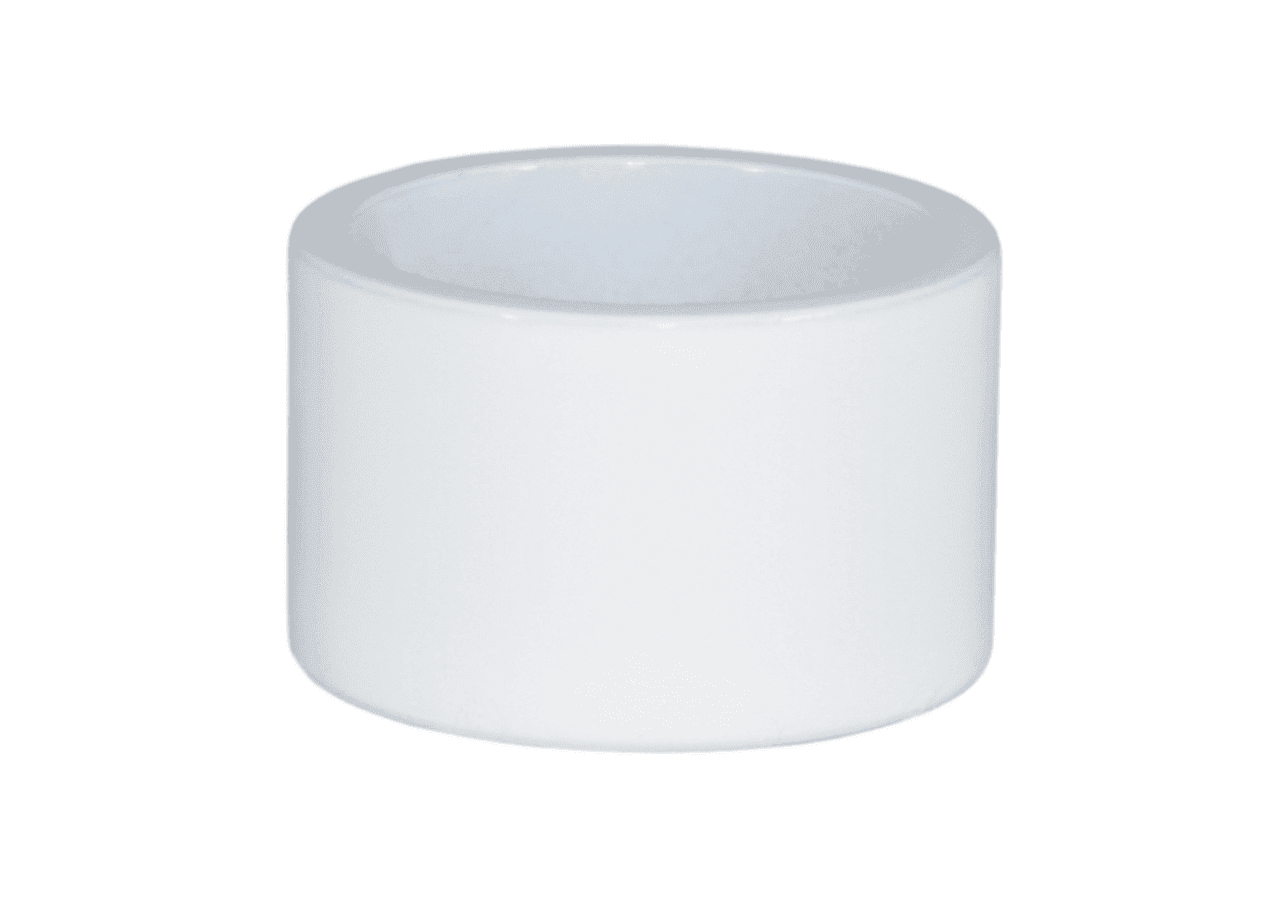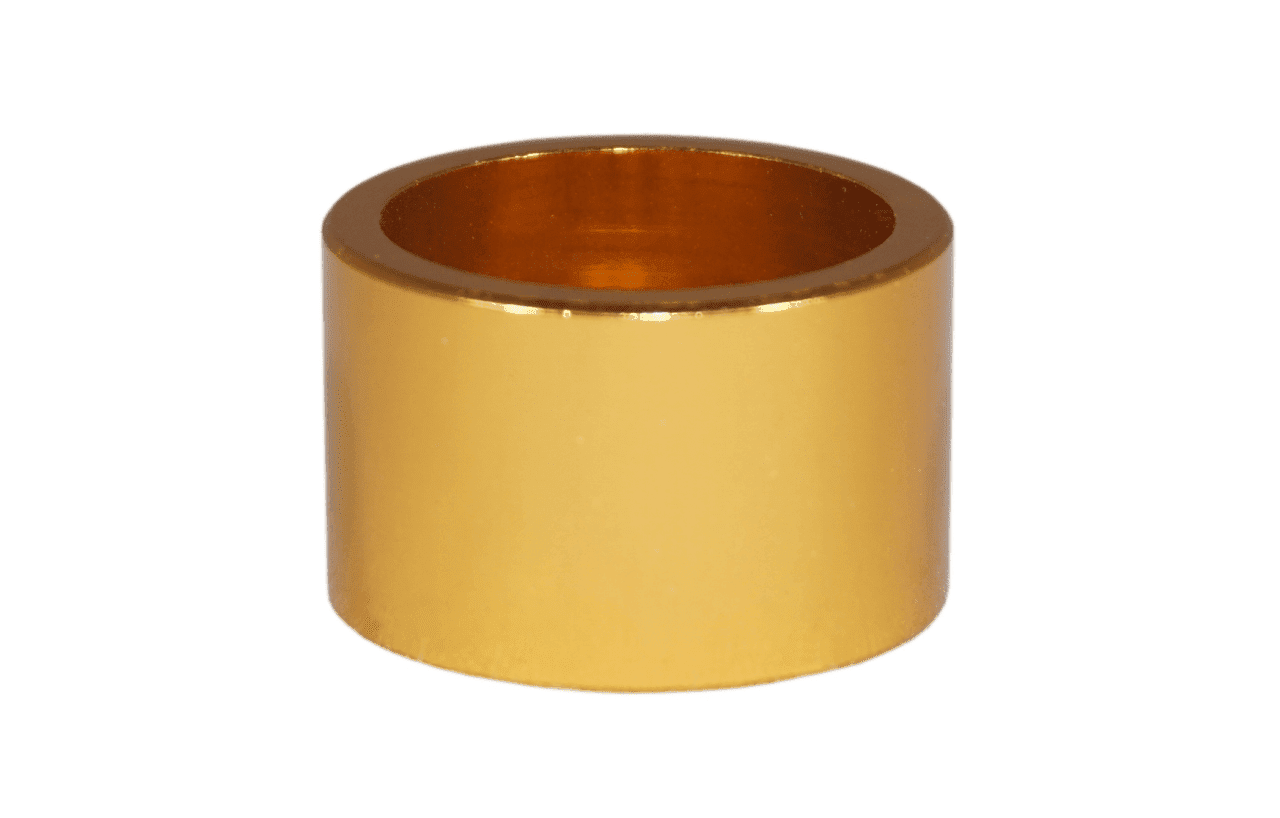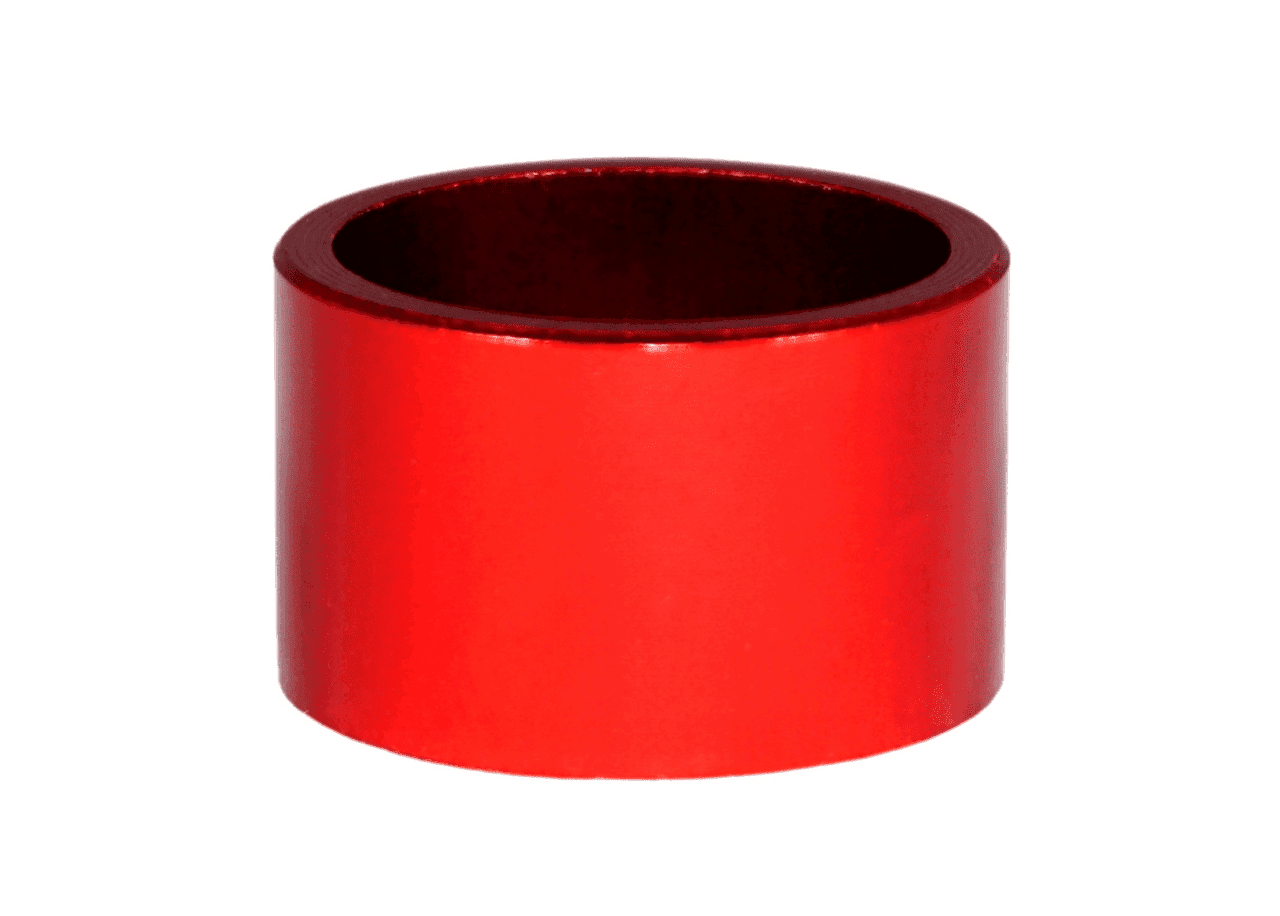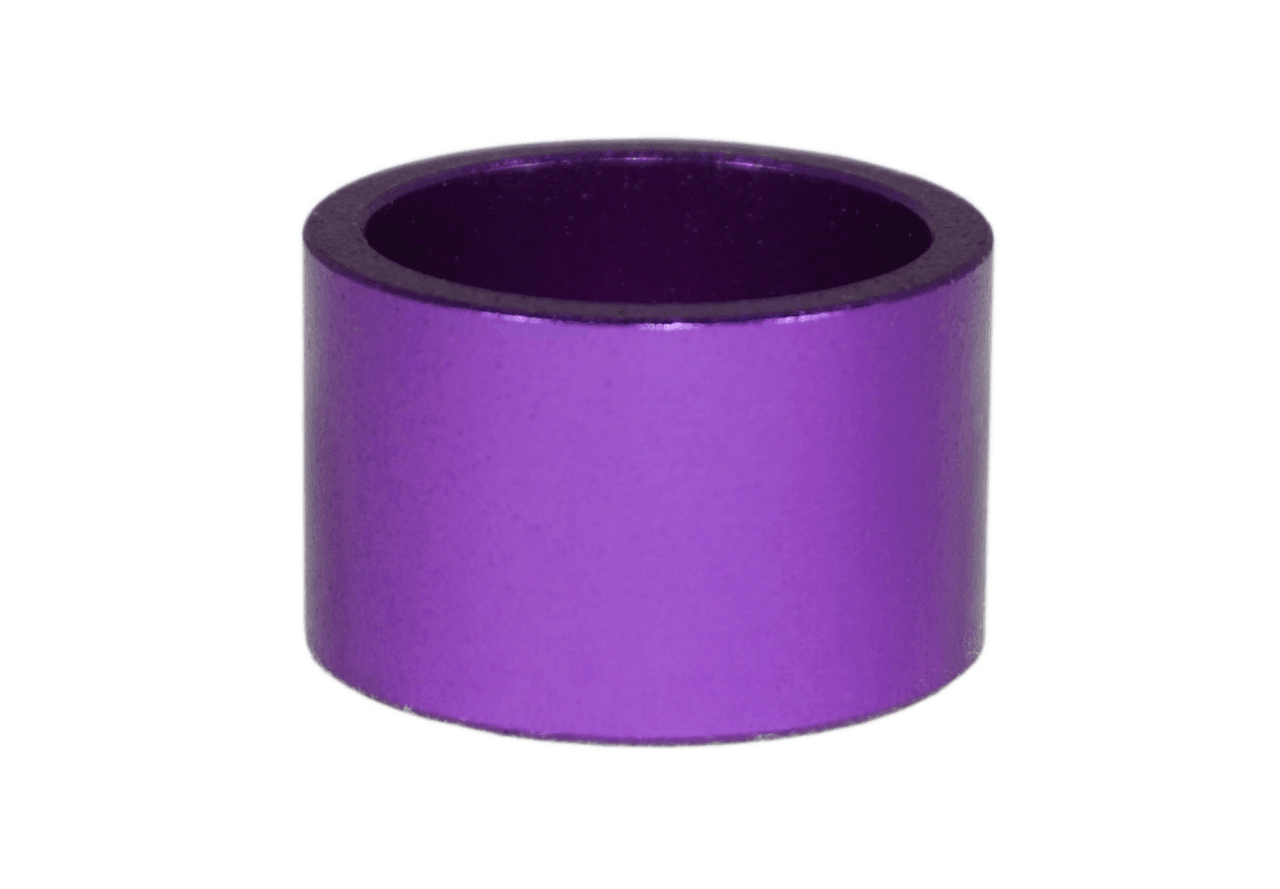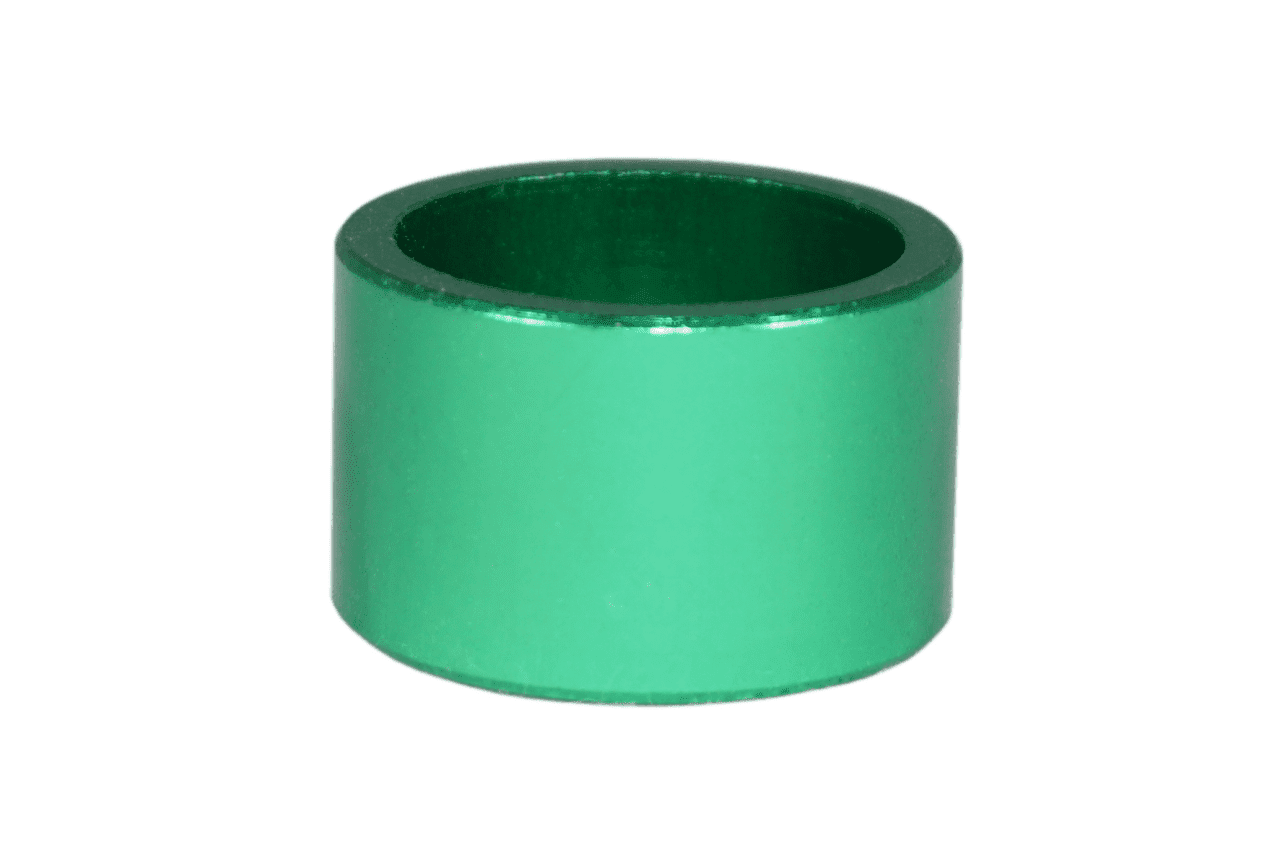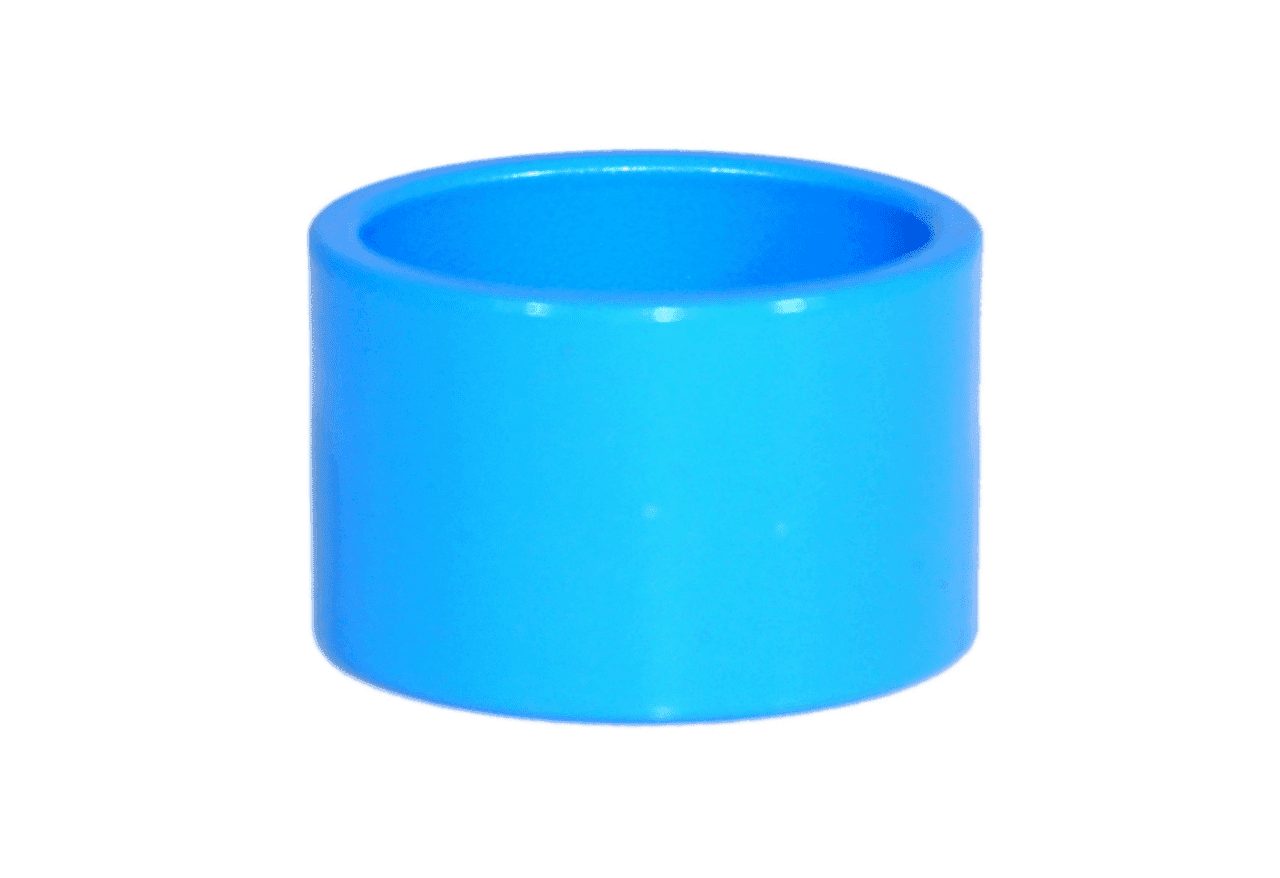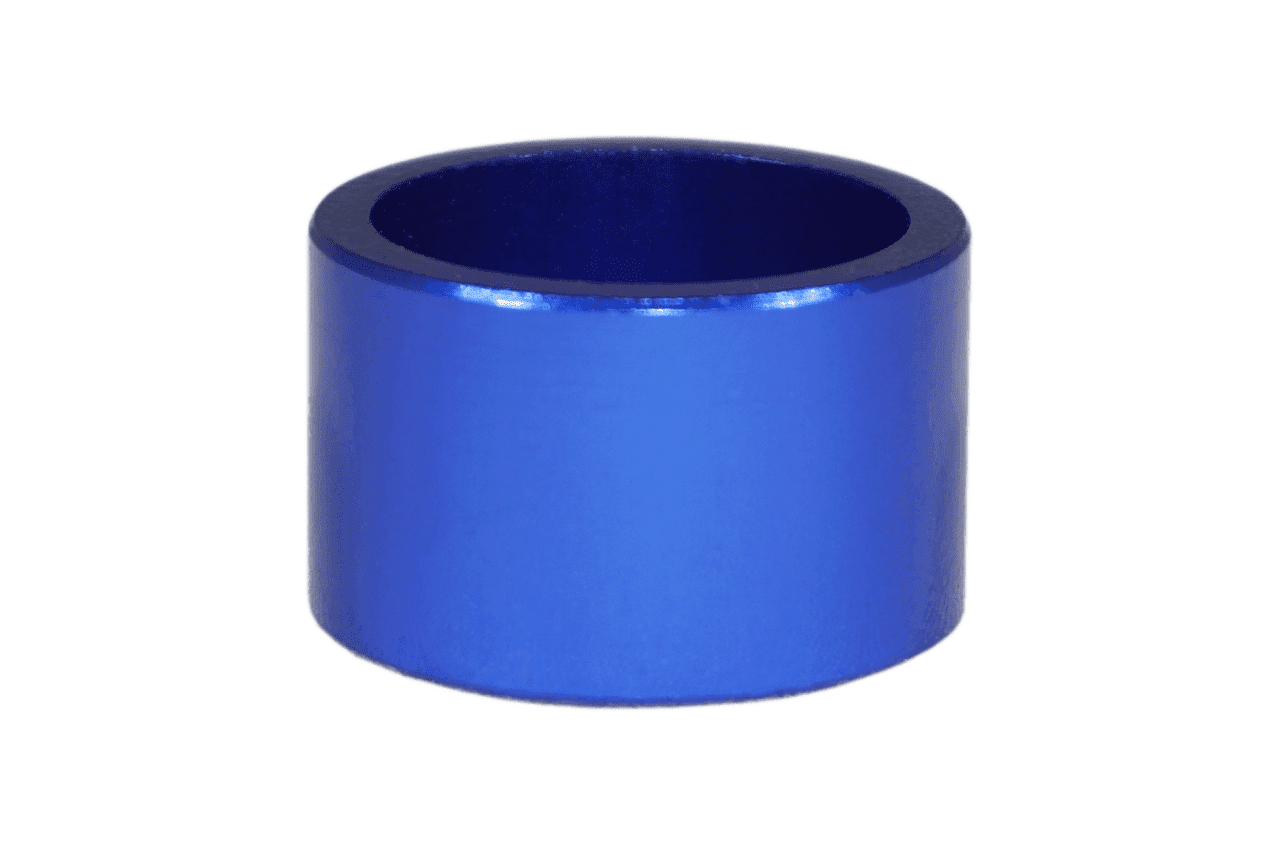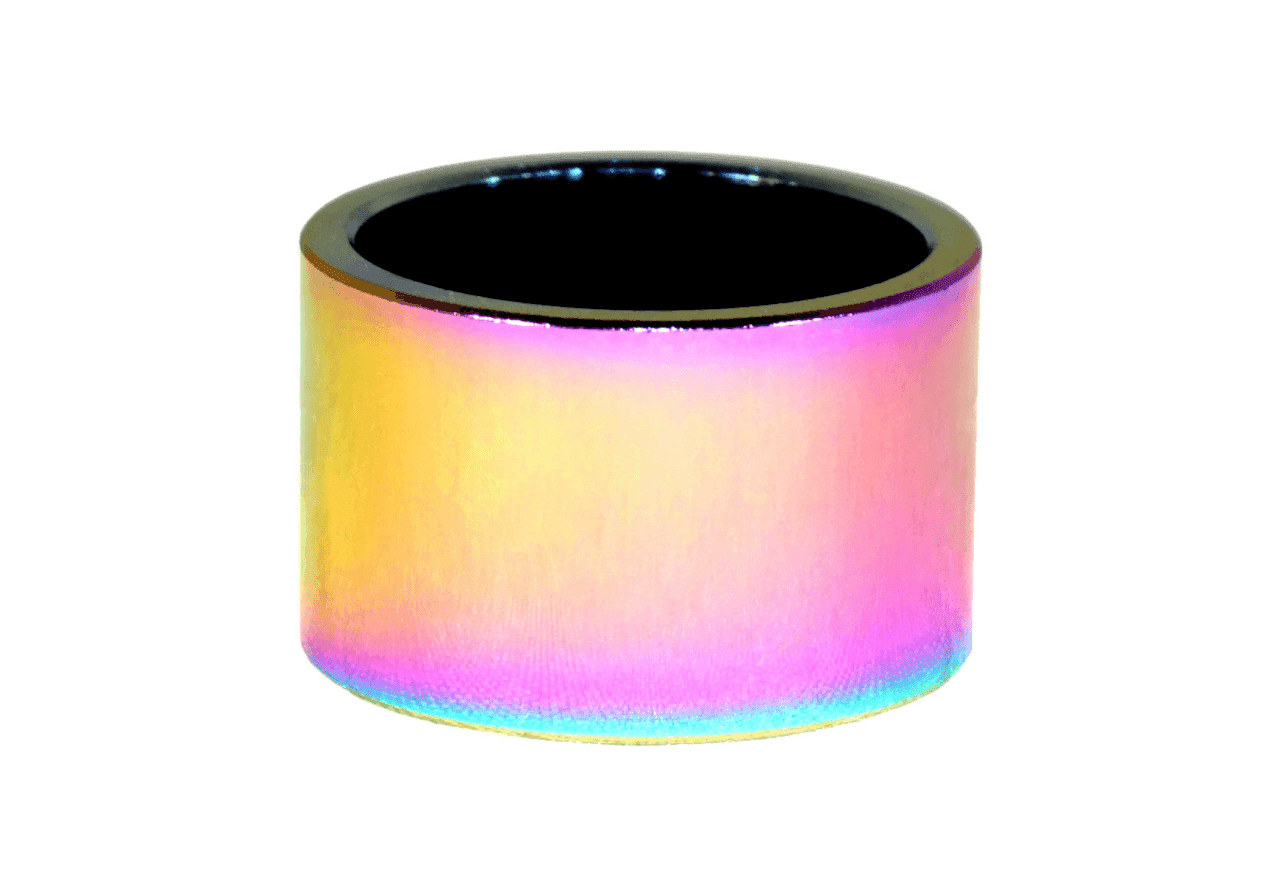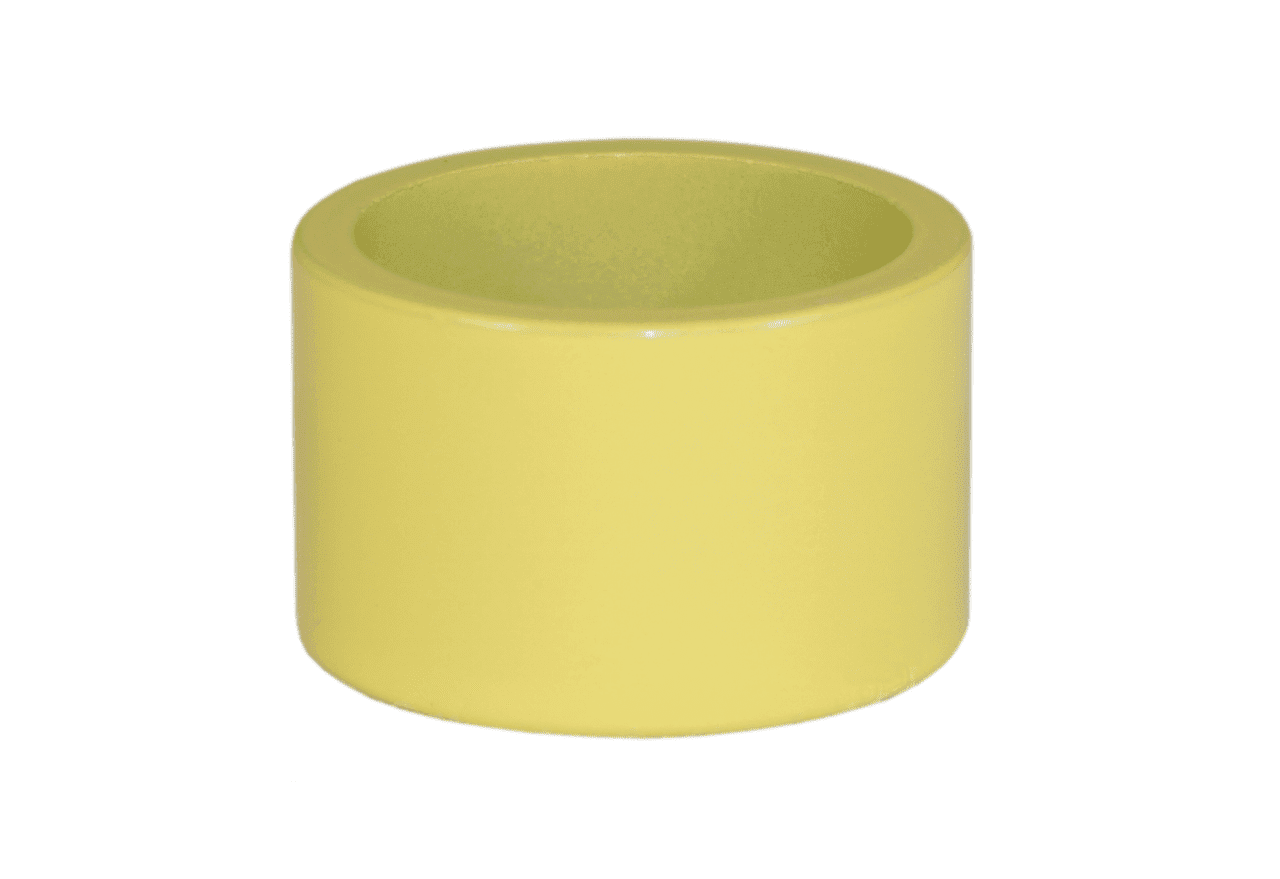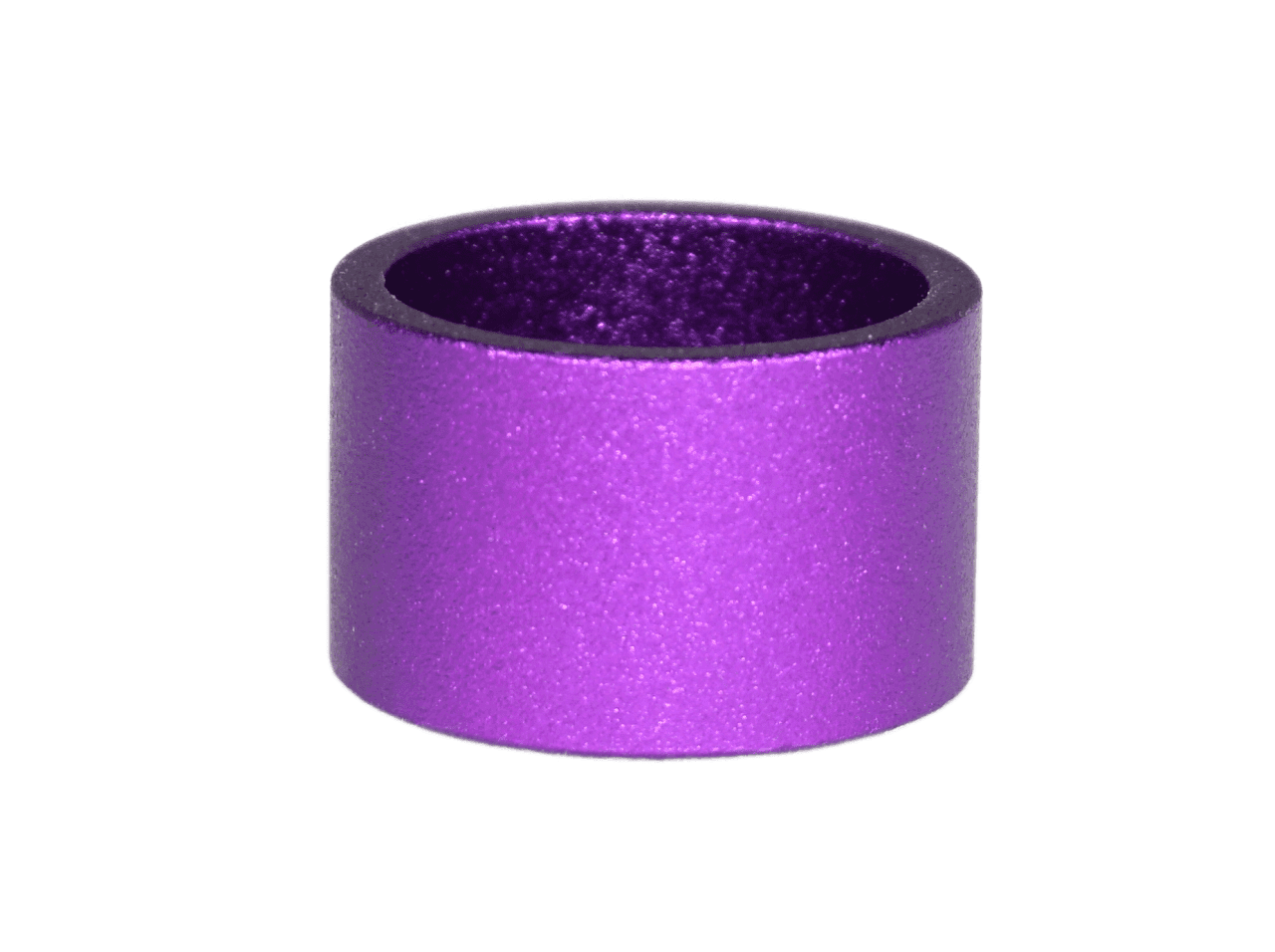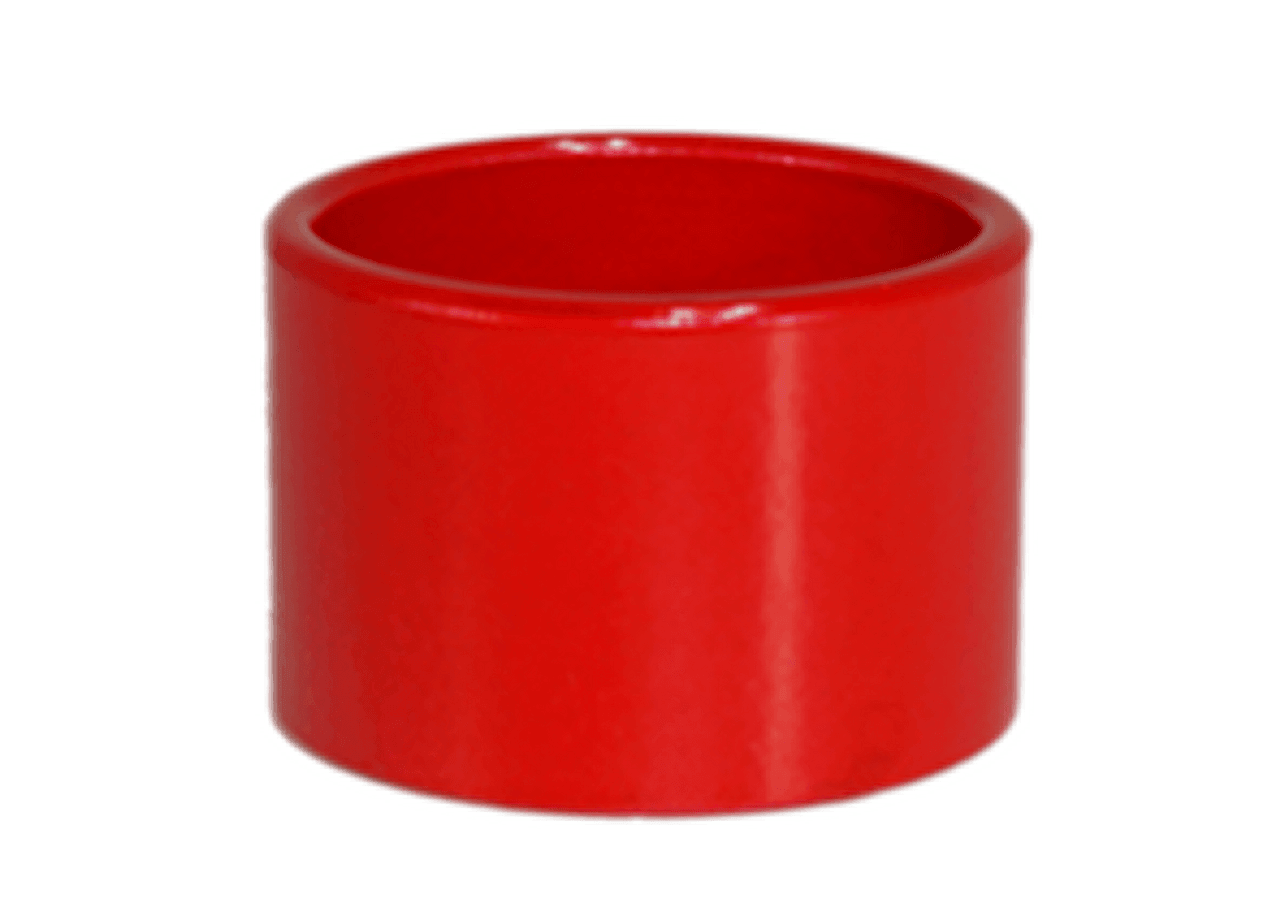 ZSPEC Fuel Clamp Dress Up Bolts® Fastener Kit for Mid-90's Nissan clamps, Stainless & Billet
If you own a ~90s Niss-family vehicle (like the 300zx) you probably have the screw-tighten style fuel clamps which crud up over time and look, well, not so nice. In our ever-constant search for those "little things" which can enhance an engine bay, we looked at these clamps and thought new shiny socket-cap stainless screws would add a nice (albeit very subtle) touch.

The ZSPEC solution is simple - the kit includes socket-cap hardware to replace the OEM screws with lock-washers to help address the "loosening" these clamps are known for. Note - be sure to retain the rectangular "washers" in the stock clamp...otherwise, you just unscrew the OEM Phillips-head screw, replace with our bolt and lock washer.
One kit includes: one set of 10 fasteners, 10 lock washers and optional colored washers
Requires basic hand-tools for installation (not included).