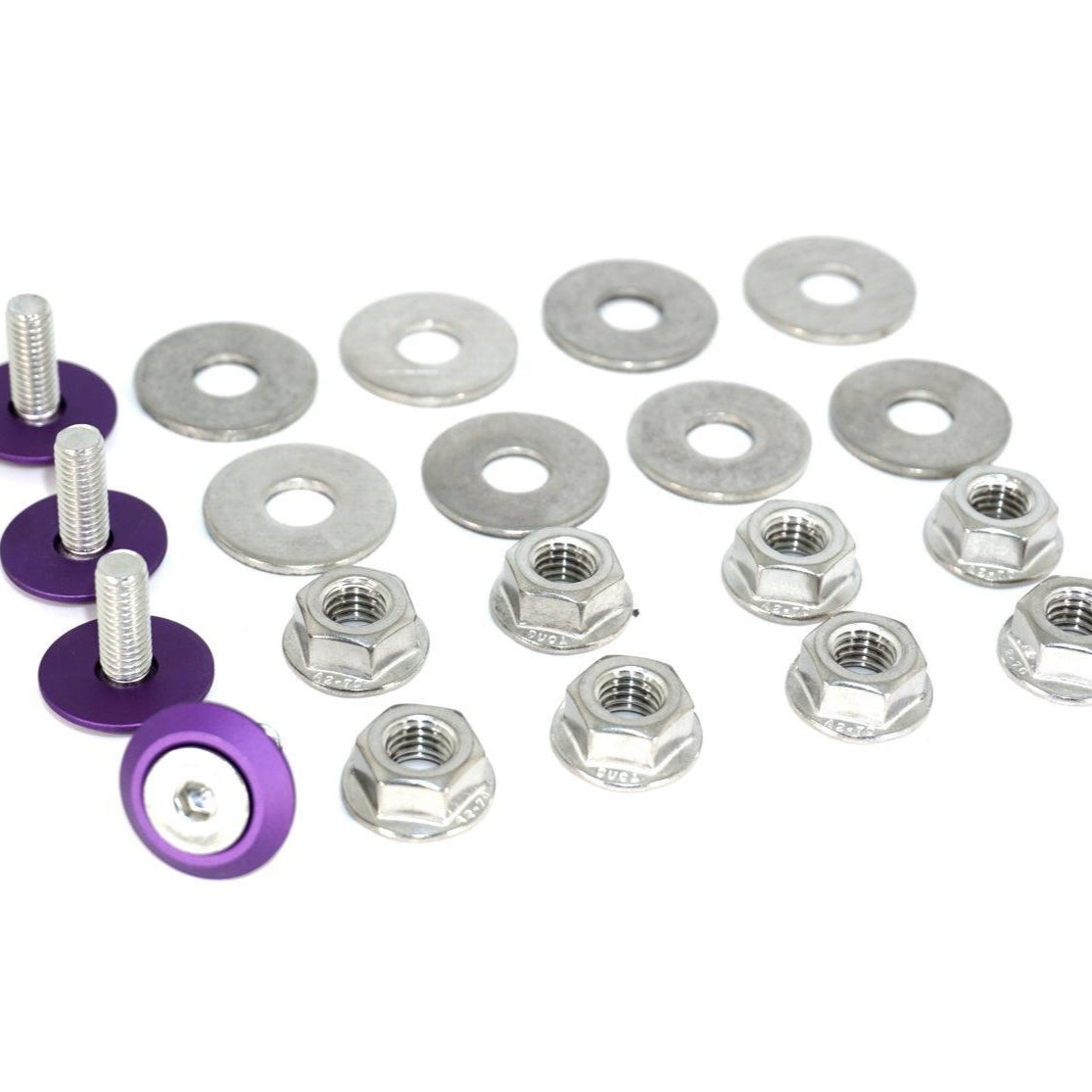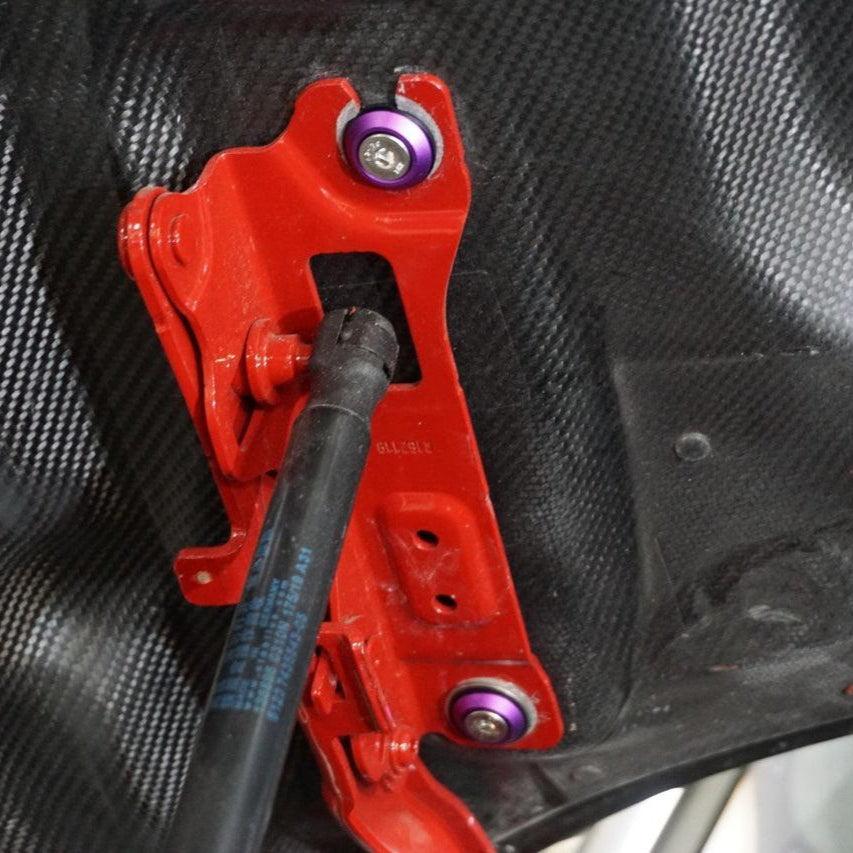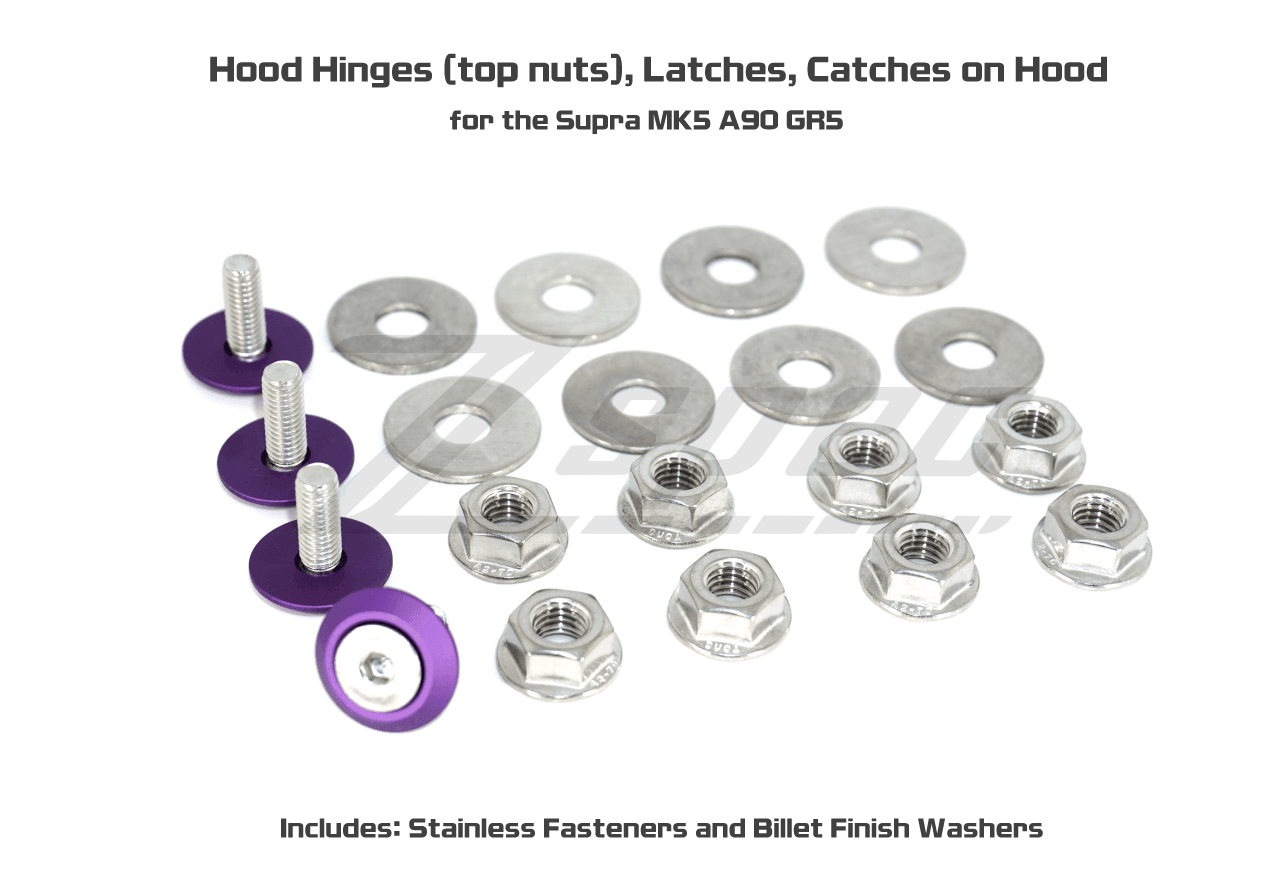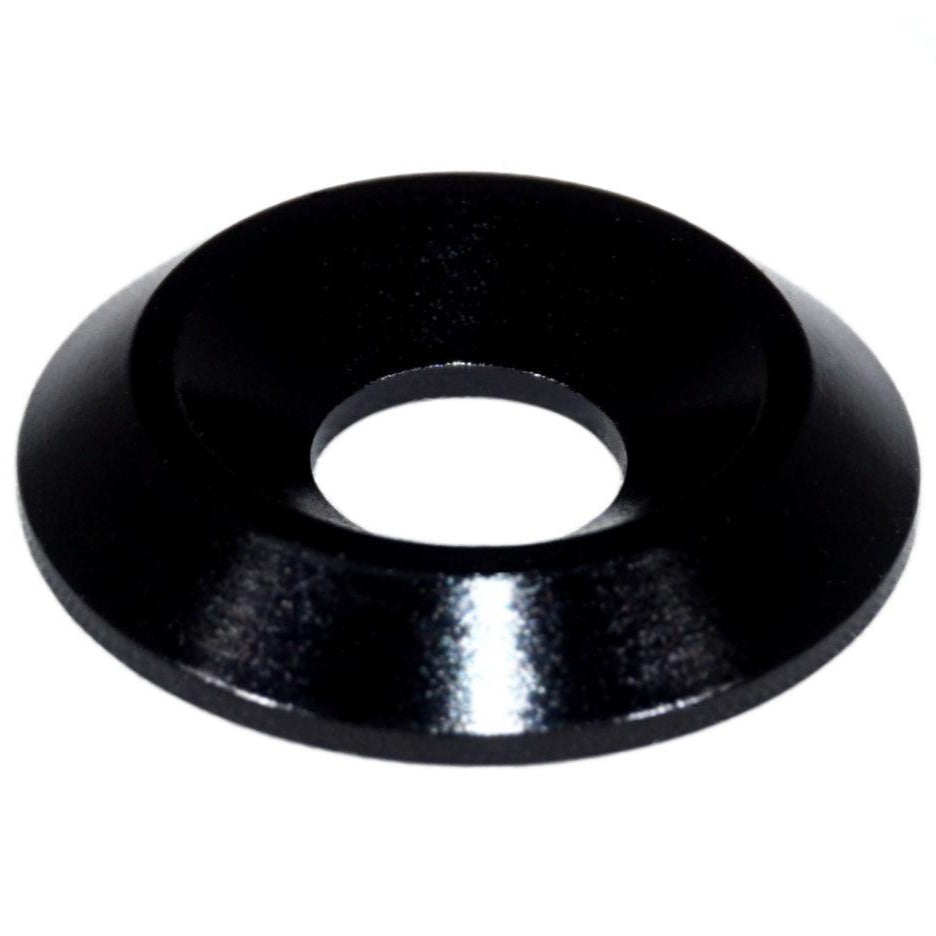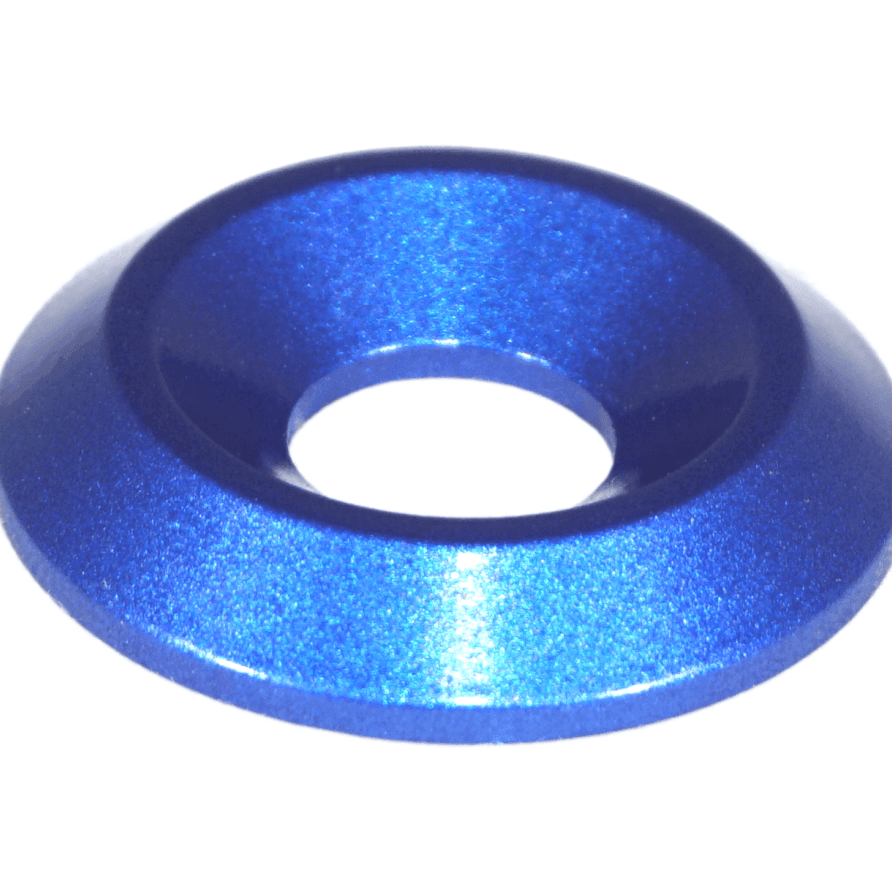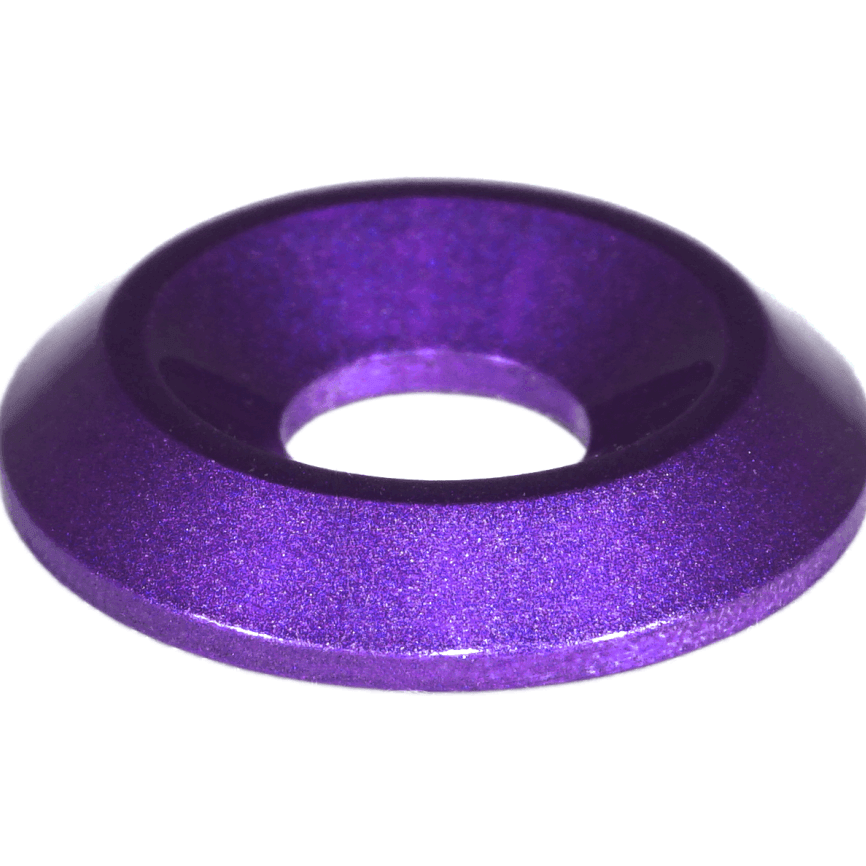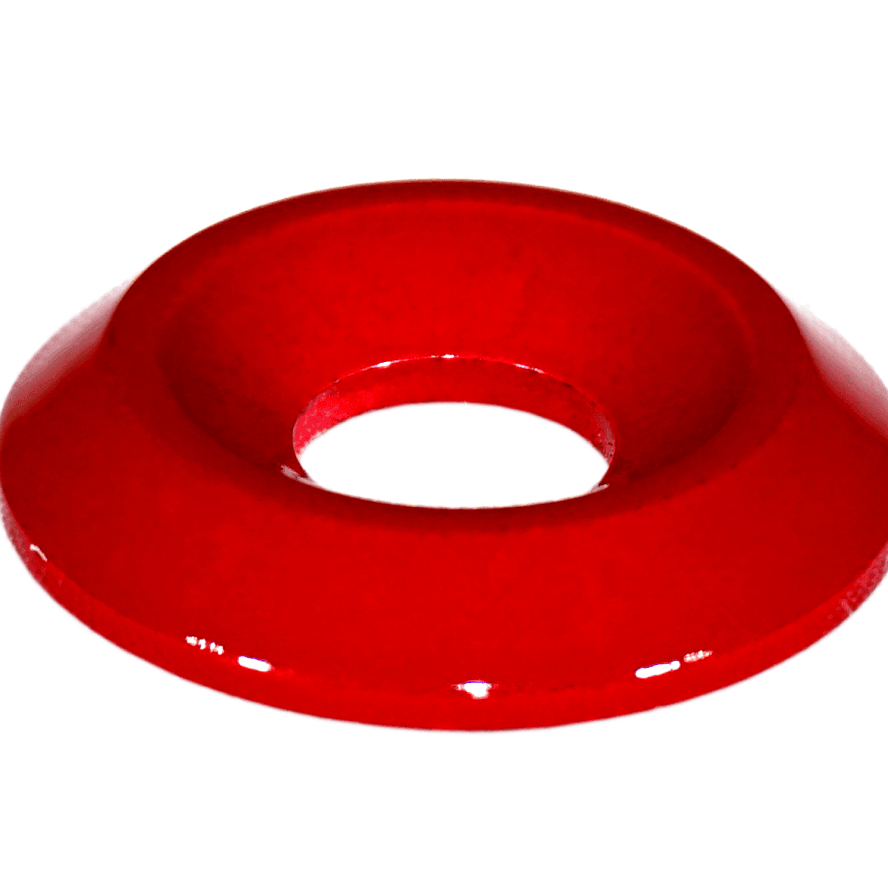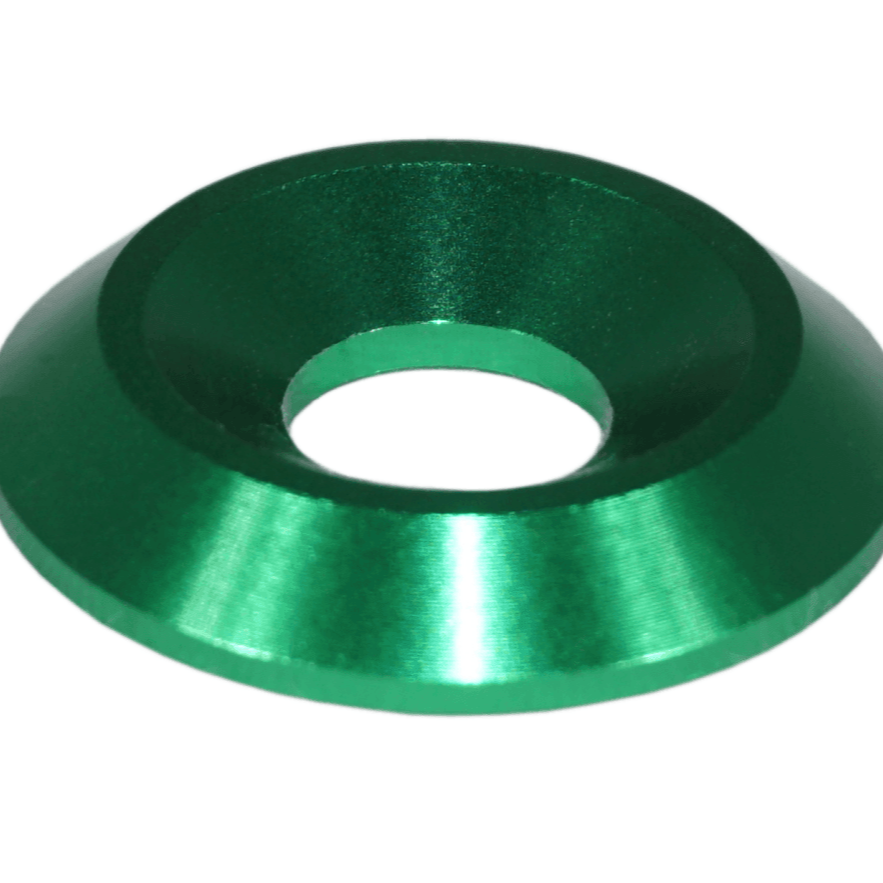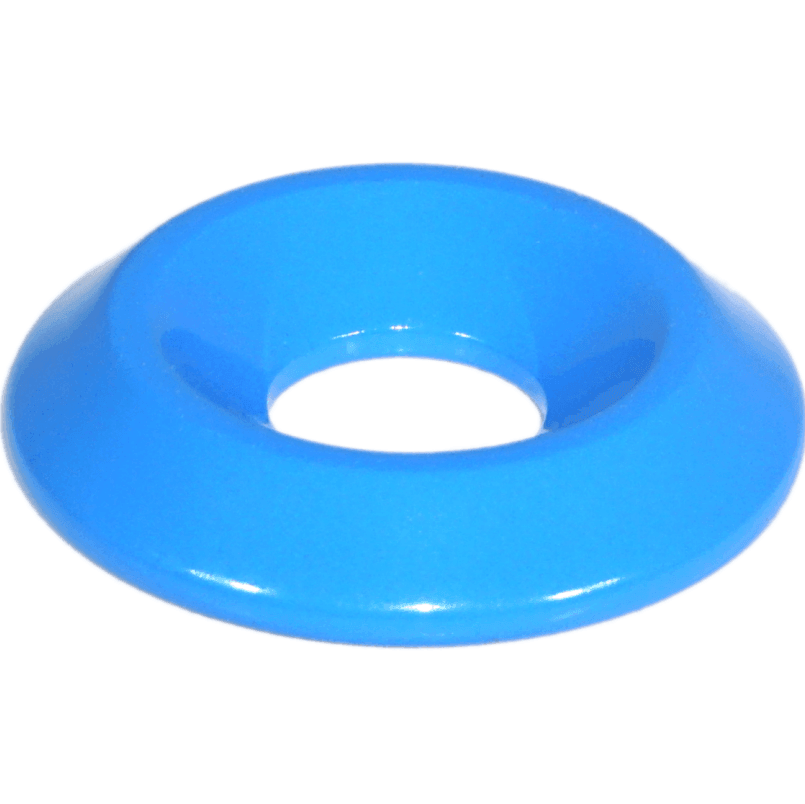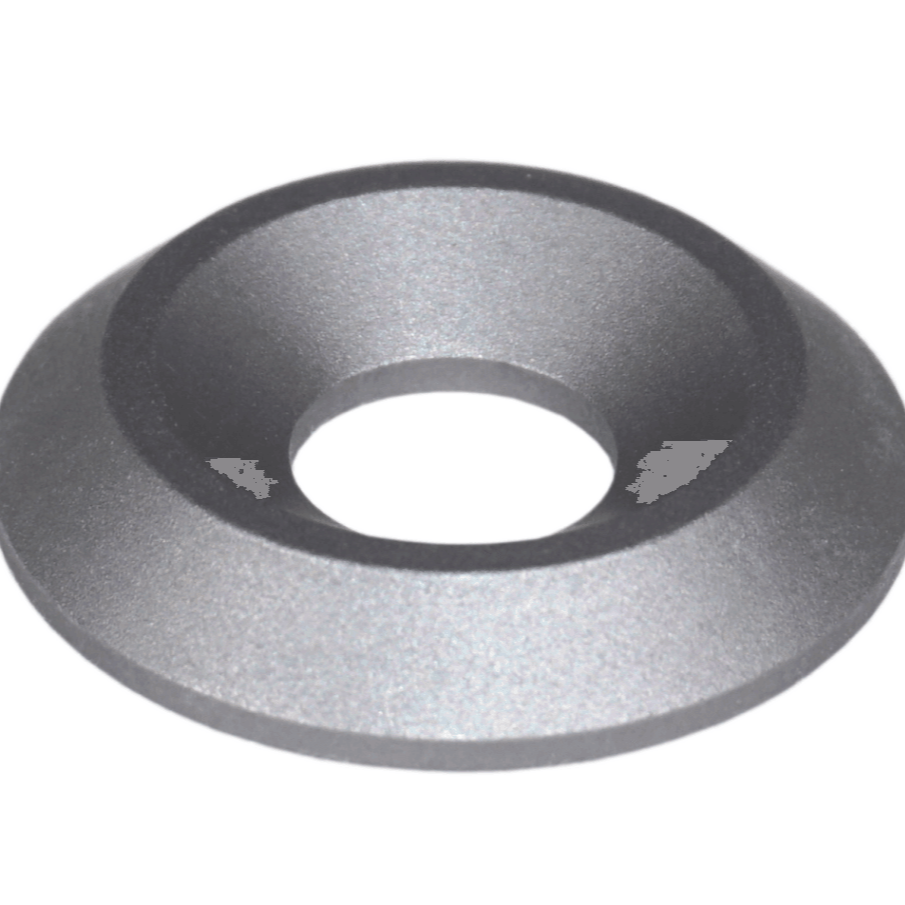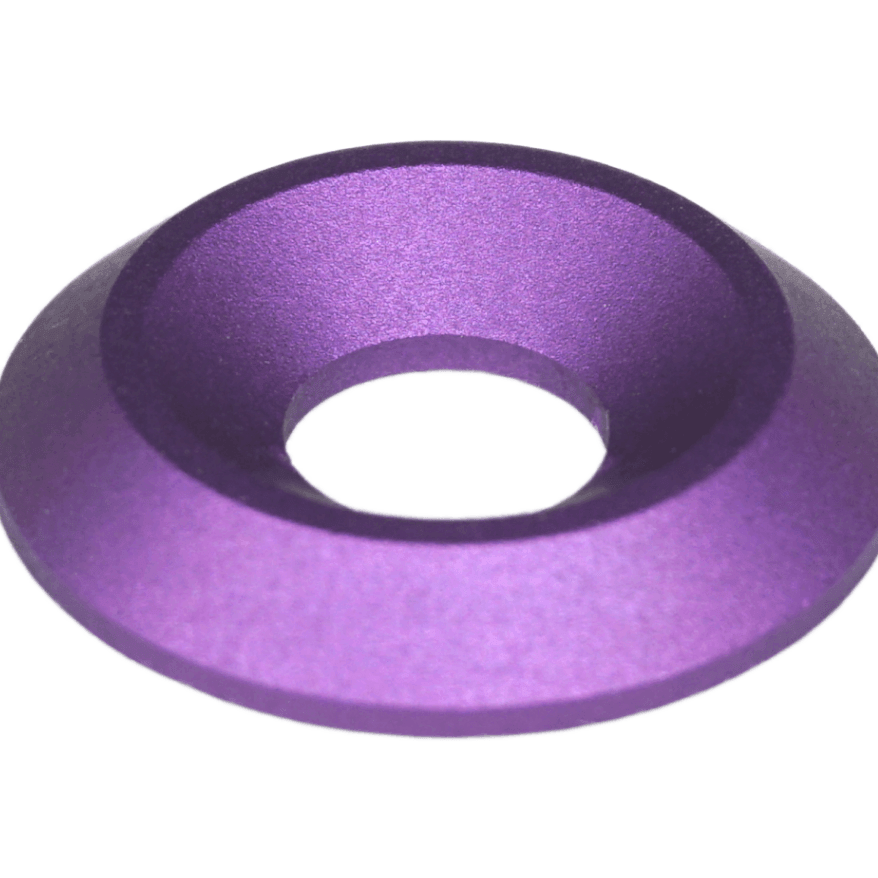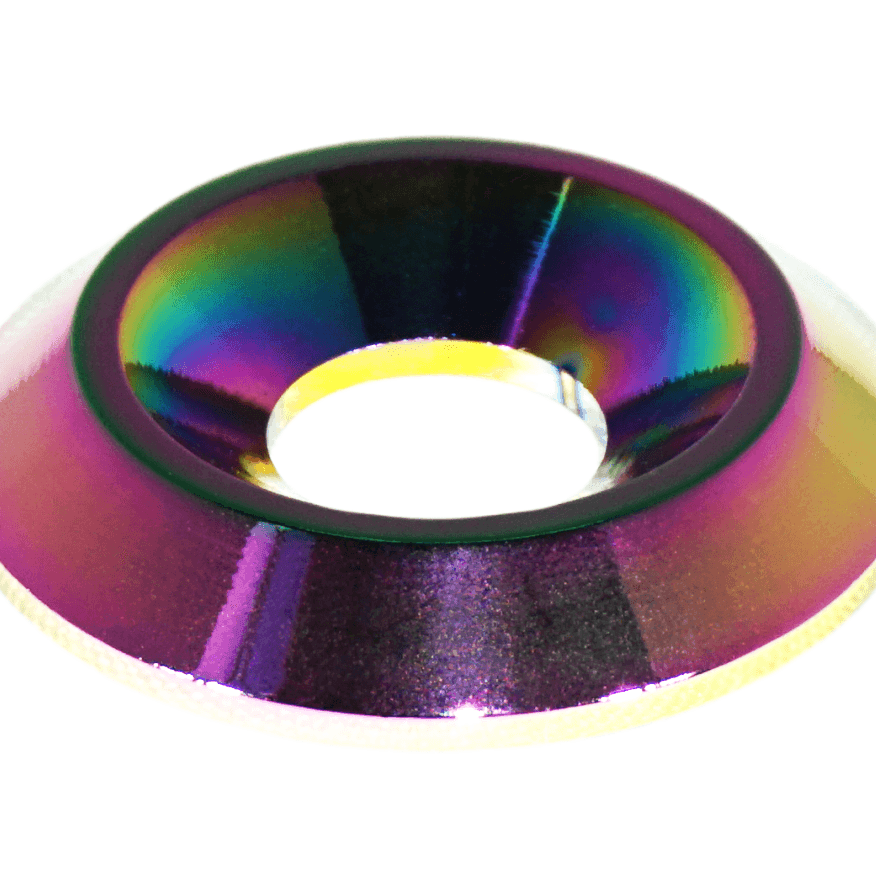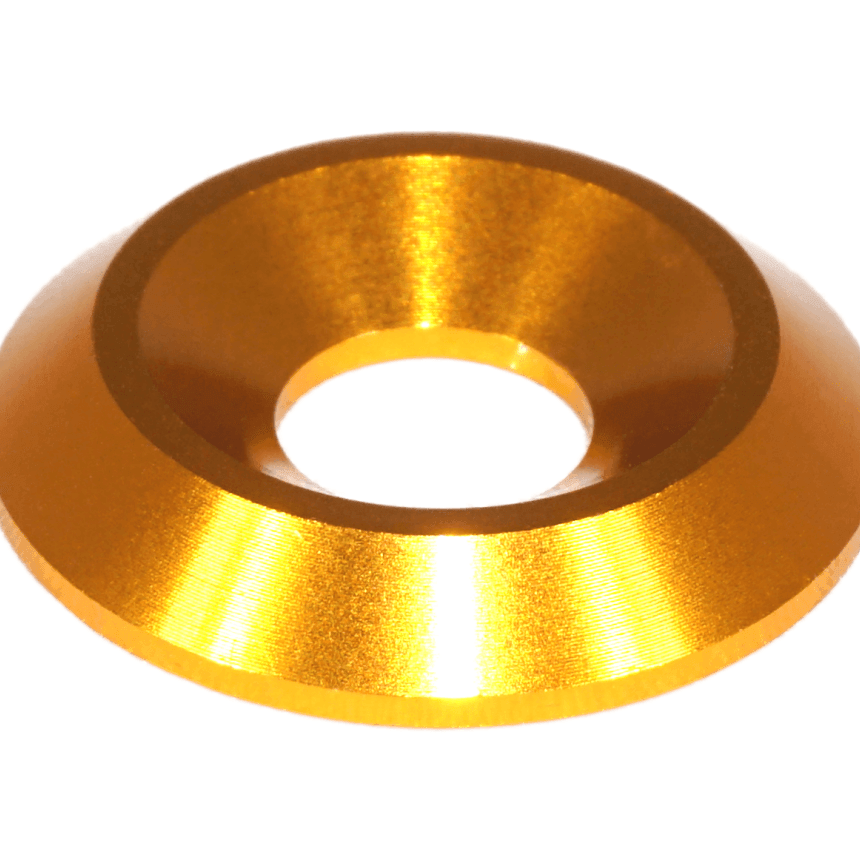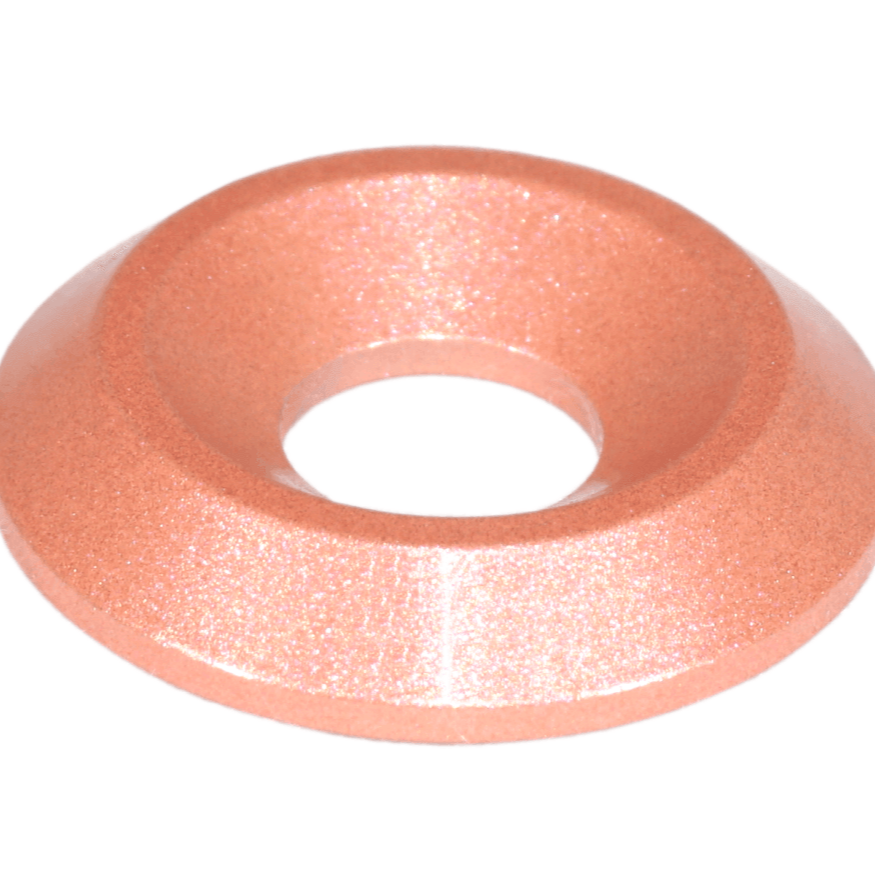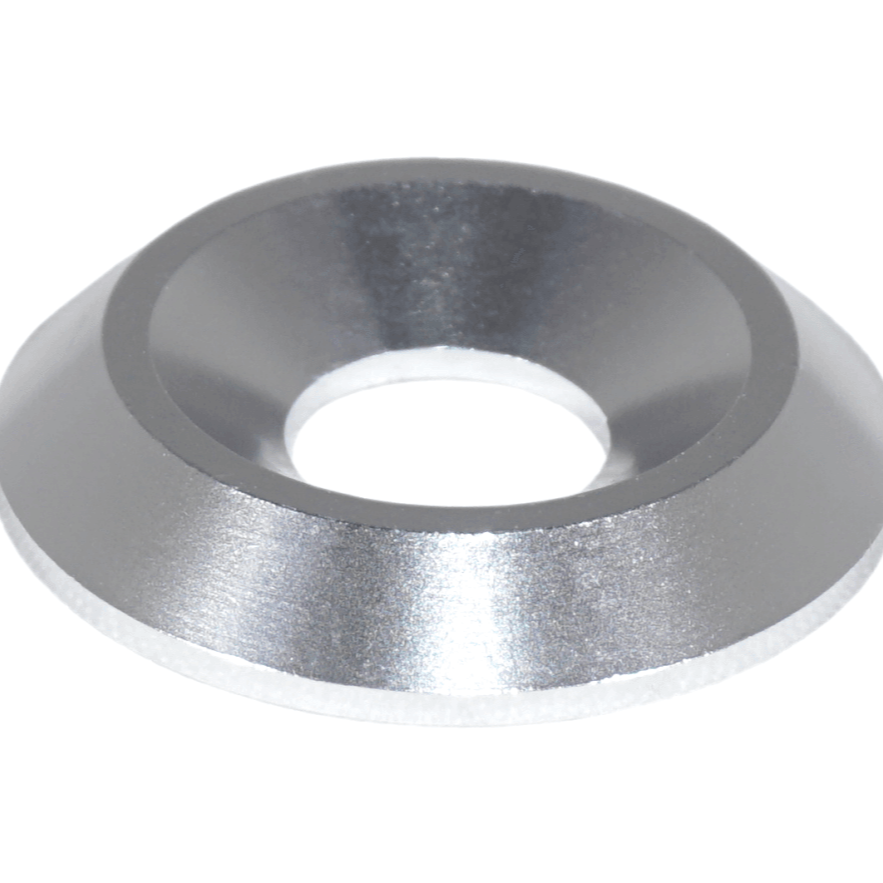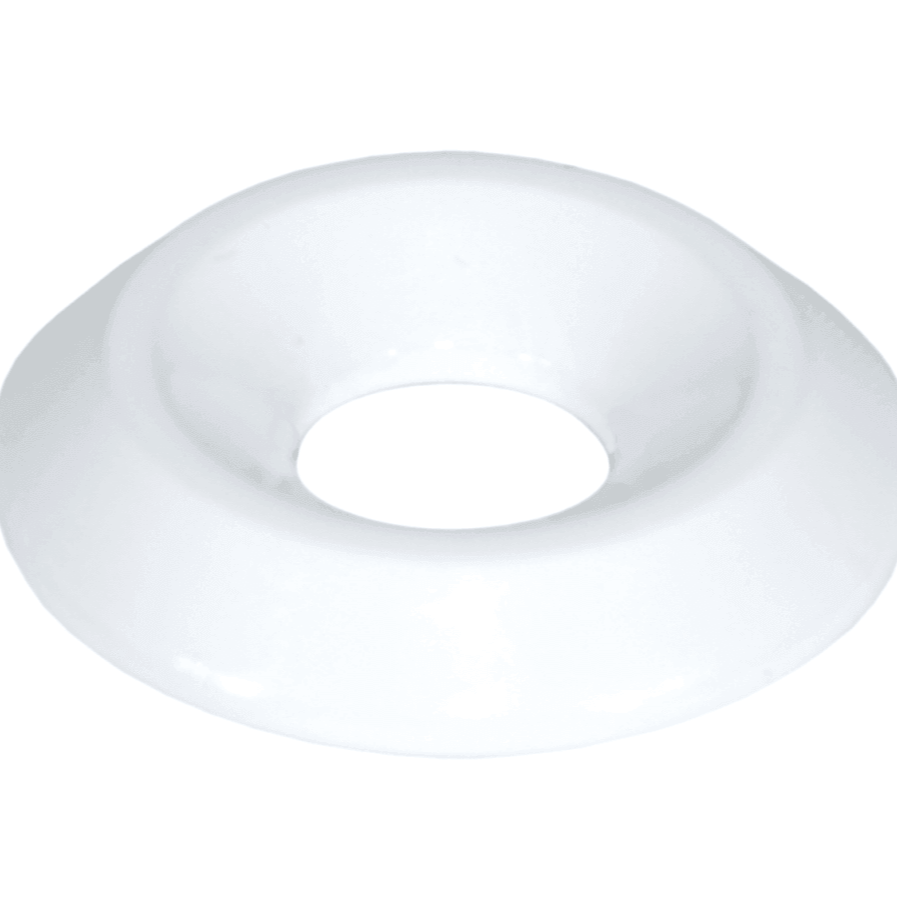 ZSPEC Hood Hinges/Latches/Catches Fasteners for Toyota Supra MKV A90, Stainless & Billet
Stainless-Billet fastener kit for the "Hood Hinges, Hood Catches and Hood Latches" for the Supra MK5/MKV (GR A90). This dress-up fastener kit replaces the ugly factory fasteners with bright silver fasteners and our colored billet finish washers.
Note - this kit is designed for factory hood - if your hood requires different fasteners, CONTACT US before ordering to discuss.

Included in this Fastener Kit:
- (20) Stainless Fasteners
- (4) Billet Finish Washers


Hardware Specifications:
- Stainless Fasteners are SUS304
- Billet Washers are 6061 Aluminum
KEYWORDS:
#supra #MKV #MK5 #A90 #SupraGR #Z4 #dressupwashers #dressuphardware #beautybolts #racegrade #hardwarematters