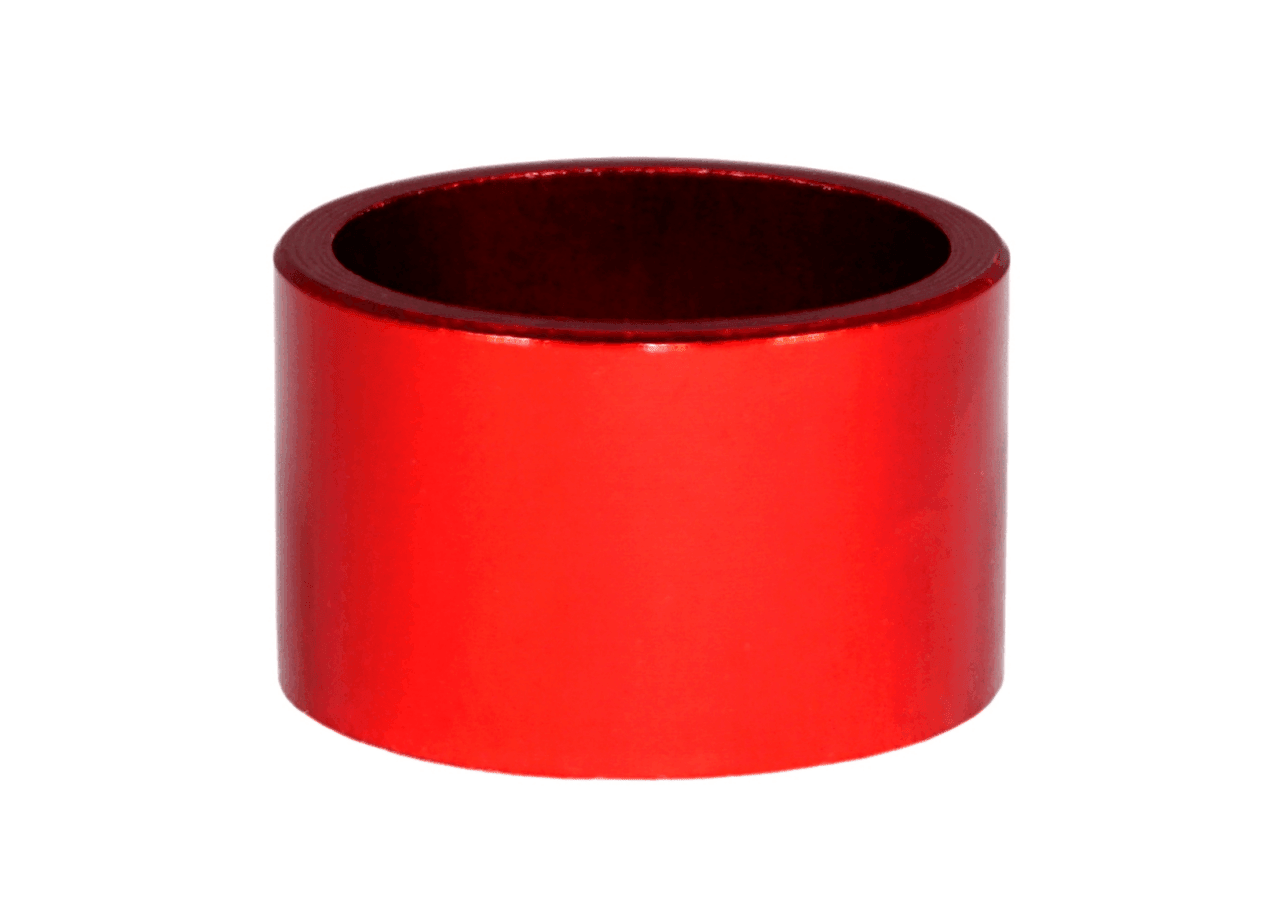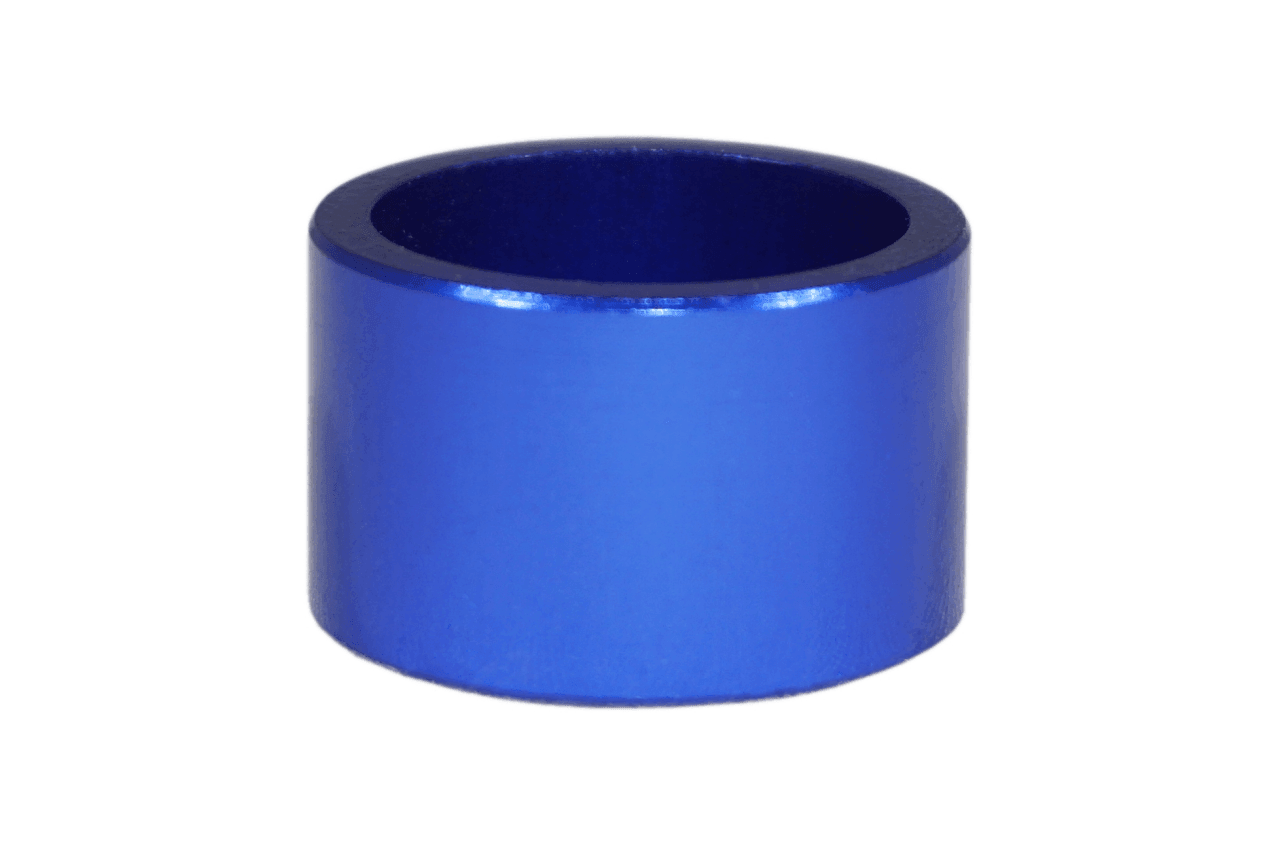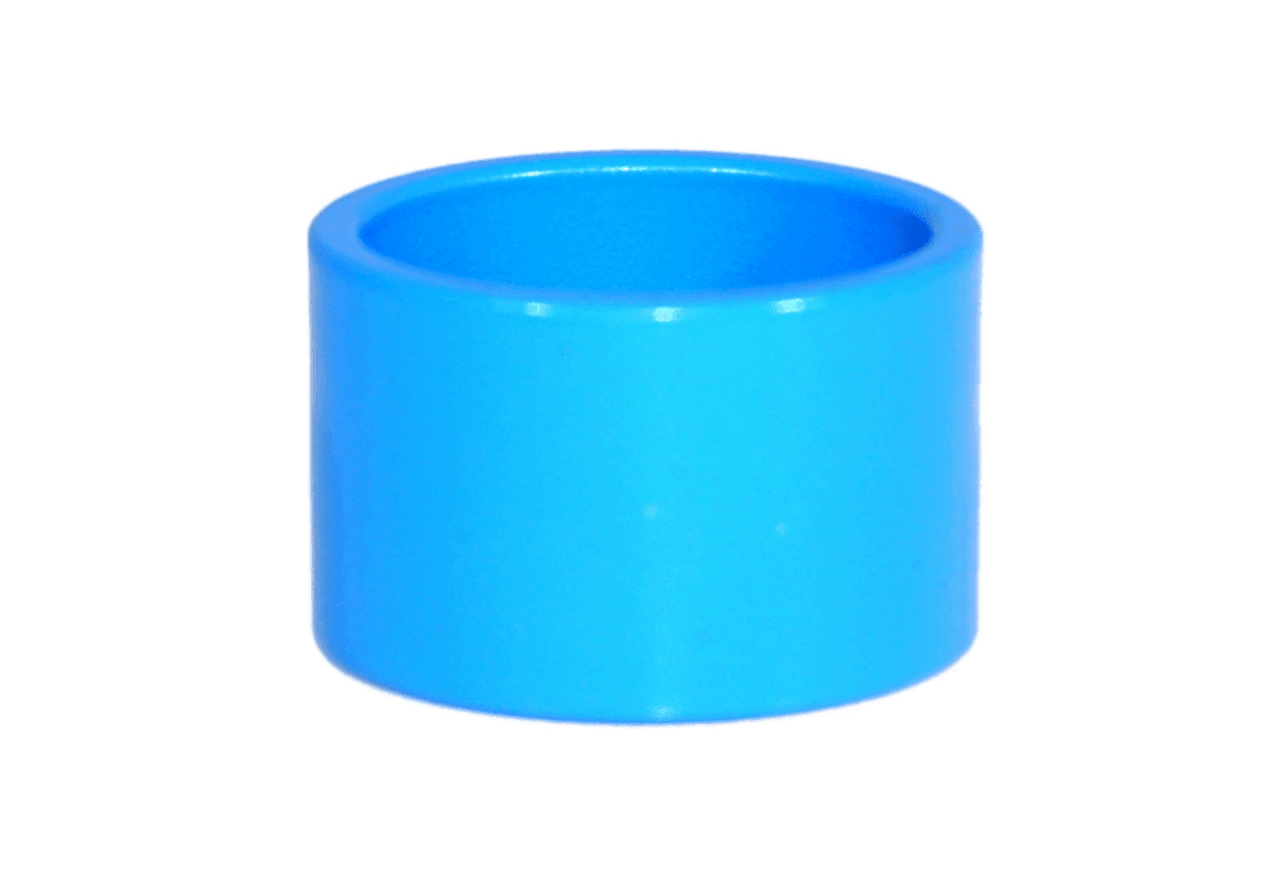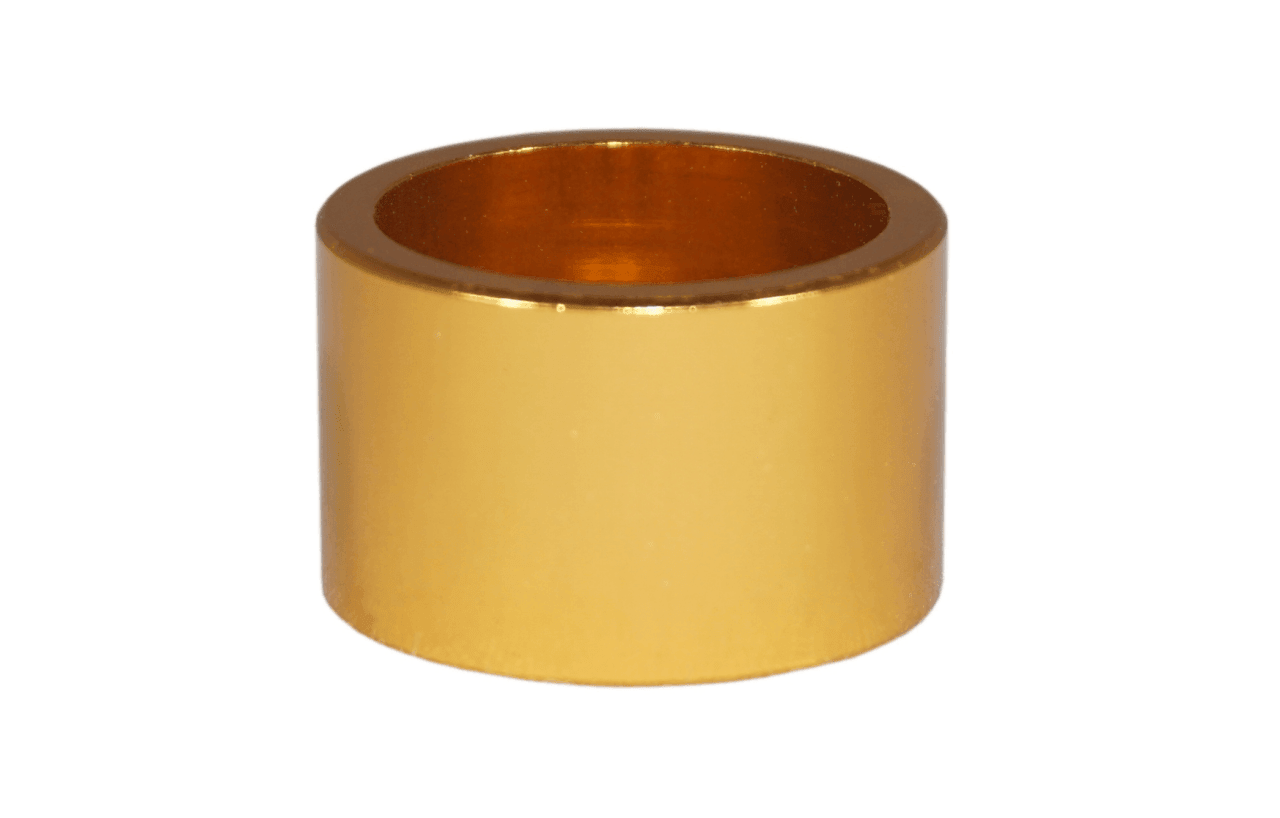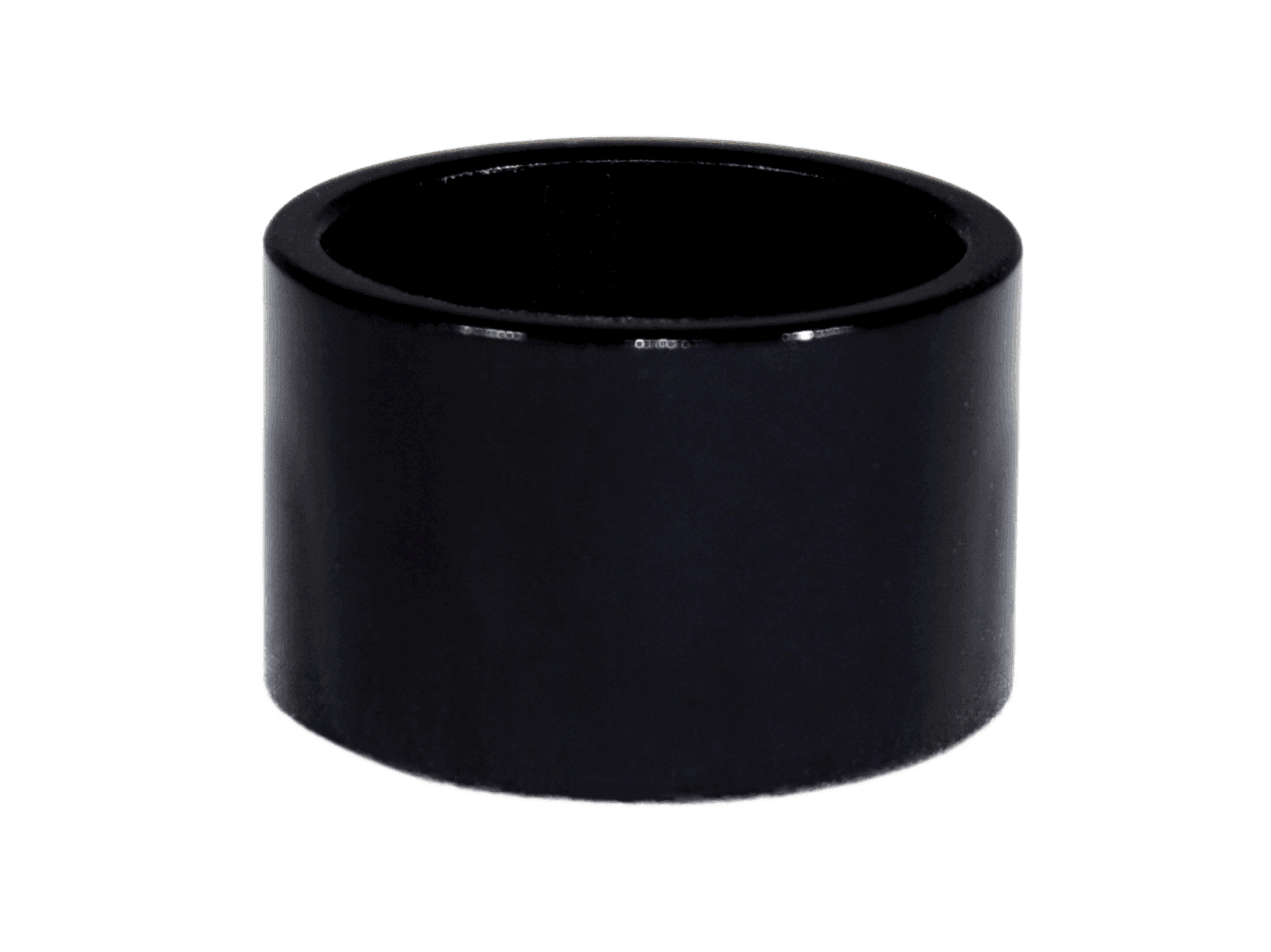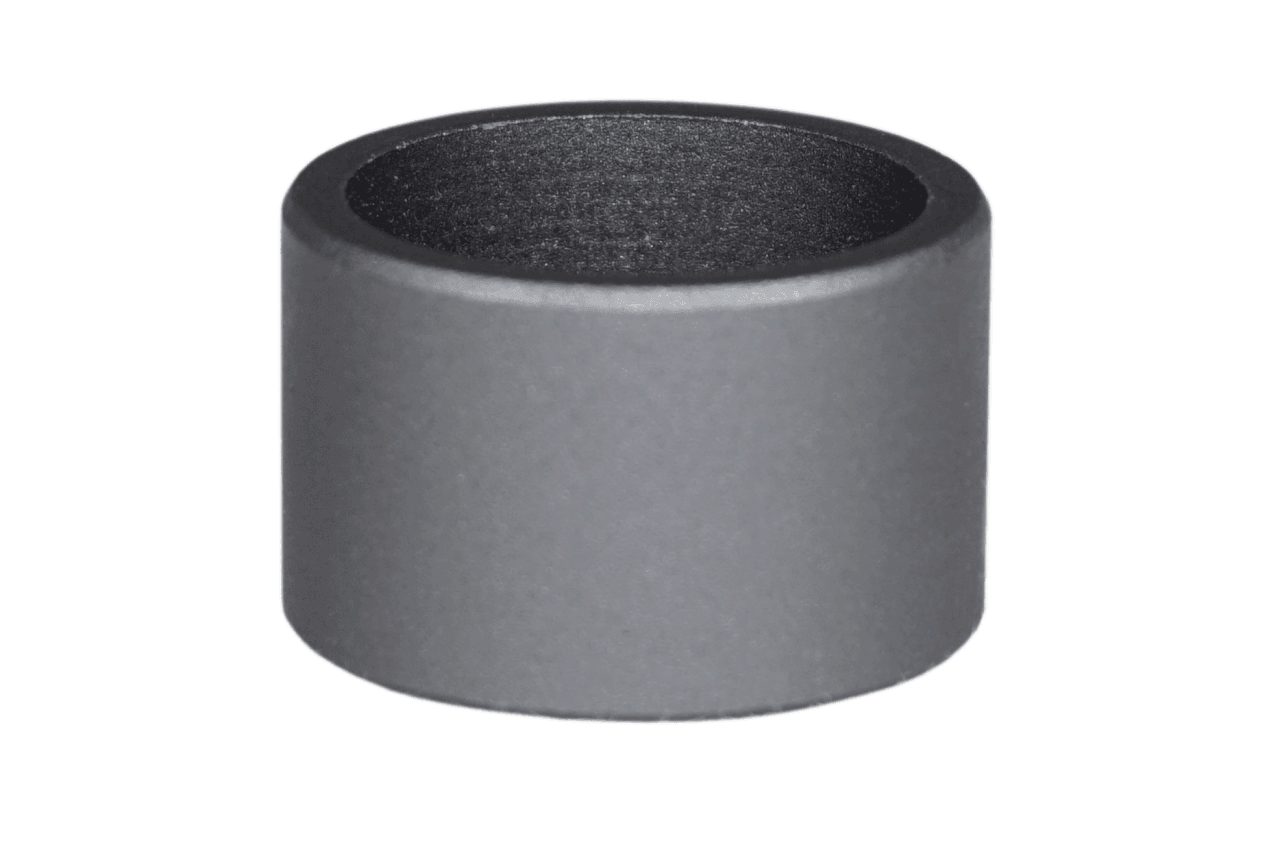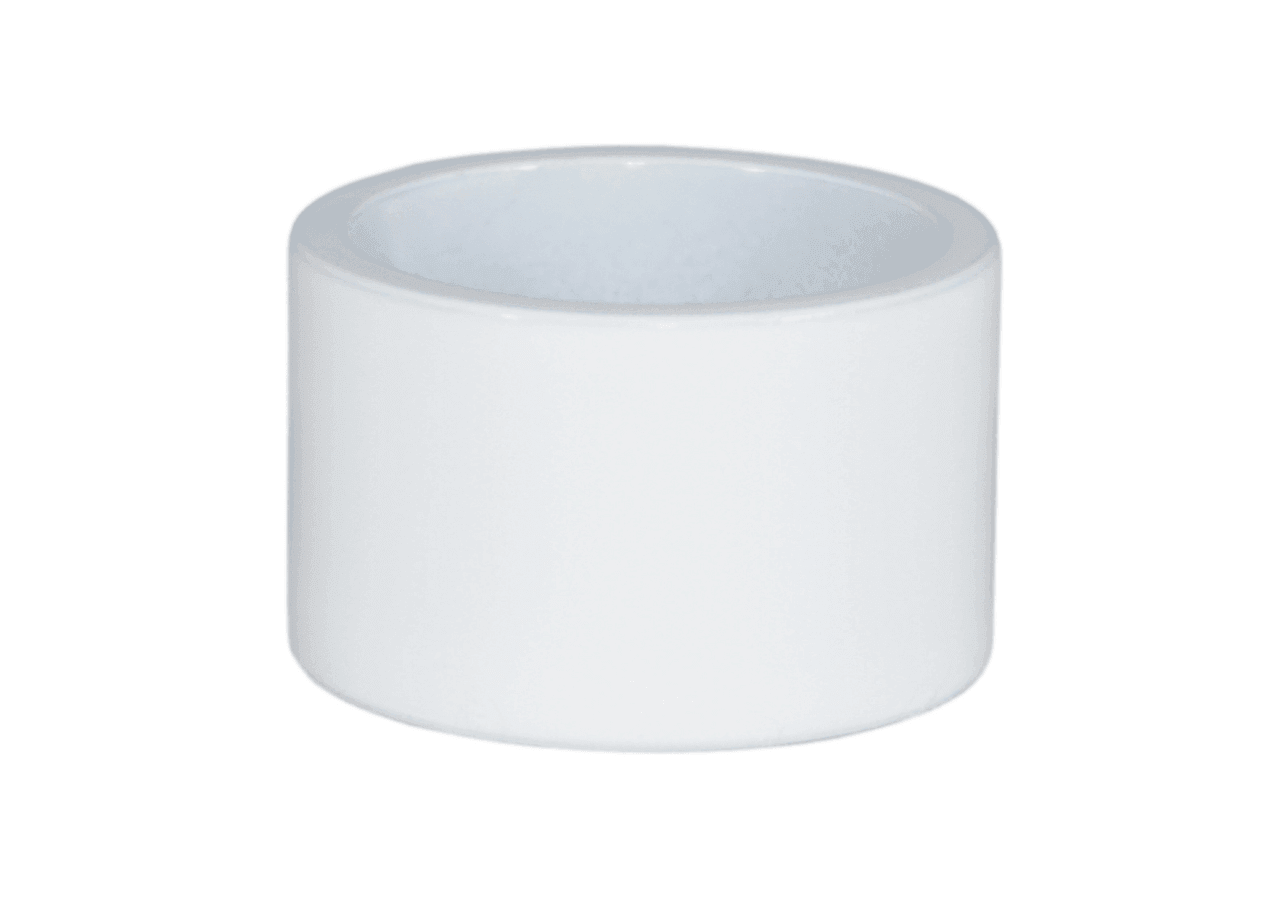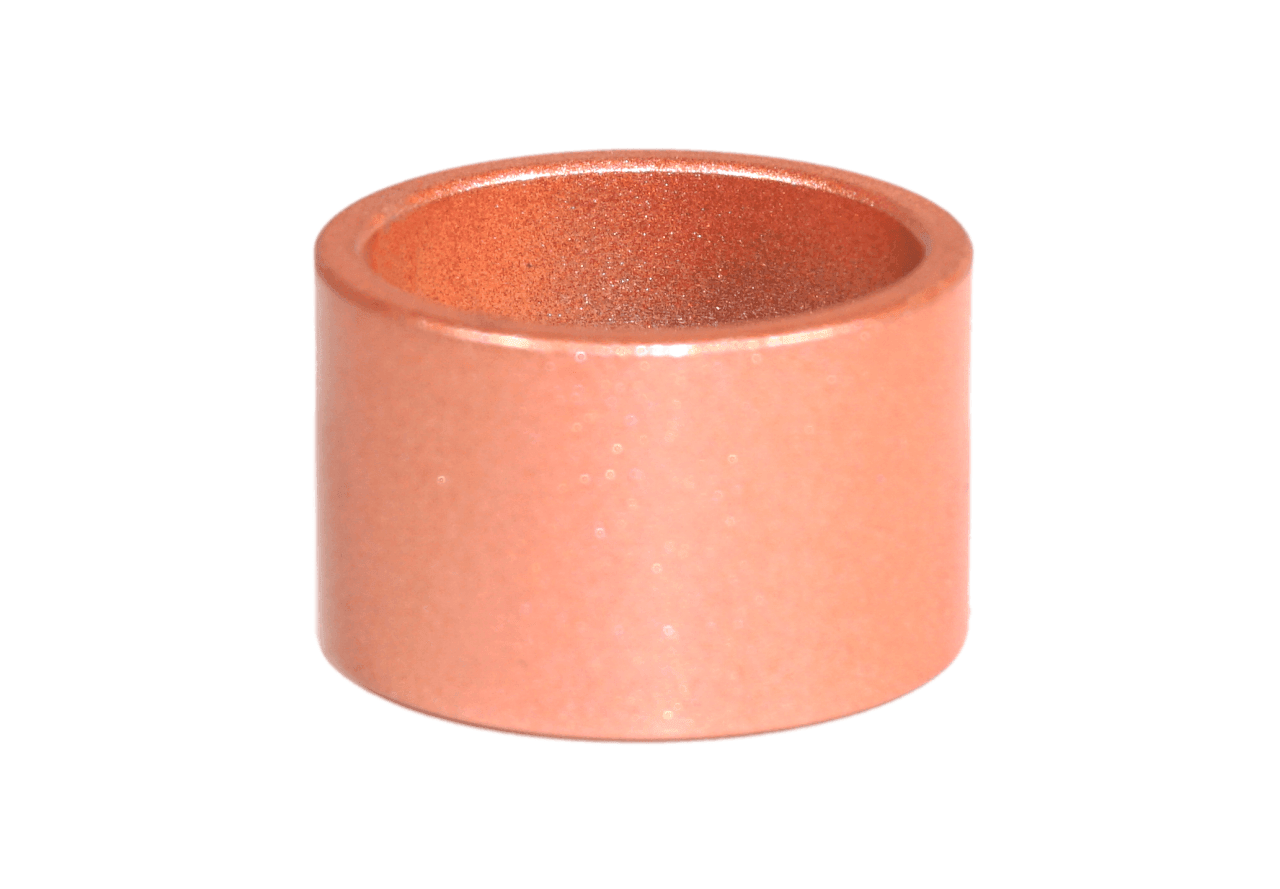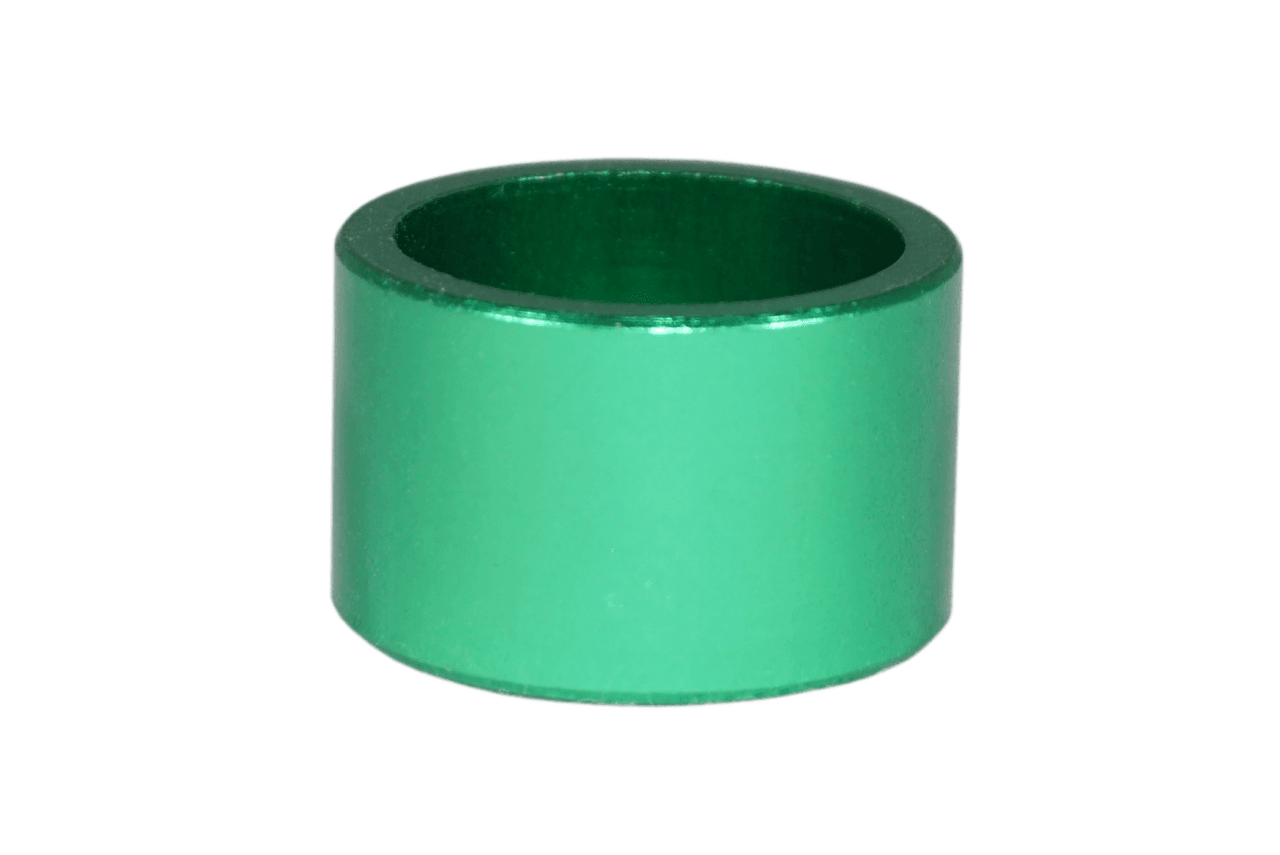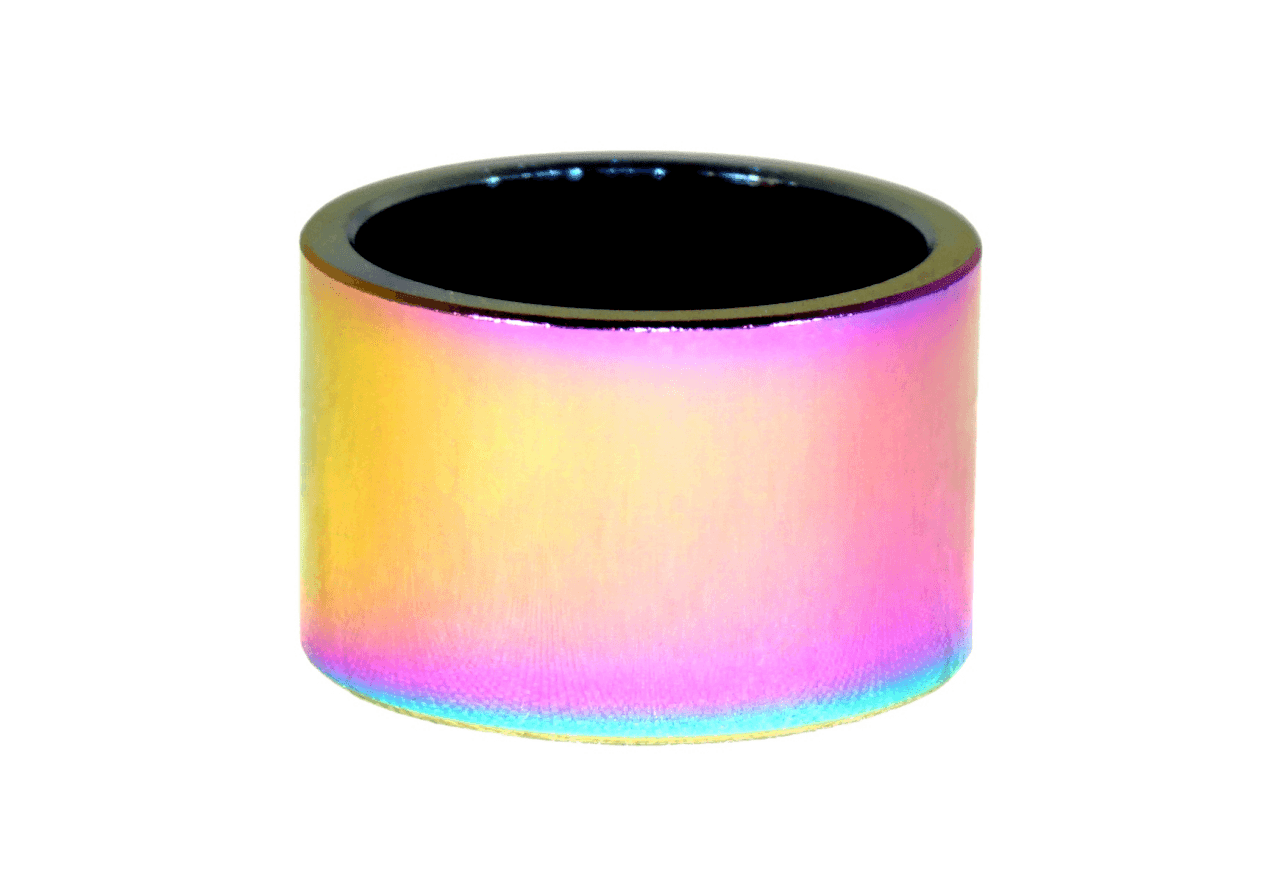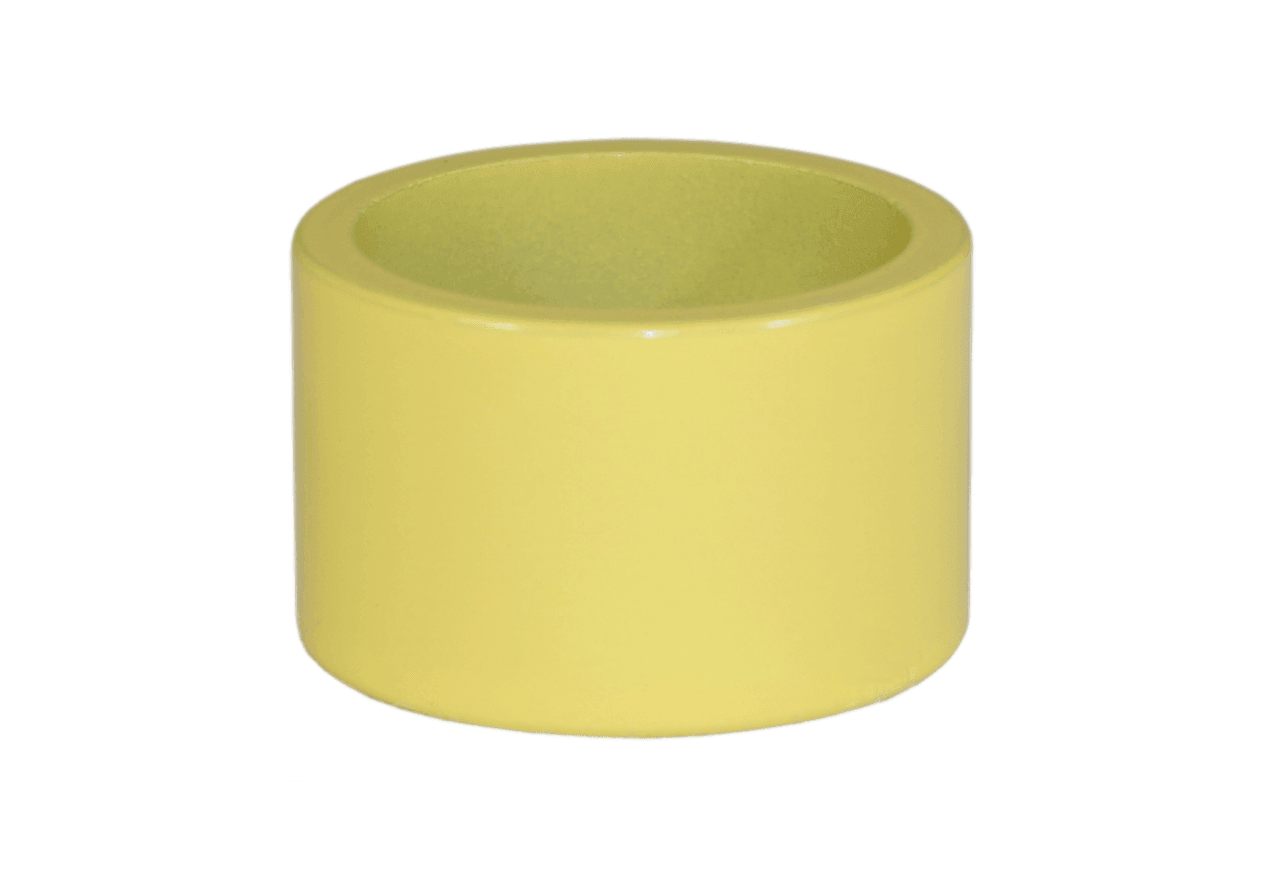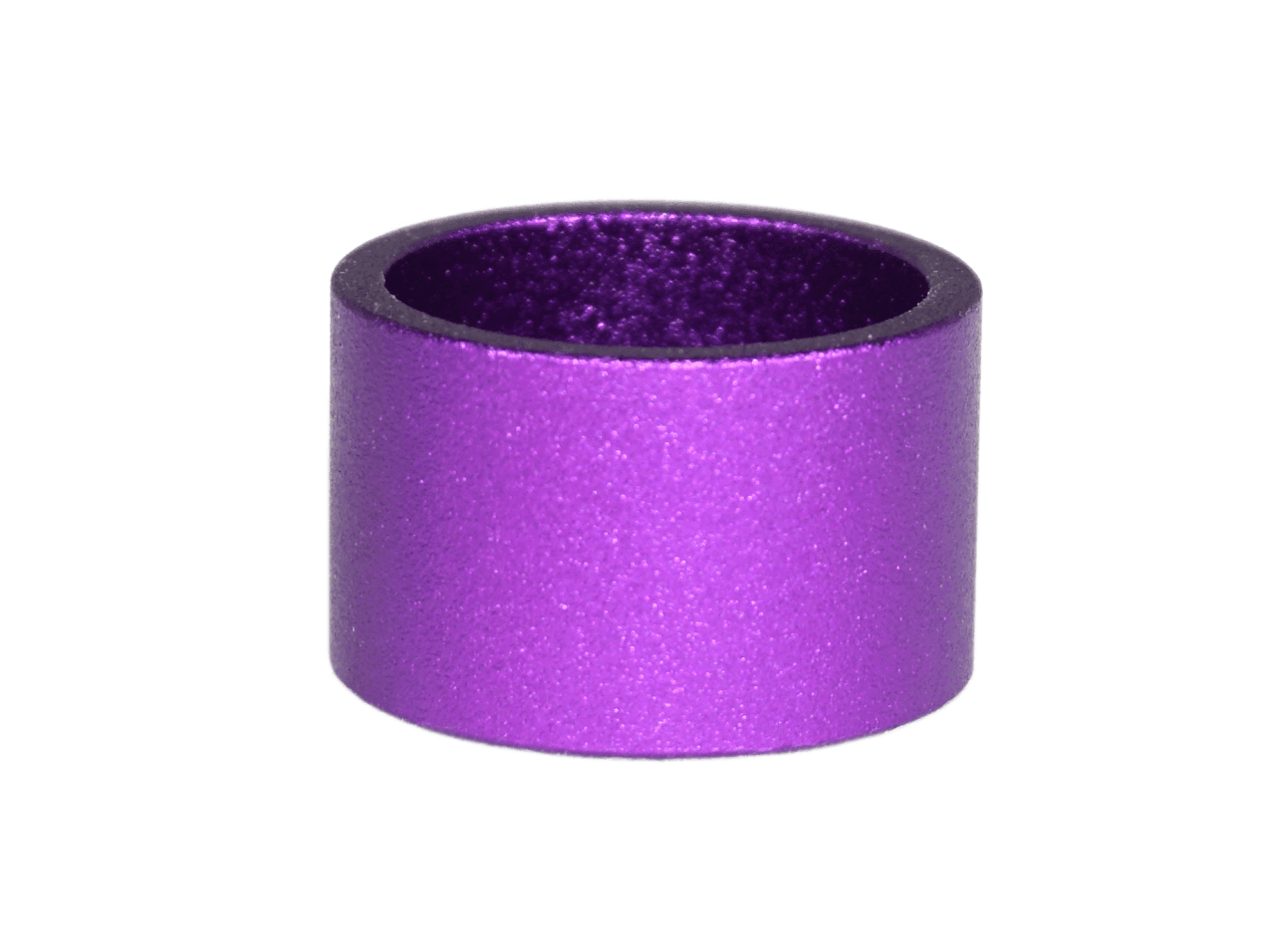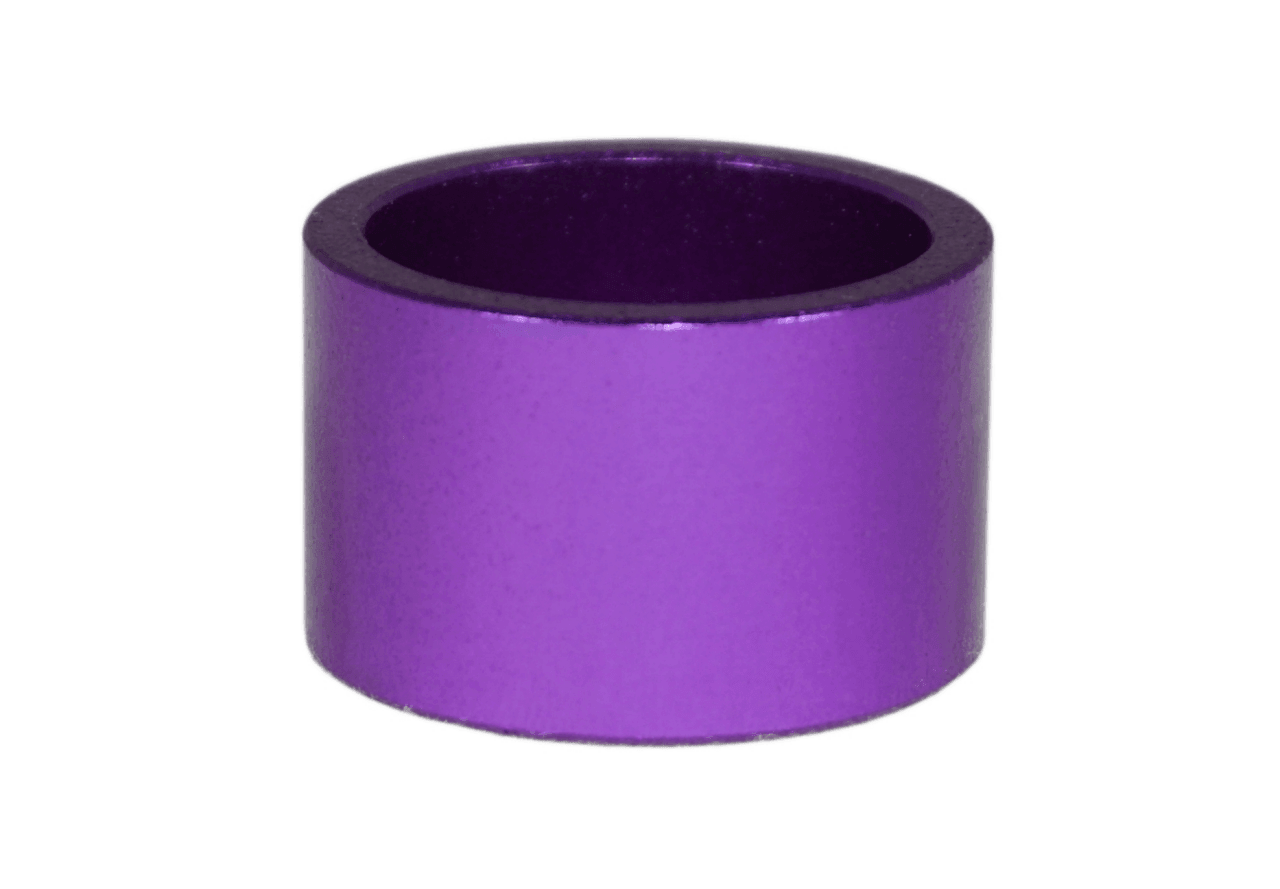 ZSPEC M6 Straight Cup Dress Up Finish Washers for SHSC Fasteners, Billet, 10-Pack
ZSPEC is pleased to offer bulk-quantity packs of our line of dress-up "beauty" washers for your project. Now available in packs of as part of our "Build Your Own" line of products.
SOLD IN TEN PACKS
Specifications:
Billet Aluminum
Width: 11.8mm
Height: 7.6mm

Works with Metric M6 Socket-Head Socket Cap (SHSC) fasteners and SAE 1/4 Fasteners as well!