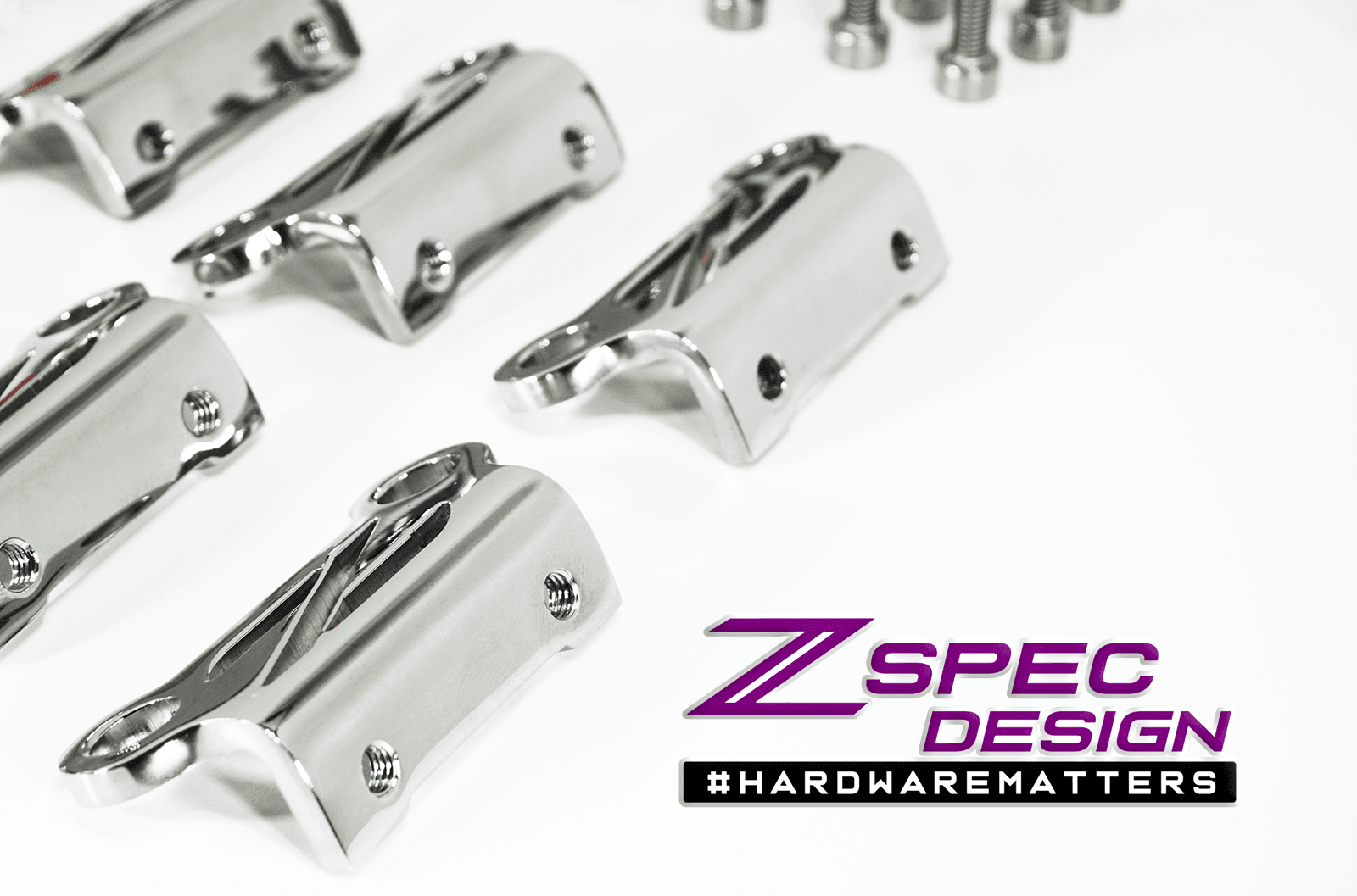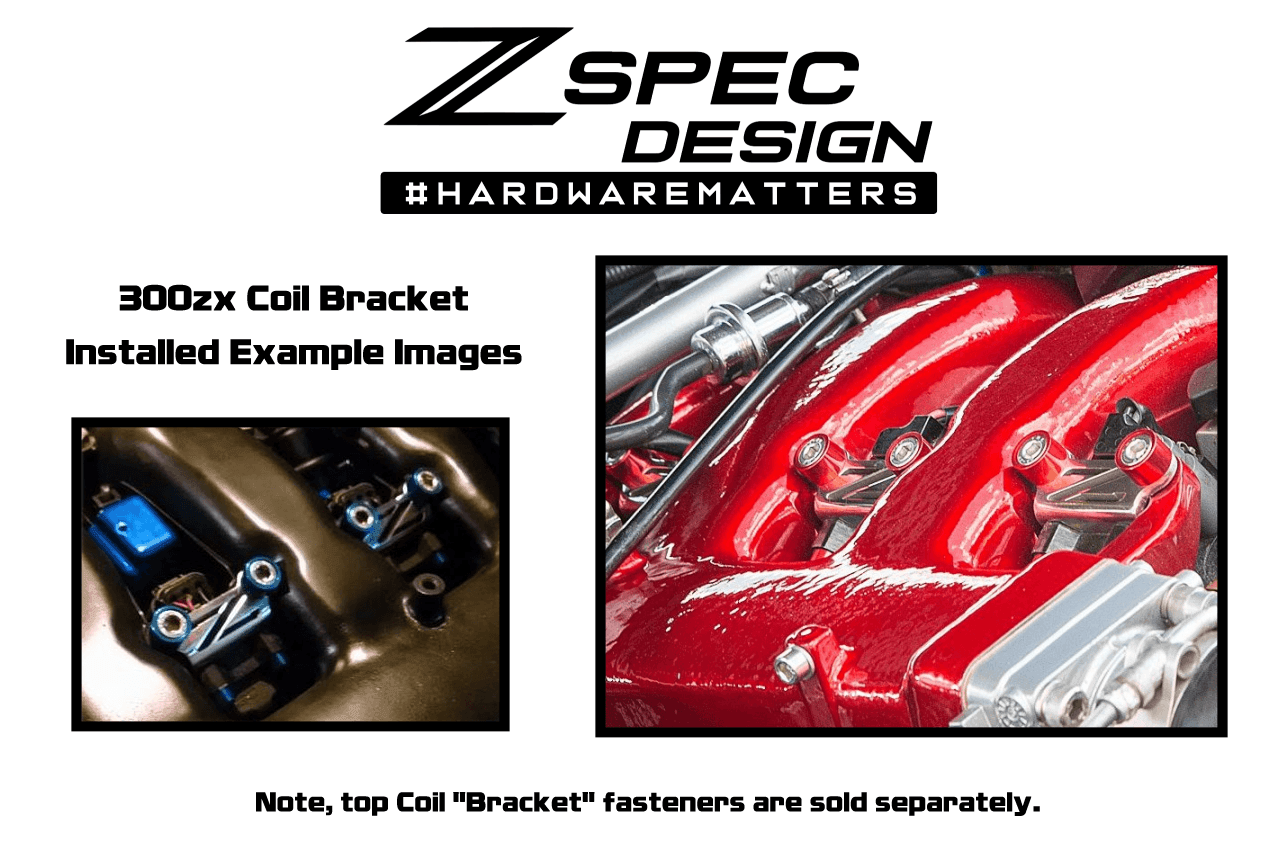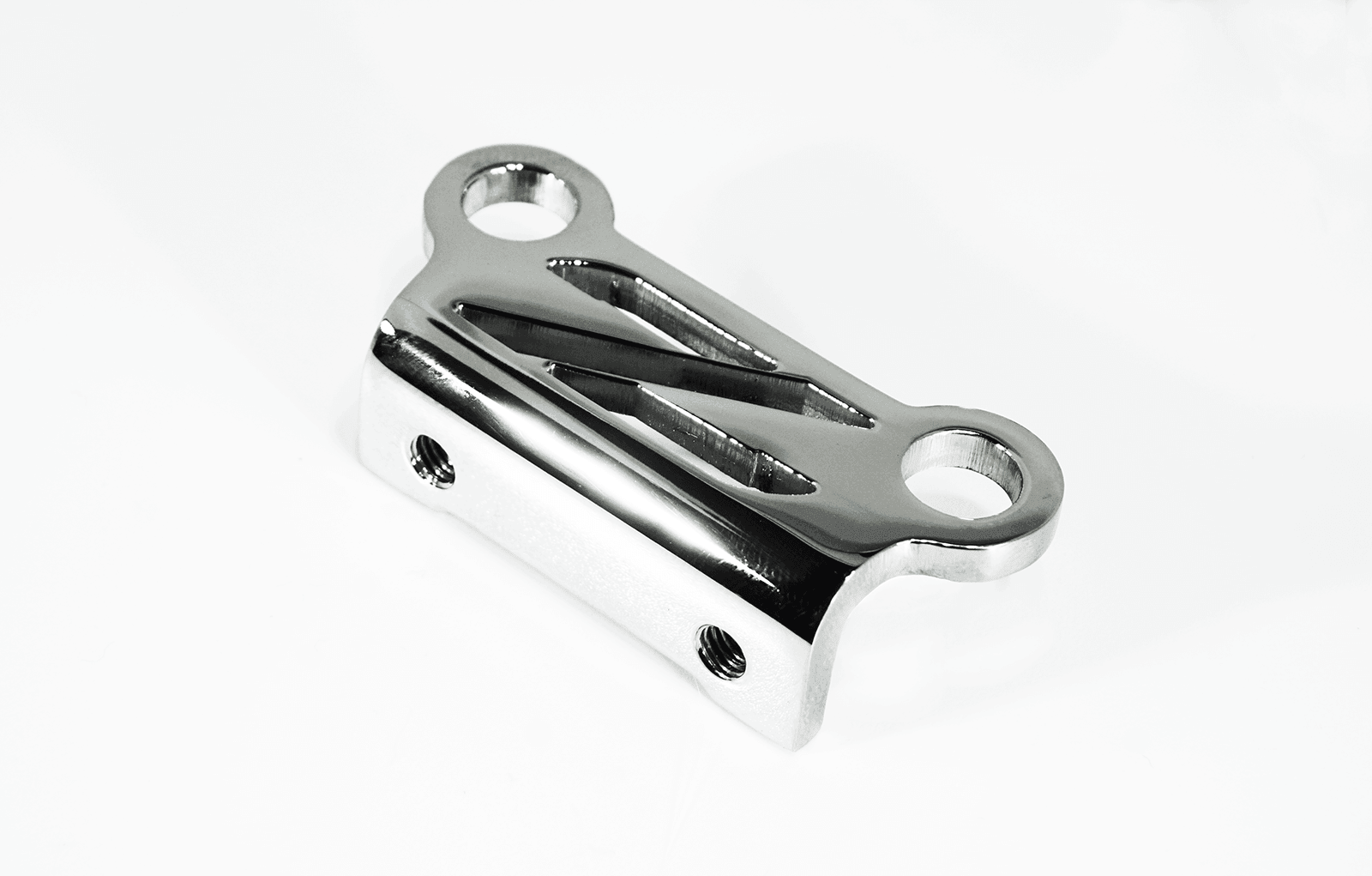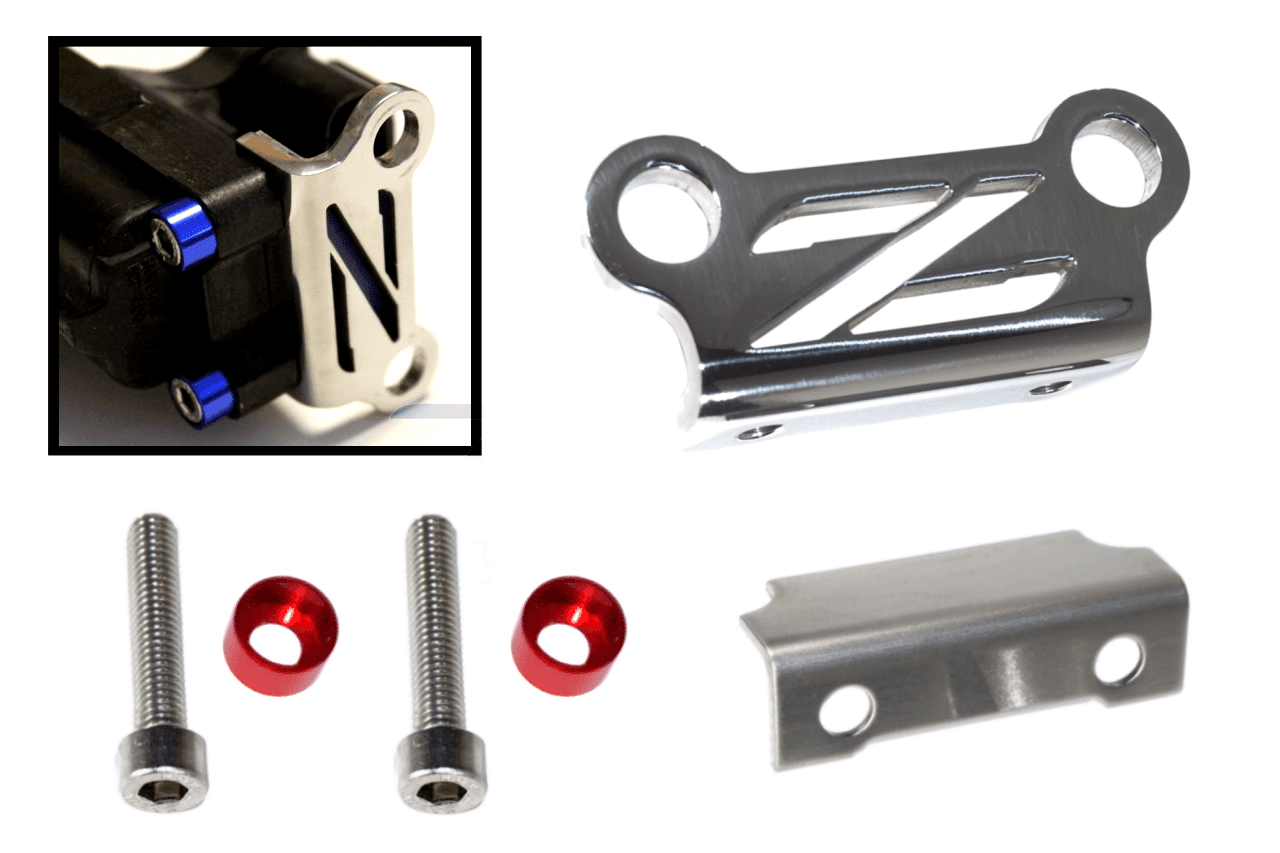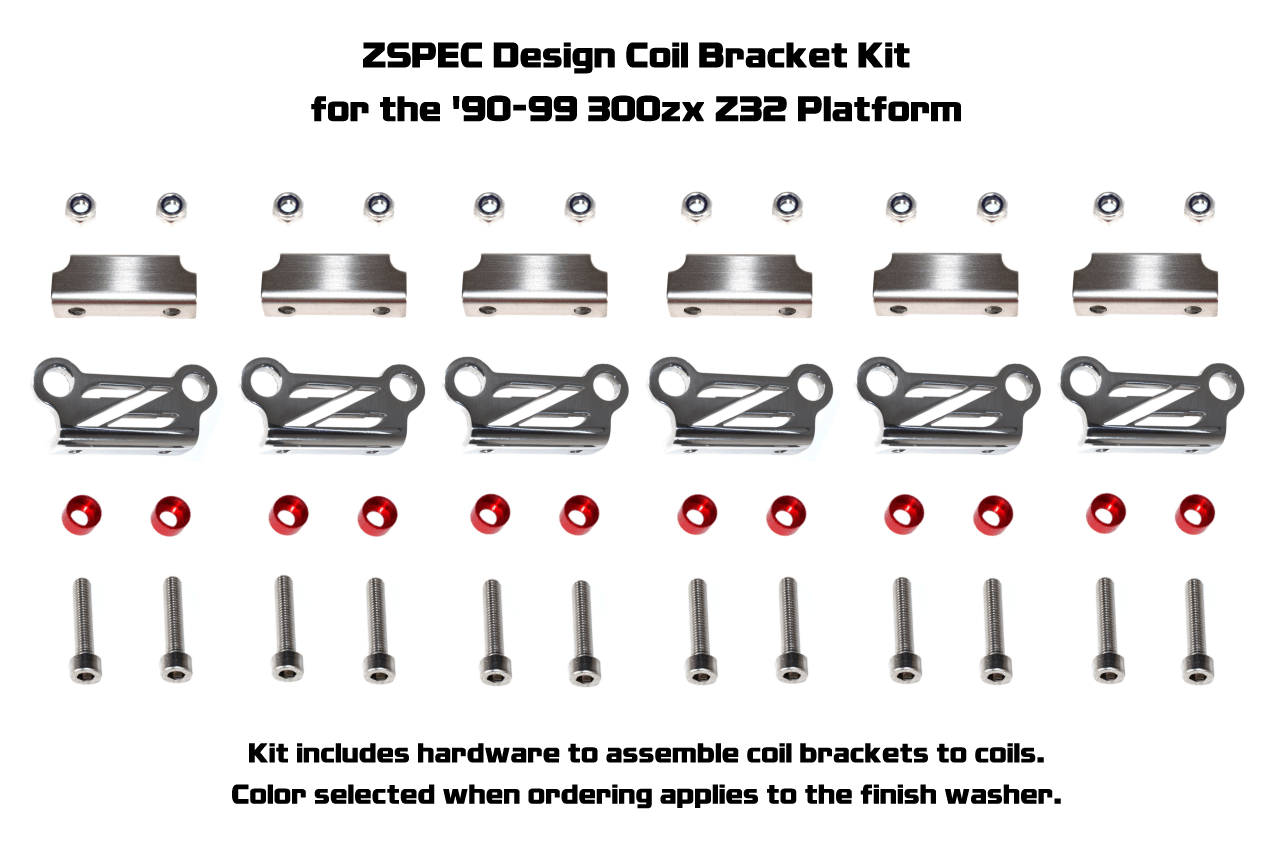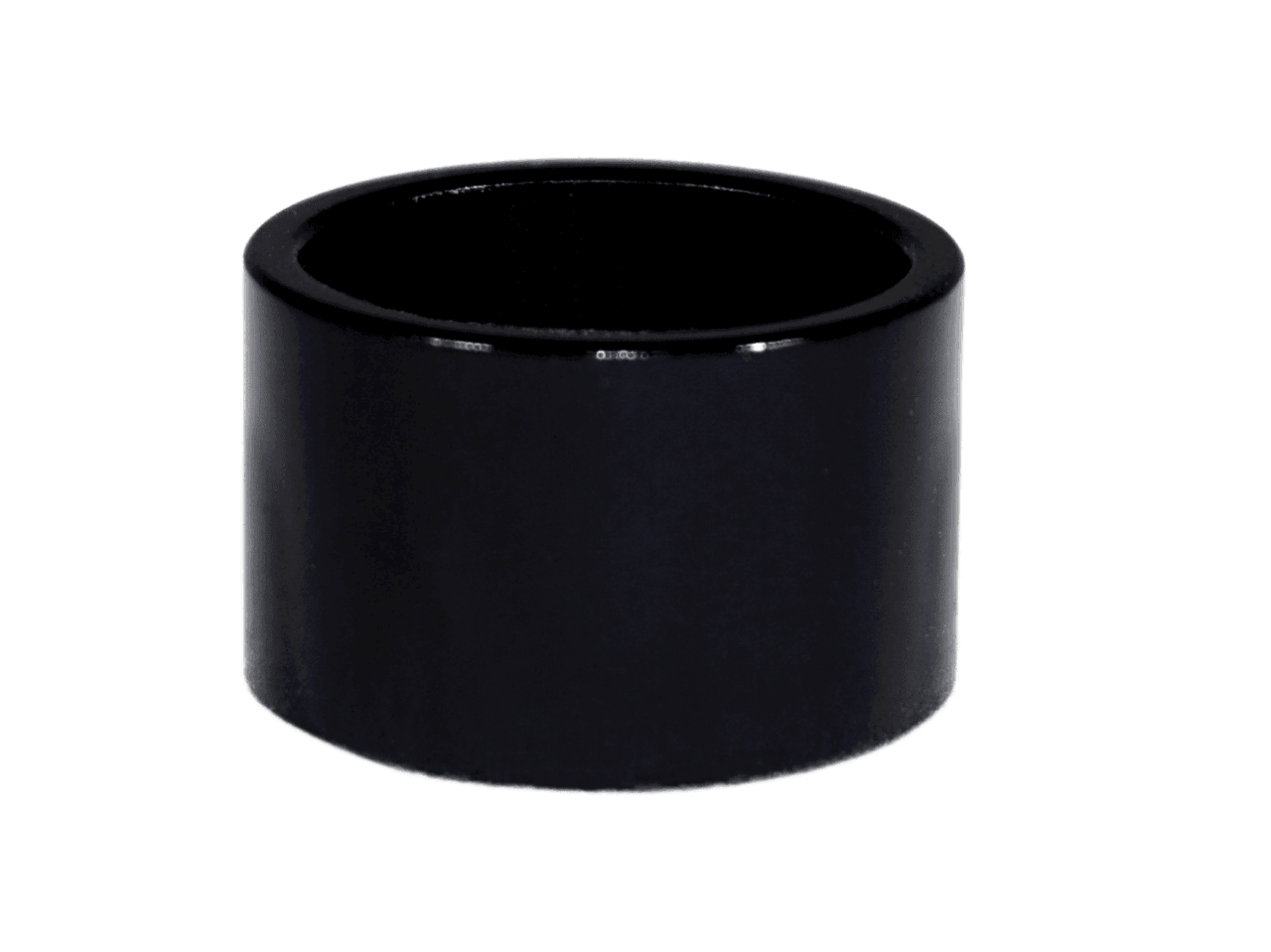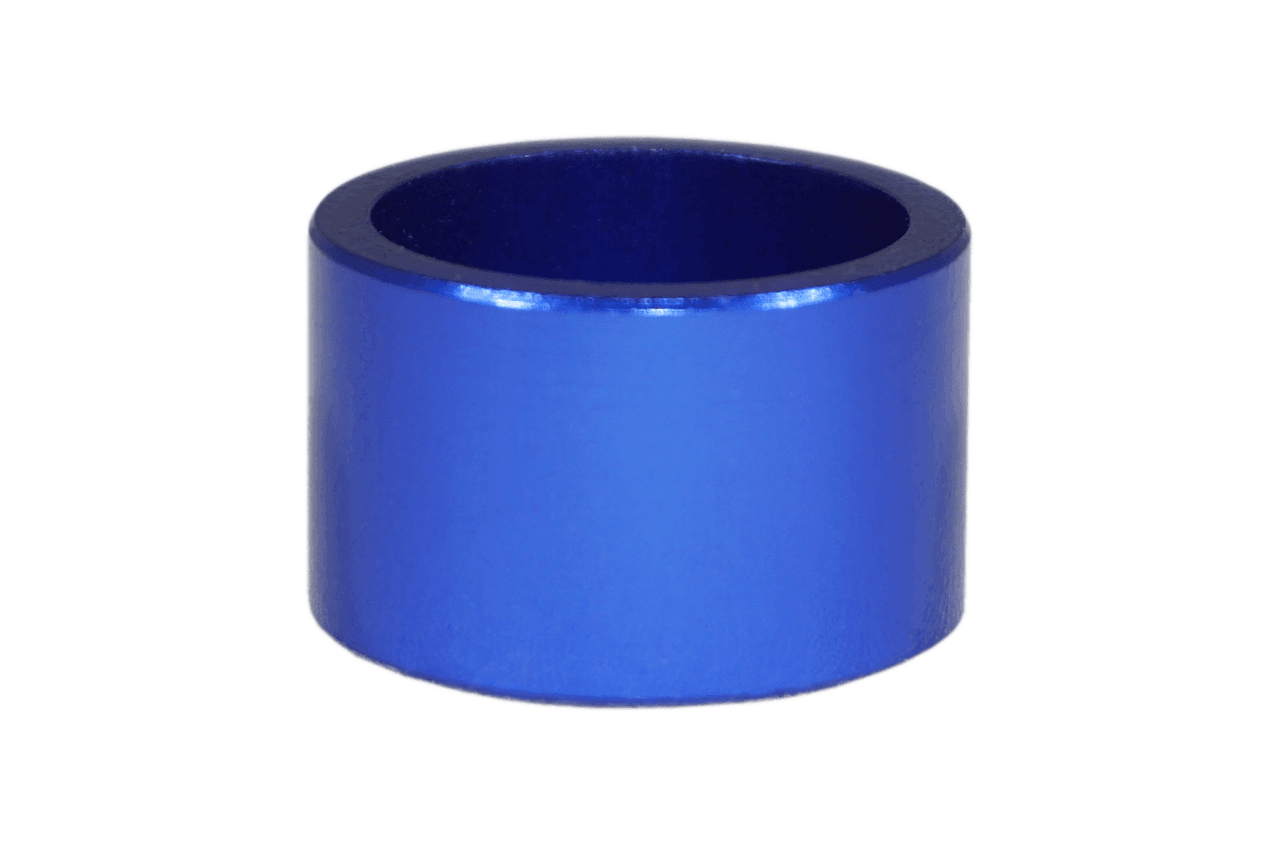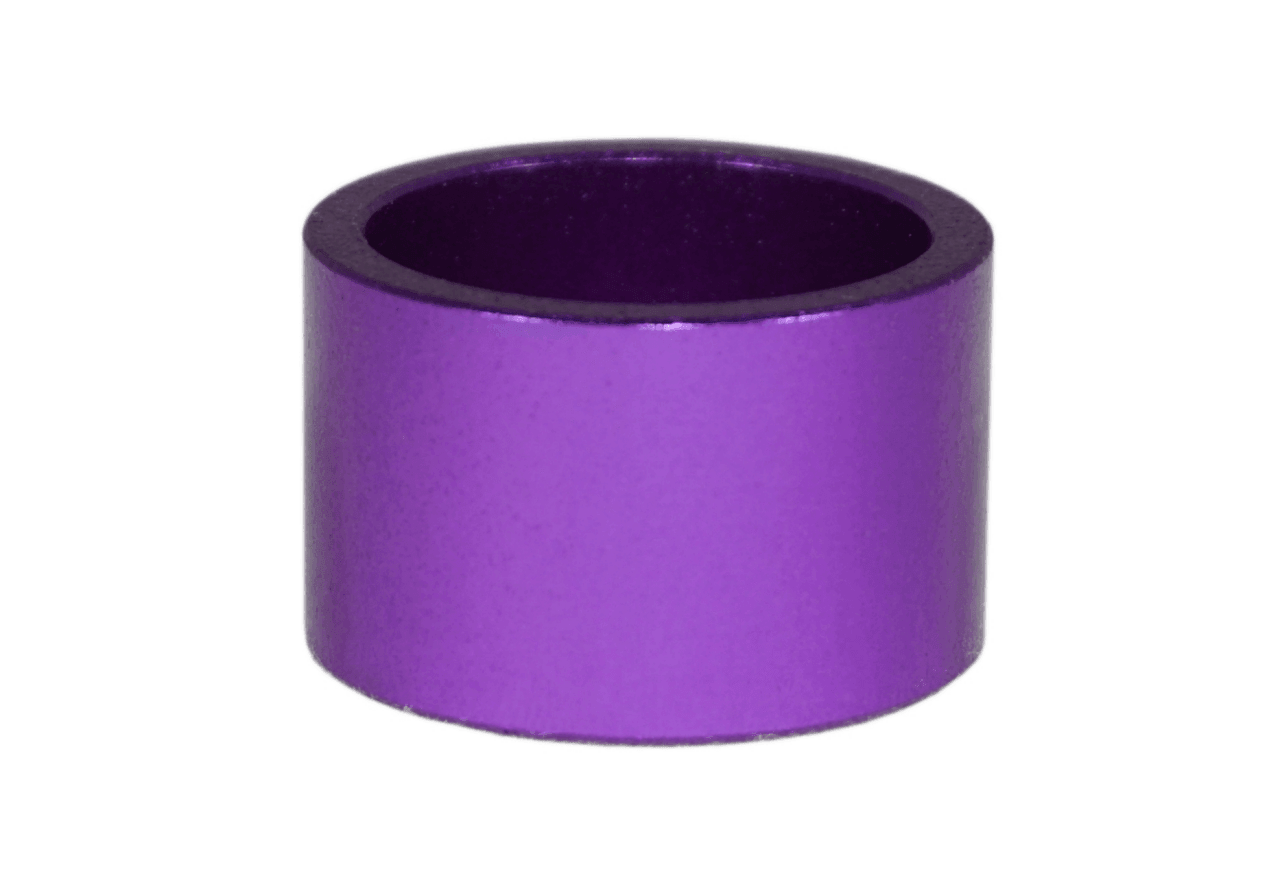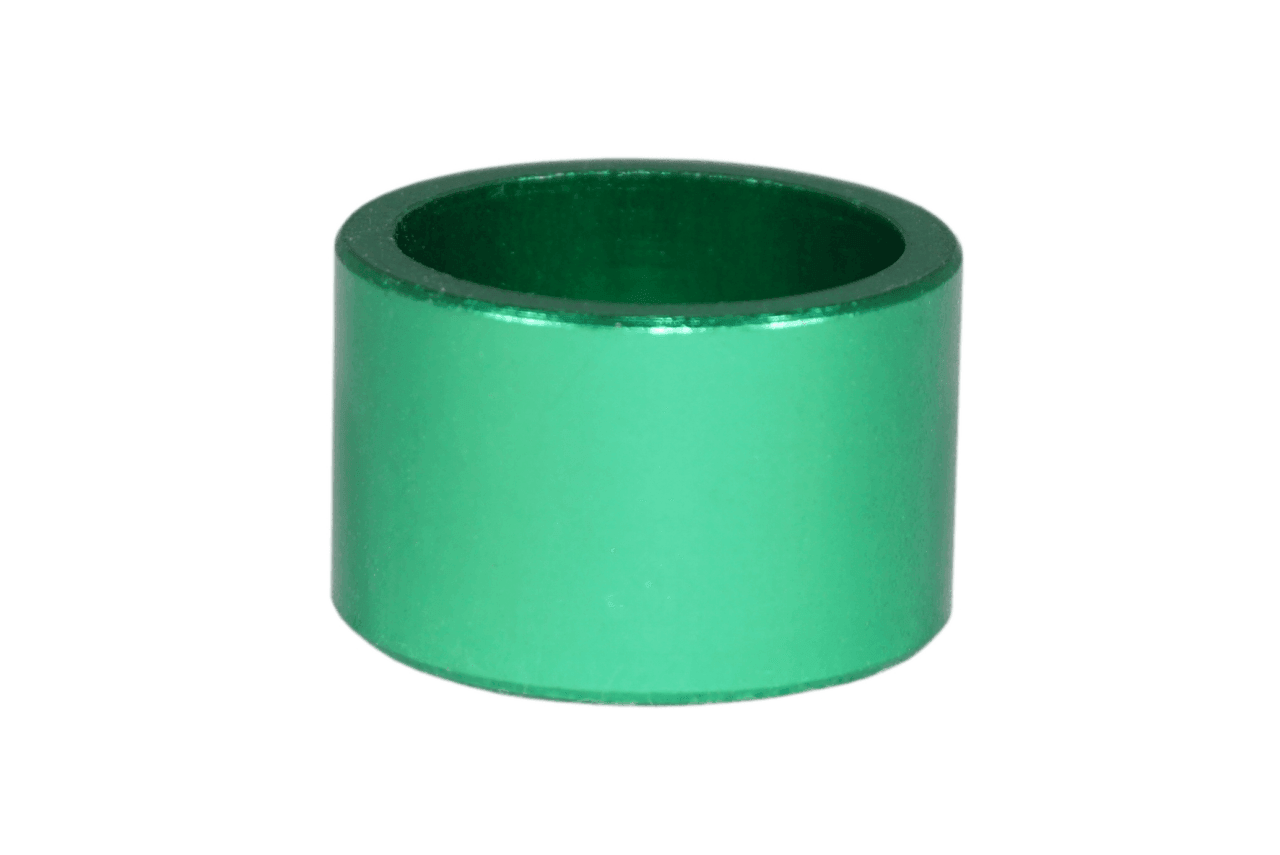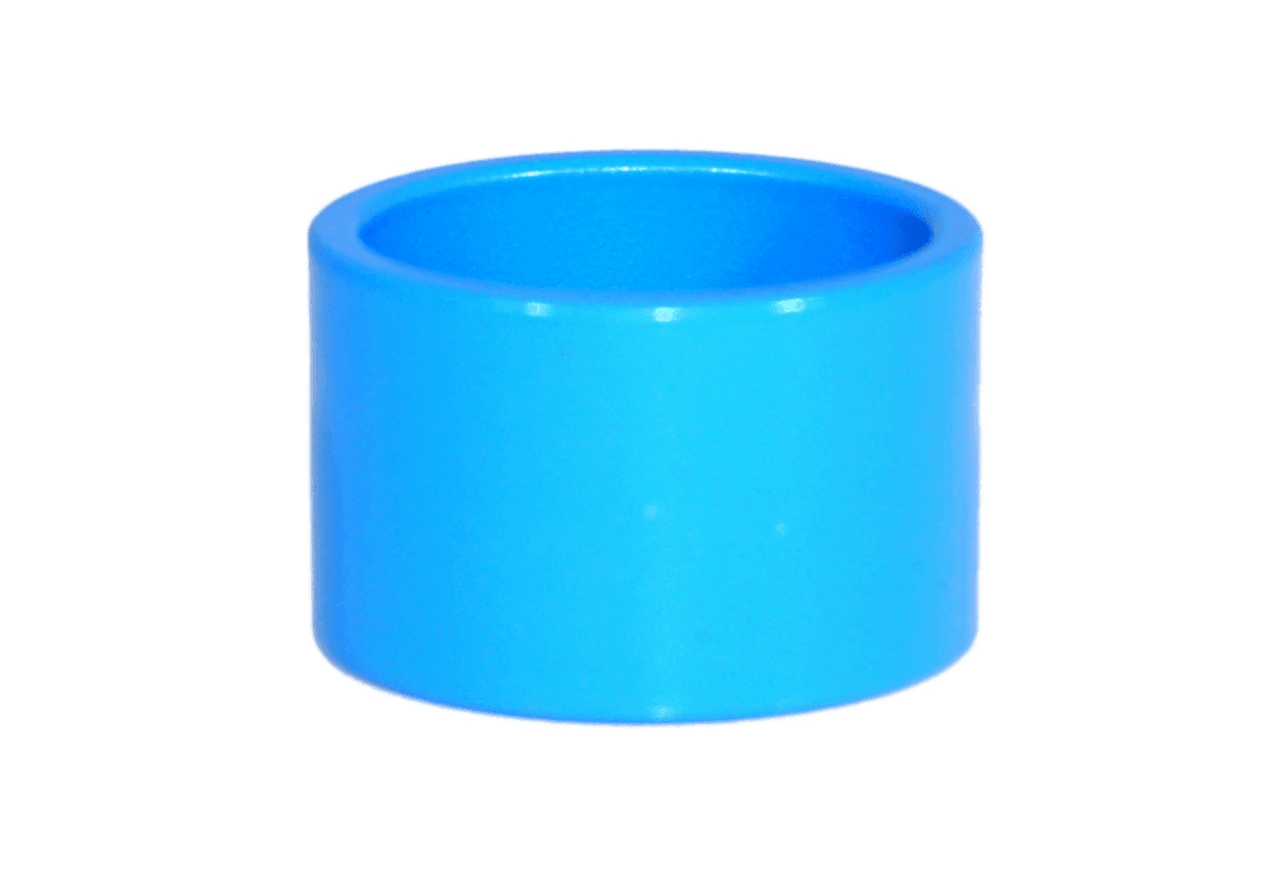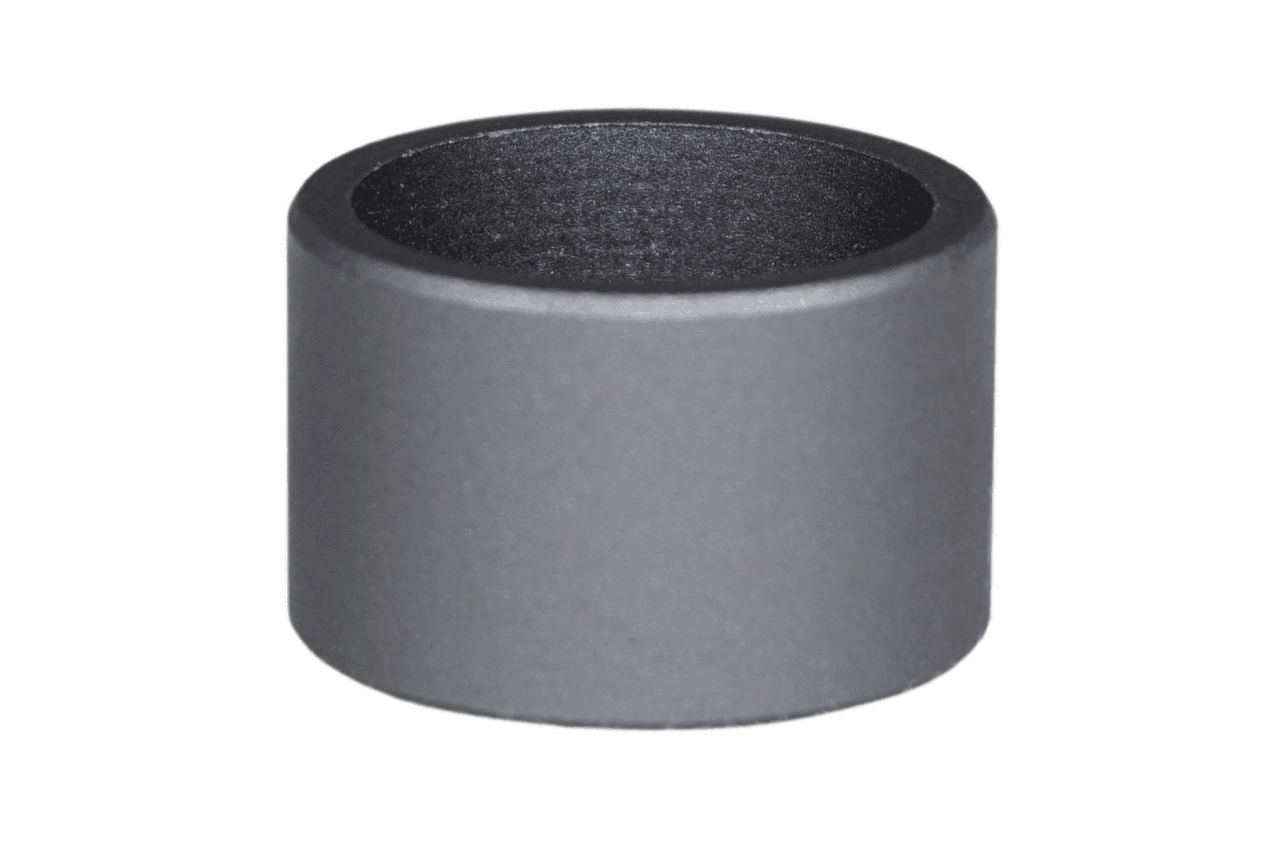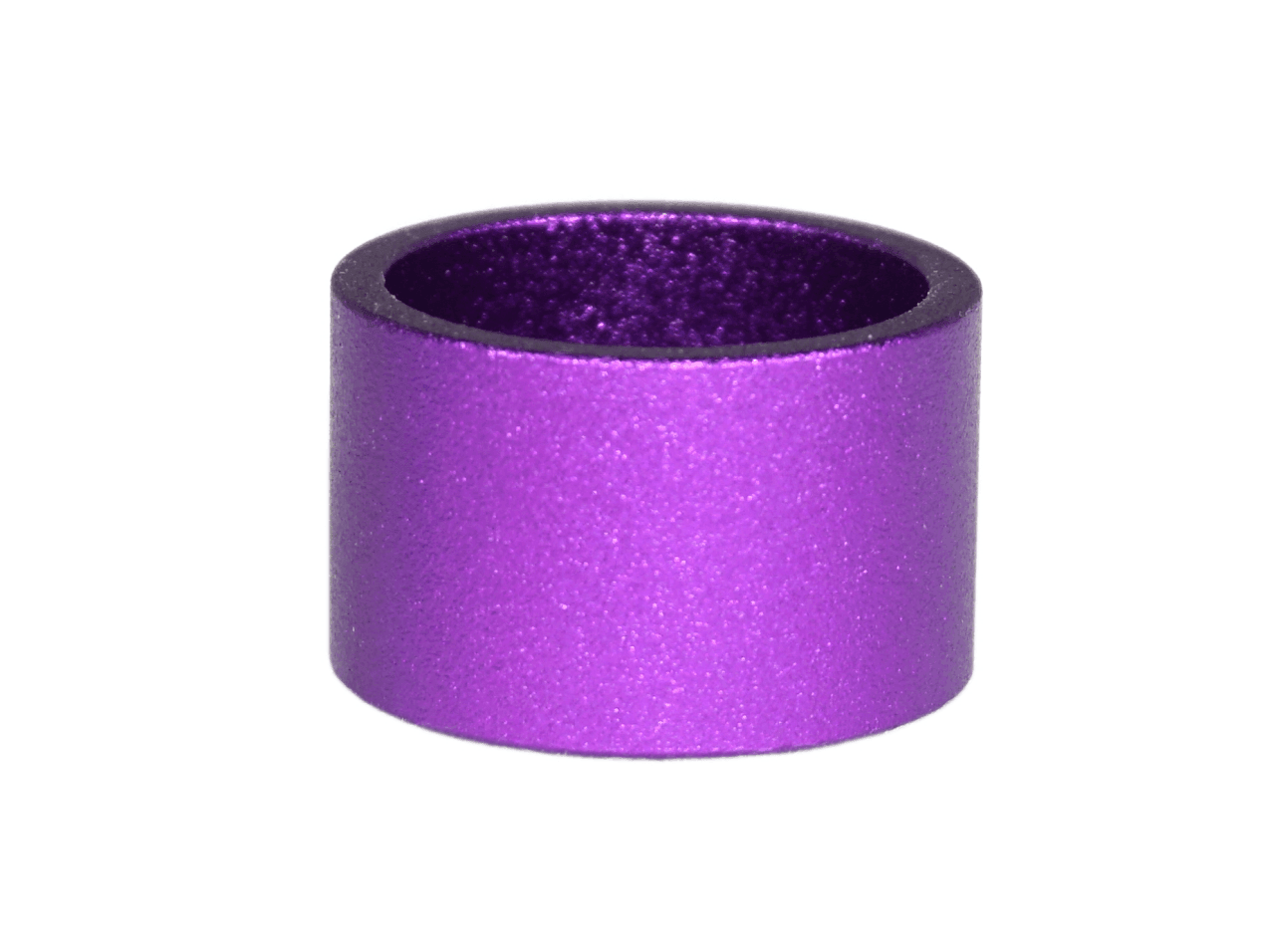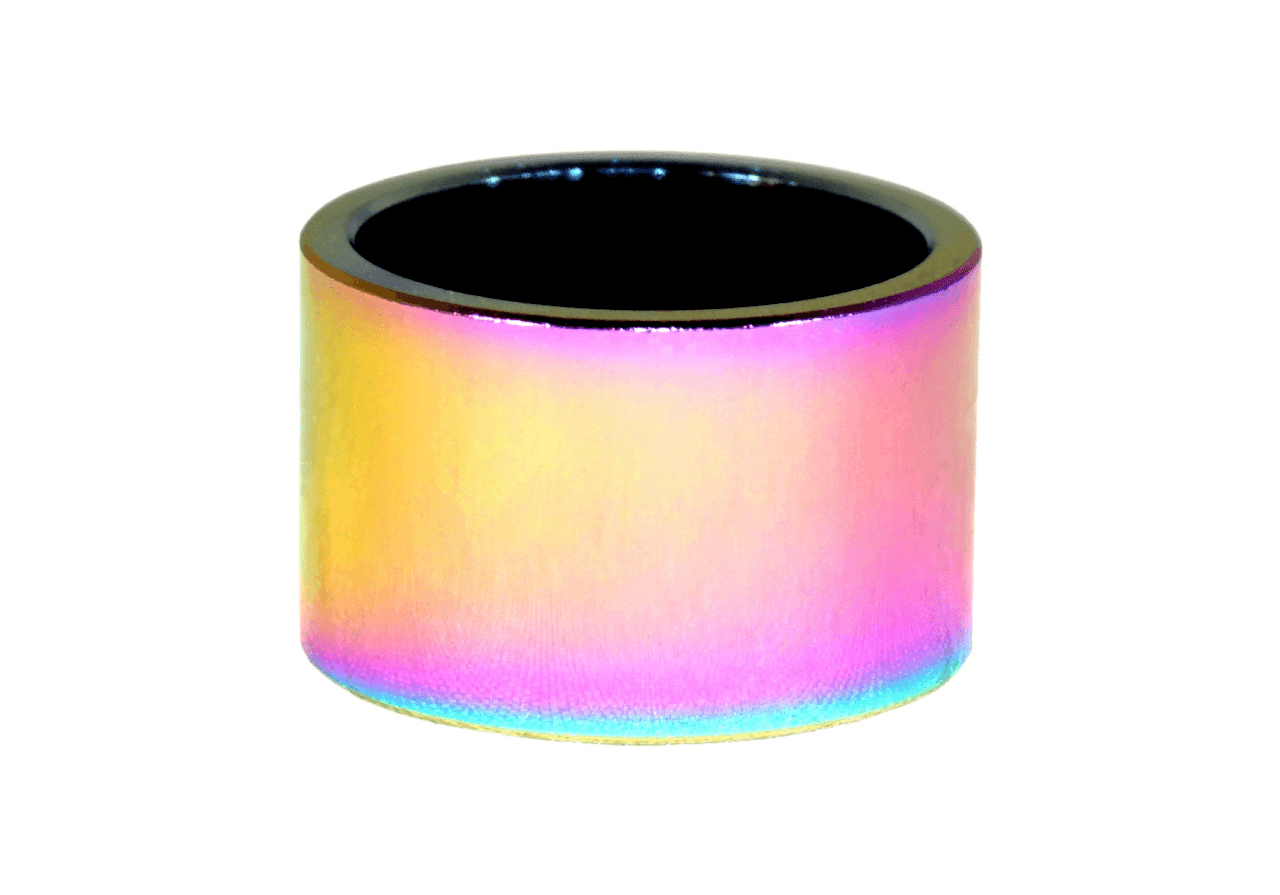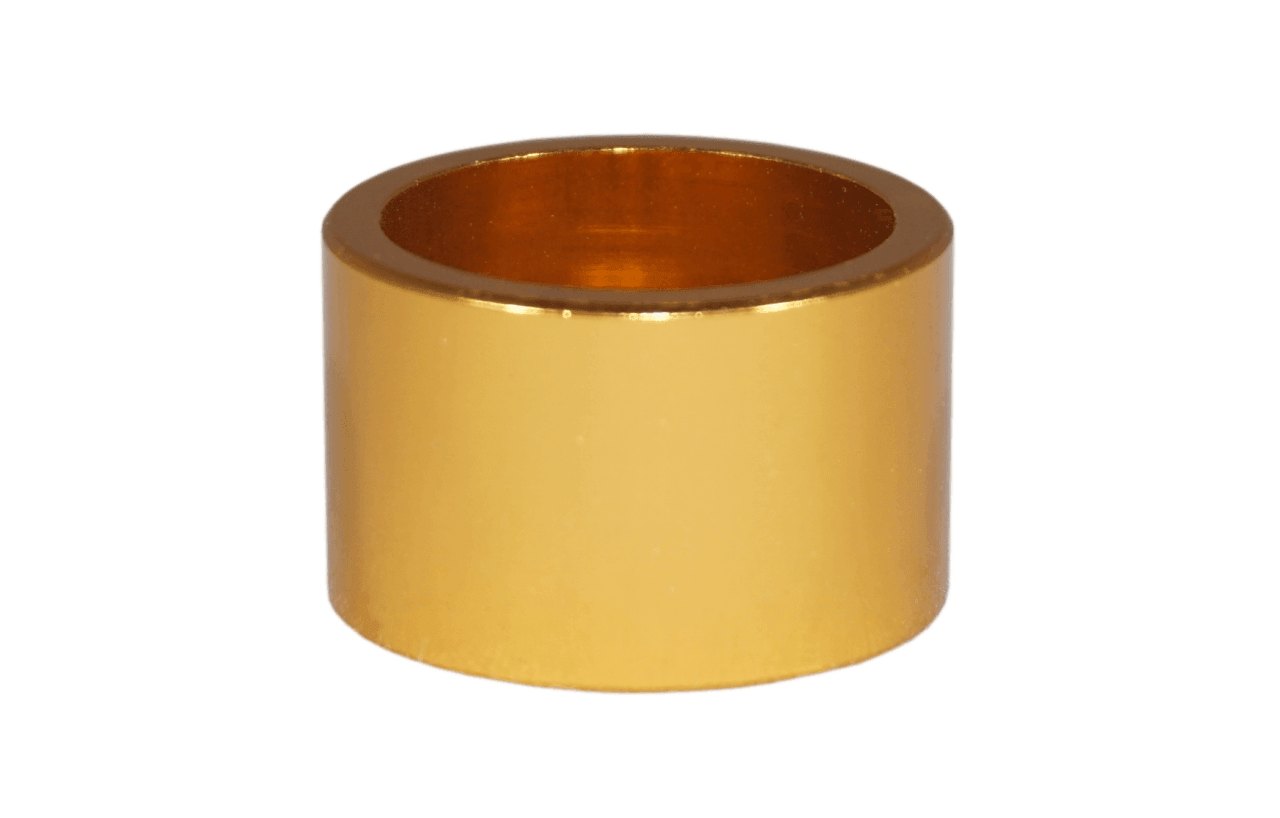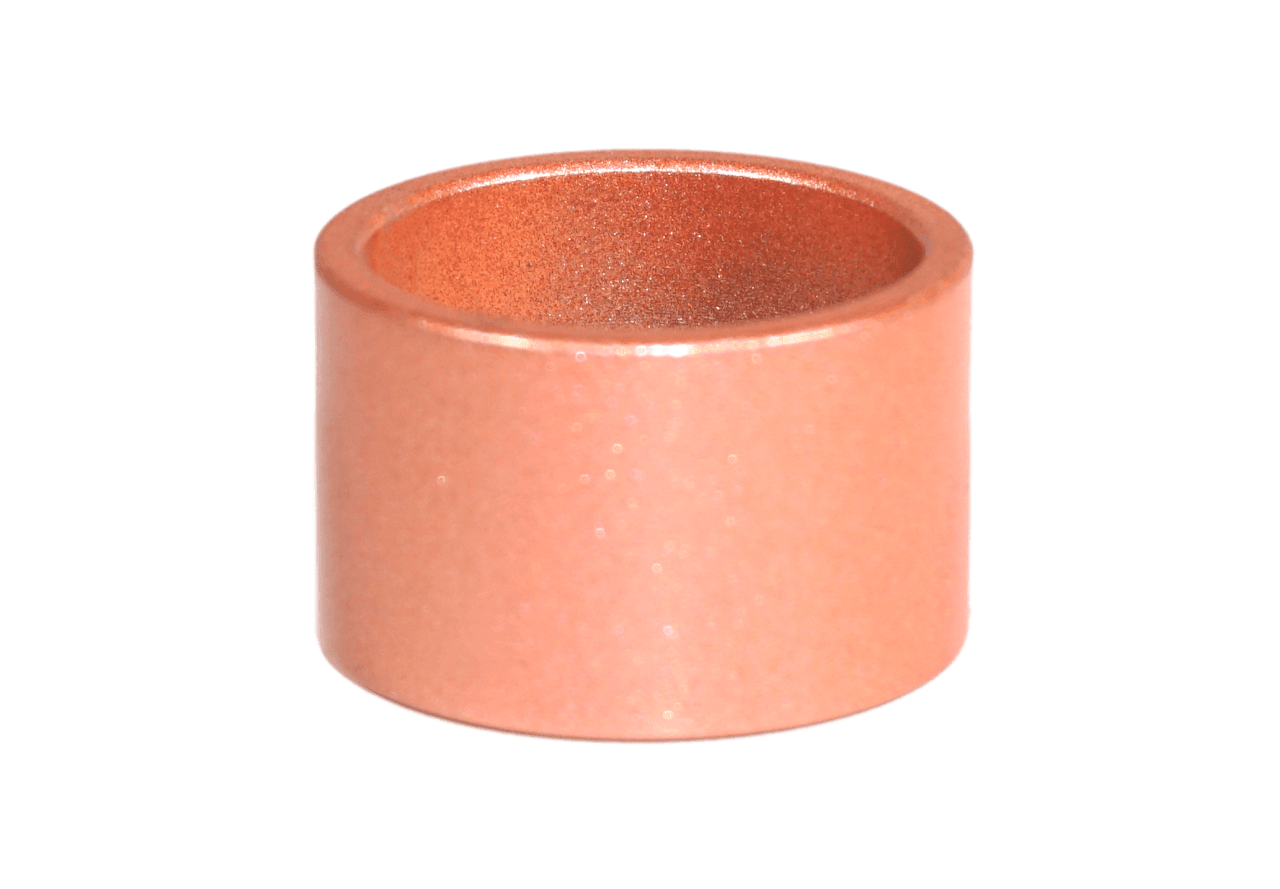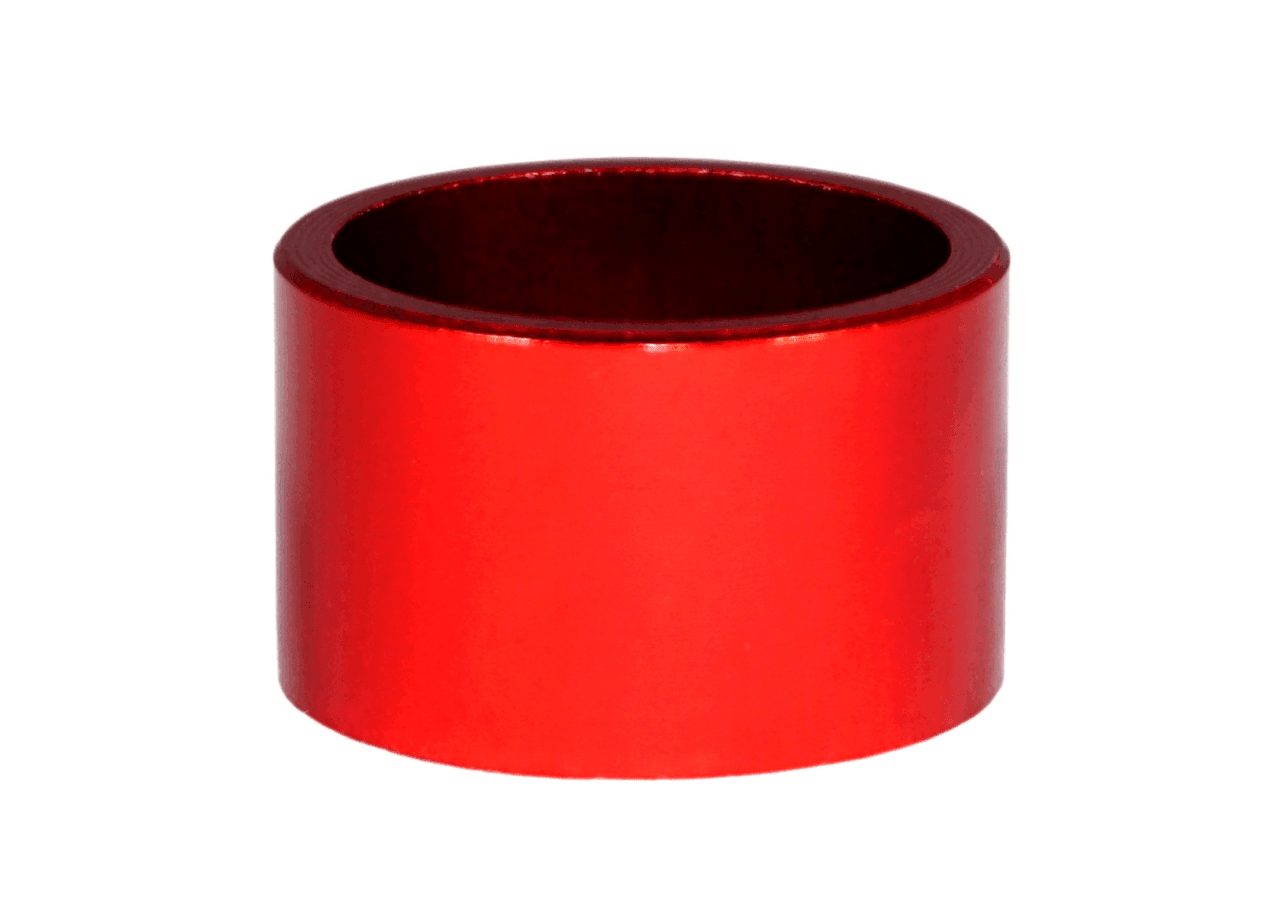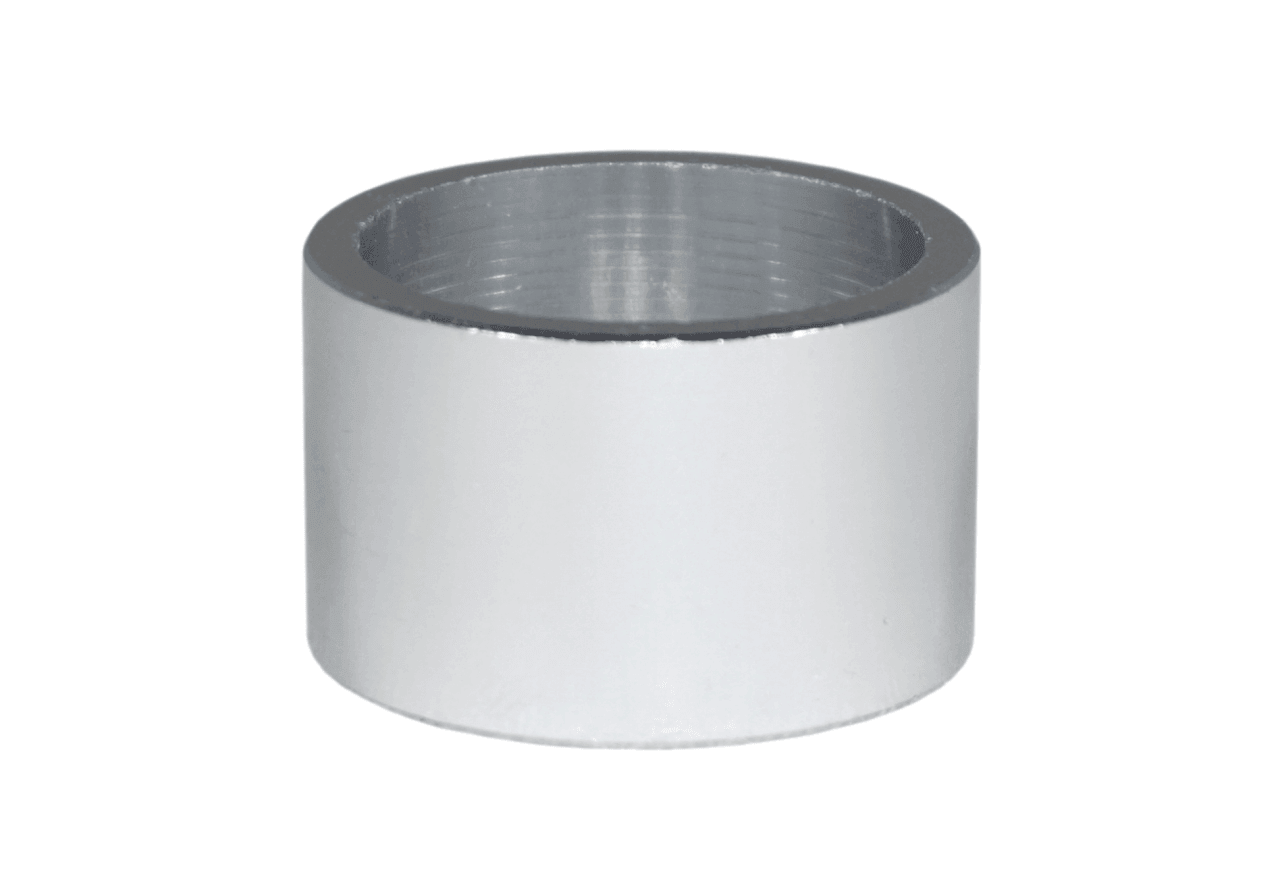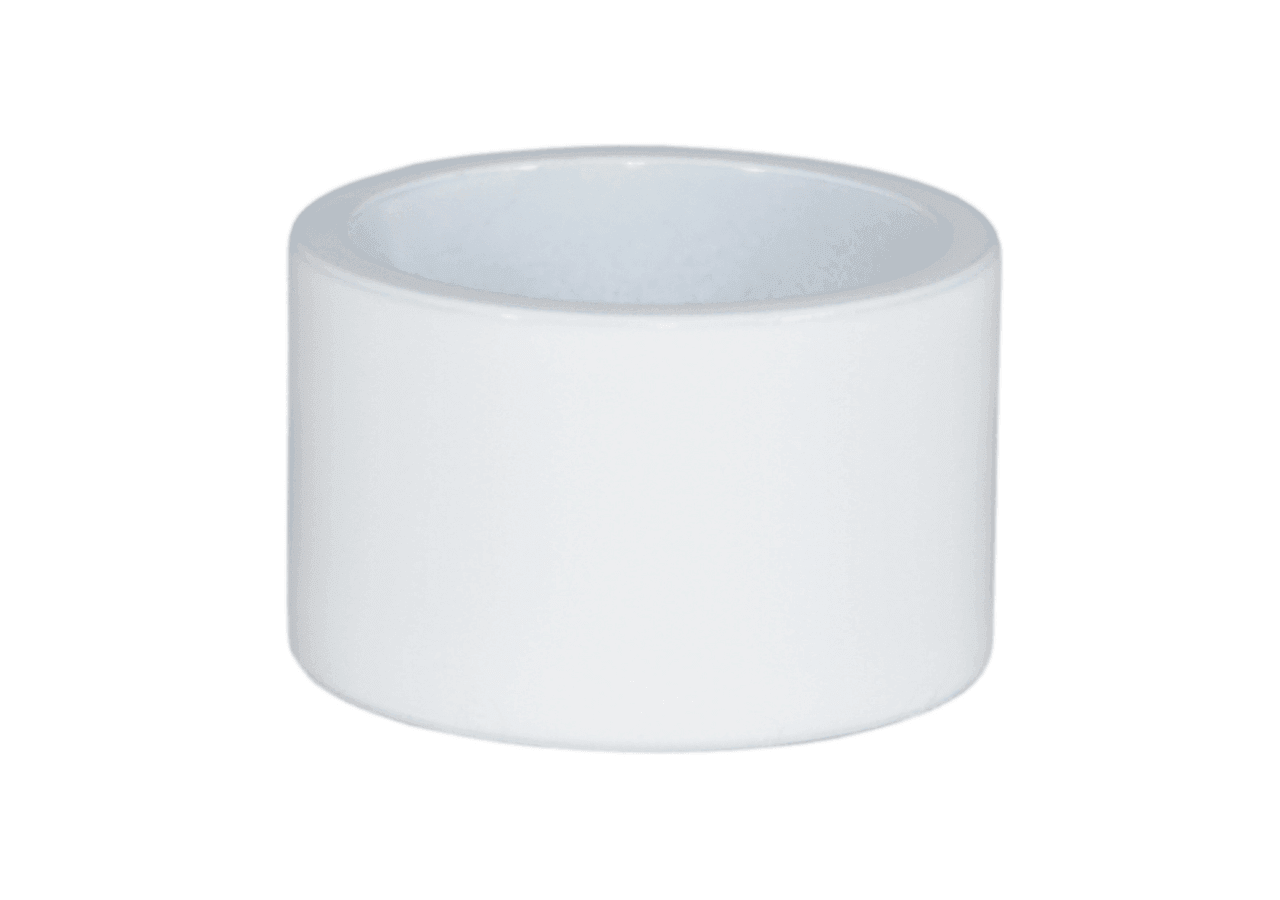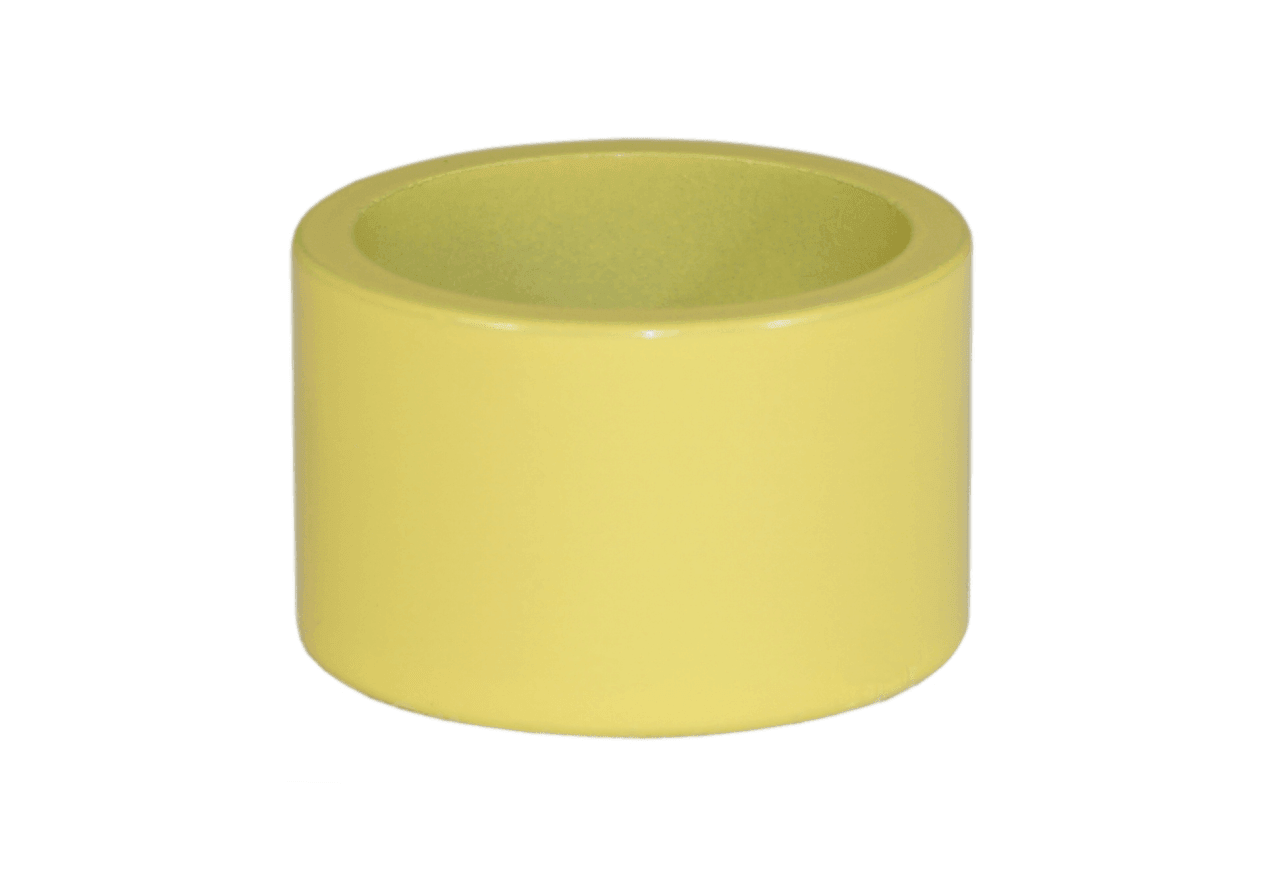 ZSPEC Coil Bracket Kit w/"Z" Cut-Out for Nissan Z32 300zx, Stainless
ZSPEC is pleased to offer the ultimate addition to your freshly cleaned up engine bay or that plenum-swap project.

Our Coil Pack Bracket kits were designed based upon the stock coil brackets, albeit with some inherit updates. Firstly, they're Polished A2 Stainless Steel - virtually rust-proof and as shiny/attractive as chrome without the flaking

The kit comes stainless coil-pack hardware and our colored-washer solution to help you match your bays theme.

Note, we offer a Coil Brackets fastener kit separately (to fasten the assembled coils to the Z32 plenum) - these are NOT included with this product listing.

Fits: ALL 300zx models (1990-1999).

Requires basic hand-tools for installation (not included).