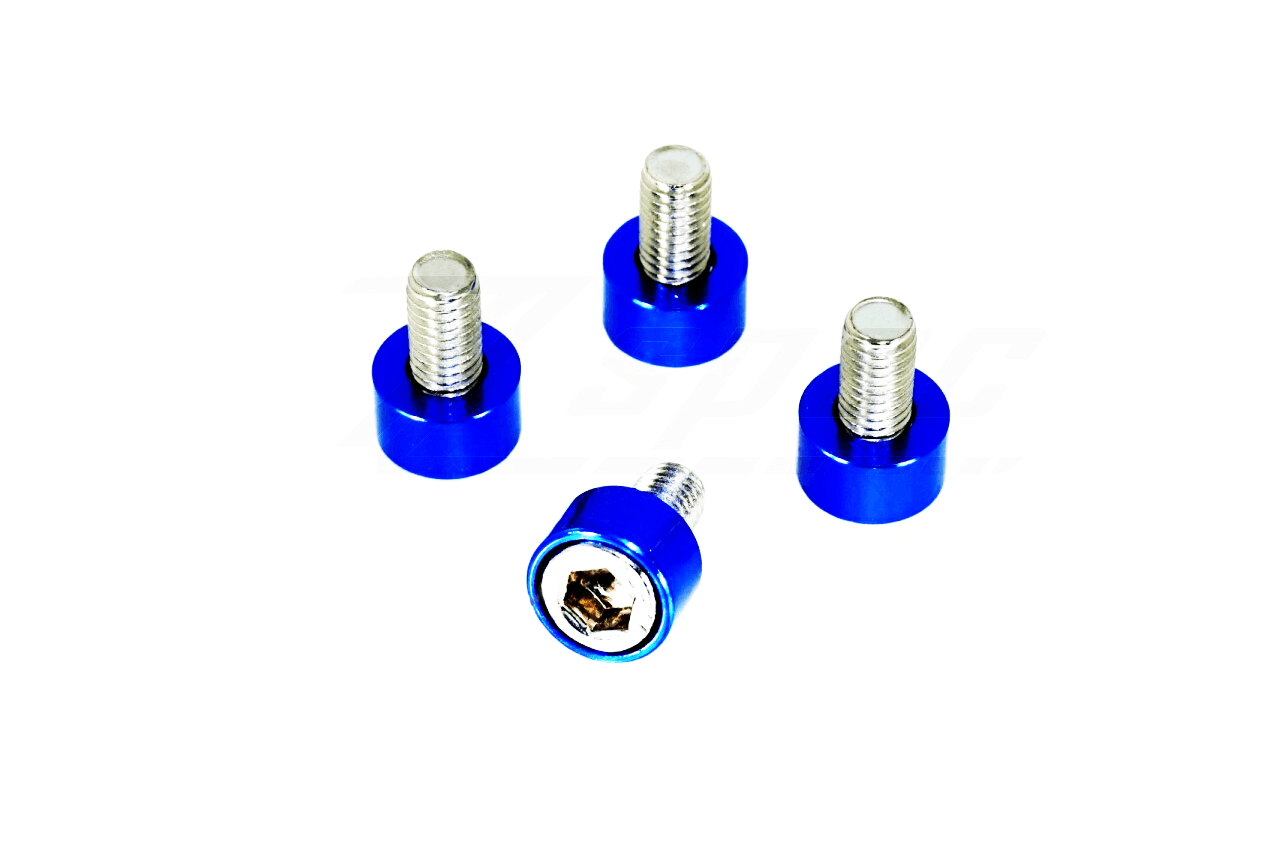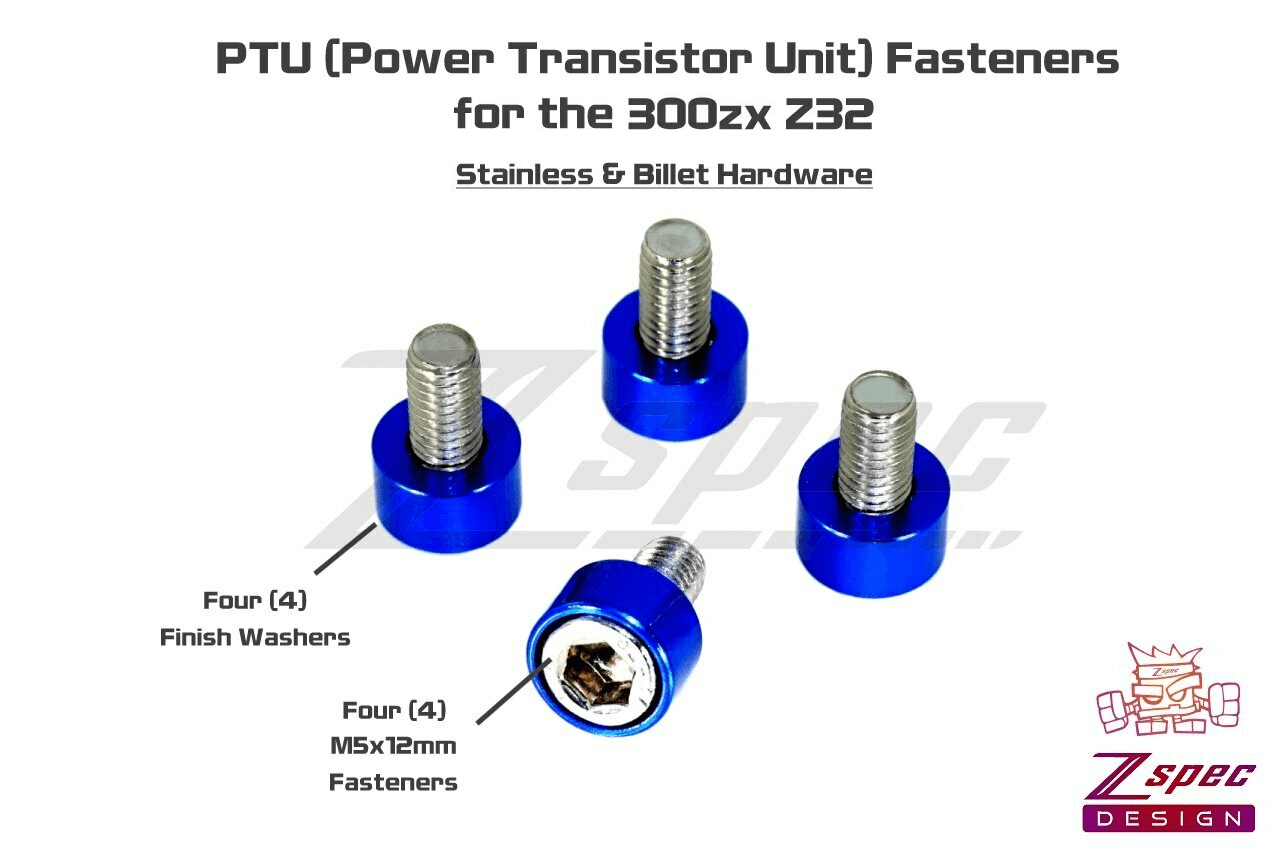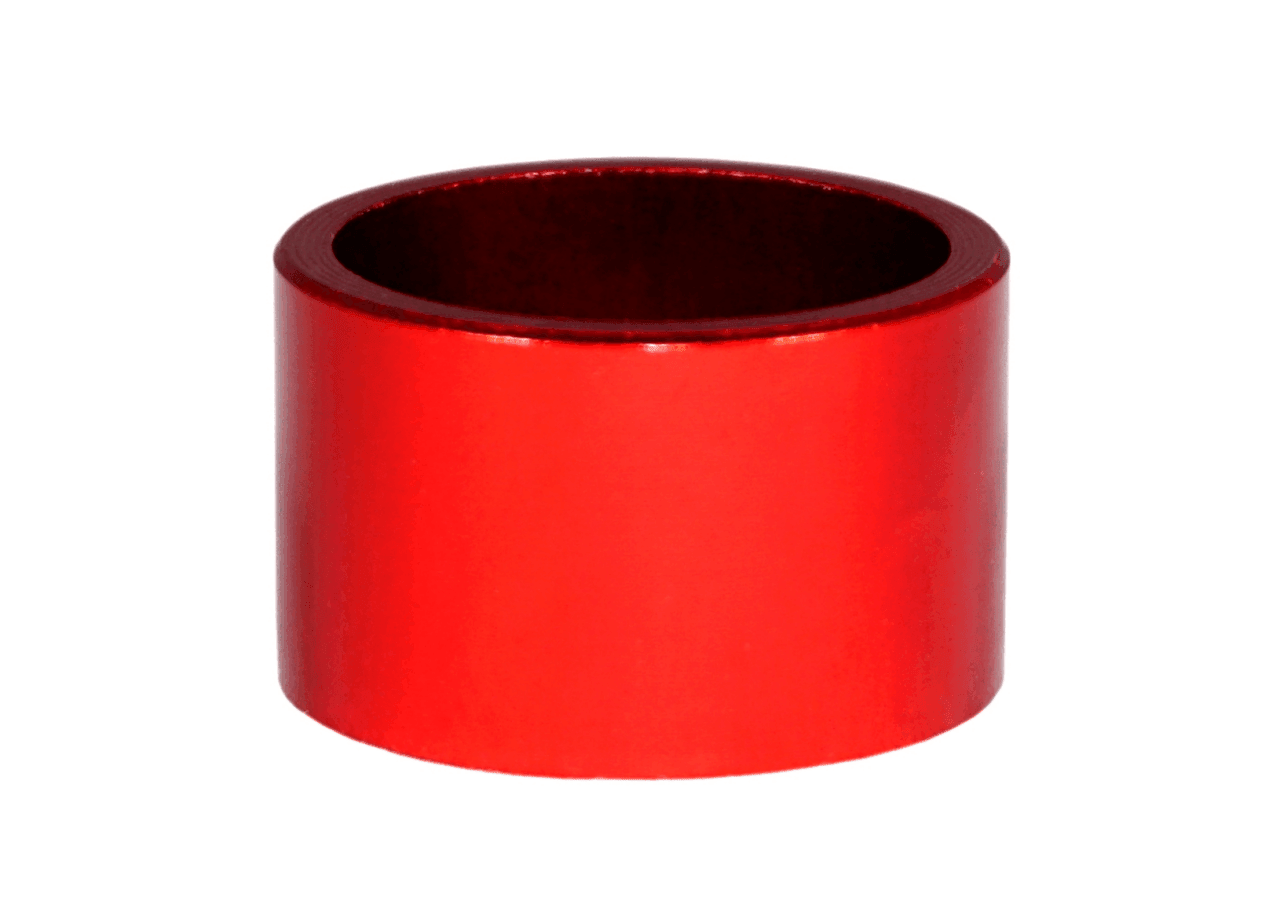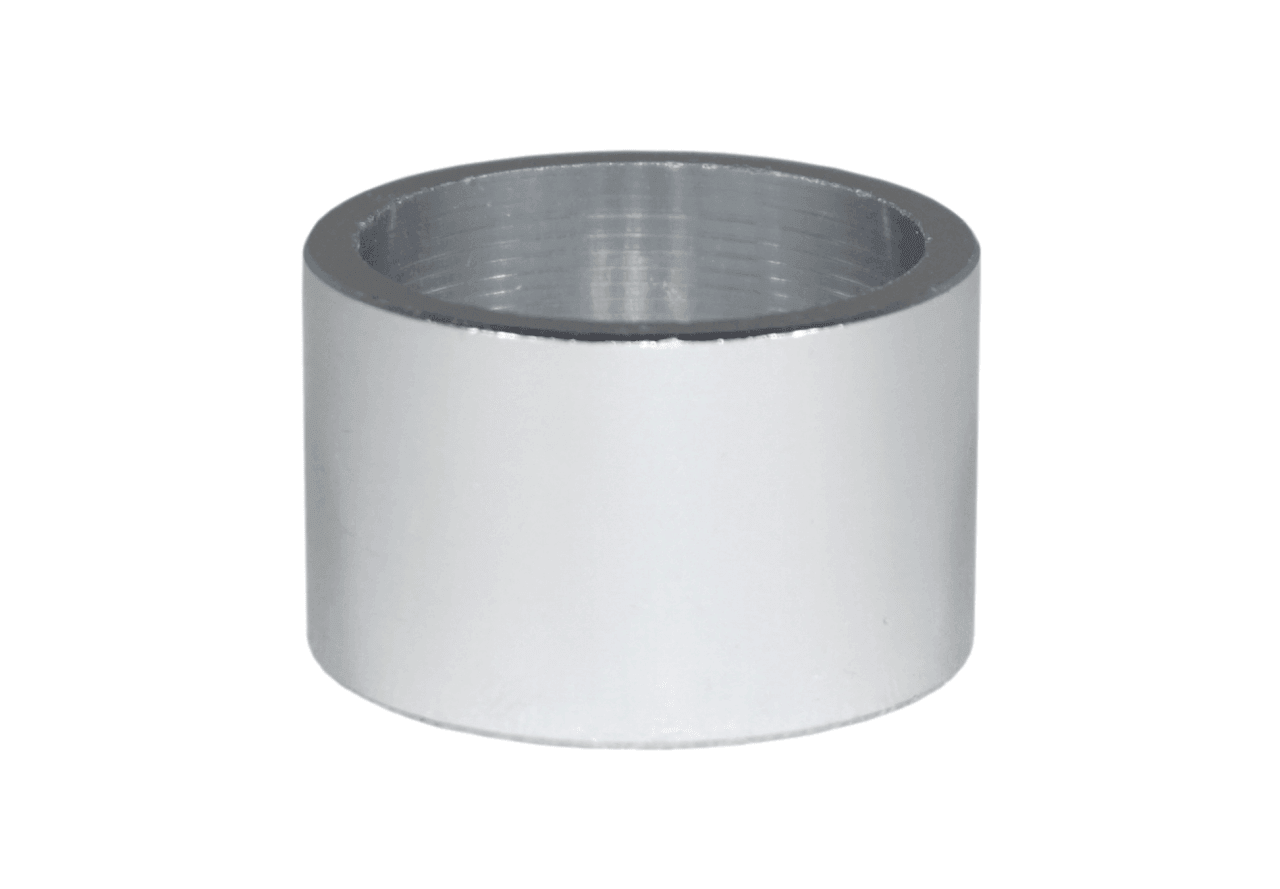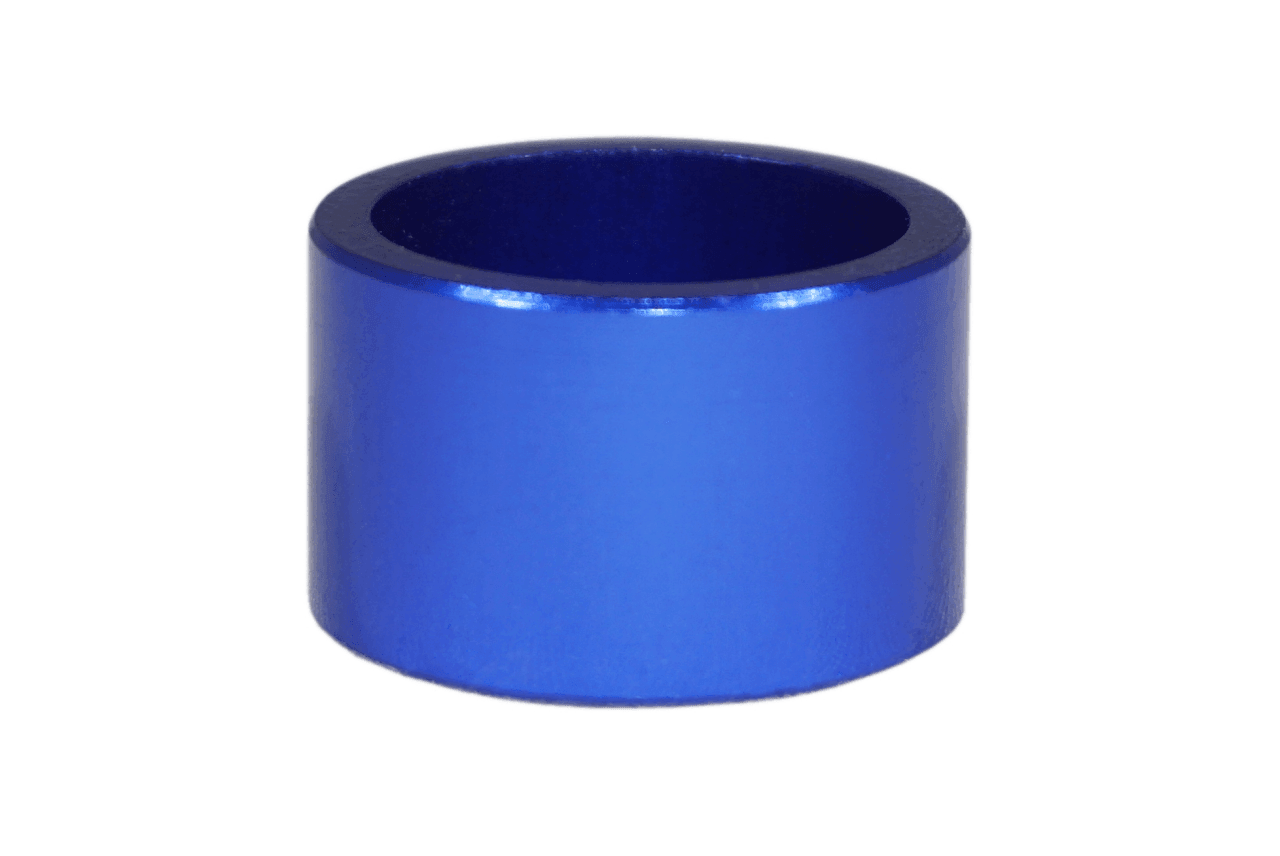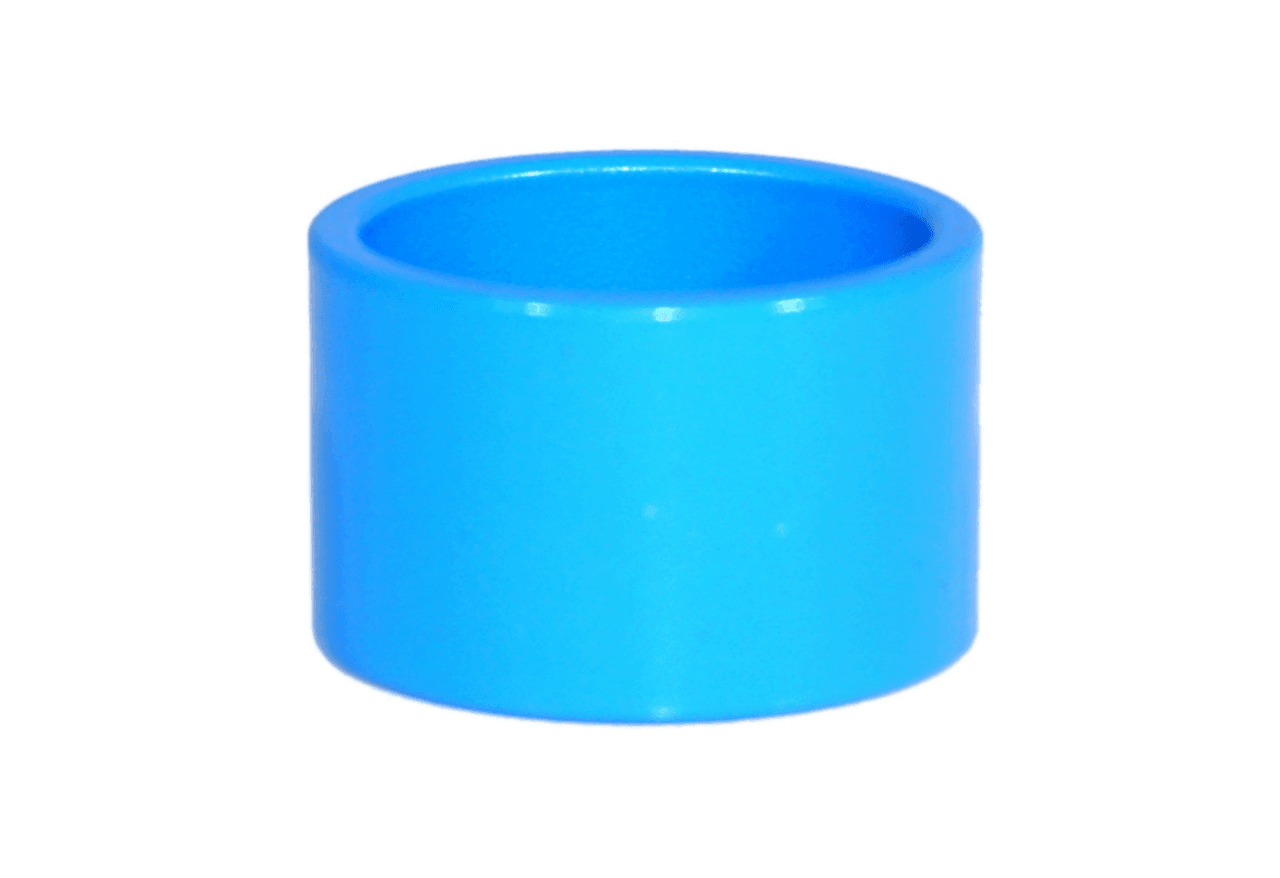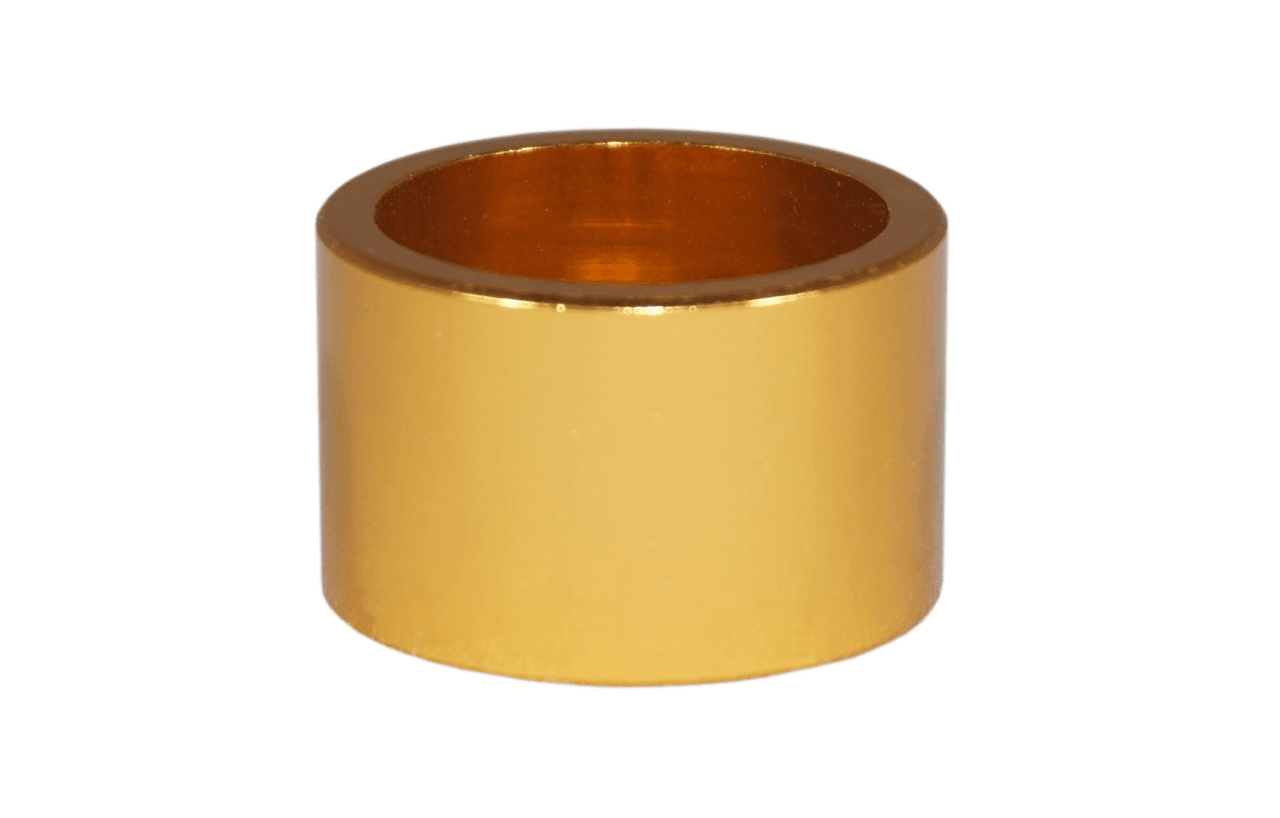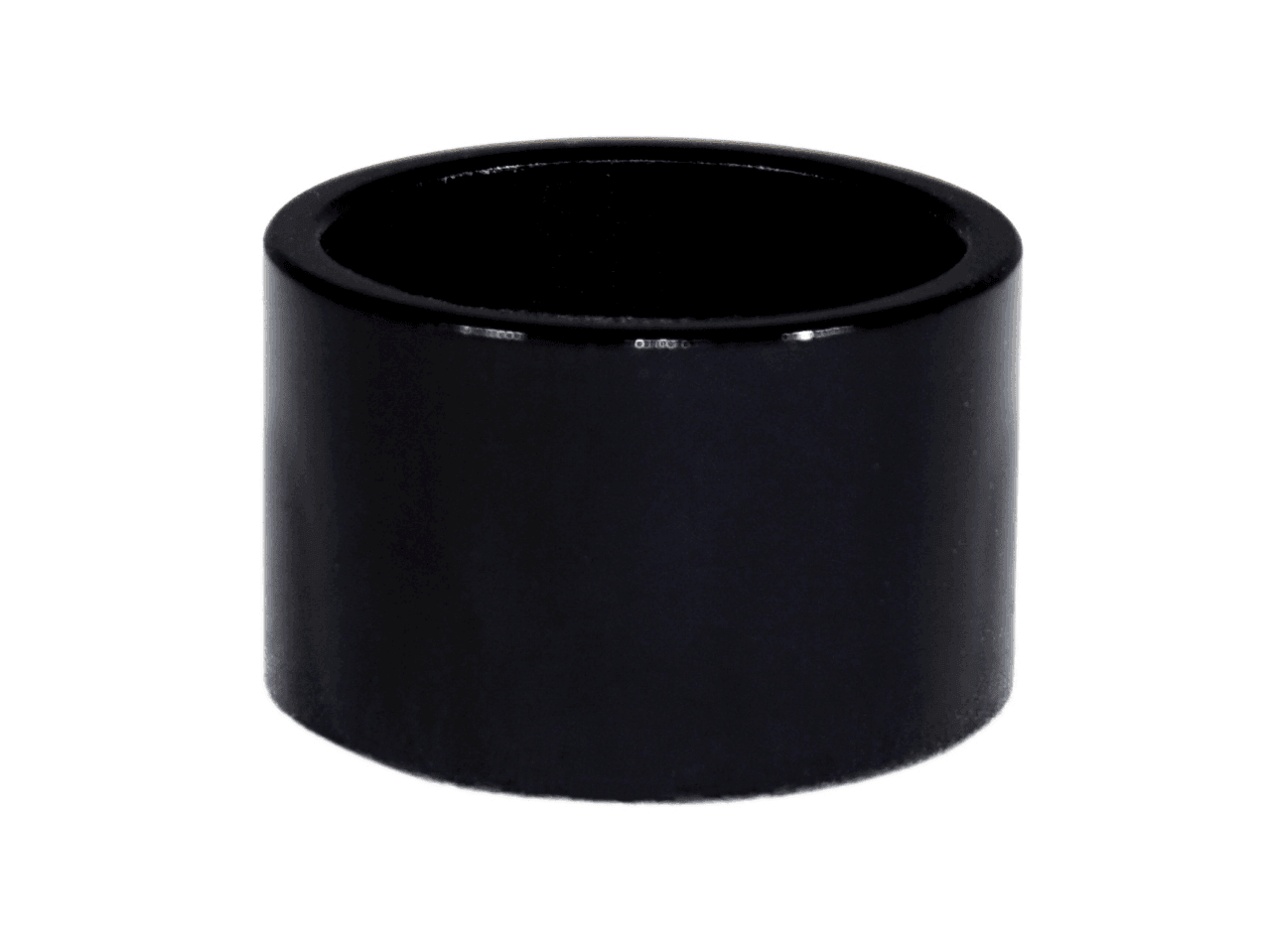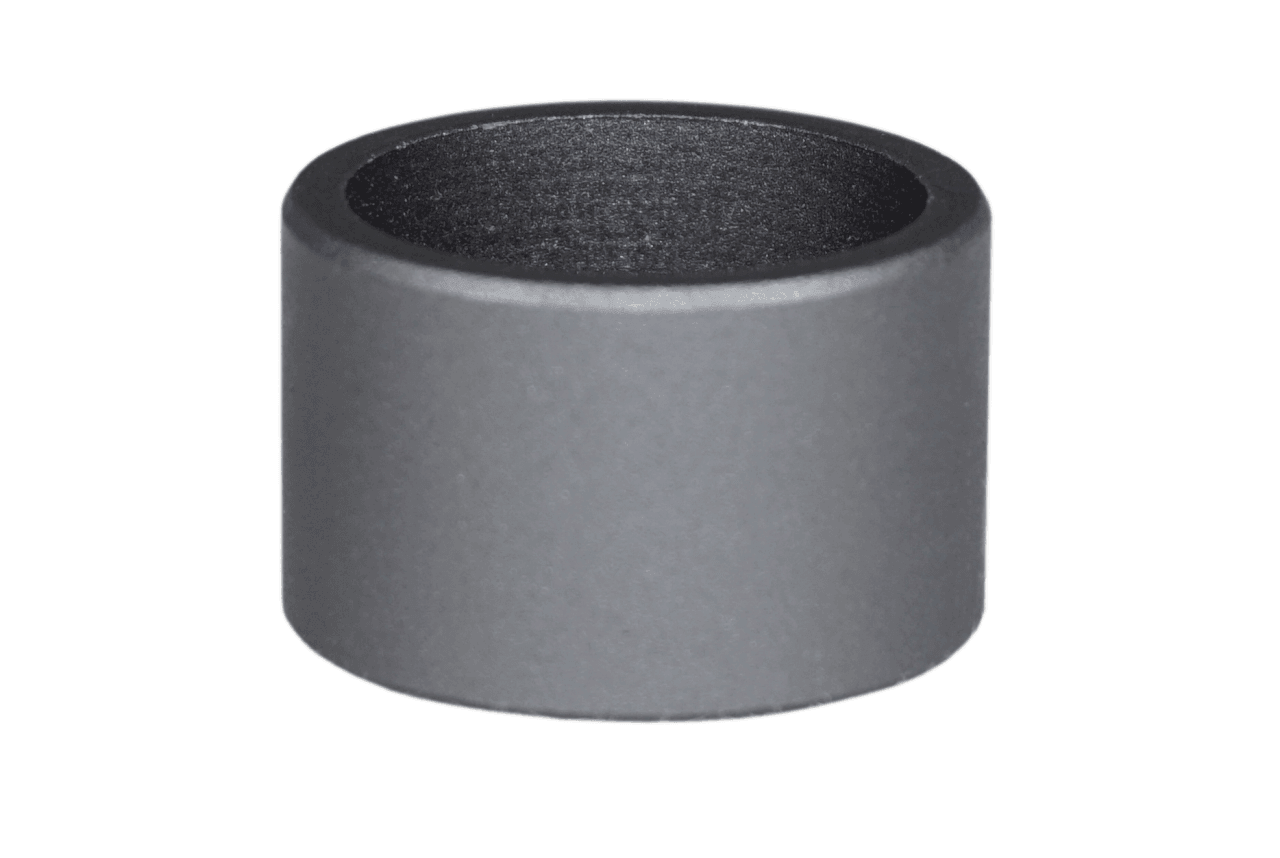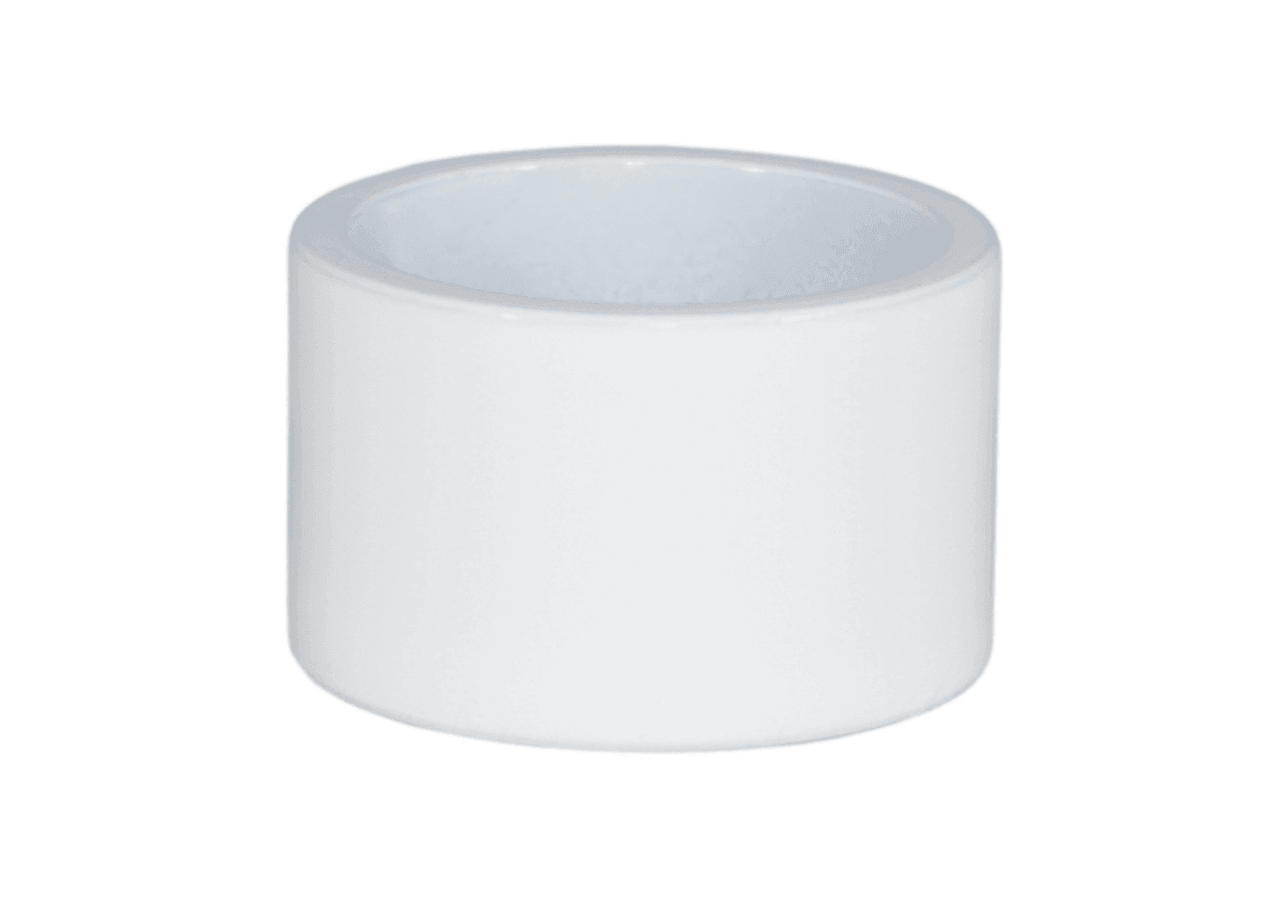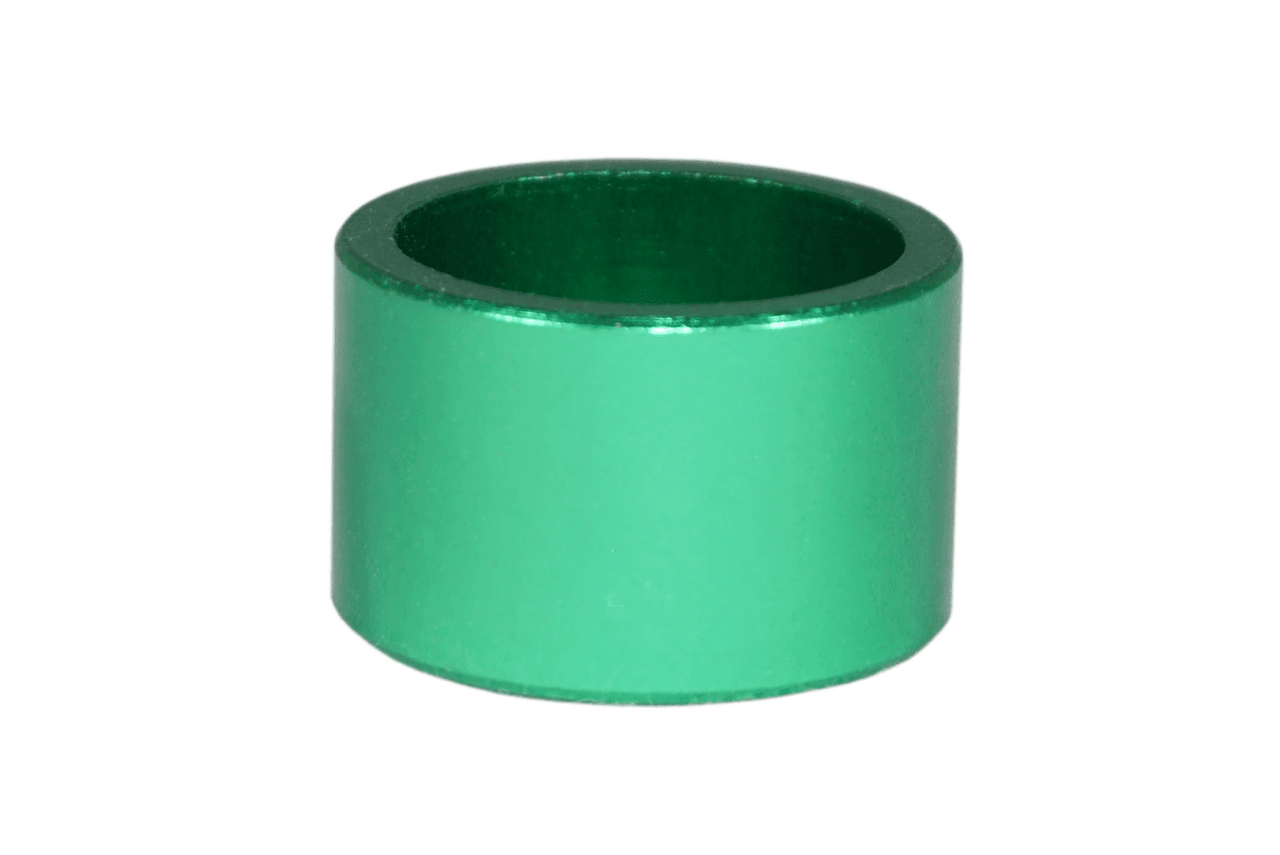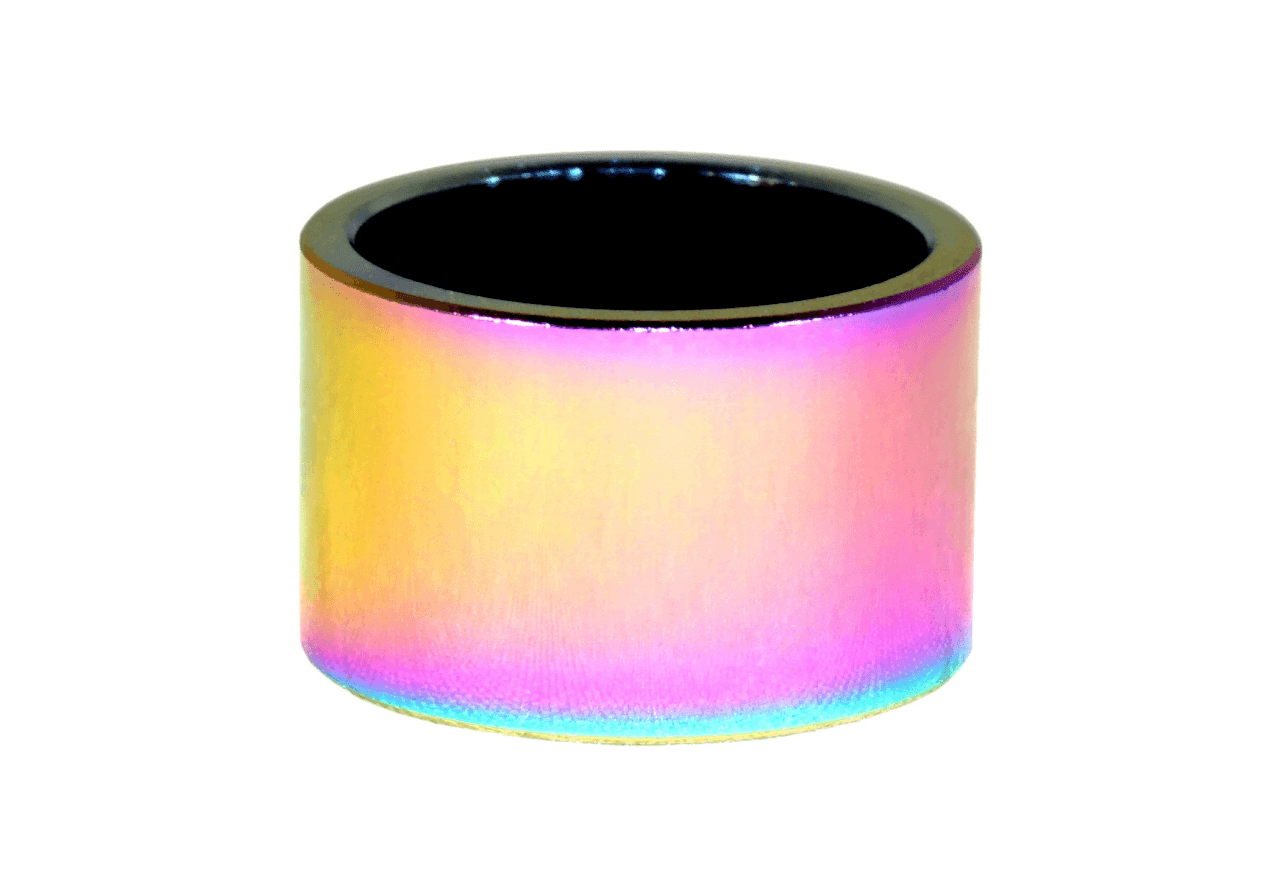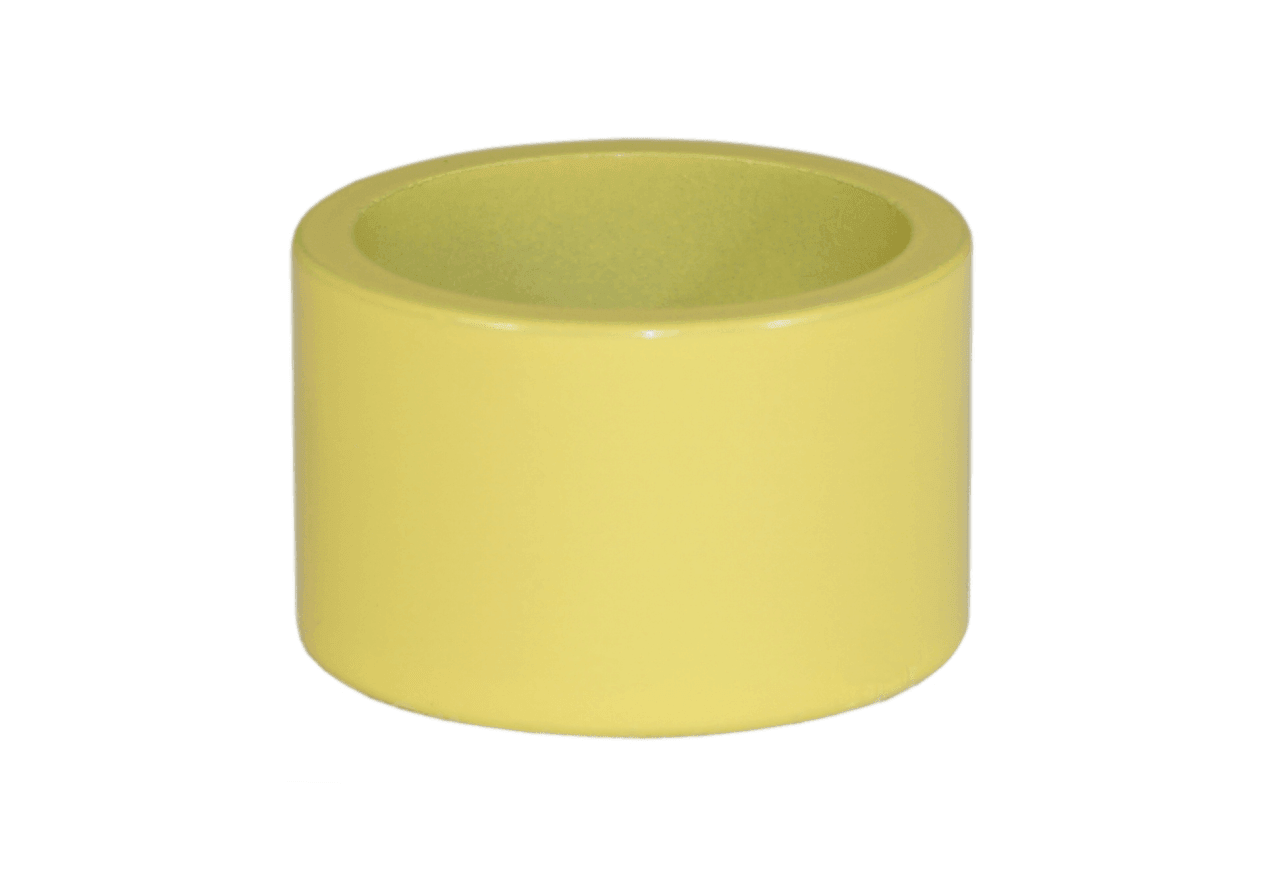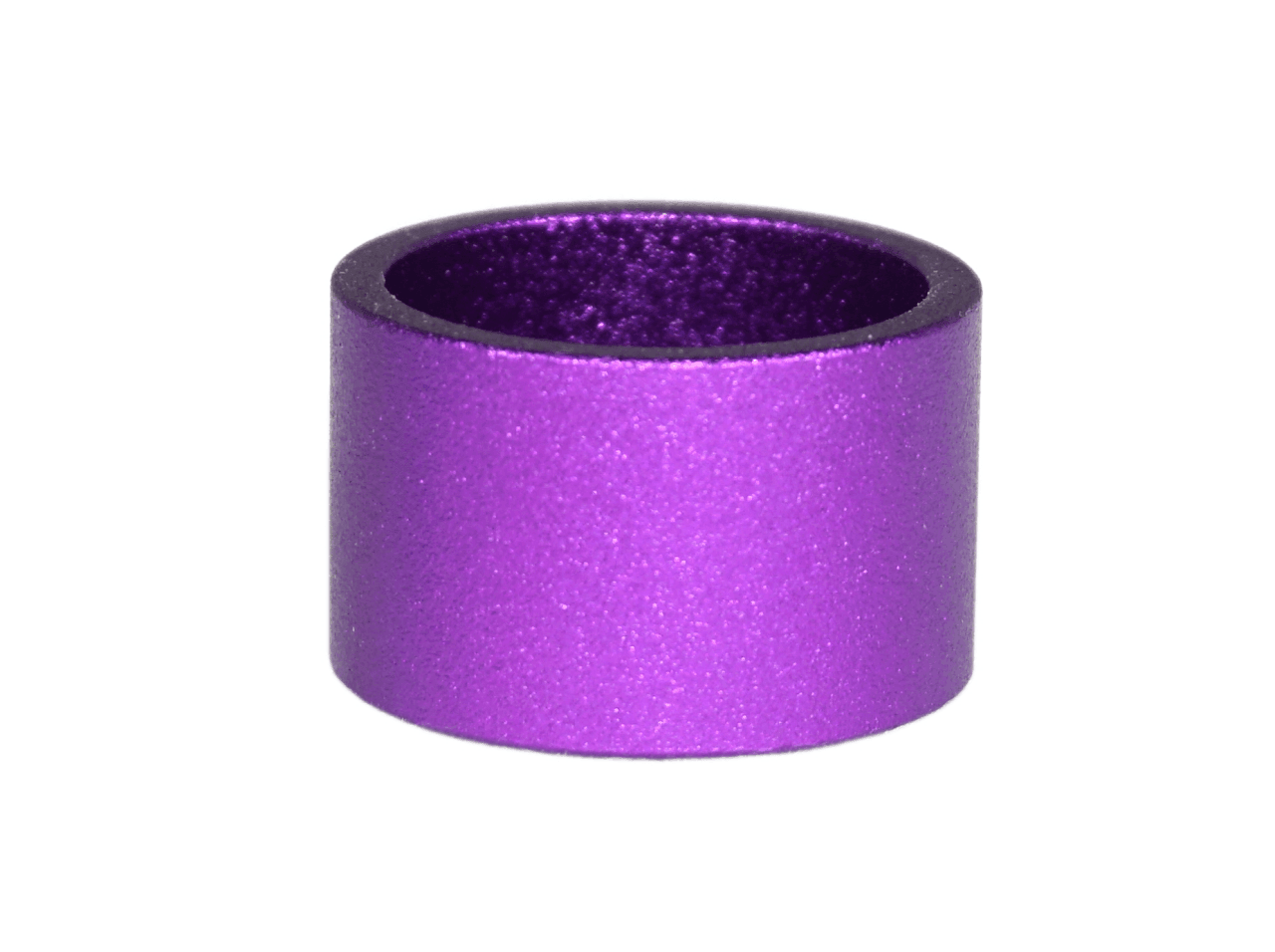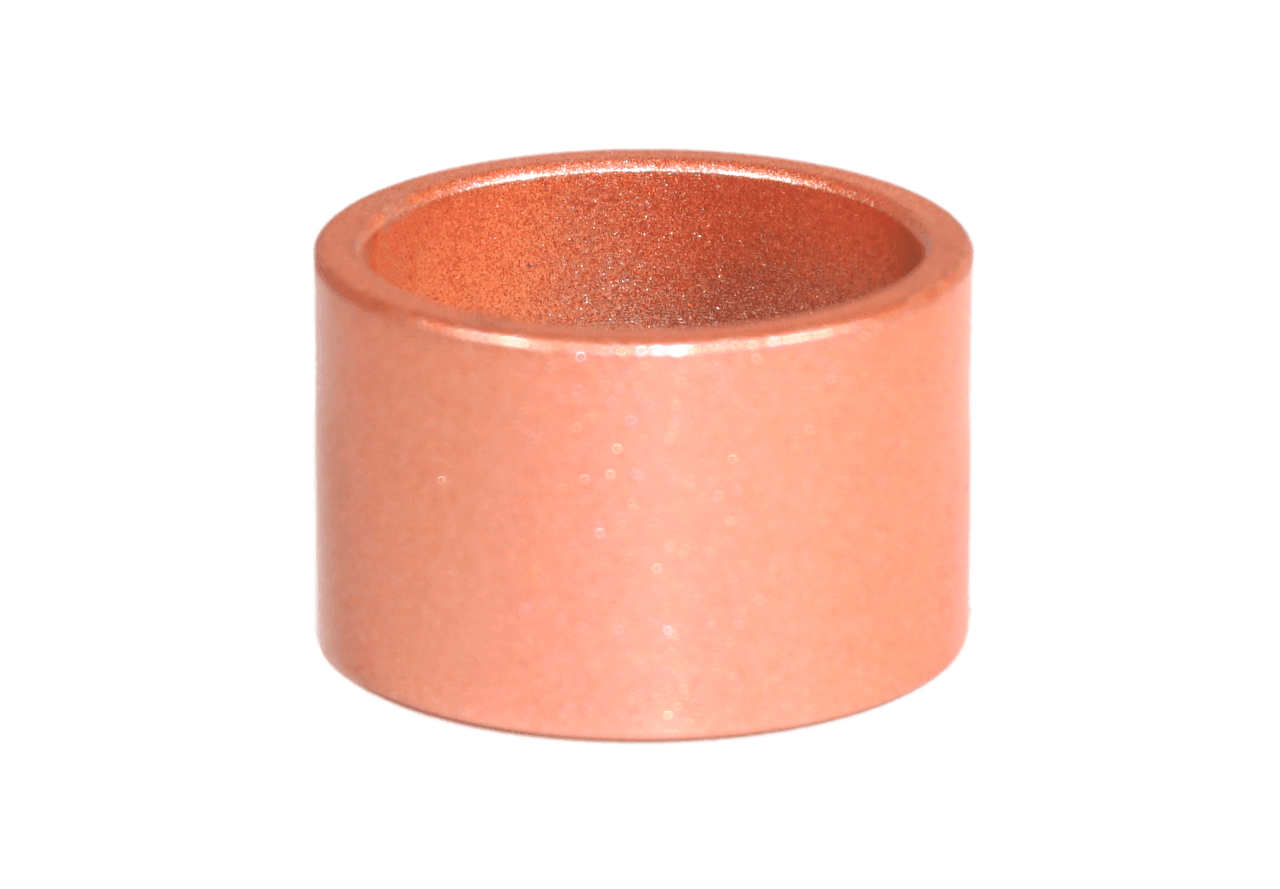 ZSPEC PTU/Power Transistor Unit Fasteners for Nissan Z32 300zx, Stainless & Billet
Hardware fasteners with finish washers for the Niss. 300zx Z32 PTU (Power Transistor Unit) to hold it to the right-side Timing Cover.
Kit includes:
- Four (4) SHSC M5x12mm Fasteners
- Four (4) Billet Colored Finish Washers

Requires allen-wrench to install, not included.