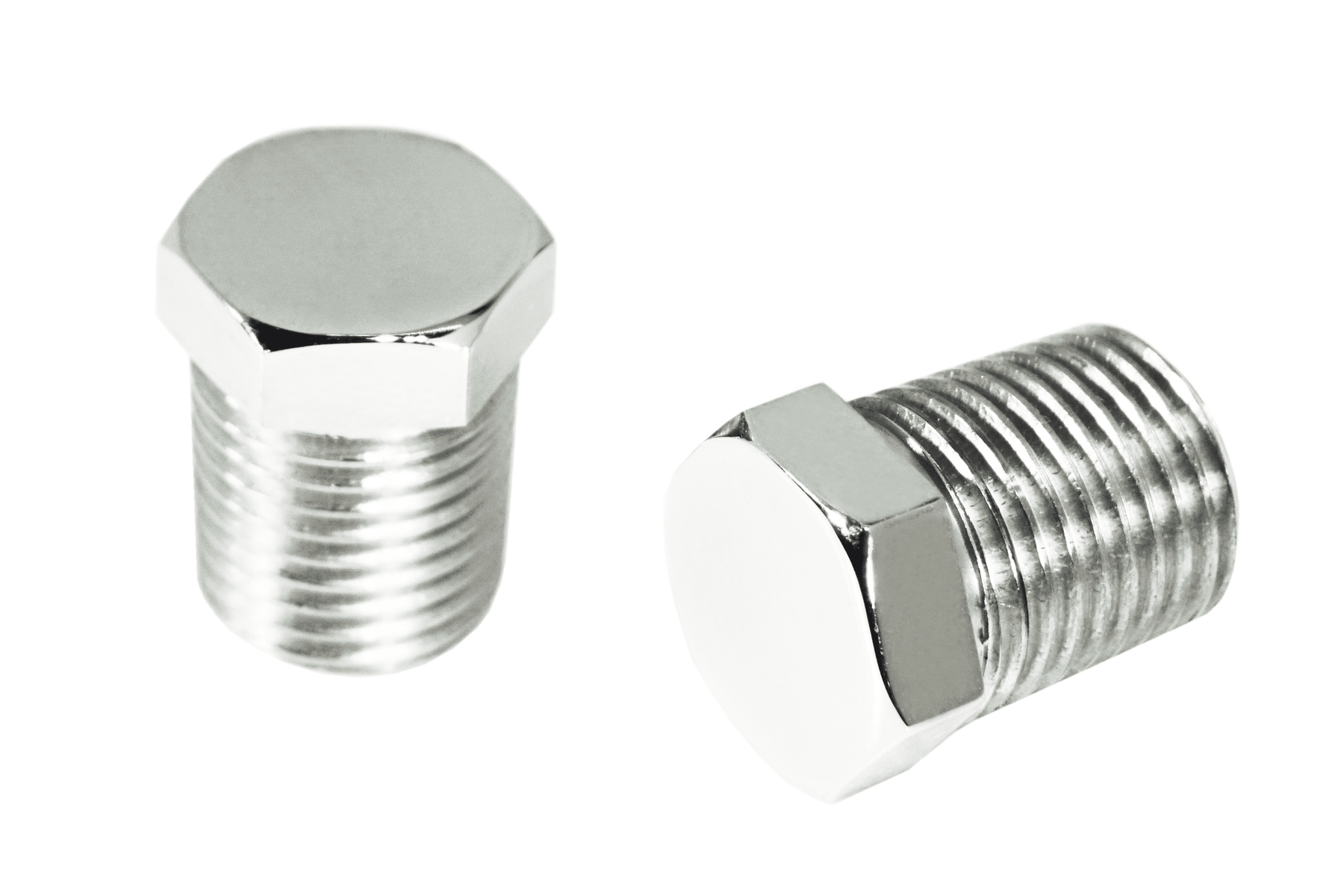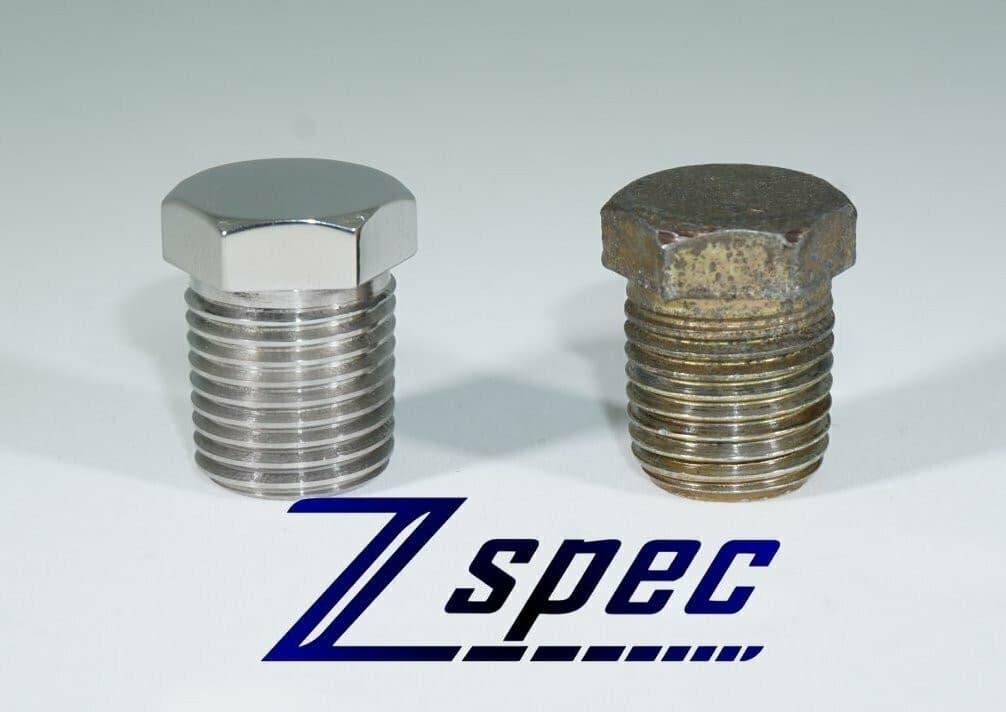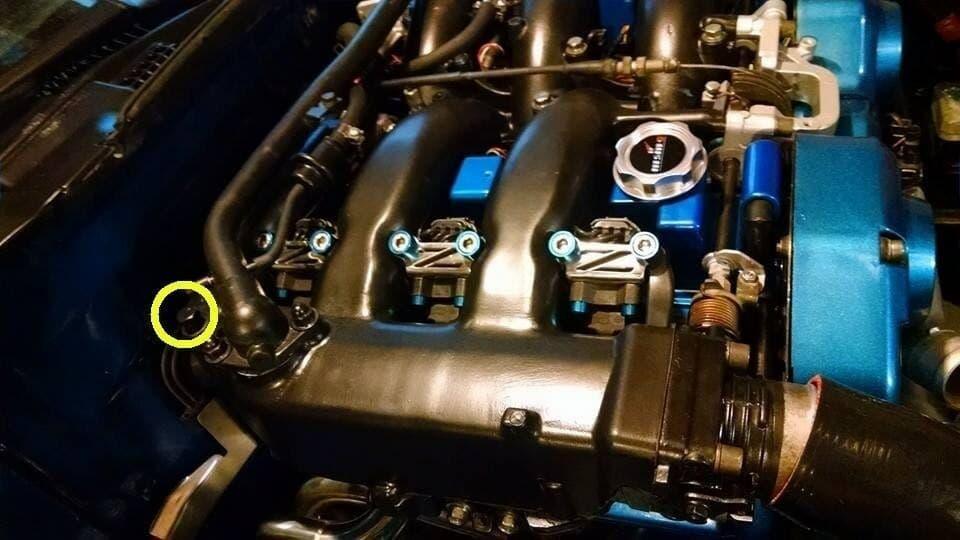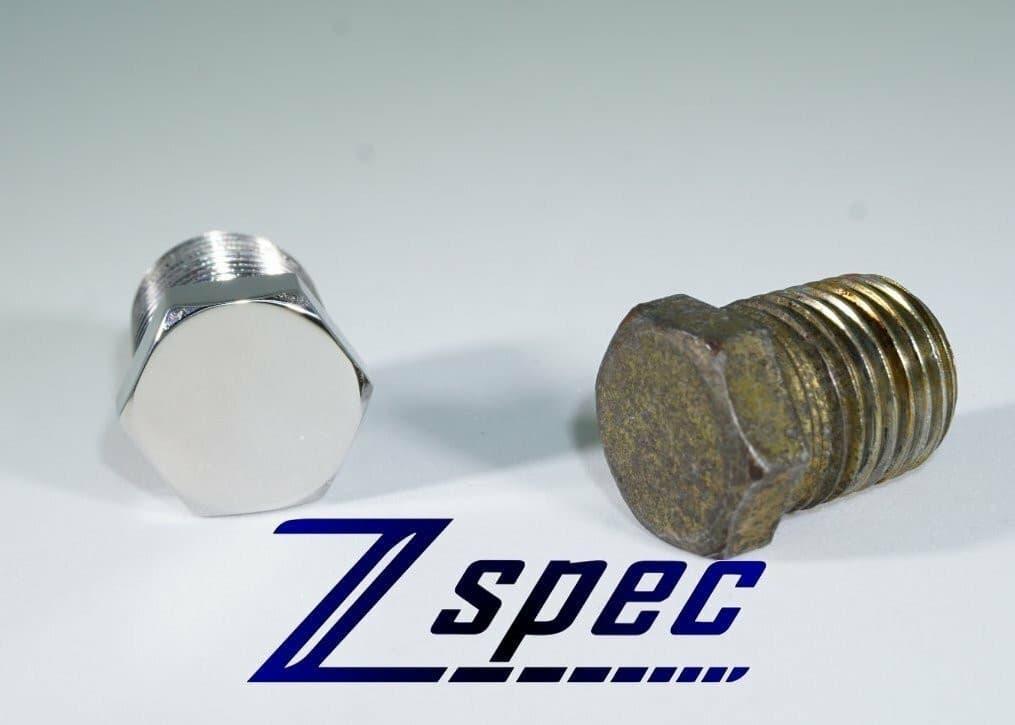 ZSPEC Reproduction Stainless Plenum Bolt for '90-96 Nissan 300zx Z32, Sold per Each
**SOLD PER EACH** Its the little things that put final touches on an engine bay. For the Z32 300zx enthusiast with a LHD Z32, this little bolt is a nuisance and is often rusting in the back corner of the Z32 plenum without a great replacement.
In order to provide an "OEM"-appearance, we produced a similar version in polished stainless steel. Simply remove the original bolt, and screw ours in in its place. It'll likely take you longer to find your 15mm socket than to replace the bolt. :)
Requires basic hand-tools for installation (not included).