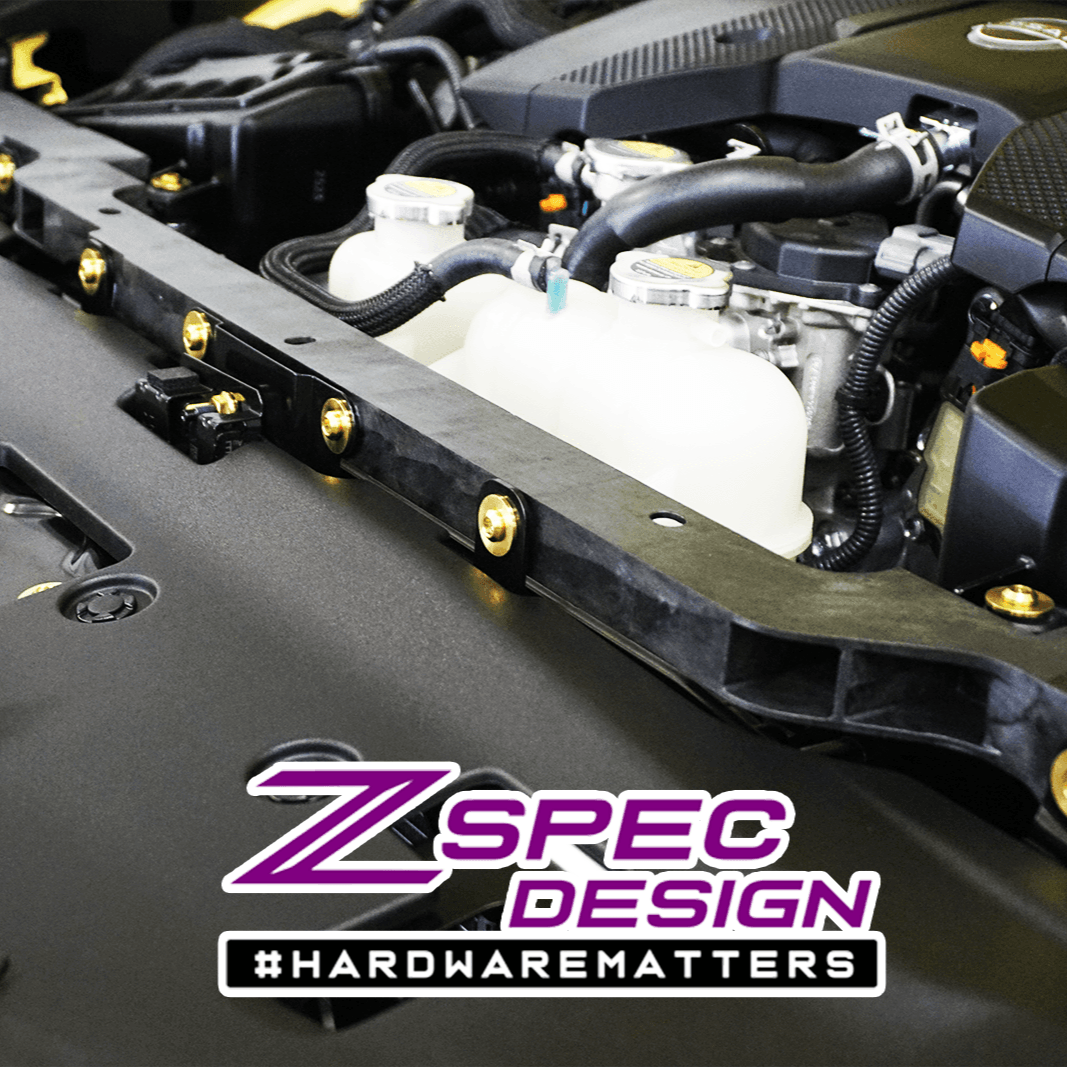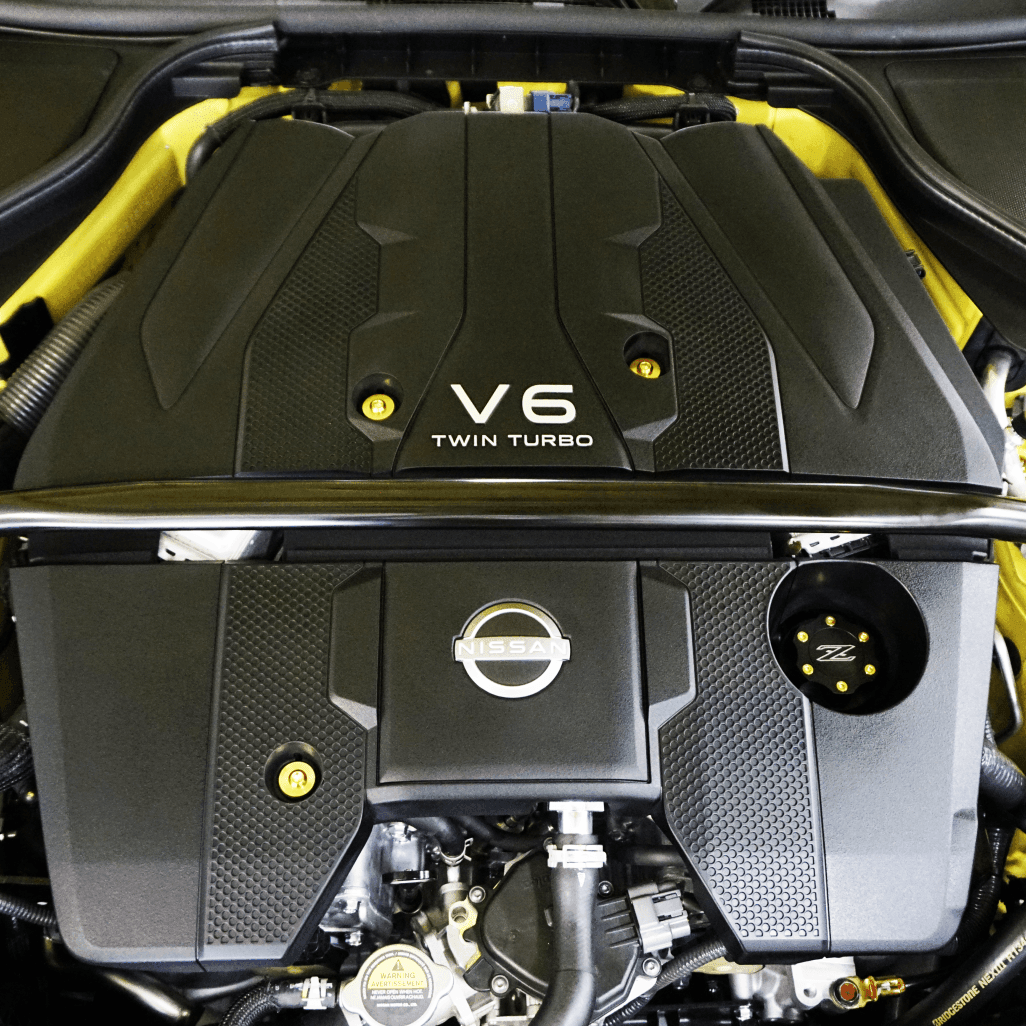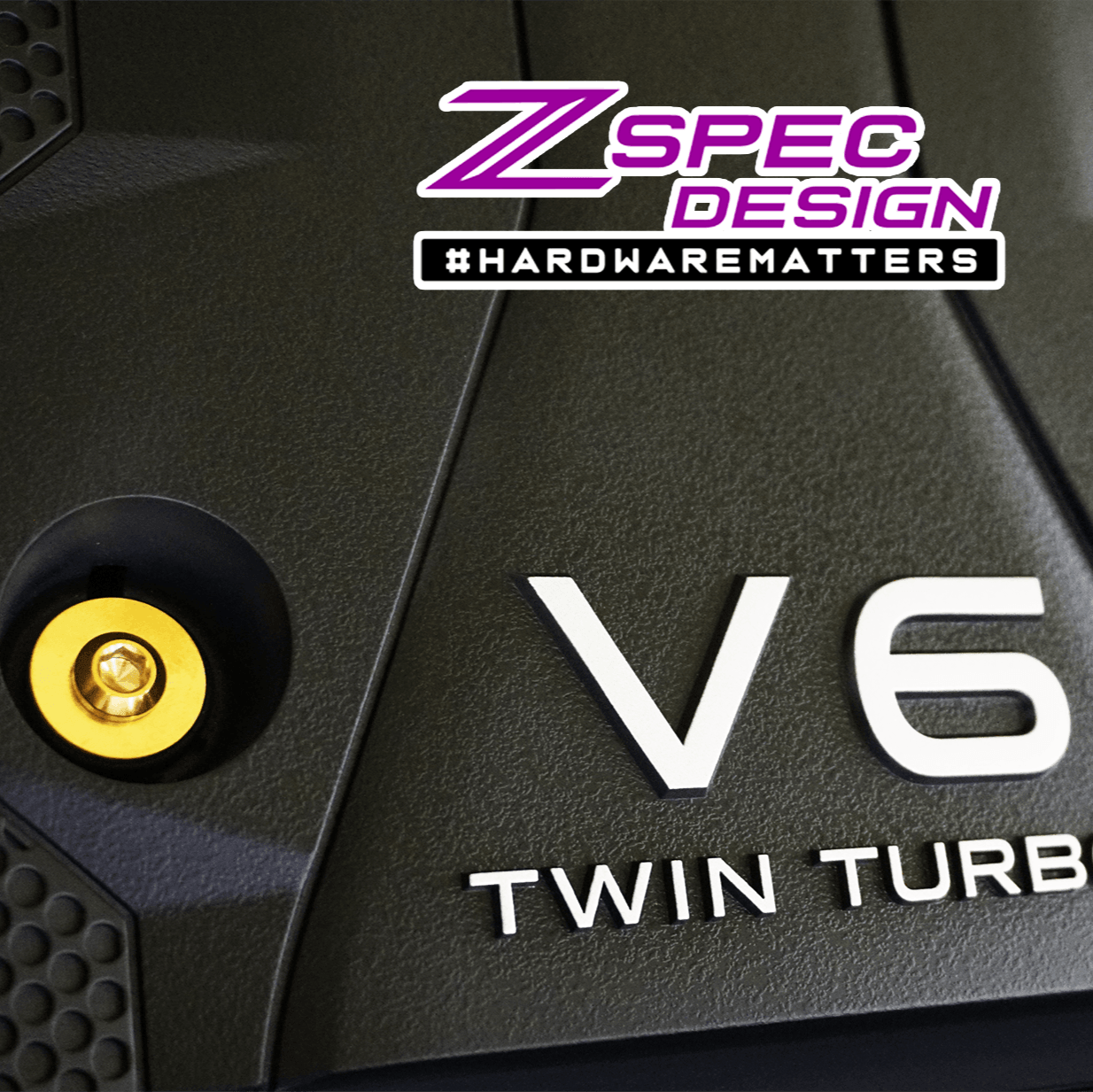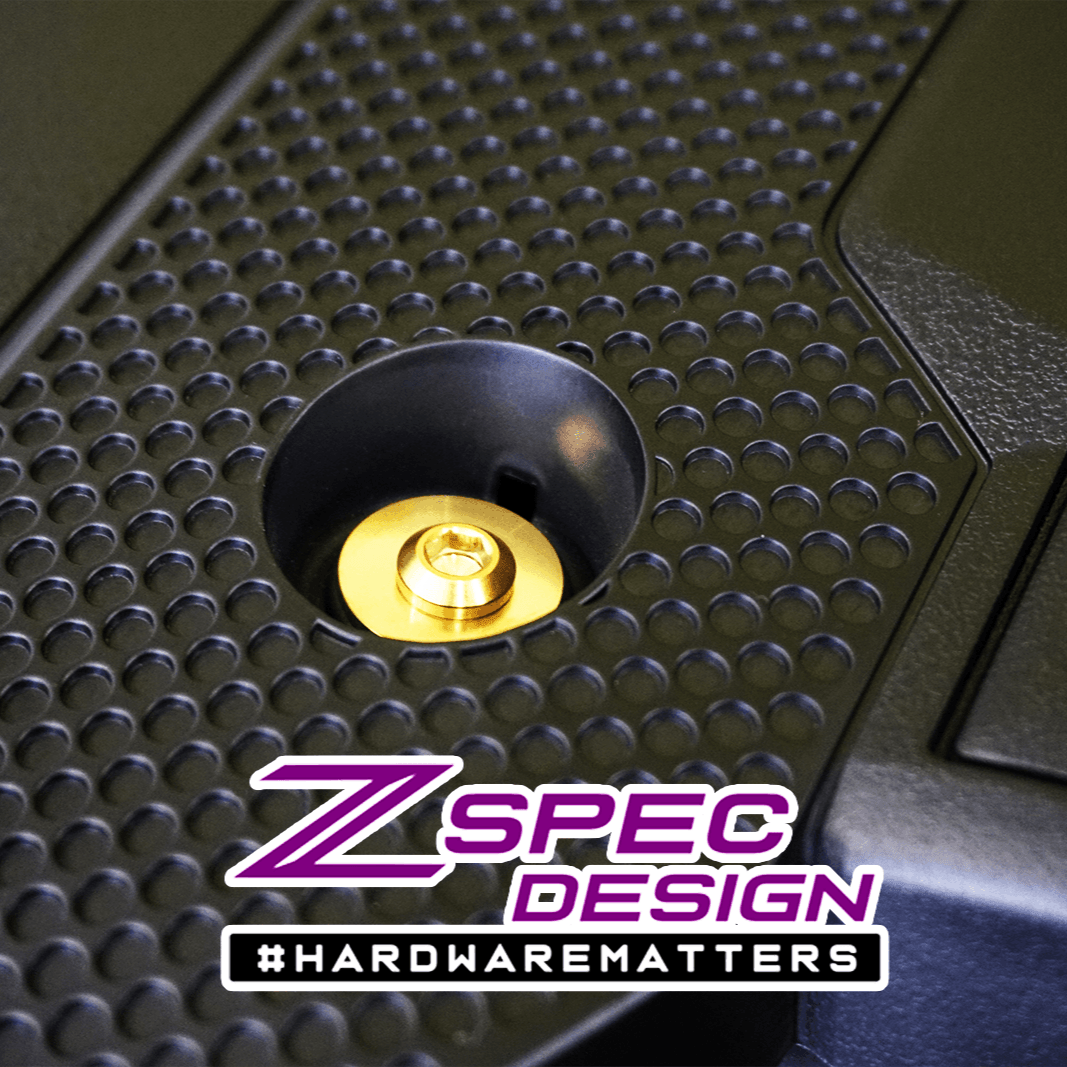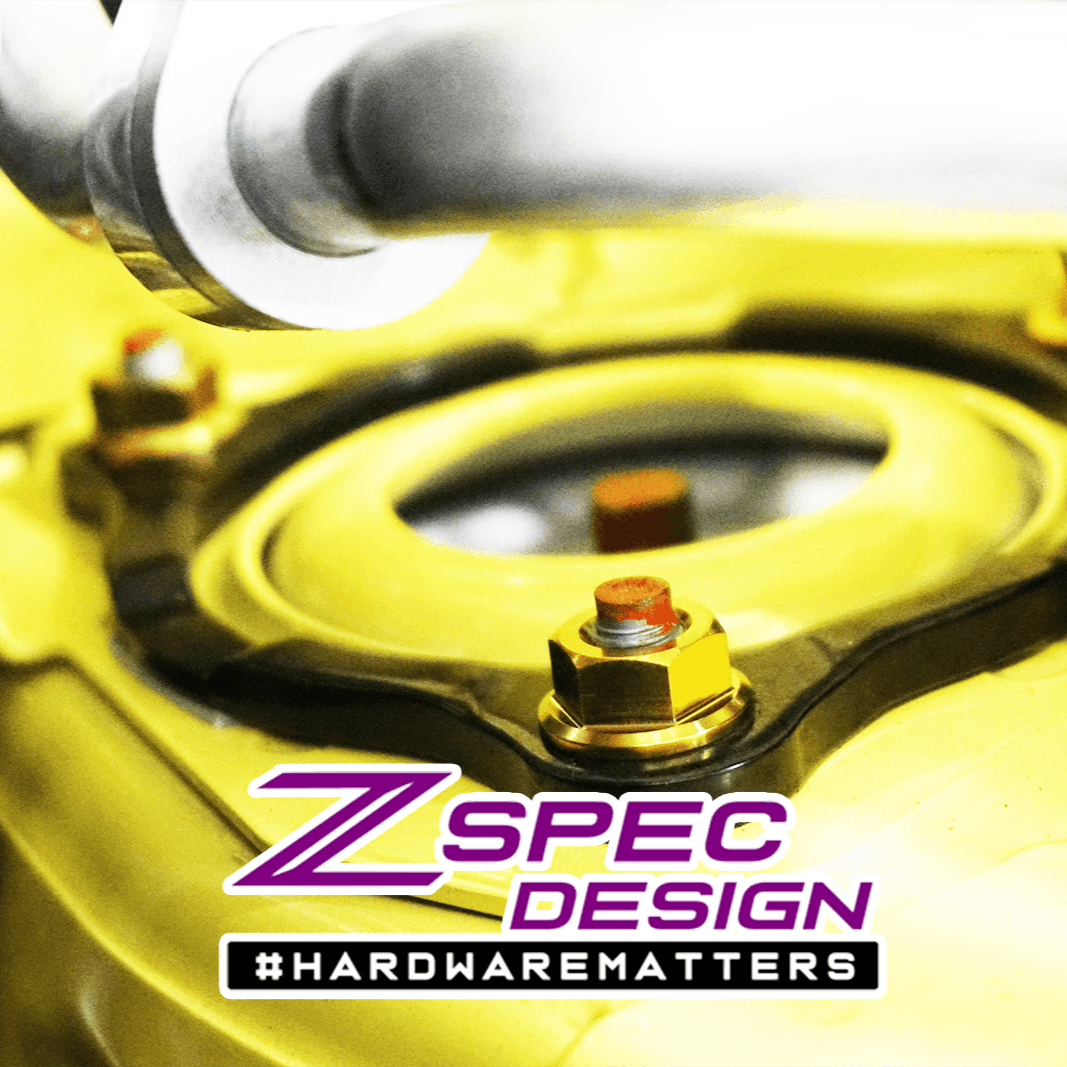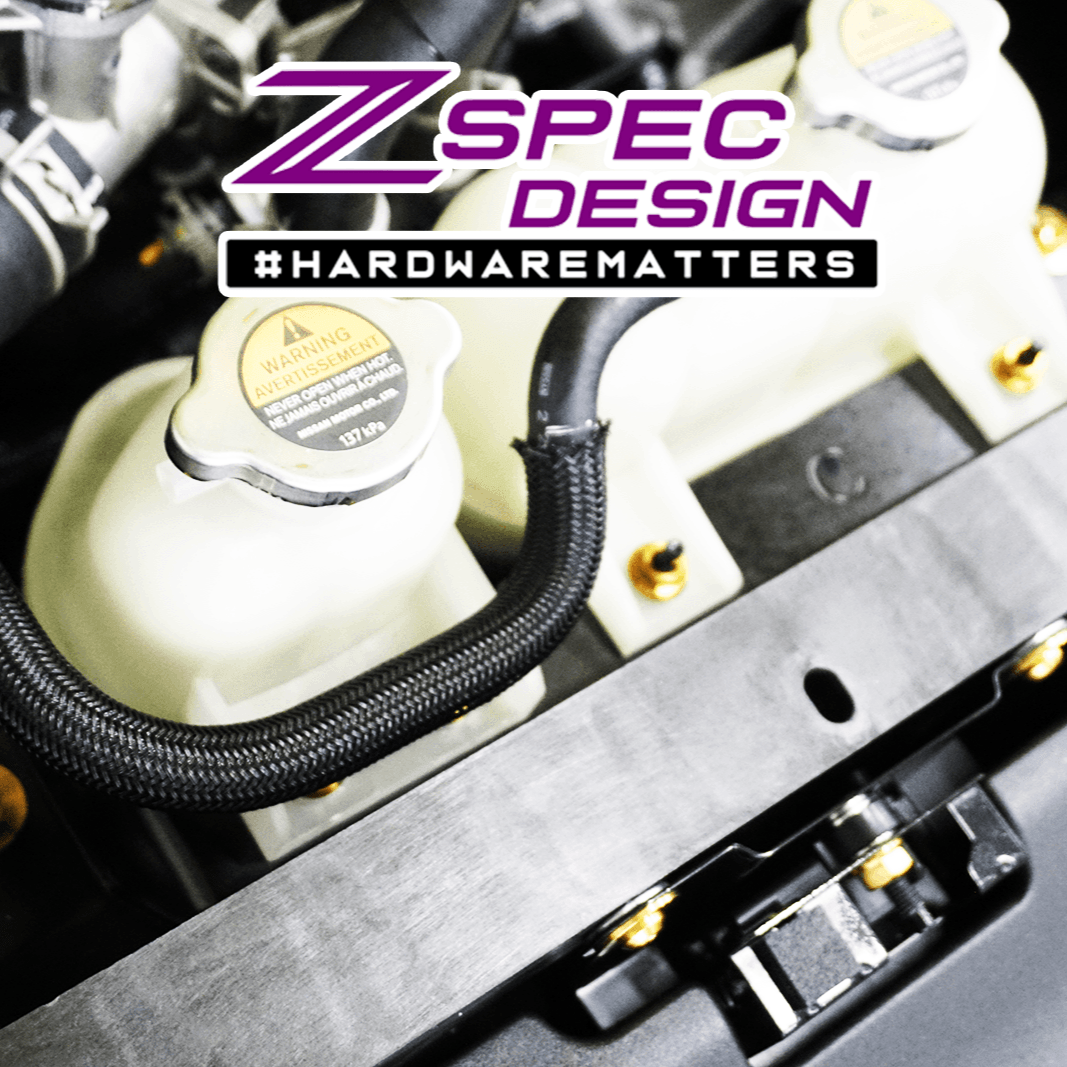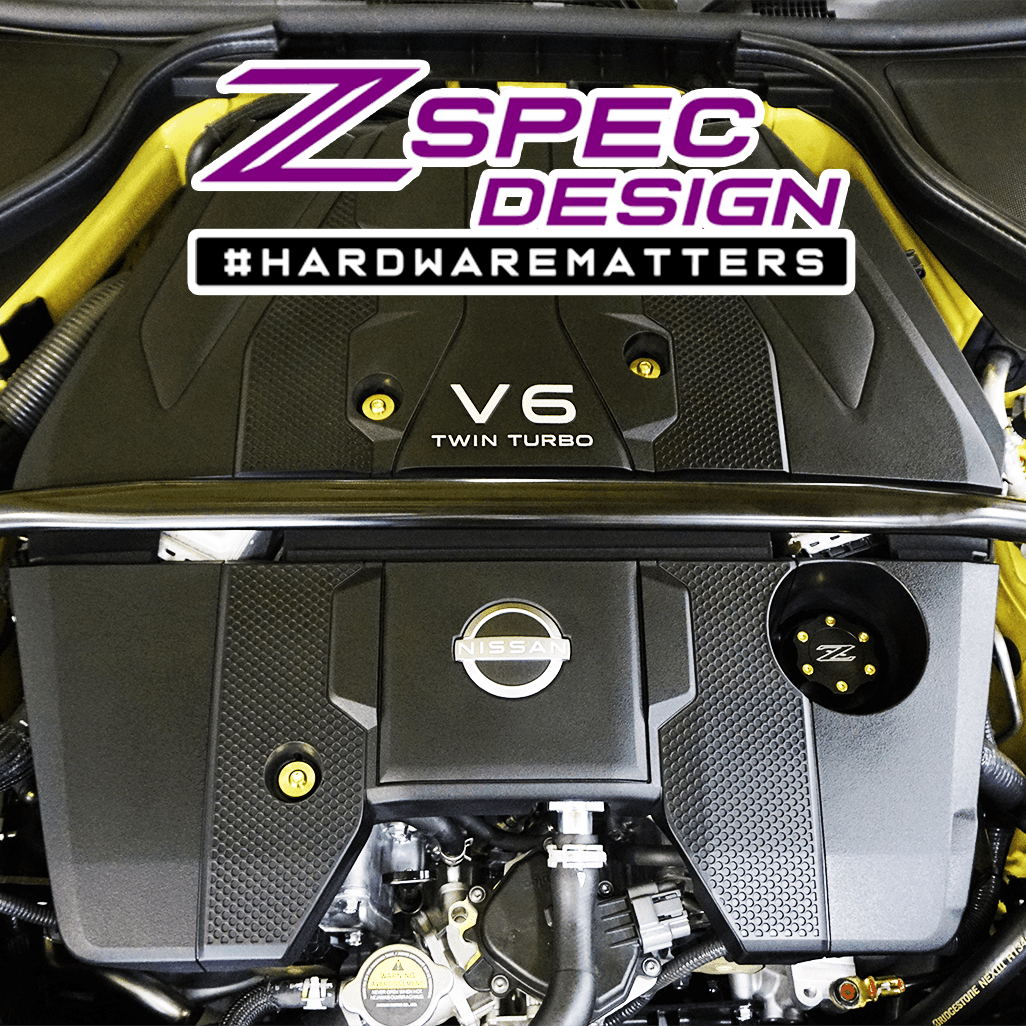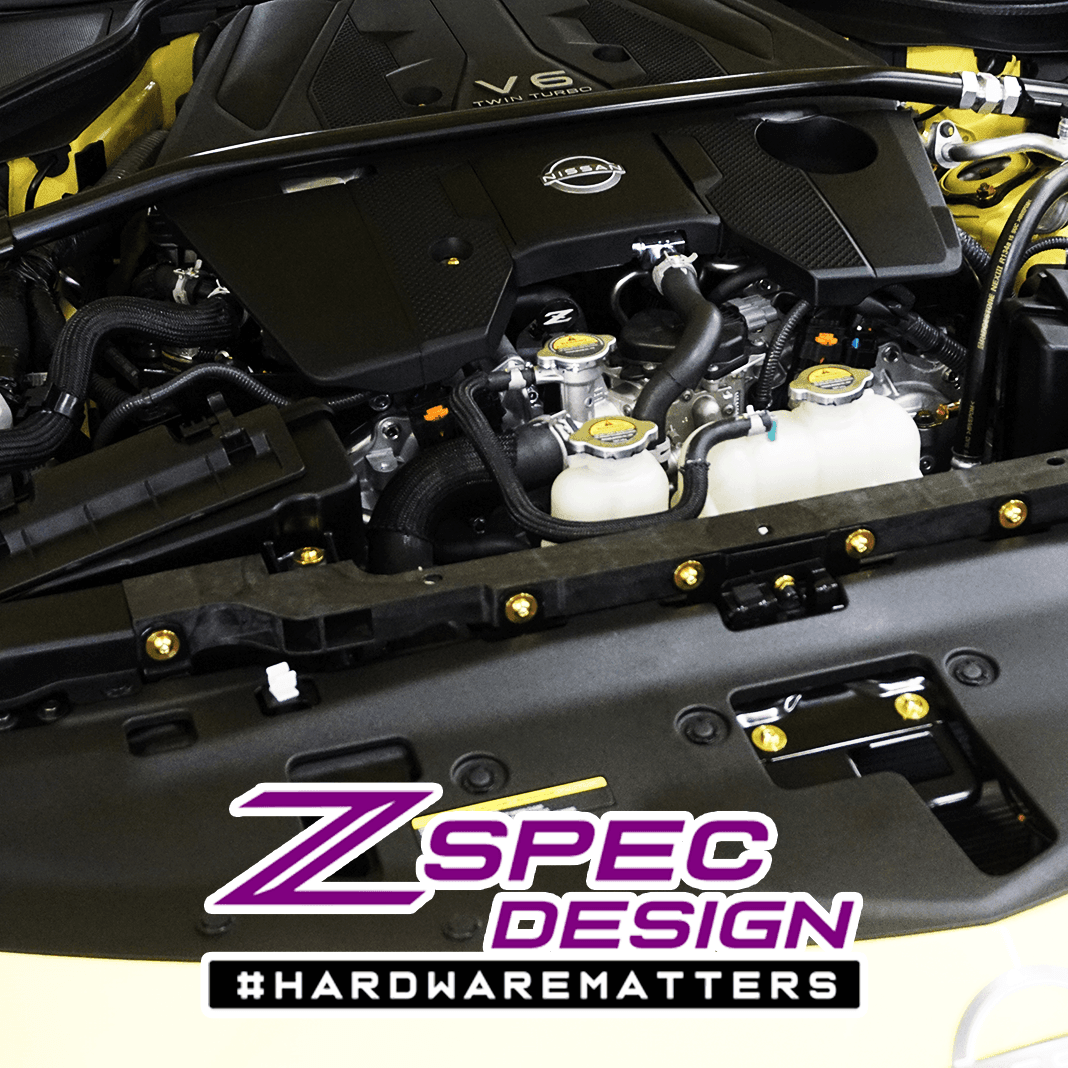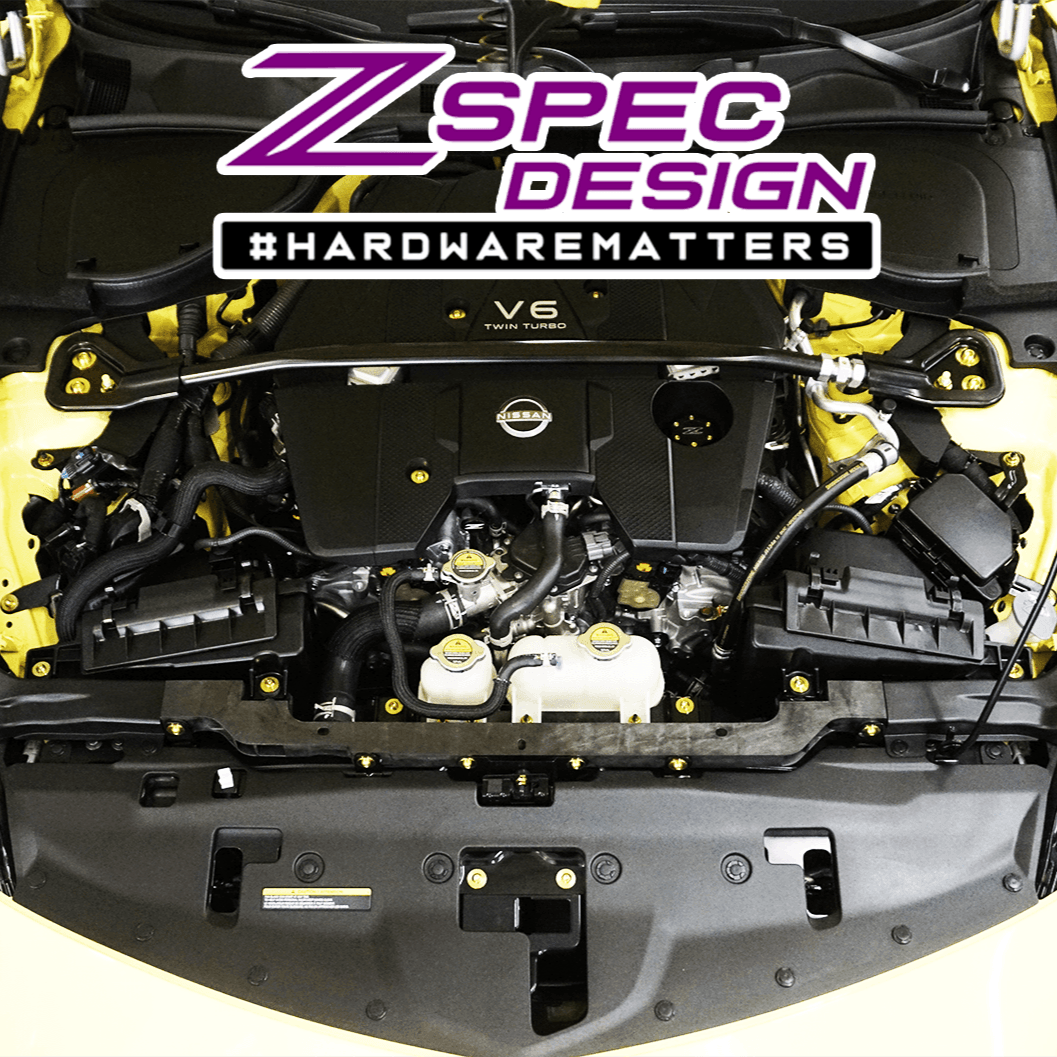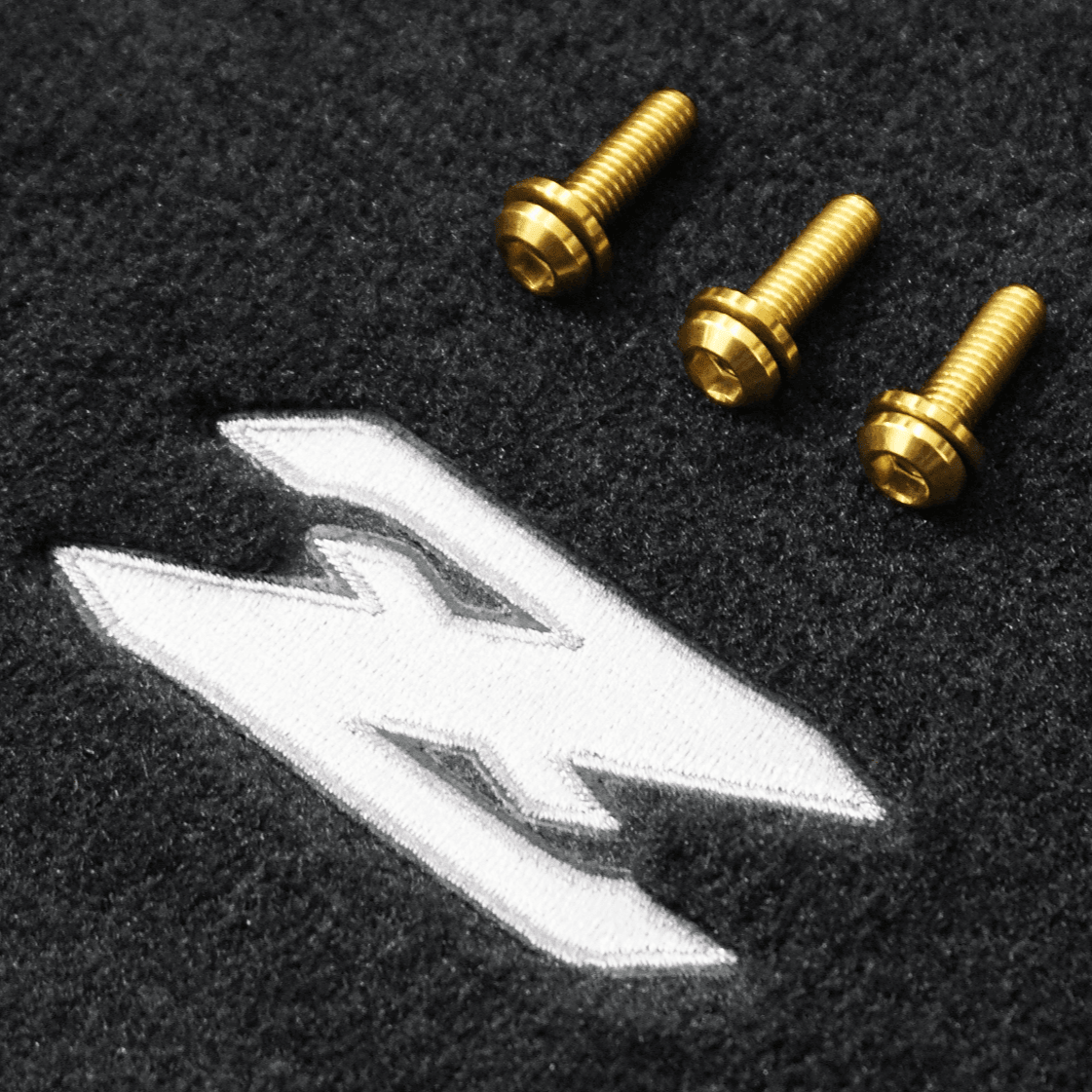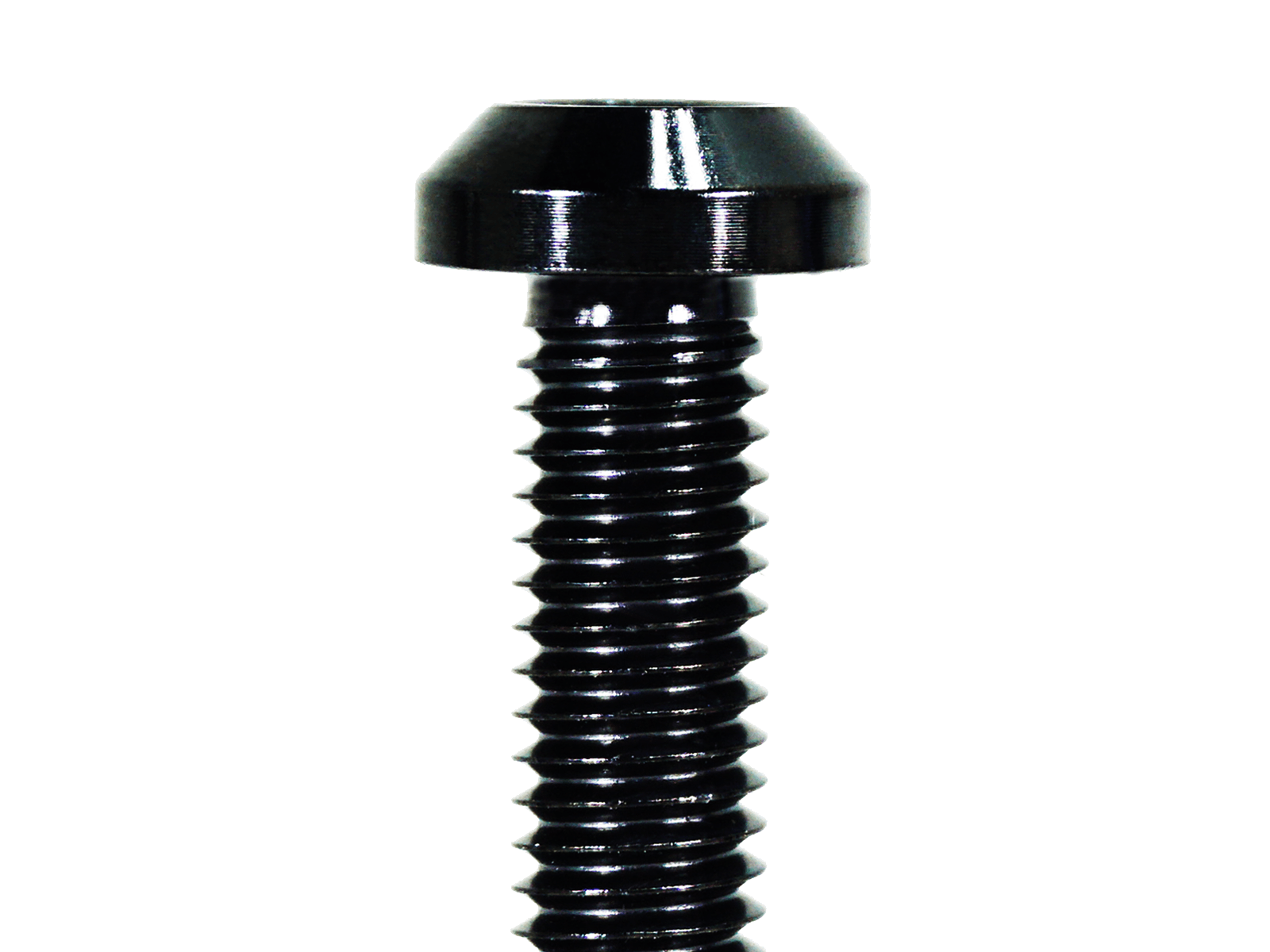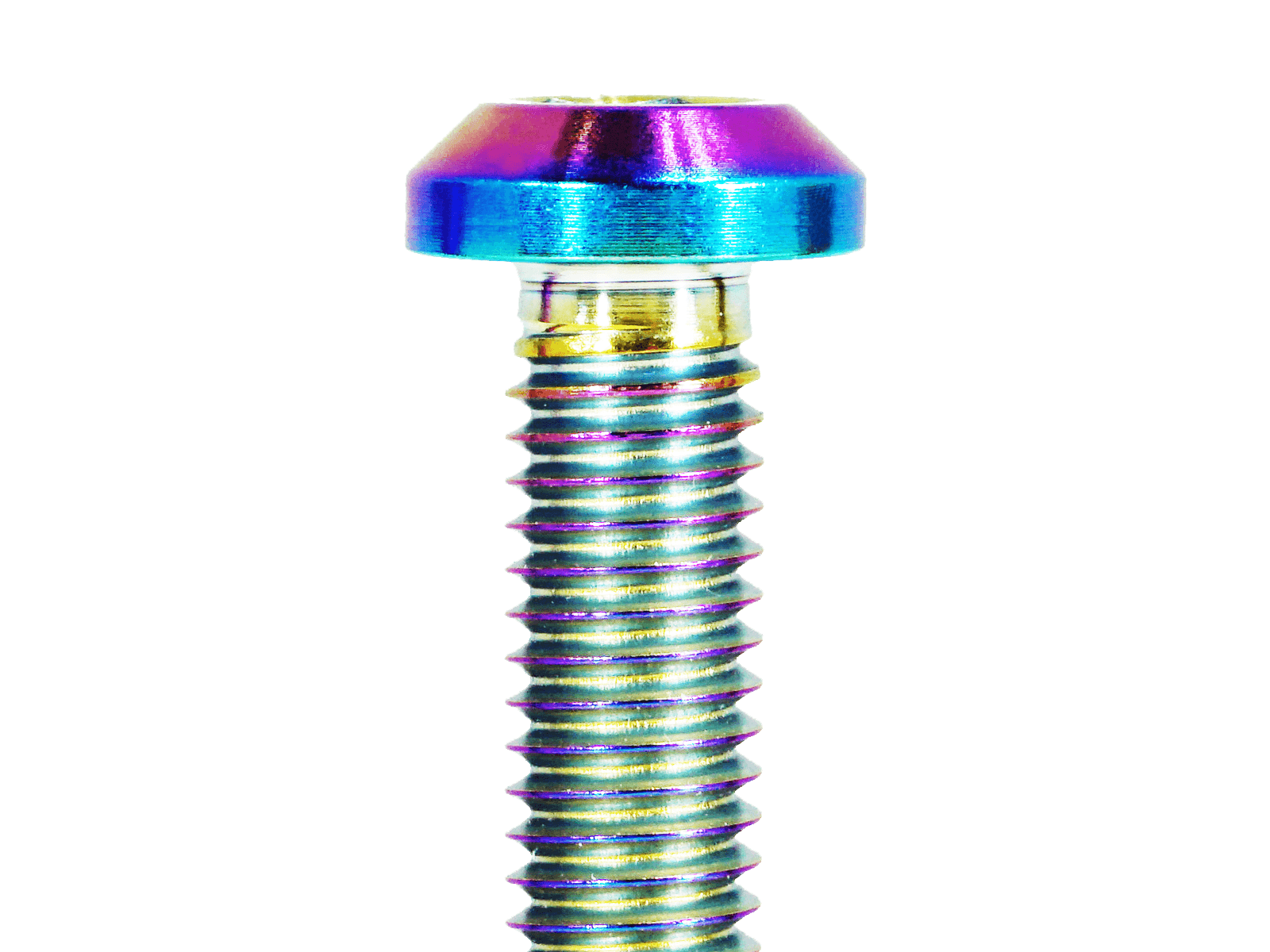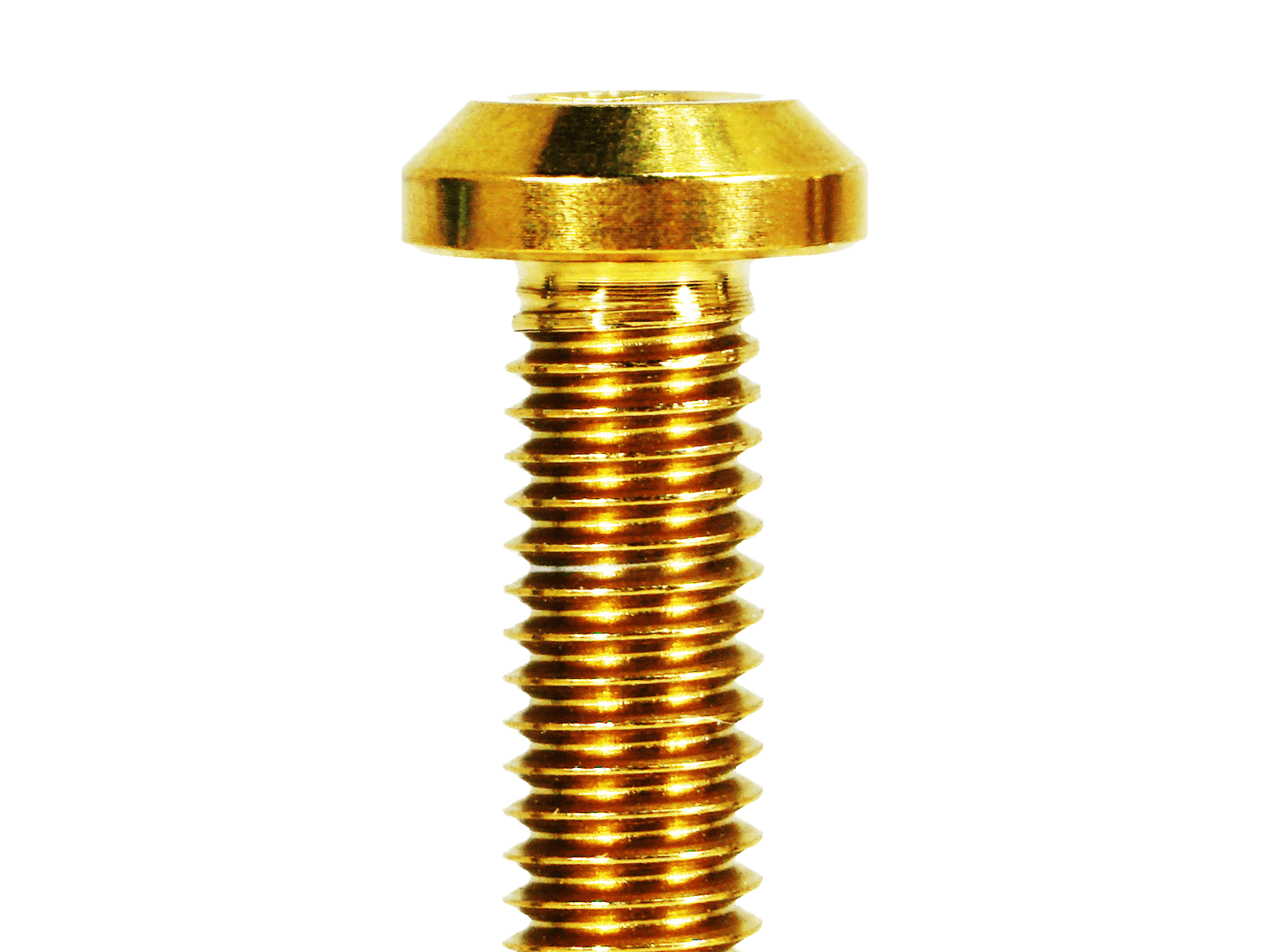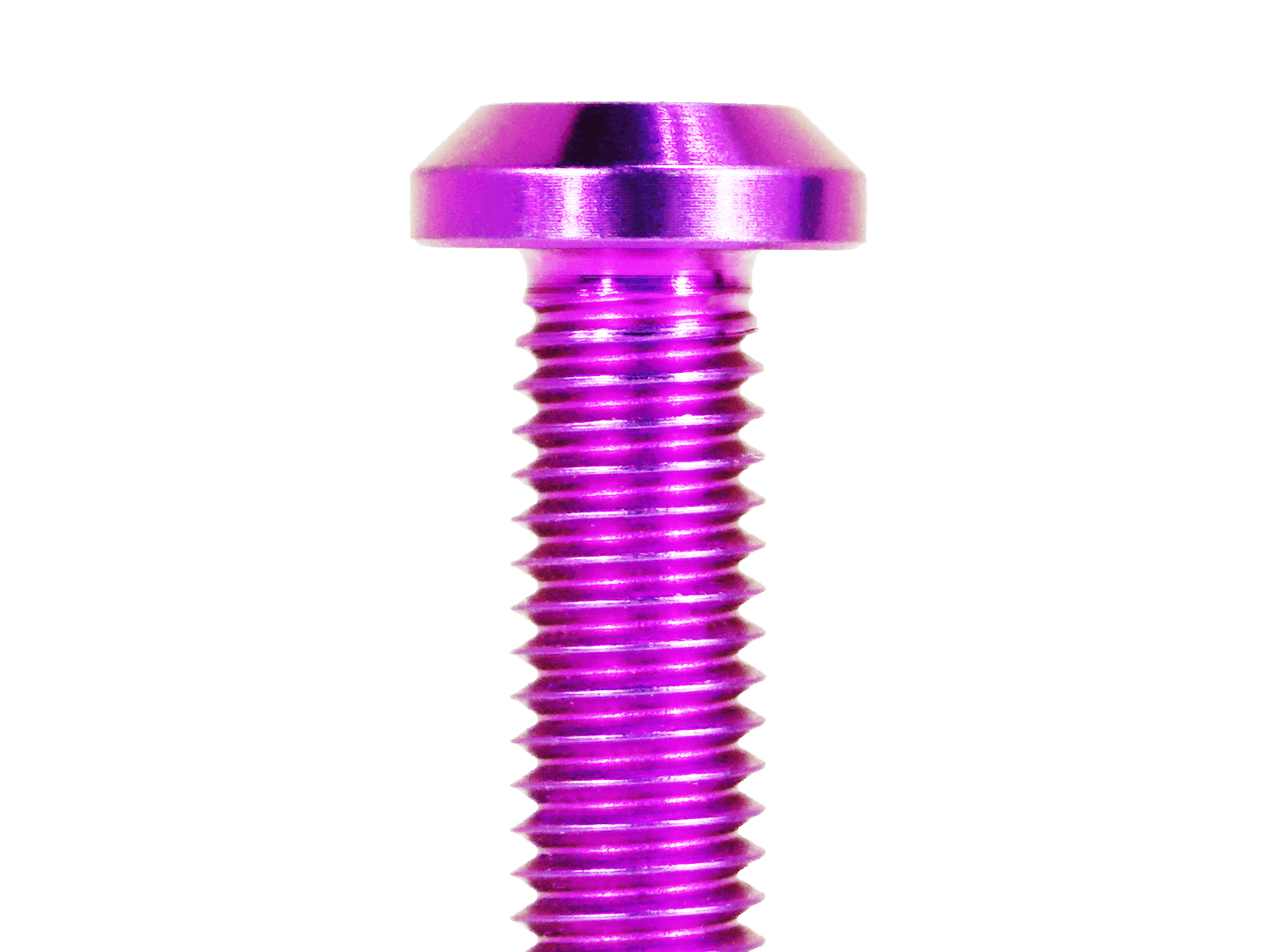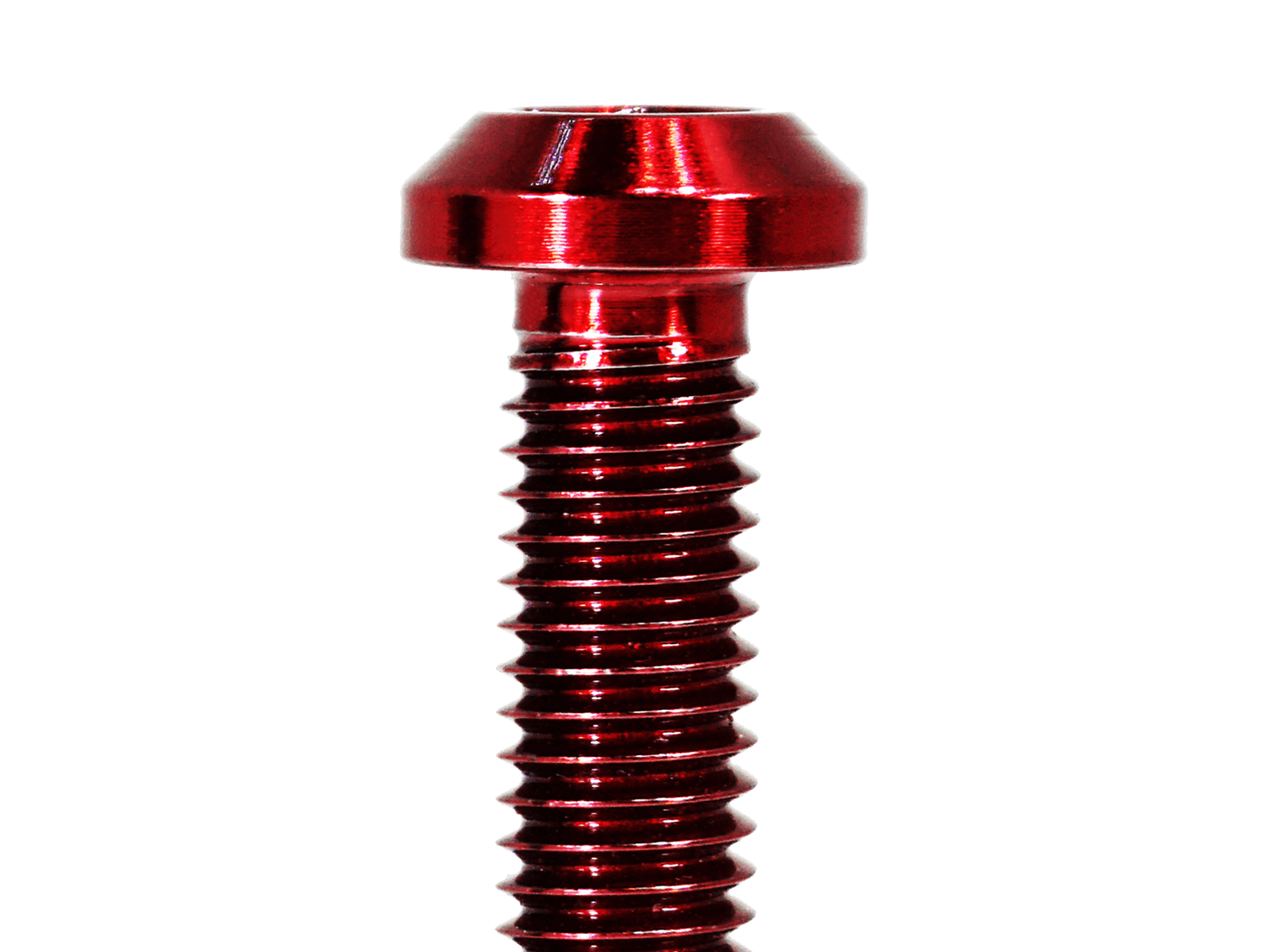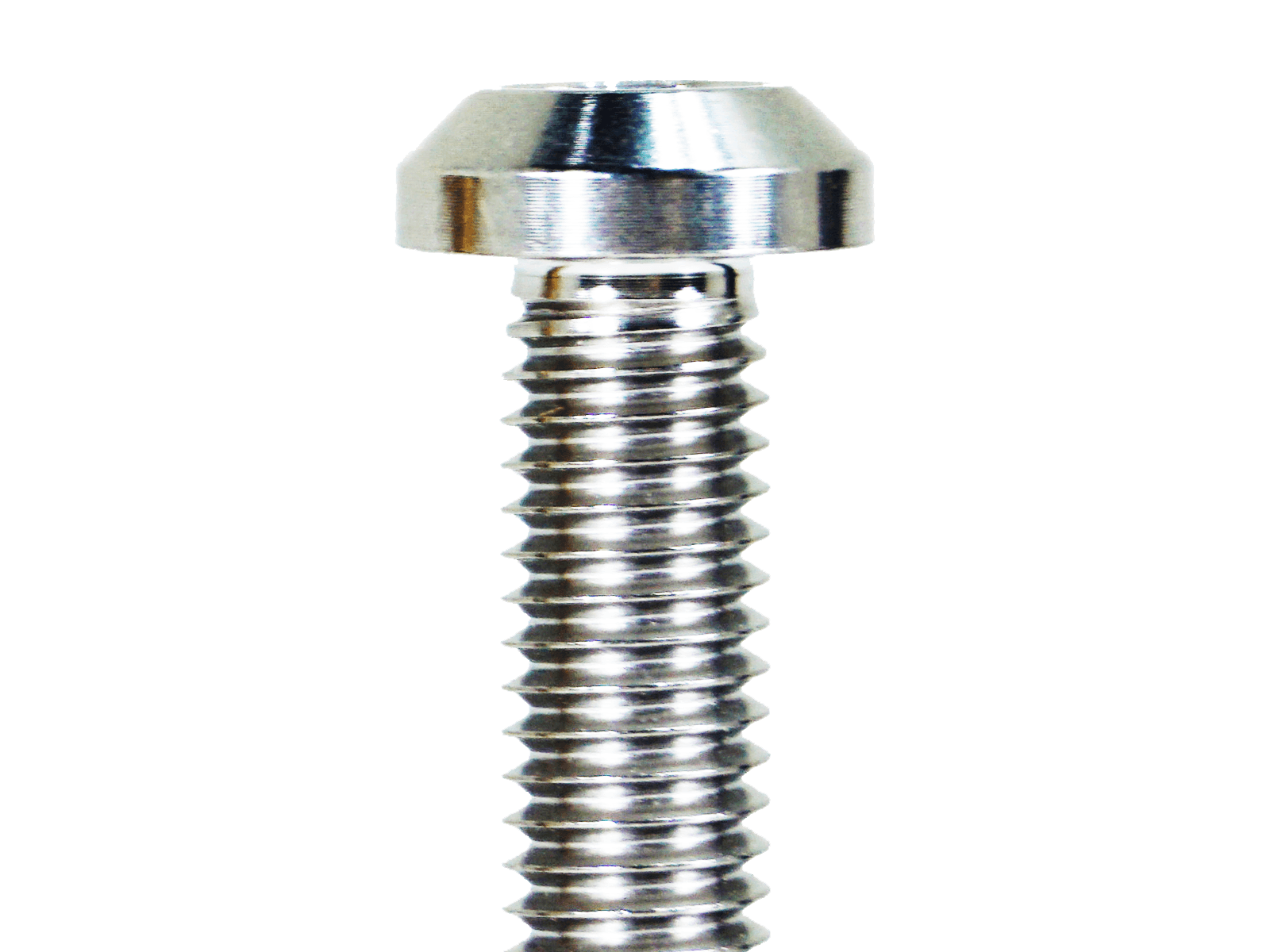 ZSPEC "Stage 1" Dress Up Bolts® Hardware Kit for Nissan Z RZ34, Titanium
ZSPEC produces vehicle-specific kits designed to maximize aesthetic value with the best dress-up hardware on the market. Titanium is the ultimate in hardware, offering maximum corrosion-resistance and lightweight properties that ZSPEC Design values for its customers. Unlike other dress-up hardware vendors, ZSPEC also strives to provide the best value on titanium hardware and widest coverage.

This ~100-piece hardware kit covers the most visible fasteners under-hood and some in hatch and elsewhere. The leverages ZSPEC-designed race-grade titanium hardware to deliver a clean high-quality look to your project. Others may attempt to copy ZSPEC, offering "titanium" kits that have similar names...while costing 1.5-2x our kits with less coverage.

Installing this kit results in weight savings as well due to lower weight of the Titanium hardware, typically a 40-50% weight savings over the factory fasteners being replaced.

Kit coverage includes:

Hood Hinges, Hood Catch on Hood, Hood Latch, Radiator Cross Support, Stock Airboxes, Front Shock Nuts, OEM Engine Cover, Fluid Reservoirs, Fuse Box Bracket, Harness Bracket, Strut Tower Brace, License Plate(s) and extras for custom use.

Hardware specifications:
ZSPEC Grade-5 (GR5) Premium Titanium Fasteners - all nuts/bolts/washers are titanium!

Bagged and Labeled by function. Includes installation guide showing where each area of fasteners are installed on the vehicle.

Requires basic hand-tools for installation (not included).