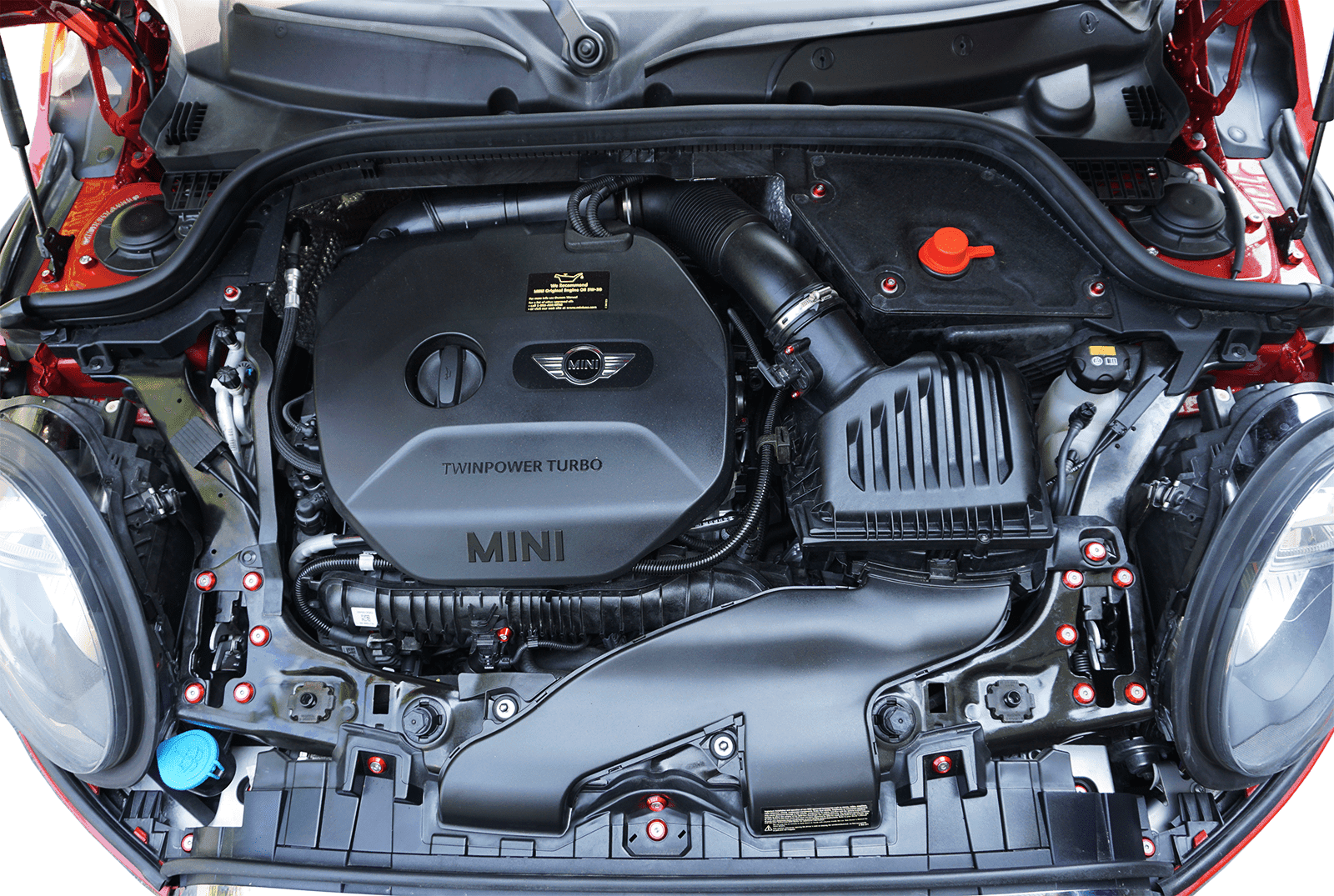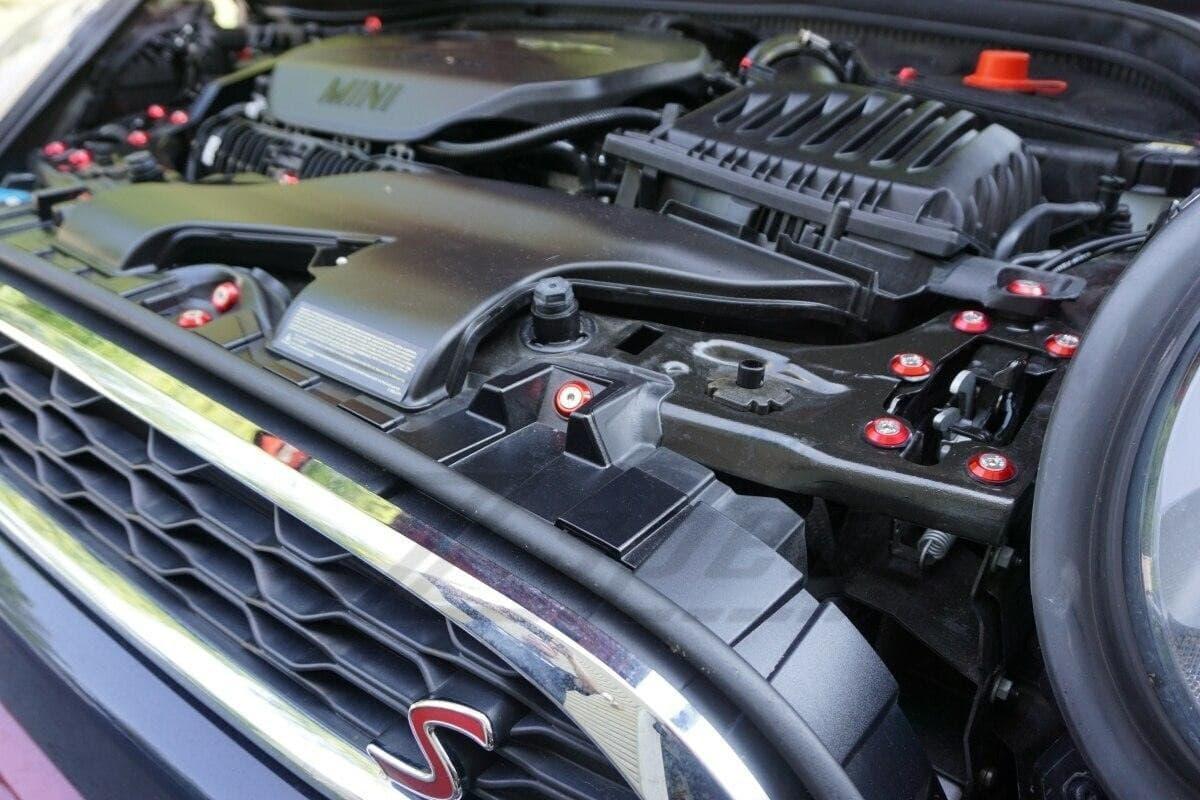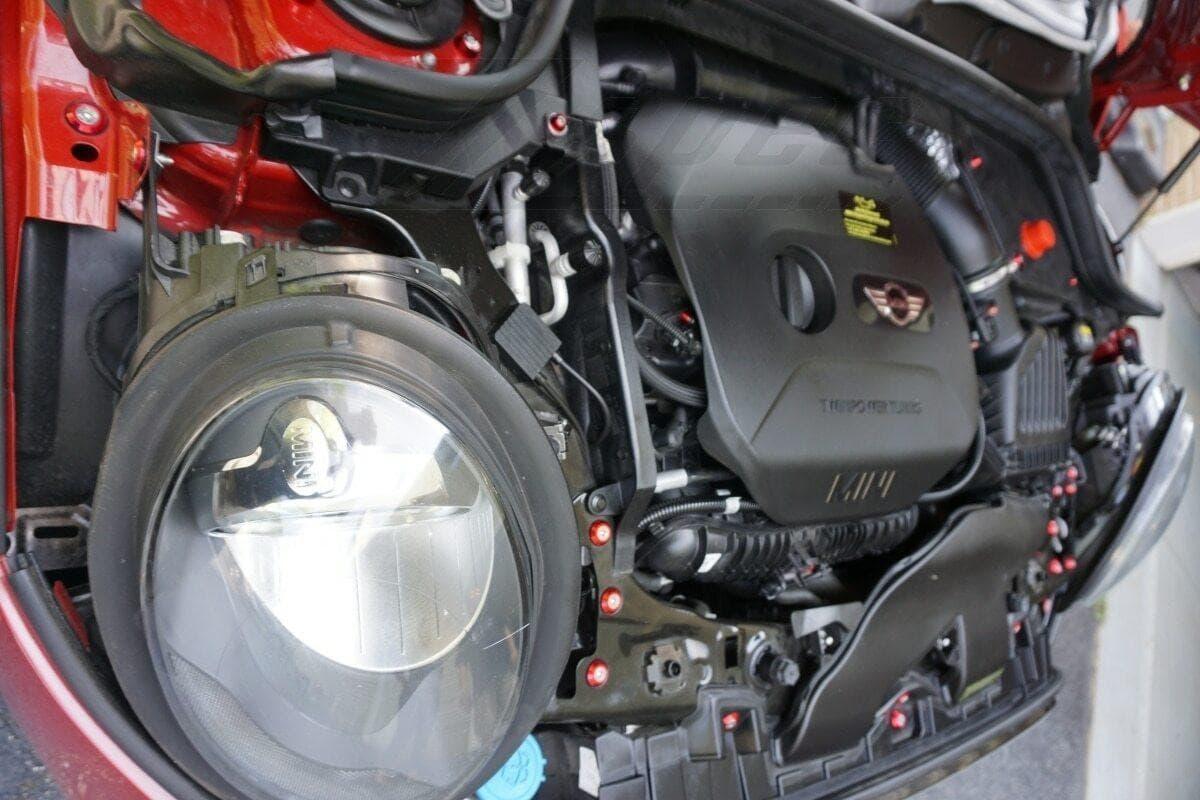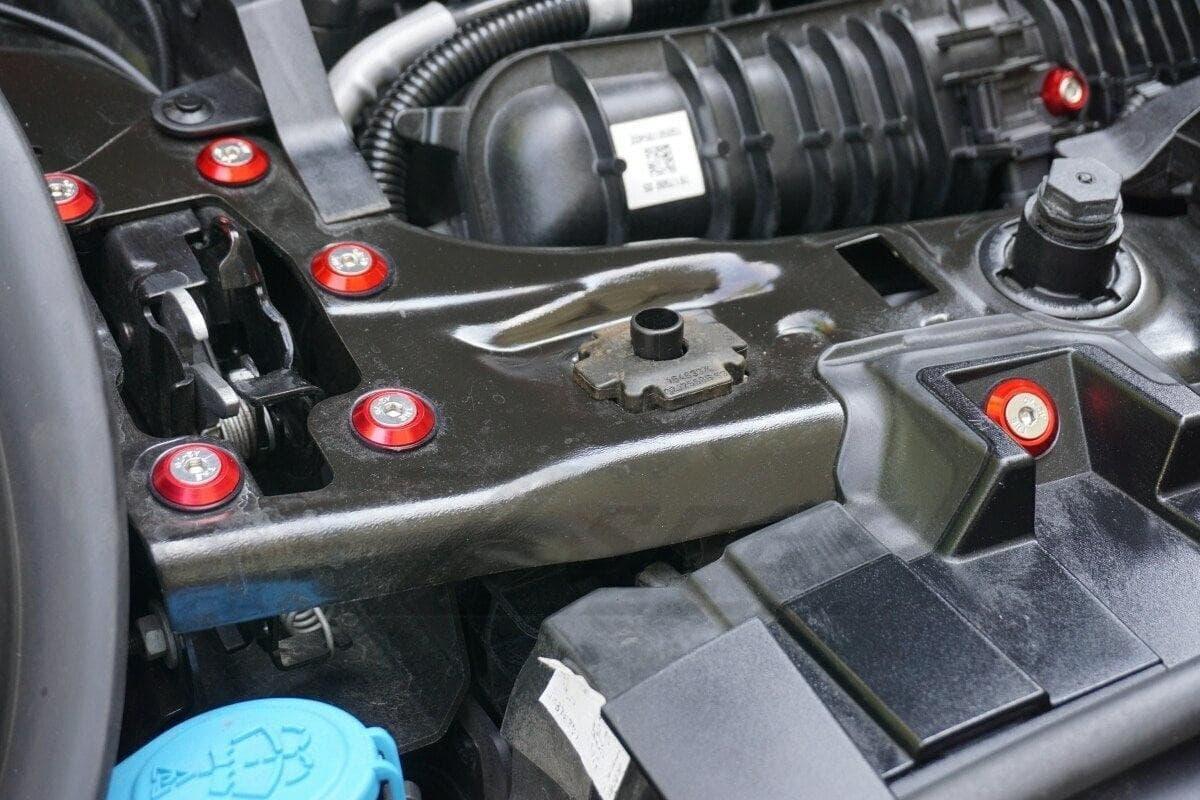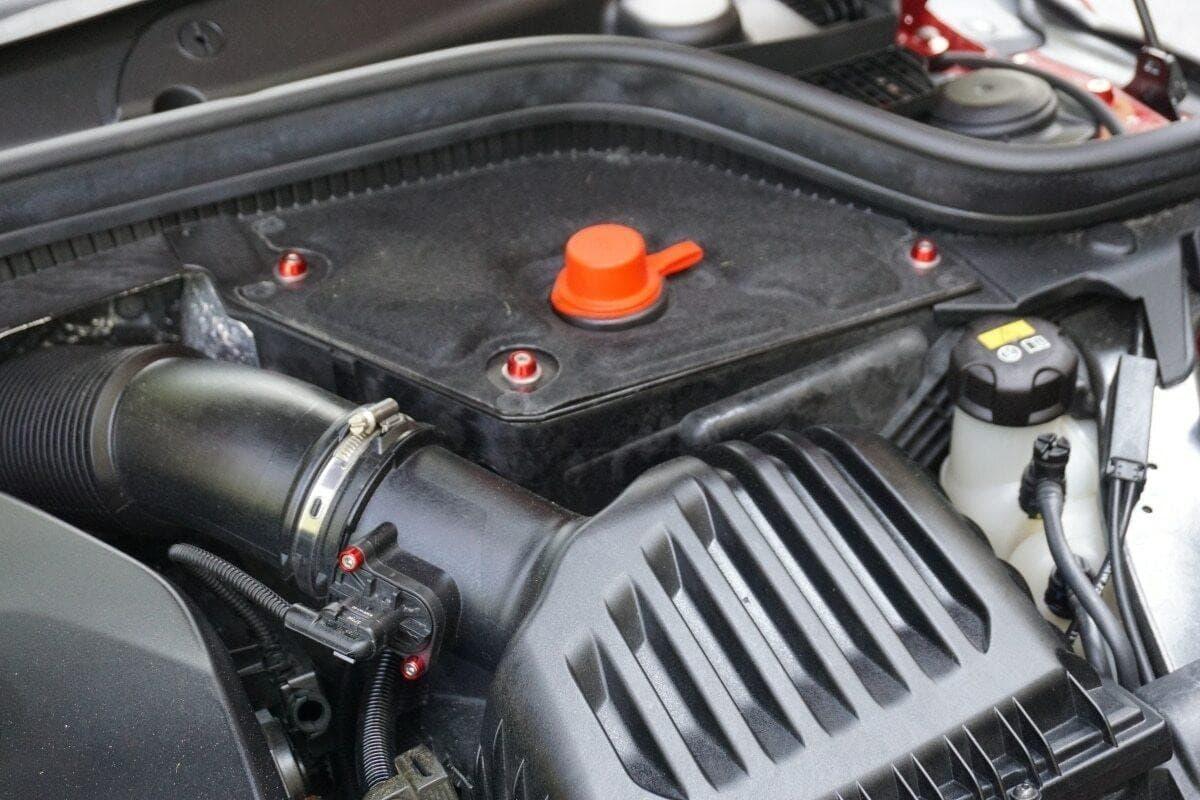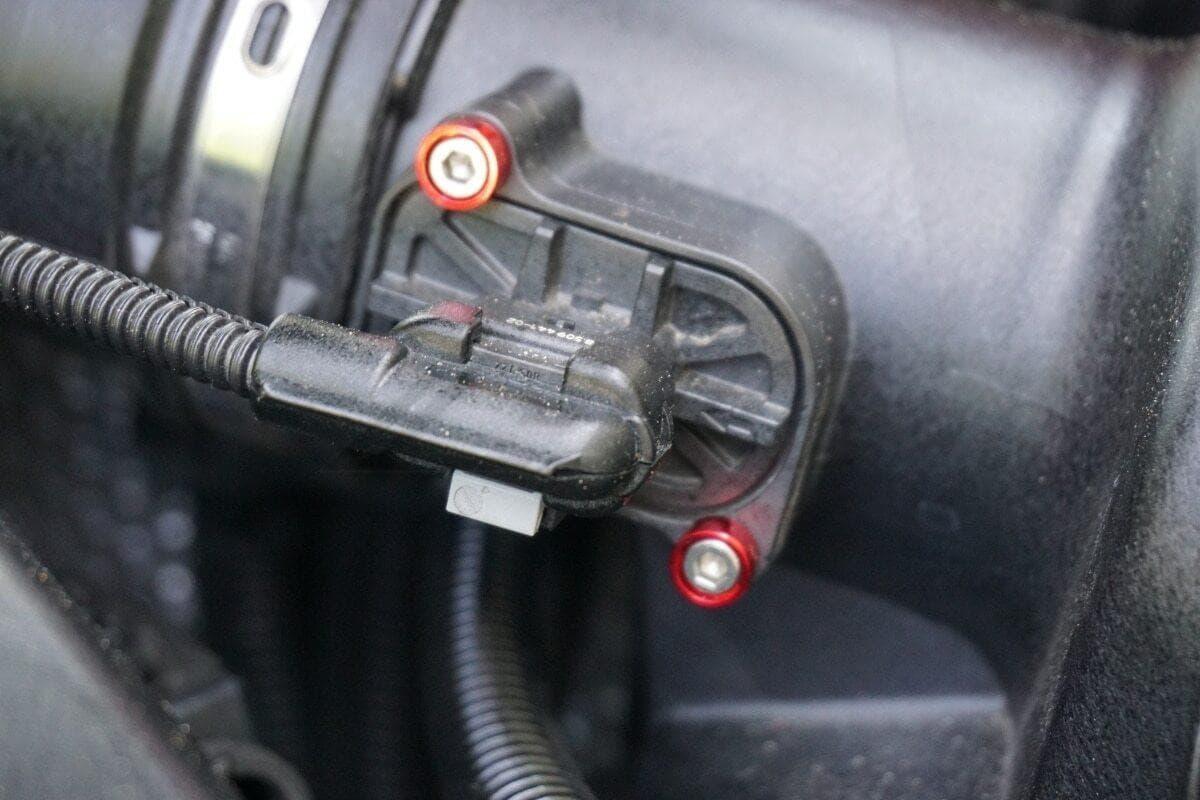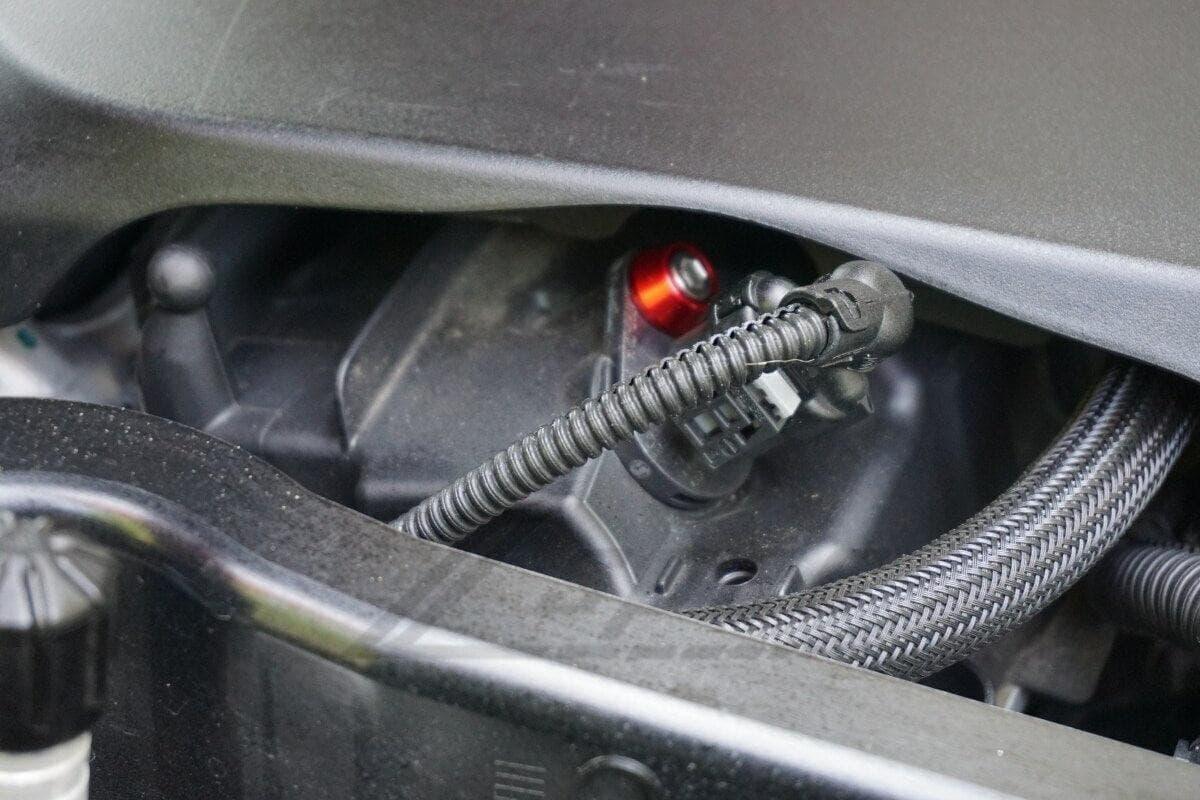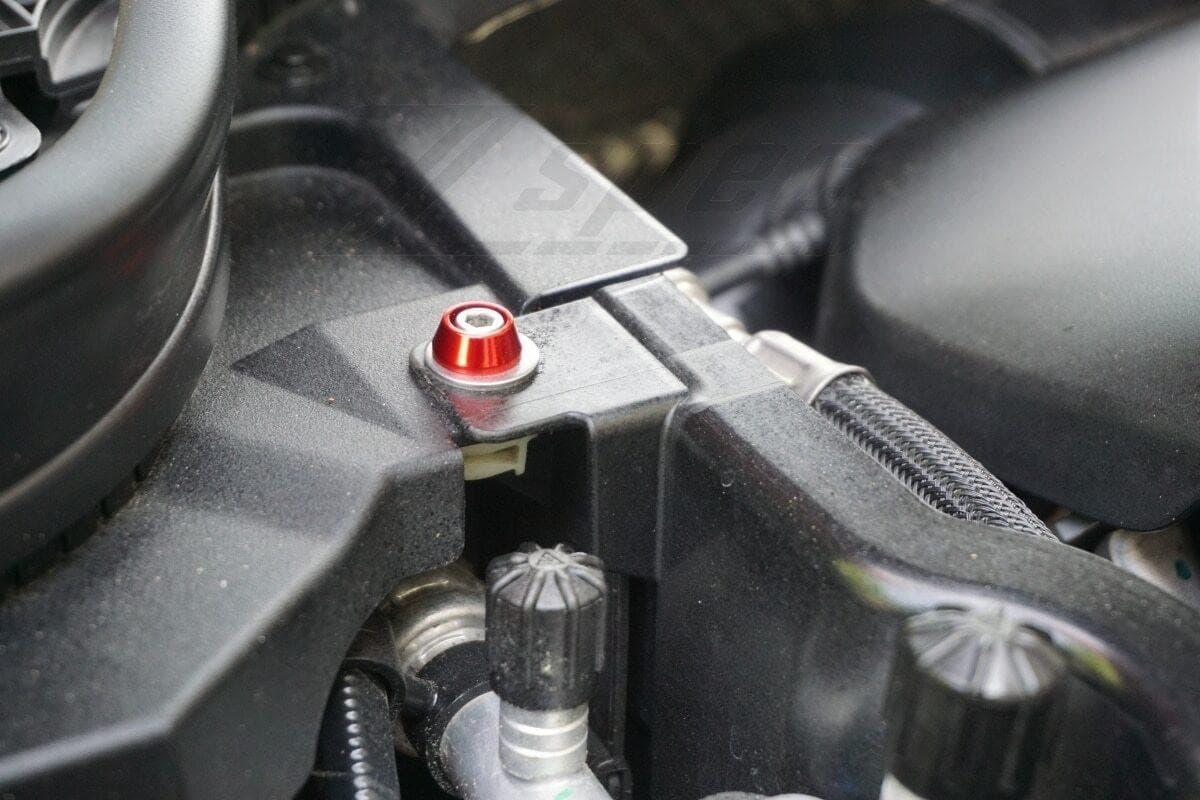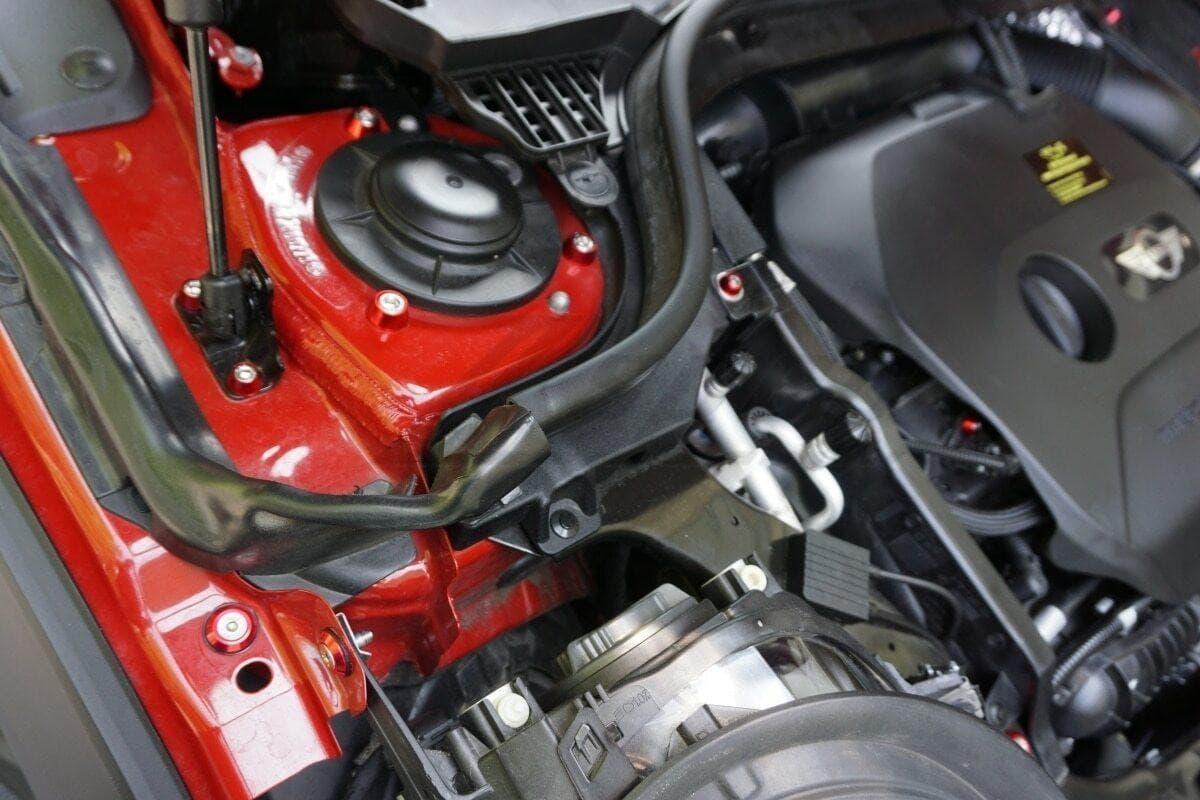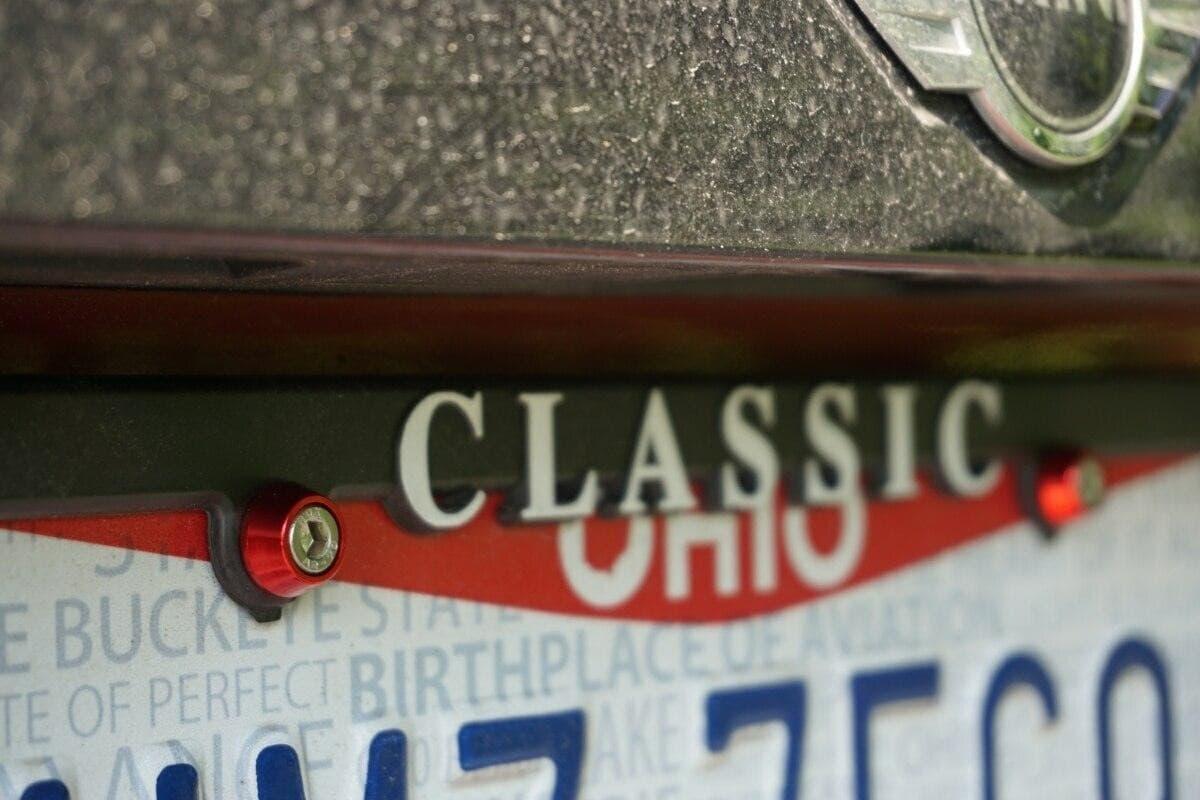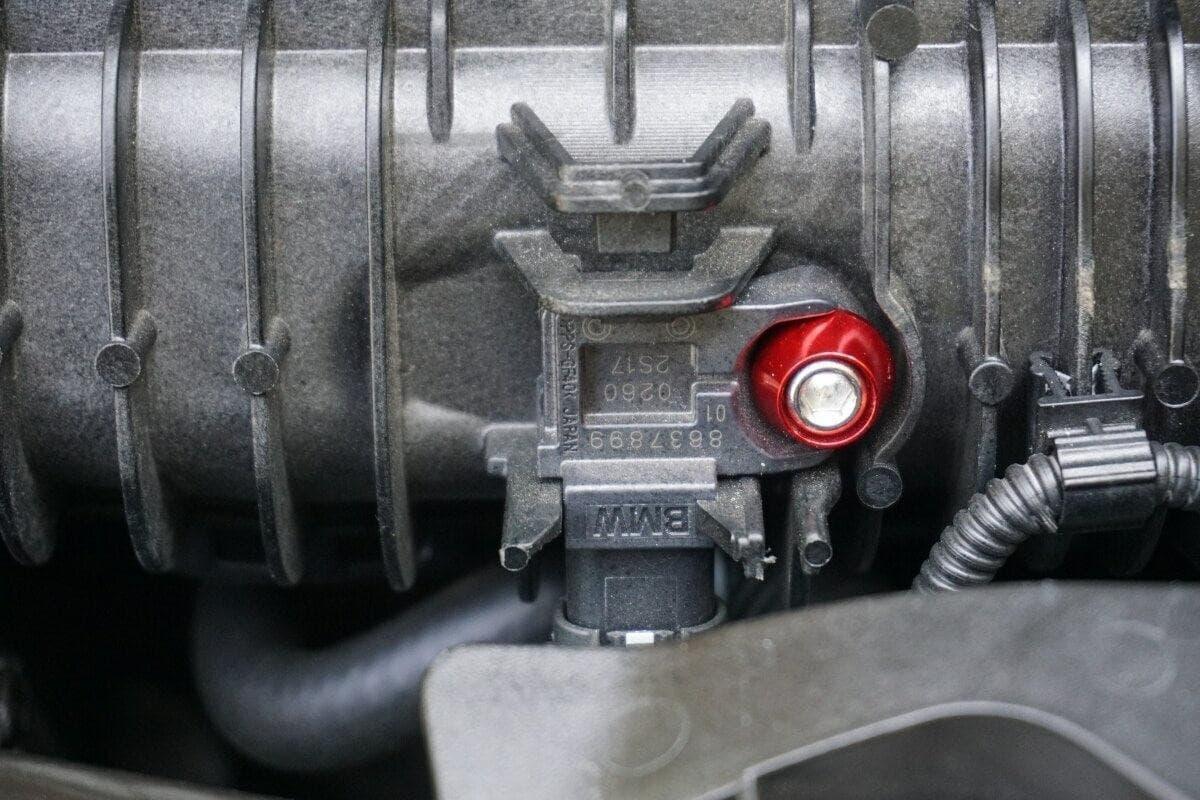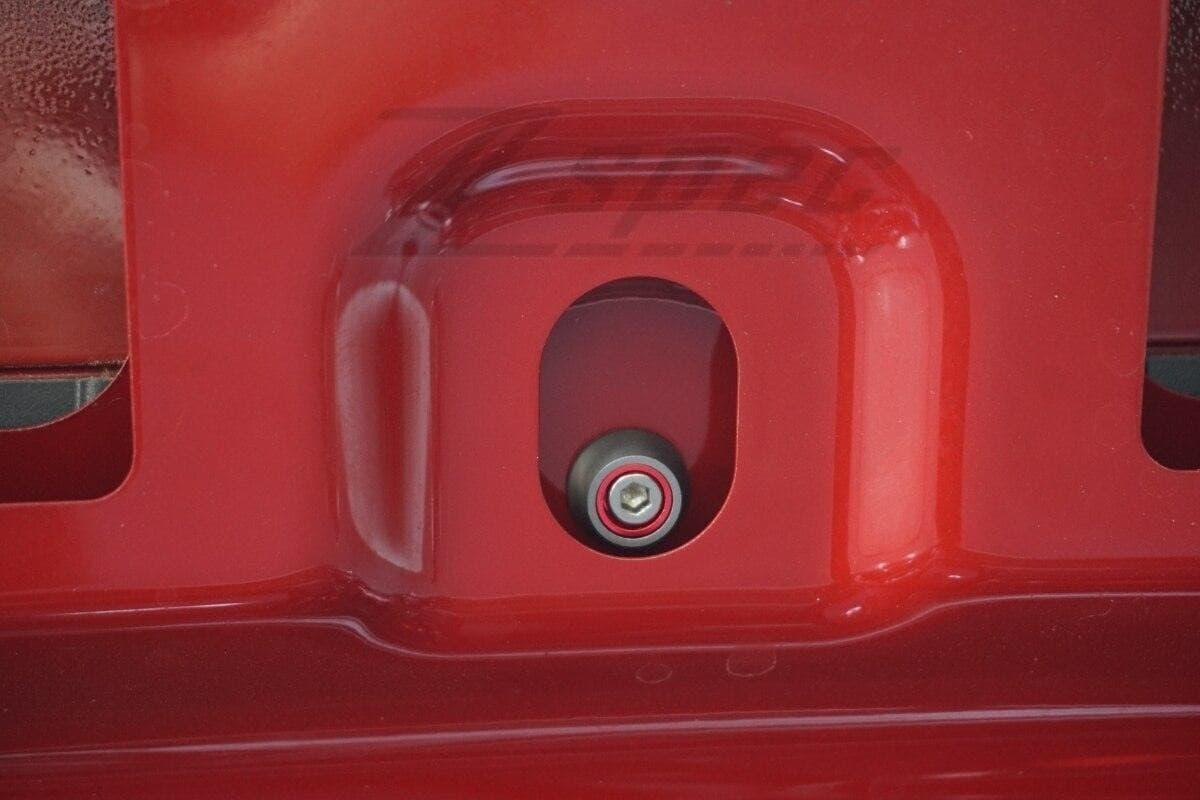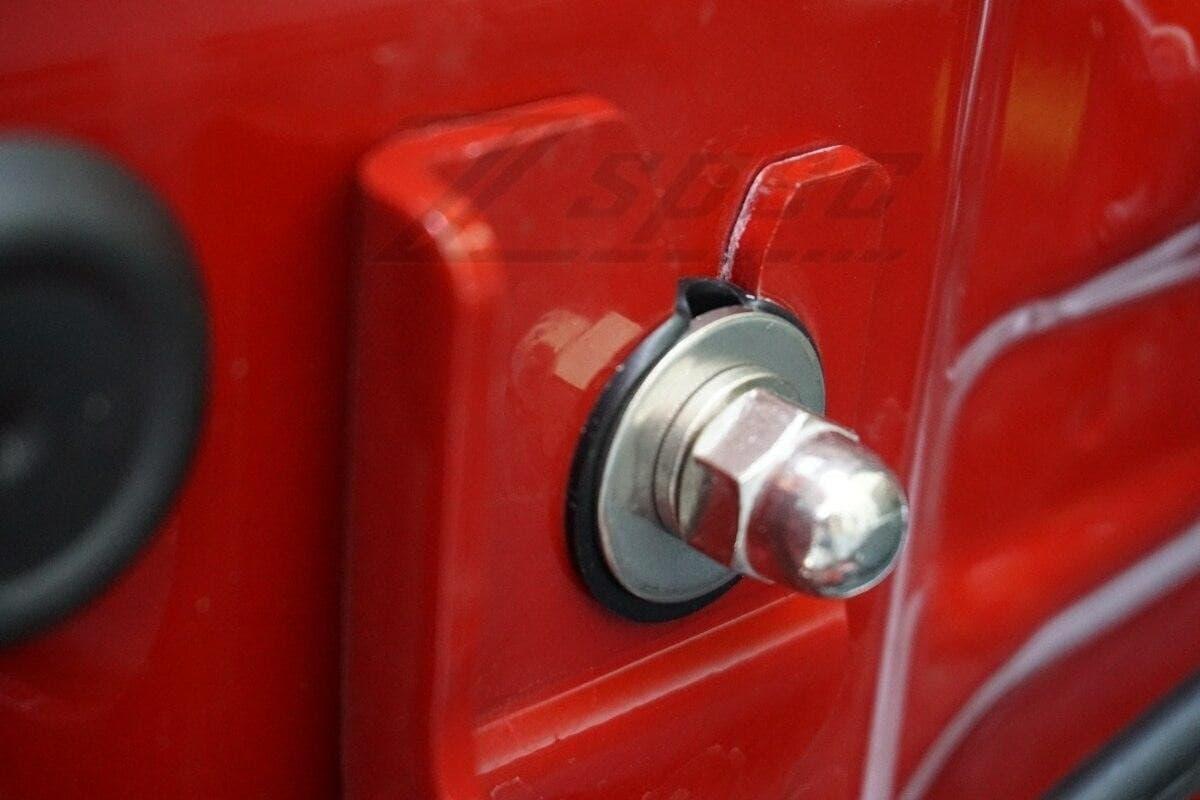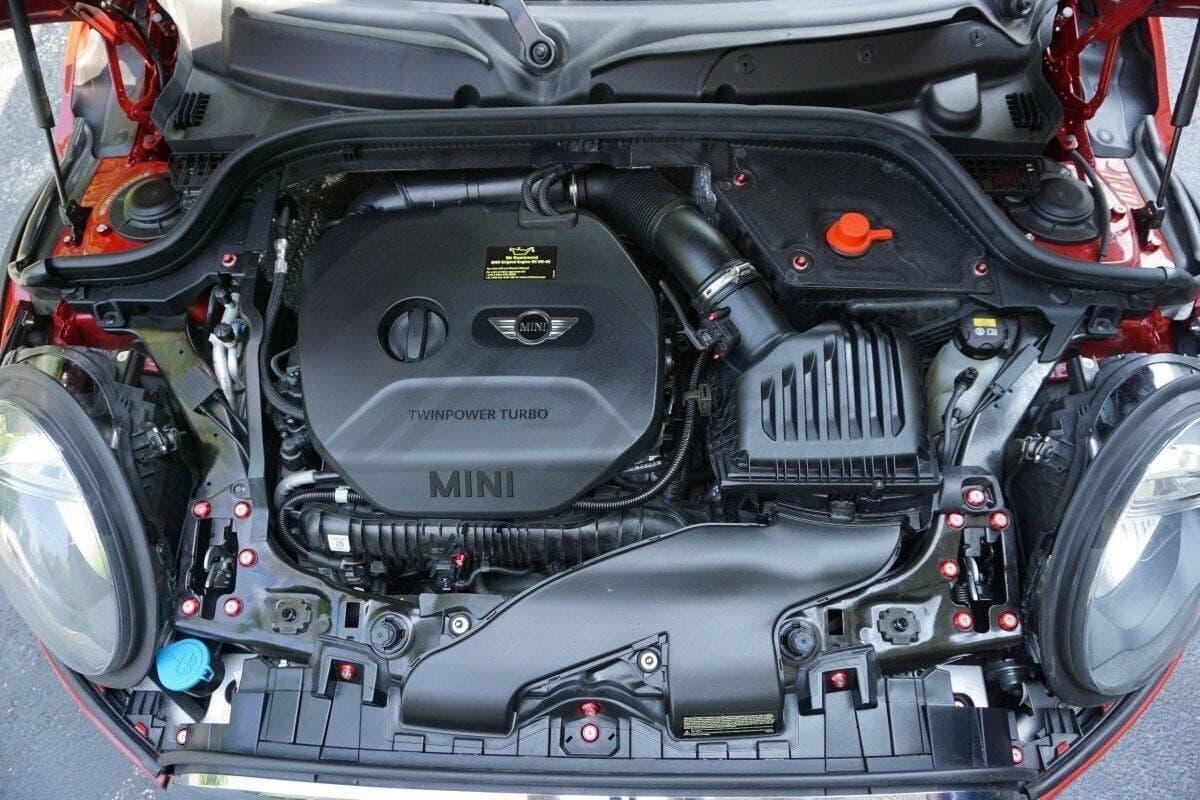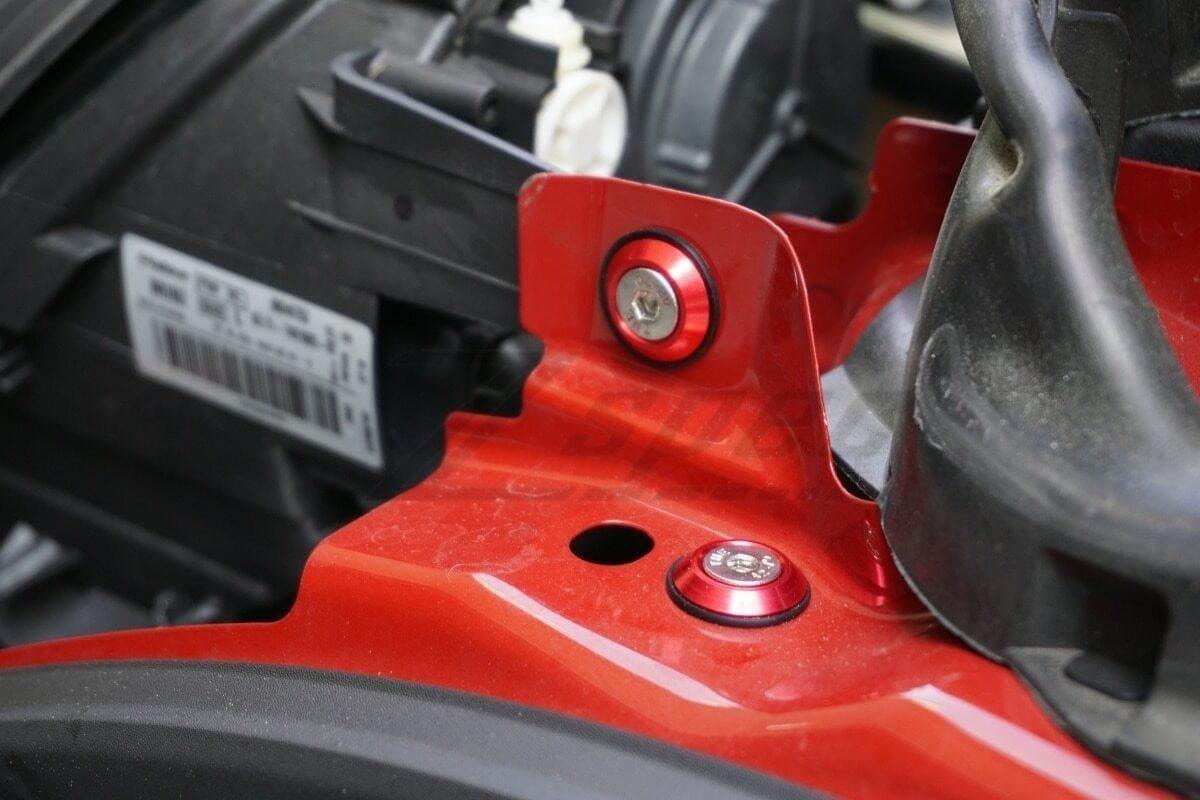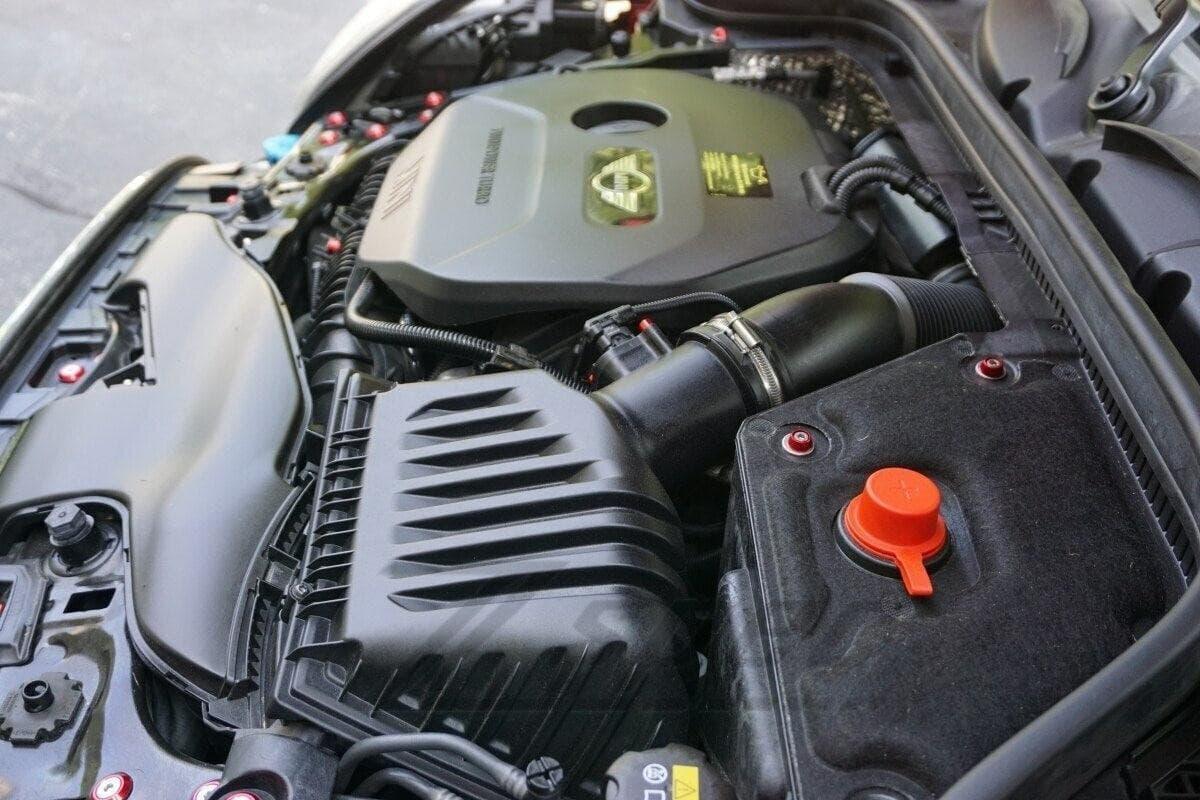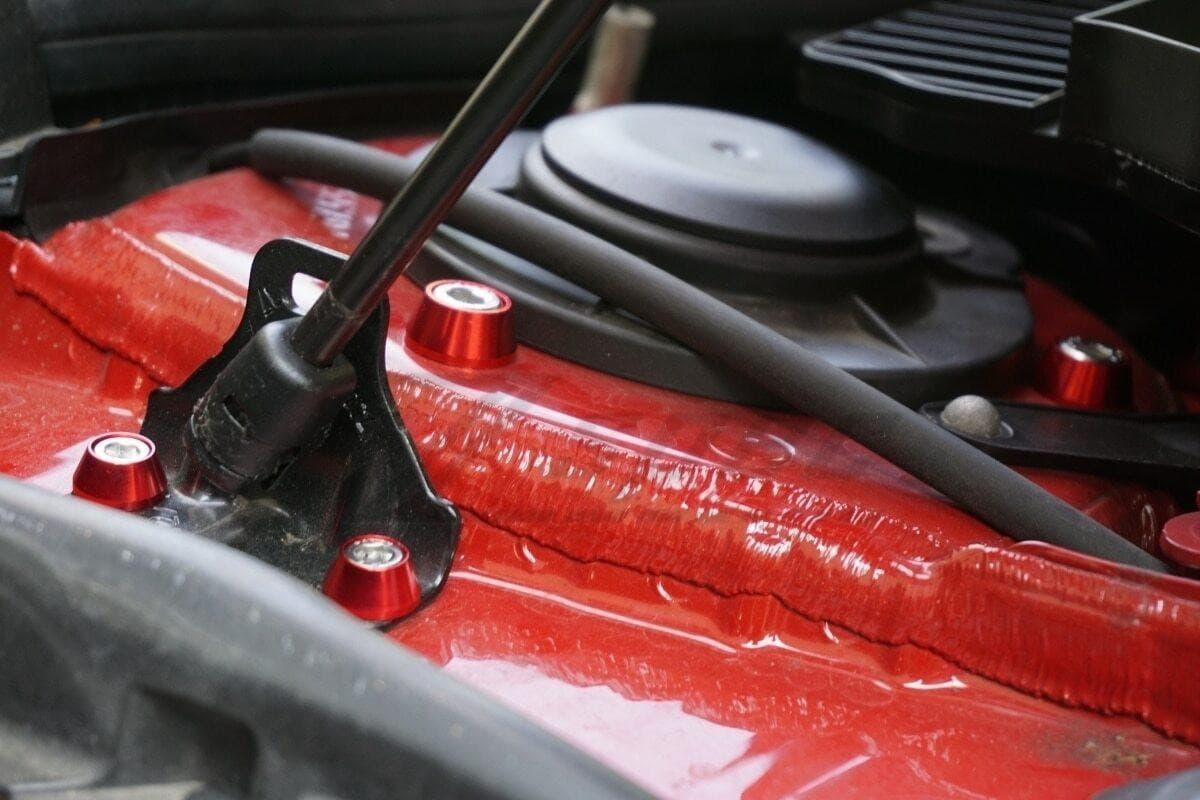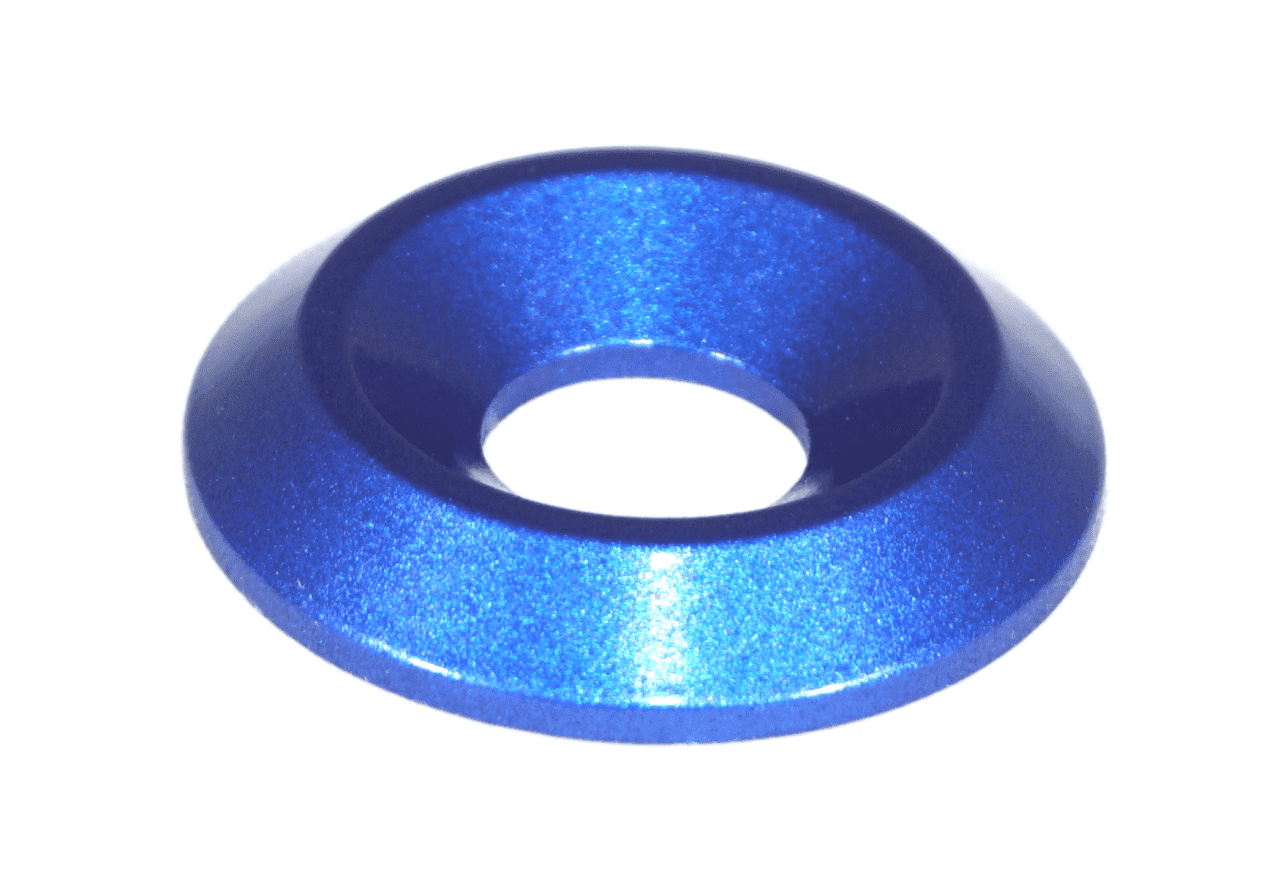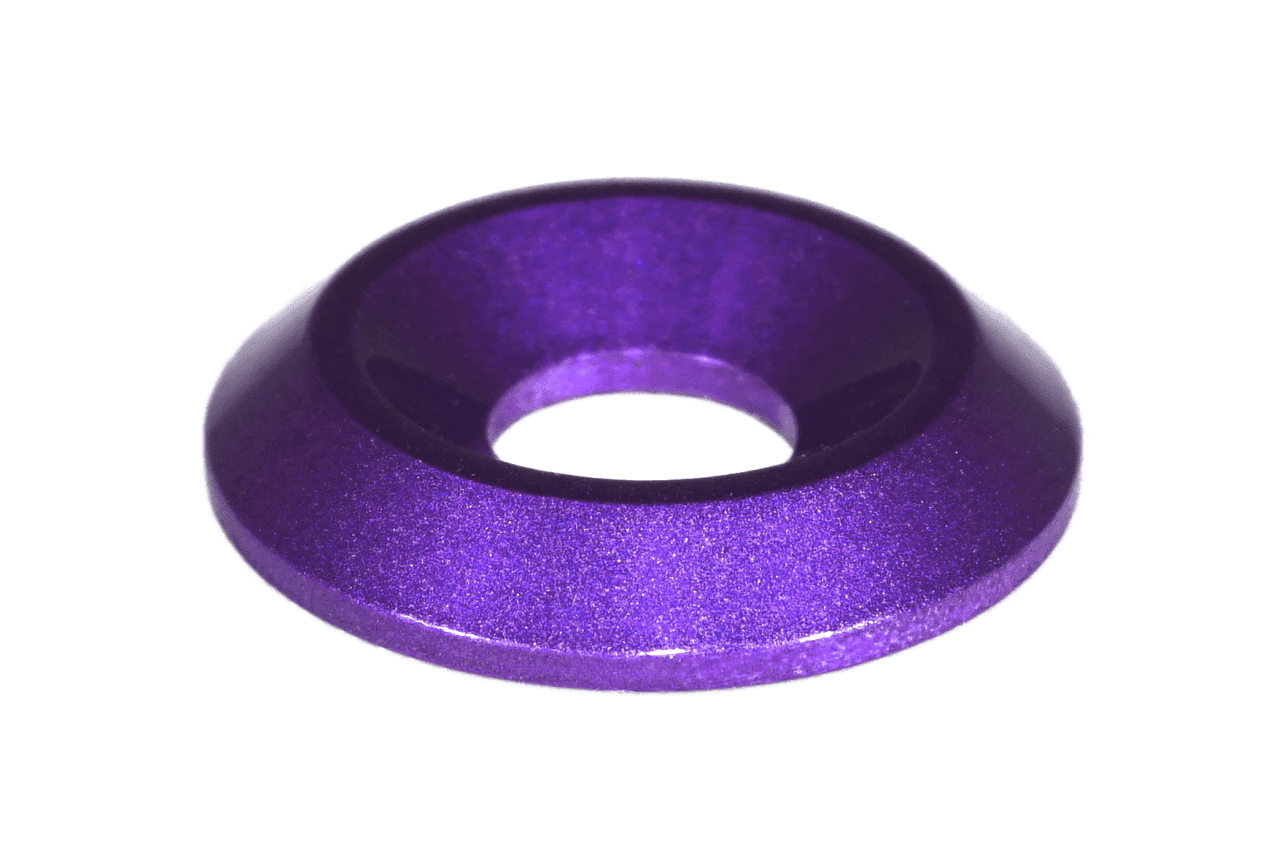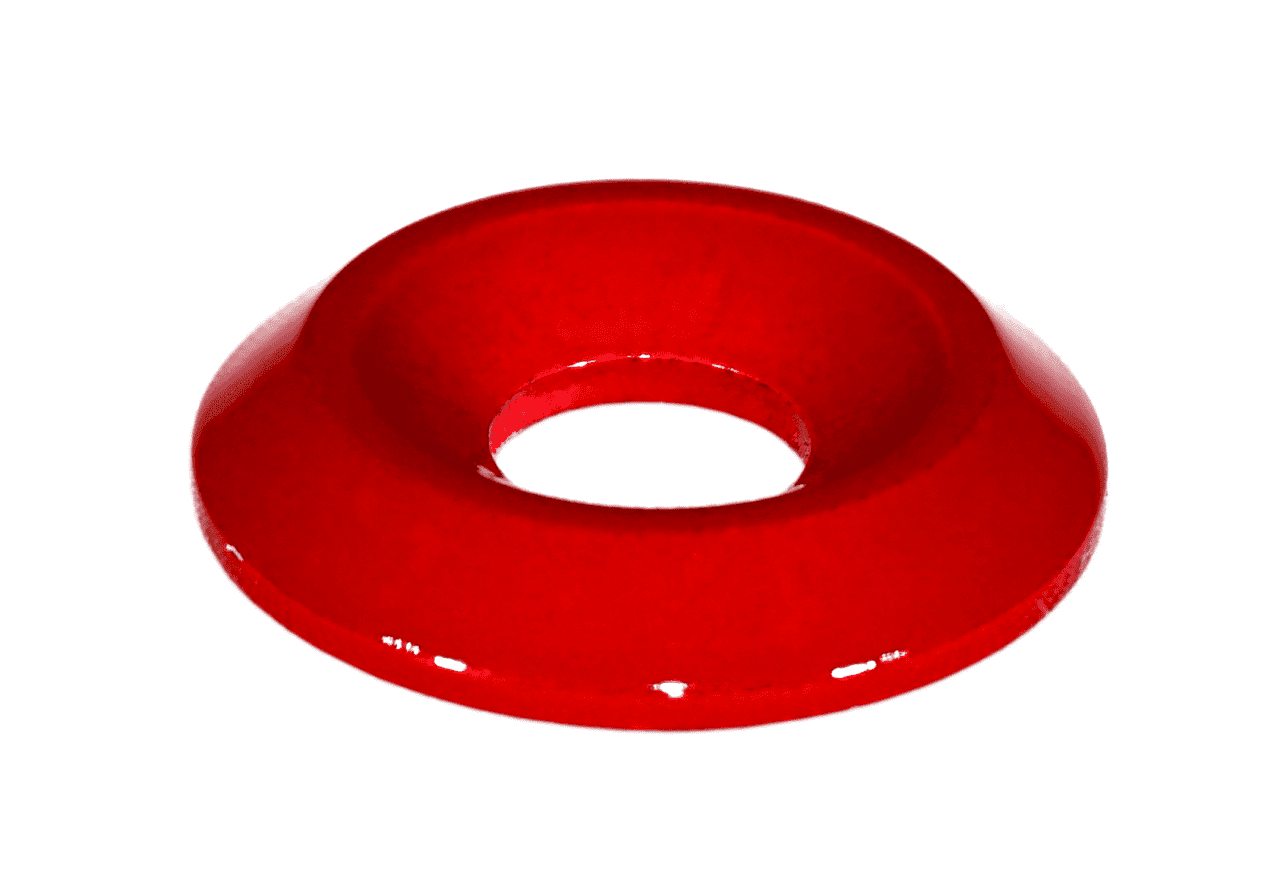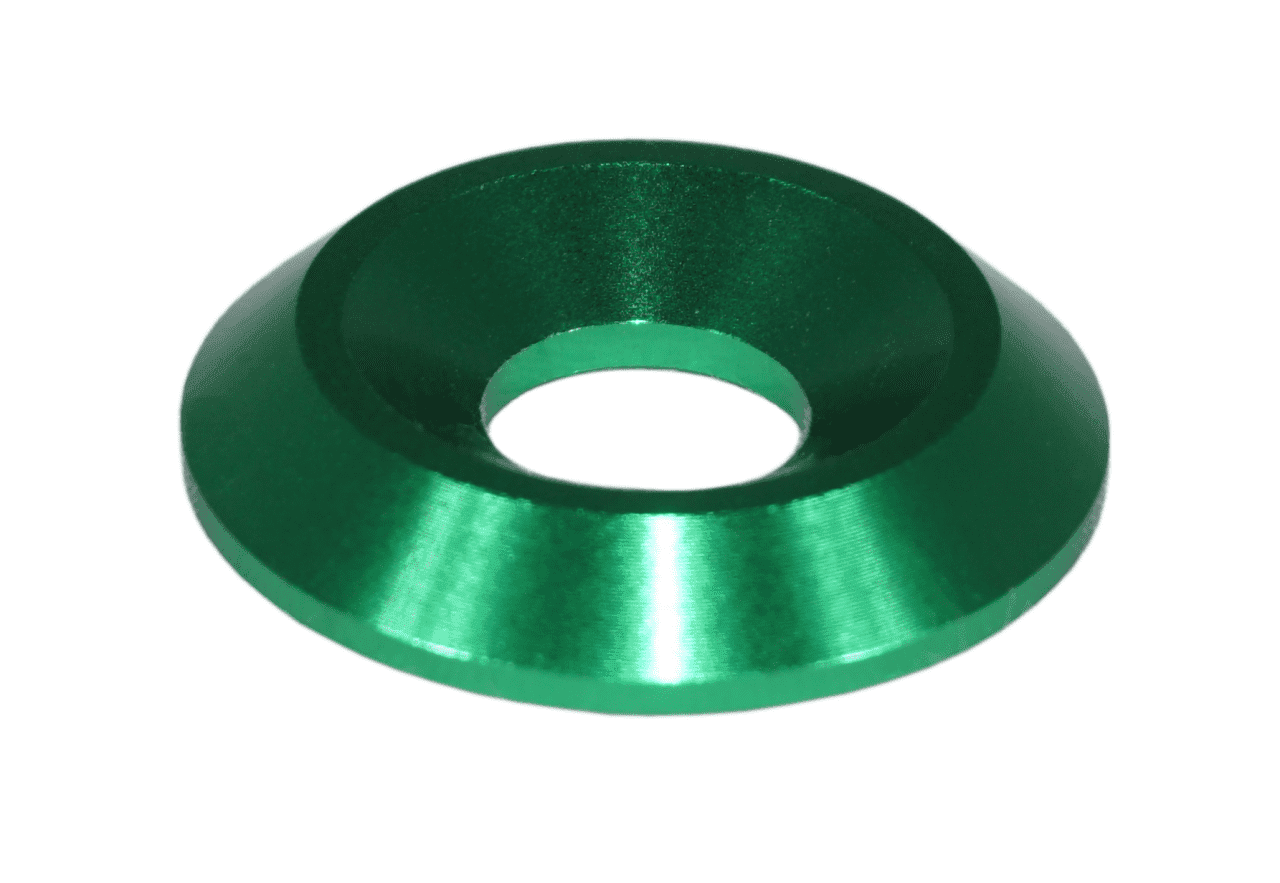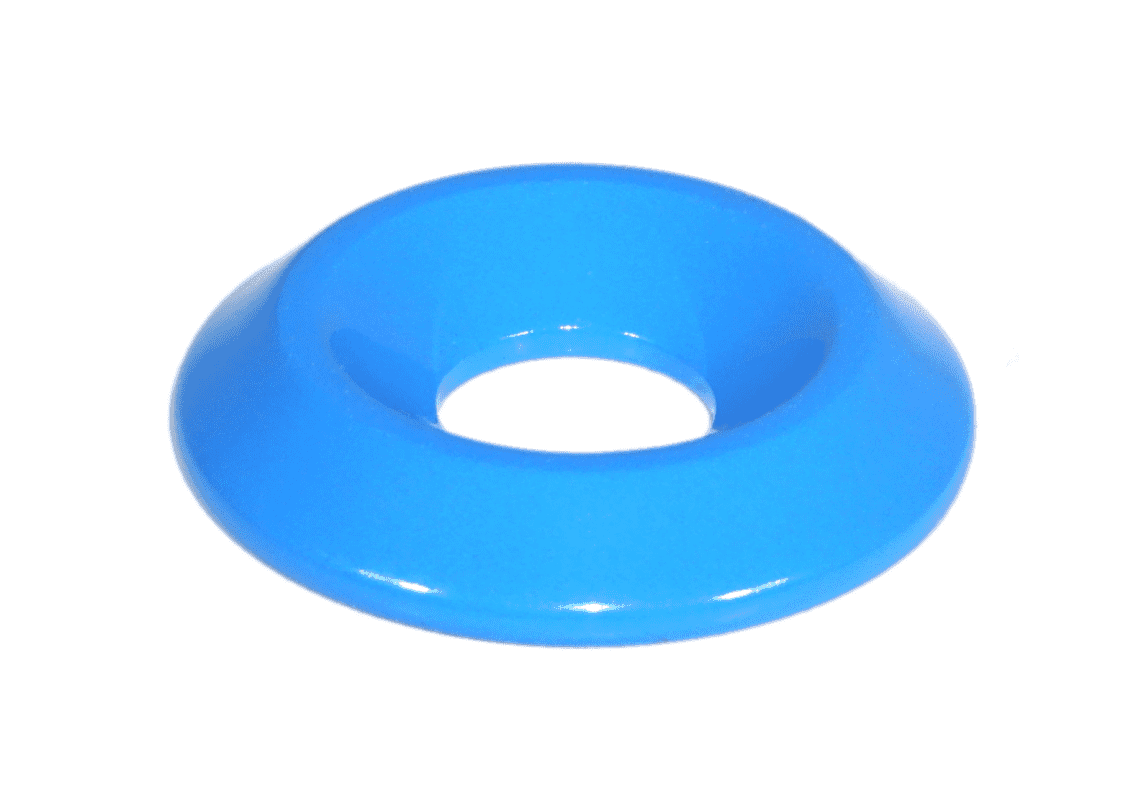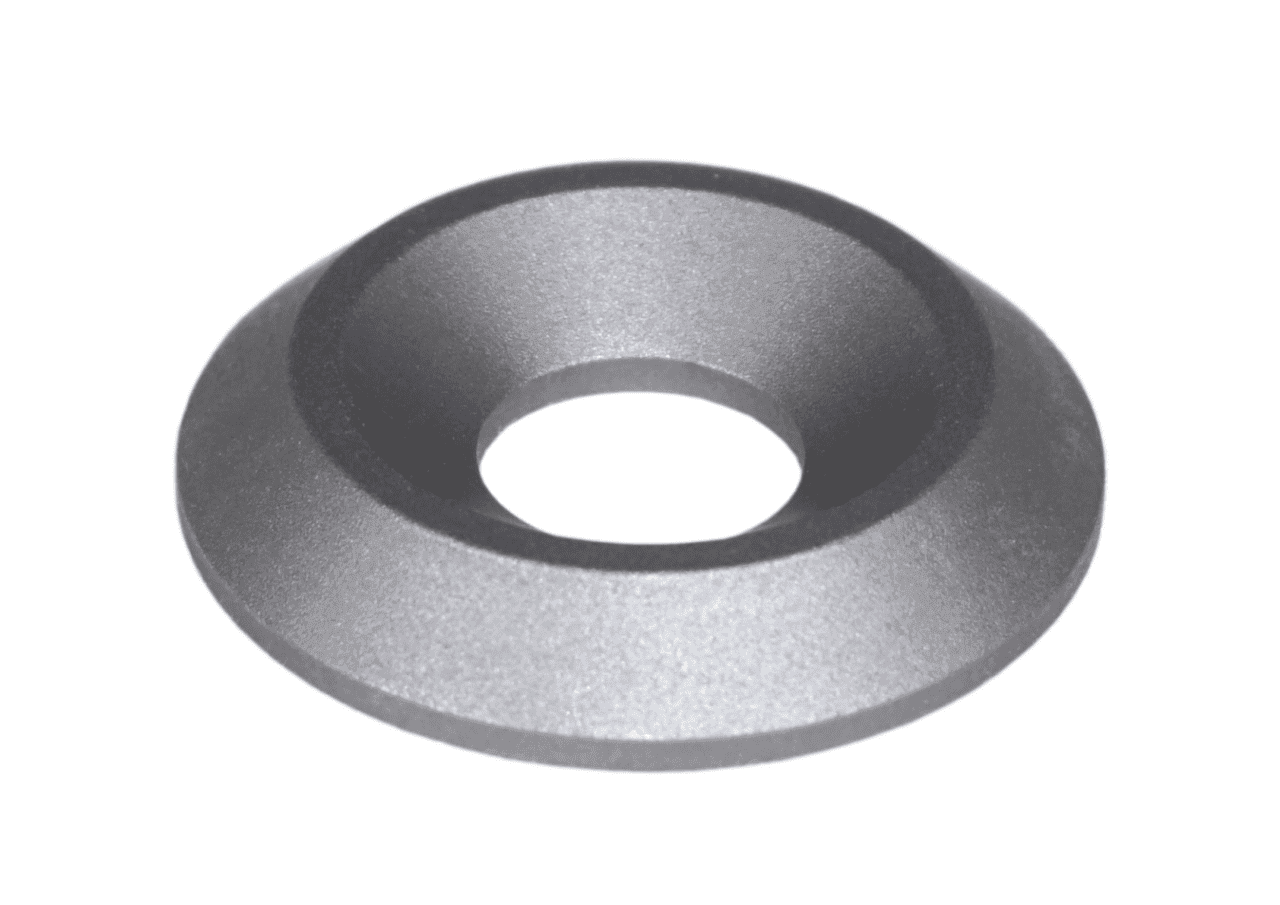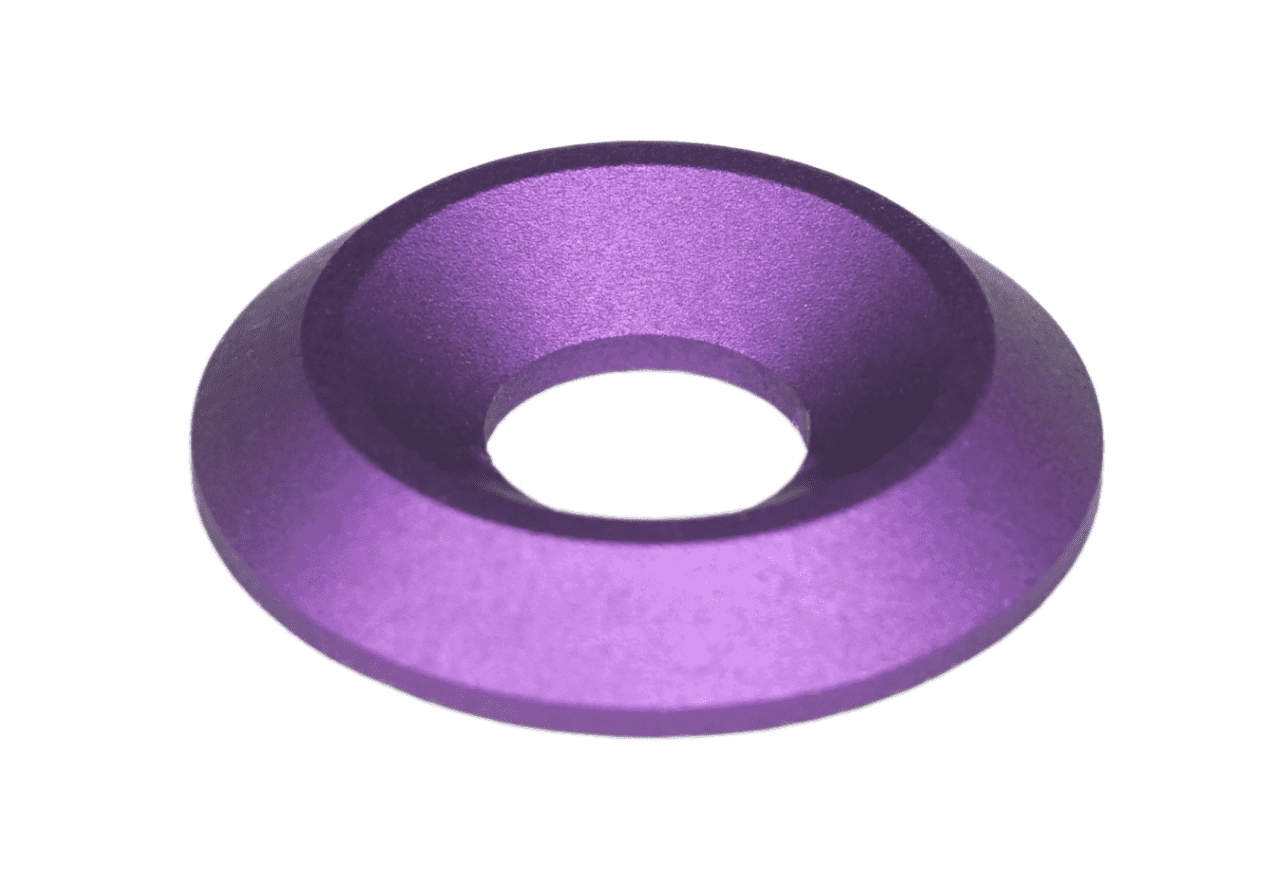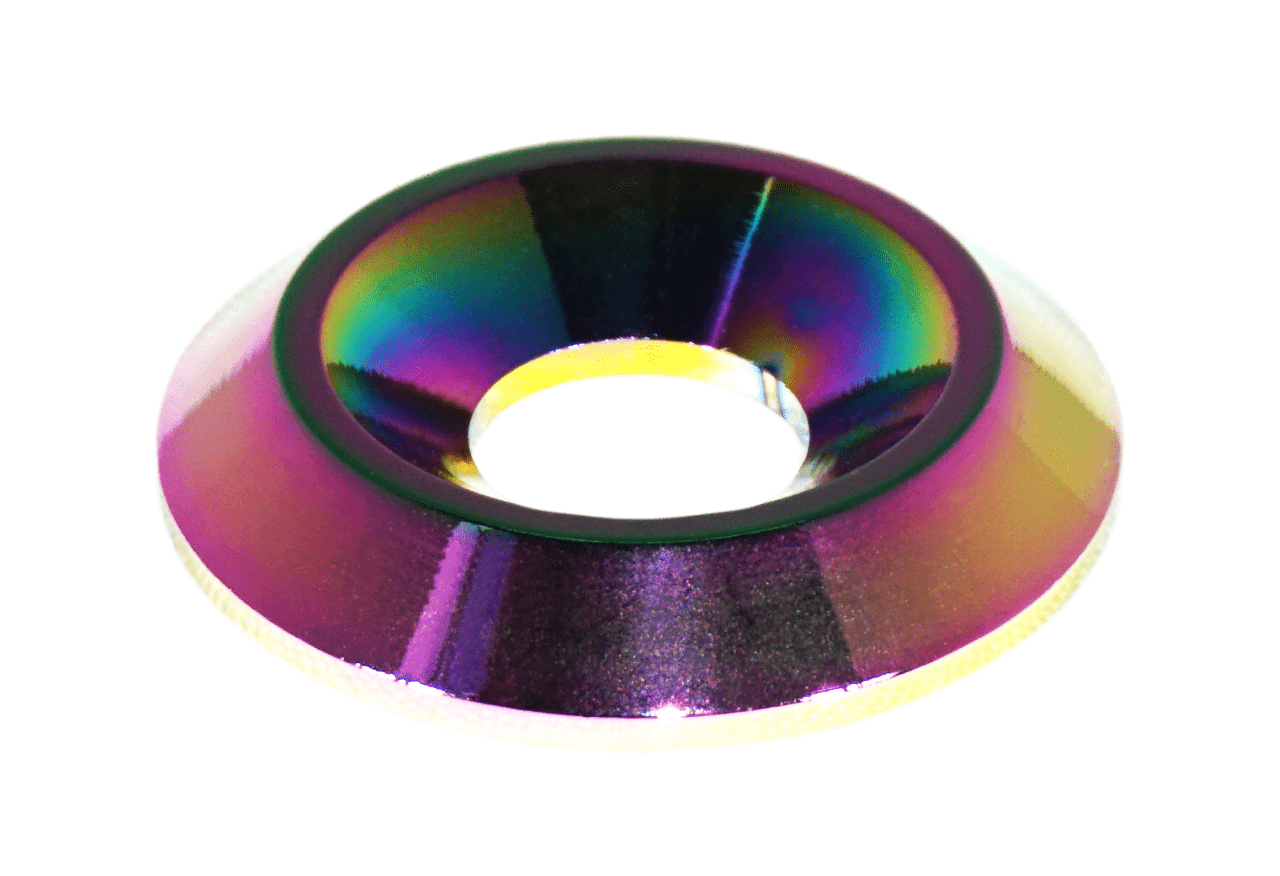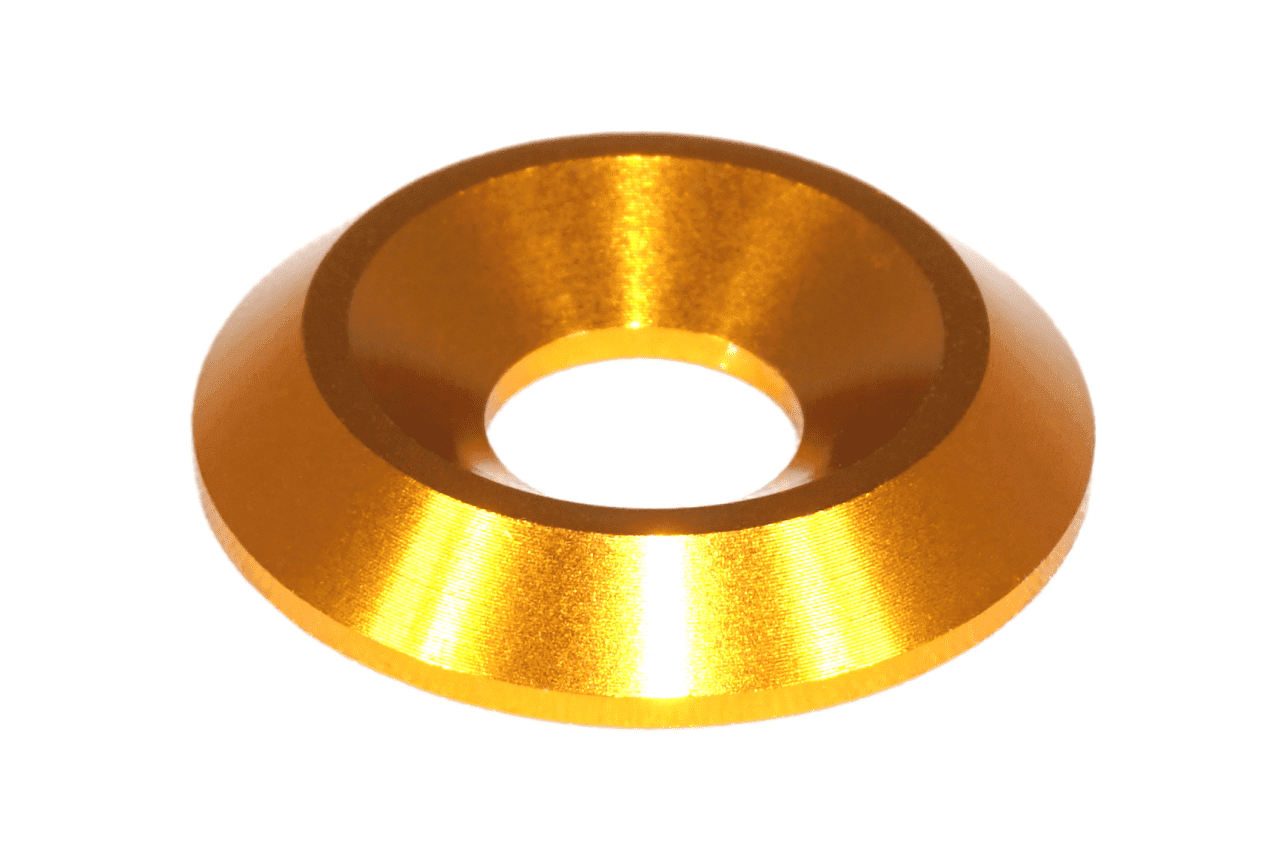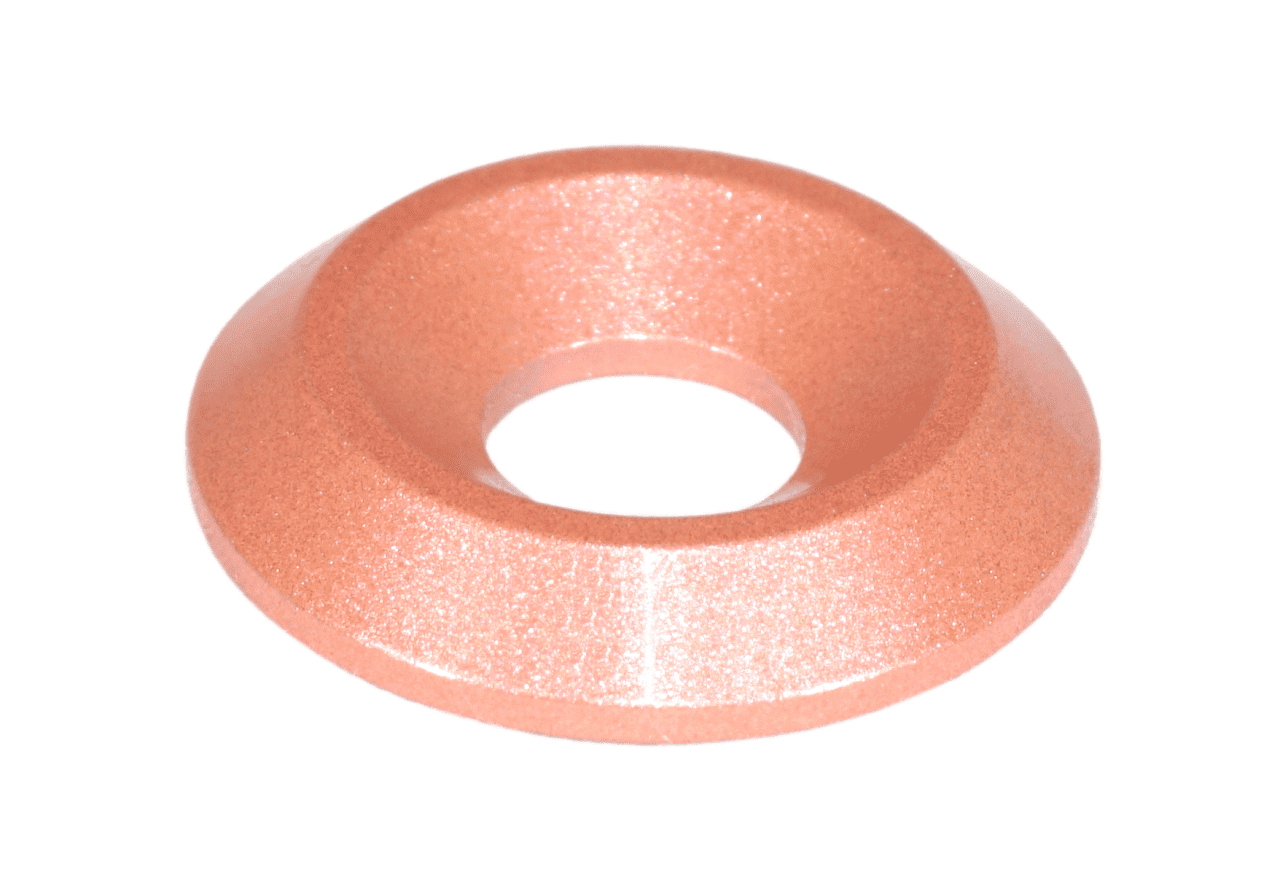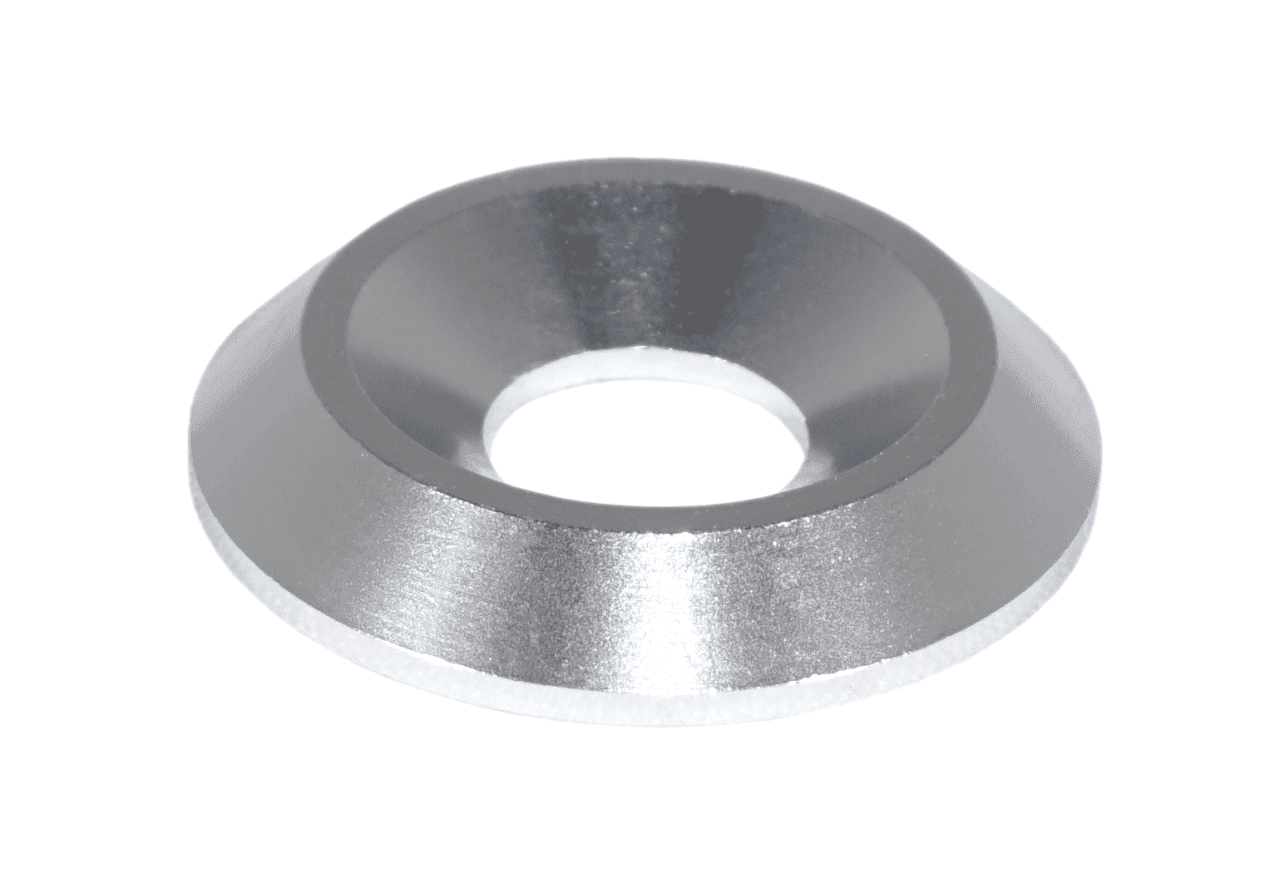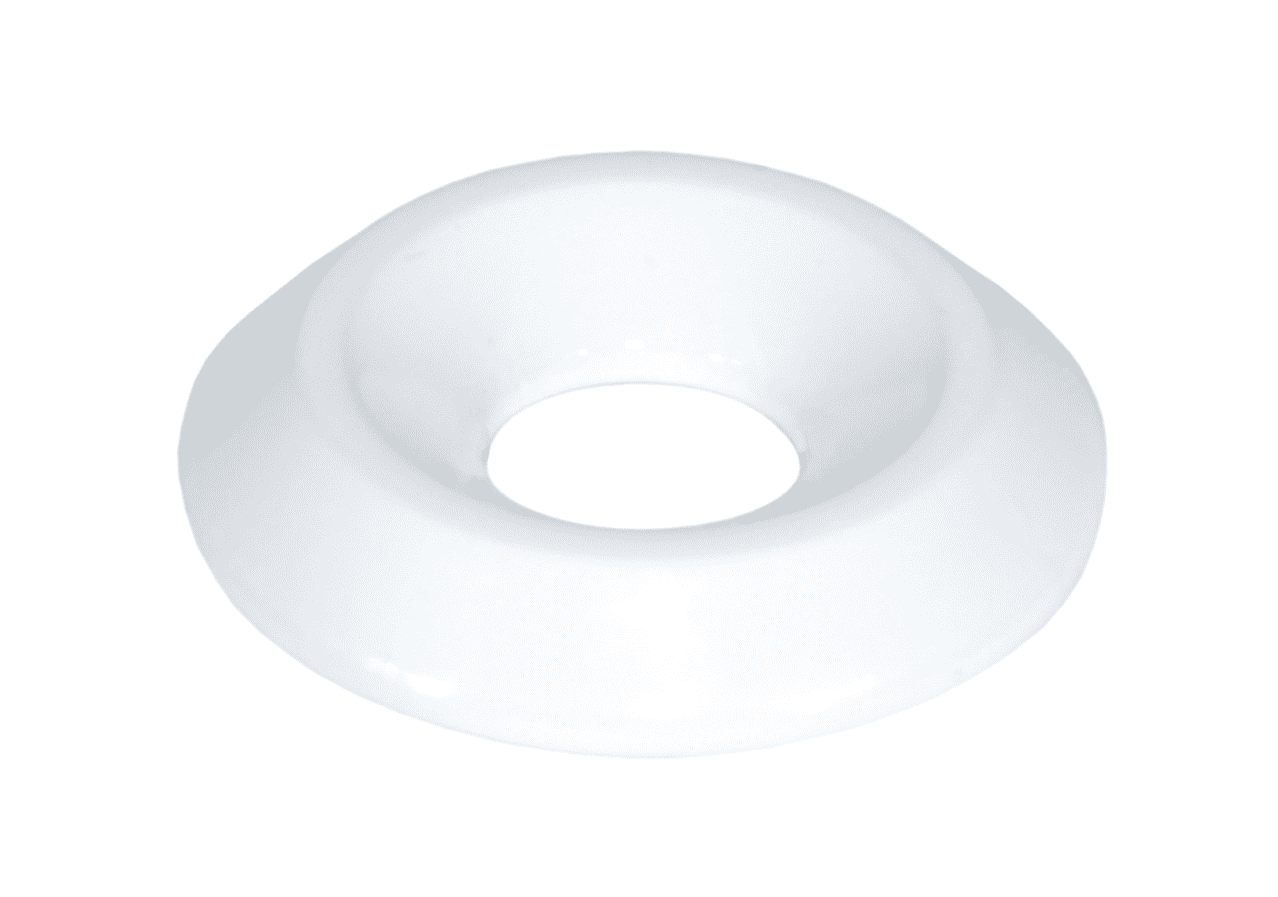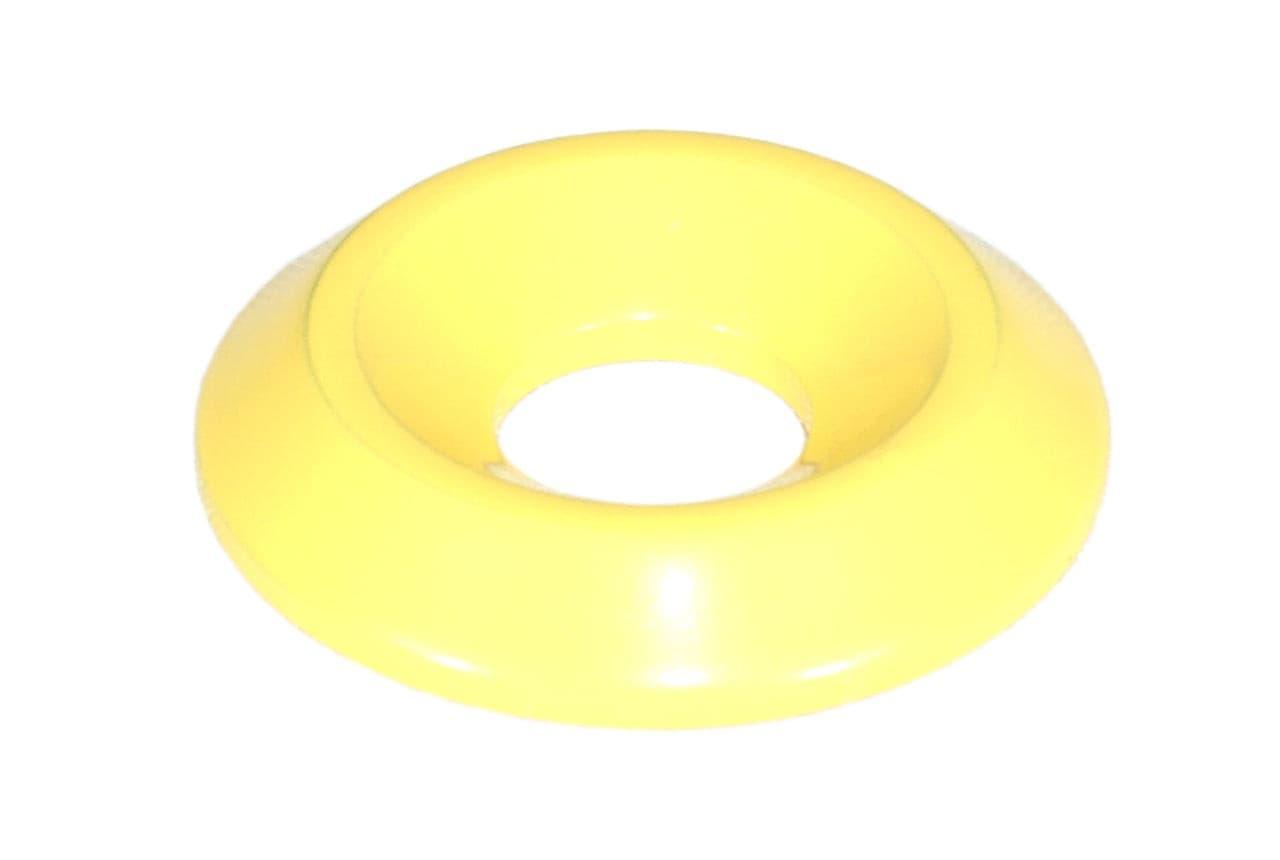 ZSPEC "Stage 3" Dress Up Bolts® Fastener Kit for Mini Cooper S F56S, Stainless & Billet
The ZSPEC "Ultimate" Engine Bay Fastener Kit for the Mini Cooper S F-Chassis (F55/56/57) is ~150 pieces. The kit is comprised of top quality fasteners and our ZSPEC-designed billet-aluminum colored washers.
The kit addresses the majority of what you see when you open the hood (and some outside of the engine bay):
- Fenders
- Hood Latches
- Hood Hinges
- Hood Scoop
- Grille Fasteners
- Front Shocks
- Battery Cover
- Airbox (OEM)
- Air Intake & Sensor
- Misc. Brackets
- License Plates
- Misc. Extras for Custom Use
Features:
Top quality A2-70 (SU304) Stainless Fasteners
Billet Aluminum Finish Washers
Bagged and Labeled by function to ease installation.
Basic installation guide included.
Requires basic hand-tools for installation (not included).