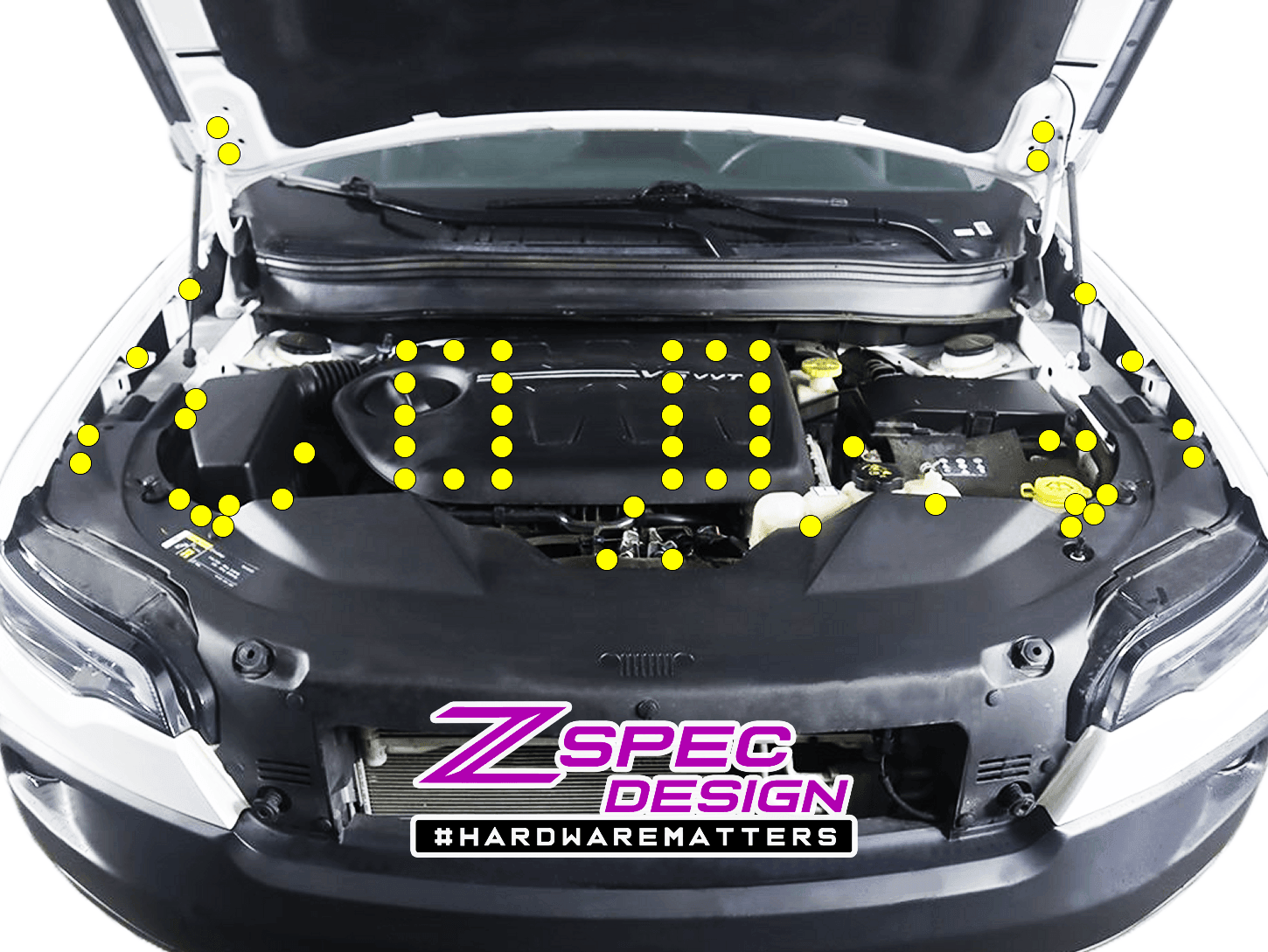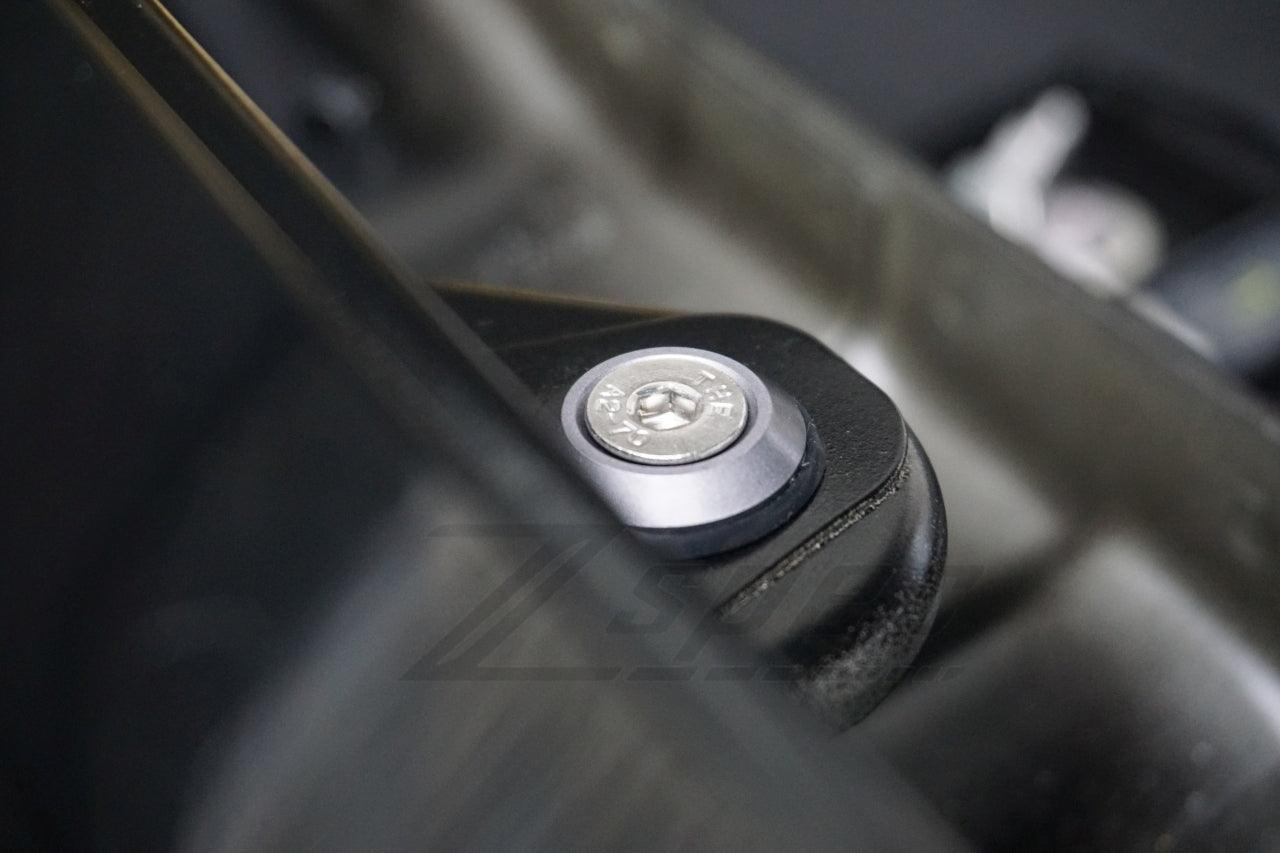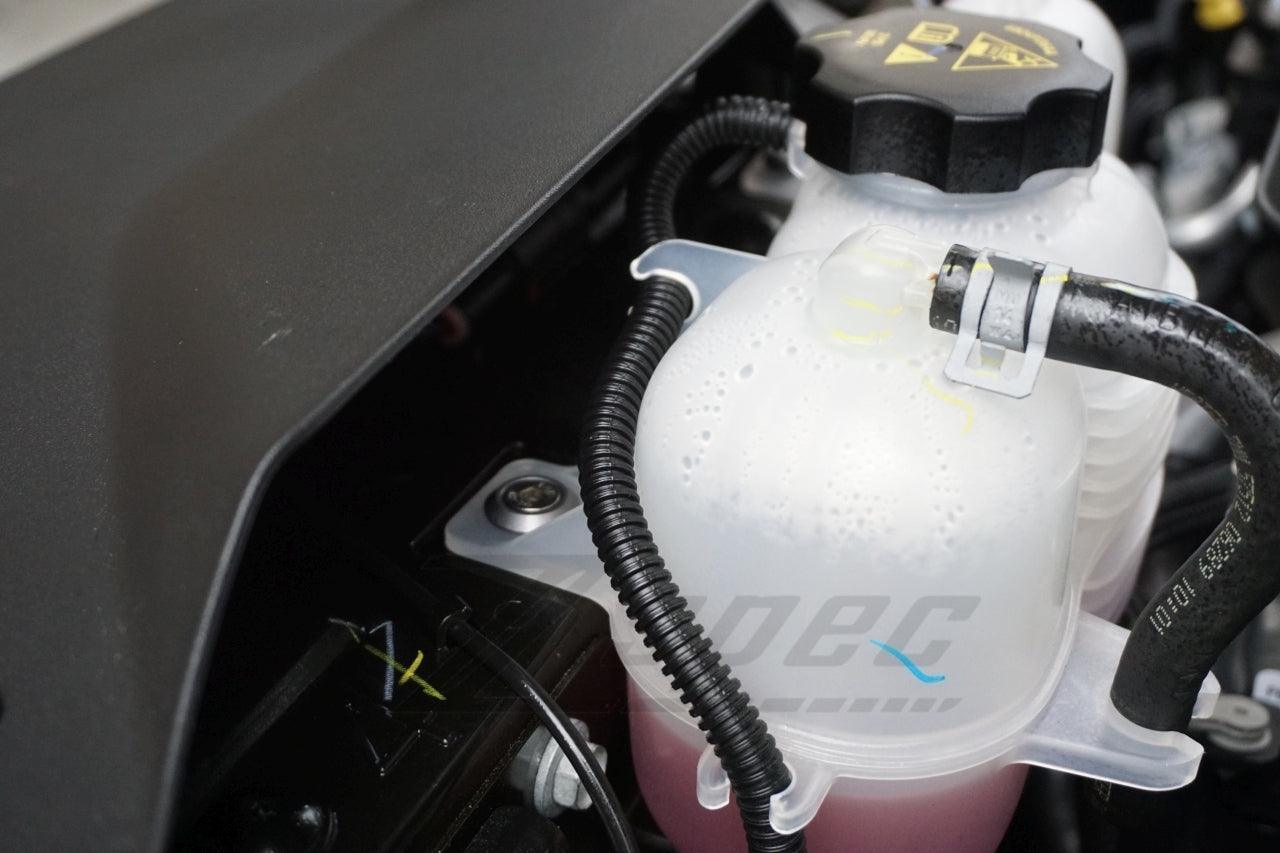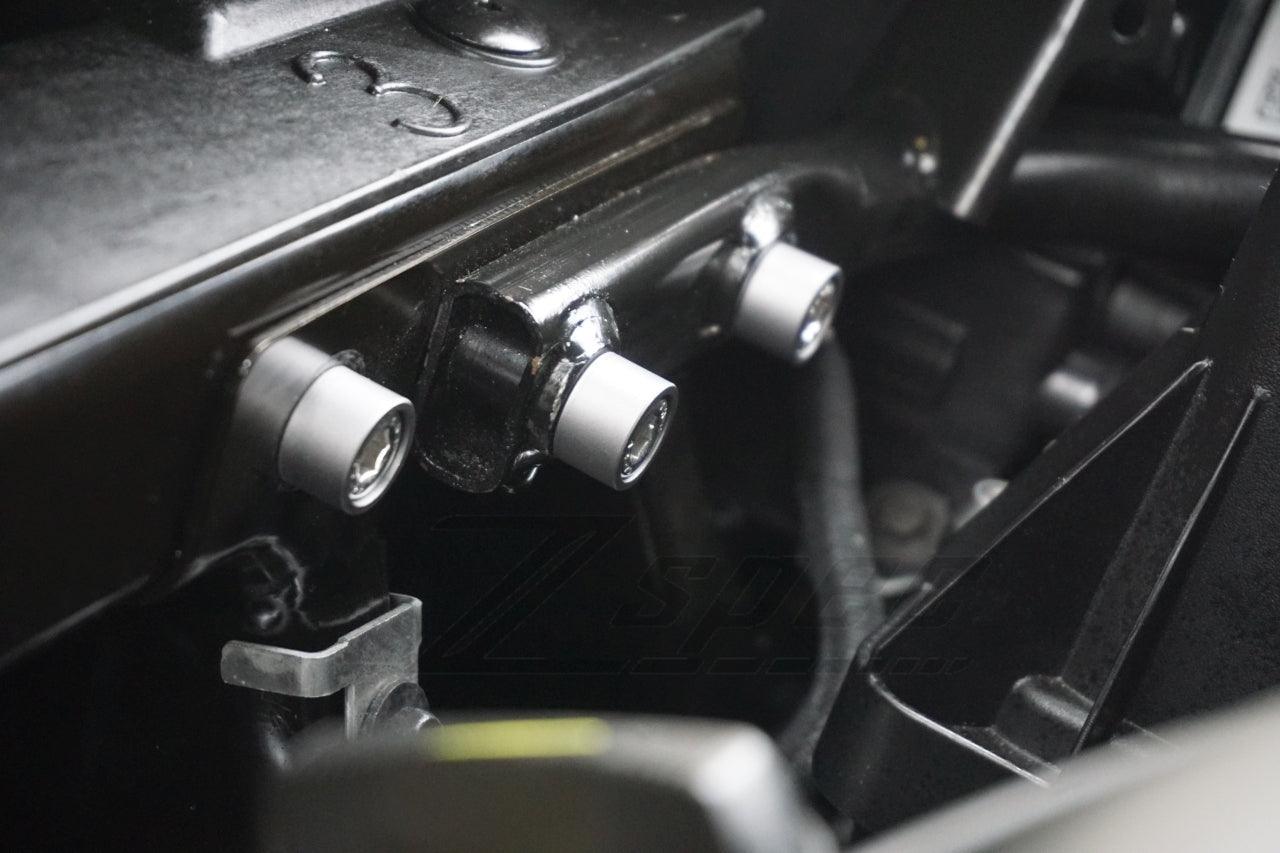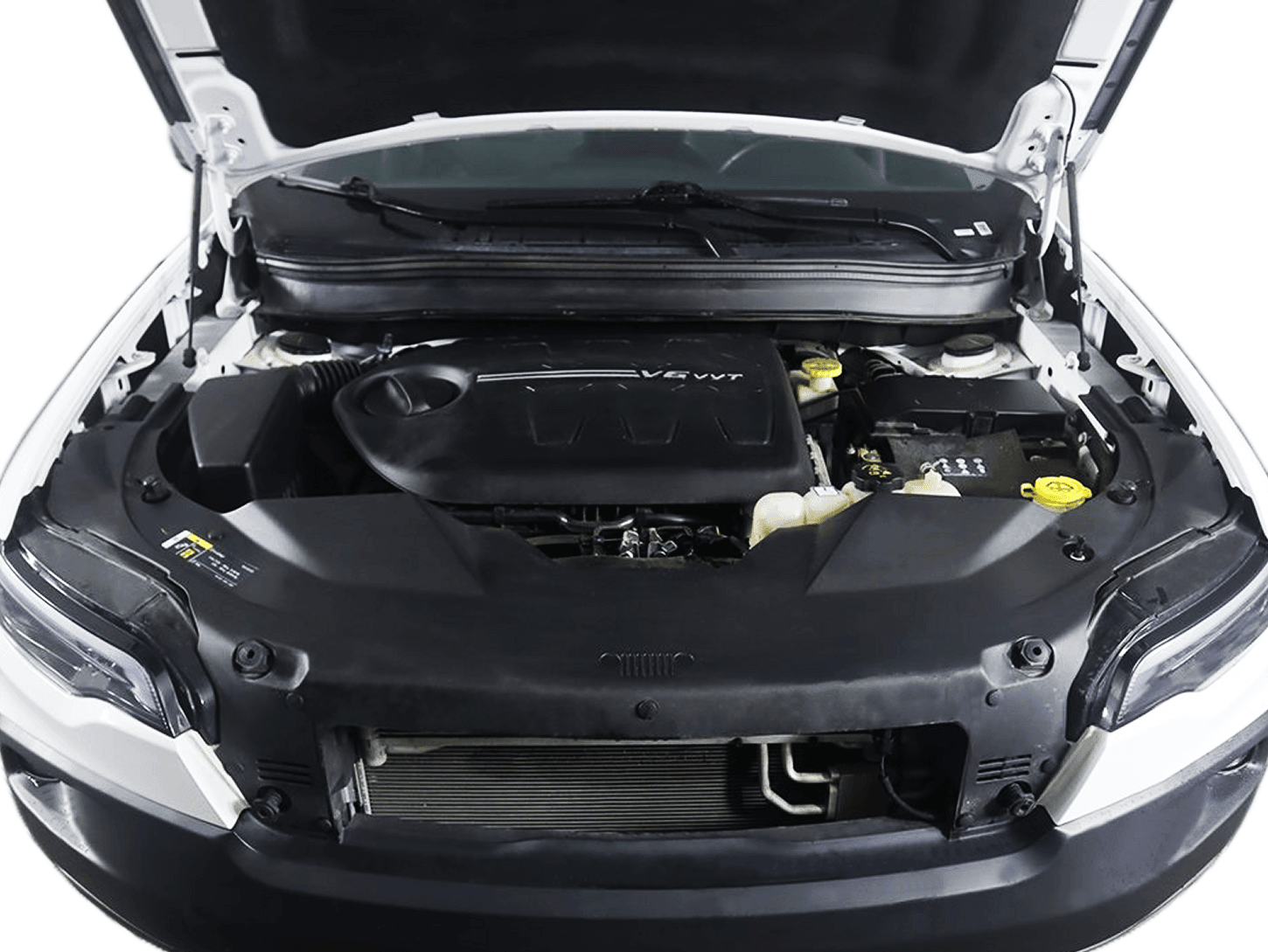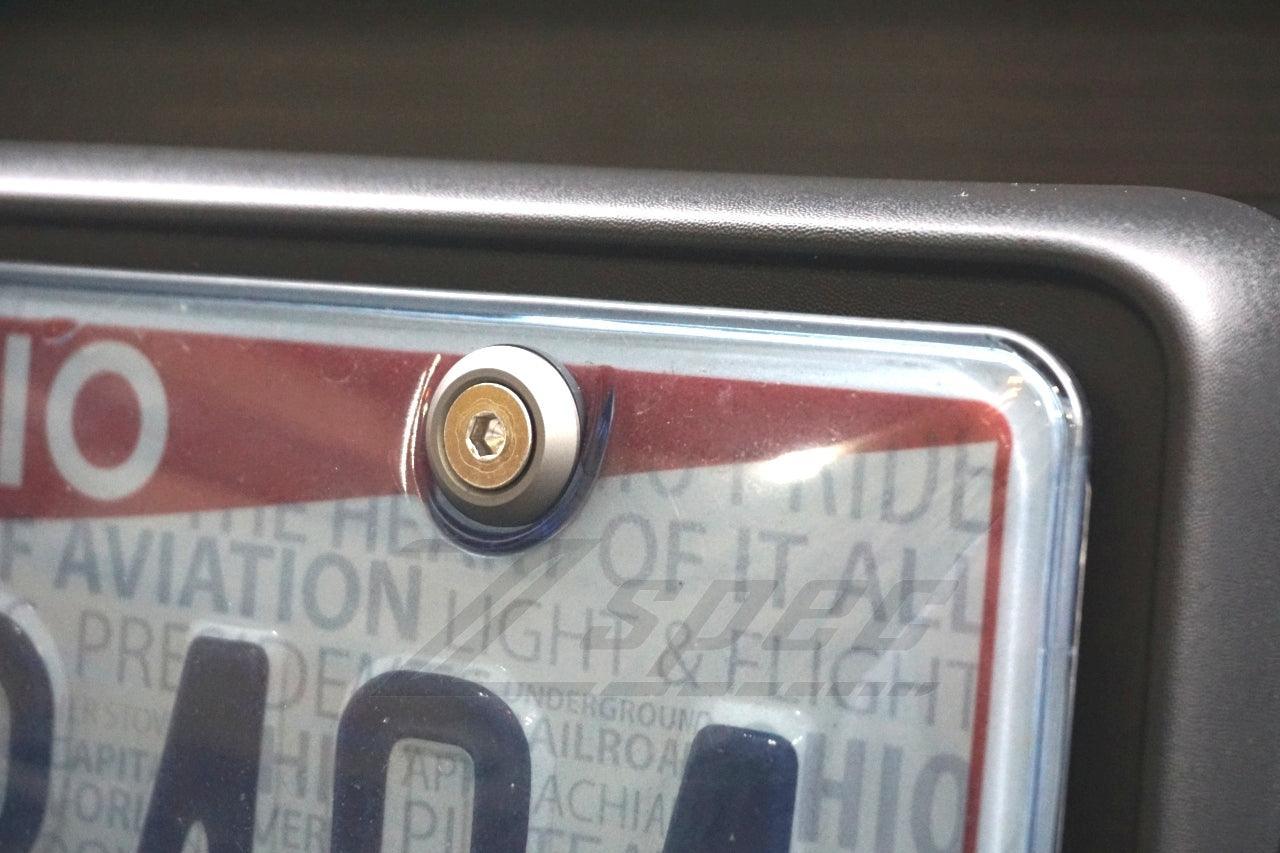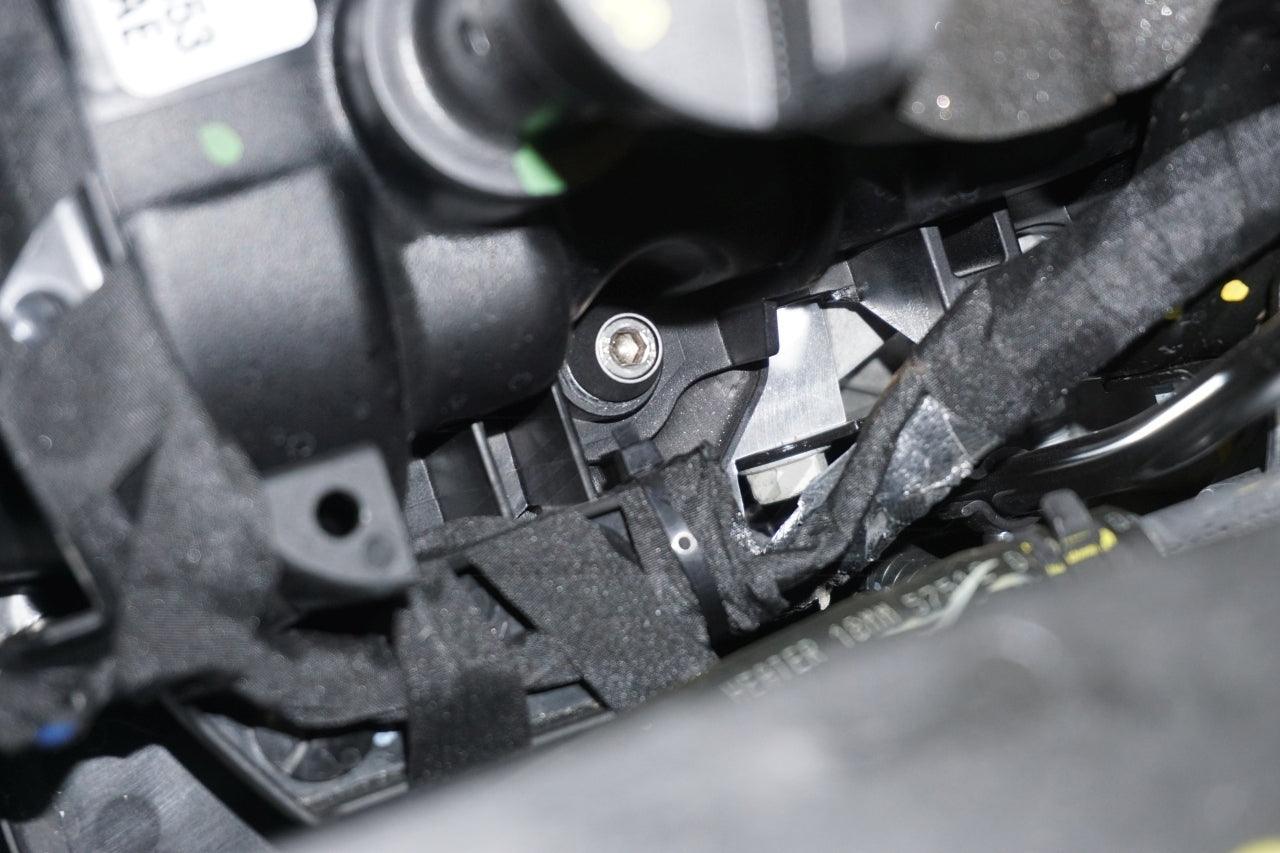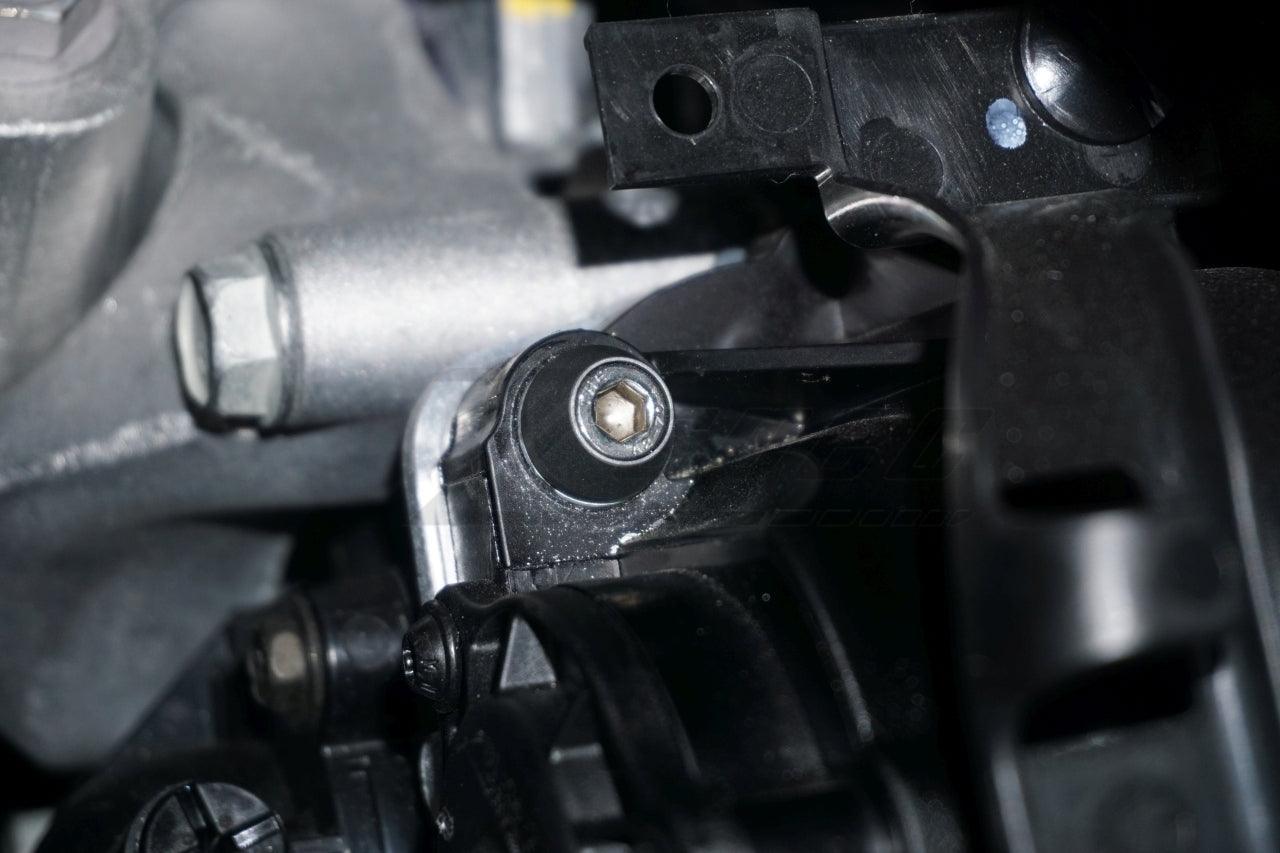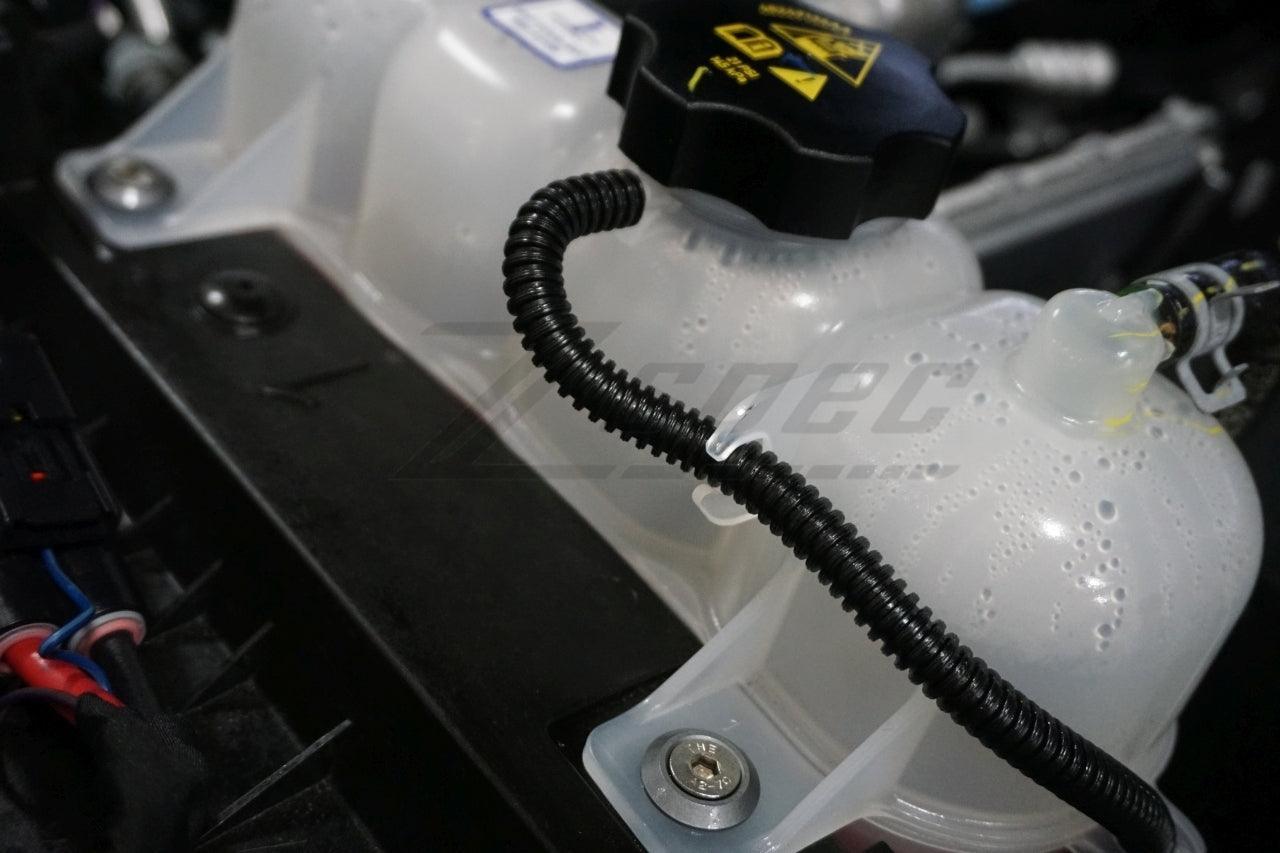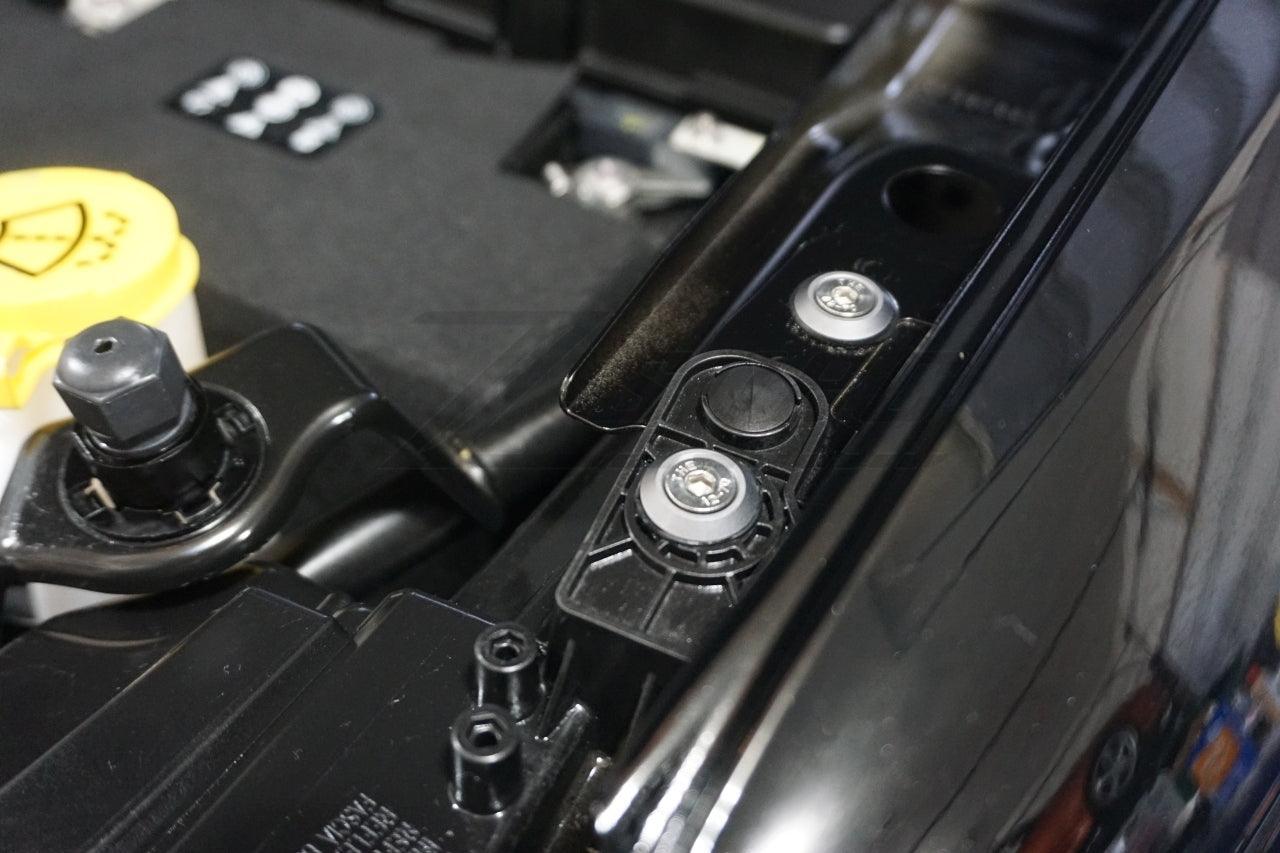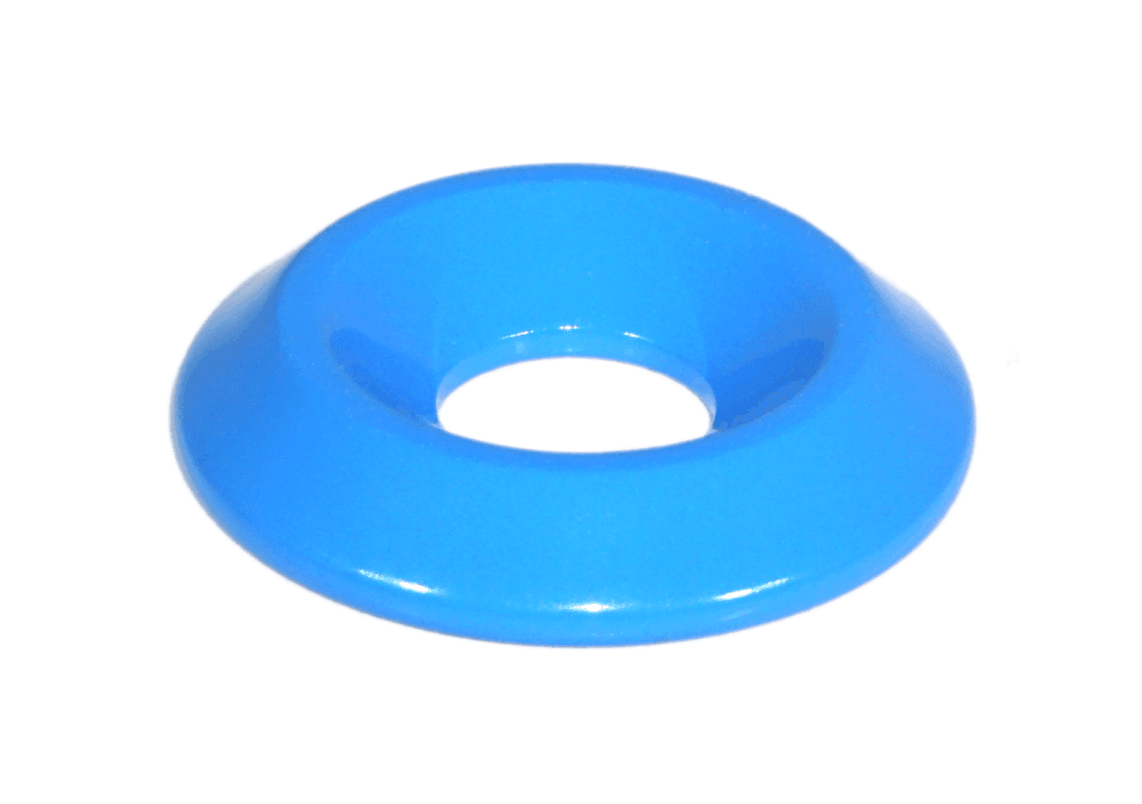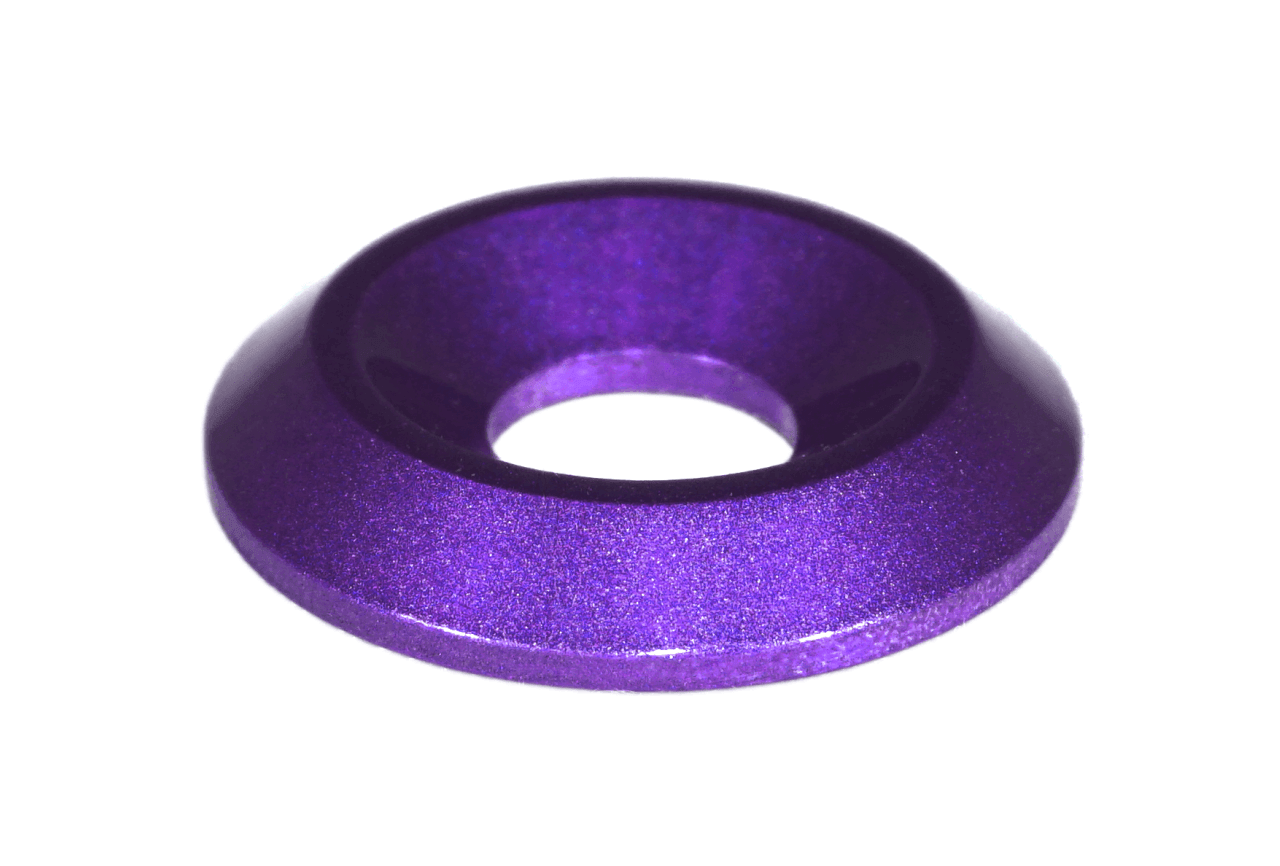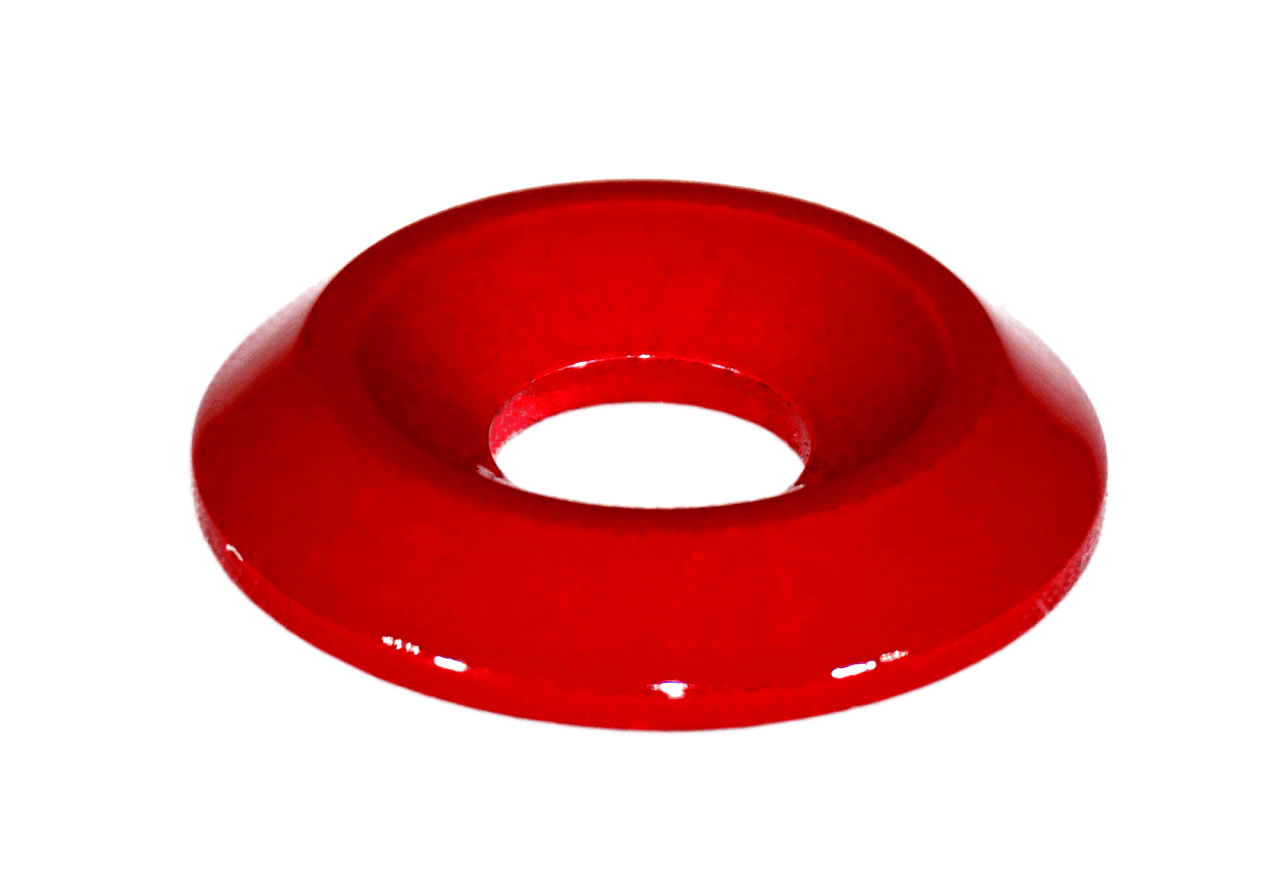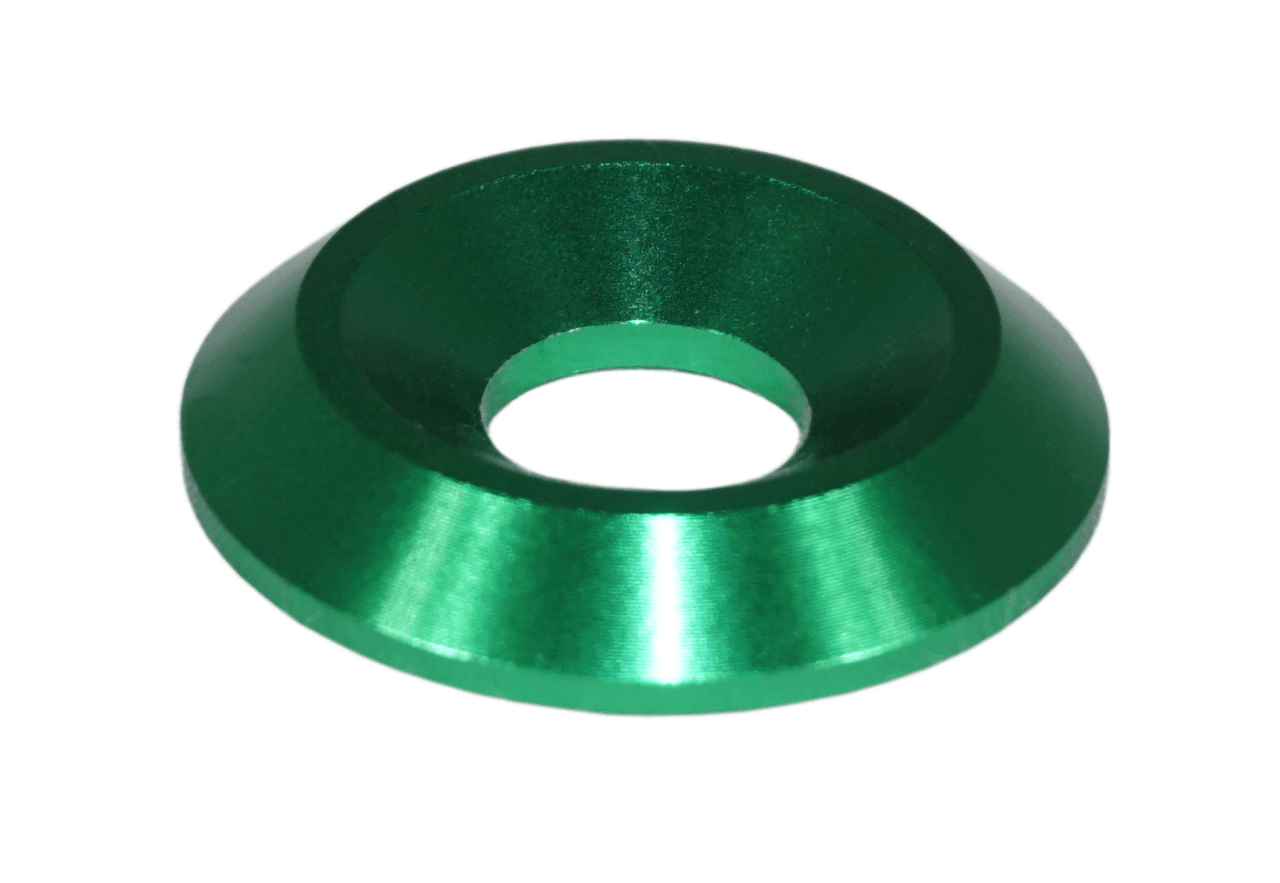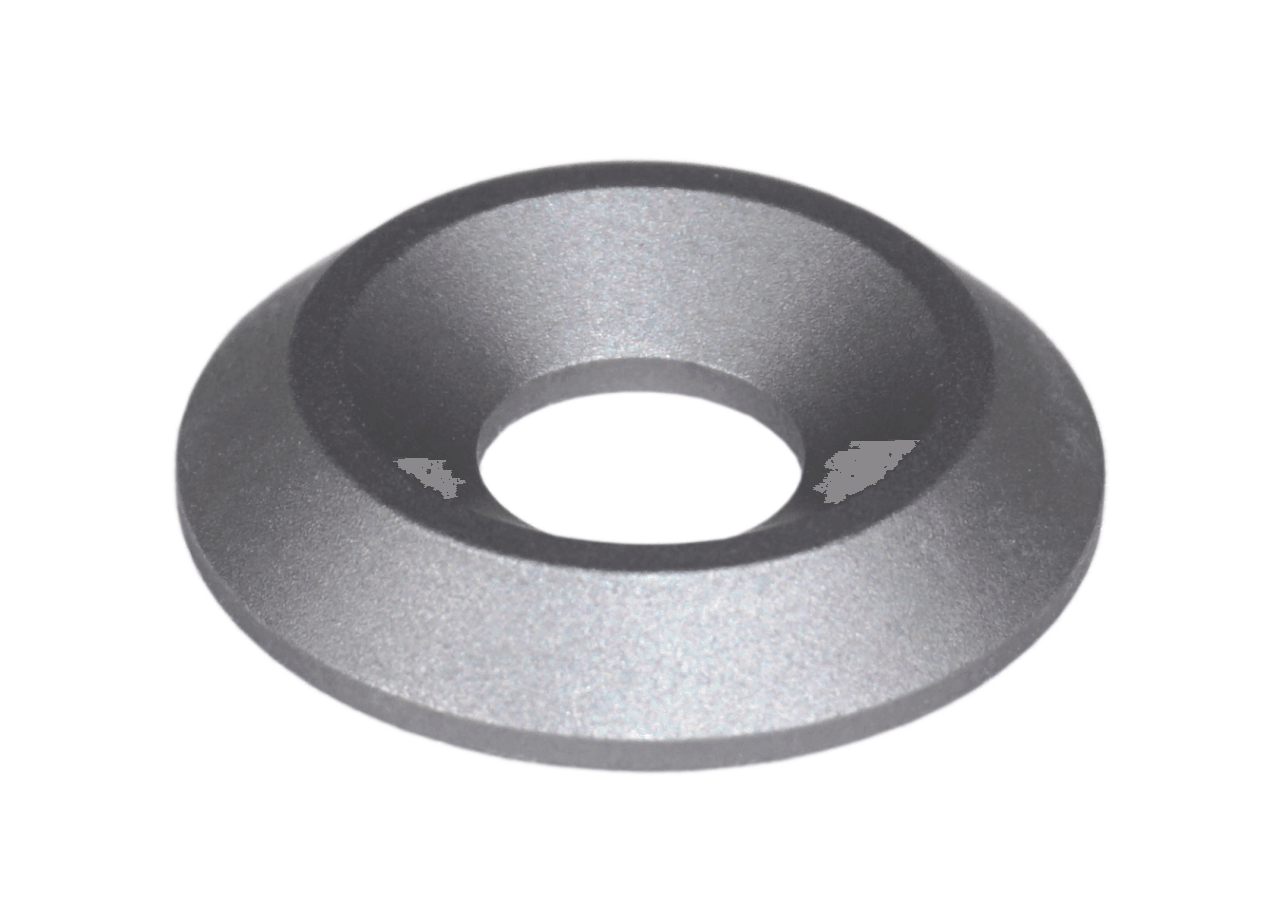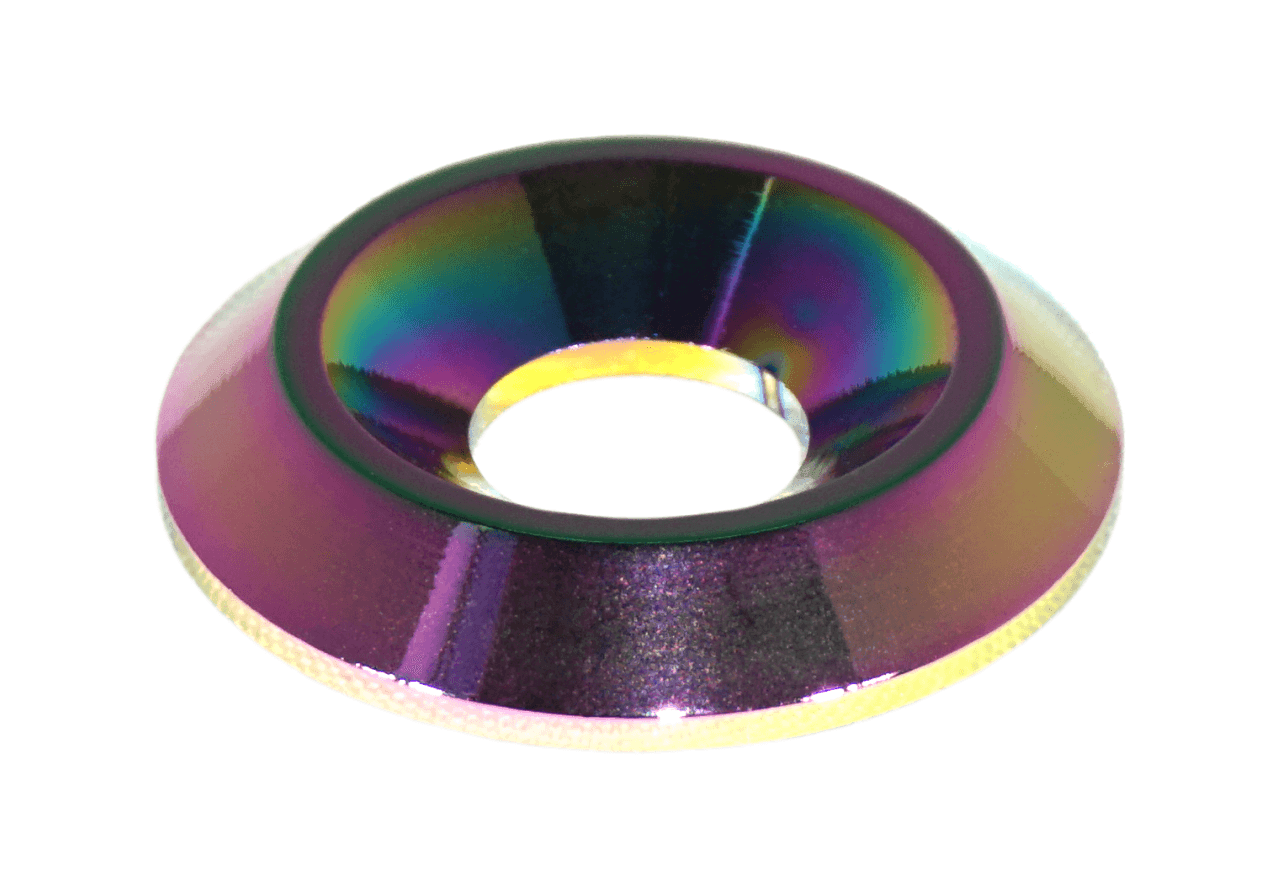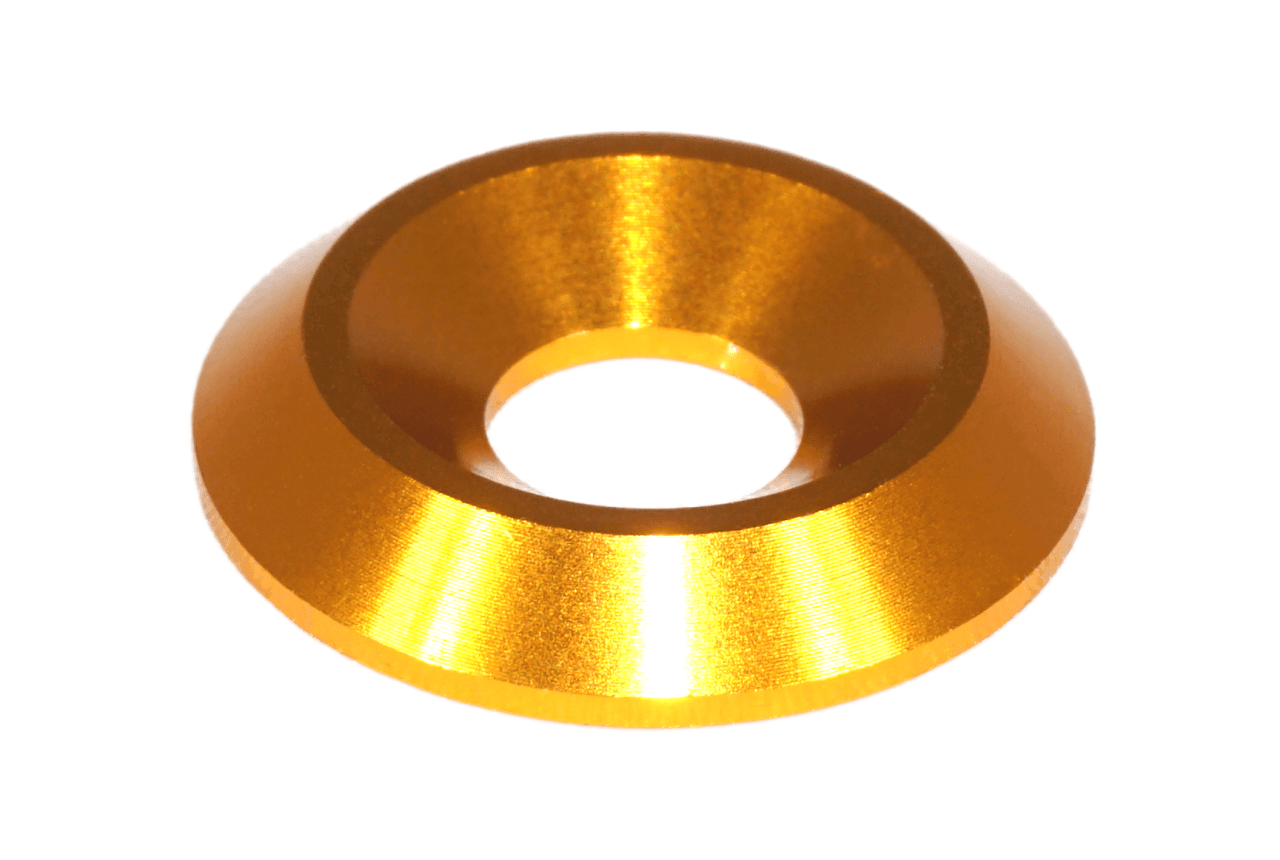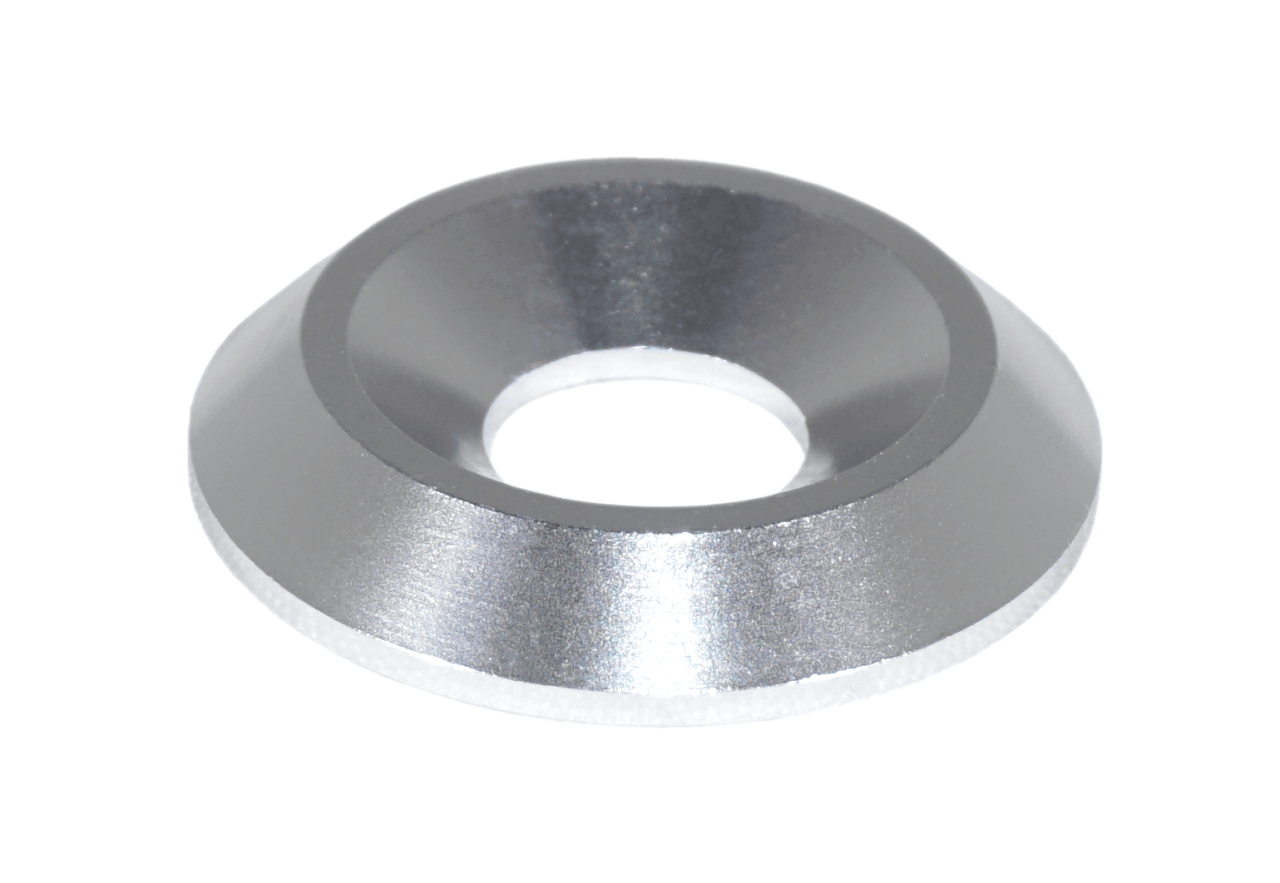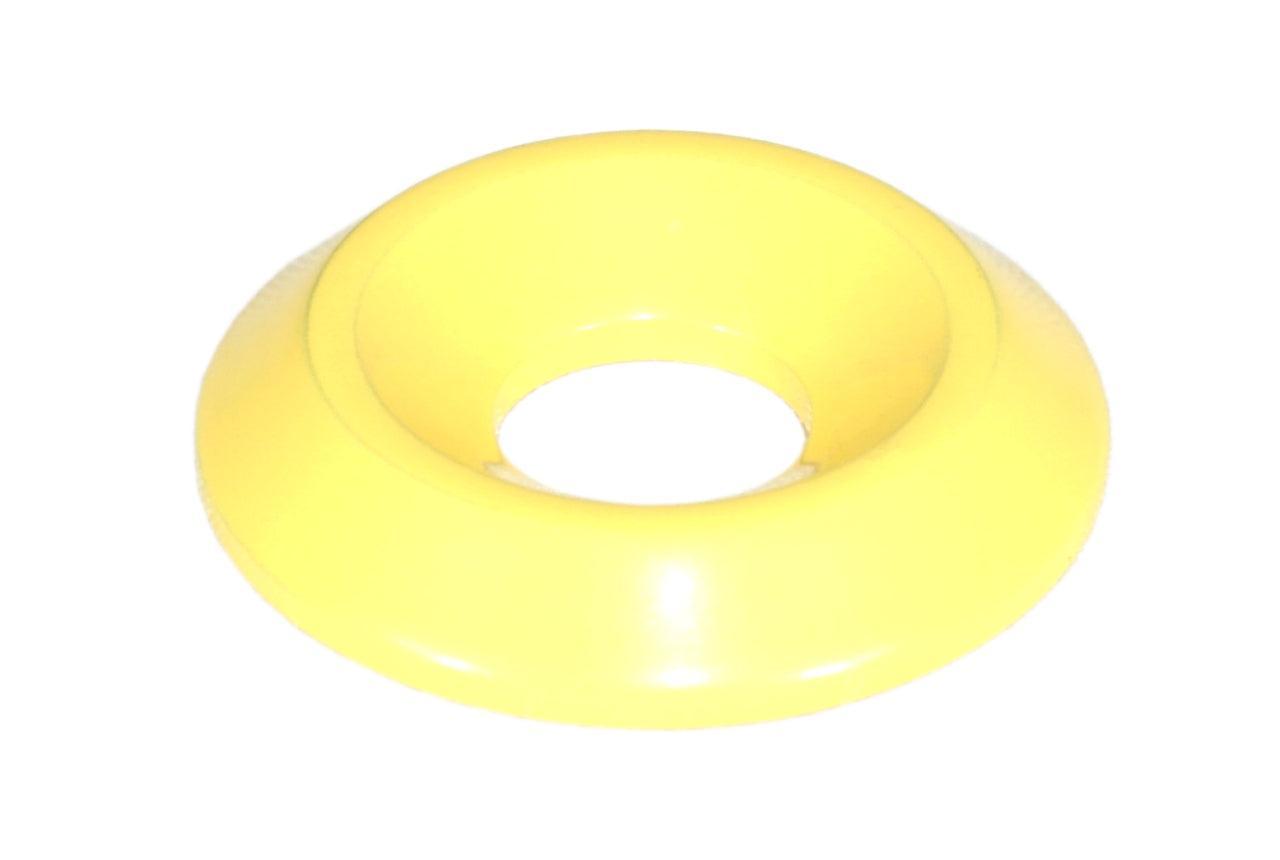 ZSPEC "Stage 2" Dress Up Bolts® Fastener Kit for '14-20 Jeep Cherokee w/V6, Stainless & Billet
ZSPEC "Stage 2" Dress-Up Fastener Kit for the Cherokee (with 3.2L V6 Engine) was built for enthusiasts to change out OEM fasteners in the engine bay, interior and exterior of the vehicle.

The base kit is ~240 pieces and covers the following areas in and outside of the engine bay:
Fenders (includes silicone washers to protect paint)
Coolant-Overflow Reservoir
Windshield Washer Reservoir
Hood/Hood Hinges
Headlights
Hood Catch & Hood Latch
Battery Terminal Nuts & Lock-Down Bracket
Valve Covers
License Plates
Hatch/Tail-Area: Tail Lights, Top of Bumper
Lift-Gate Dove-Tail Brackets
Engine Bay Crash/Reinforcement Bars
Misc. Brackets
Extras for Custom Needs

Top quality A2-70 (SU304) Stainless Fasteners
Billet Aluminum Finish Washers
Bagged and Labeled by function to ease installation.
Basic installation guide included.
Requires basic hand-tools for installation (not included).