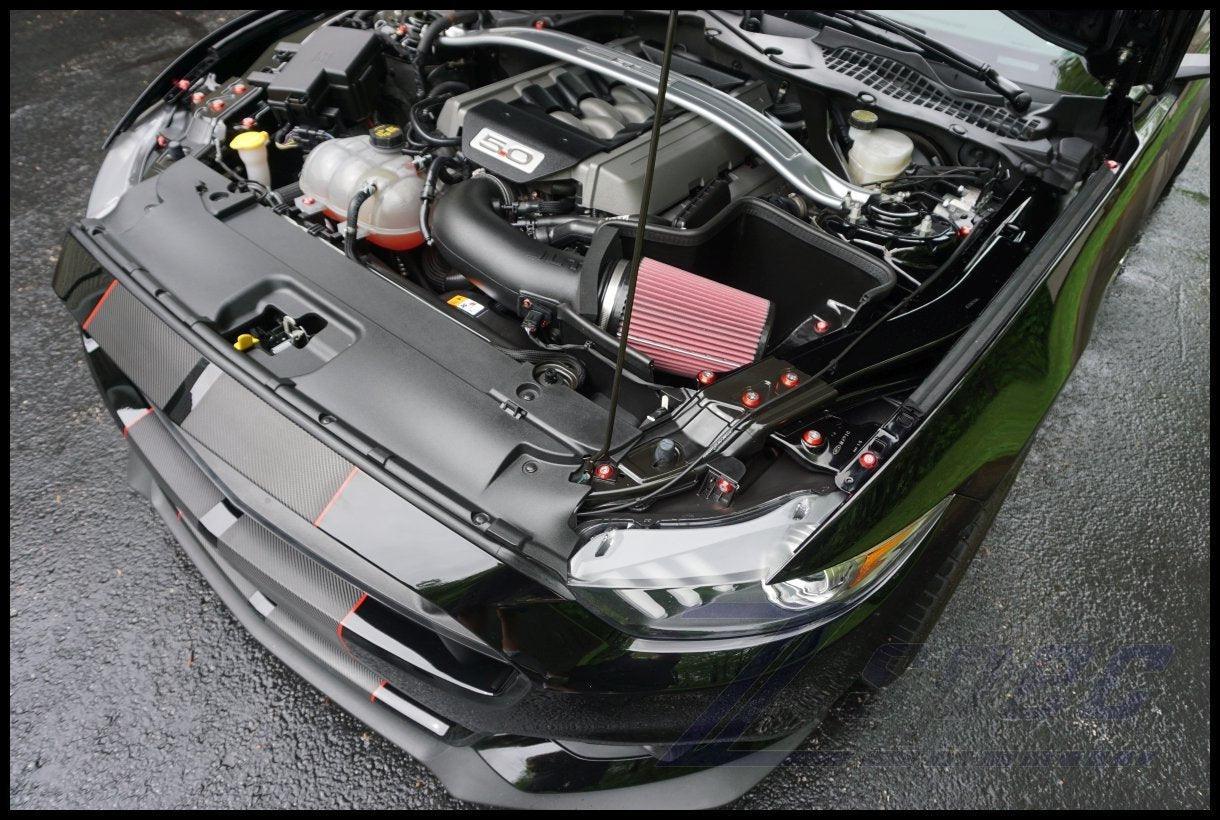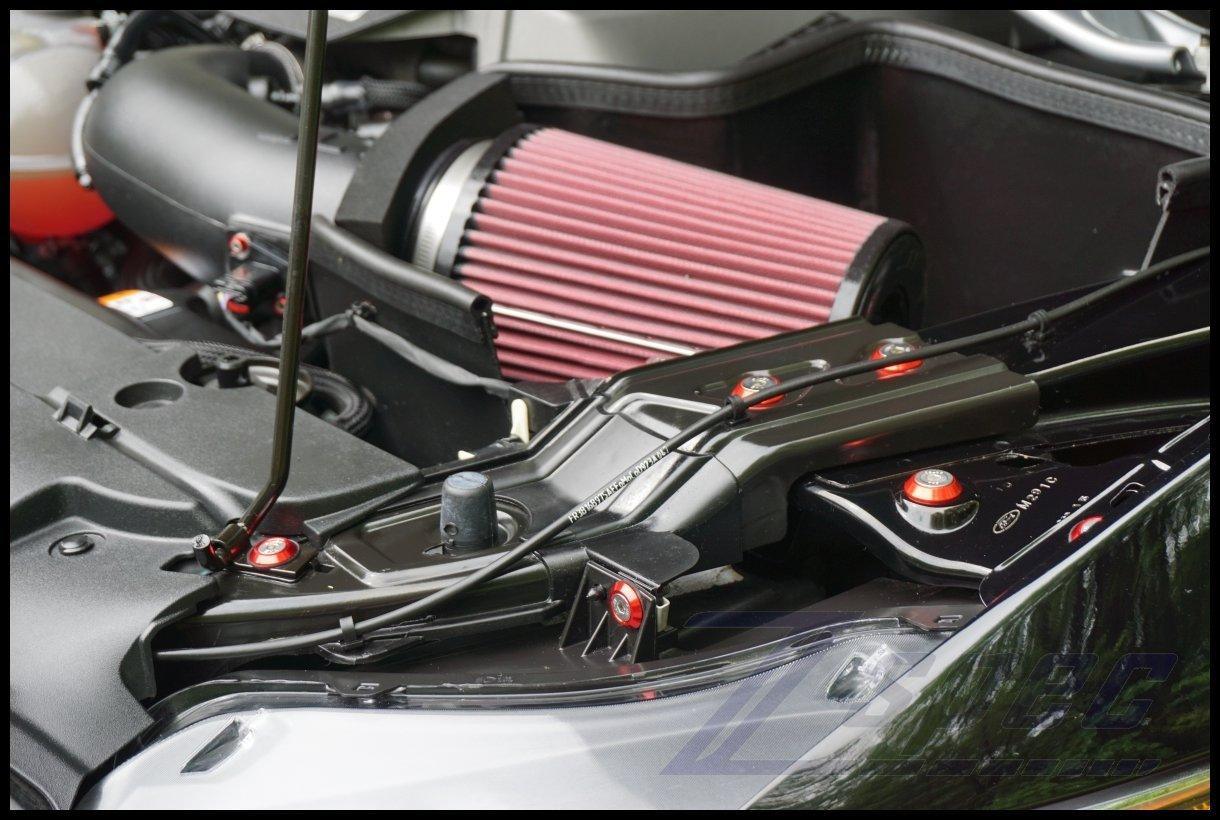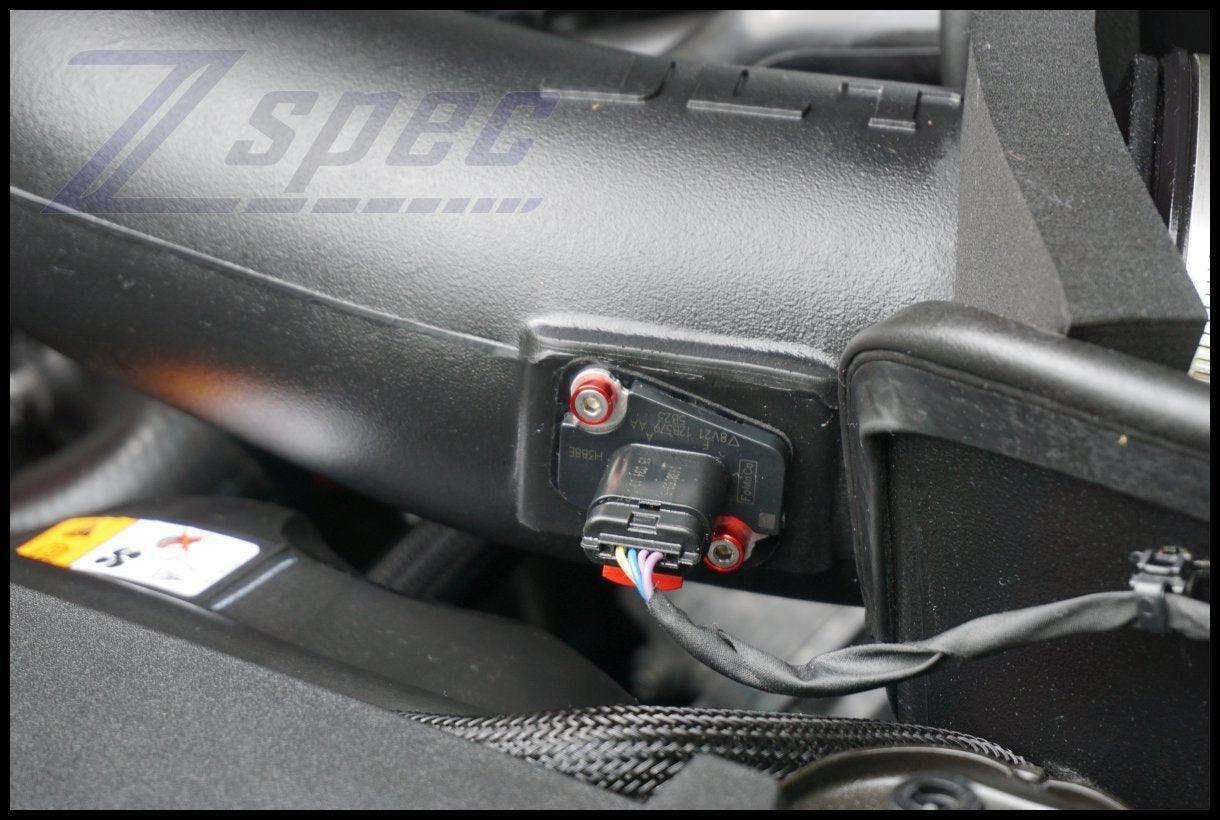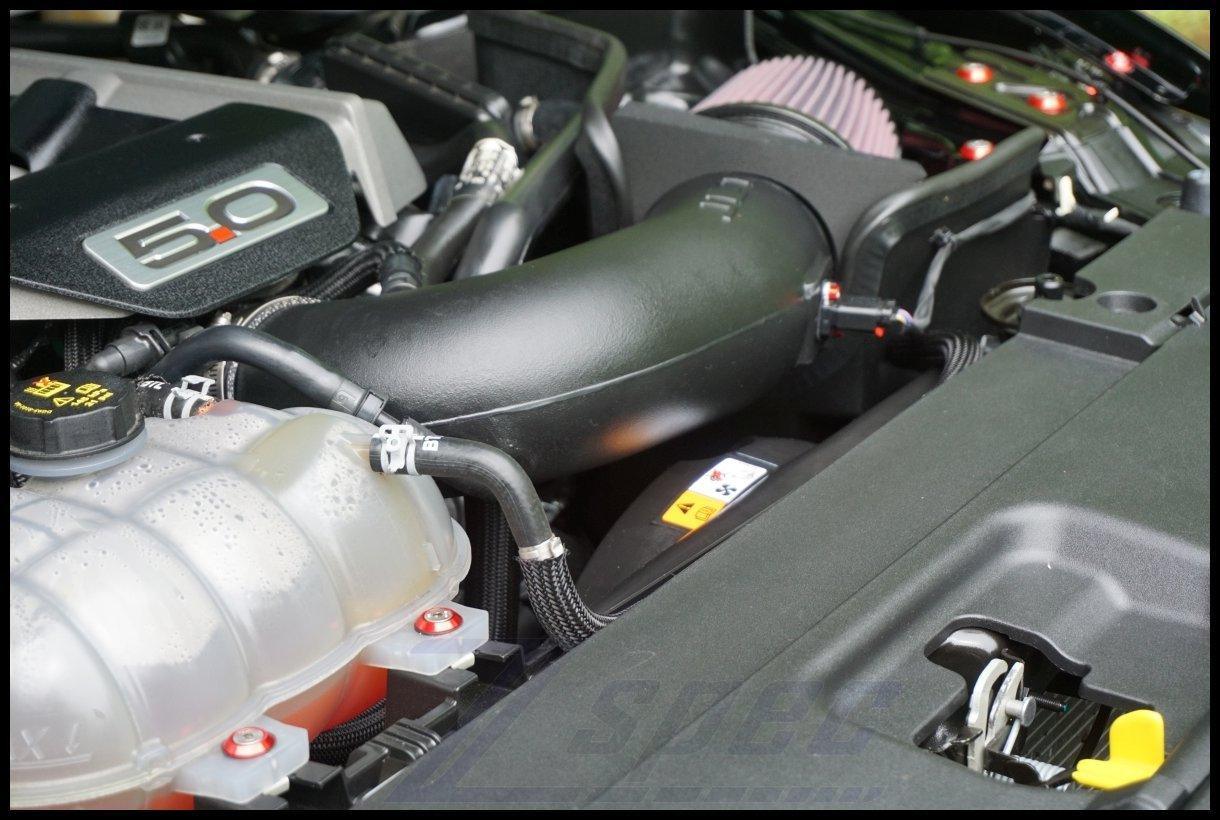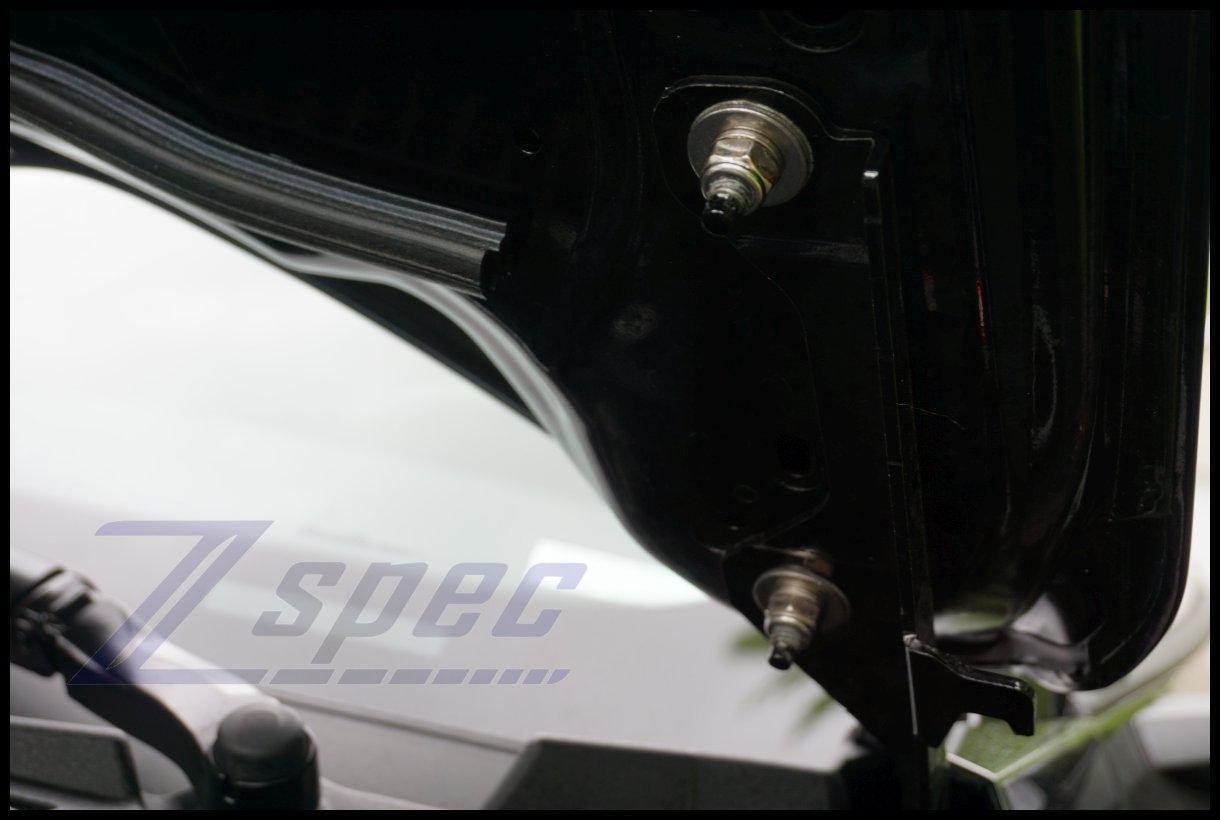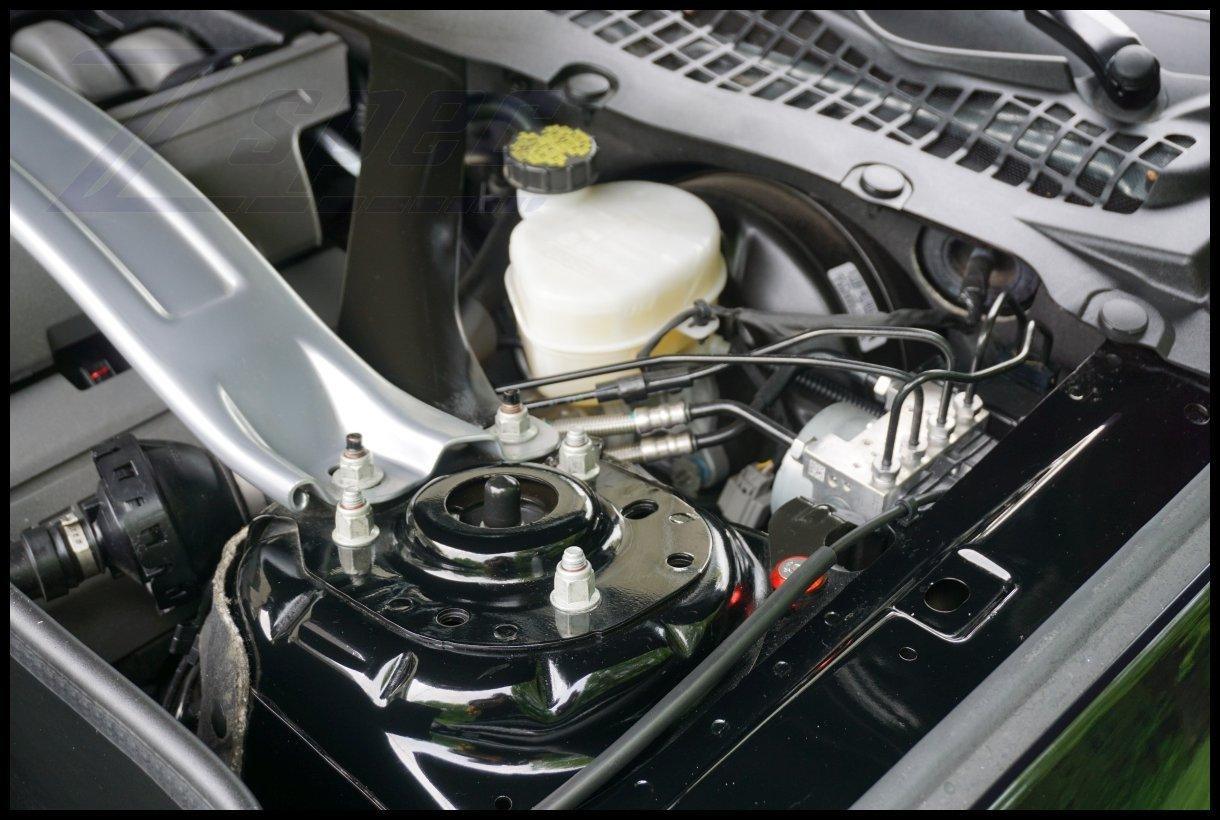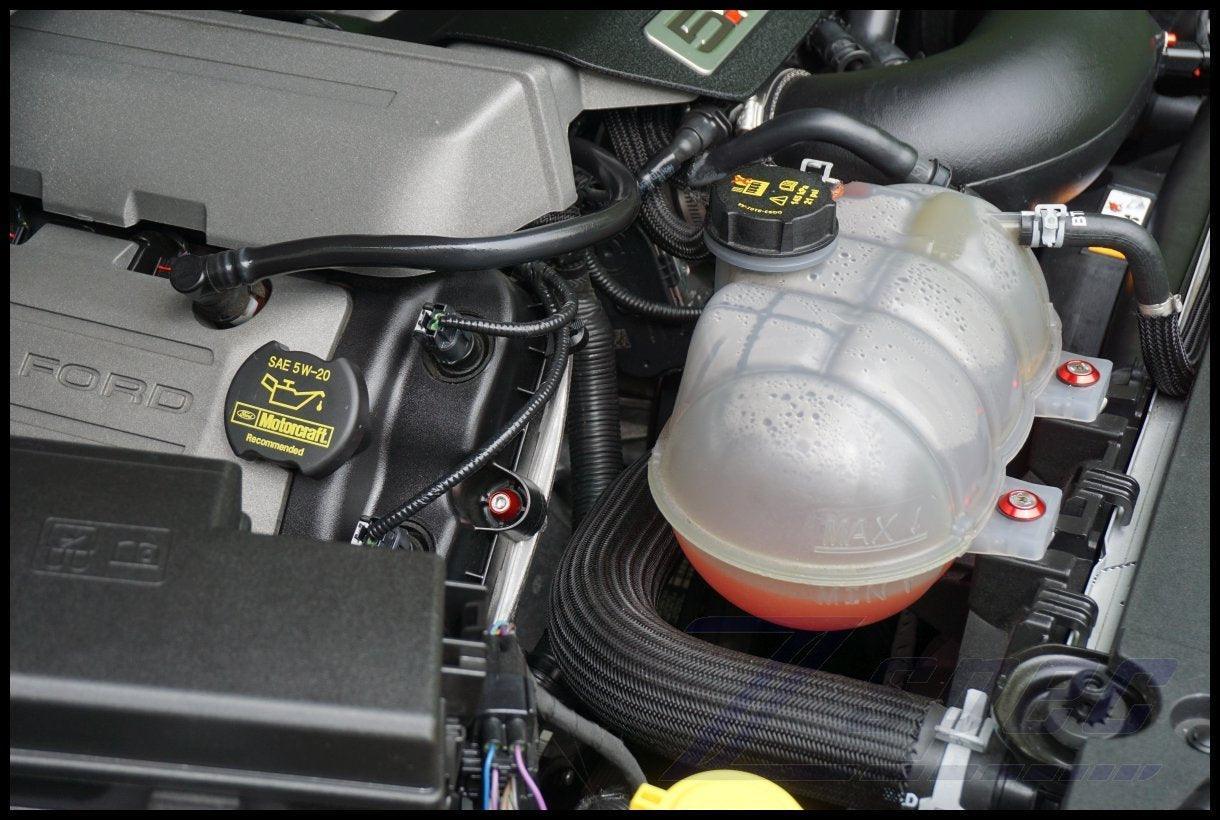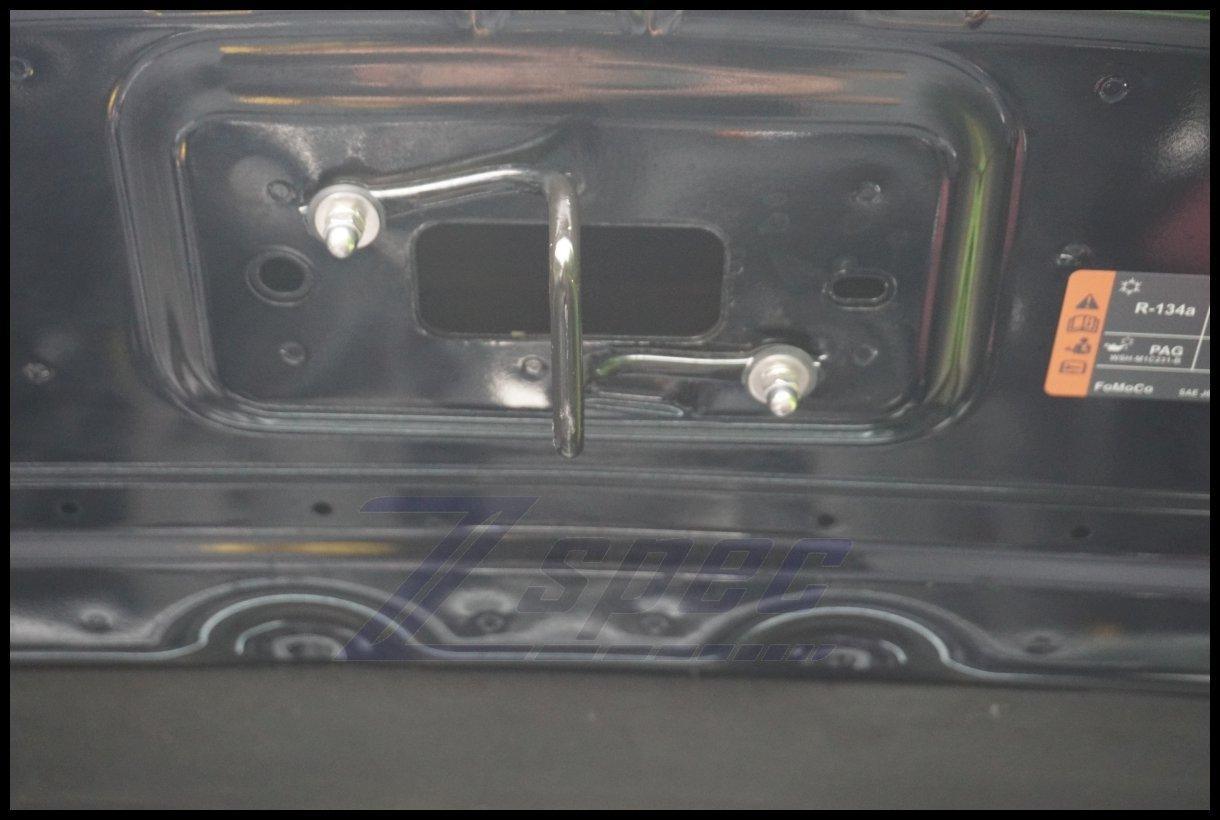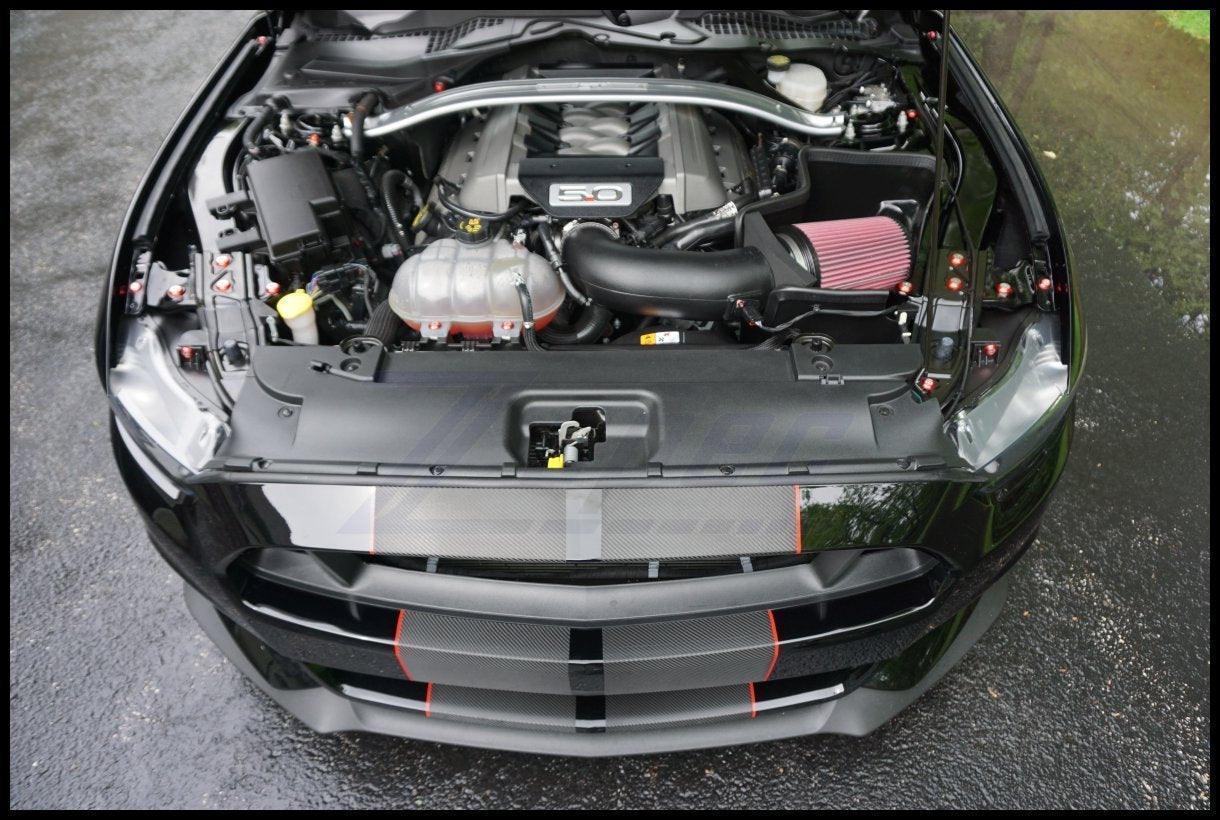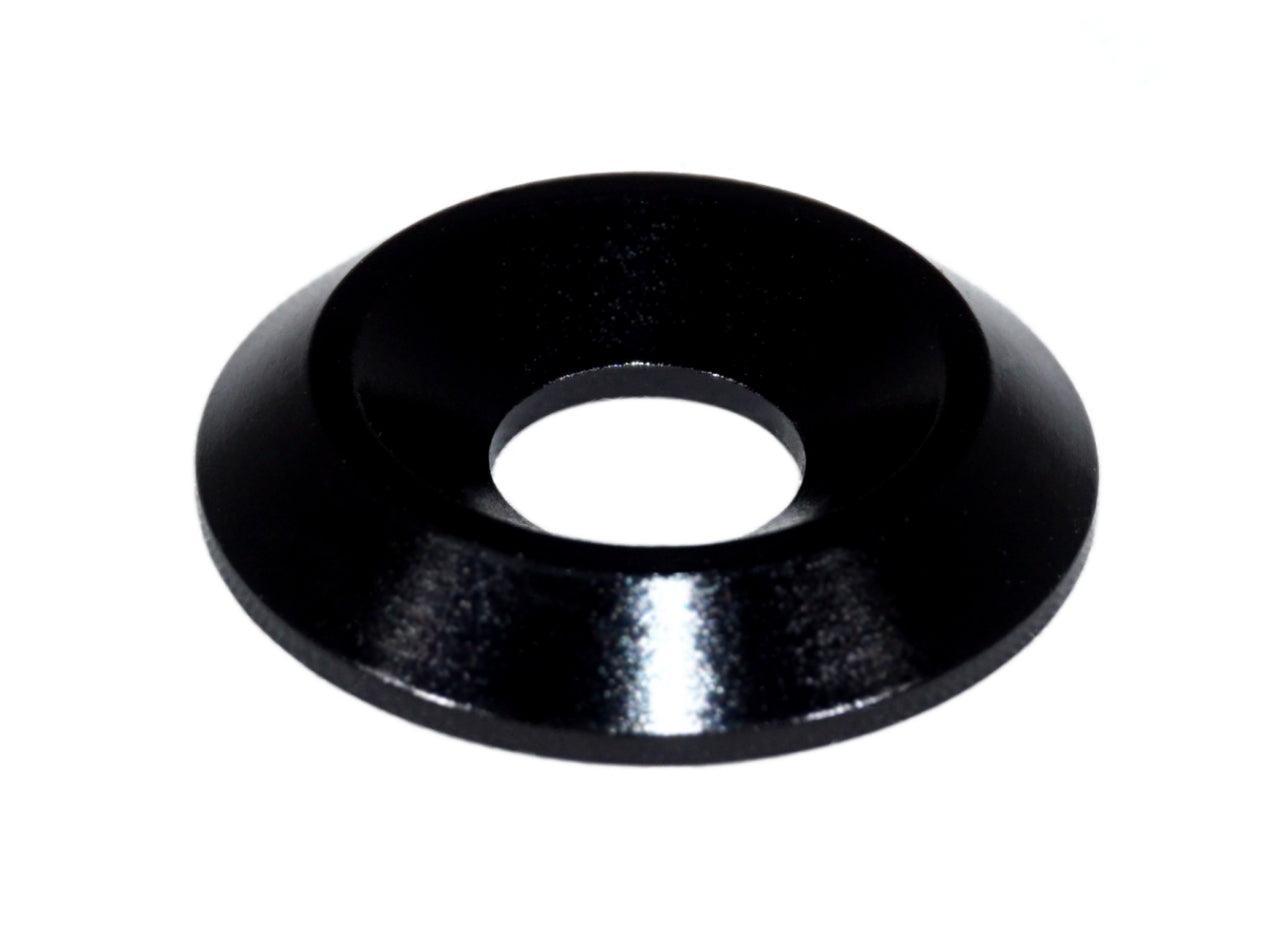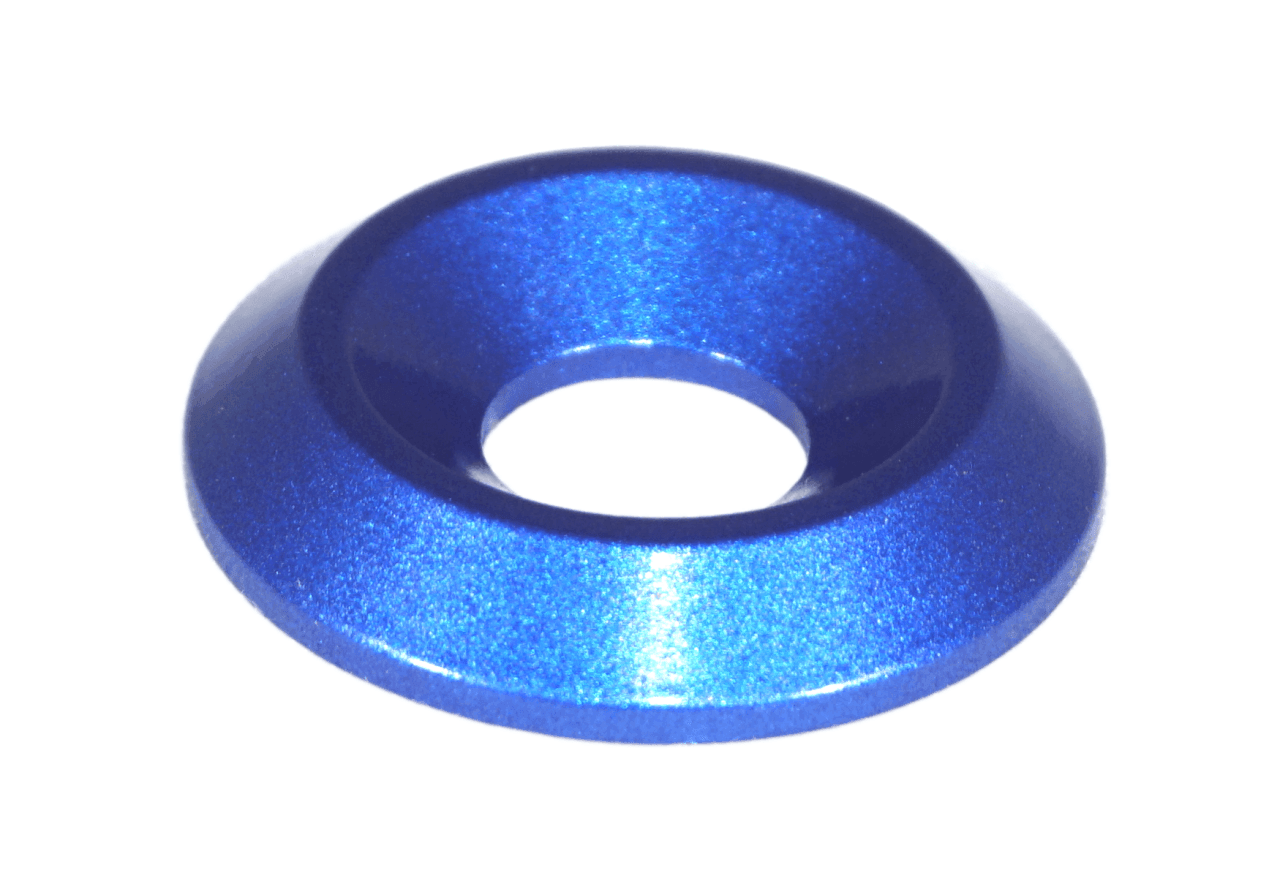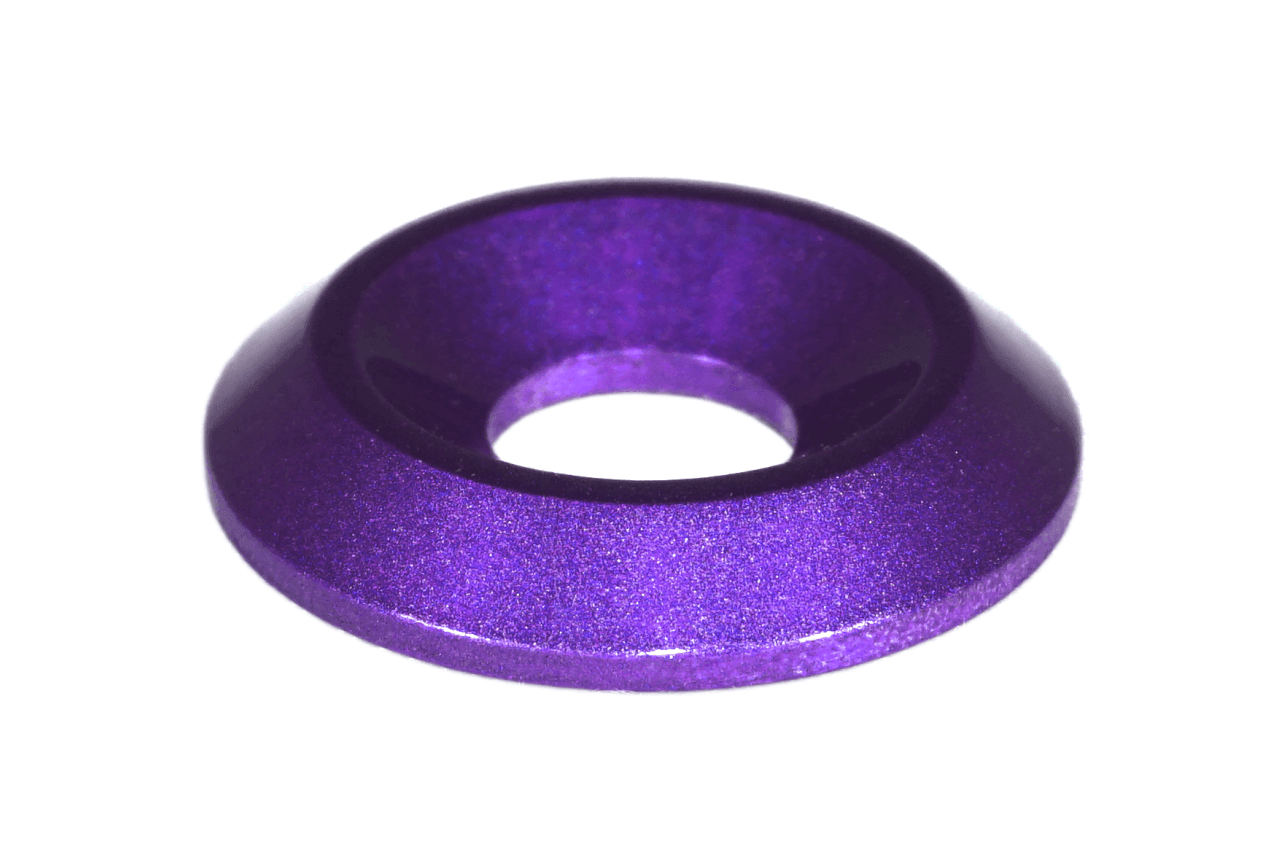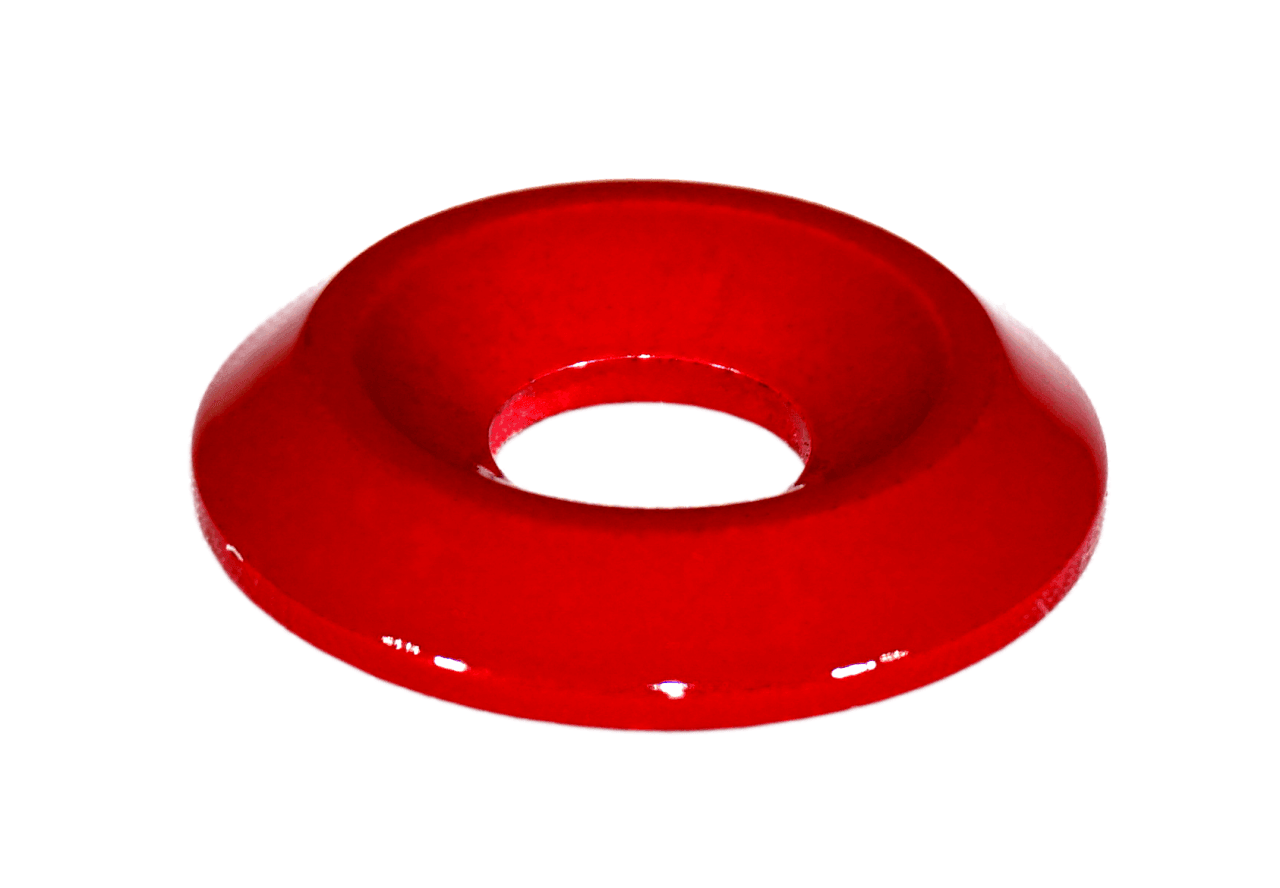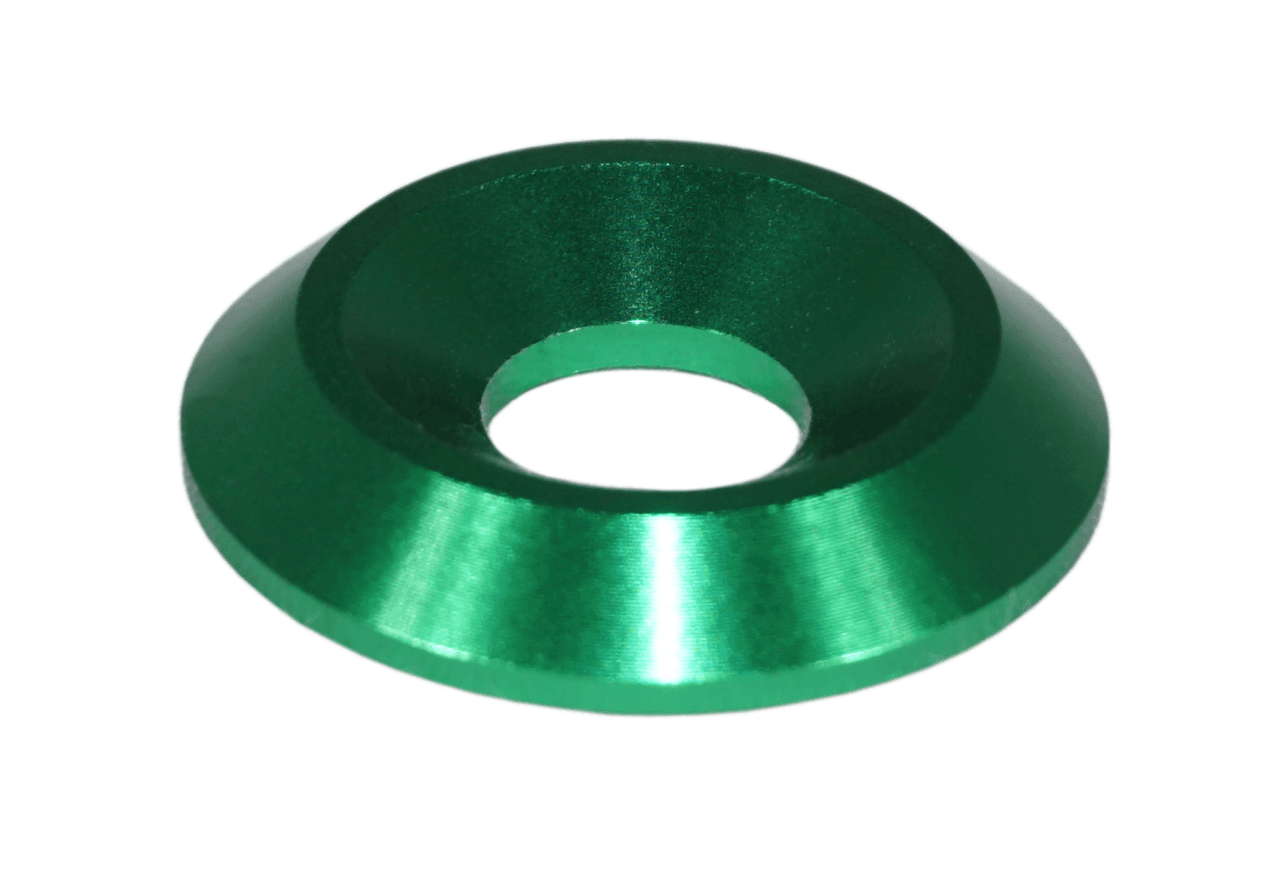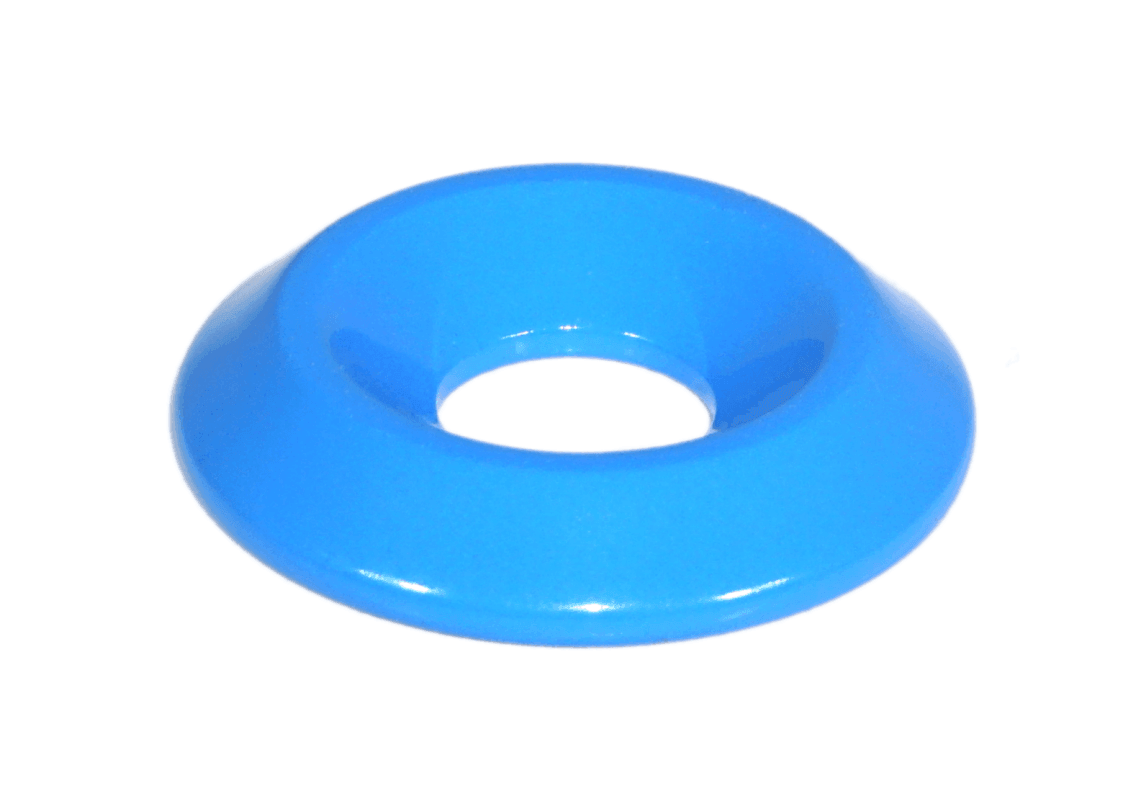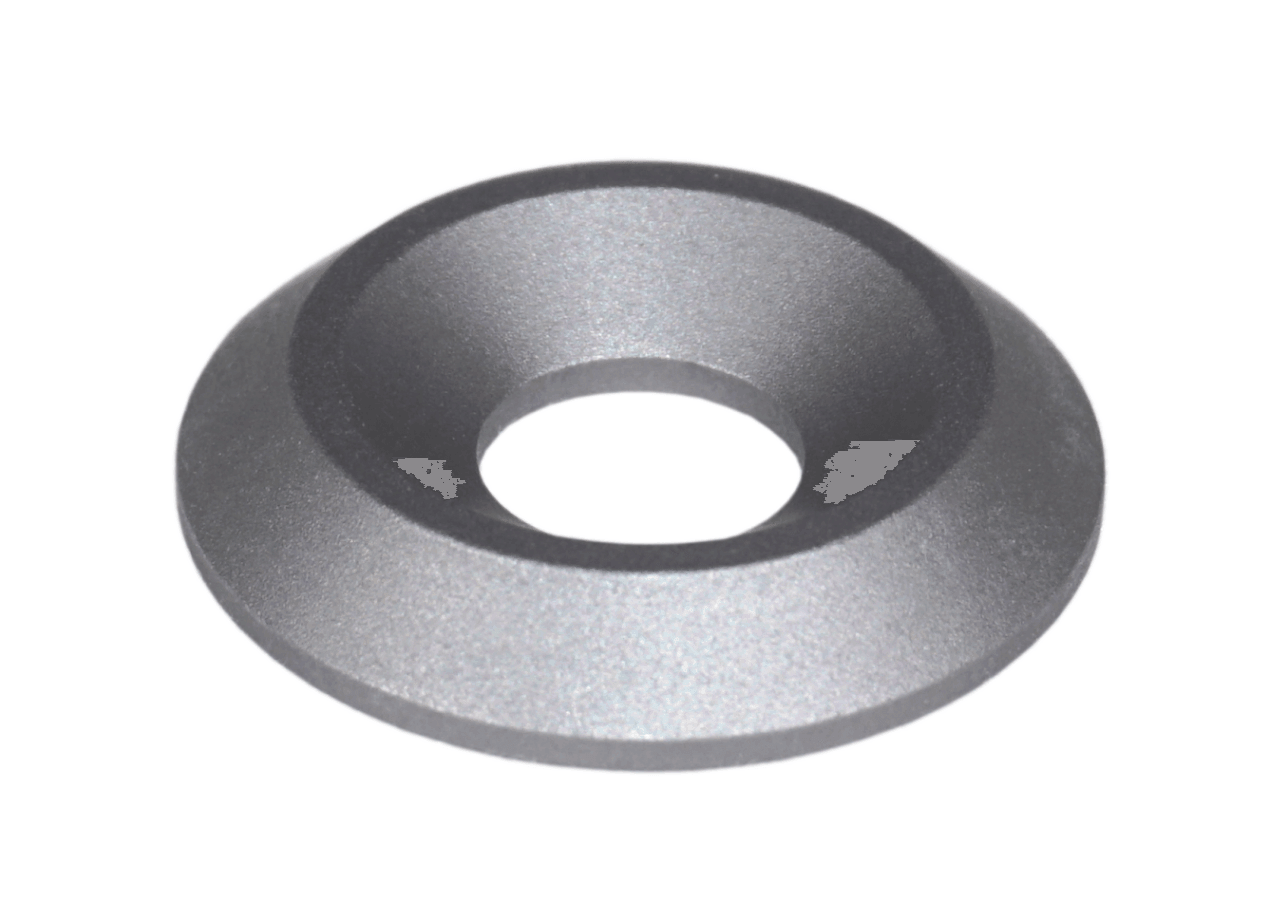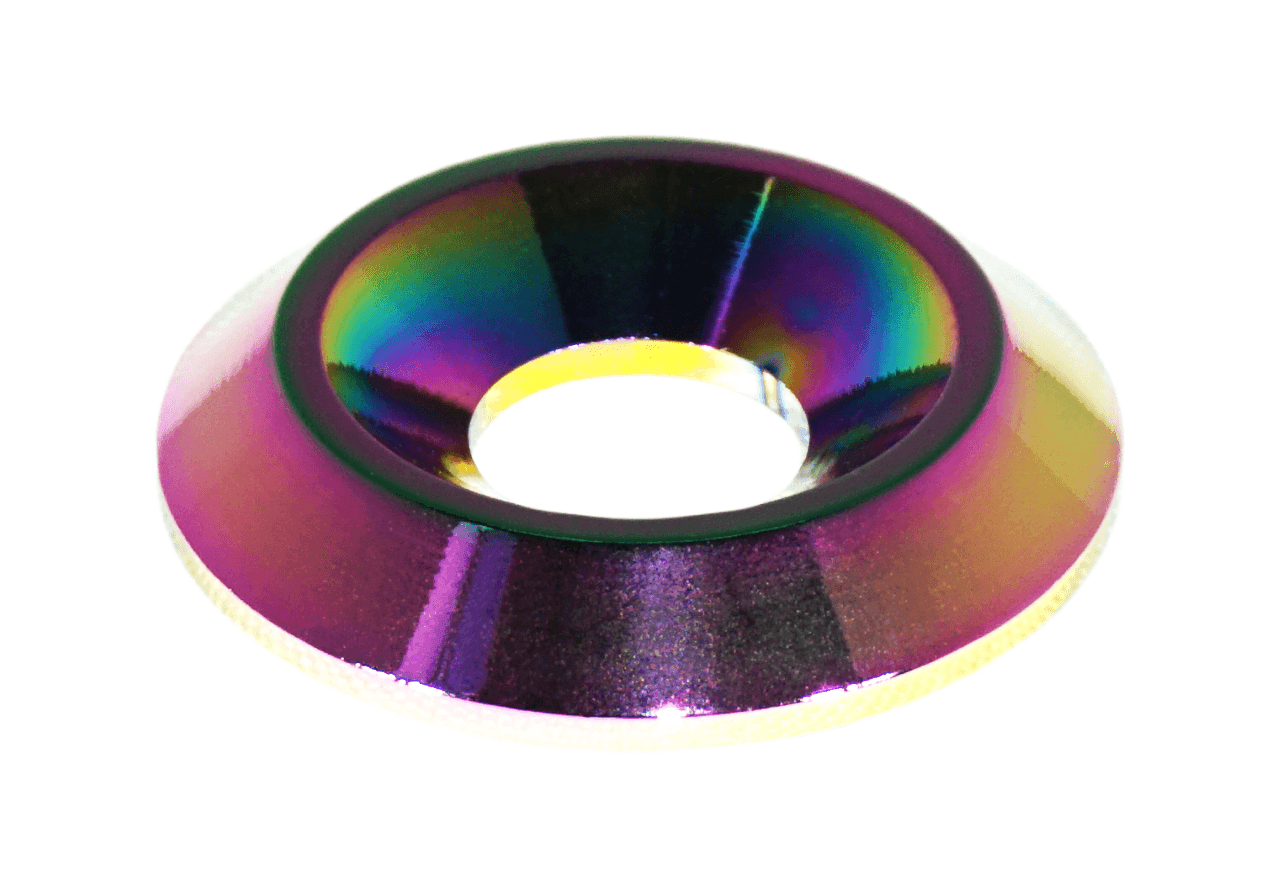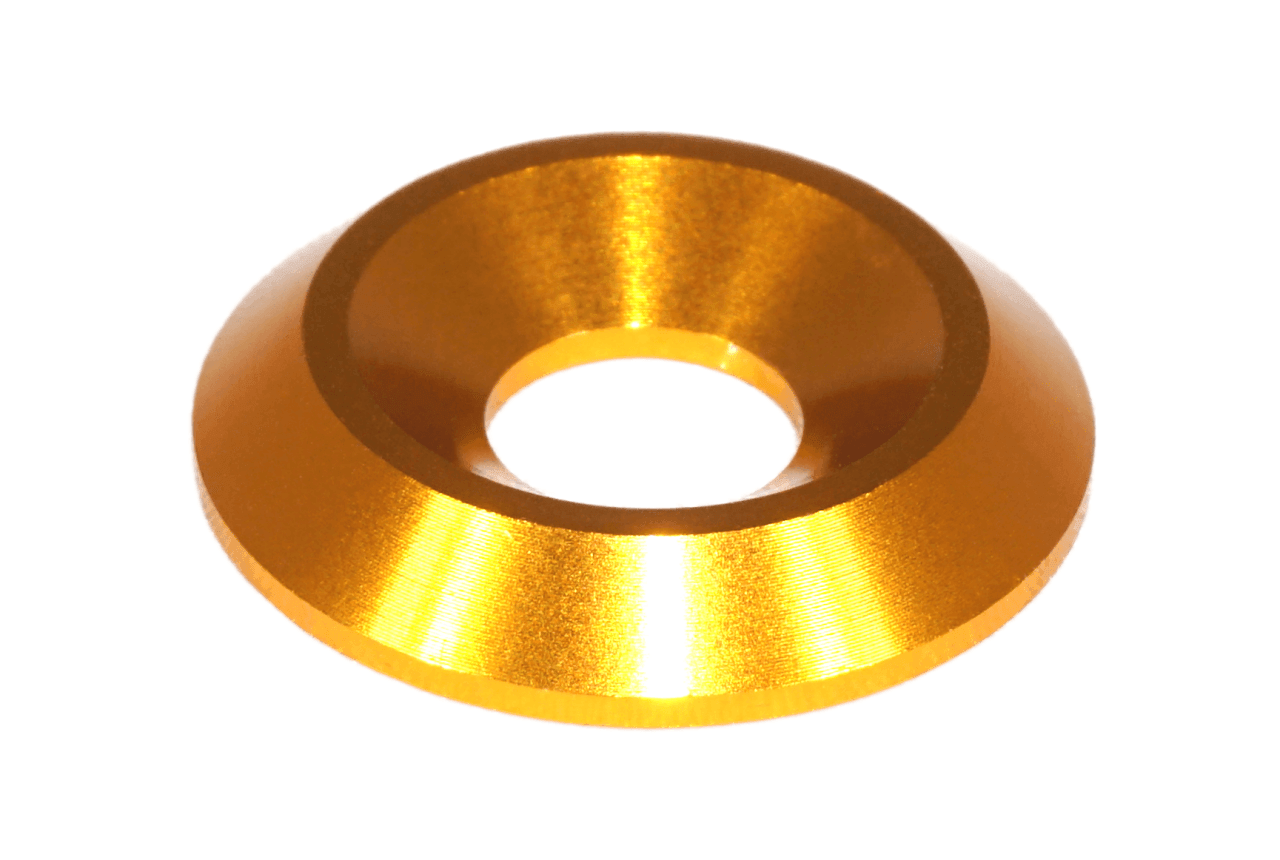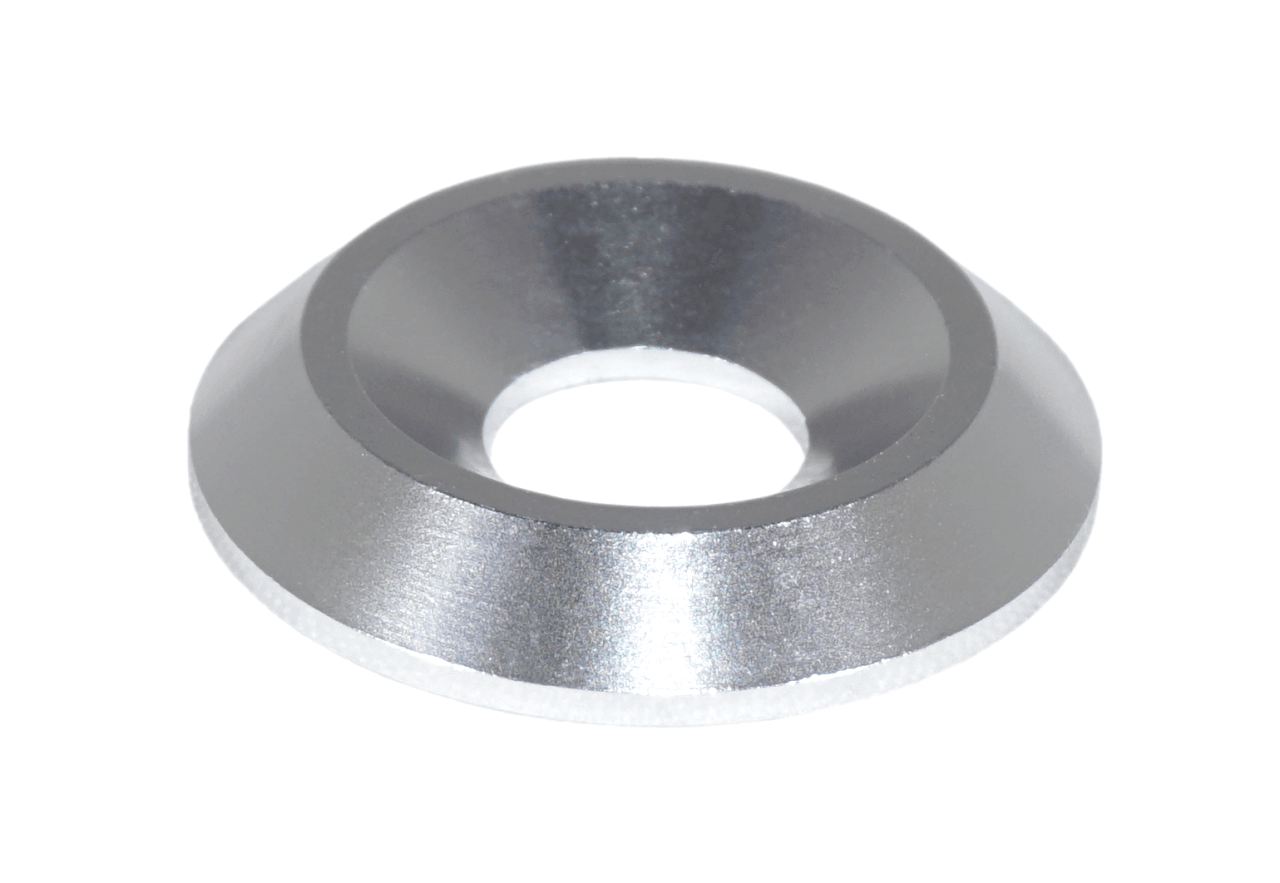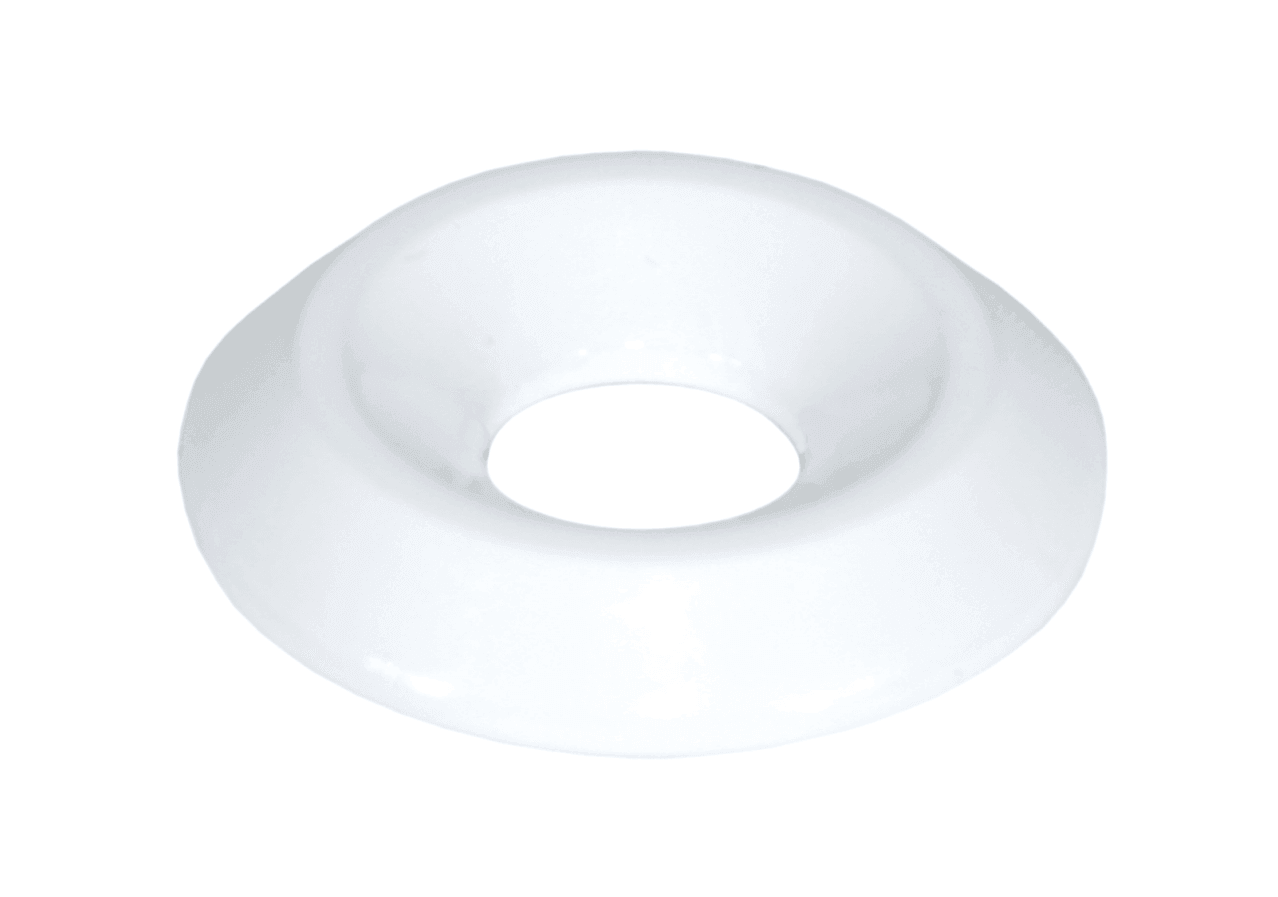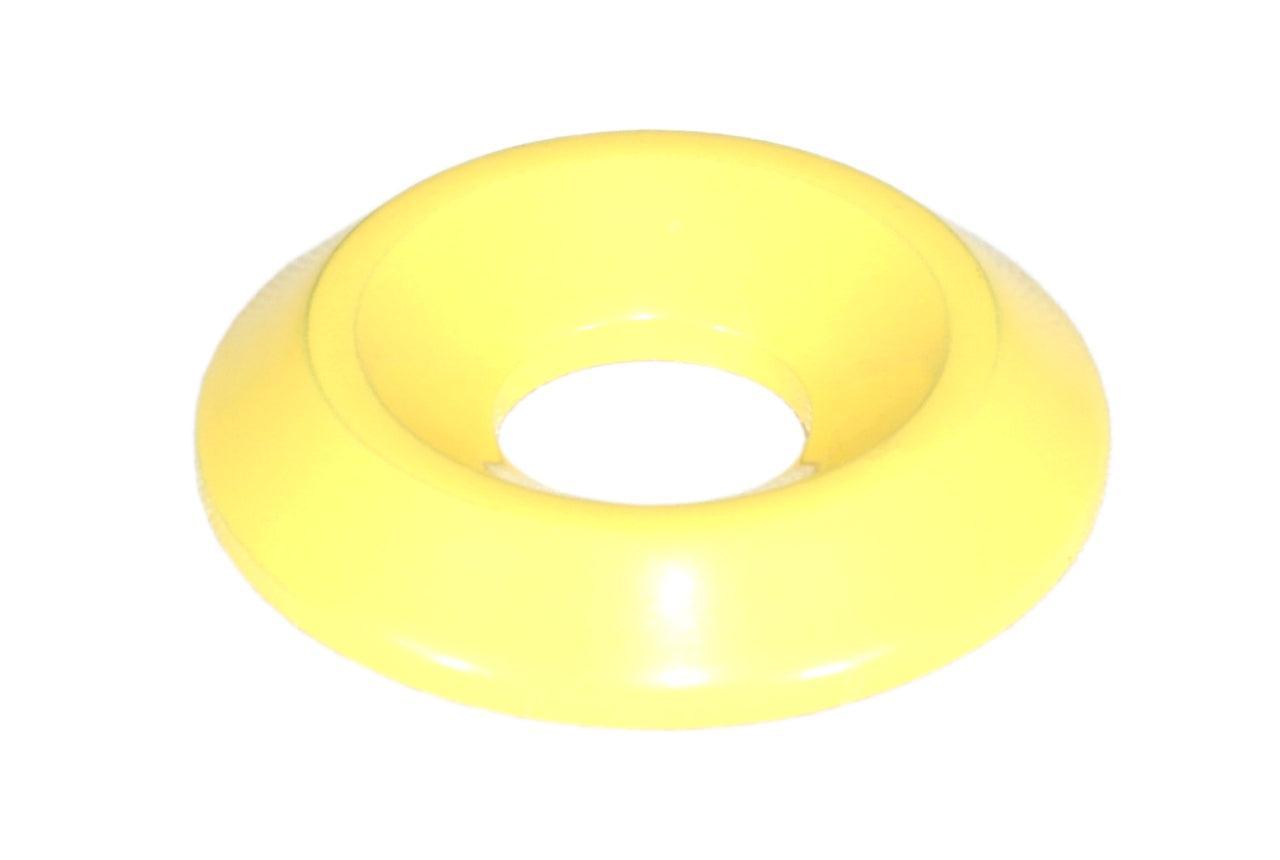 ZSPEC Dress Up Bolts® Fastener Kit for '15-22 Ford Mustang 5.0L S550, Stainless & Billet
The ZSPEC Mustang S550 (5.0L 2015+) Ultimate Engine Bay Fastener Kit is comprised of over 200 pieces. Our billet-aluminum finish washer solutions are combined with top-quality stainless fasteners to provide incredible enhancement to your engine bay.
Areas covered by the kit include:

Fenders
Brake Proportion Block
Hood Prop
Air Filter Box
Coolant Overflow Reservoir
Hood Latch, Hood
Grounds, Various Brackets
Throttle body
Valve Covers
License Plates, Misc. brackets and Extras for Custom Use.

Top quality A2-70 (SU304) Stainless Fasteners
Billet Aluminum Finish Washers
Bagged and Labeled by function to ease installation.
Basic installation guide included.
Requires basic hand-tools for installation (not included).