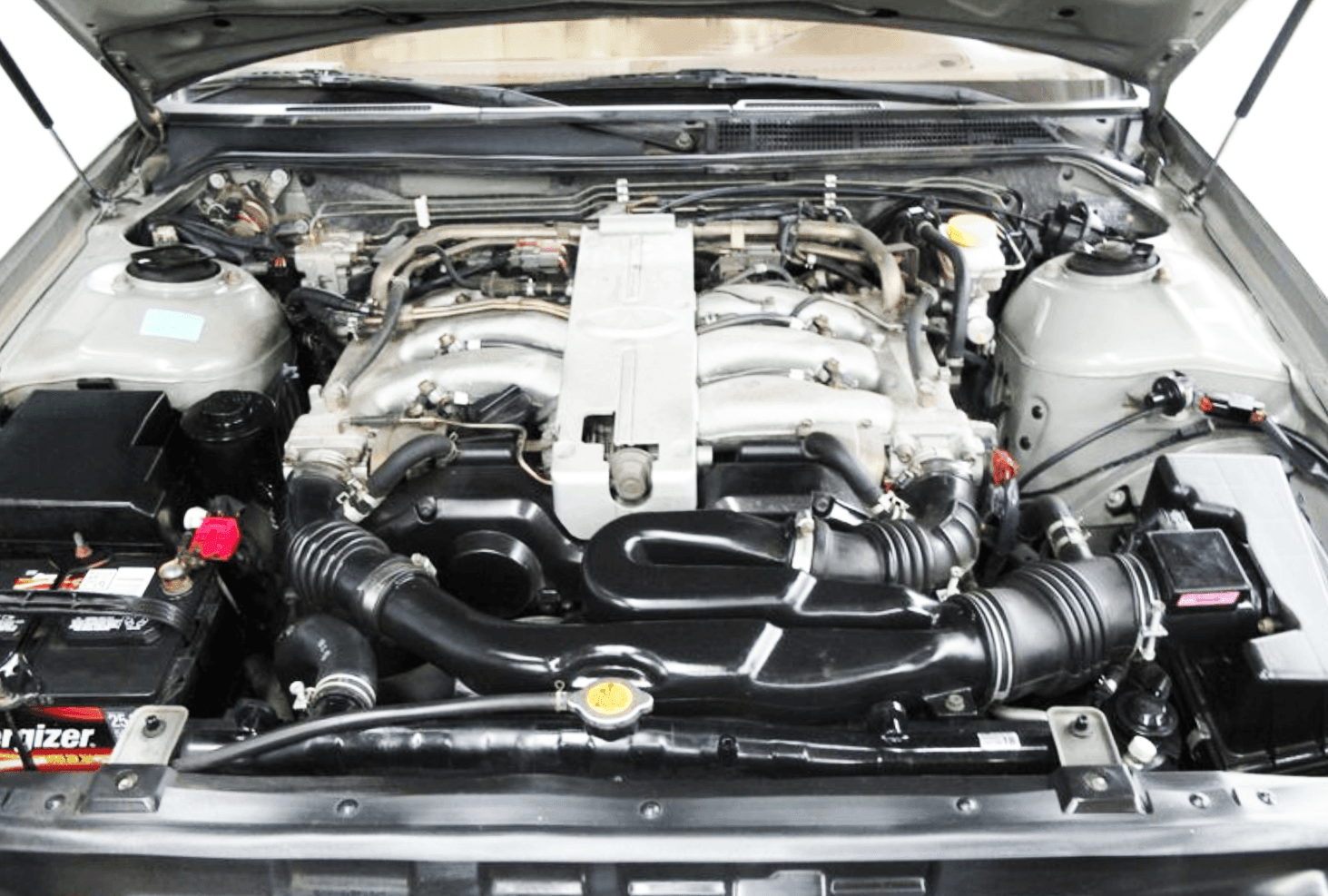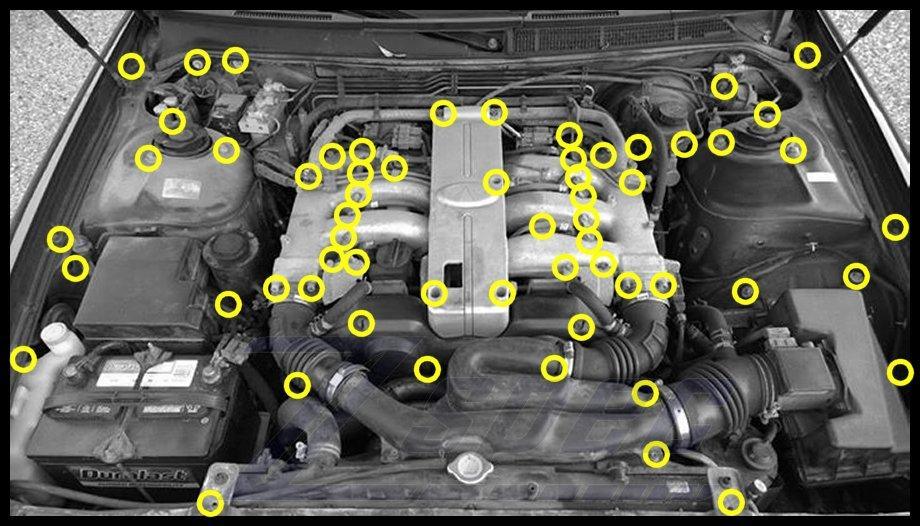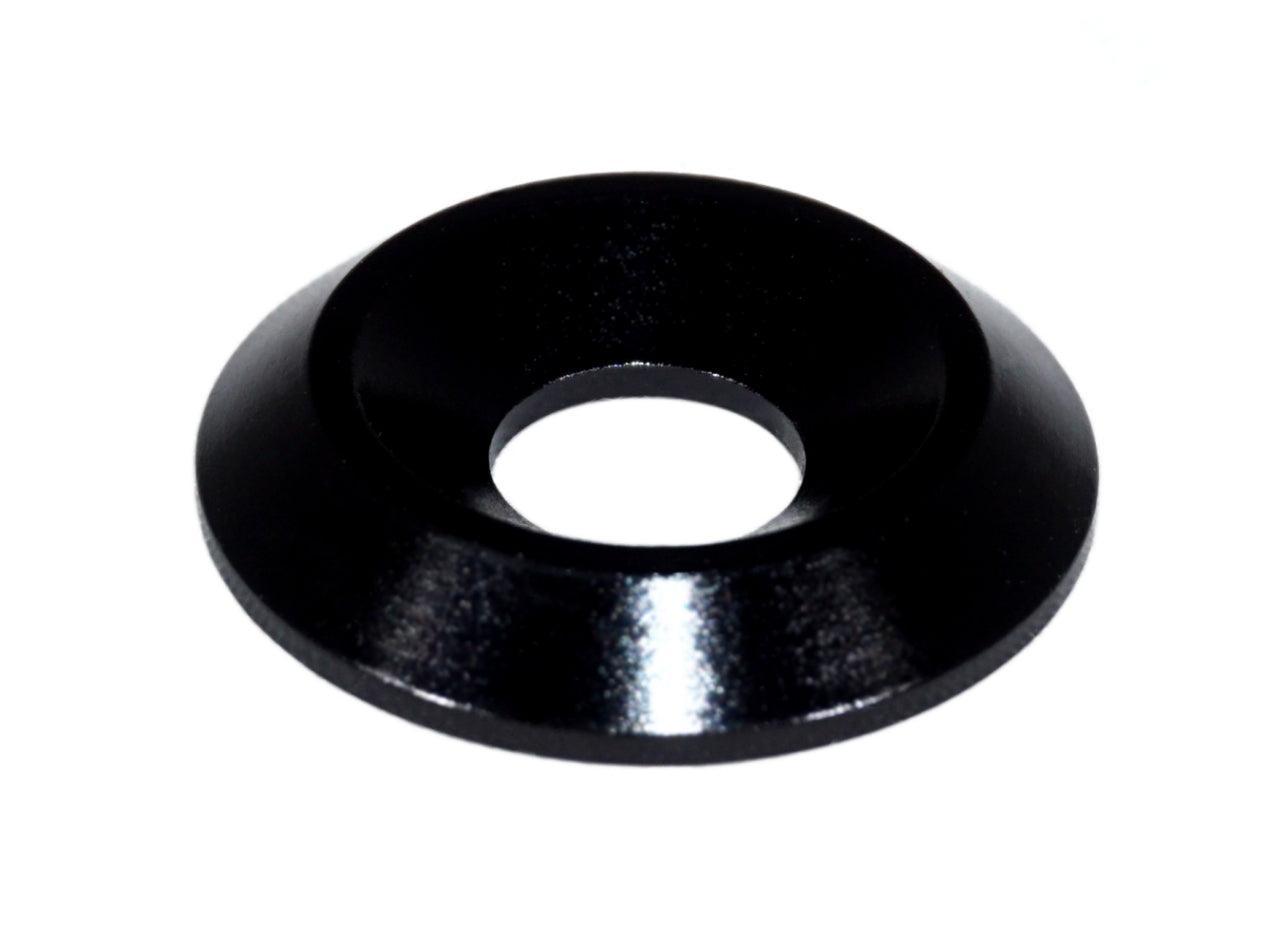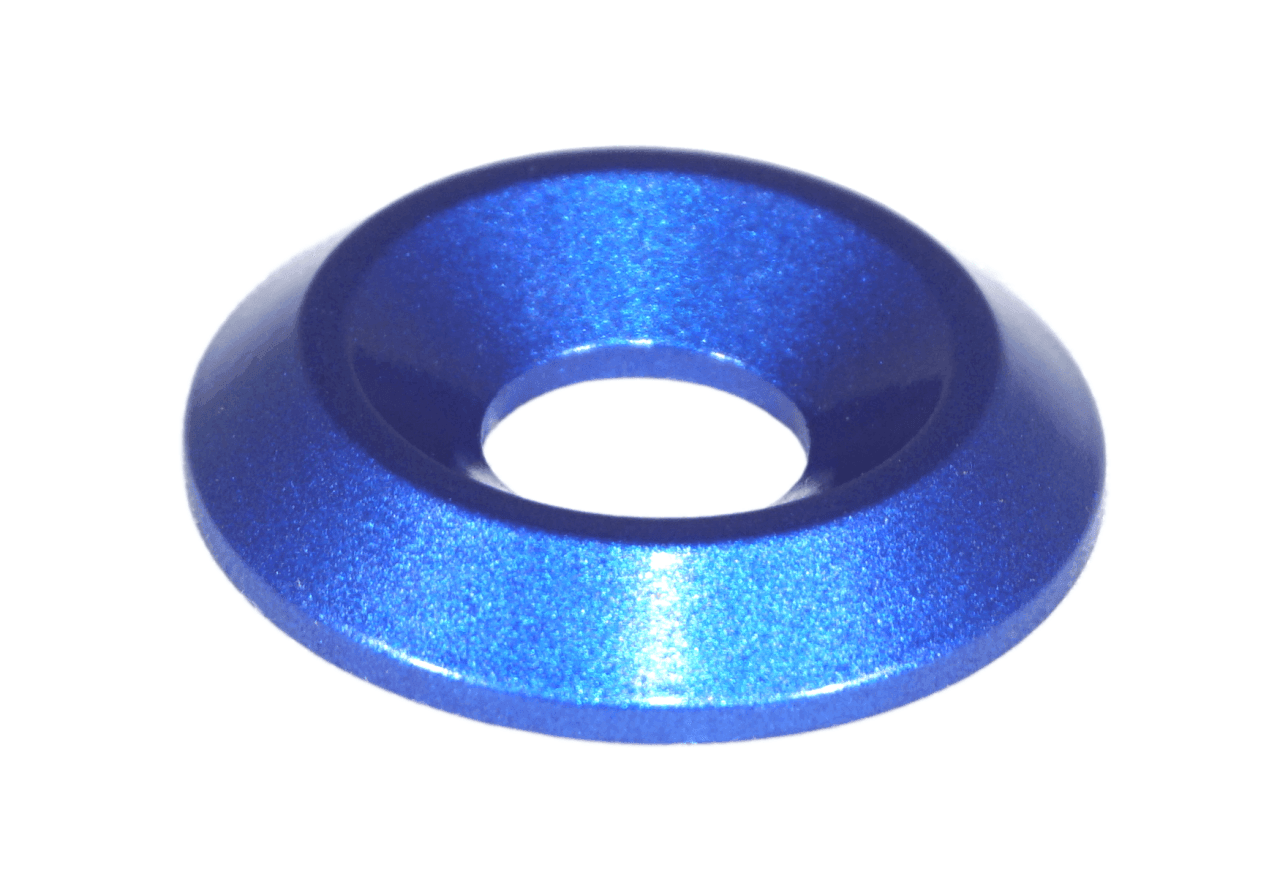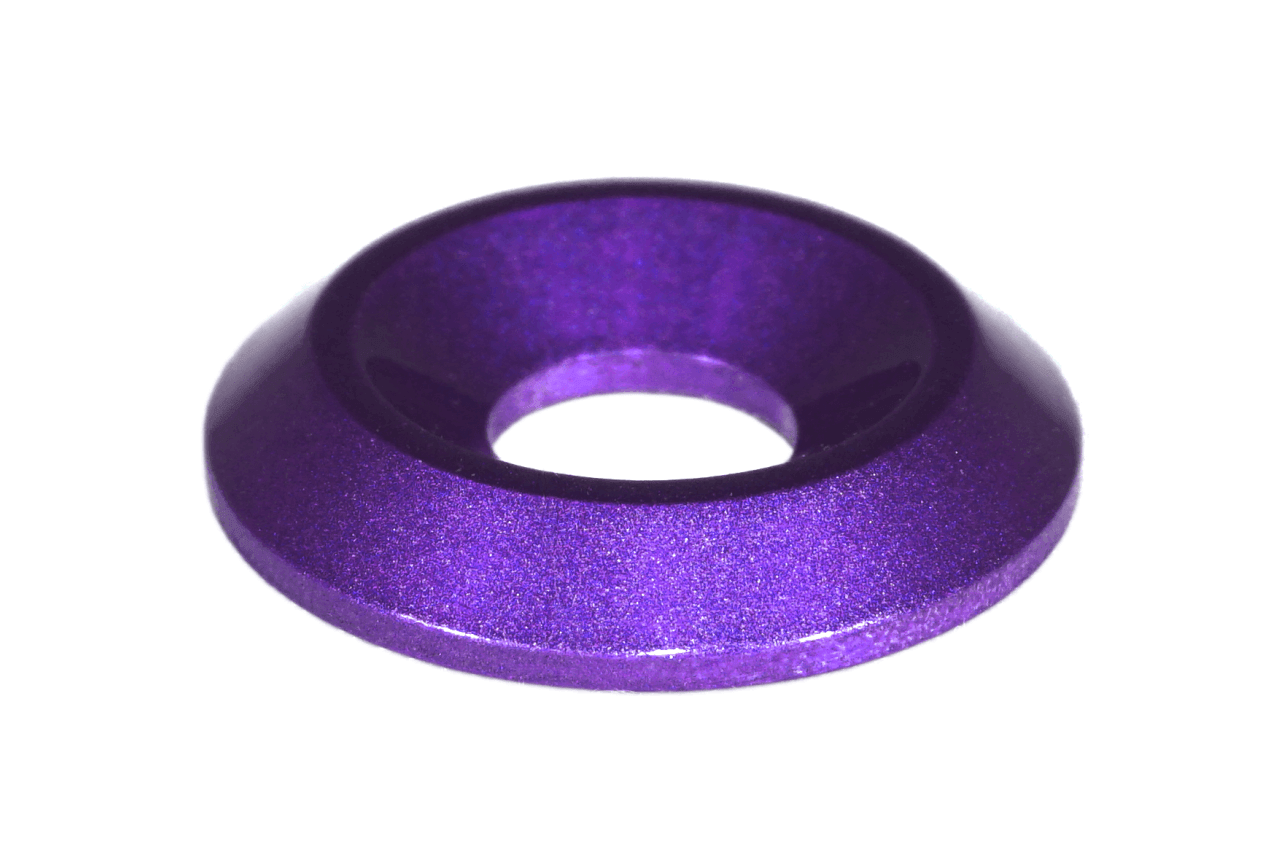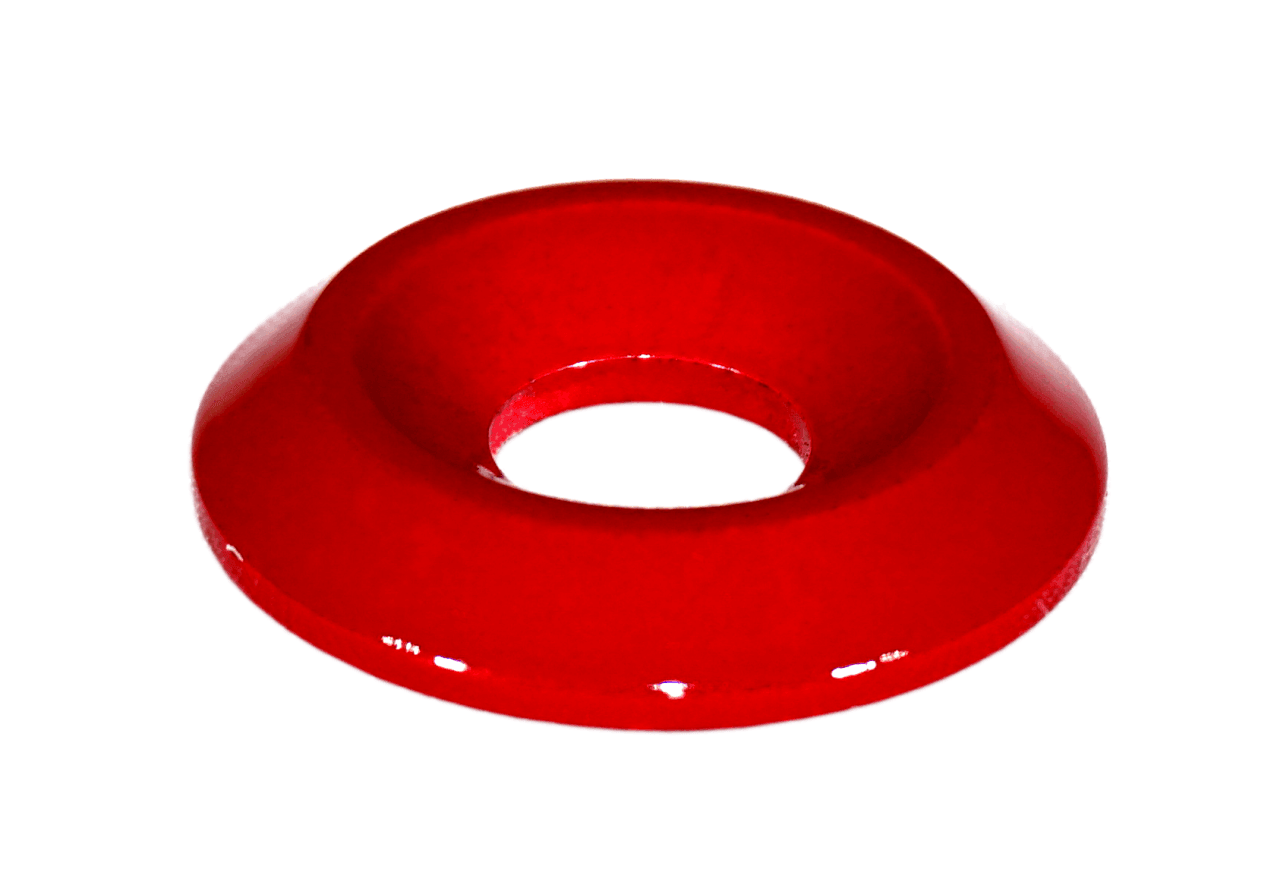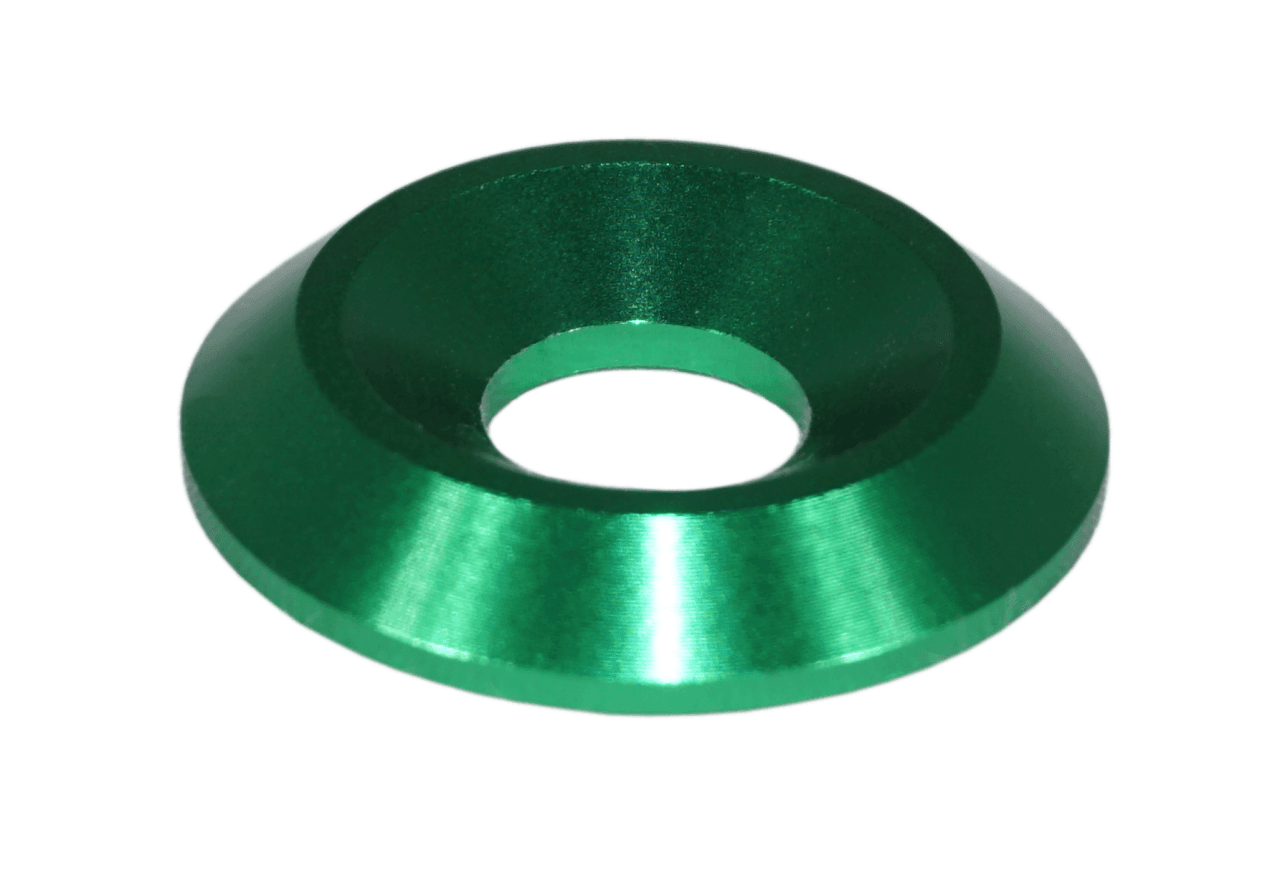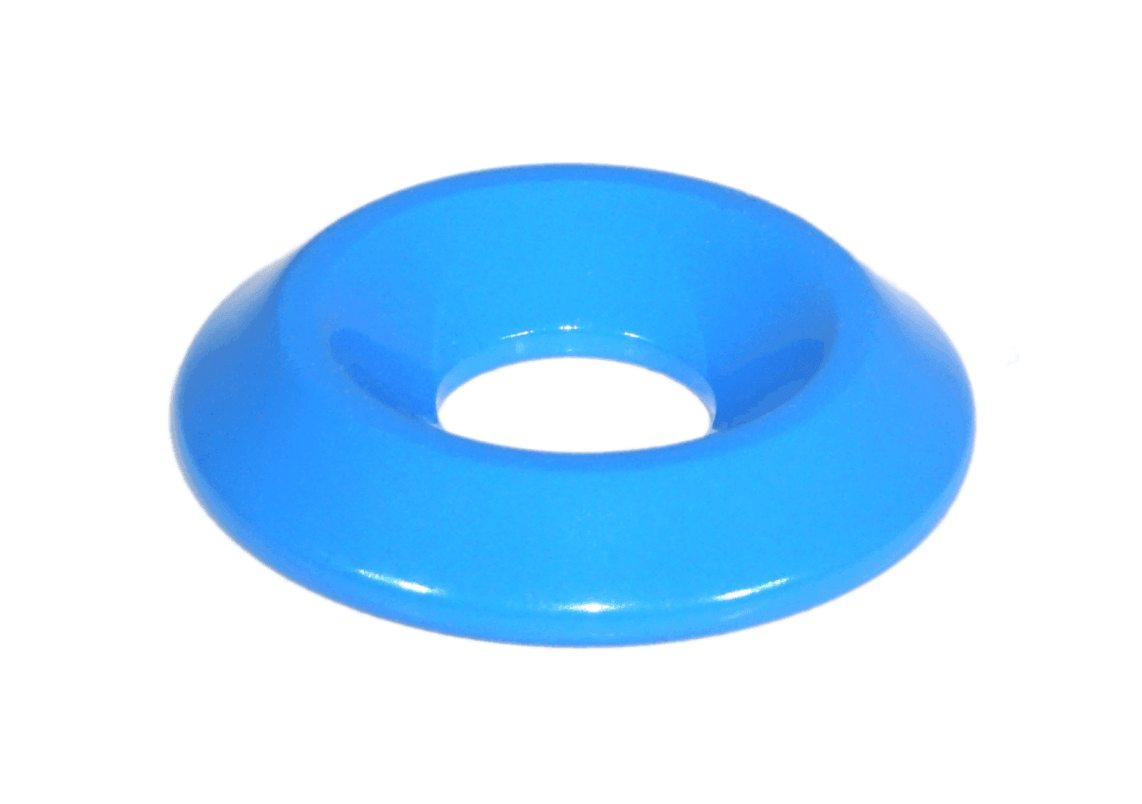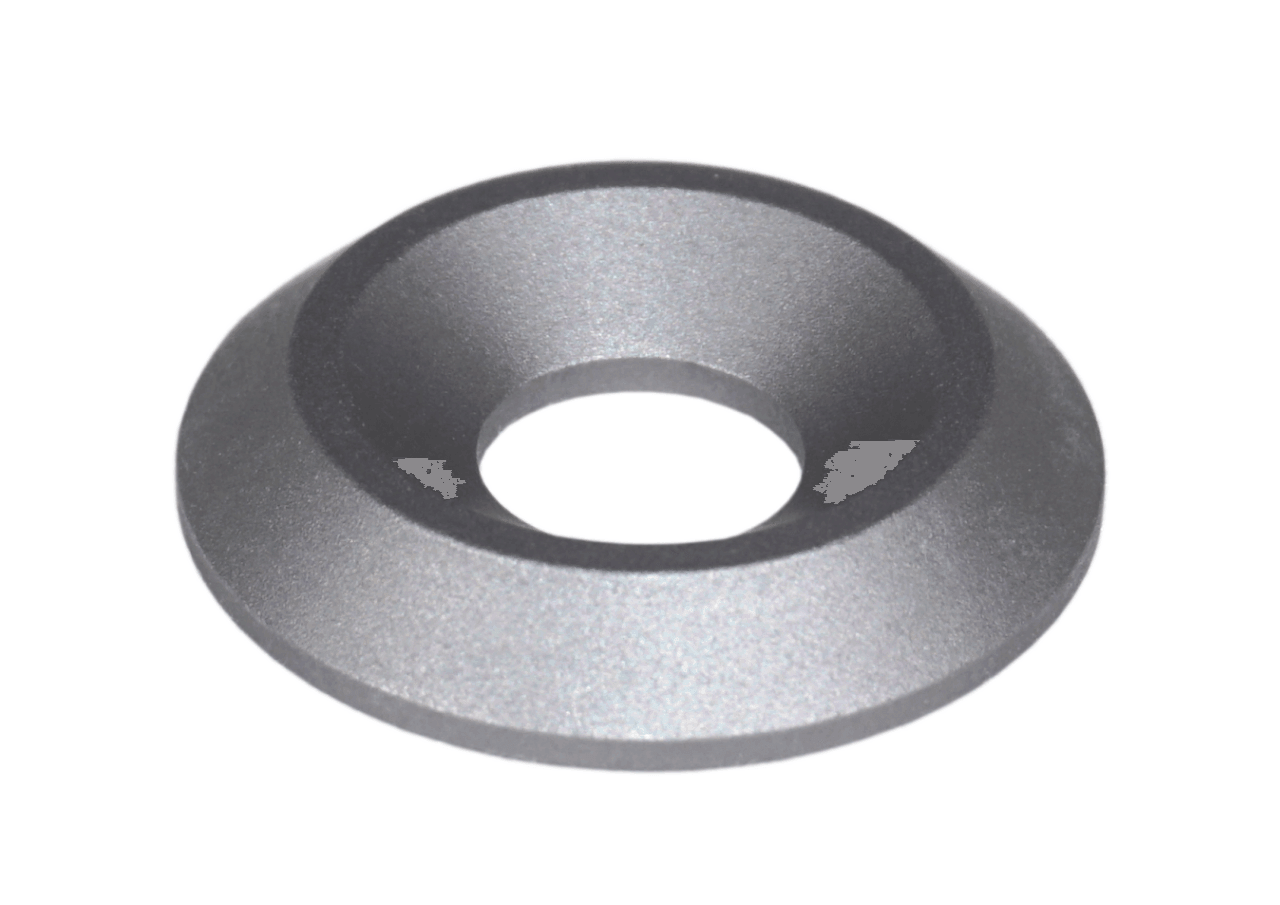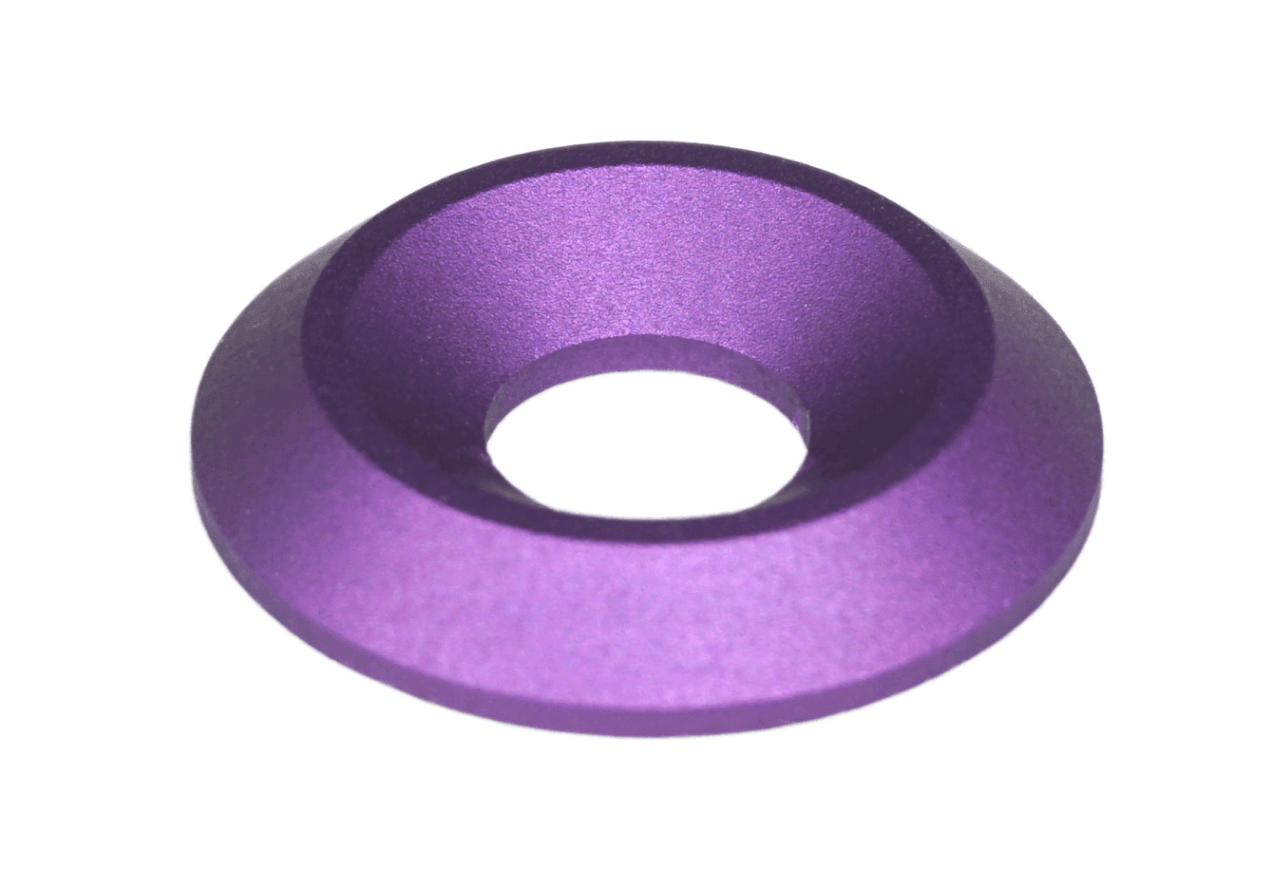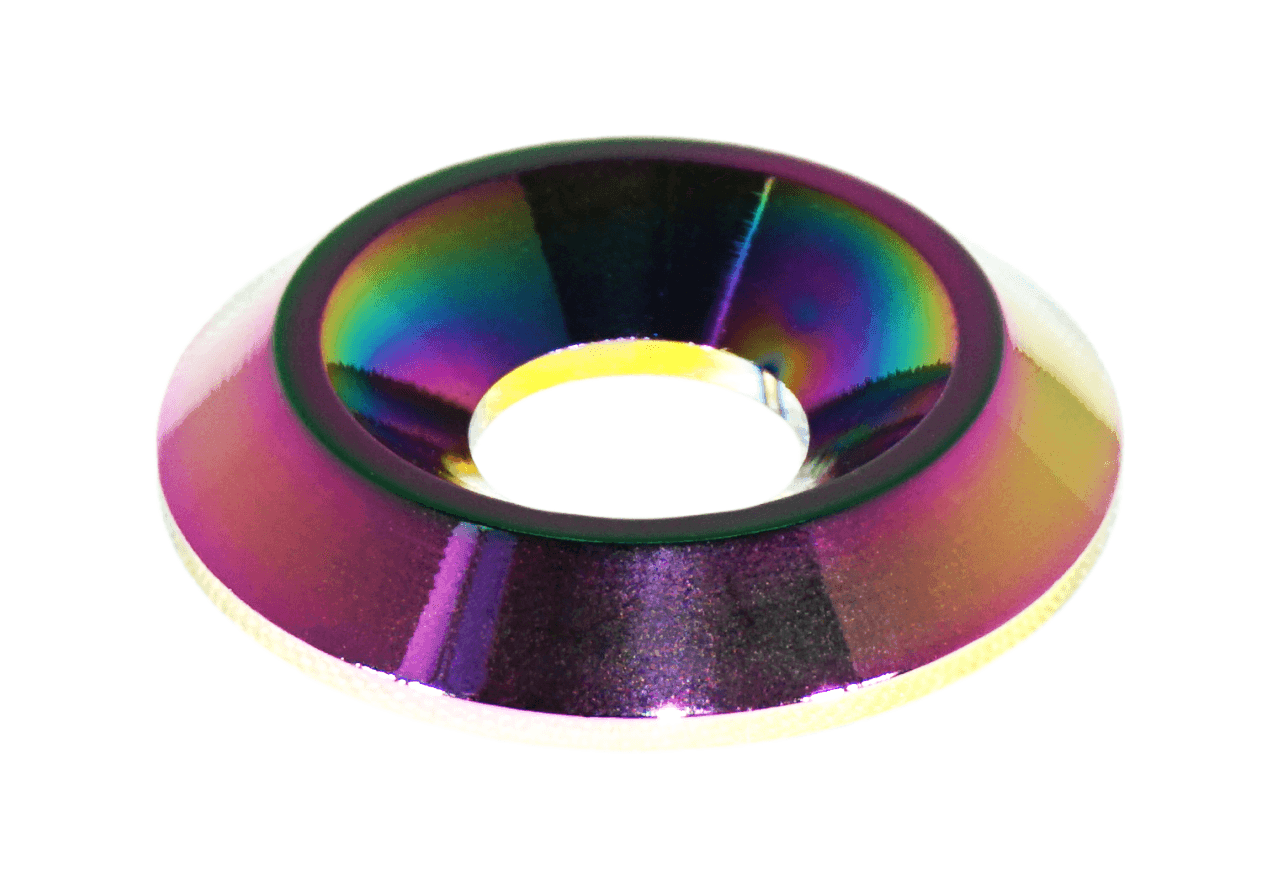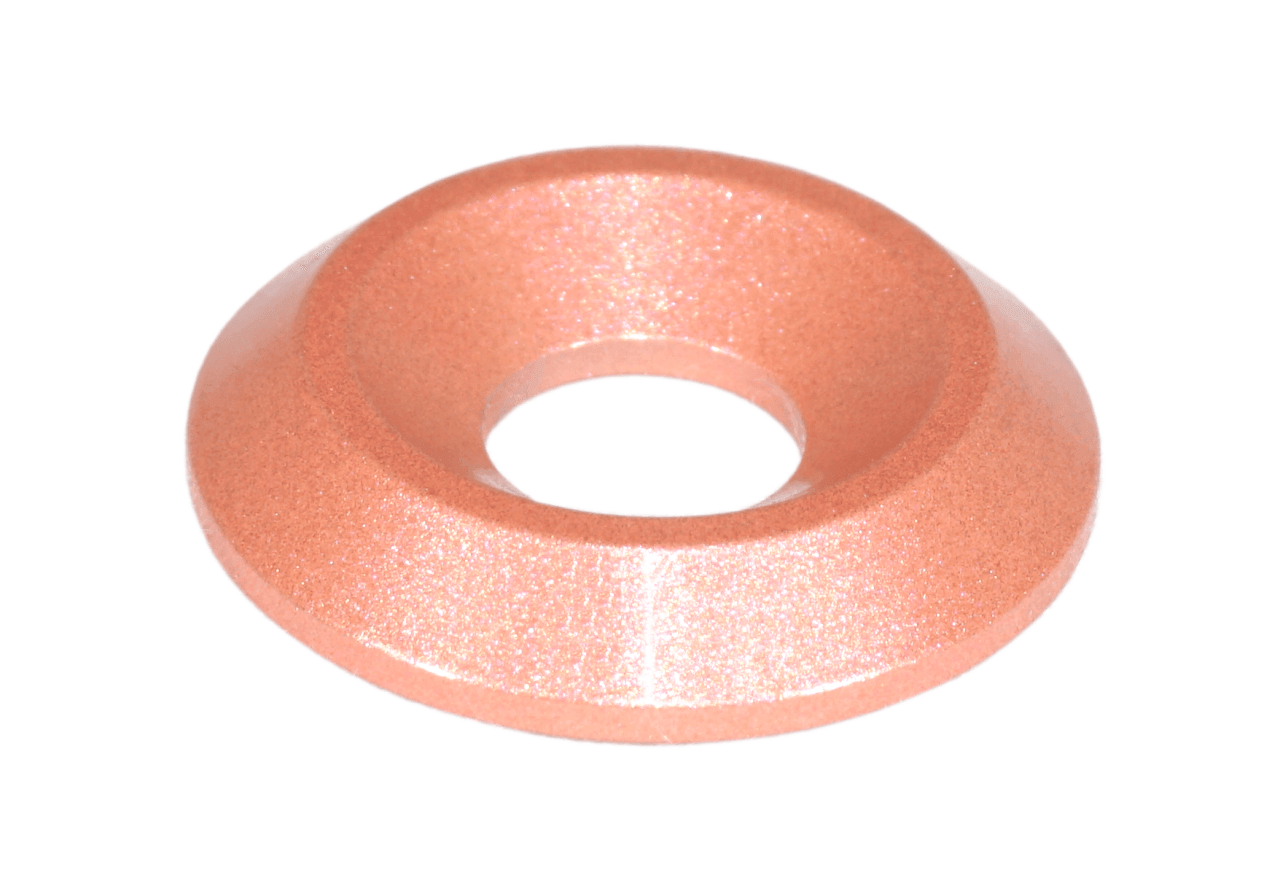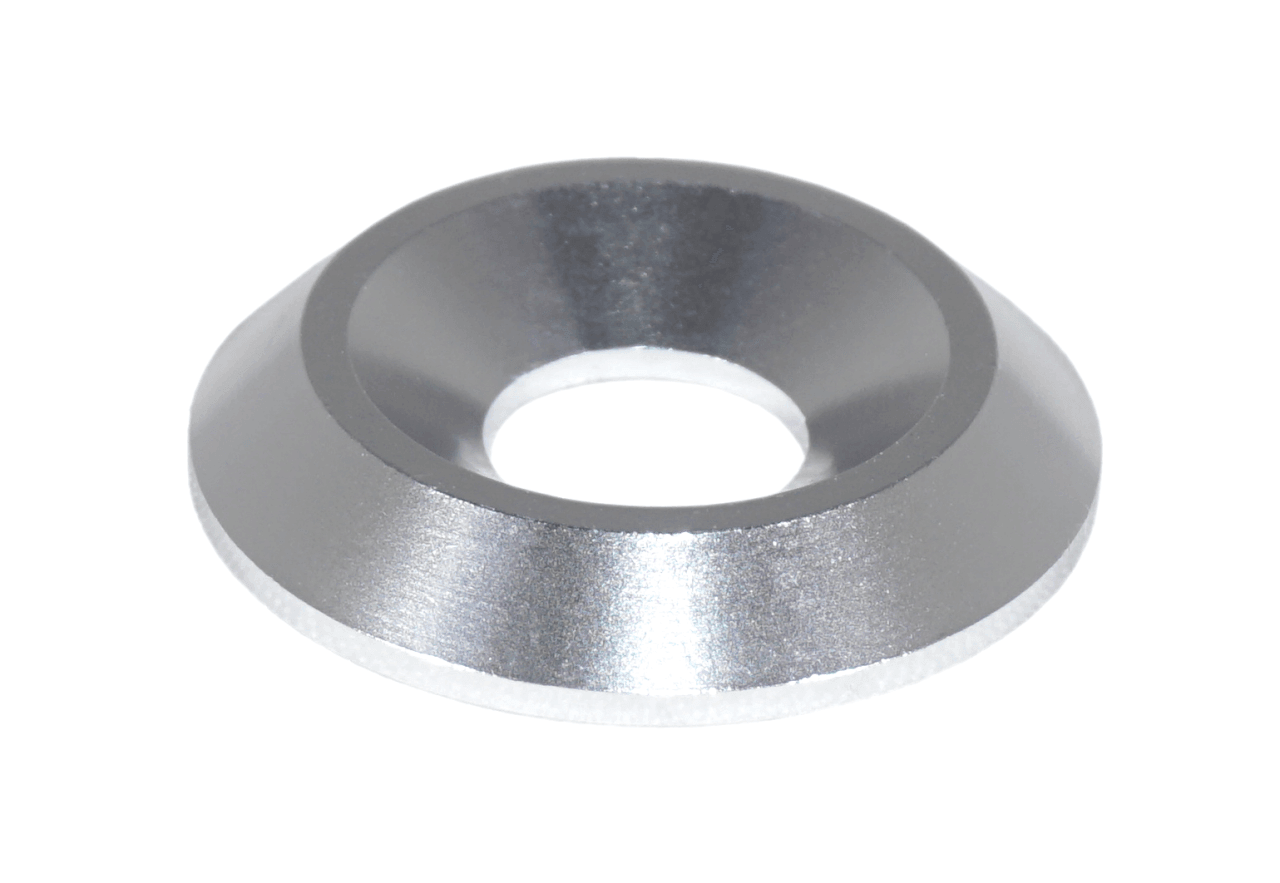 ZSPEC "Stage 3" Dress Up Bolts® Fastener Kit for '93-98 Infiniti J30, Stainless & Billet
The ZSPEC "Ultimate" Engine Bay Fastener Kit for the Infiniti J30 platform is the most comprehensive fastener kit on the market today. Comprised of over 350 pieces, it includes top-quality A2 stainless steel fasteners with our ZSPEC-designed finish washer solutions available in a wide range of finish colors.
The "Ultimate" kit for the J30 covers virtually every visible fastener in the engine bay, including
Plenum Bracket
Balance Tube
Throttle Bodies & Linkage
Timing covers (upper & lower)
Fenders (includes silicone washers to protect paint)
Radiator Brackets
Fuel Filter Brackets
Cruise Bracket
TPS
CAS
Hood Hinges
Hood Latch
Coils
Coil Brackets
Fuel Injectors
Battery Cable Bracket
Fuel Pressure Regulator and Dampener
Throttle Cable Bracket
Fuse boxes
License Plates
Misc. Brackets and a variety of extras for custom needs.

Top quality A2-70 (SU304) Stainless Fasteners
Billet Aluminum Finish Washers
Bagged and Labeled by function to ease installation.
Basic installation guide included.
Requires basic hand-tools for installation (not included).