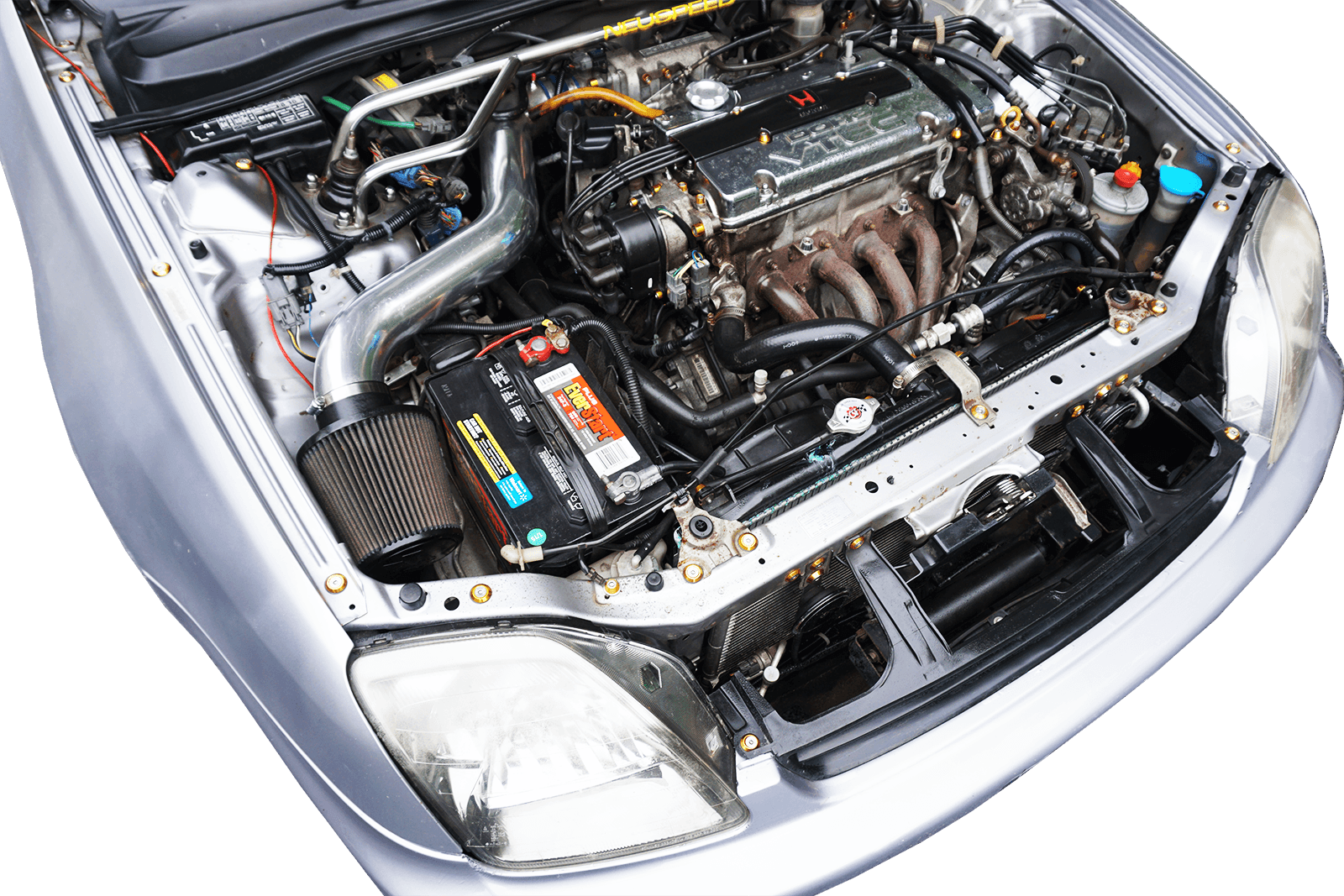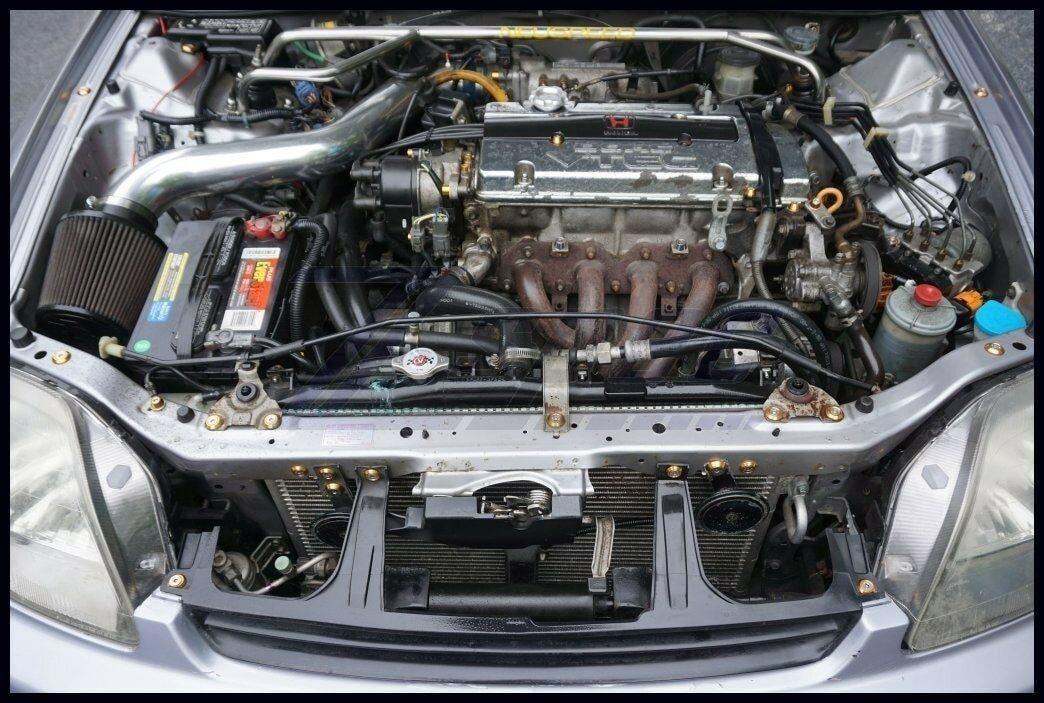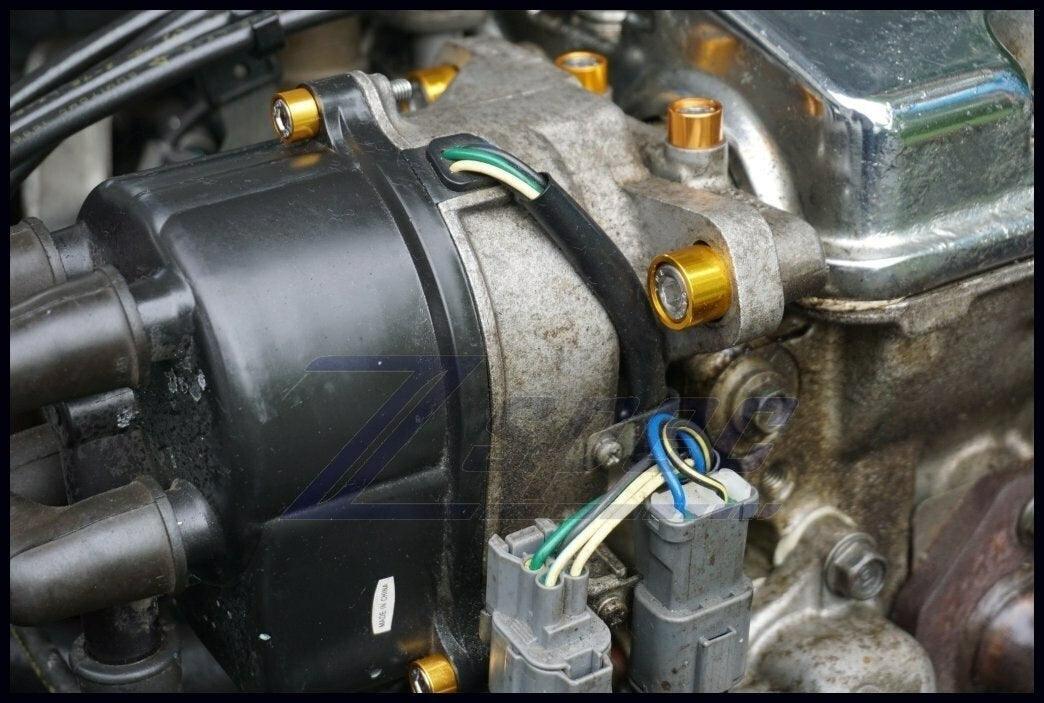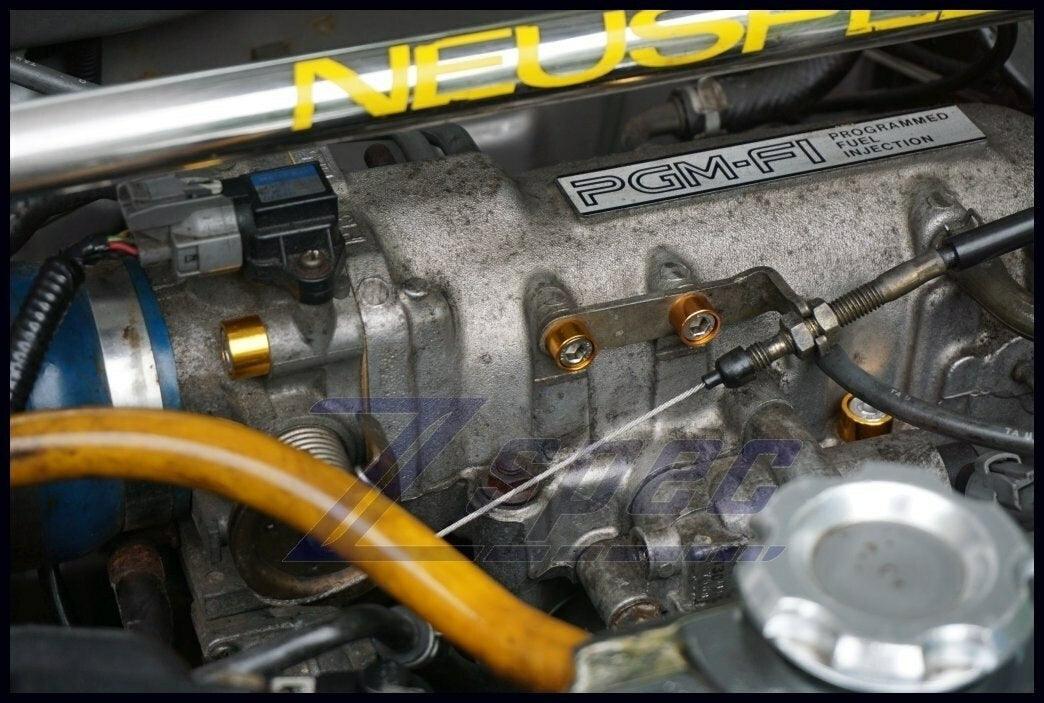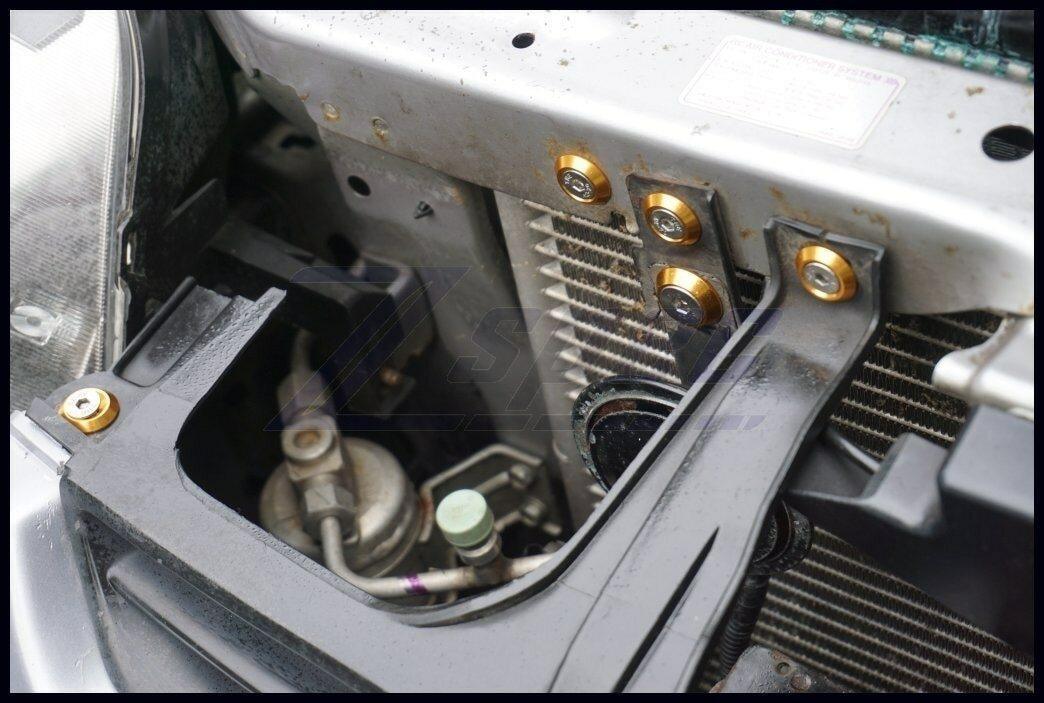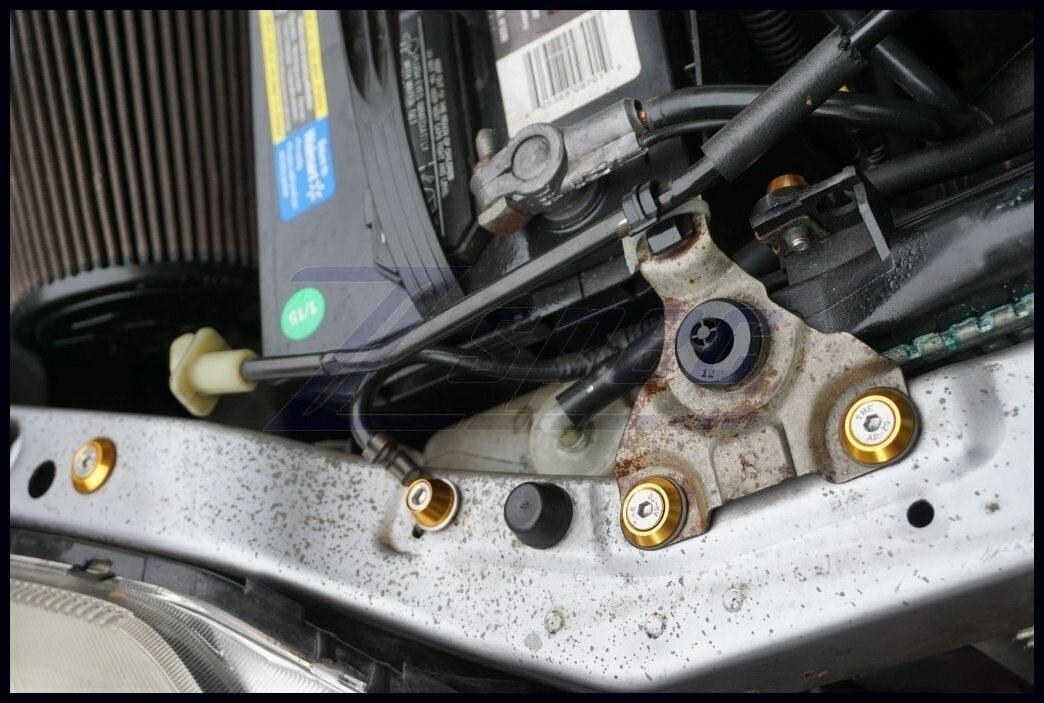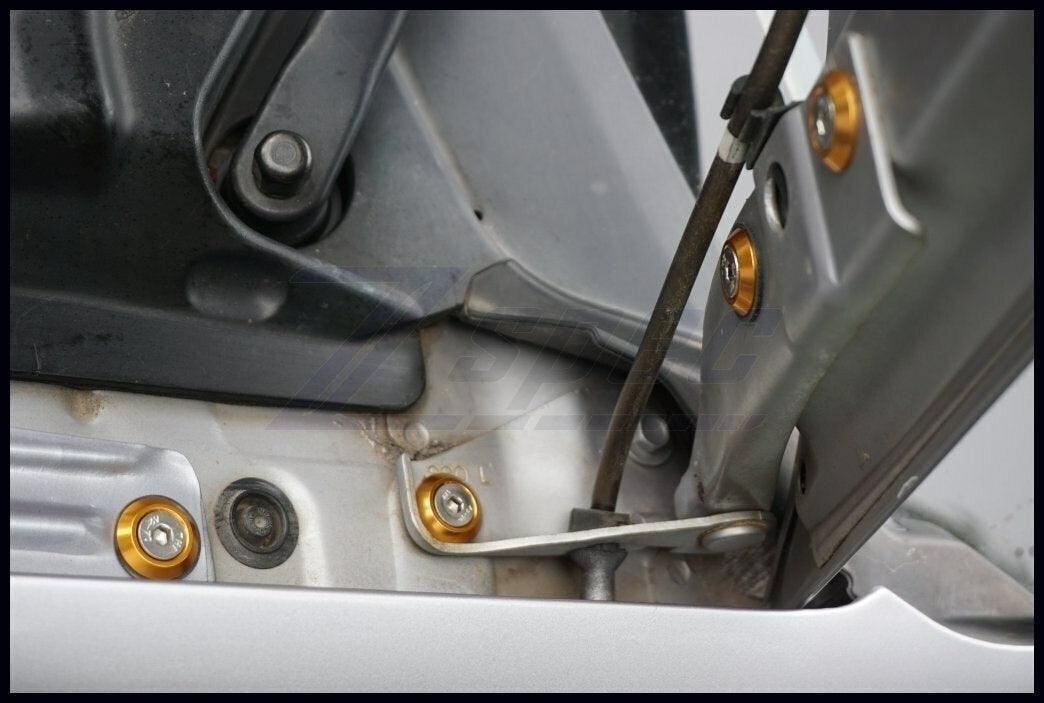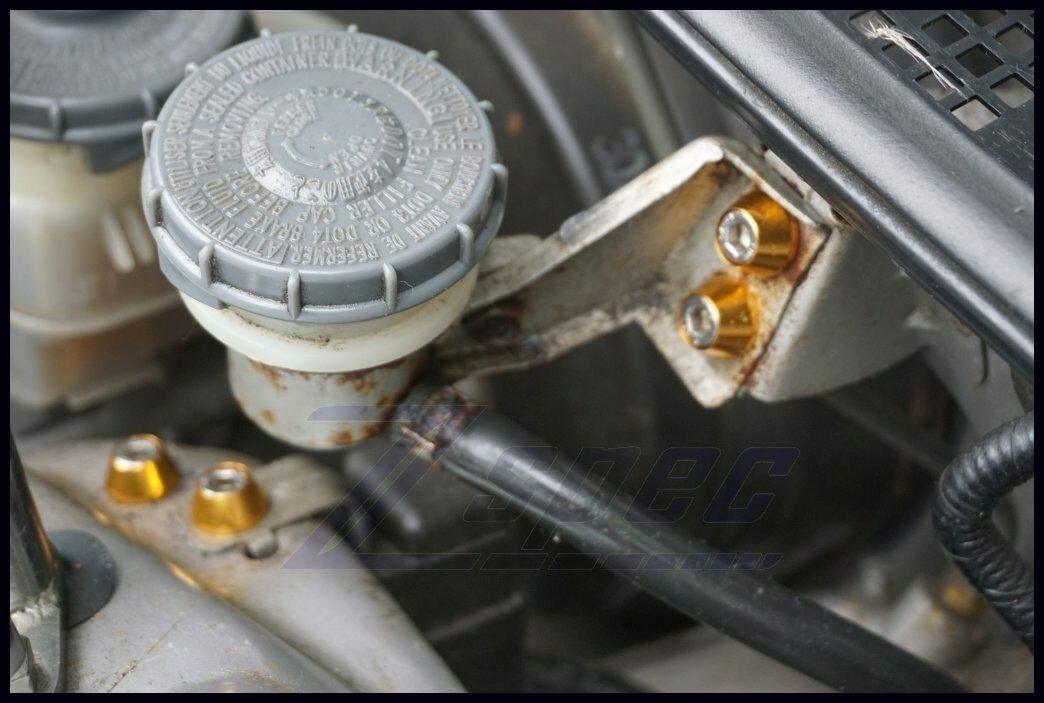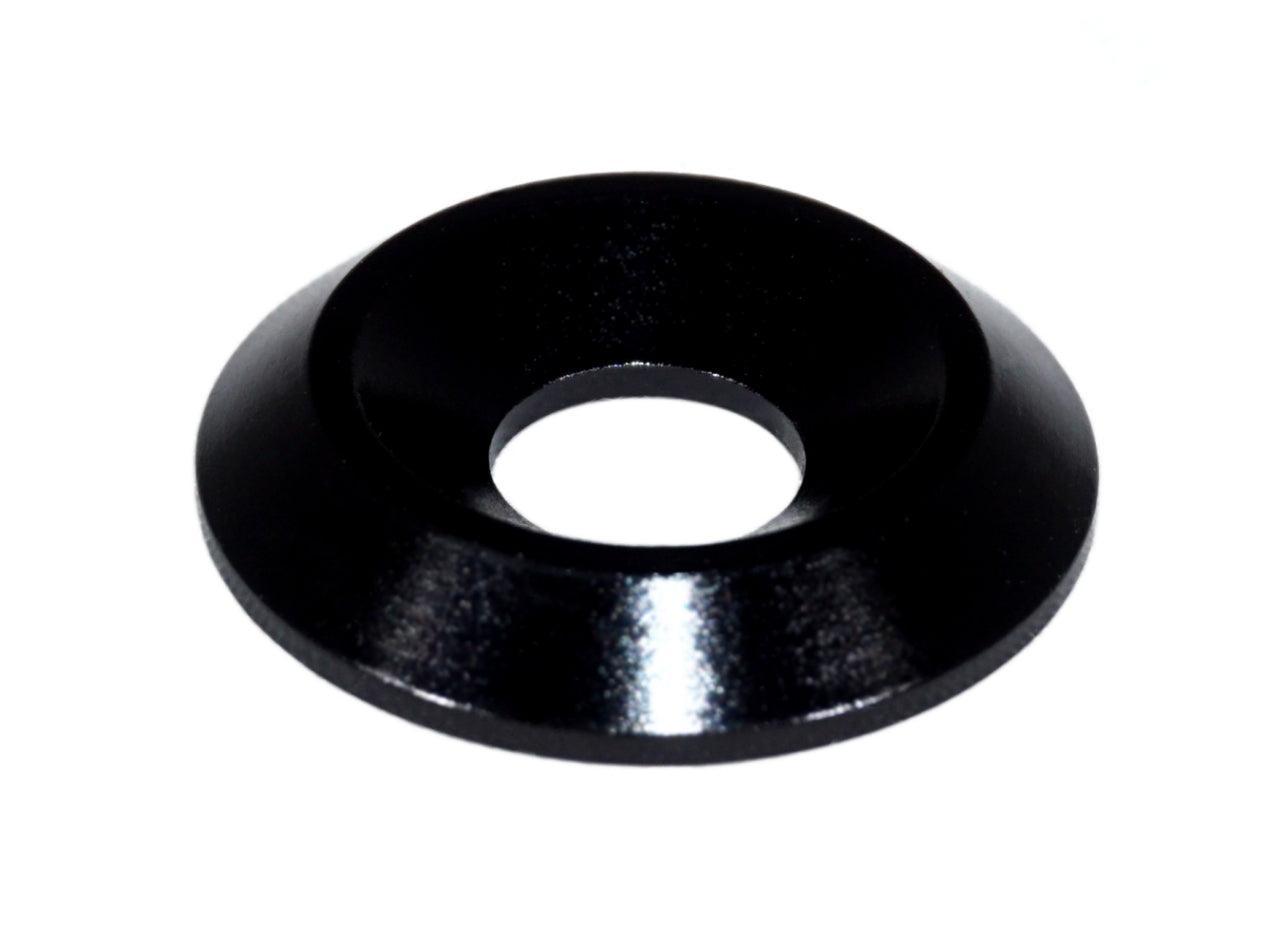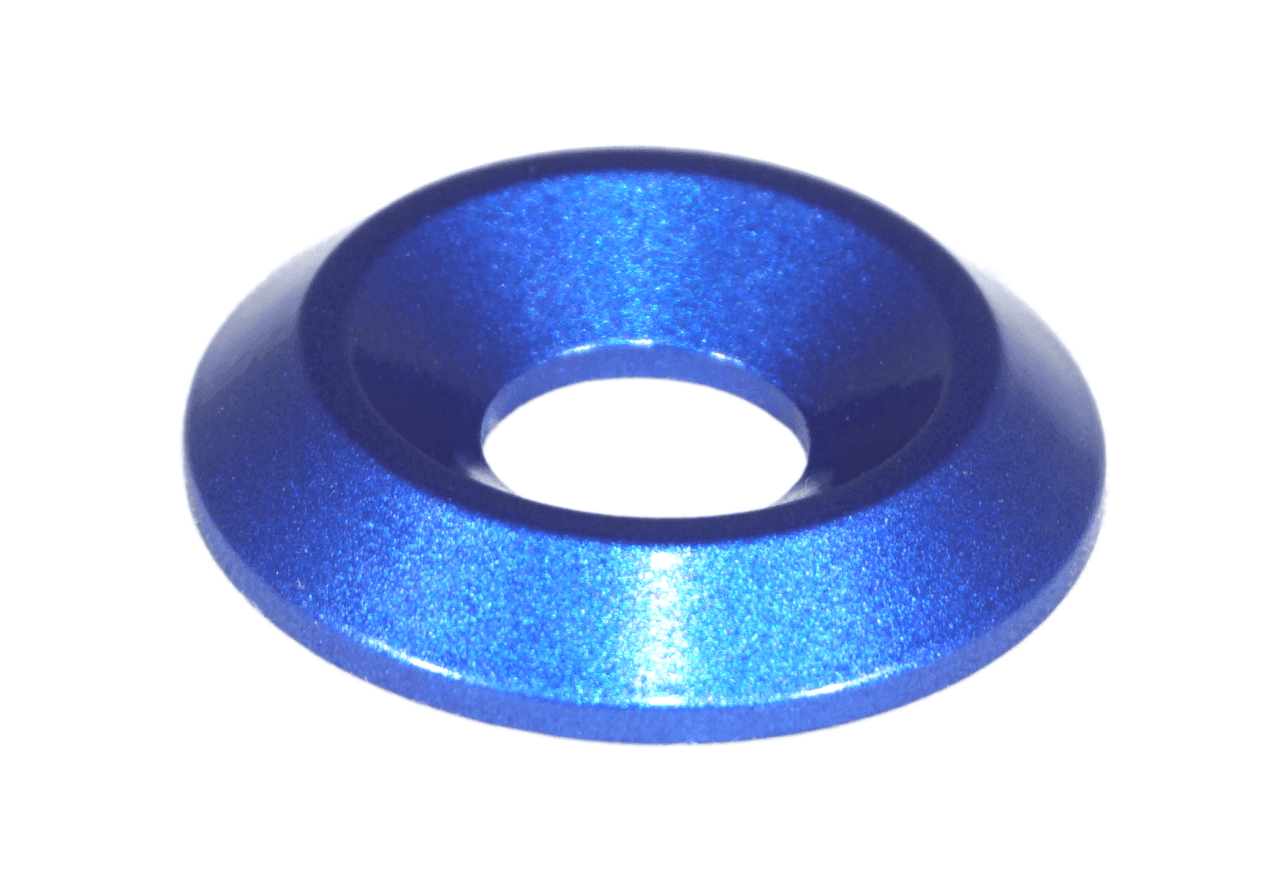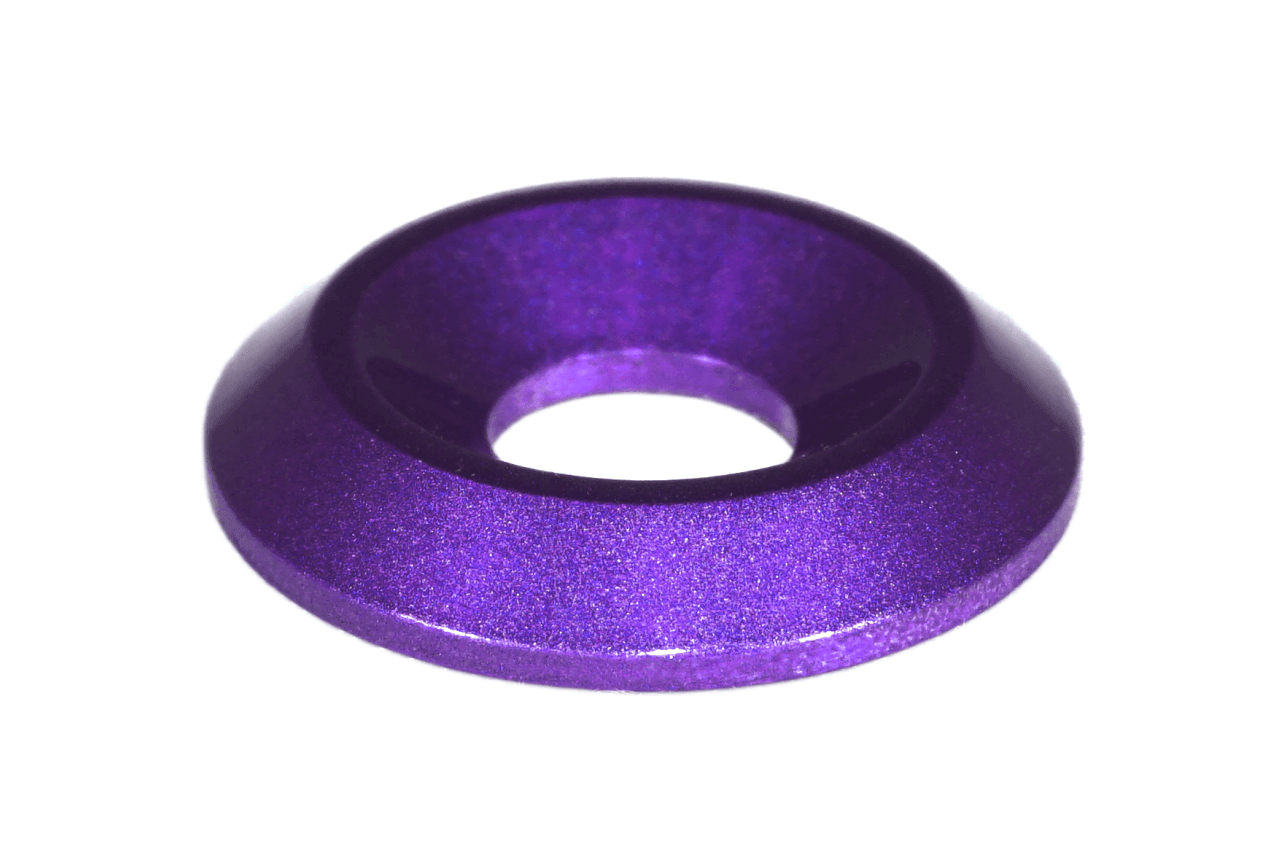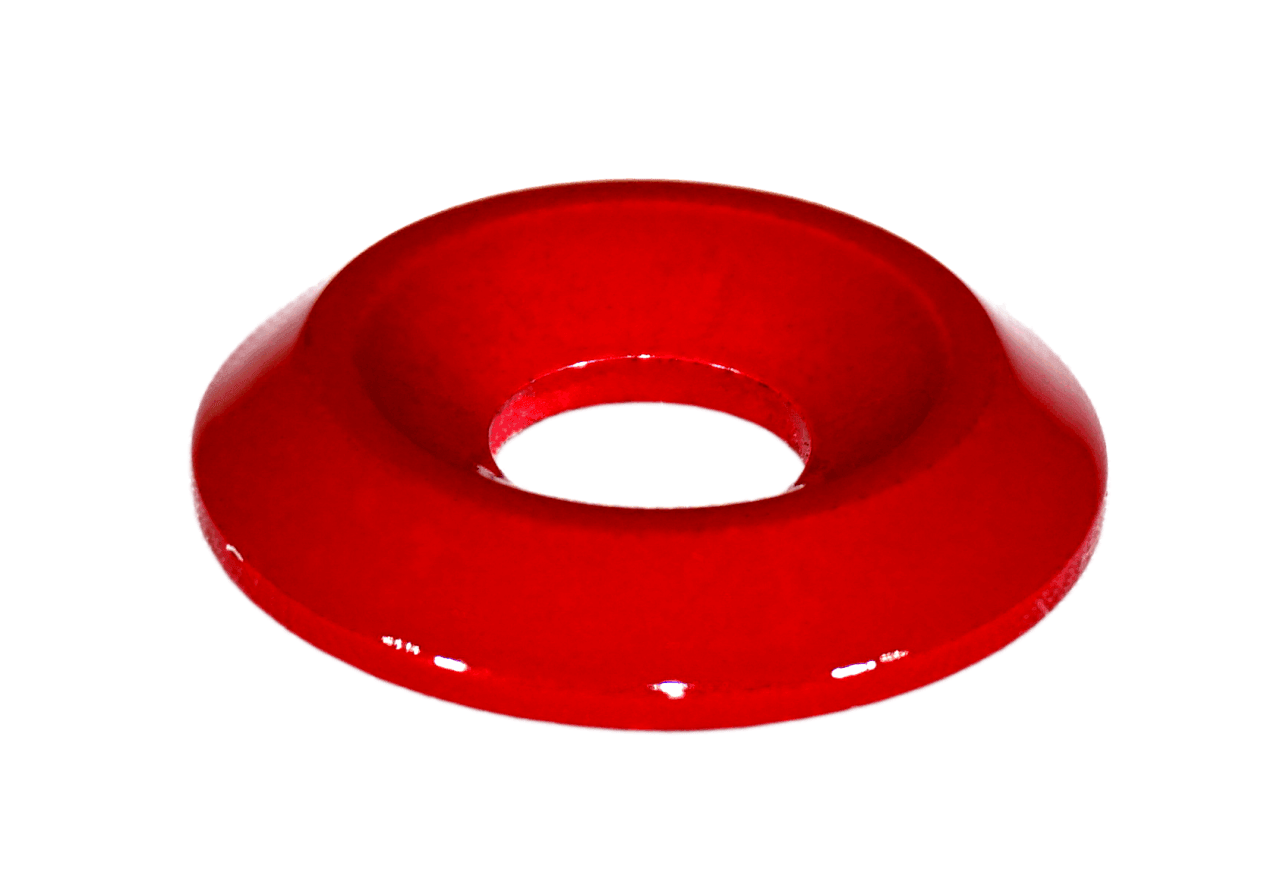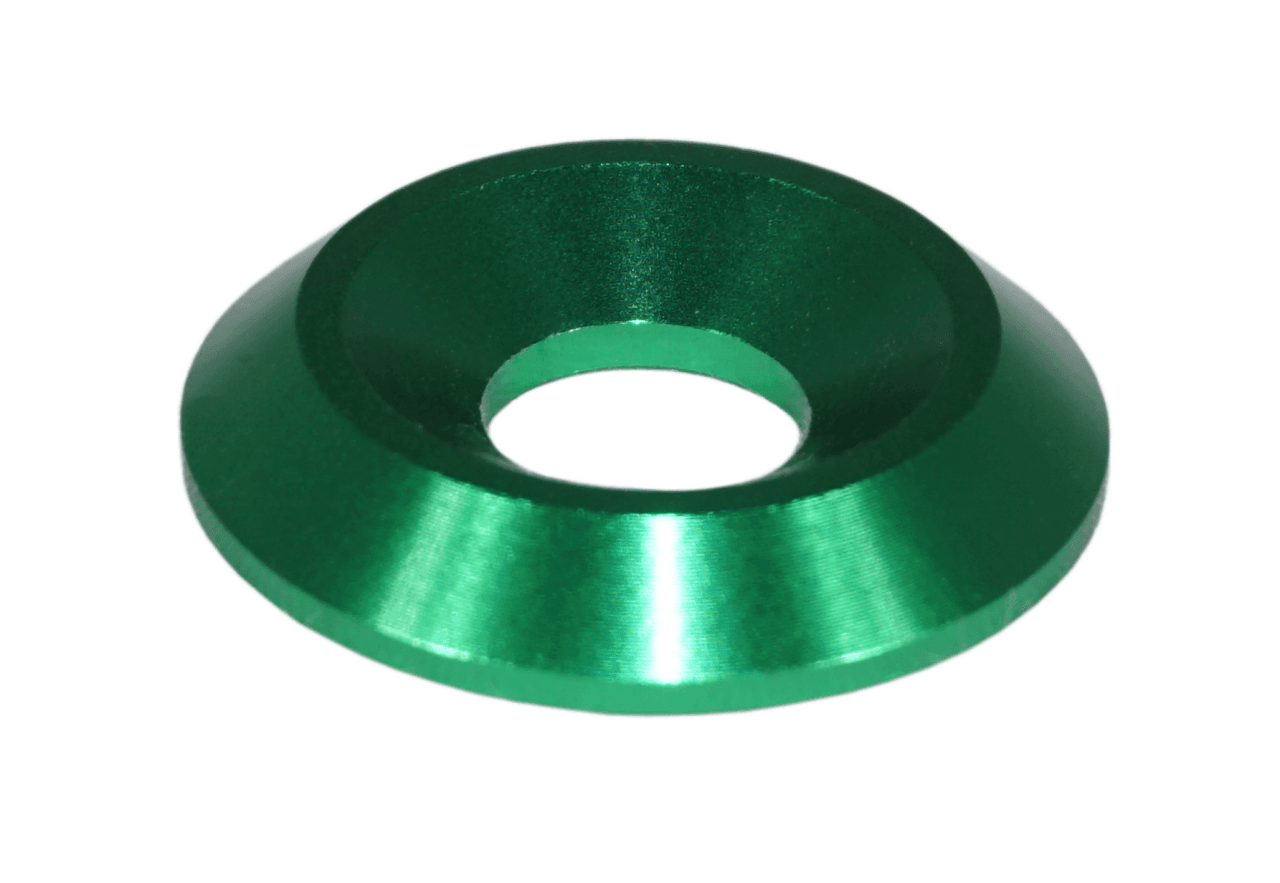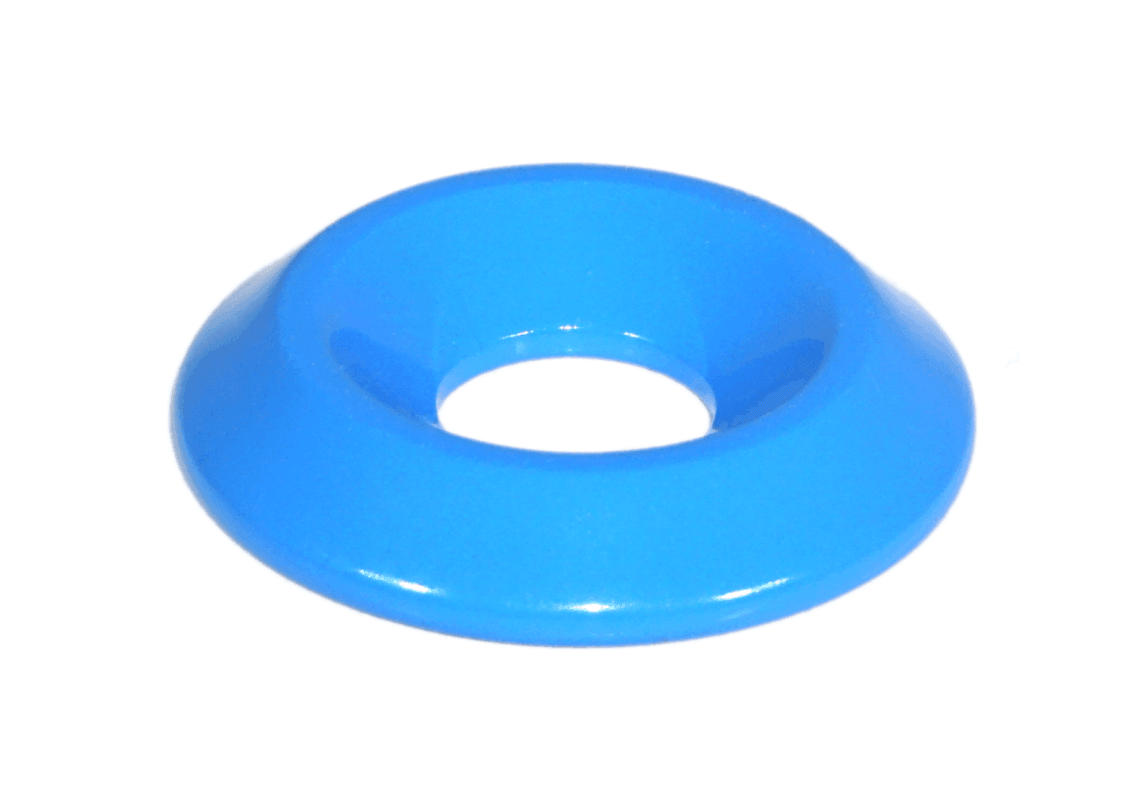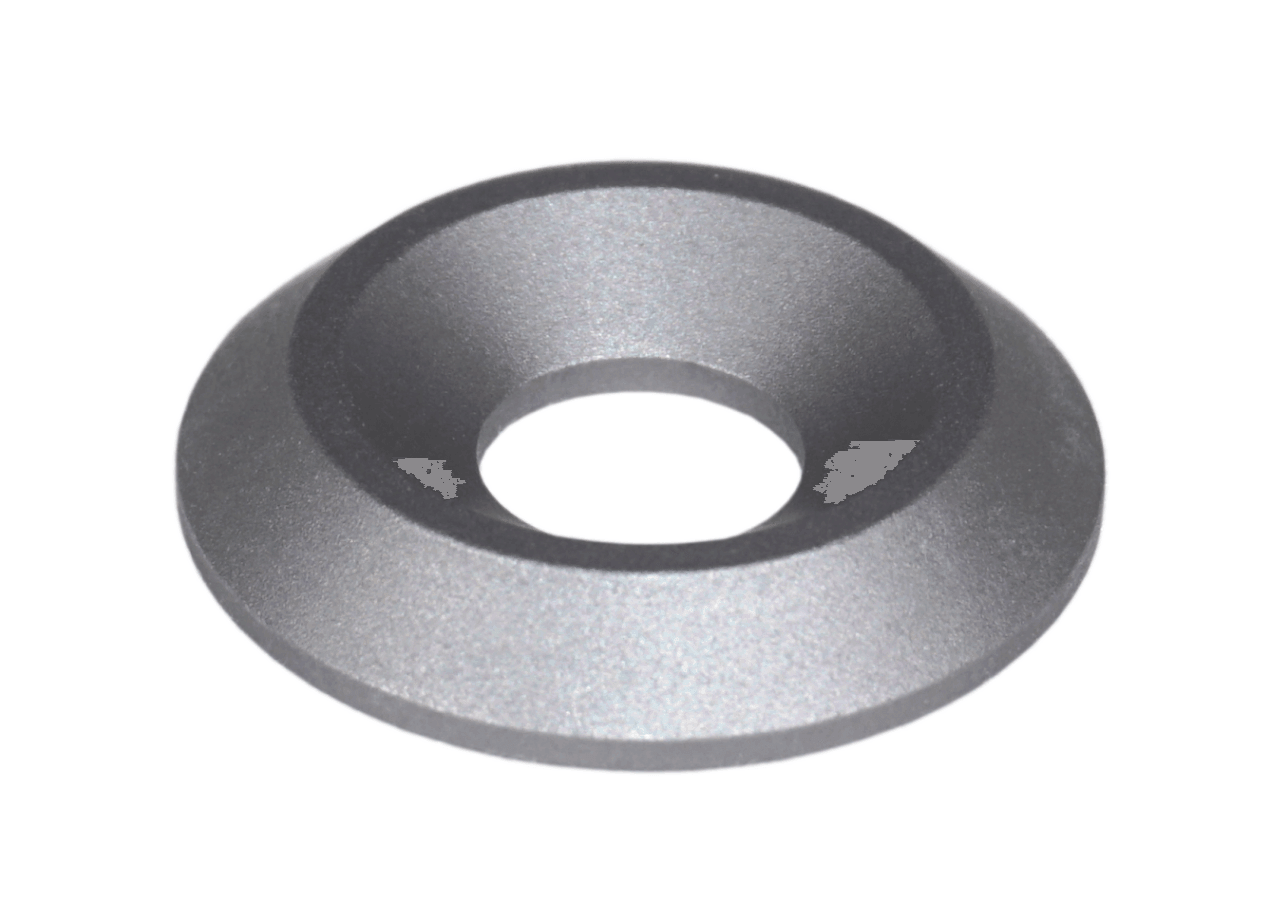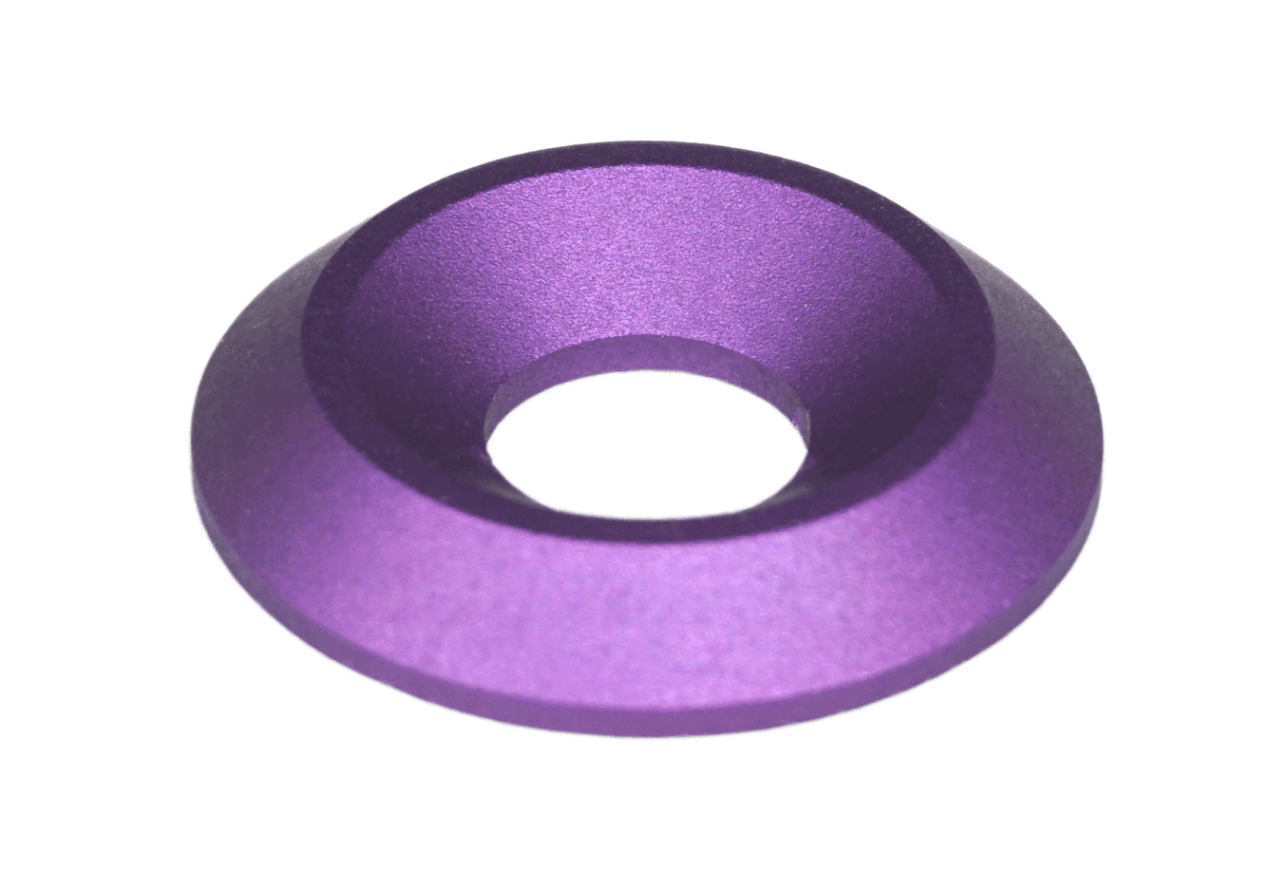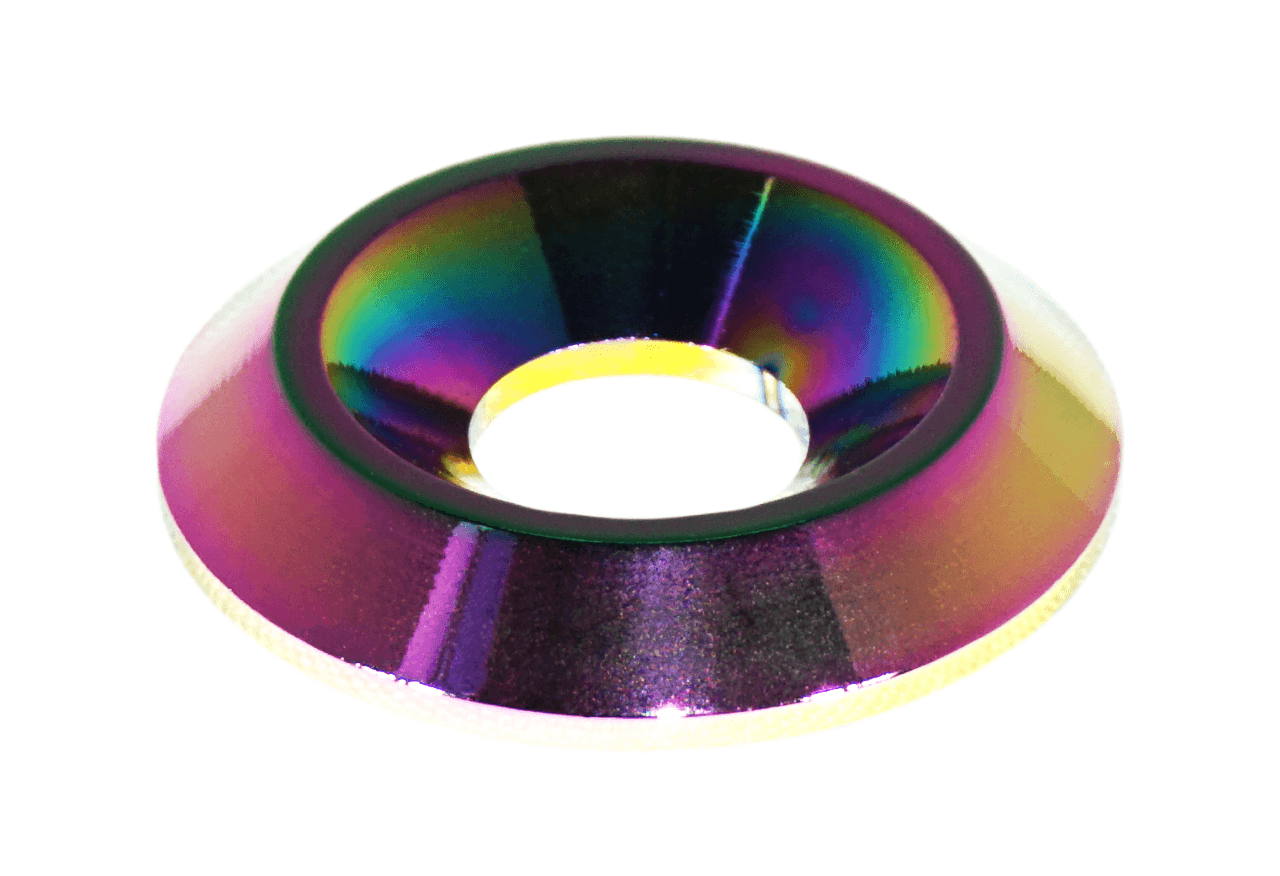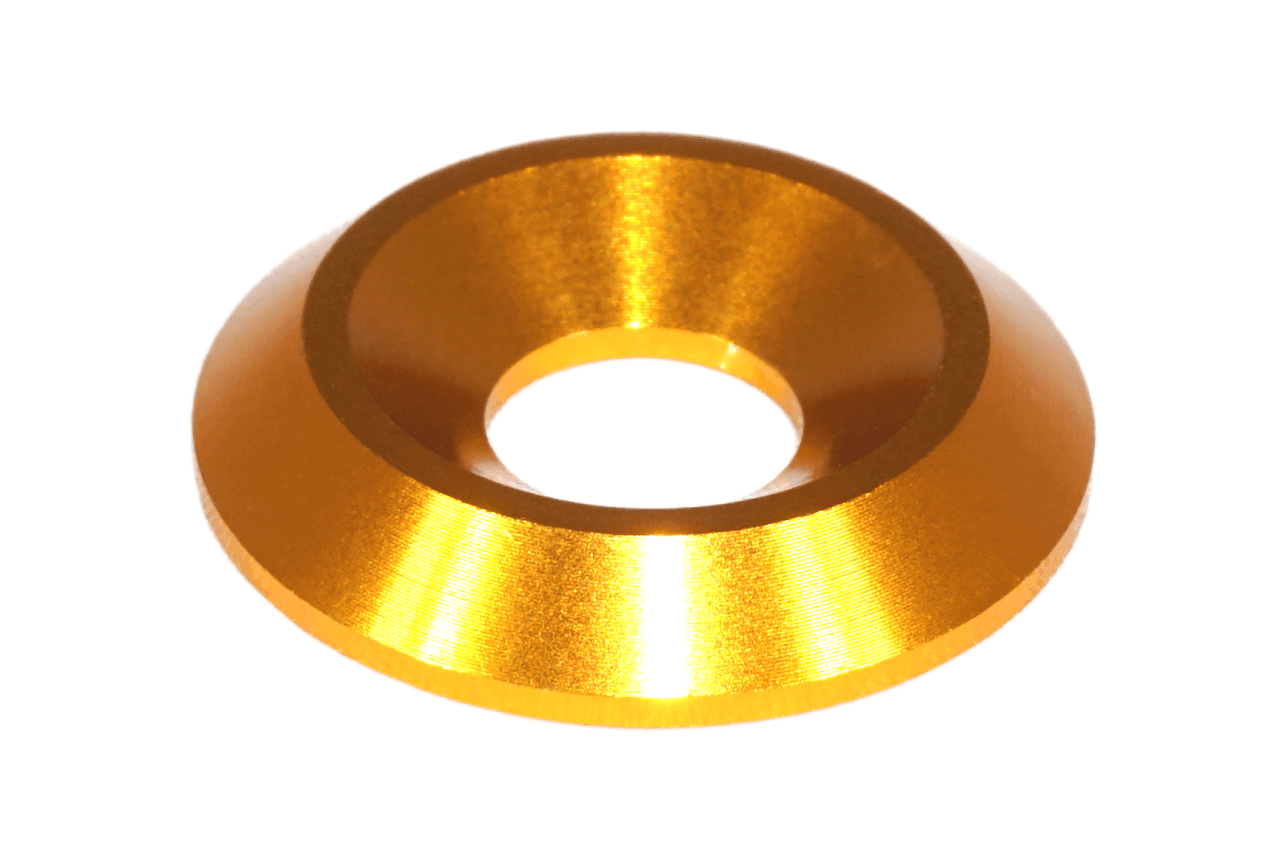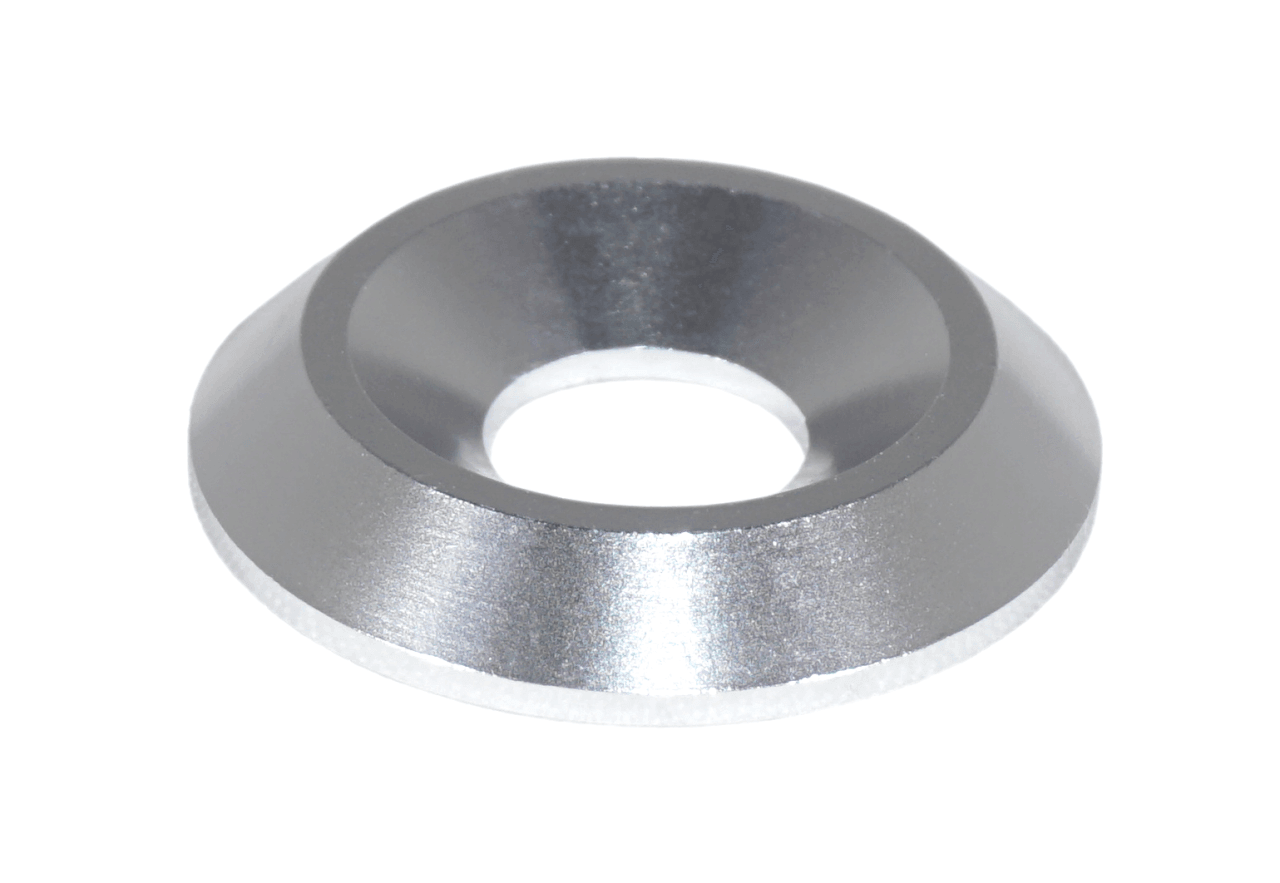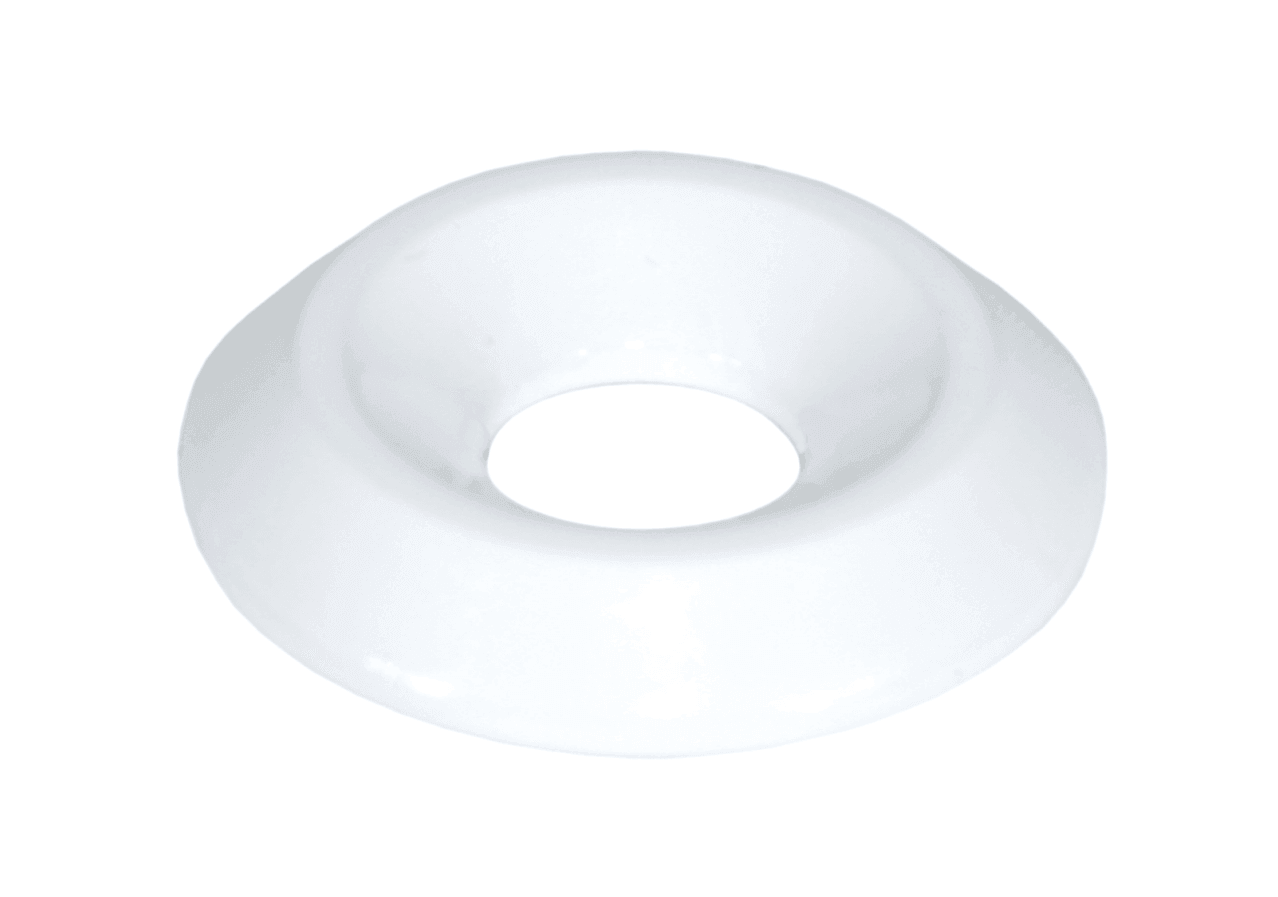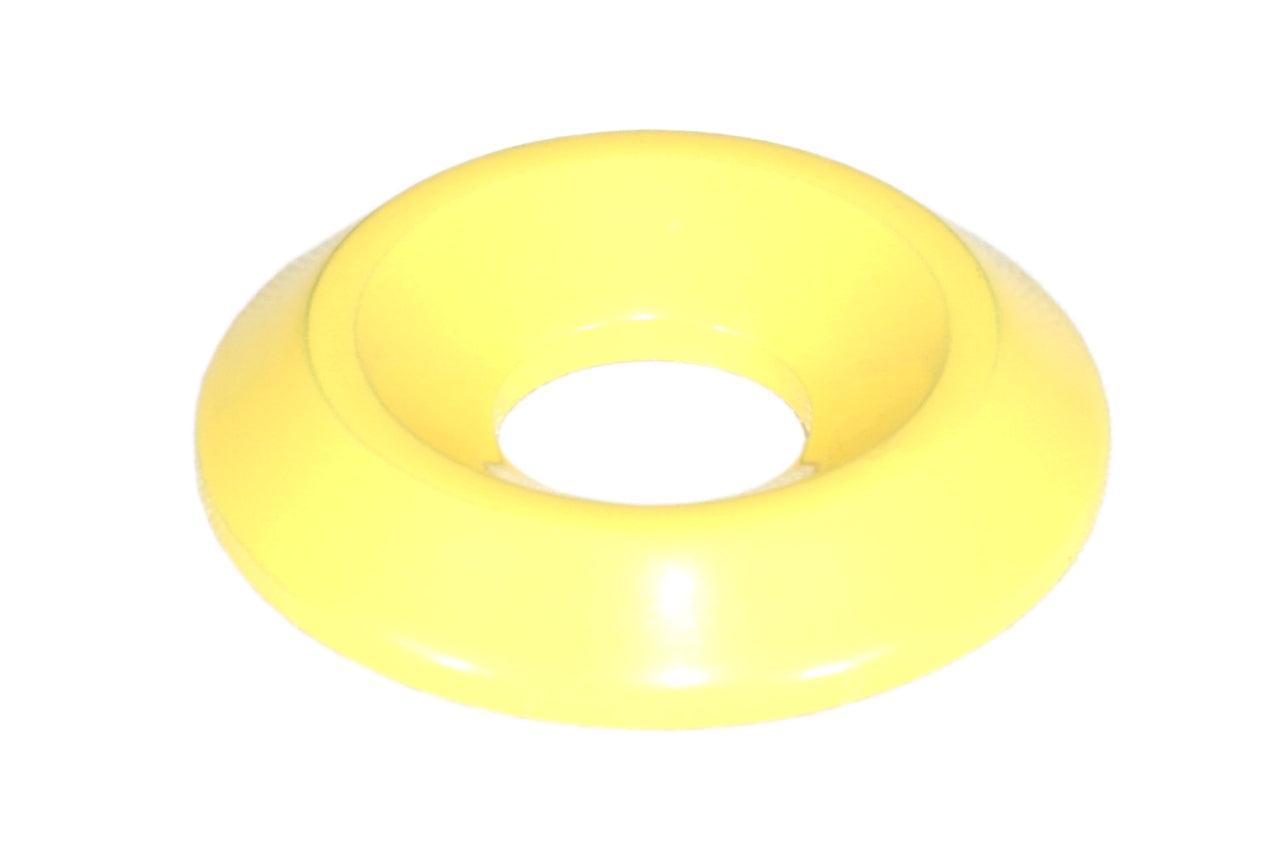 ZSPEC "Stage 3" Dress Up Bolts® Fastener Kit for '97-01 Honda Prelude 2.2L H22, Stainless & Billet
The ZSPEC "Ultimate" Engine Bay Fastener Kit for the Prelude (H22 2.2L) platform is ~215 pieces. The kit includes top quality stainless steel fasteners and our billet-aluminum colored washers
It addresses the majority of what you see when you open the hood (and some outside of the engine bay):
Fenders (Includes Silicone Washers Pack)
Headlights
Radiator Brackets
AC Bracket
Fuse Box
Hood
Hood Hinges
Harness Cover
Electric Cooling Fan
Hard Brake Line Brackets
Grounds
Valve Cover
Horns
Distributor Bracket
Distributor Cap
Throttle Body & Sensor
Throttle Cable
Idle Air Sensor
Upper Intake Manifold
Master Cylinder
Shock Towers
License Plates
Misc. Brackets and a variety of extras for custom use.
Top quality A2-70 (SU304) Stainless Fasteners
Billet Aluminum Finish Washers
Bagged and Labeled by function to ease installation.
Basic installation guide included.
Requires basic hand-tools for installation (not included).