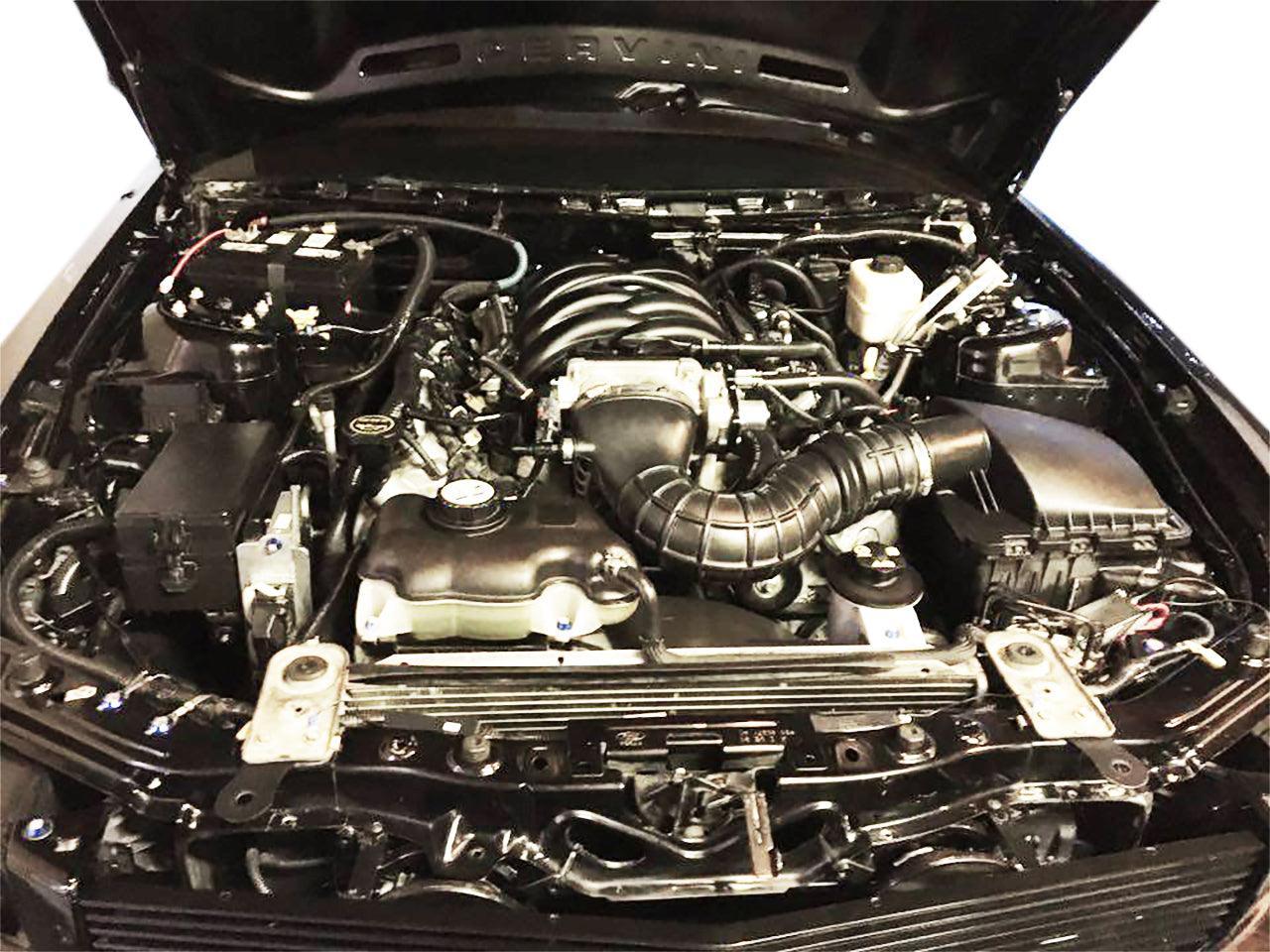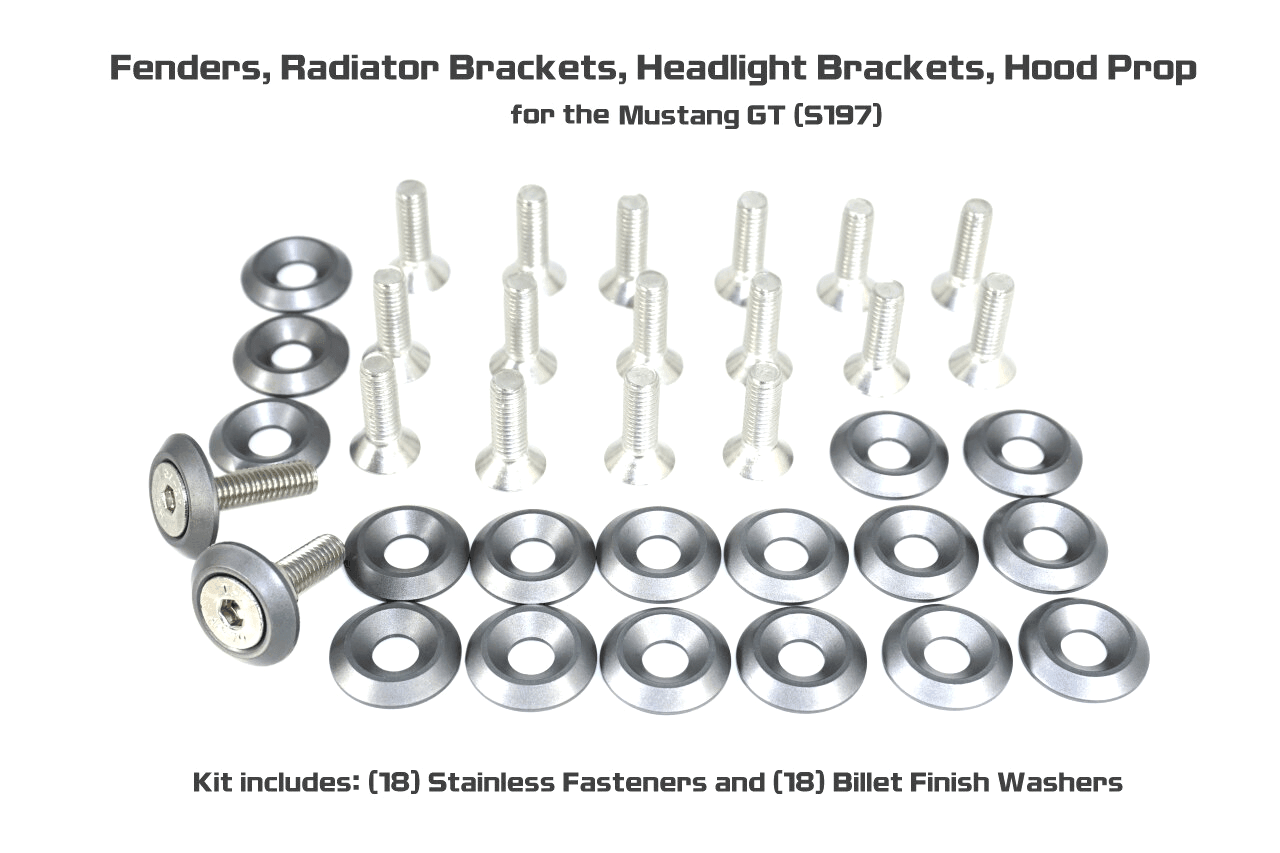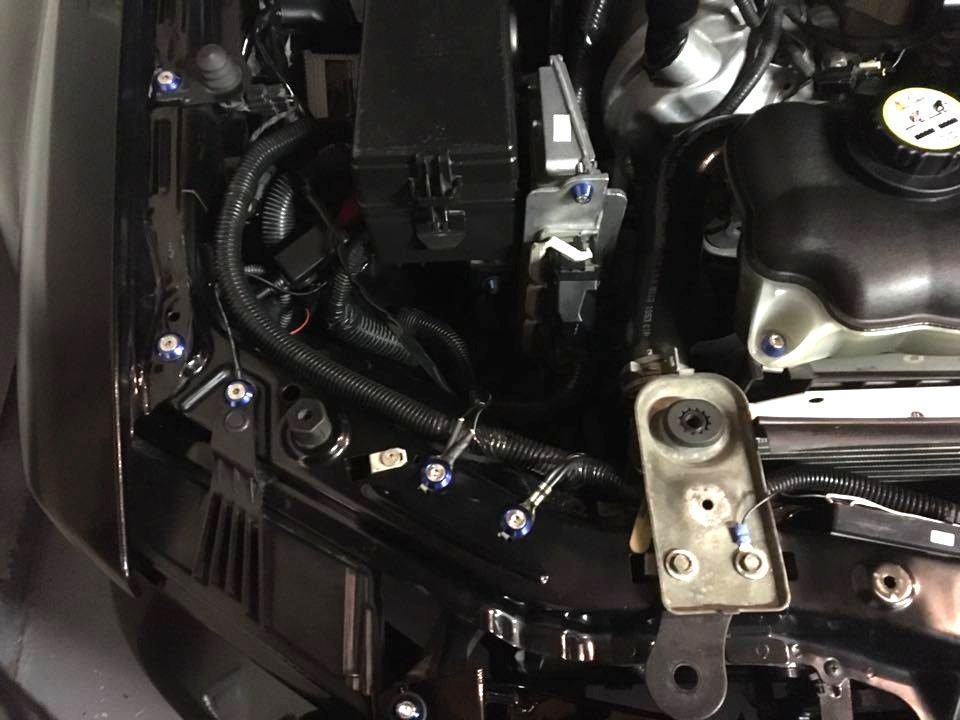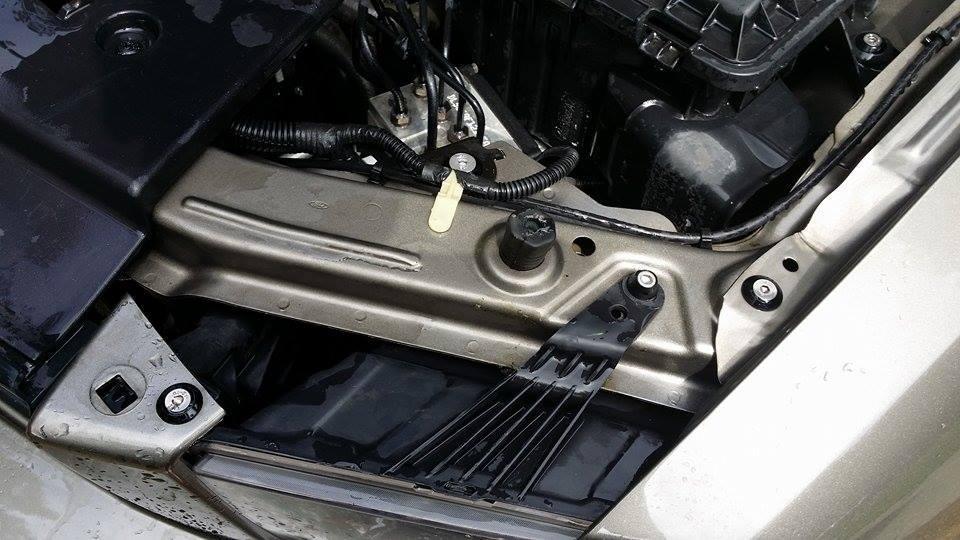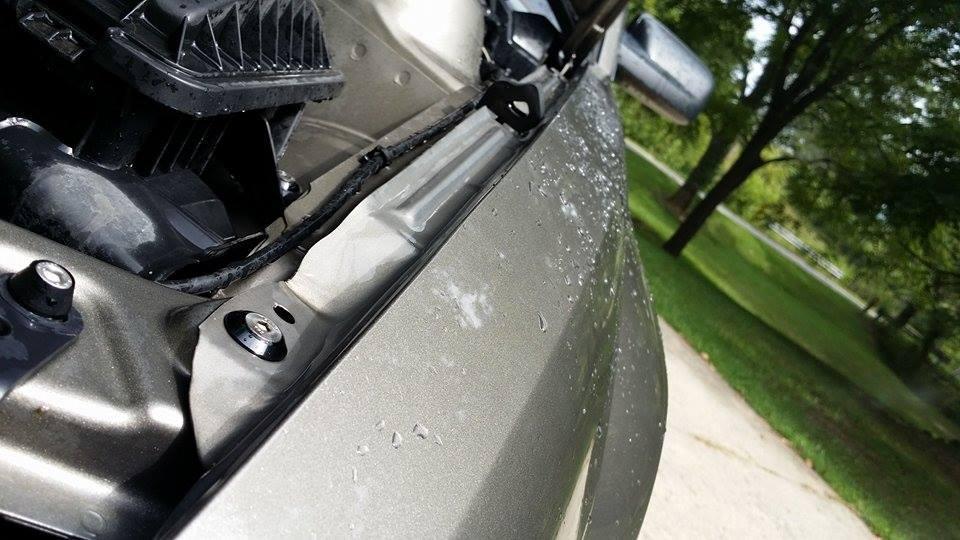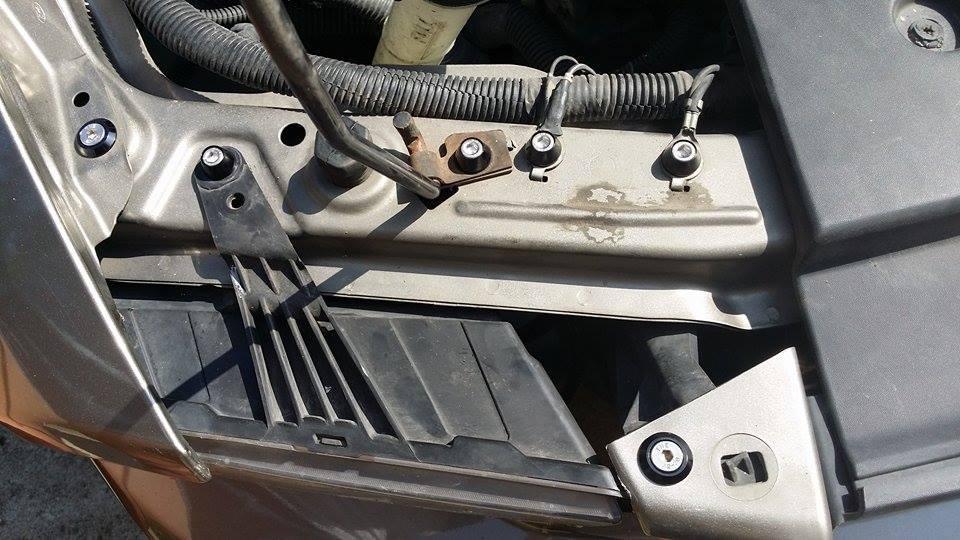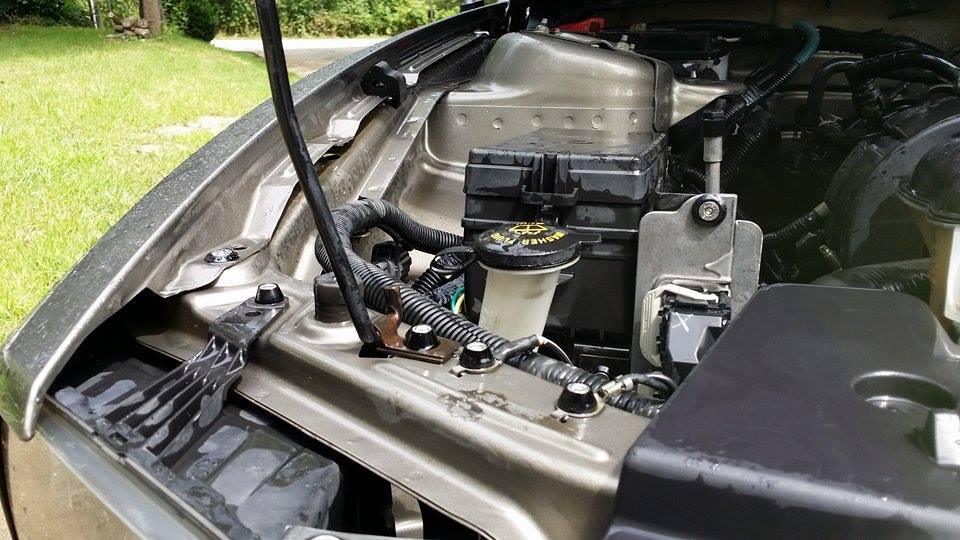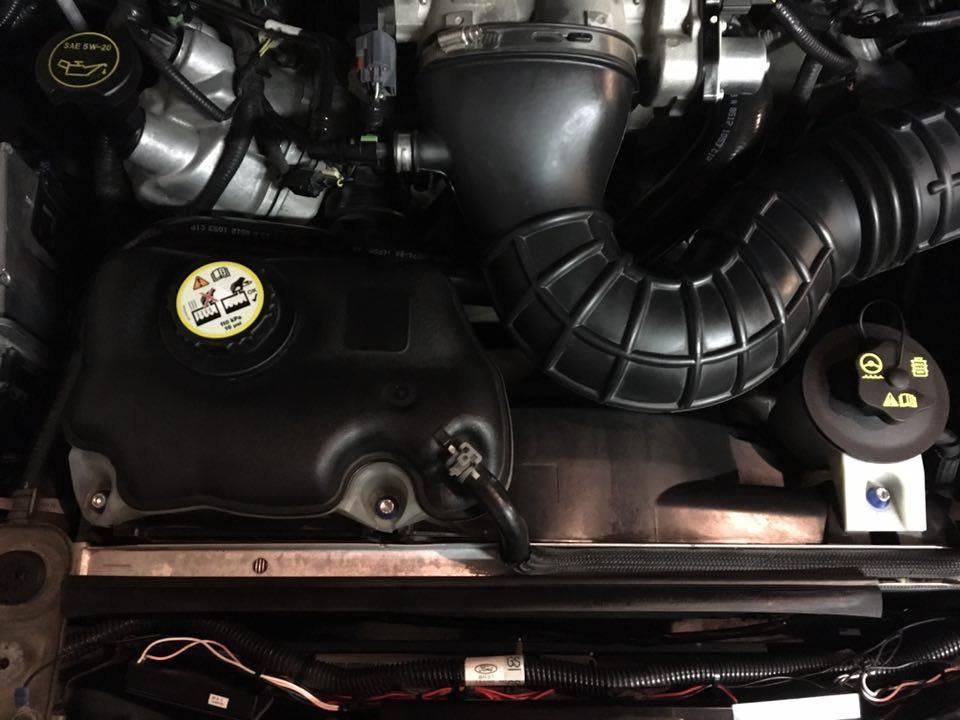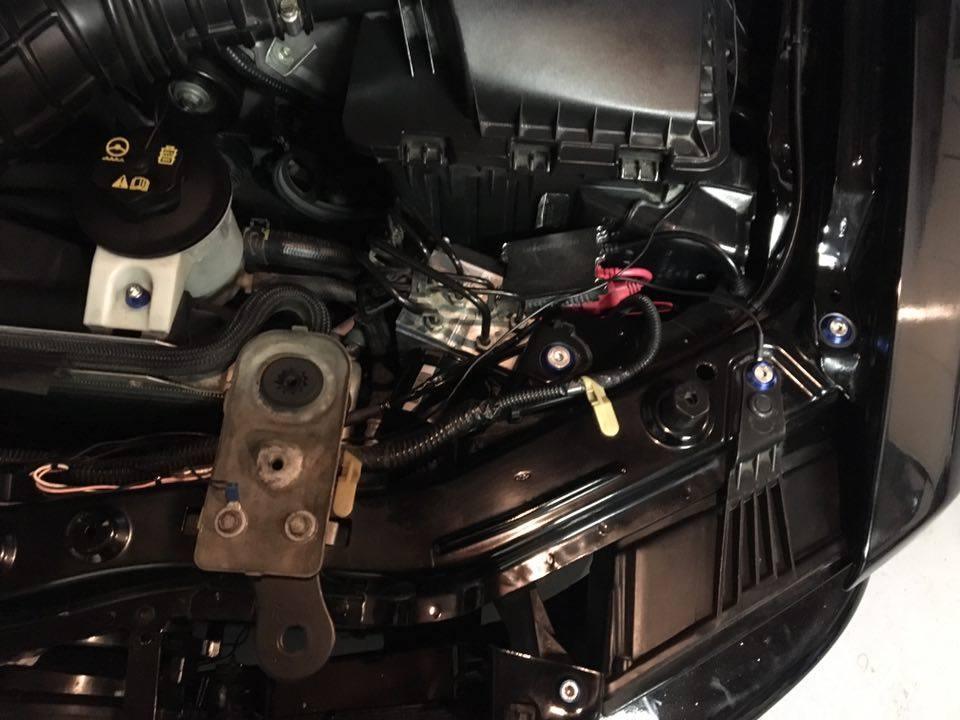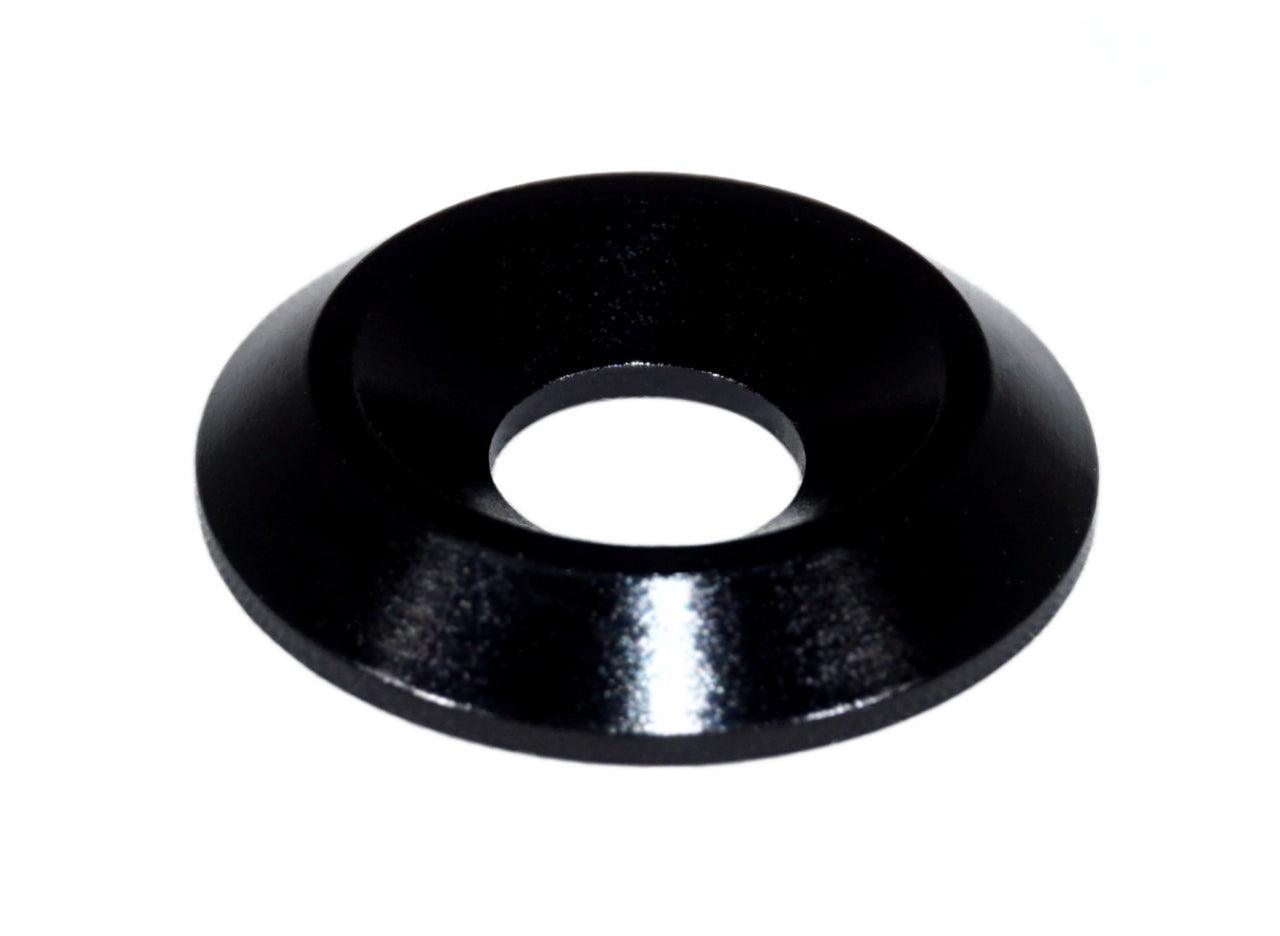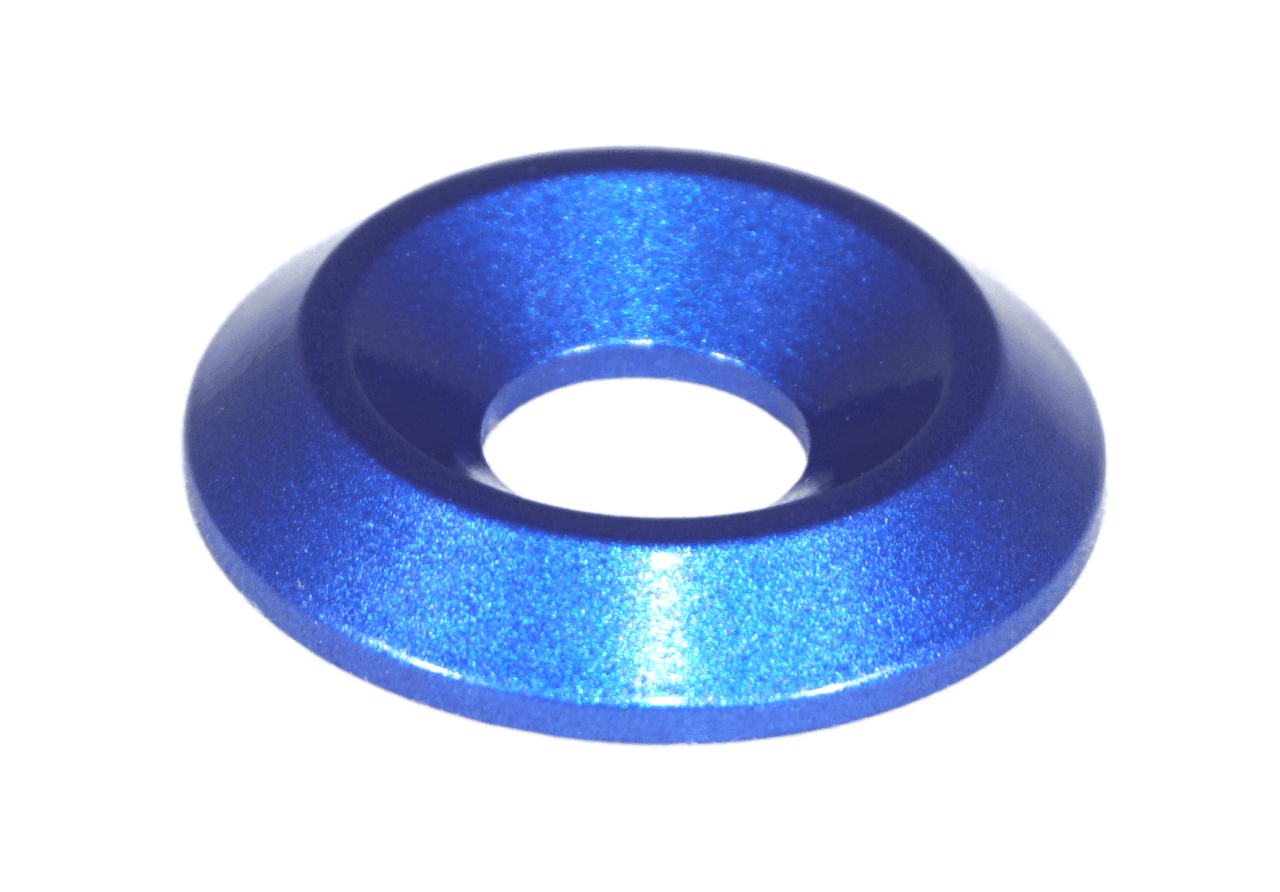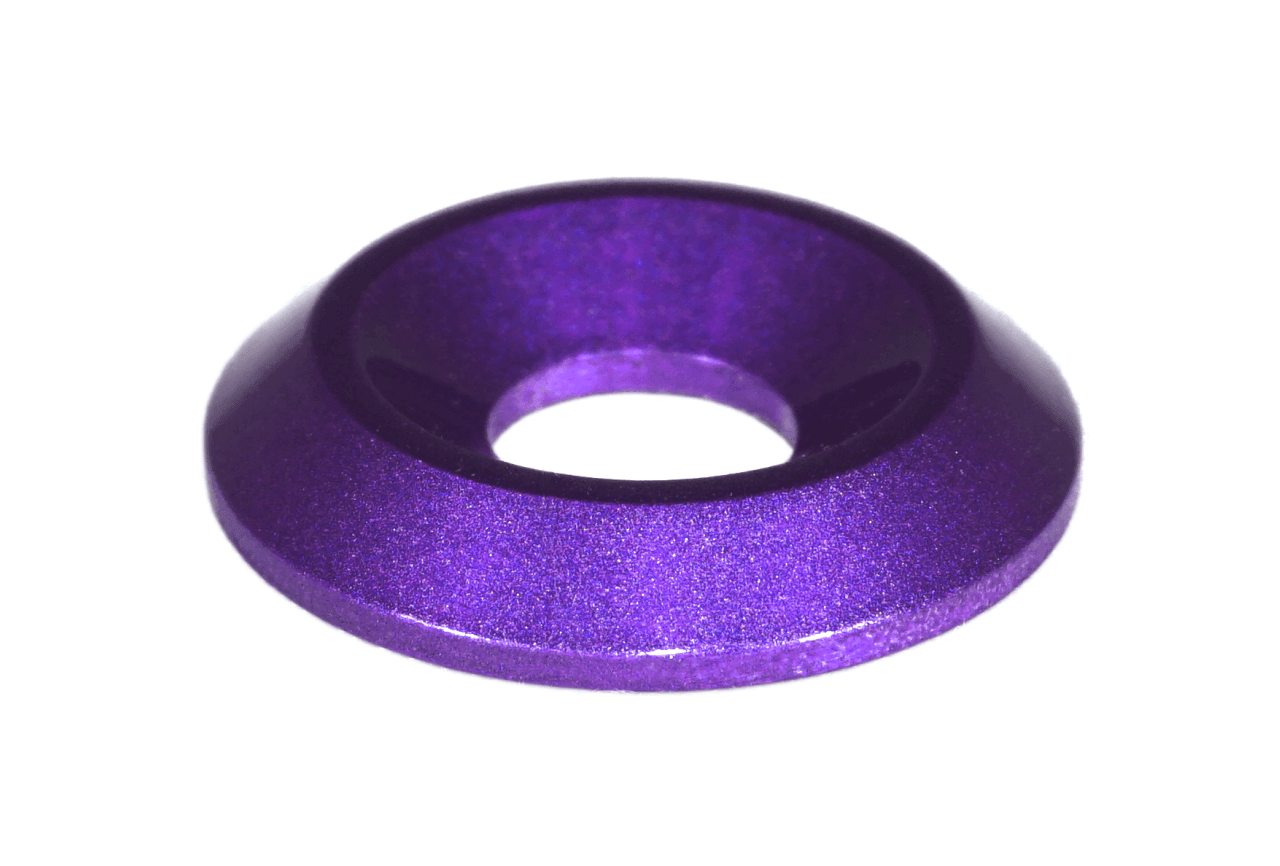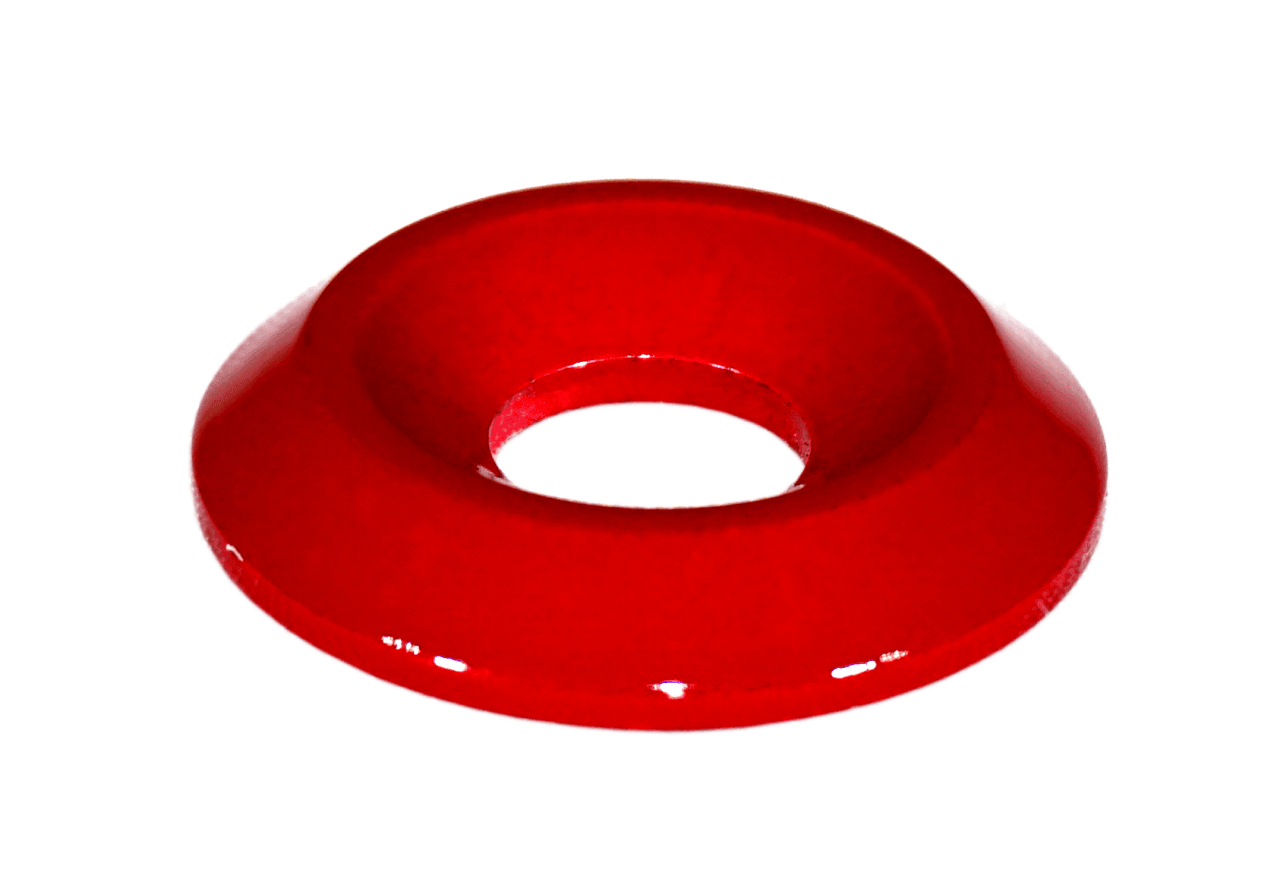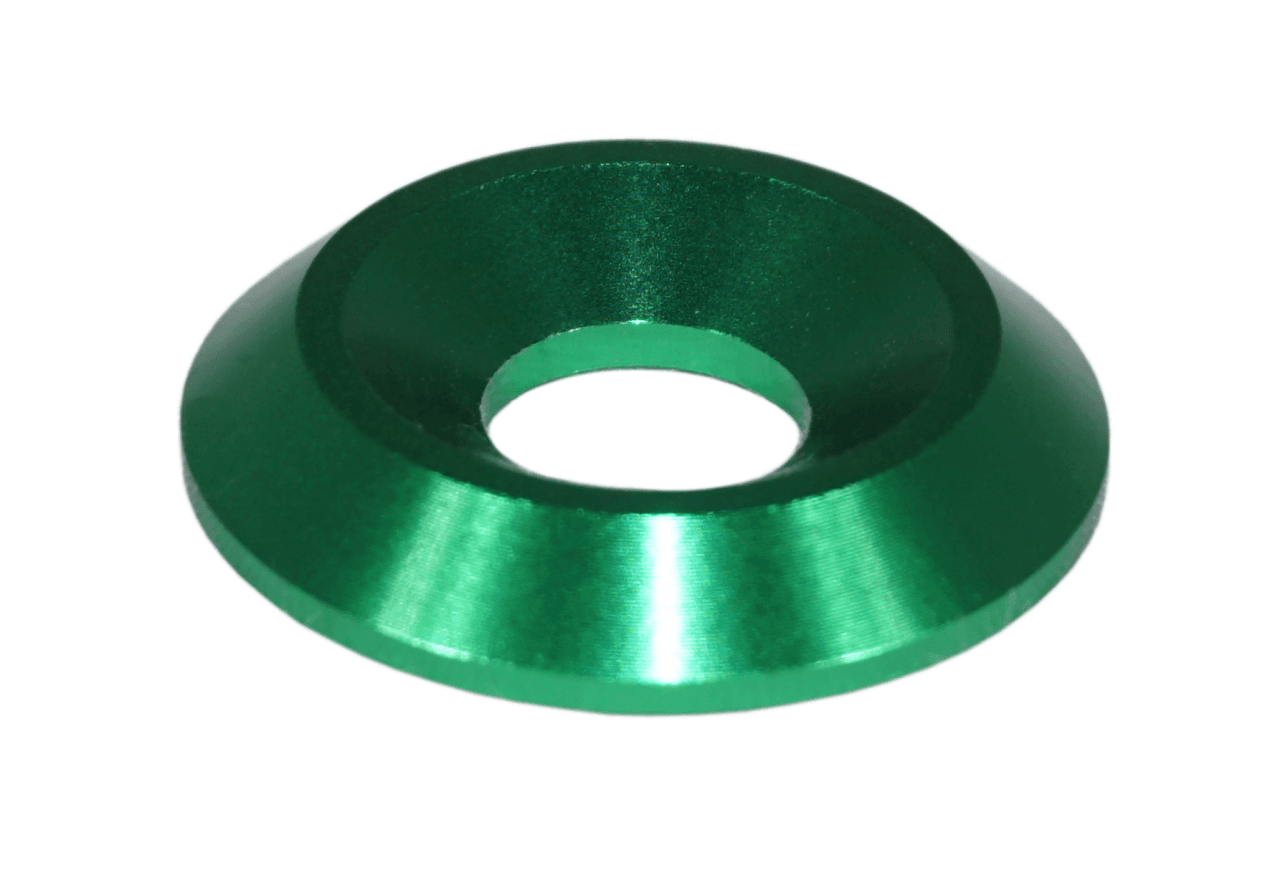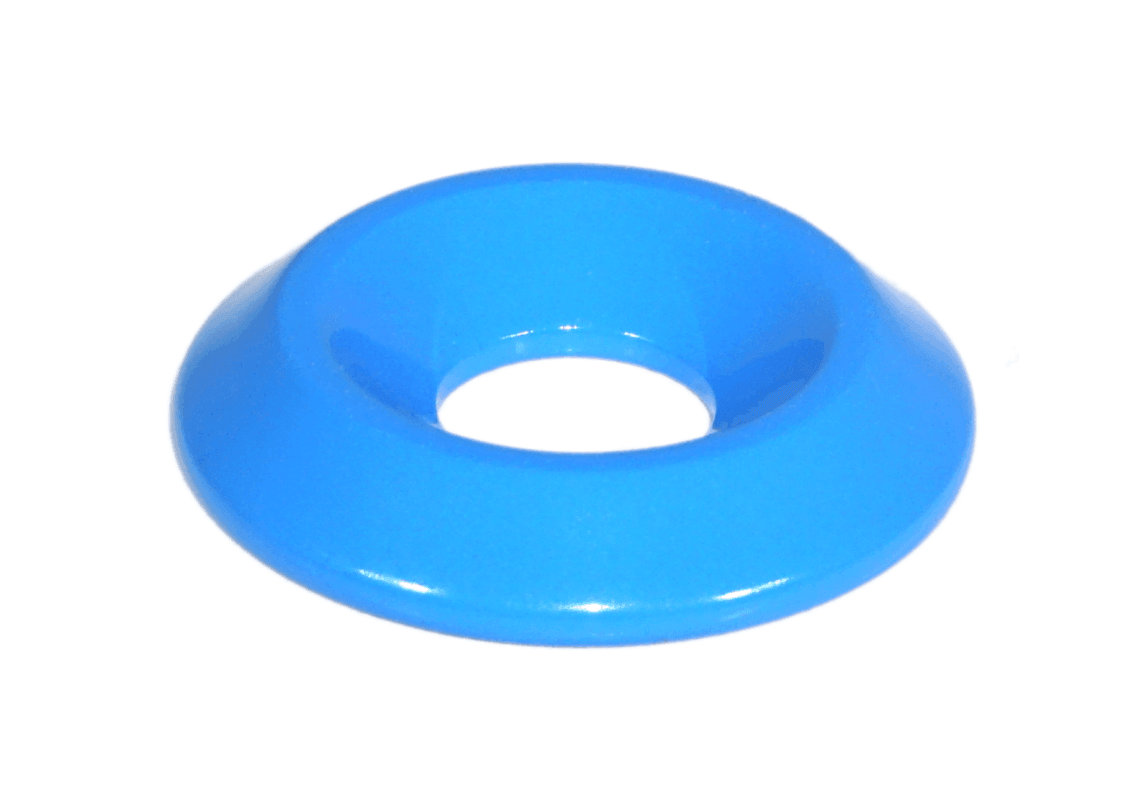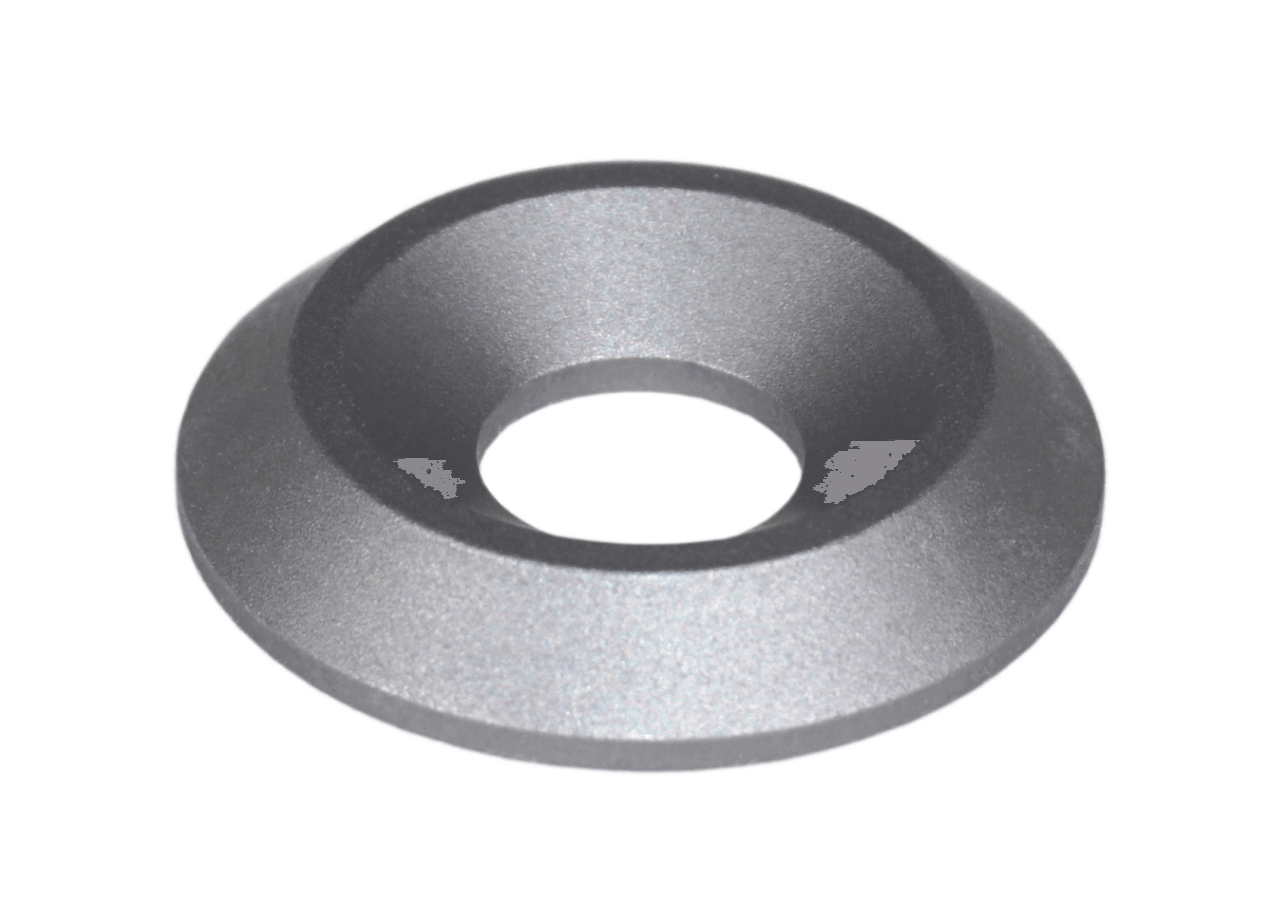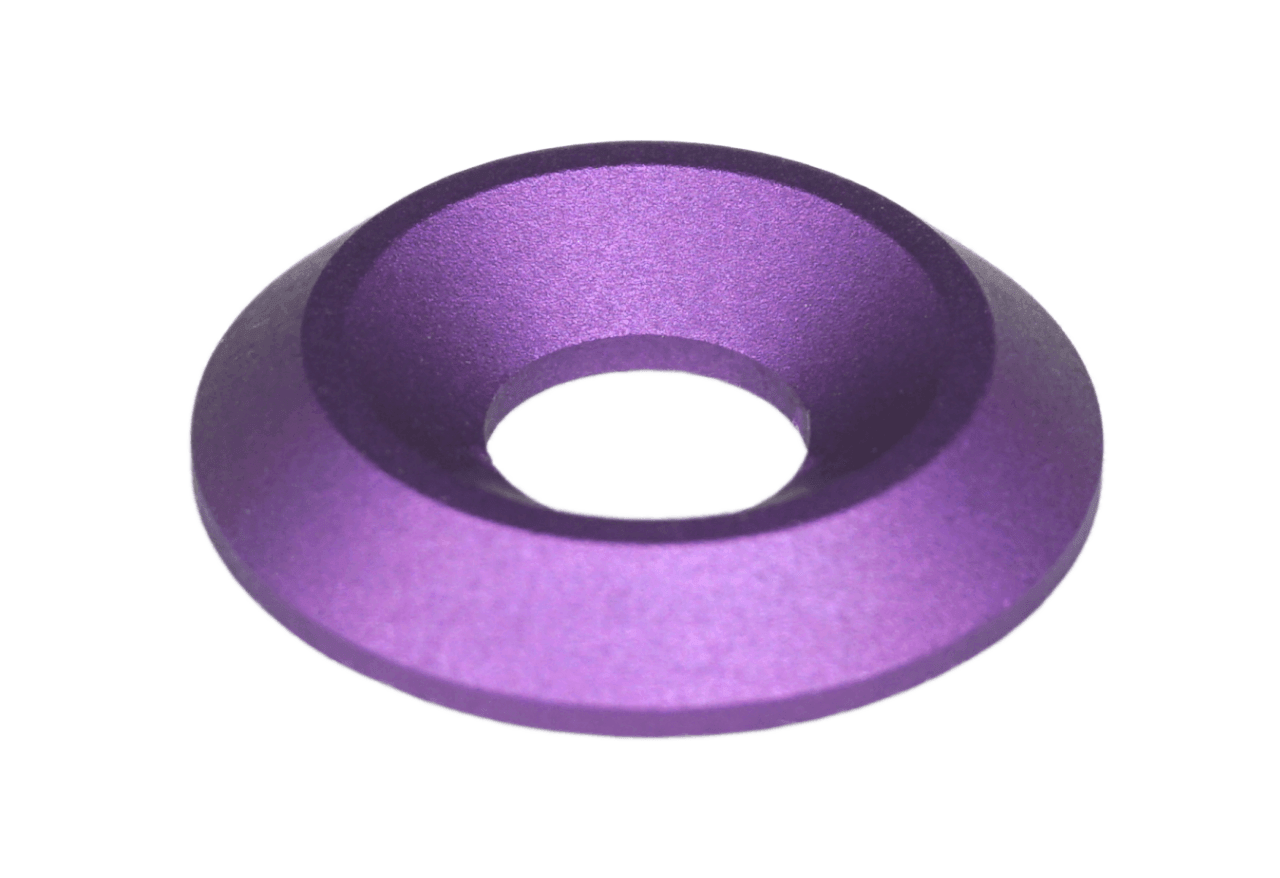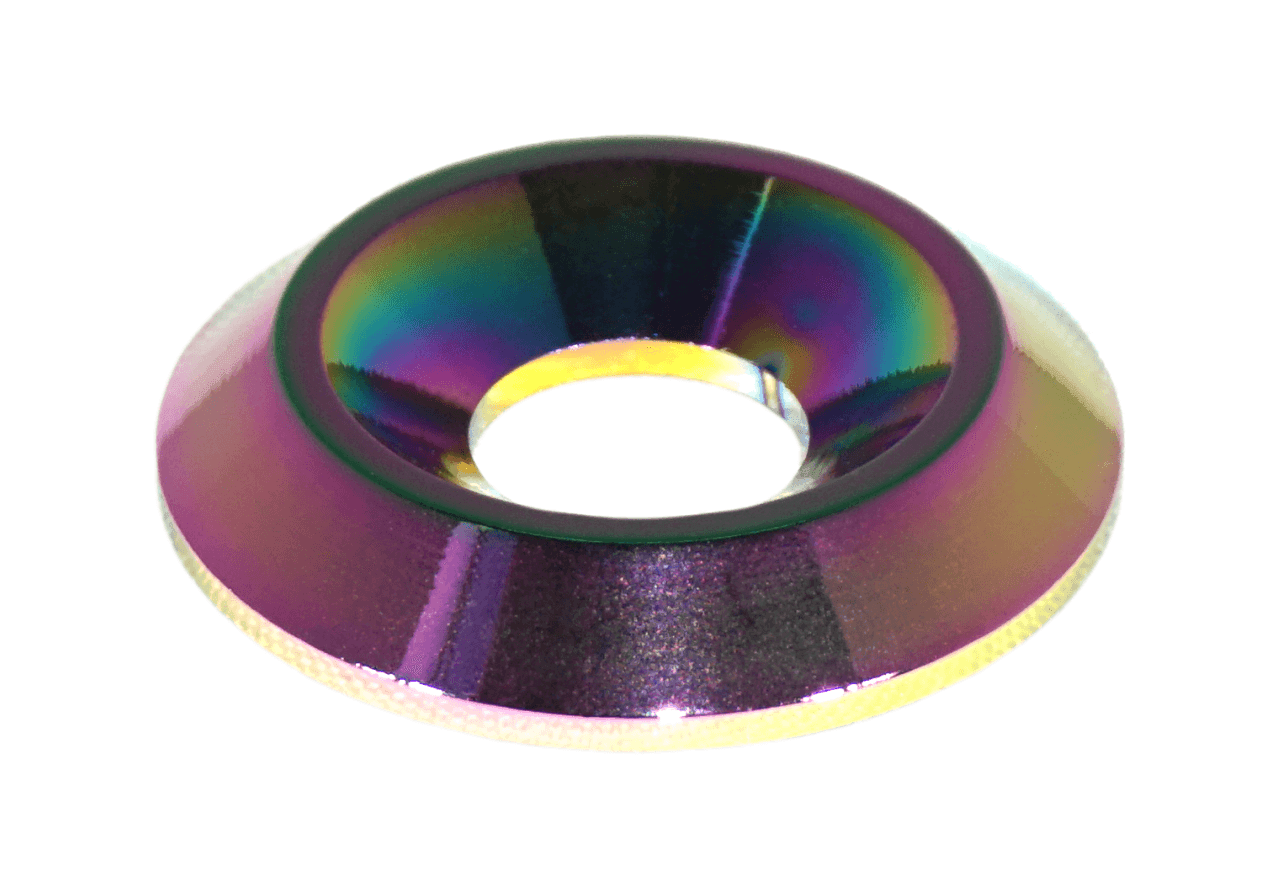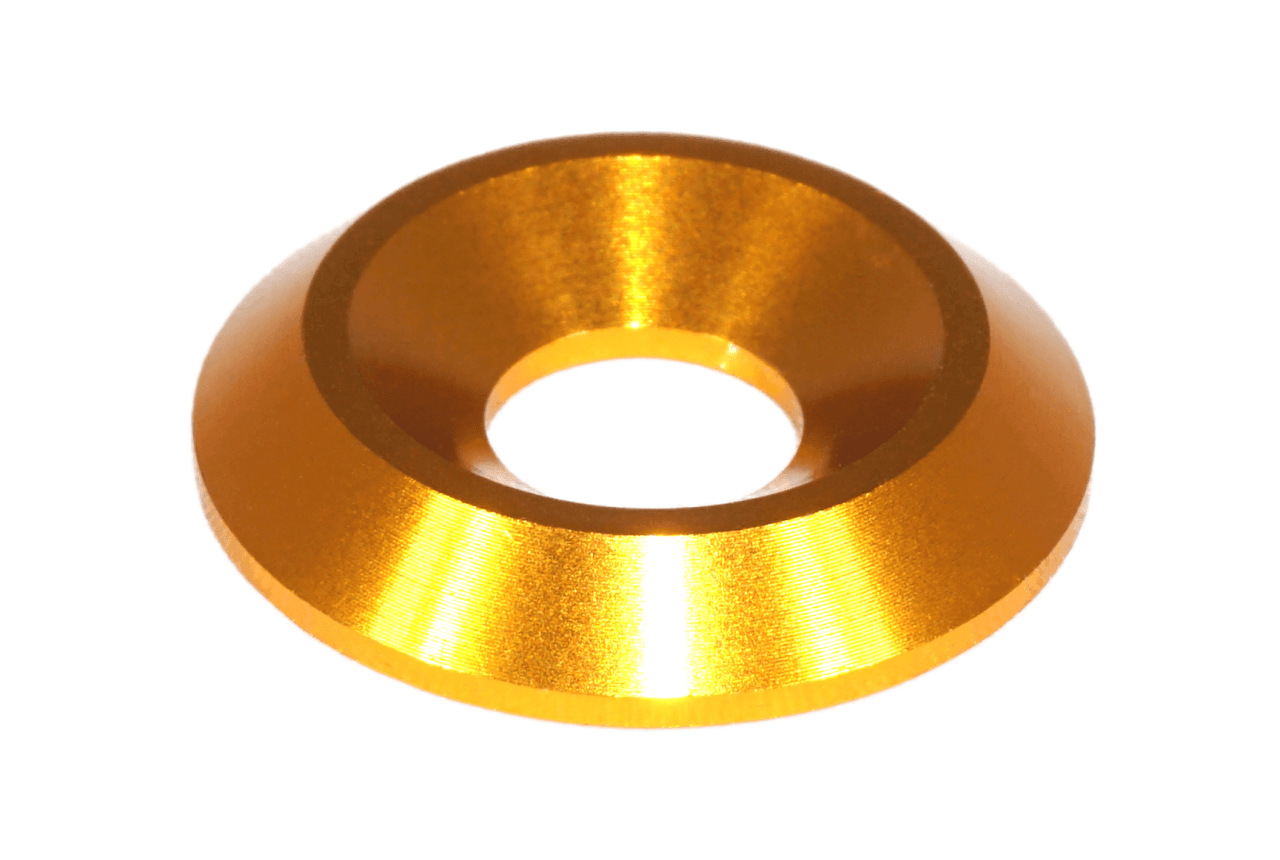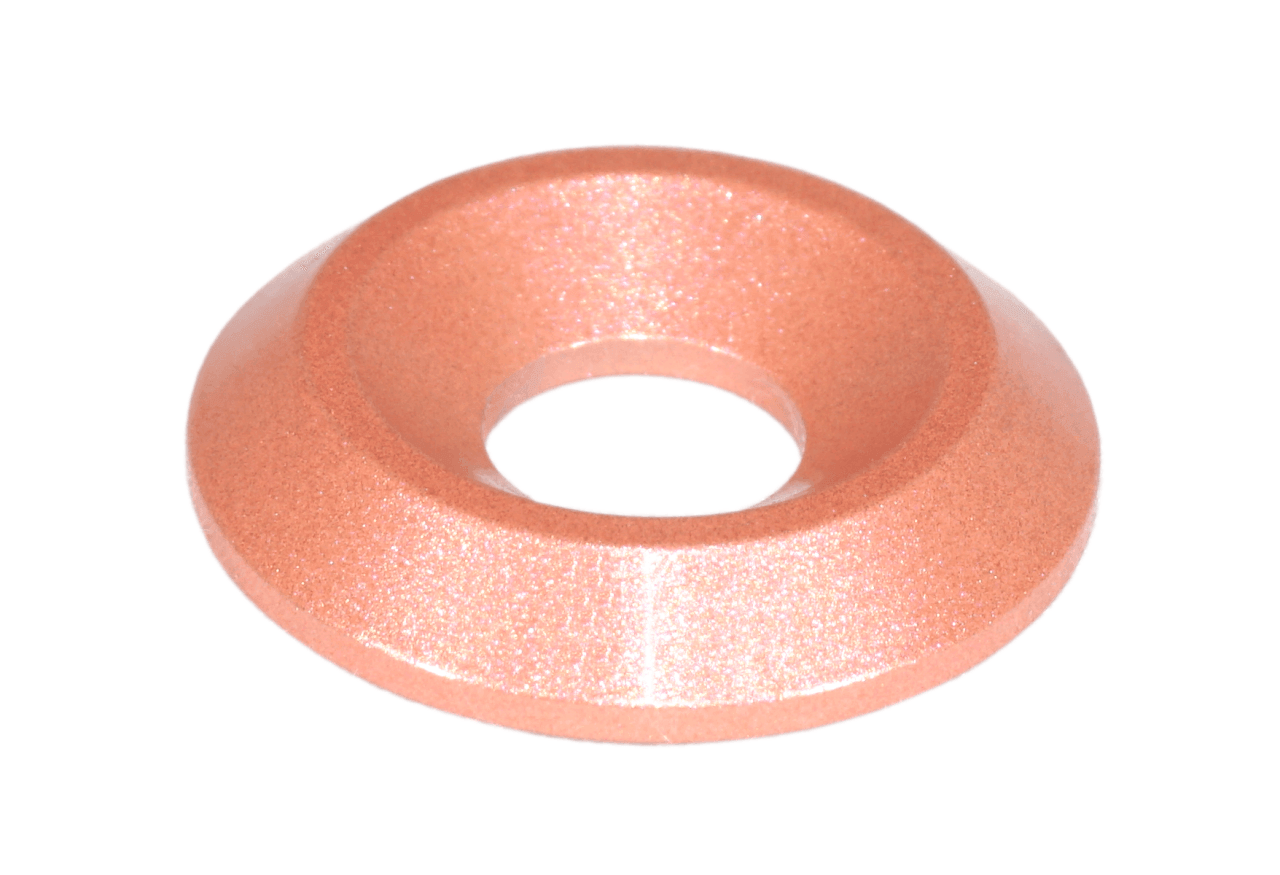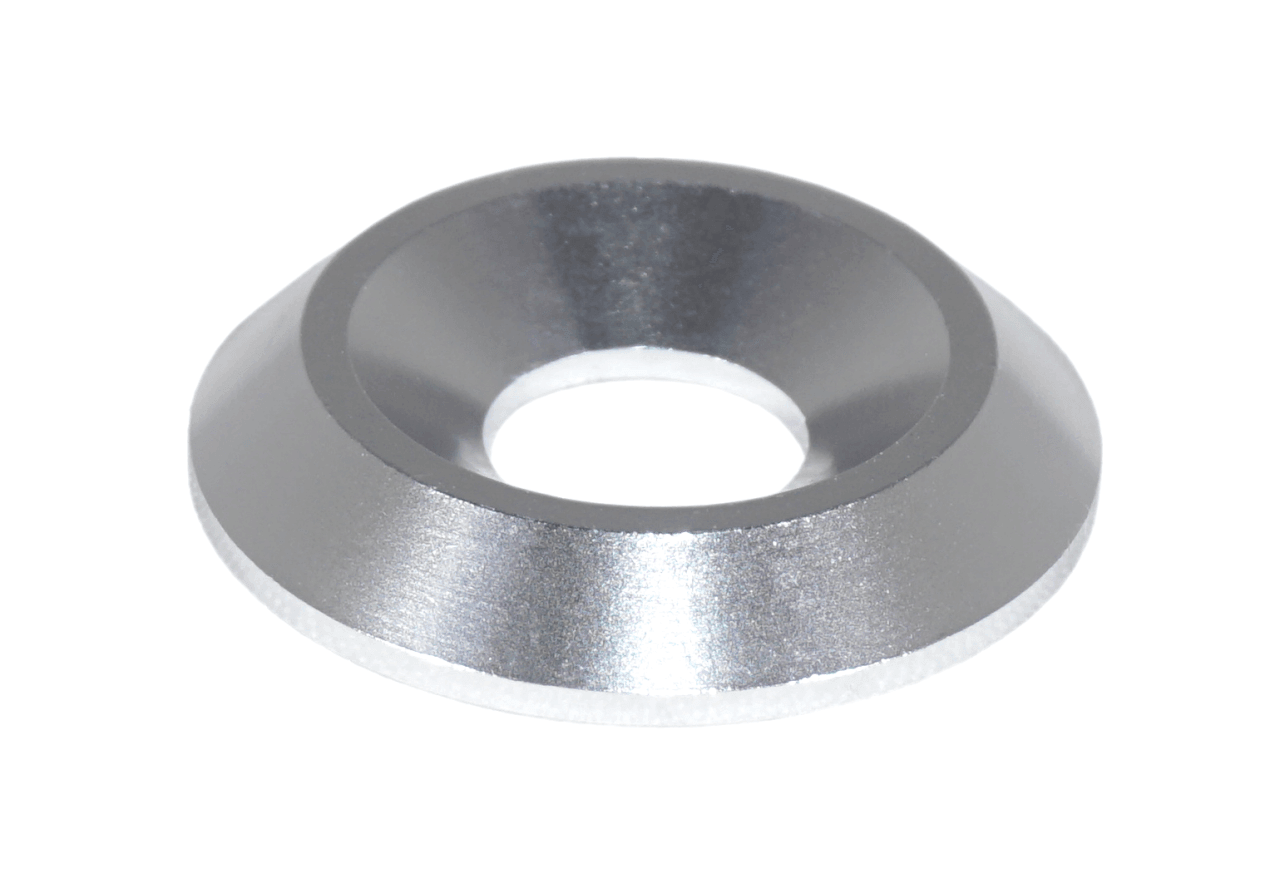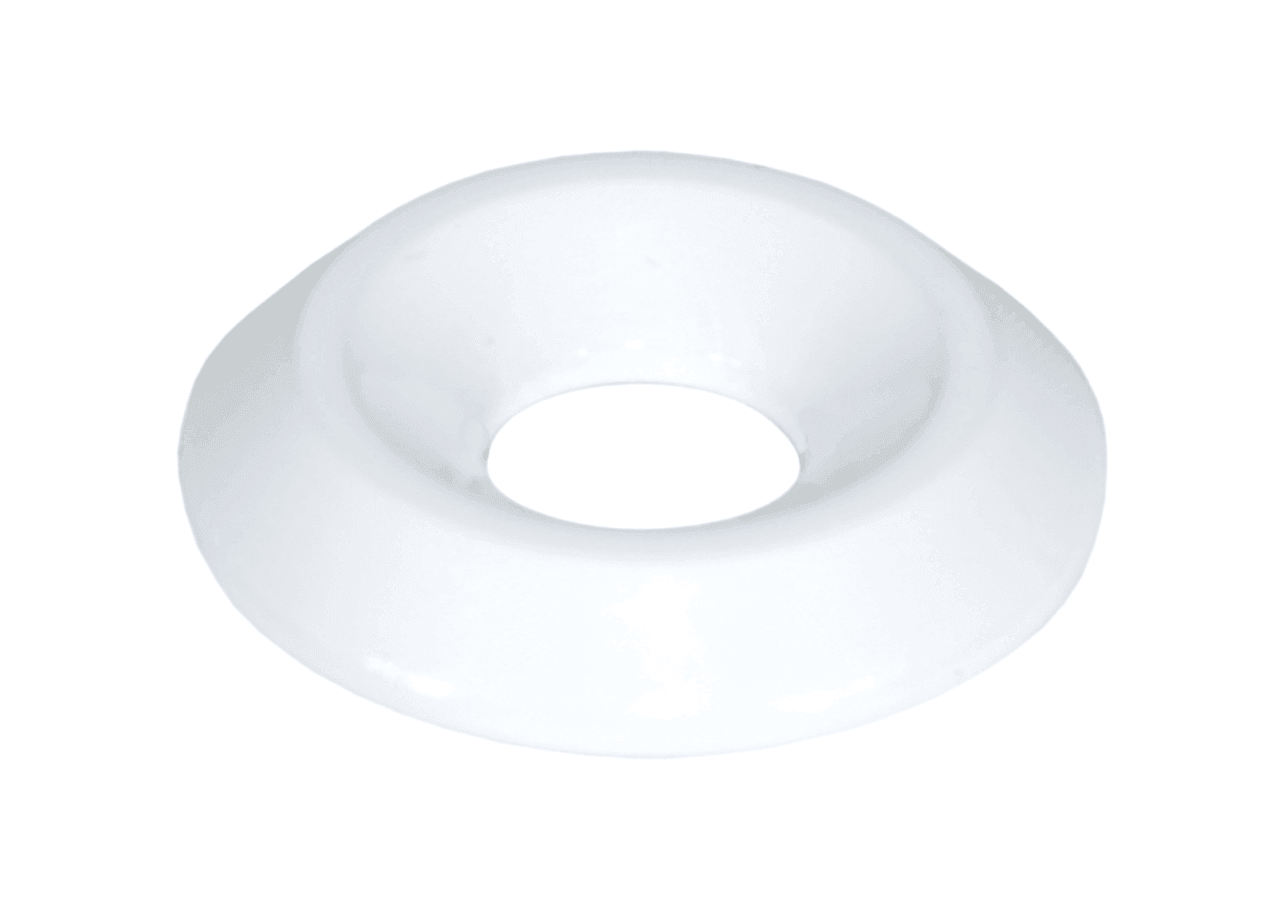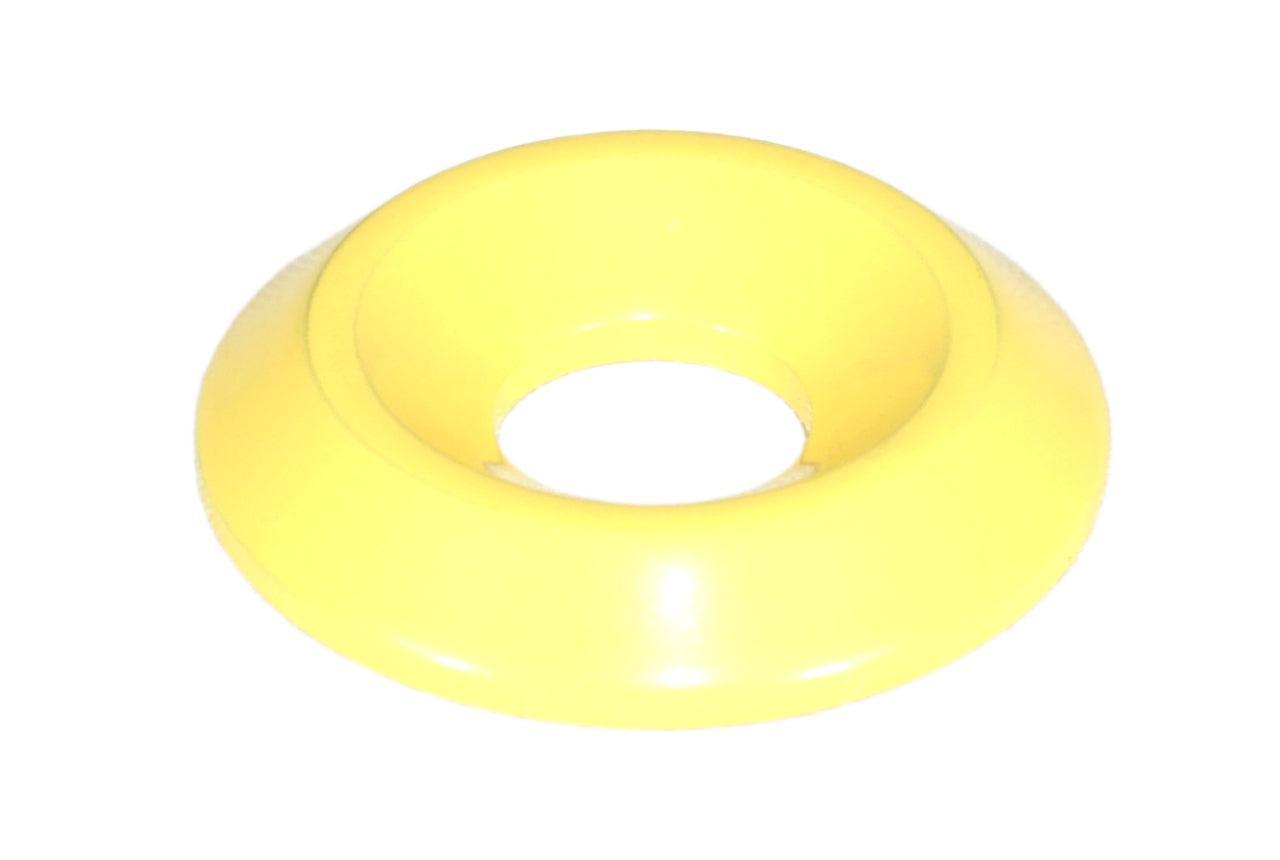 ZSPEC "Stage 3" Dress Up Bolts® Fastener Kit for '05-14 Ford Mustang V6 S197, Stainless & Billet
ZSPEC's 210-piece Ford Mustang (2005-2014) V6 Engine Bay Fastener Kit includes top-quality stainless steel fasteners and our billet-aluminum colored finish washers.

The kit addresses most of the visible fasteners in the Mustangs engine bay including:
Fenders (includes silicone washers to protect paint)
Bumper
Headlights
Grounds
Hood prop bracket
P.S. & Radiator Reservoirs
AC Canister
Fuse Box
Ignition Manifold
Air Box
Throttle Body
Valve Cover Bolts
License plates and misc. extras for custom needs

Top quality A2-70 (SU304) Stainless Fasteners
Billet Aluminum Finish Washers
Bagged and Labeled by function to ease installation.
Basic installation guide included.
Requires basic hand-tools for installation (not included).