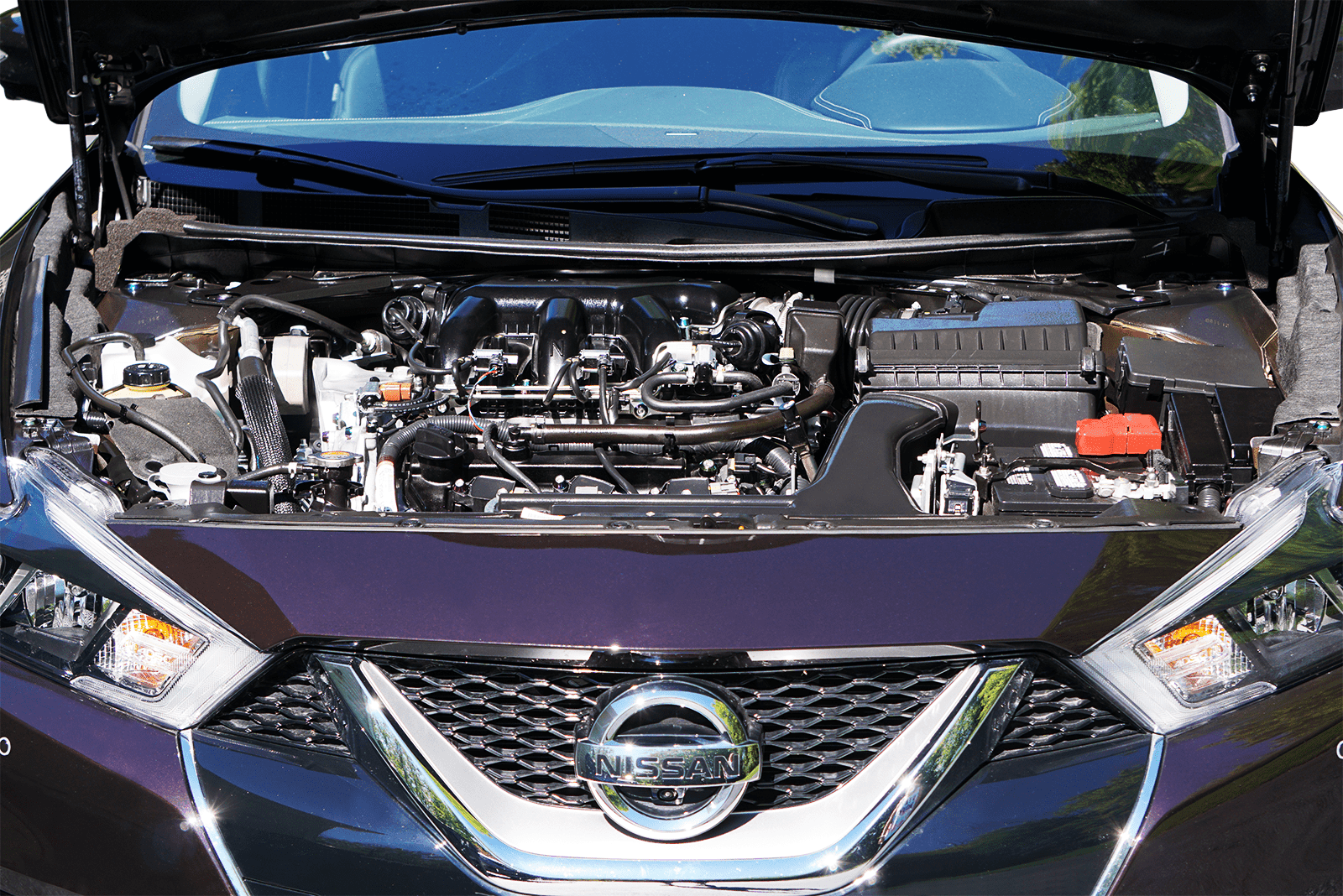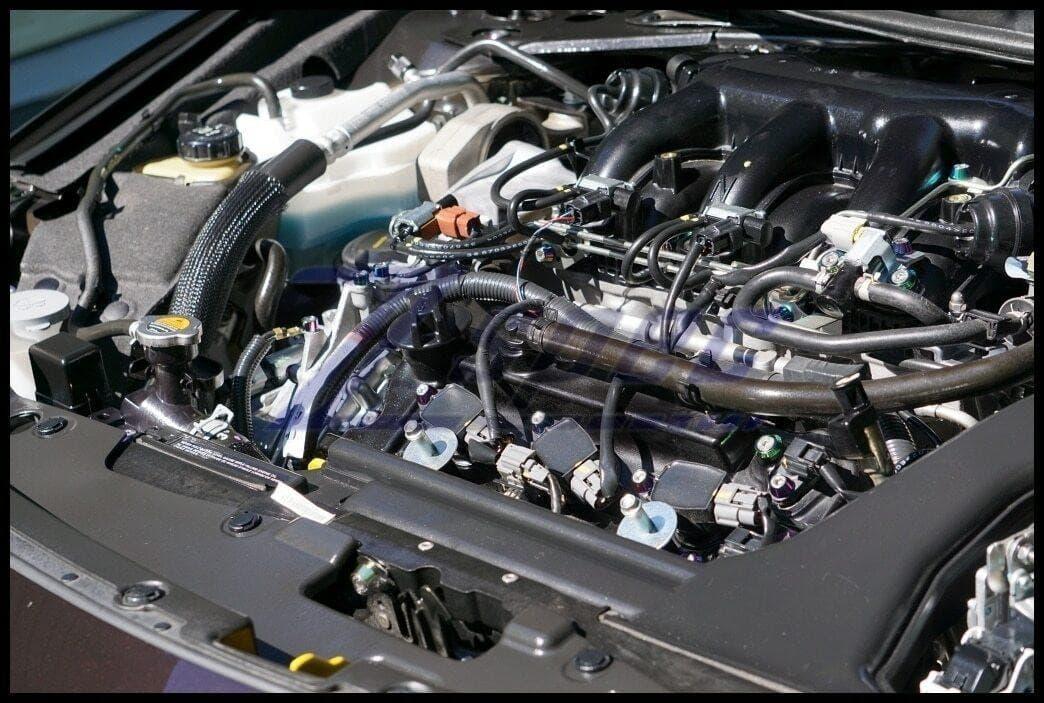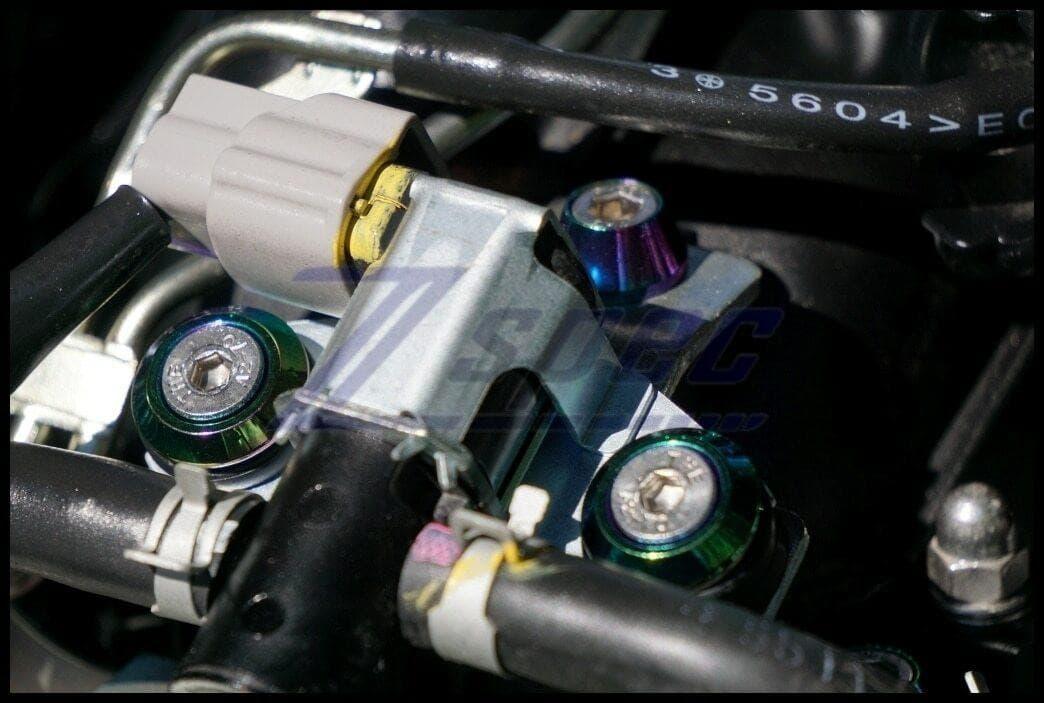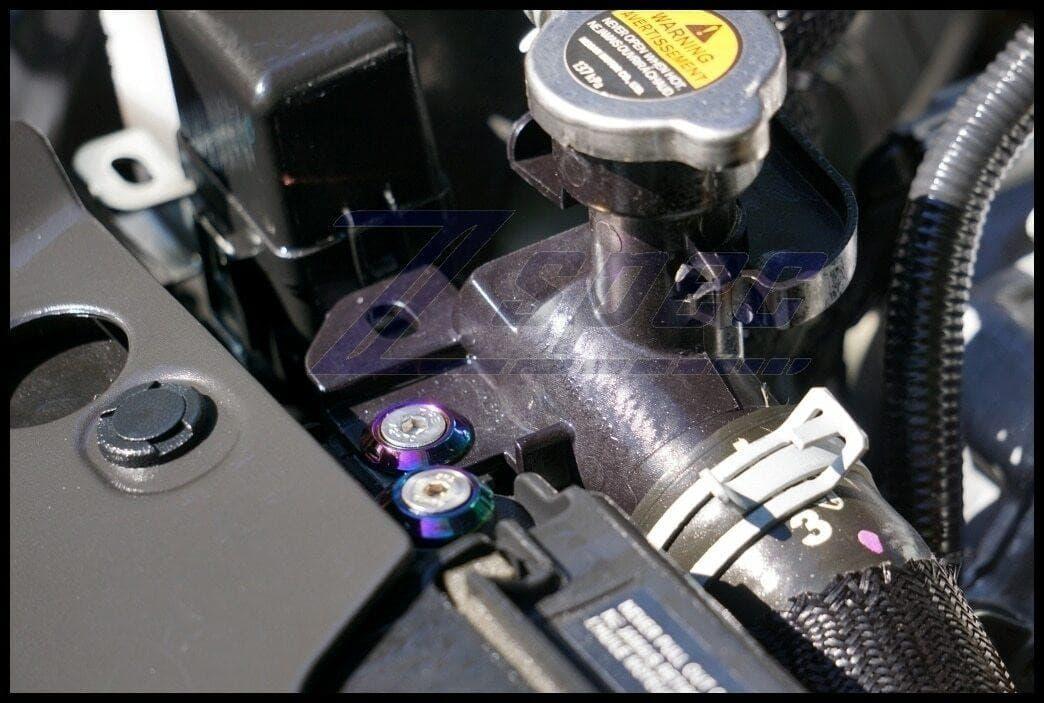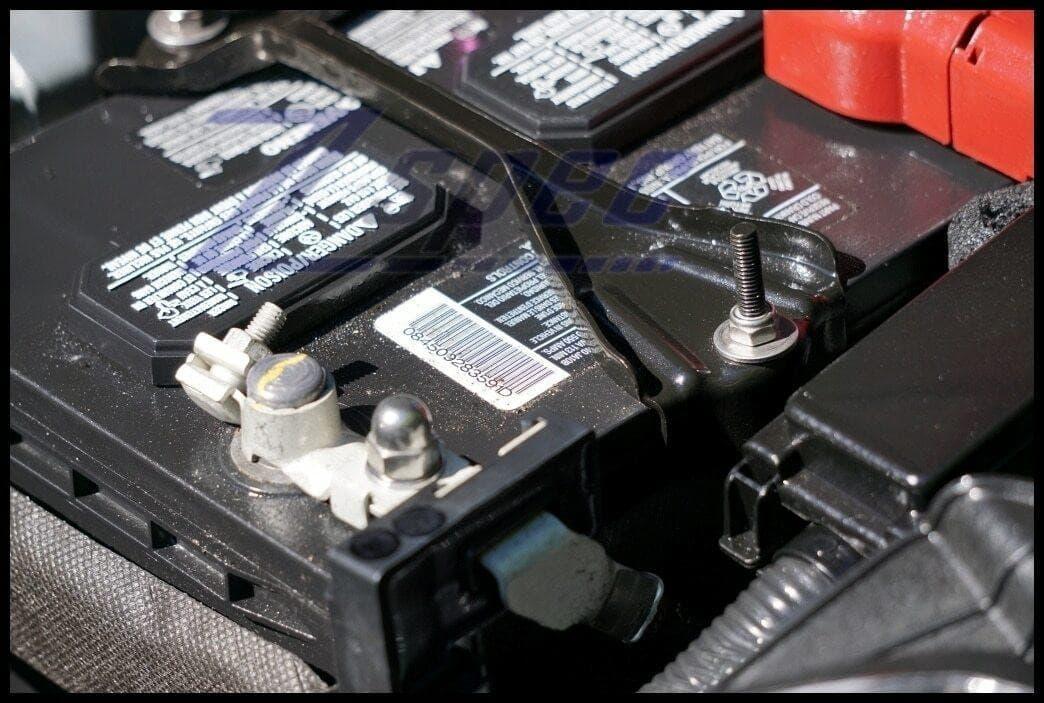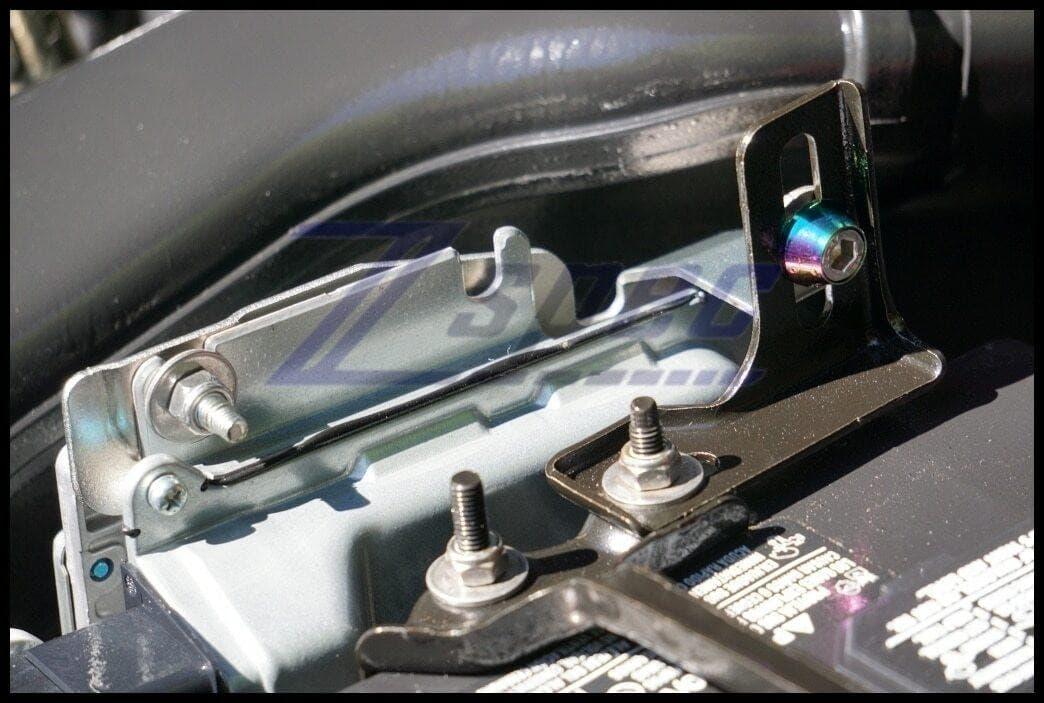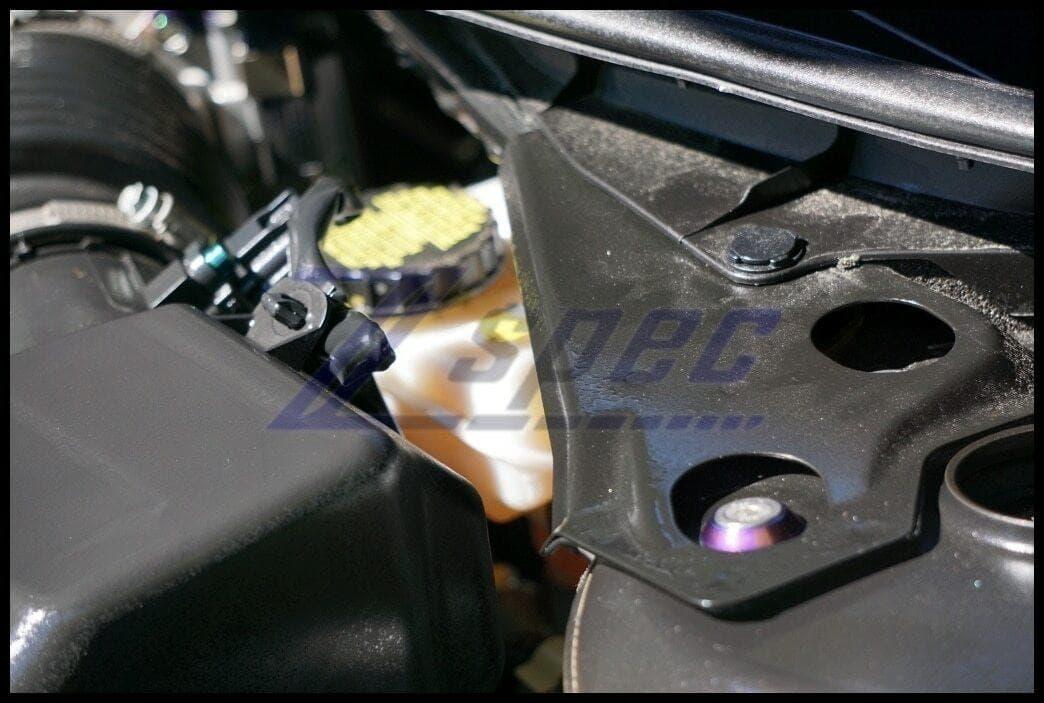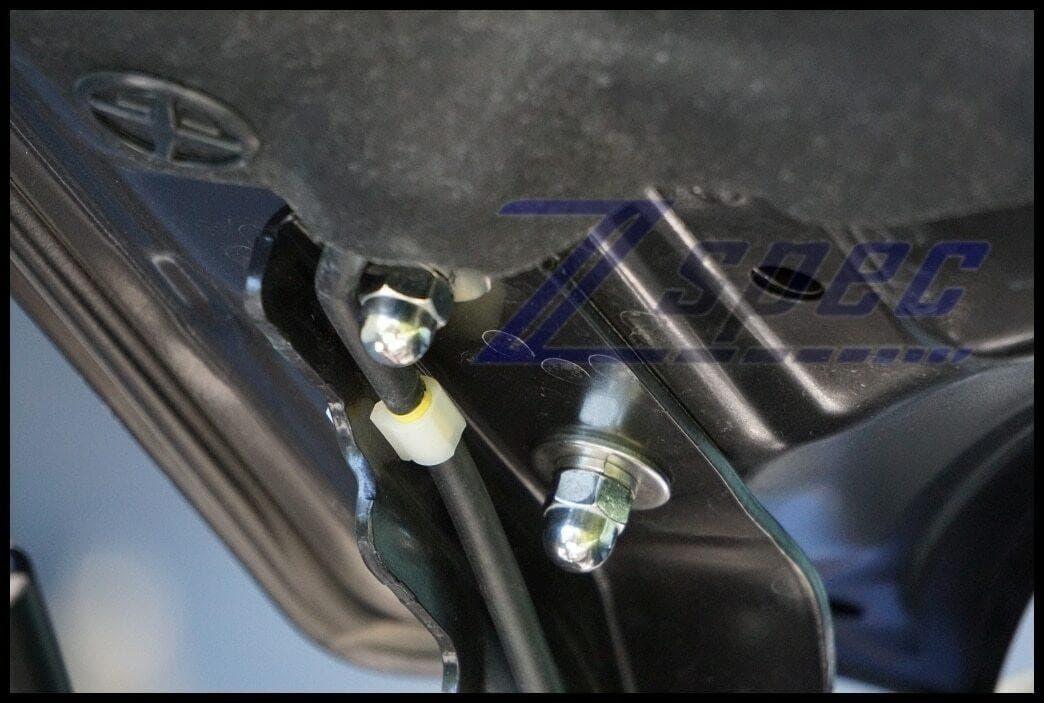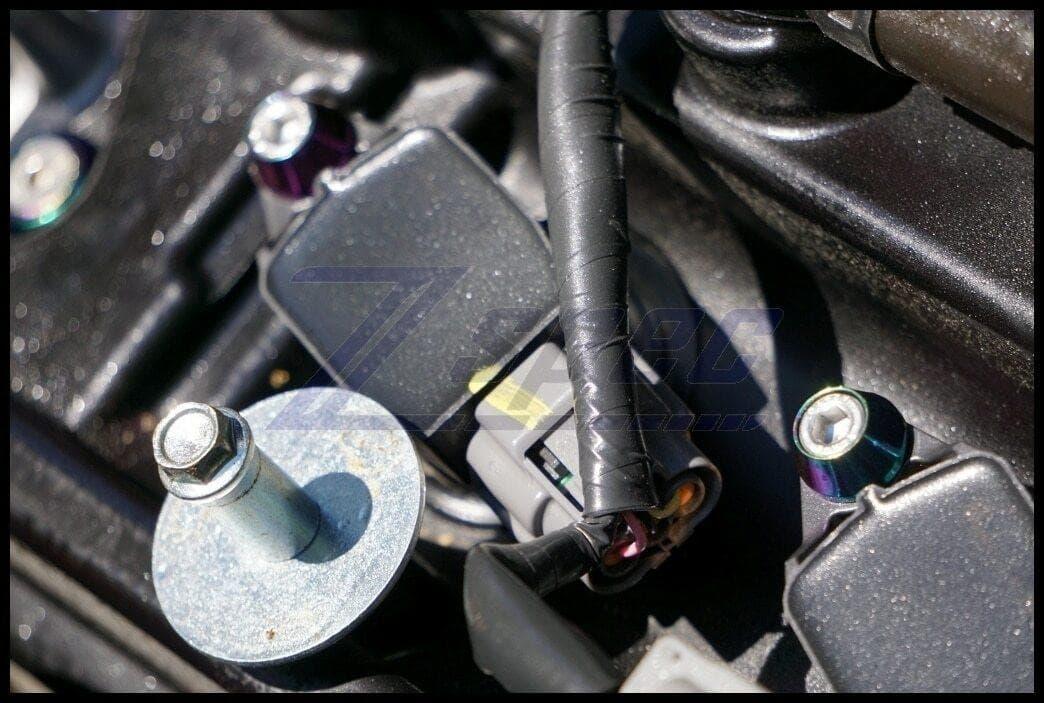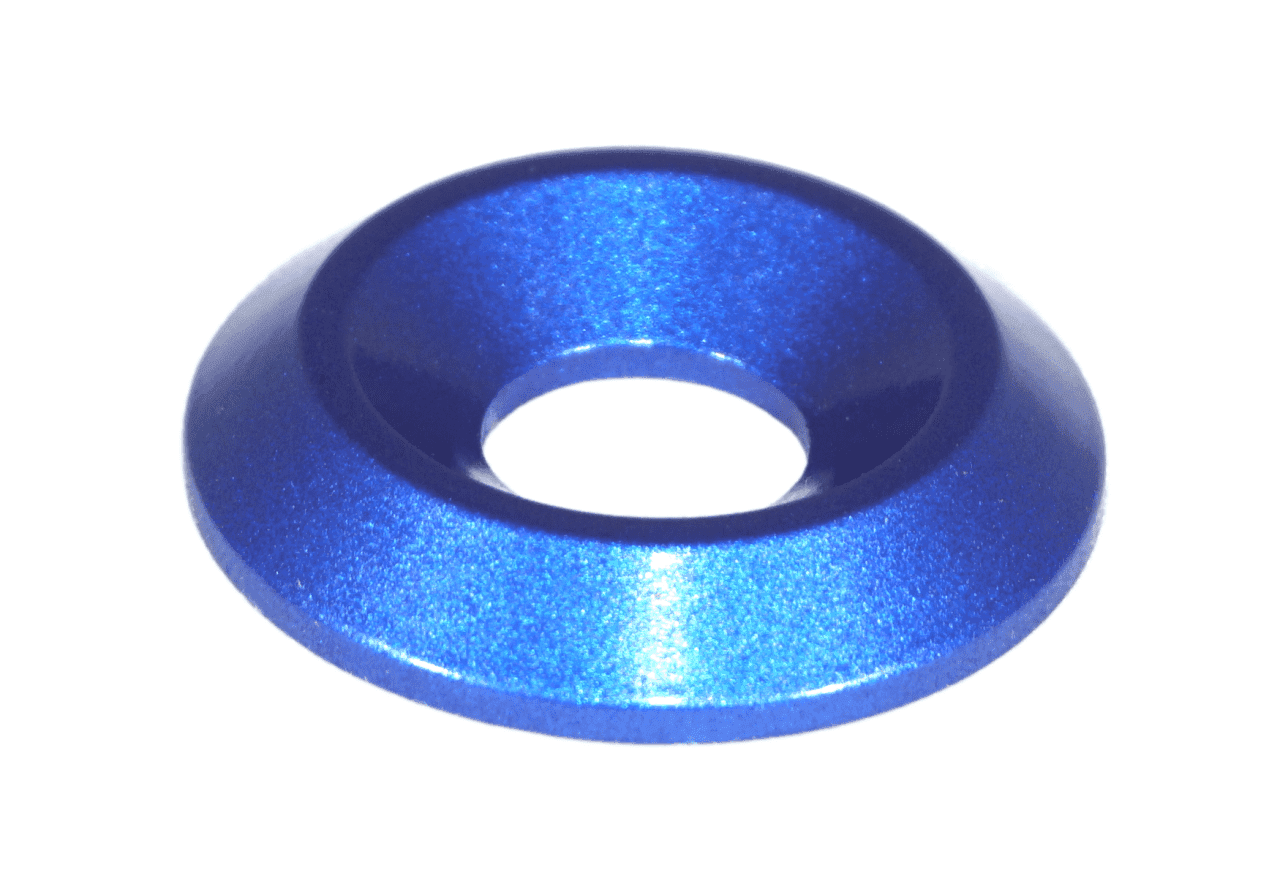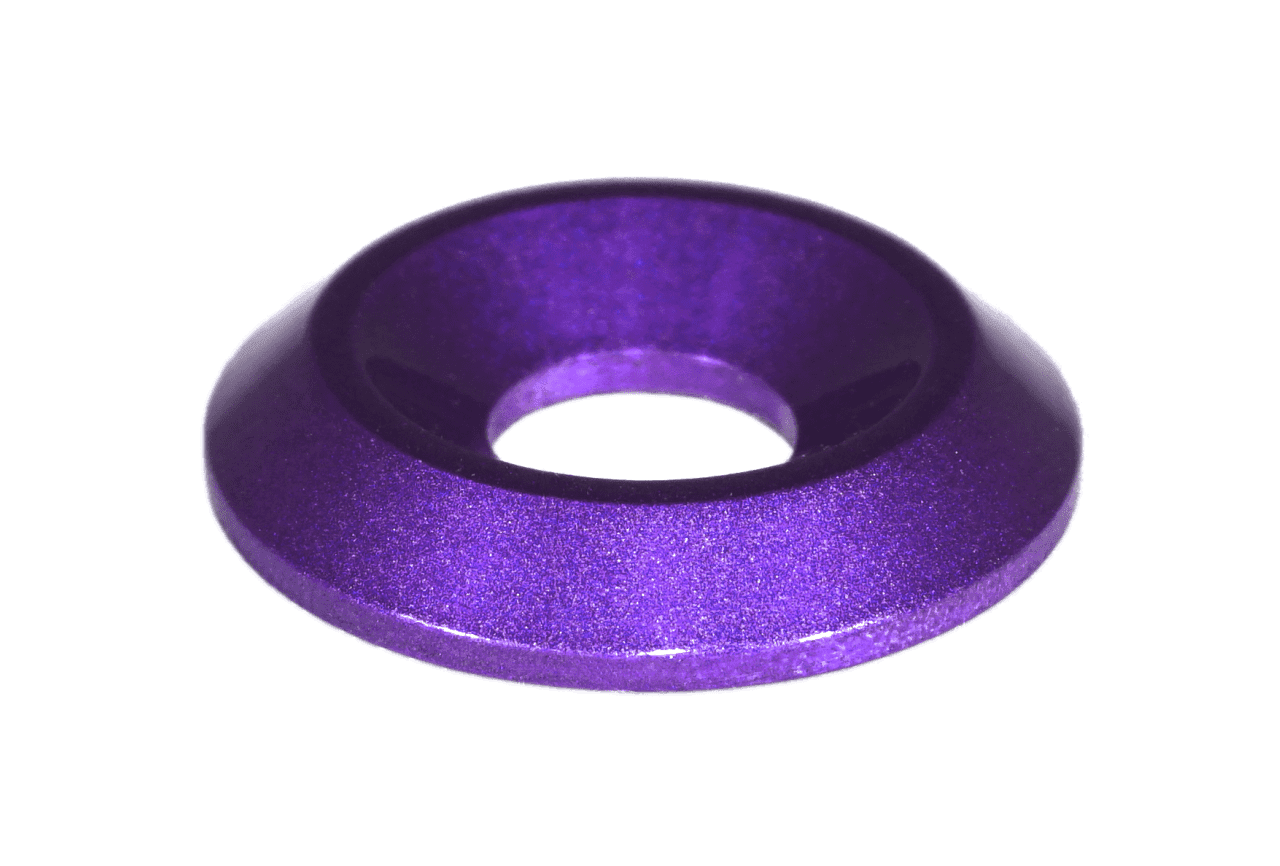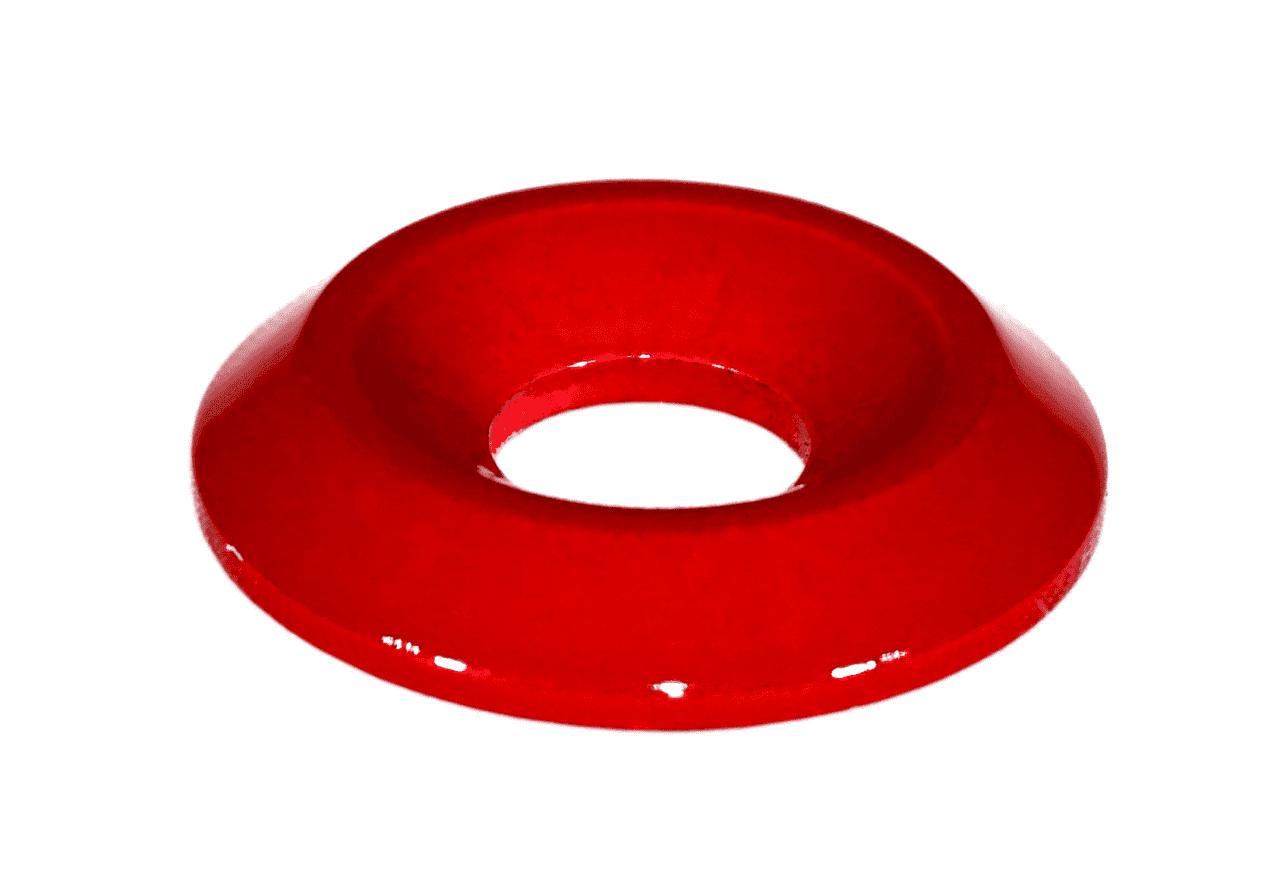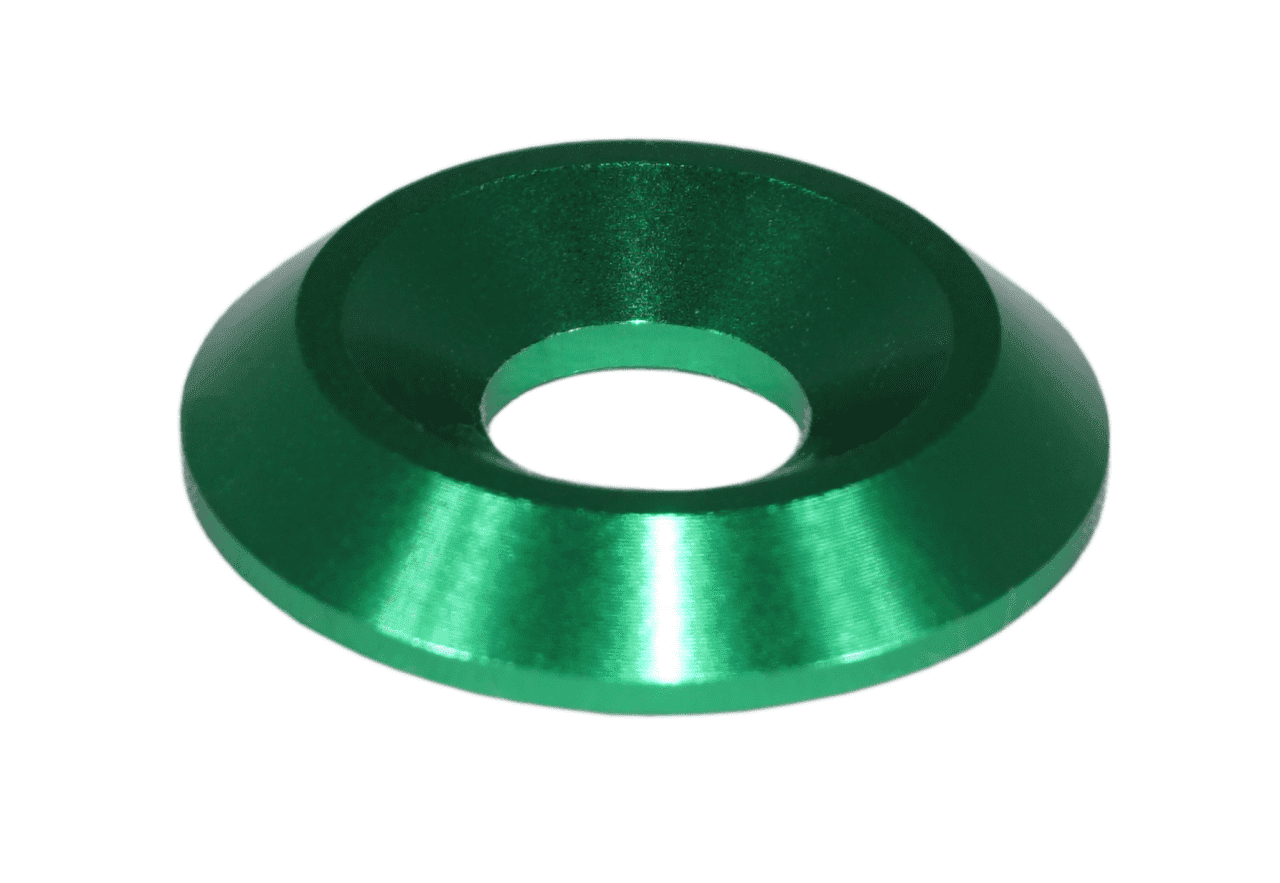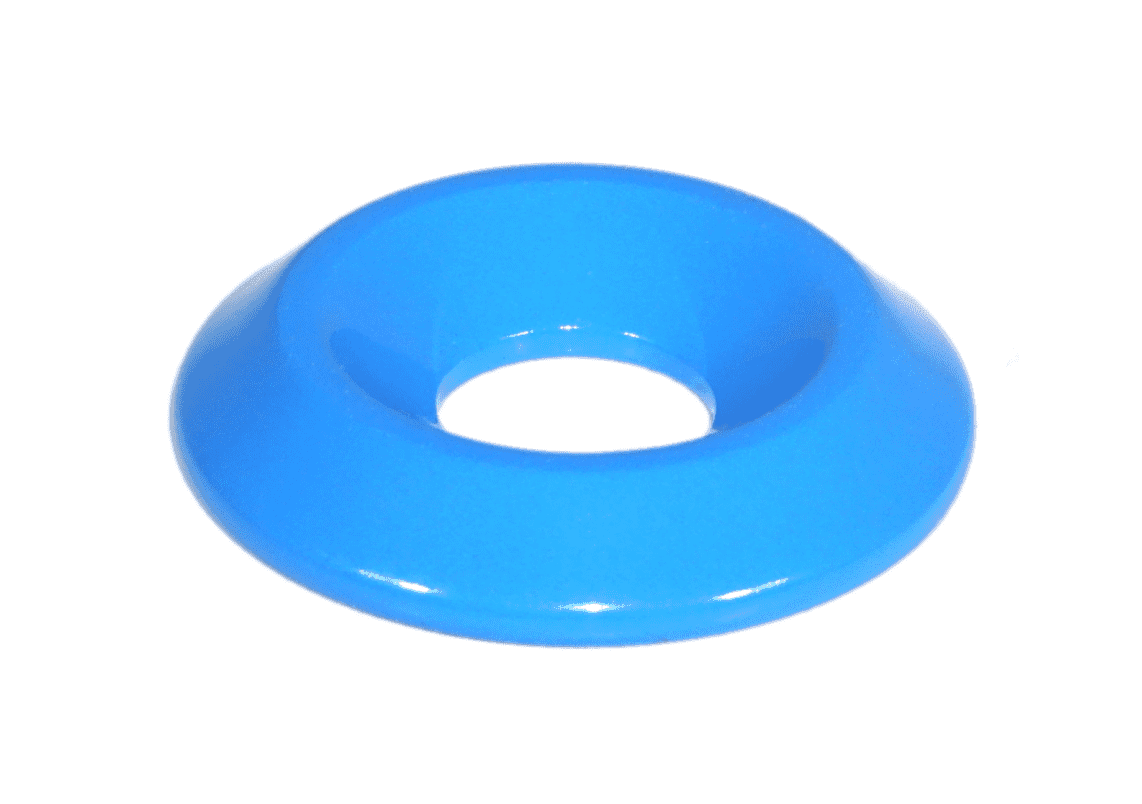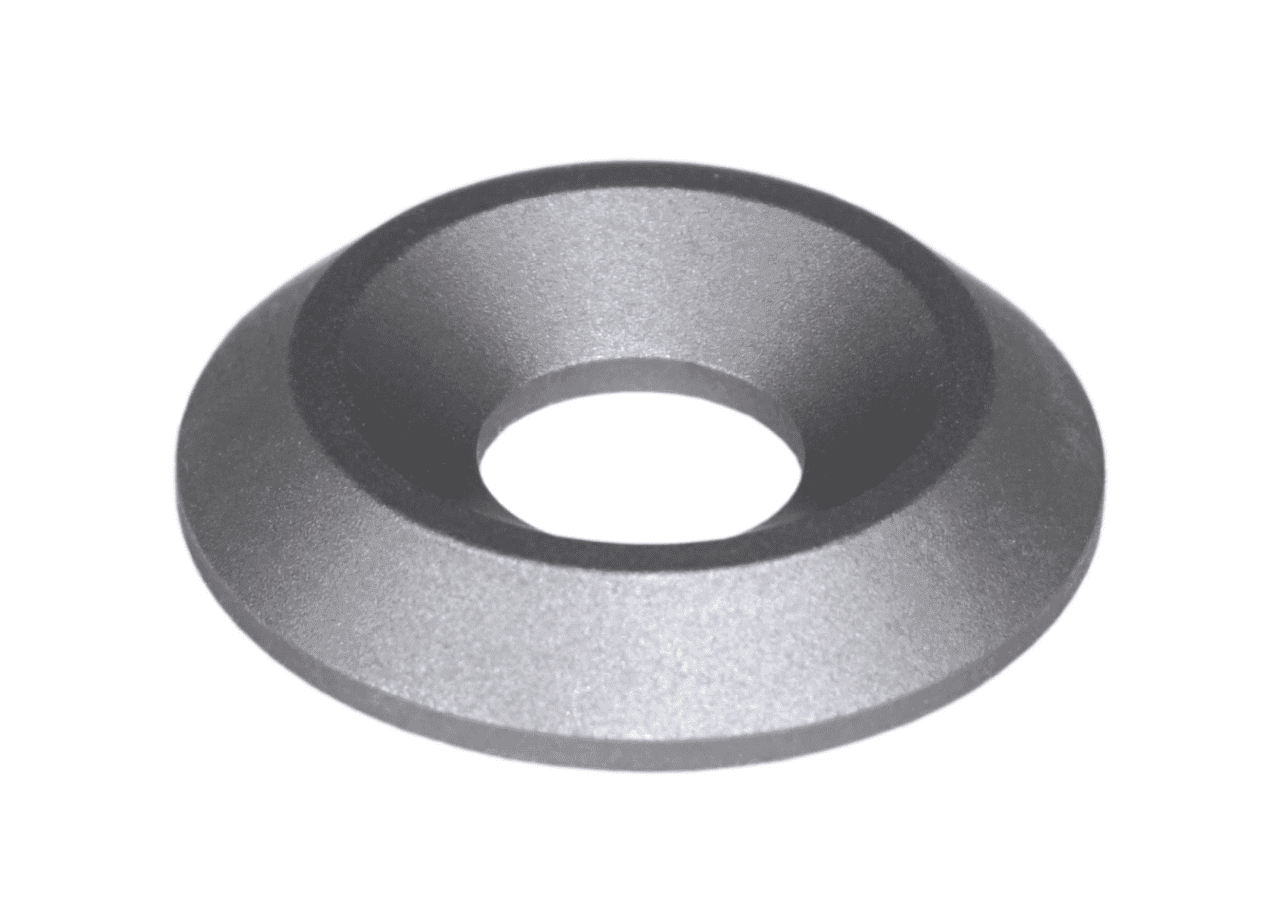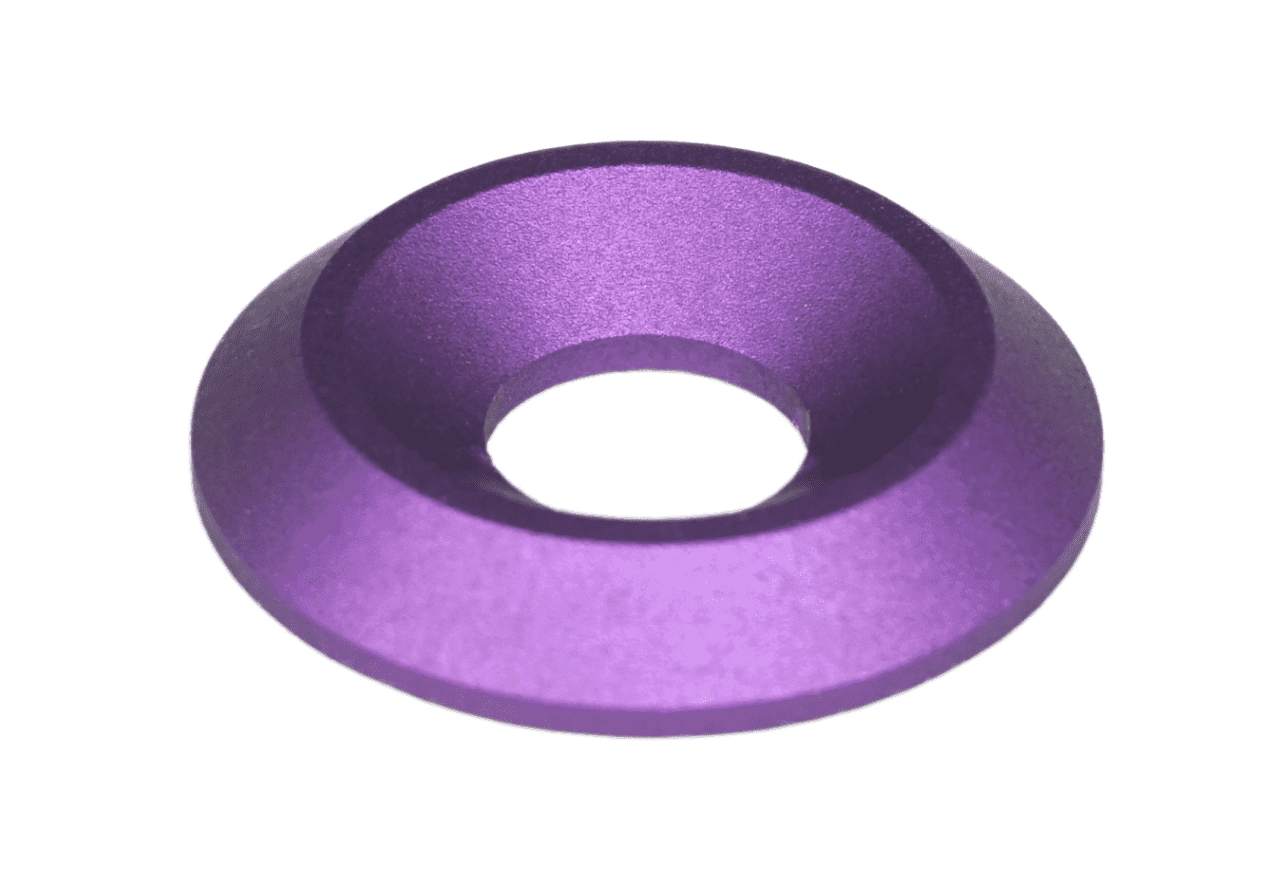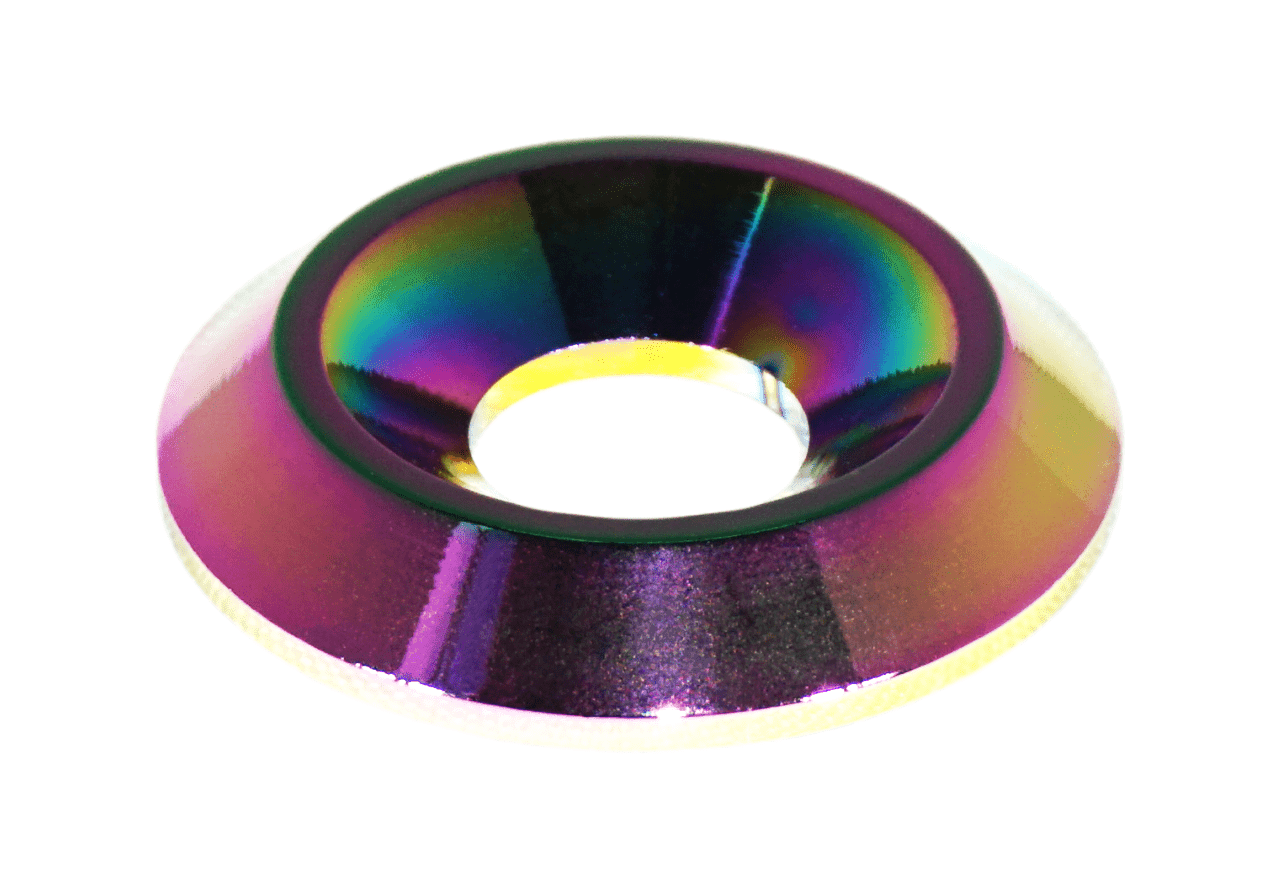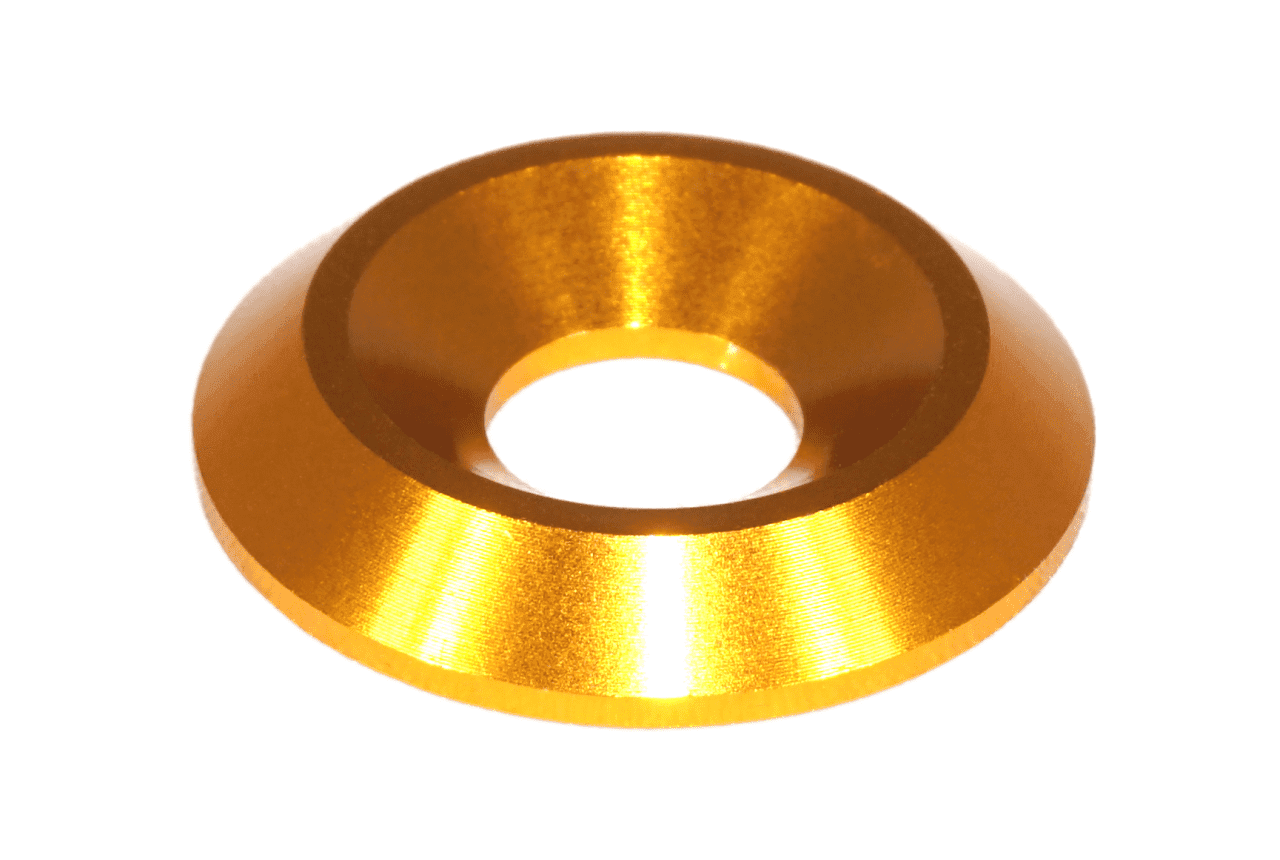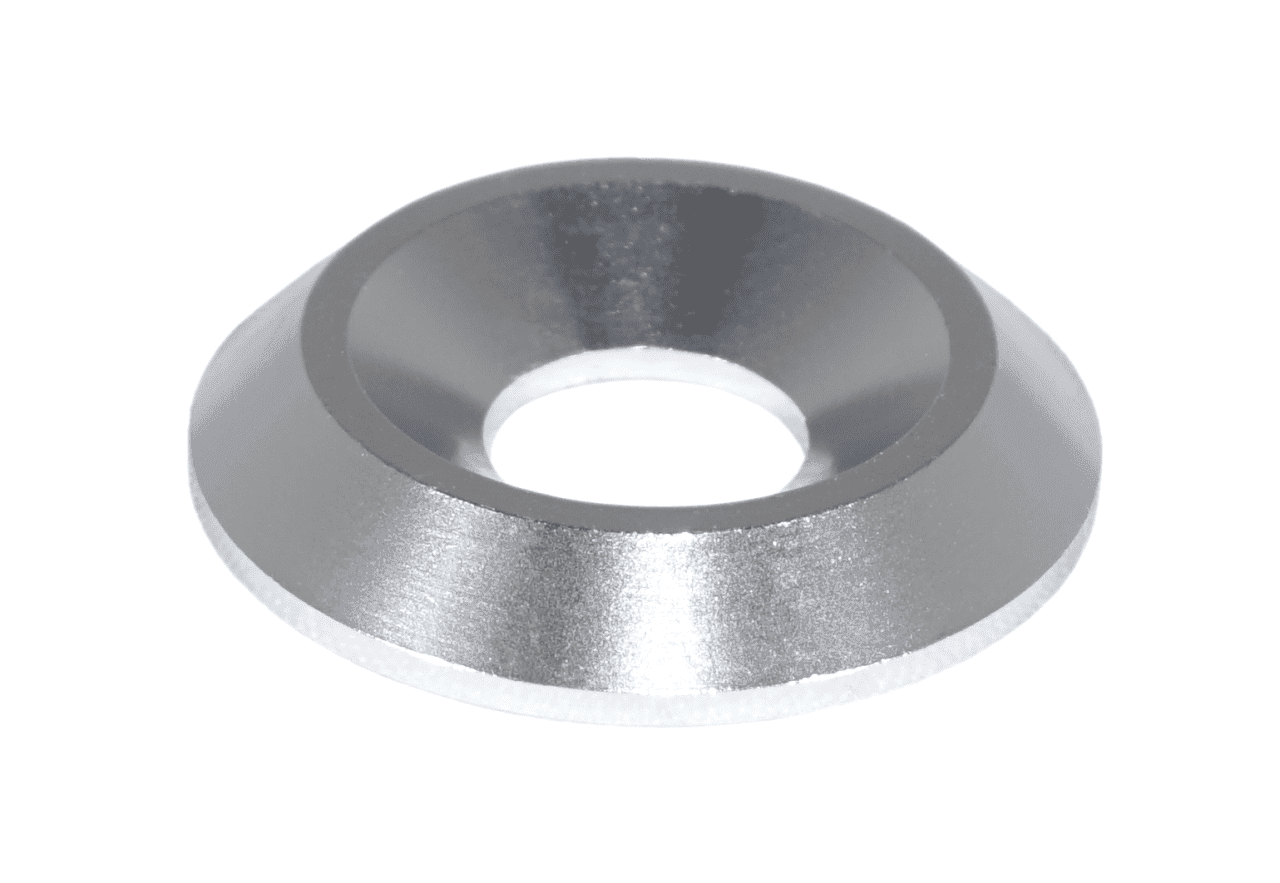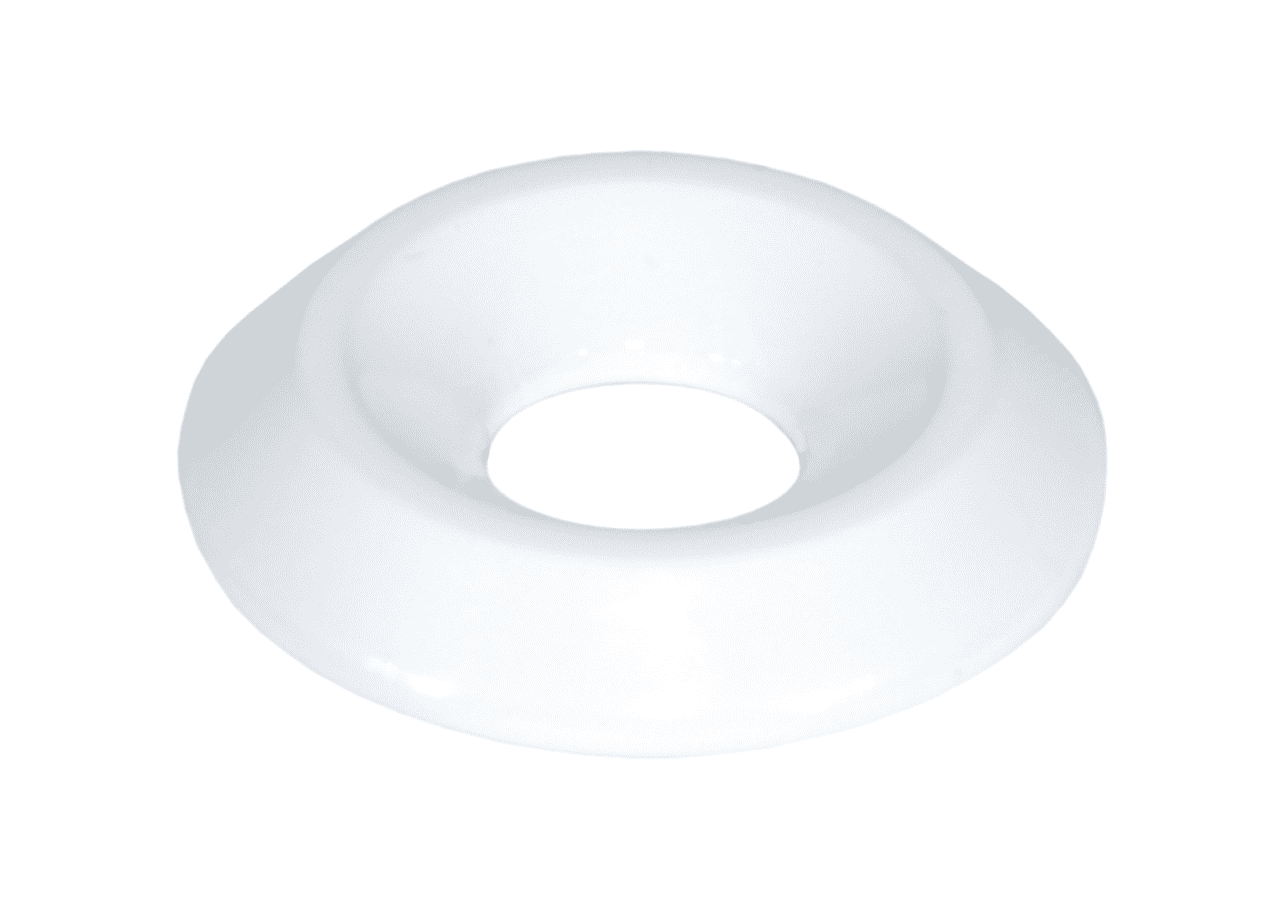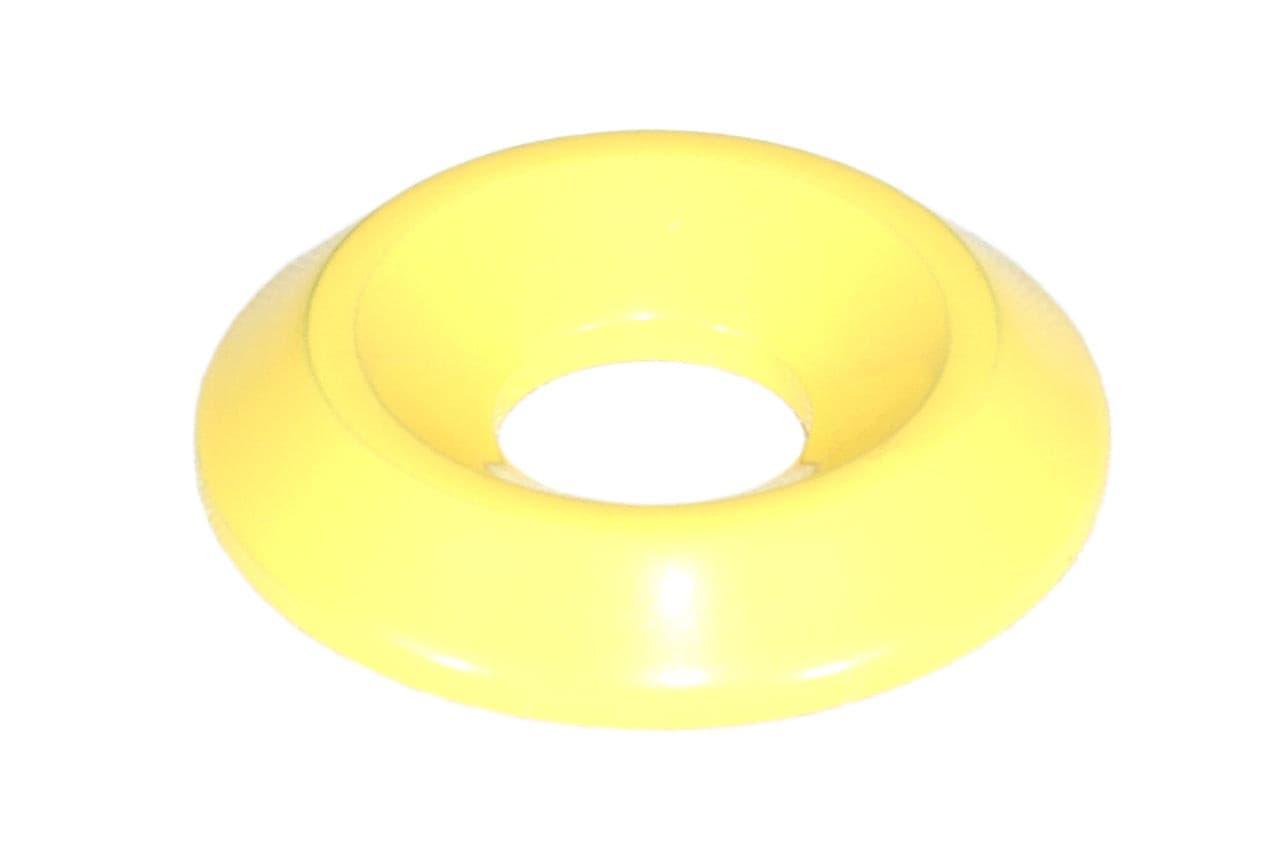 ZSPEC "Stage 3" Dress Up Bolts® Fastener Kit for '15+ Nissan Maxima A36, Stainless & Billet
The ZSPEC ~270-piece Engine Bay Dress-Up Fastener Kit for the 2015+ A36 Maxima is comprised of top-quality stainless steel fasteners and our billet-aluminum colored finish washers. This kit fits all trims.
The kit provides coverage for the following areas:
Upper Plenum
Fenders (includes silicone washers to protect paint)
Pass-Side Engine Cover
Various Grounds
Trunk Lid
Fuel Injector Rail
Shock Towers
Battery
ECM
Fusebox
Coils
Throttle Body
Stock Airbox
Airflow Sensor
Valve Cover
License Plates
Engine Cover
Hood Hinges
Hood Latch
Airbox
Coolant Filler Neck
Headlights
Overflow Reservoir
Bumper Support
License Plates
Various Brackets and misc. extras for custom use.

Top quality A2-70 (SU304) Stainless Fasteners
Billet Aluminum Finish Washers
Bagged and Labeled by function to ease installation.
Basic installation guide included.
Requires basic hand-tools for installation (not included).