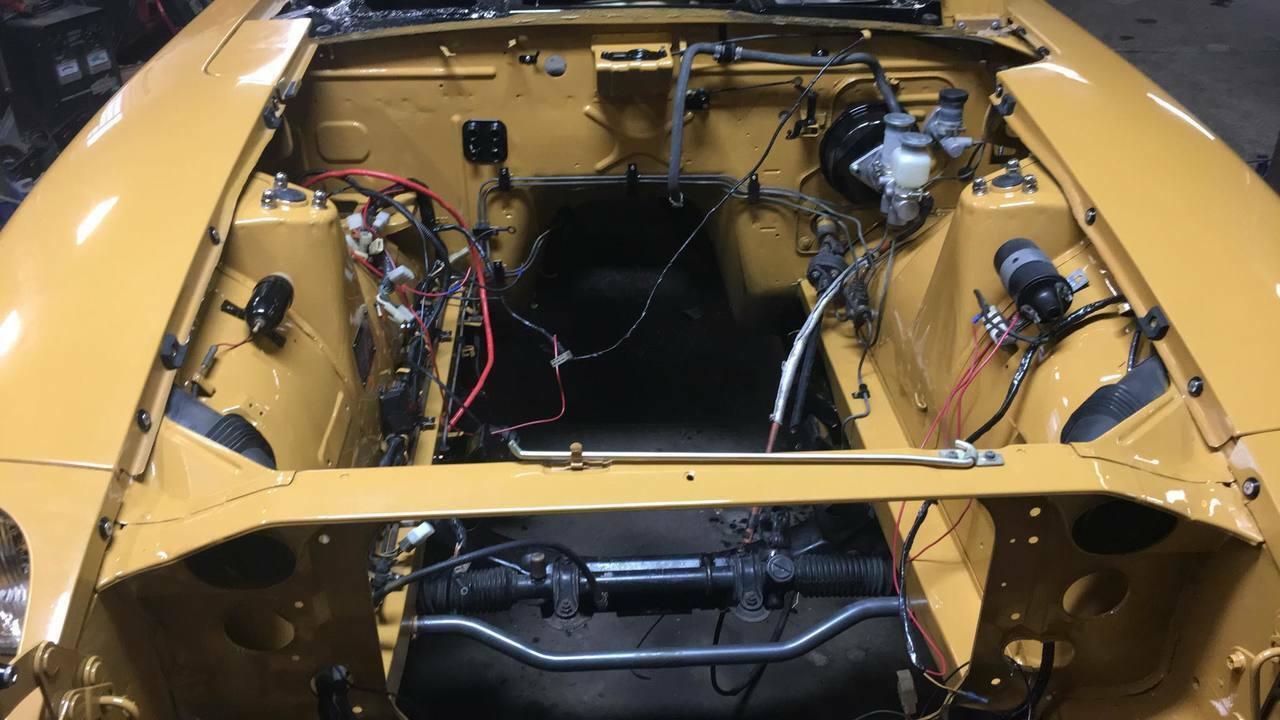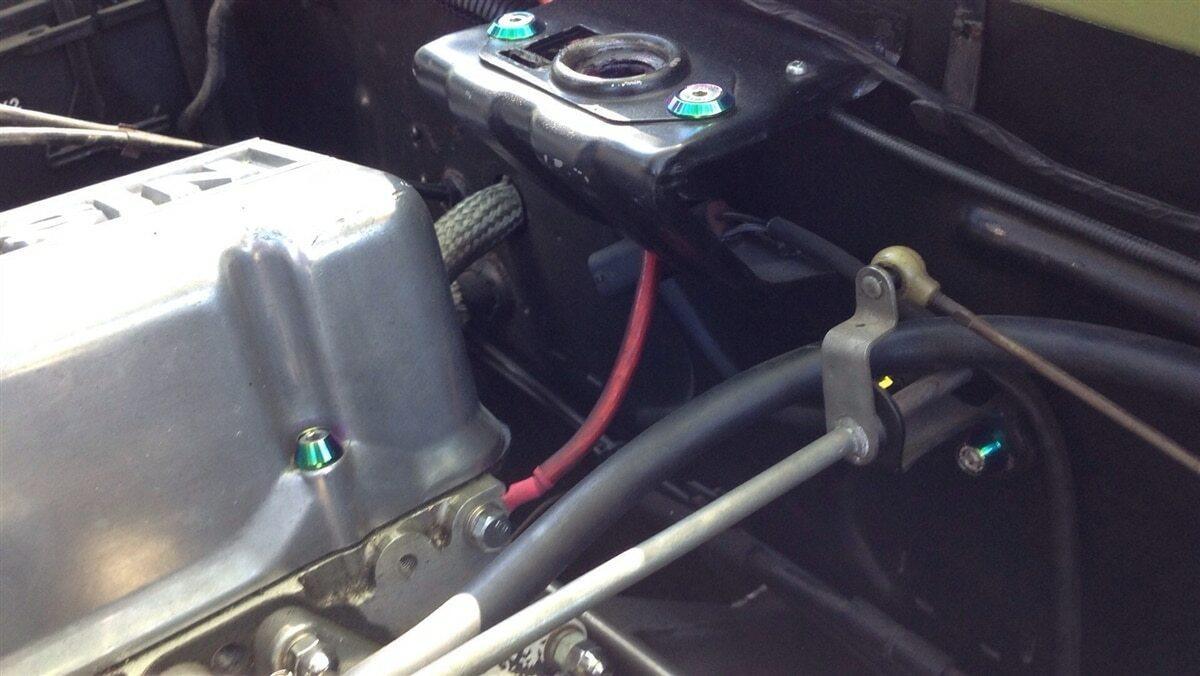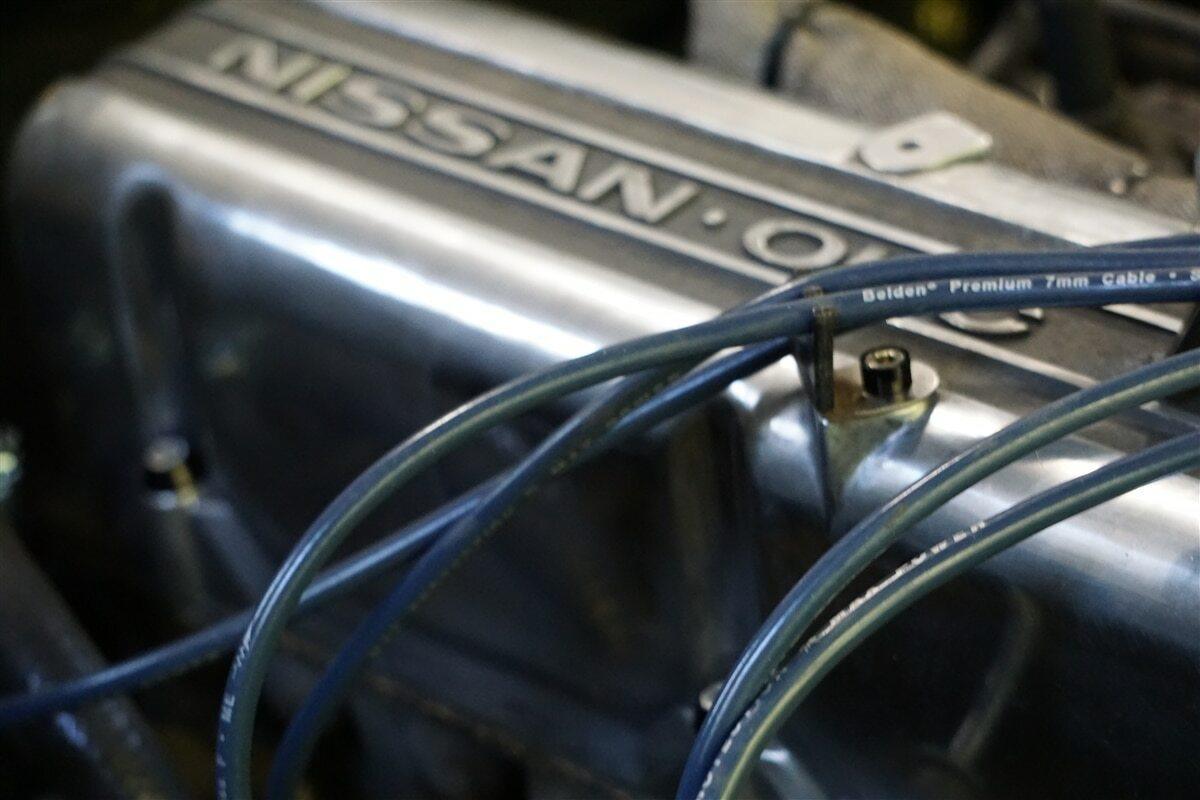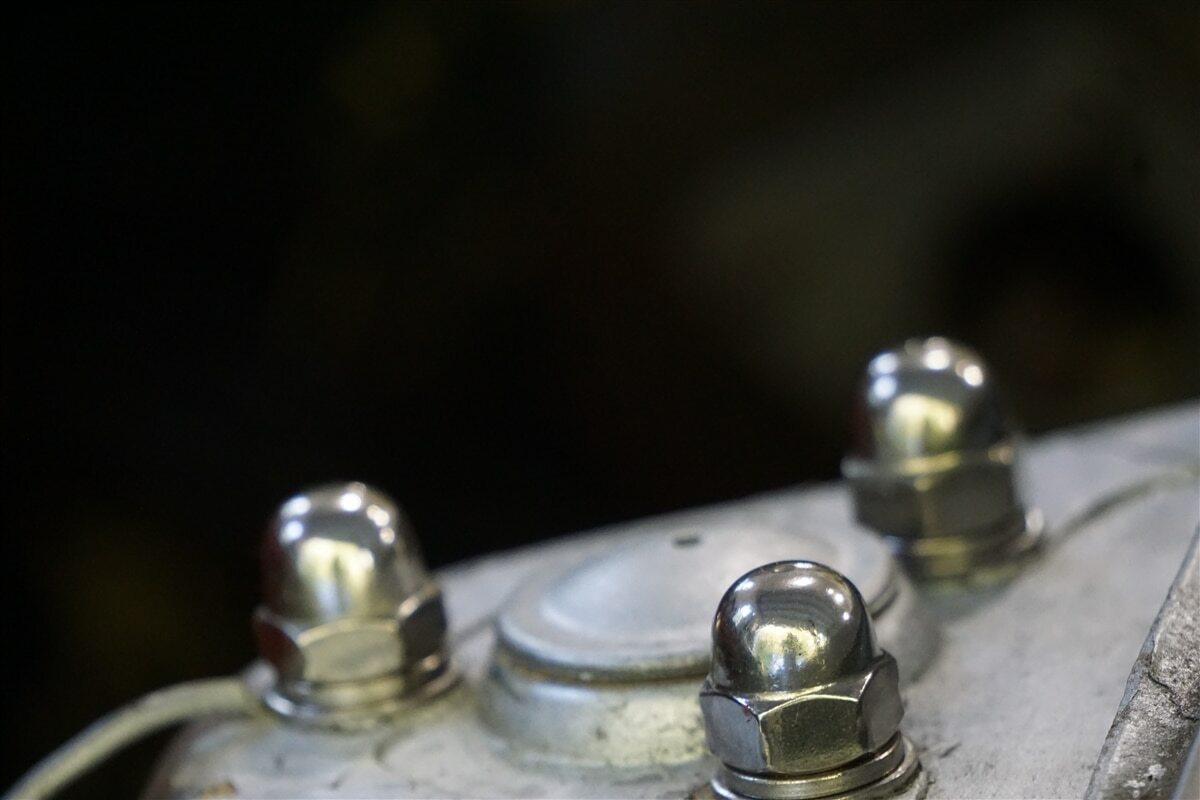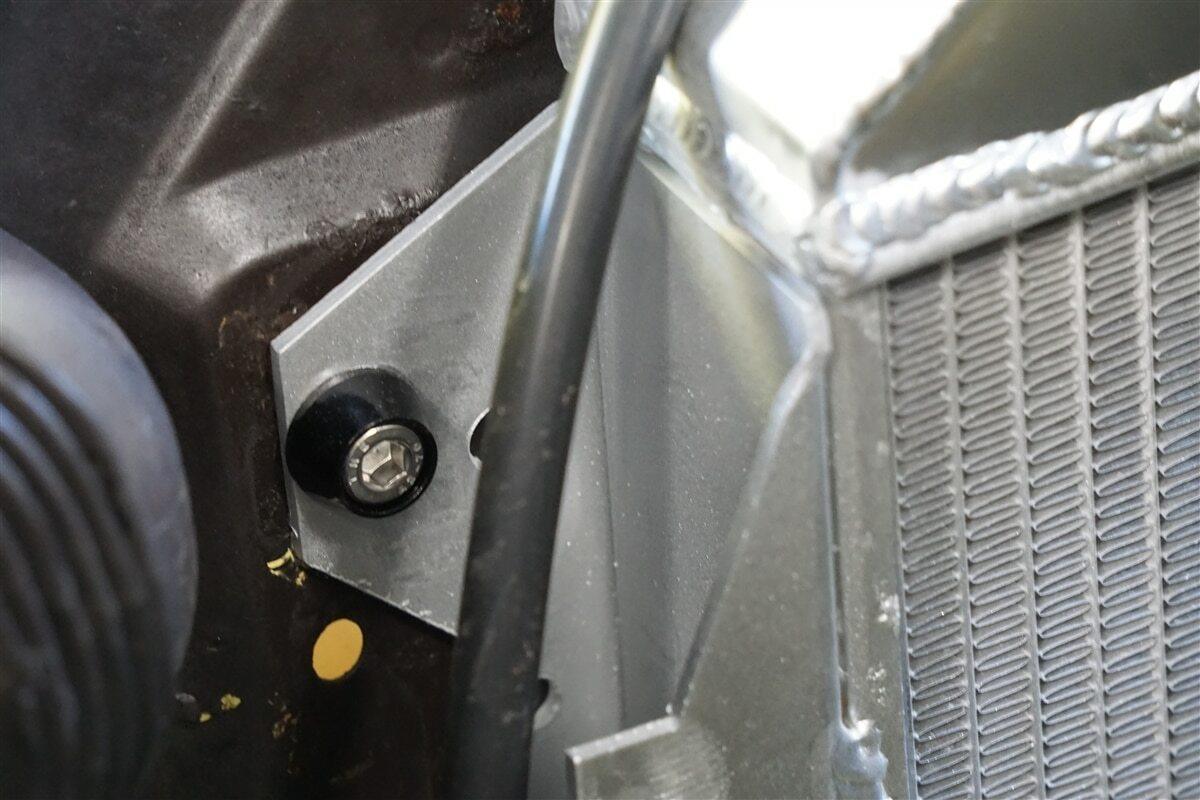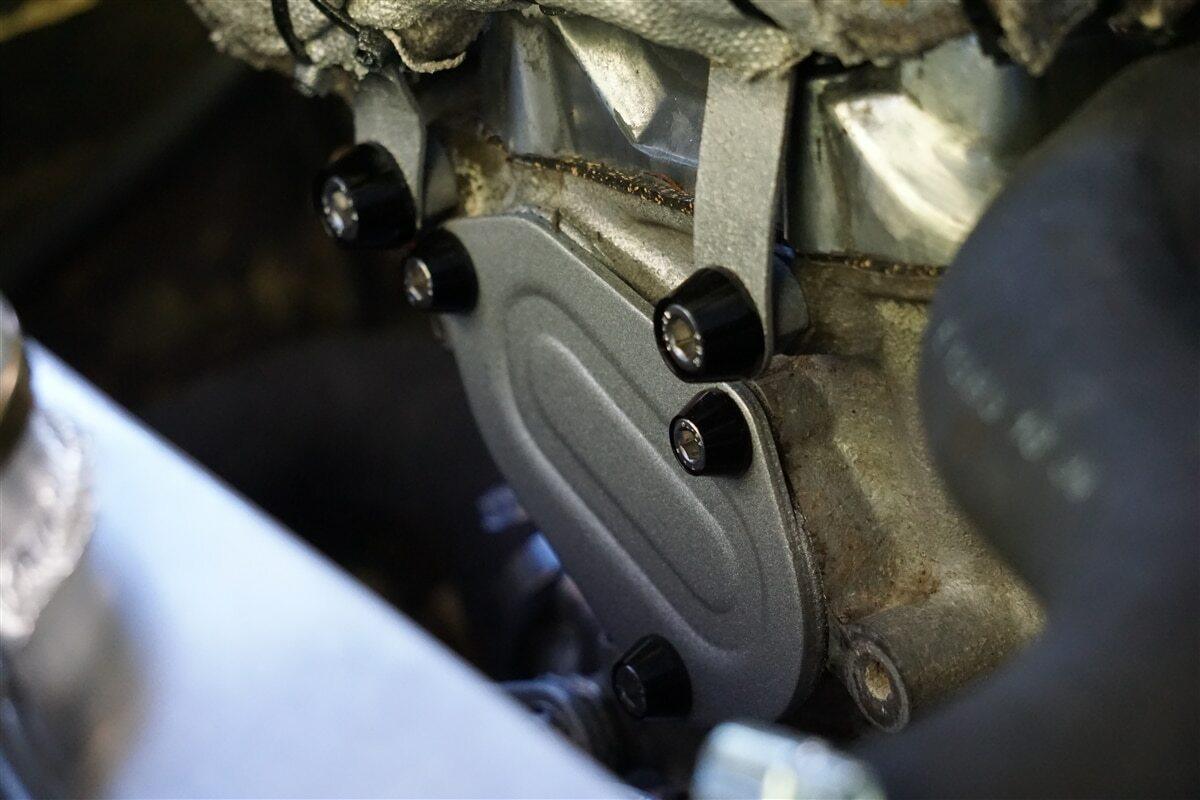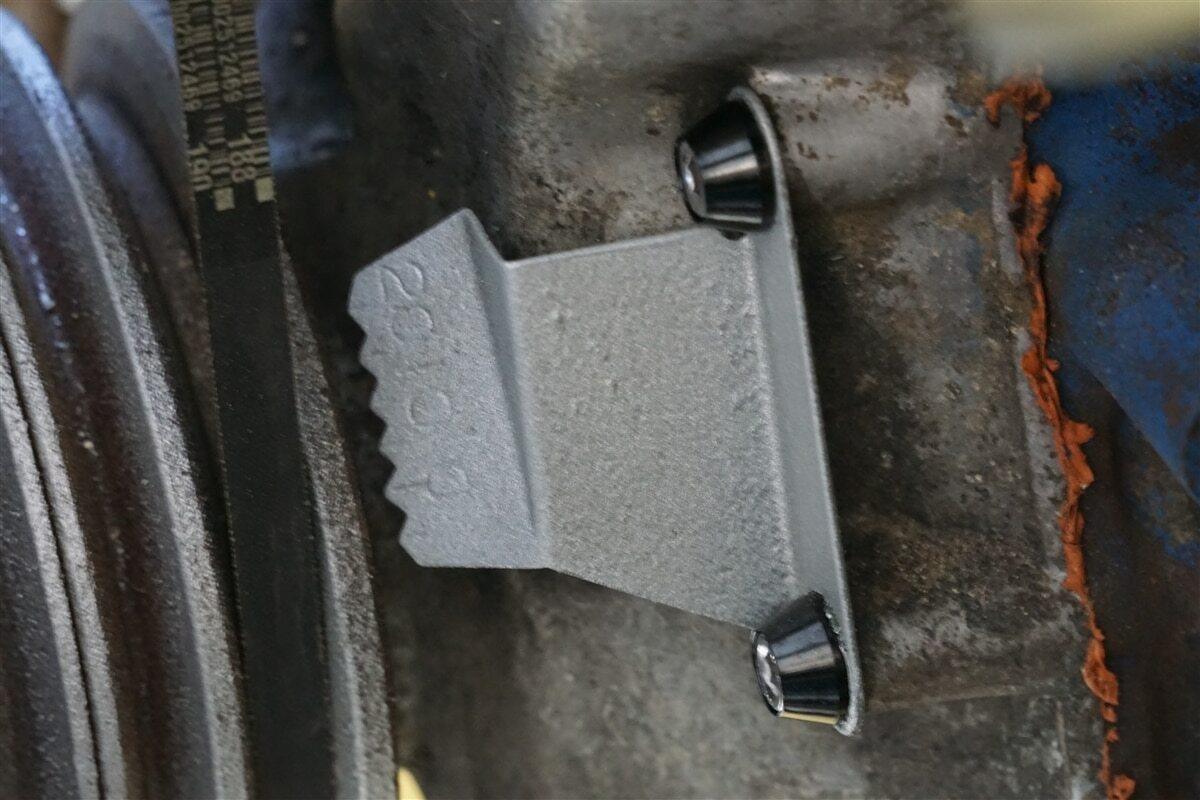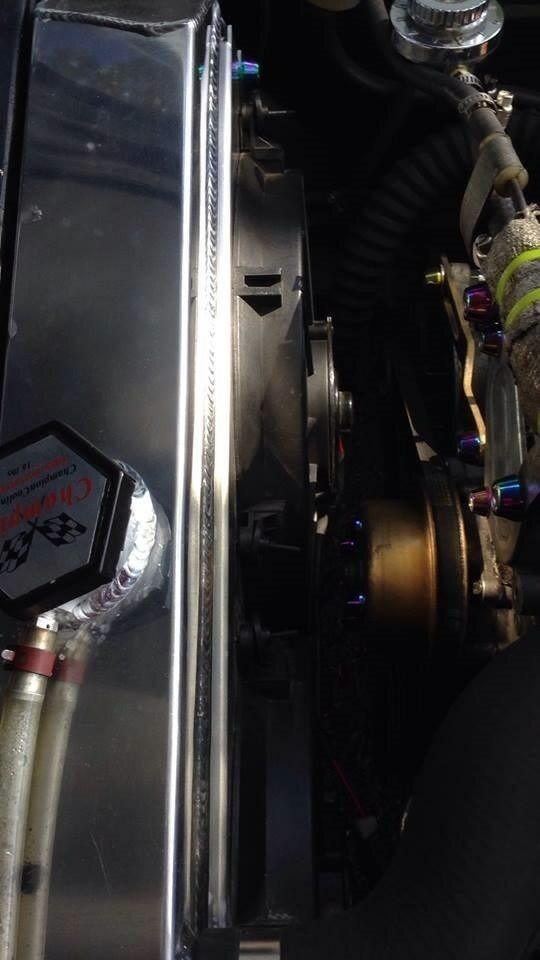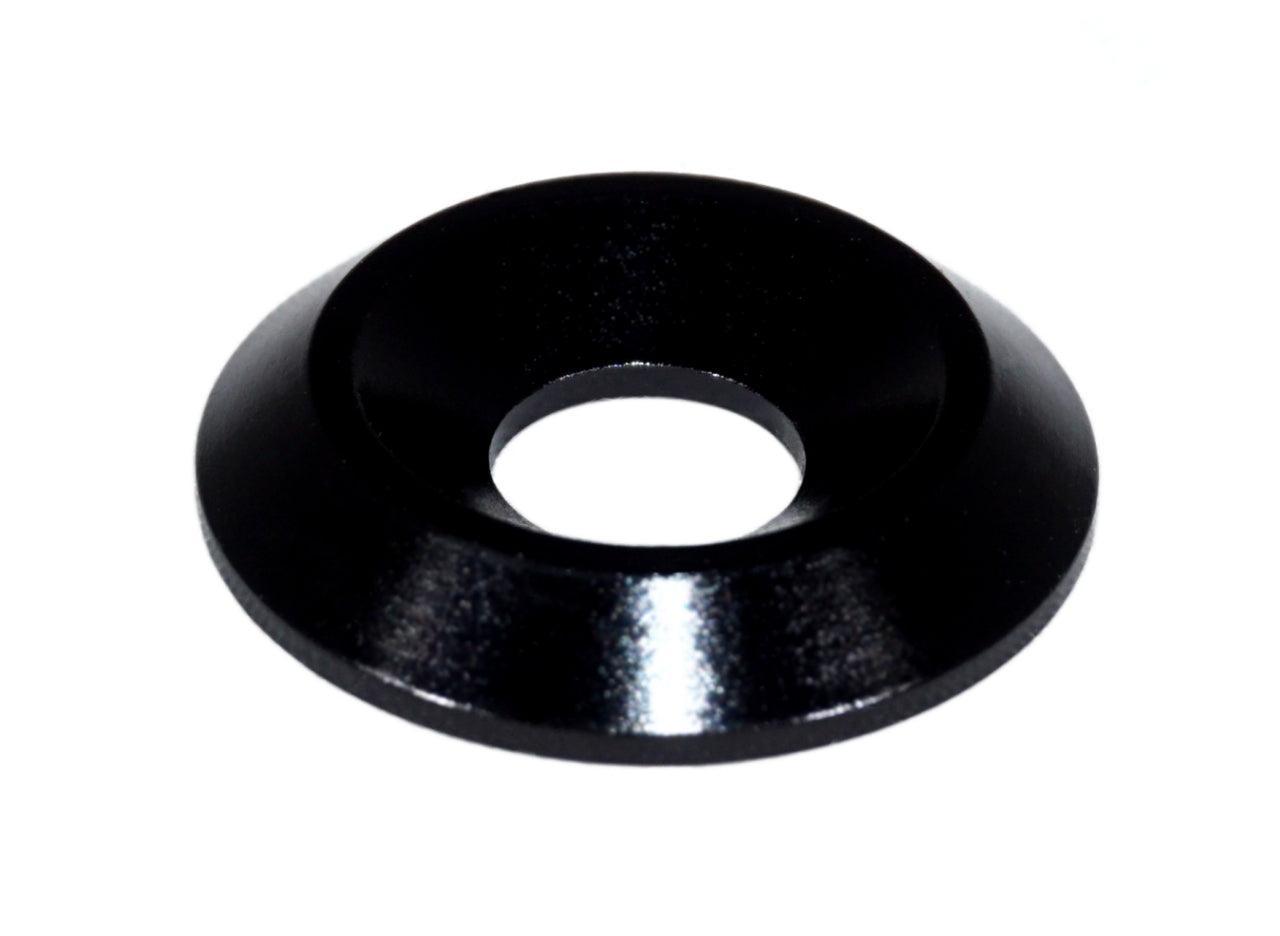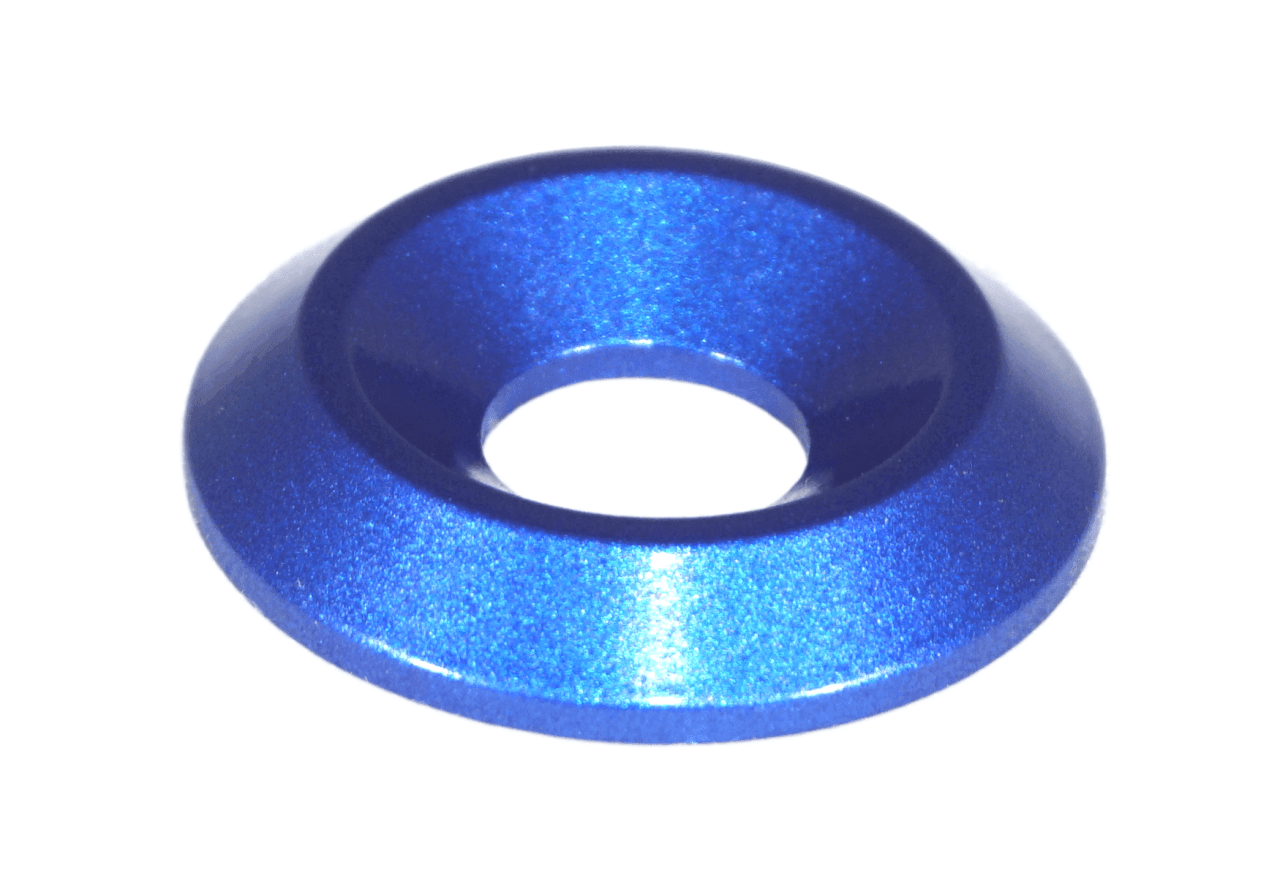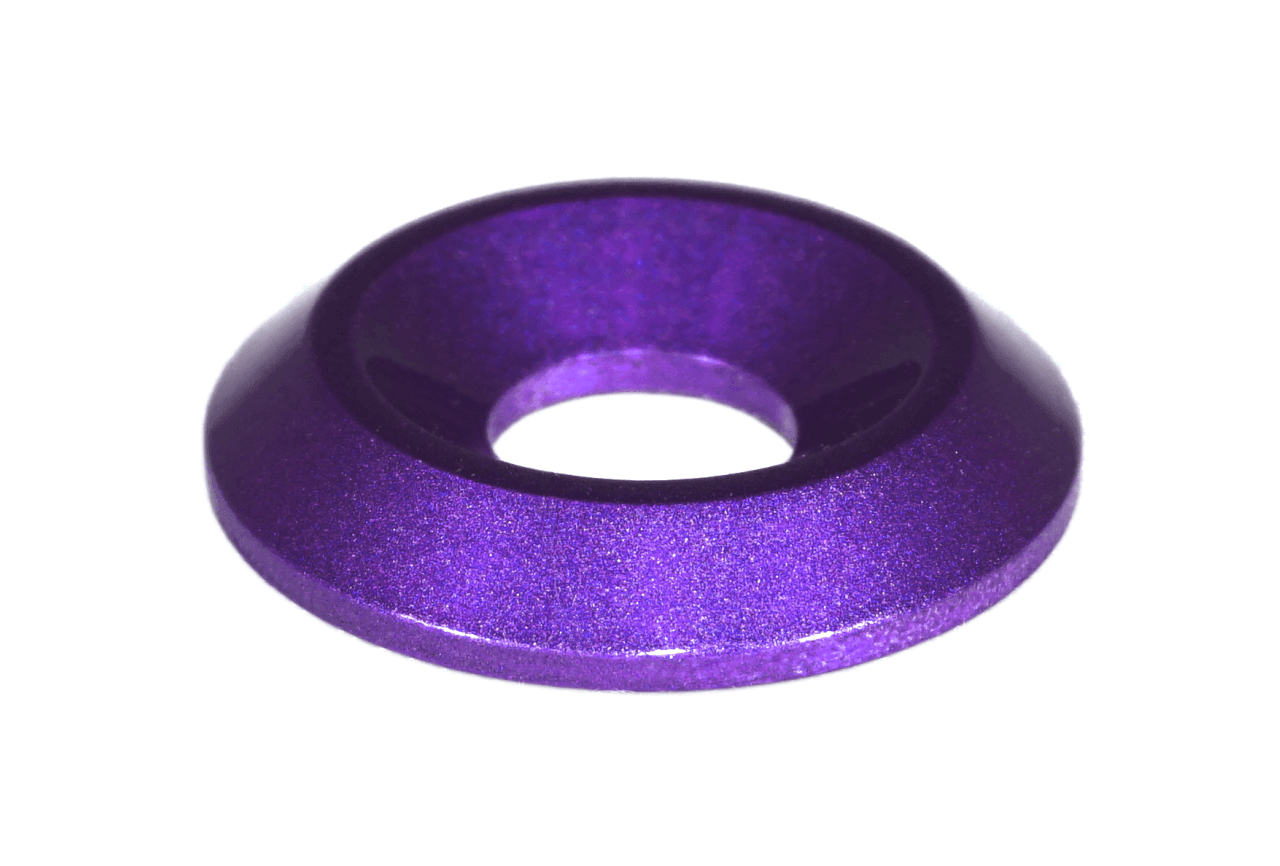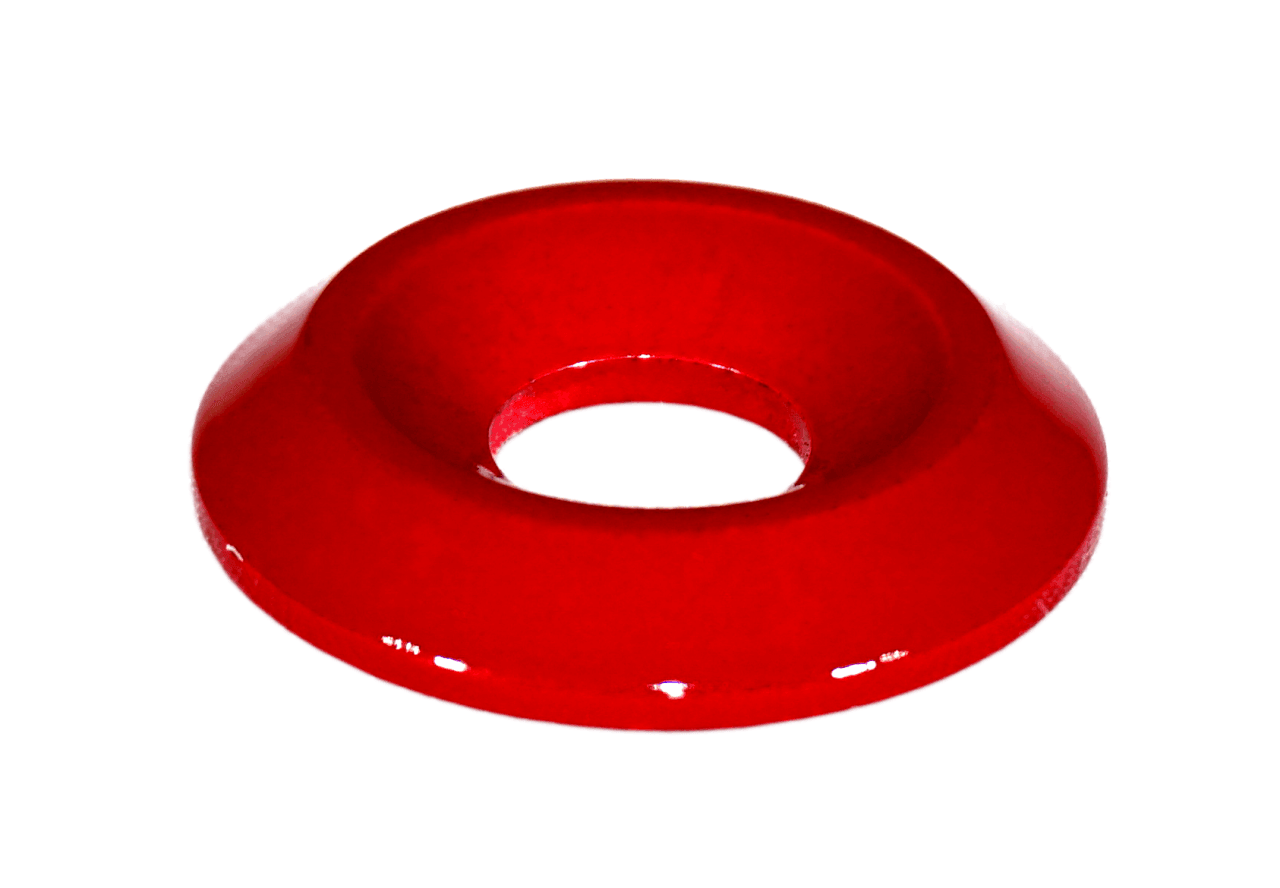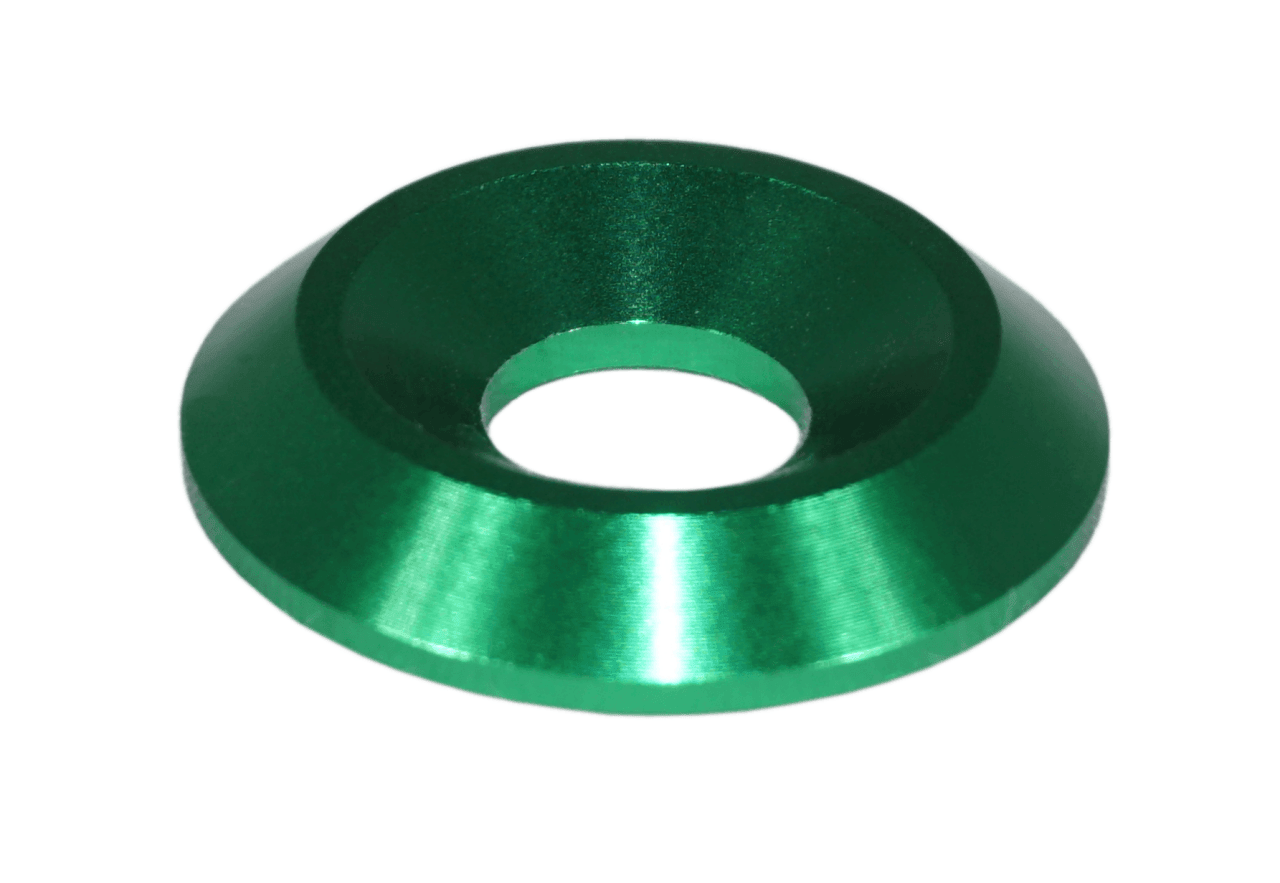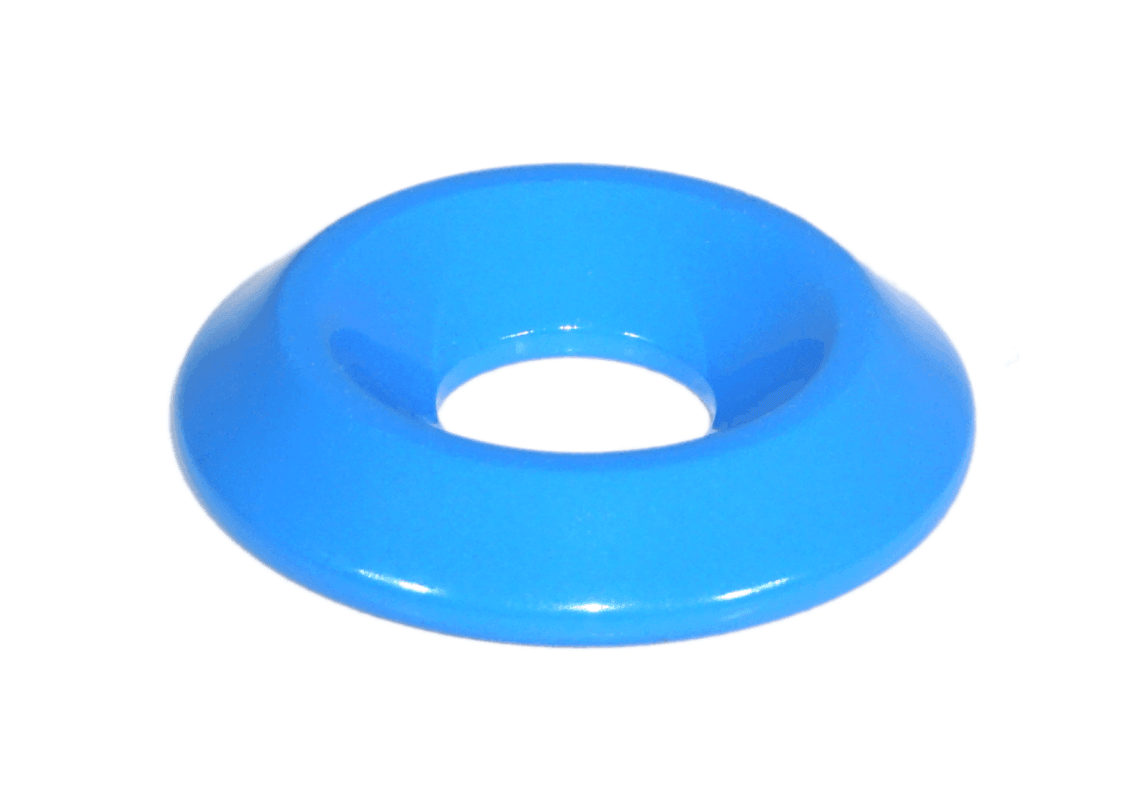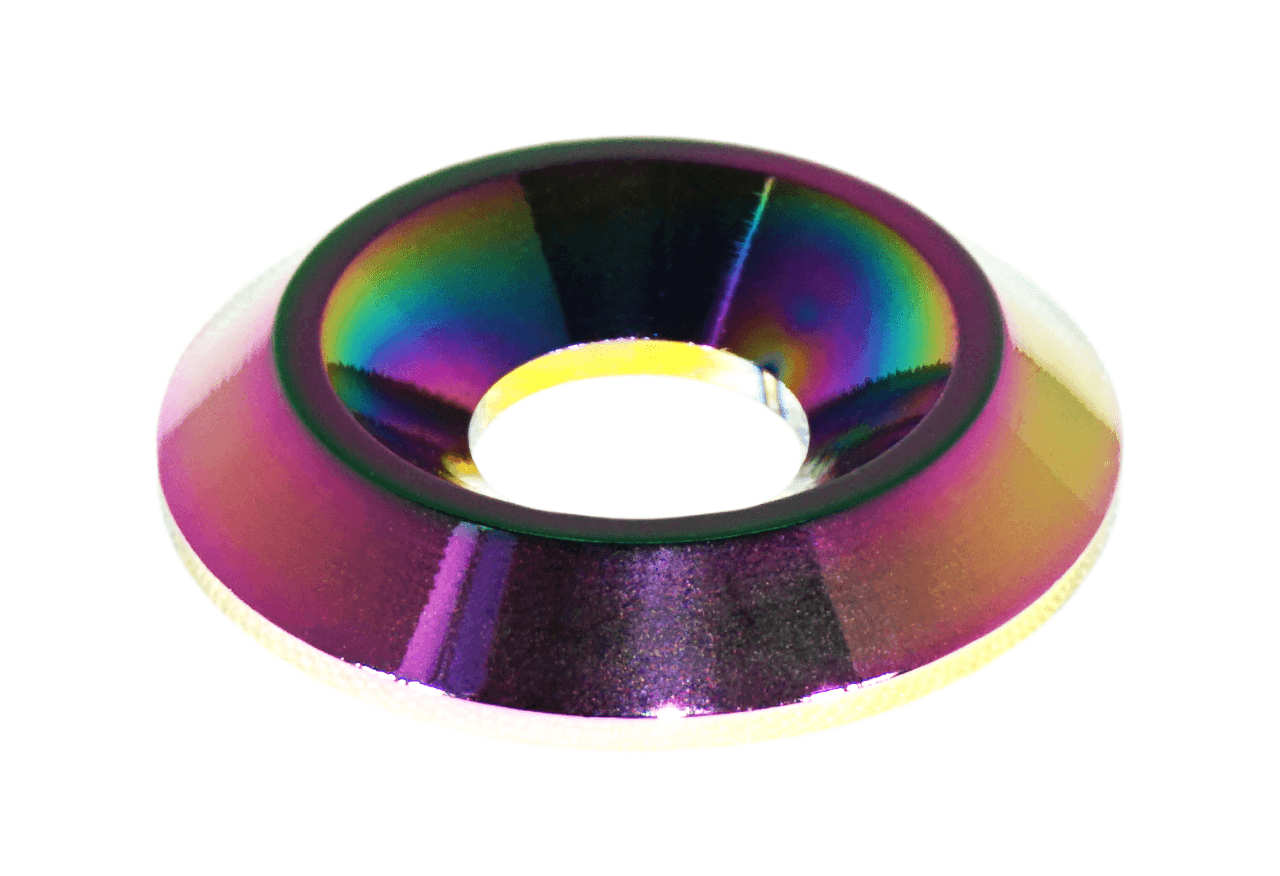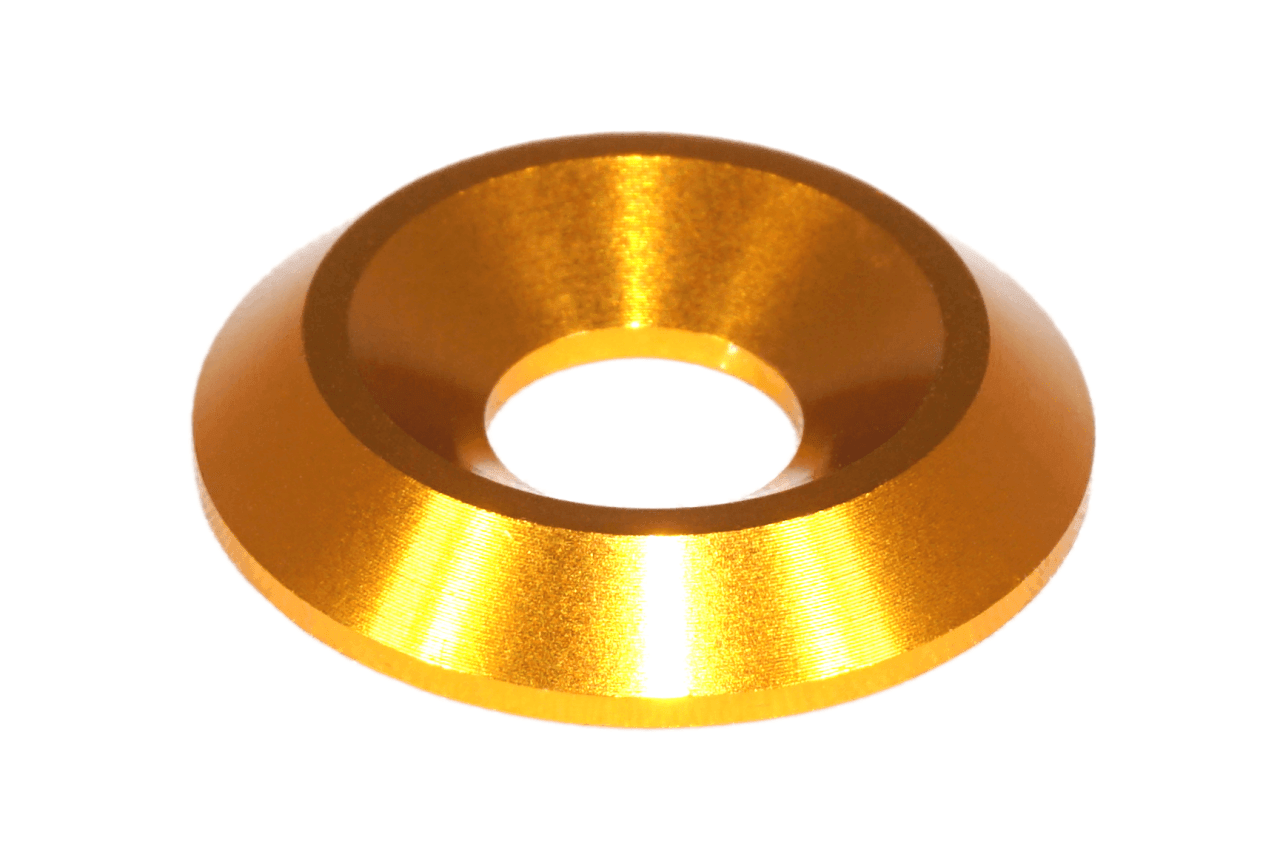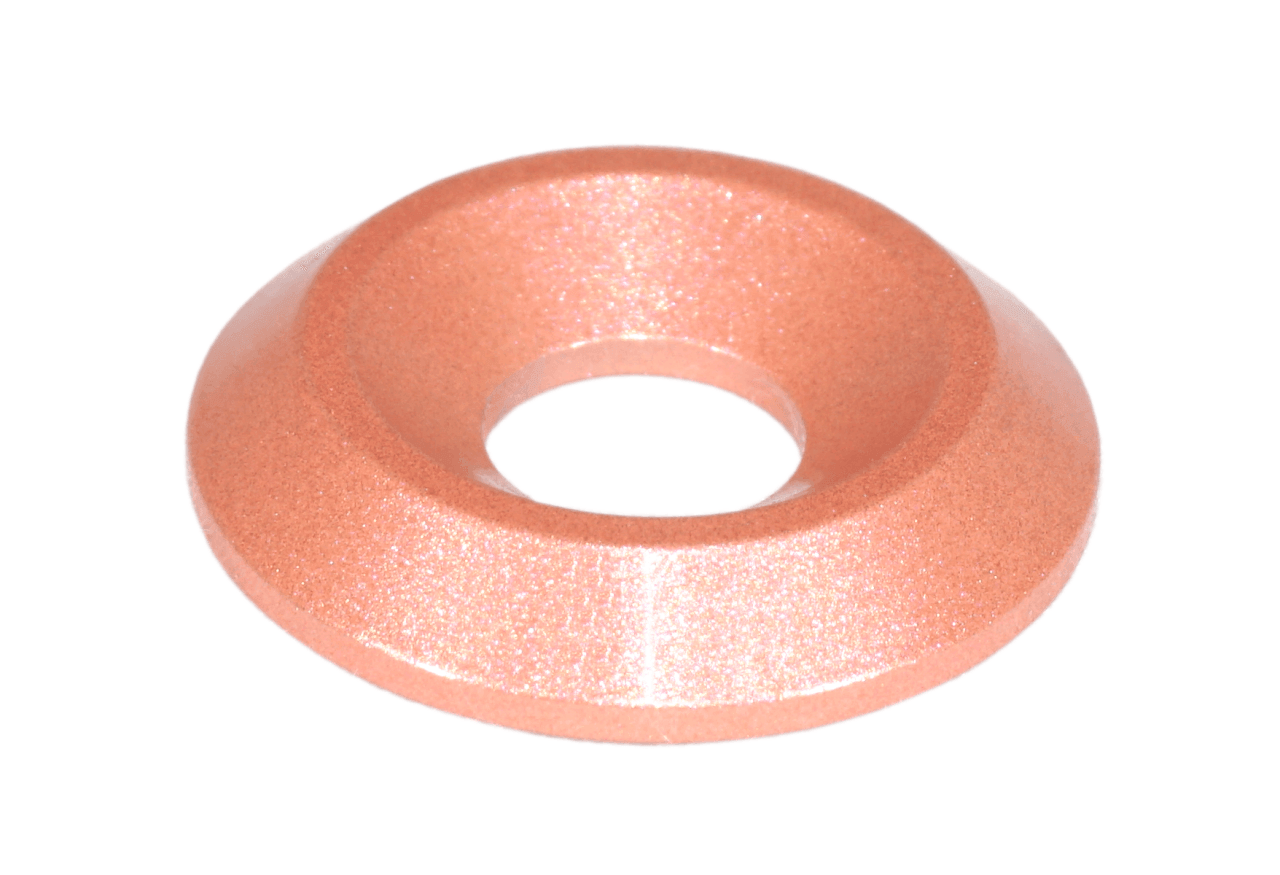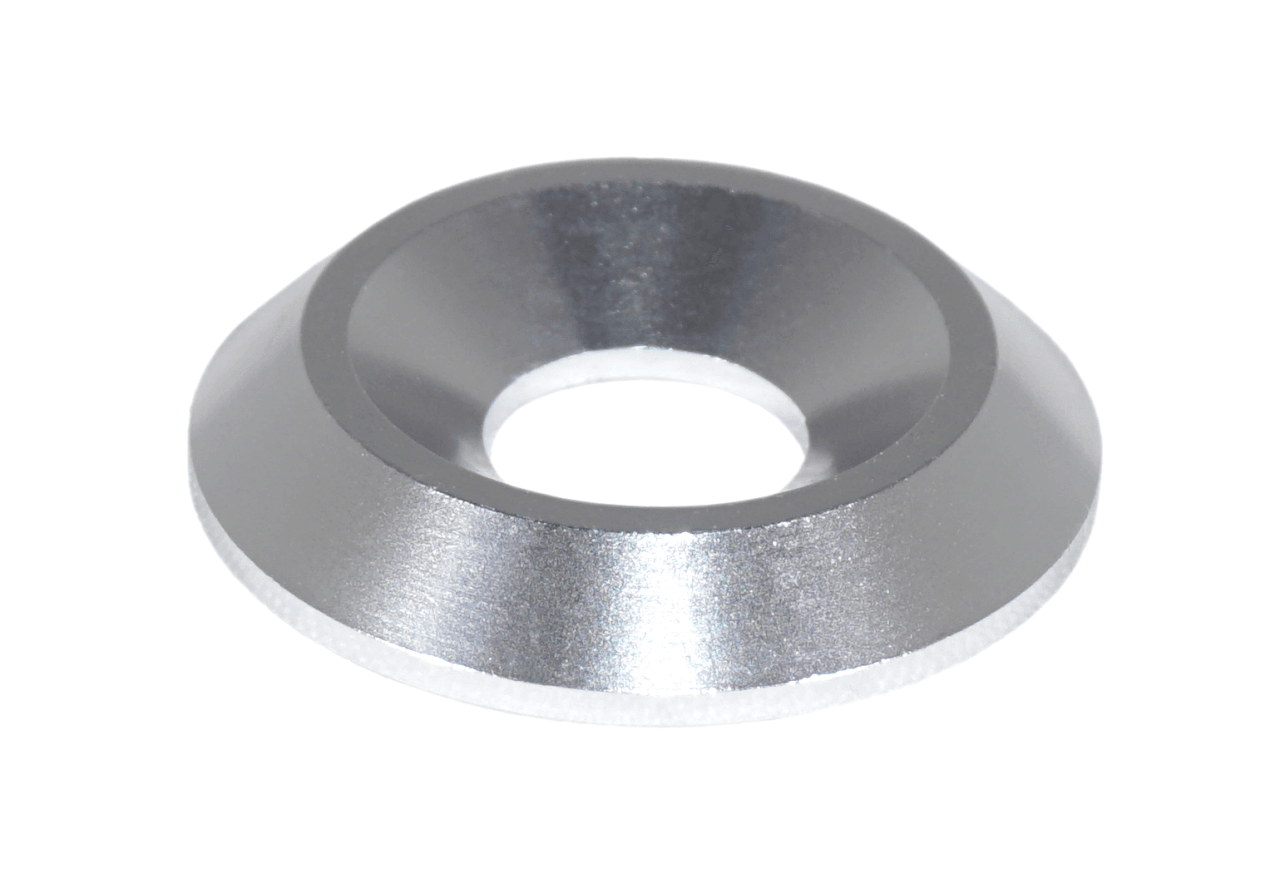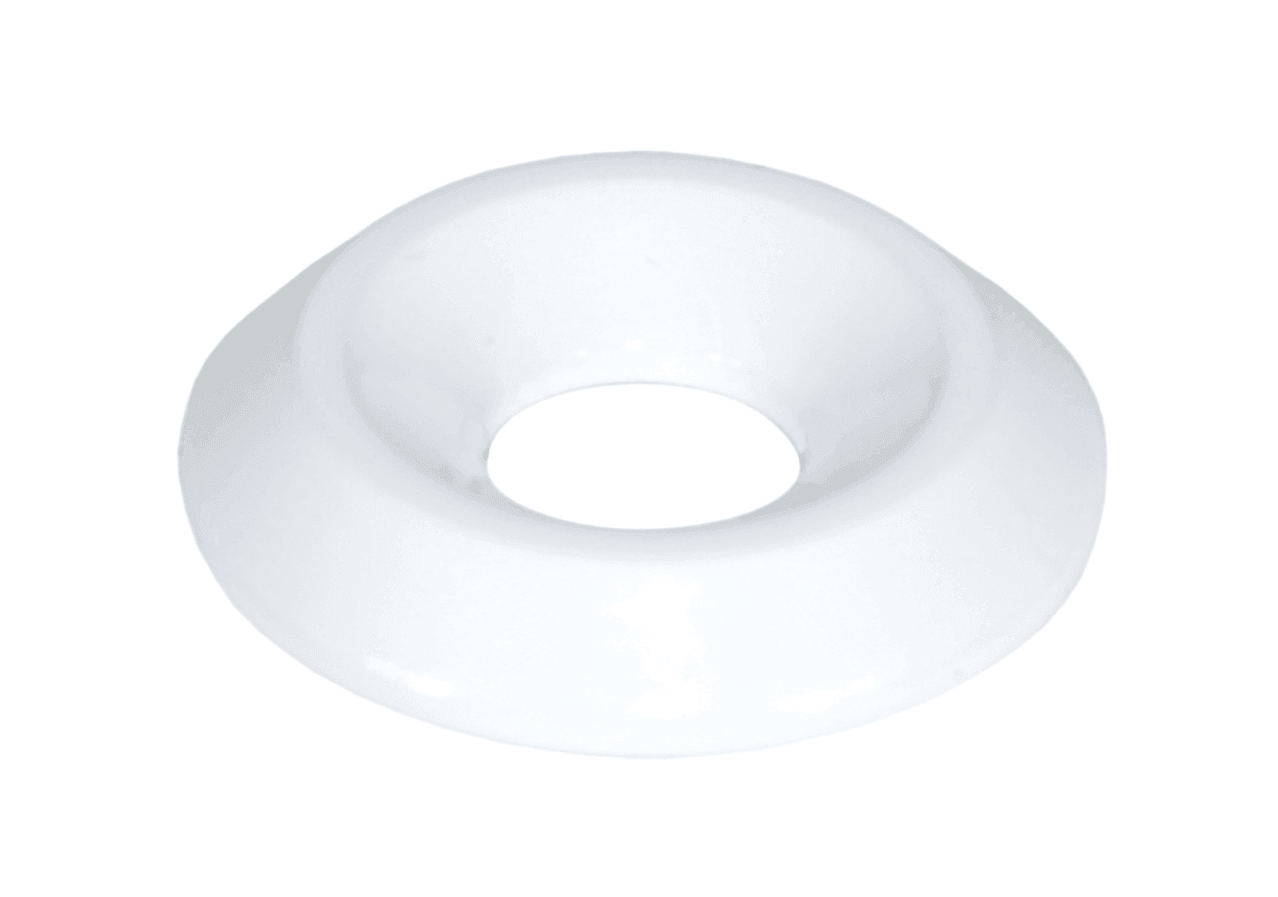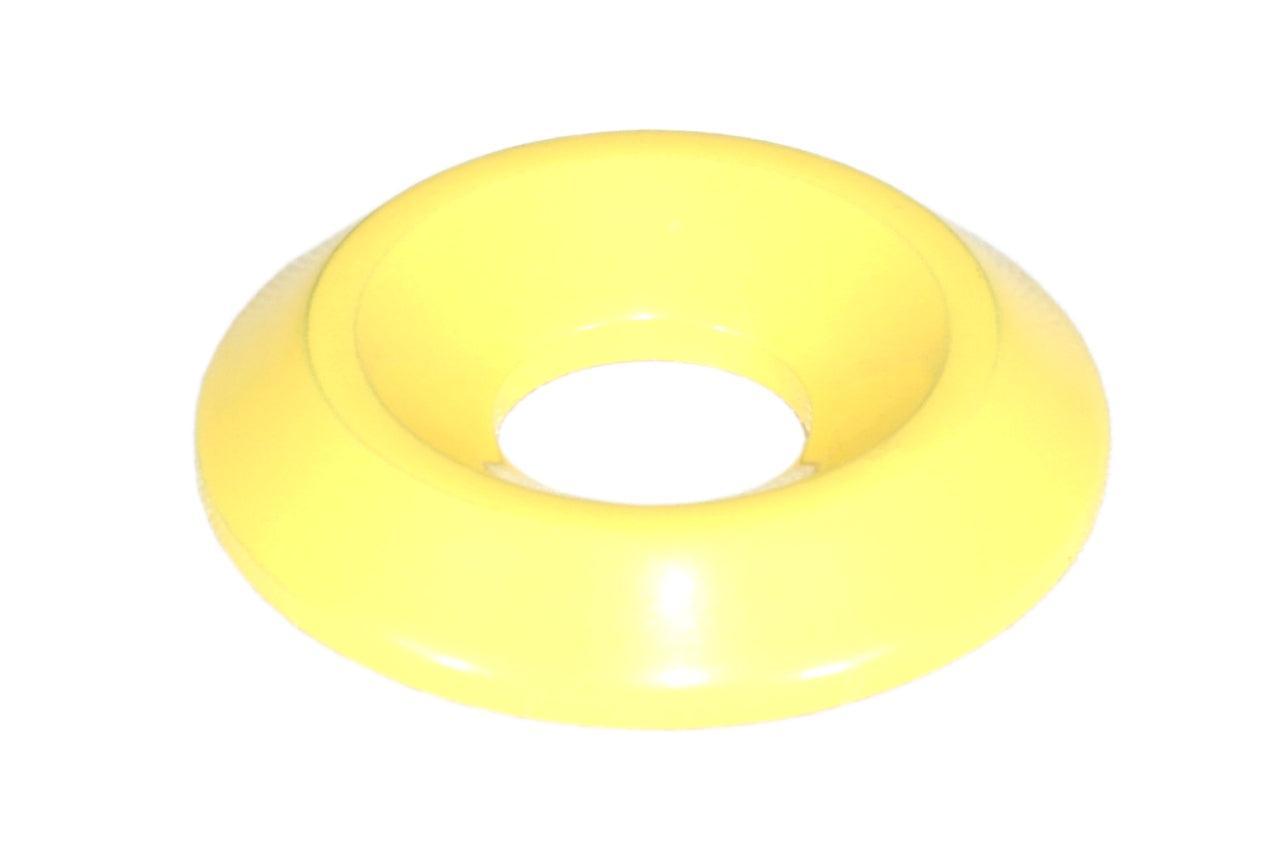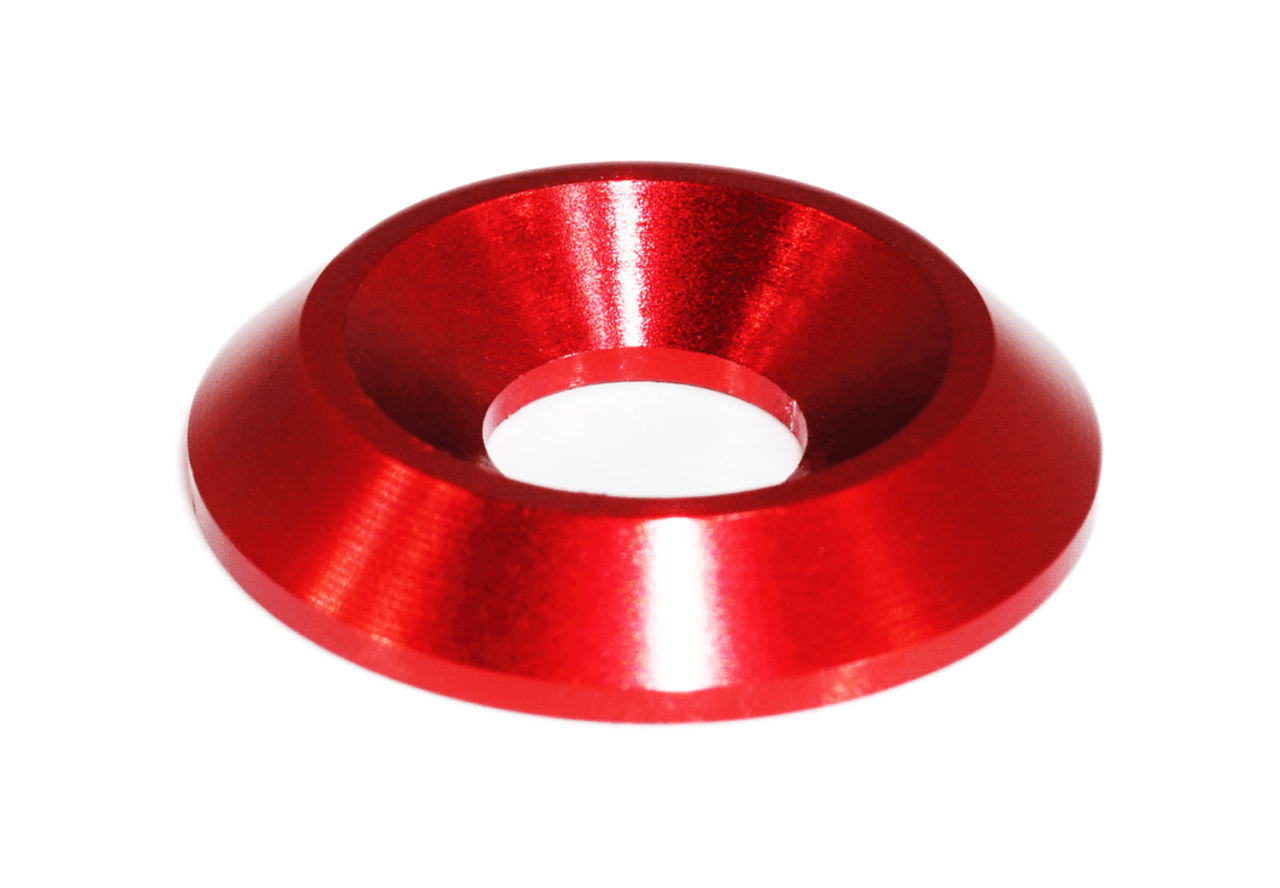 ZSPEC "Stage 3" Dress Up Bolts® Fastener Kit for '70-78 Datsun 240z/260z/280z, Stainless & Billet
The ZSPEC S30 platform "Ultimate" Engine Bay Fastener Kit is 370 pieces covering Datsun 240z, 260z and 280z models. The kit includes top-quality stainless steel fasteners and billet-aluminum colored finish/beauty washers.
The kit provides coverage for the following areas:
Fenders (includes silicone washers to protect paint)
Battery Bracket
Oil Pan
Valve Cover
Hood Hinges
Hood Latch
Radiator, Fan Shroud
Alternator
Water Outlet Pipes
Water Pump
Water Pulley
Fuel Rail
Top Intake Manifold Nuts
Clutch & Brake Master Cylinders
Hard Brake Line Brackets
Inspection Lids
Door Jam fasteners
License Plates
Shock Tower Nuts (NEW - now included)
Misc. Brackets
License Plates and a variety of misc. areas for custom use.

Top quality A2-70 (SU304) Stainless Fasteners
Billet Aluminum Finish Washers
Bagged and Labeled by function to ease installation.
Basic installation guide included.
Requires basic hand-tools for installation (not included).