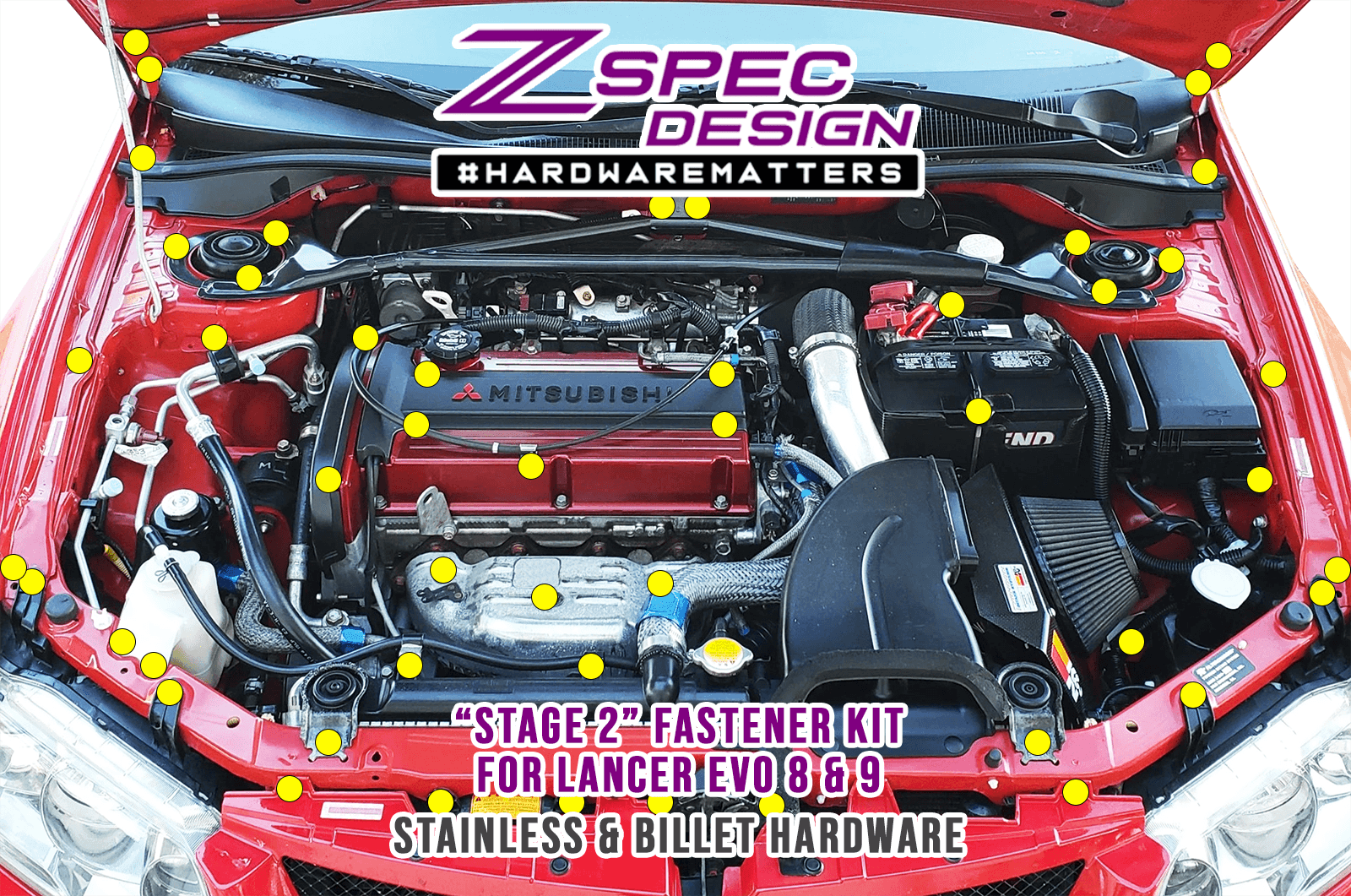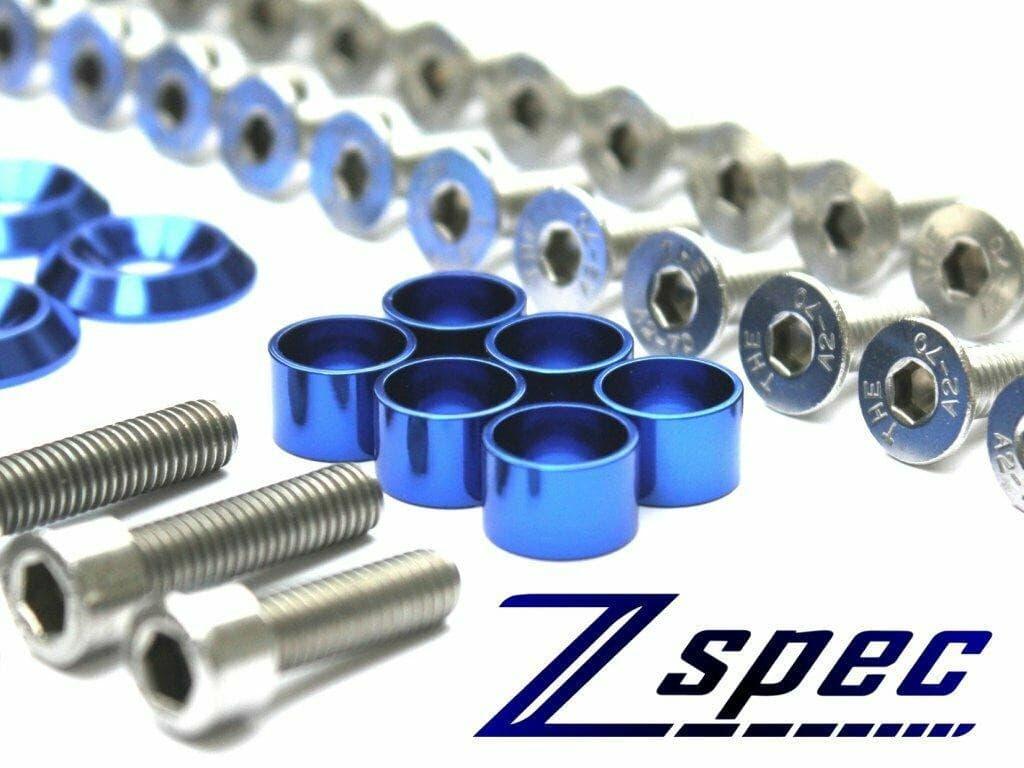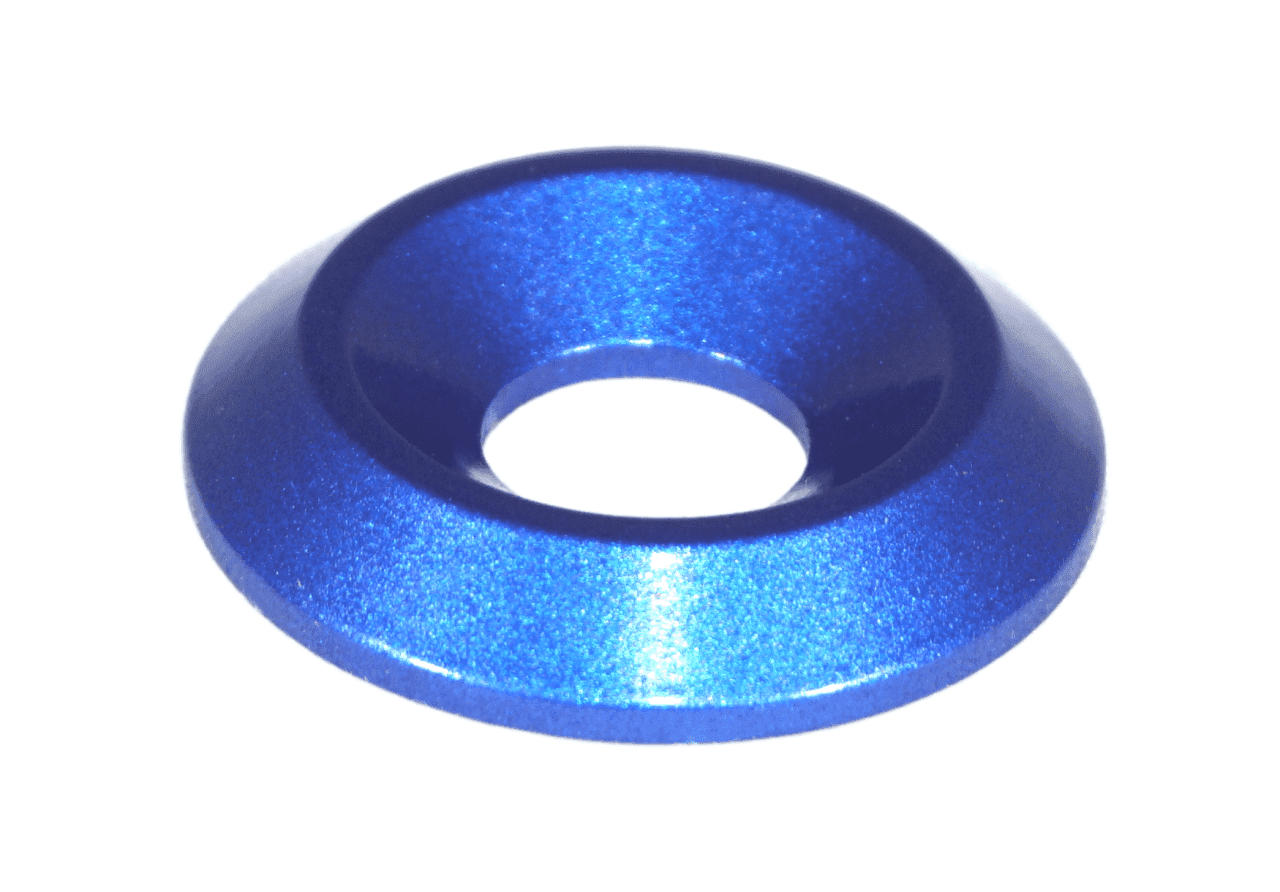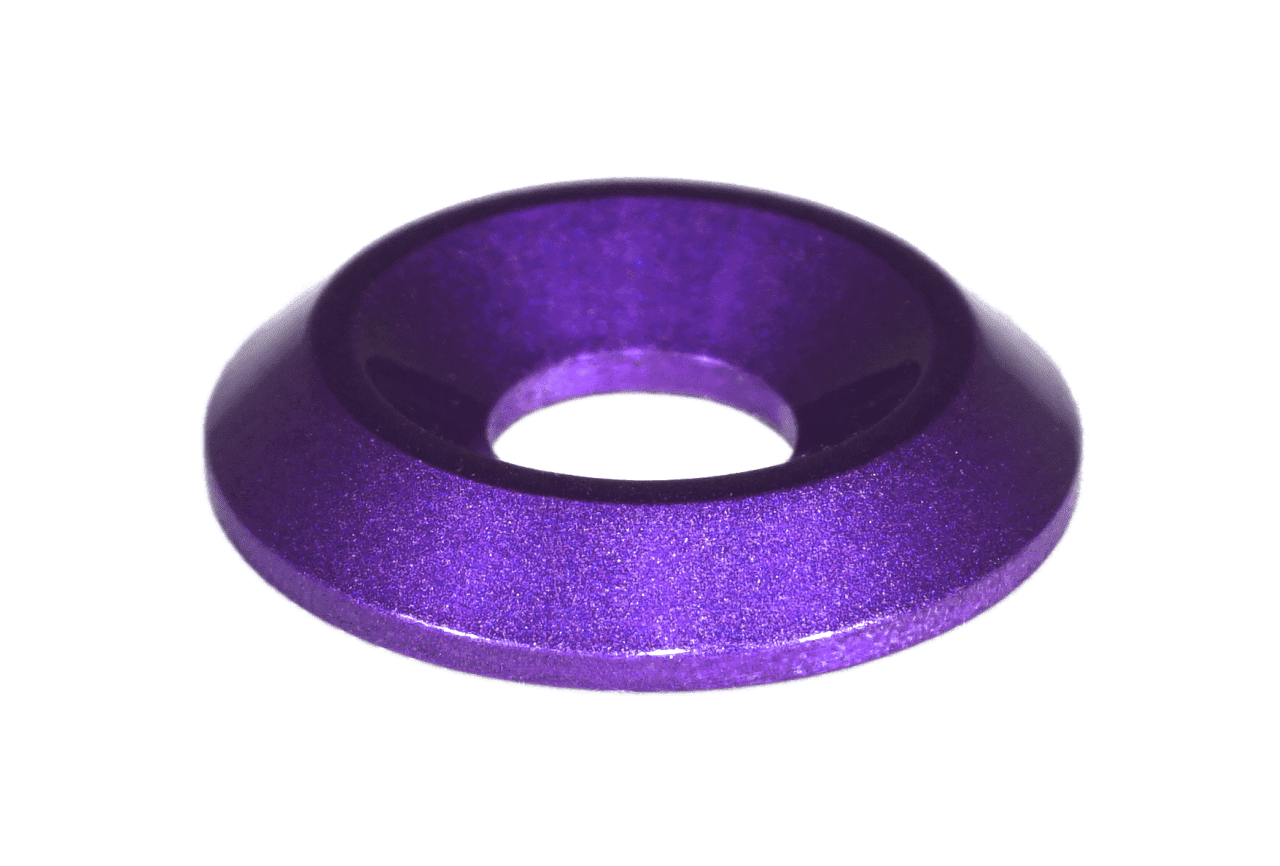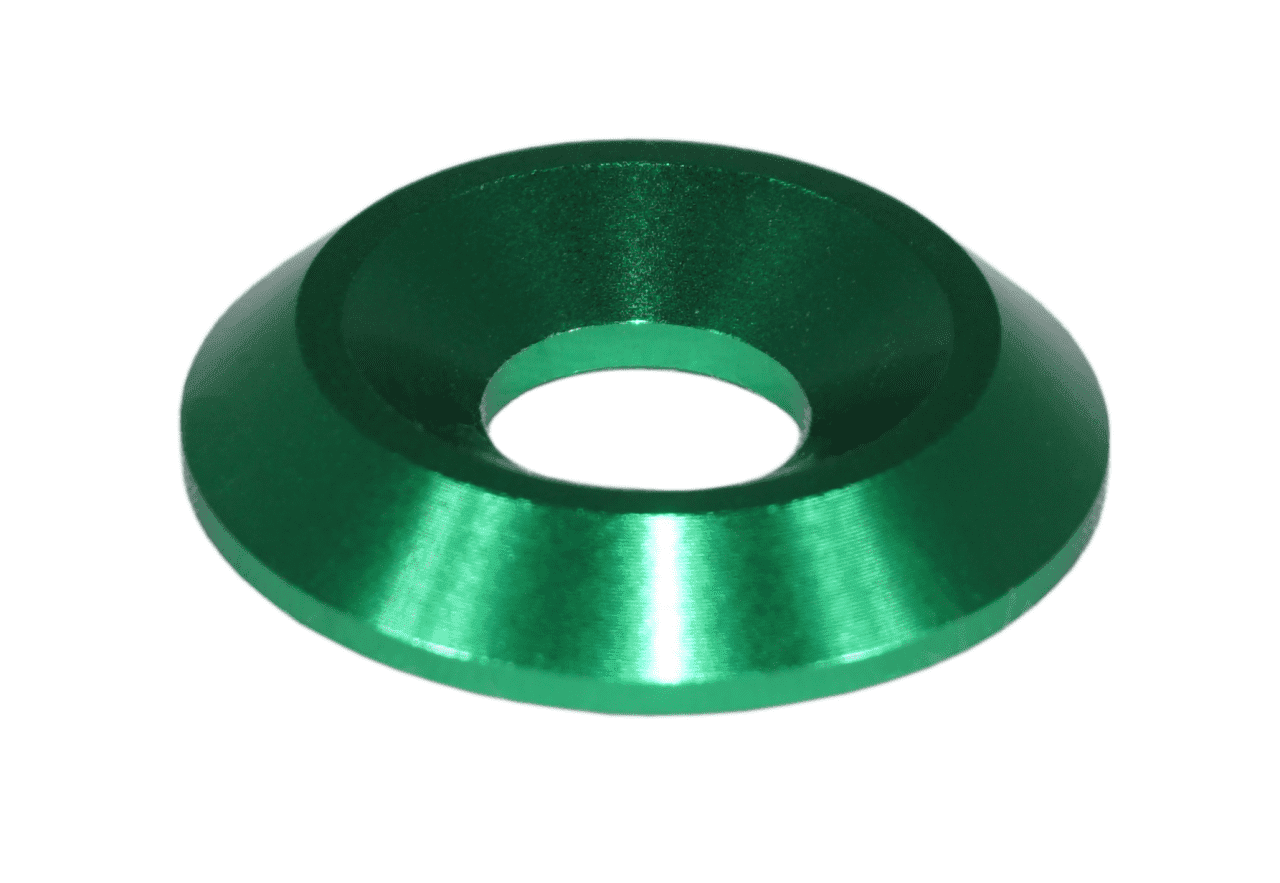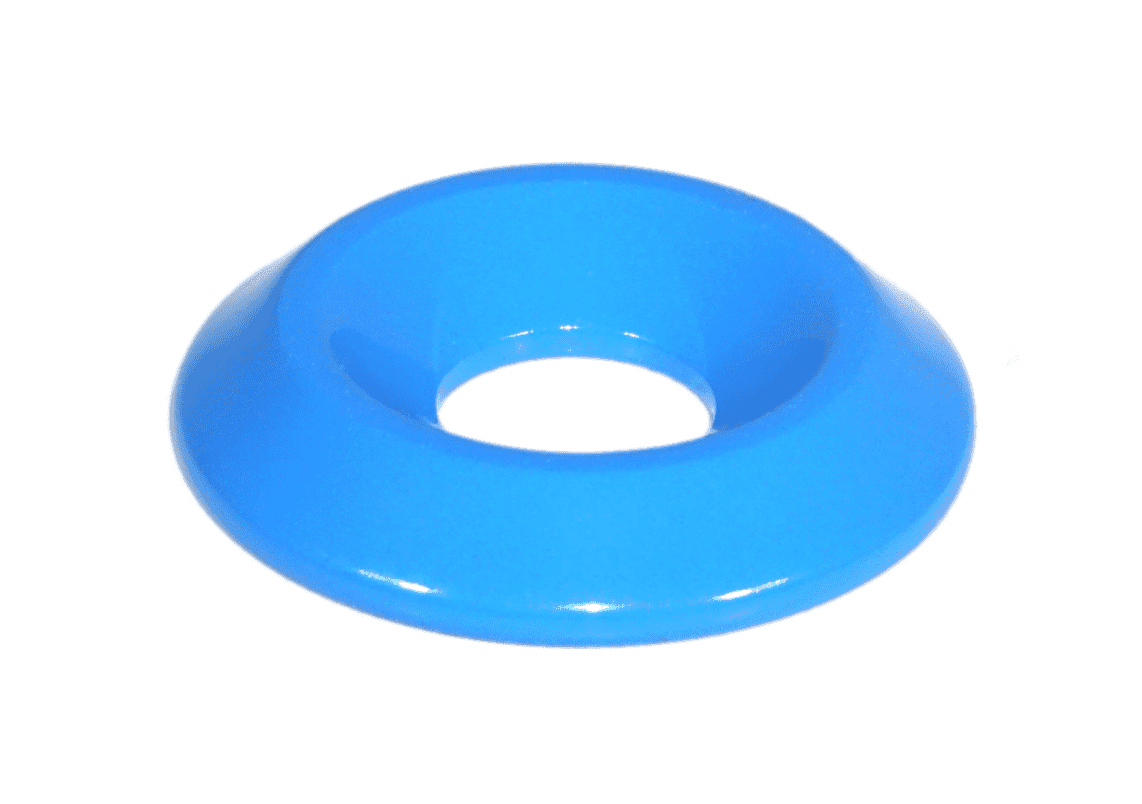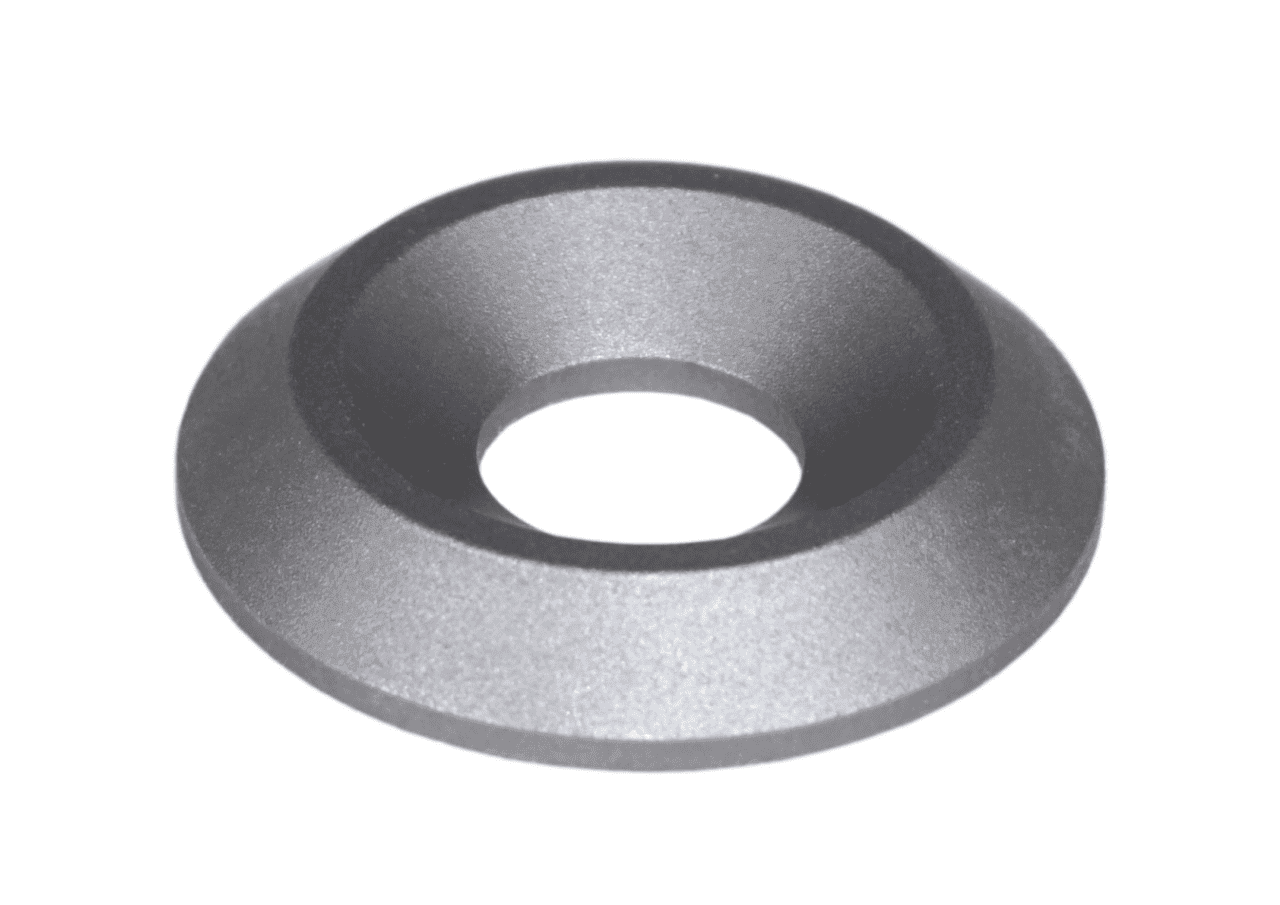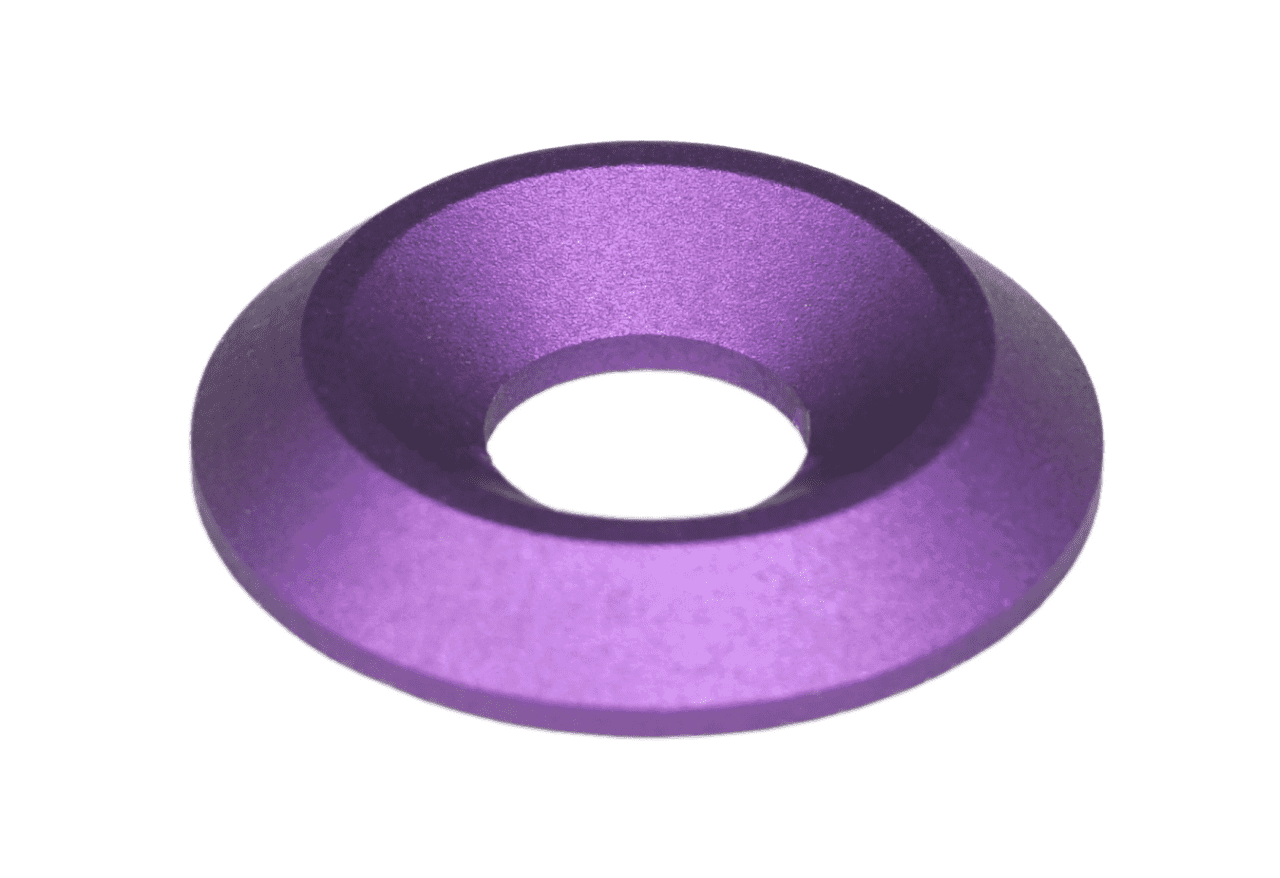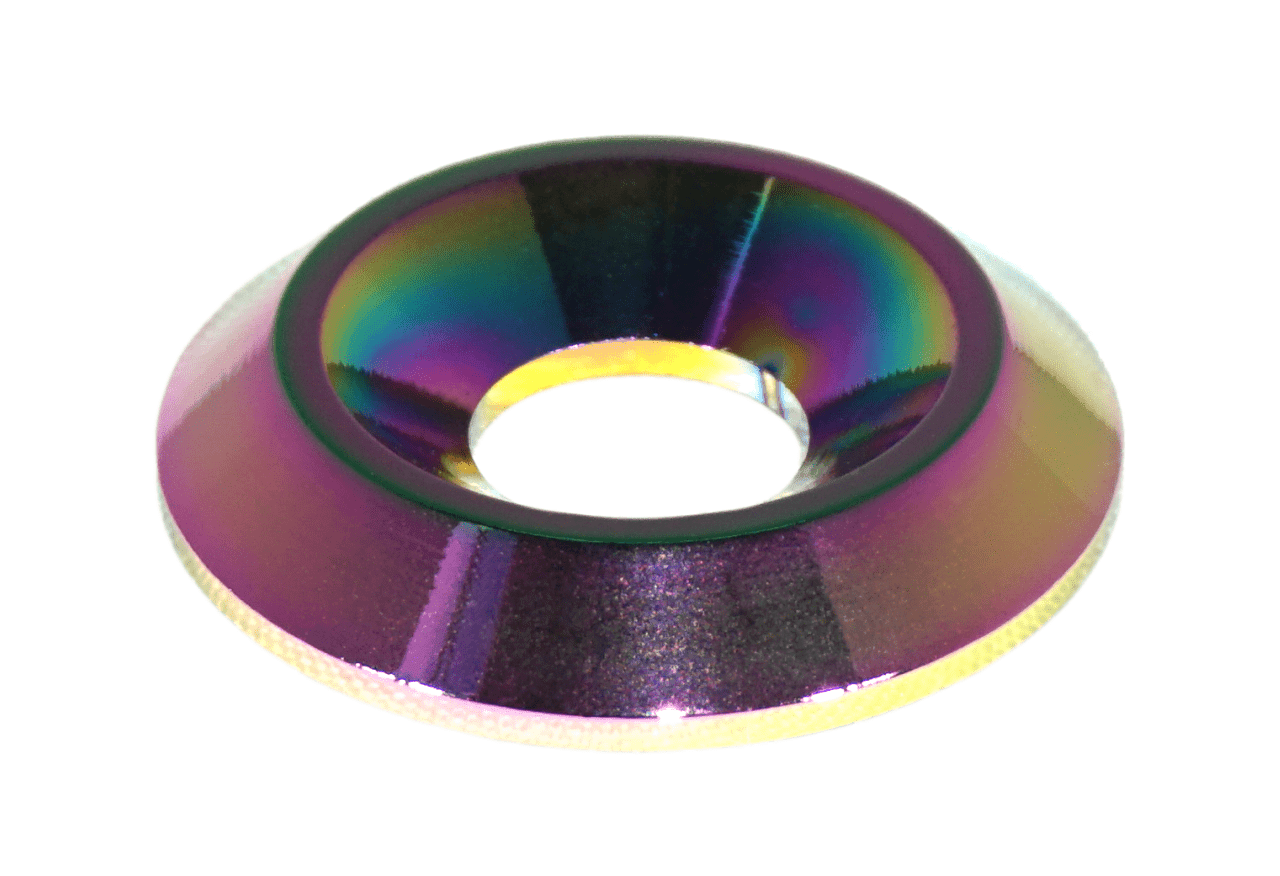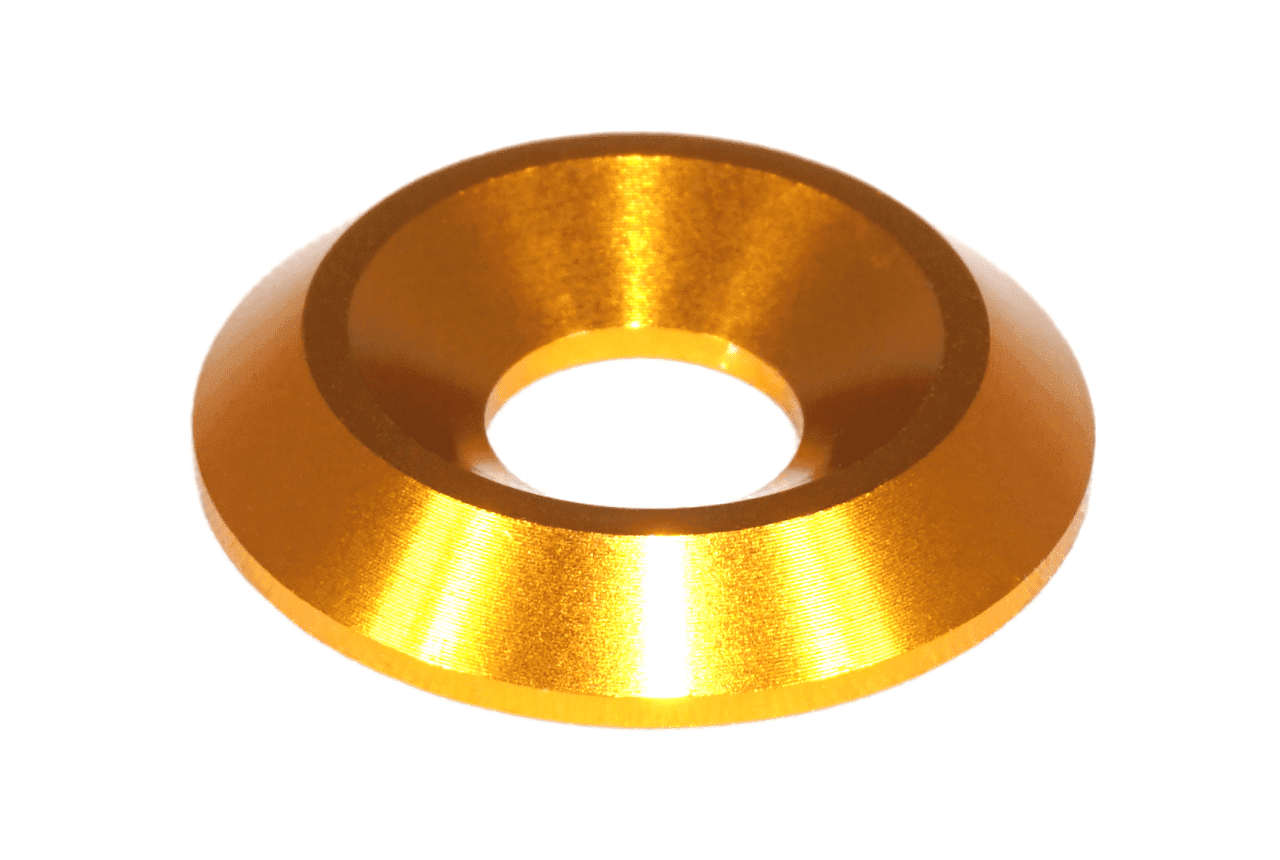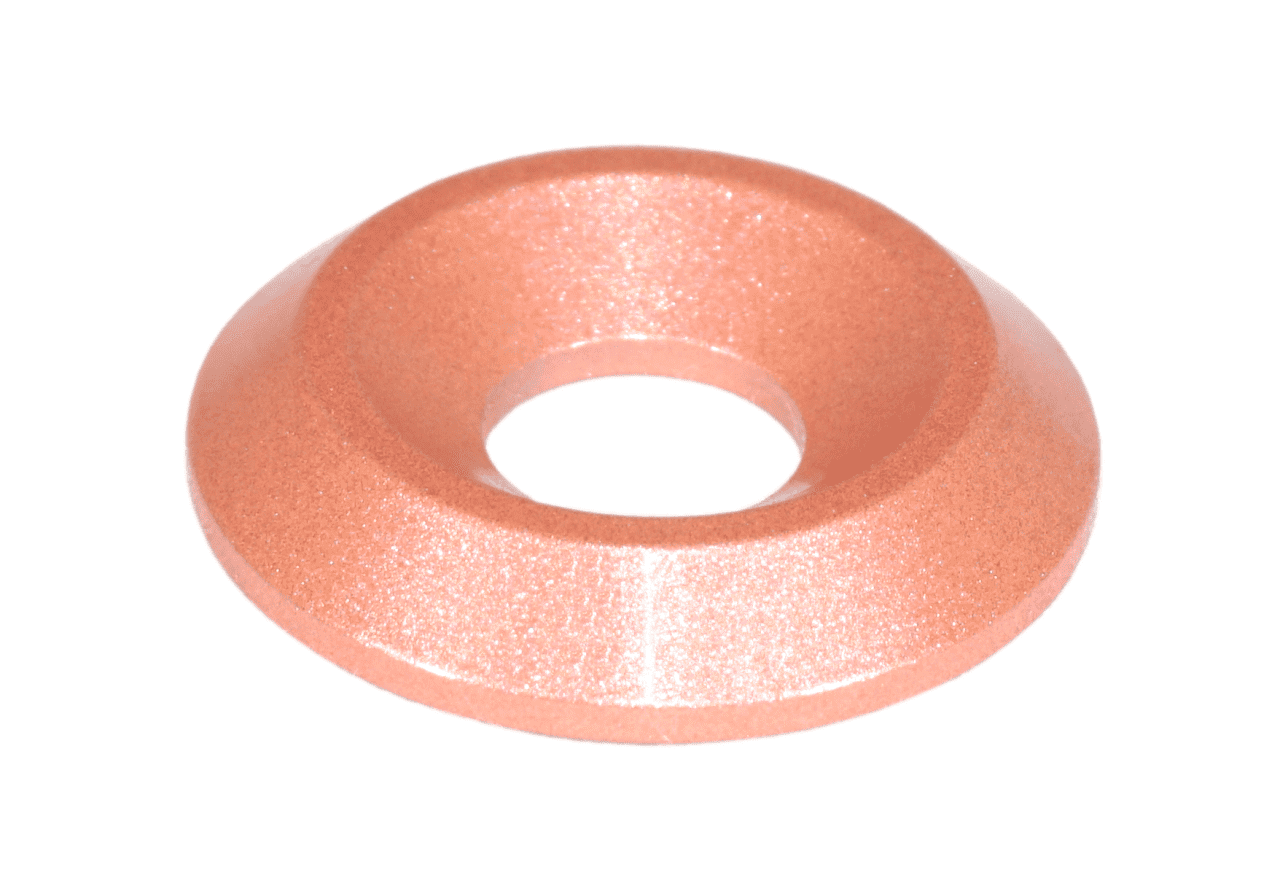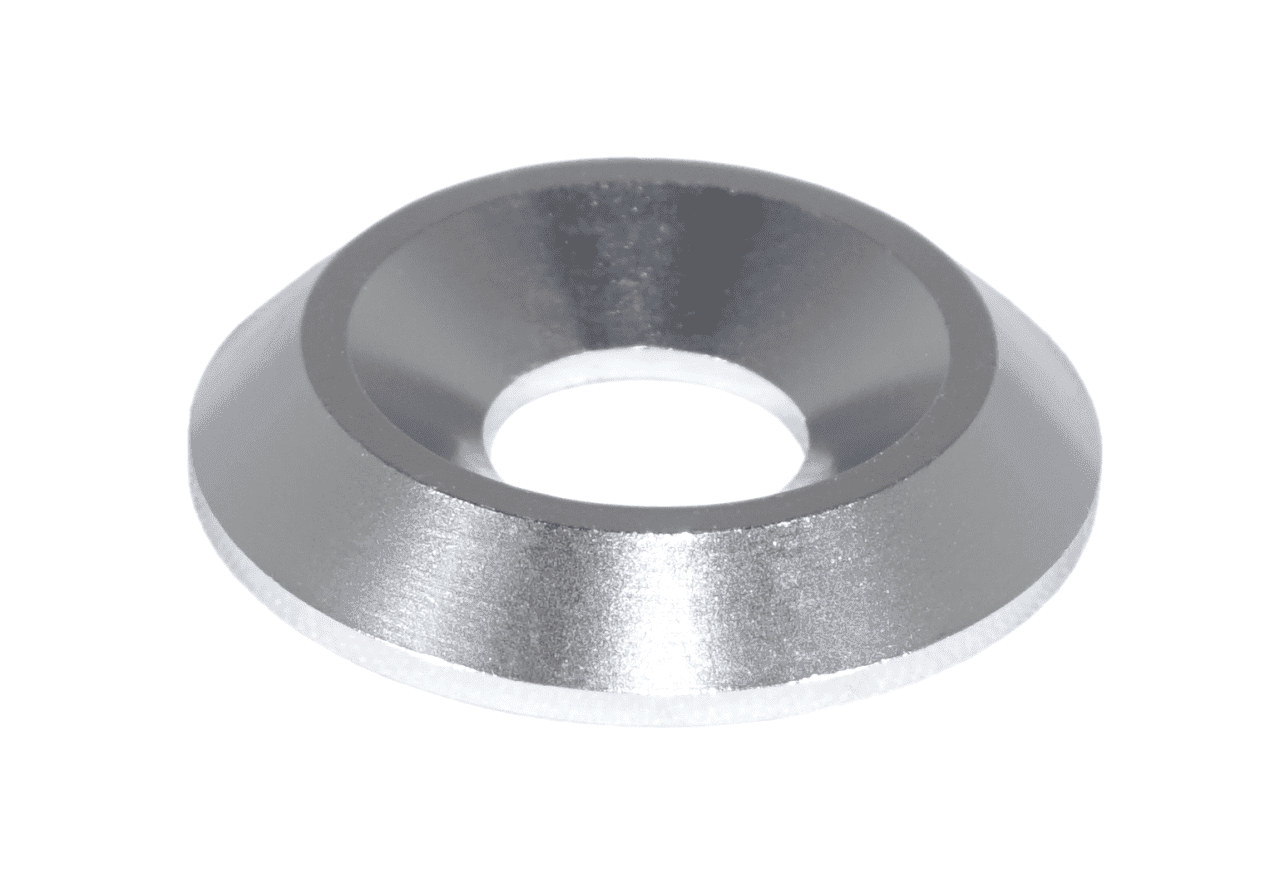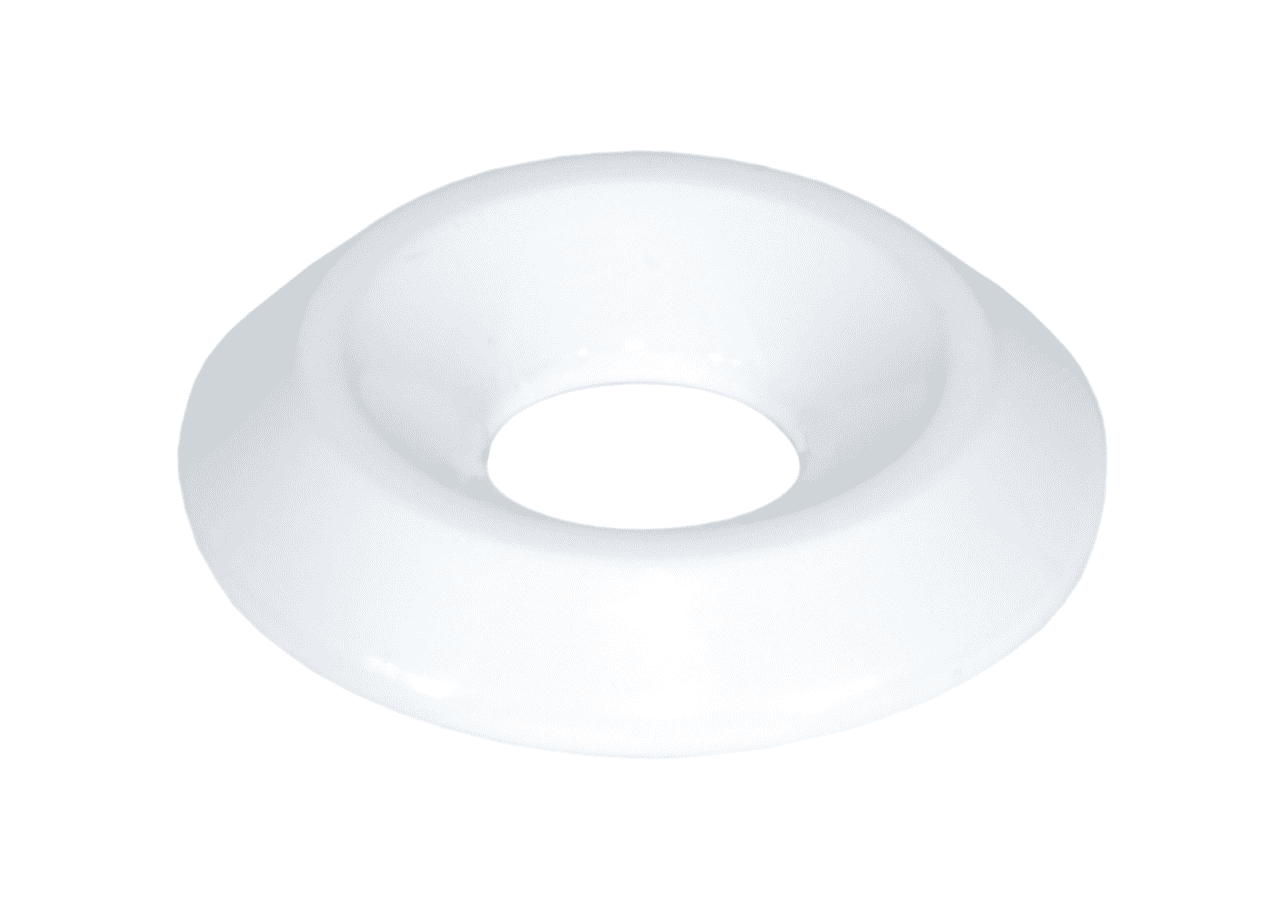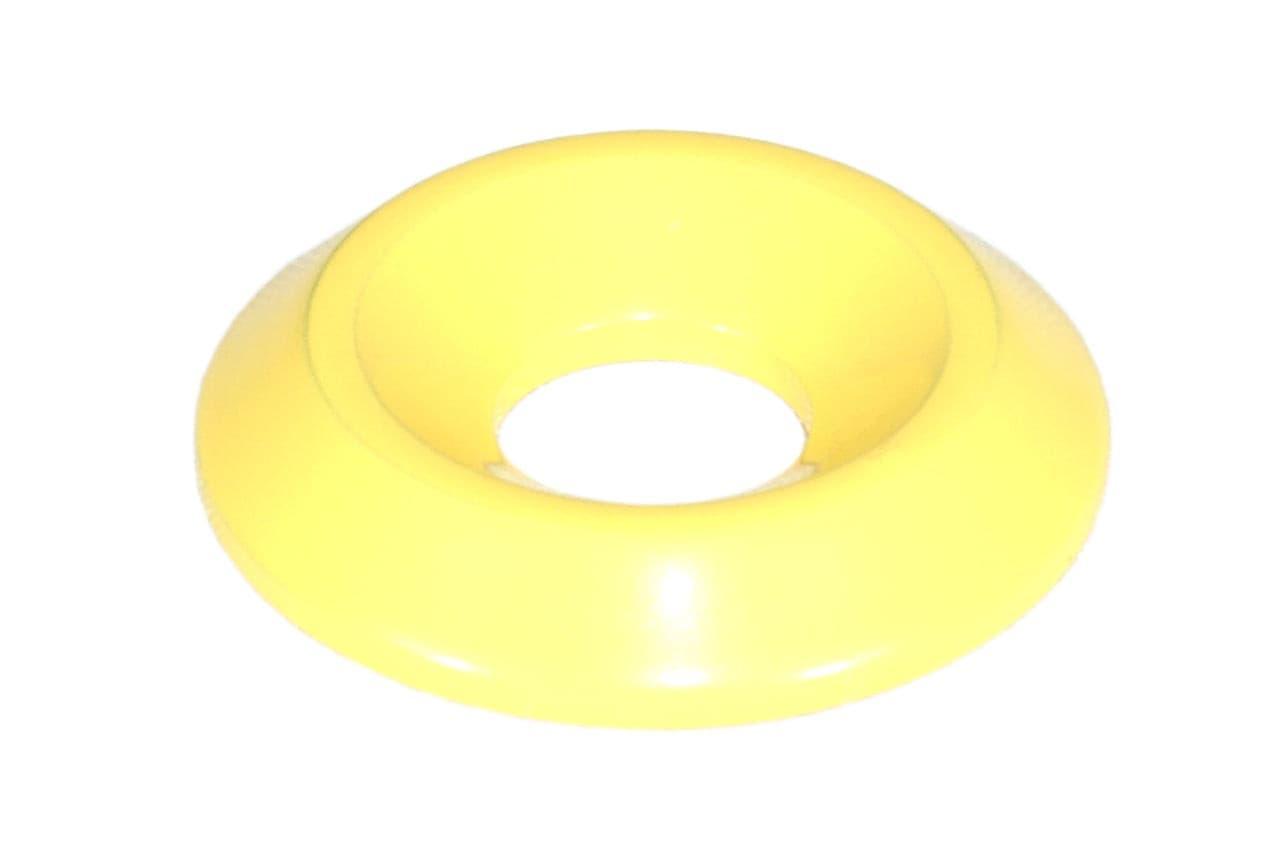 ZSPEC "Stage 2" Dress Up Bolts® Fastener Kit for Mitsubishi EVO 8 & 9, Stainless & Billet
The ZSPEC Engine Bay Kit for the Mitsubishi EVO platform addresses the most visible fasteners in the engine bay.  This "Stage 2" kit adds the trunk-lid and fuel-door hardware over our Stage 1 solution.
Fasteners in the kit are top-quality A2 Stainless Steel and utilizes our billet-aluminum colored finish washers.  The Stage 2 dress-up fastener kit is 155 pieces of hardware.

Hardware kit covers the following areas:

Fenders
Headlights
Bumper (top fasteners in engine bay)
Fluid reservoirs
Radiator Fan (top bolts)
Master Cylinder Nuts
Airbox (Factory) and Airflow Sensor
Spark Plug / Coils Cover
Cam Gear Cover
Fuel Rail
Throttle Body
Battery Bracket
Radiator Brackets
AC Condenser Fan (Top Bolts)
Hood (fasteners which attach hood to hinges)
Hood Latch
Front Shock Nuts
Strut Tower Brace
Trunk Lid
Fuel Door
License Plates
Misc. Extras

Top quality A2-70 (SU304) Stainless Fasteners
Billet Aluminum Finish Washers
Bagged and Labeled by function to ease installation.
Basic installation guide included.
Requires basic hand-tools for installation (not included).