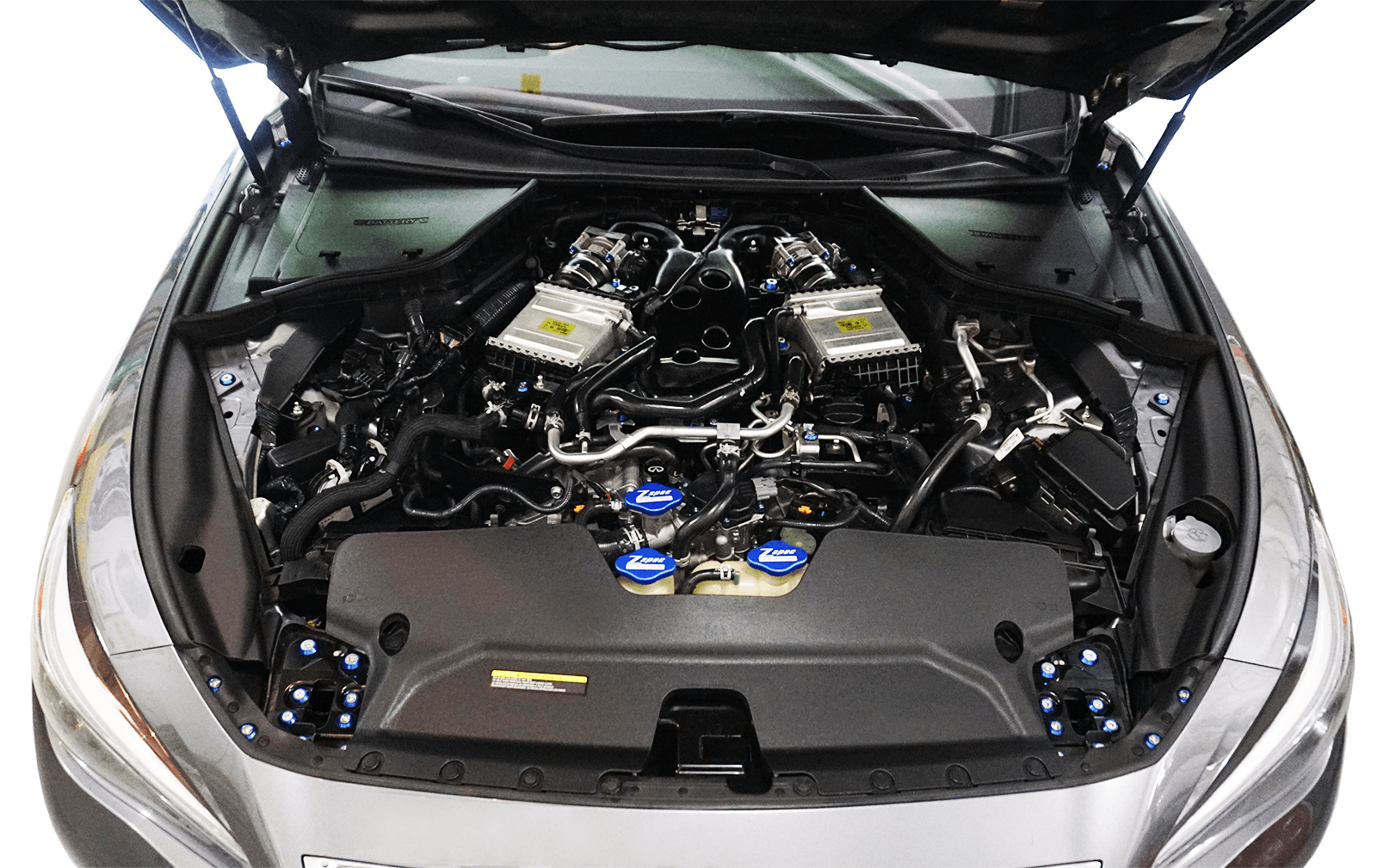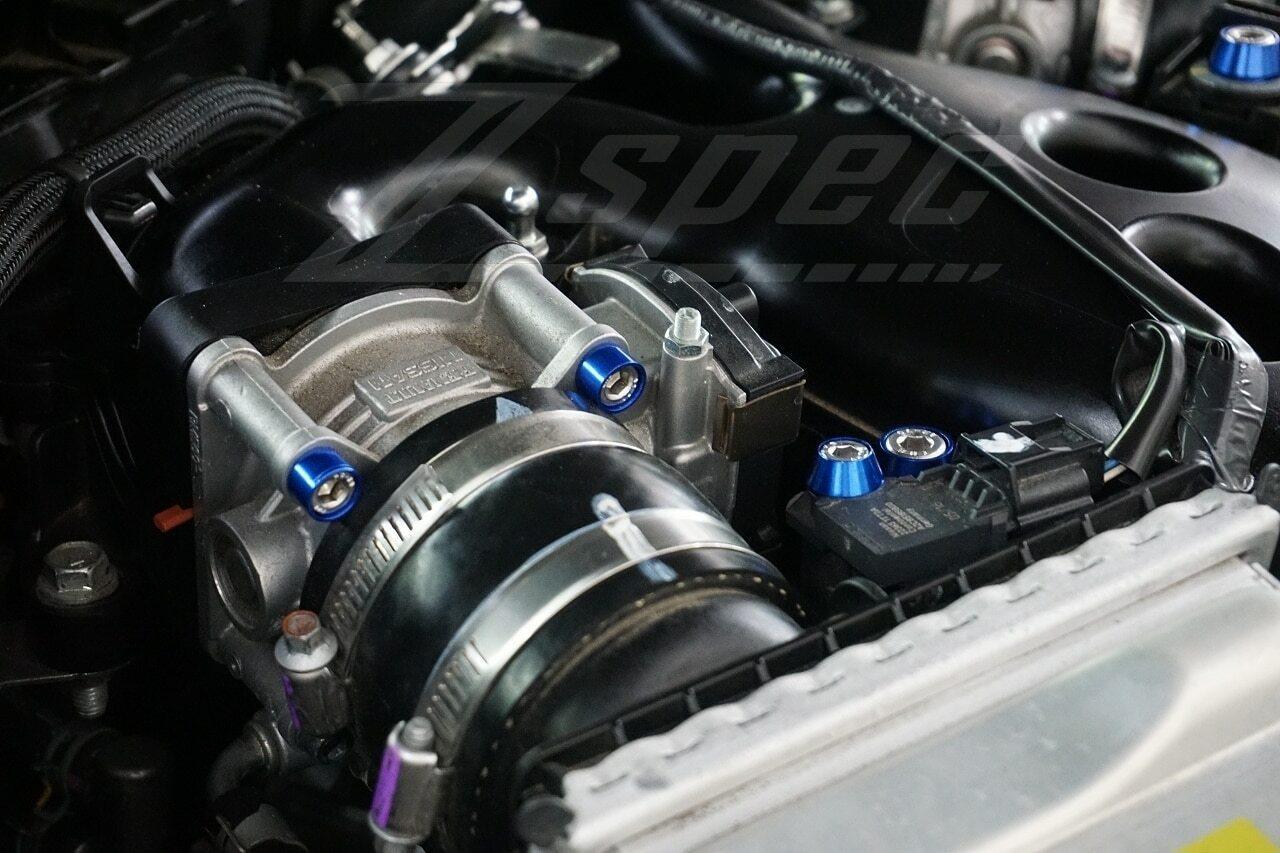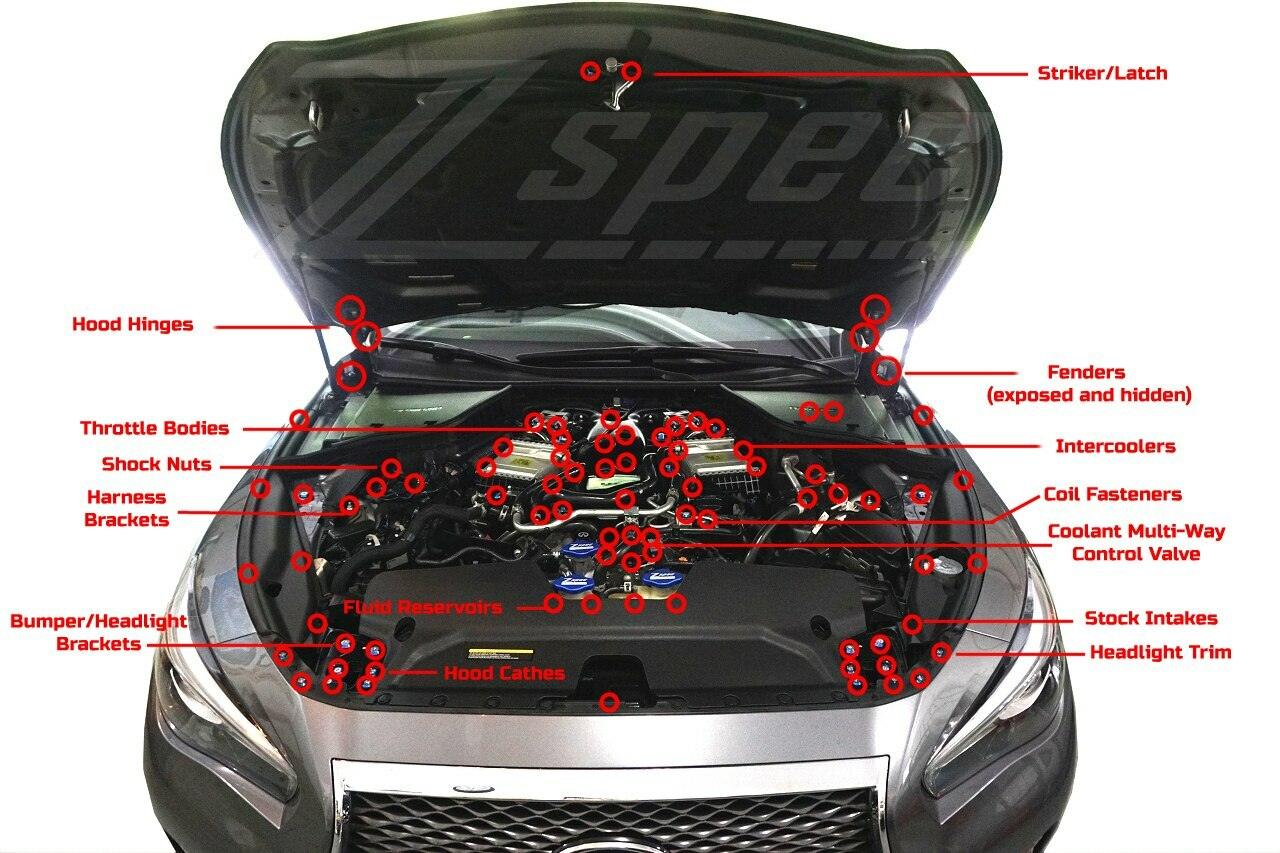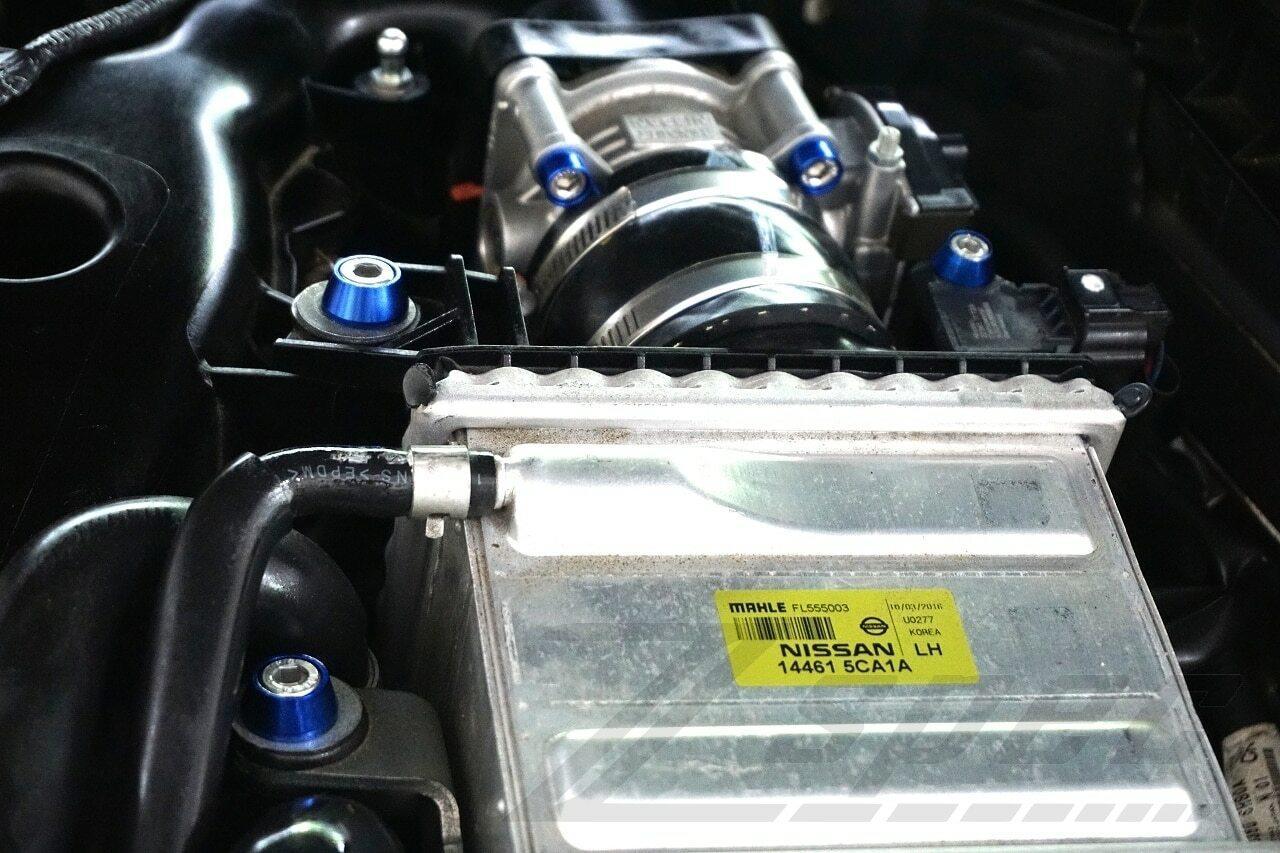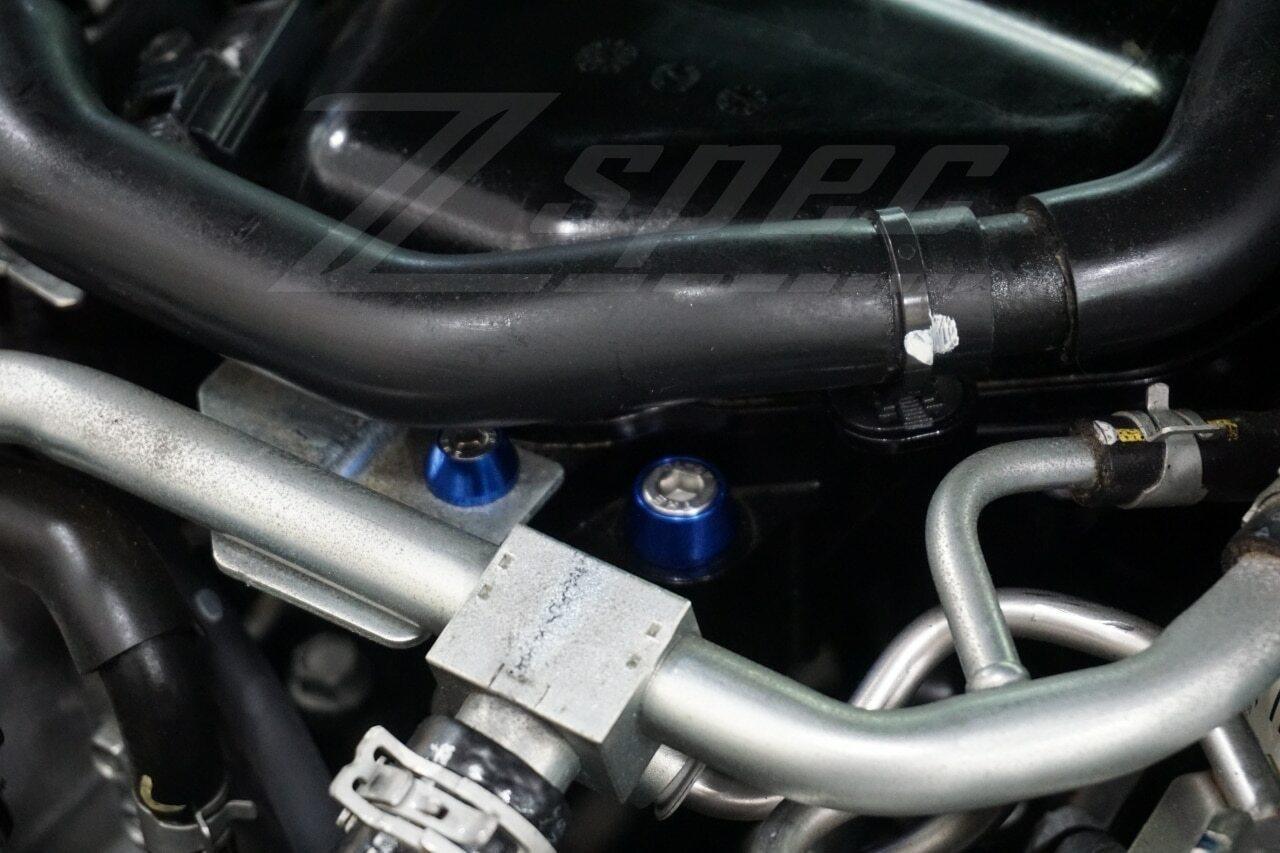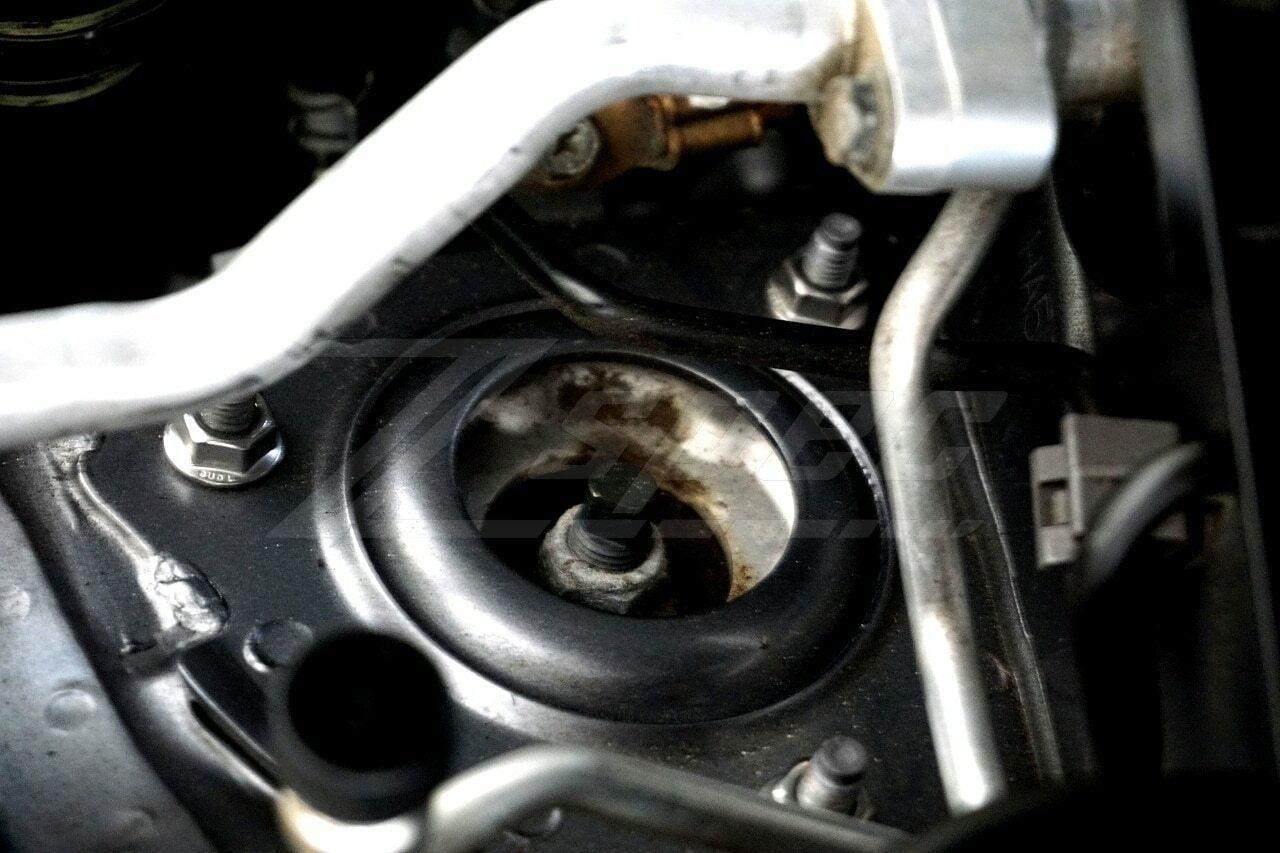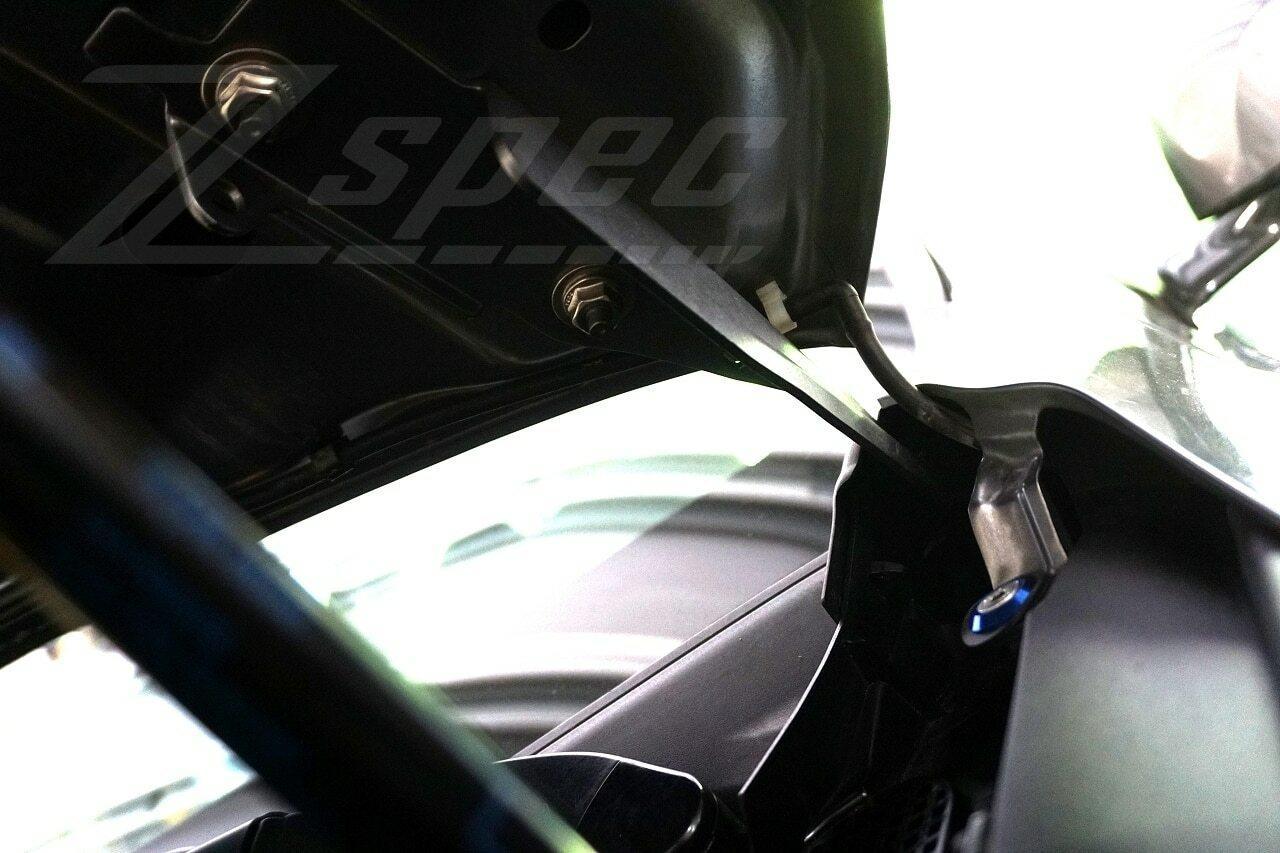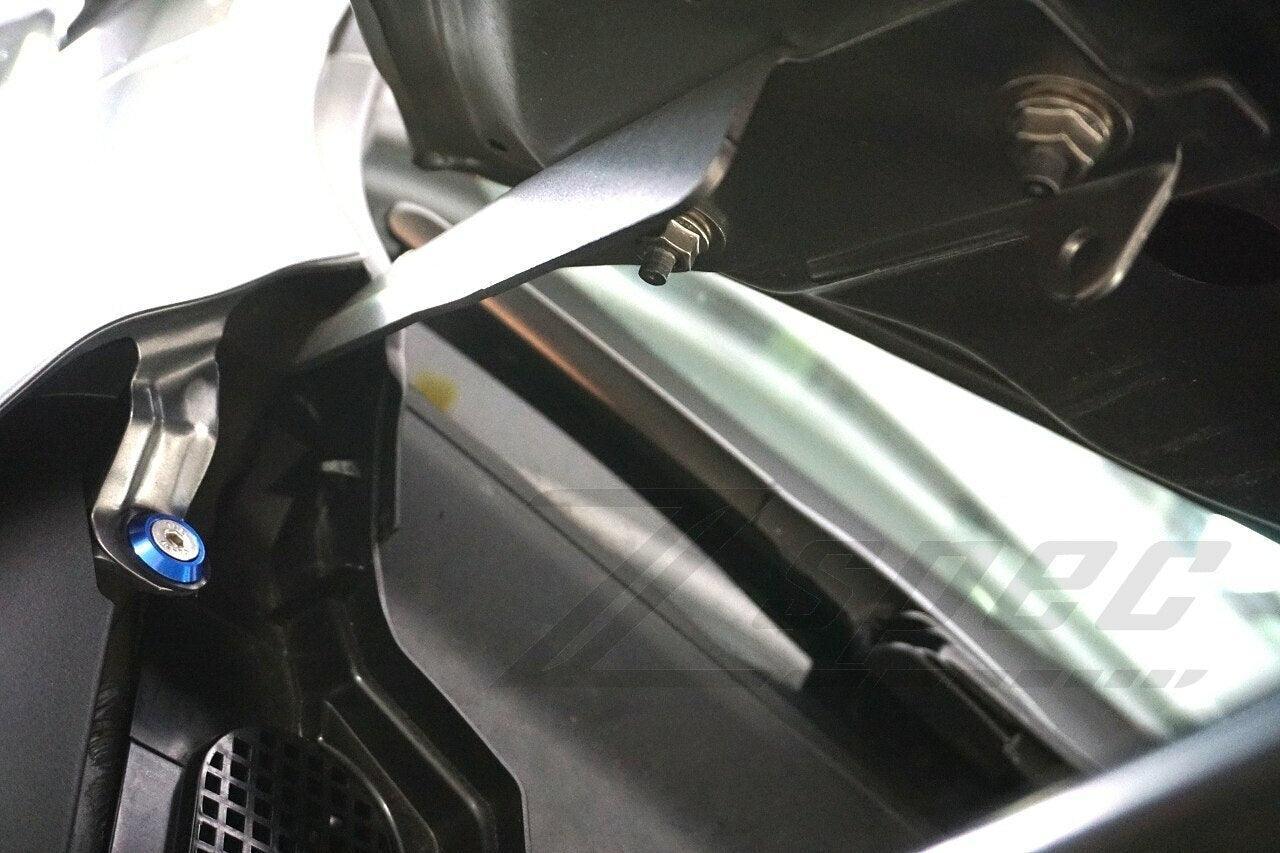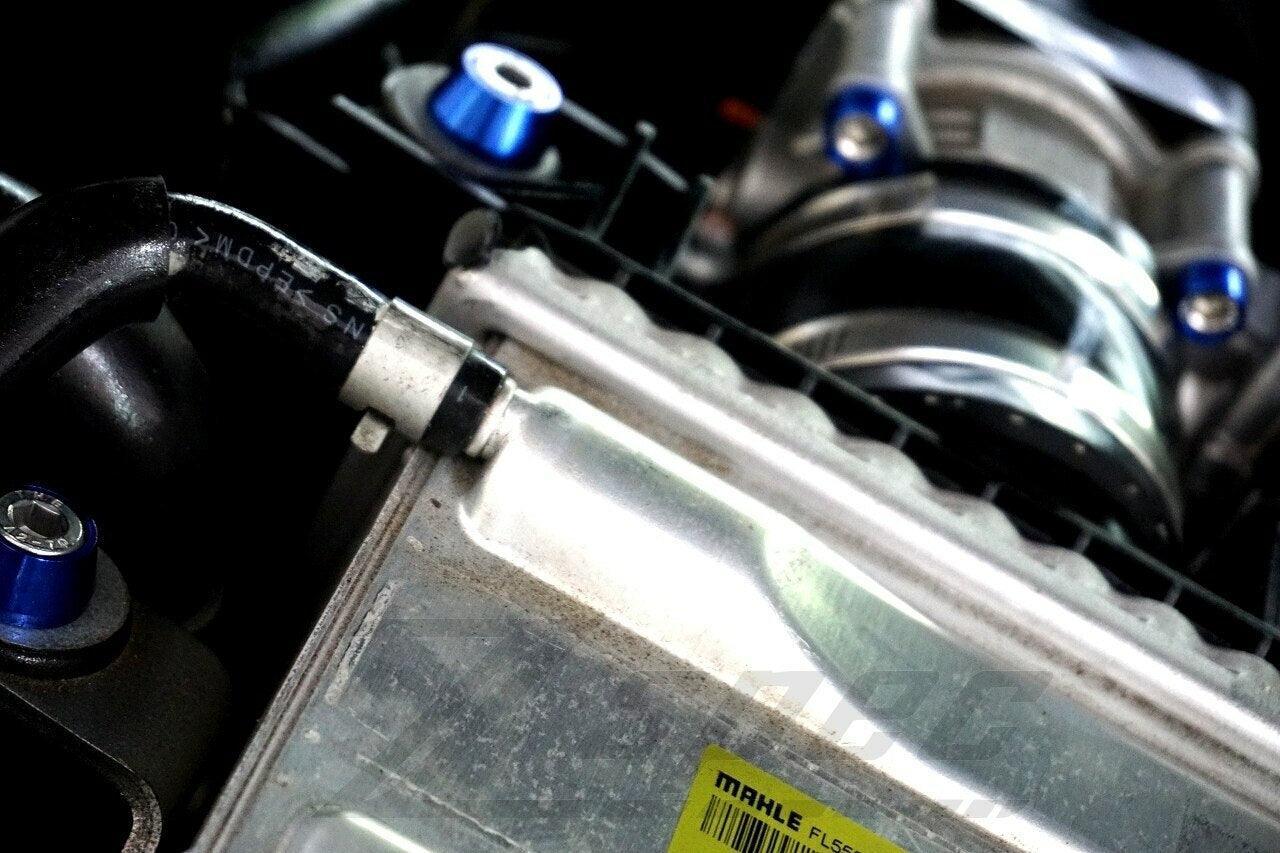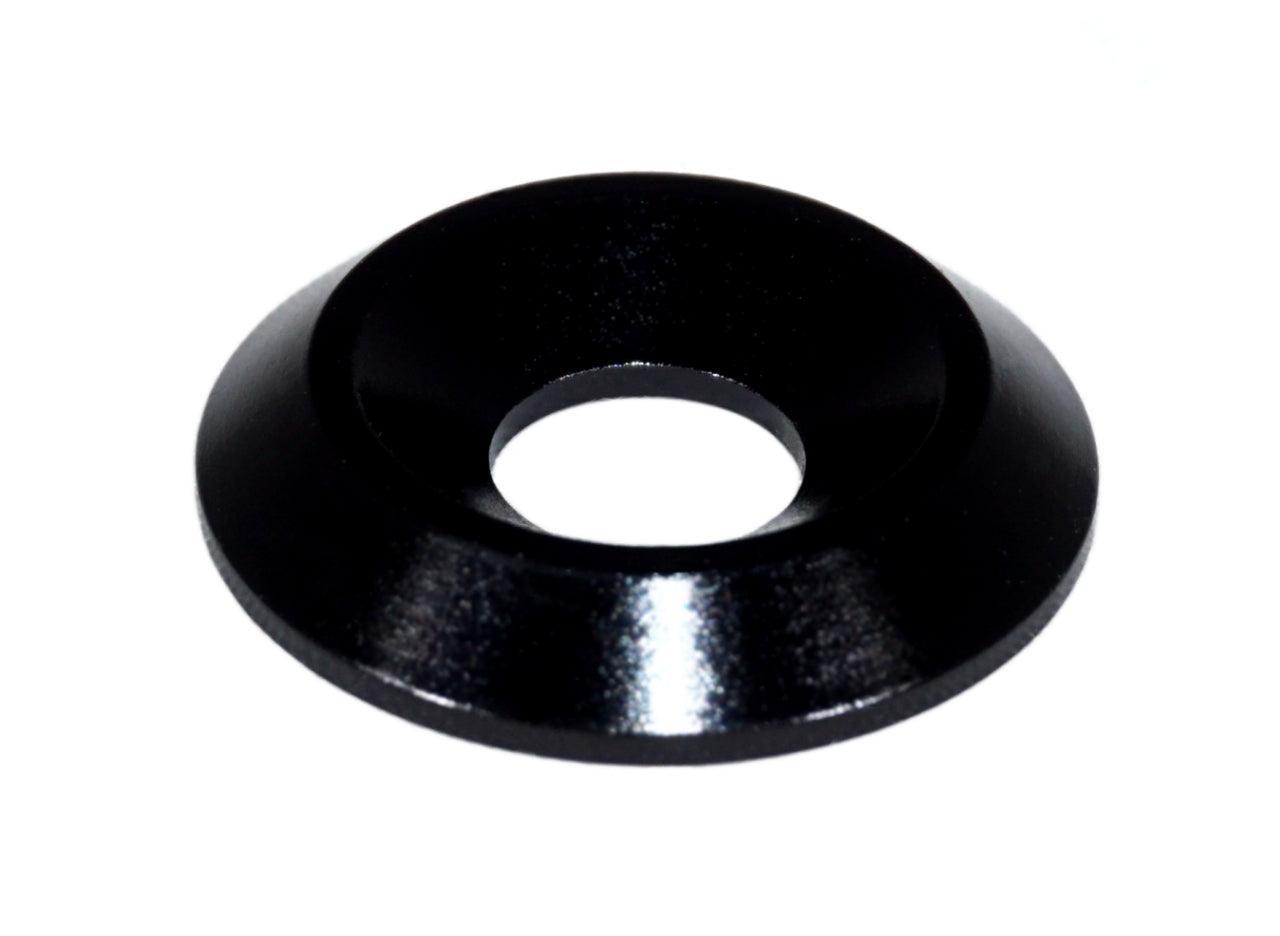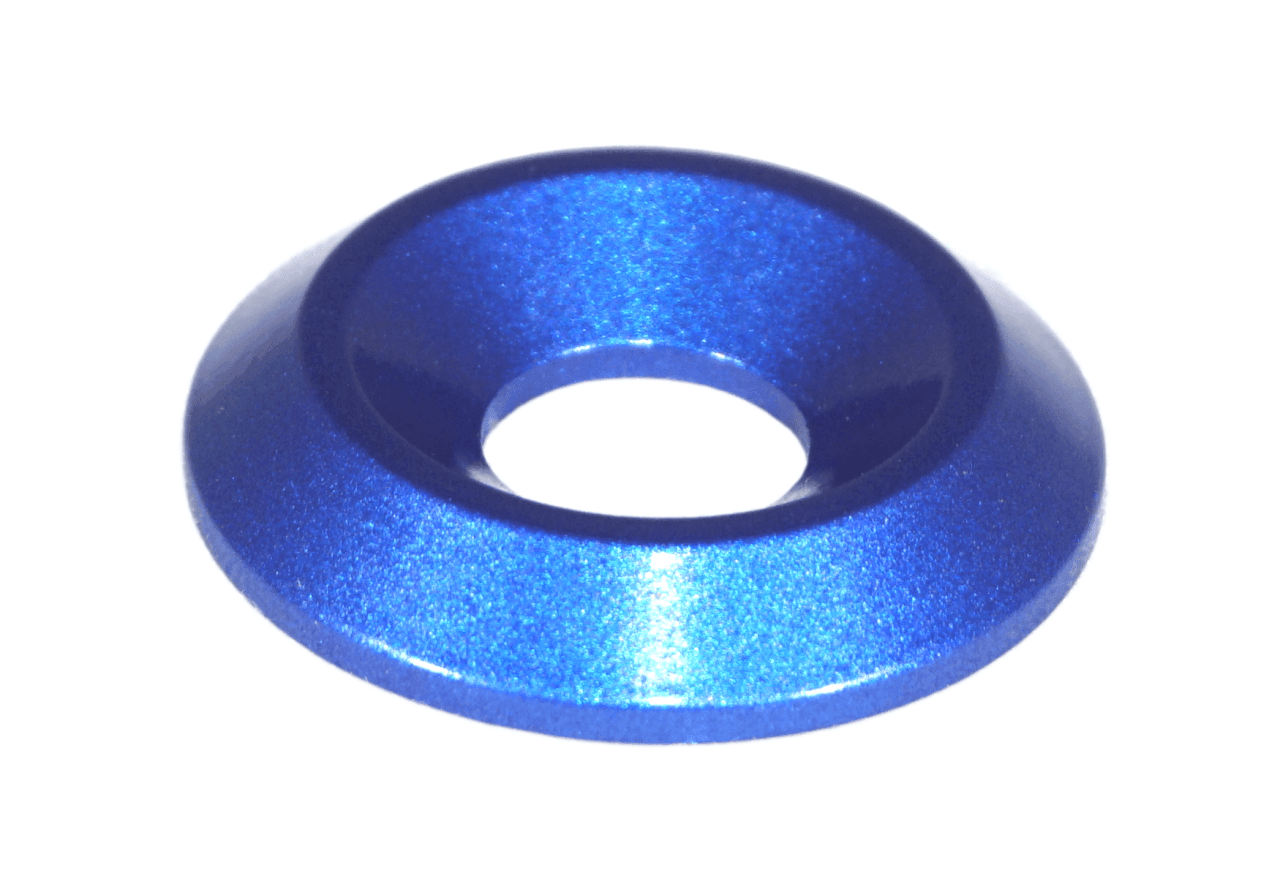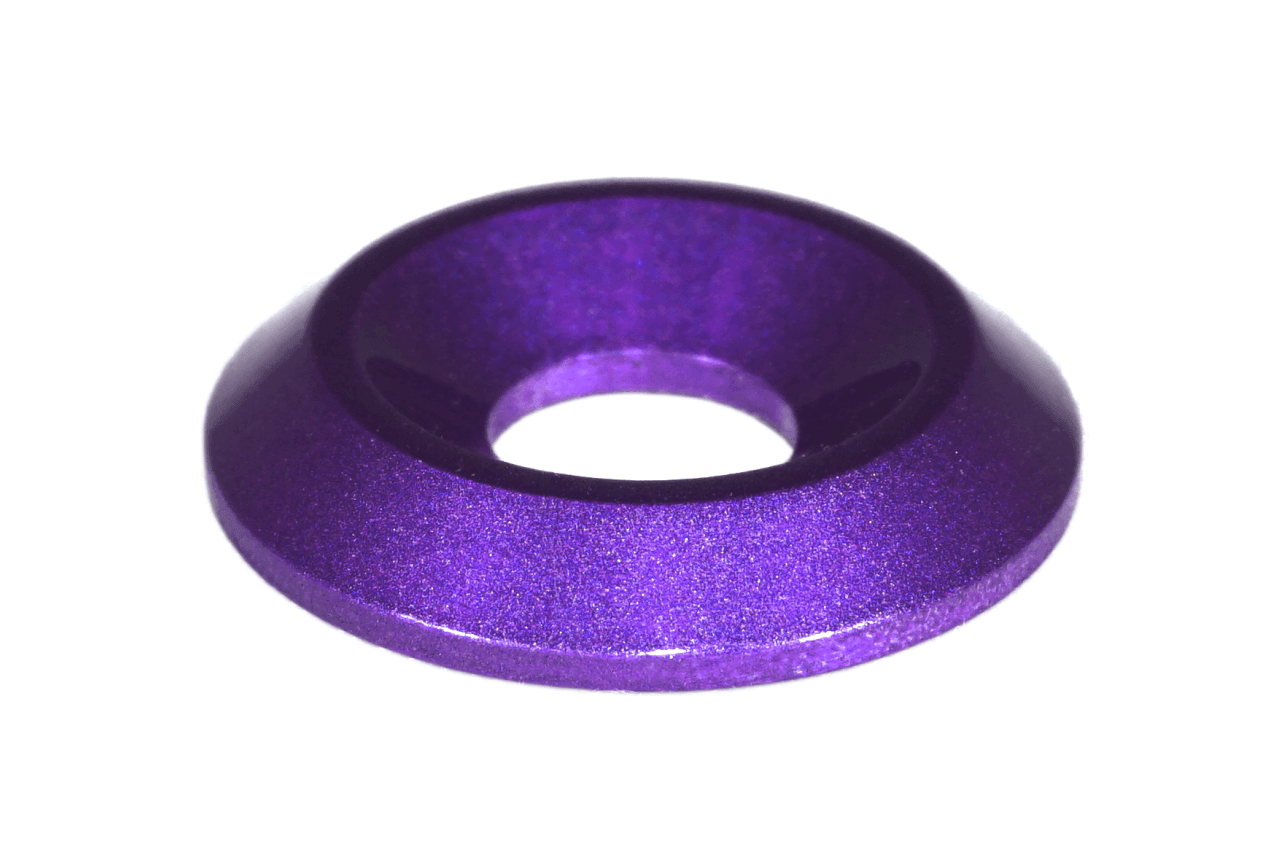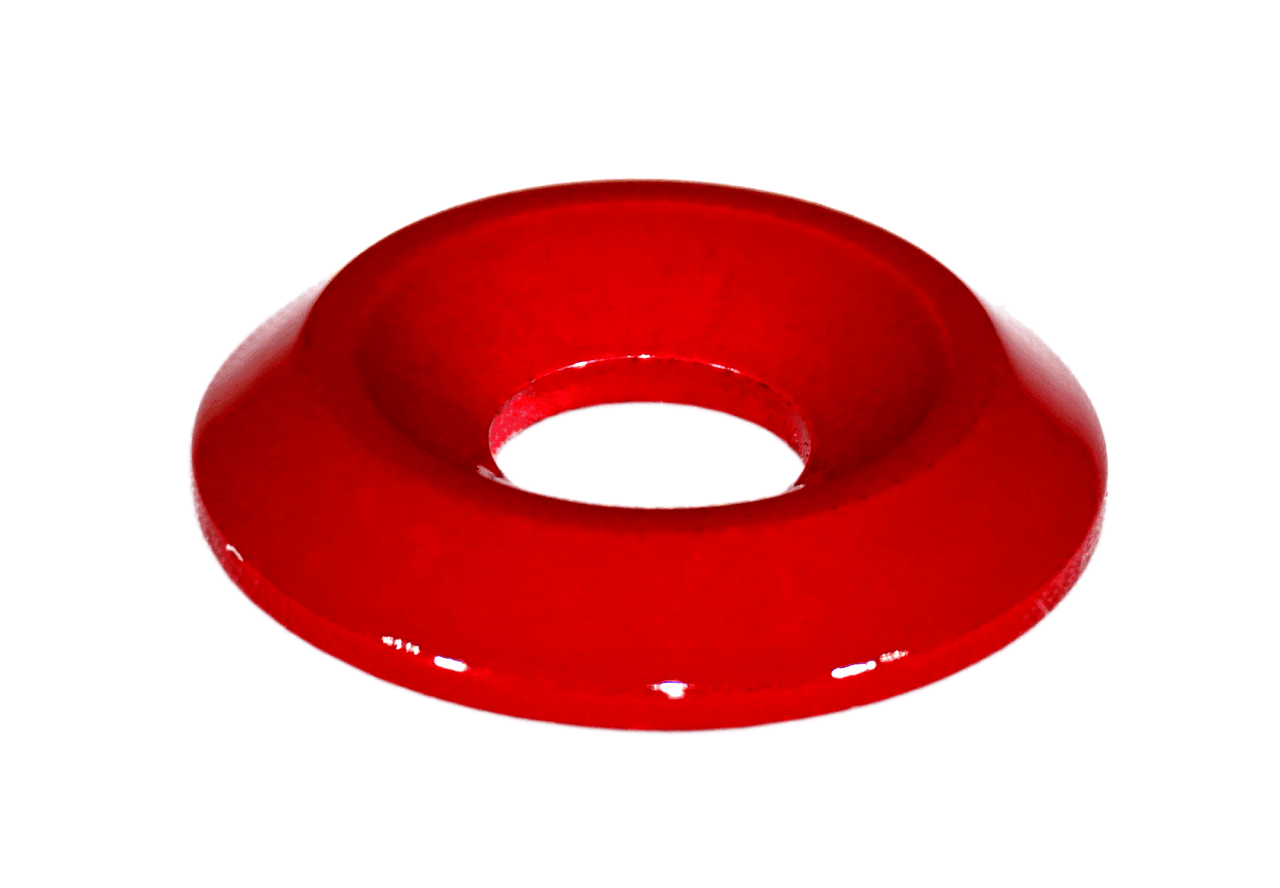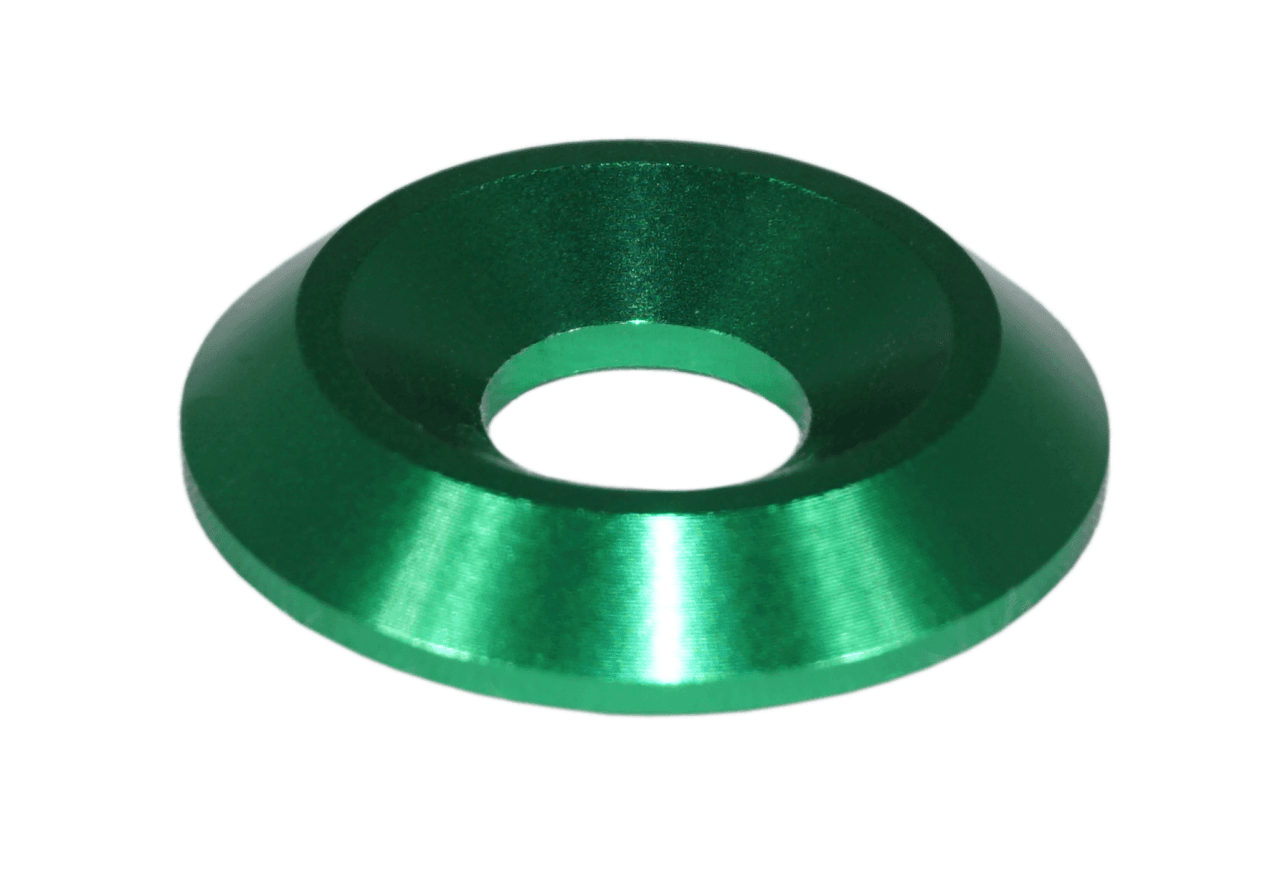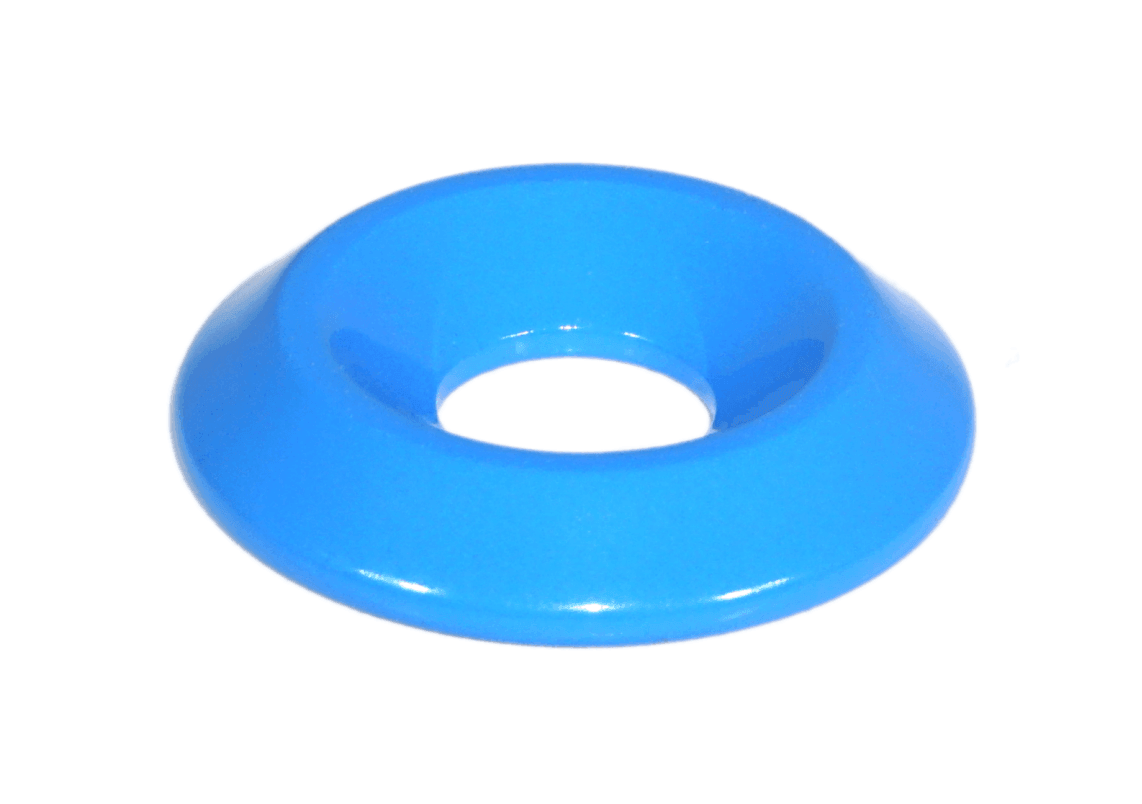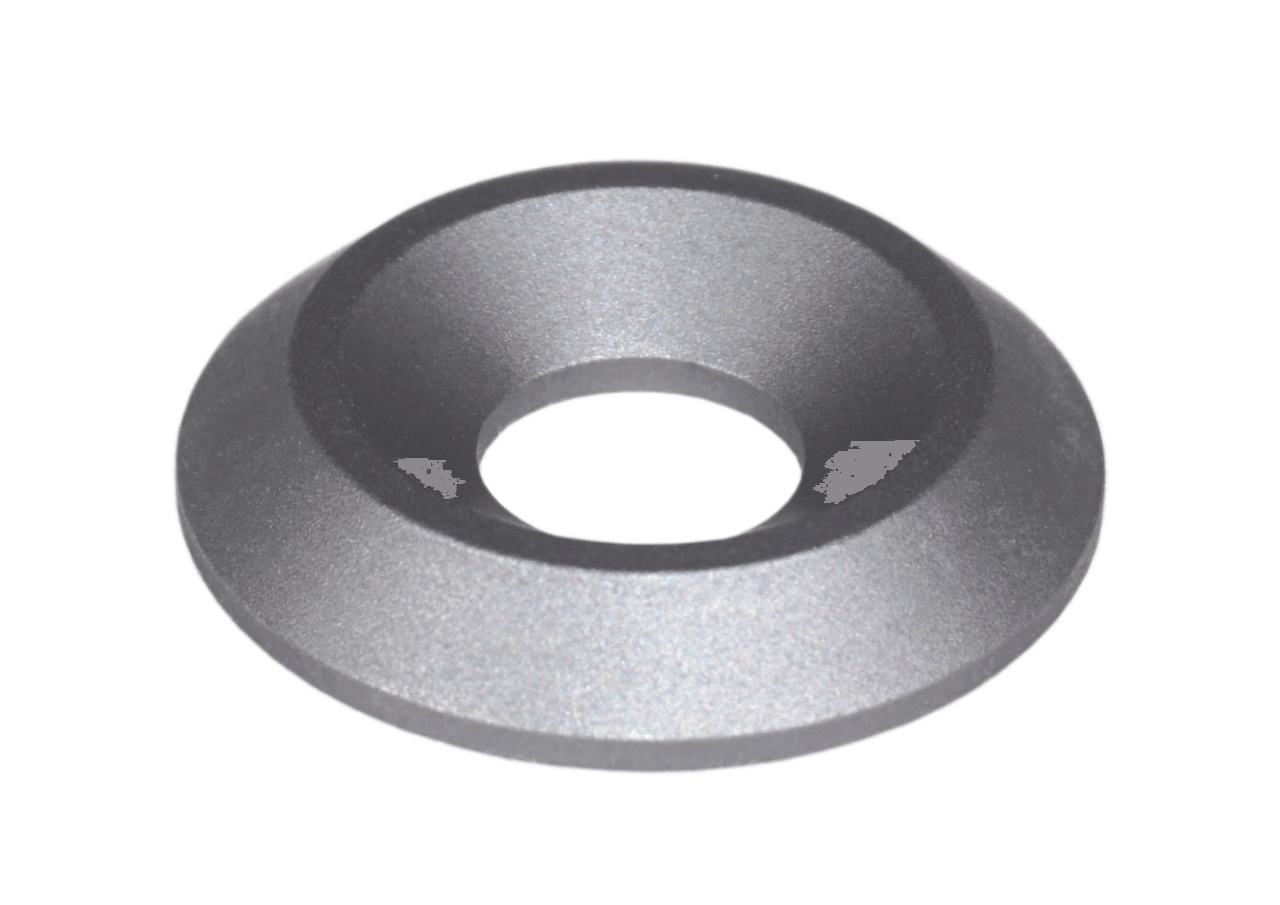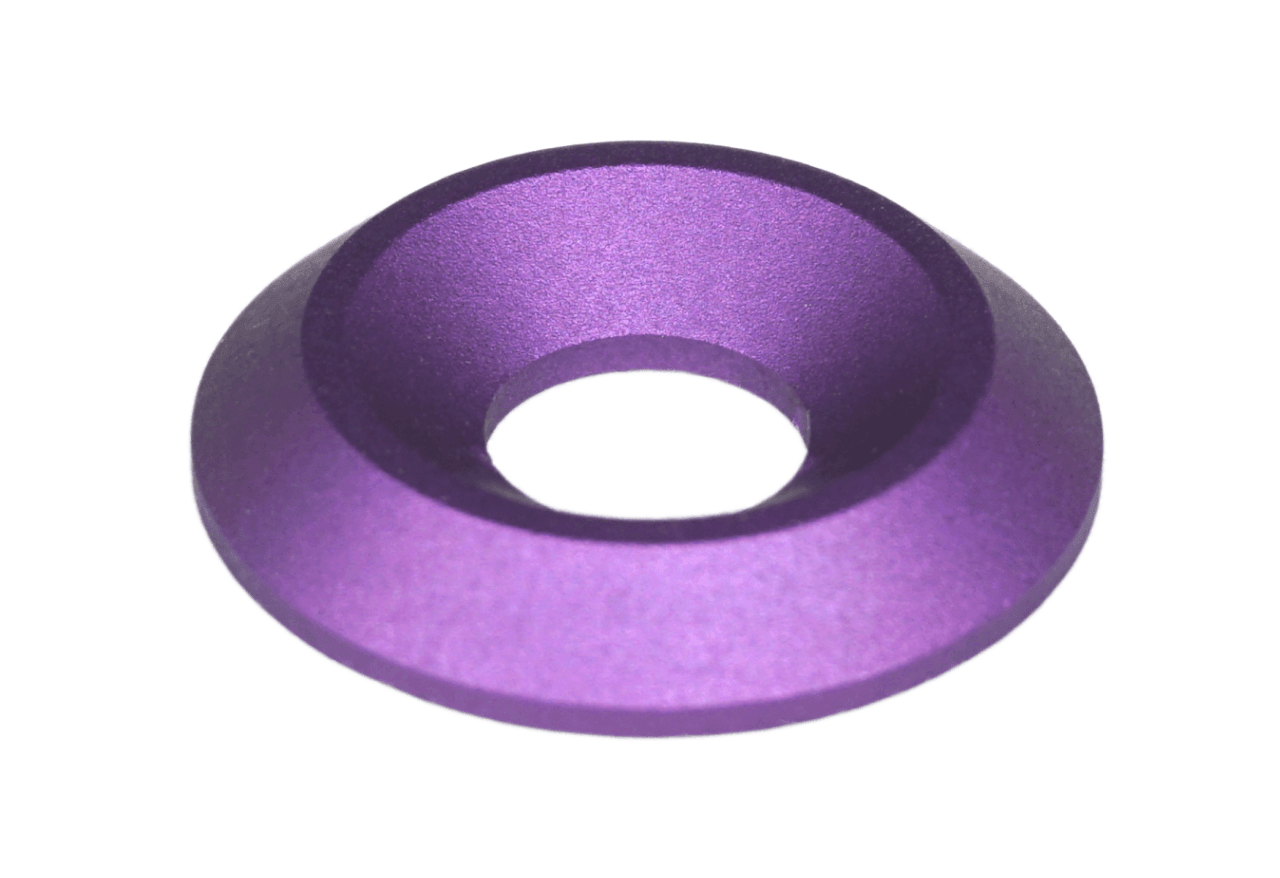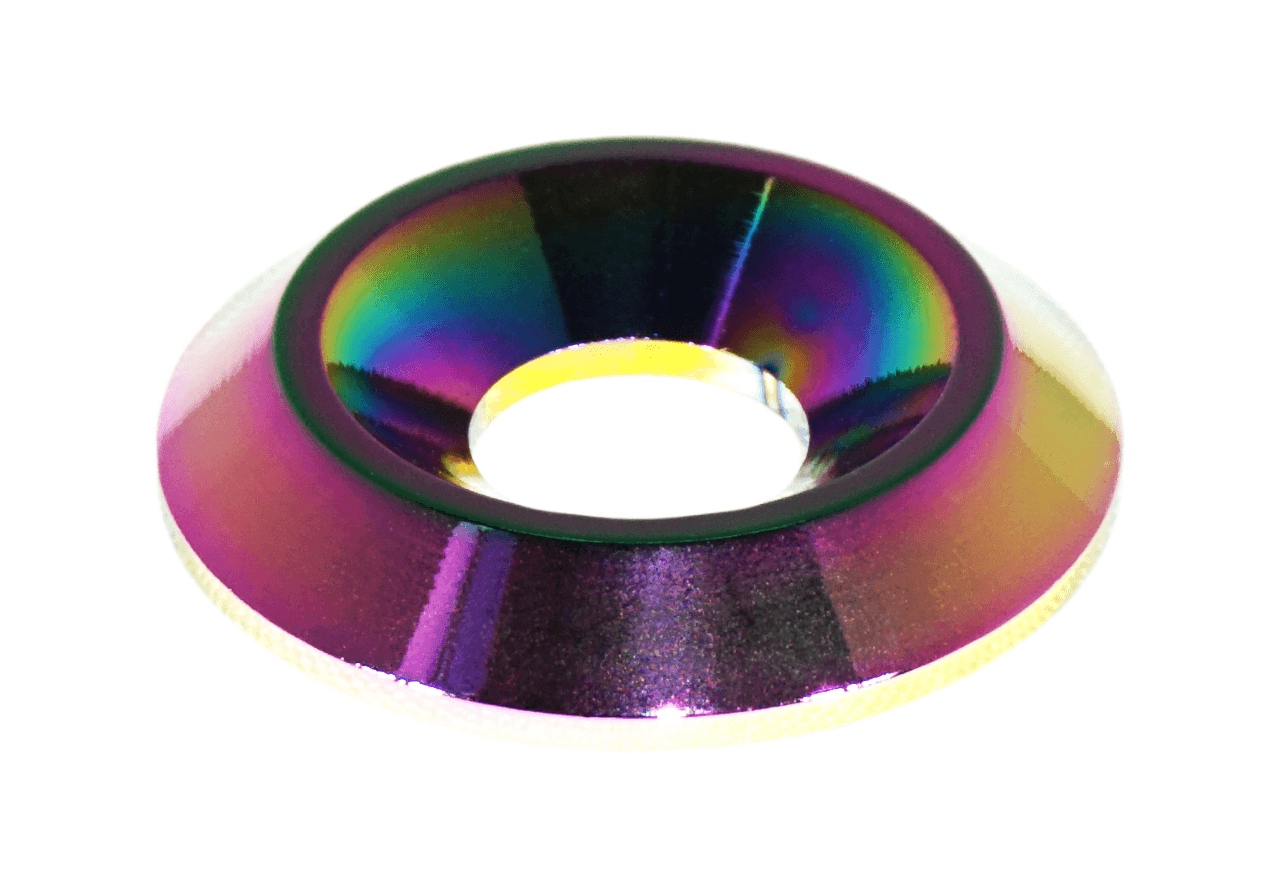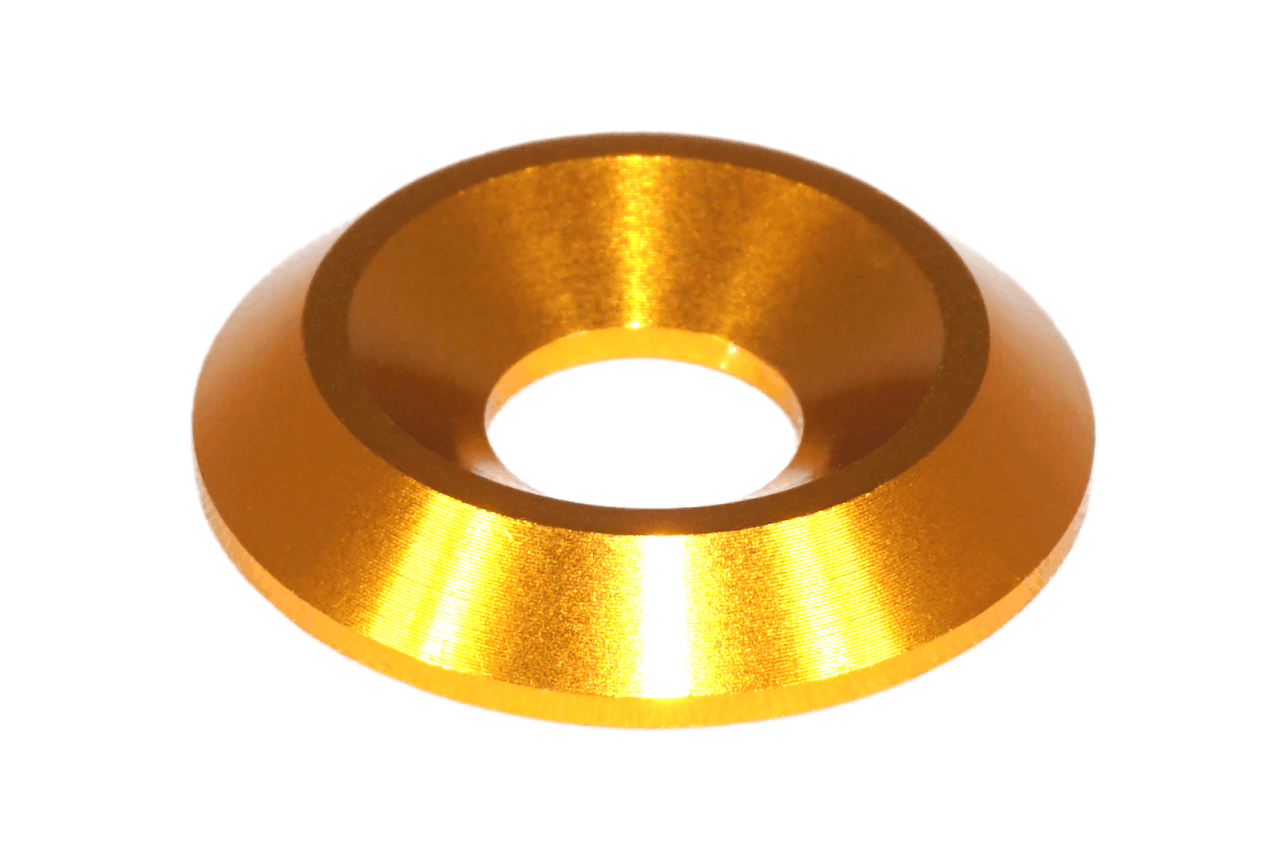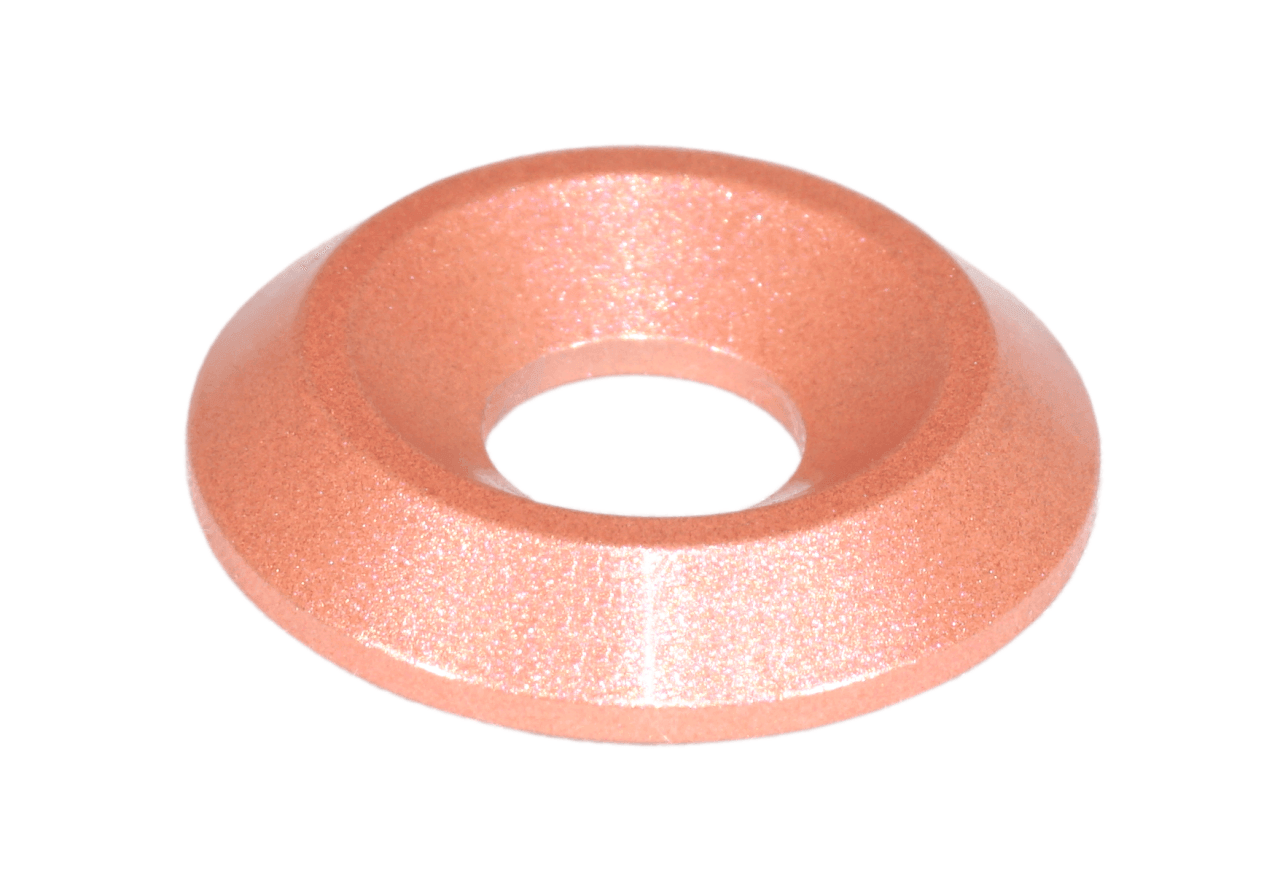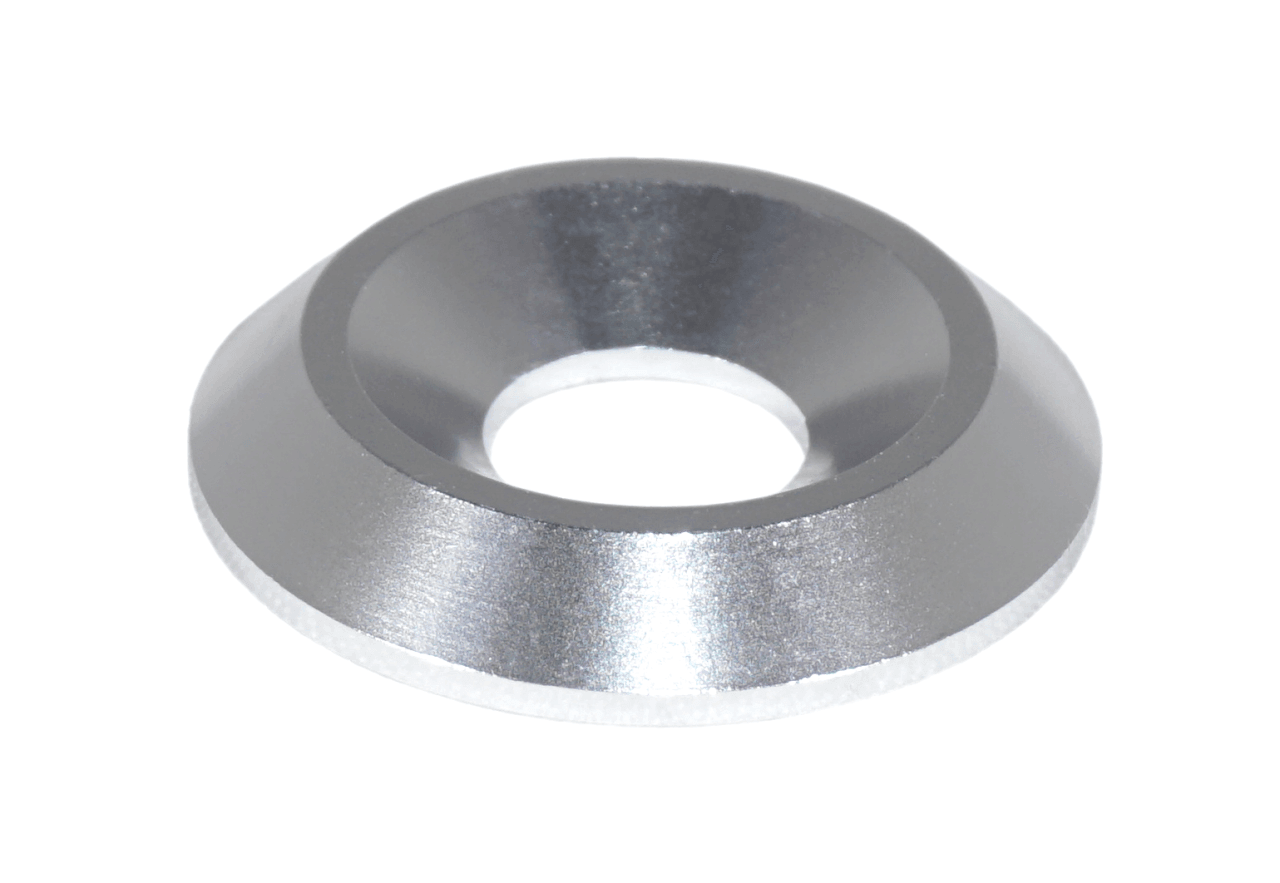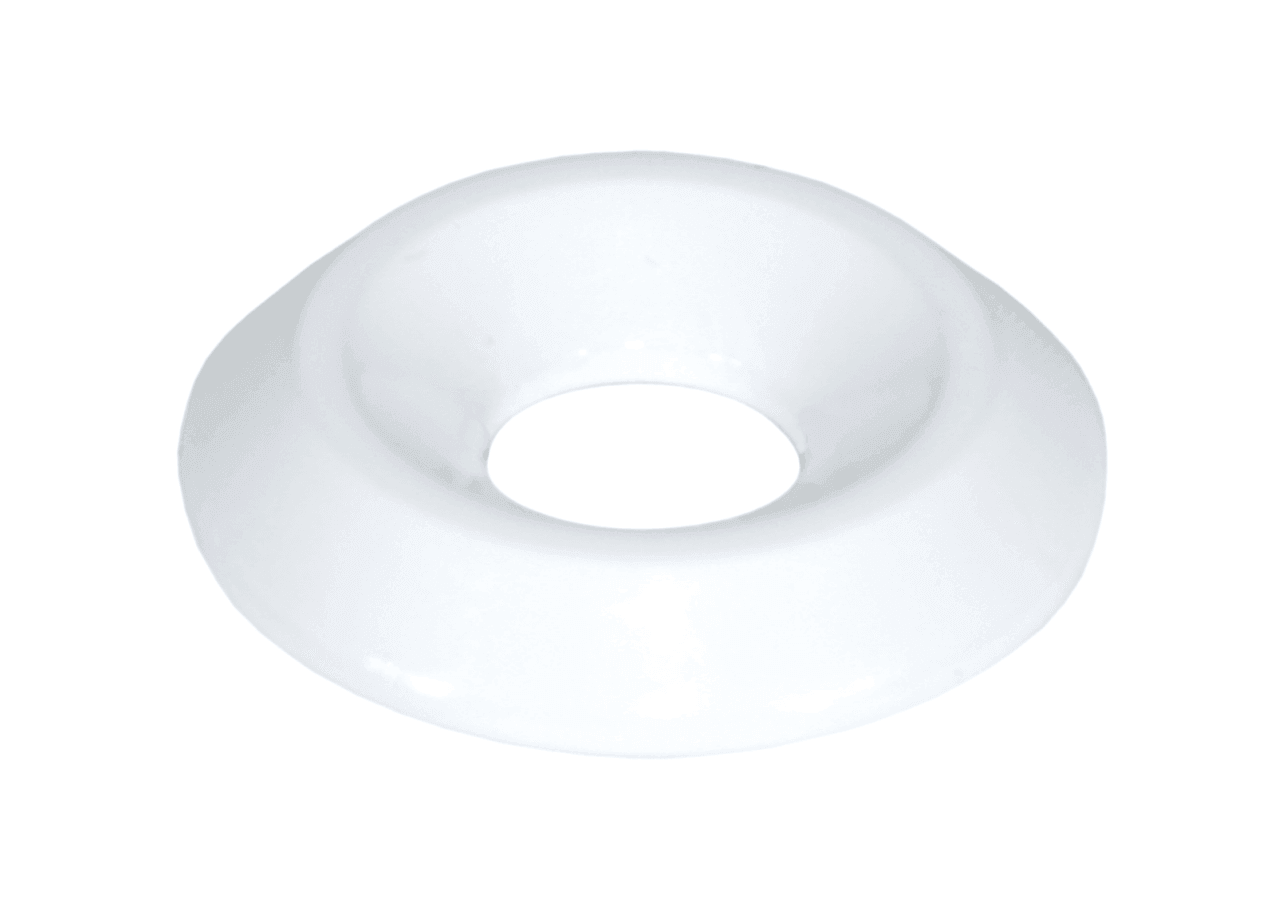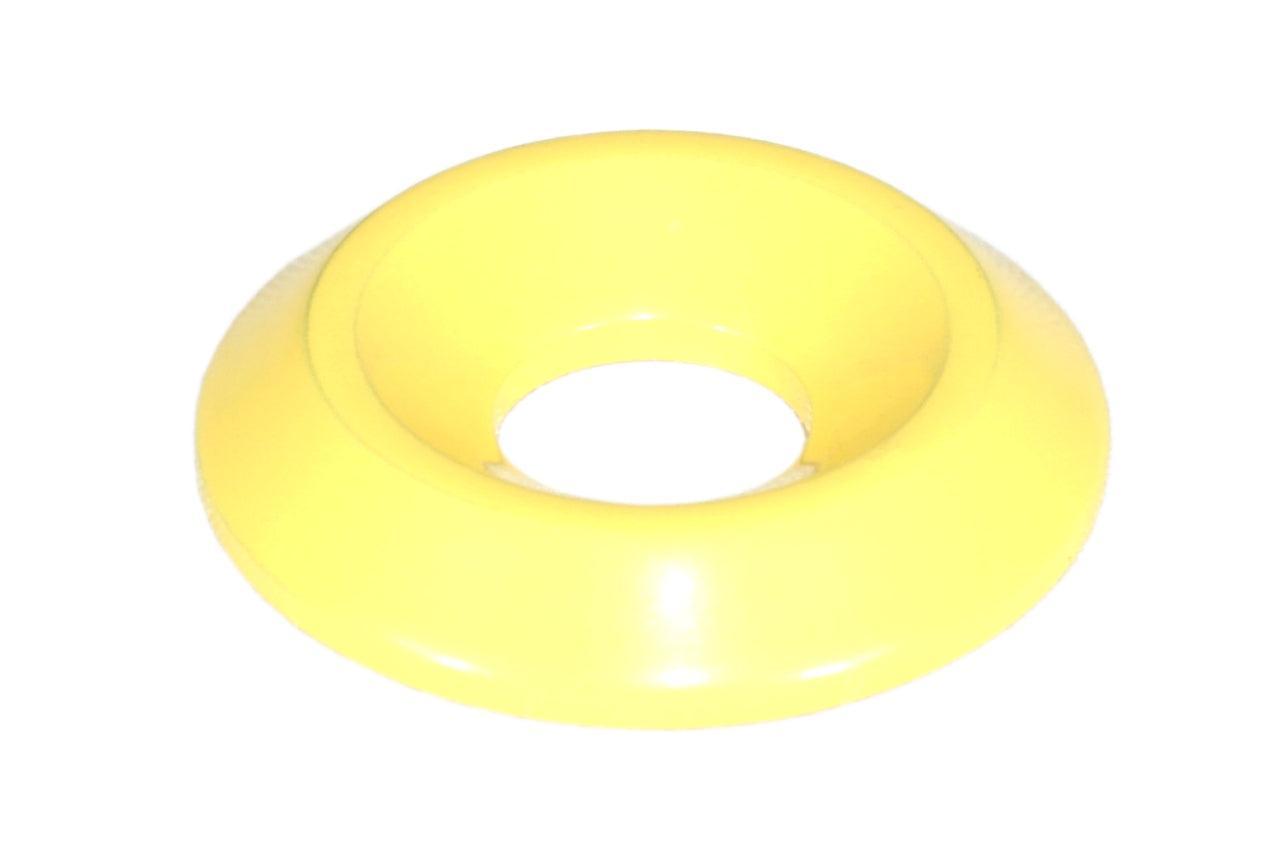 ZSPEC "Stage 3" Dress Up Bolts® Fastener Kit for Infiniti Q50/Q60 w/VR30DDTT, Stainless & Billet
The ZSPEC Dress-Up Fastener Kit includes over 280 pieces of top-quality hardware for your Q50's engine bay. This kit utilizes SUS304 Stainless Fasteners and our billet-aluminum colored finish washers.

This kit is for Infiniti Q50 models with the VR30DDTT (3.0T) engine. ZSPEC dress-up hardware utilizes socket-cap fasteners - allen (hex-key) style heads for the bolts.
Stainless Steel provides an economical and highly corrosion-resistant material for dress-up hardware and the kit is available in a variety of finish-washer colors (bolts are stainless/silver colored).
Fasteners are easy to install and bagged by function...simply take out a factory bolt for the area, match it up and install the new bolt/washer. There are also extensive "installed" photos available in our product listing for your easy reference.
This kit provides the deepest coverage available on the market and at the most reasonable cost. Have questions? Drop us an email and our staff will be happy to help.


Kit coverage includes:

- Throttle Bodies Fasteners
- Intercoolers
- Sensors and Misc. Engine Brackets
- Upper Plenum Fasteners
- Plenum Accessories/Brackets
- Coolant Multi-Way Control Valve (Top Fasteners)
- Hood Hinges
- Hood Striker on Hood
- Hood Catches
- Fenders
- Headlight Brackets
- Headlight Trim Fasteners
- Factory Intakes
- Bumper Brackets
- Harness Bracket Nuts
- Brake Master Cylinder Nuts
- Shock Tower Nuts
- Engine Fluid Reservoir Nuts
- License Plate Bolts (stainless bonus hardware)
- Misc. Extras

Requires only basic hand tools for installation.