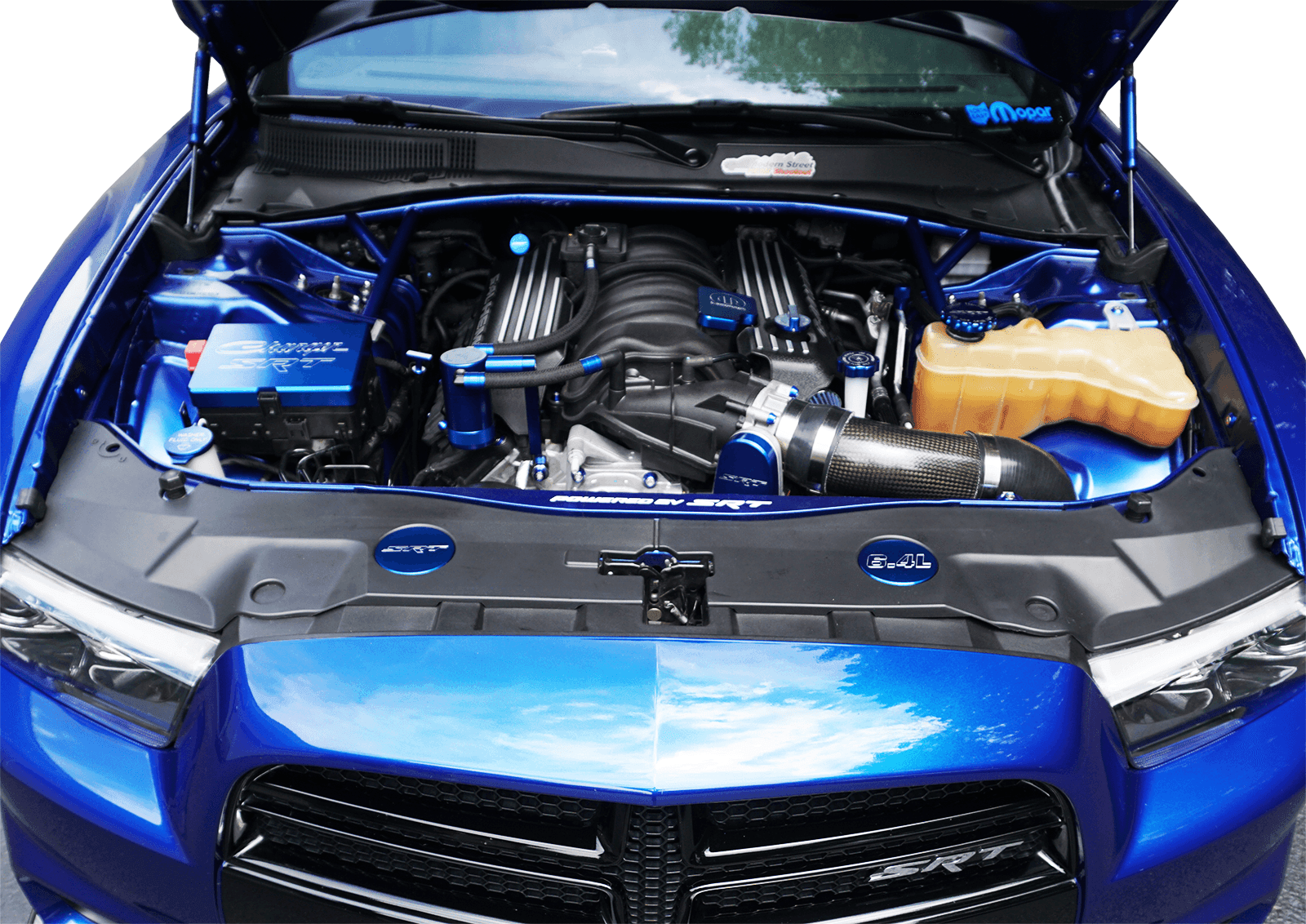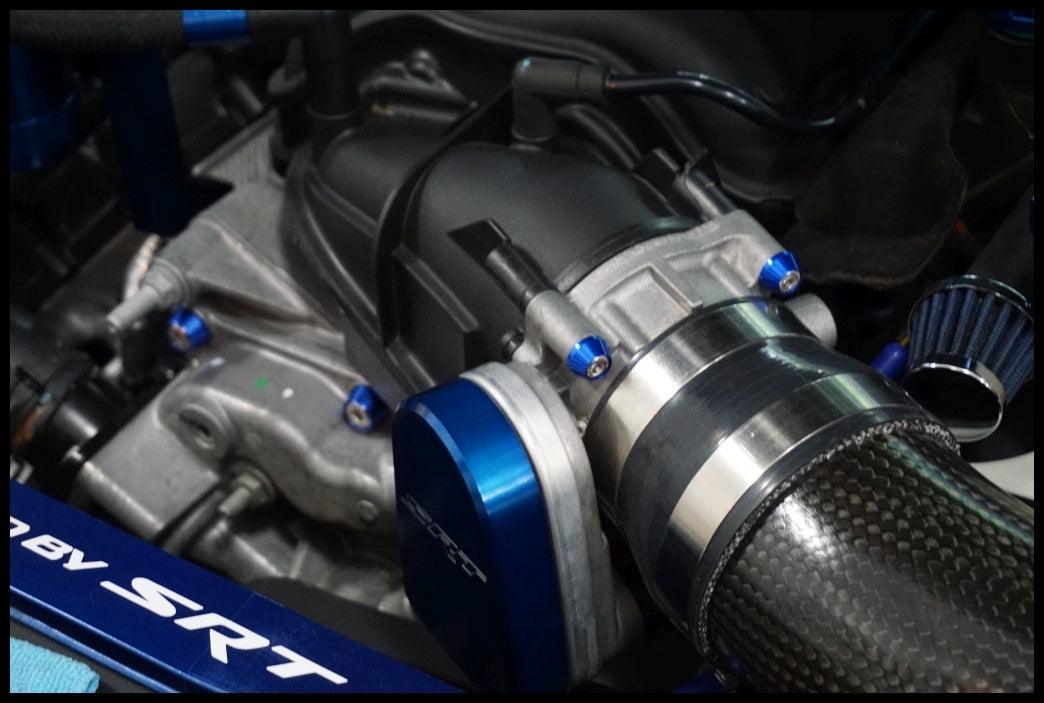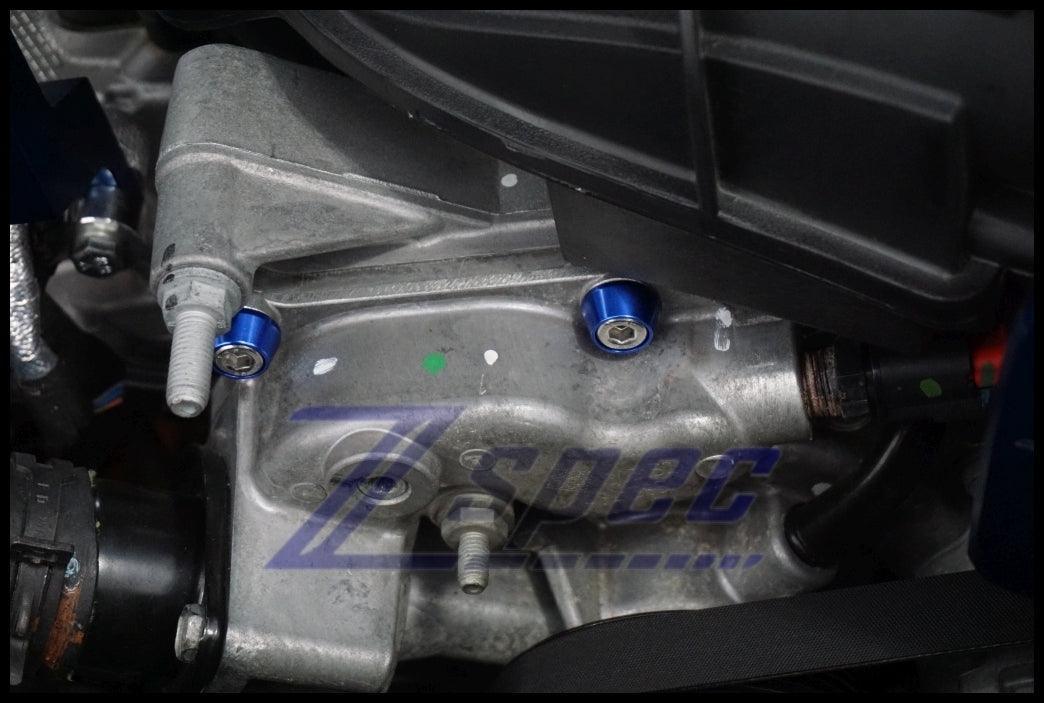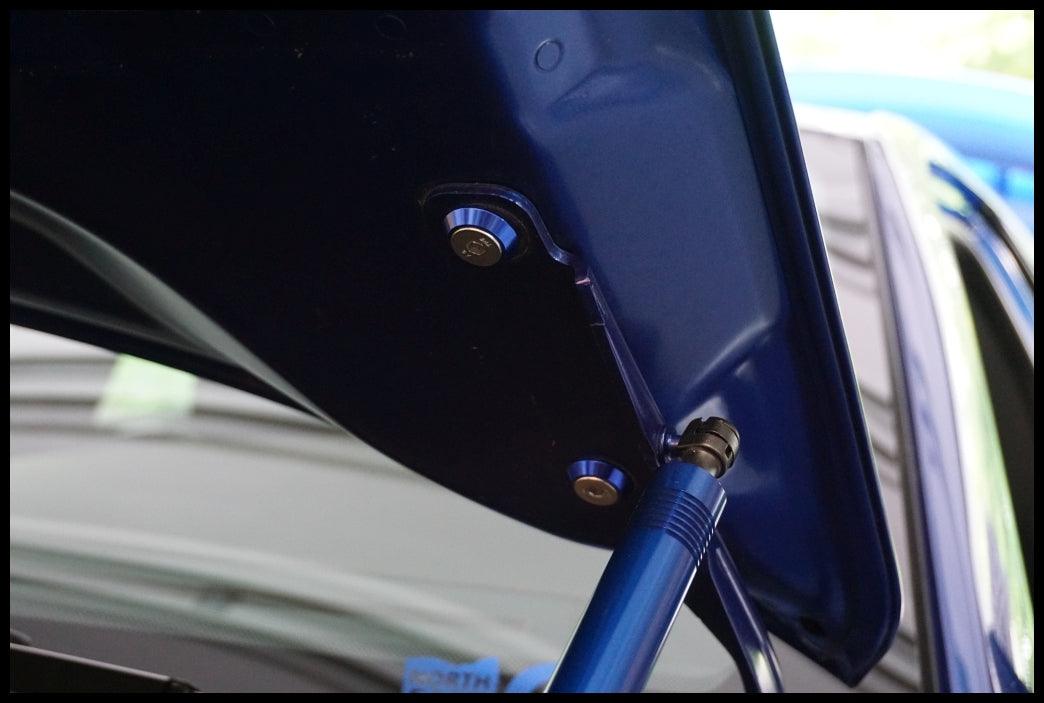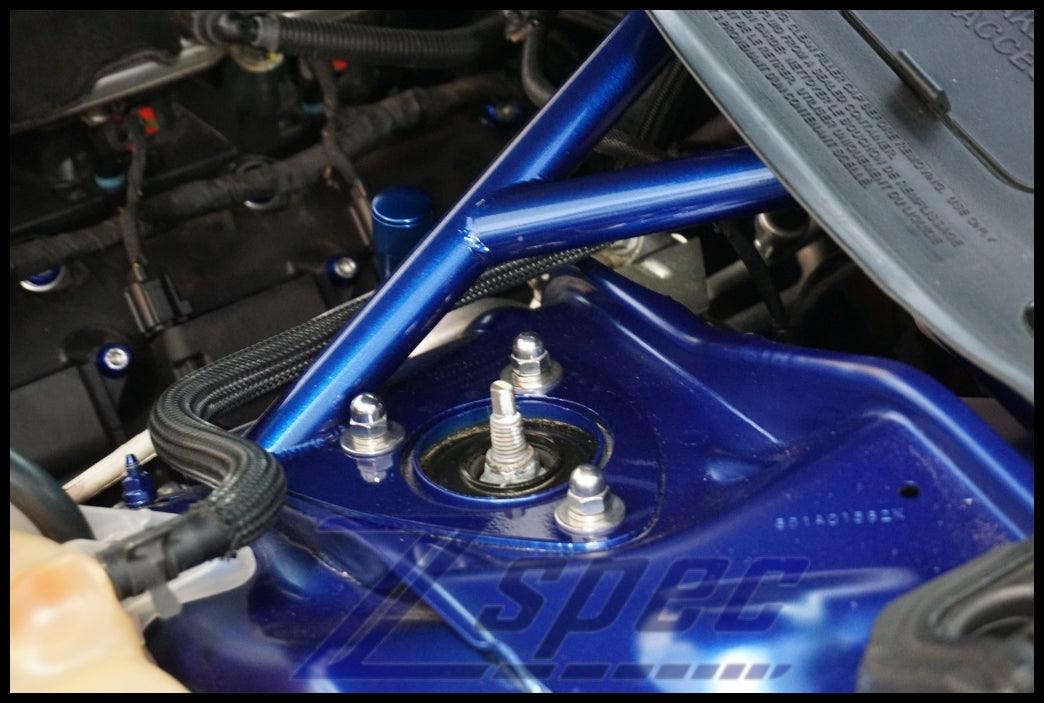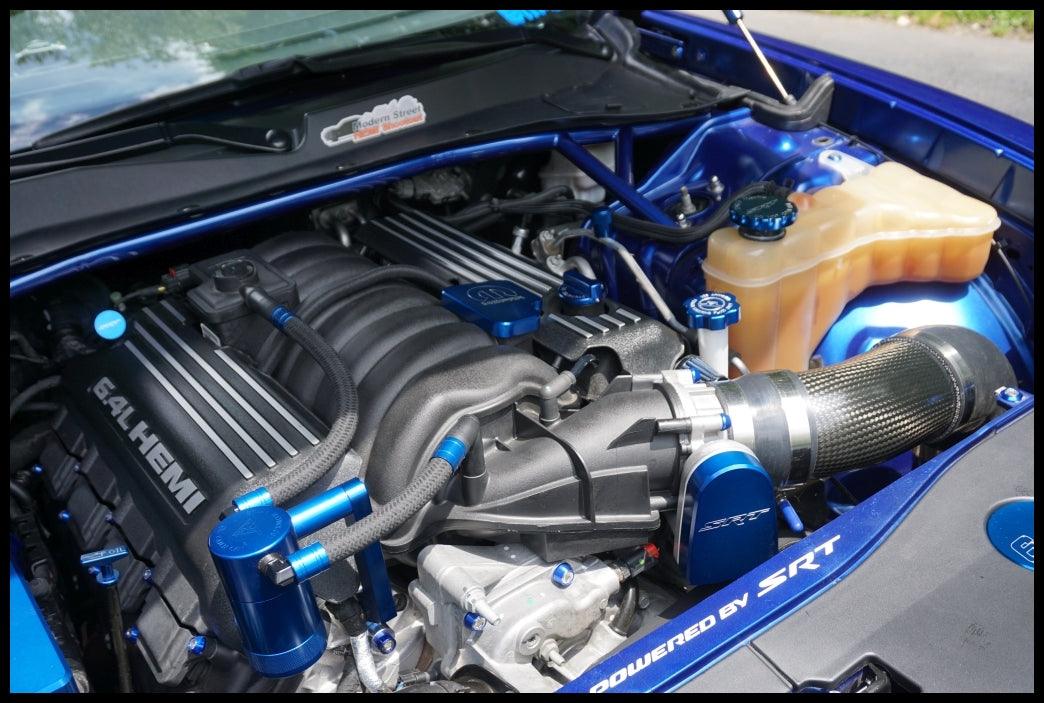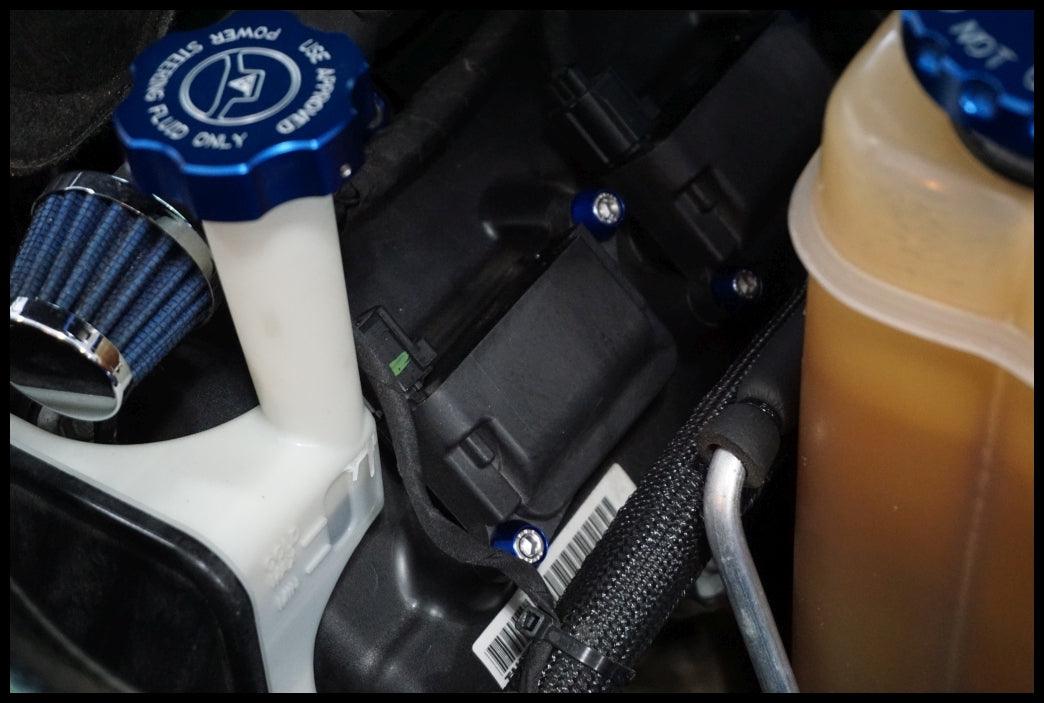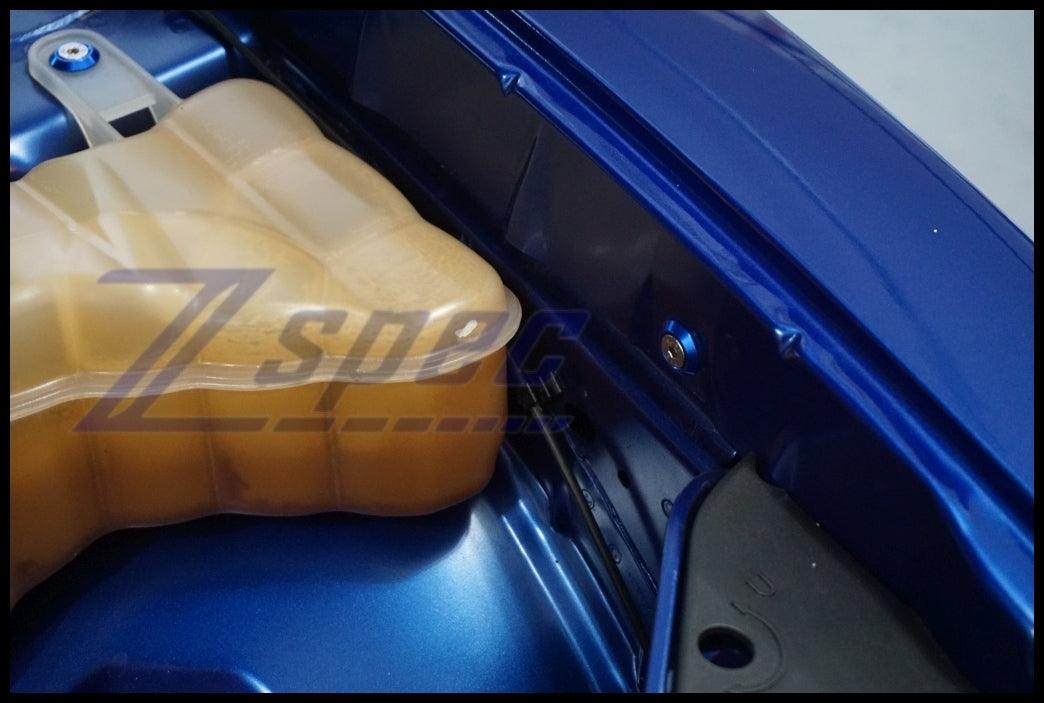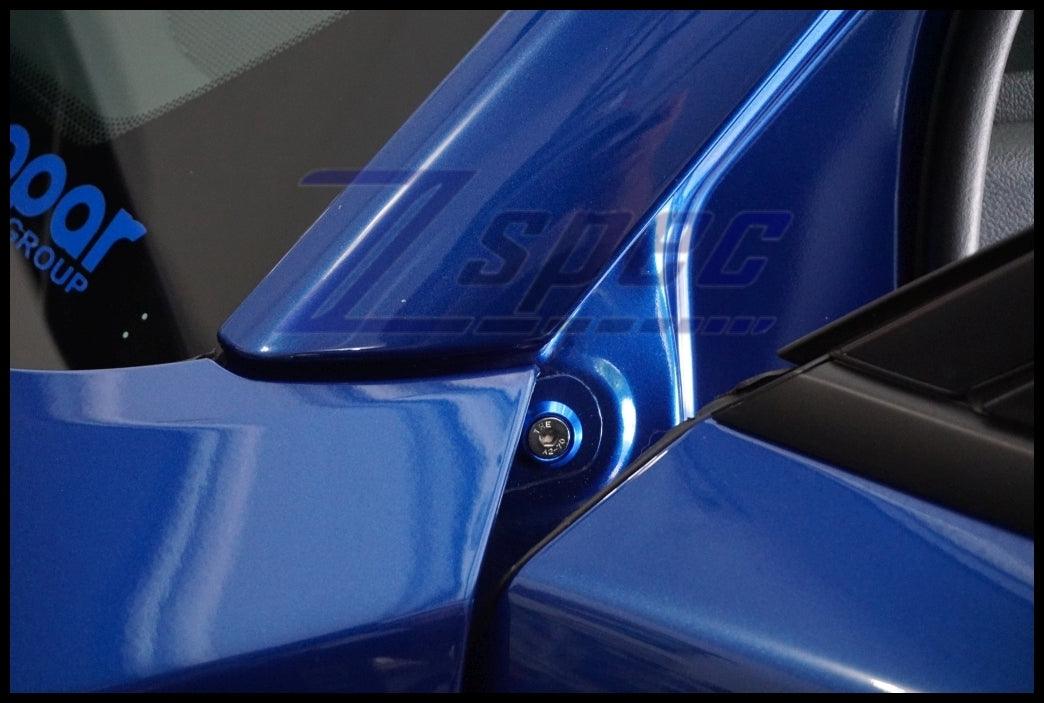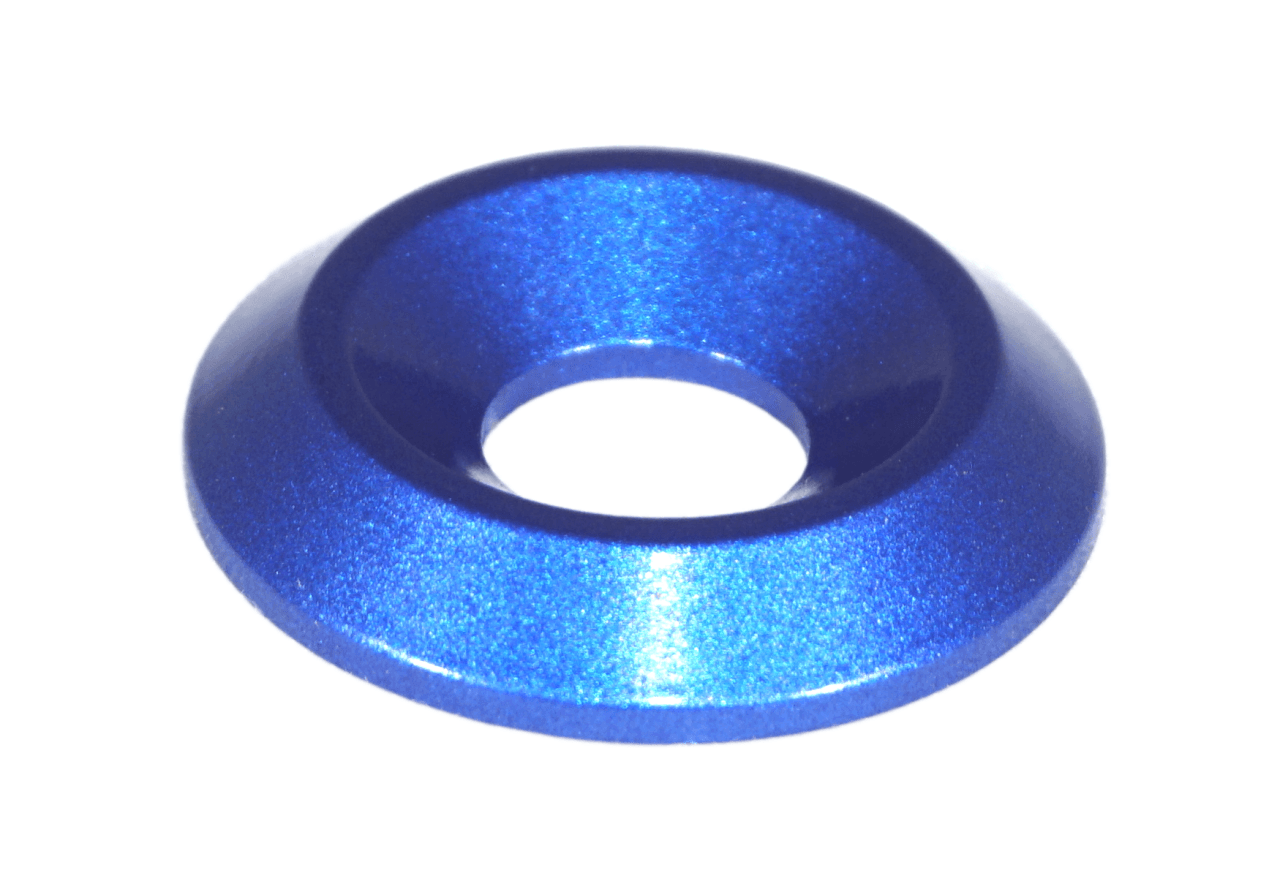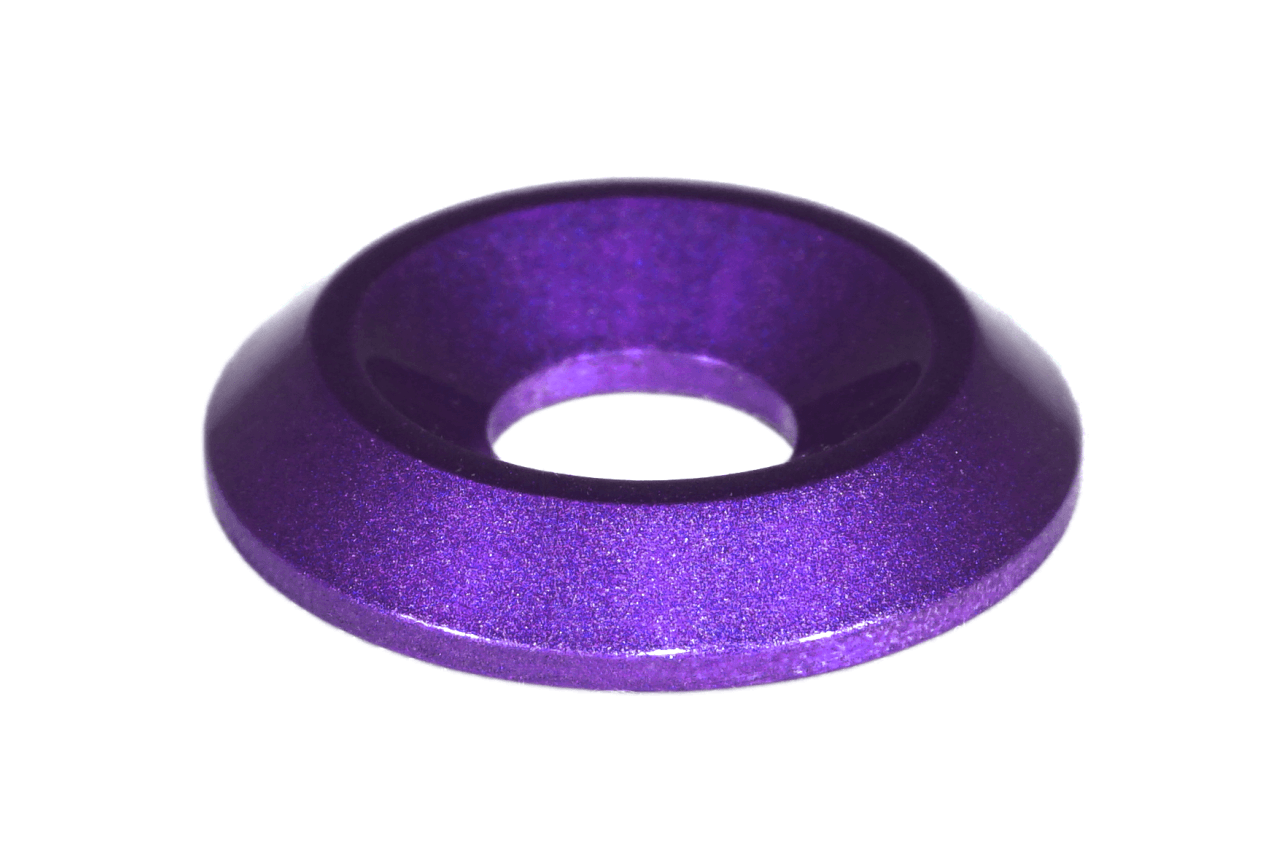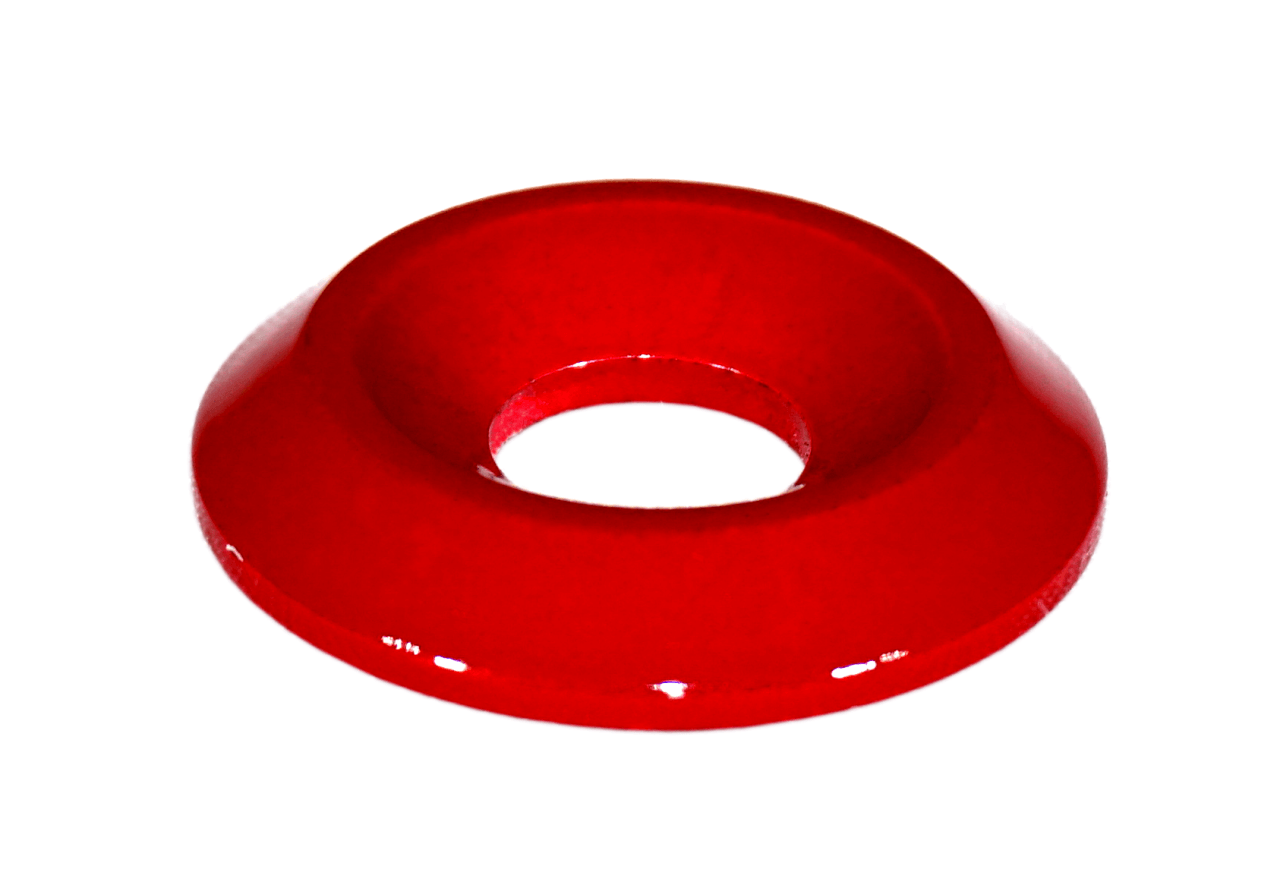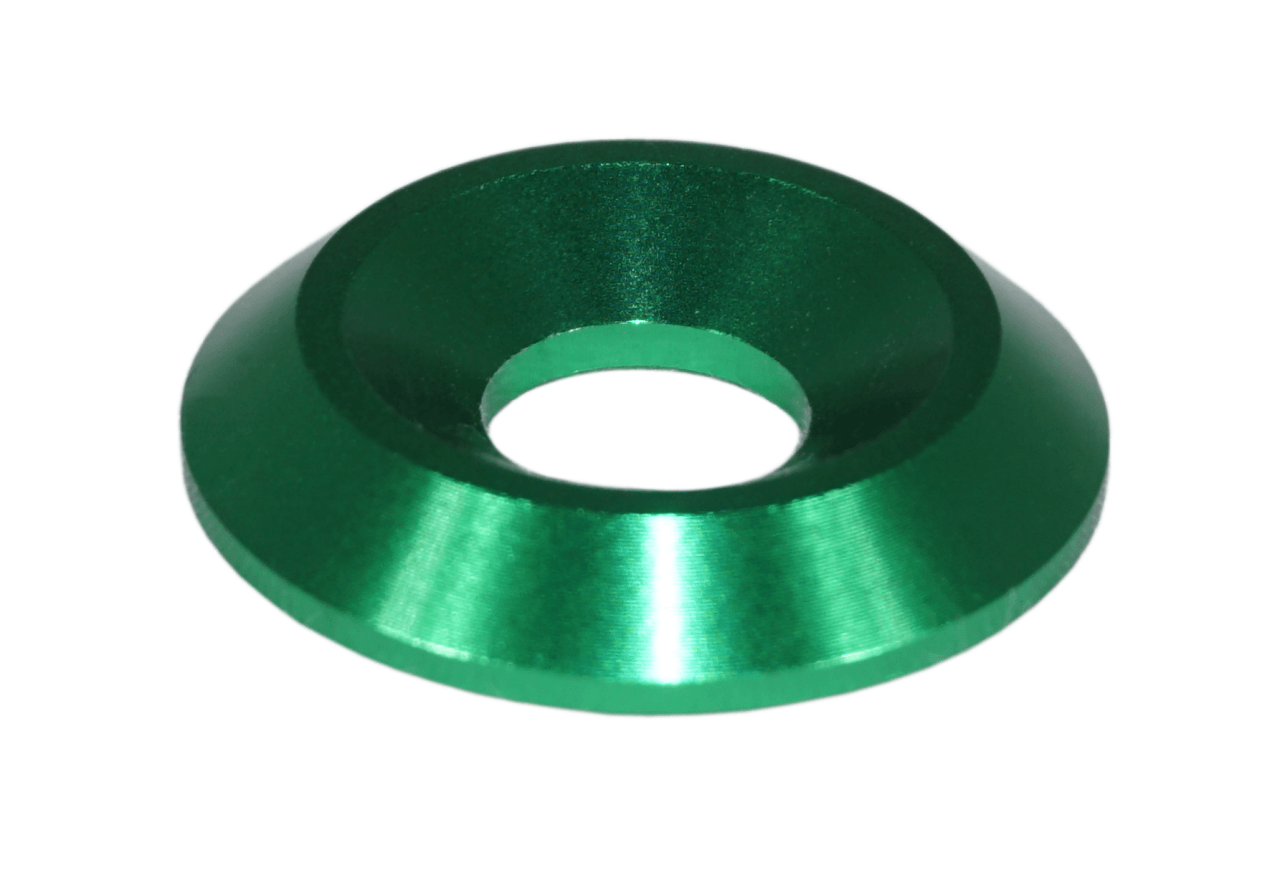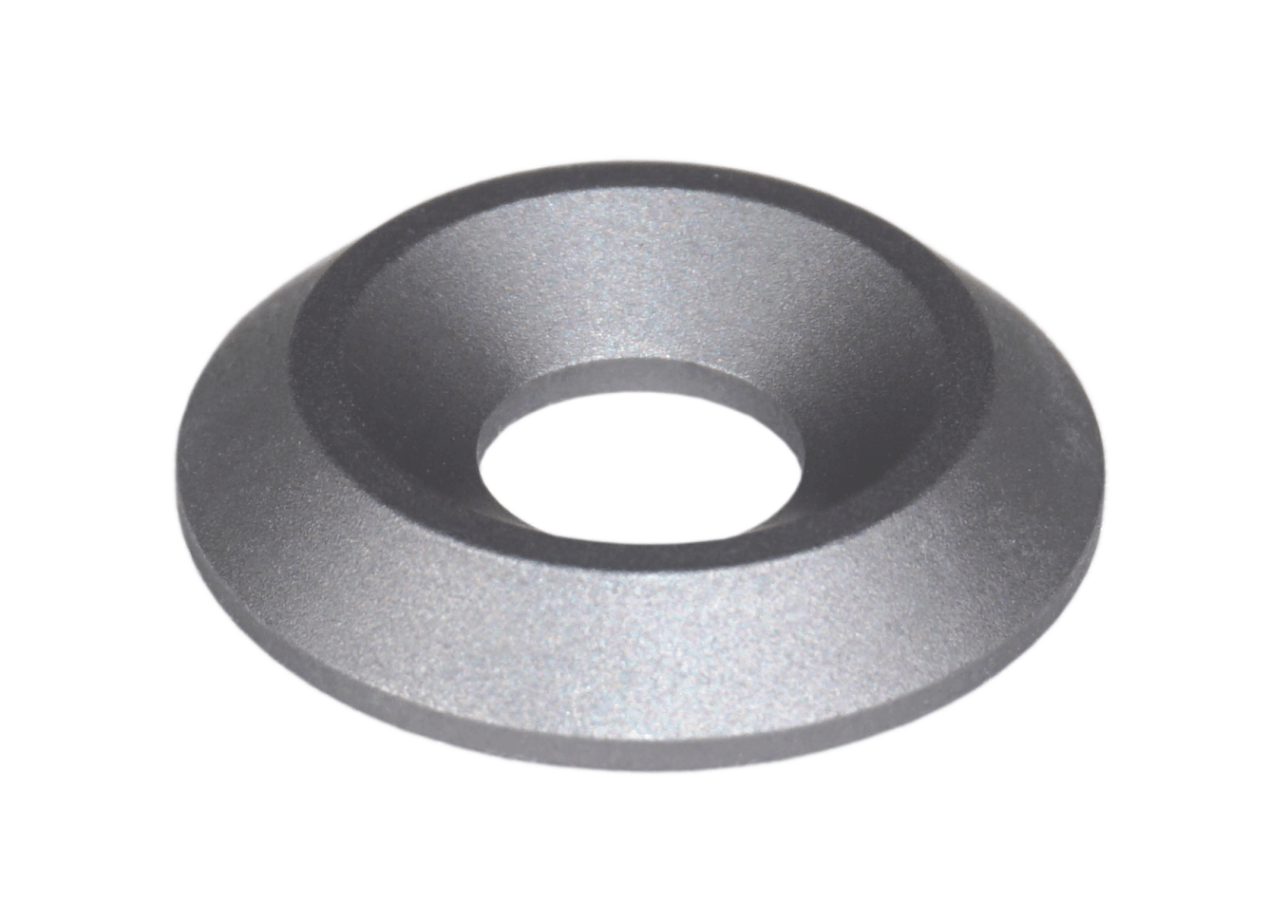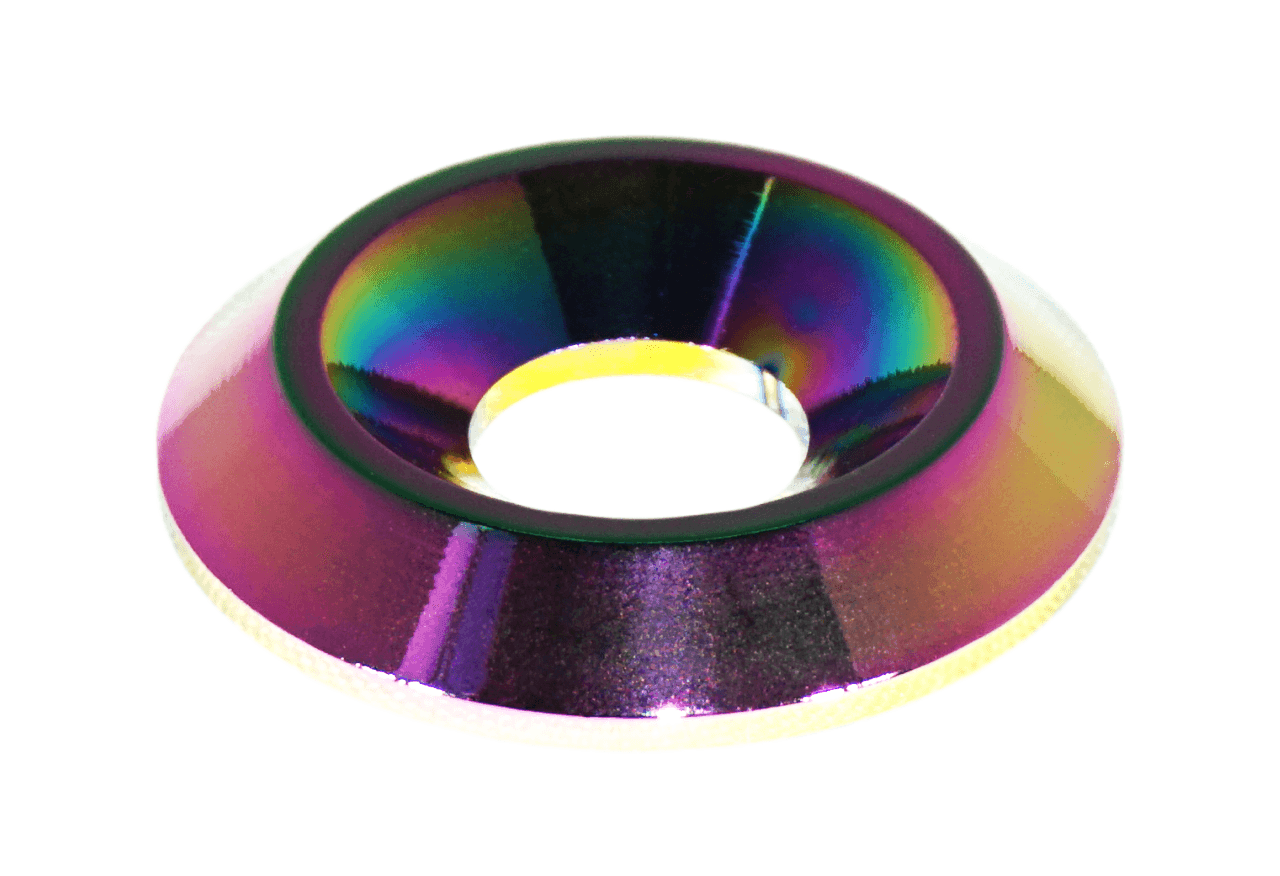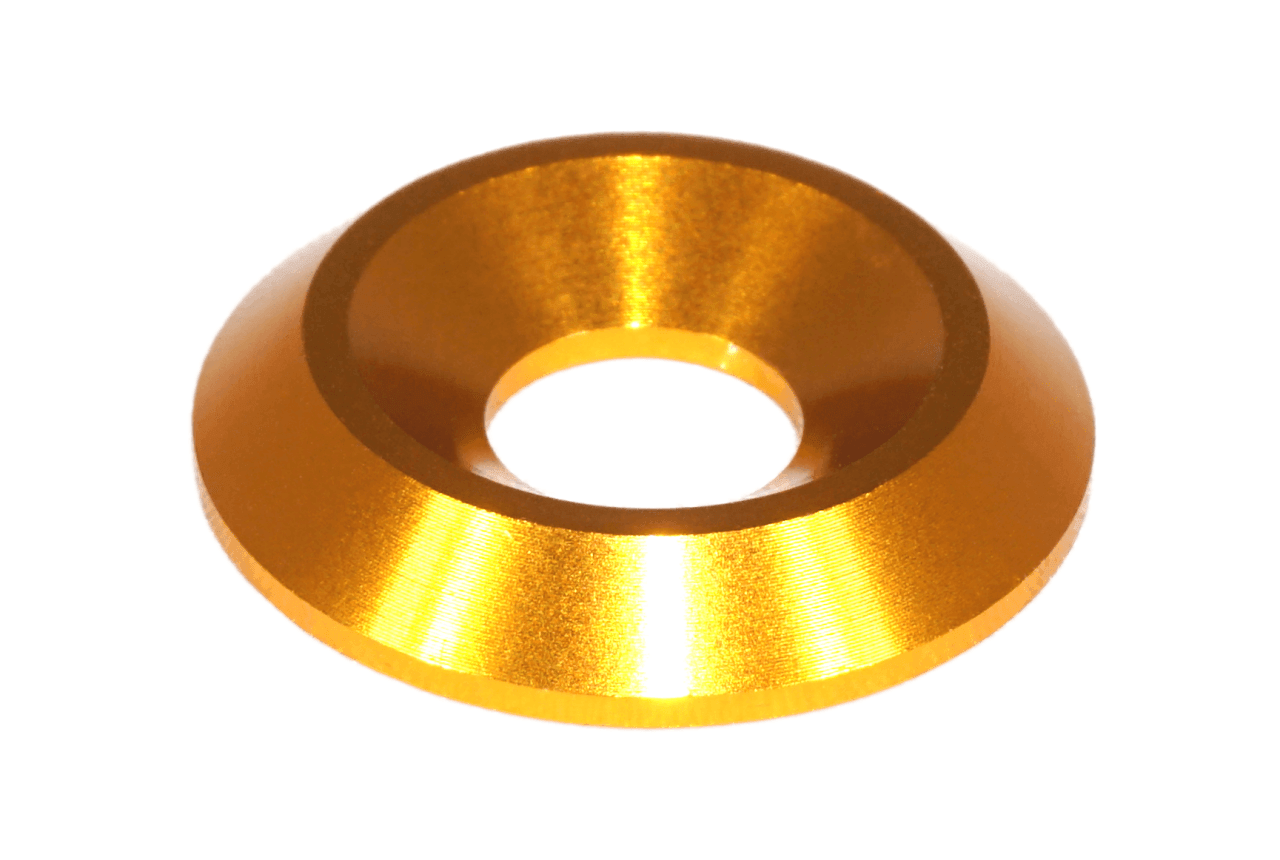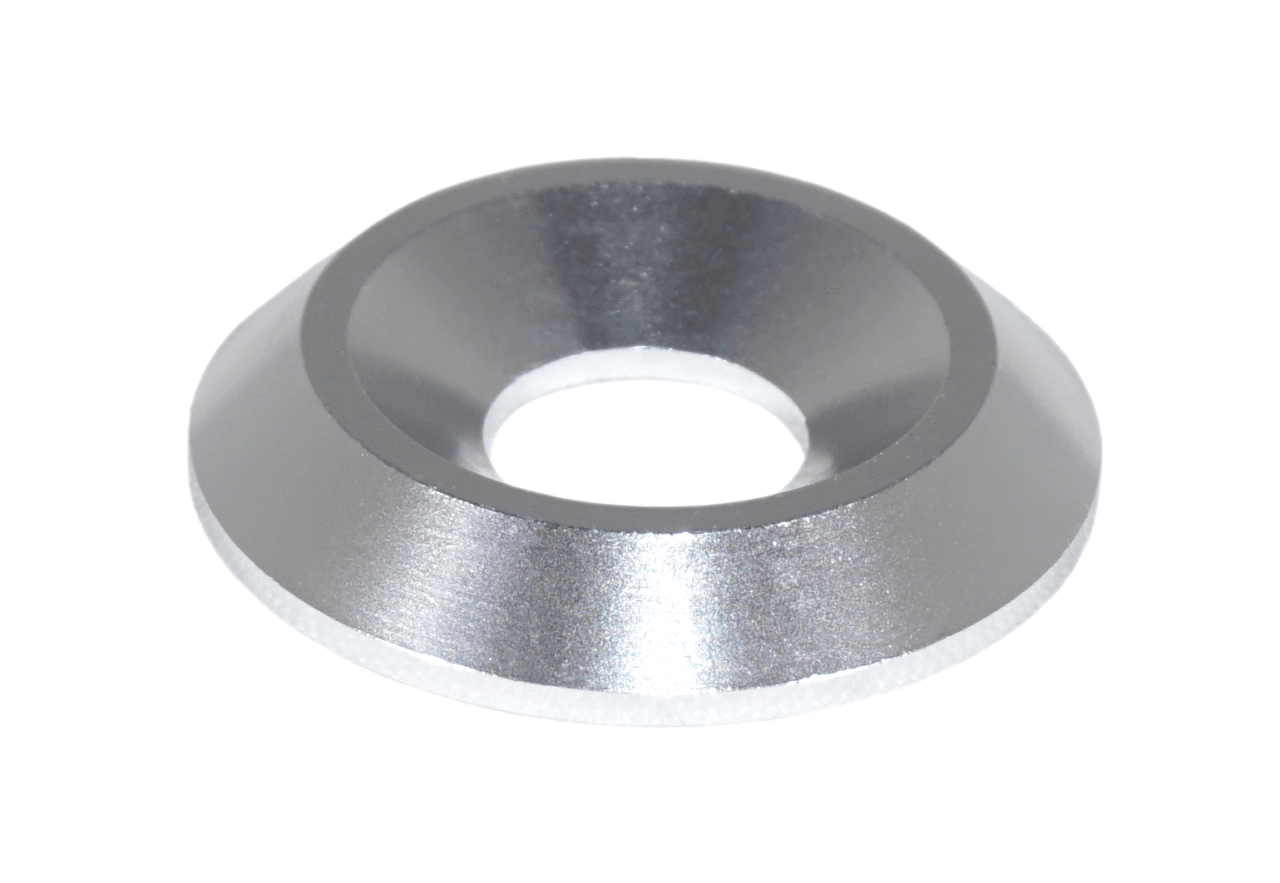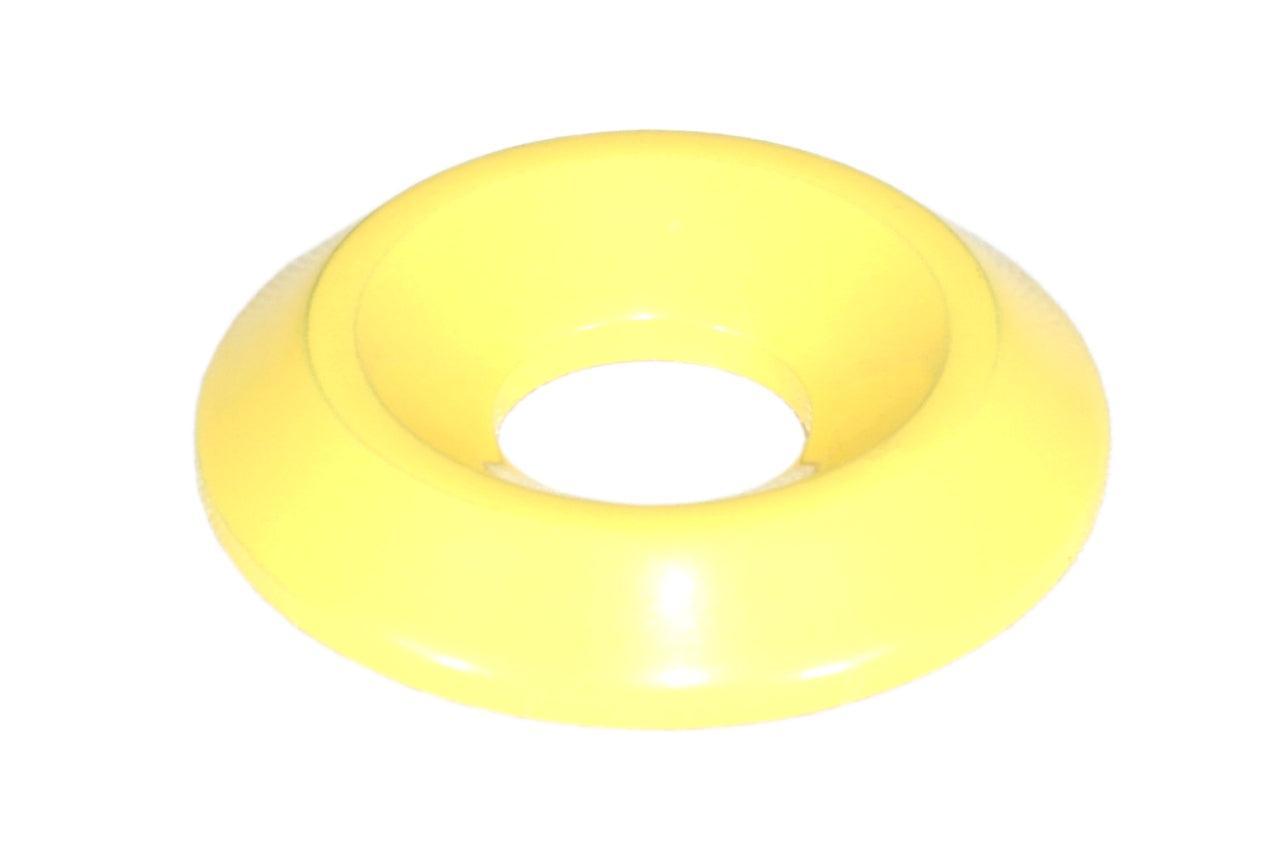 ZSPEC "Stage 3" Dress Up Bolts® Fastener Kit for '12-18 Dodge Charger SRT, Stainless & Billet
ZSPEC's 230+ piece Dodge Charger SRT ('12-'18 Seventh Generation) Engine Bay Dress-Up fastener kit covers 95% of what you see when the hood is open (and some items outside the bay).
Our hardware kit includes top-quality stainless fasteners with billet-aluminum finish/beauty washers to provide incredible enhancement to your engine bay.
The ZSPEC Ultimate Fastener Kit for the Charger SRT covers the following areas:
Fenders (includes silicone washers to help protect paint)
Hood Latch and Hood Hinges
Windshield Washer Reservoir
Front Shocks
Coil Packs
Valve Covers
Engine Manifold Cover
Throttle Body
Front Engine Top Water-Pump Bolts
Water Outlet, Fuel Door
License Plates
Misc. Brackets and variety of extras for custom needs.

Top quality A2-70 (SU304) Stainless Fasteners
Billet Aluminum Finish Washers
Bagged and Labeled by function to ease installation.
Basic installation guide included.
Requires basic hand-tools for installation (not included).