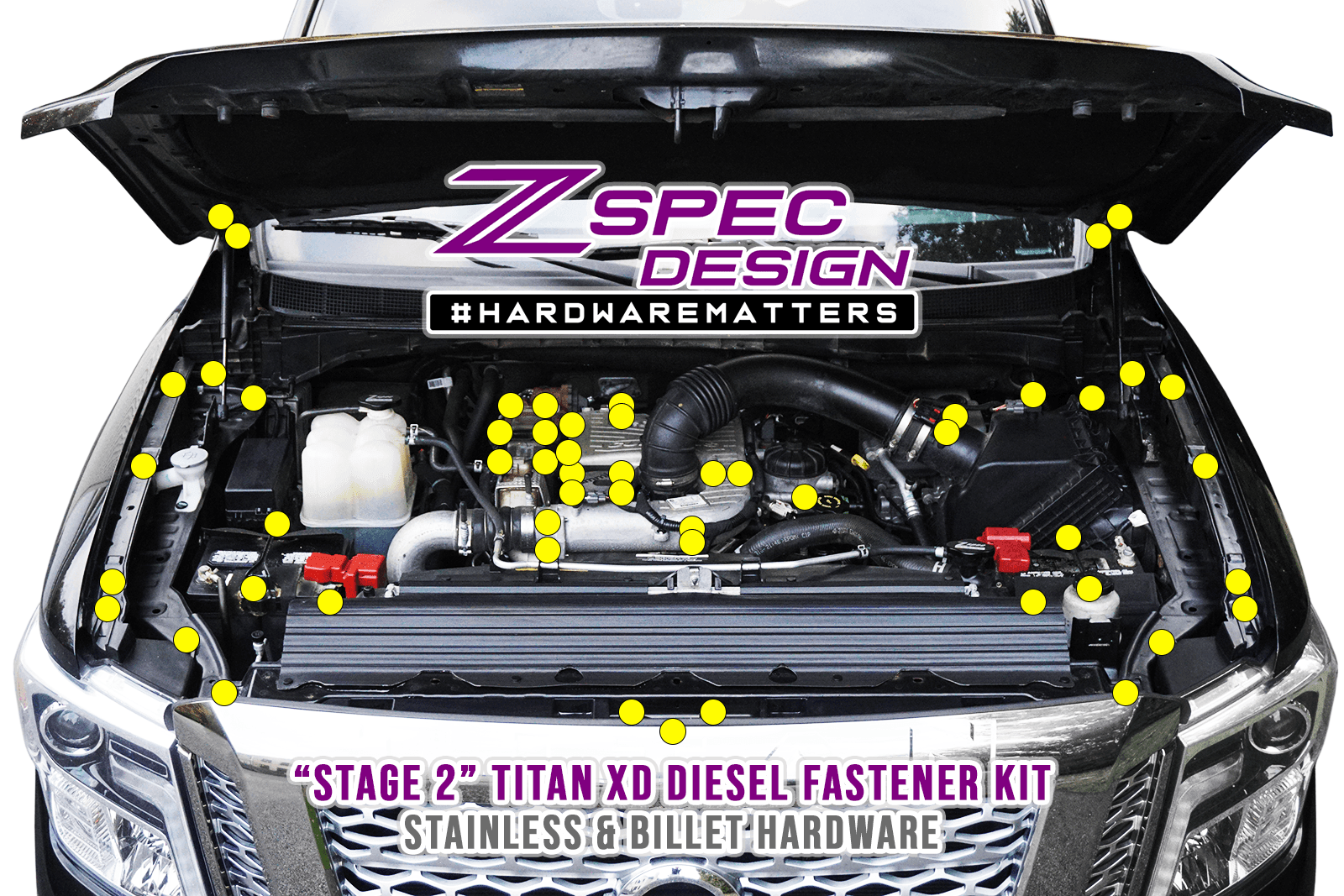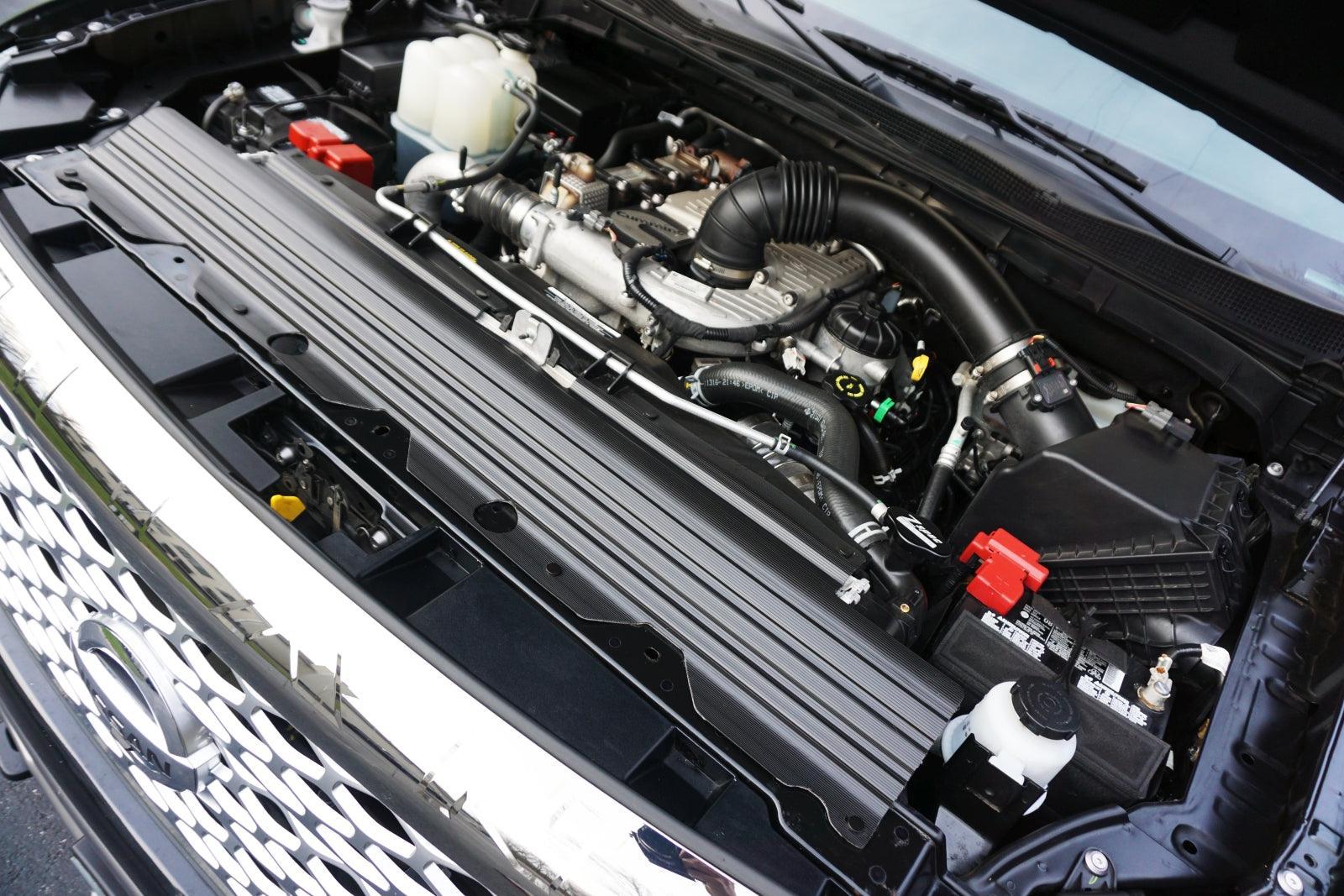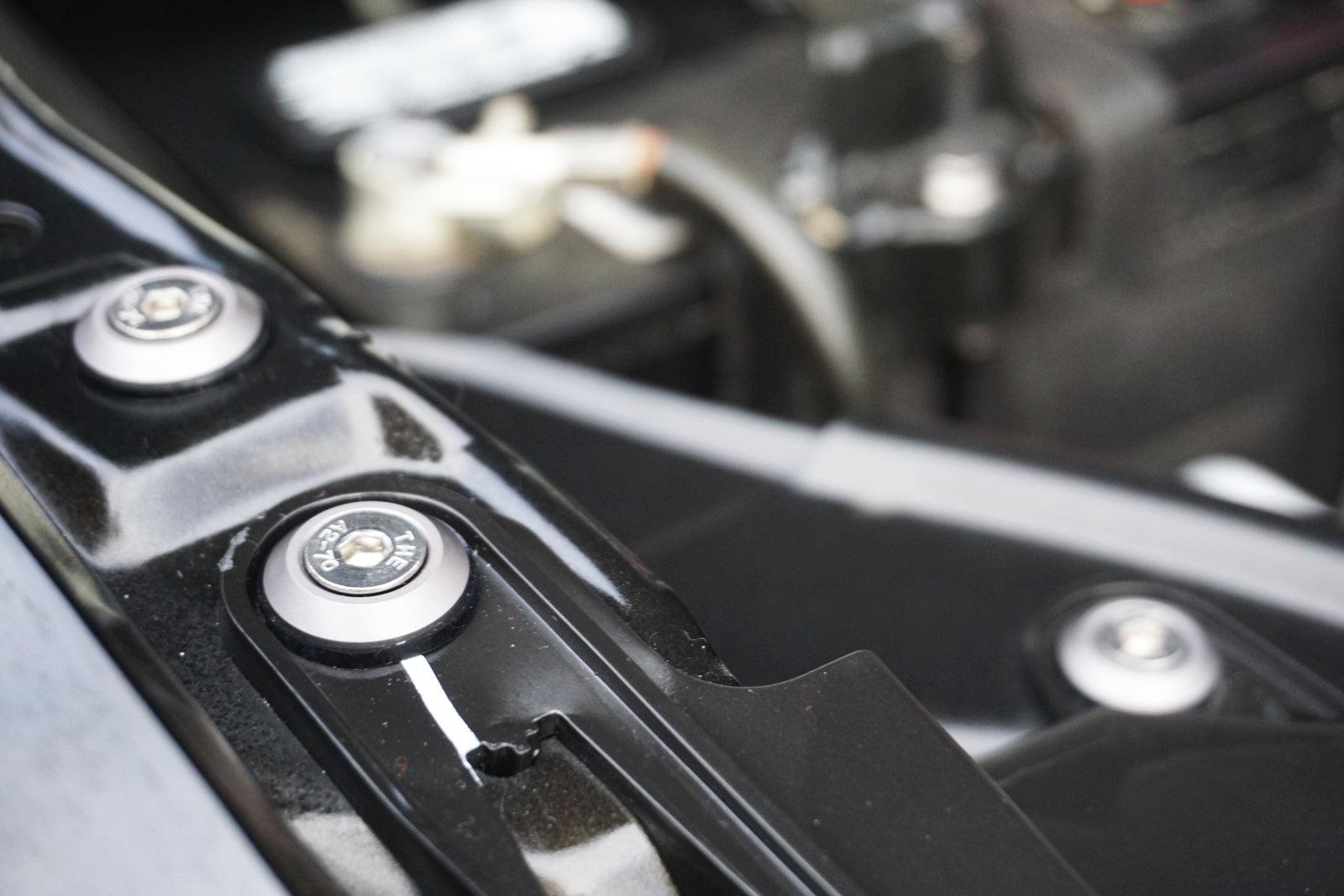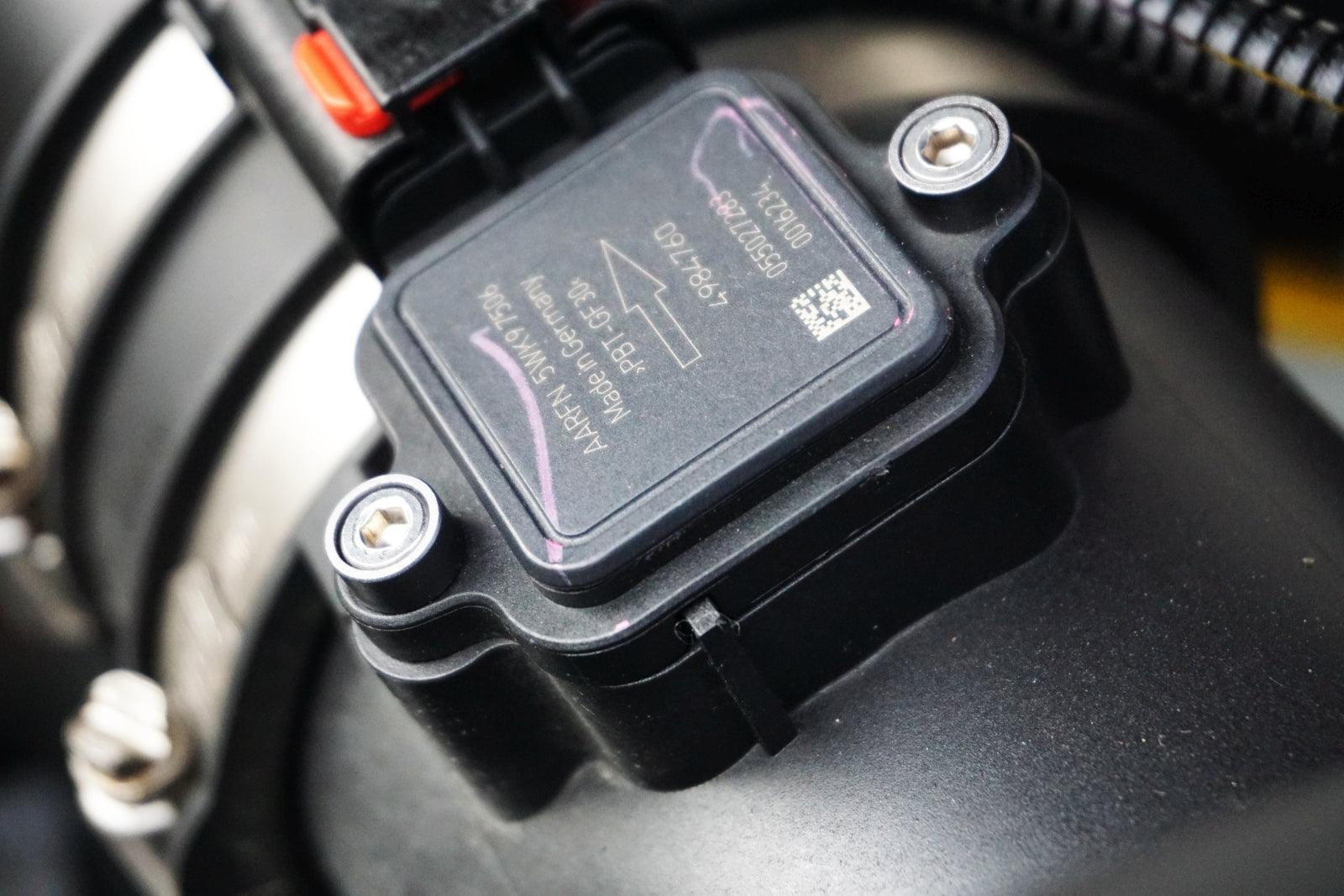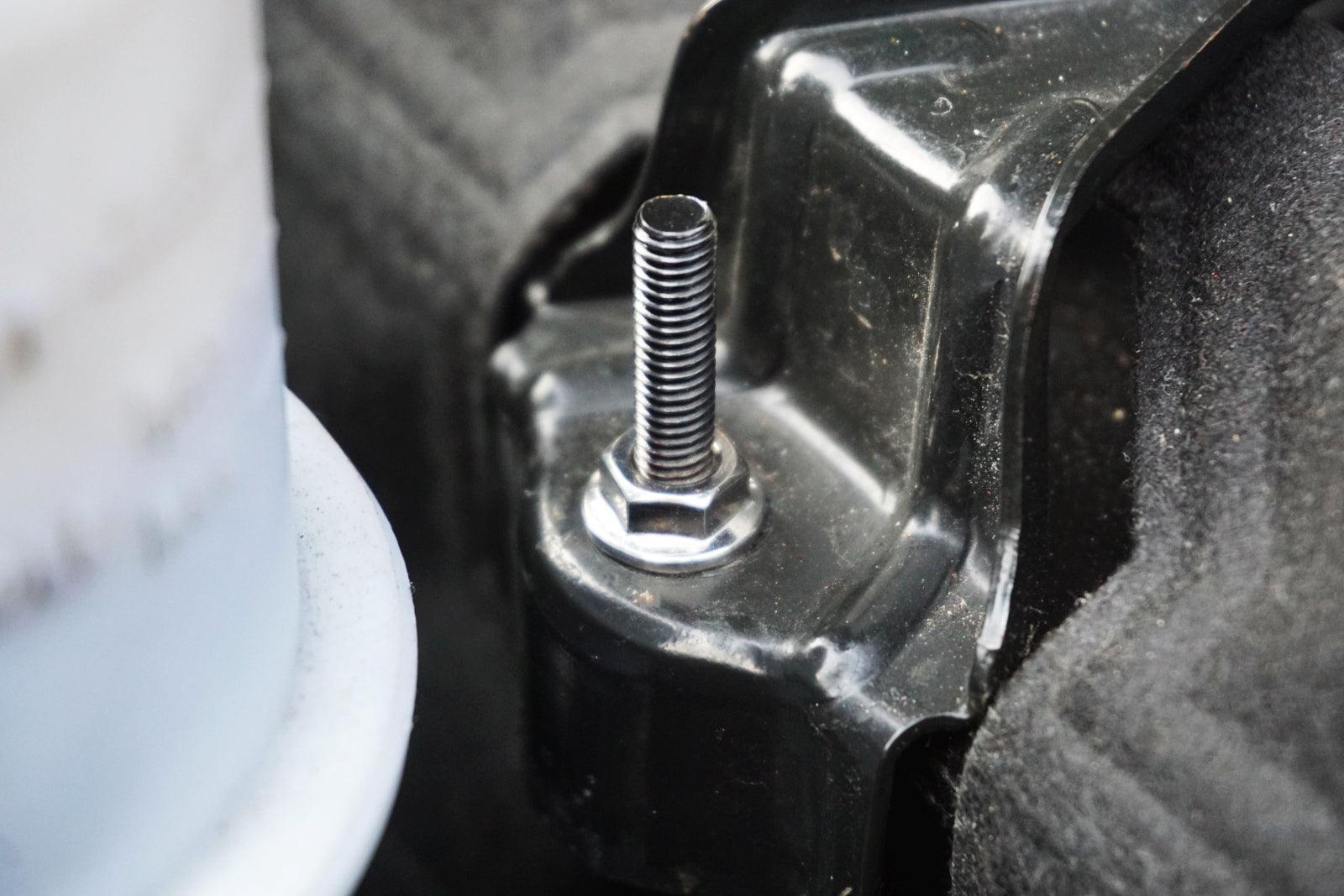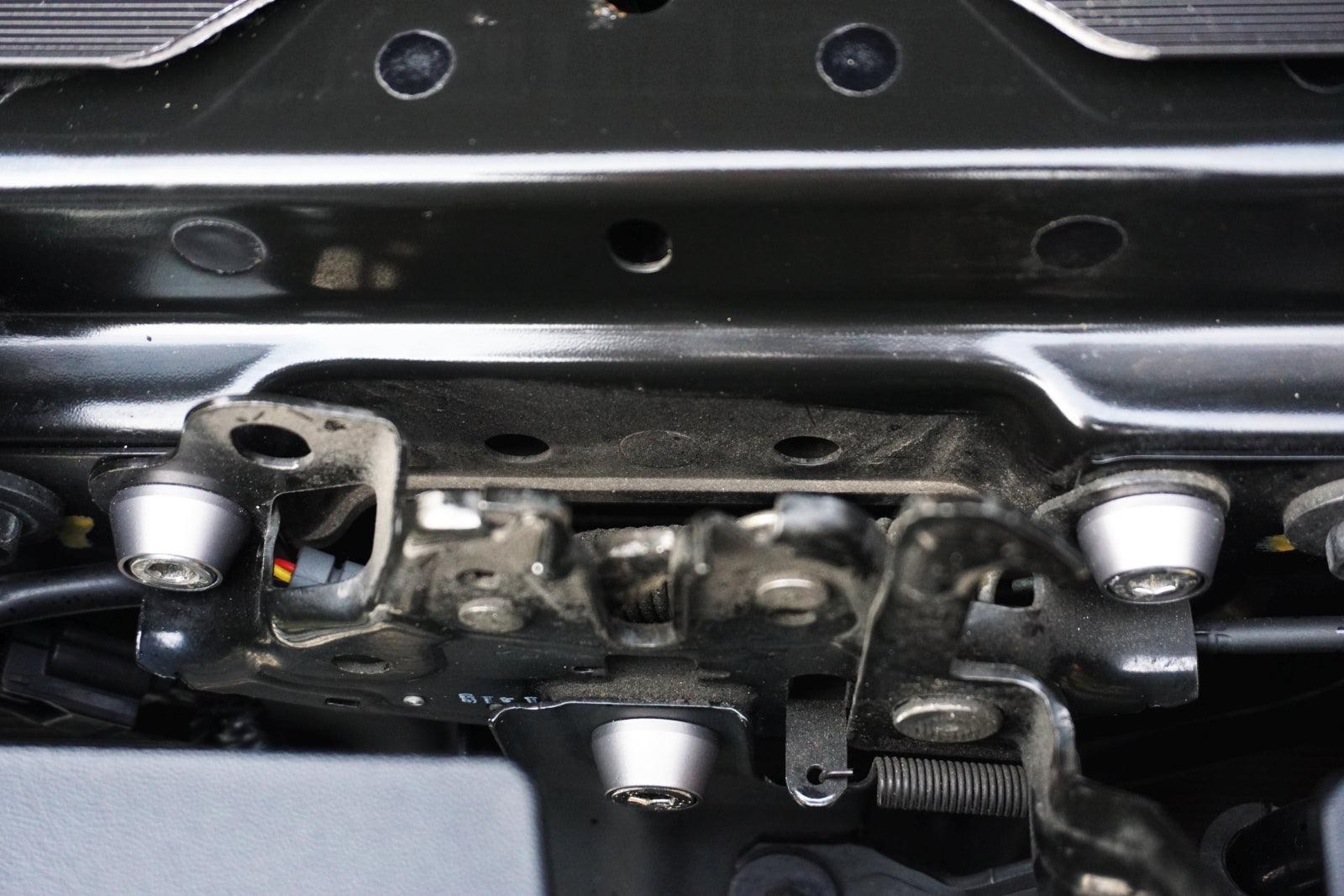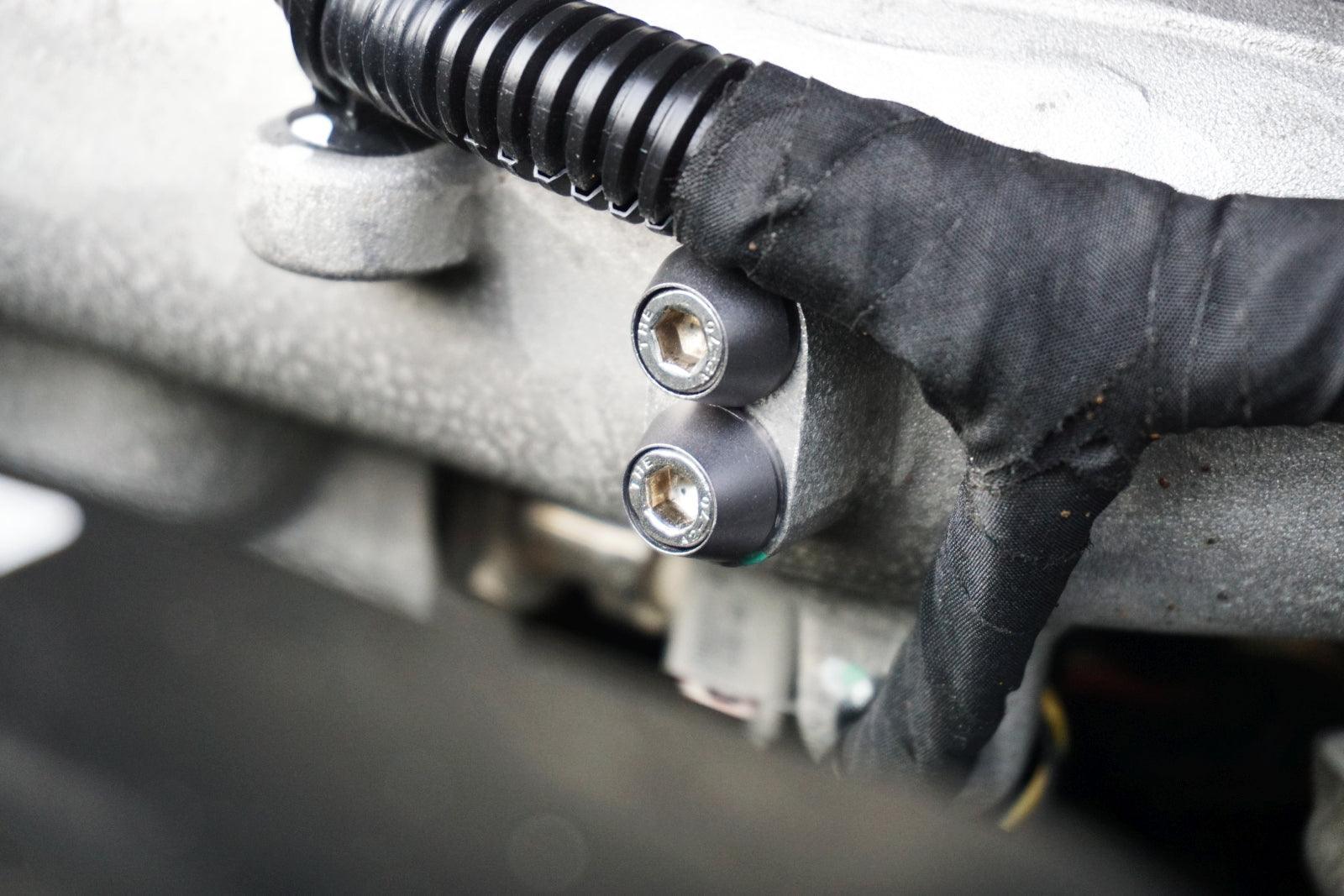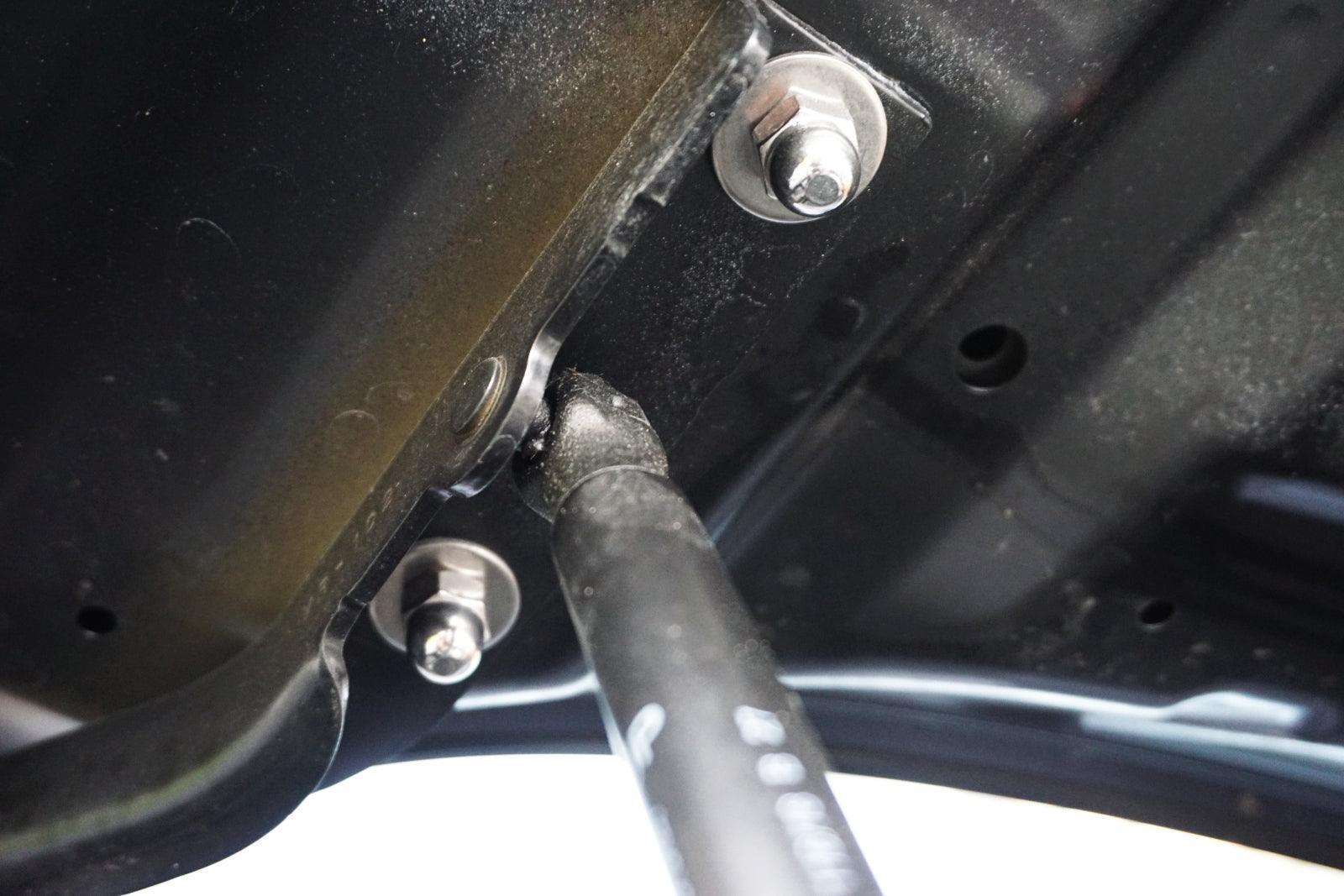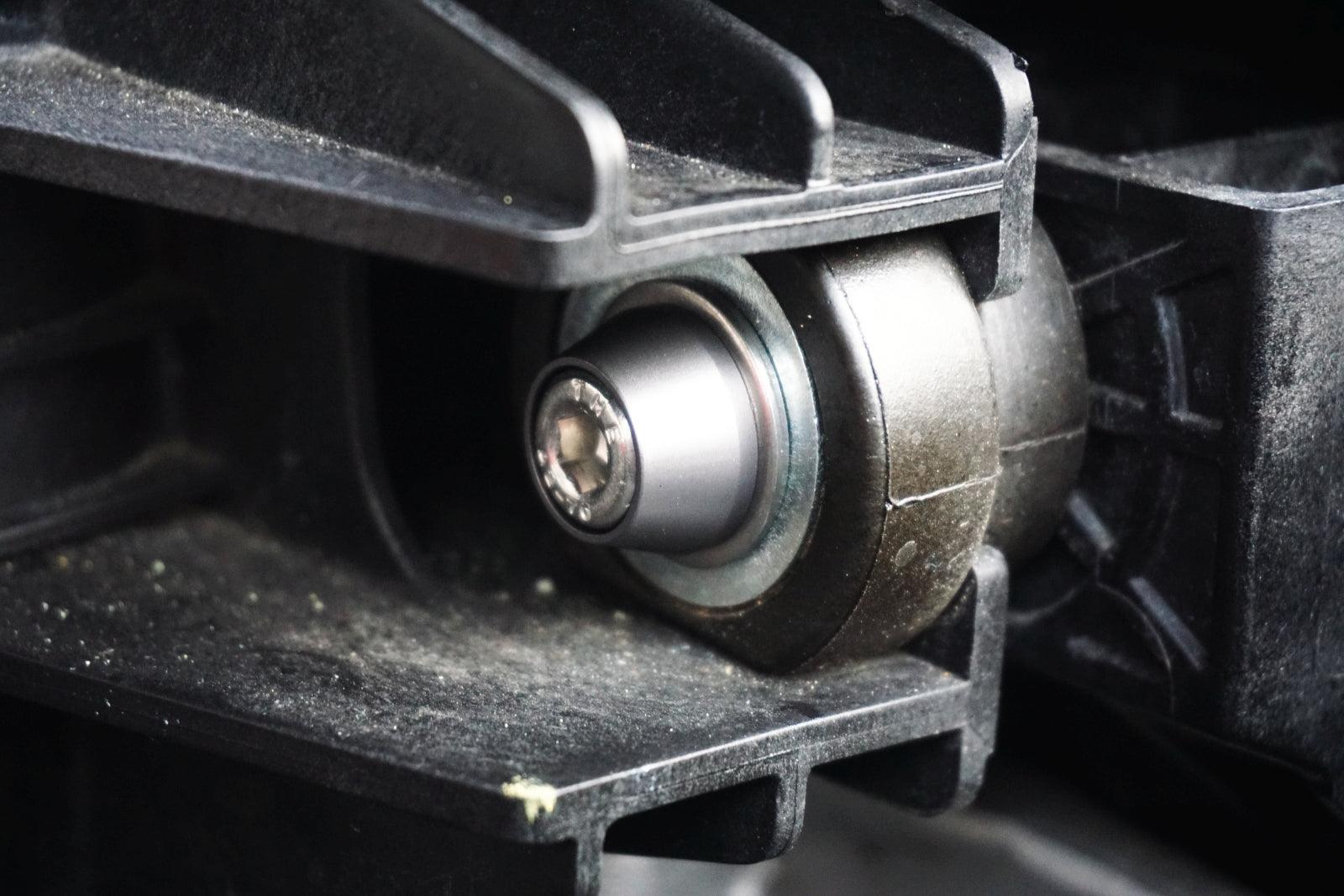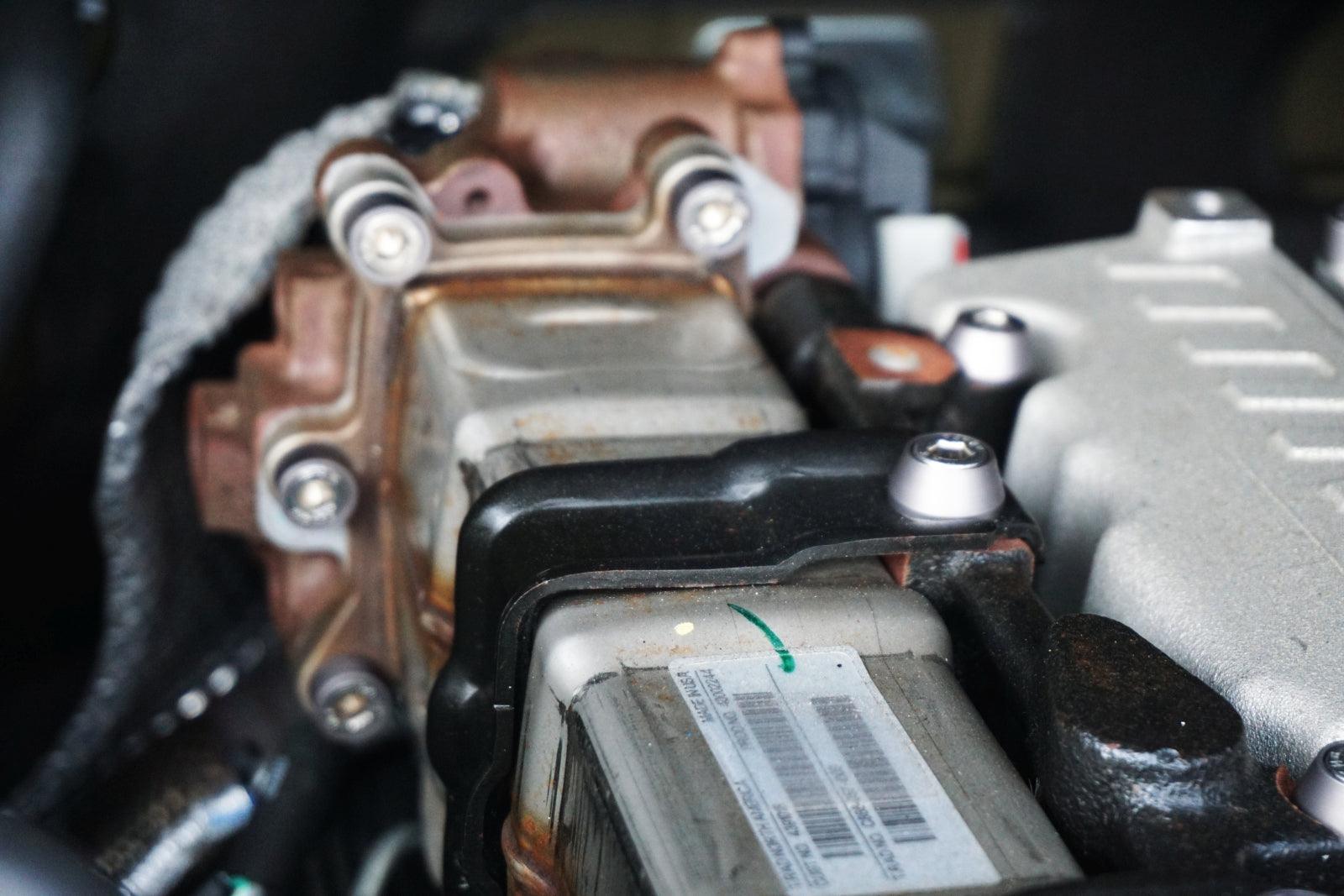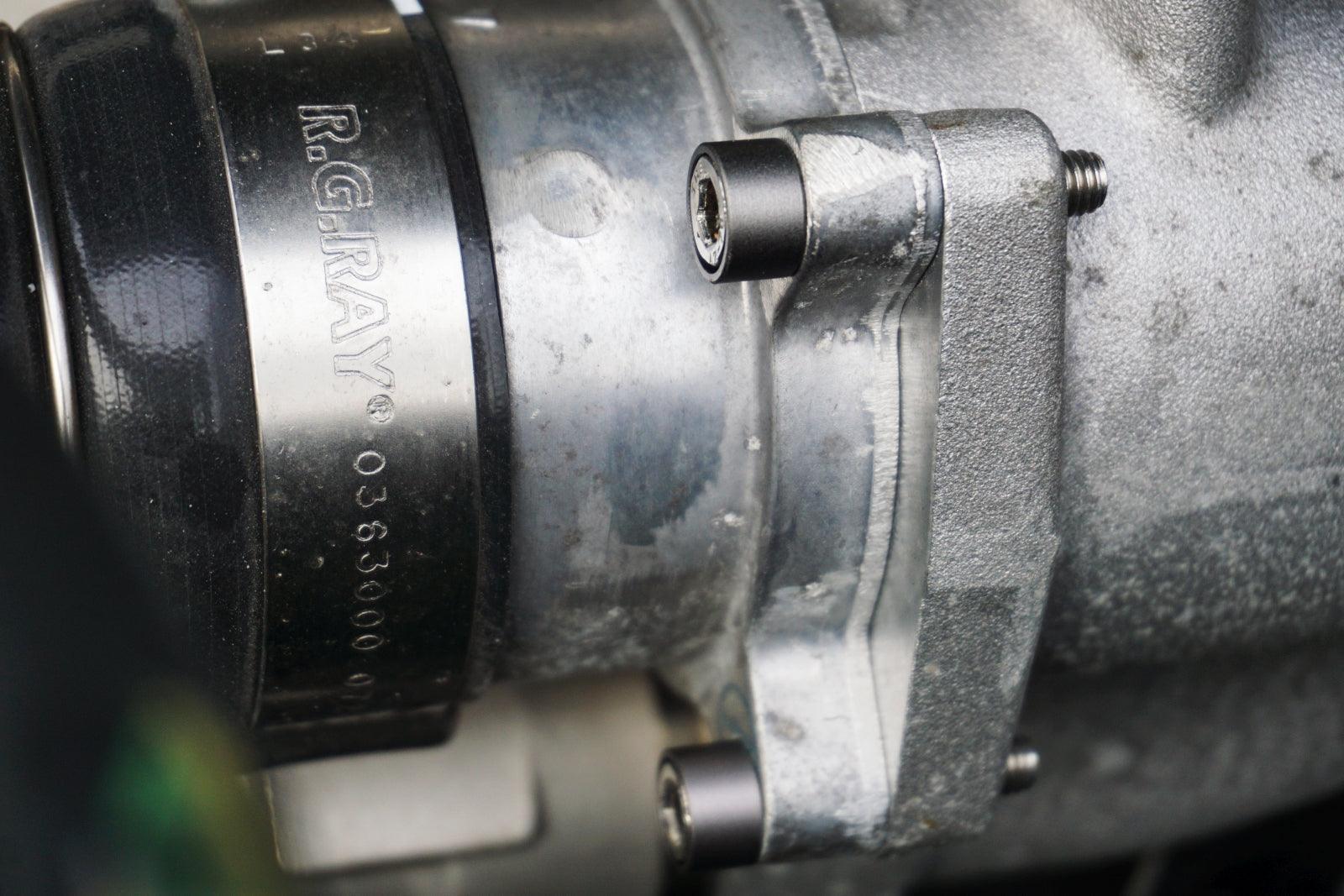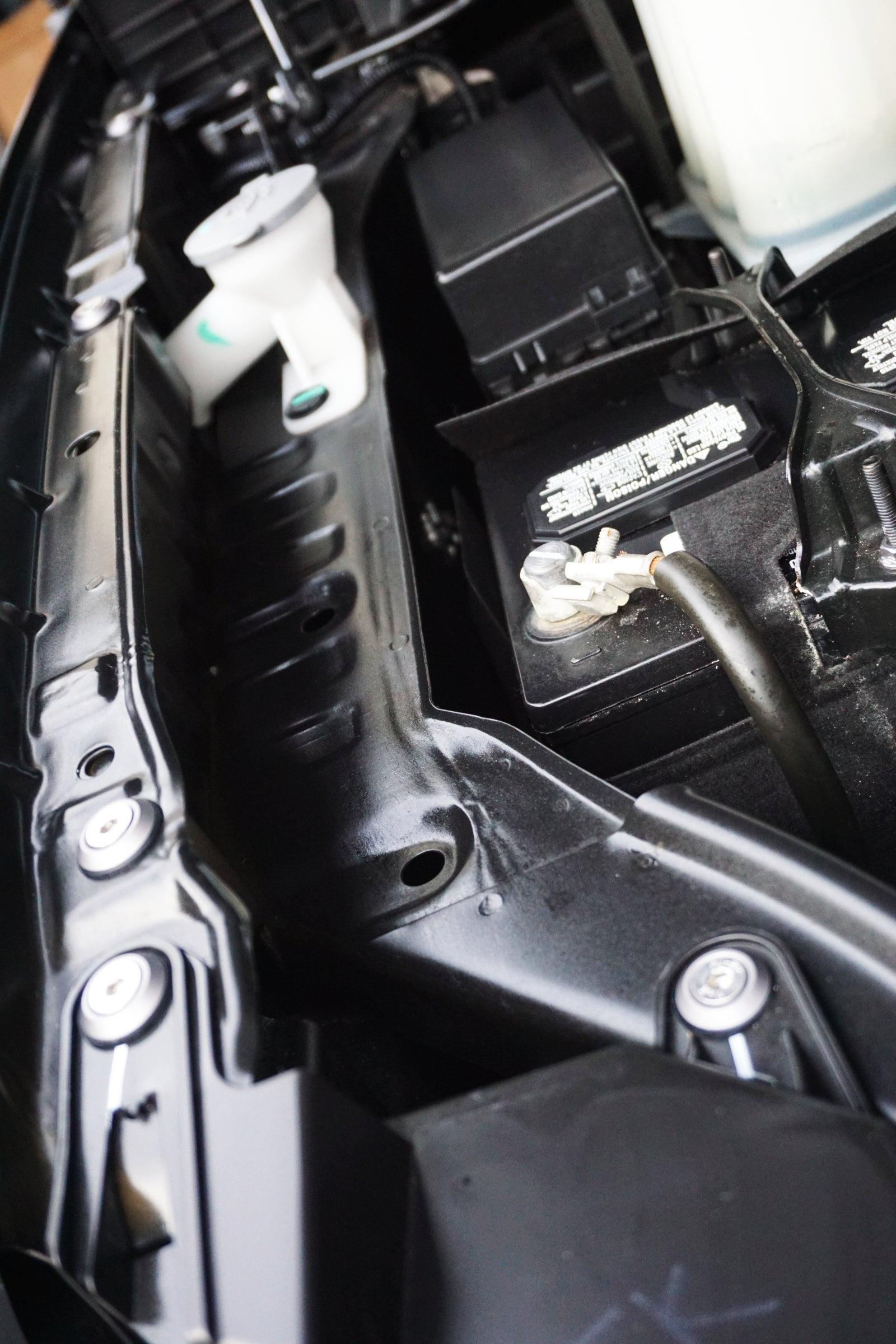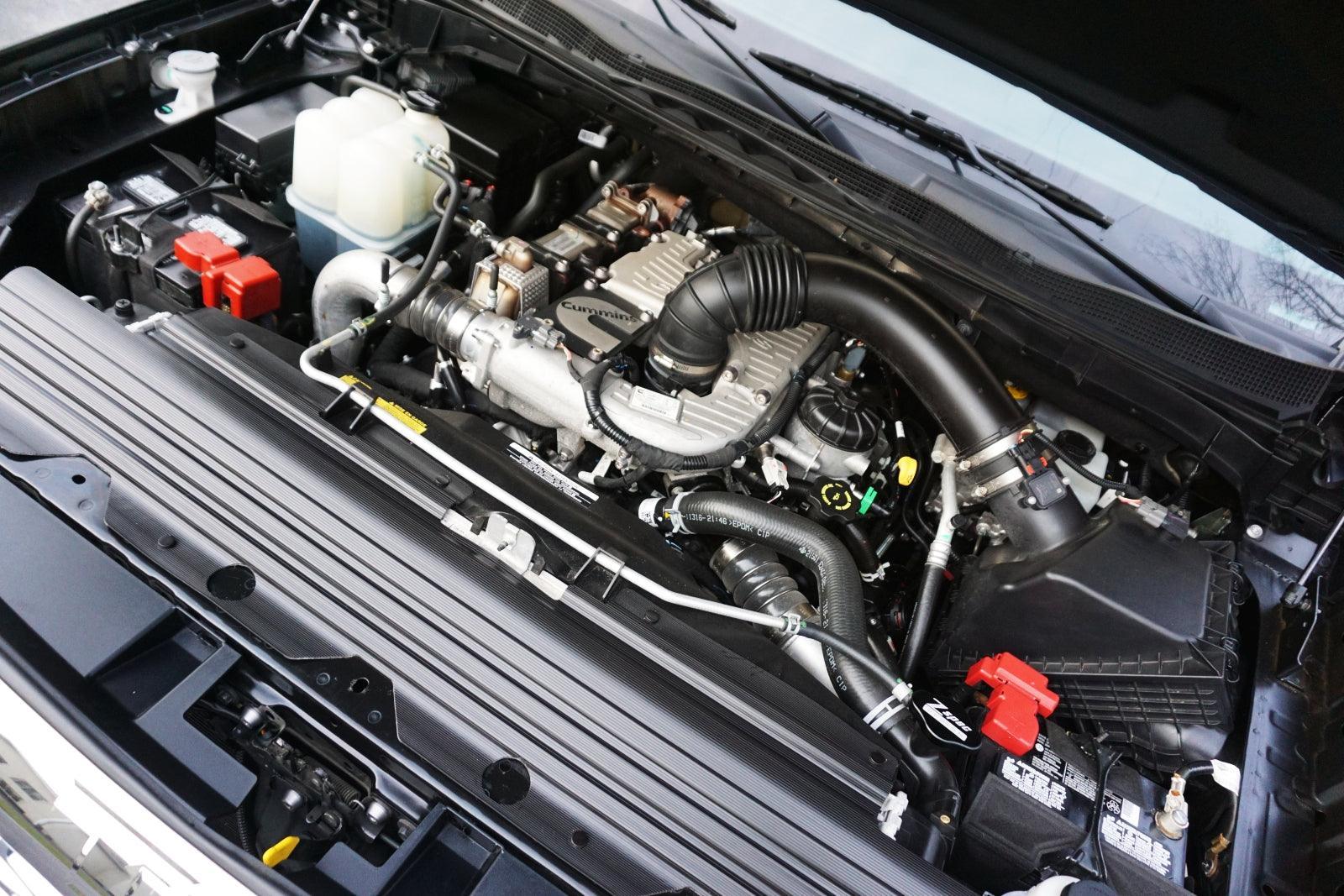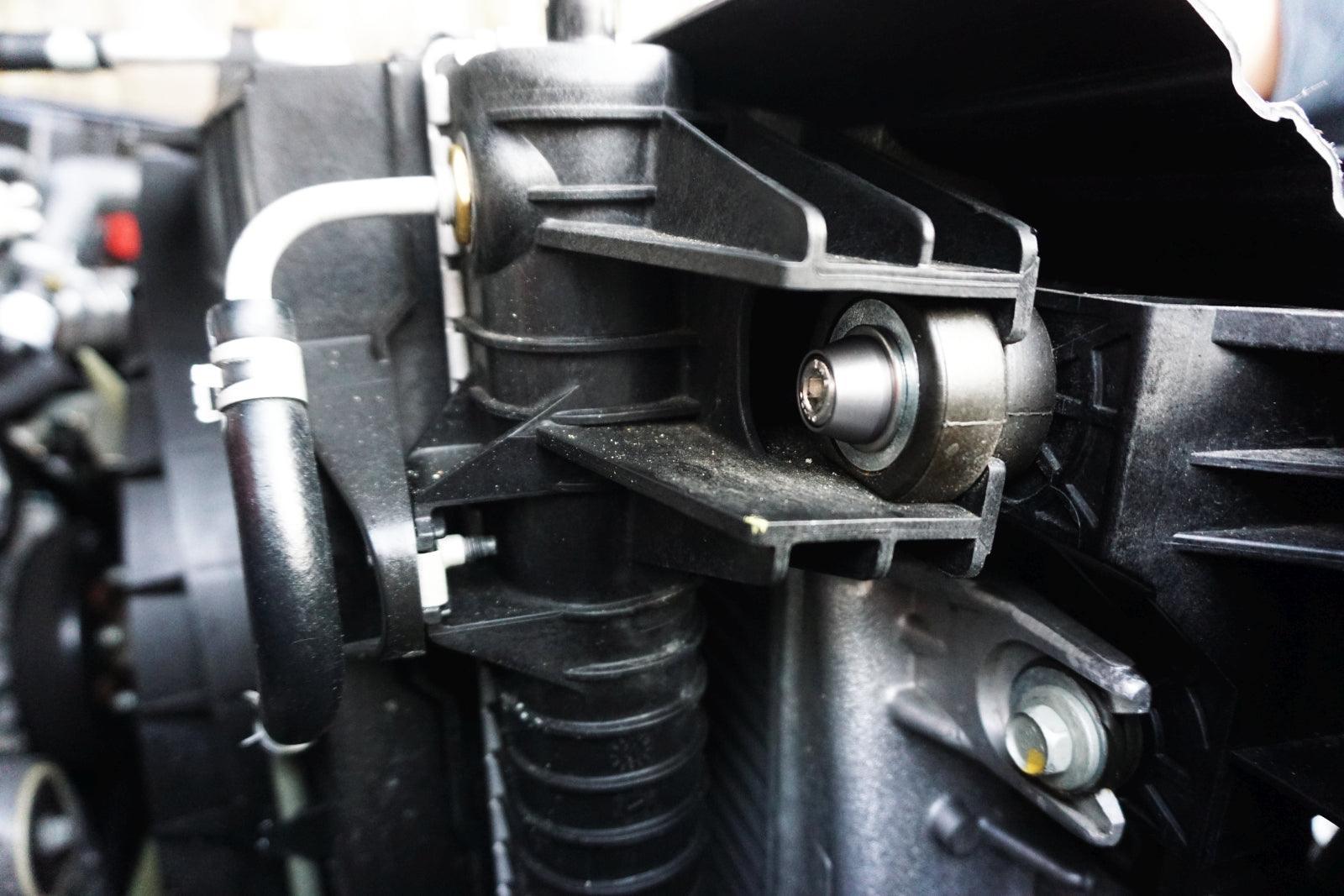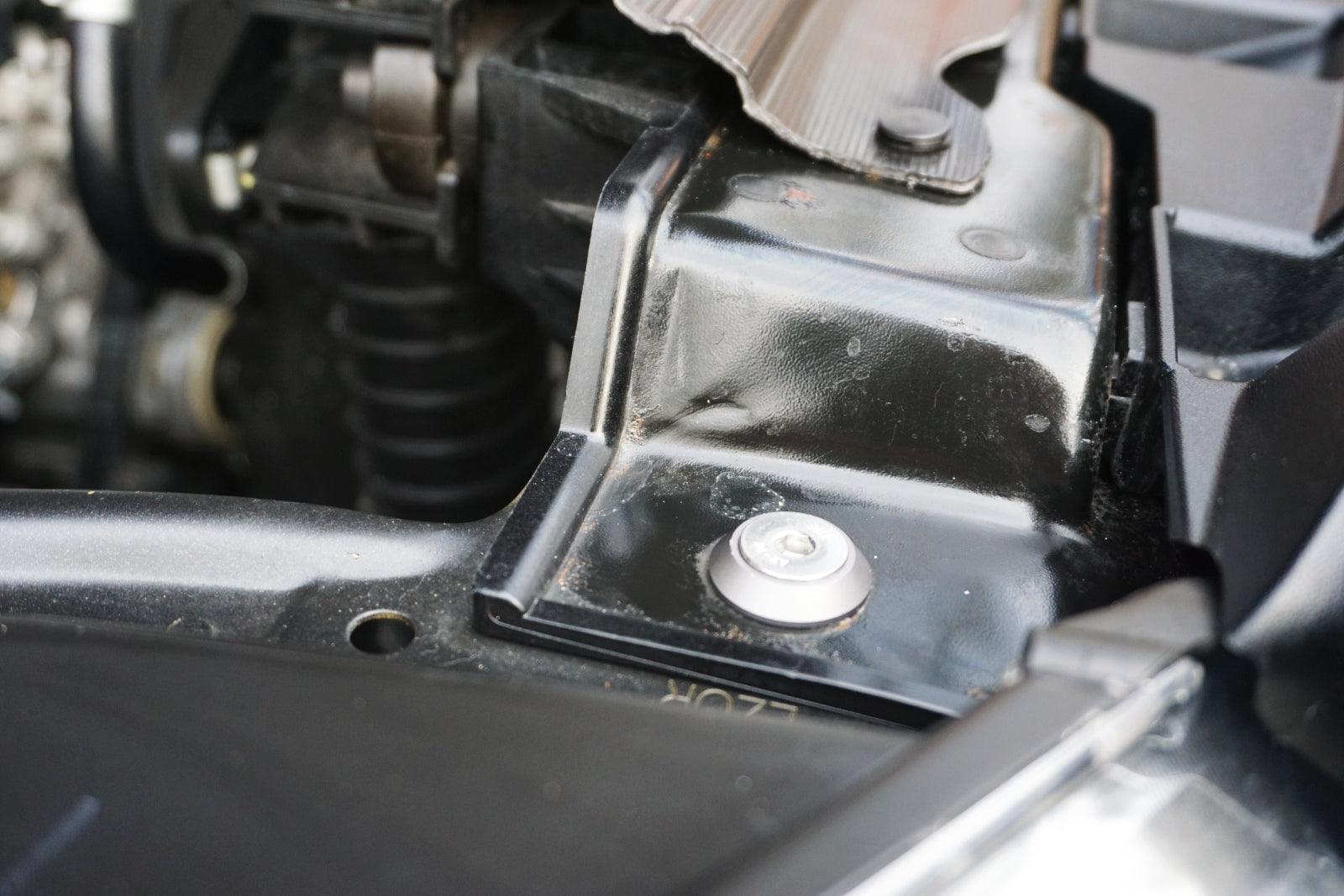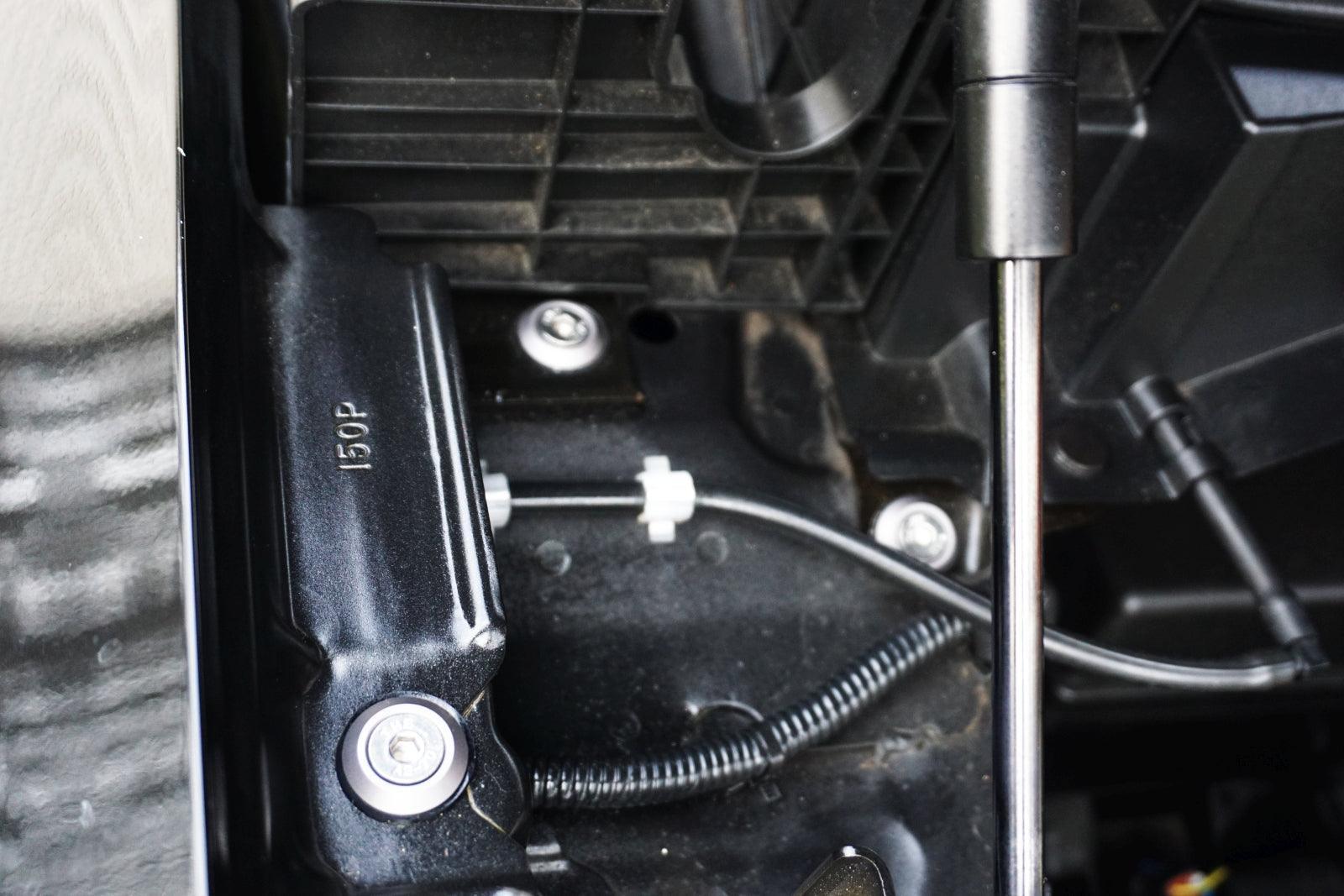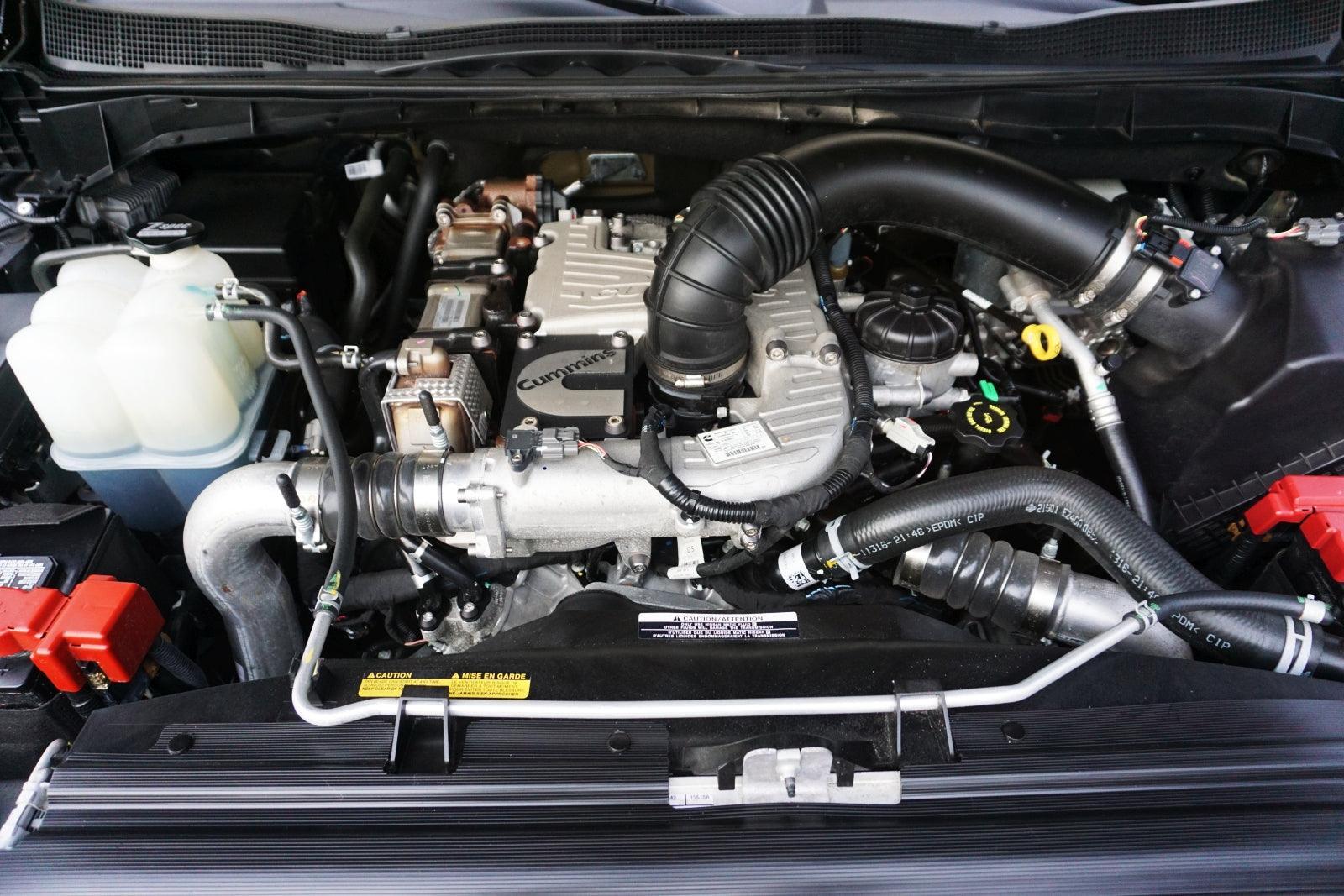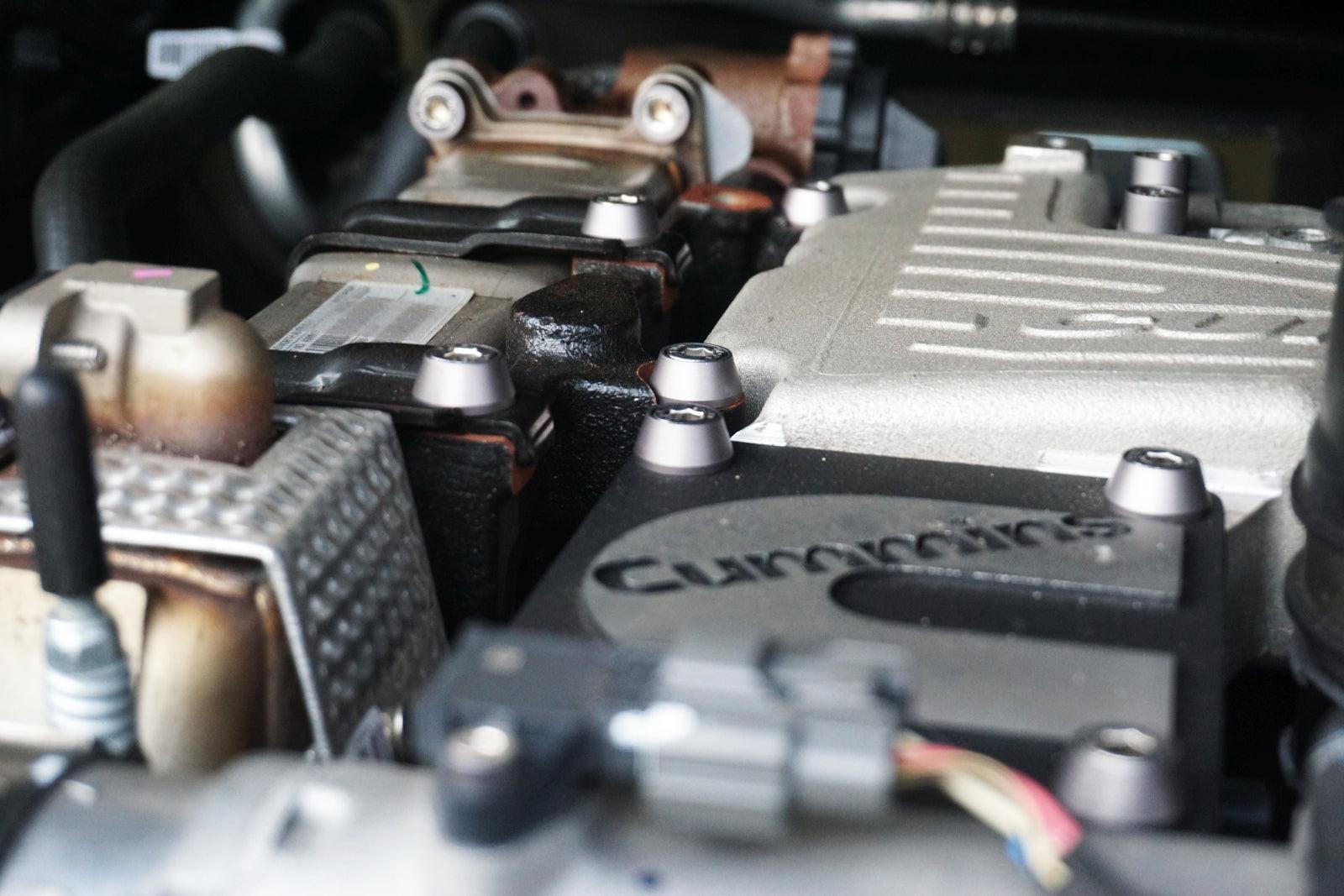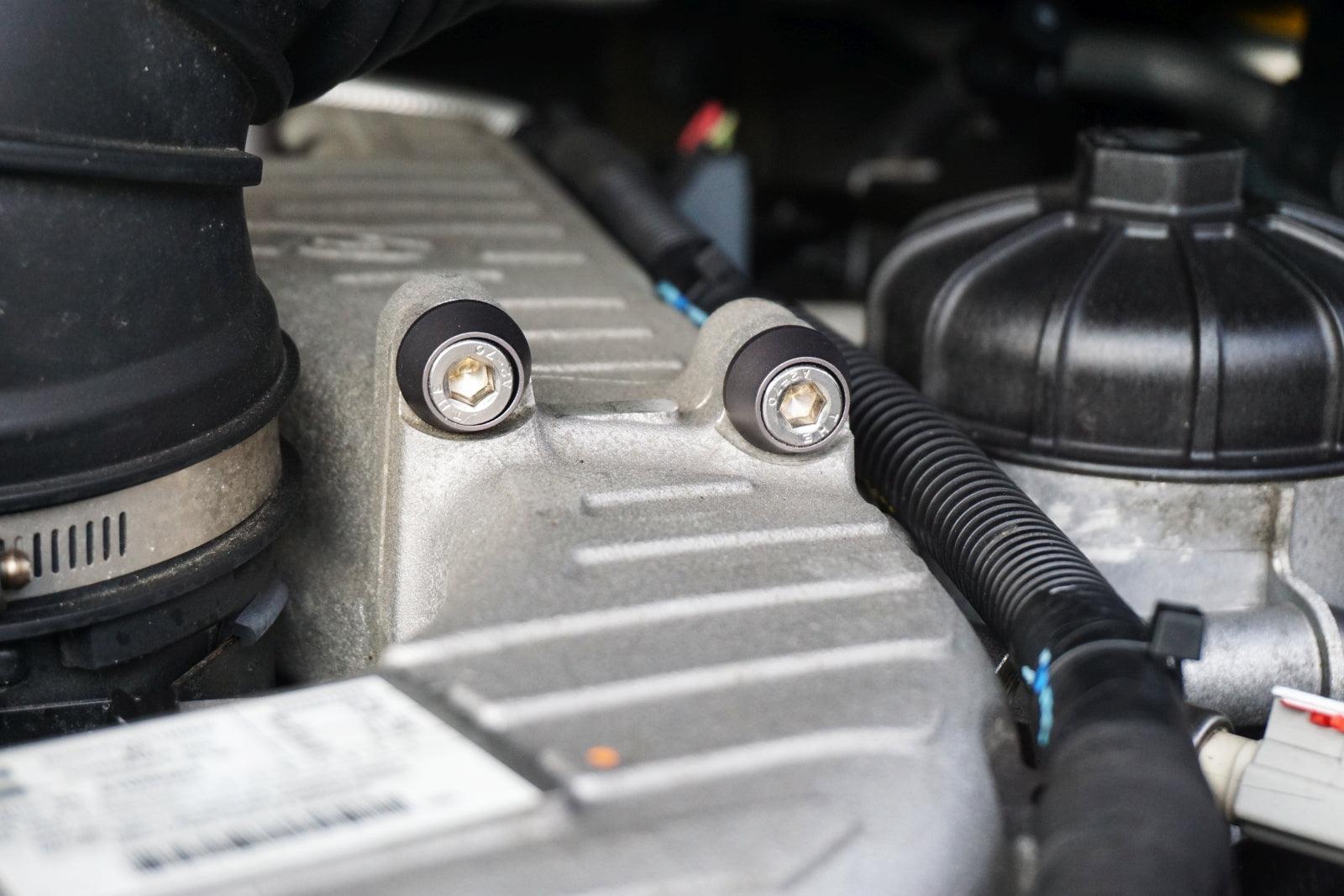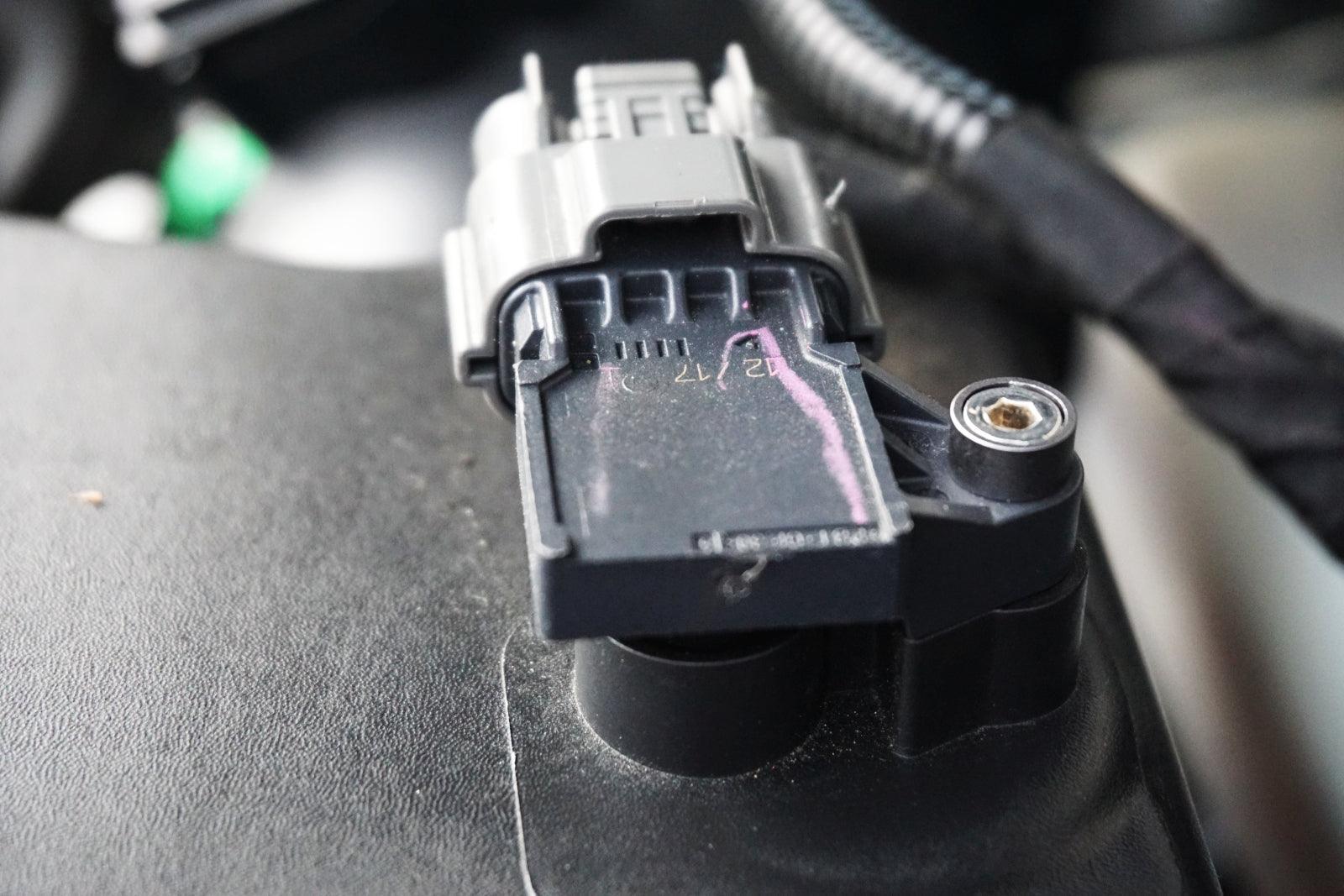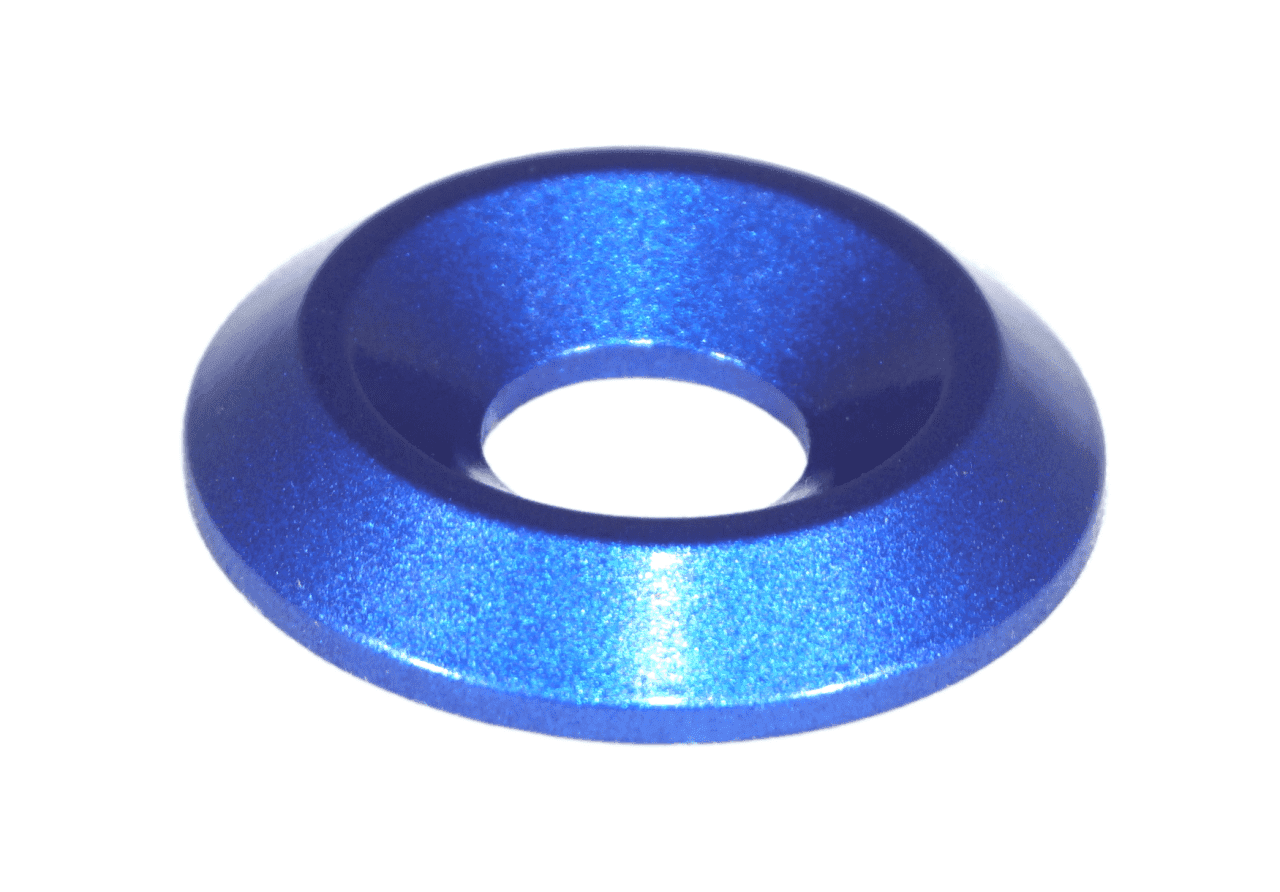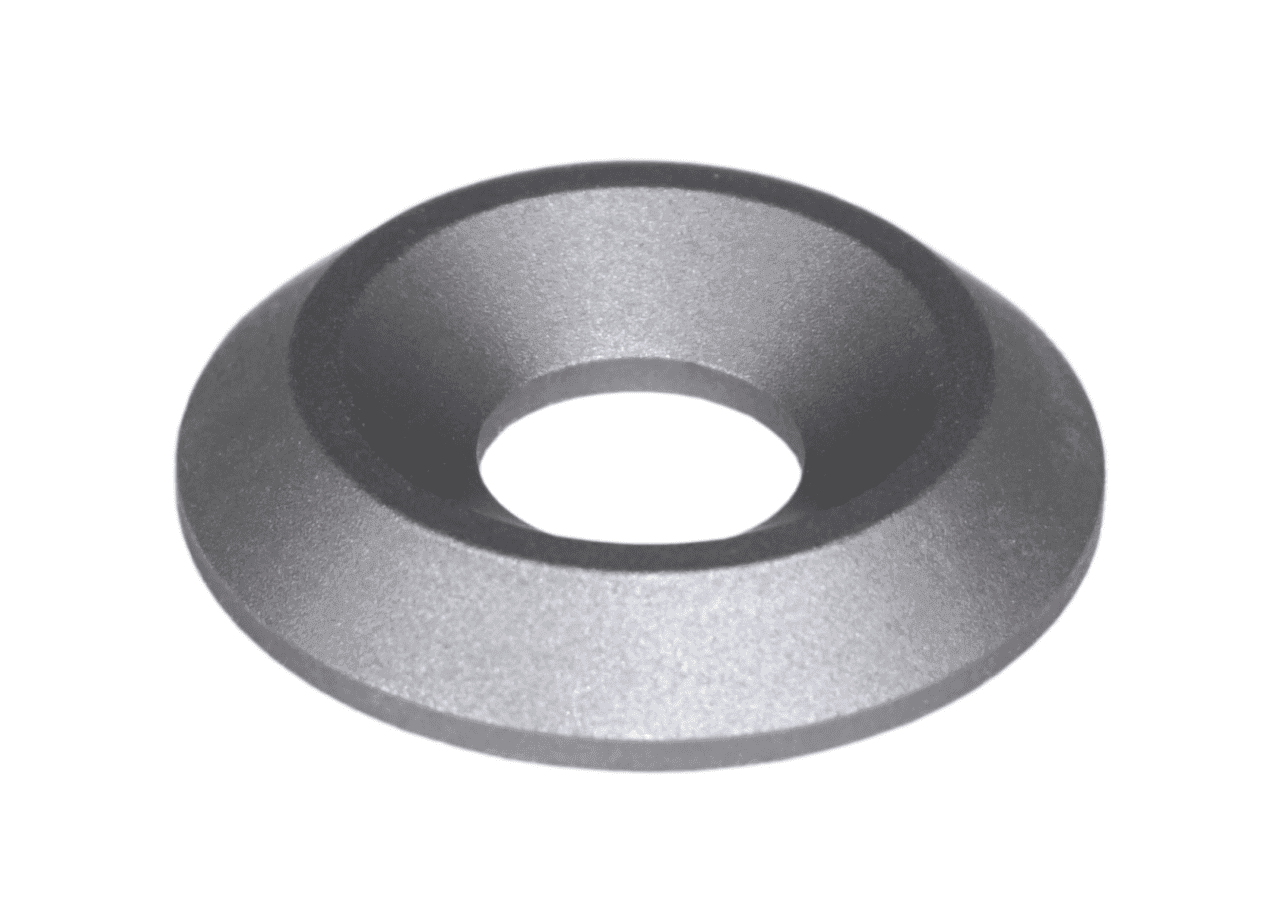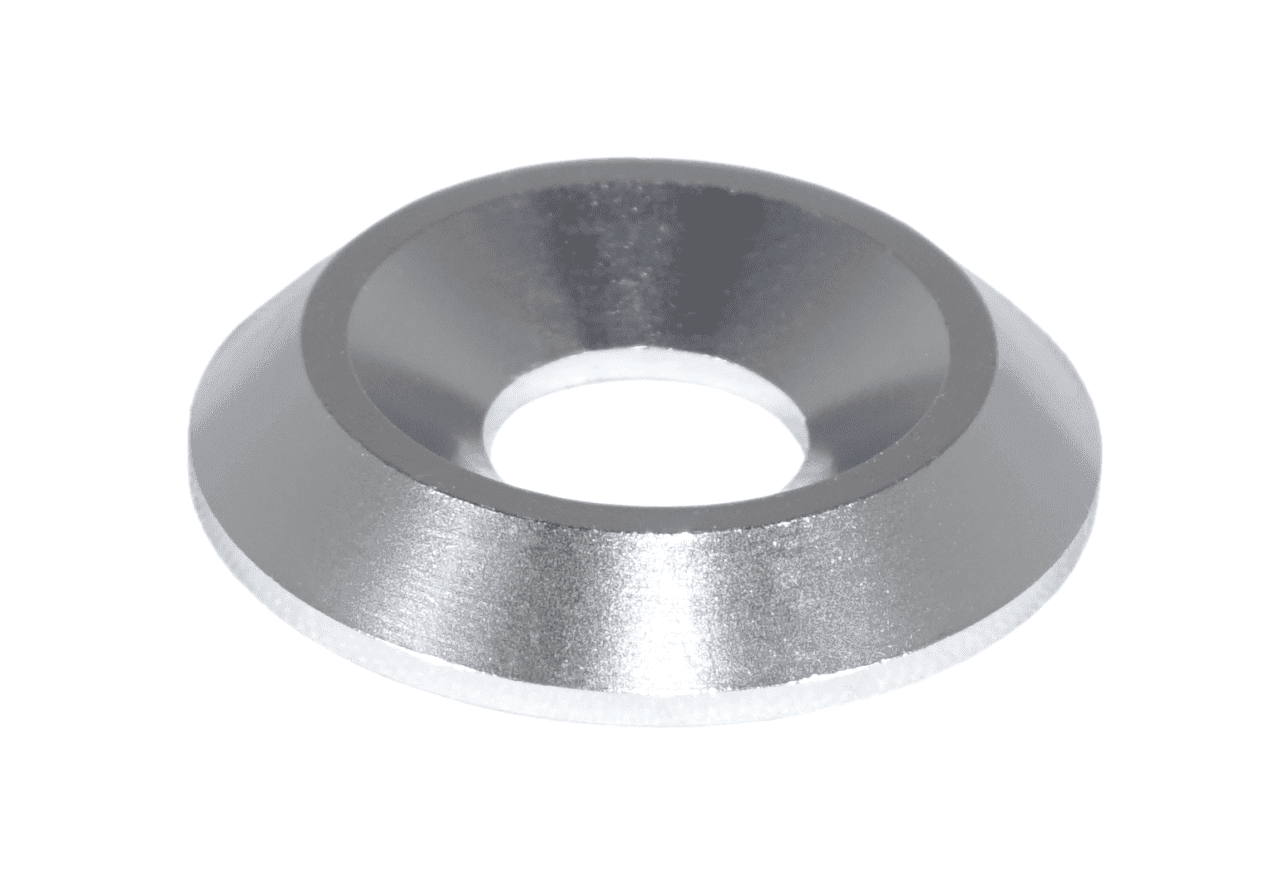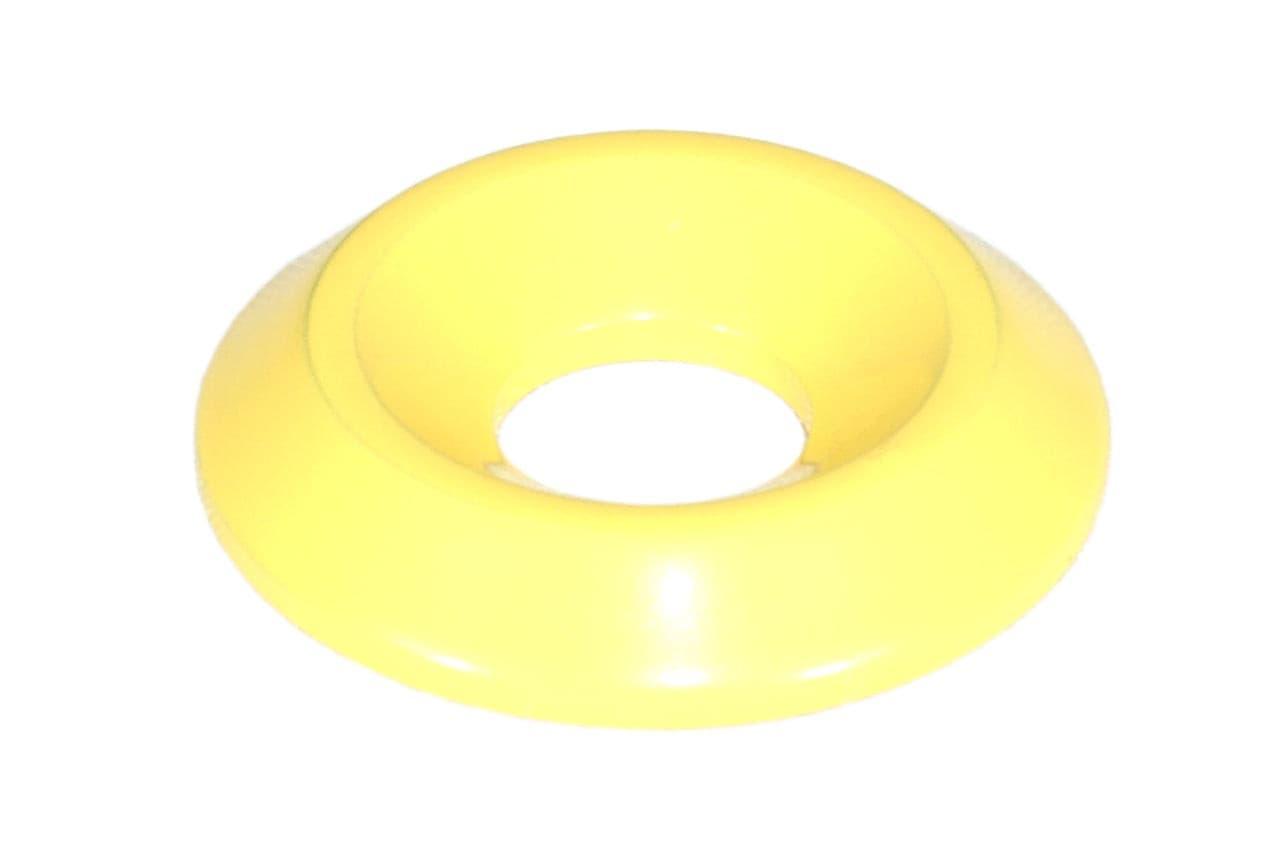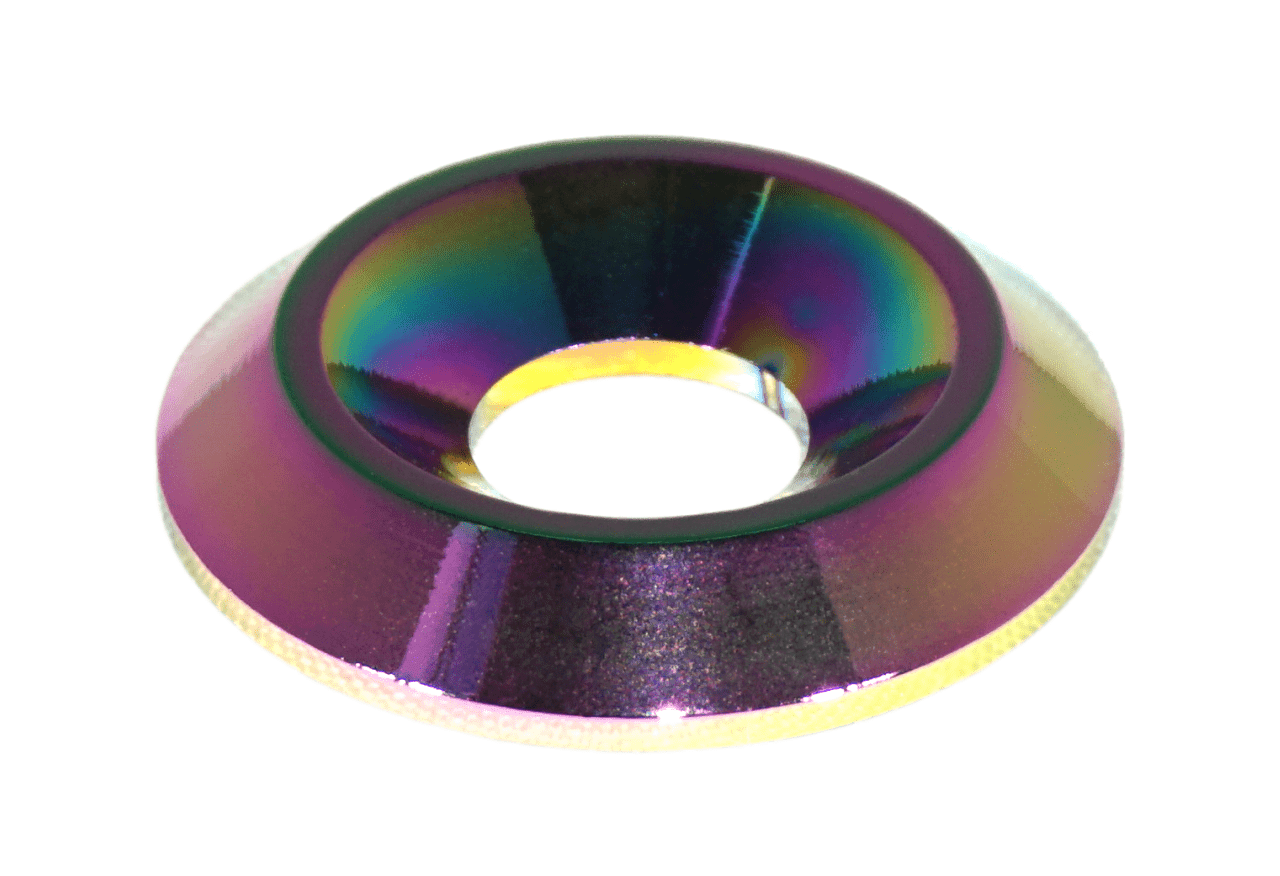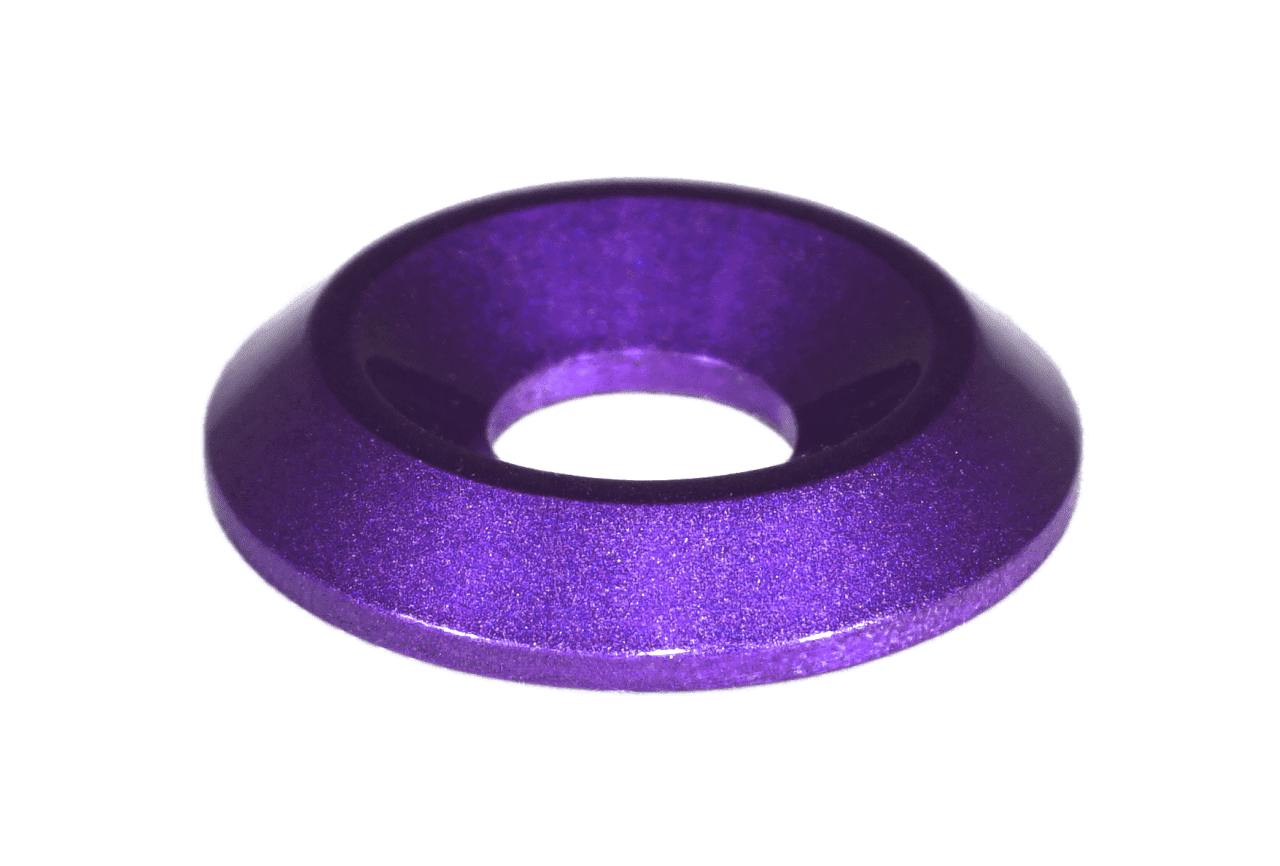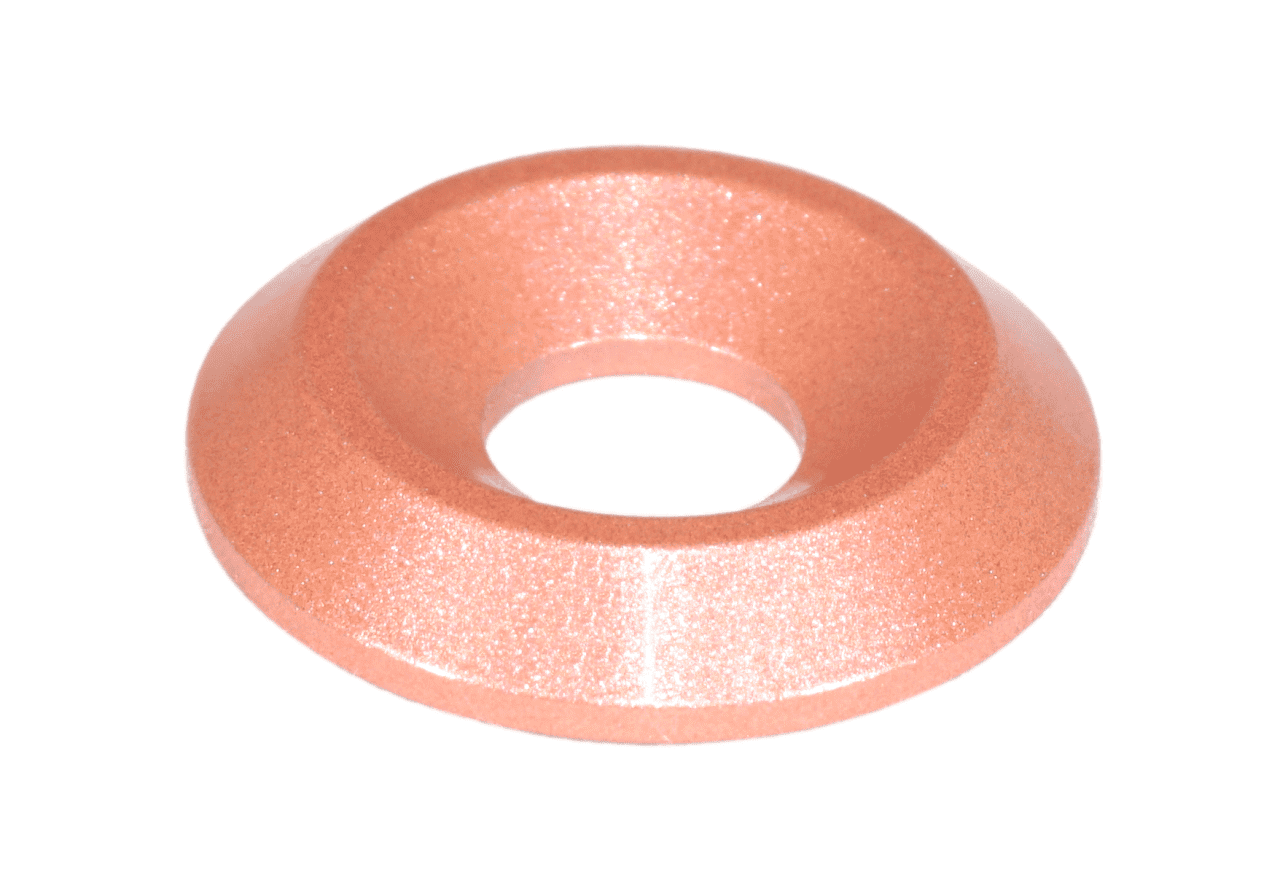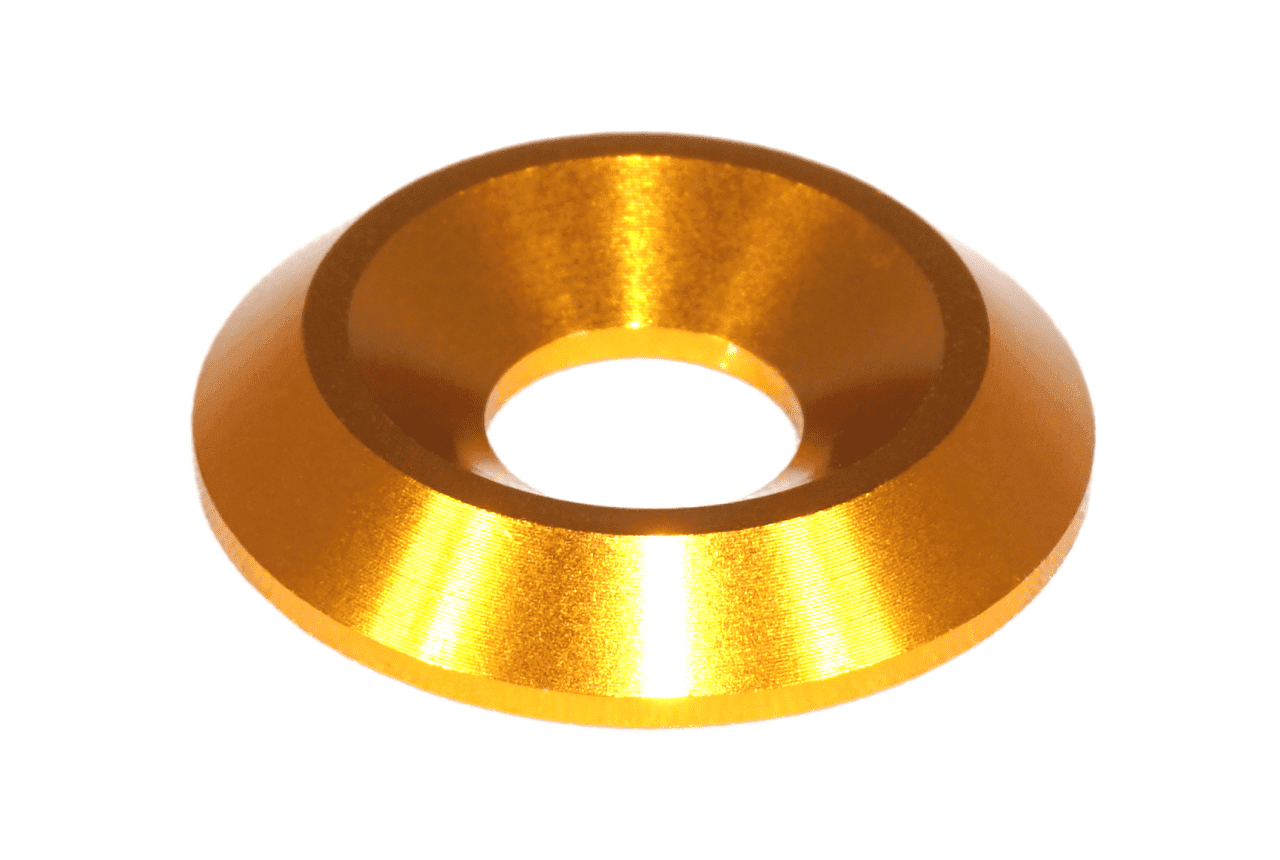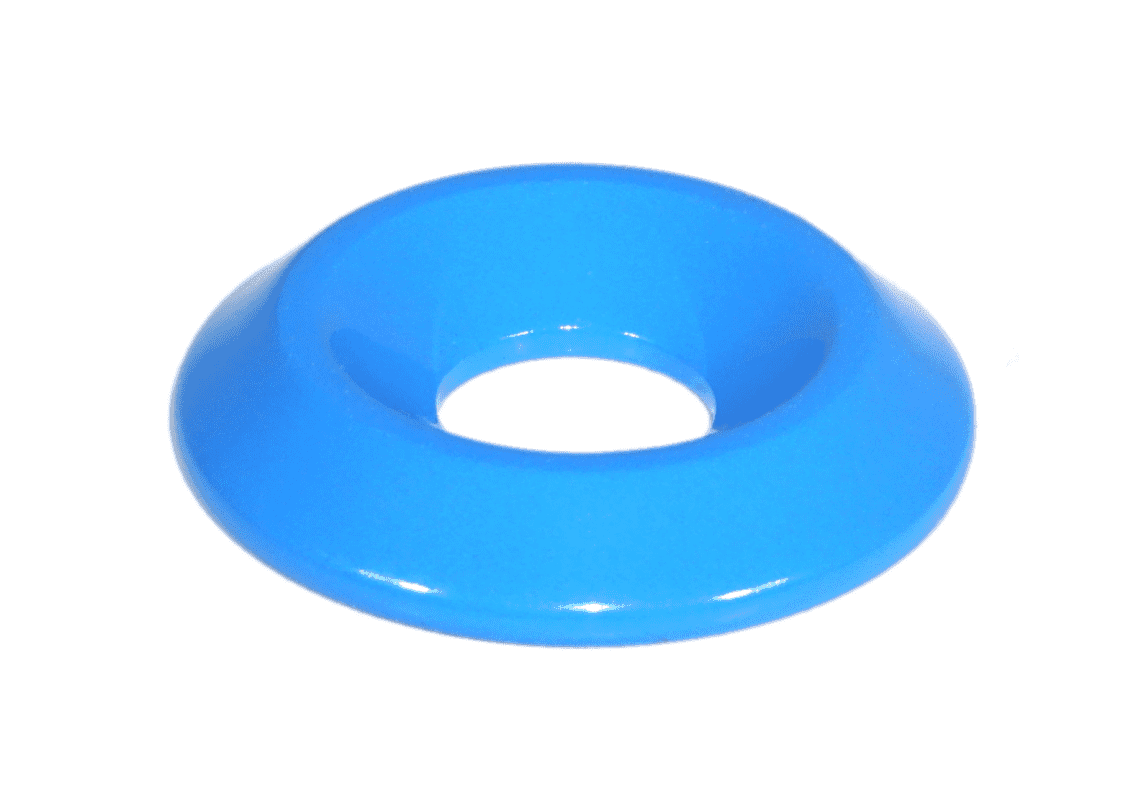 ZSPEC "Stage 2" Dress Up Bolts® Fastener Kit for 16-19 Nissan Titan XD Diesel A61 Cummins, Stainless & Billet
The ZSPEC Dress-Up Fastener Kit for the Titan XD Diesel includes ~225 pieces in all. Fasteners are top-quality A2 Stainless Steel and the kit is offered with your choice of billet-aluminum ZSPEC-designed colored finish washers.

The kit includes fasteners to cover the following areas:

Fenders (includes silicone fender washers to protect paint)
Headlights
Hood Hinges
Hood Latch
Radiator Shroud
Front Crash Bar
Upper Radiator Fasteners
Oil Dipstick Bracket
Air Intake Manifold (visible fasteners)
Fuel Filter Bracket
EGR
EGR Cooler
EGR Coolant Supply Line
Small Intake & Plenum Sensors
License Plates
Misc. extras for custom needs.

Top quality A2-70 (SU304) Stainless Fasteners - SILVER in color
Billet Aluminum Finish Washers - Colored!
Bagged and Labeled by function to ease installation.
Basic installation guide included.
Requires basic hand-tools for installation (not included).