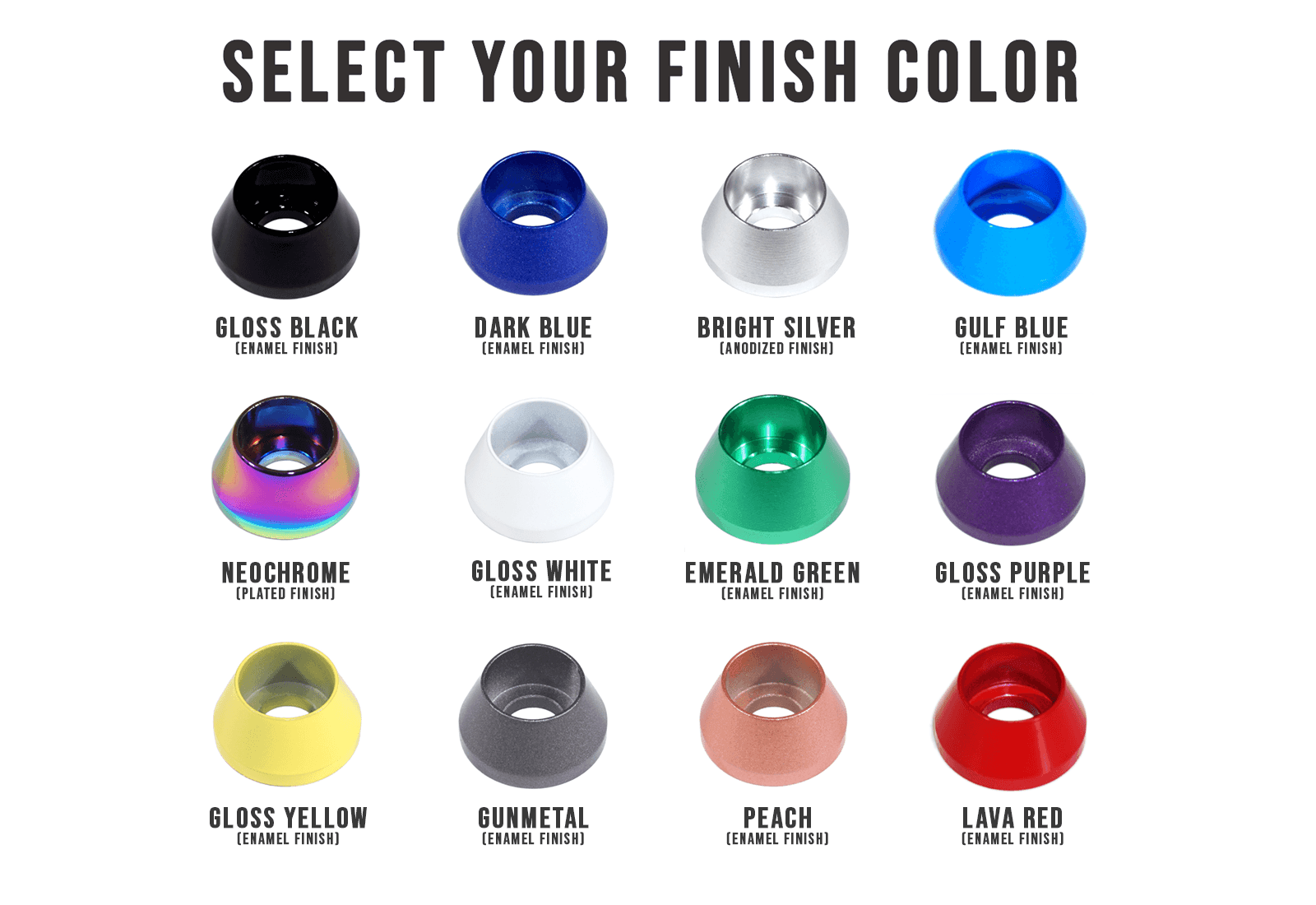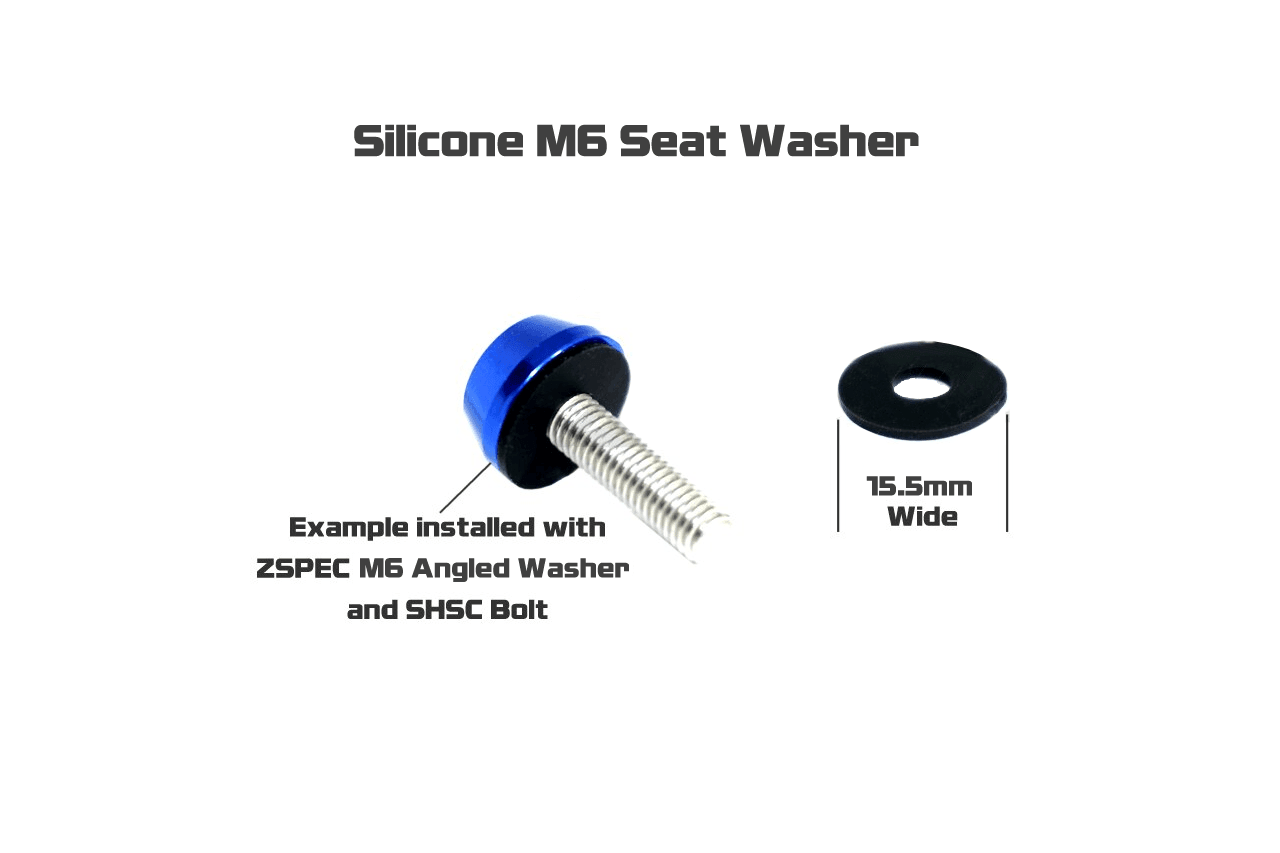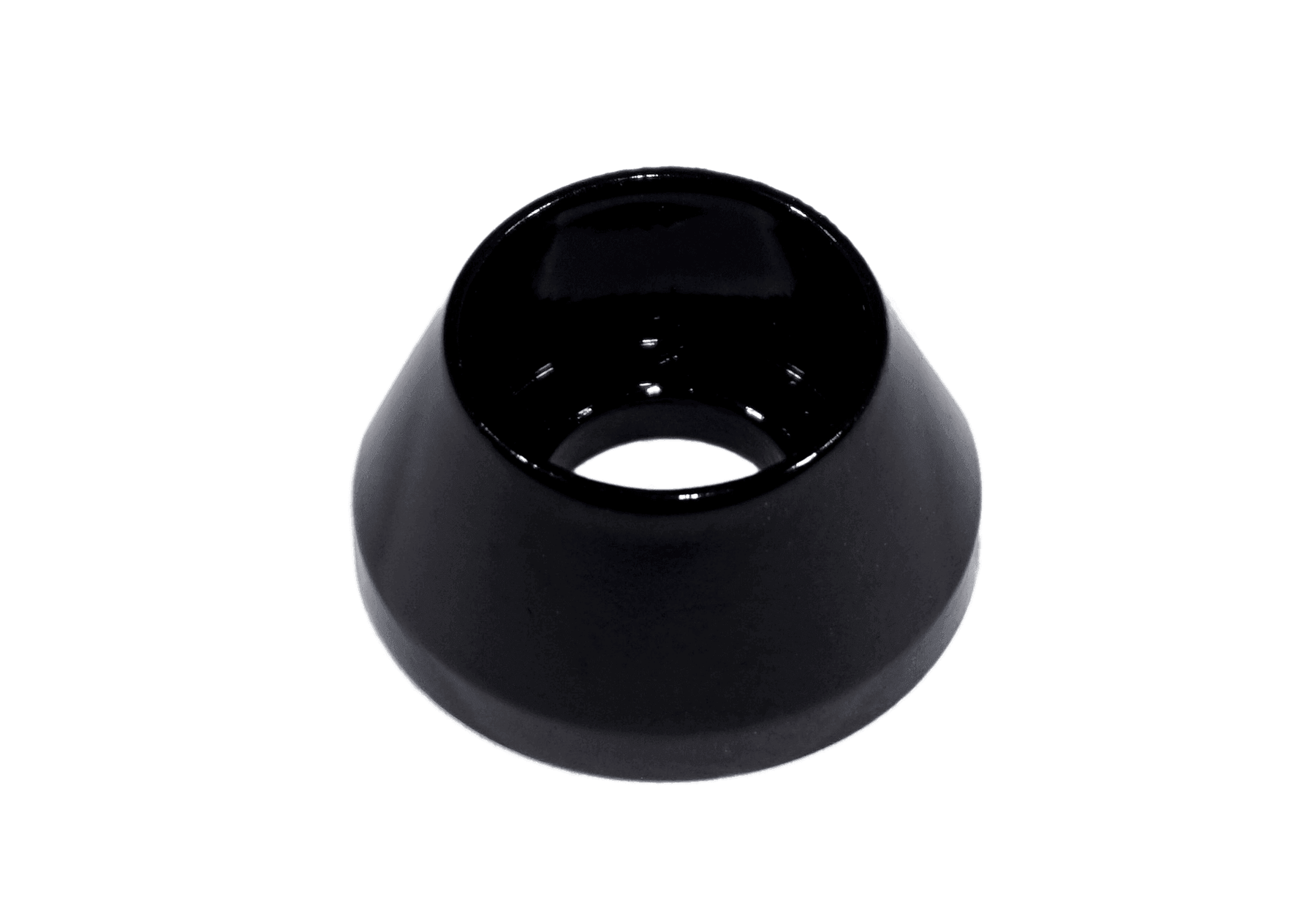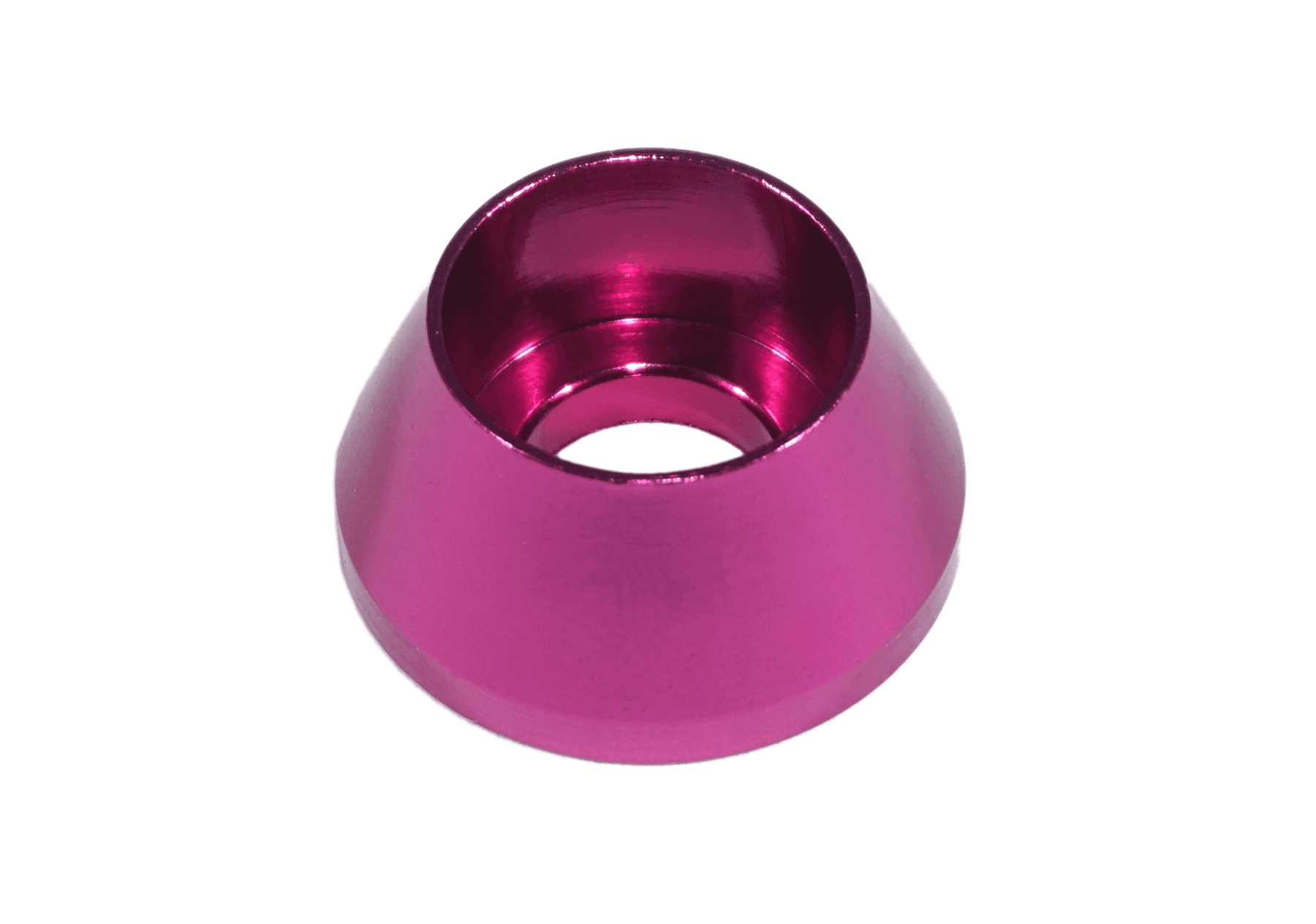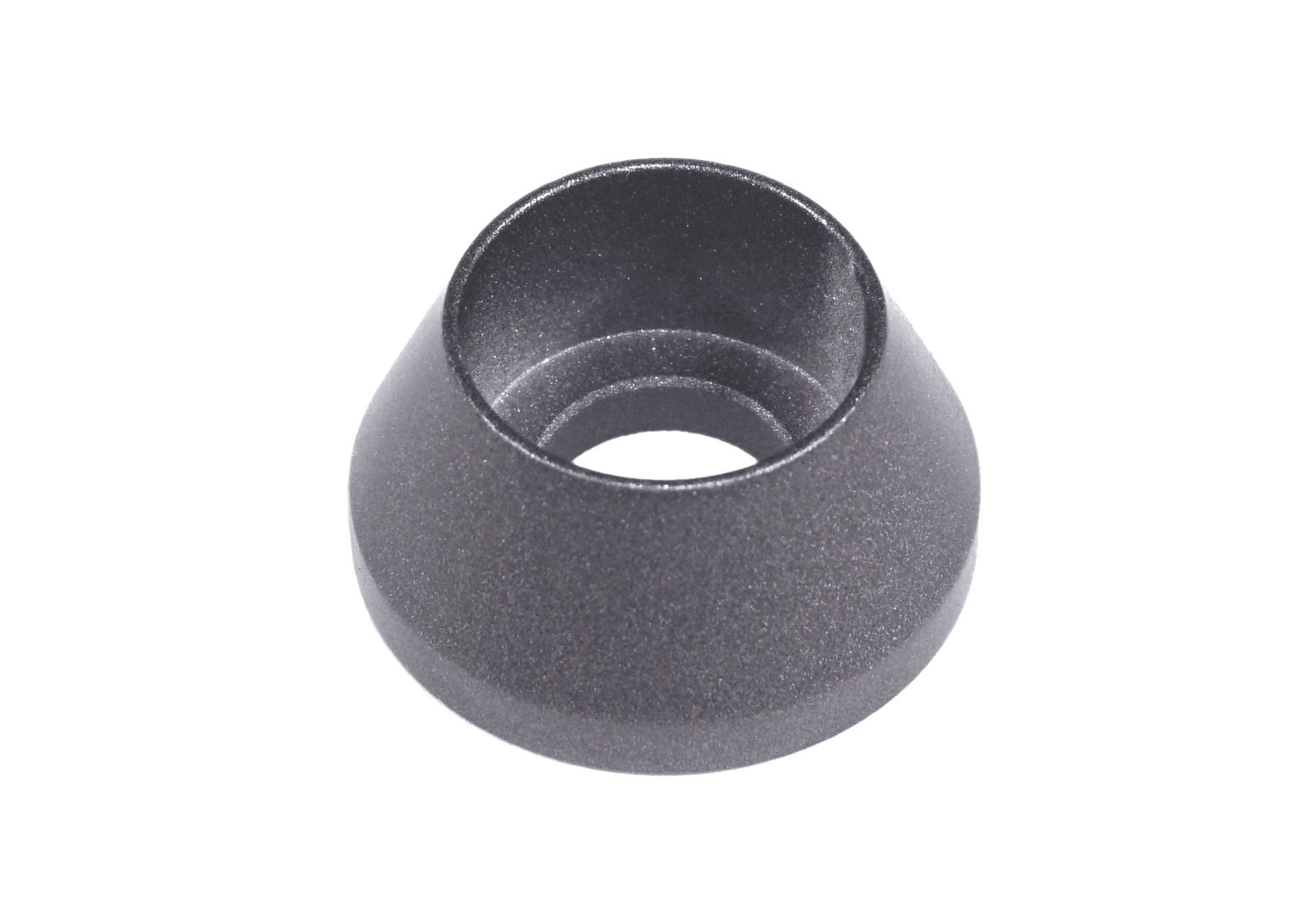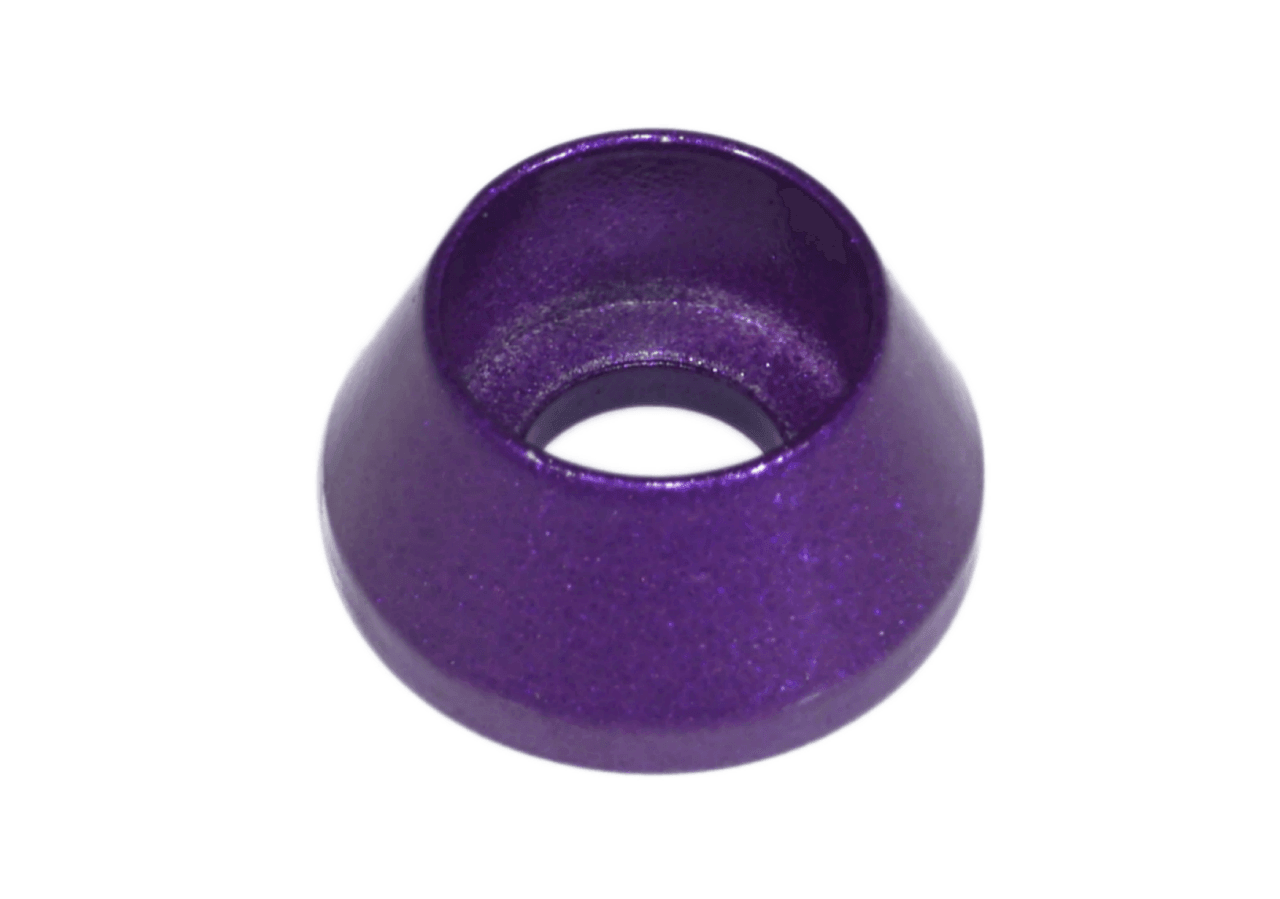 ZSPEC Body Kit Fastener, Billet-Angled Finish Washer & Stainless M6x25mm Bolt, w/ WELL Nut, per Each
Body Kit Fastener Solution - includes one Stainless Fastener, Colored Finish Washer, One Silicone Seat Washer and One M6 WELL Nut.
SHSC M6-1.0x25mm fastener is Stainless Steel, Colored Finish Washers are billet-aluminum and enamel-finished or plated.

Great for body kits, over-arches on SUVs/Jeeps. 

Fastener Specifications:
- Fastener is M6-1.0x25mm Size, SUS304 Stainless Steel Material
- Finish Washer is billet-aluminum, Width: 15.7mm, Height: 8mm

Well Nut Specifications:
- Rubber Composite
- M6-1.0 threaded
- Requires 12mm-diameter hole
------------
Keywords: ZSPEC Design Dress Up Bolts Body Hardware Fasteners Titanium GR5 Grade5 Burned Black Gold Red Blue Purple M6

#hardwarematters
#dressupbolts
#dressupfasteners
#widebody
#hardware