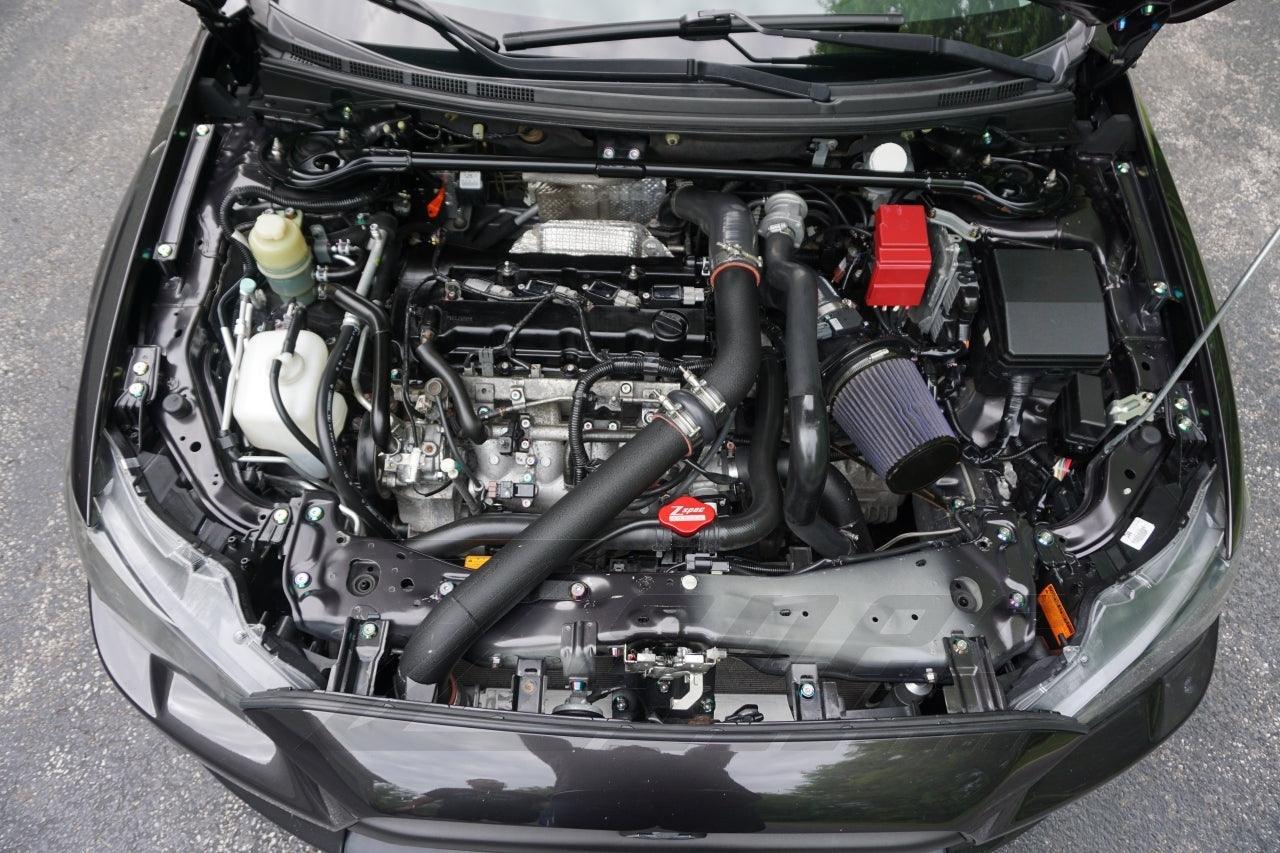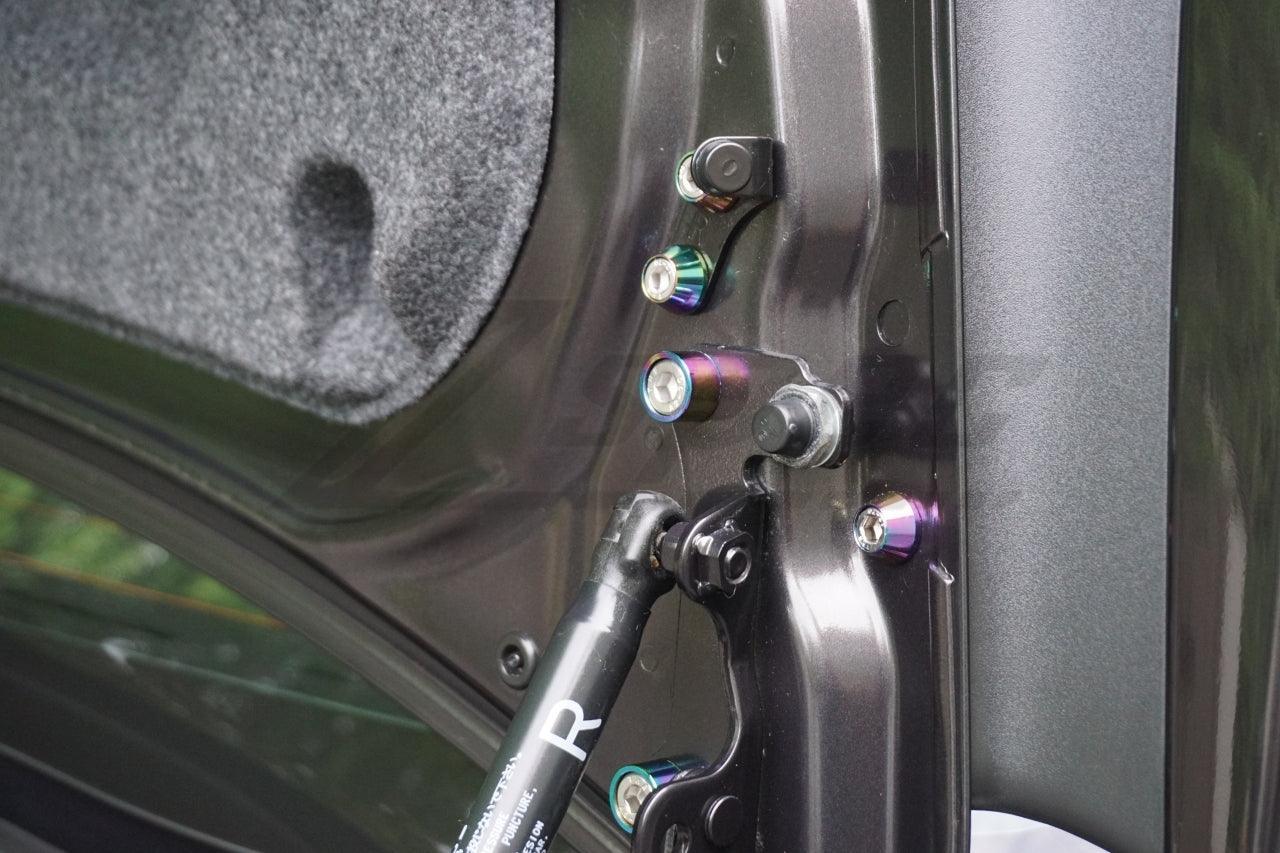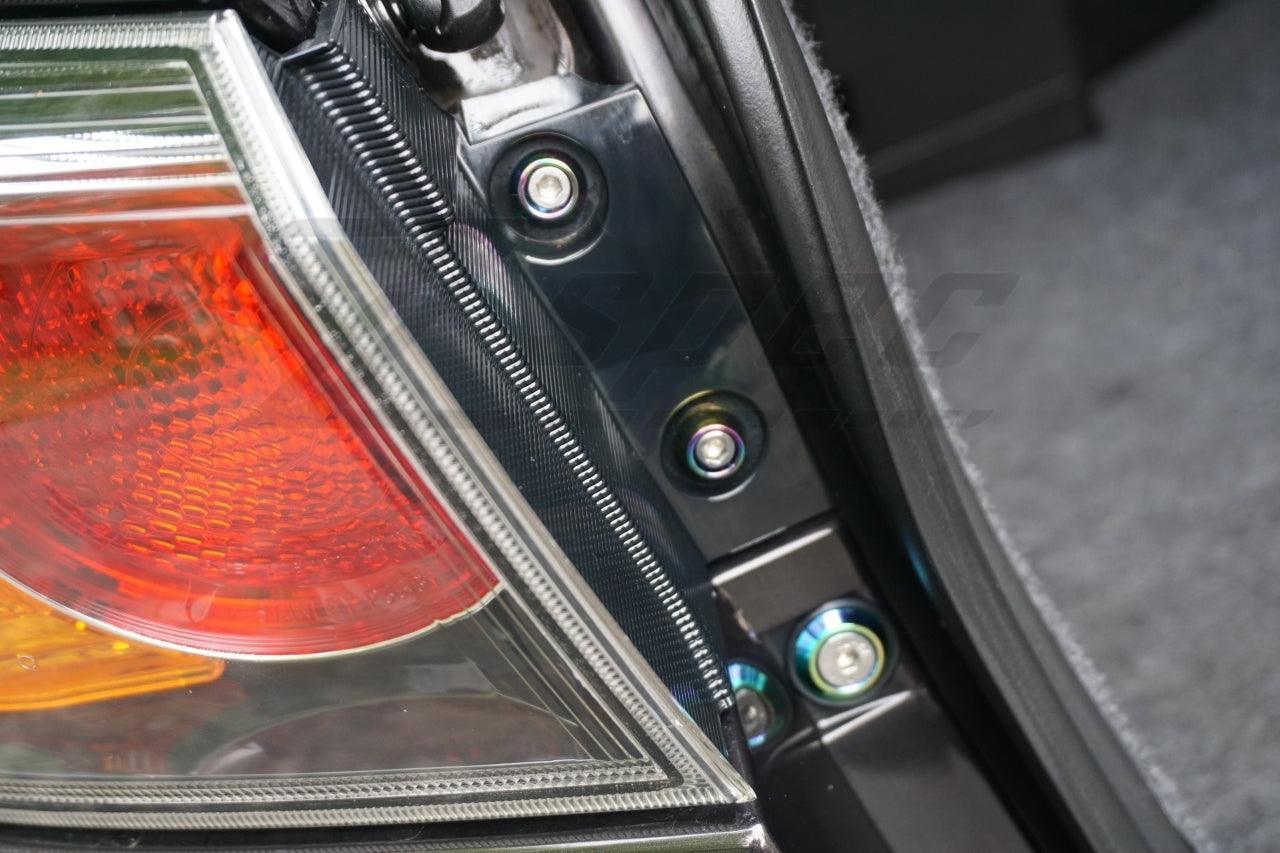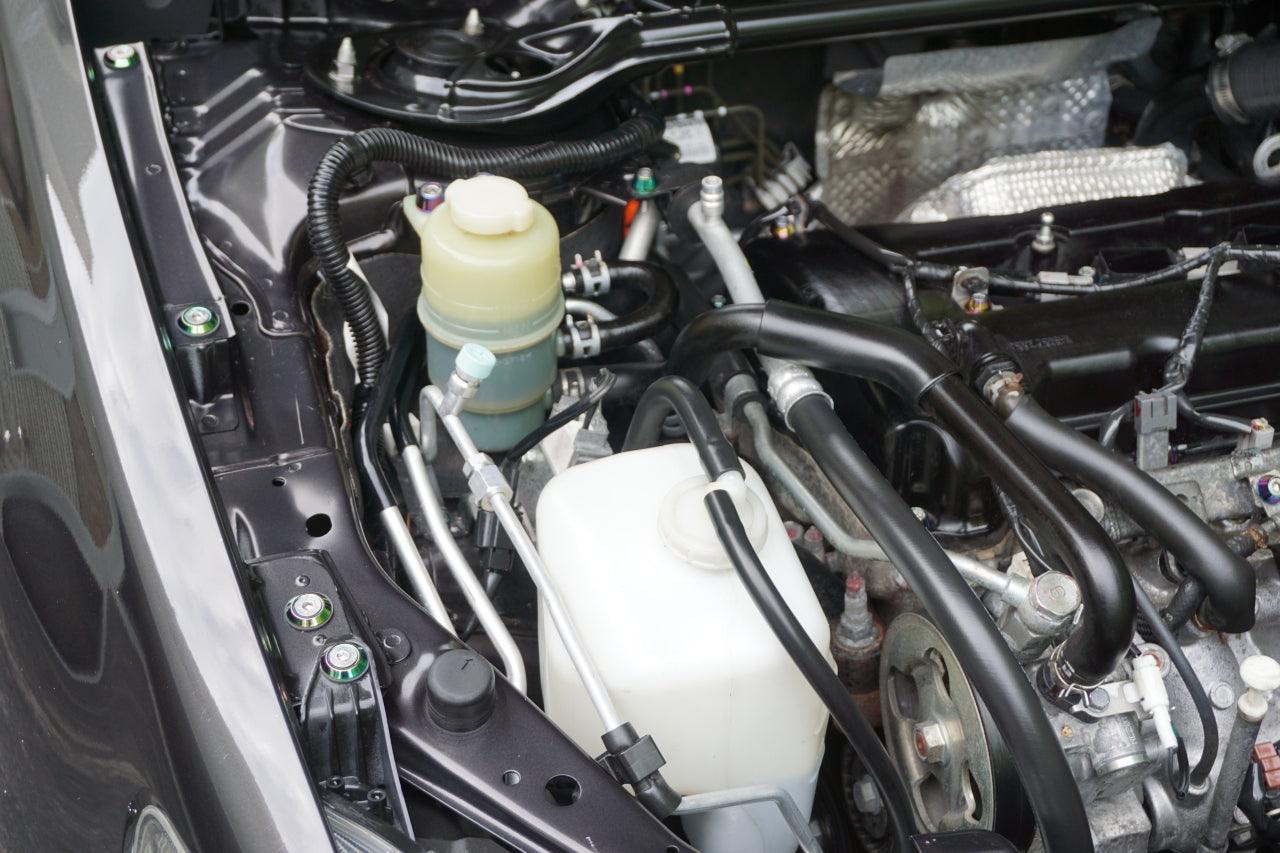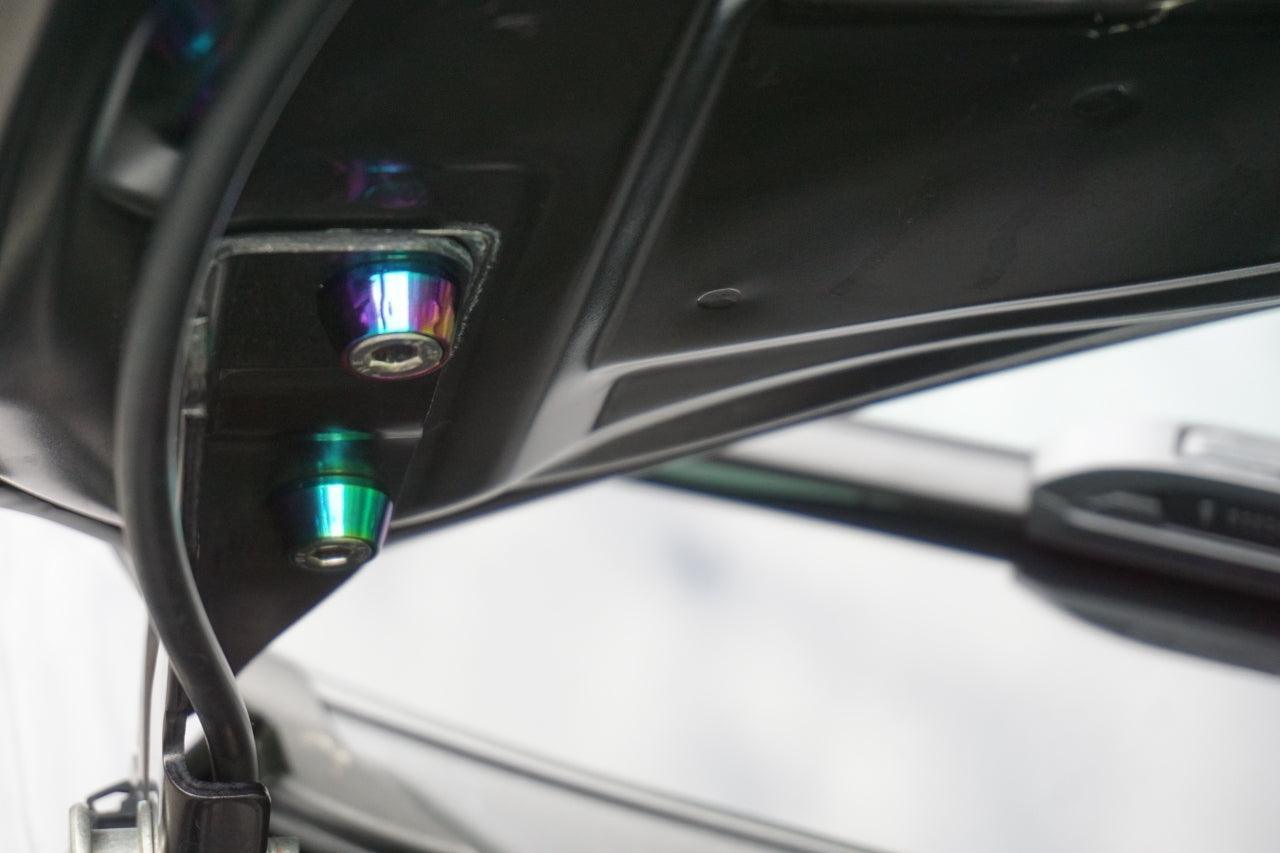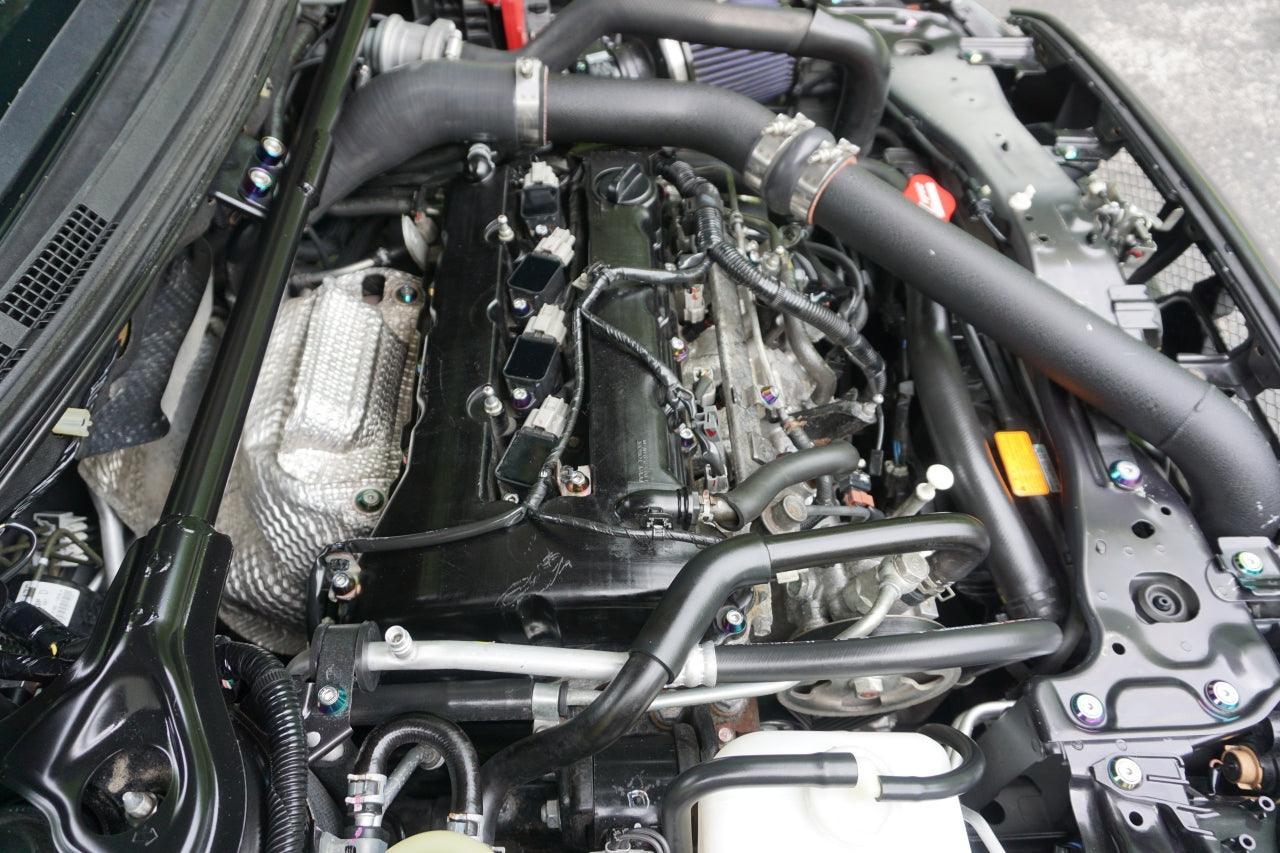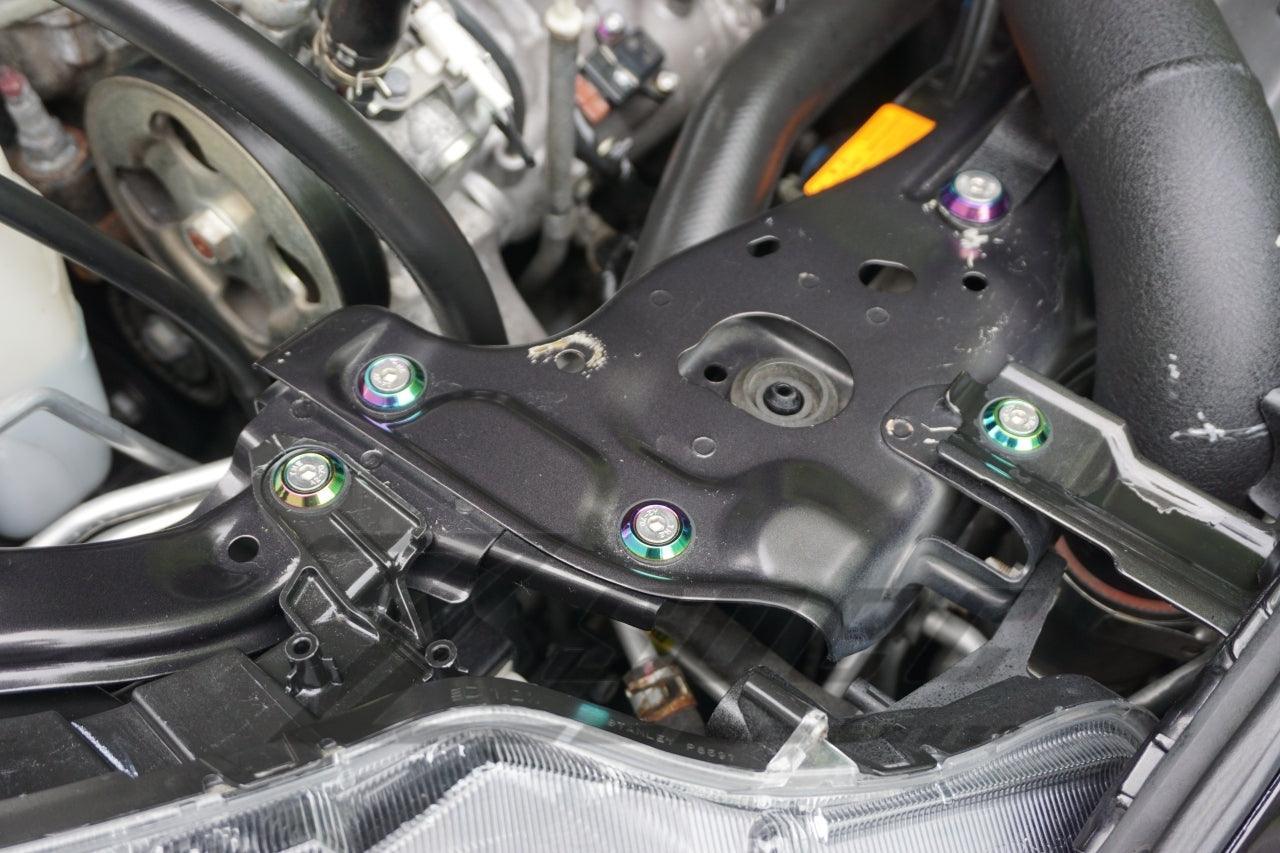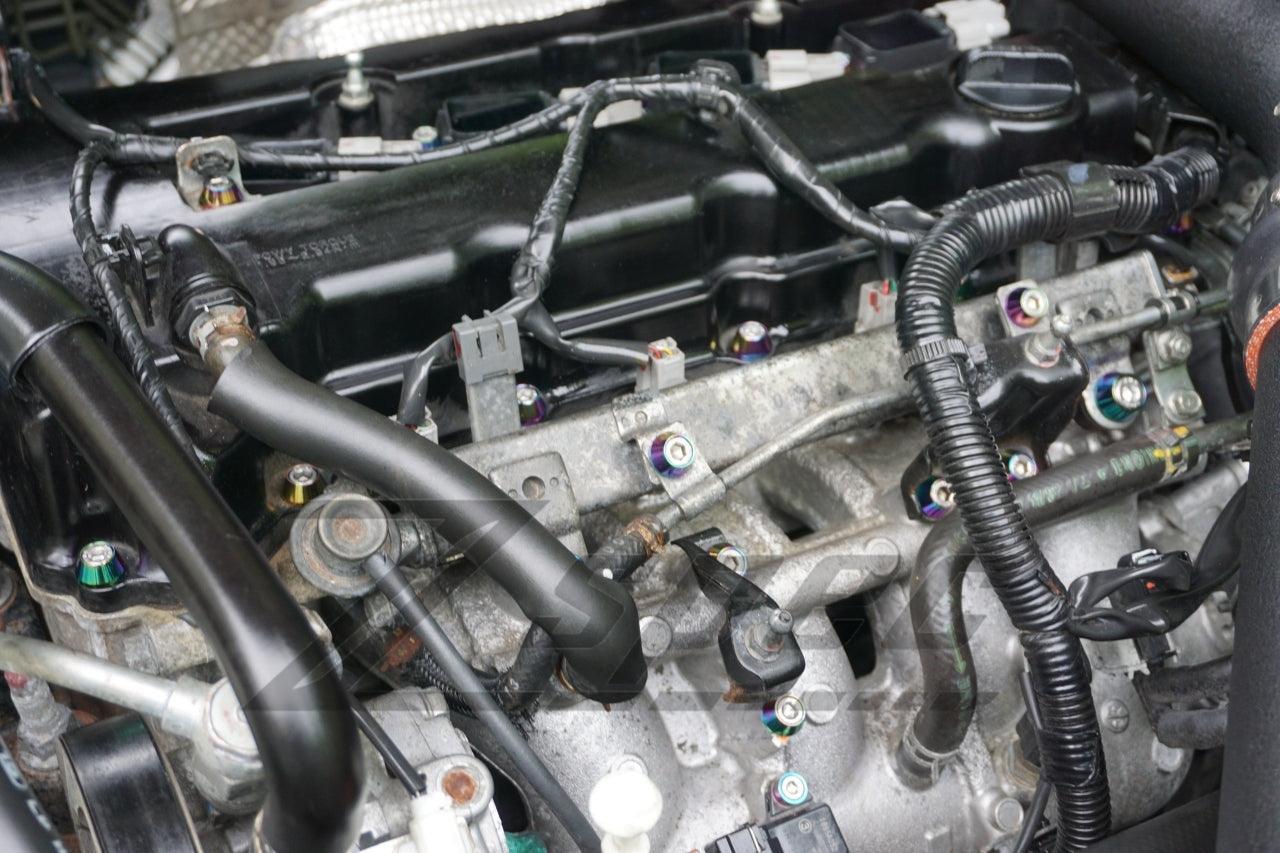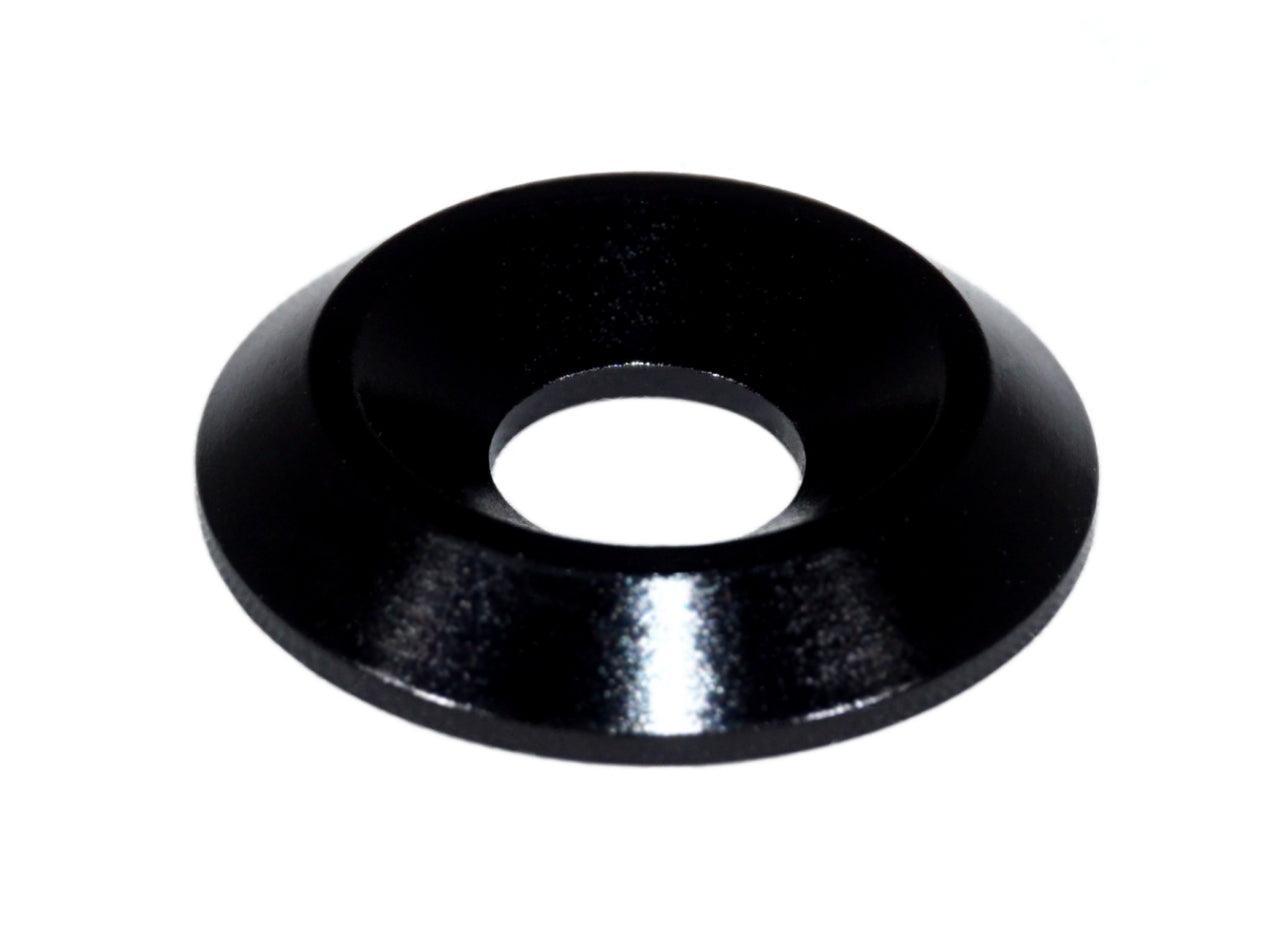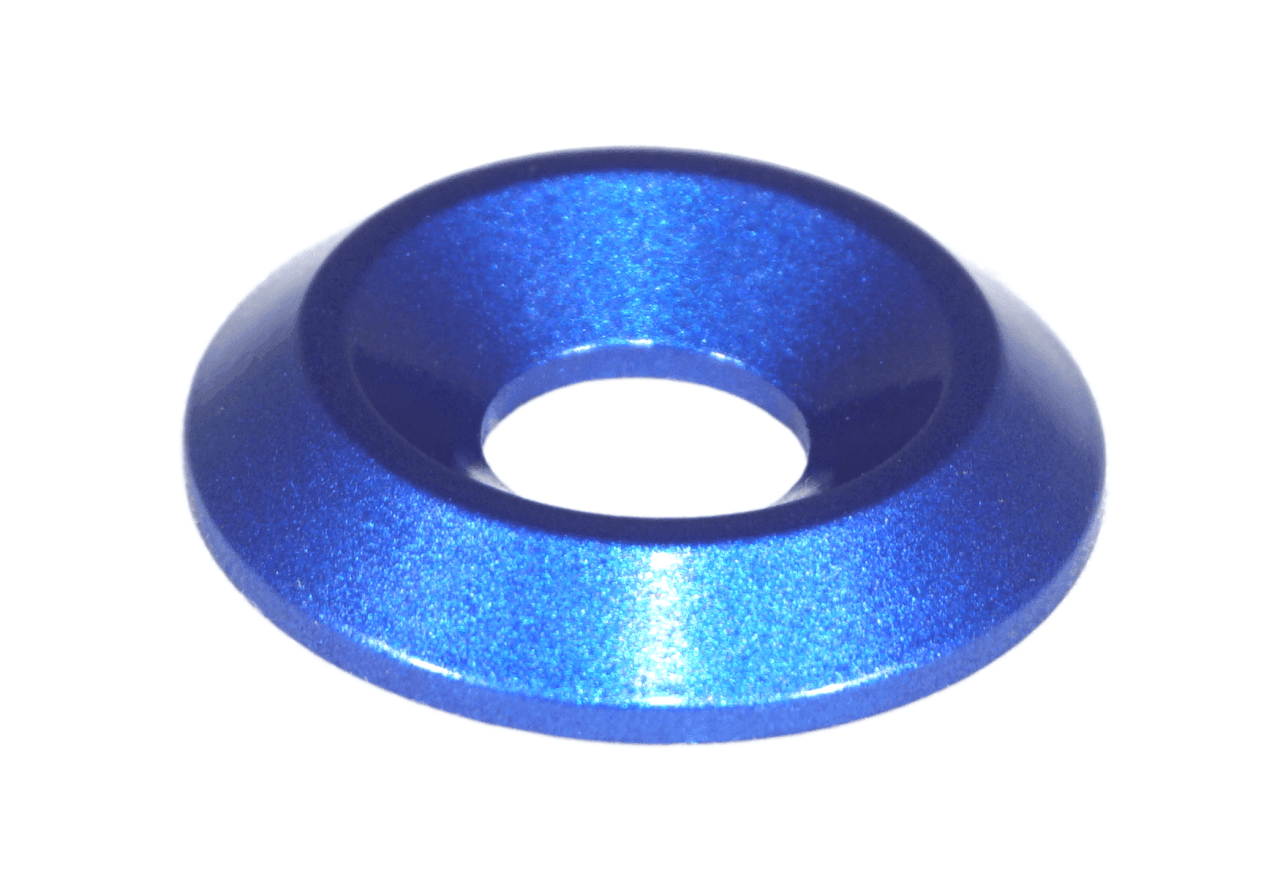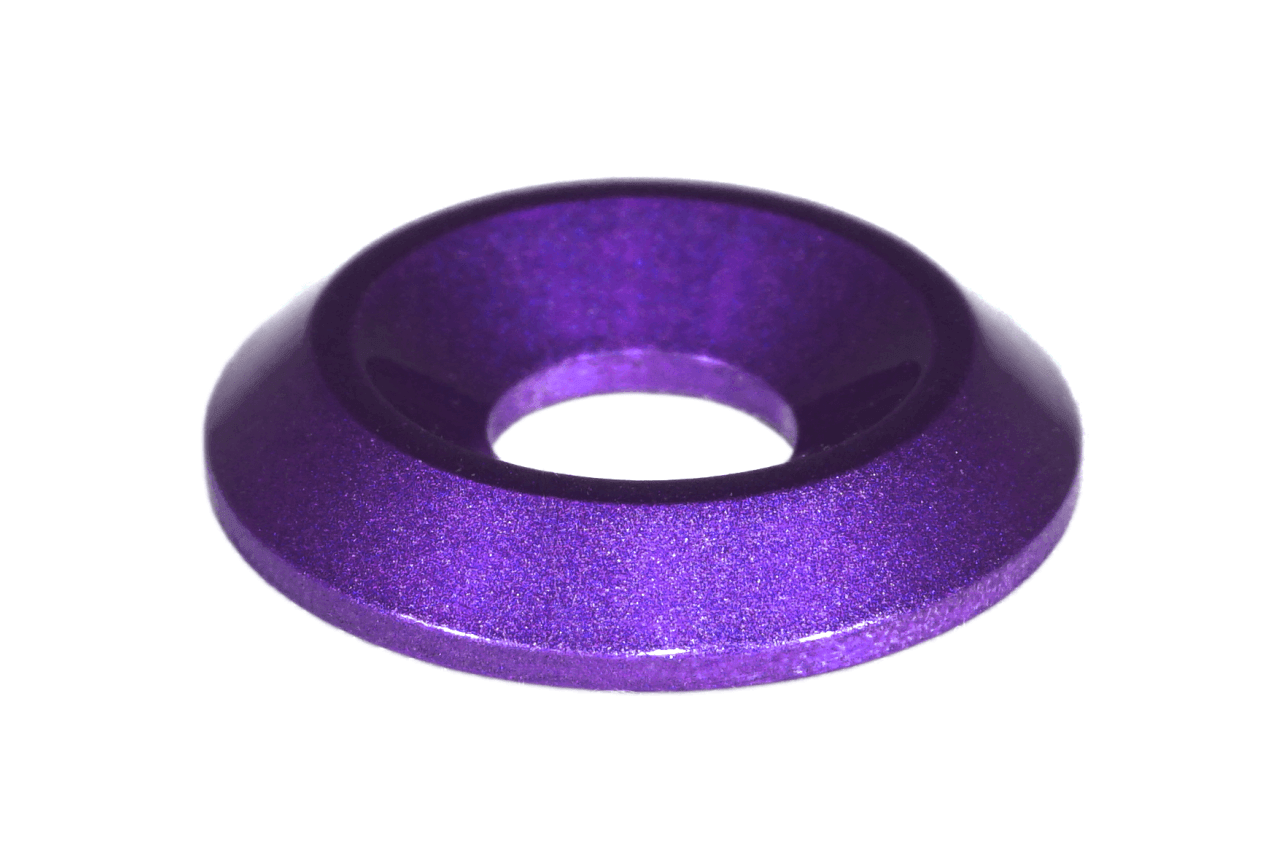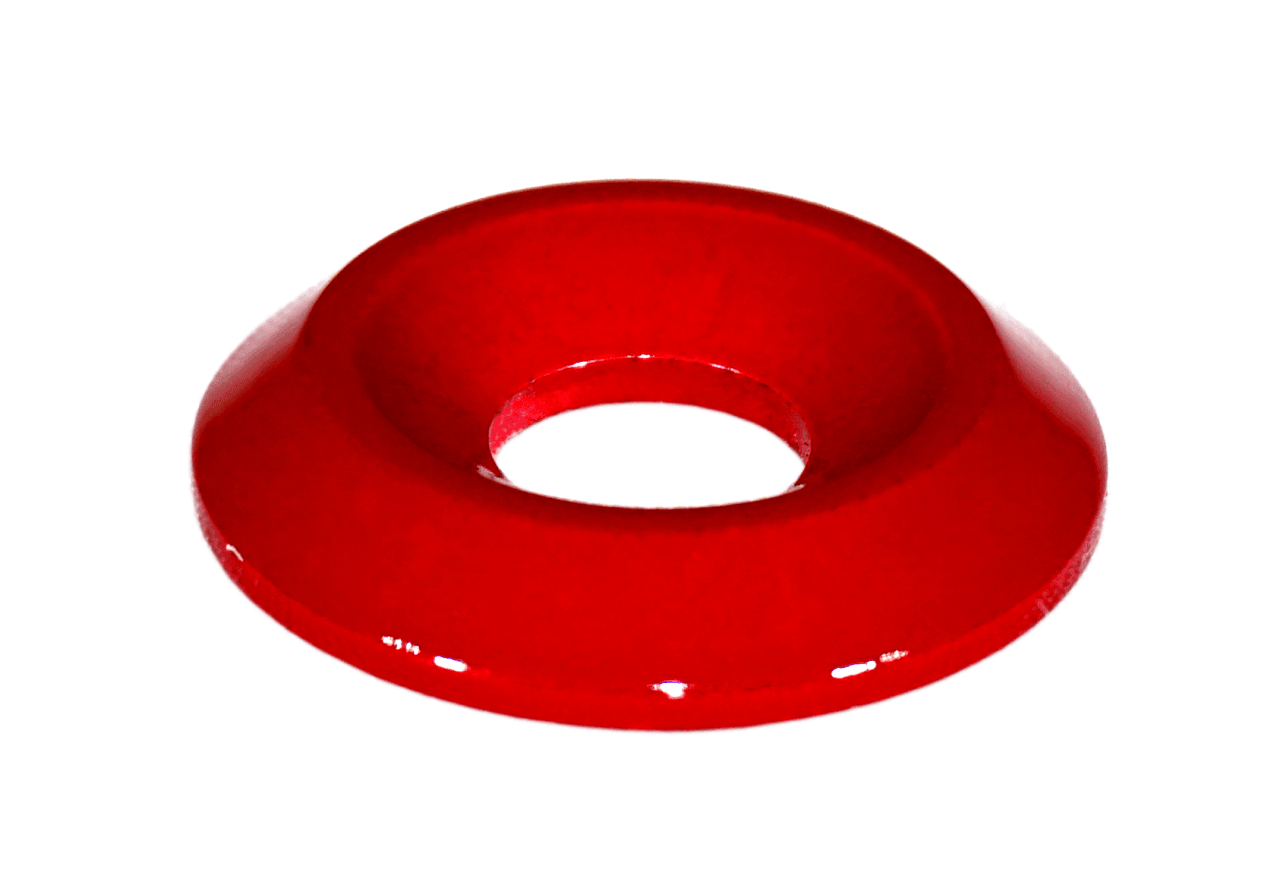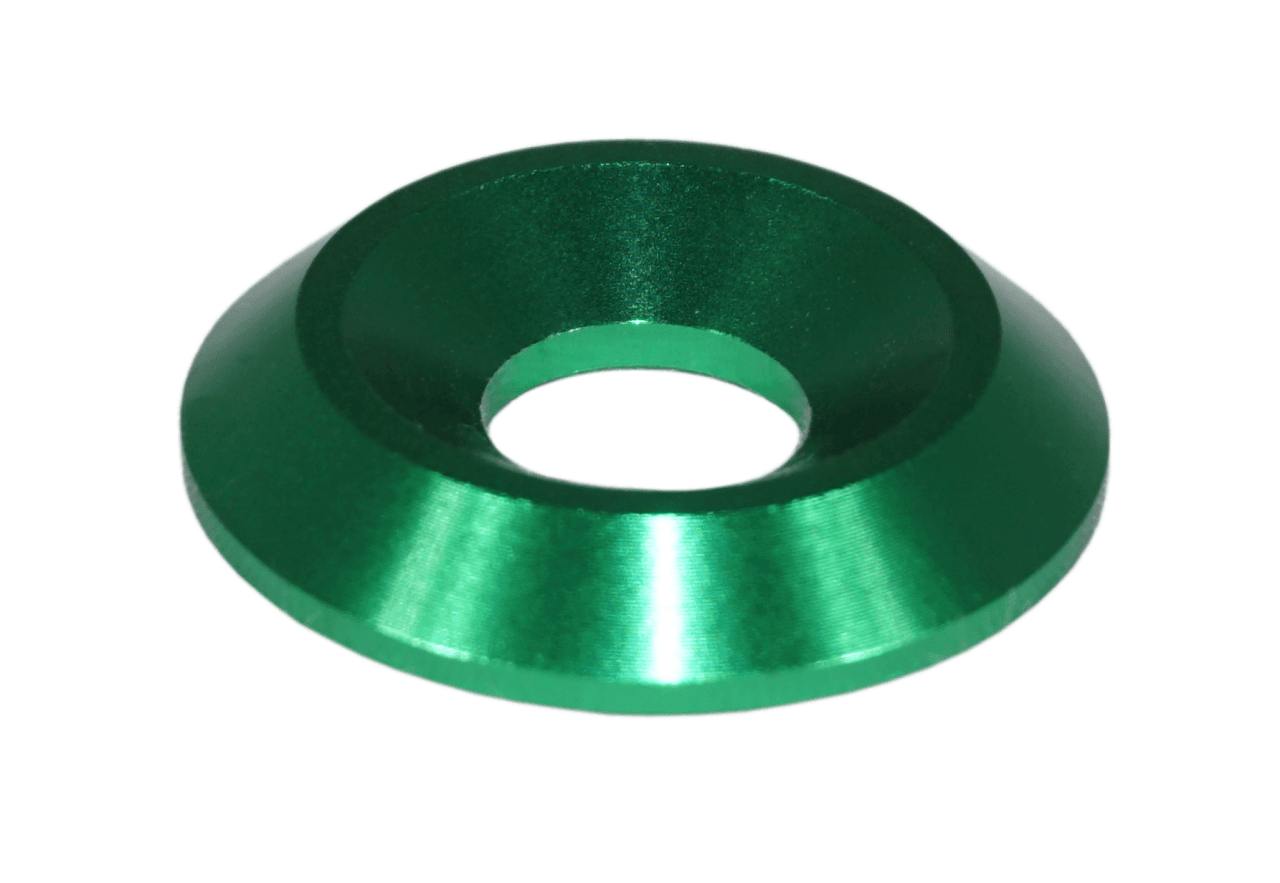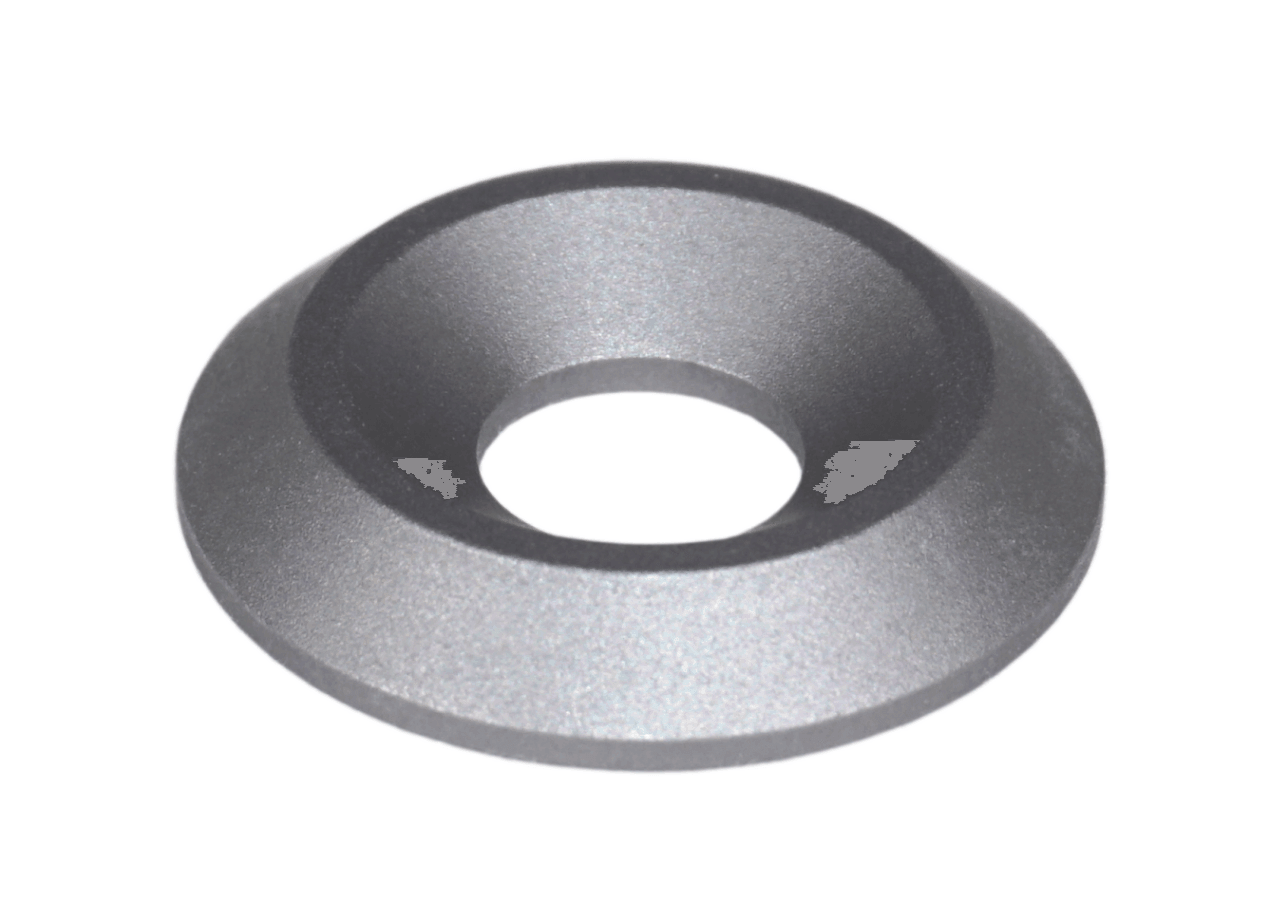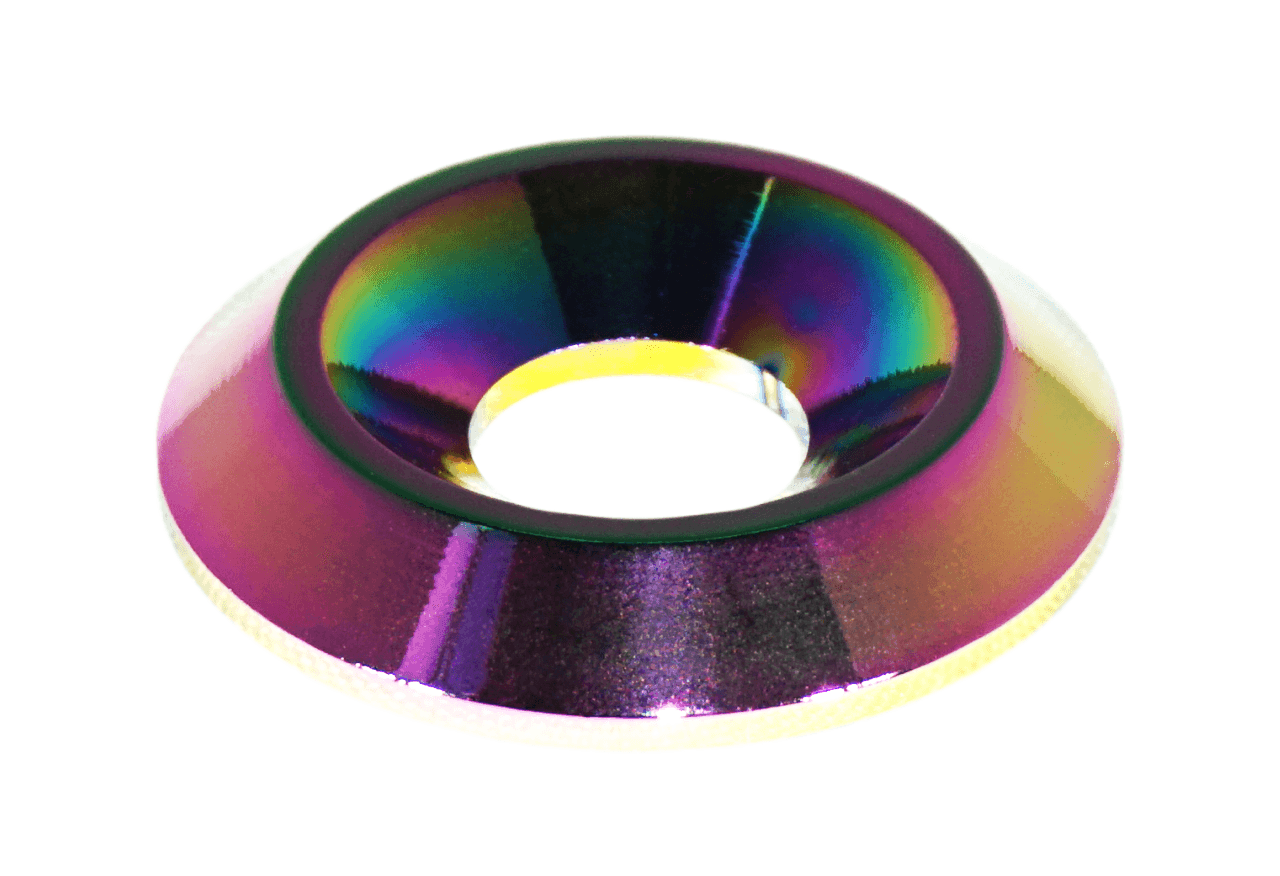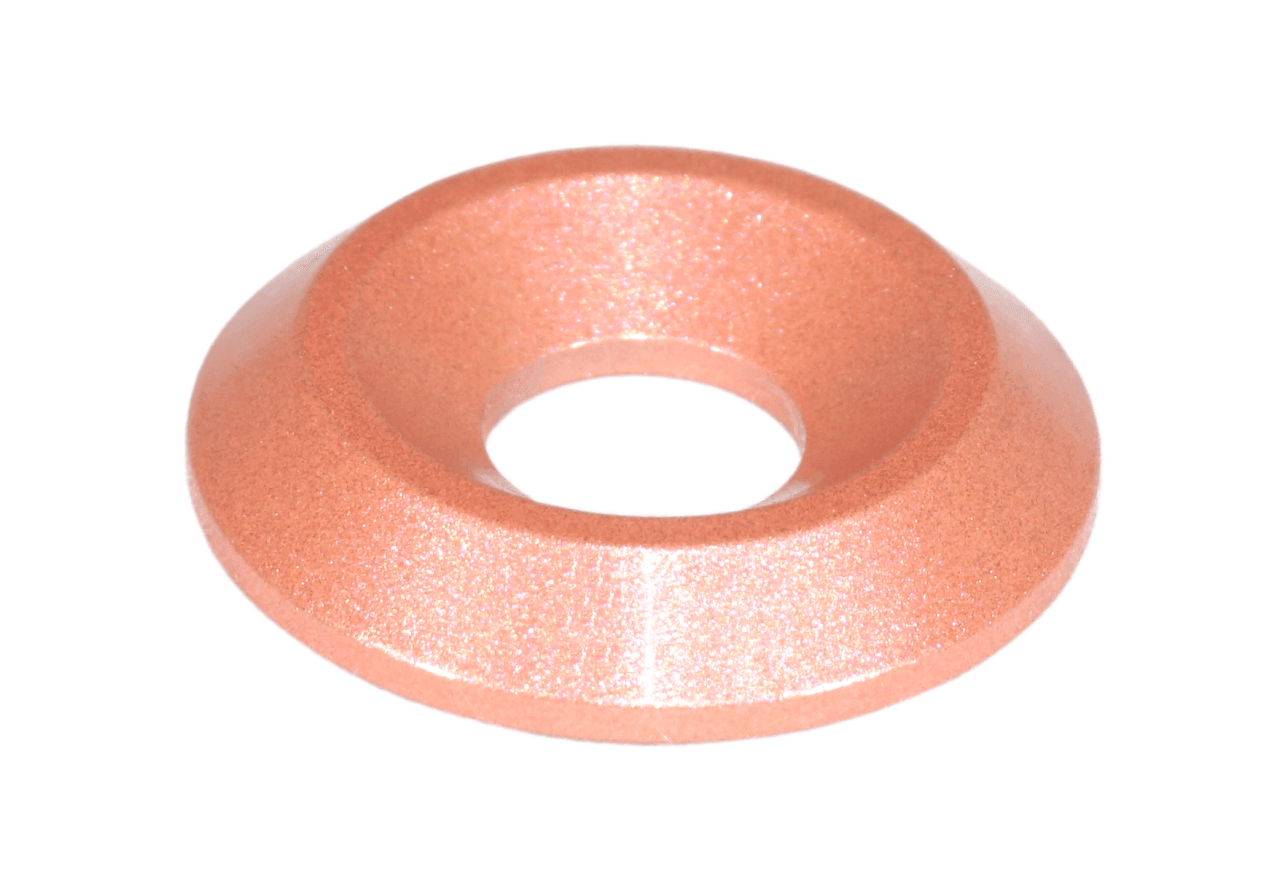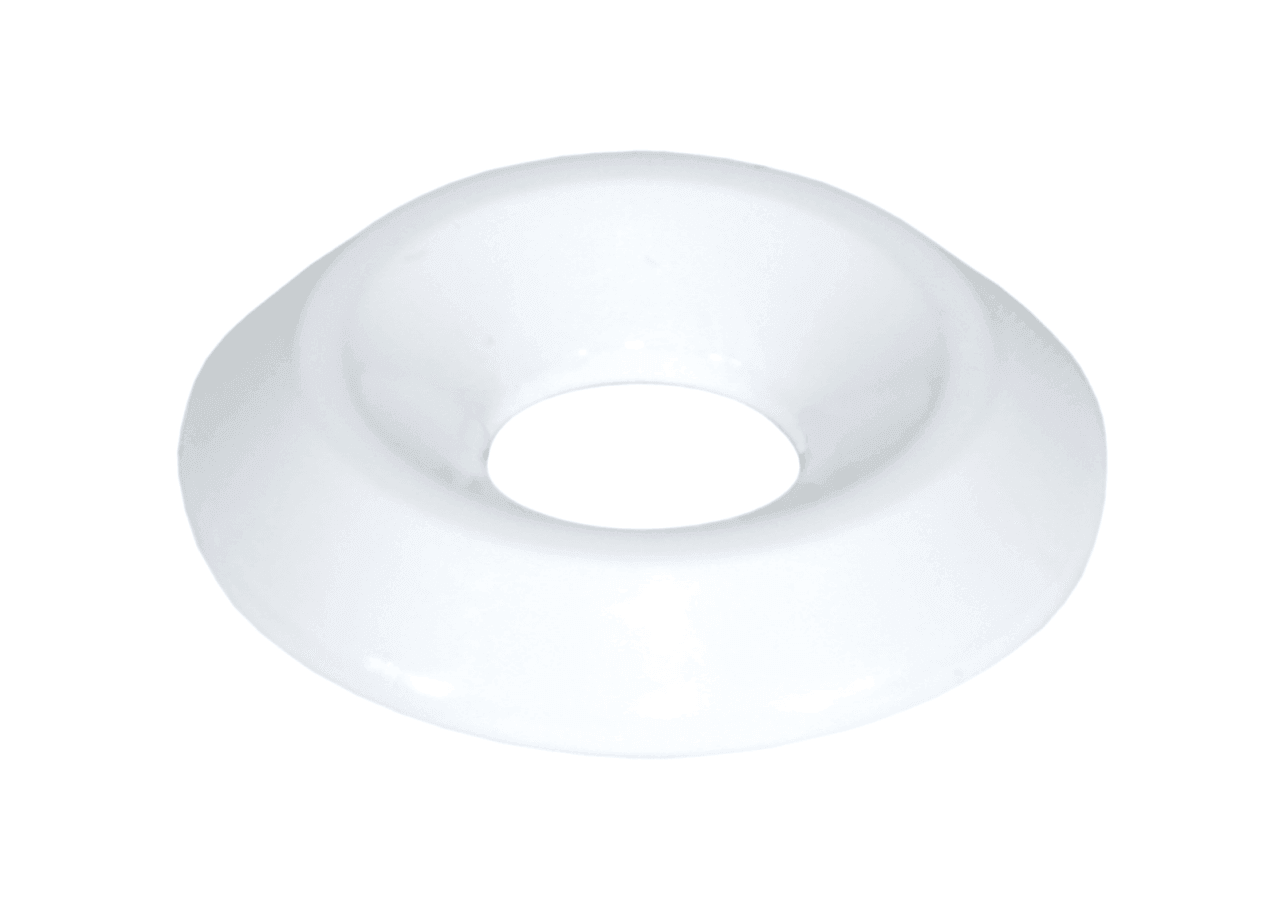 ZSPEC "Stage 3" Dress Up Bolts® Fastener Kit for Mitsubishi Lancer EVO X 10, Stainless & Billet
The ZSPEC ~300-piece Engine Bay Dress-Up Fastener Kit for the 2007-2013 Mitsu. Lancer Evolution X (10) s comprised of top-quality stainless steel fasteners and our billet-aluminum colored finish washers. This kit fits EVO X models equipped with the 4B11 engine.
The kit provides coverage for the following areas:
Fenders
Front Bumper (Top Fasteners Under-Hood)
Headlights
Exhaust Manifold Shield
Hood Latch
Hood Hinges
Front Brace
Intercooler Piping Bracket
Front Shock Nuts
Strut Tower Brace Bolts
Horn
Engine Cover Brackets
Valve Cover
Coils
Power Steering Bracket
Firewall-to-Shock-Tower Brackets
Trunk Area (Top of Rear Bumper, Wing Fasteners, Tail Lights, Trunk Hinges)
Hood Vents
Fuel Injector Bracket
Sensor on intake Manifold
Cold-Air Intake Sensor
Coolant Thermostat Neck Bolts
Throttle Body
Fusebox
ECU Bracket
Misc. Engine Brackets & Extras
Fasteners are organized and labeled into baggies by function to ease installation.
Requires basic hand-tools for installation (not included).