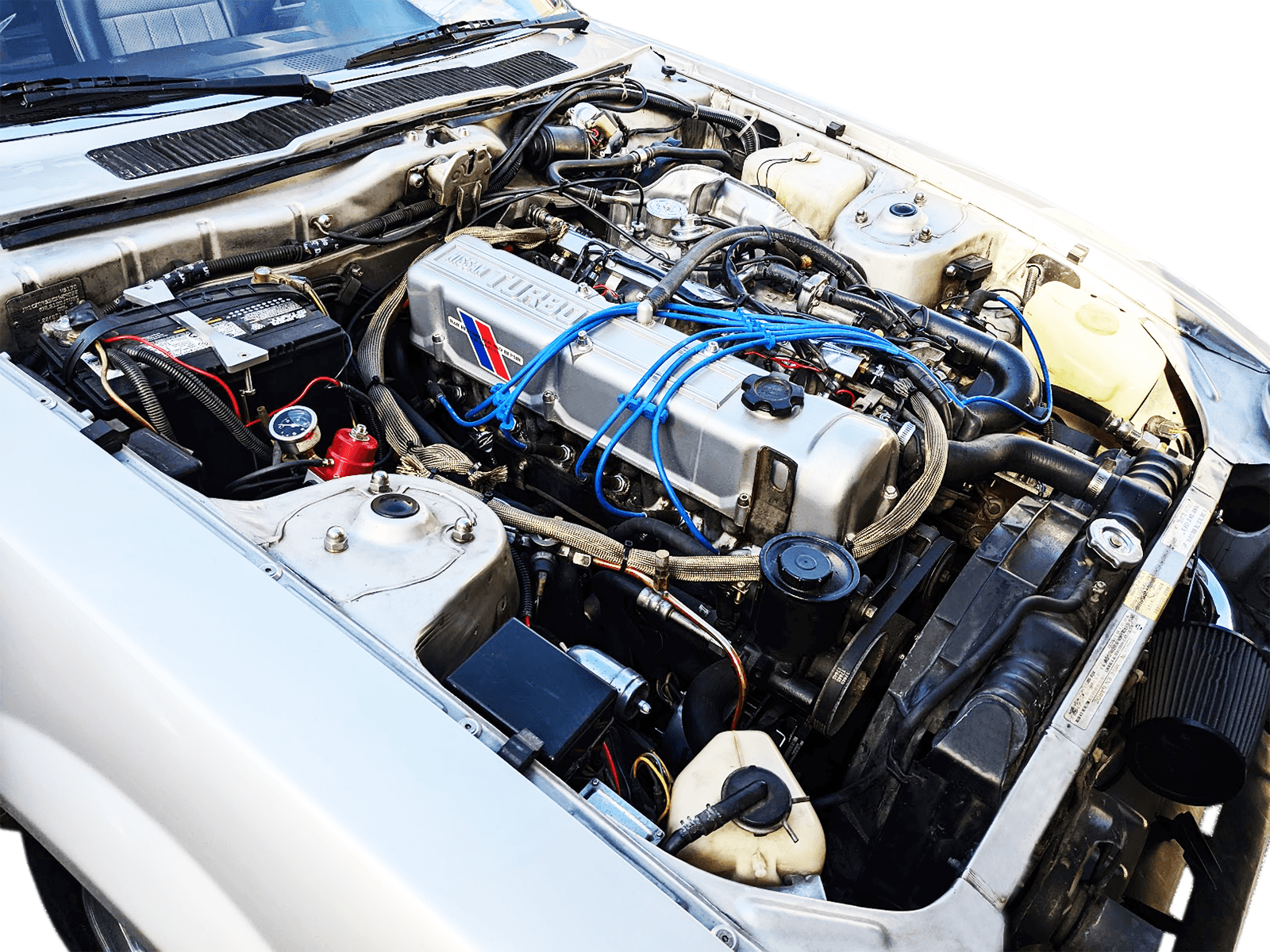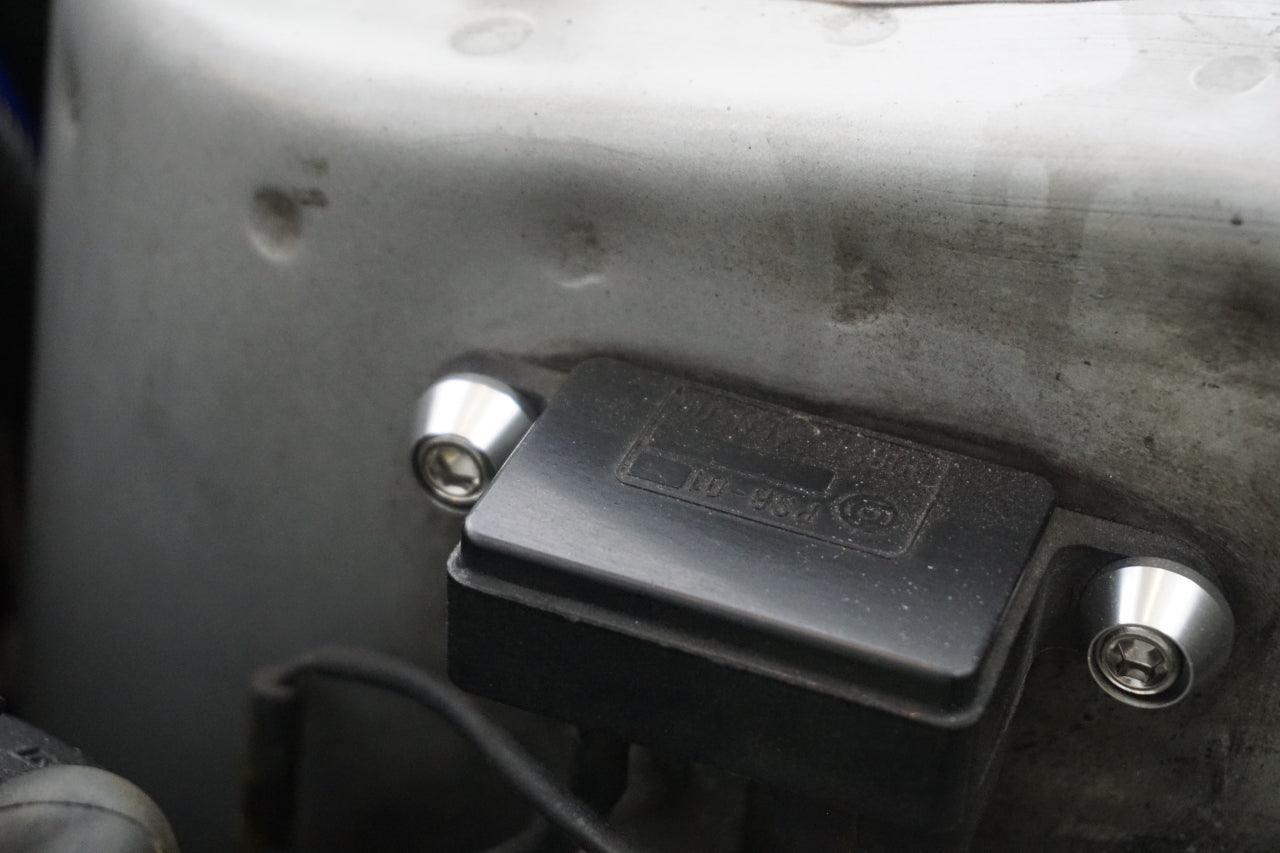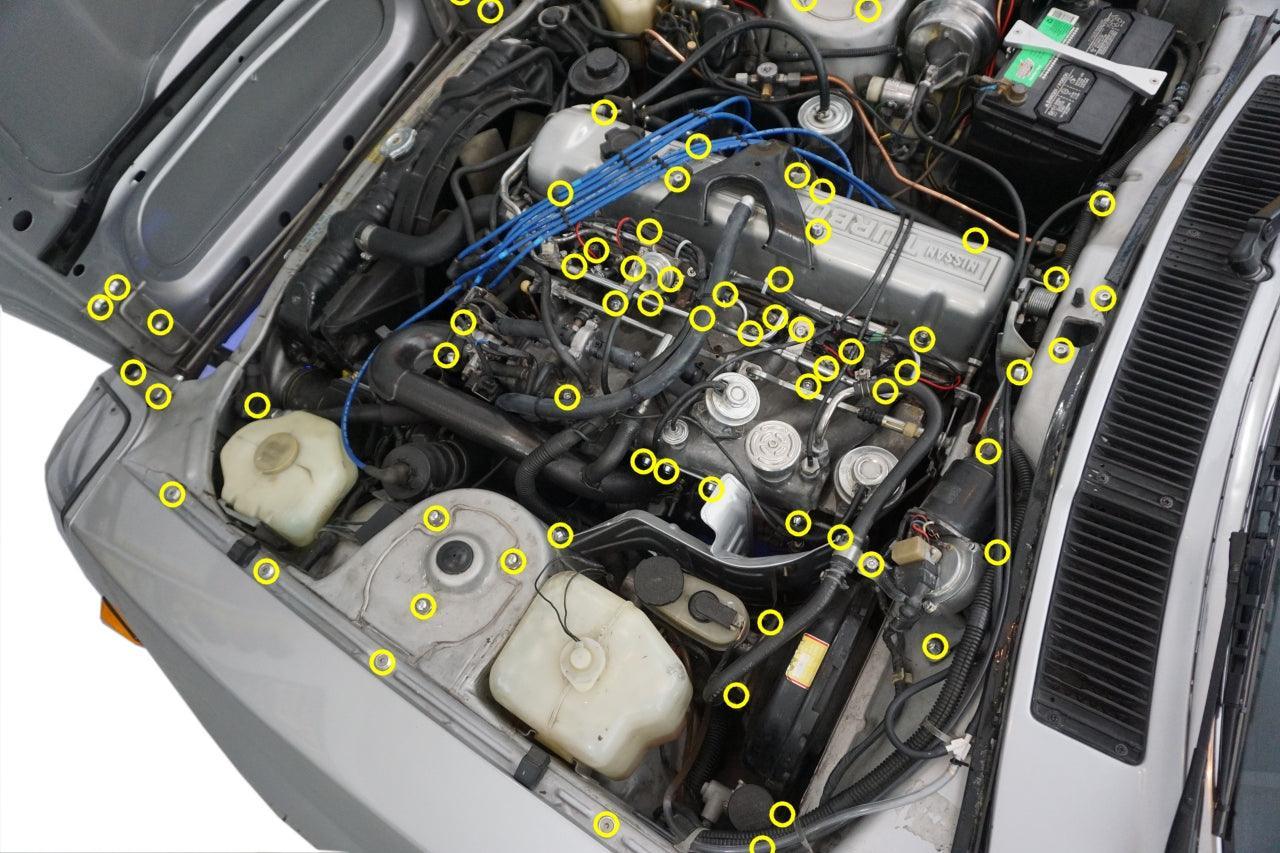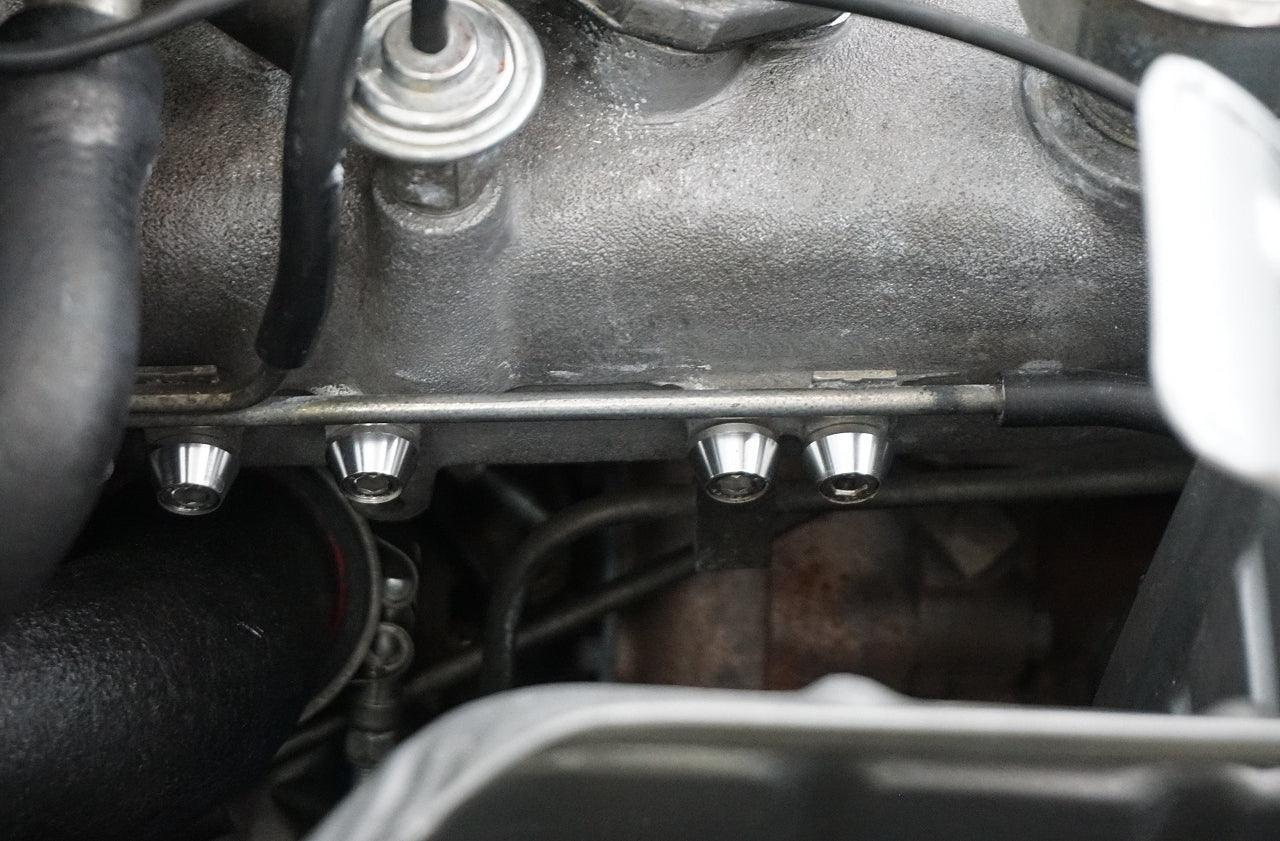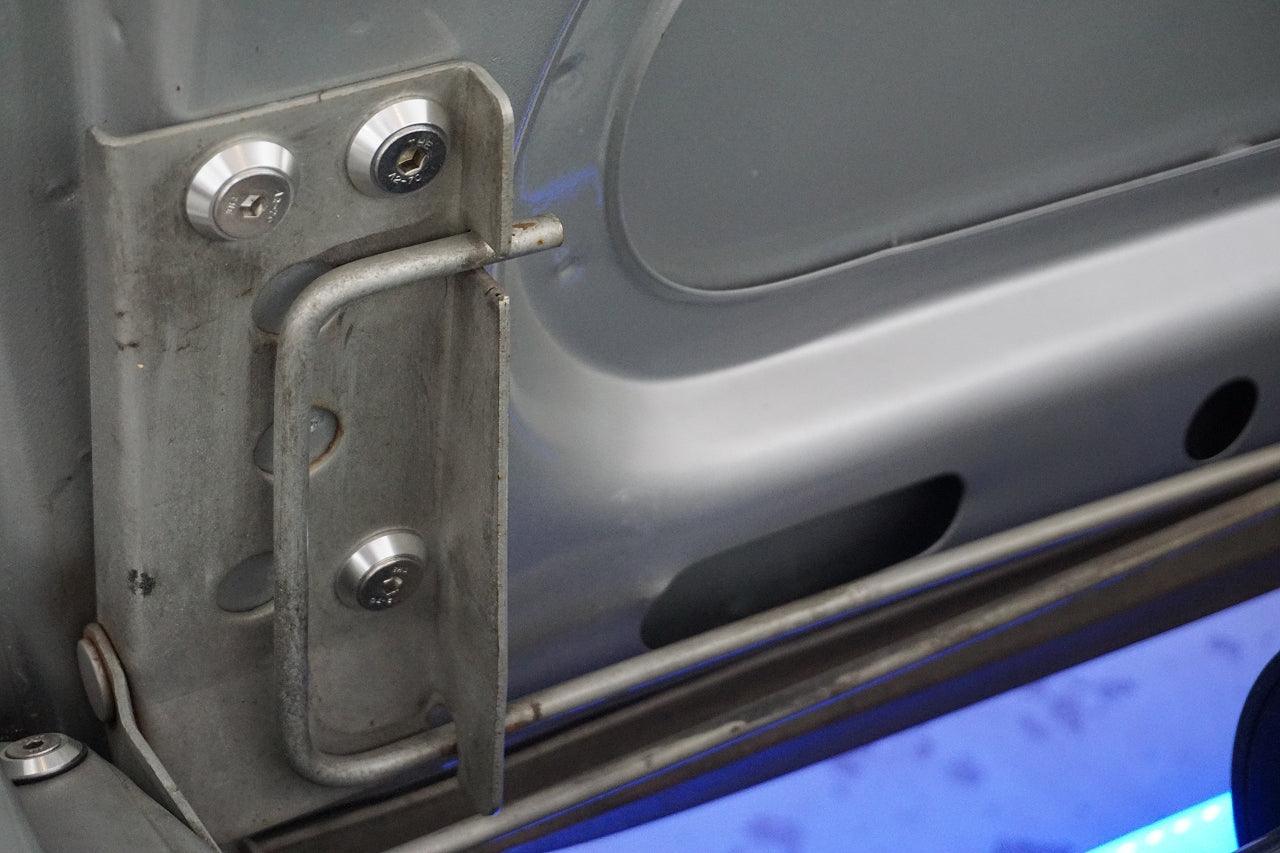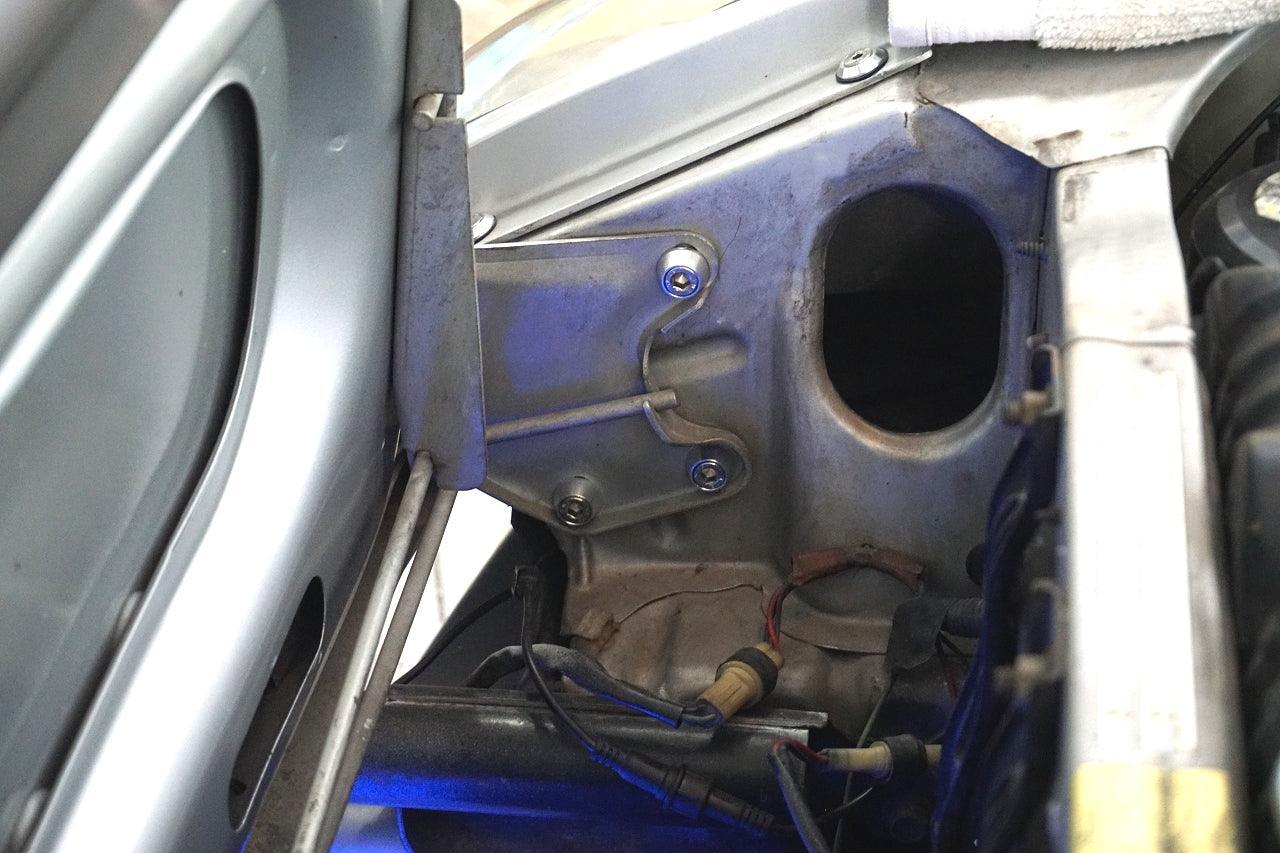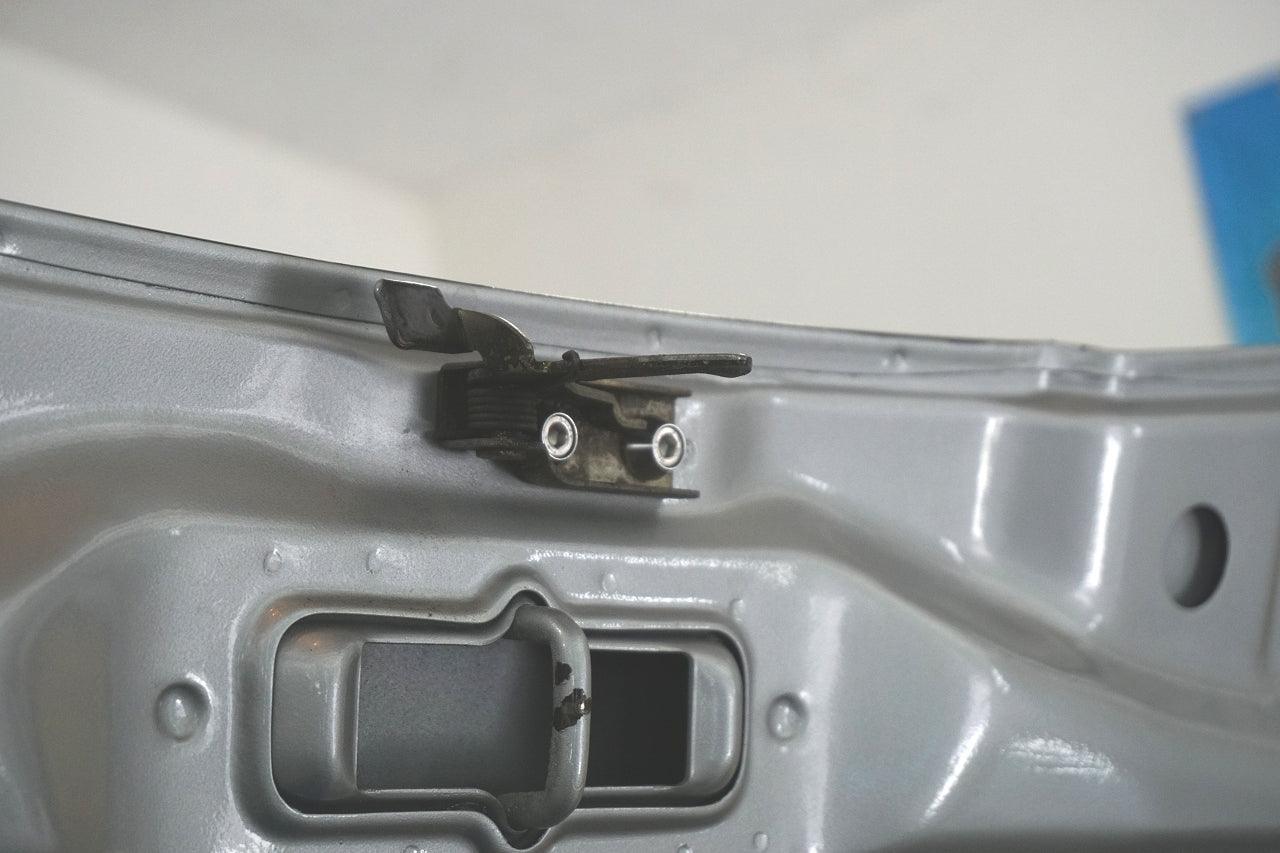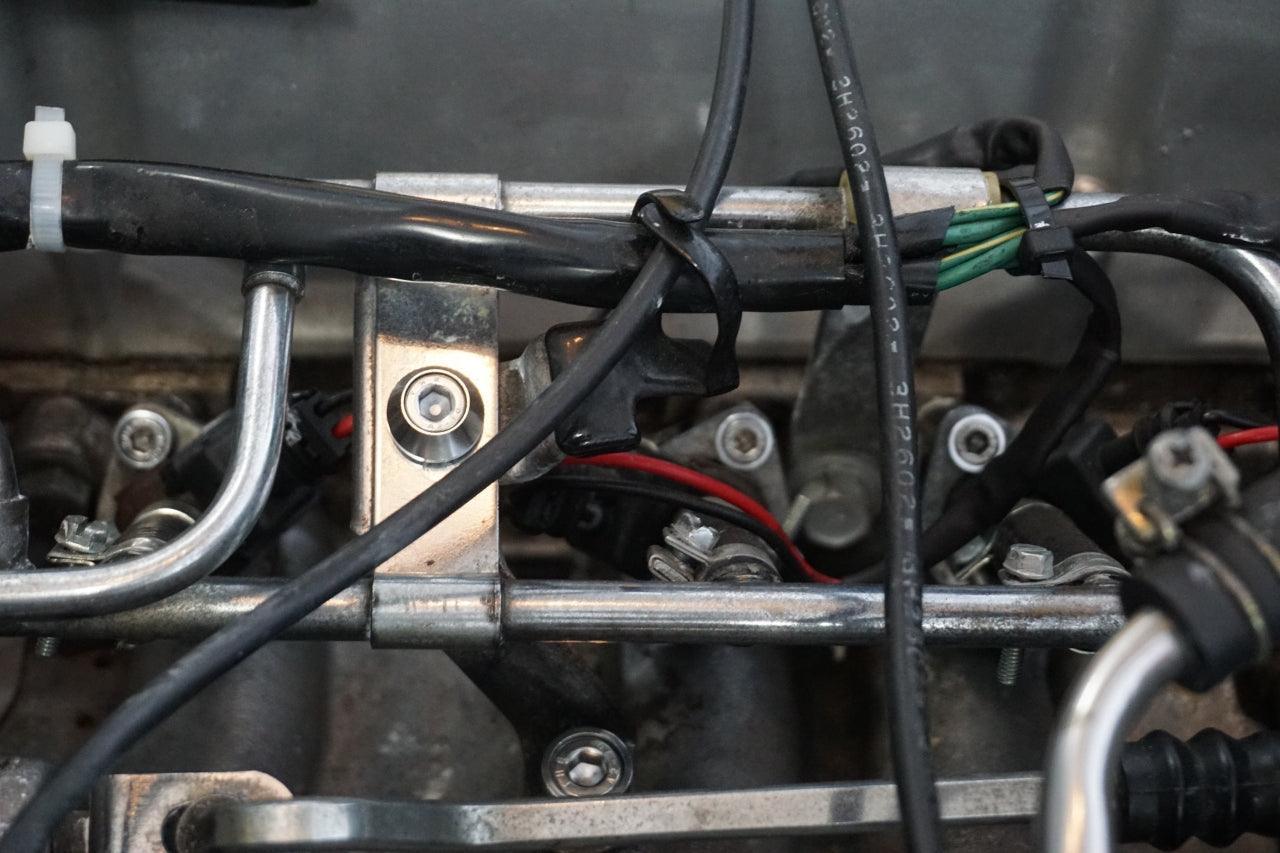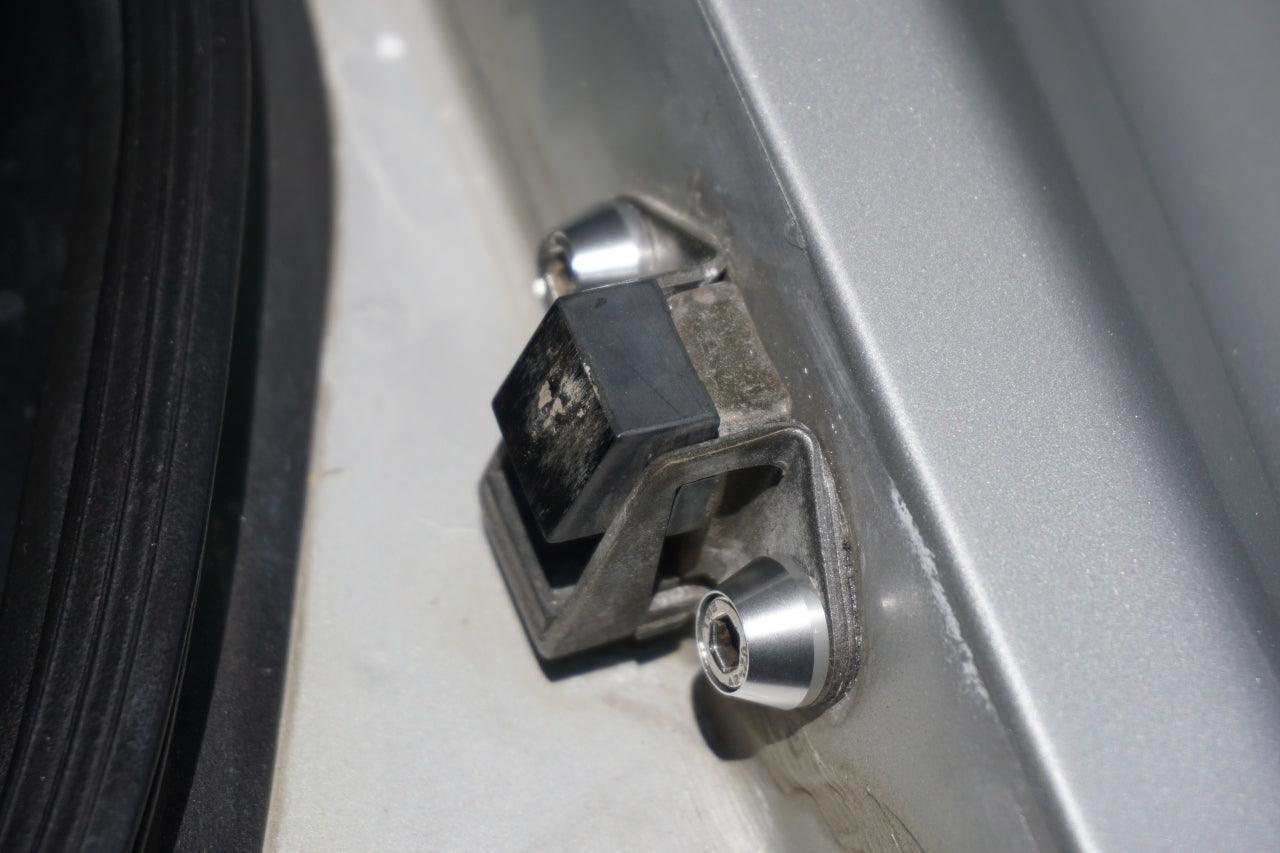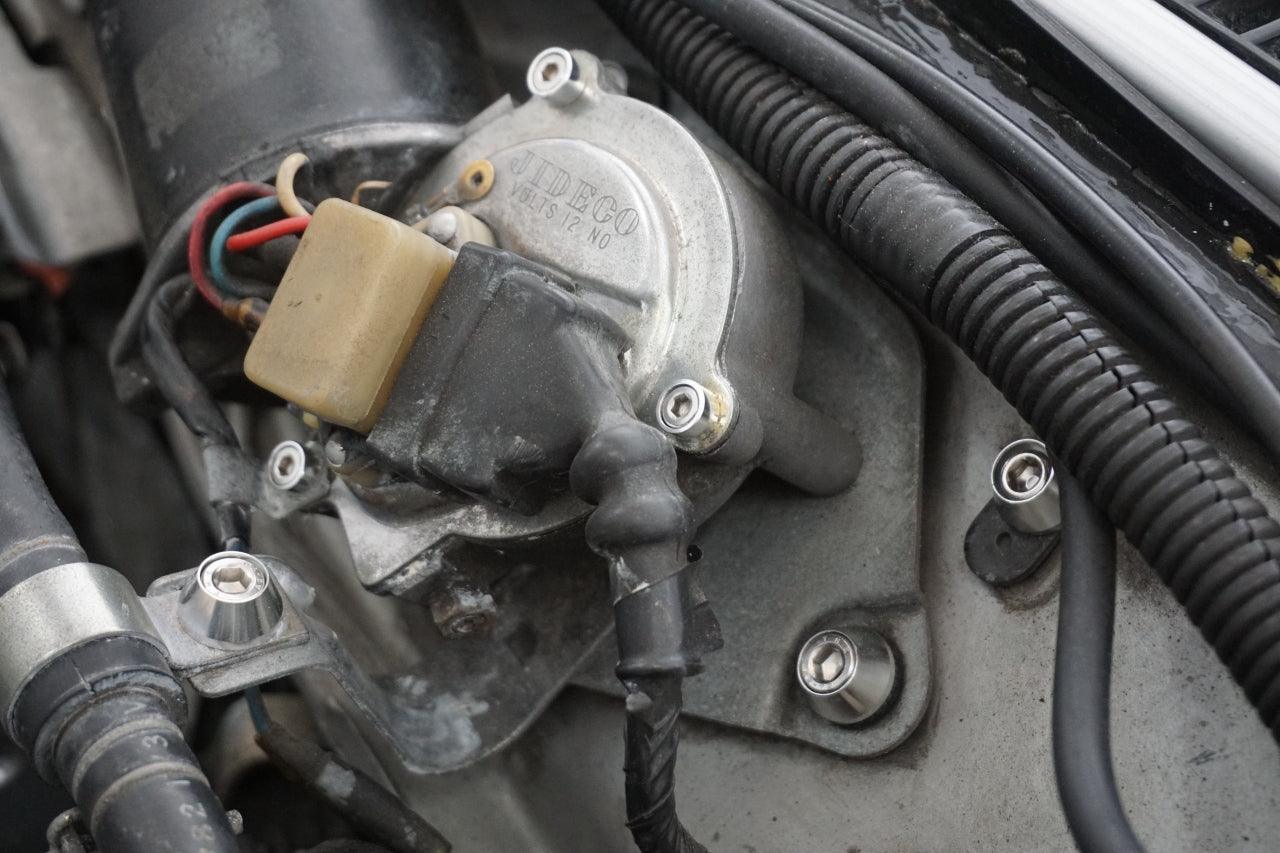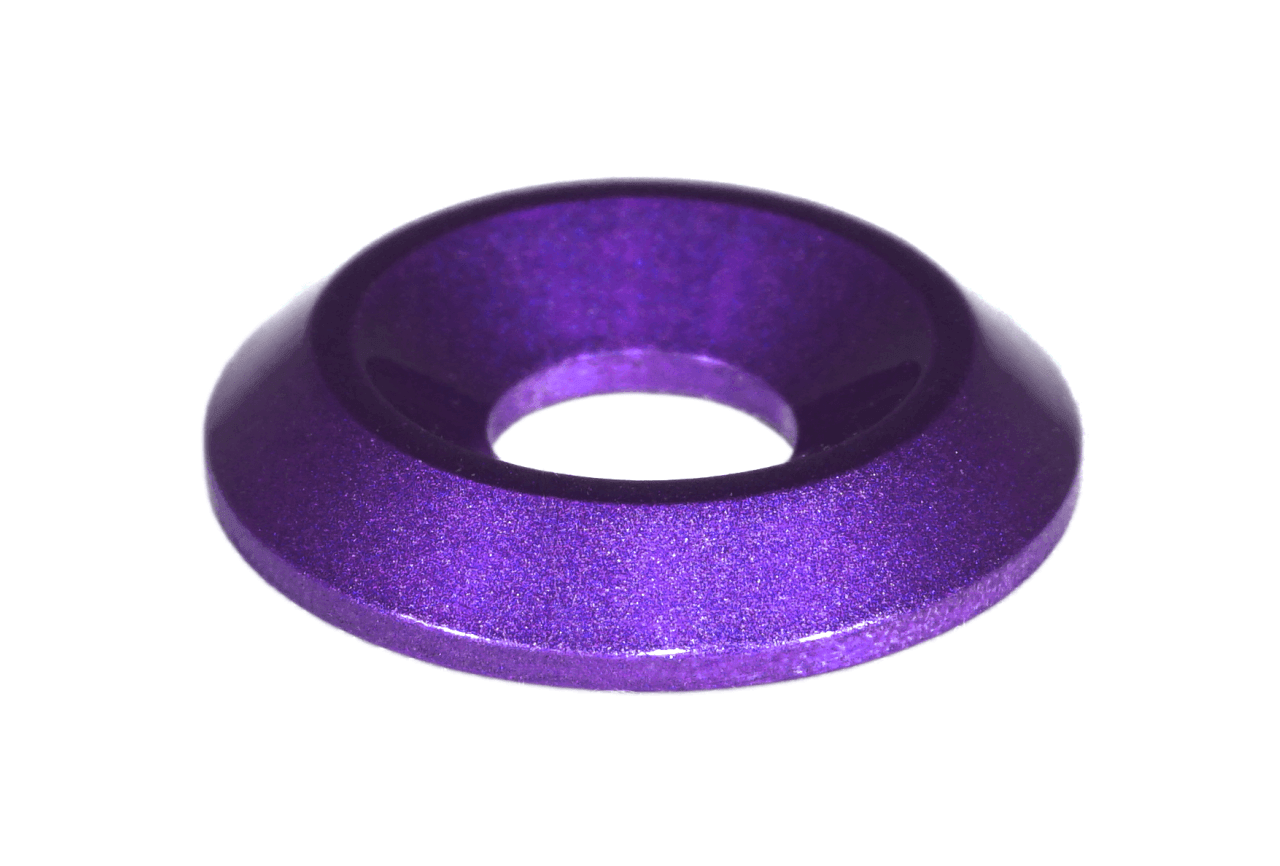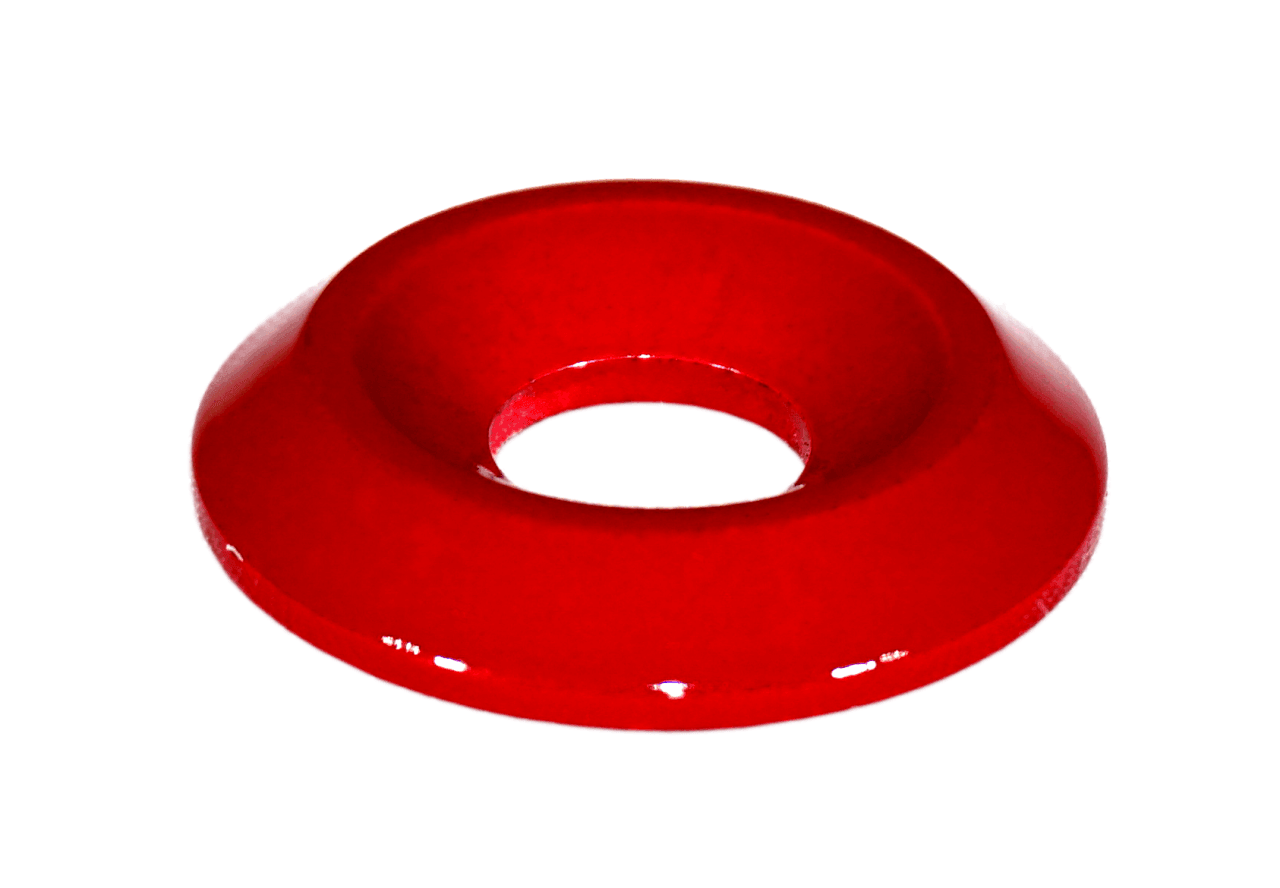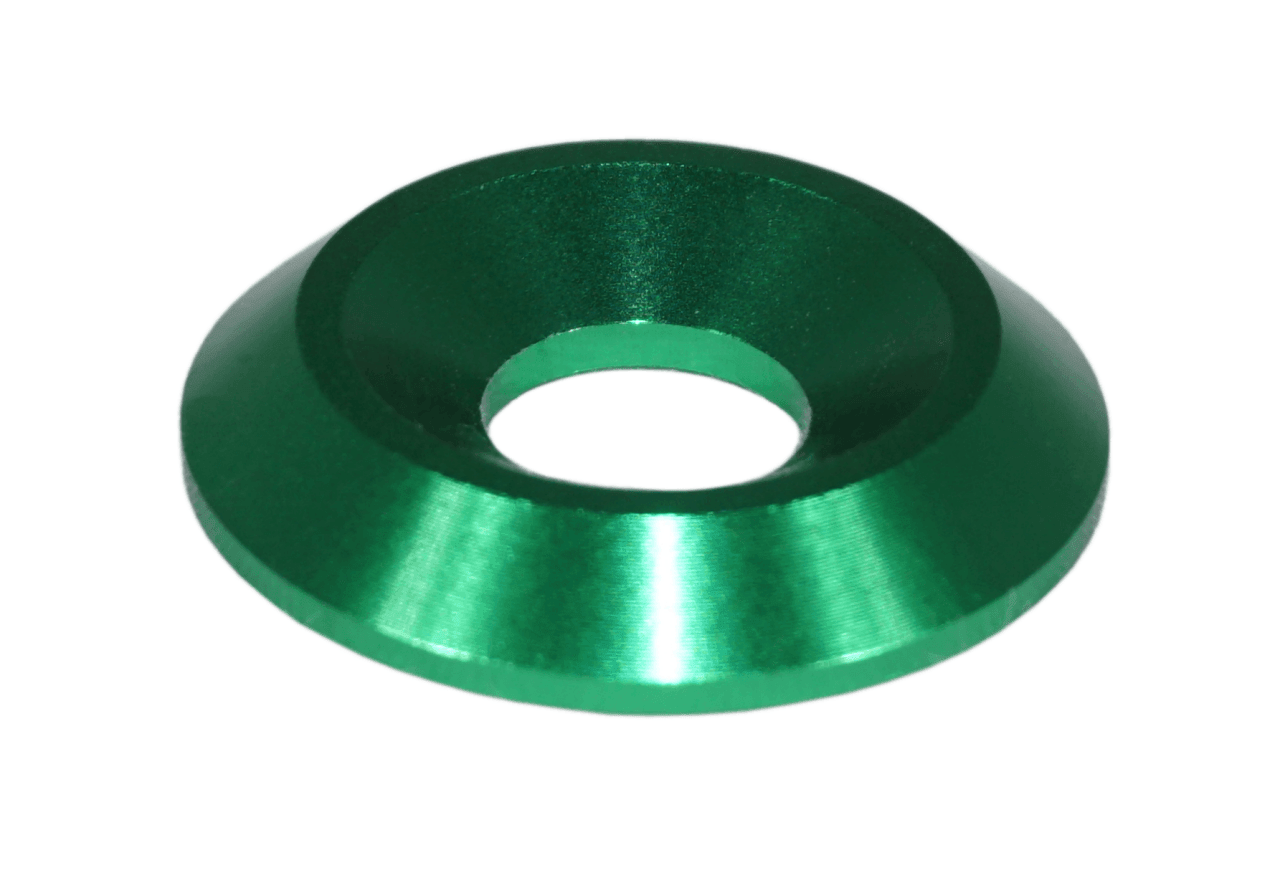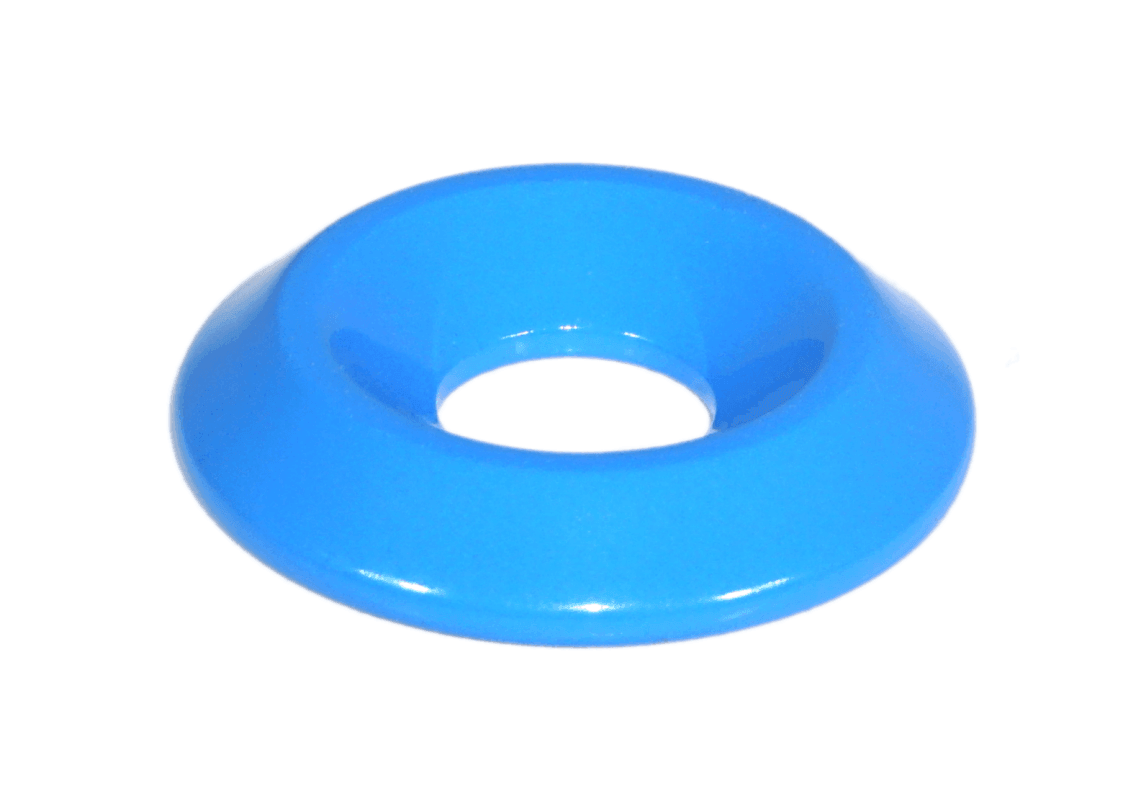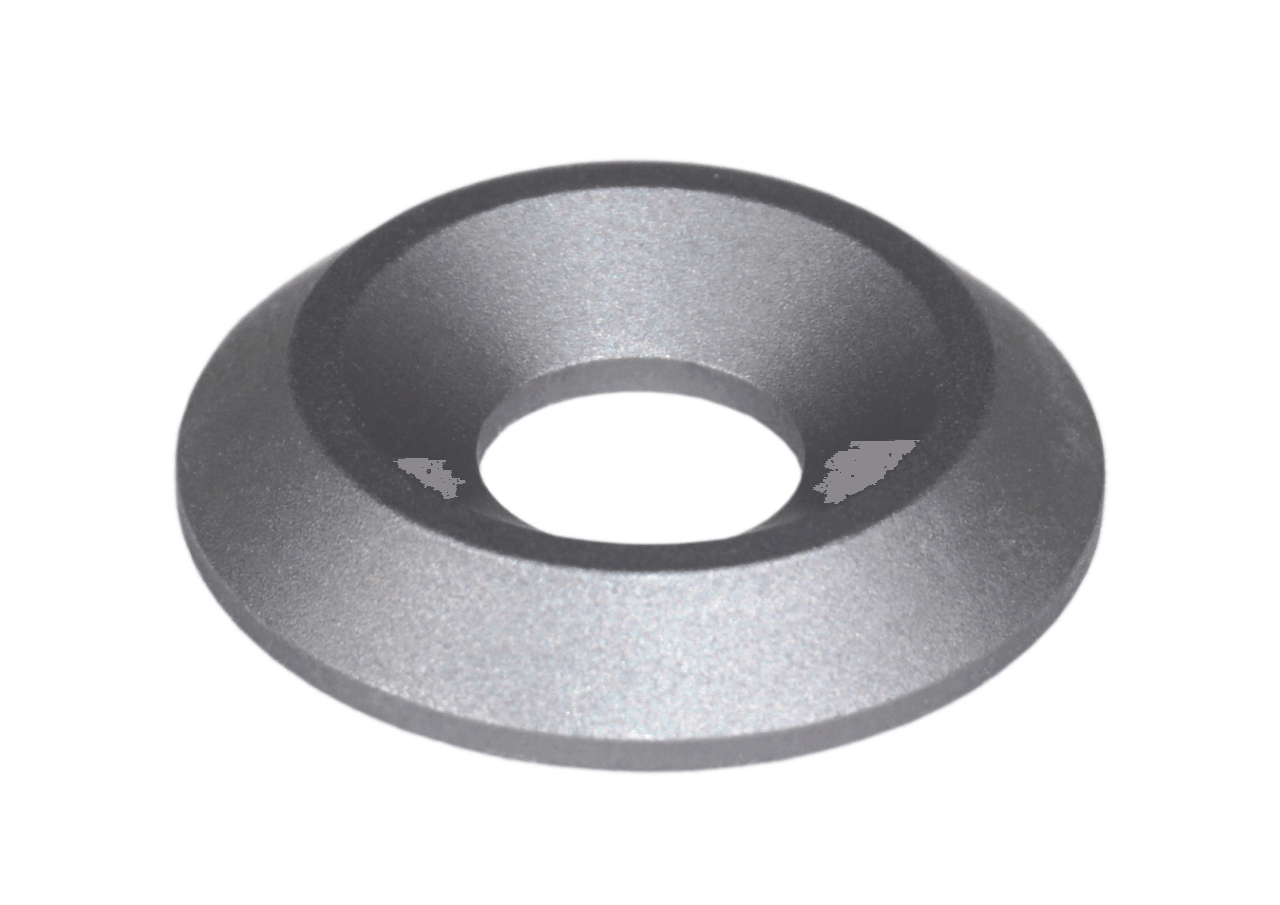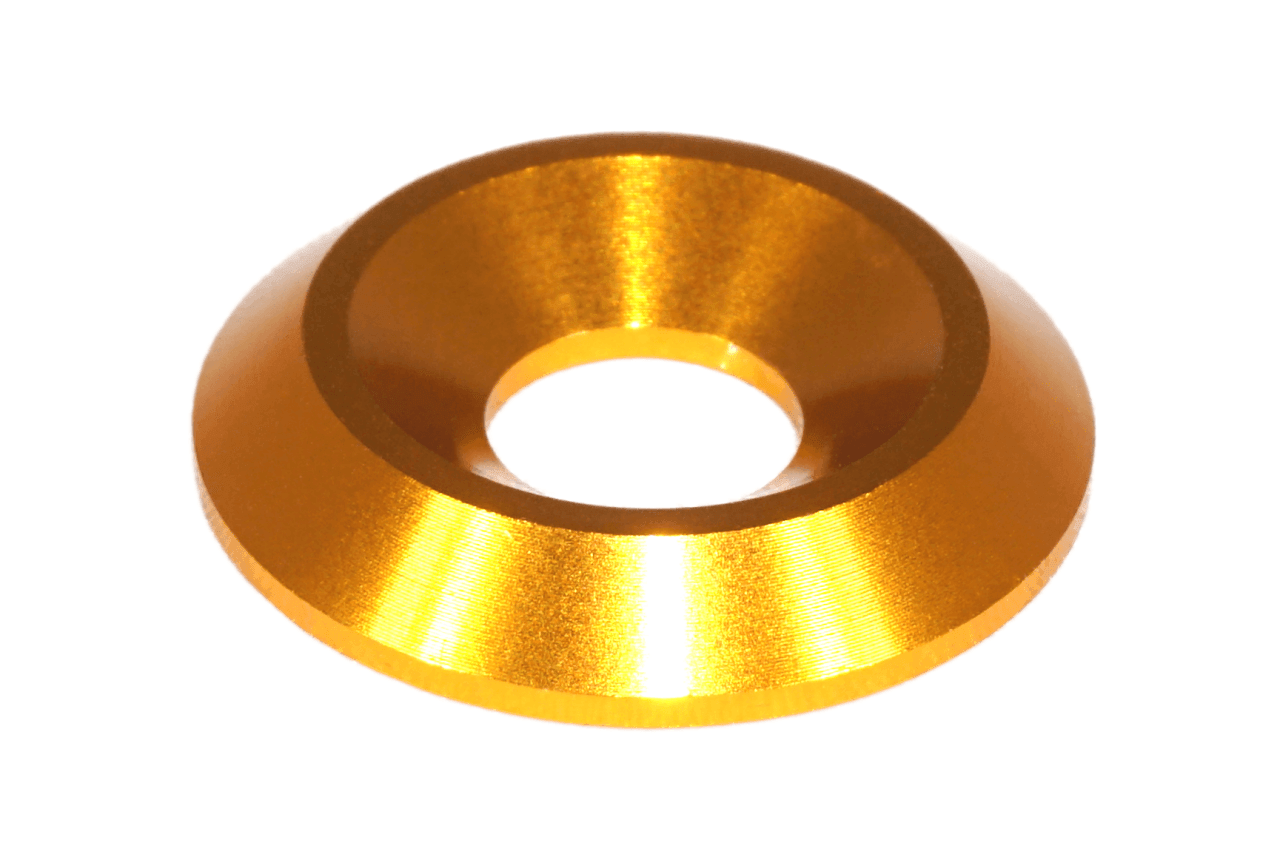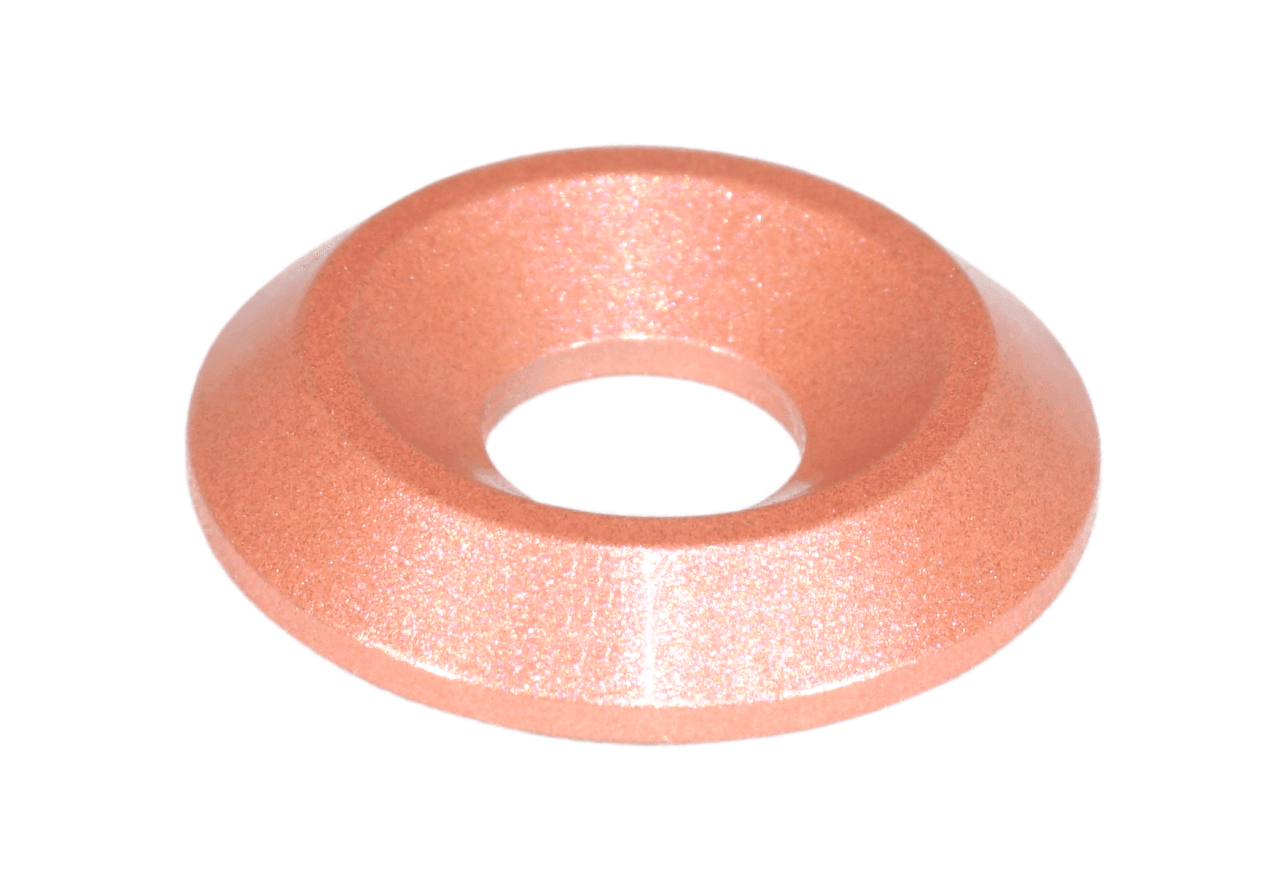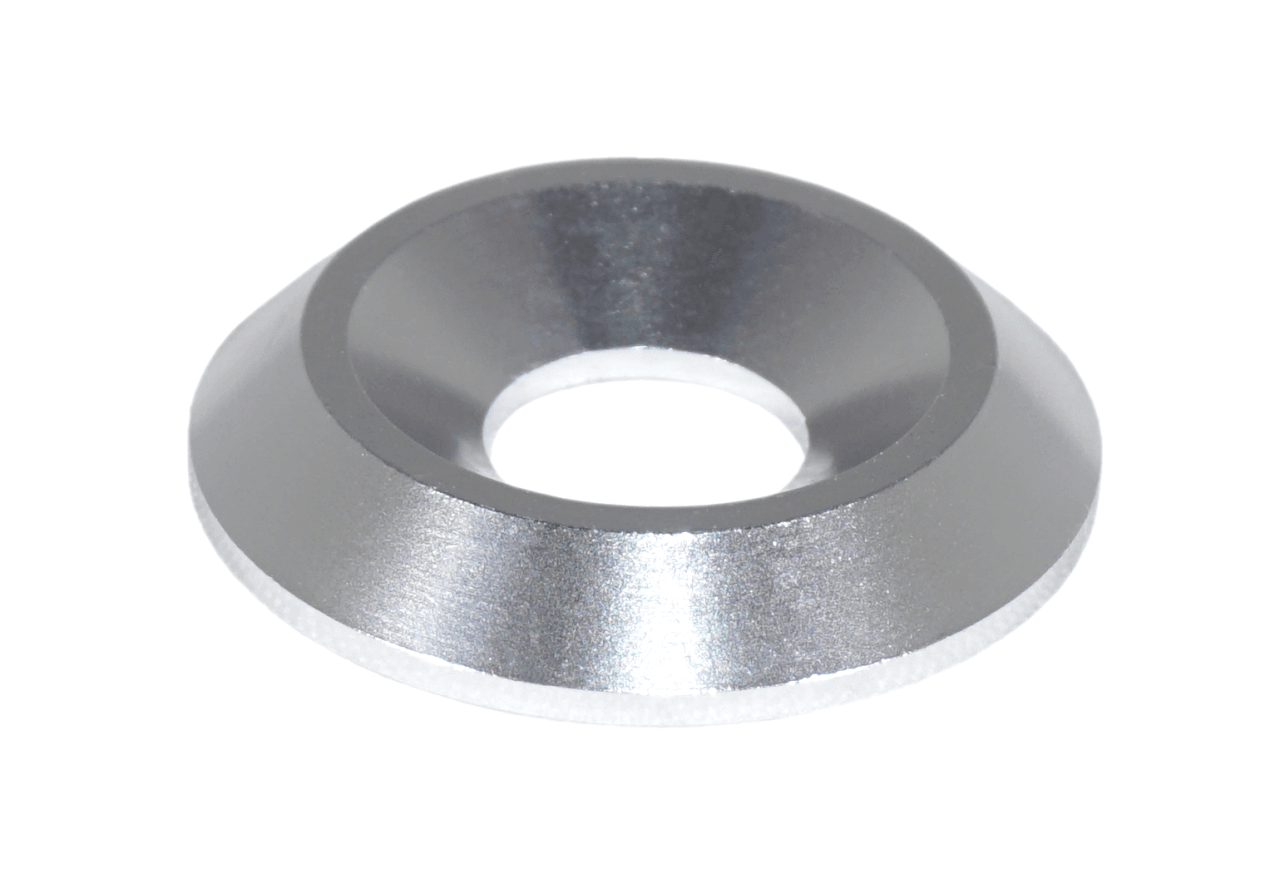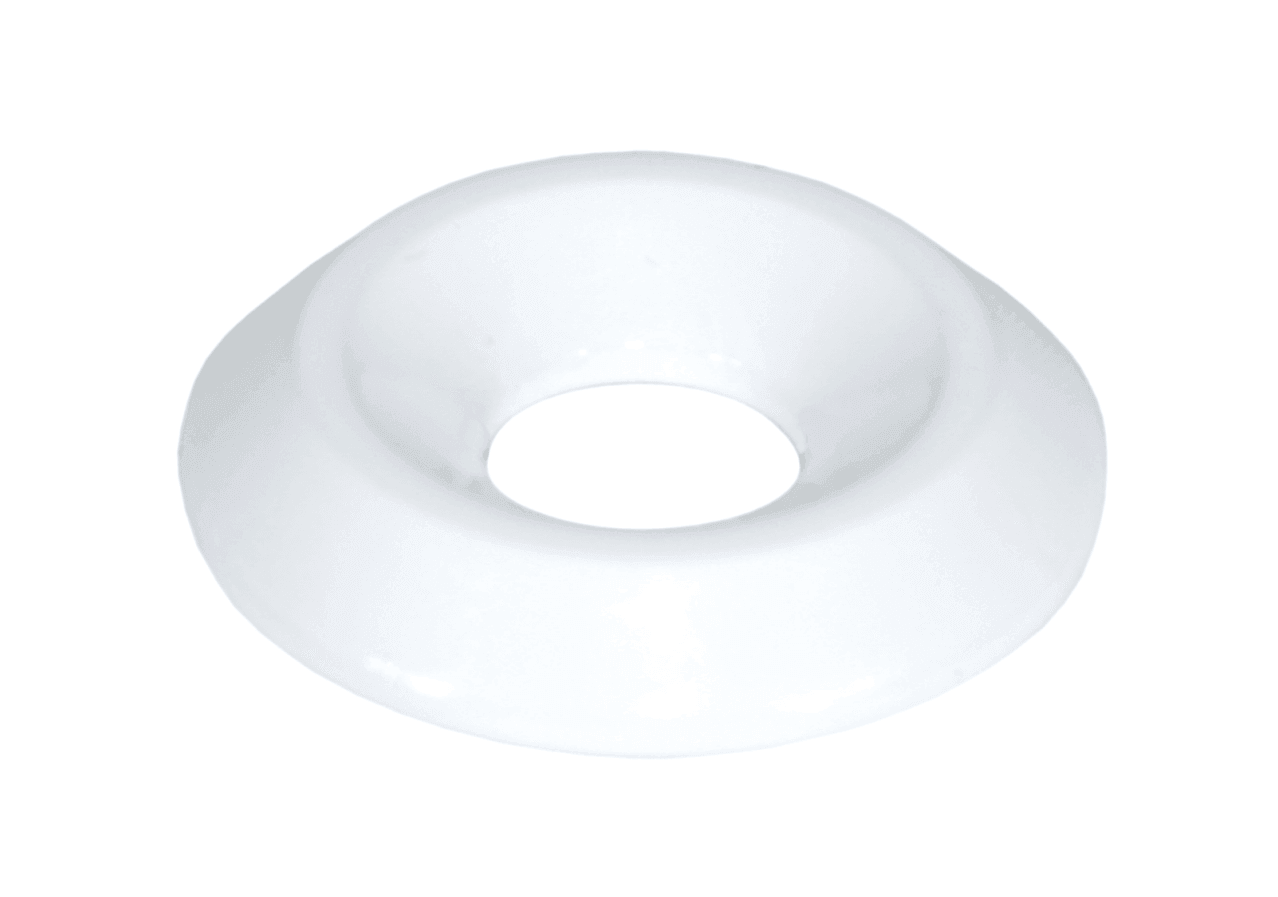 ZSPEC "Stage 3" Dress Up Bolts® Fastener Kit for '79-83 Datsun 280zx S130, Stainless & Billet
ZSPEC's 340-Piece Datsun/Niss. 280zx (S130) Platform Engine Bay Engine Bay Fastener Kit includes top quality stainless fasteners and billet-aluminum colored machined-aluminum finish washers.
This kit addresses the majority of fasteners which can be replaced throughout the 280zx engine bay and also addresses a few others outside the engine area.
The kit provides coverage for the following areas:
License plates
Valve Cover
Hood Prop Bracket
Injector Cooler "Y" Pipe
Fenders (includes silicone washers to protect paint)
Headlight Buckets
Airbox Bracket
Hood Latch Receiver
Radiator Overflow Bracket
Hood Hinges
Hood Latch
Fuel Injectors
EGR Valve
Bypass Valve
Rear Hatch Hinge
Injector Fan Bracket
Hatch Bumpers
Shock Tower Nuts (New - Now Included)
And a variety of misc. extras for custom needs

Top quality A2-70 (SU304) Stainless Fasteners
Billet Aluminum Finish Washers
Bagged and Labeled by function to ease installation.
Basic installation guide included.
Requires basic hand-tools for installation (not included).