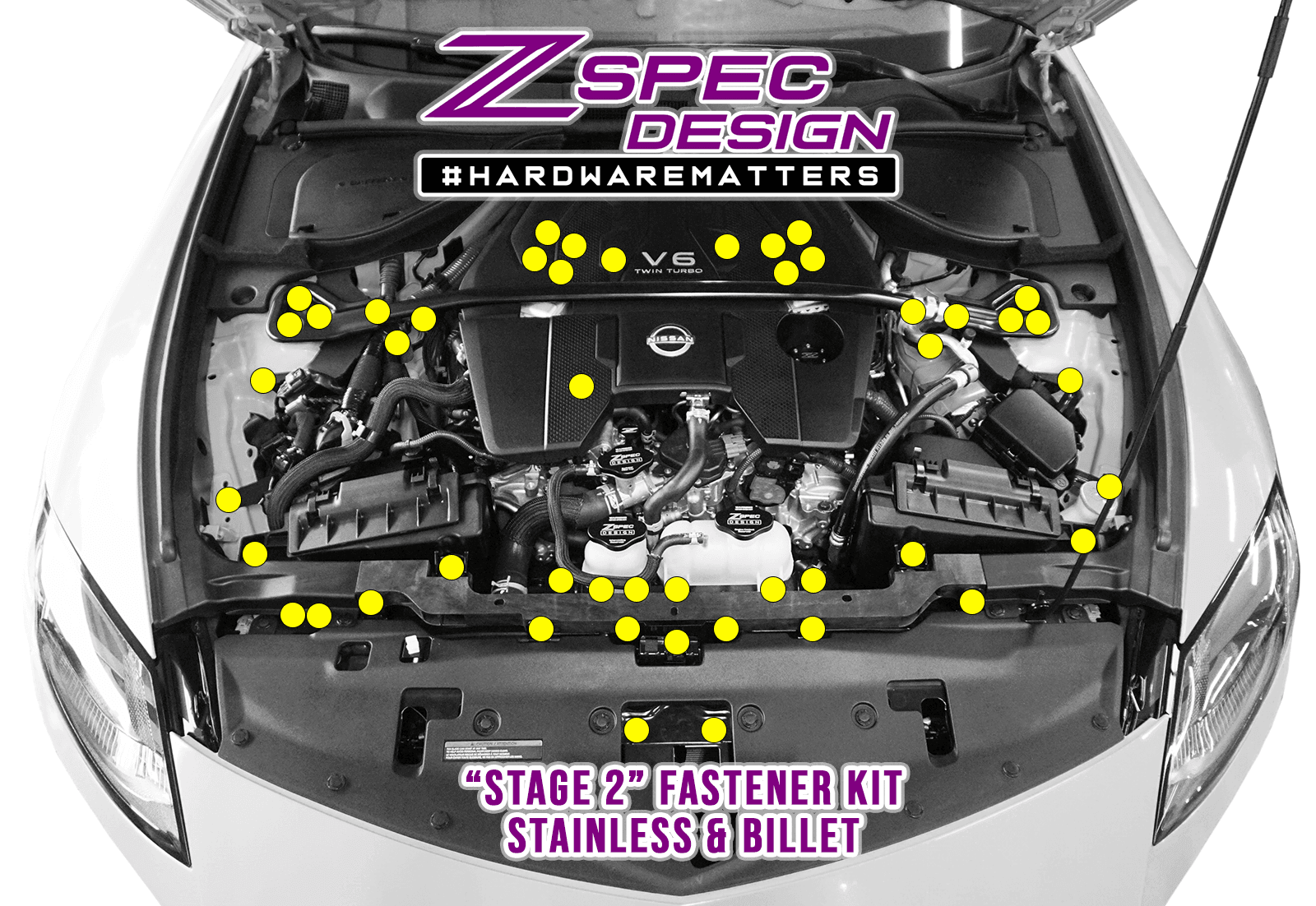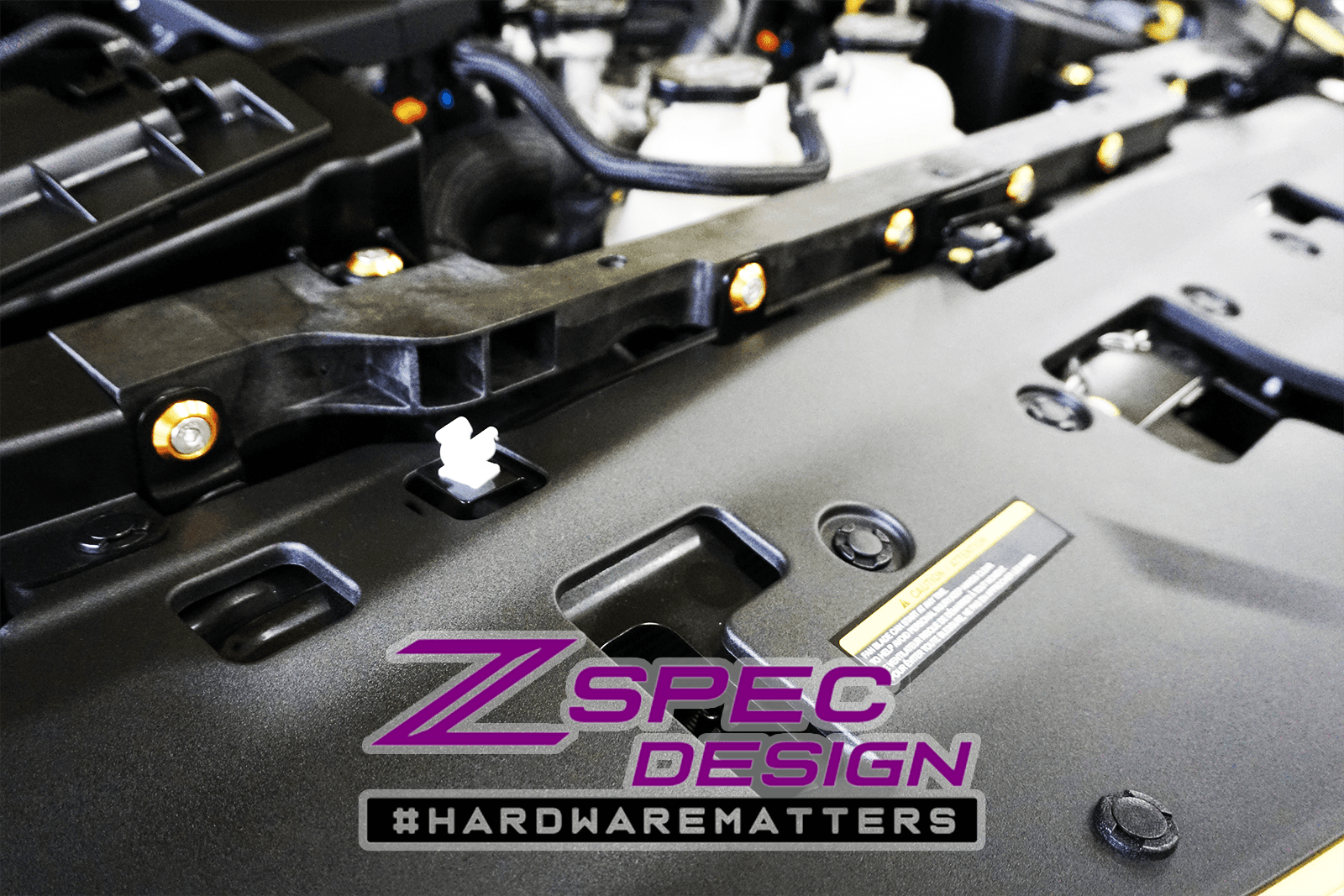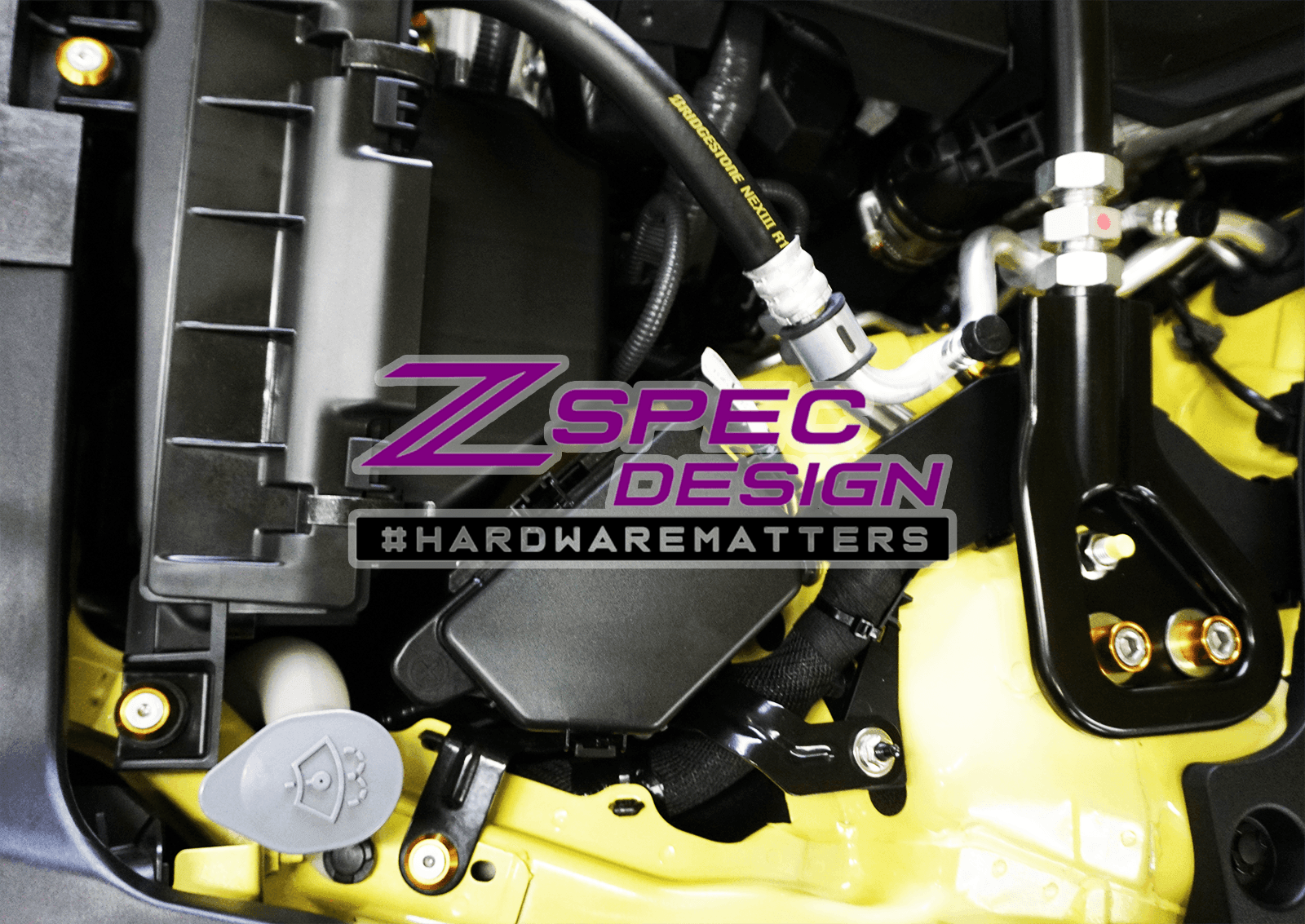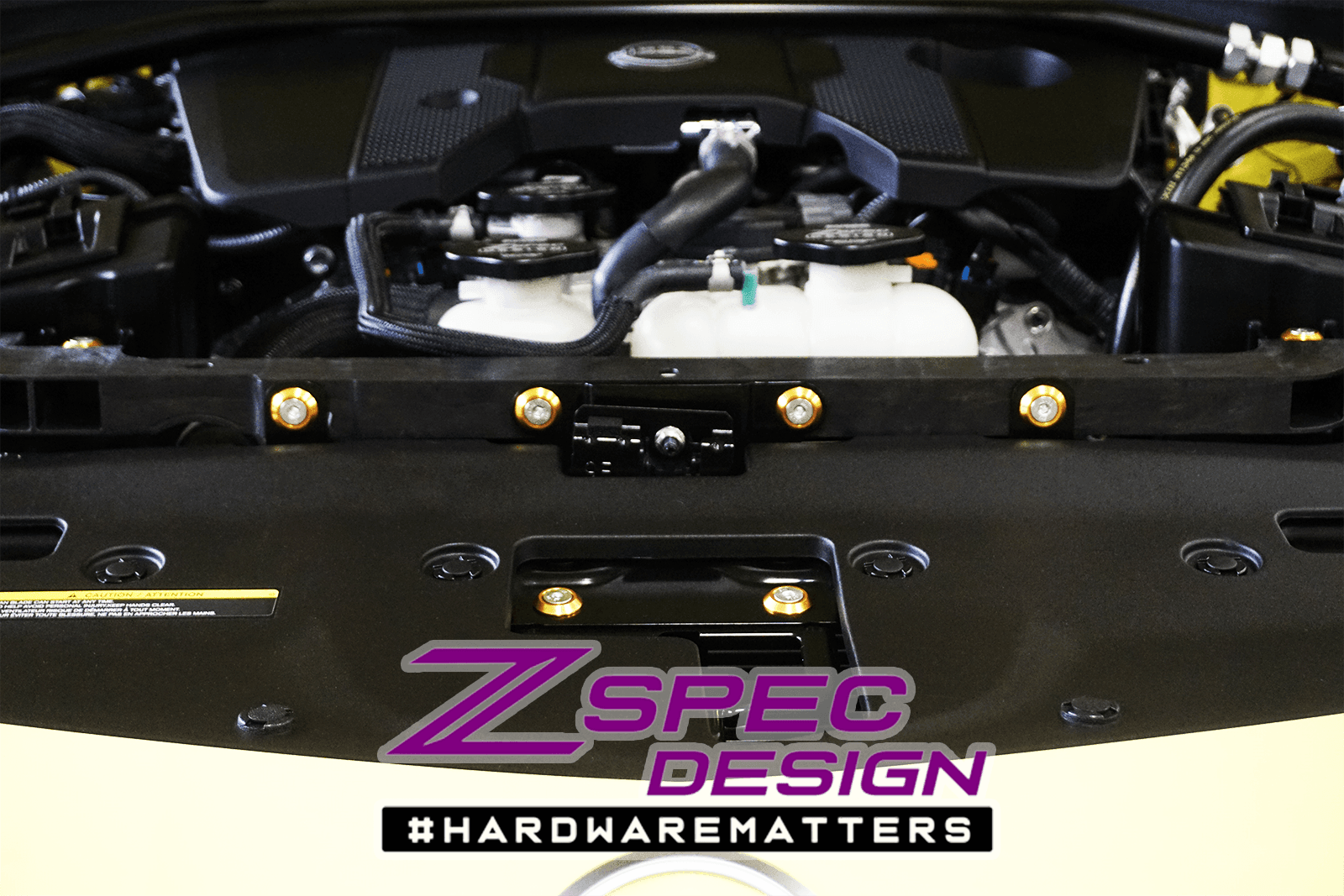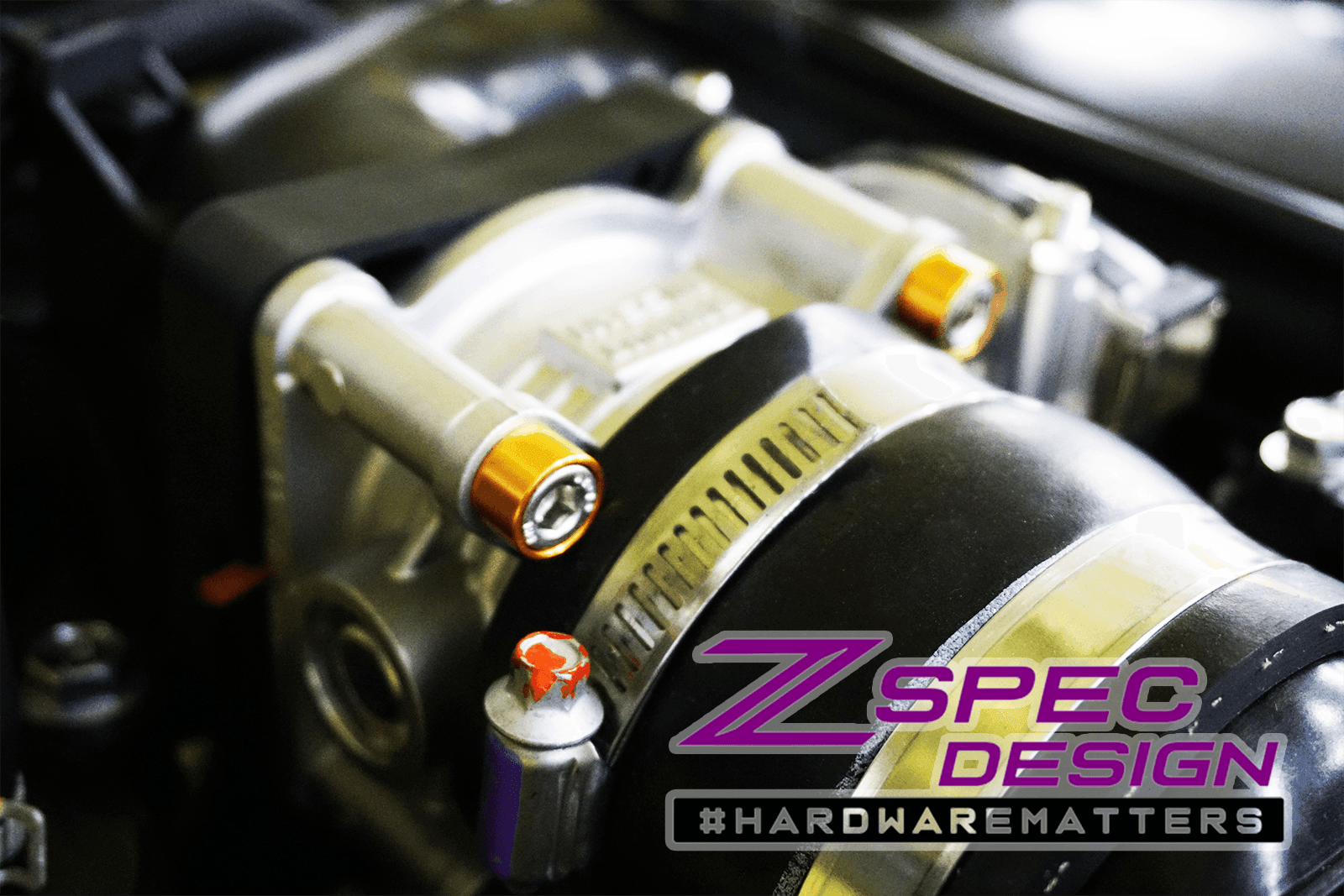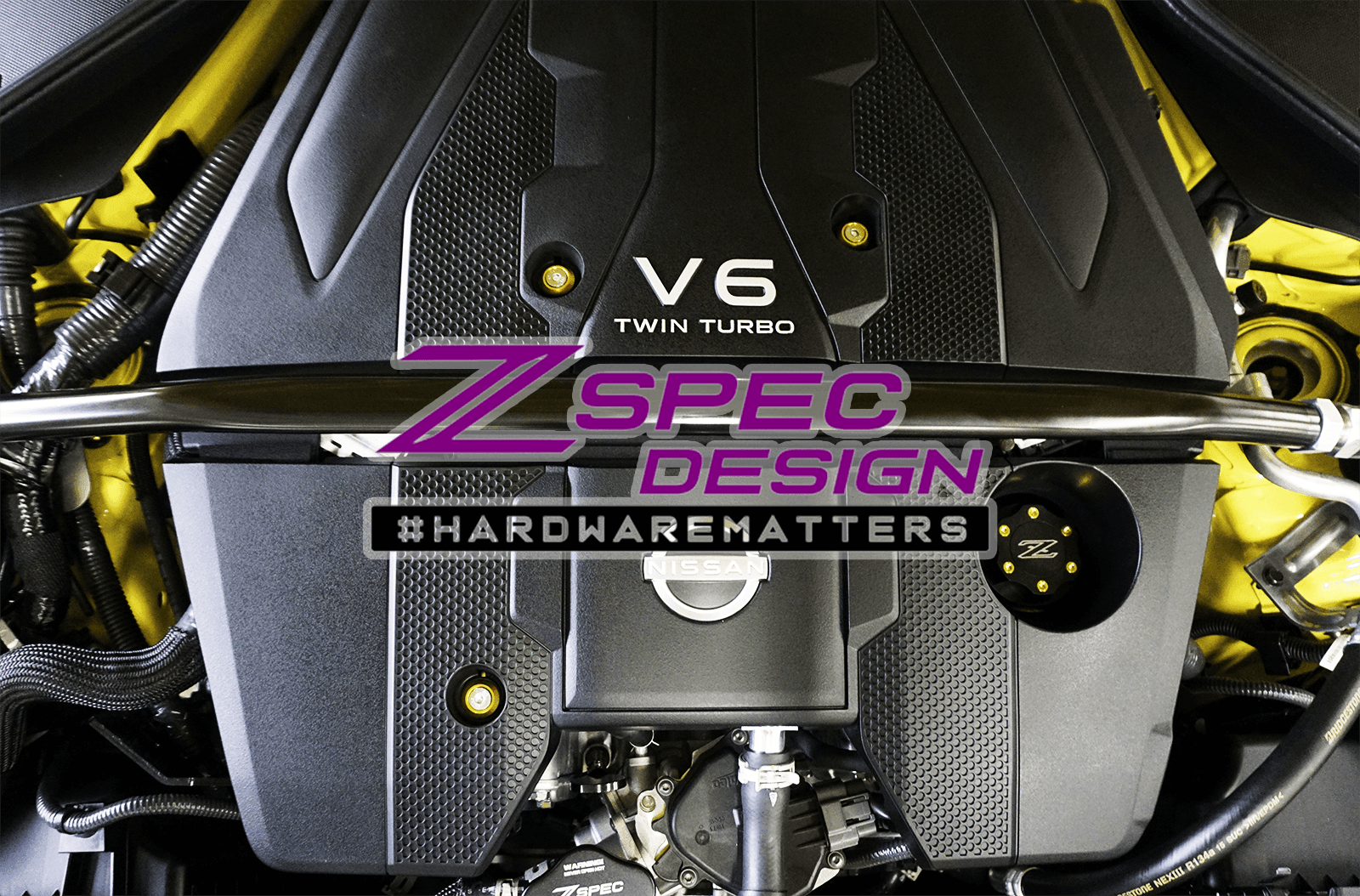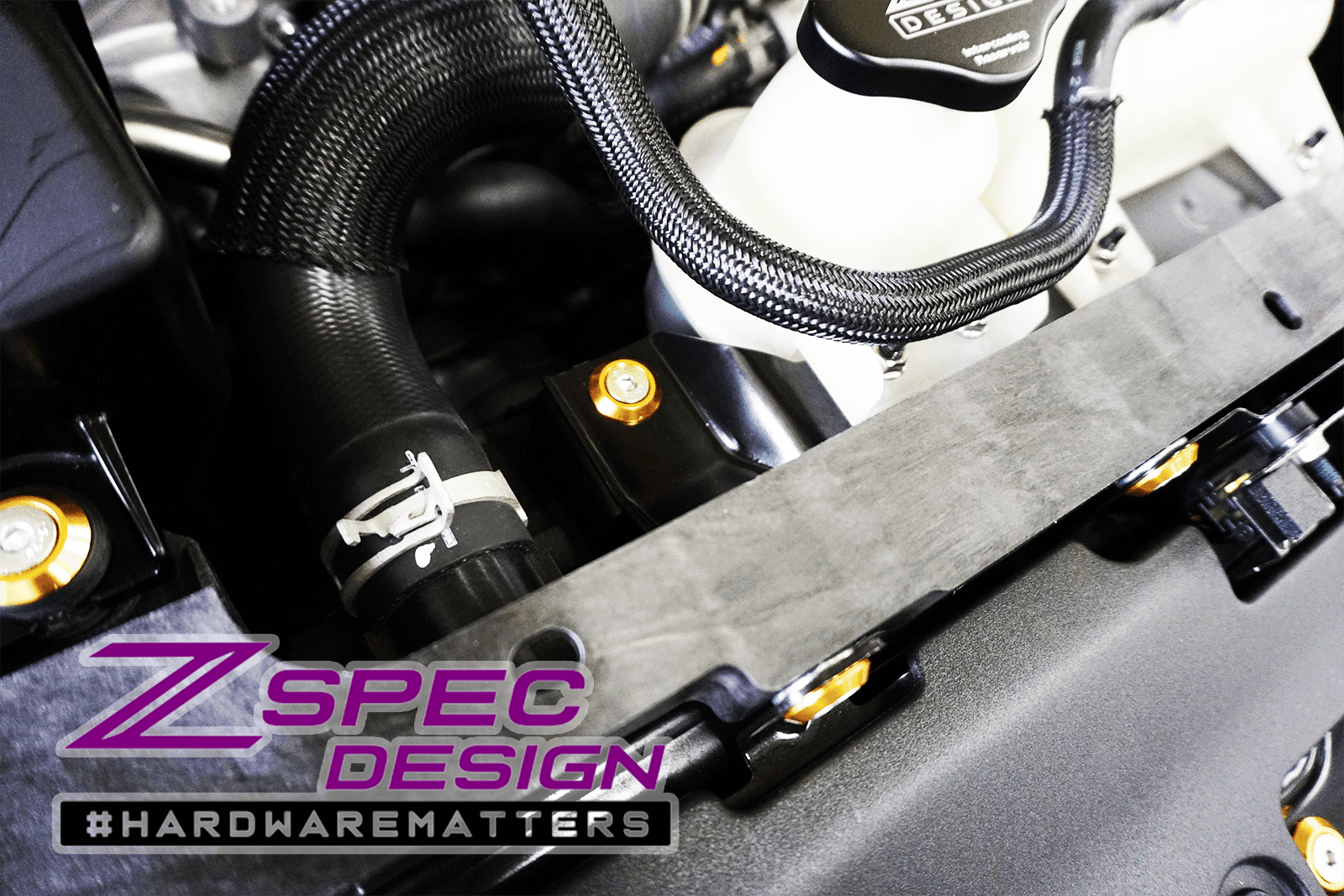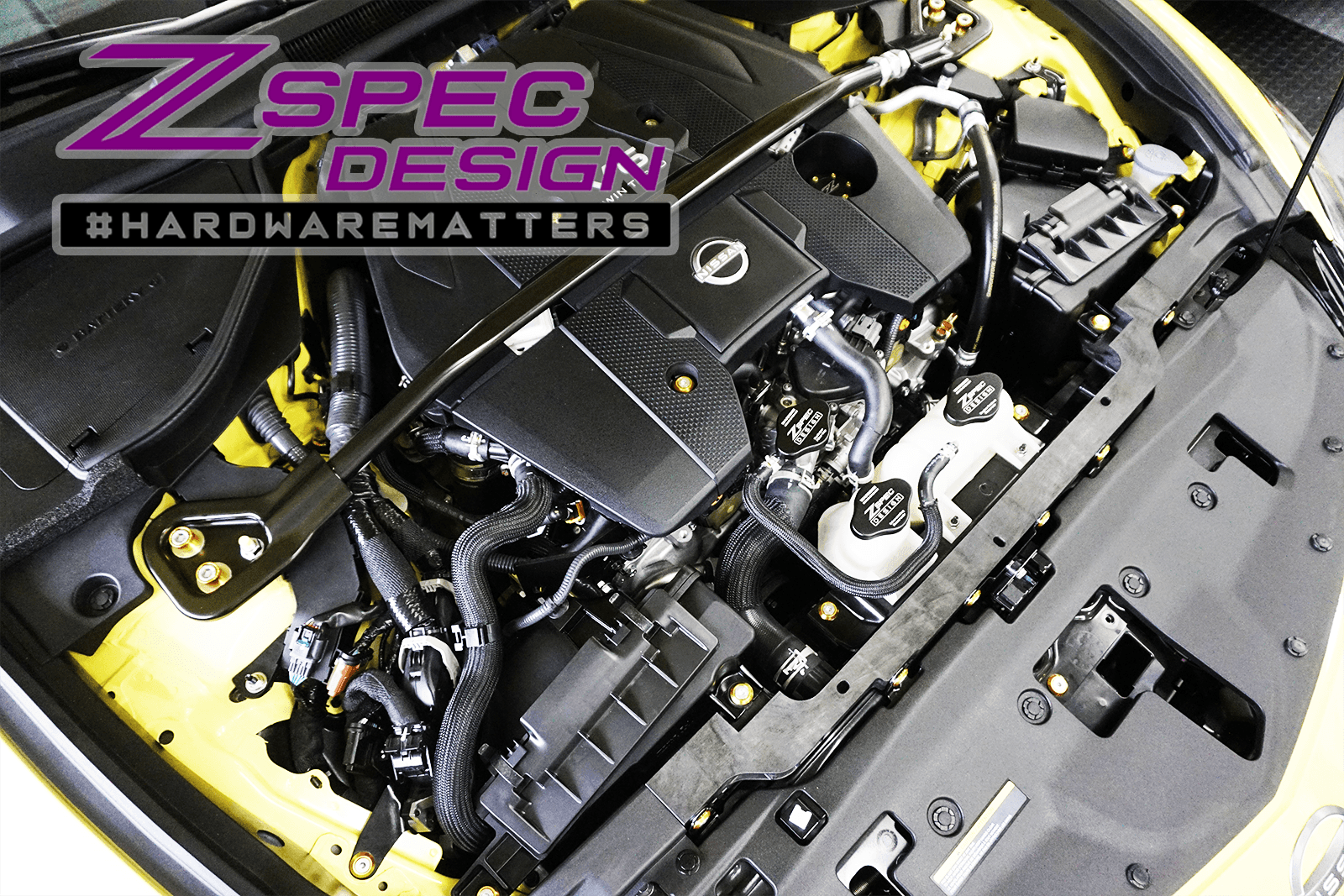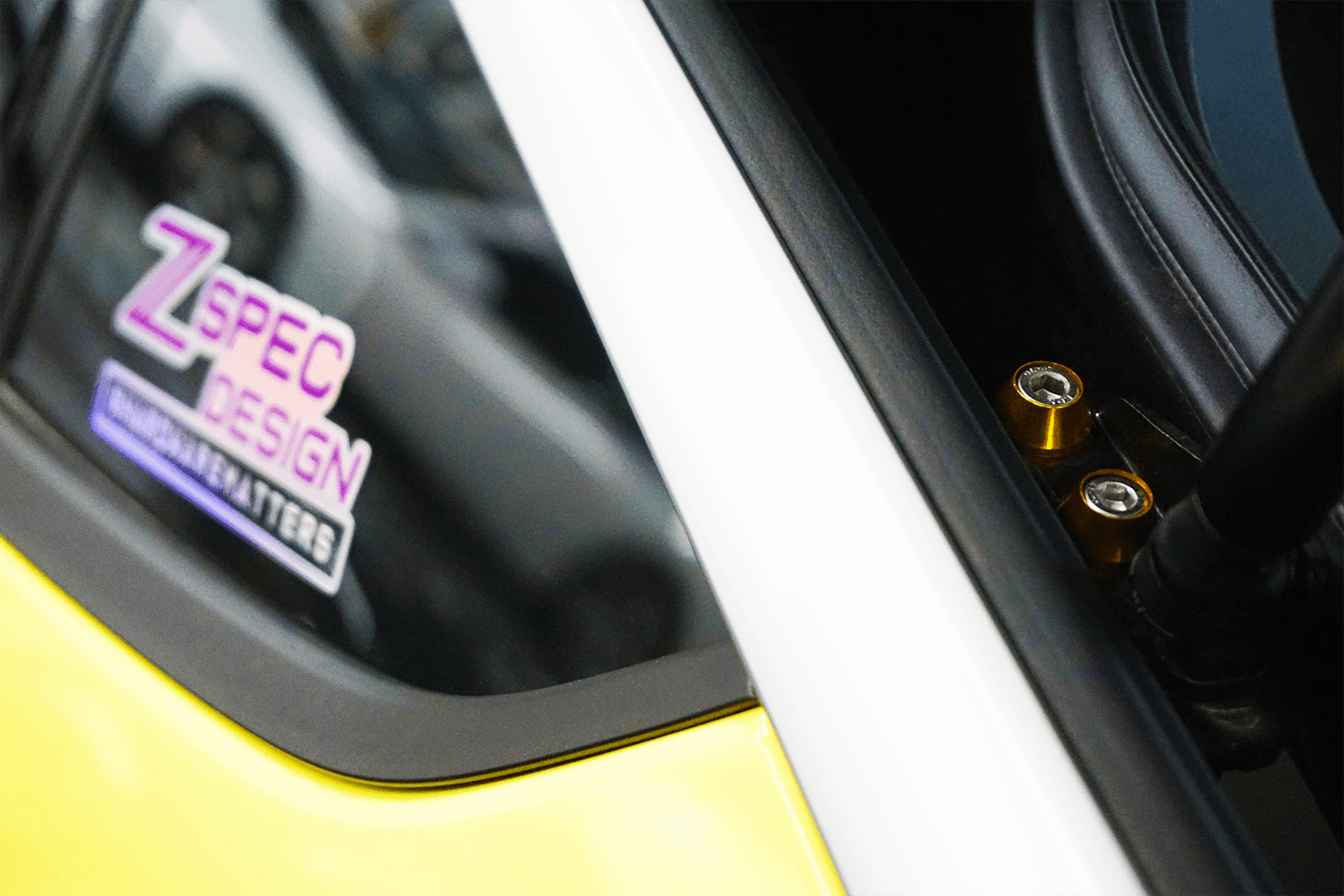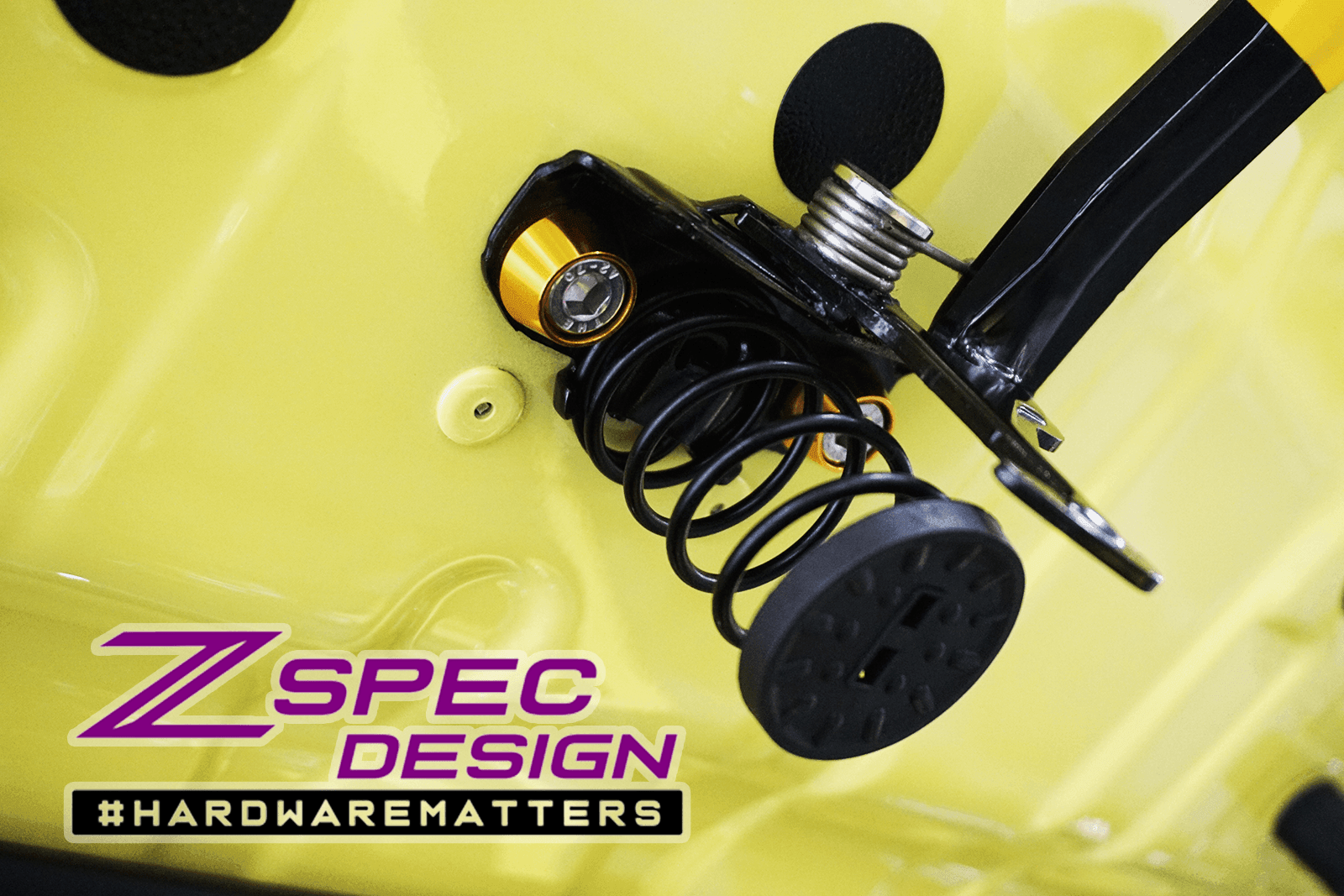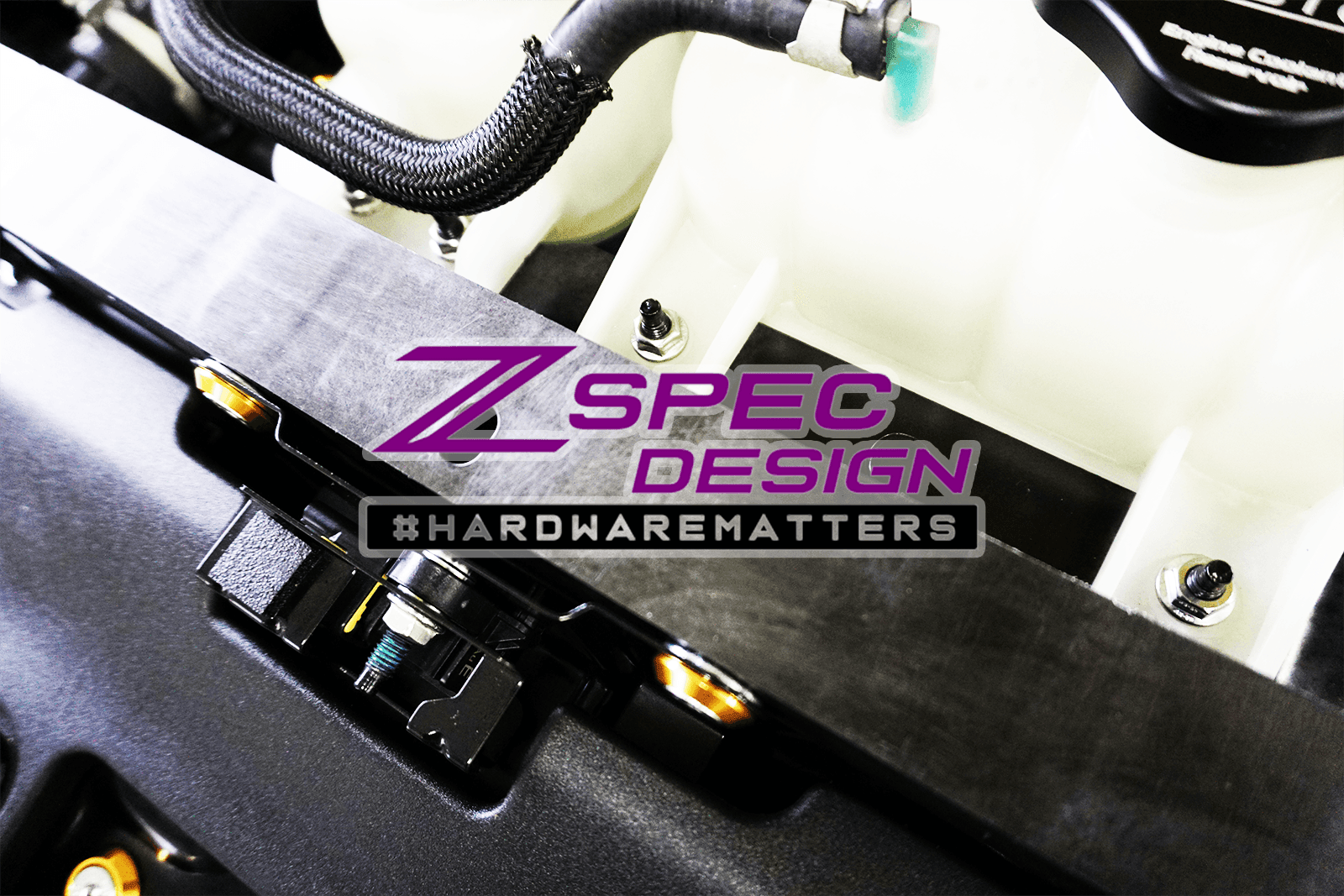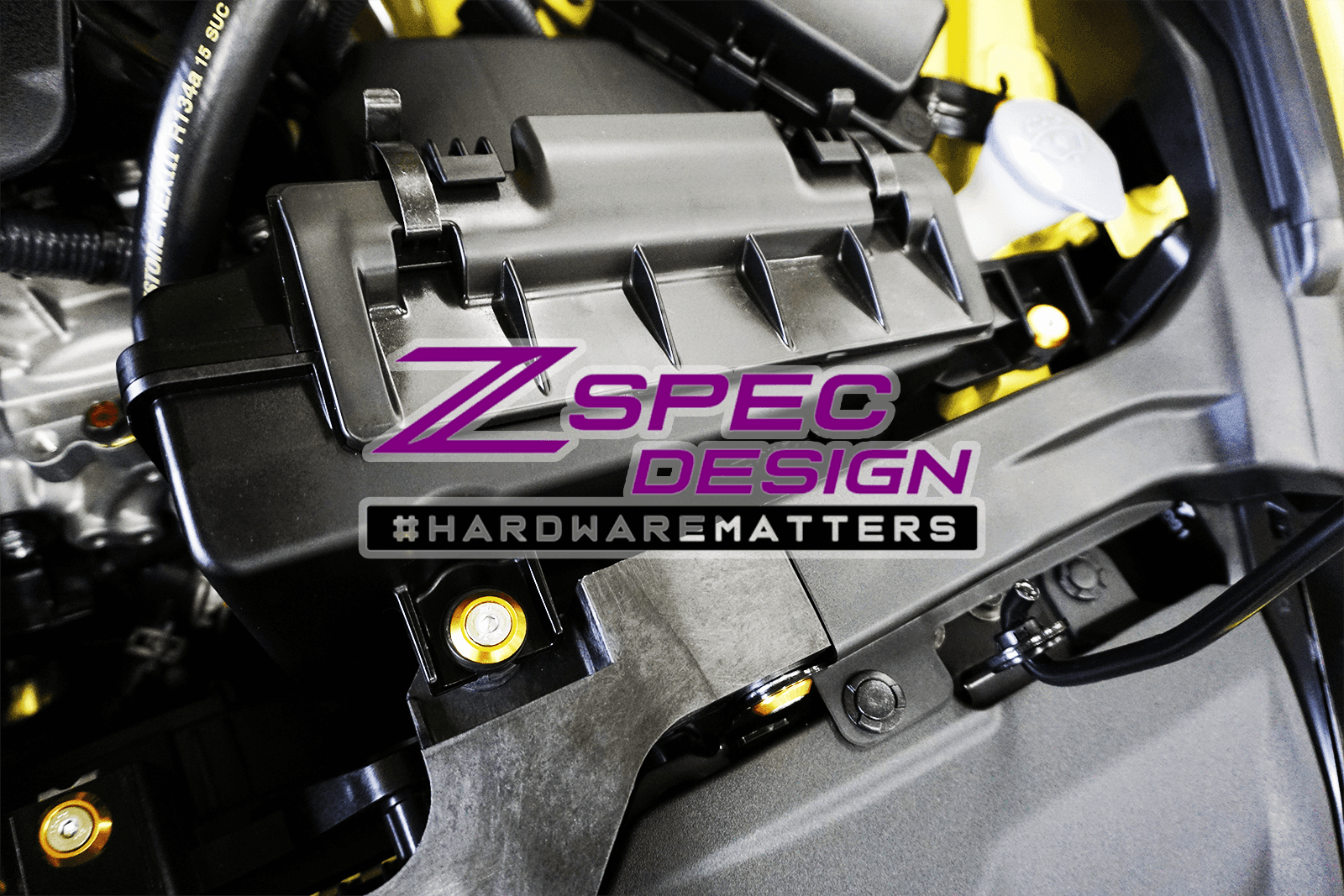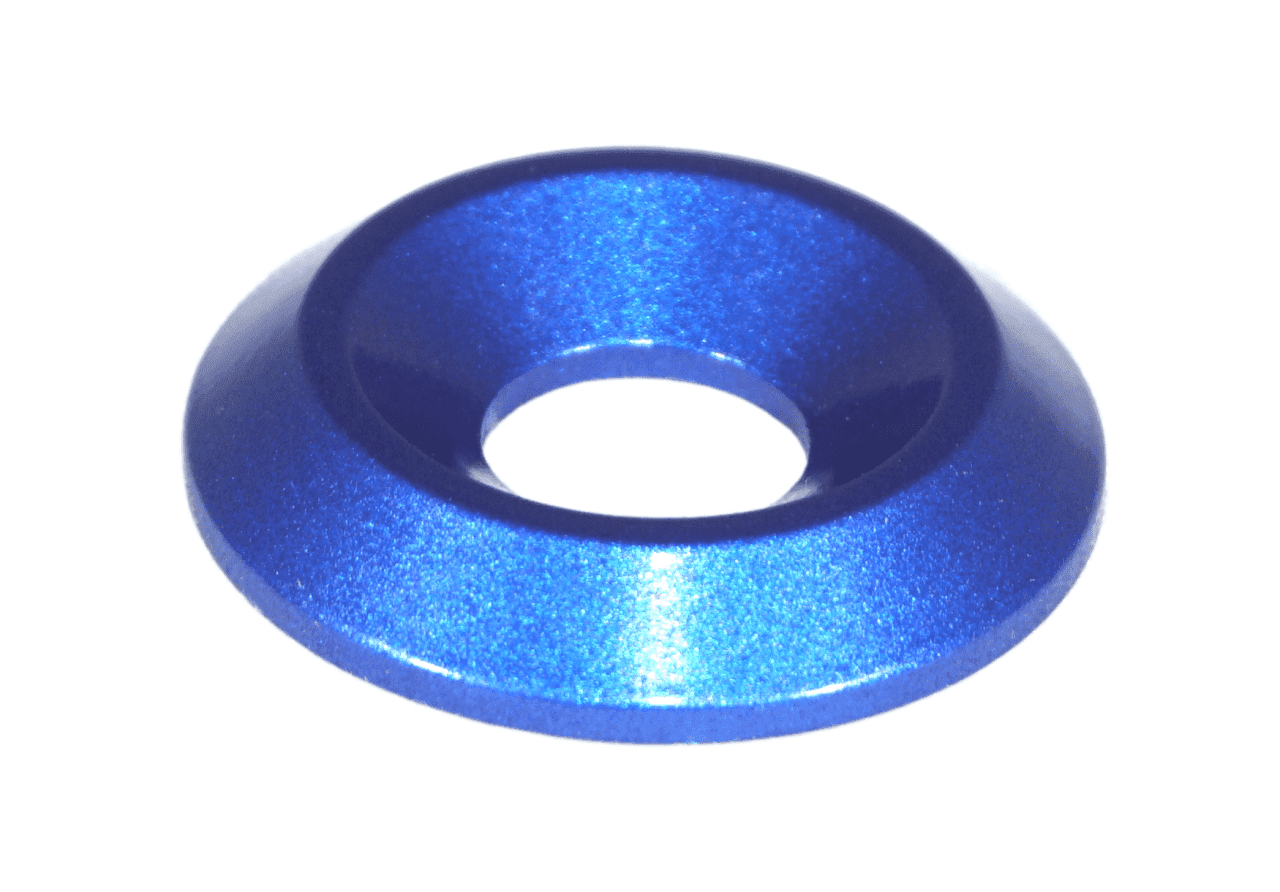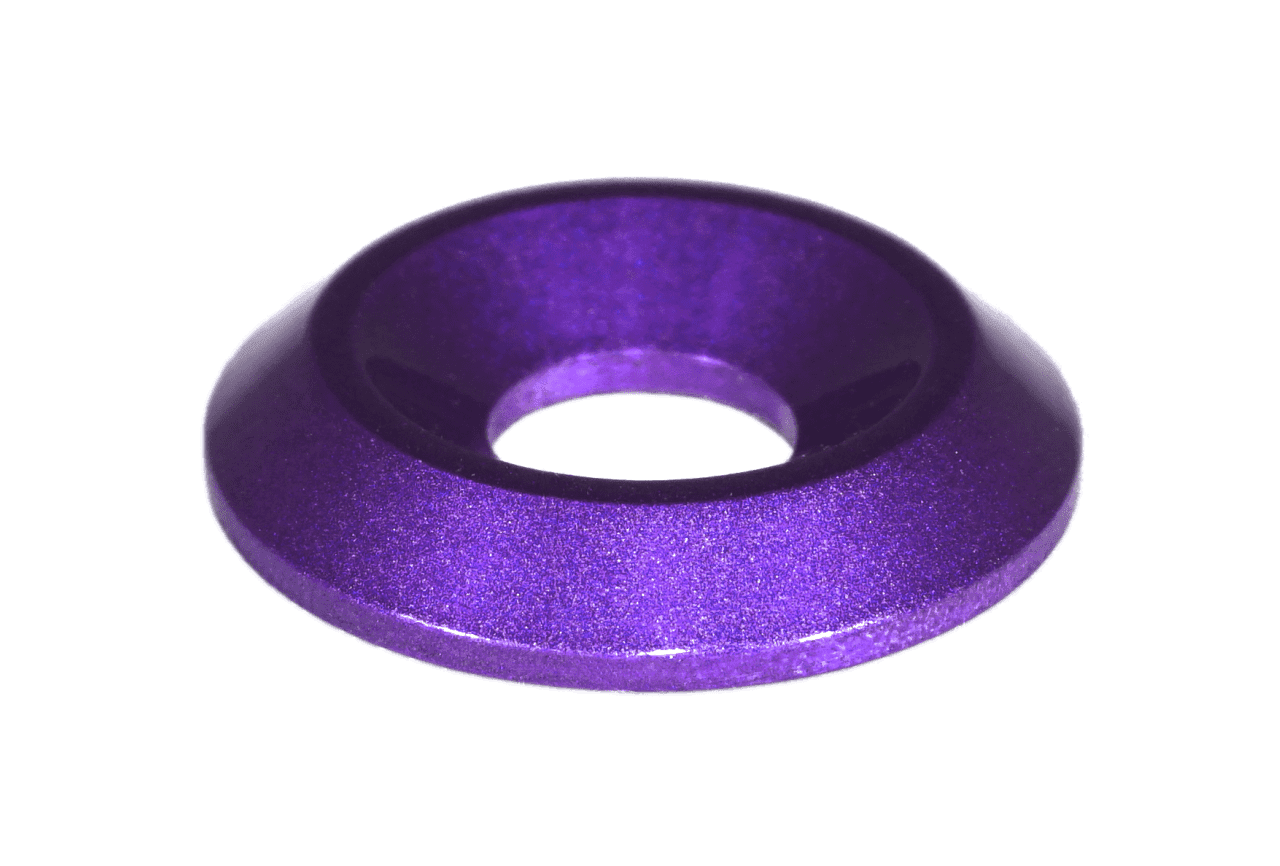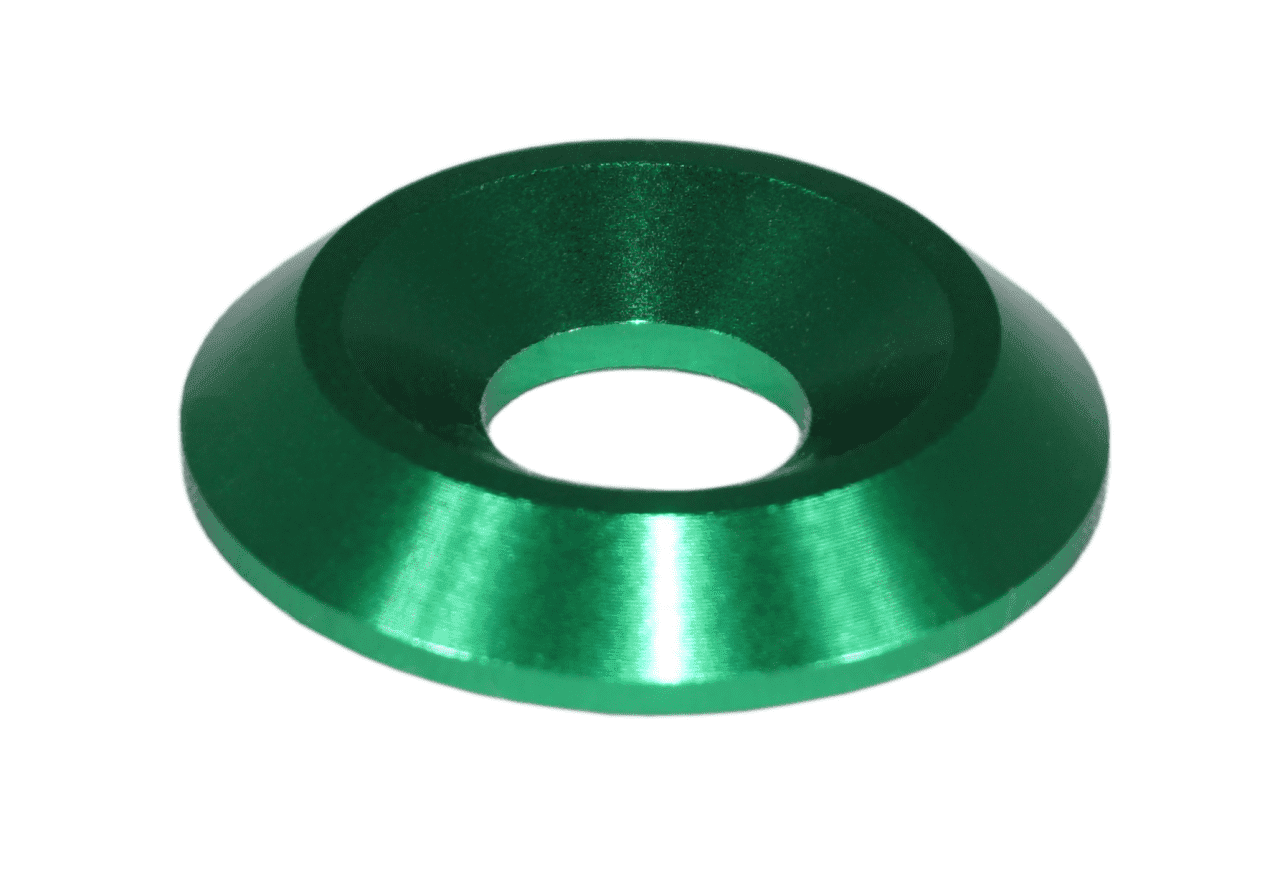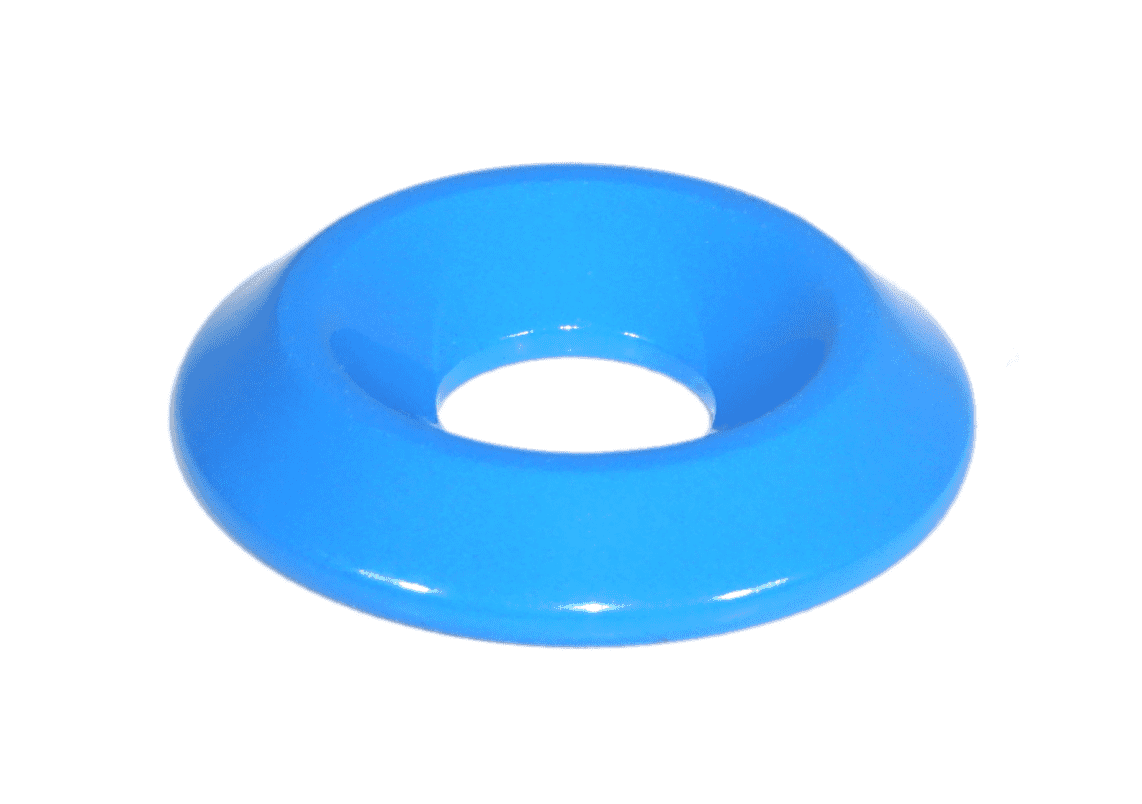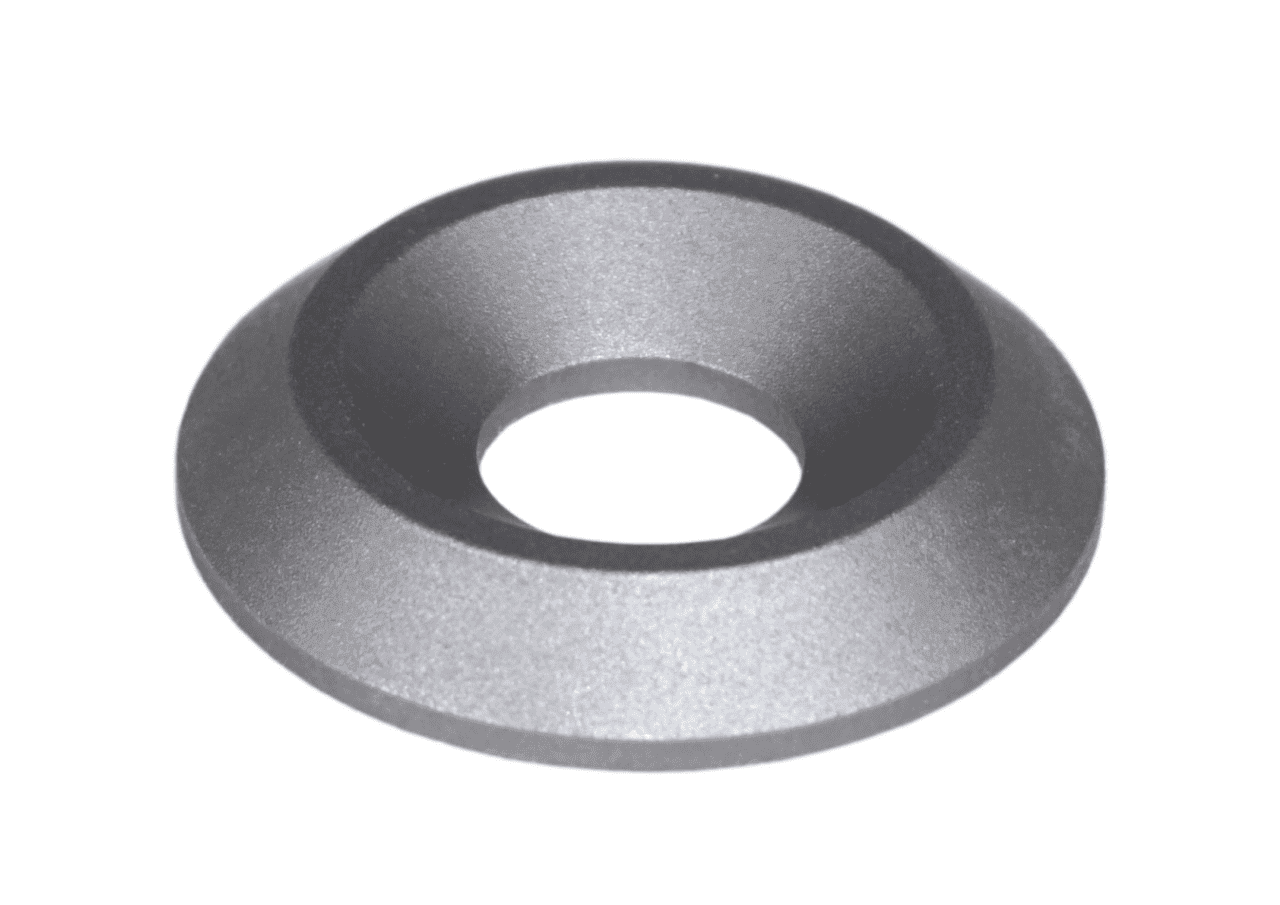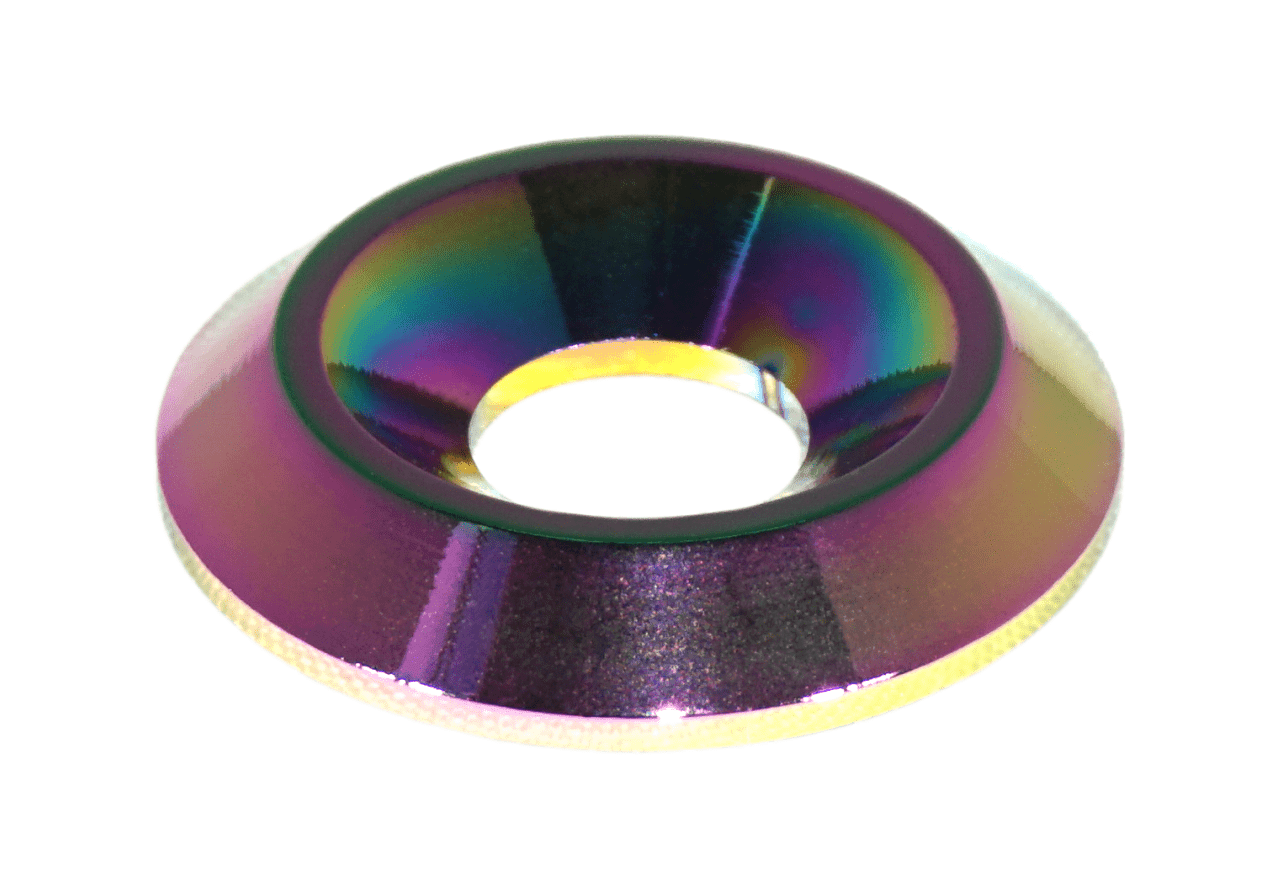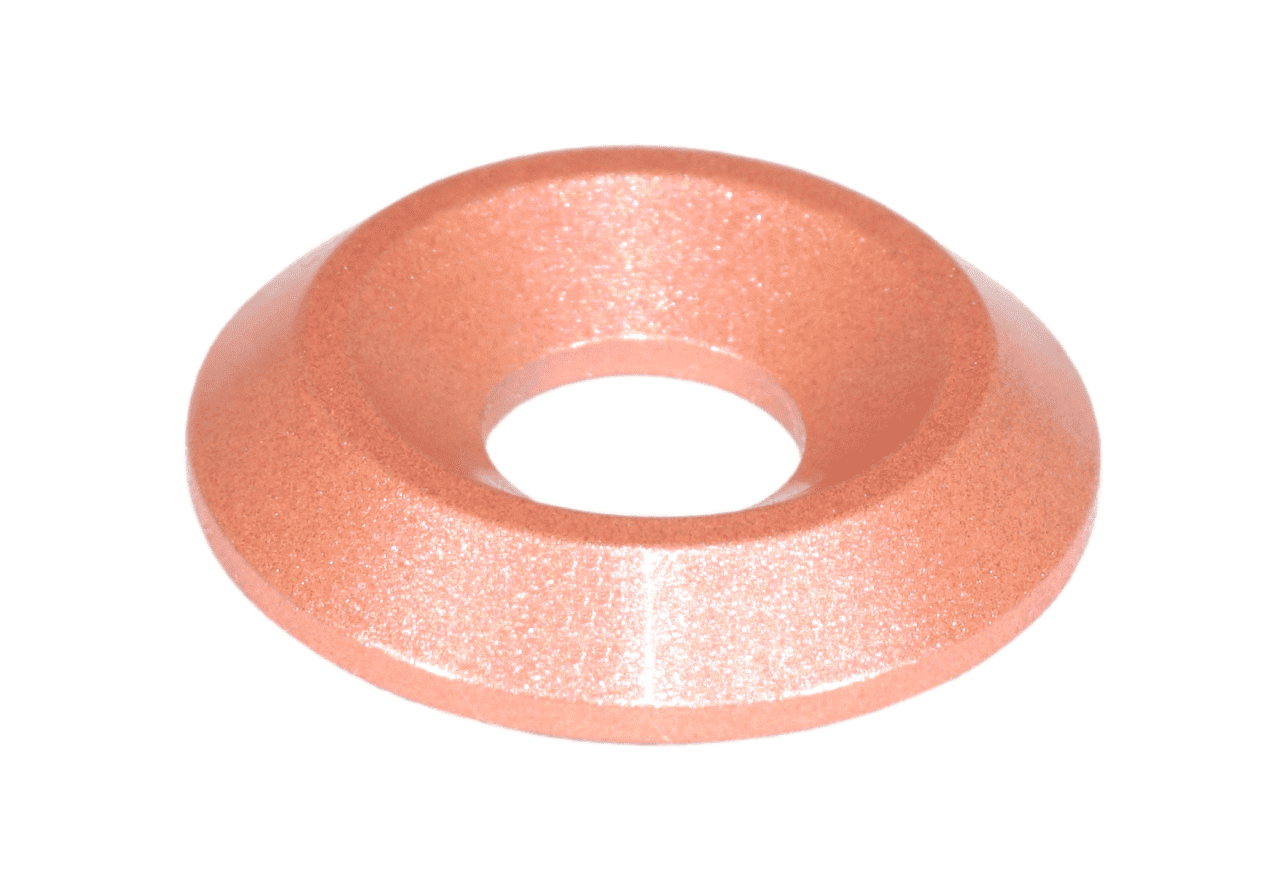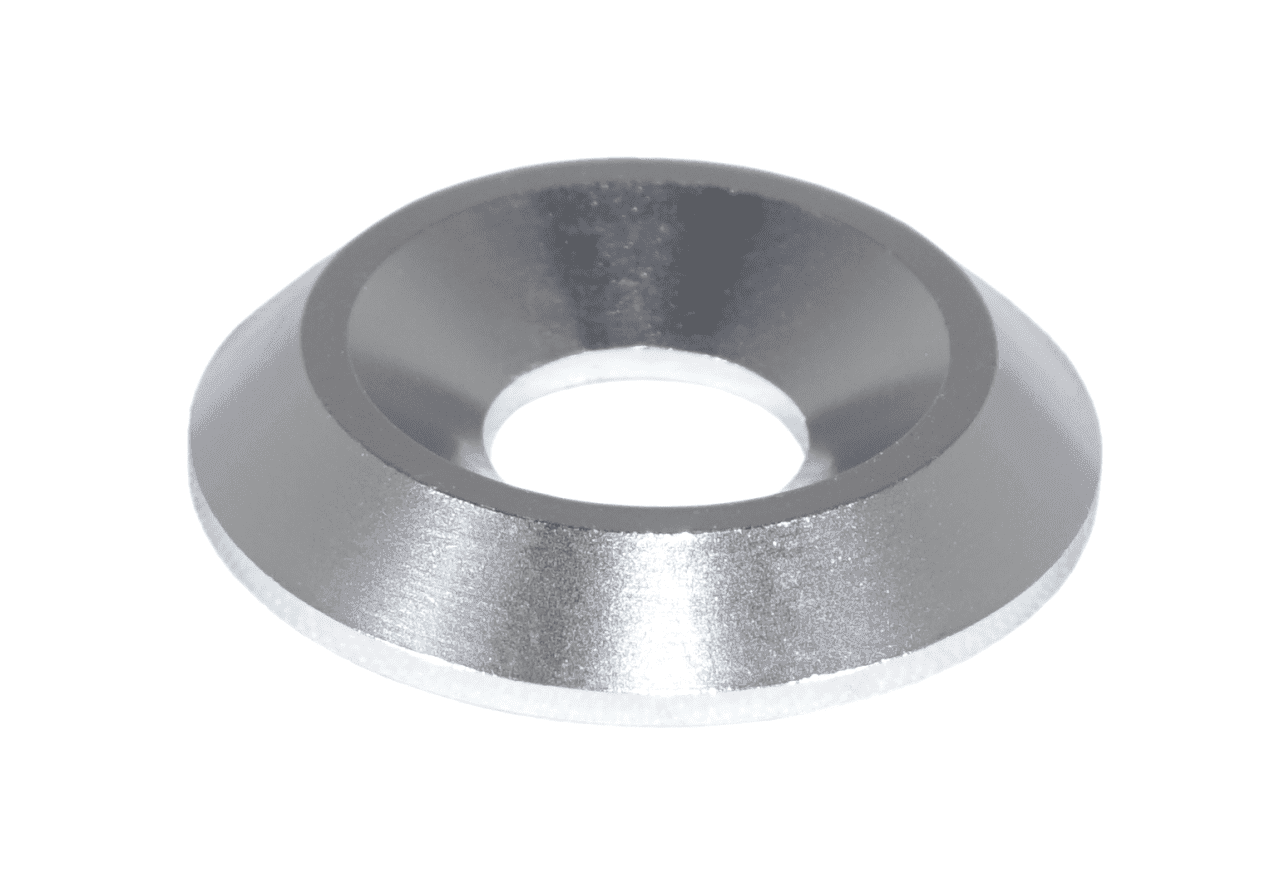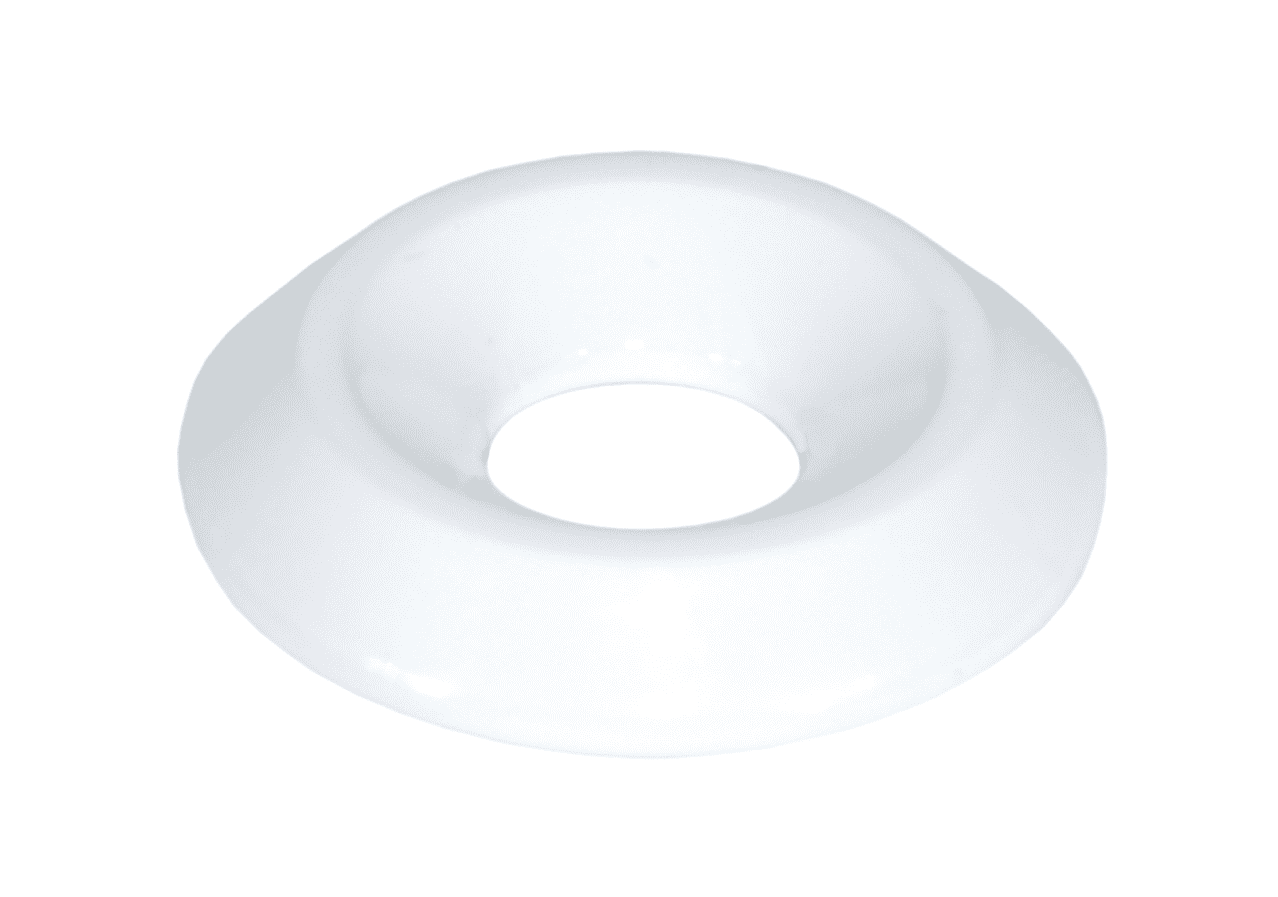 ZSPEC "Stage 2" Dress Up Bolts® Hardware Kit for Nissan Z RZ34, Stainless & Billet
The ZSPEC Ultimate Engine Bay Kit for the 2023+ Niss. Z (Z34 Series 2 chassis) covers a wide variety of the visible fasteners in the engine bay, and some outside.
Our kit includes over ~290 pieces of Stainless fasteners and ZSPEC-designed colored finish washers. 

The kit coverage includes:
OEM Engine Cover
Throttle Bodies
Intercoolers Mounting Hardware
Sensors & Brackets
Upper Plenum Fasteners, Plenum Brackets
Multi-Way Control Valve (Coolant Flow) Top Fasteners
Coil Fasteners
Hood Hinges
Hood Striker on Hood
Hood Latches
Fenders
Headlight Brackets
Factory Intakes
Bumper Brackets
Headlight Trim
Brake Master Cylinder Nuts
Shock Tower Nuts
Front Struts (Top Nuts)
Engine Fluid Reservoirs
License Plates
Misc. Engine Brackets, Sensors and extras for custom use.
SUS304 Stainless Fasteners
Billet-Aluminum Colored Finish Washers
Bagged and Labeled by function to ease installation.
Basic installation guide included.
Requires basic hand-tools for installation (not included).