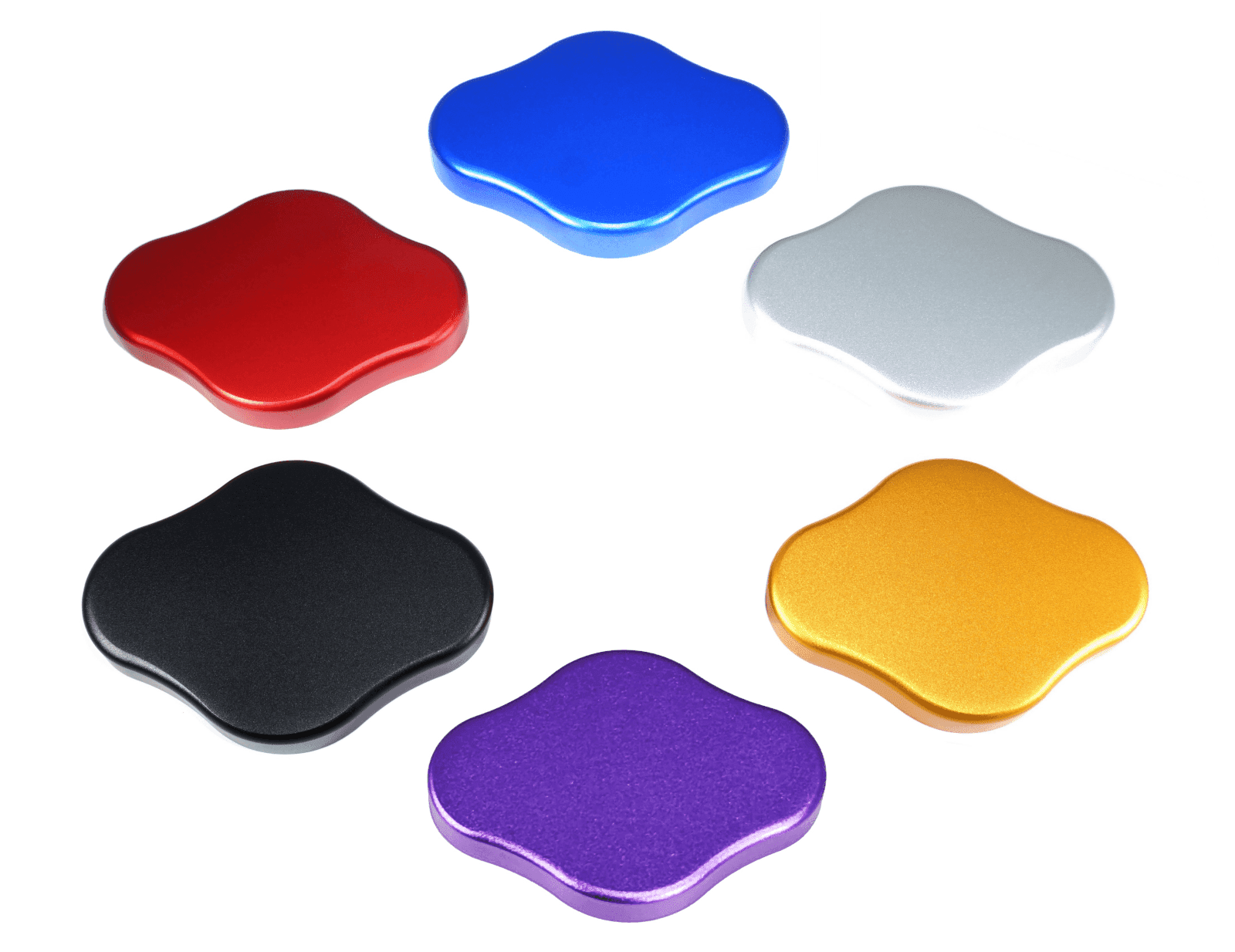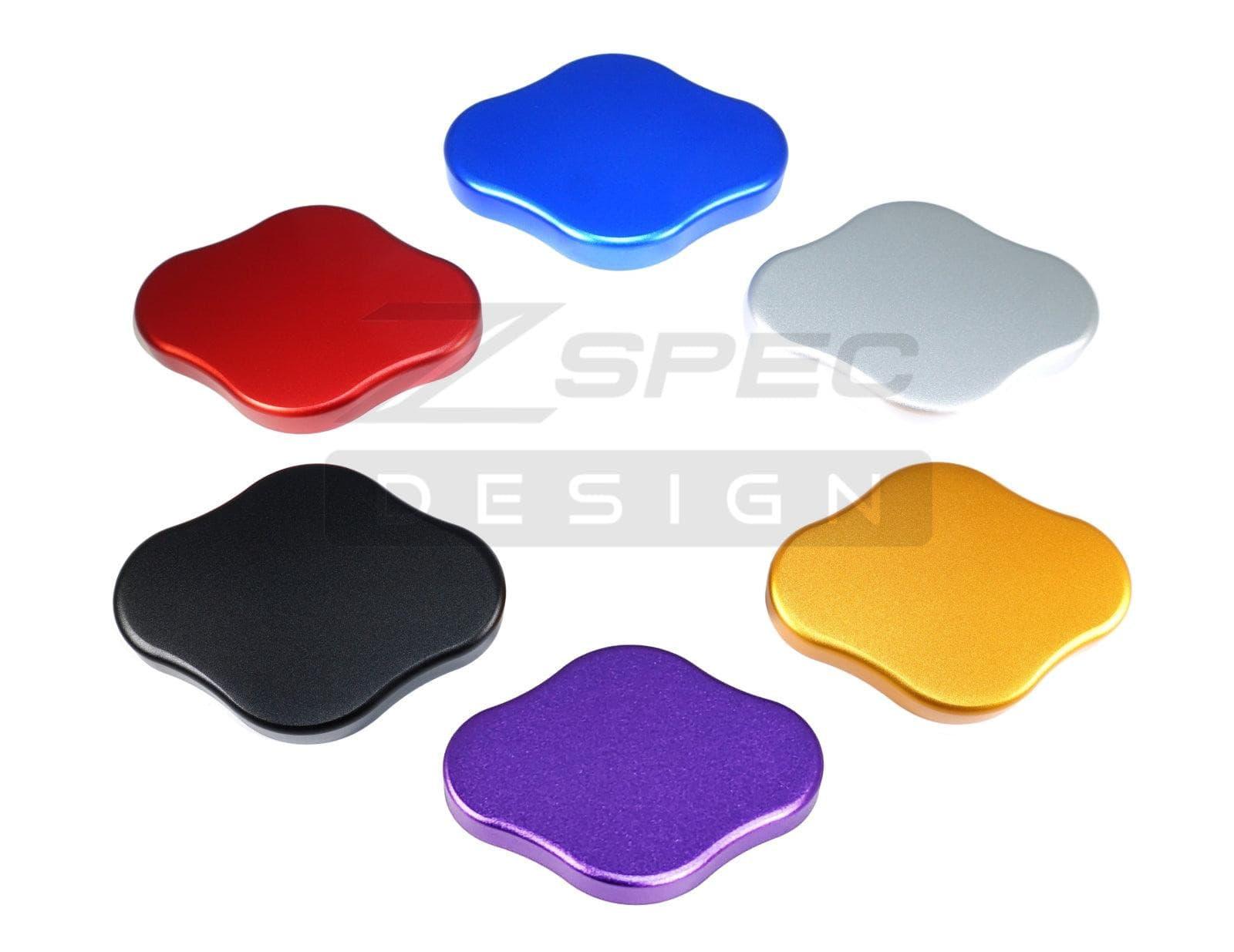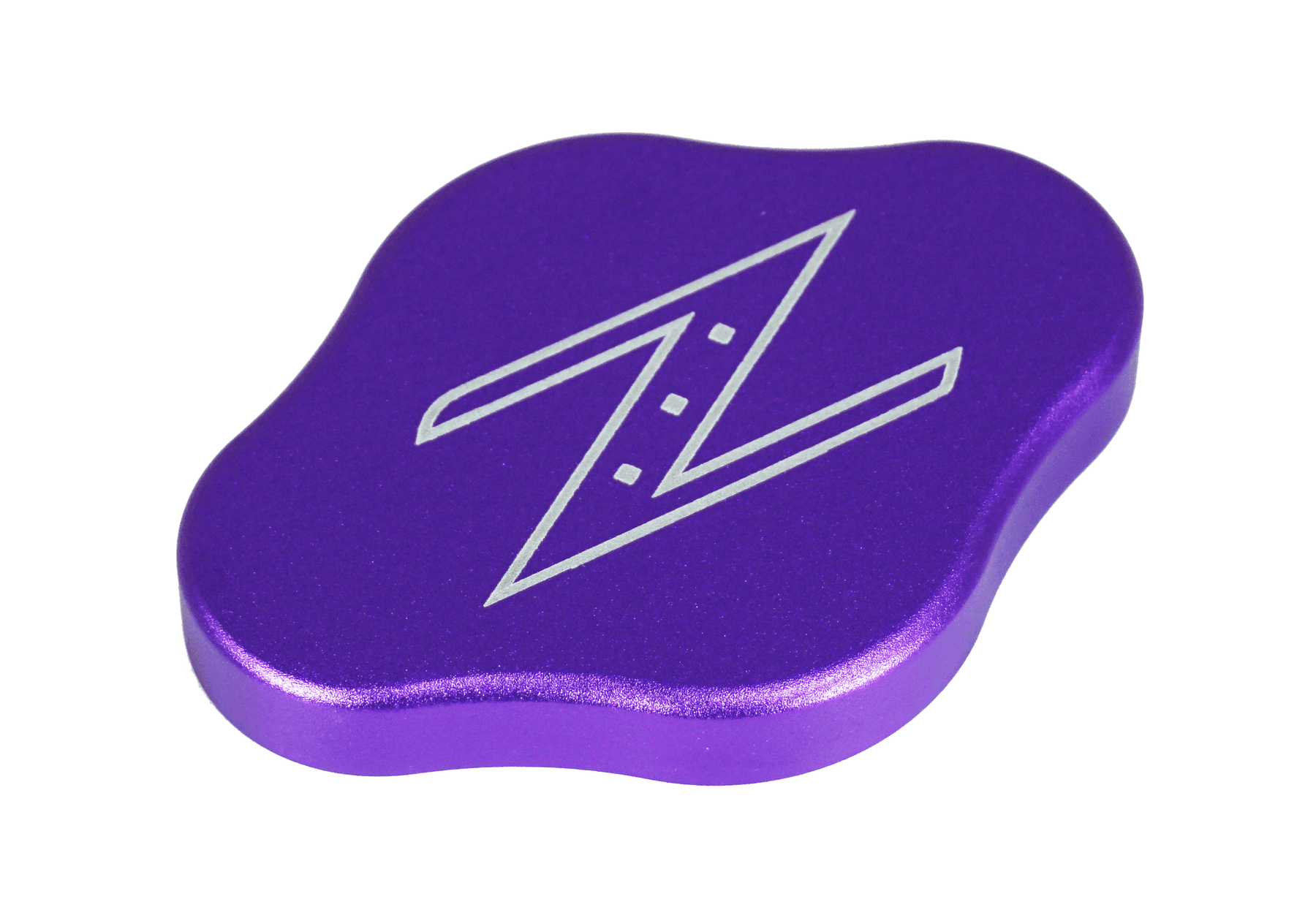 ZSPEC Radiator Cap Cover for '03-09 Nissan 350z Z33, Billet, w/ Hex Key
Color:
Silver - ZSPEC Logo
Billet-aluminum engraved radiator cap cover fitting 350z Z33 models, '03-09. The cap cover attaches to the radiator cap via allen set screws (allen key included).

There are several finish colors and etching styles available.
Includes Allen-Key, easy 5-minute installation.