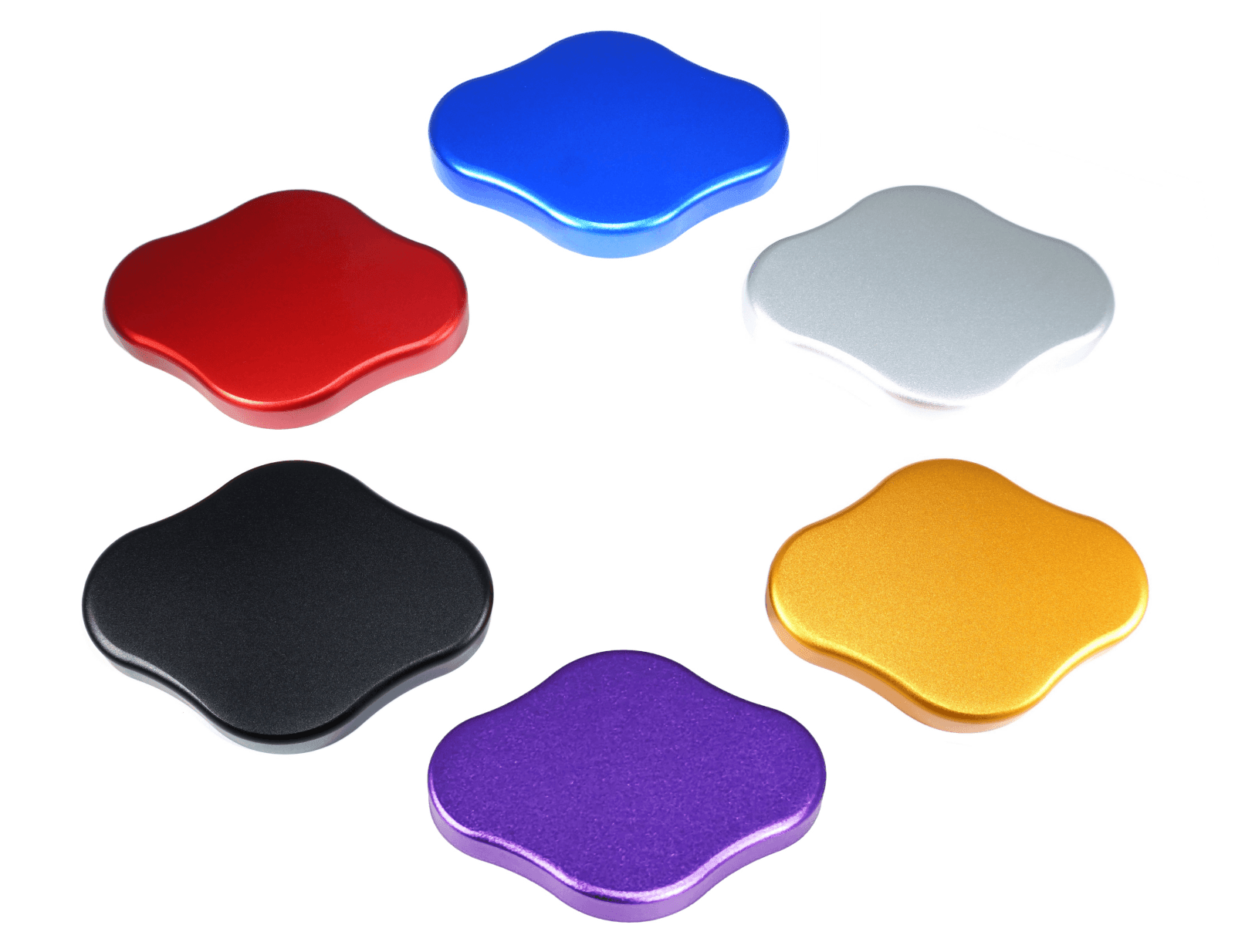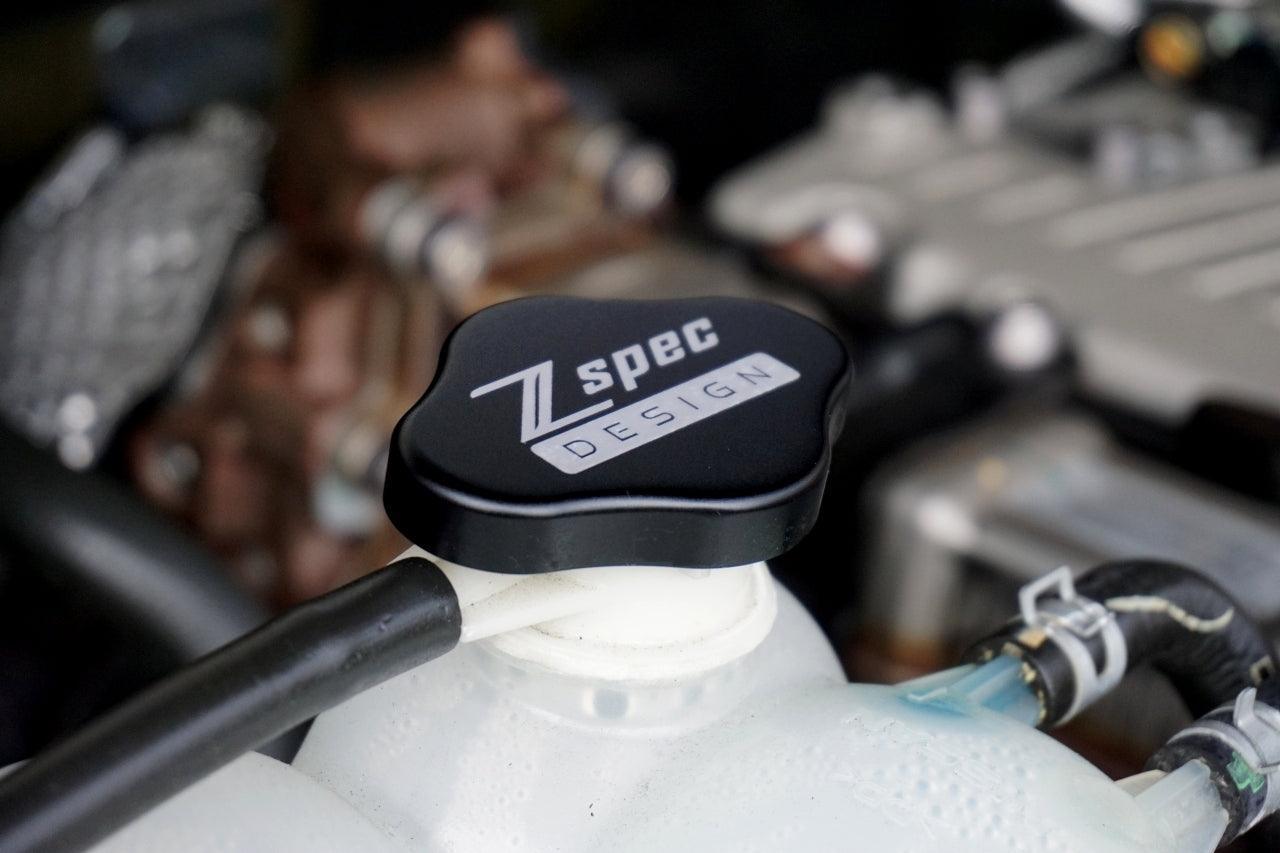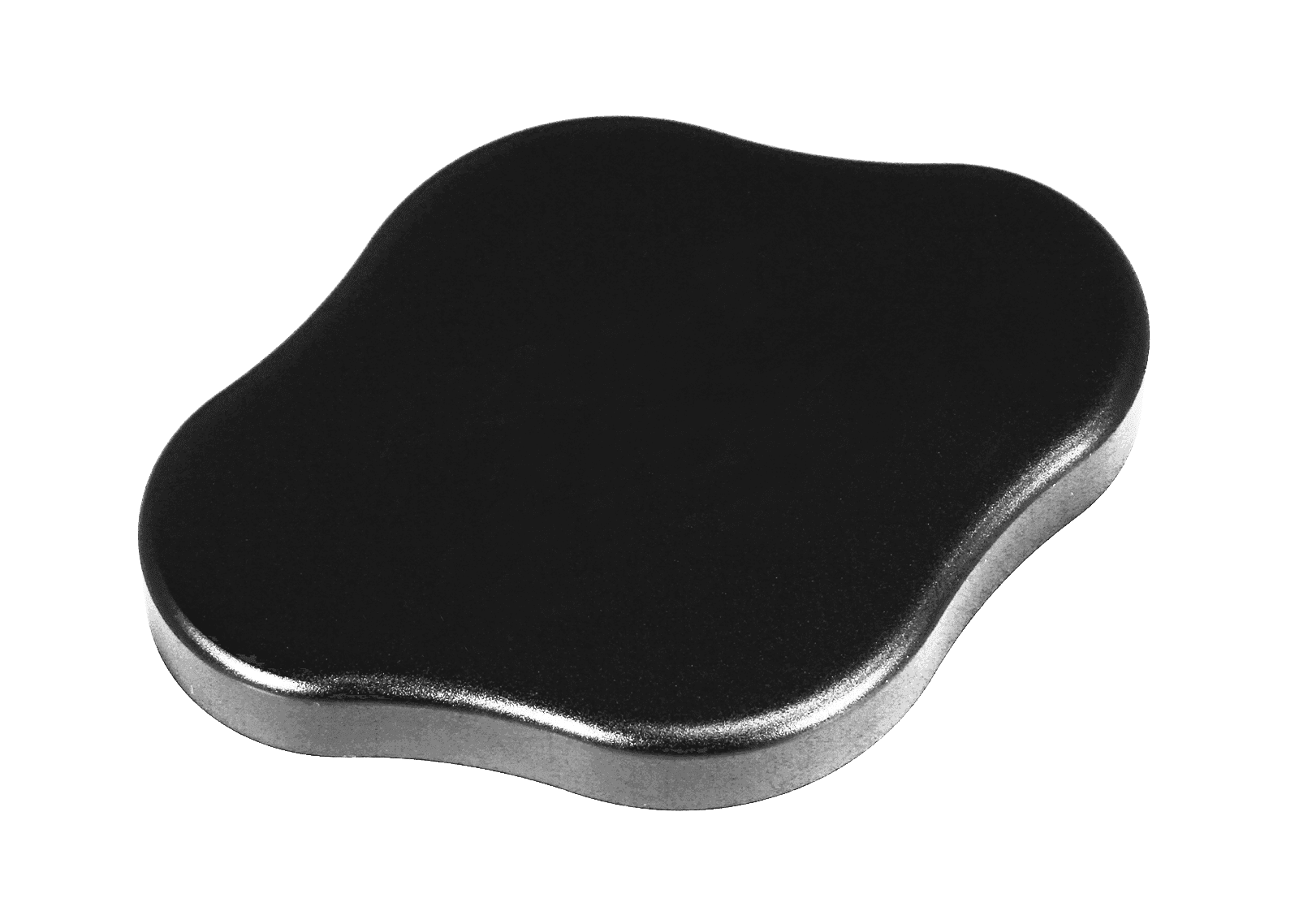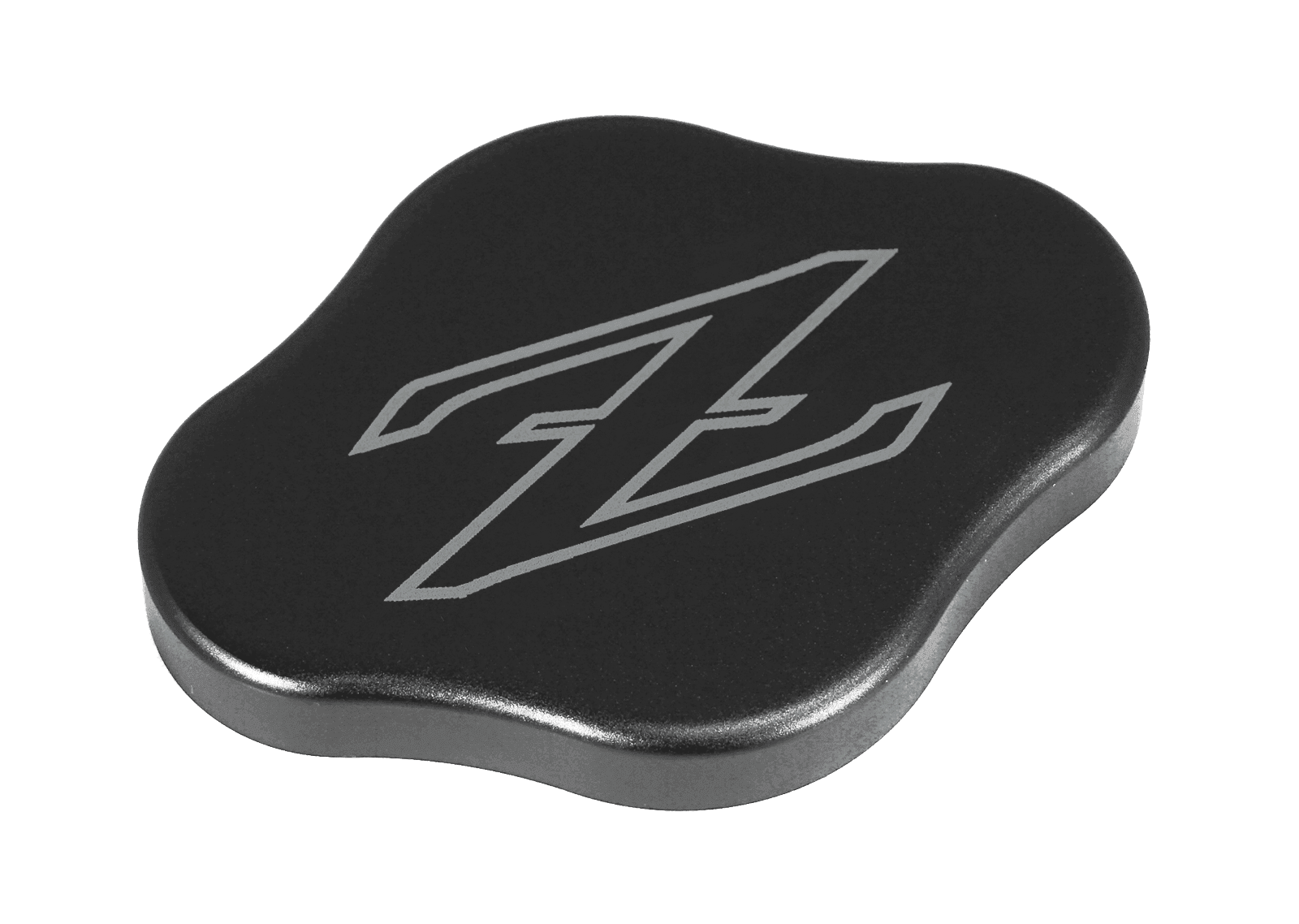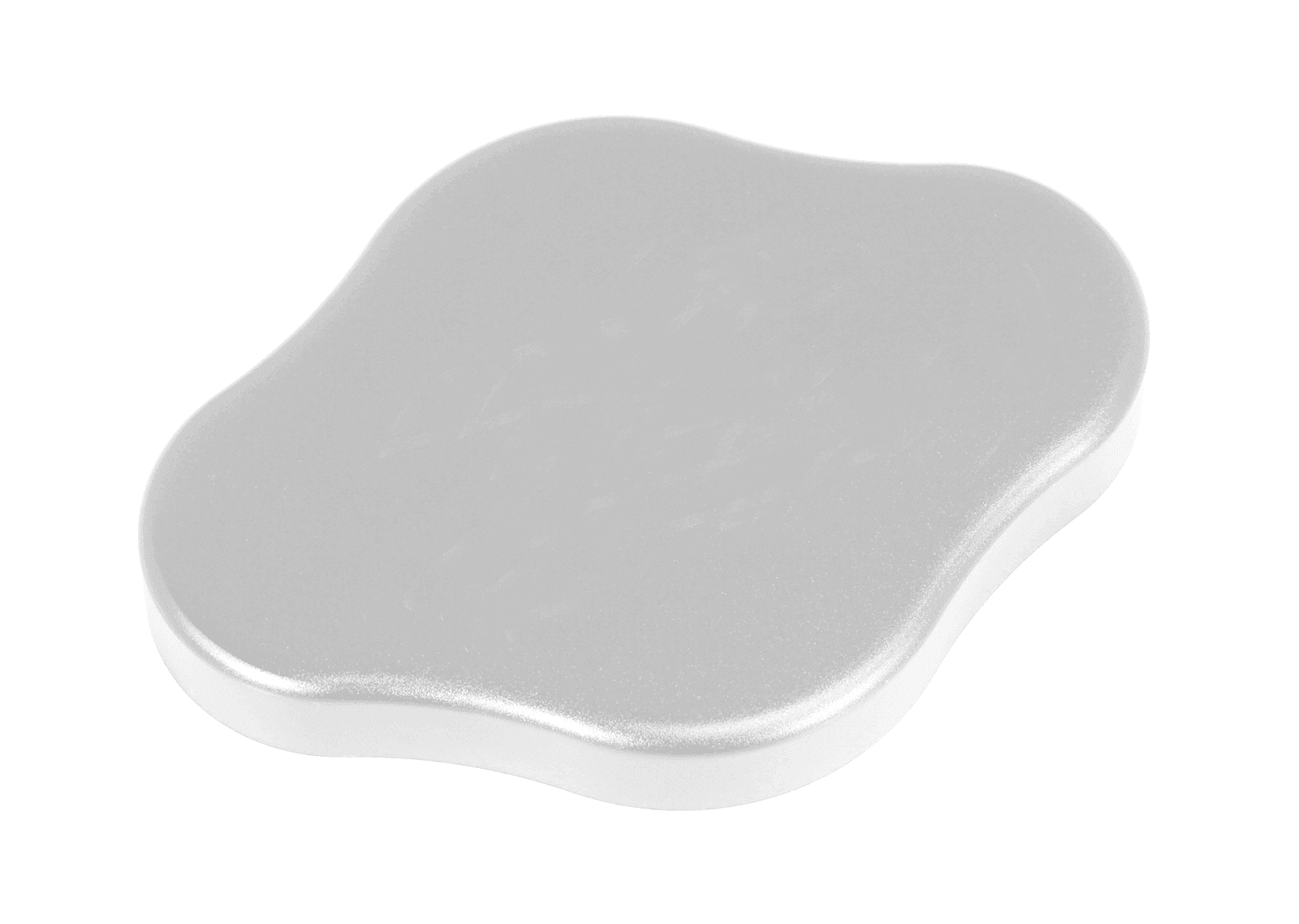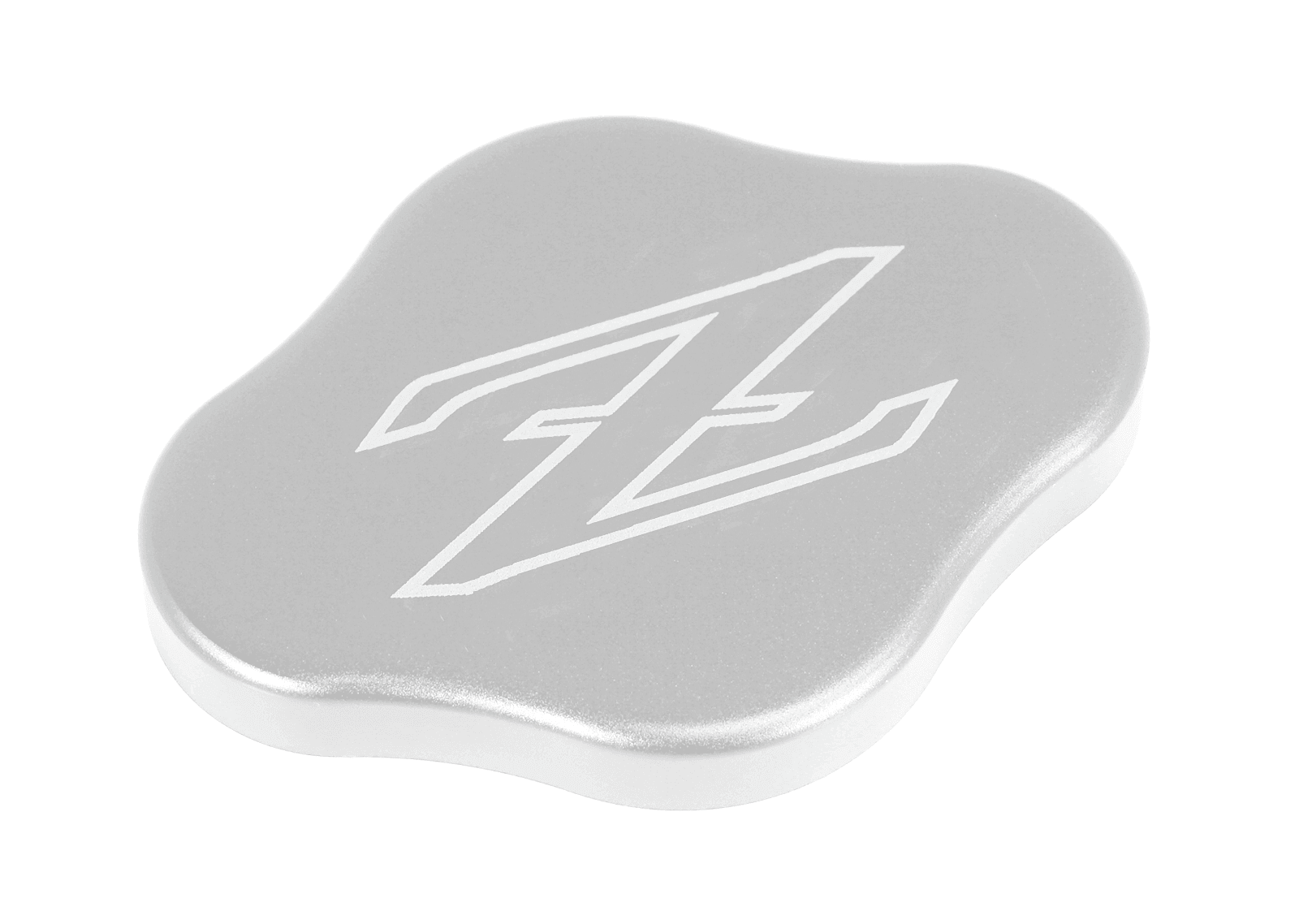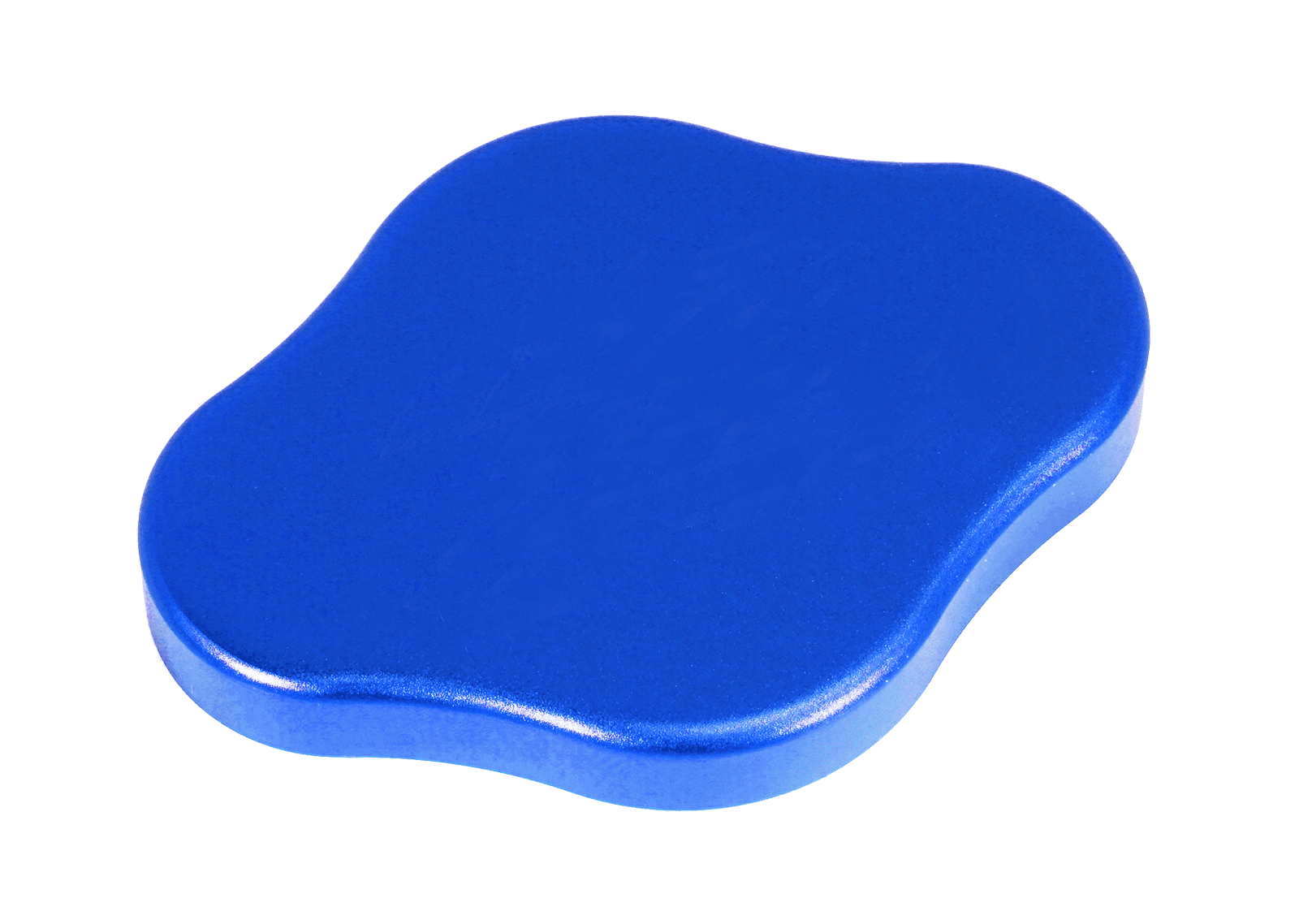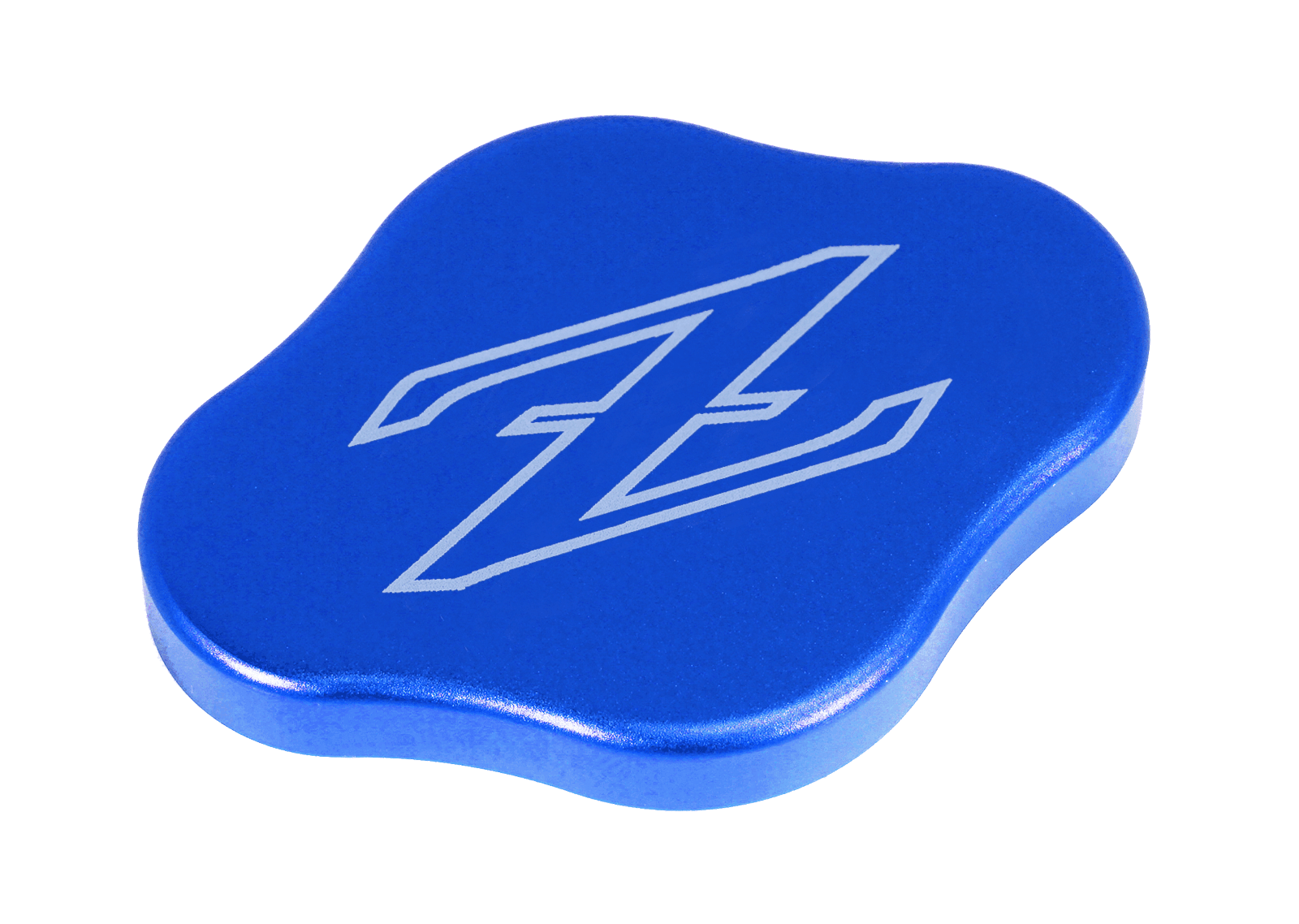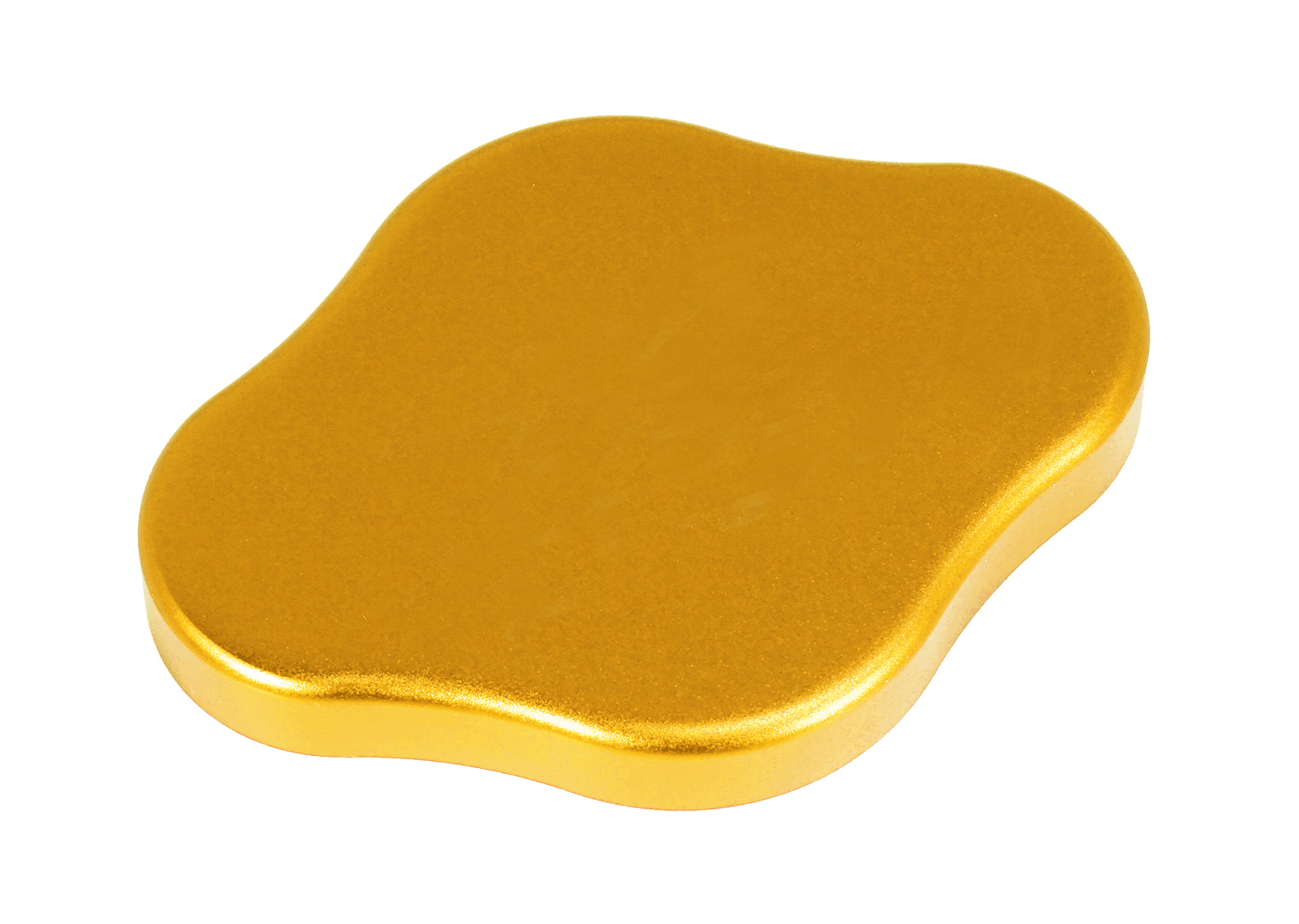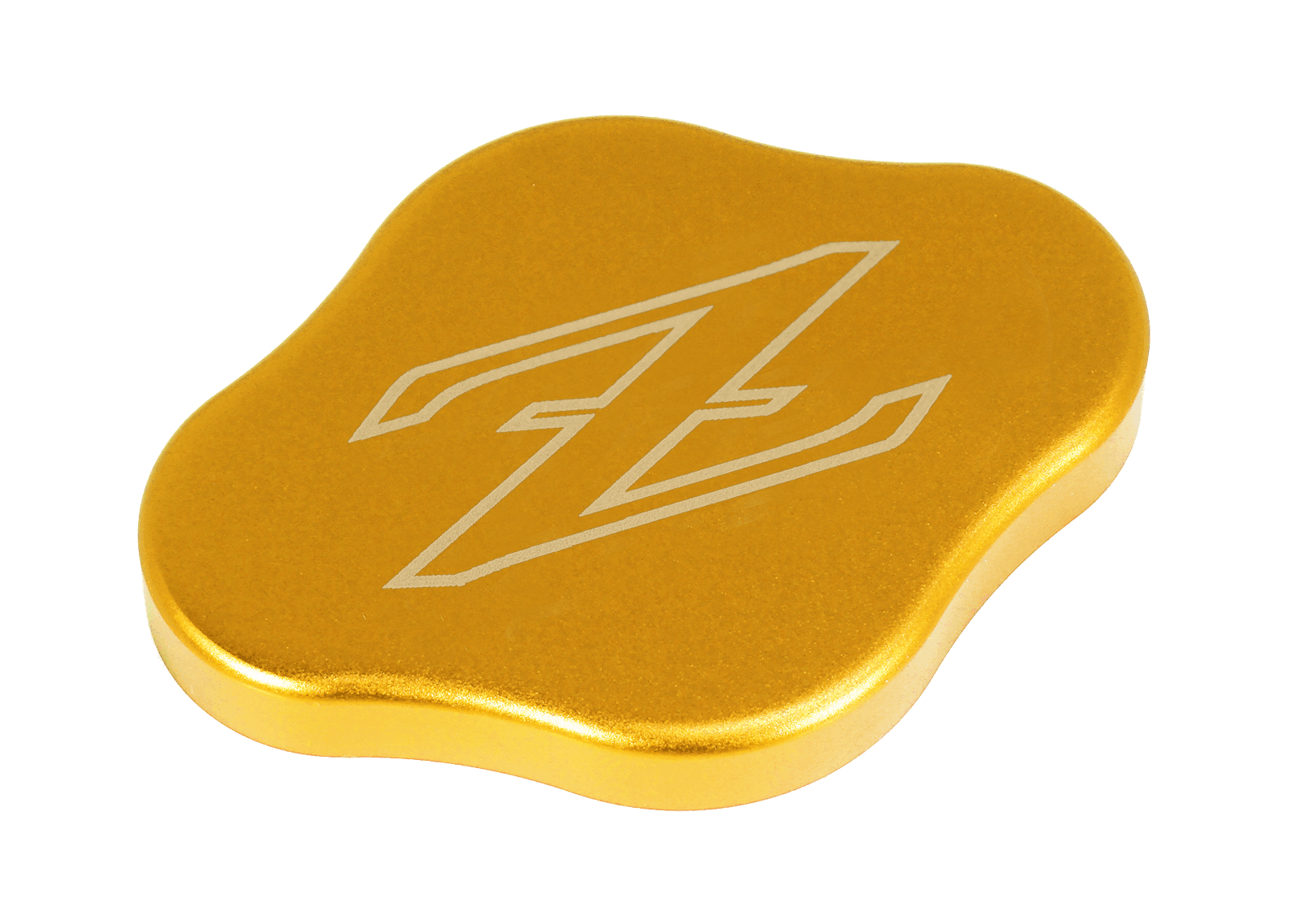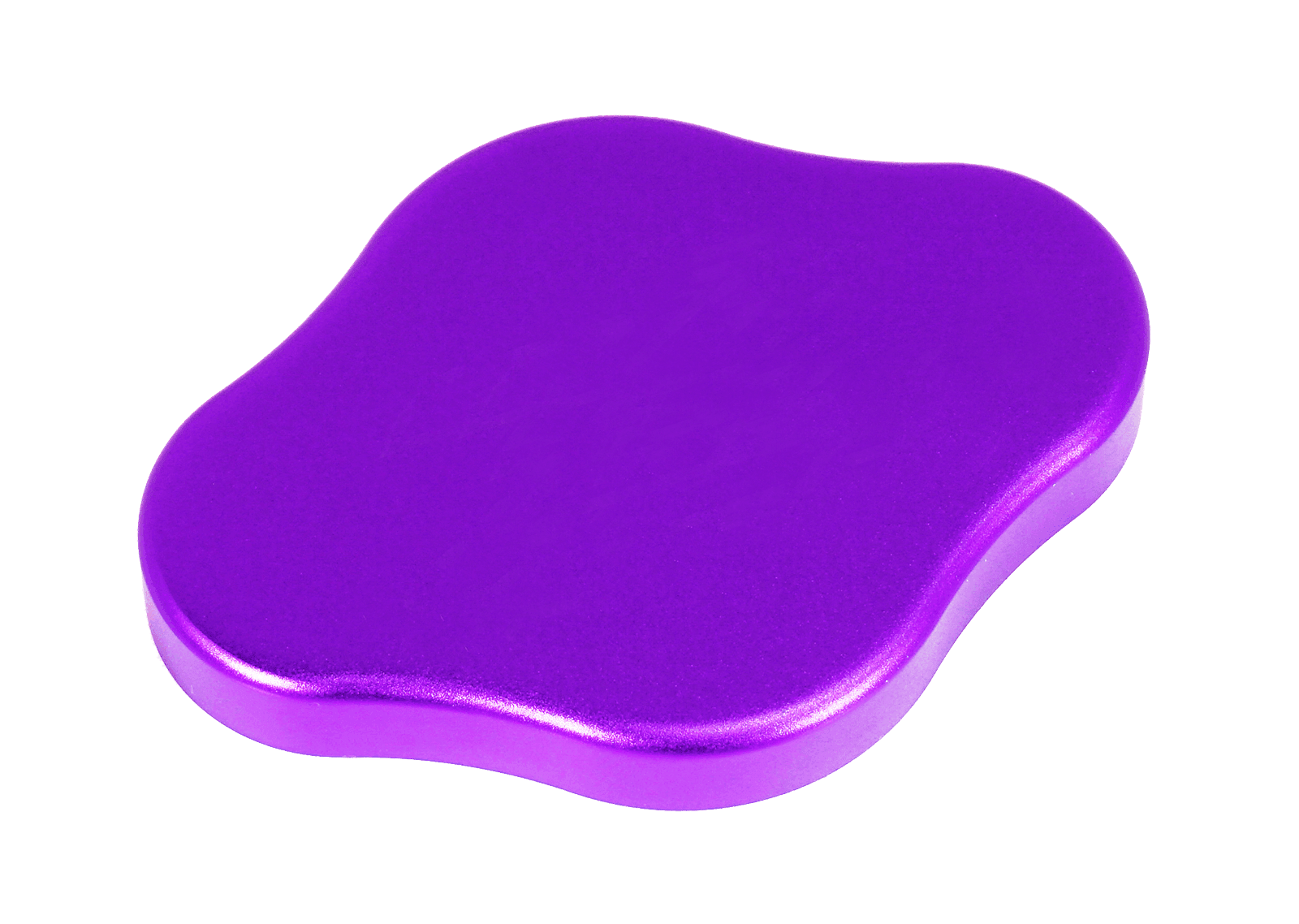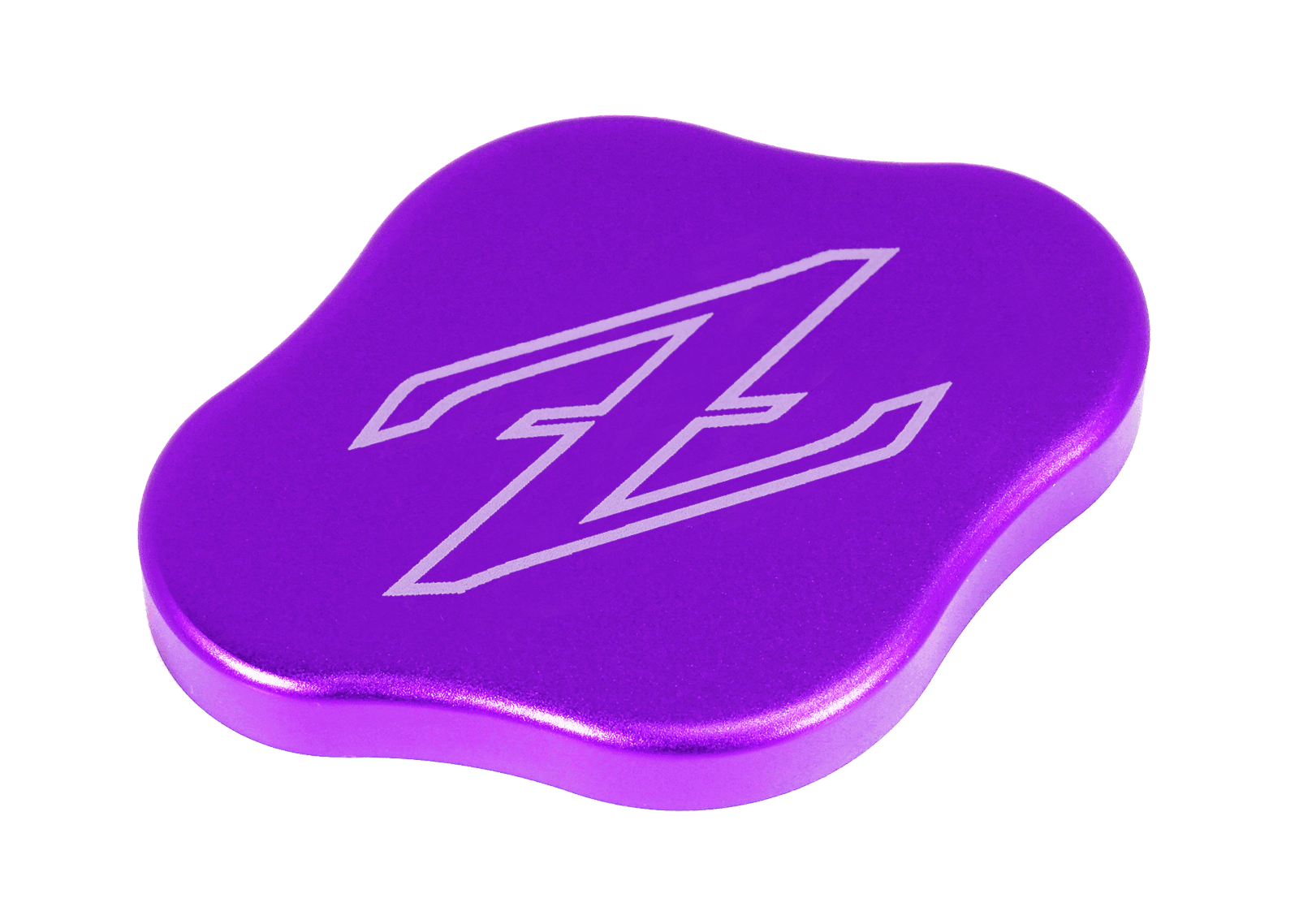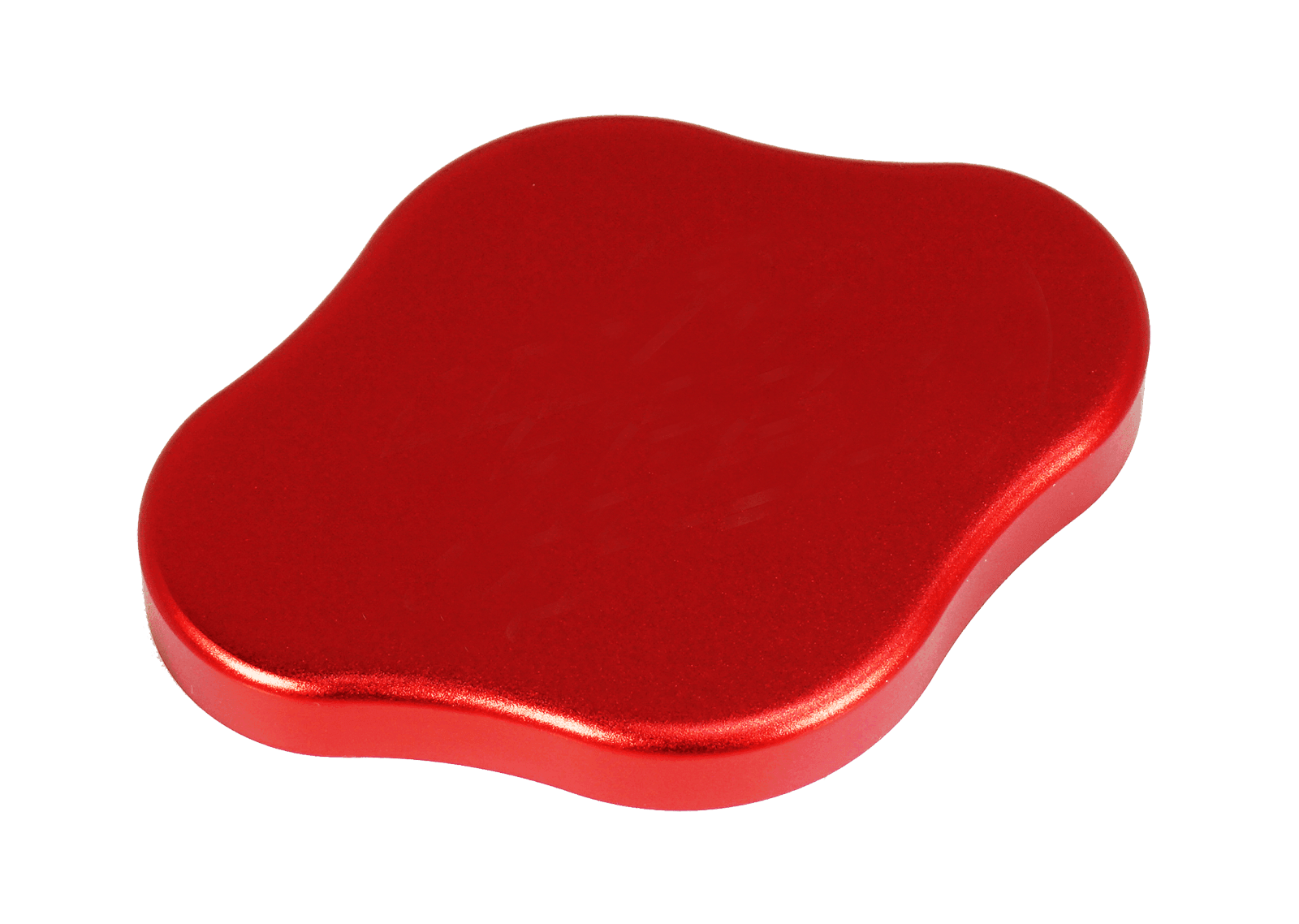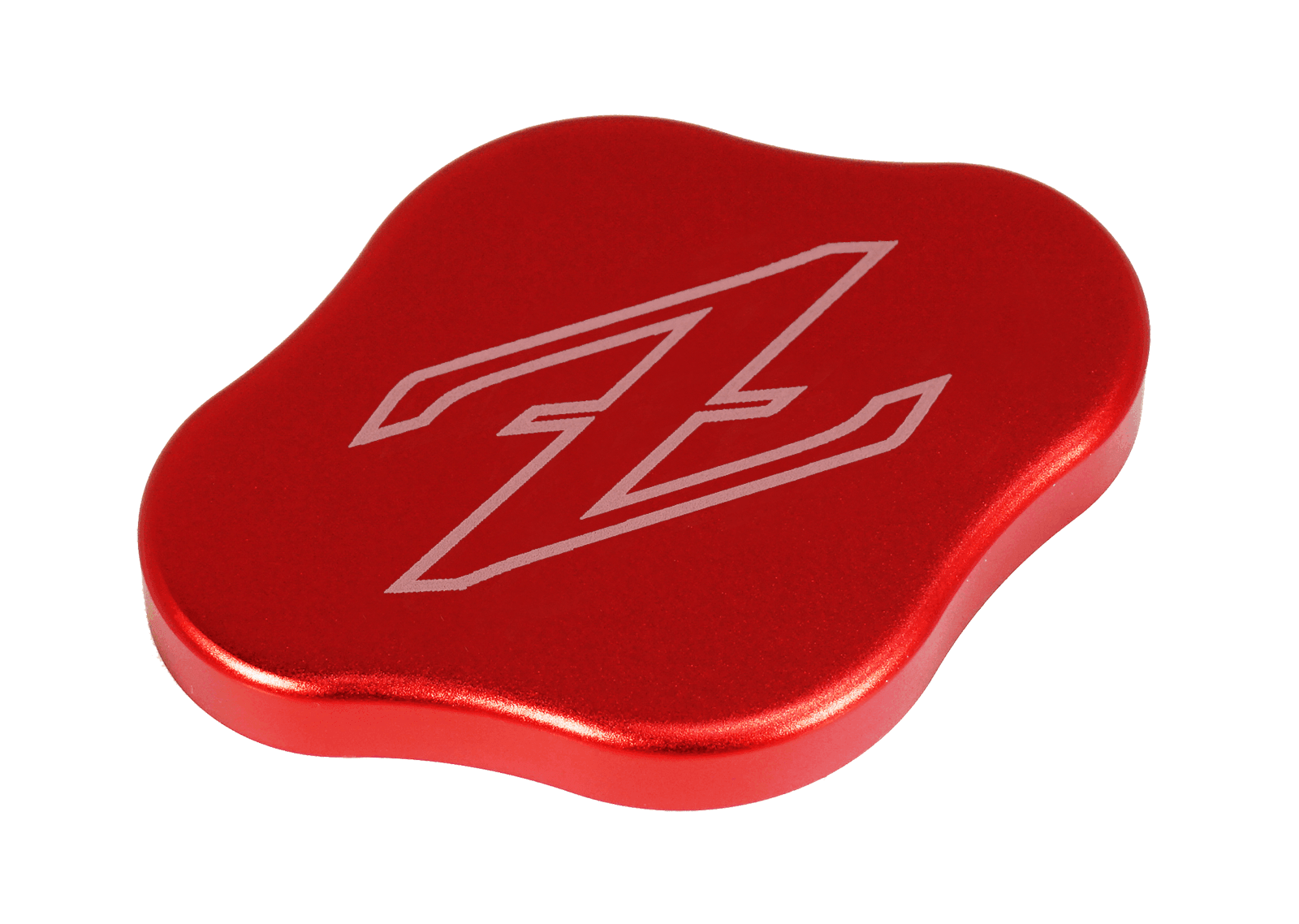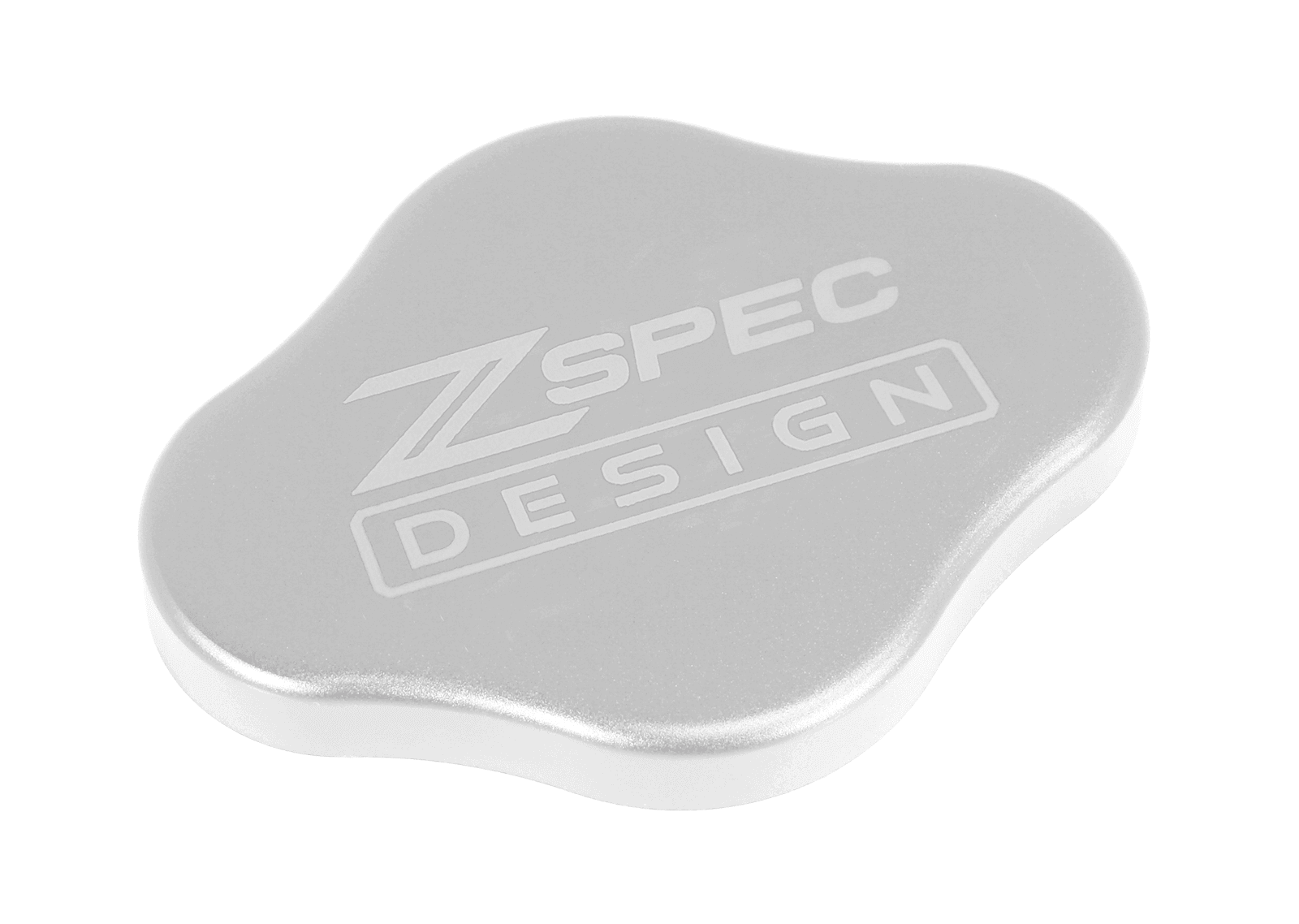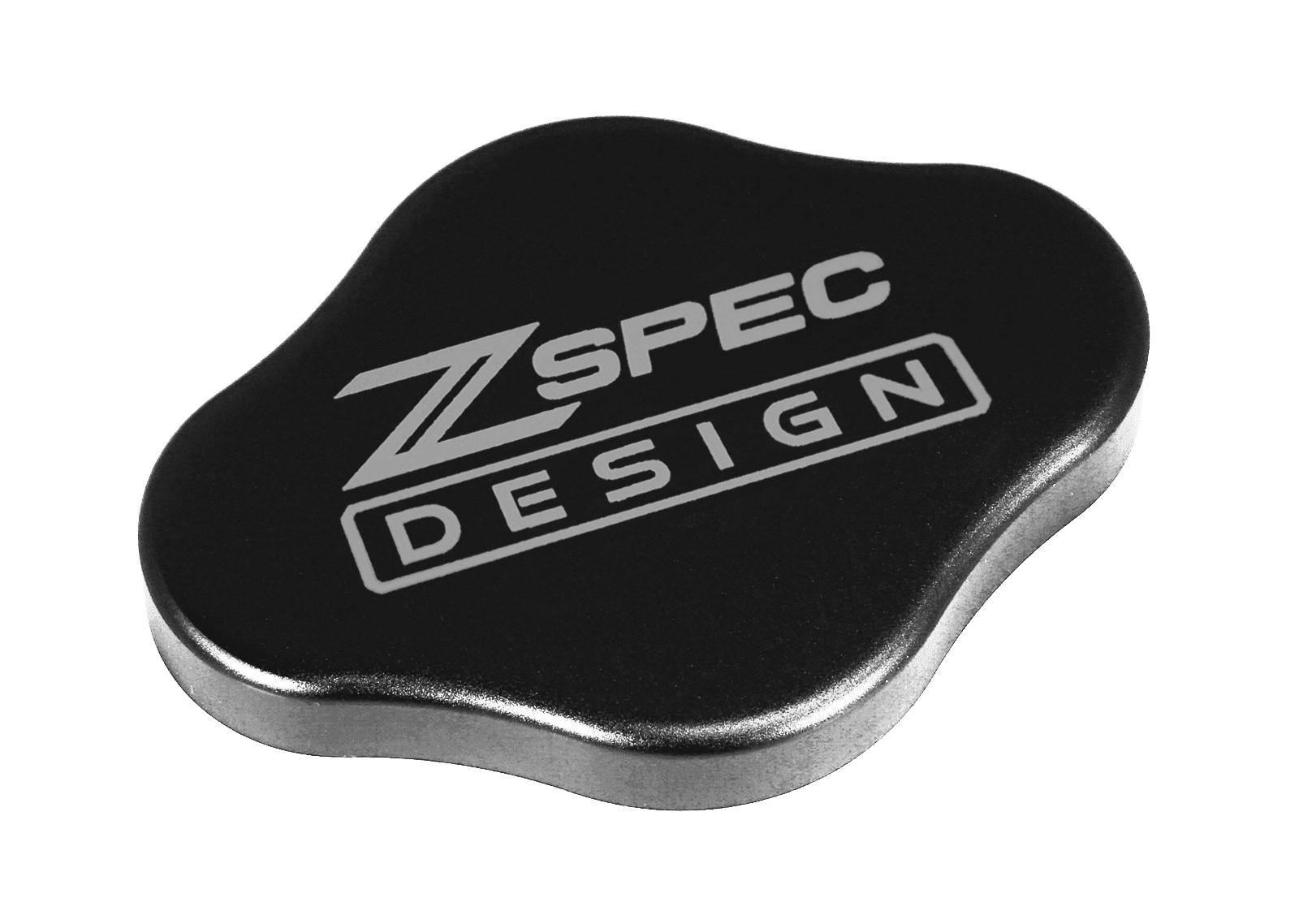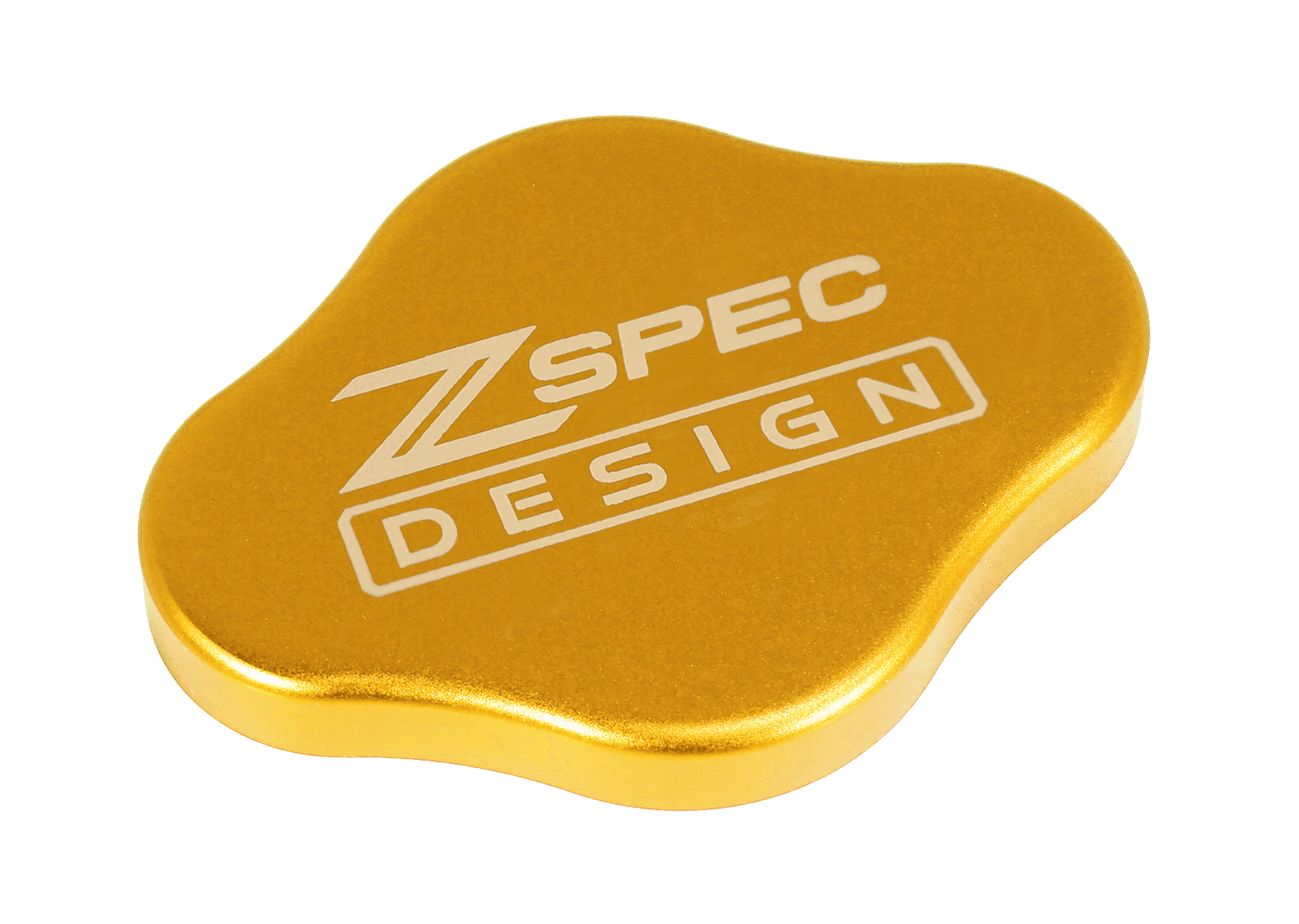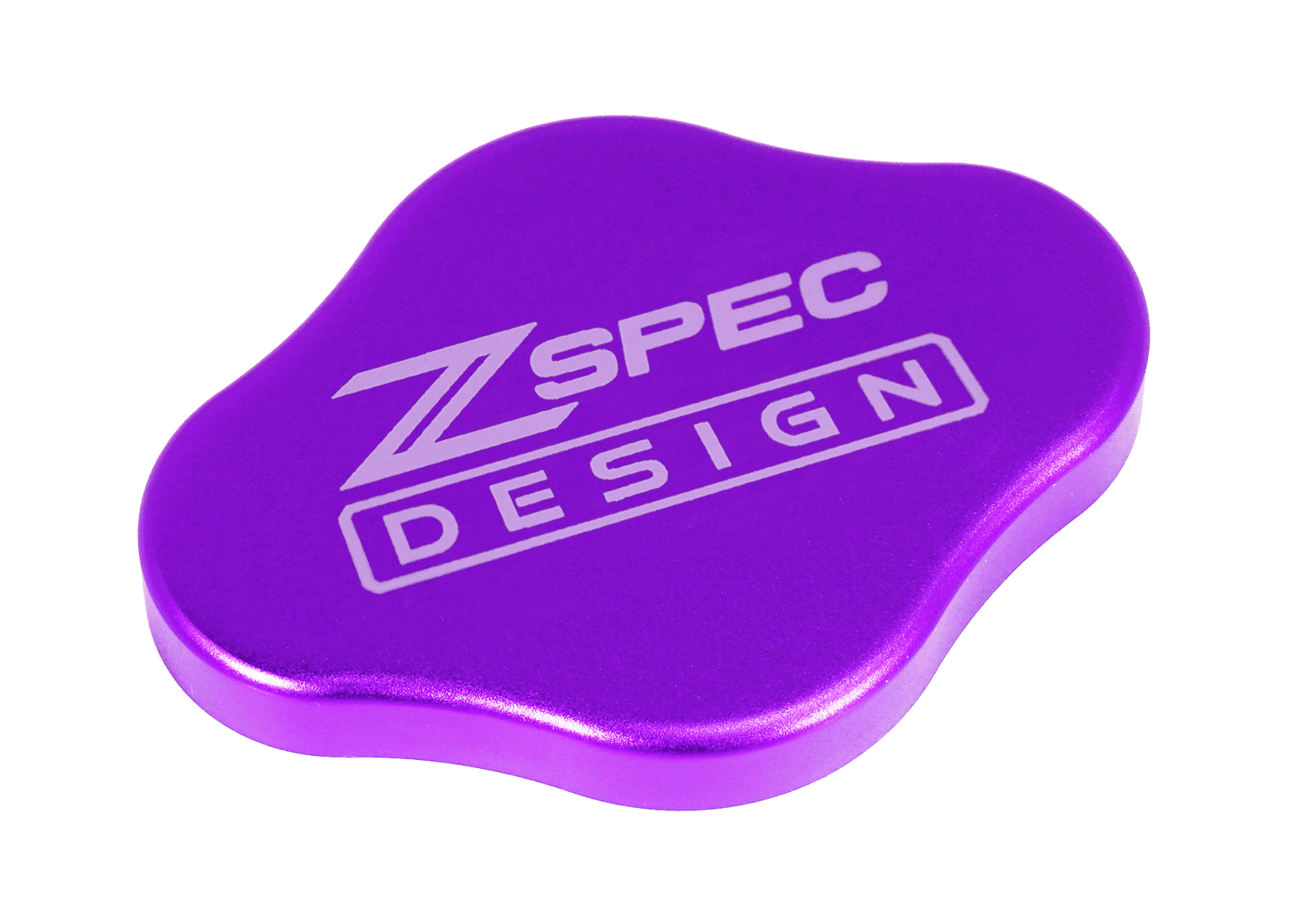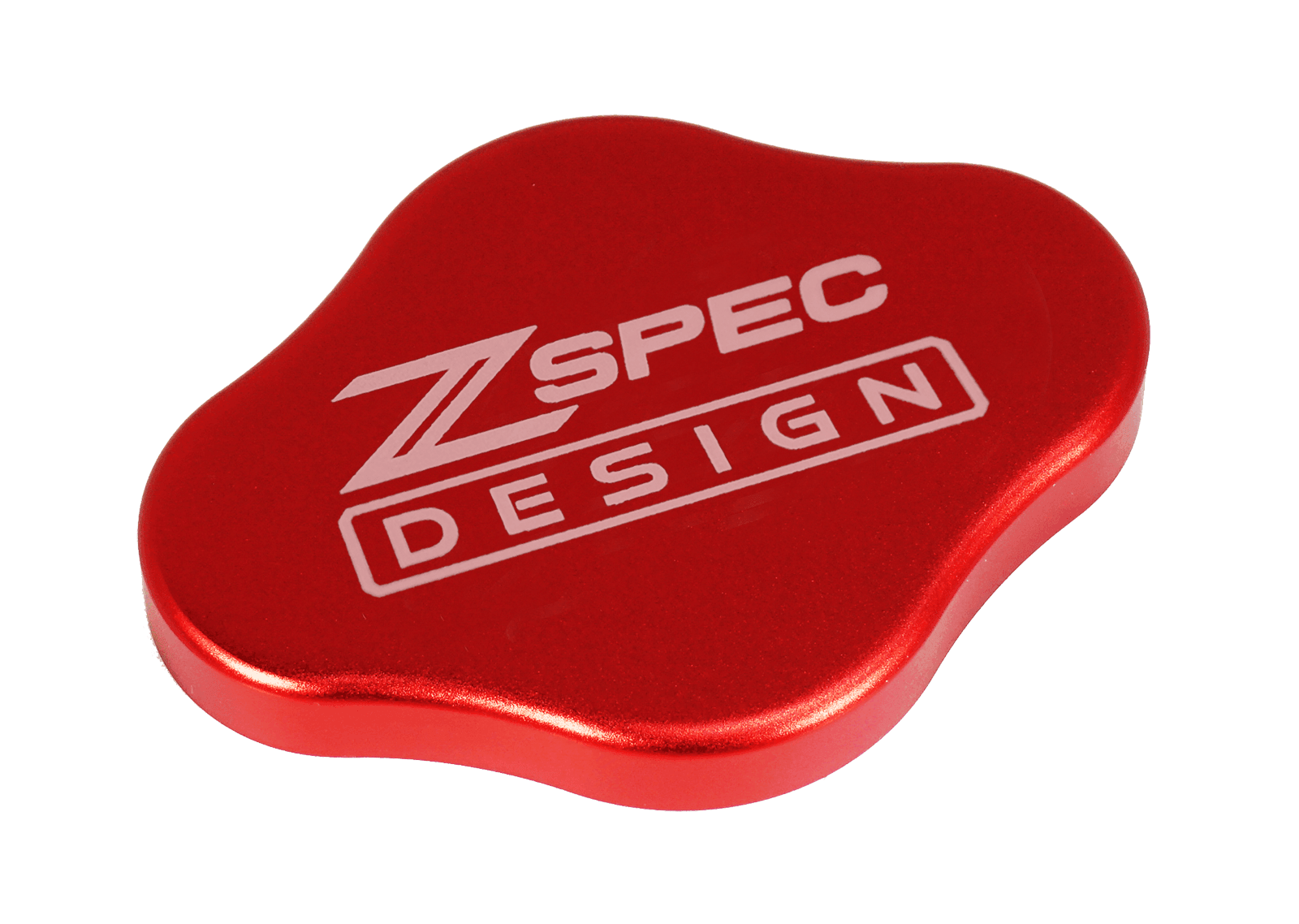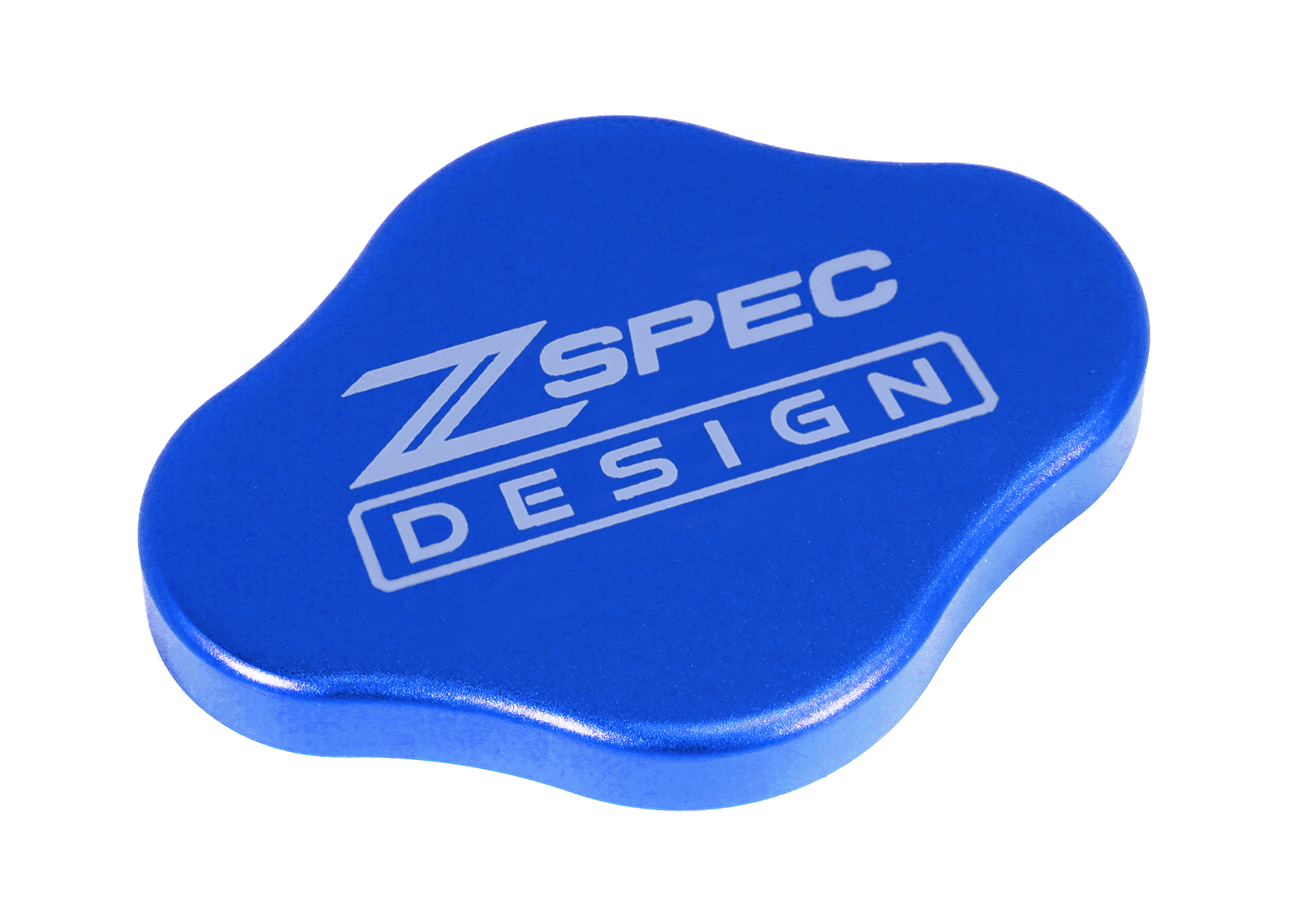 ZSPEC Fluid Reservoir Cap Cover for '23+ Nissan Z RZ34, Billet, per each
ZSPEC's billet-aluminum engraved radiator cap cover fitting the the new Niss. Z (RZ34 with VR30DDTT 3.0 TT engine). Note, there are three caps under-hood of the Niss. Z, this listing is for one (1) cap so you may mix/match etching styles (or choose blank/none).

Used for Radiator Fill Cap, Intercooler Cooling Reservoir and Engine Coolant Reservoirs.

This product is a simple <5-minute install provides an update to an otherwise dull-looking OEM Cap. The ZSPEC cap cover attaches to the radiator cap via allen set screws (allen key included).

There are several finish colors and etching styles available.