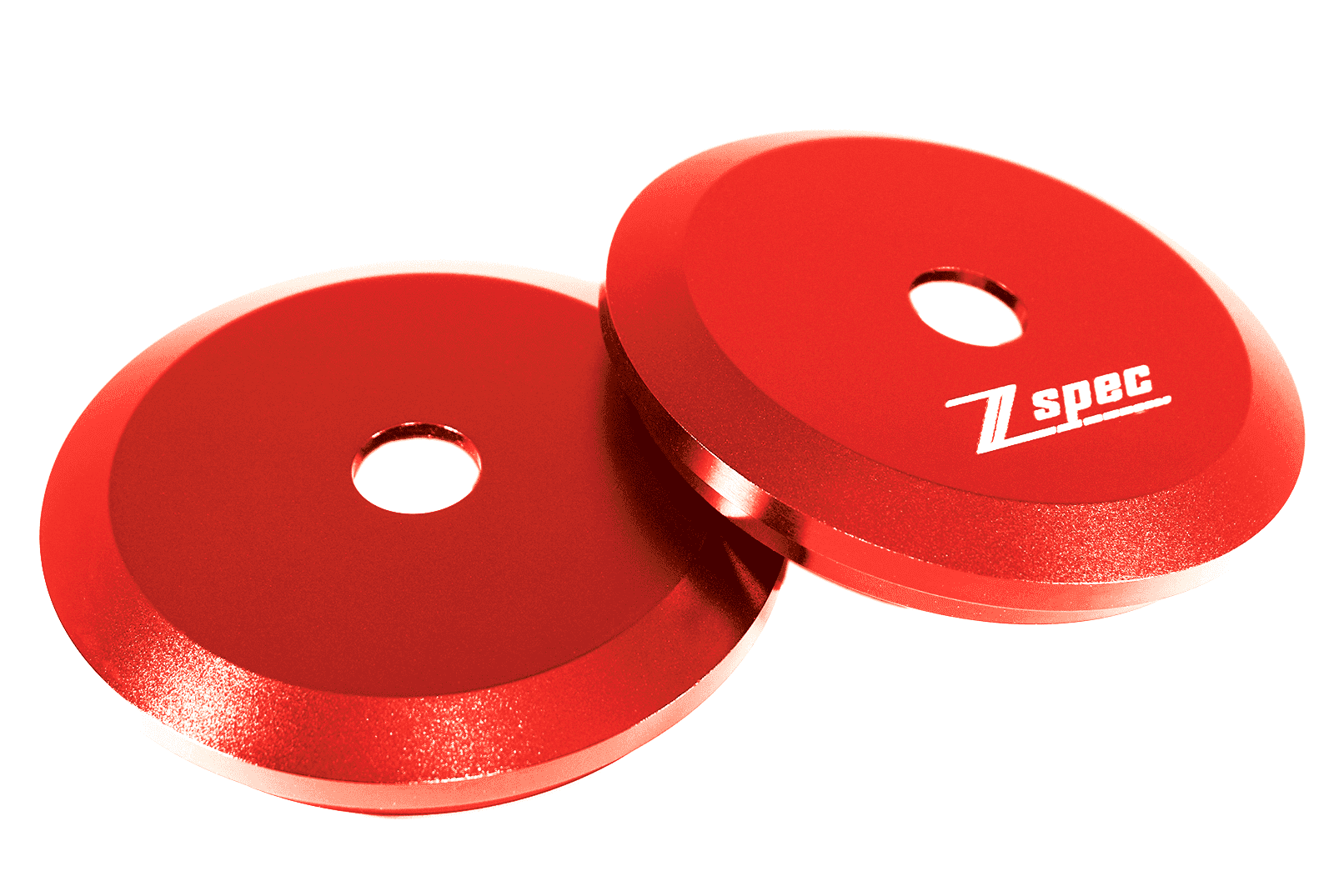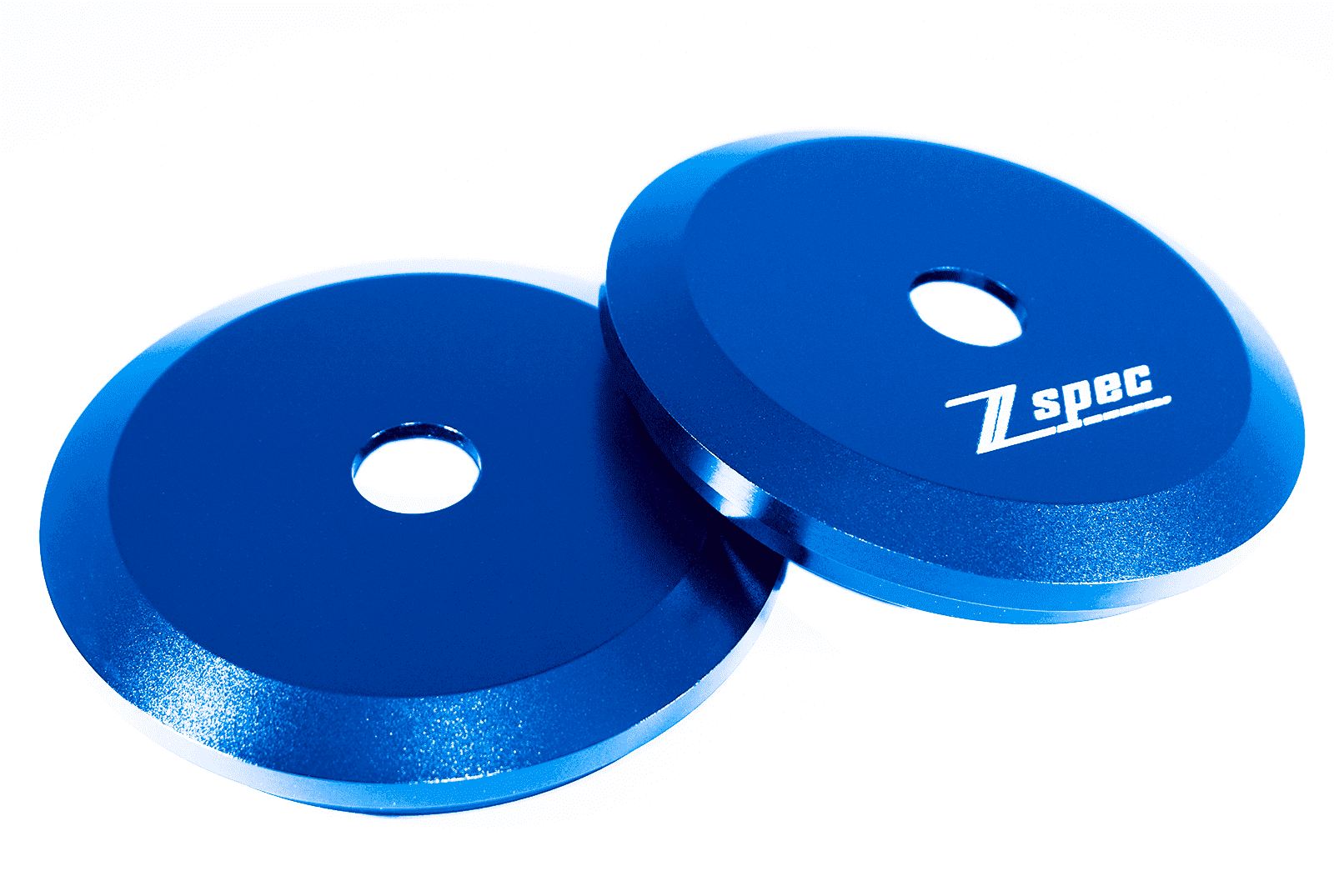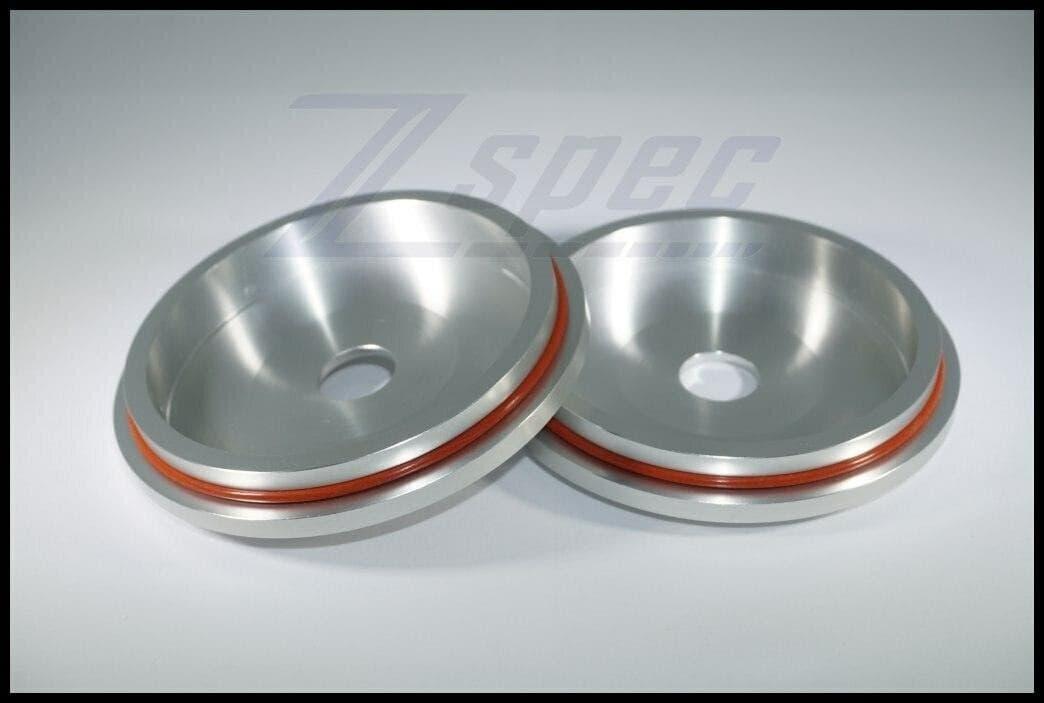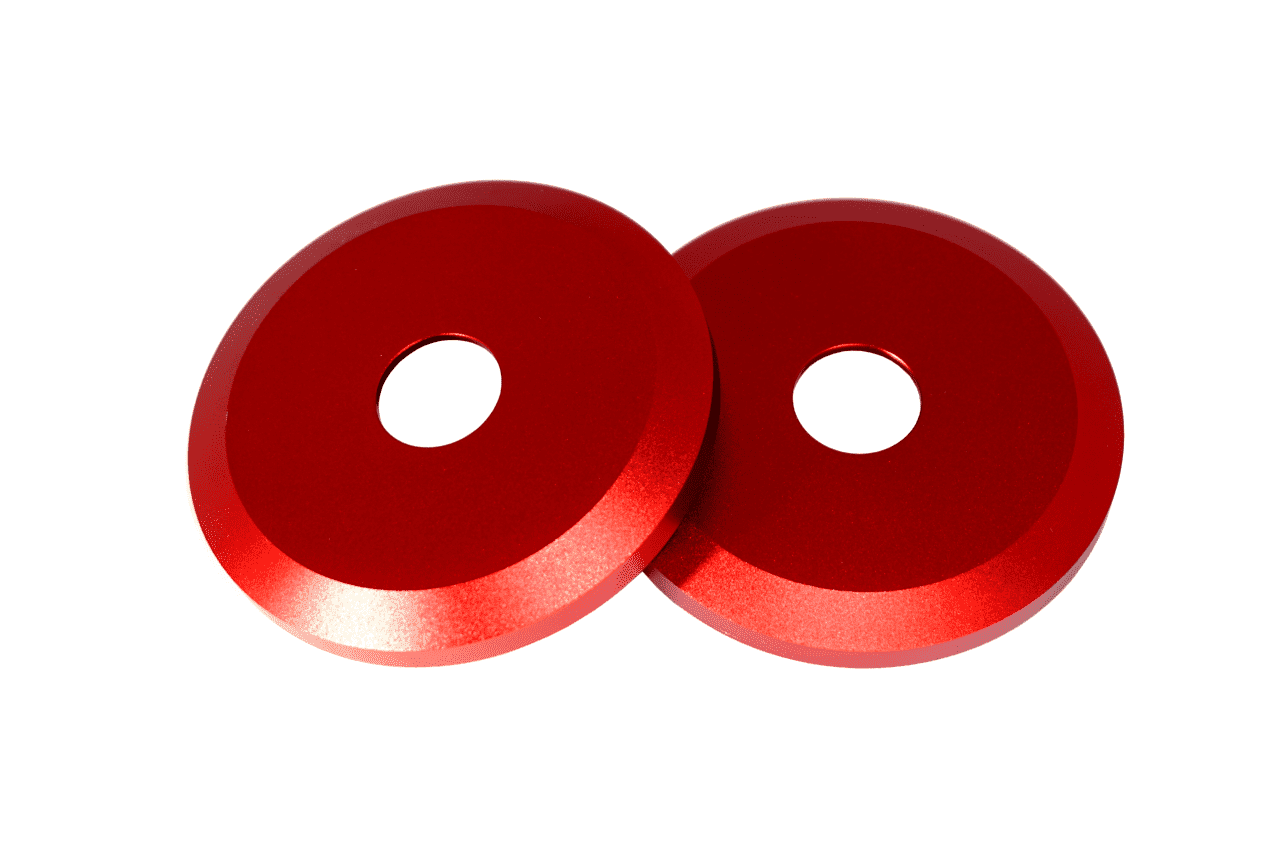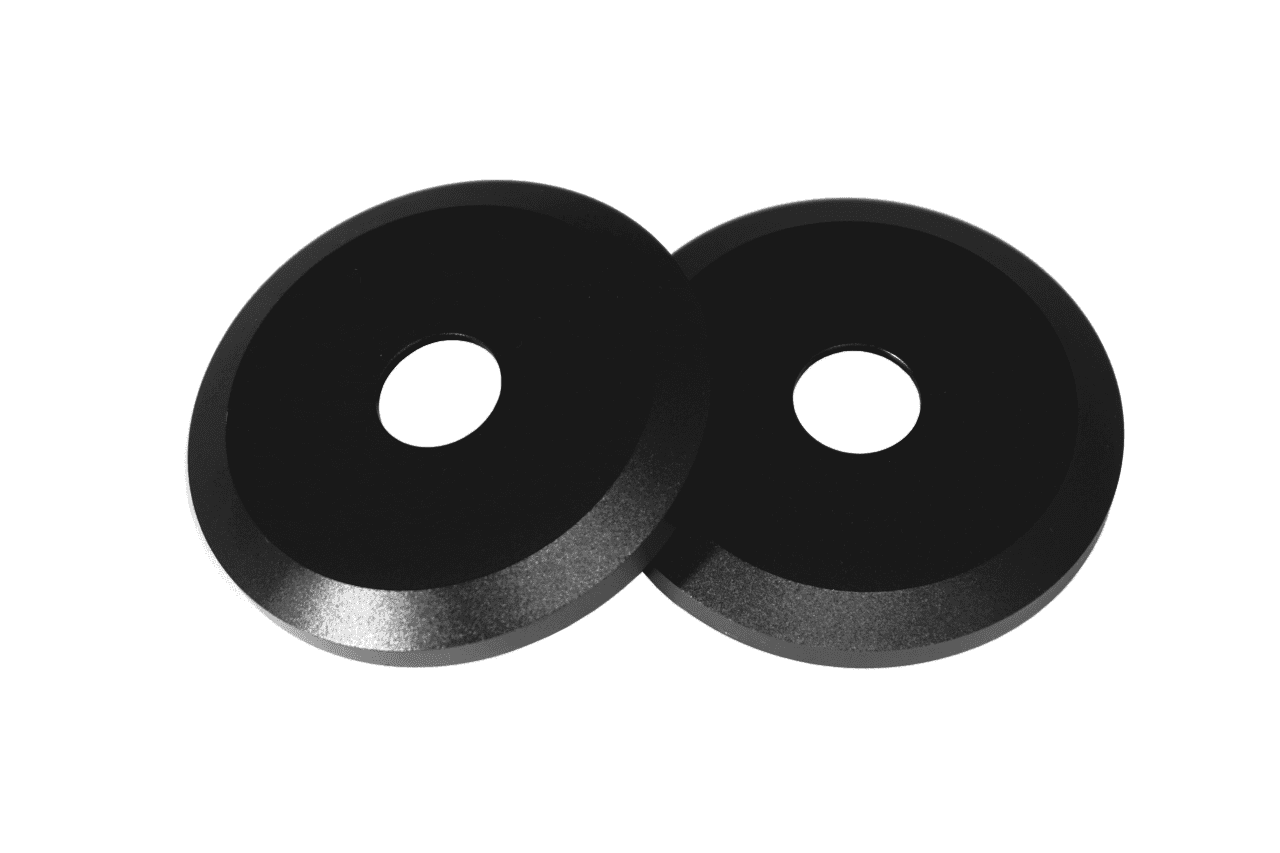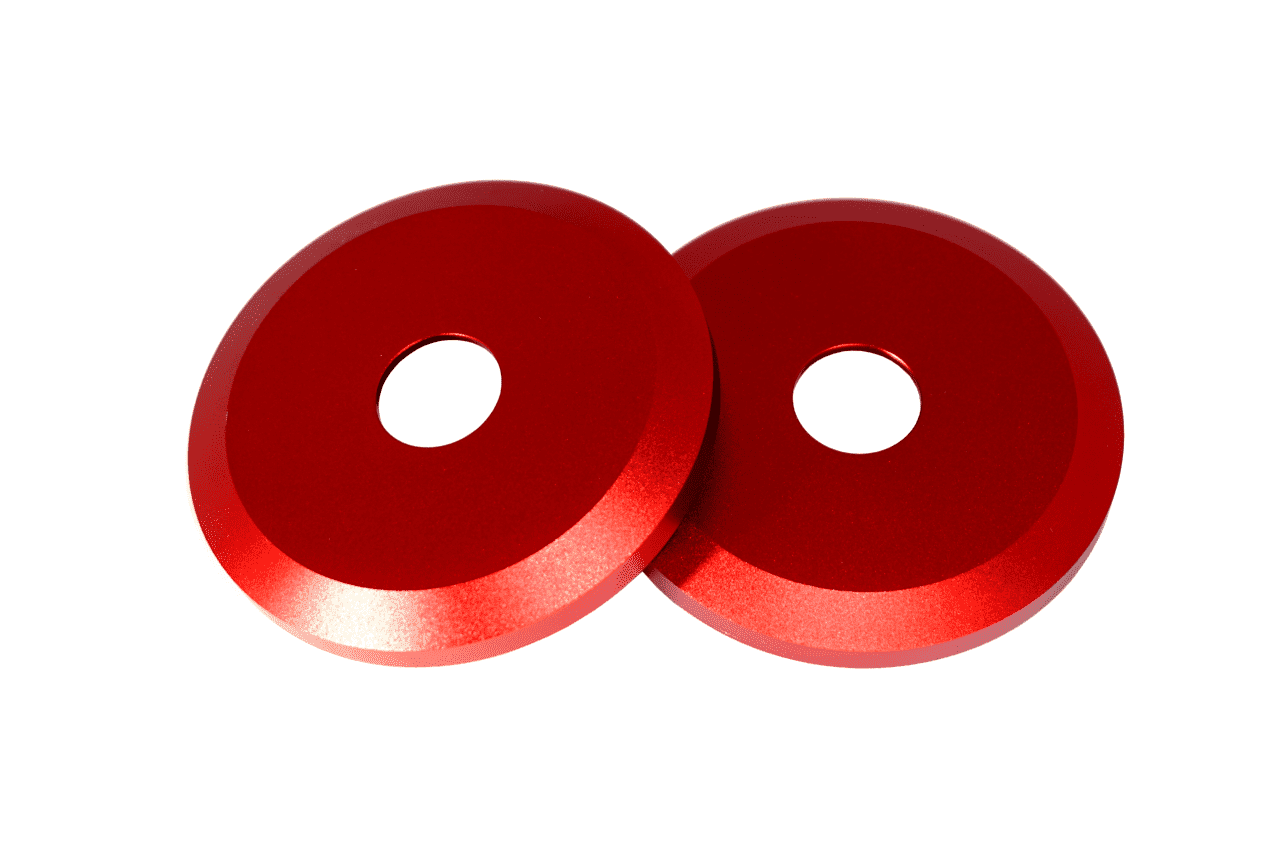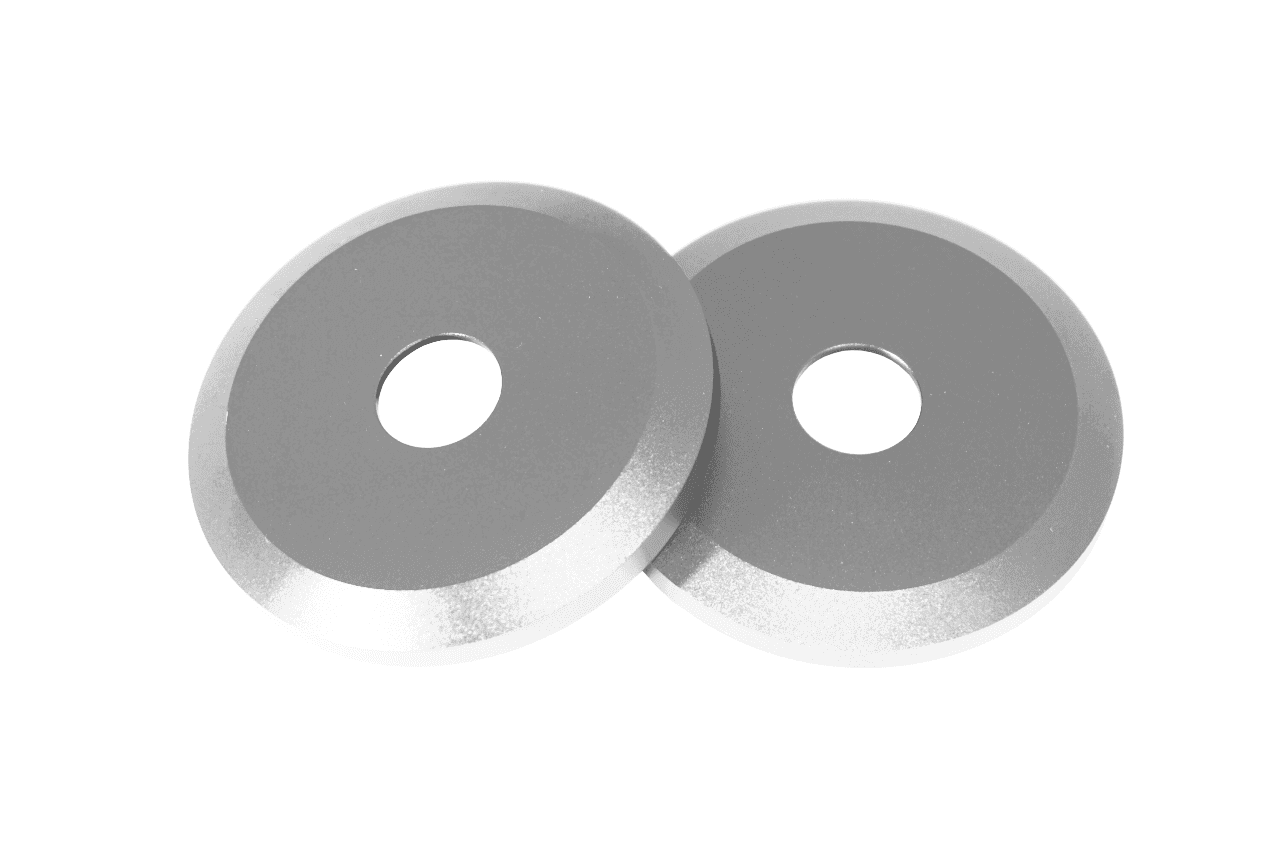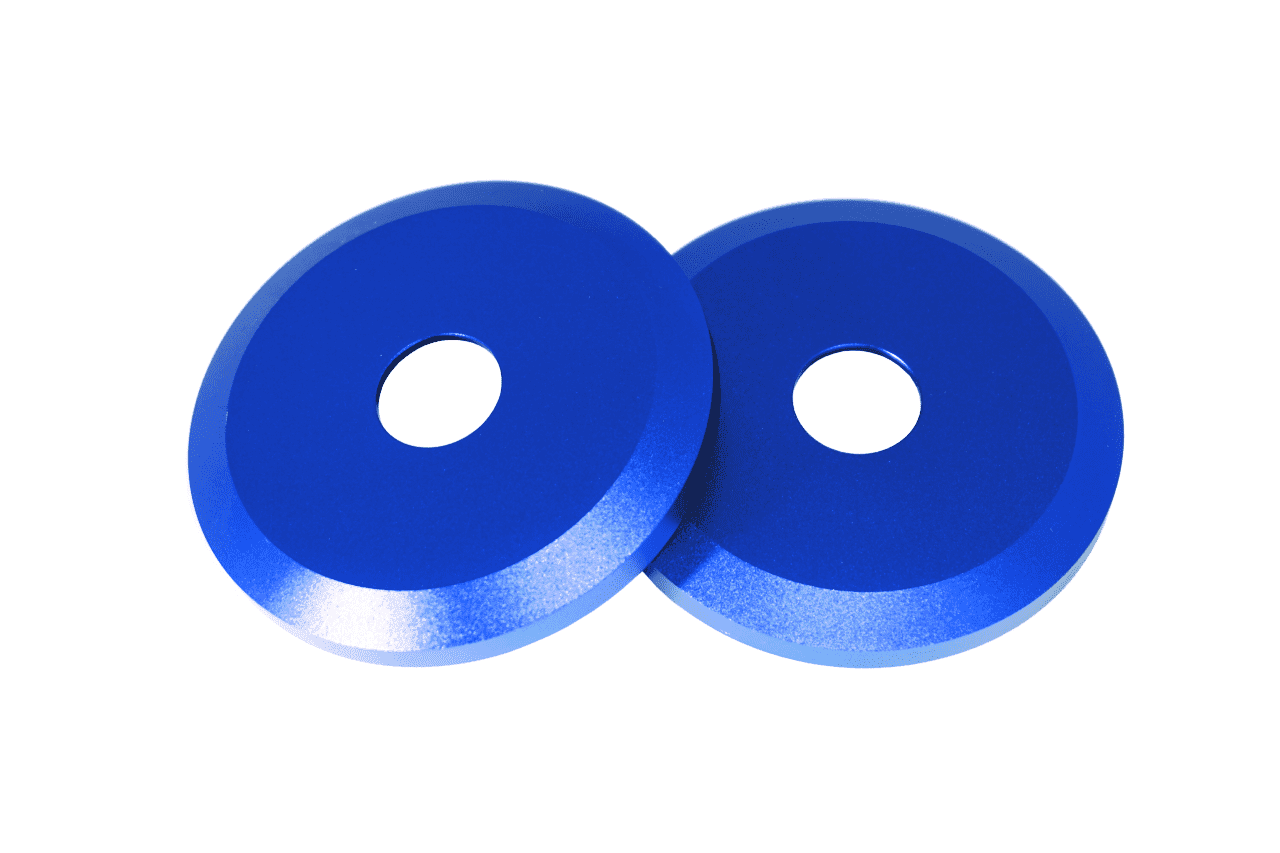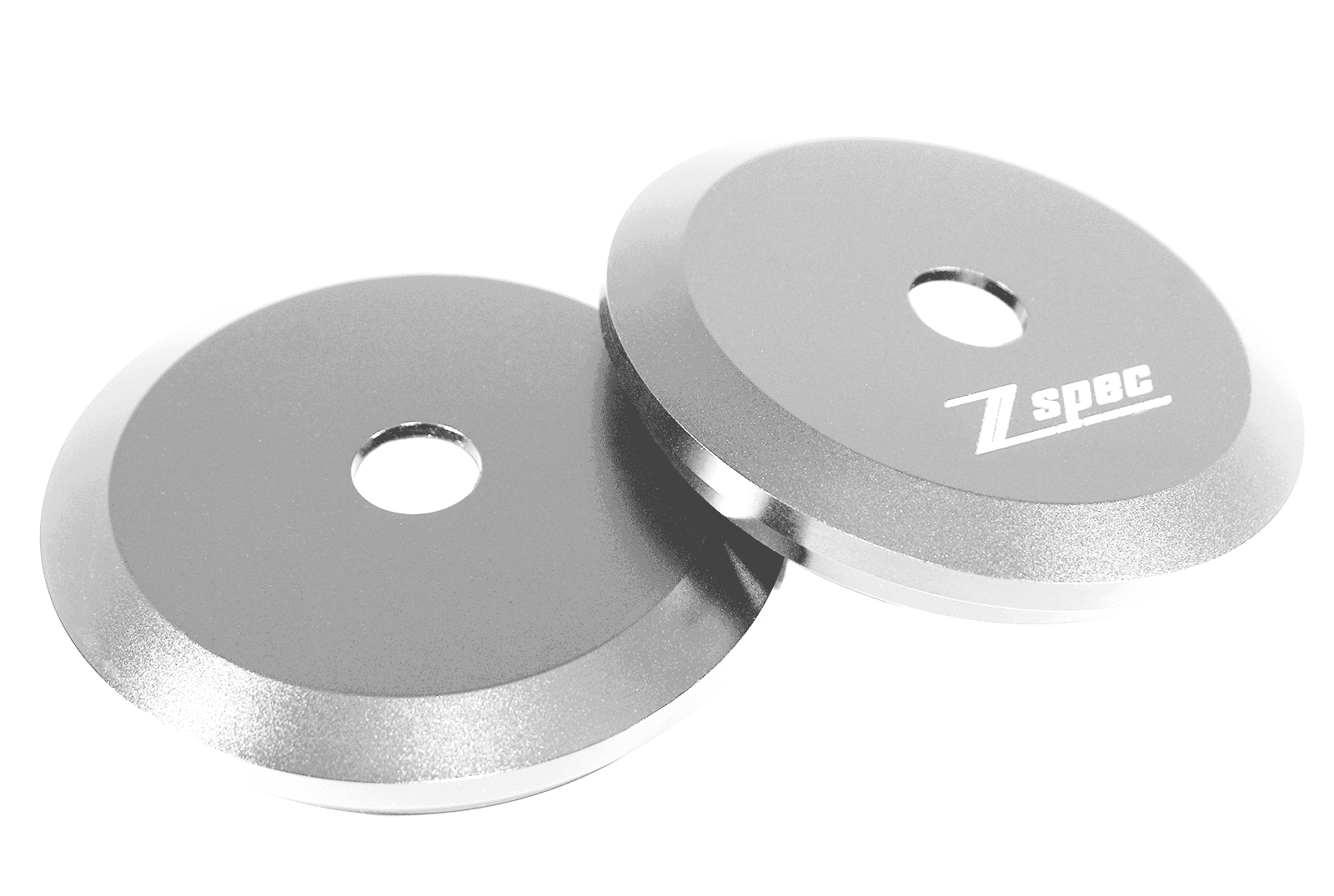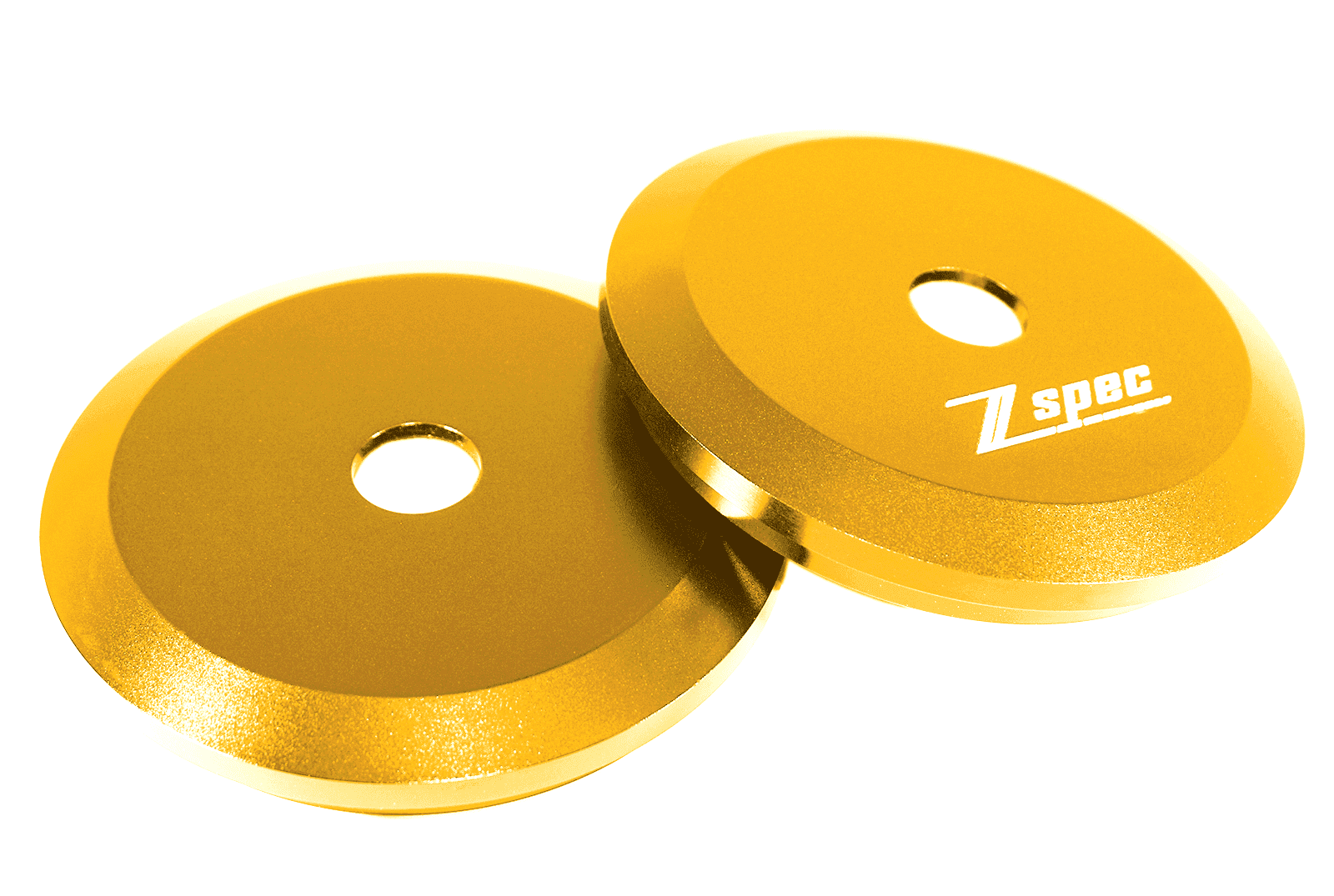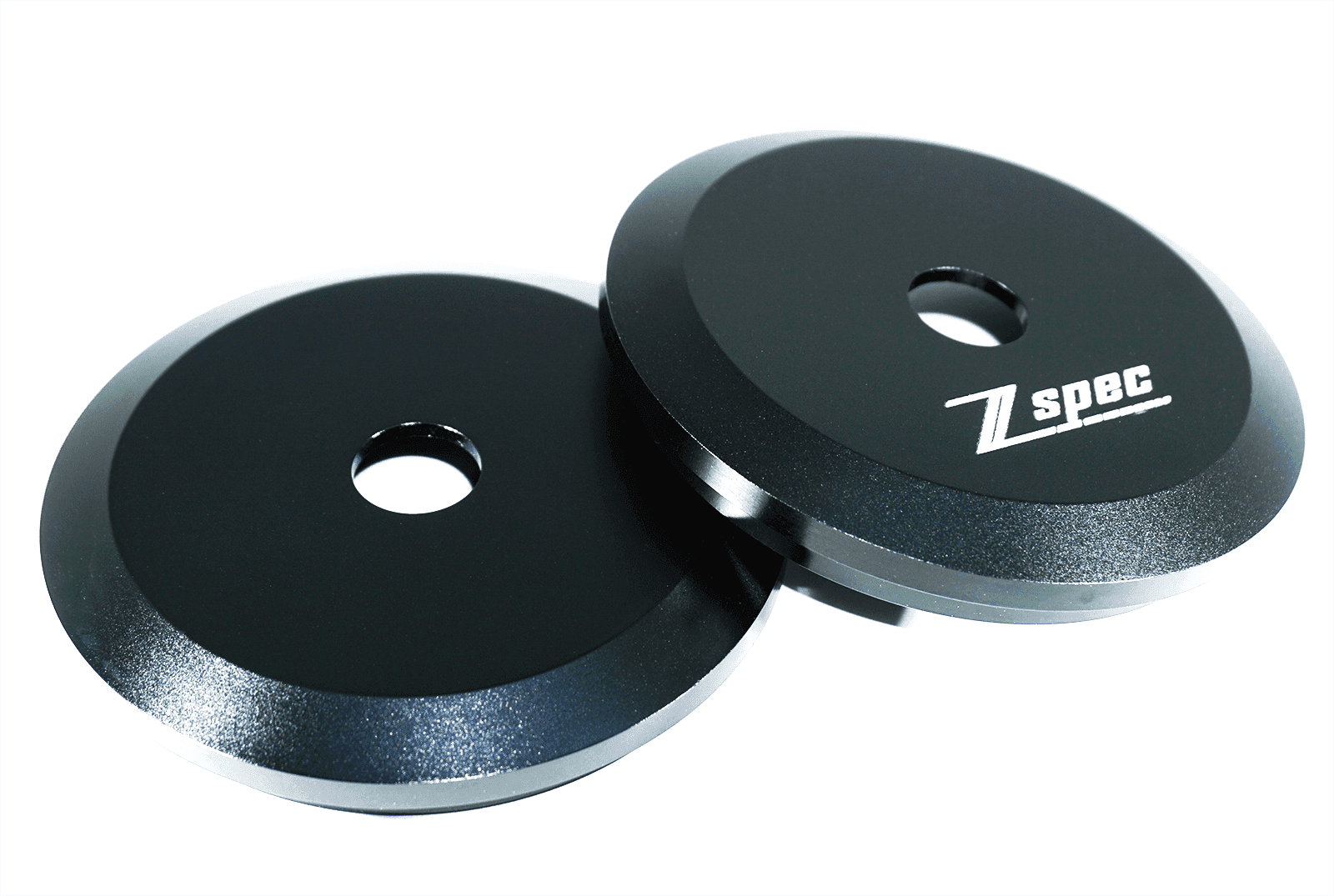 ZSPEC Billet Shock / Strut Tower Covers for Honda Element
Billet Aluminum Shock Tower Covers / Caps. These COVER your existing unsightly shock towers and have a center hole for the top of a variety of shocks.

The shock tower covers simply set into the shock-tower hole. There's a rubber o-ring to help the fitment.
- Designed to work with a variety of shocks, but measure center diameter if your shock top protrudes above shock tower opening.
- The center-hole is 20mm in diameter, please ensure this is enough clearance for the top of your shock before ordering.
- Available in blank anodized finishes, or with laser-etched "H" style logo or "ZSPEC" logo.
- Takes less than 5 minutes to install.