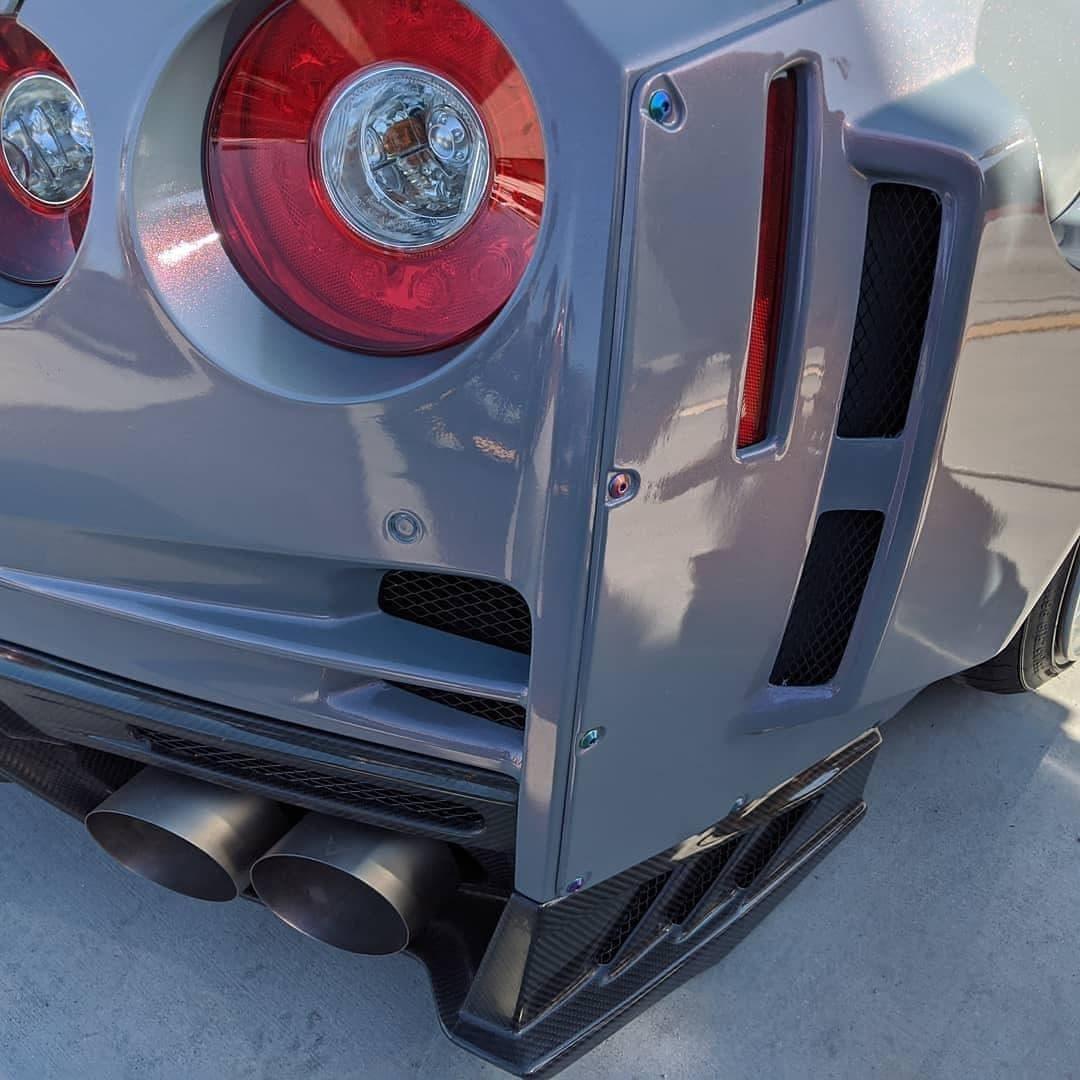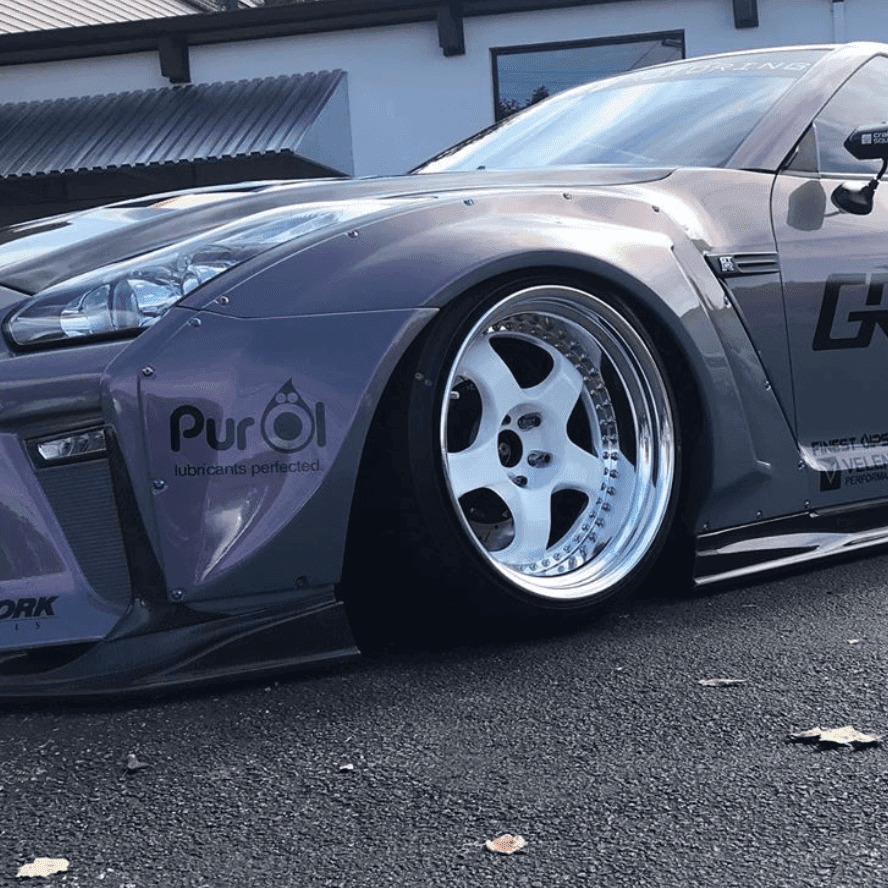 ZSPEC Body Kit Fastener, Low-Profile M5x25mm Titanium, Sold per Each
Body Kit Fasteners, Grade-5 Titanium. SOLD PER EACH.
Low-Profile fastener - 13.4mm wide head, 3.2mm tall.

Fastener size and thread: M5-0.8x25mm with hole-chase tip design for easier installation.

Great for body kits, motorcycle fairings and more. Colored finishes (red/blue/gold/burned) are PVD (not anodized) for better durability.


Keywords:
ZSPEC Design Dress Up Bolts Body Hardware Fasteners Titanium GR5 Grade5 Burned Black Gold Red Blue Purple