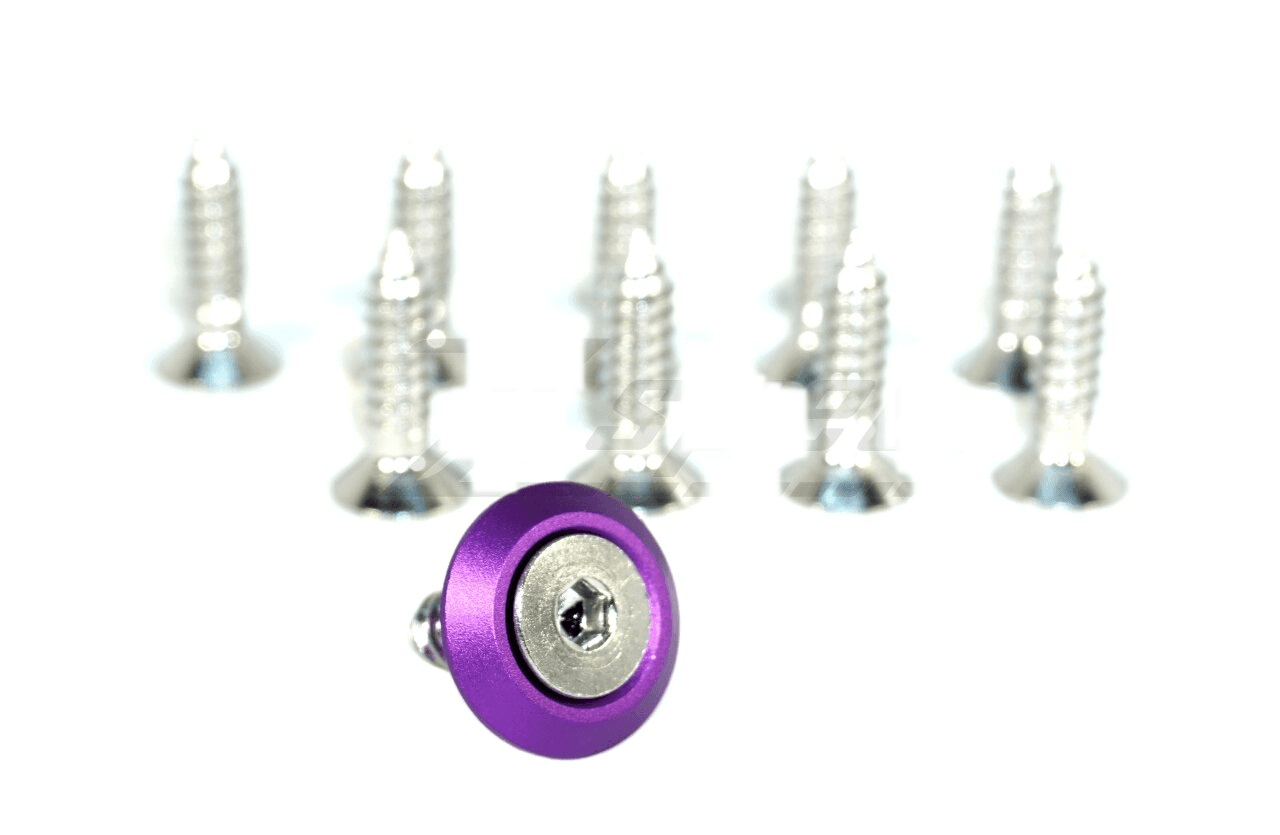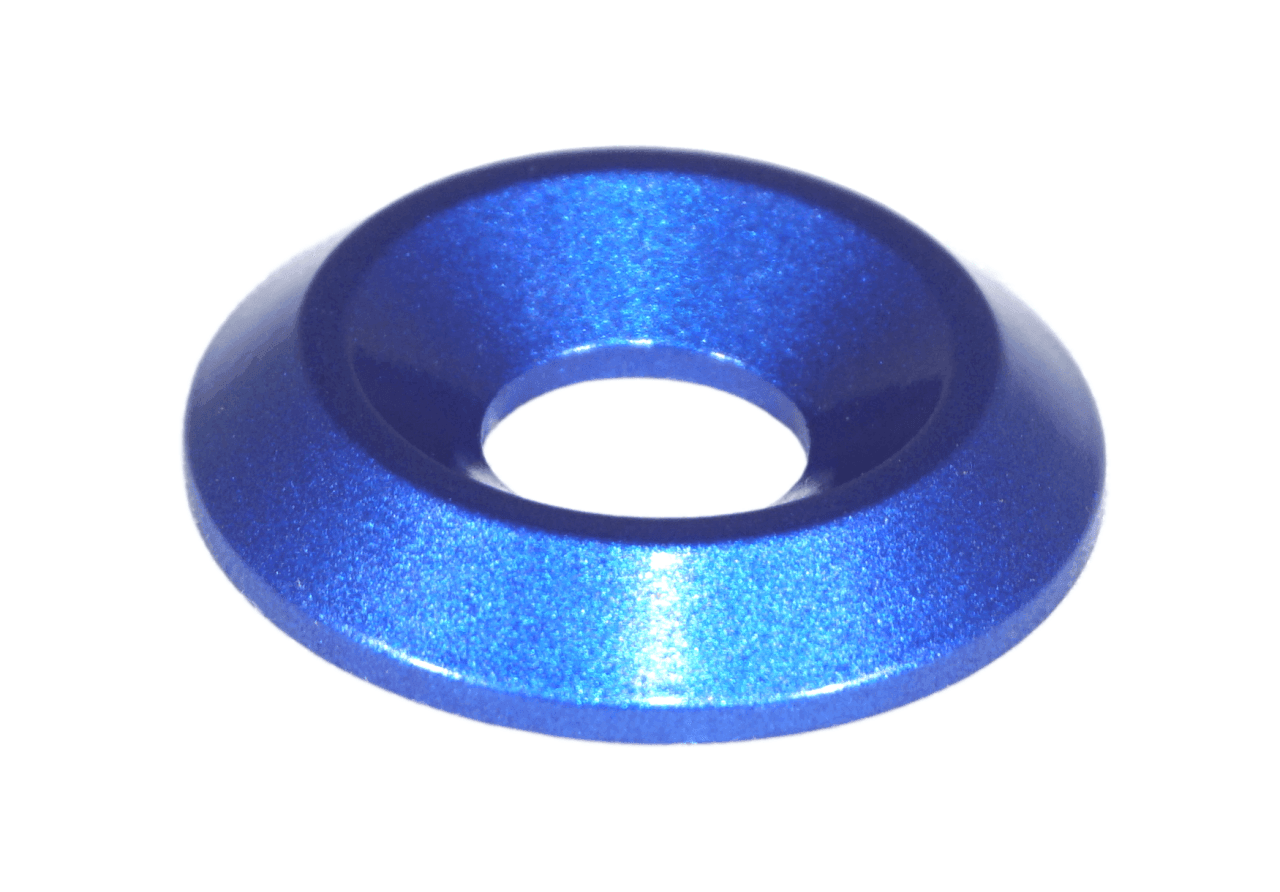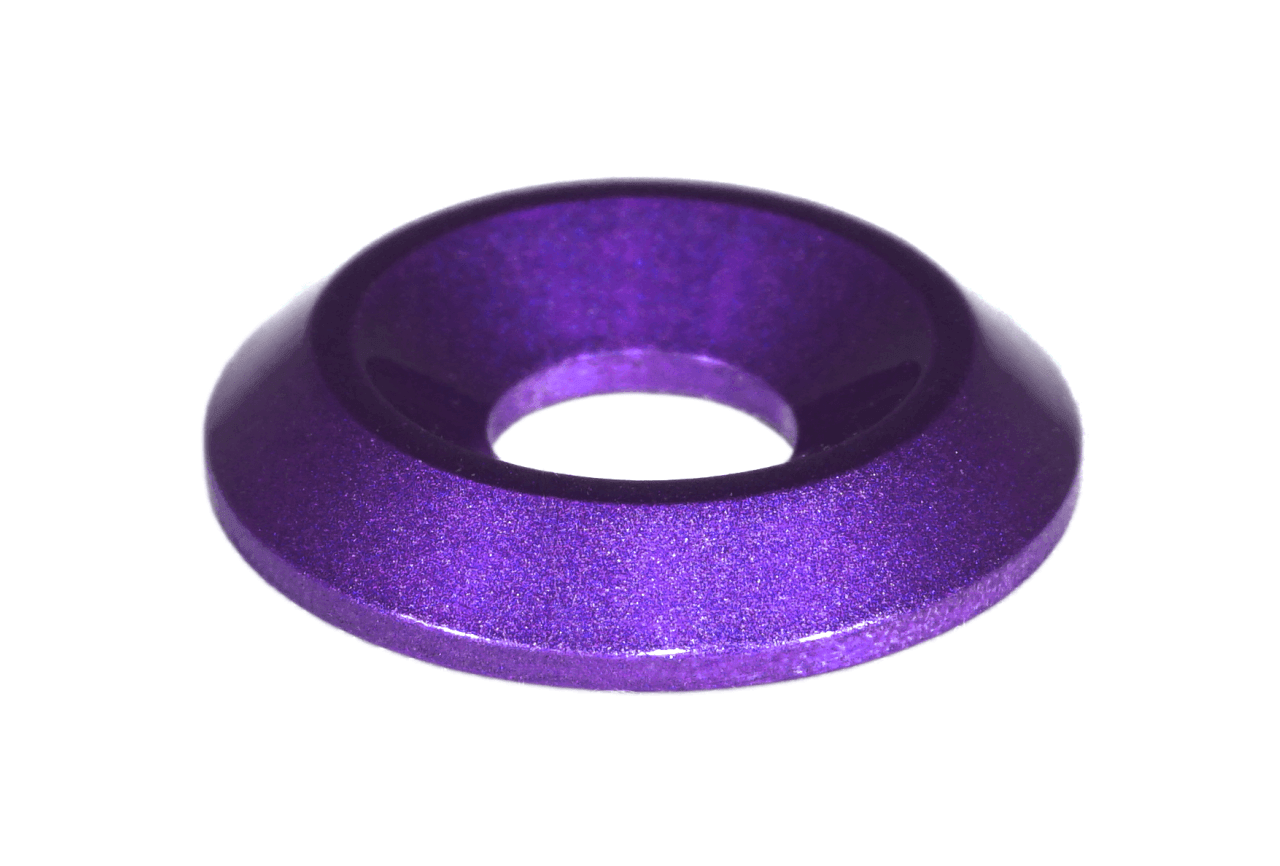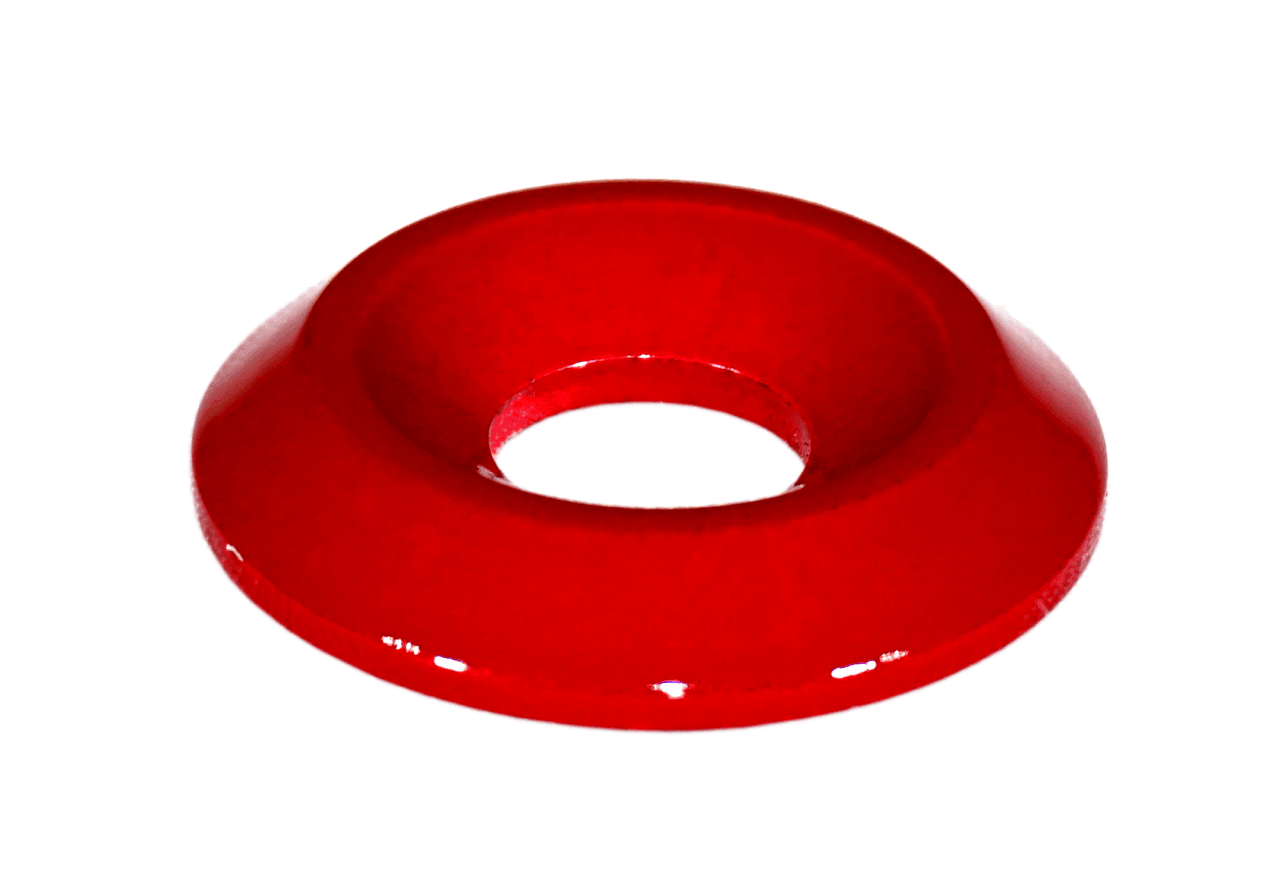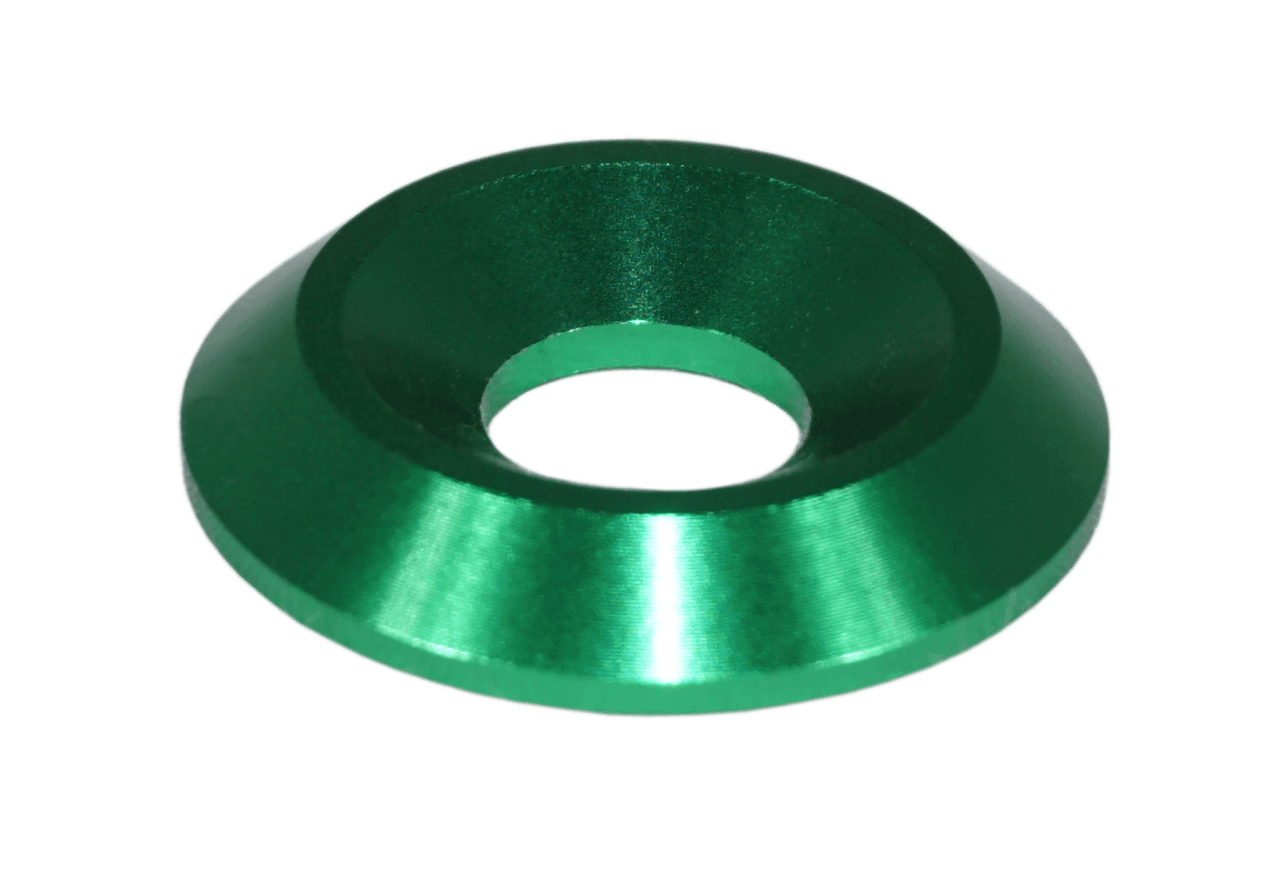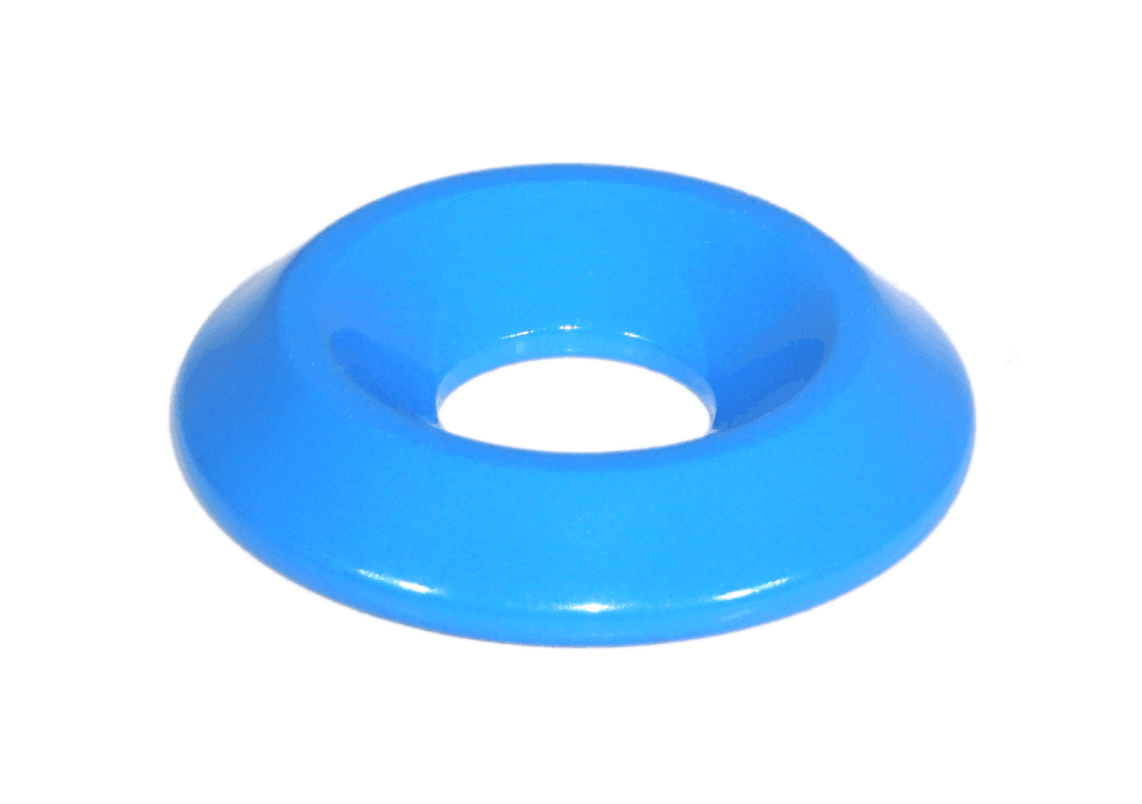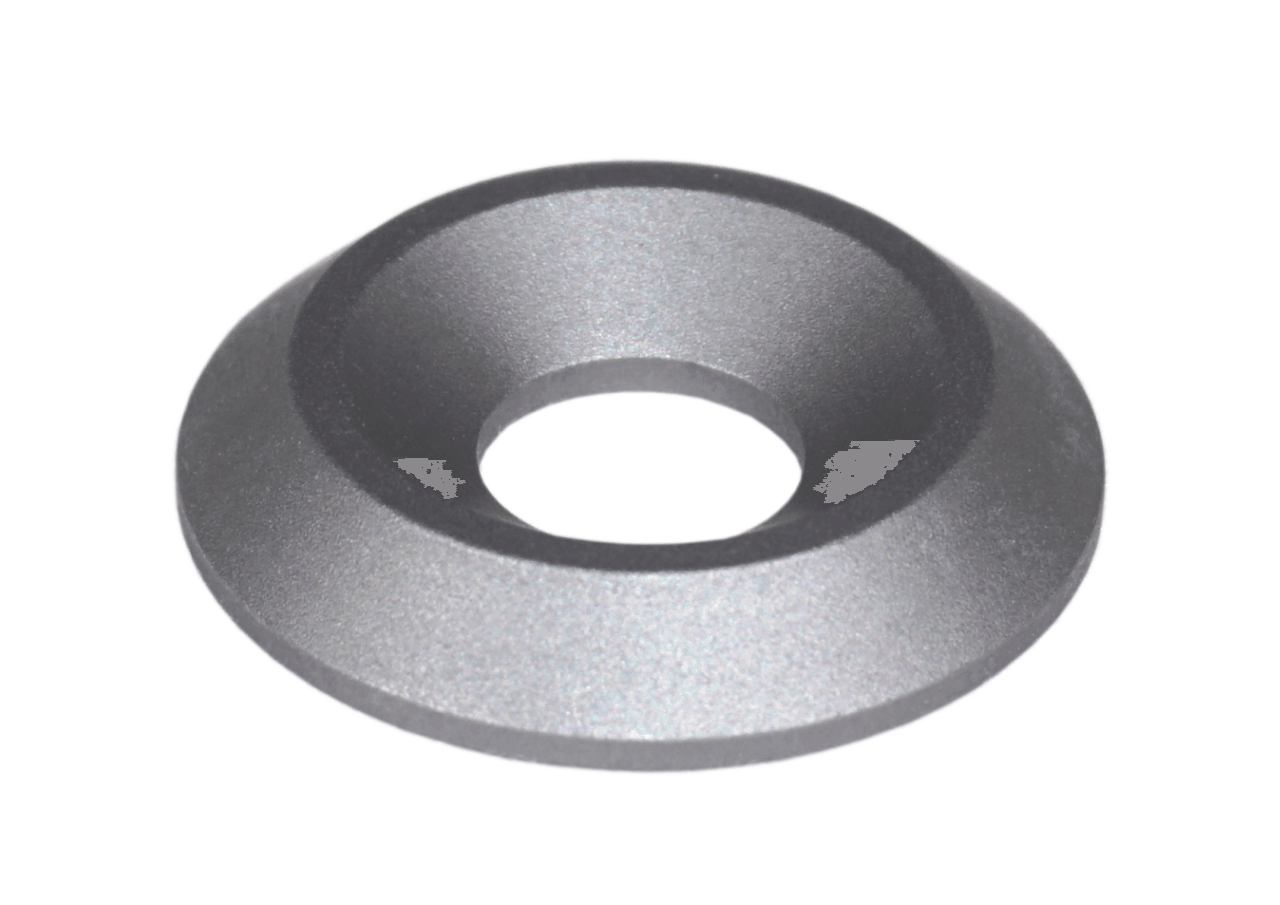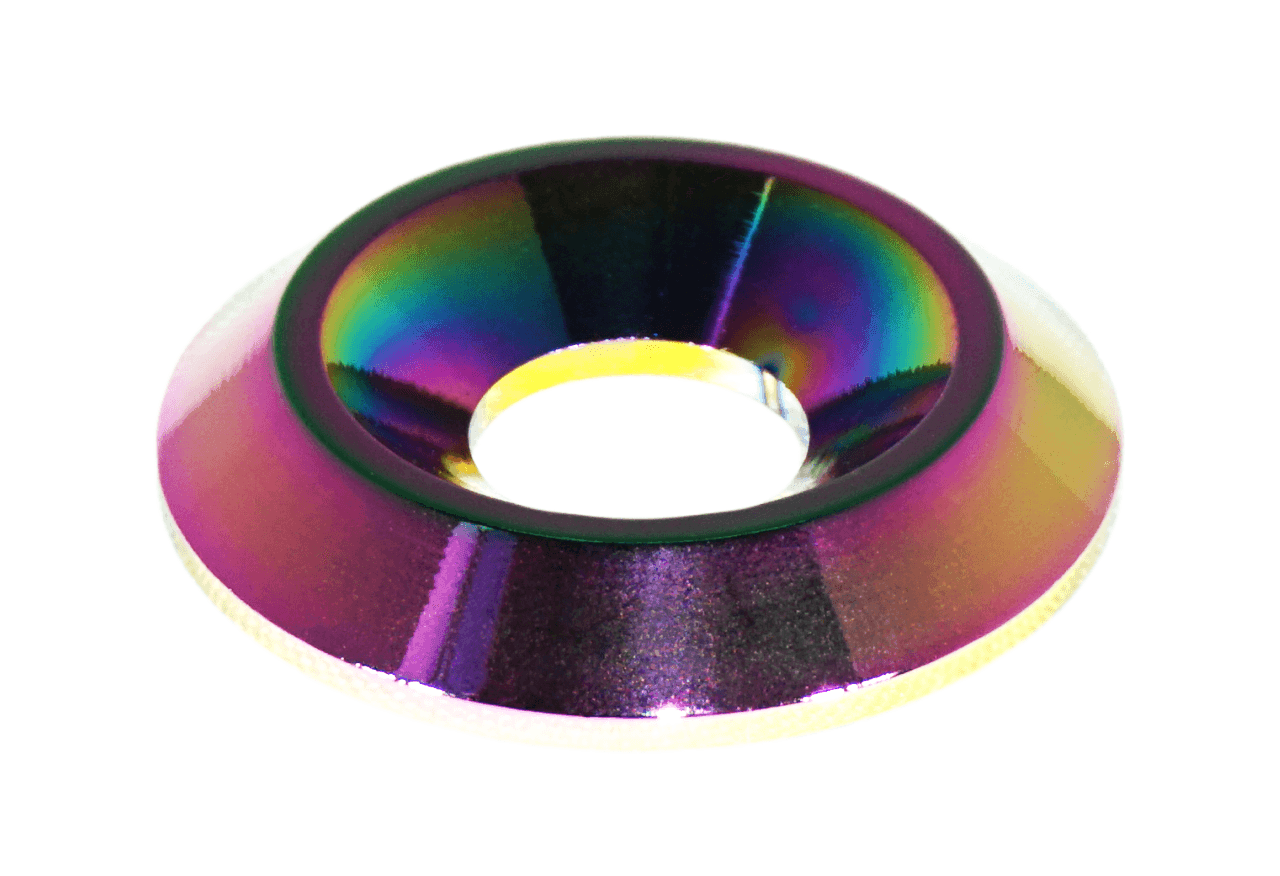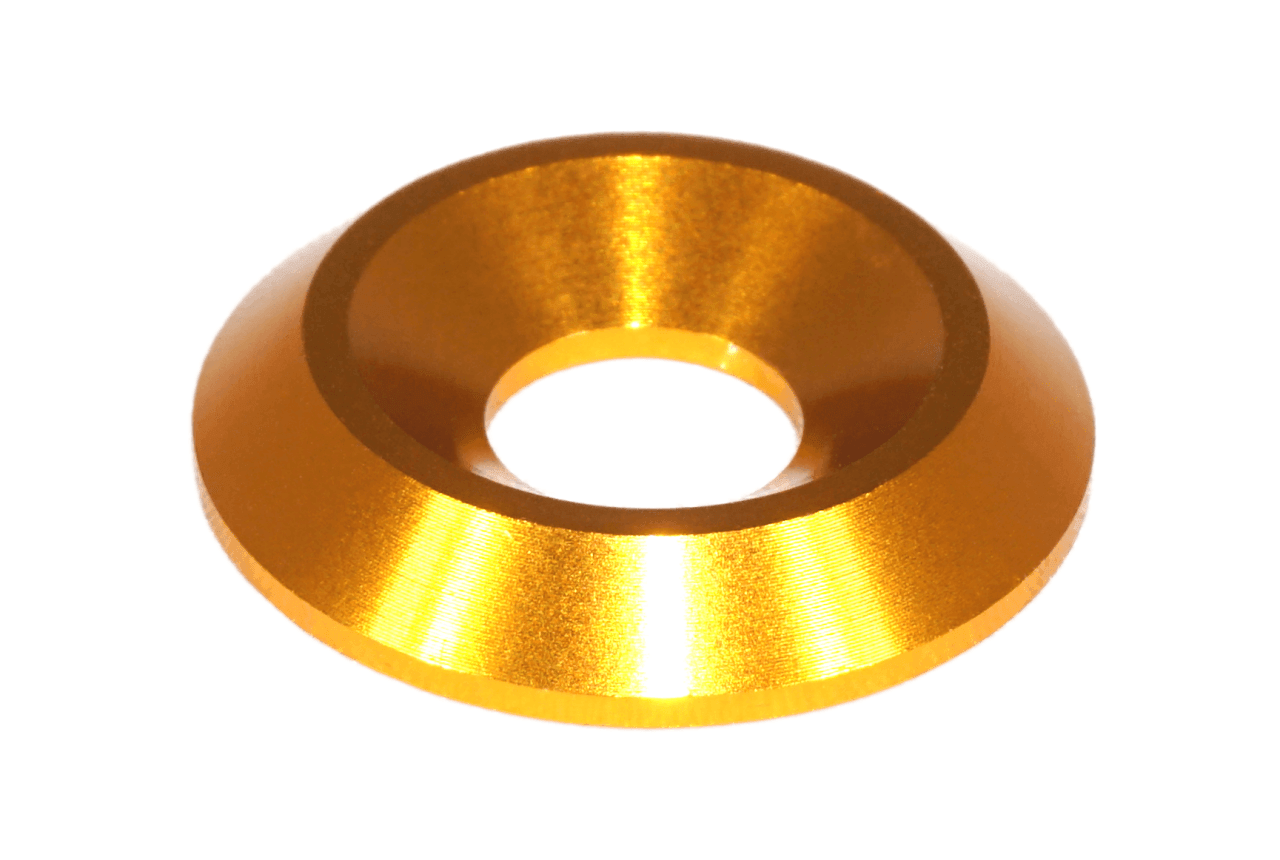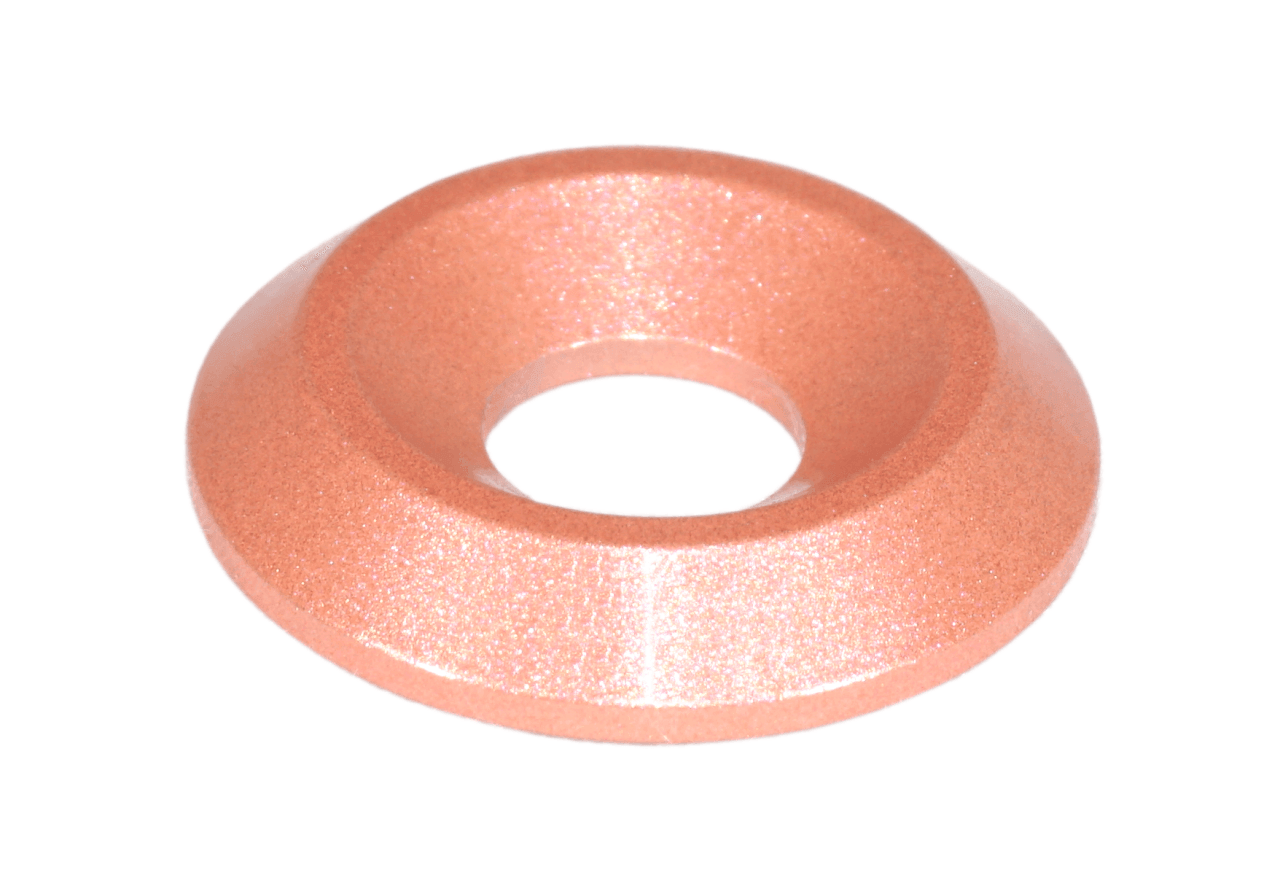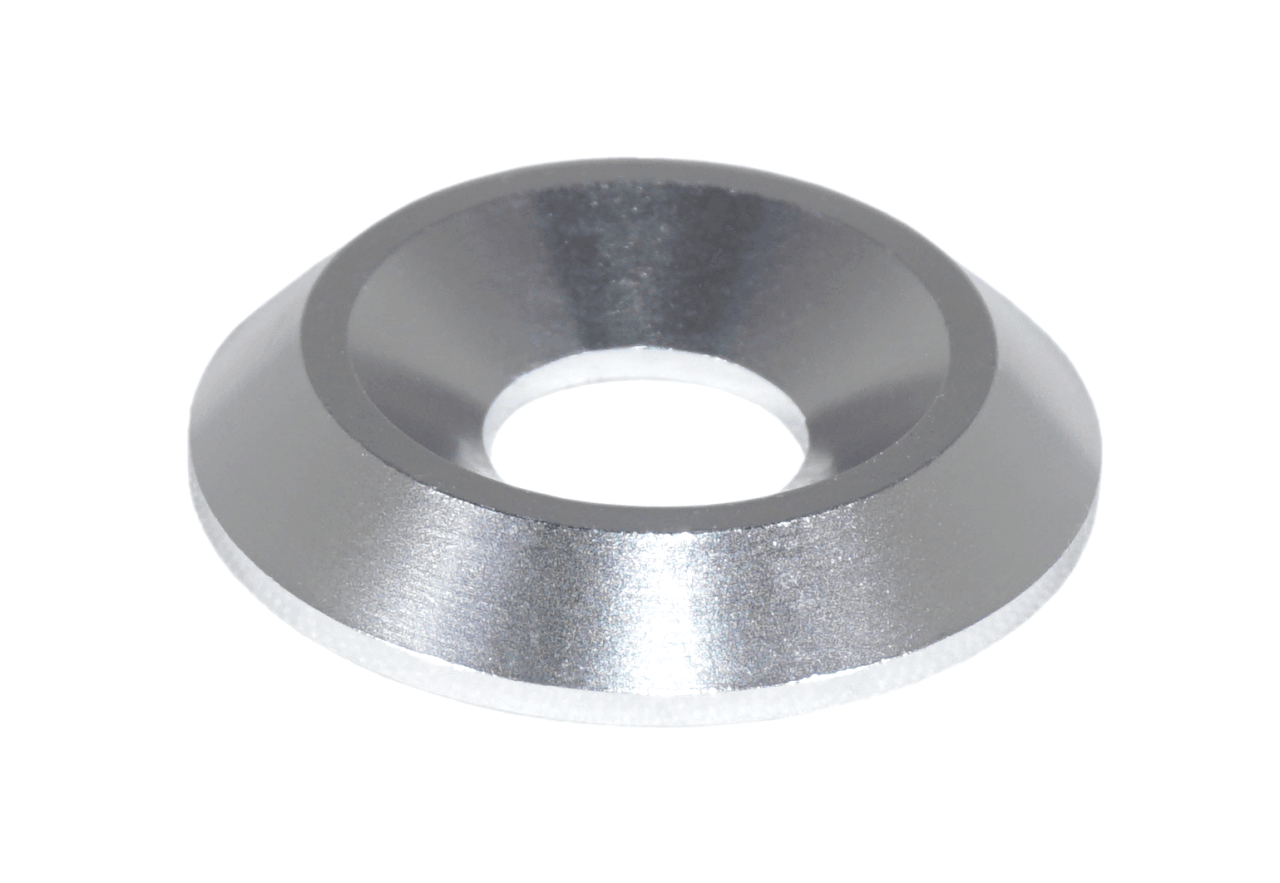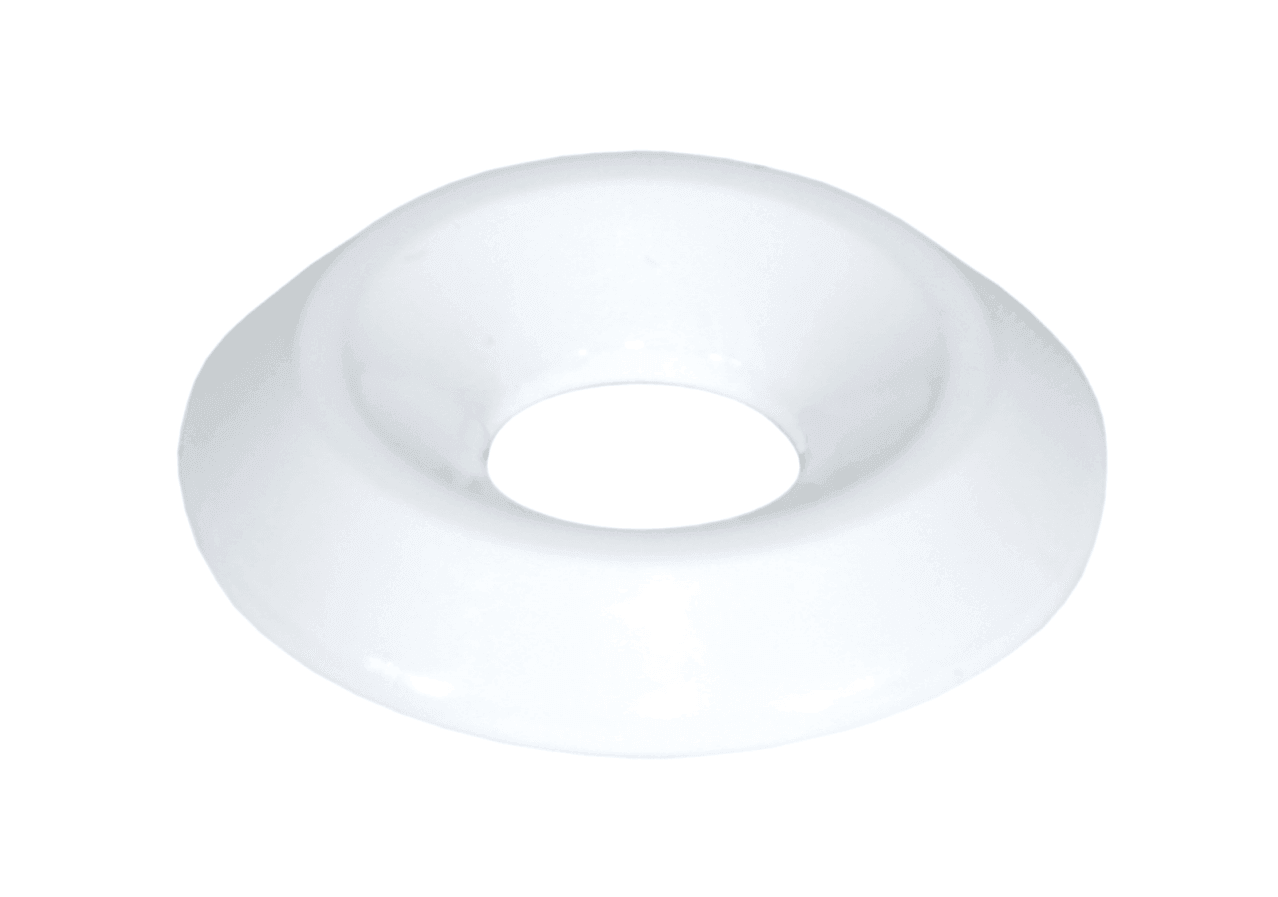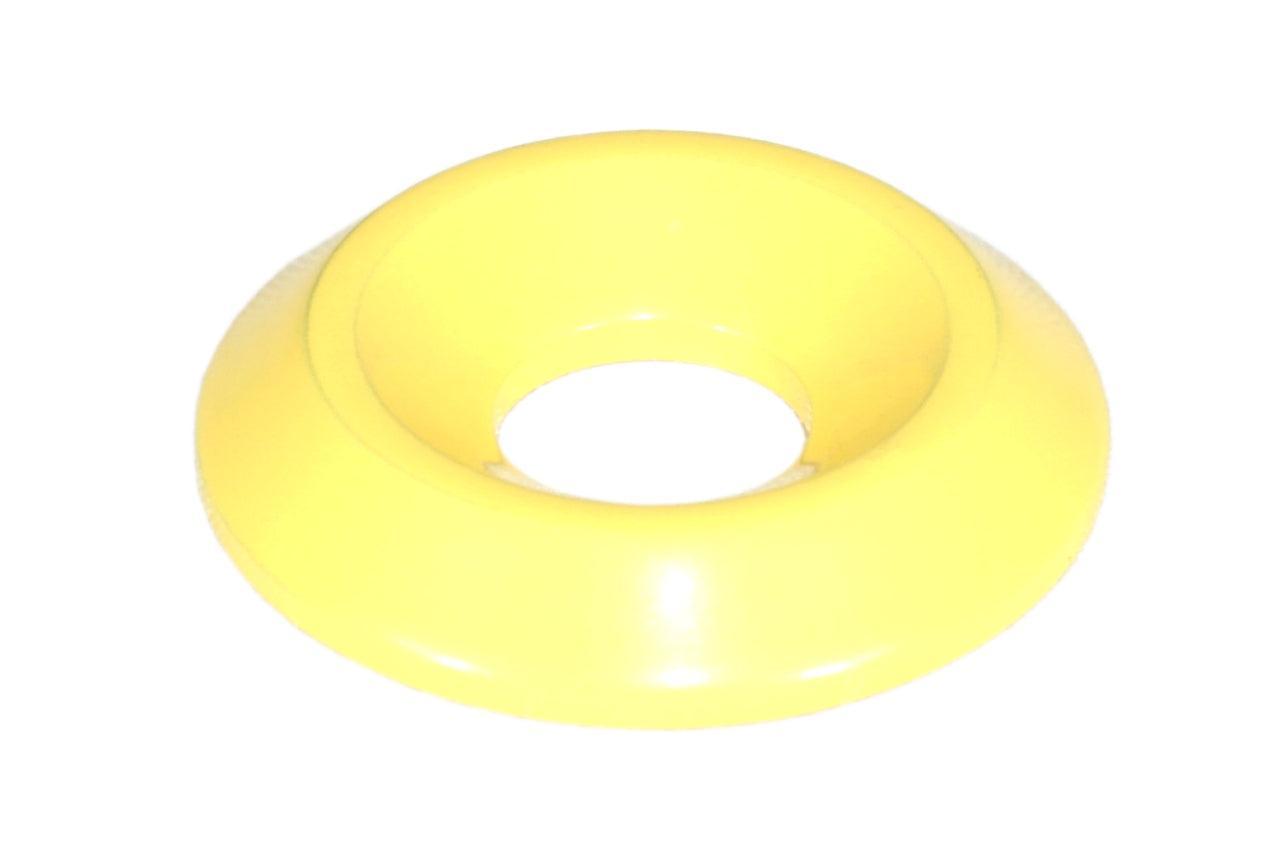 ZSPEC Coarse Screw-Thread Fender Fastener Kit, M6x20mm, Billet/Stainless, 10-Pack
This Fender Fastener Kit is designed for models which utilize a "coarse" M6 fastener. We produced these as a dress-up alternative to aging OEM fasteners.
Kit includes:
10 FHSC Forged Stainless Fasteners with Coarse thread
10 Billet-Aluminum Colored Finish Washers
10 Silicone Fender Washers
Finish Washer Specifications:
- 20mm wide (outer diameter)
- 3.3mm tall (height)
Requires basic hand-tools for installation (not included).