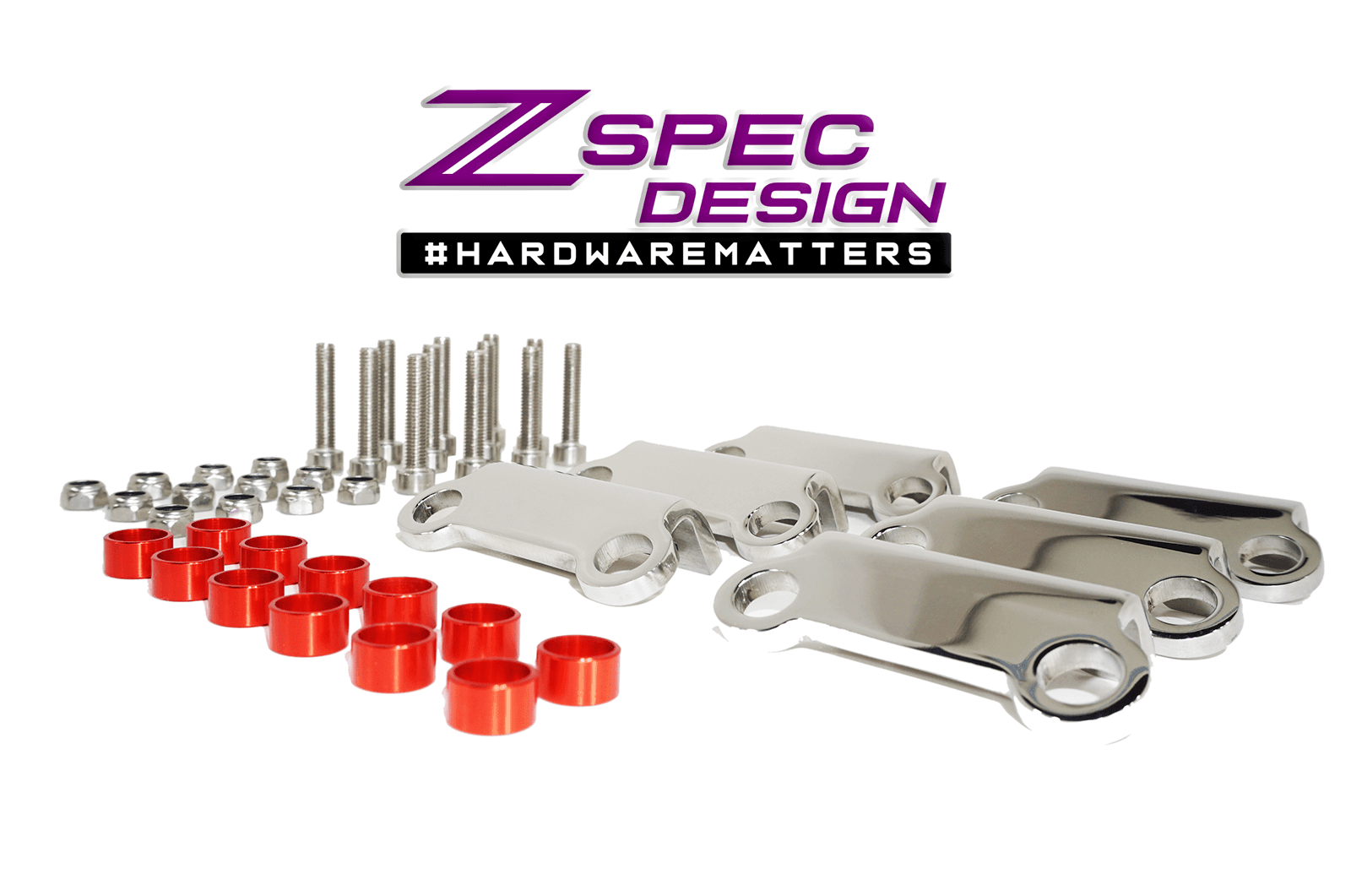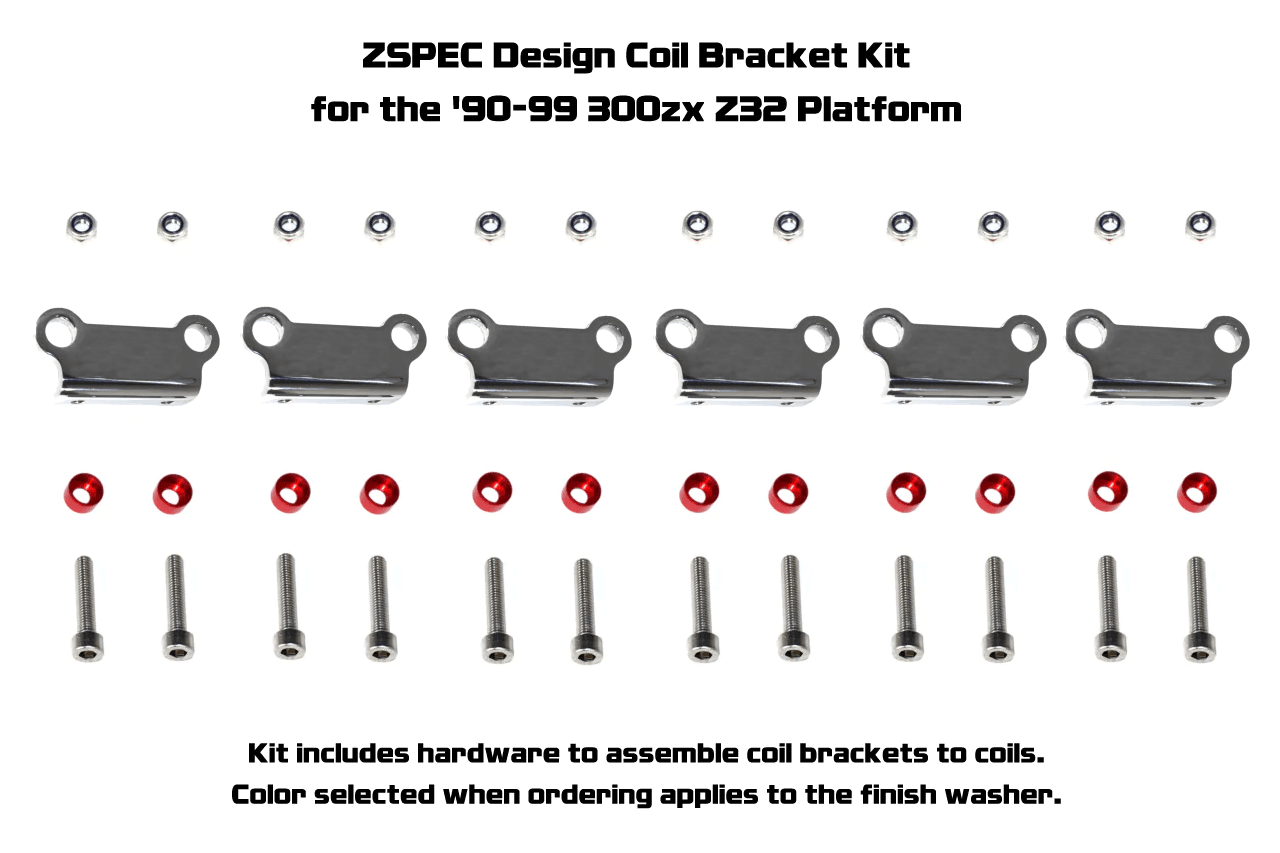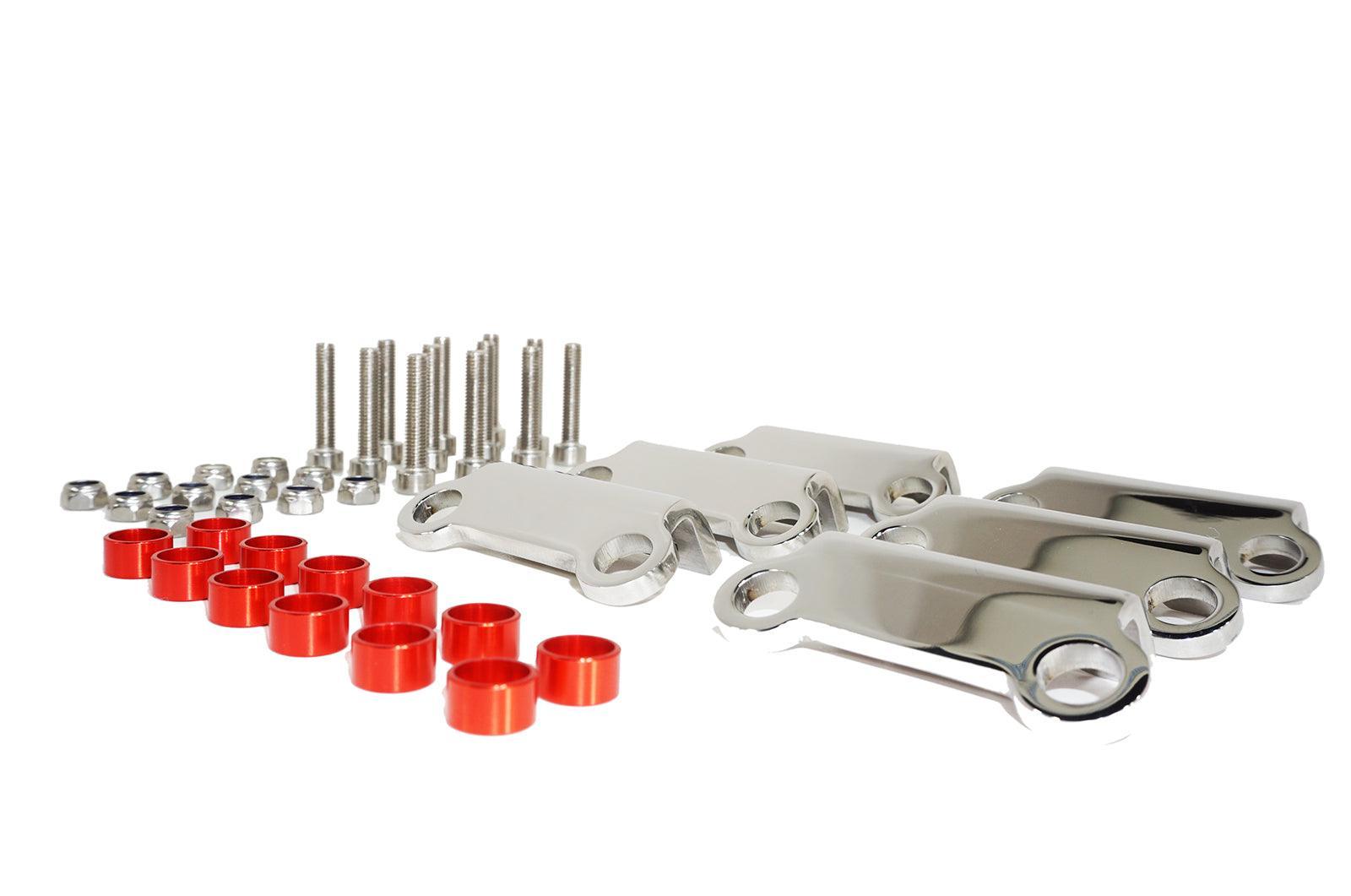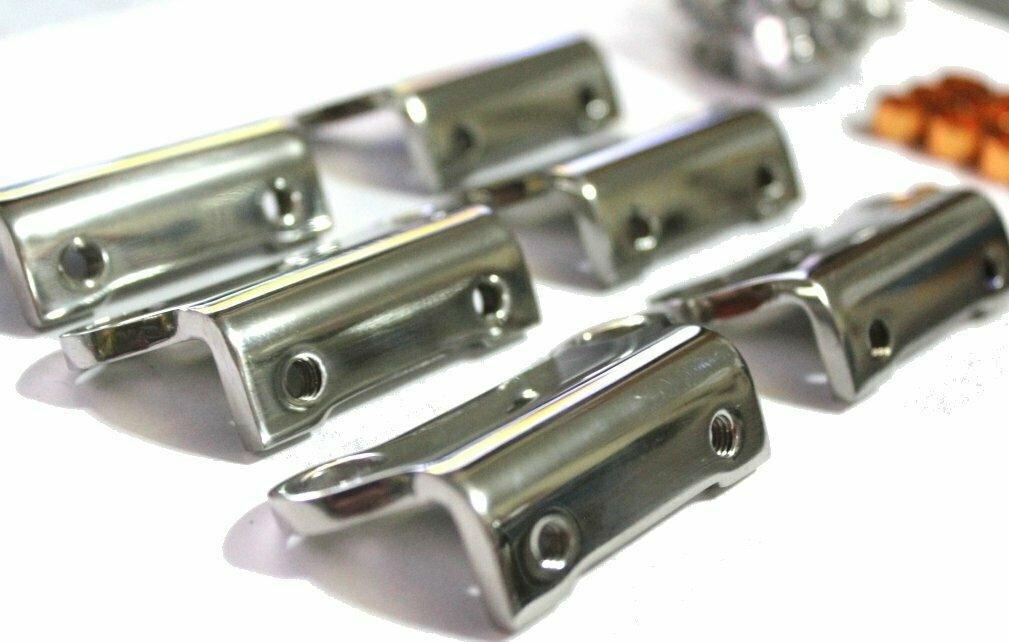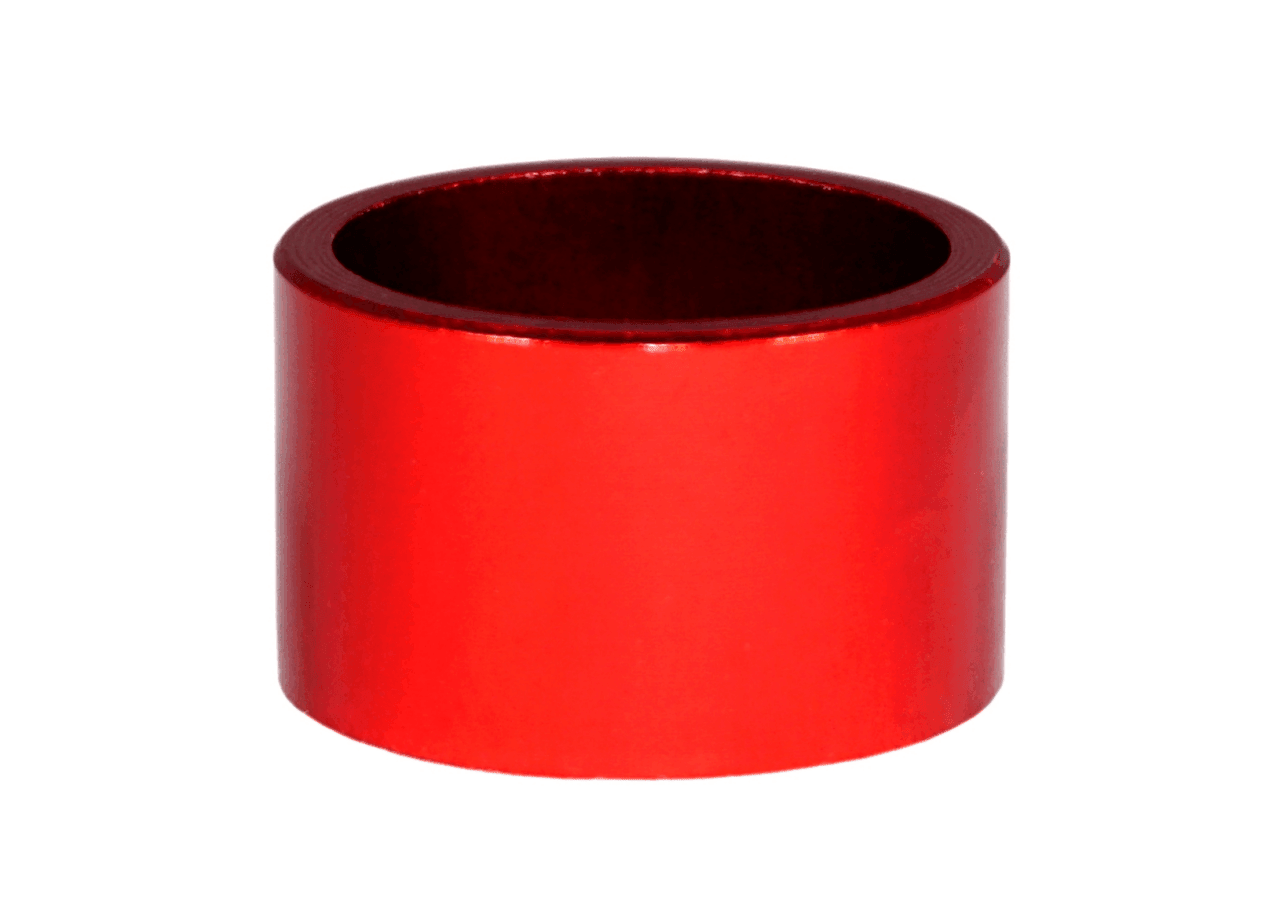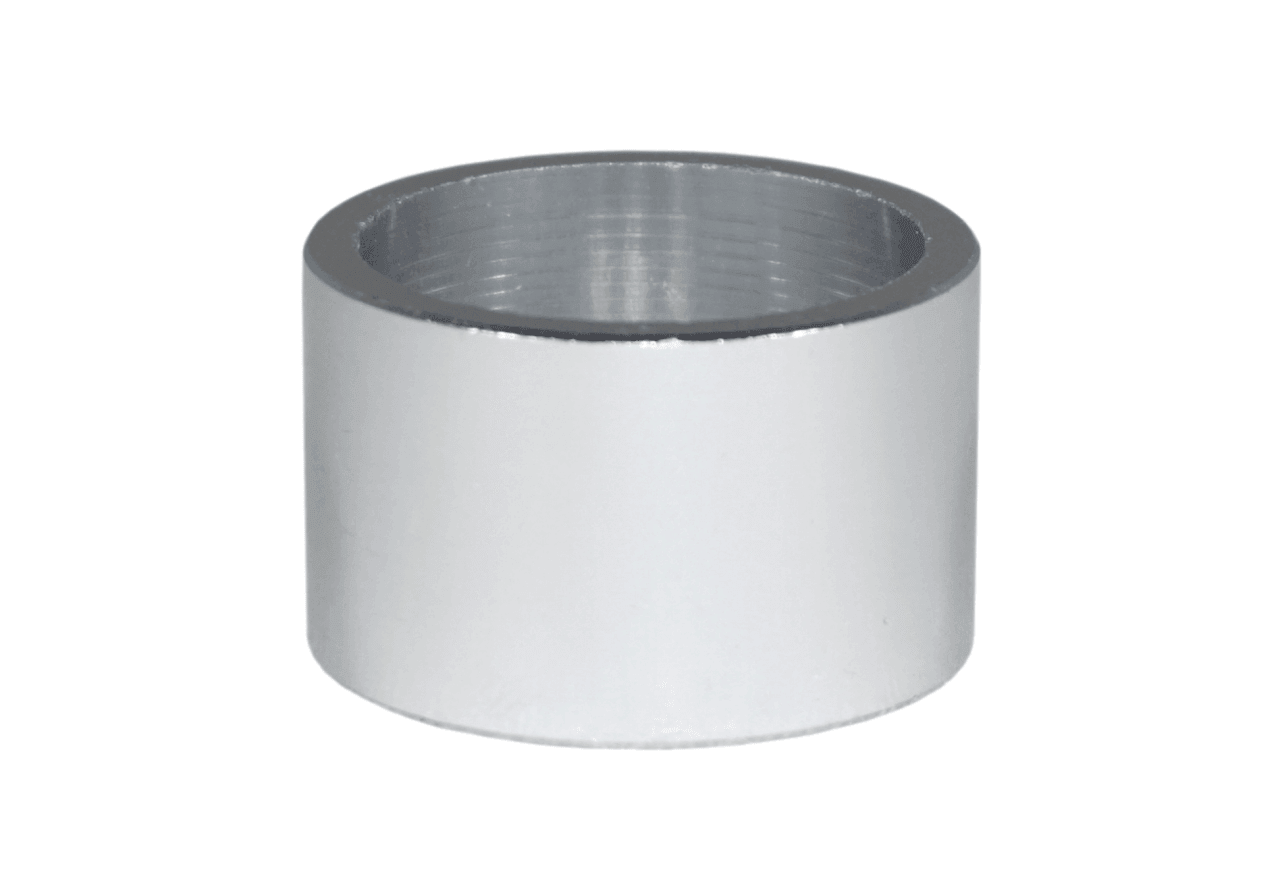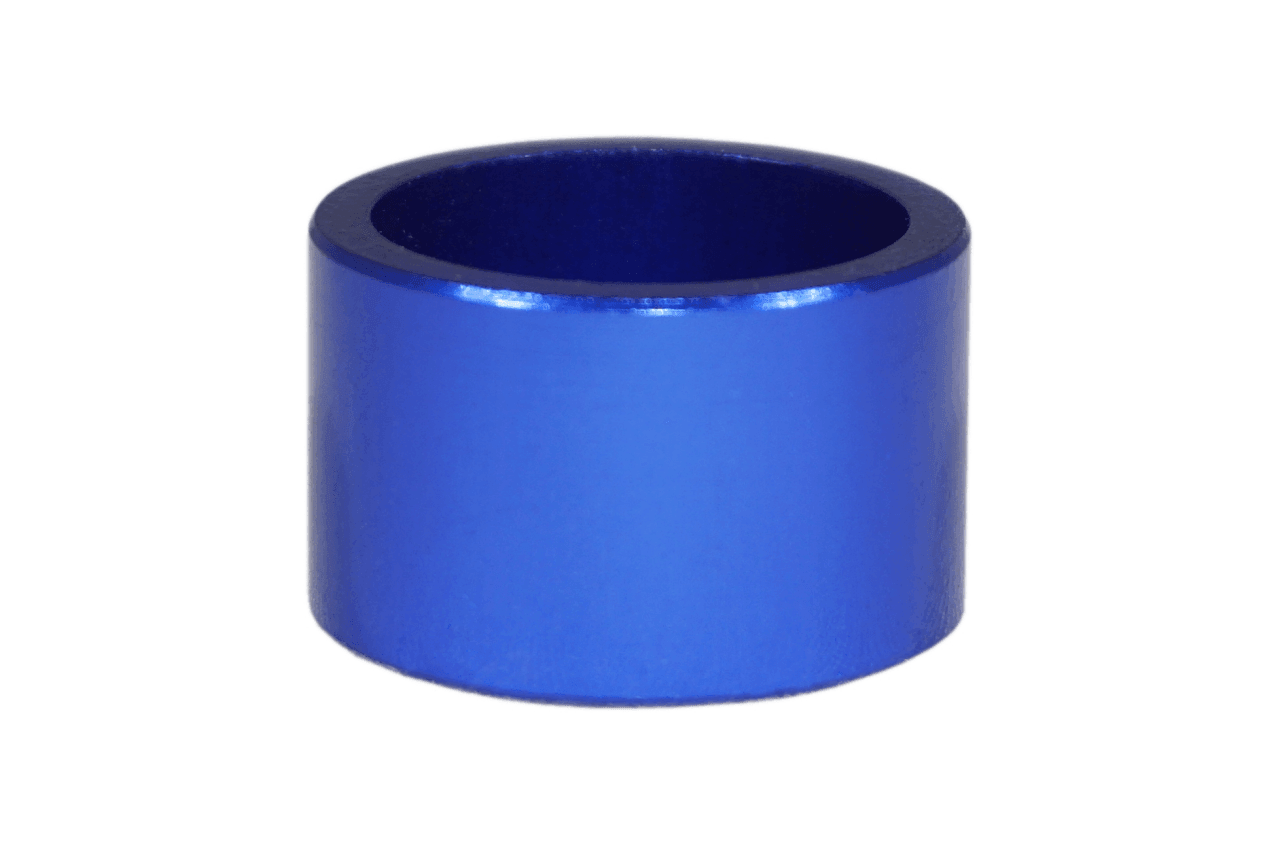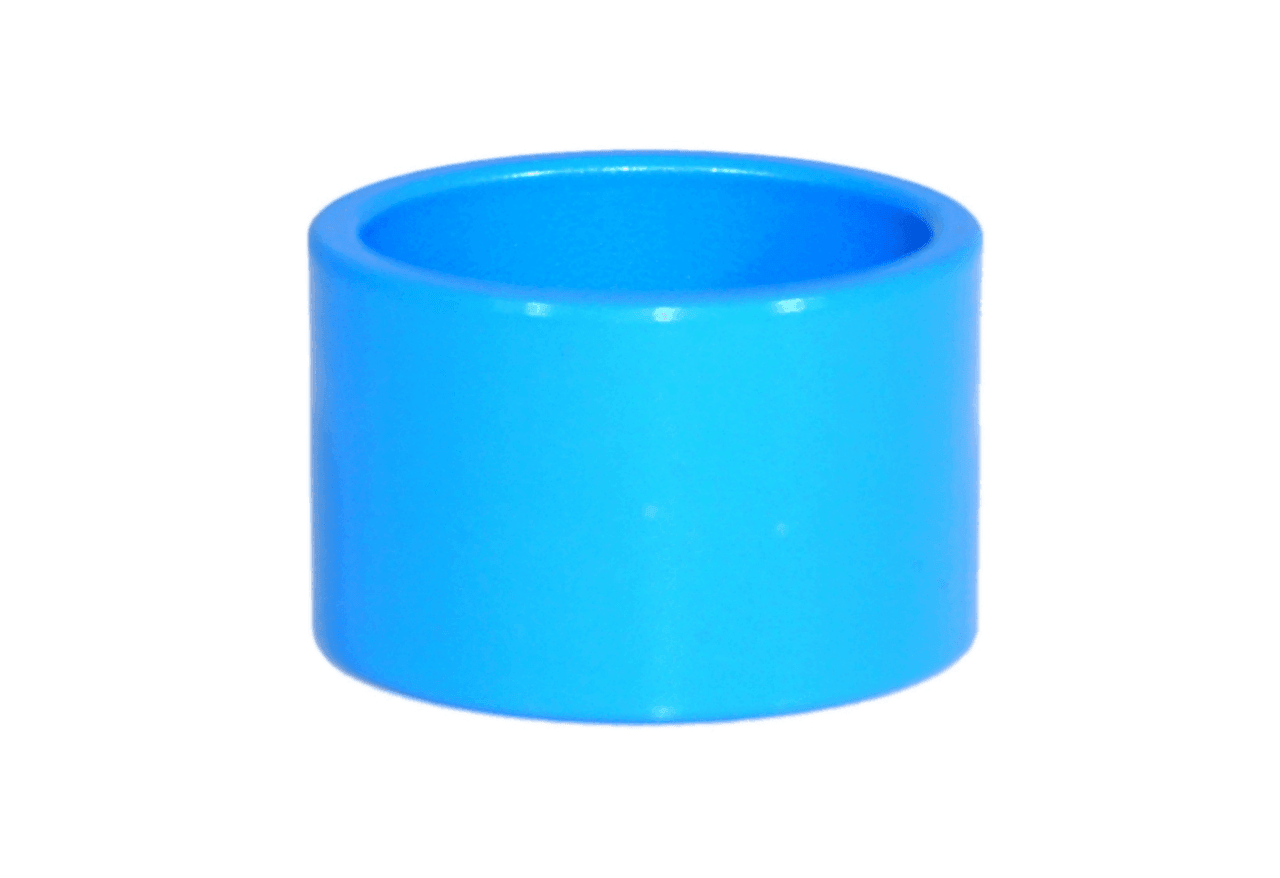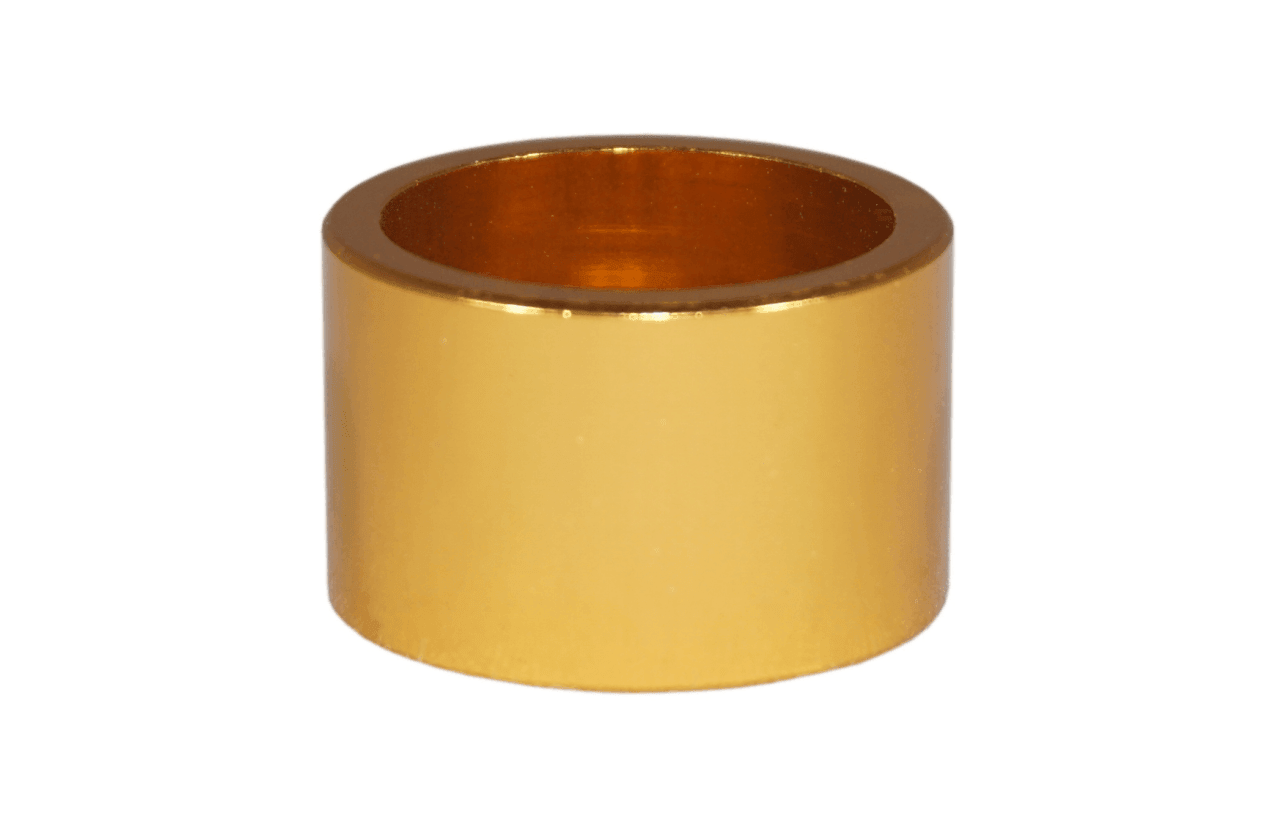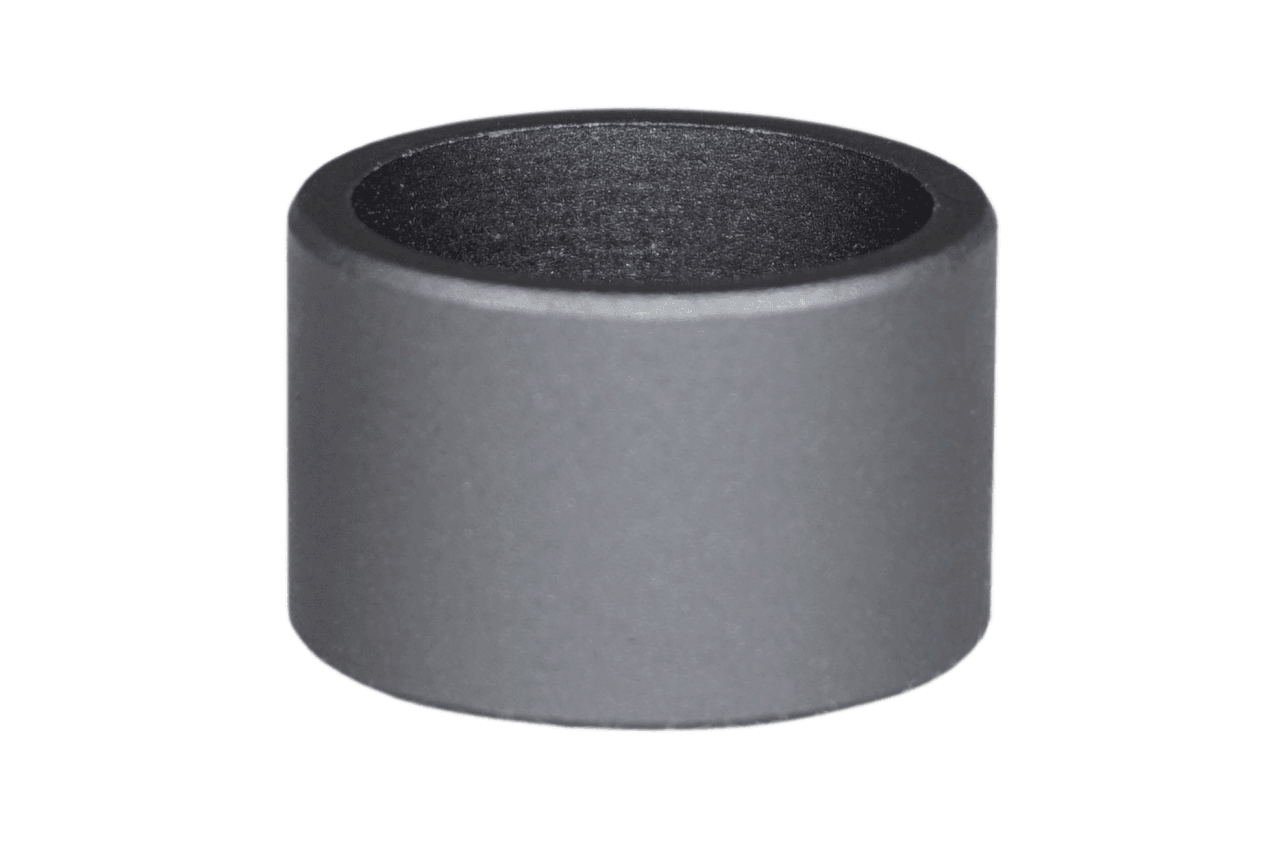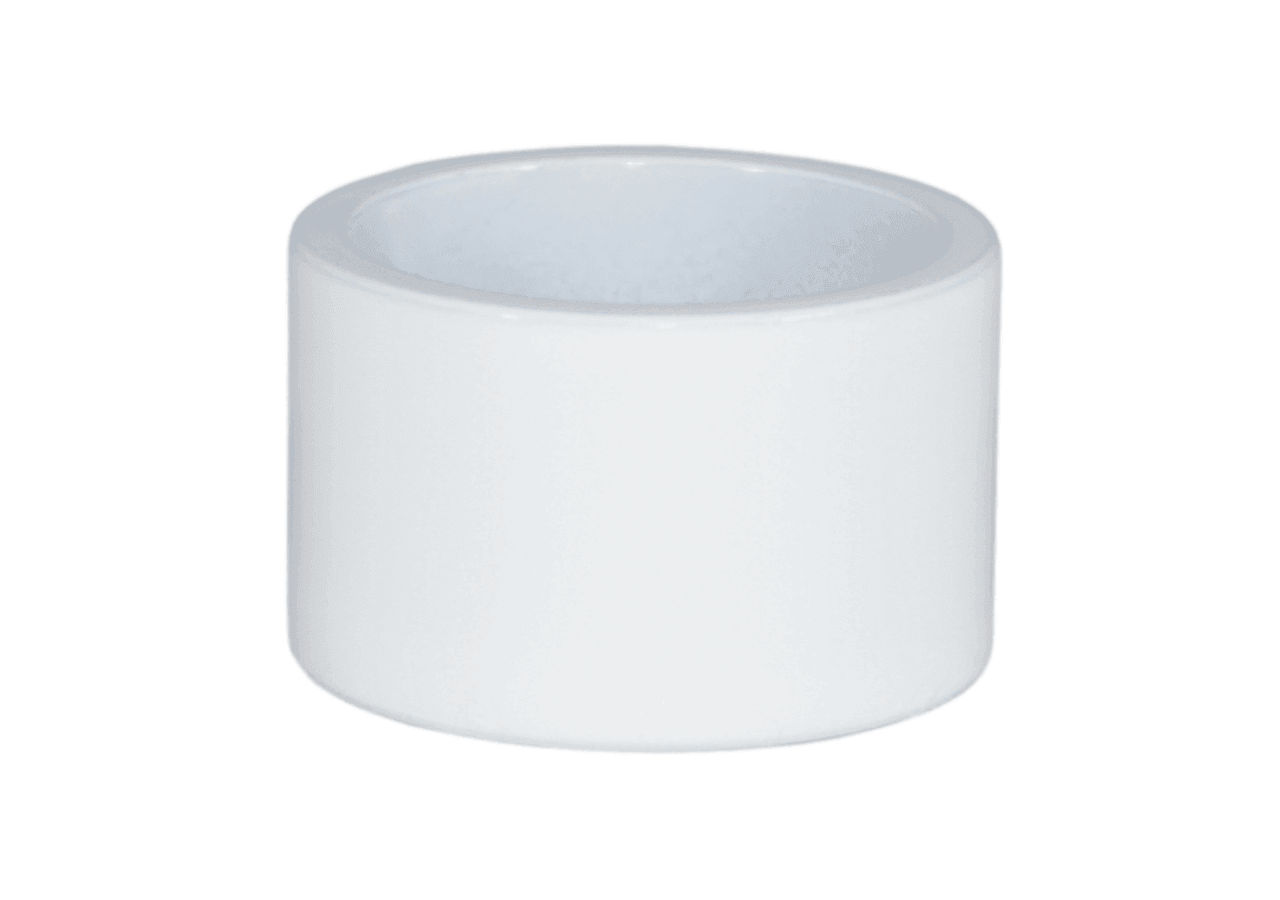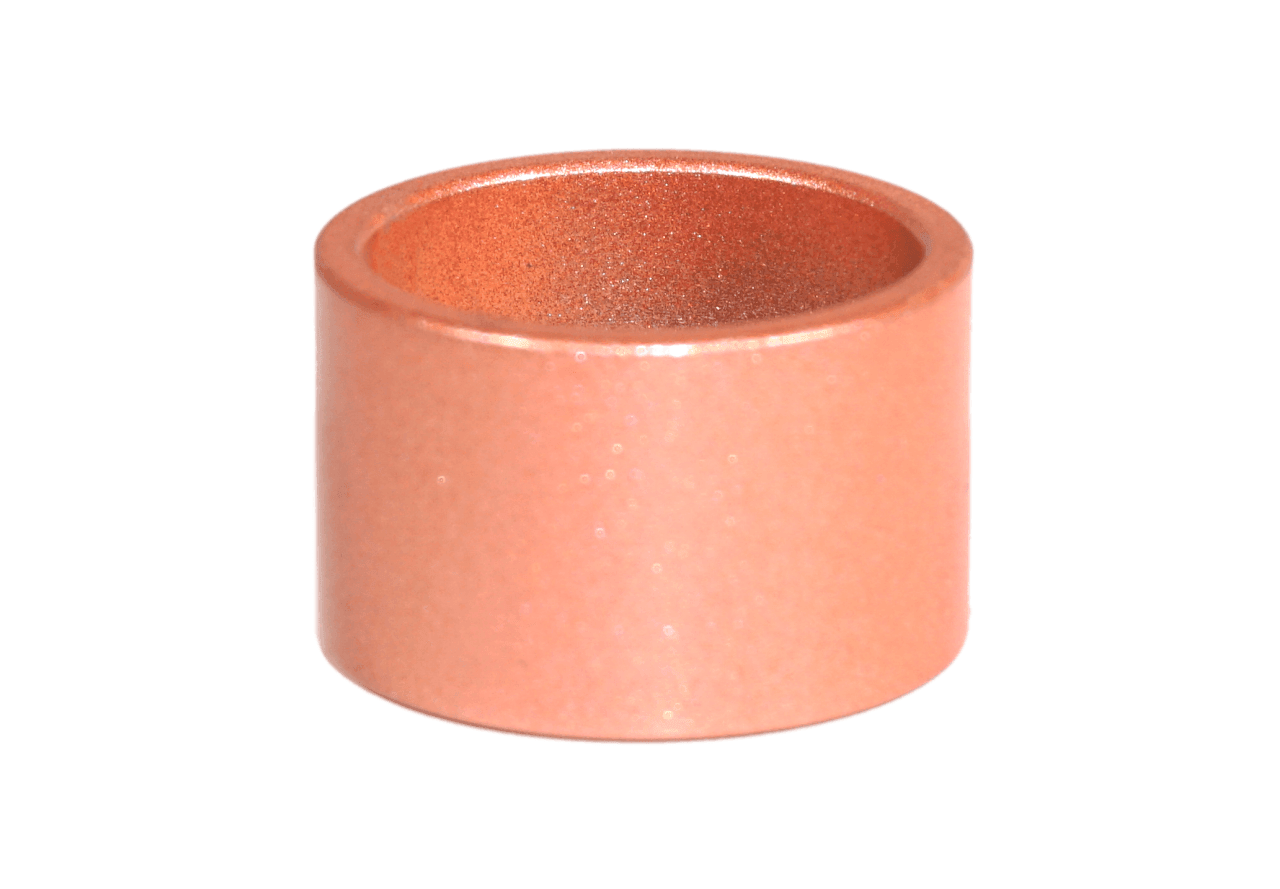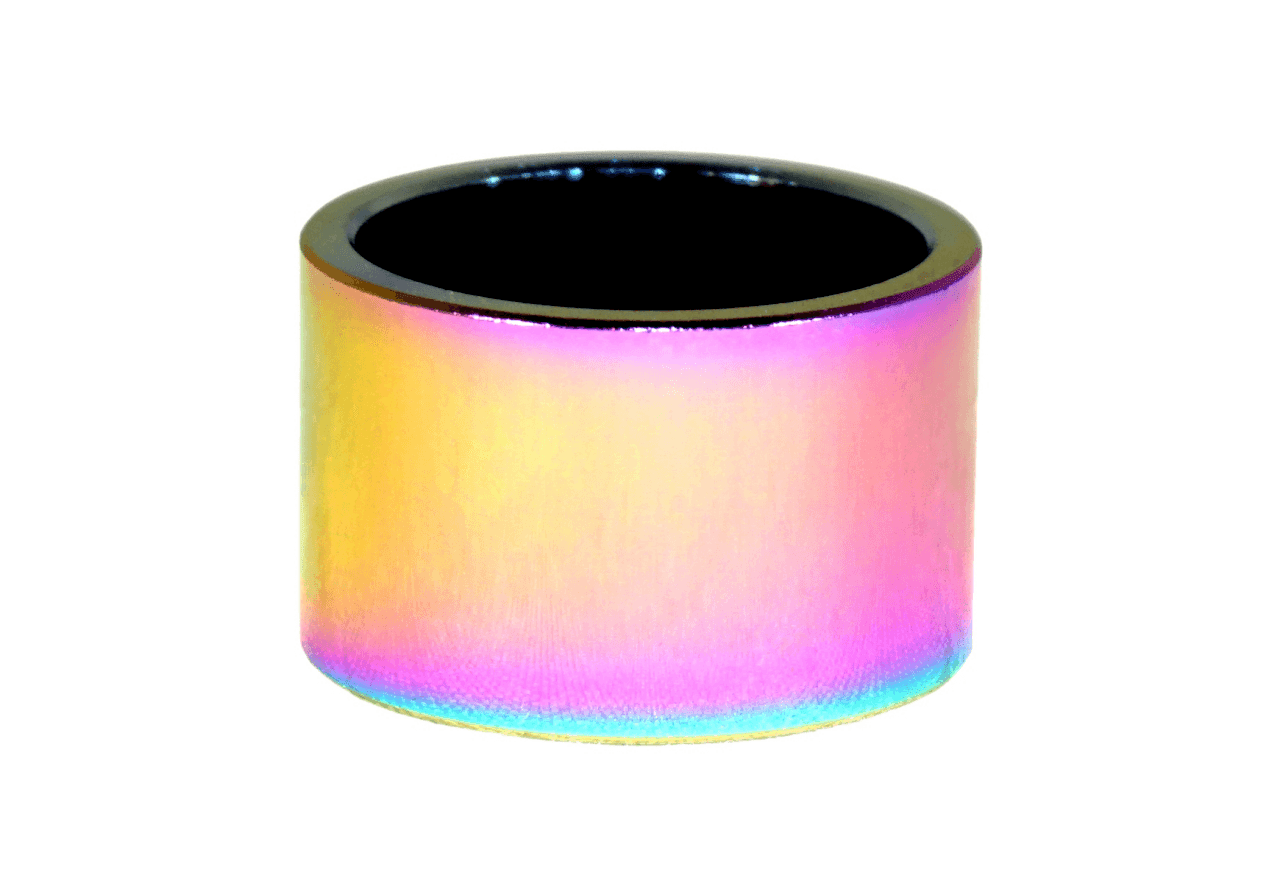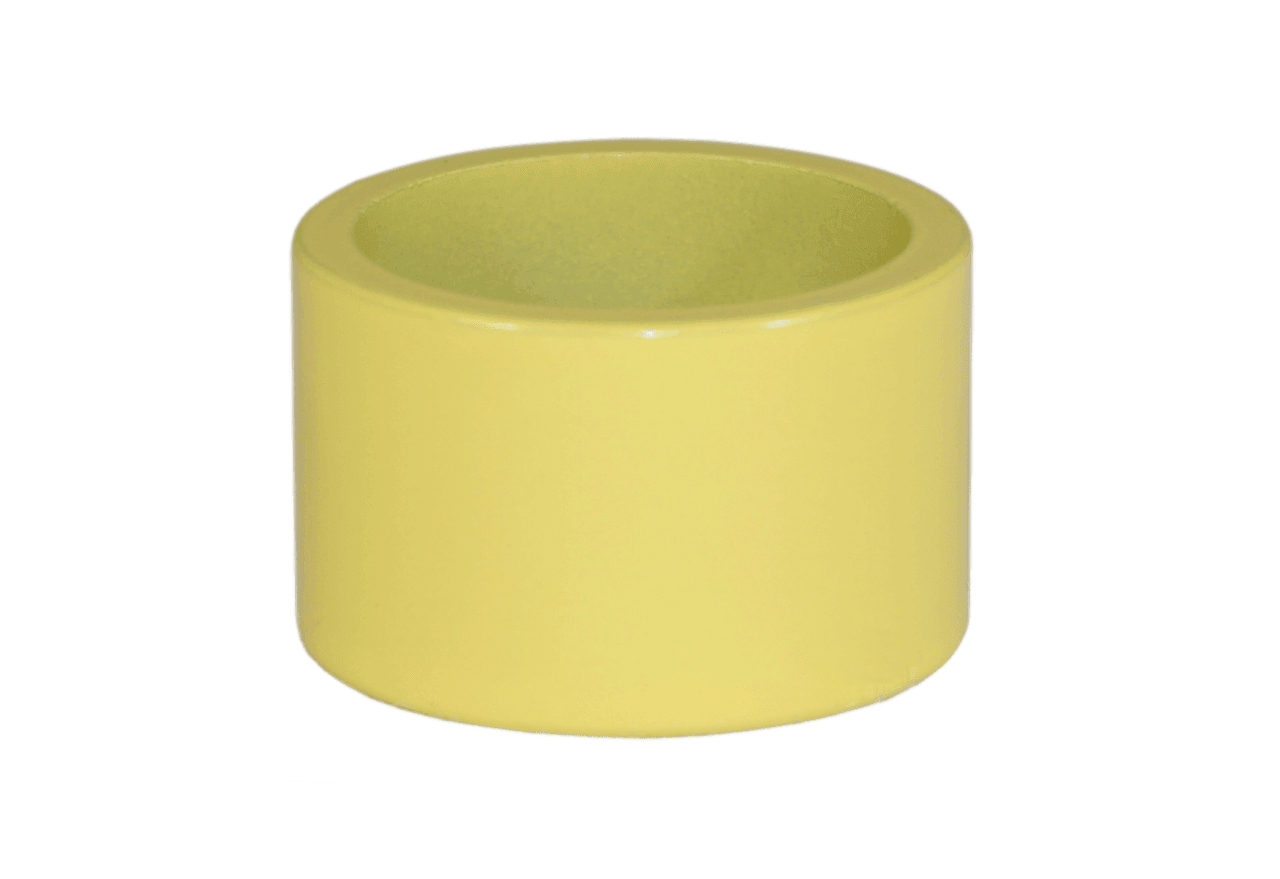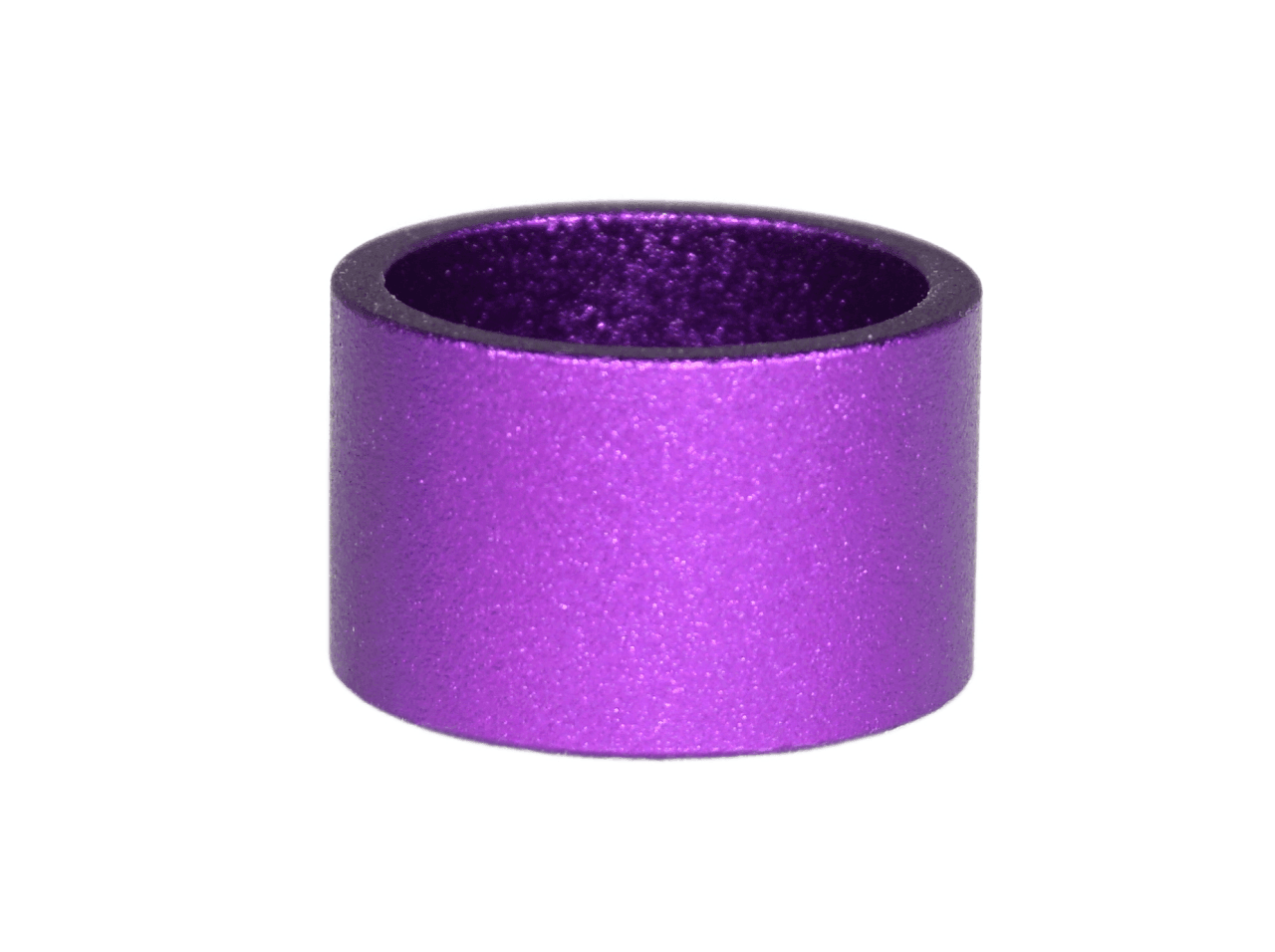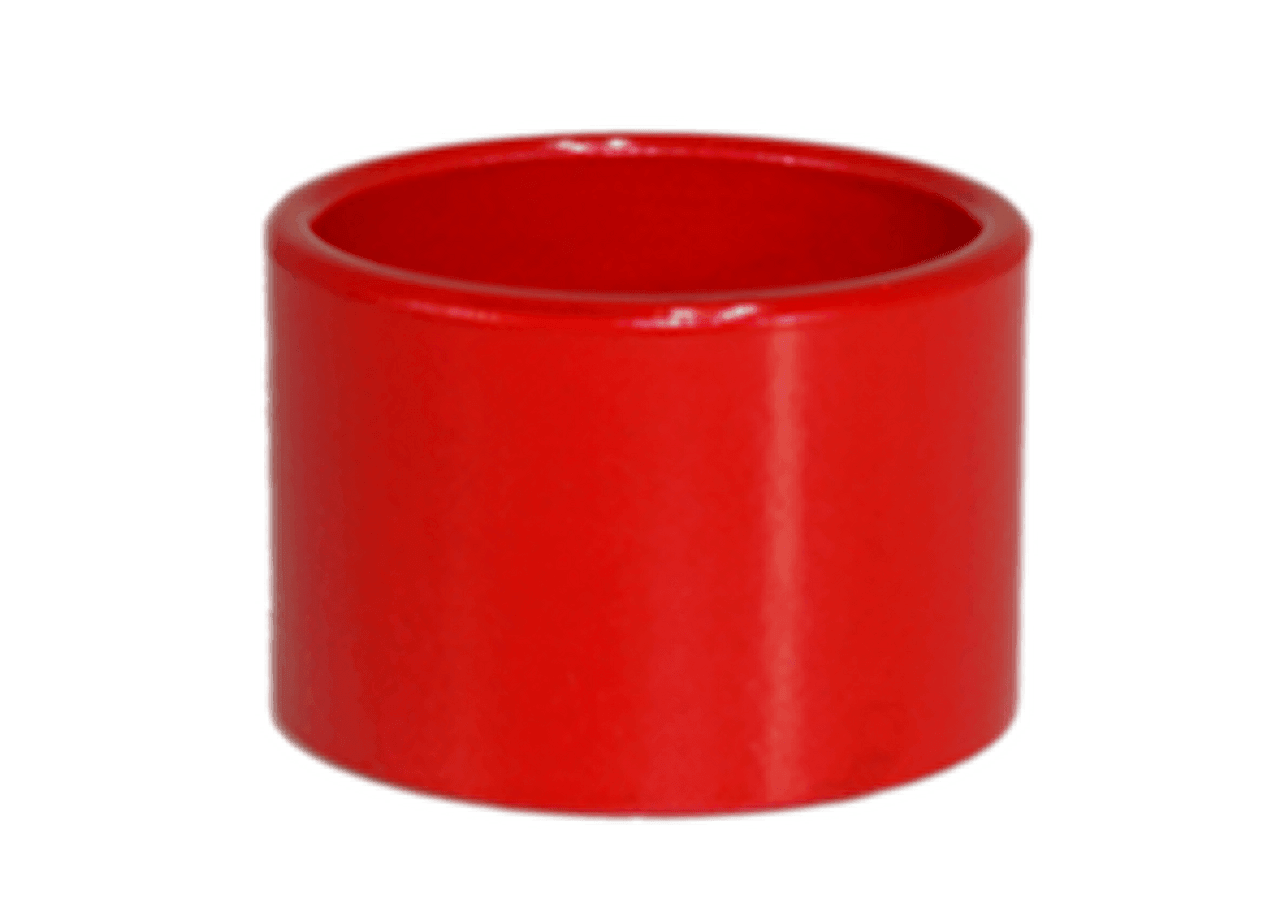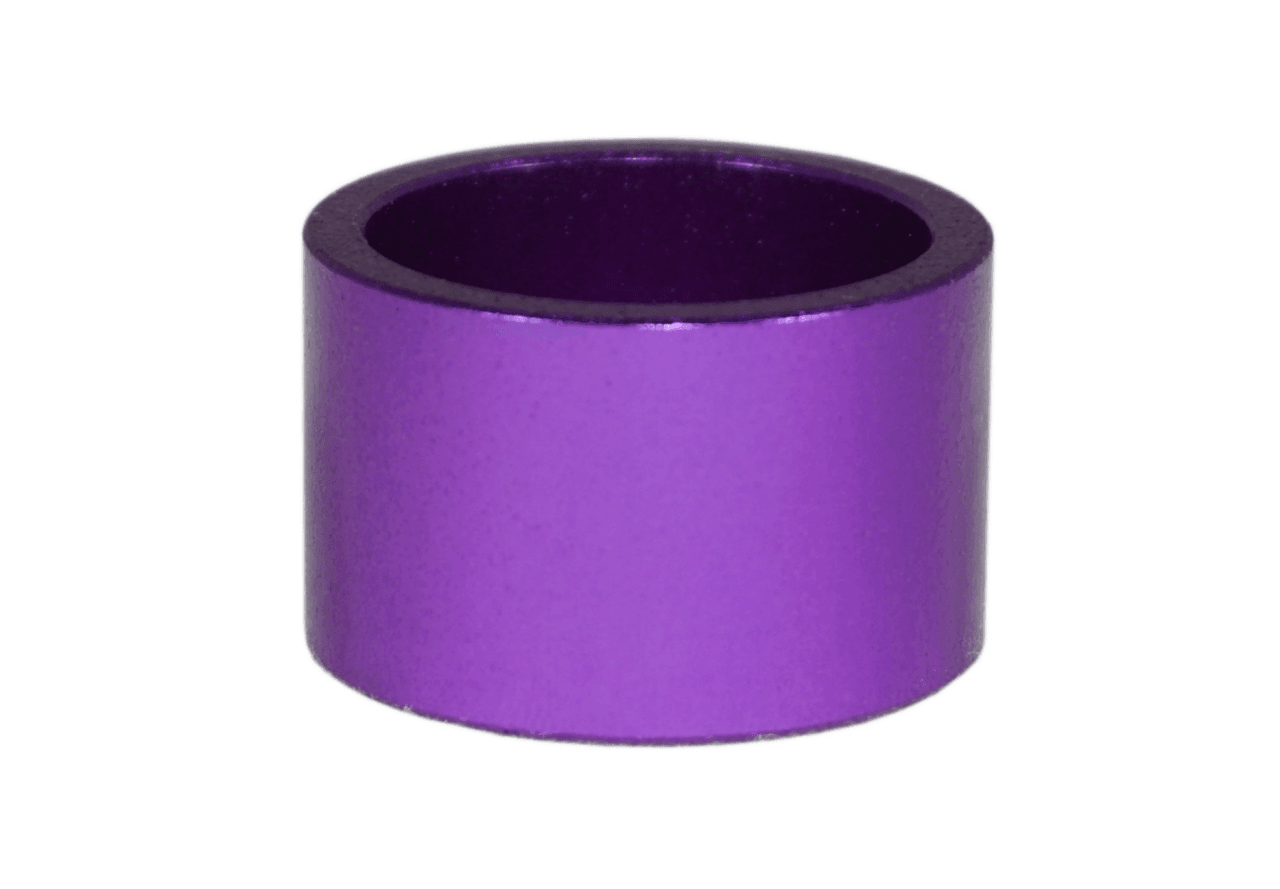 ZSPEC Polished Stainless Coil Brackets Kit (no Z), 90-99 Nissan Z32 300zx
ZSPEC is pleased to offer the ultimate addition to your freshly cleaned up engine bay or that plenum-swap project. The OEM coil pack brackets are well ugly. And they're made of traditional steel which is prone to rust. Until now, your options were to powder-coat or chrome the stock coil pack brackets and hope the finish didn't crack or flake and let the rust start again.

Our Coil Pack Bracket kits were designed based upon the stock coil brackets, albeit with some inherit updates. Firstly, they're Polished A2 Stainless Steel, virtually rust-proof and as shiny/attractive as chrome without the flaking.
The kit comes stainless coil-pack hardware and our colored-washer solution to help you match your bays theme. Additionally, we offer coil bracket fasteners as well - see options when configuring your kit.

Requires basic hand-tools for installation (not included).