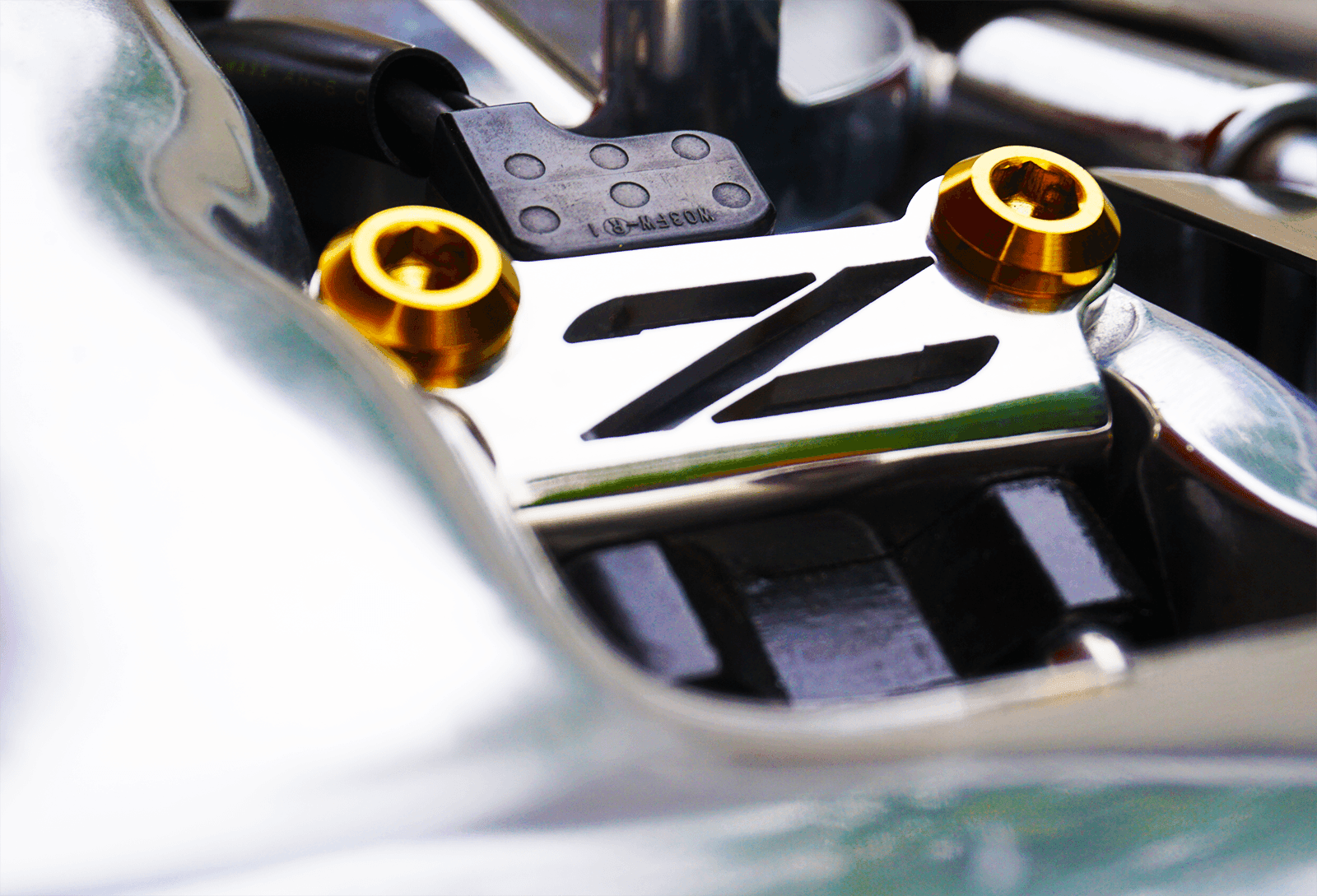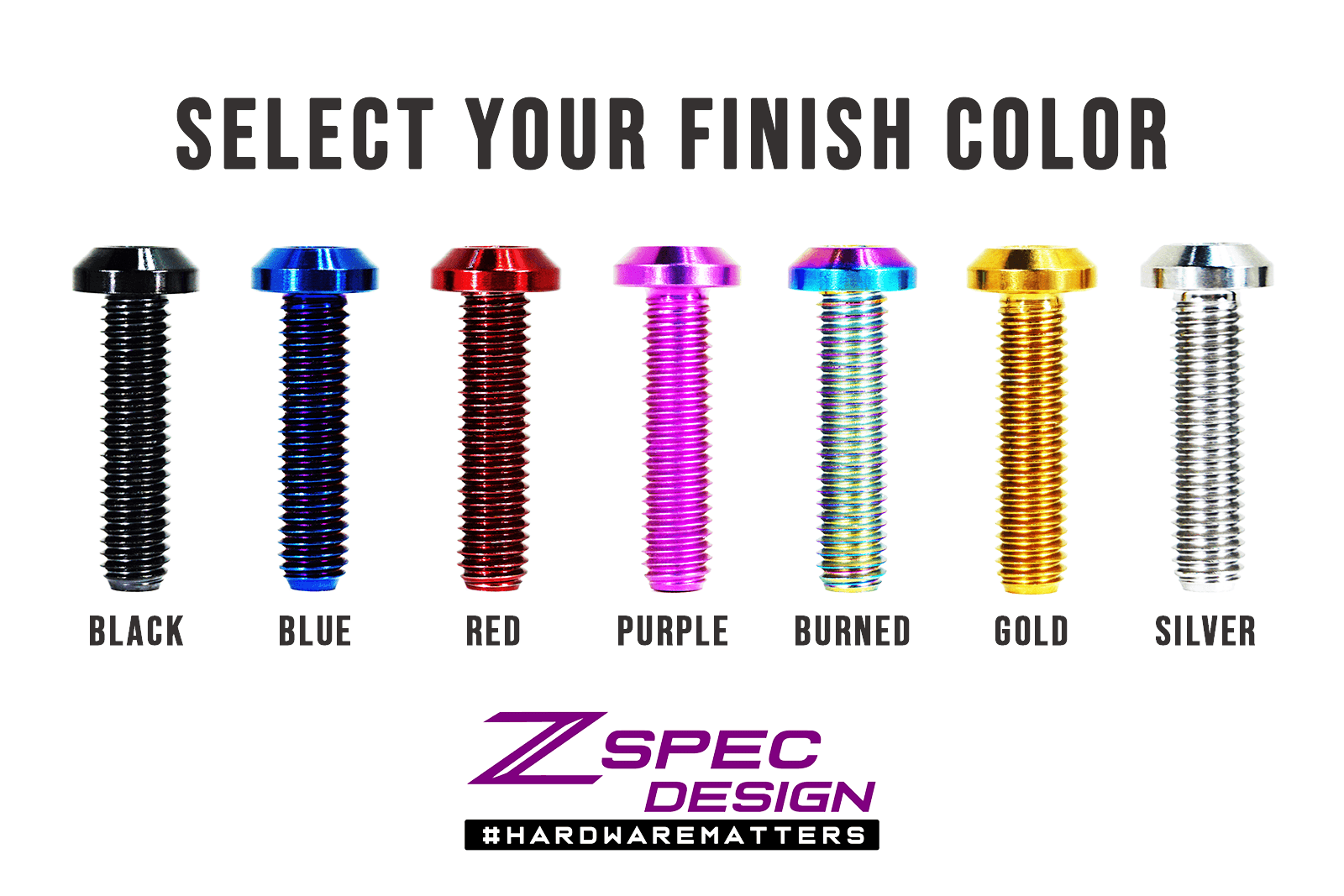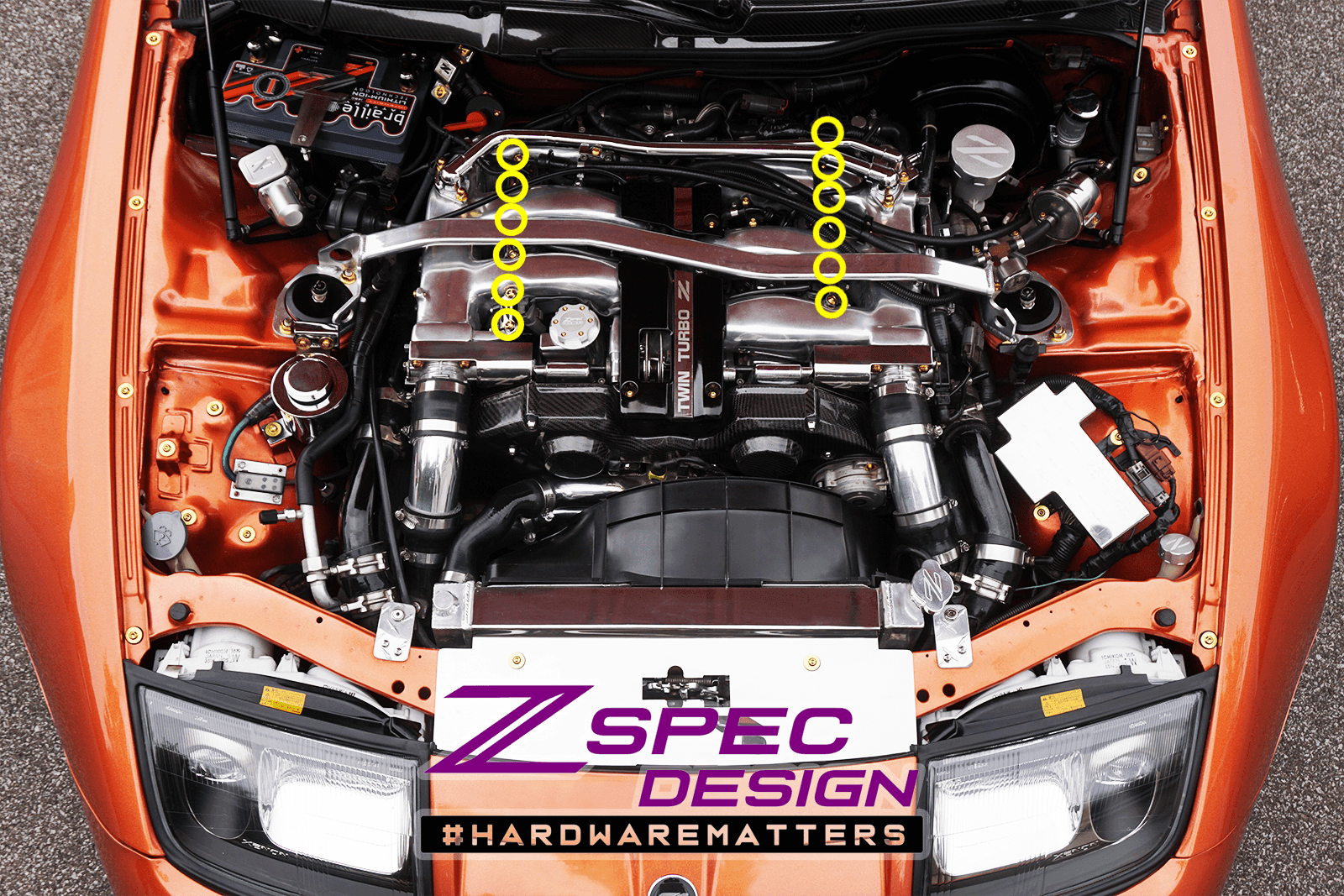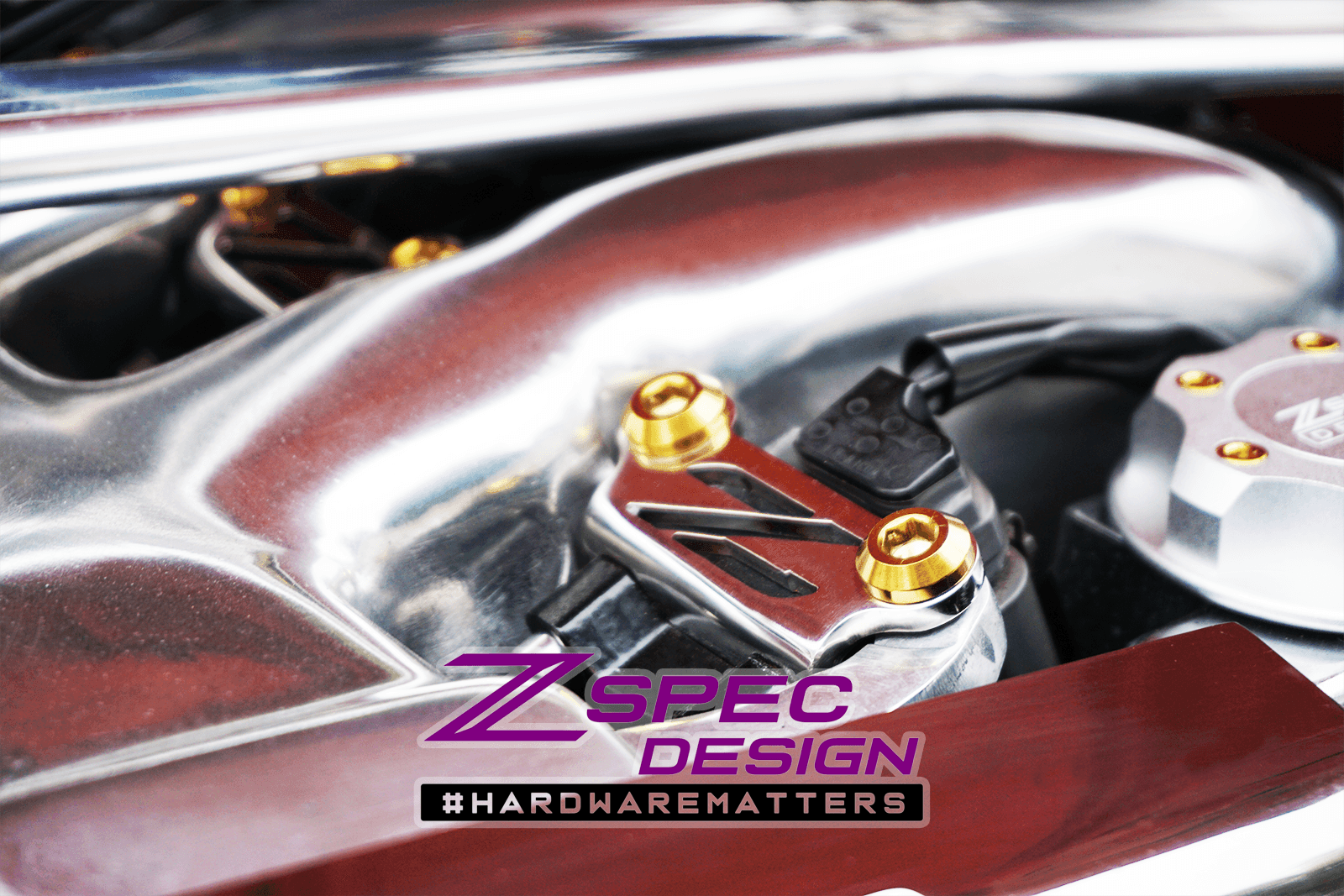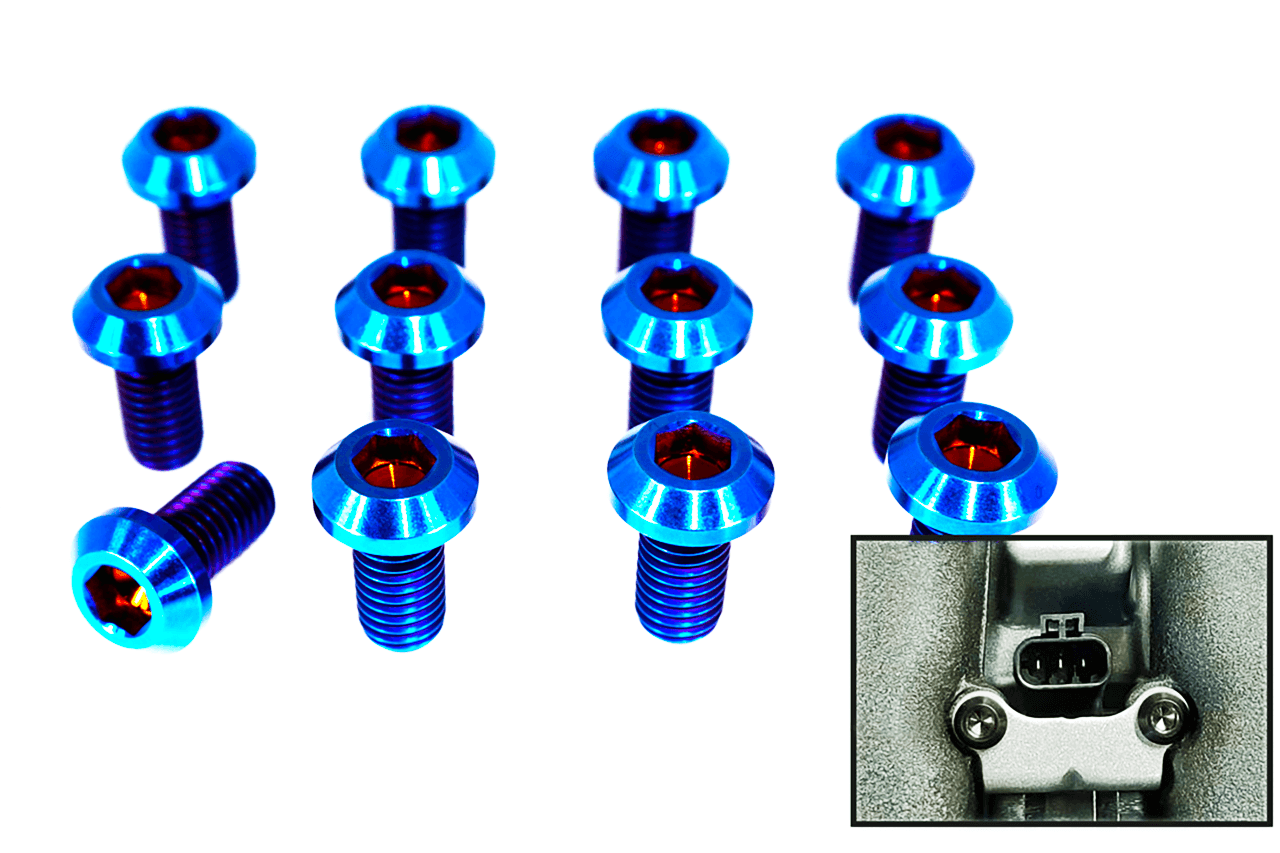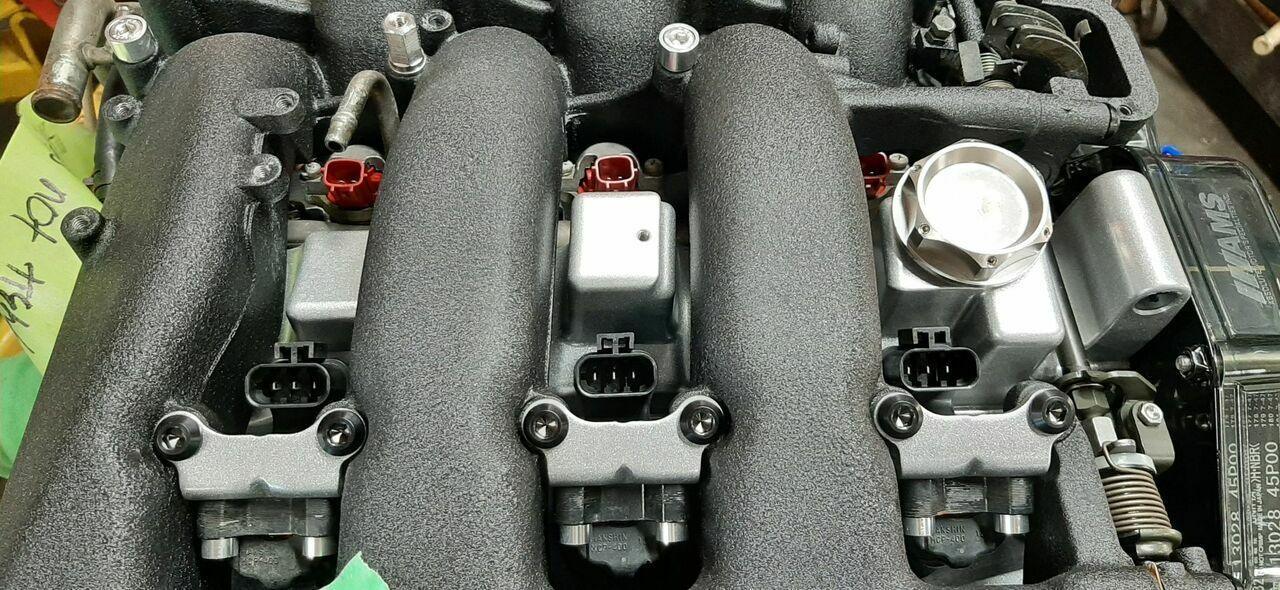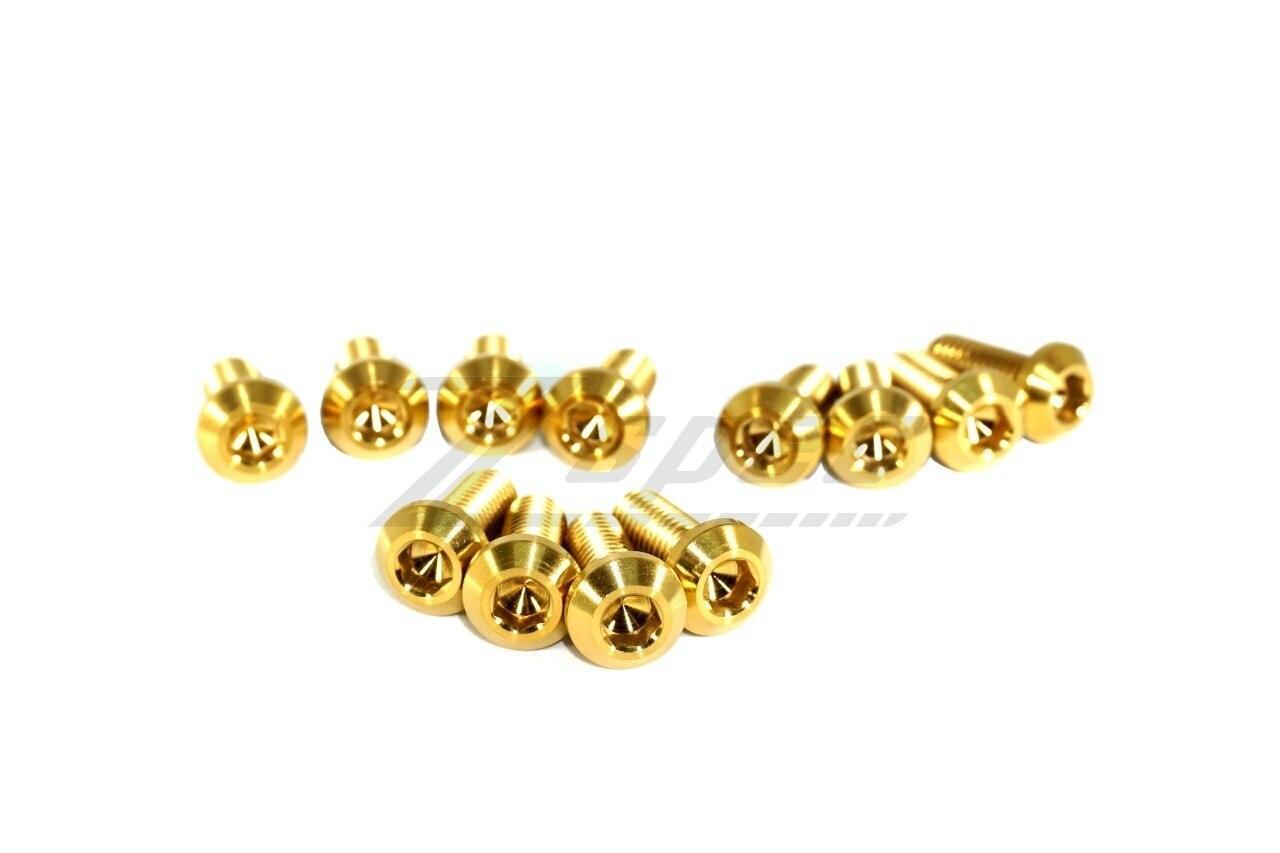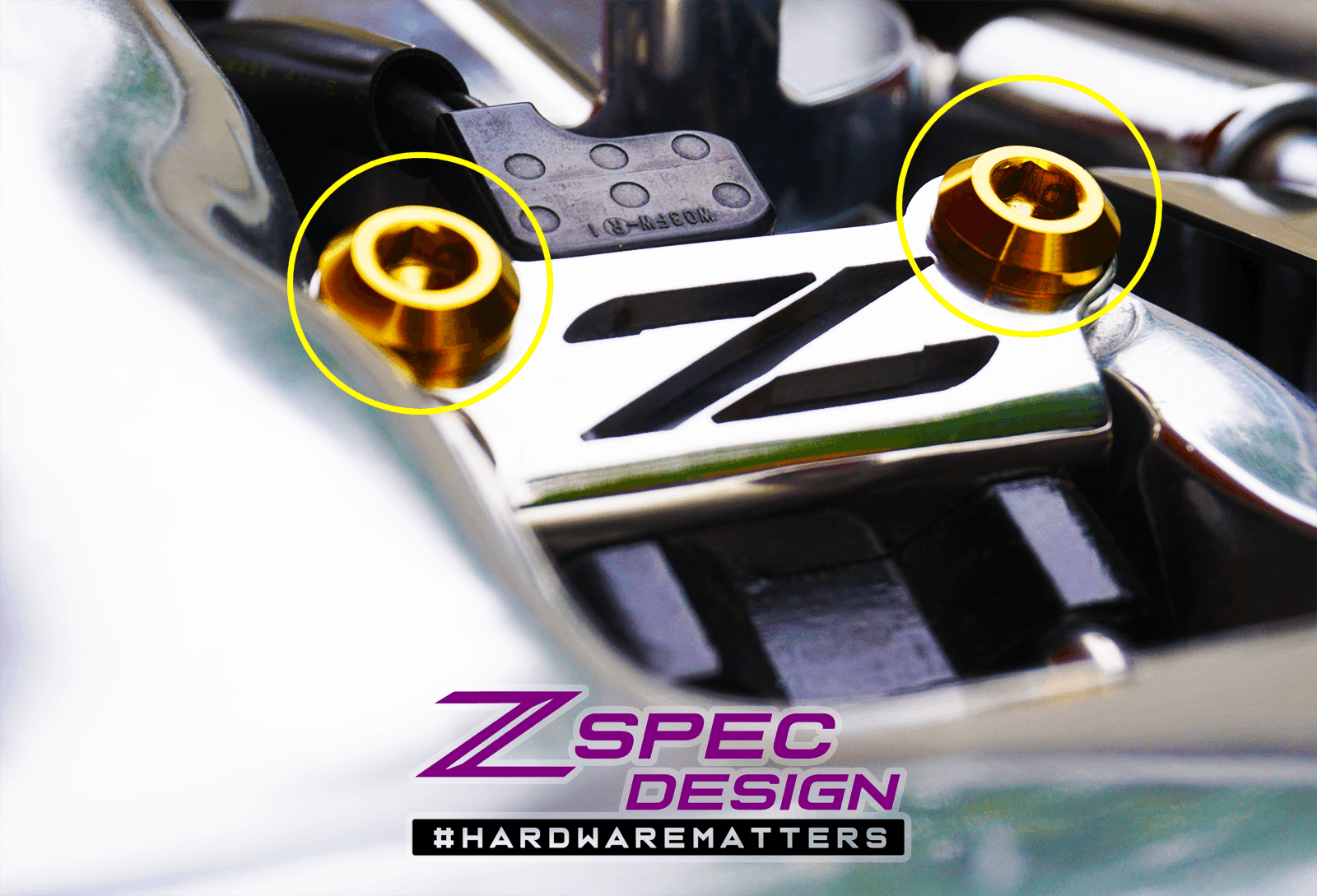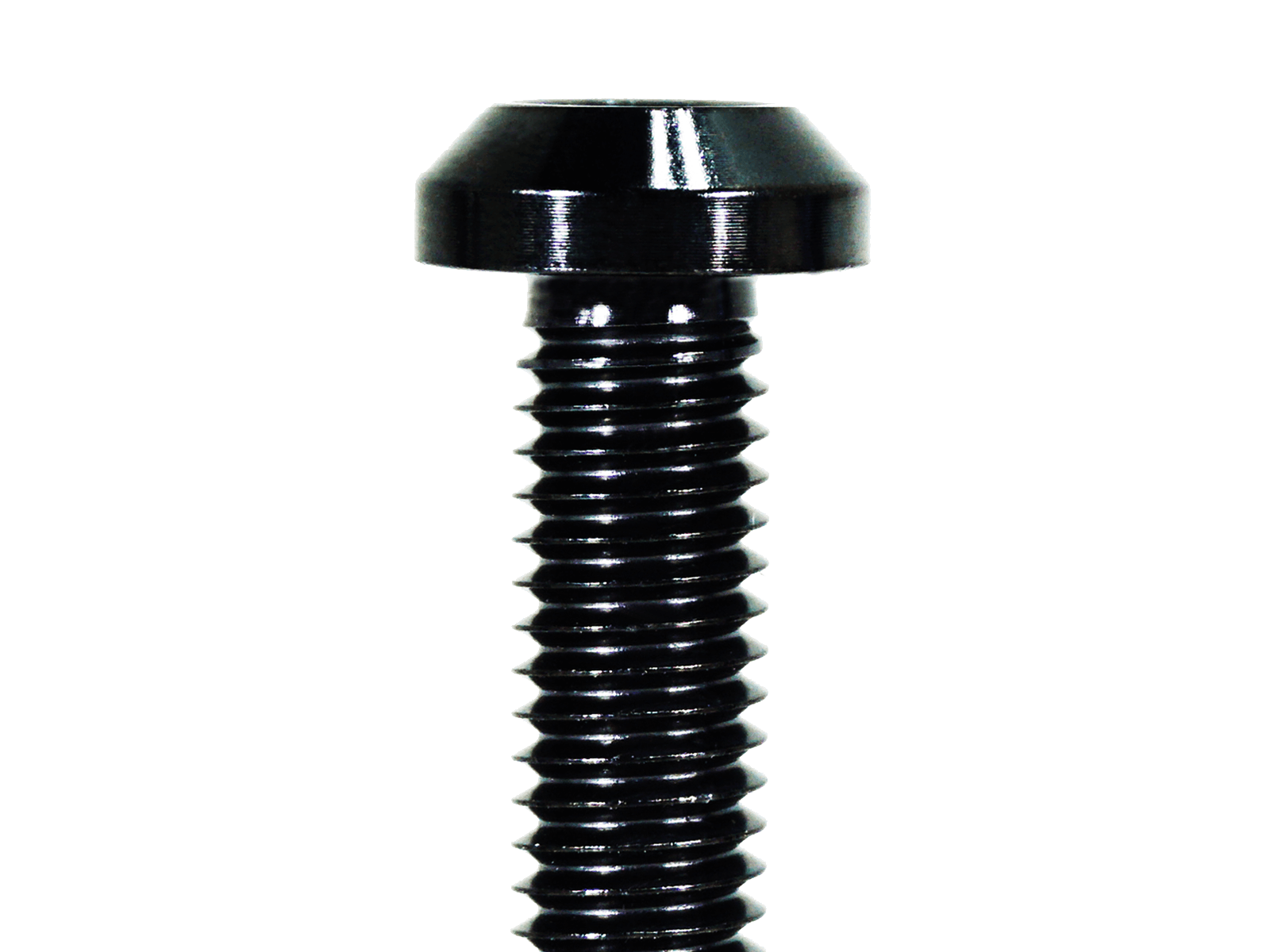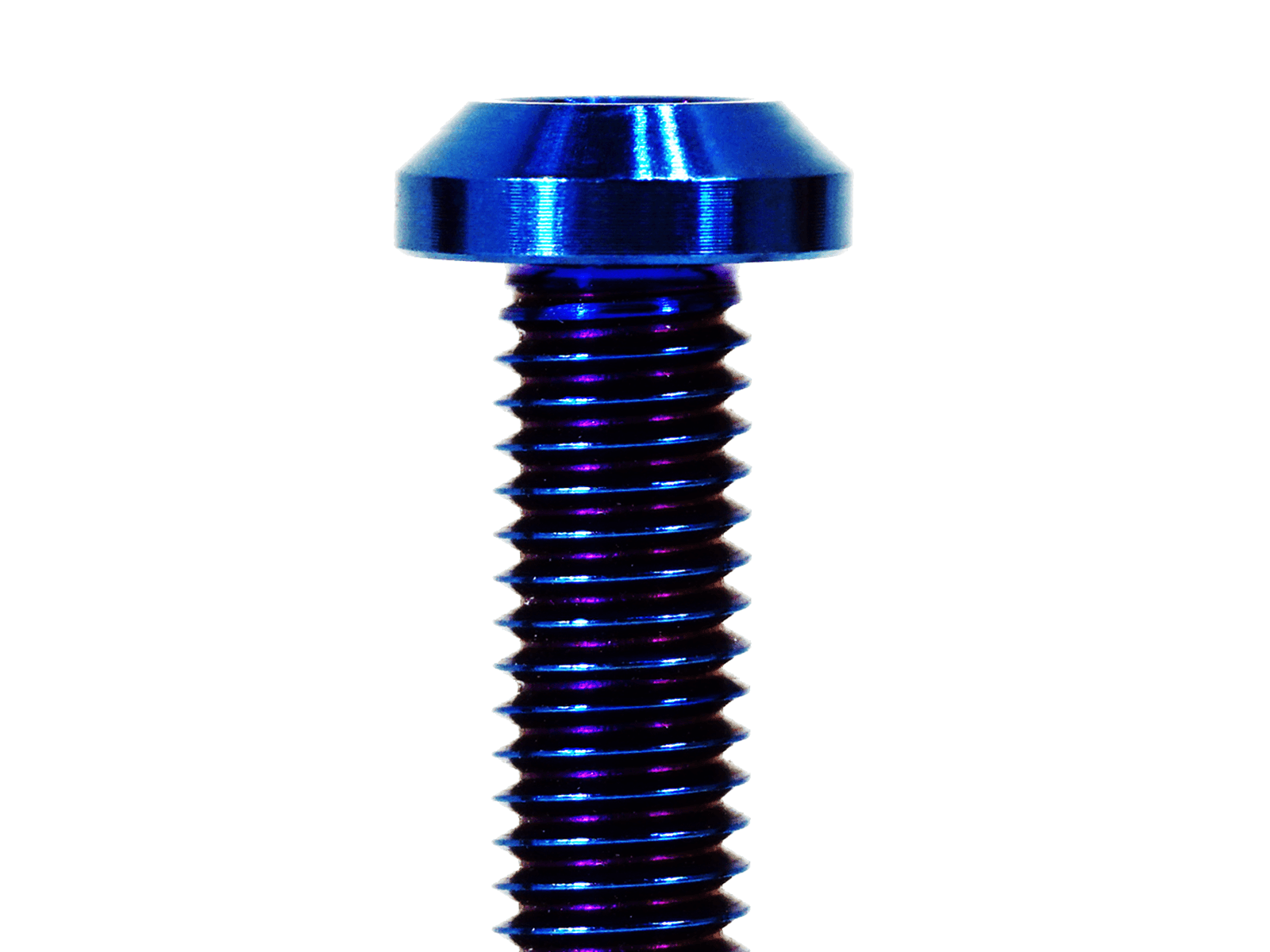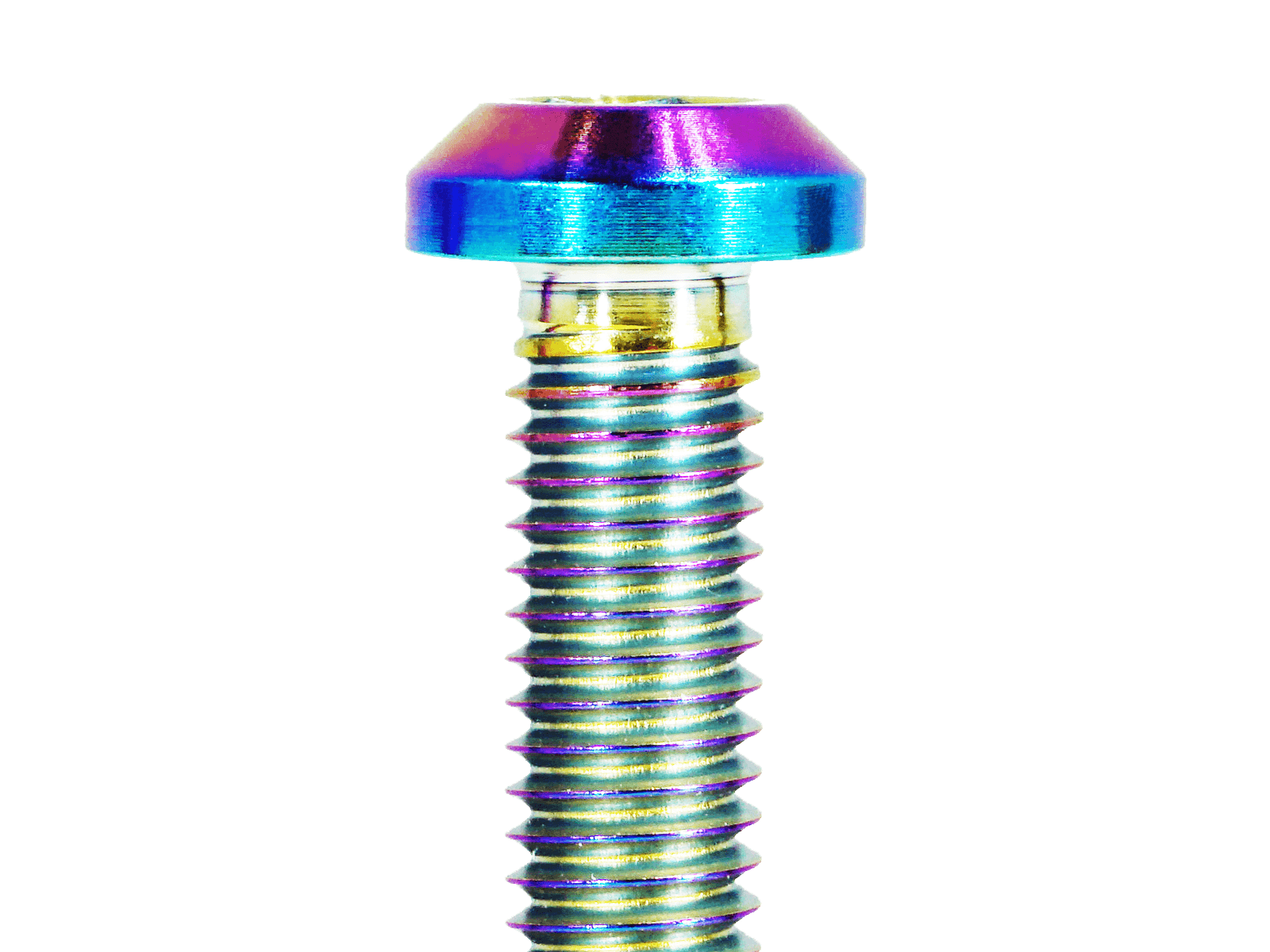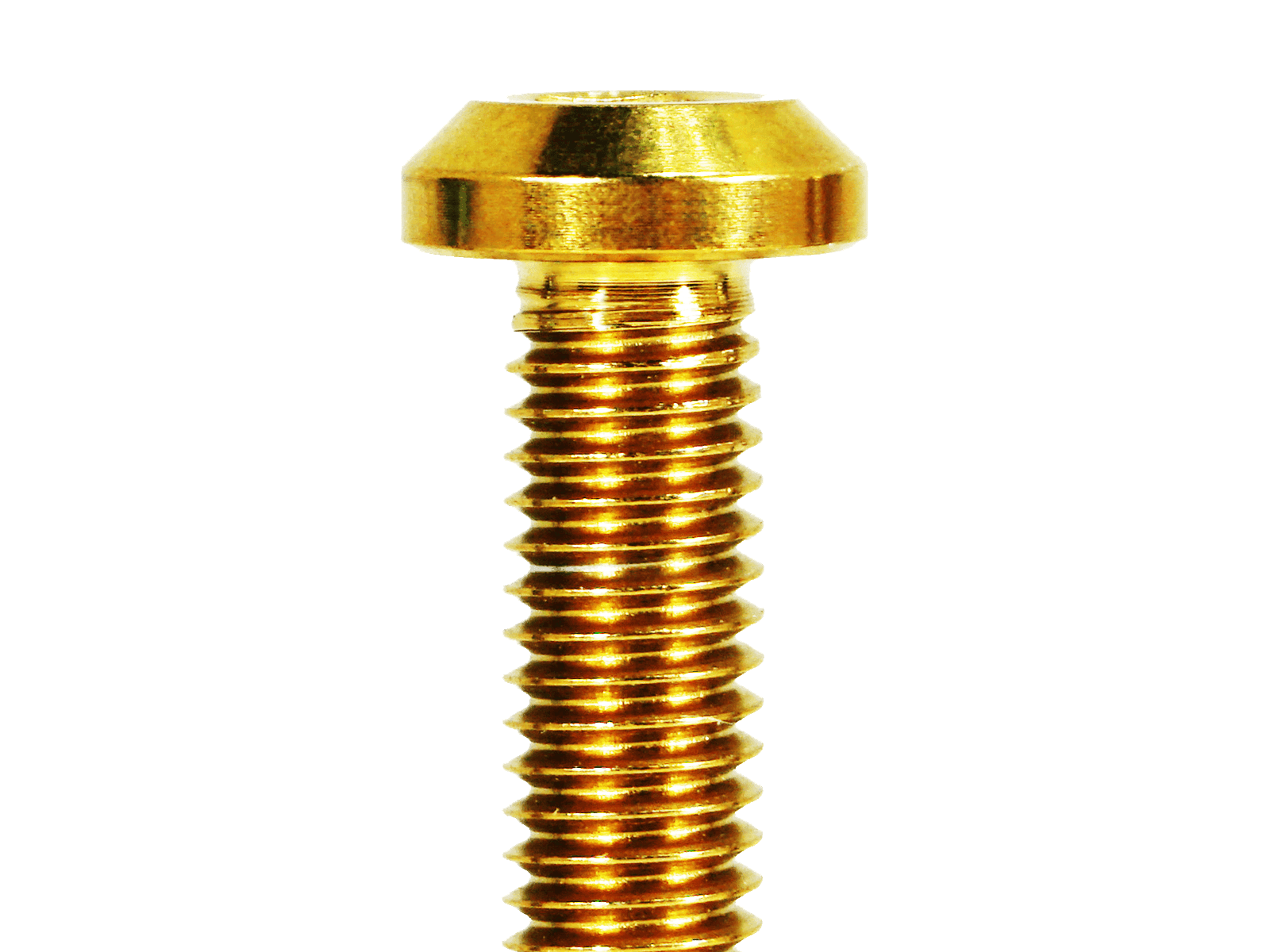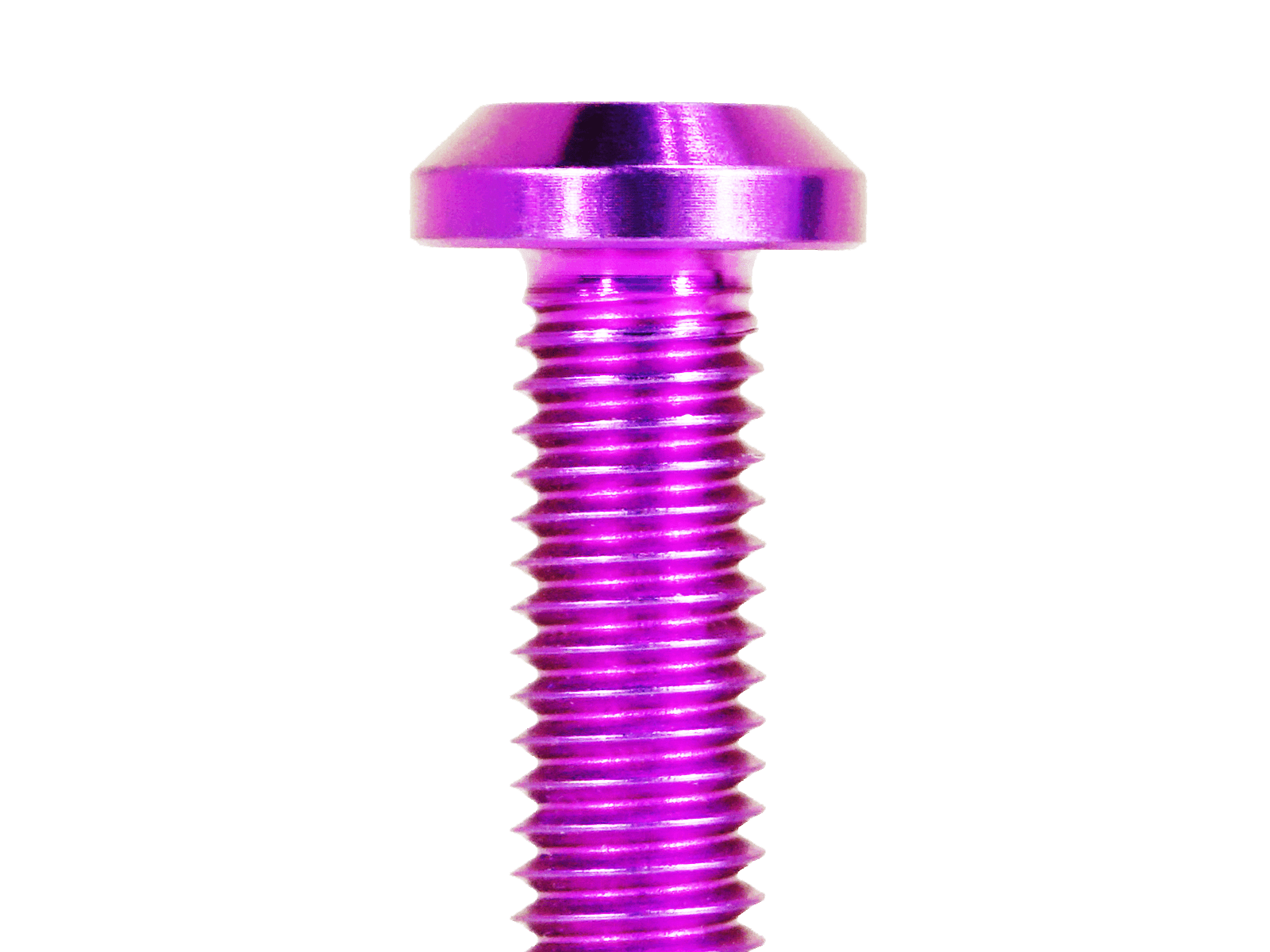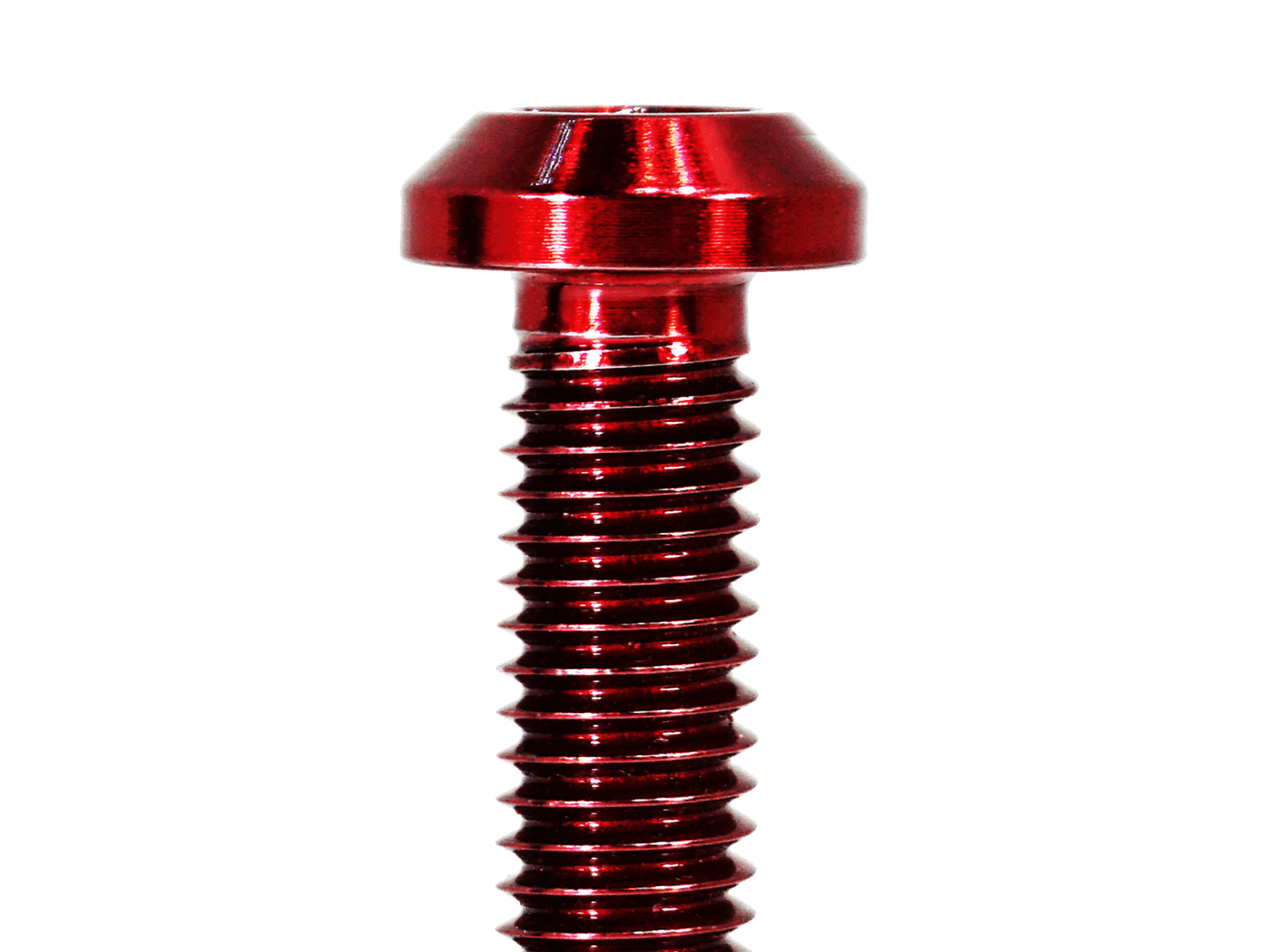 ZSPEC Coil Brackets Dress Up Bolts® Fastener Kit for 300zx Z32, Titanium
One of the simplest updates under-hood for the Z32 300zx. Changing out the corroded OEM fasteners not only provides a dress-up benefit, but also loses a bit of weight as well!

The ZSPEC Coil Bracket Dress-Up Fastener Kit includes twelve (12) titanium fasteners.

Kit includes:
(12) Titanium, Grade-5 (GR) Fasteners

Requires basic hand-tools for installation (not included).