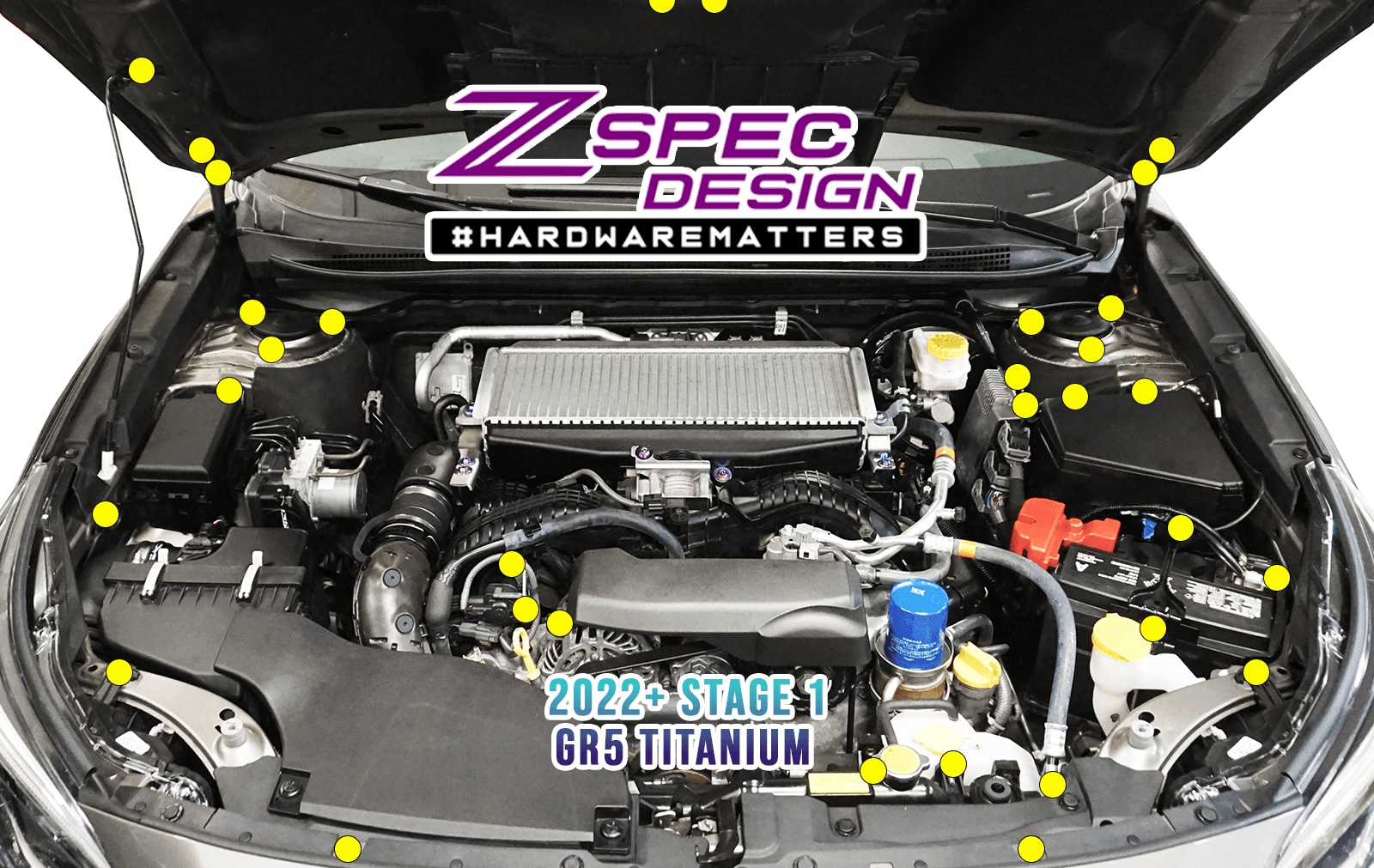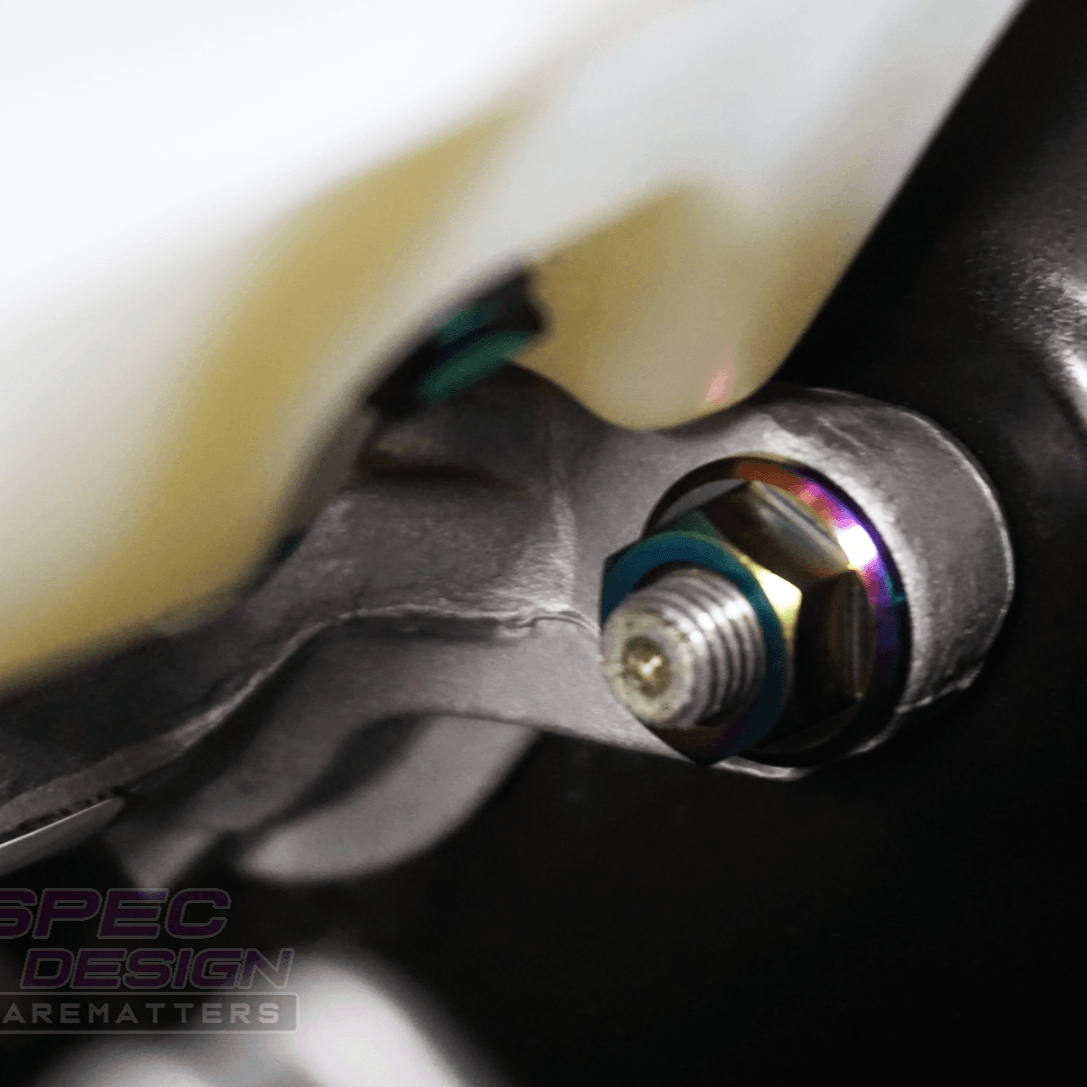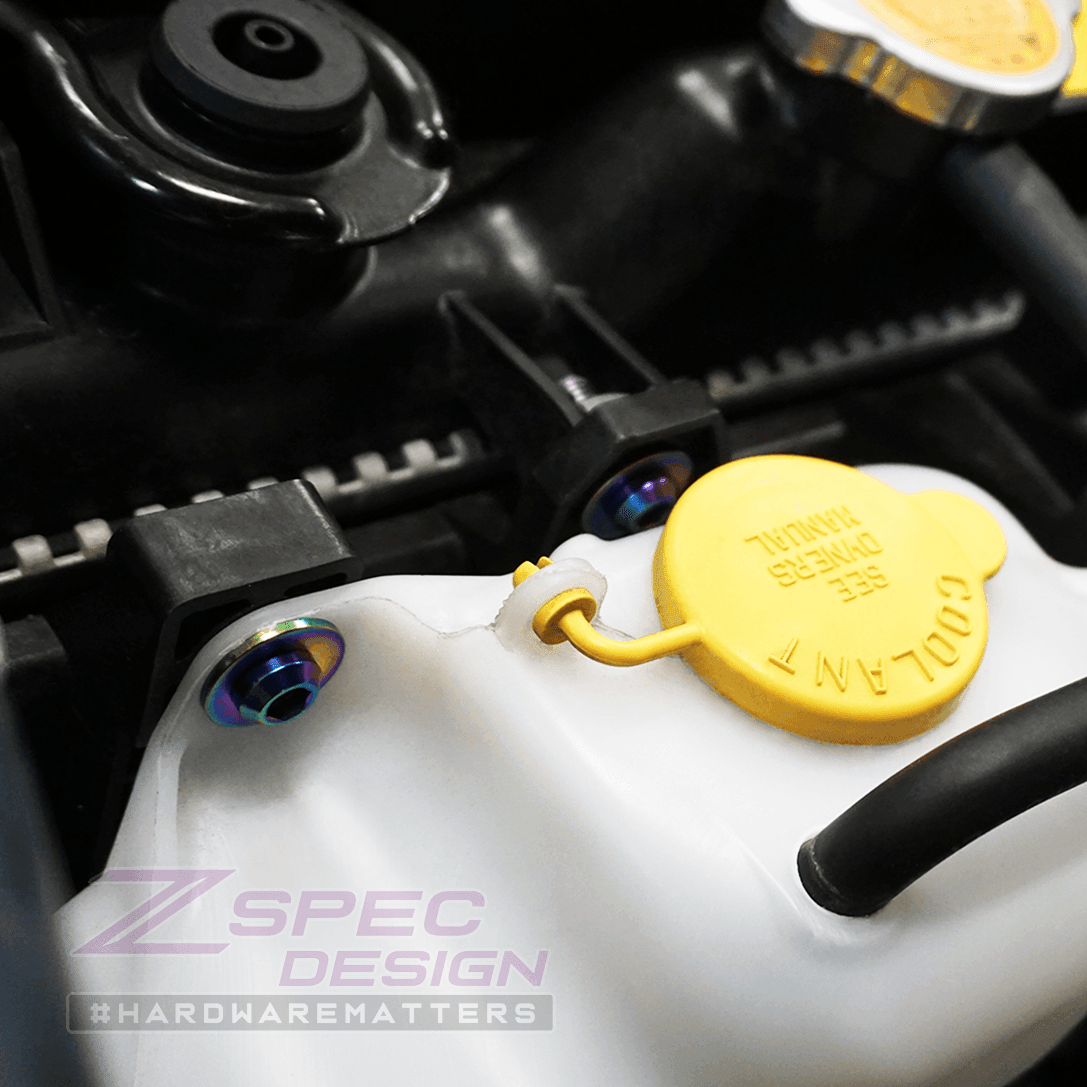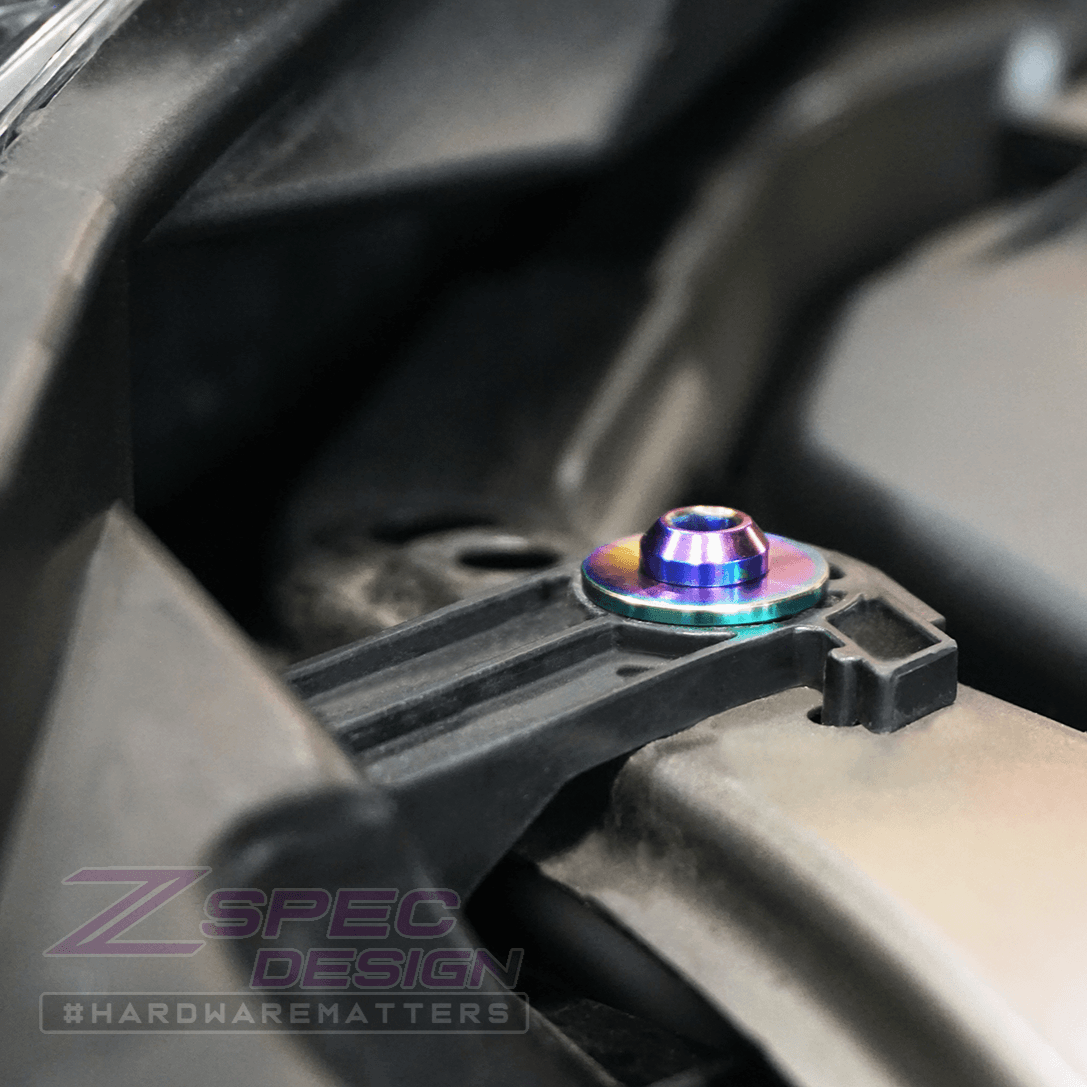 ZSPEC "Stage 1" Dress Up Bolts® Fastener Kit for '22+ Subaru WRX & Legacy, Titanium
The ZSPEC "Stage 1" Dress Up Bolts™ Fastener Kit for the WRX & Legacy (with the 2.4L Boxer engine) is the most comprehensive Vehicle-Platform fastener kit available for the platform.

The kit consists of 71 pieces of grade-5 titanium show-quality hardware. Titanium is over 40% less weight than steel while providing corrosion-resistance and high-strength.
Product contents are bagged and labeled by function to ease installation.
Kit coverage includes:
Headlights
Top of the Front Bumper
Battery & Battery Bracket
Hood Catch
Hood Prop
Hood
Shock Towers
Coolant Reservoir
Top Radiator Fasteners
Fuse Boxes
ECU Bracket
Plenum Sensor
Alternator & AC Plastic Cover
Brake Master Cylinder
Firewall Bracket Flare Nuts
Airflow Sensor
Misc. Extras

Kit specifications:
Grade-5 Titanium Hardware
Contents are bagged and labeled for easy installation
Basic hand-tools required for installation (not included).