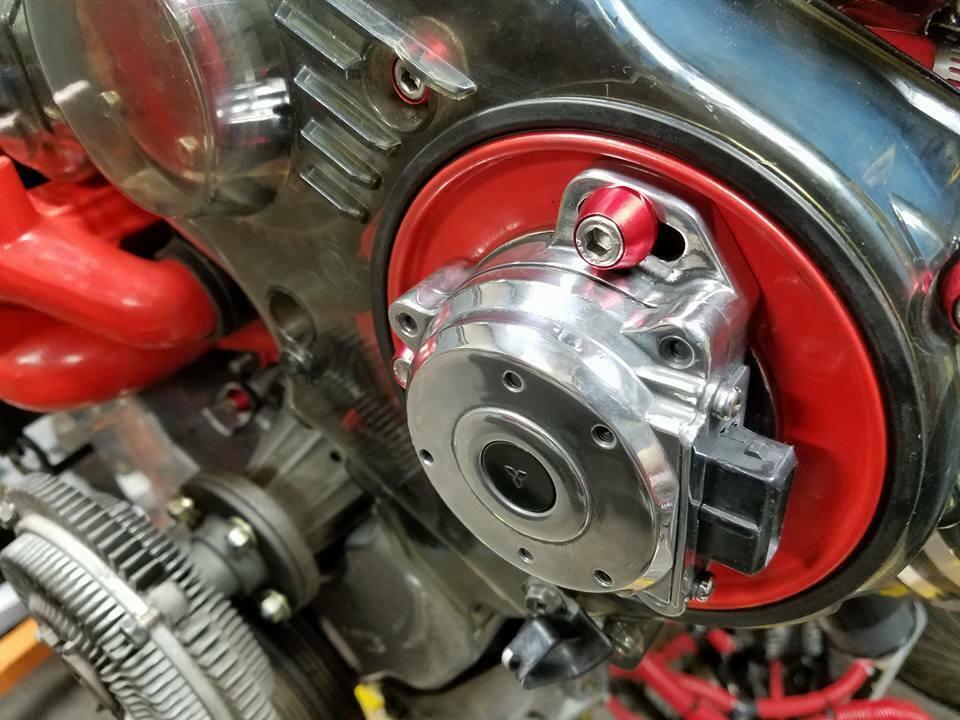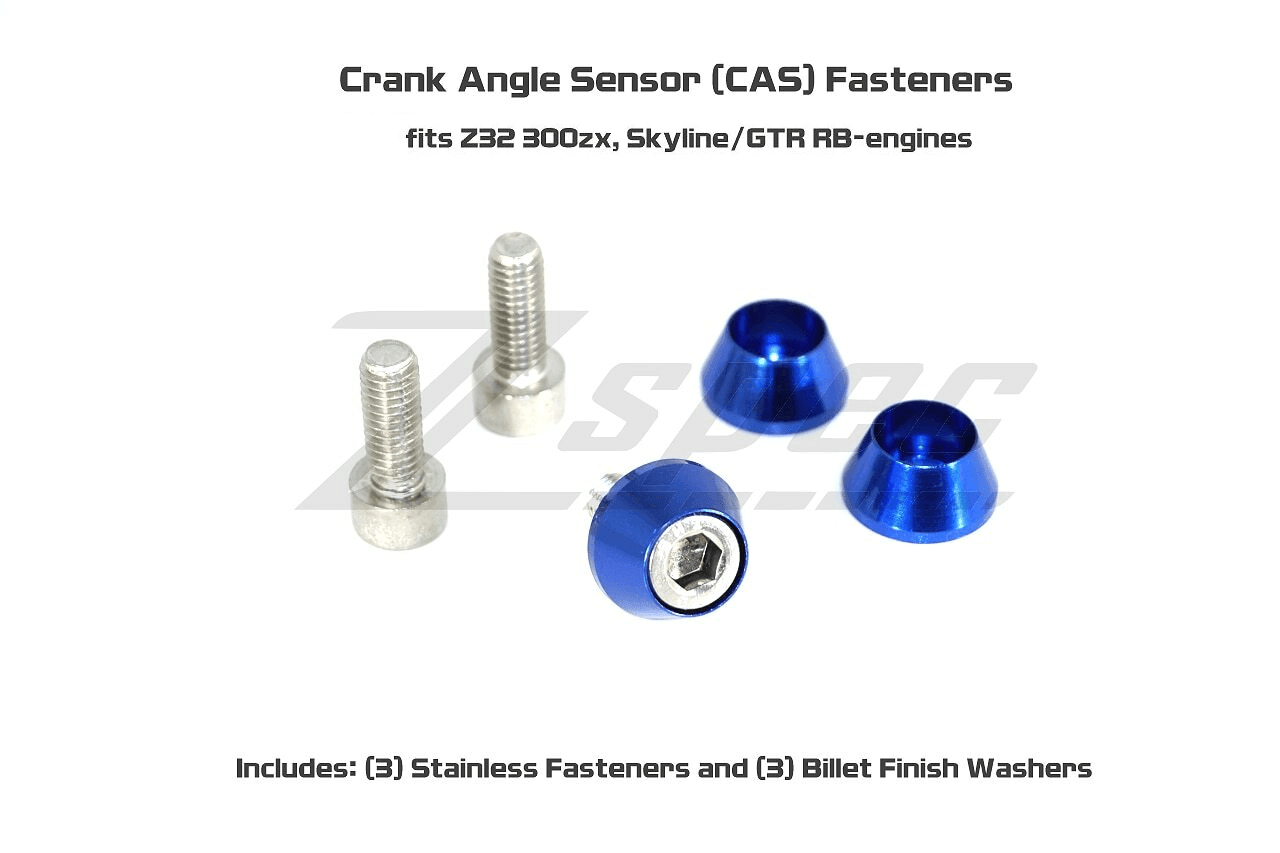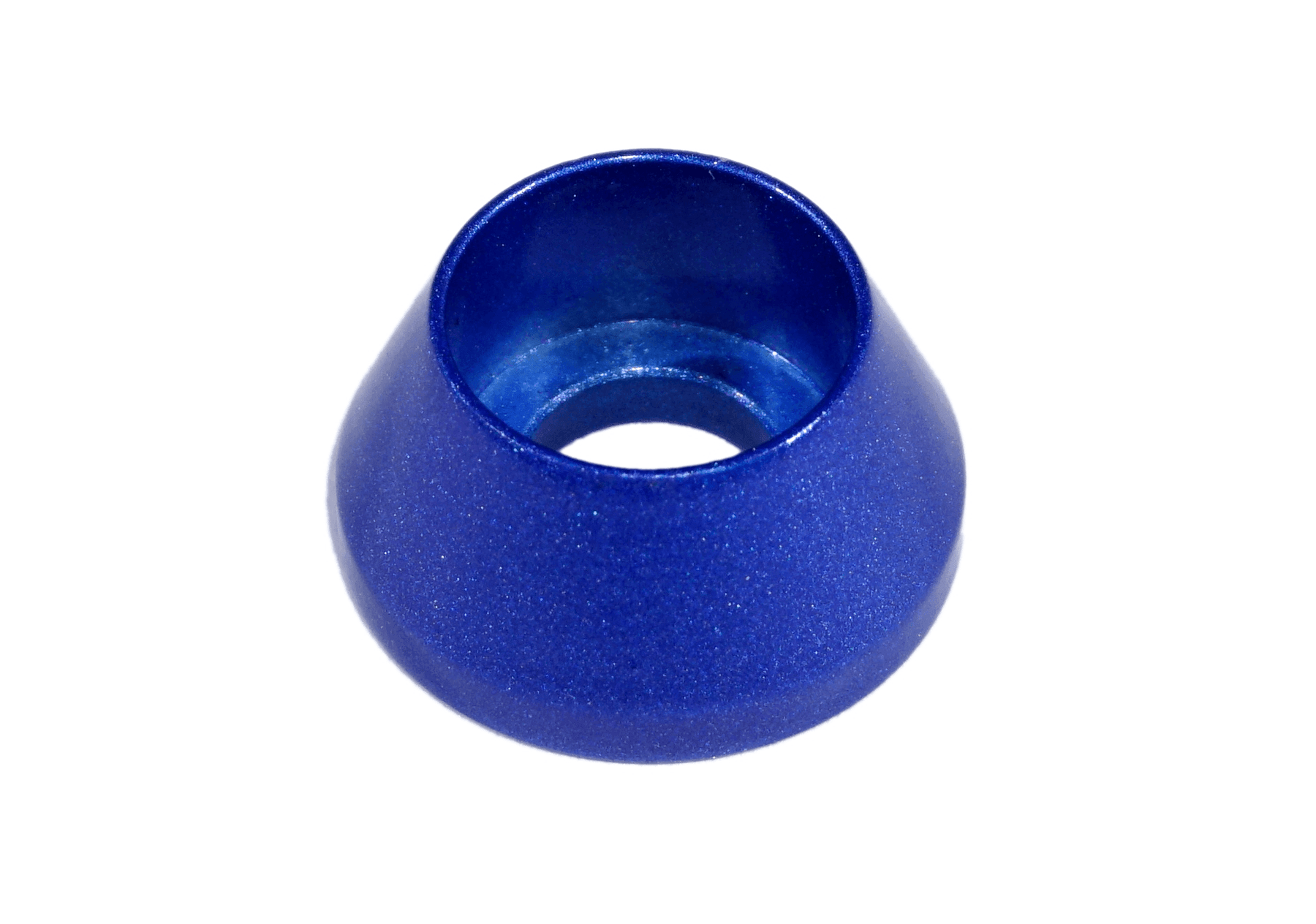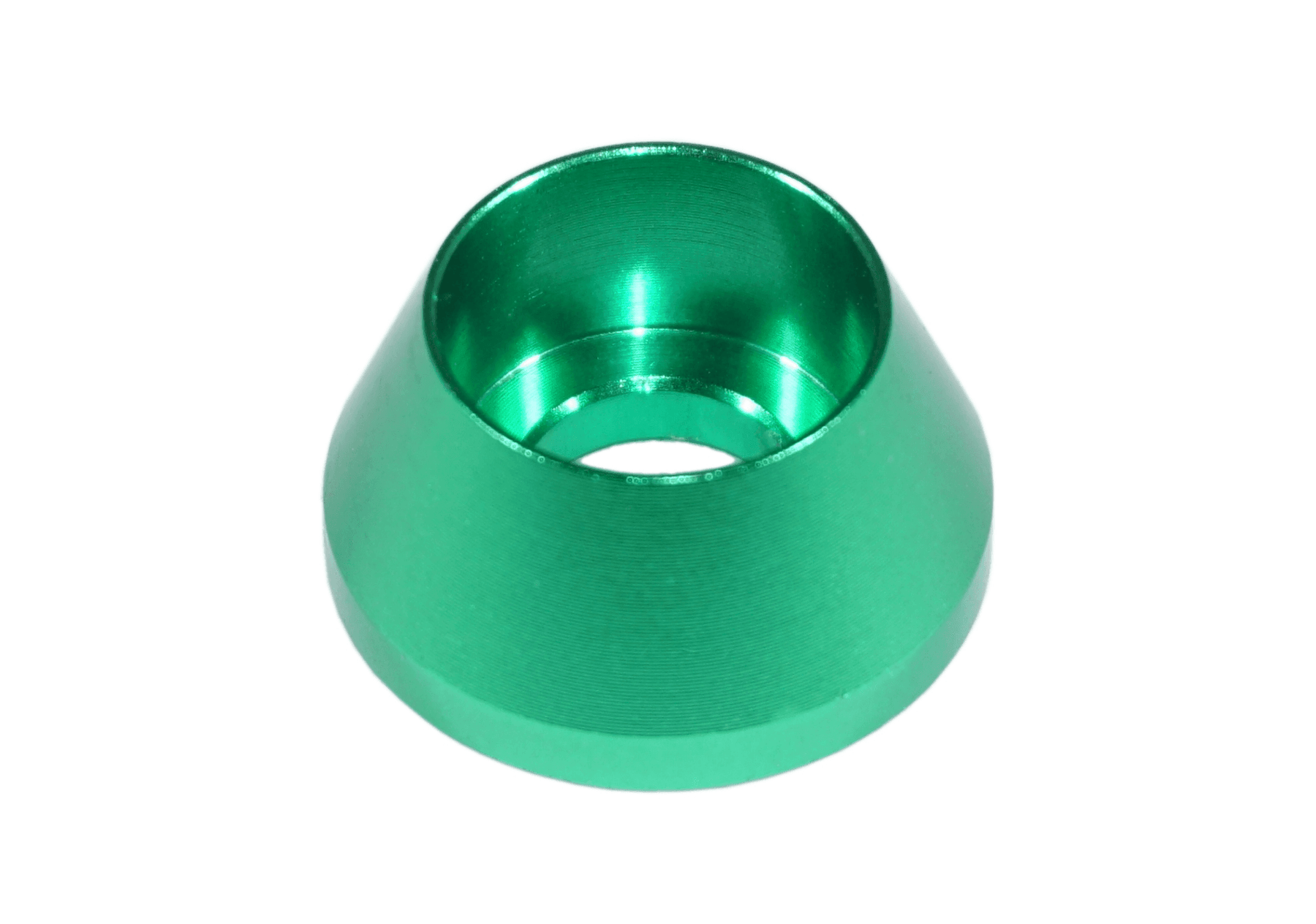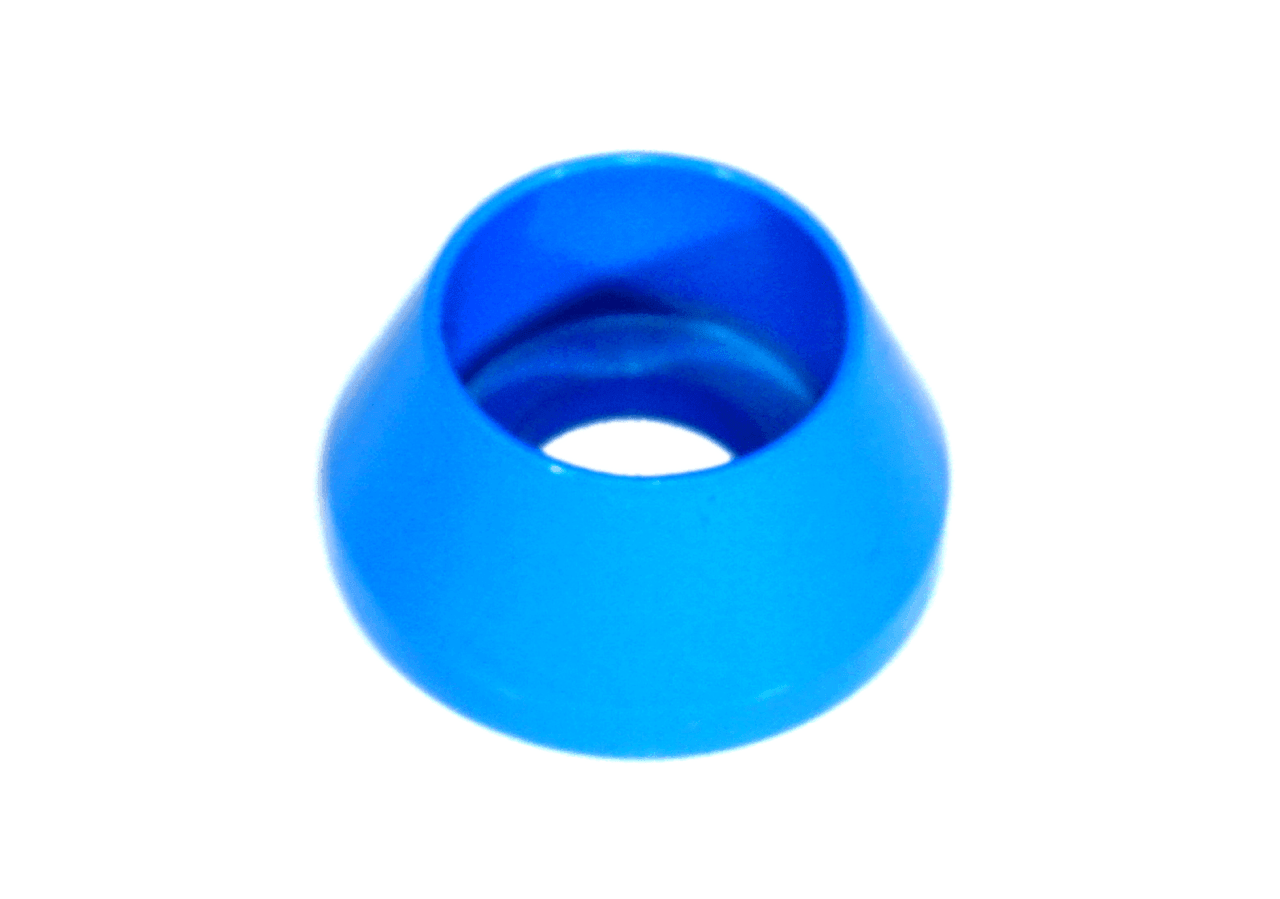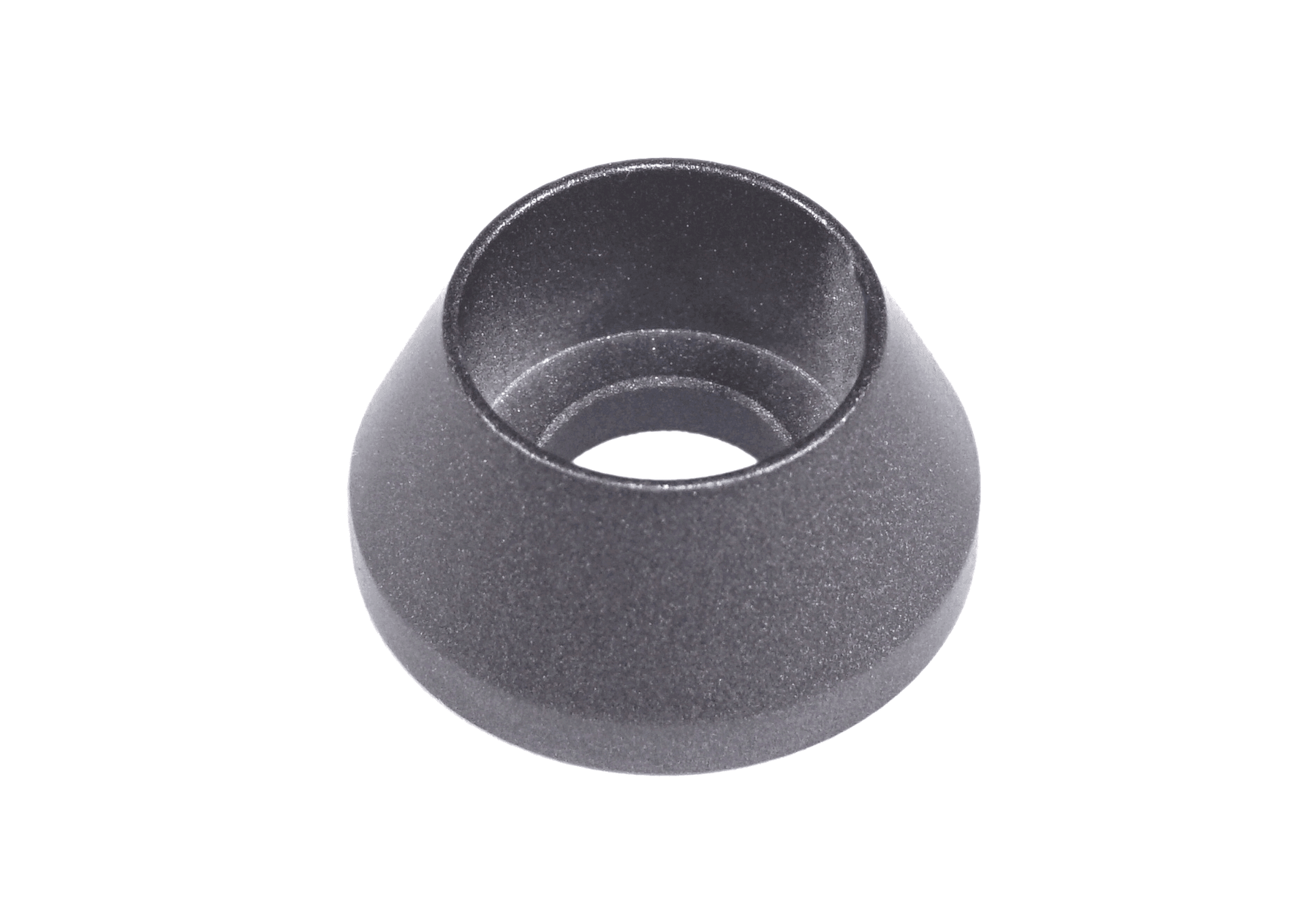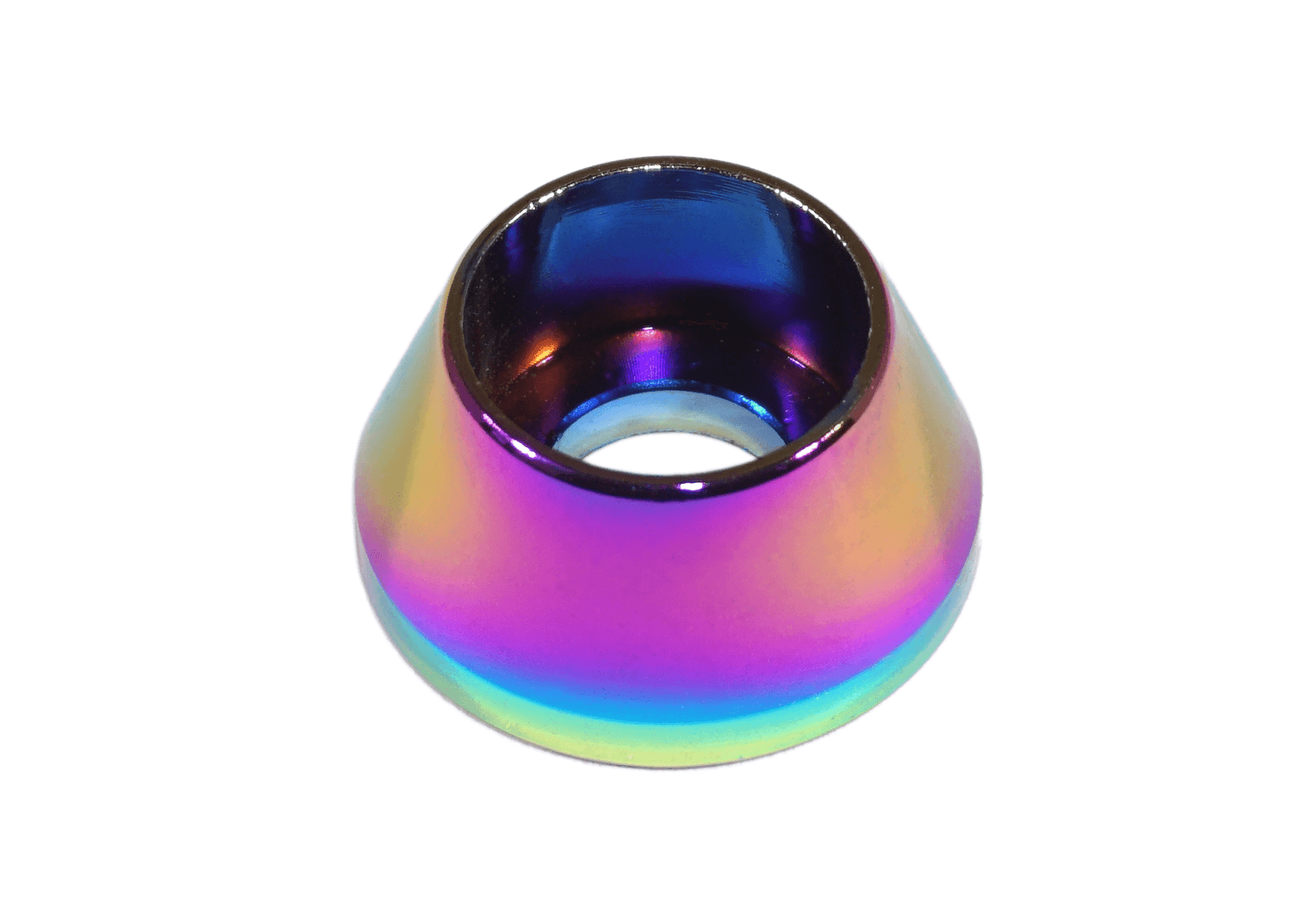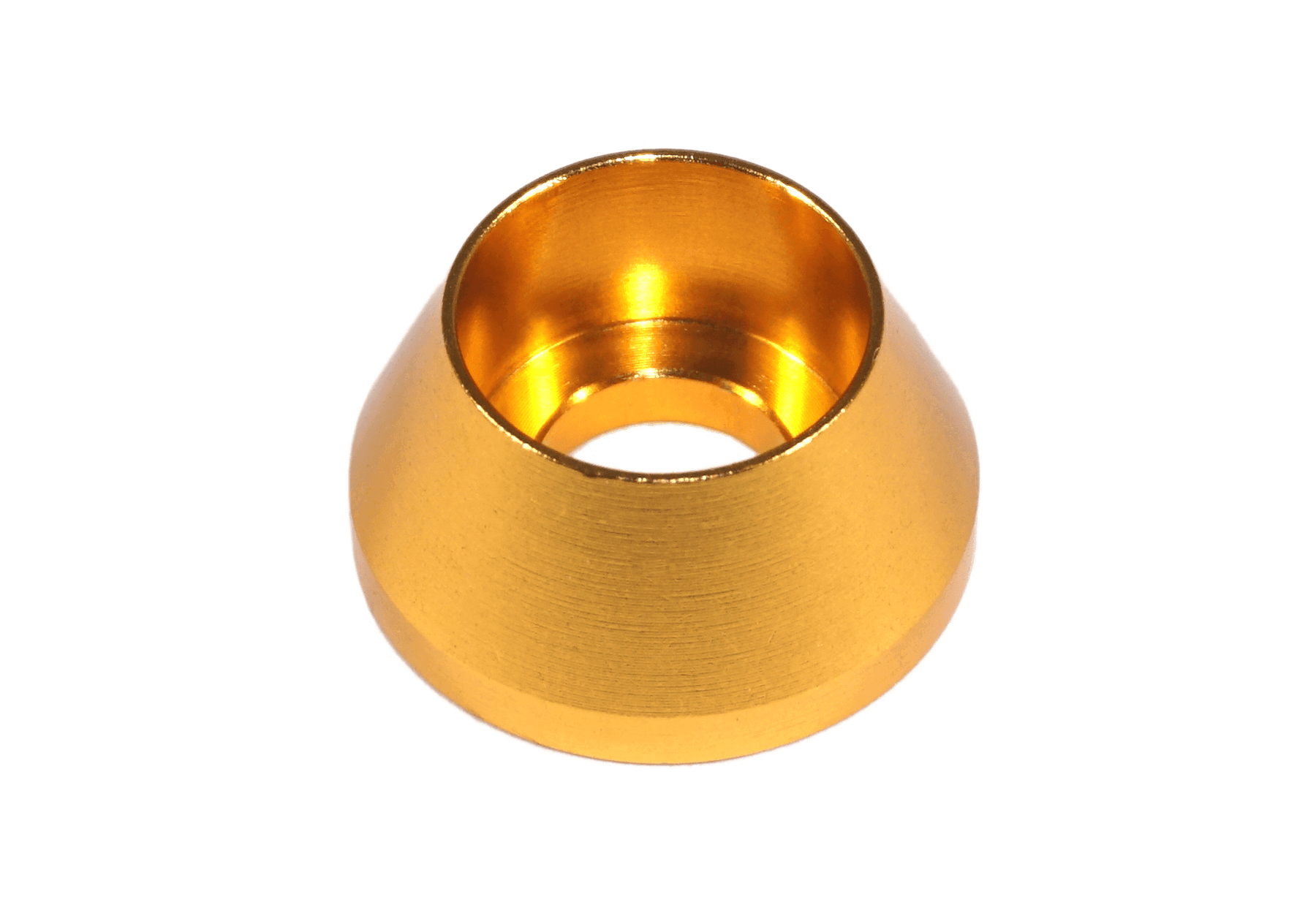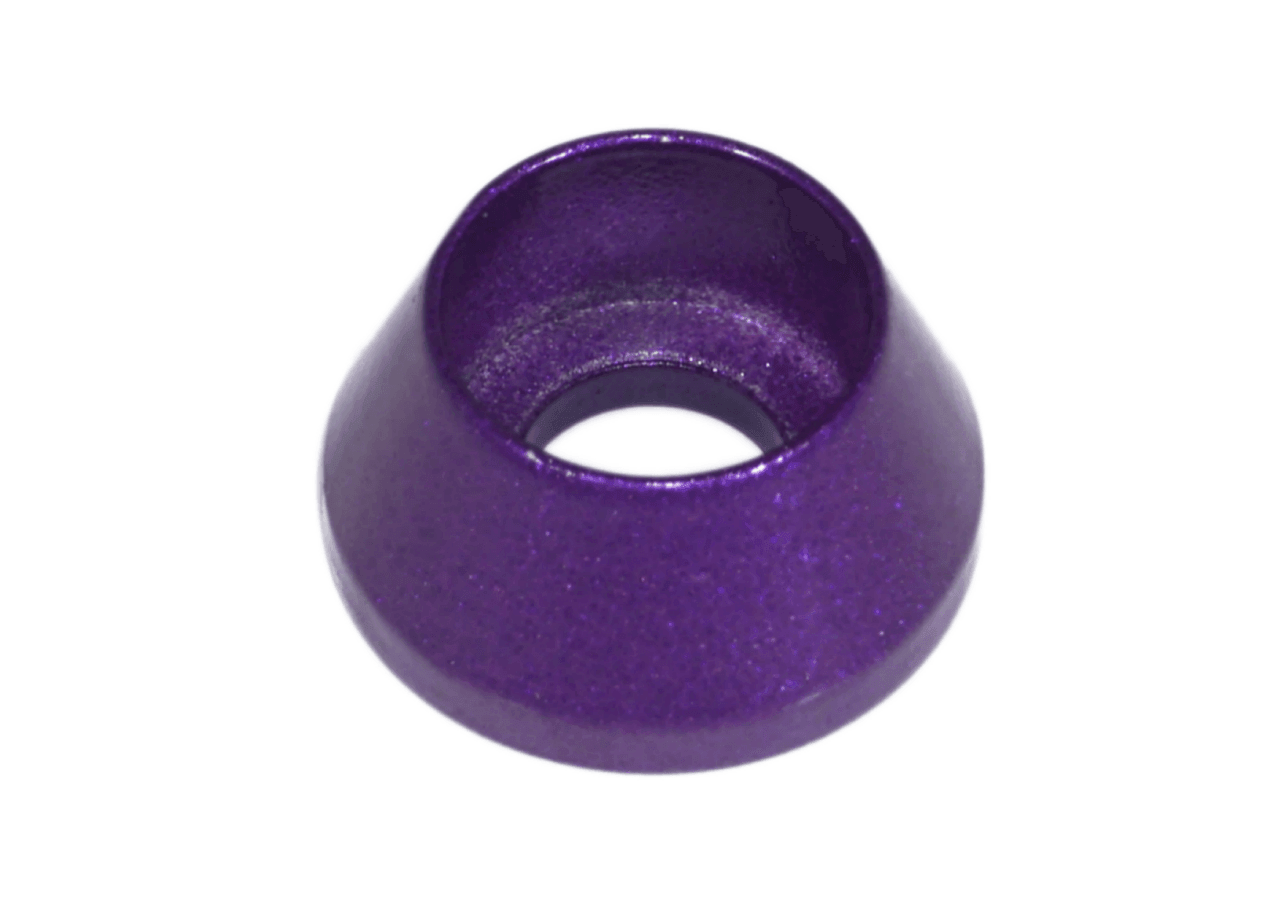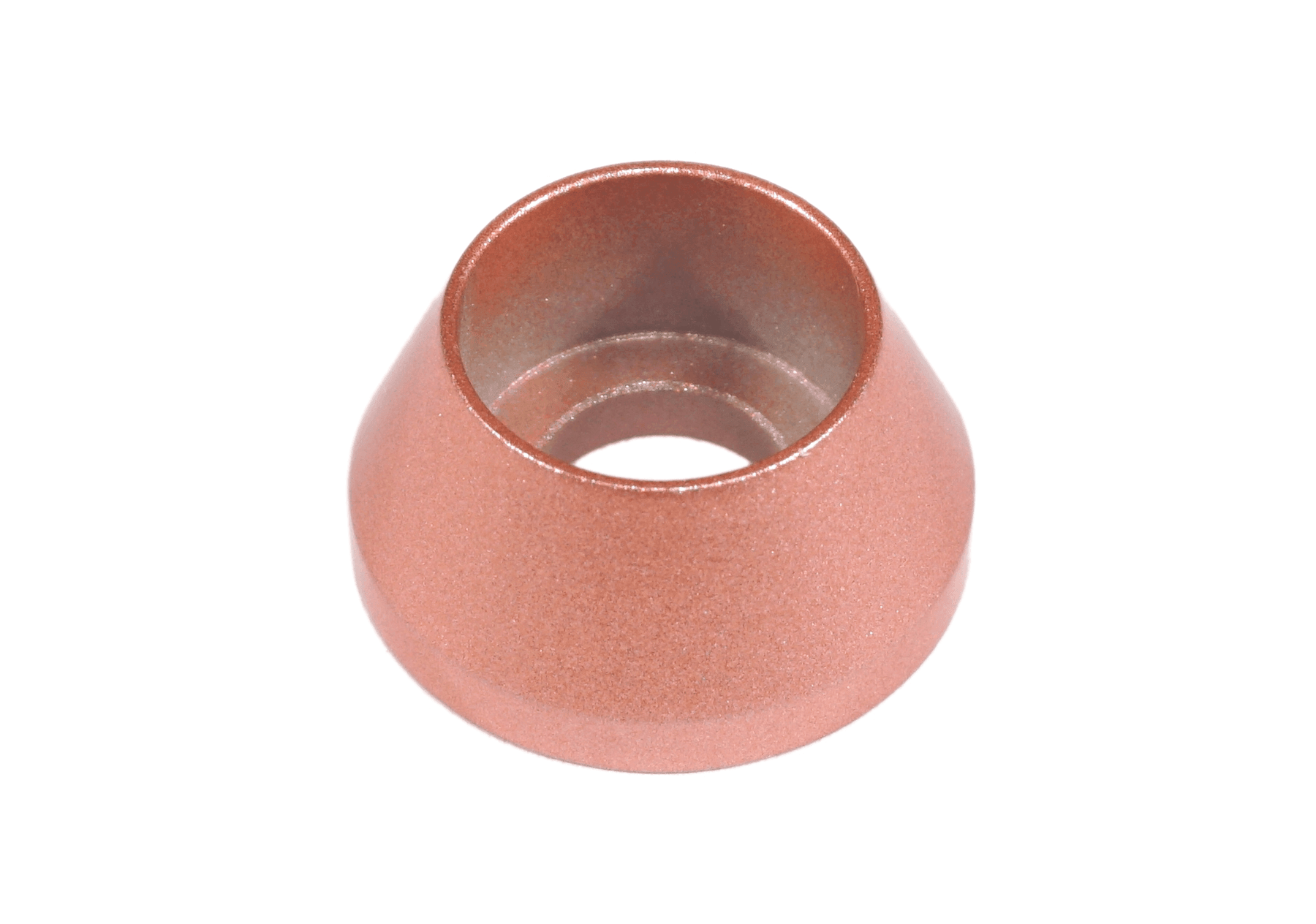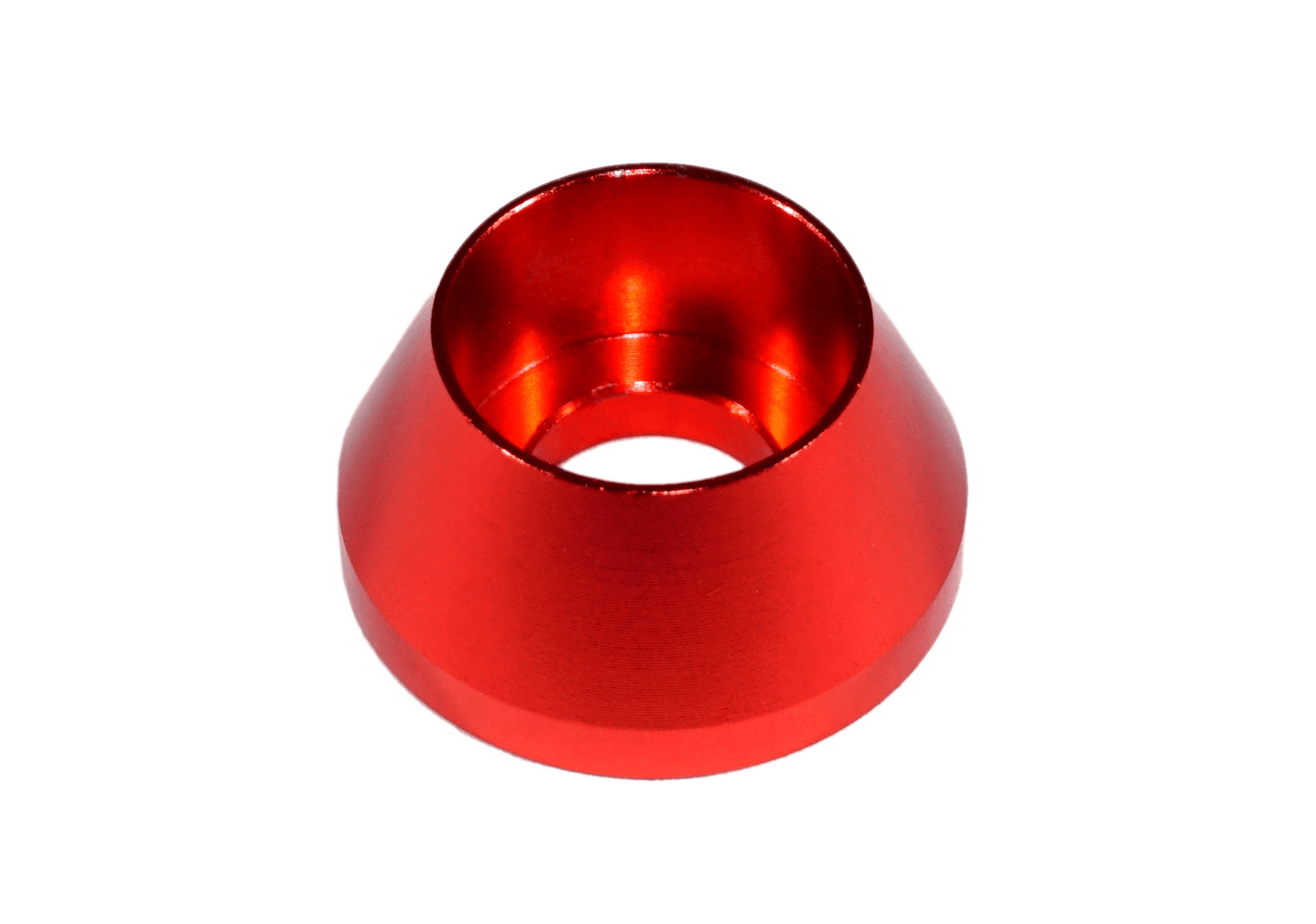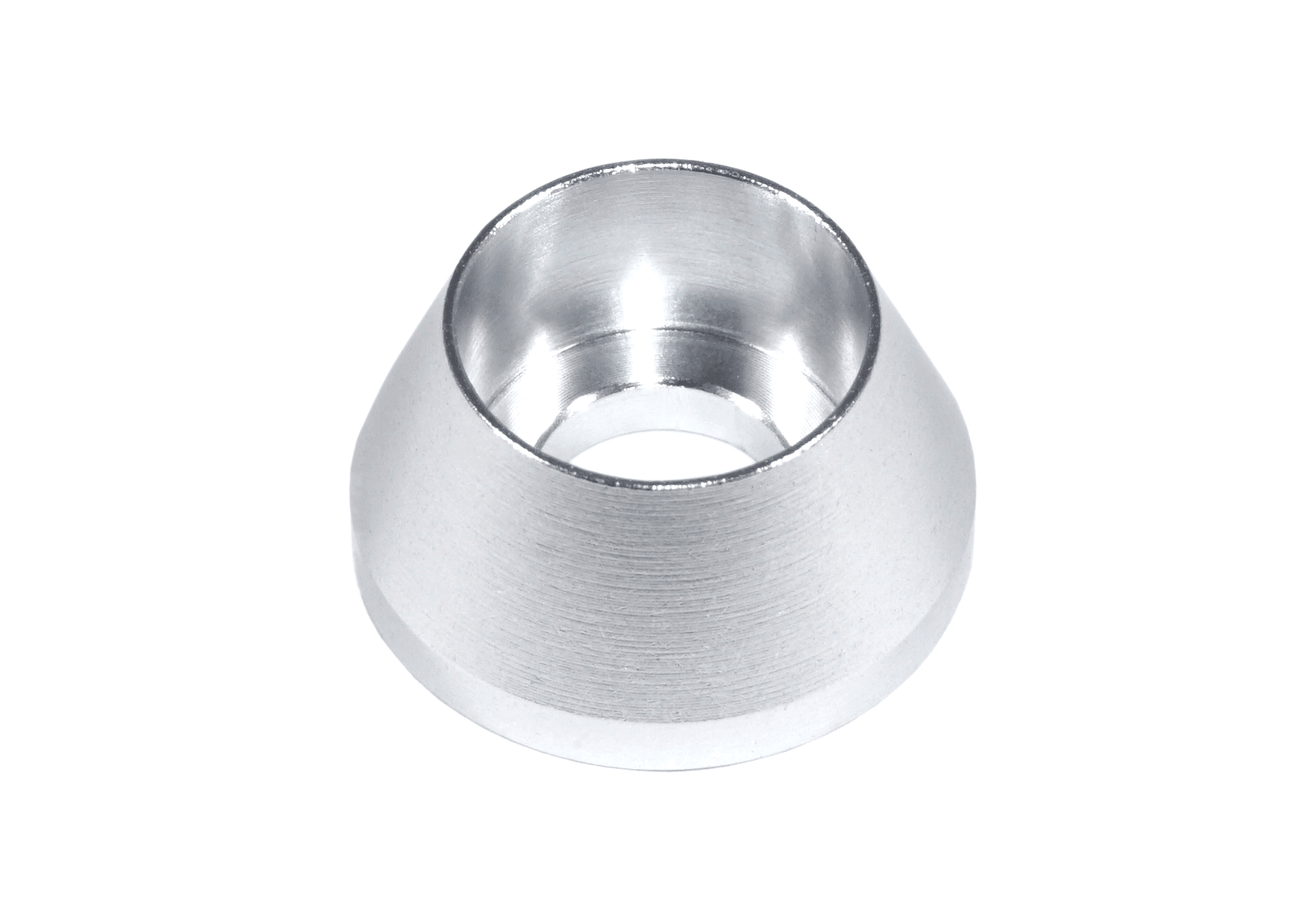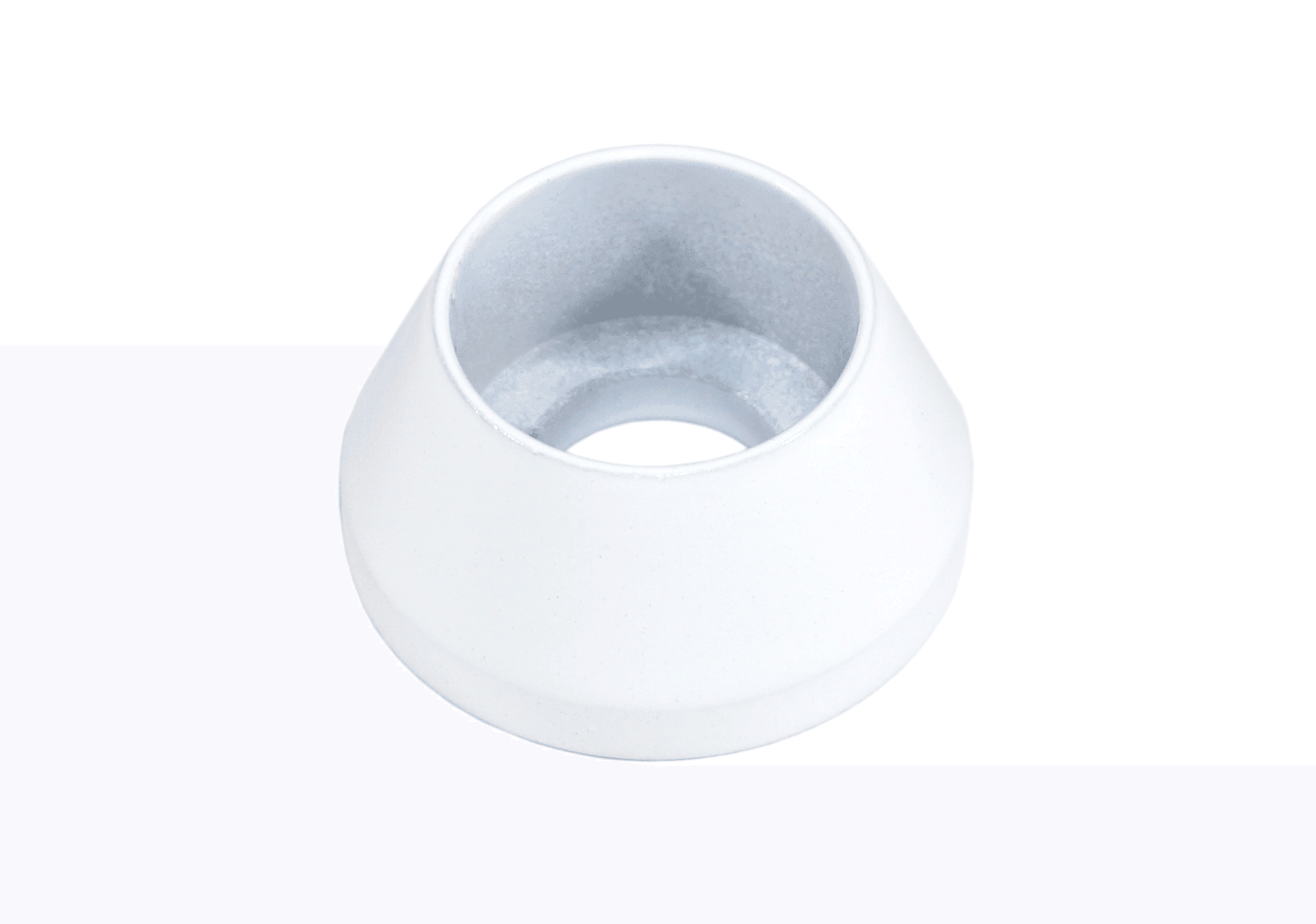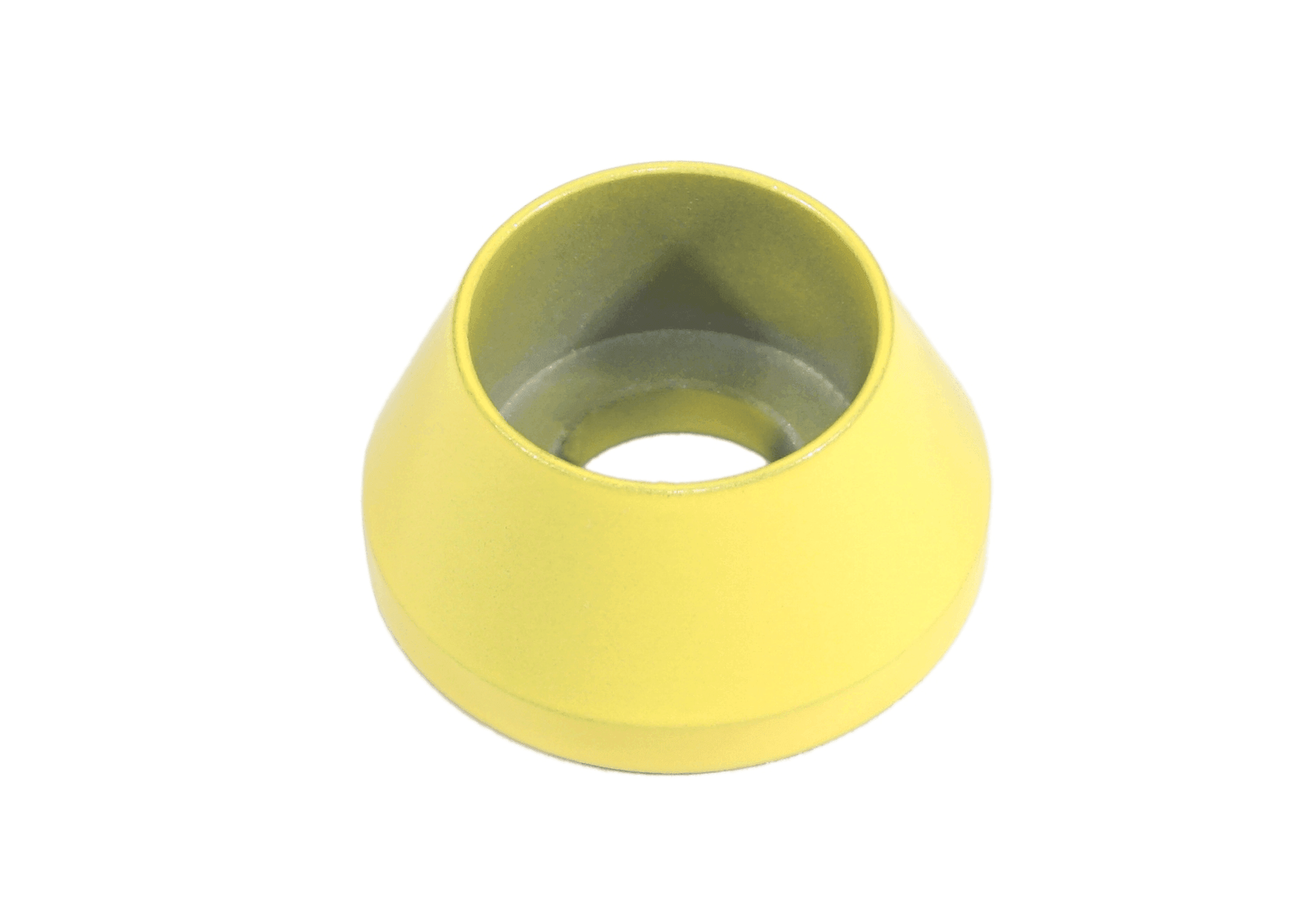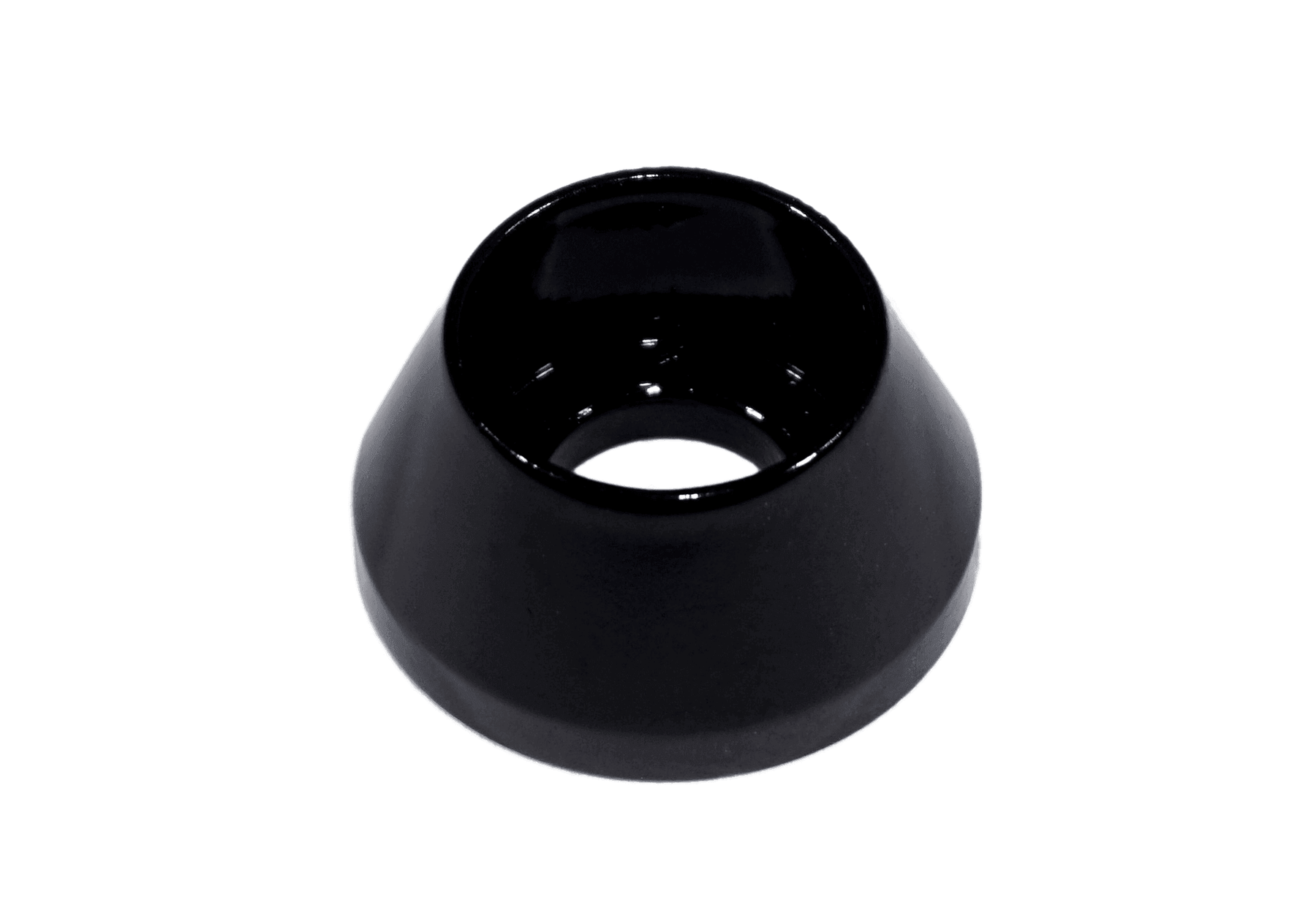 ZSPEC Crank Angle Sensor Bolts for Nissan Z32 300zx & Skyline GT-R, Stainless-Billet
Upgrade your hardware for the Crank Angle Sensor with ZSPEC's Billet & Stainless Dress Up Bolts(TM) hardware.

Known to fit: Z32 300zx CAS and RB-Engines CAS (RB20/25/26 - i.e. Skyline/GT-R).

Kit includes:
- Three Stainless Steel (SUS304) Socket-Cap Fasteners
- Three Billet Aluminum (6061) Colored Finish Washers


Note, torque to factory specifications - refer to vehicle Factory Service Manual for torque requirements.
Basic hand-tools required for install, not included.

Keywords:
#zspecdesign #dressupbolts #300zx #z32 #stainless #billet #hardwarematters