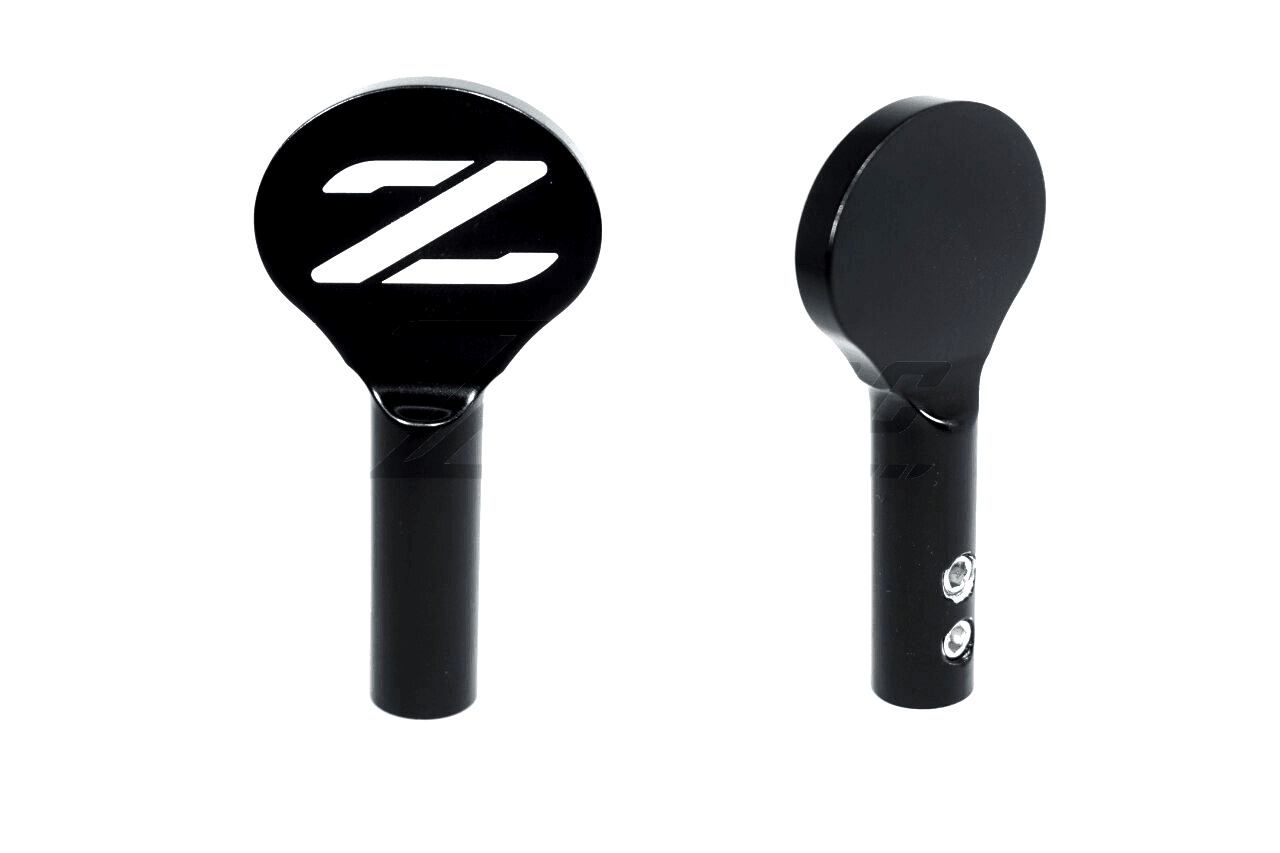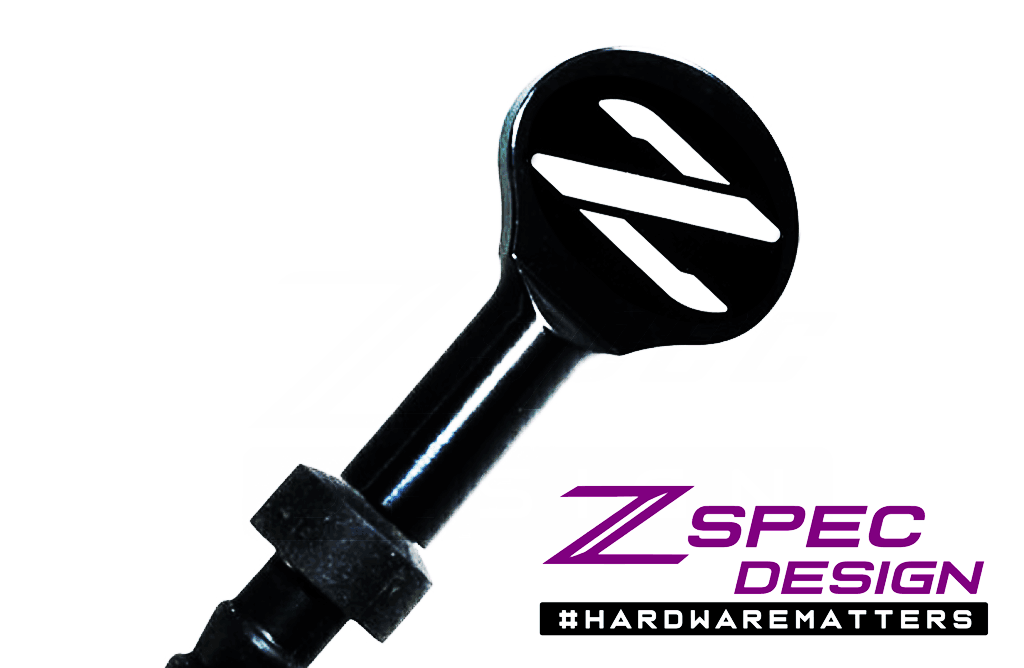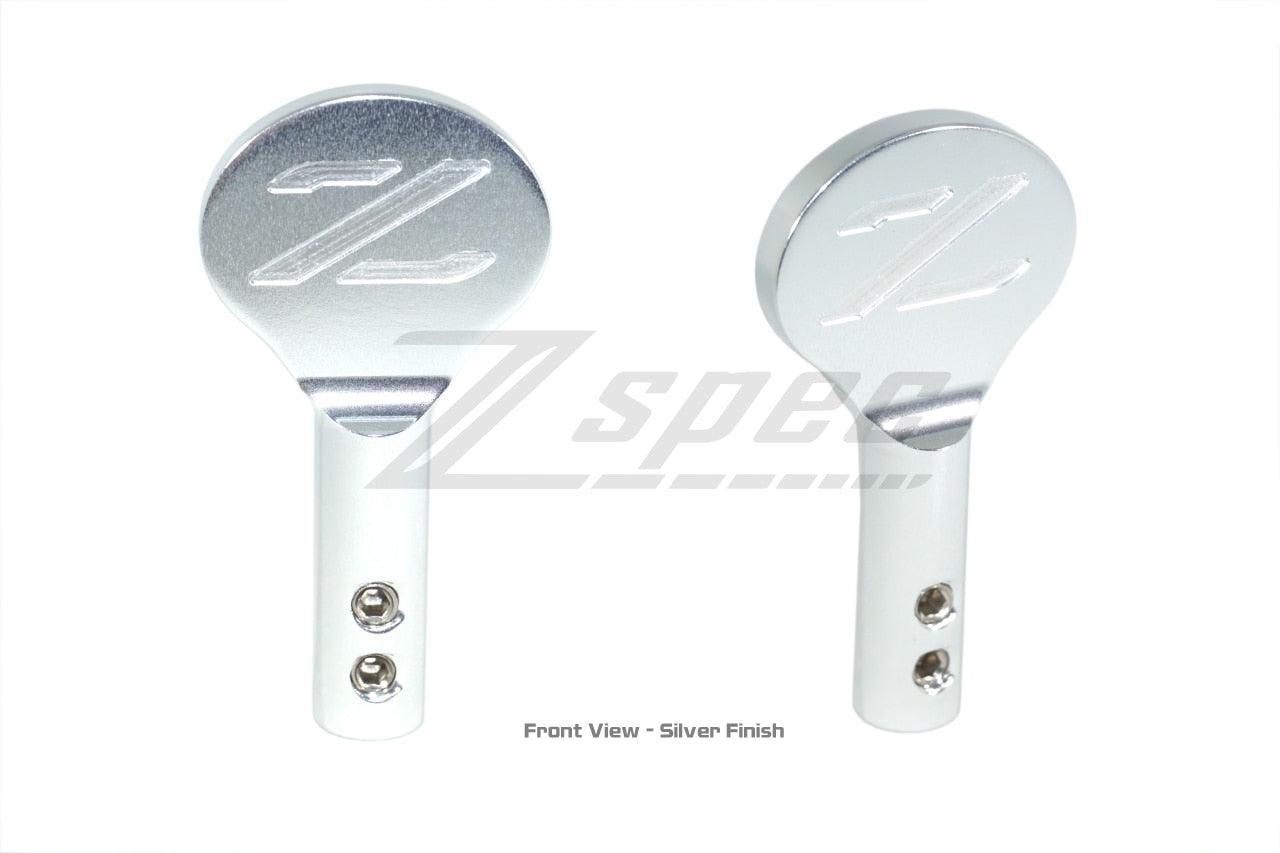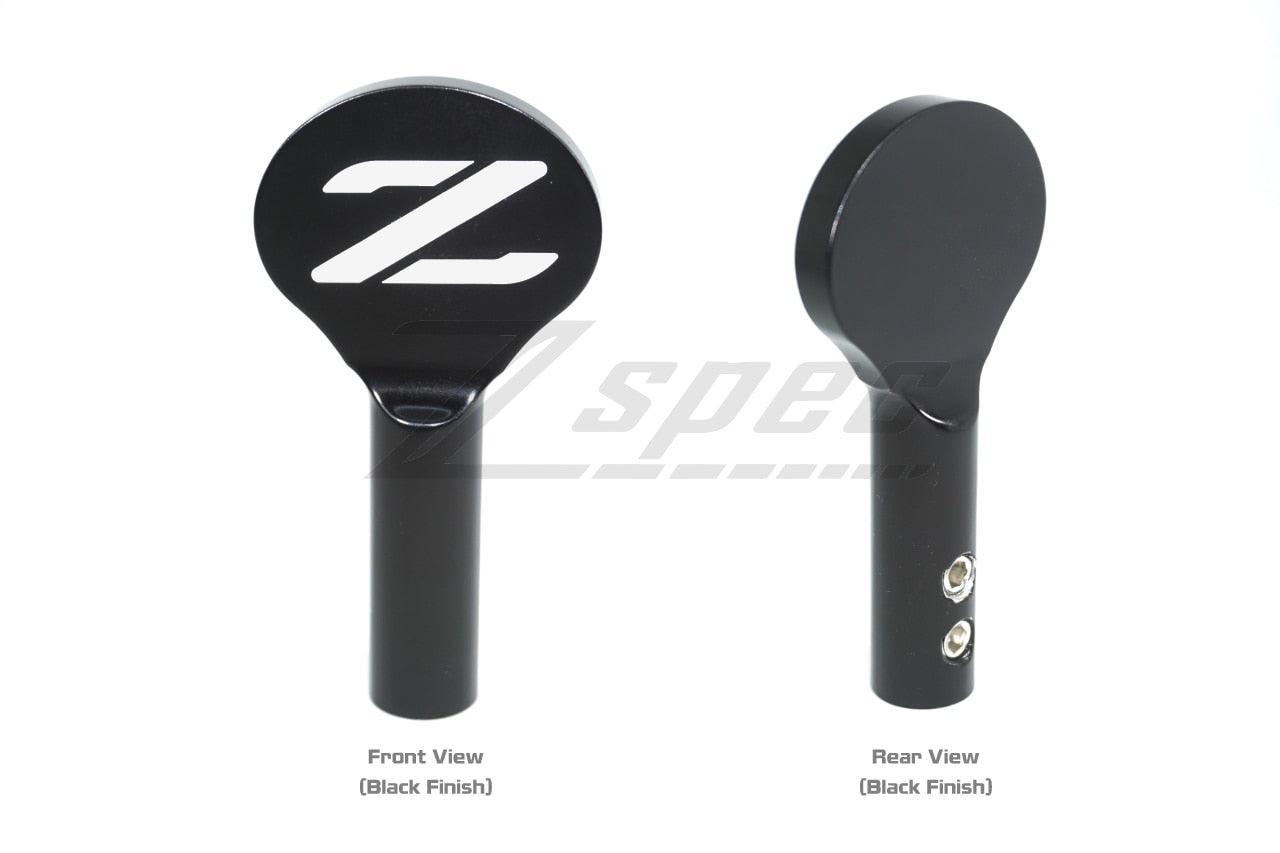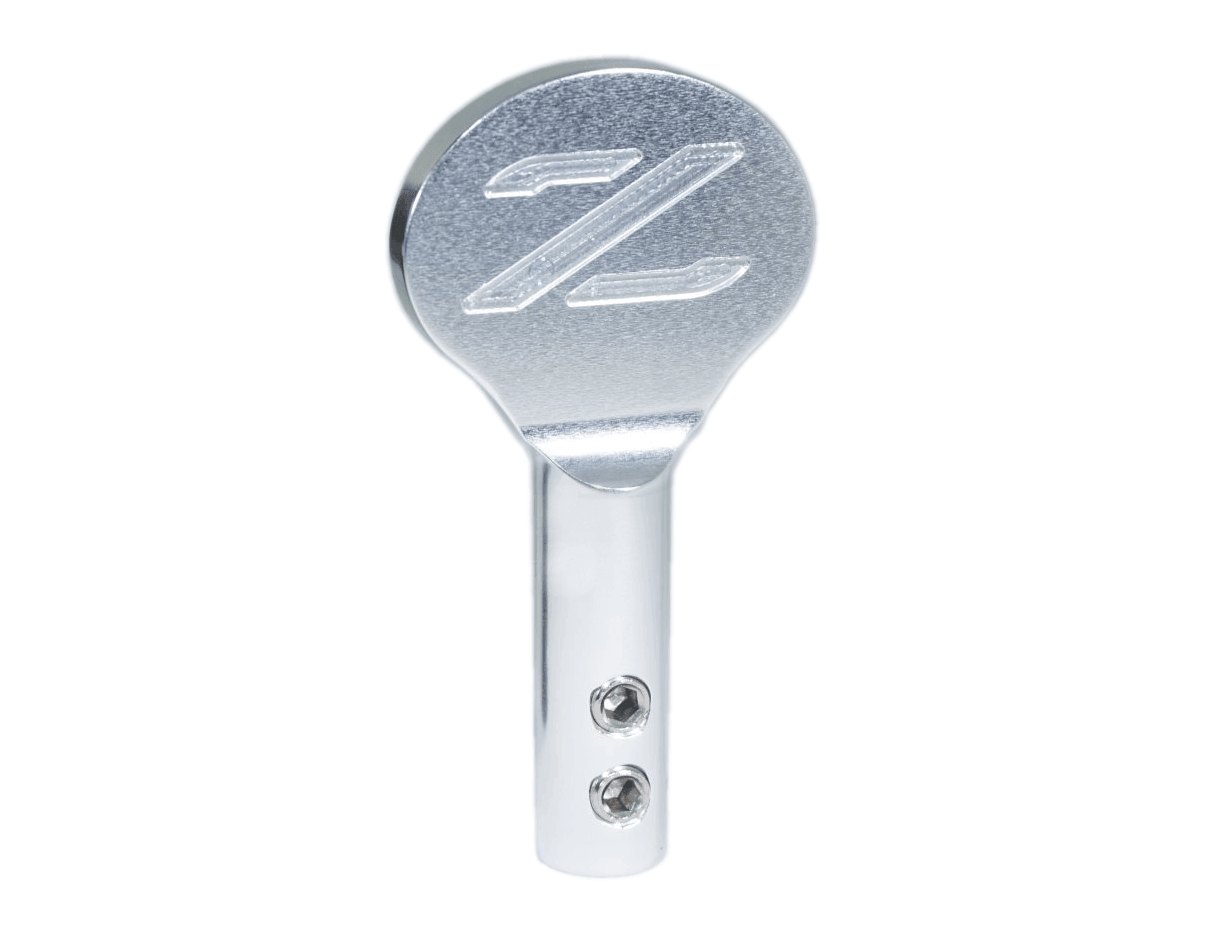 ZSPEC Billet Dipstick Handle for '90-99 Nissan Z32 300zx, w/ Hex Key
Dipstick Finish Color:
Black
ZSPEC's black and silver finished billet-aluminum dipstick handles for the Z32 300zx.
- Logo engraved/etched on the dipstick handle.
- The product includes the dipstick handle with two set-screws and hex allen key
- Requires stock handle be cut off OEM dipstick.