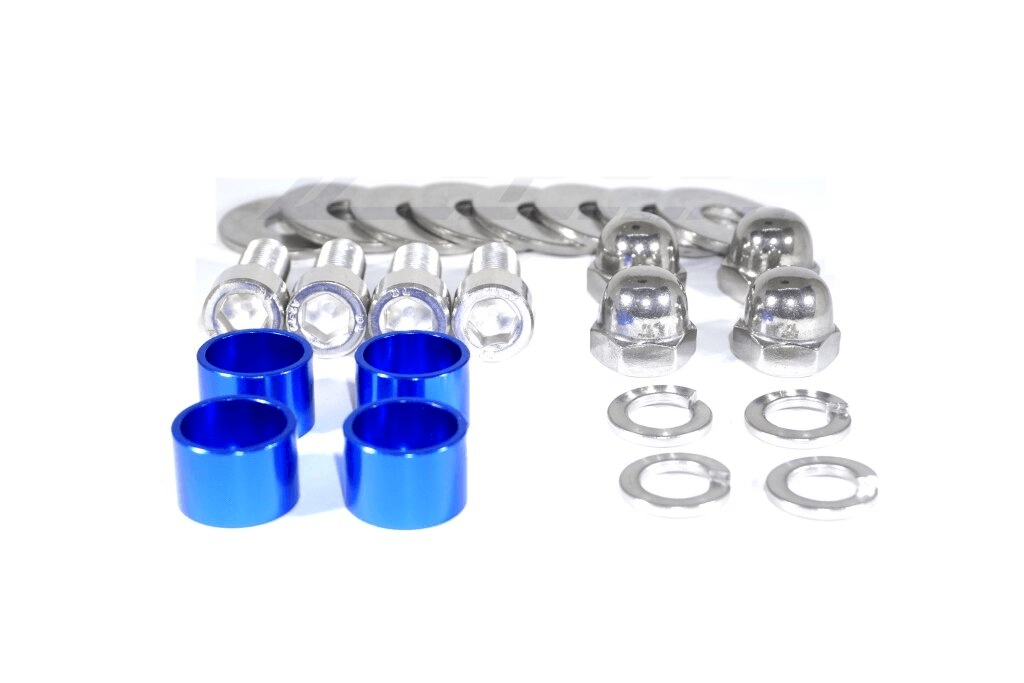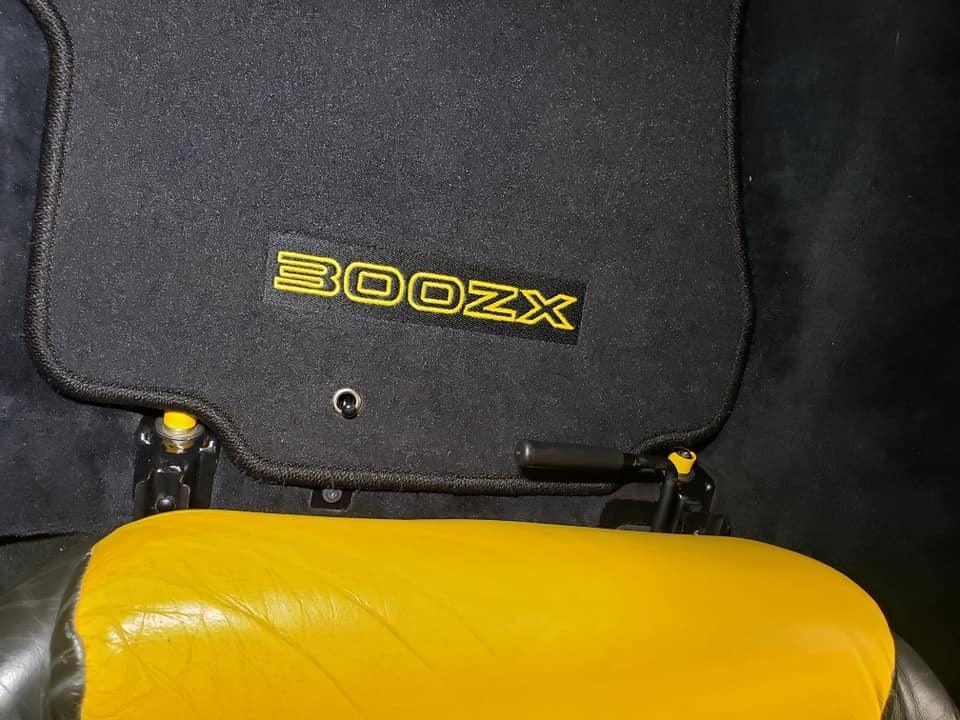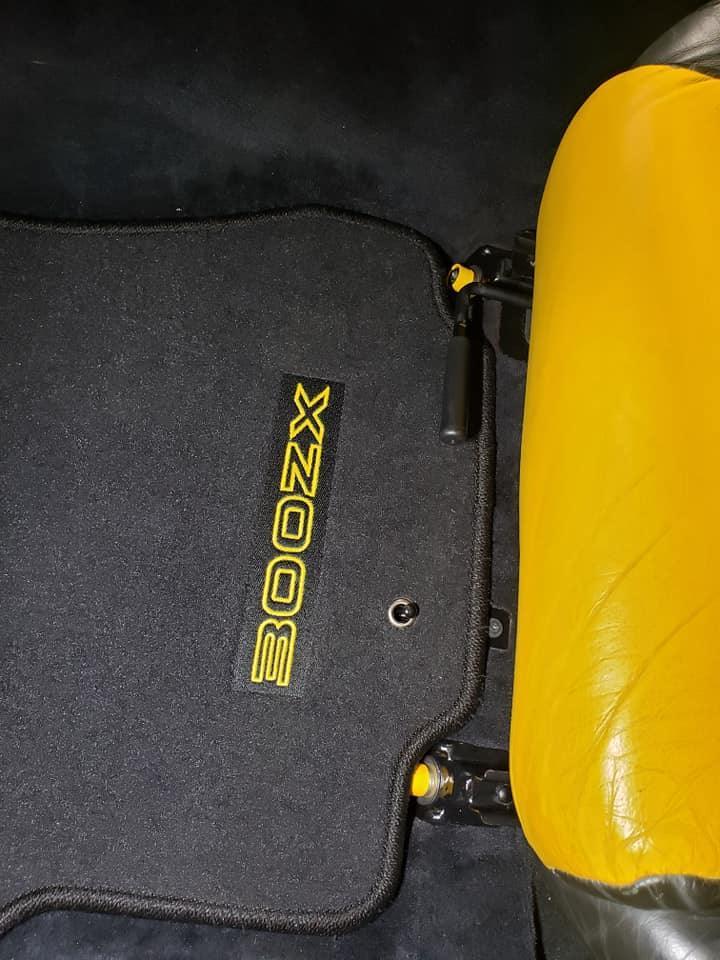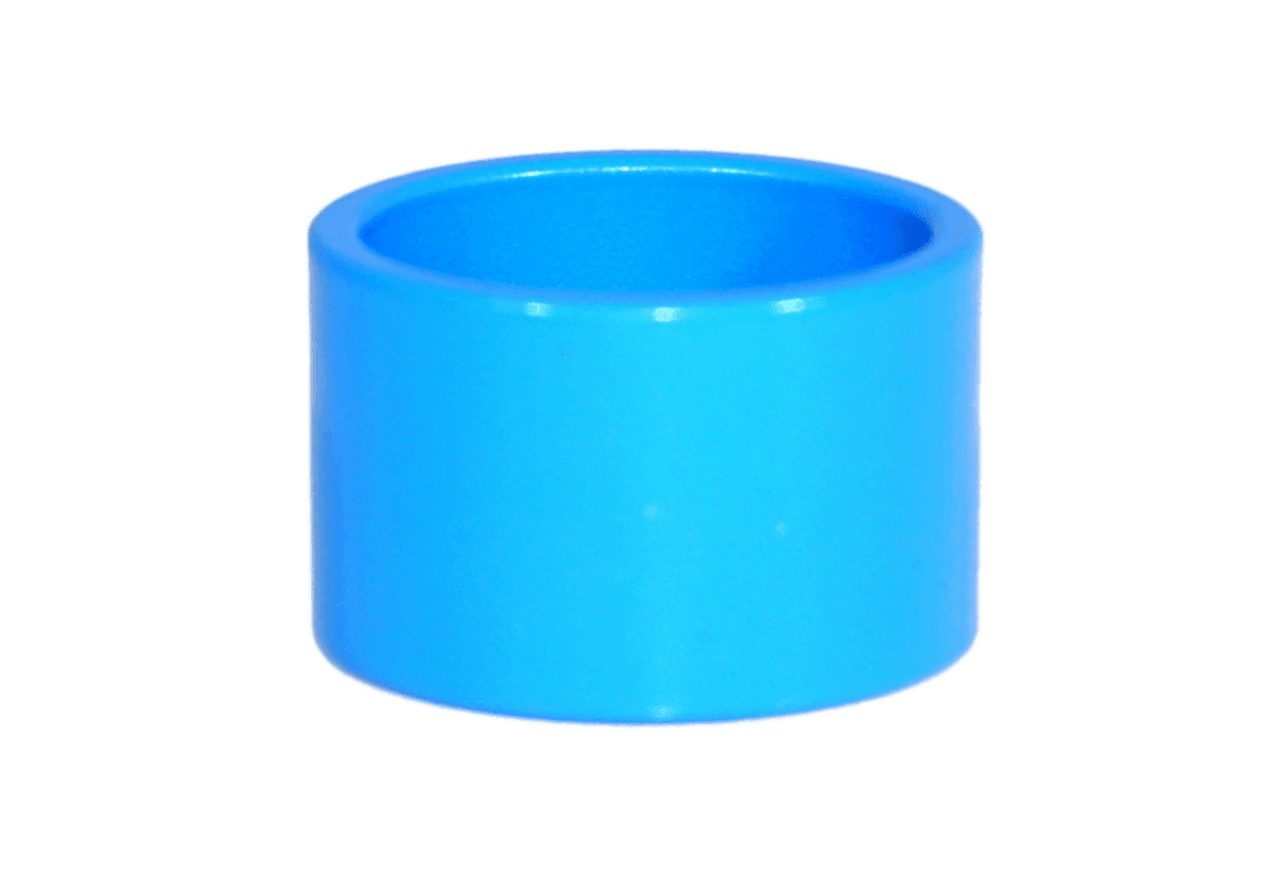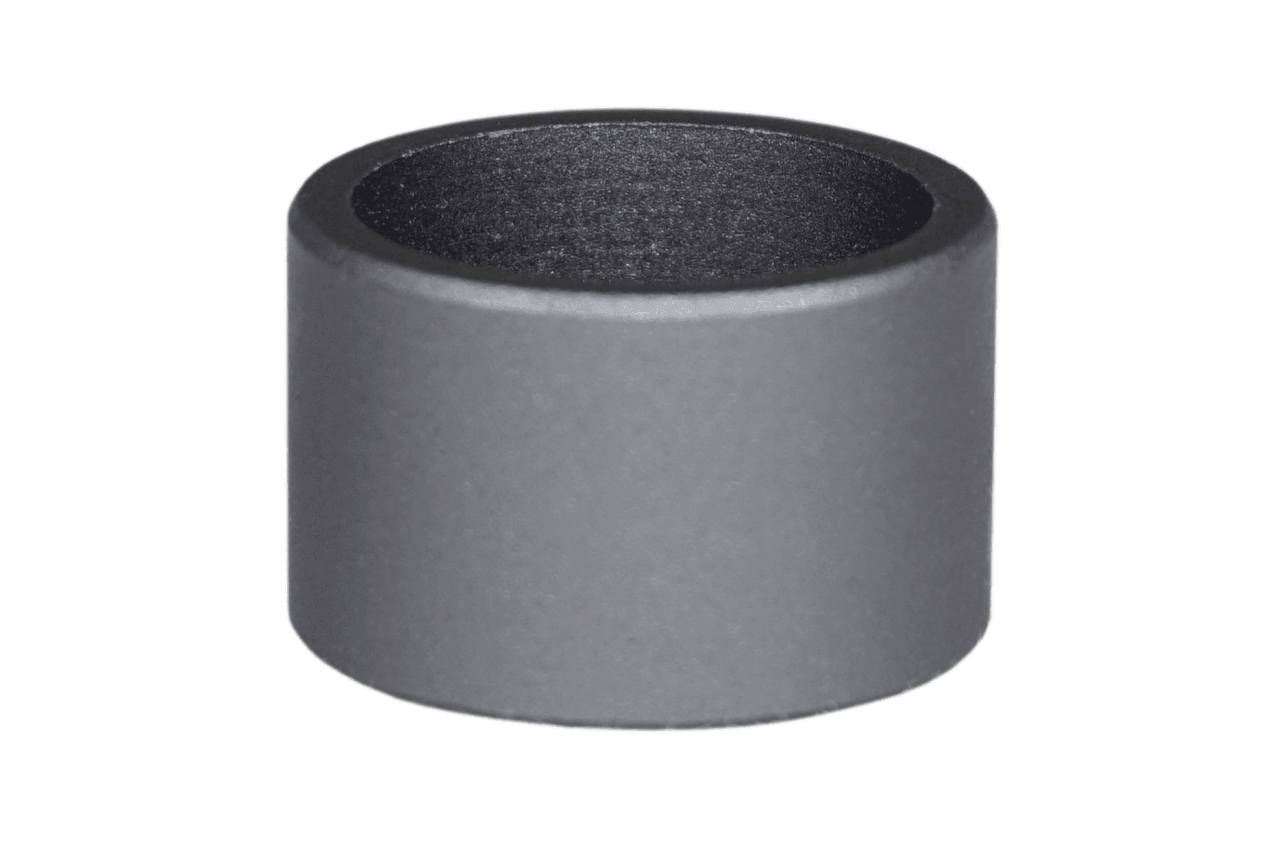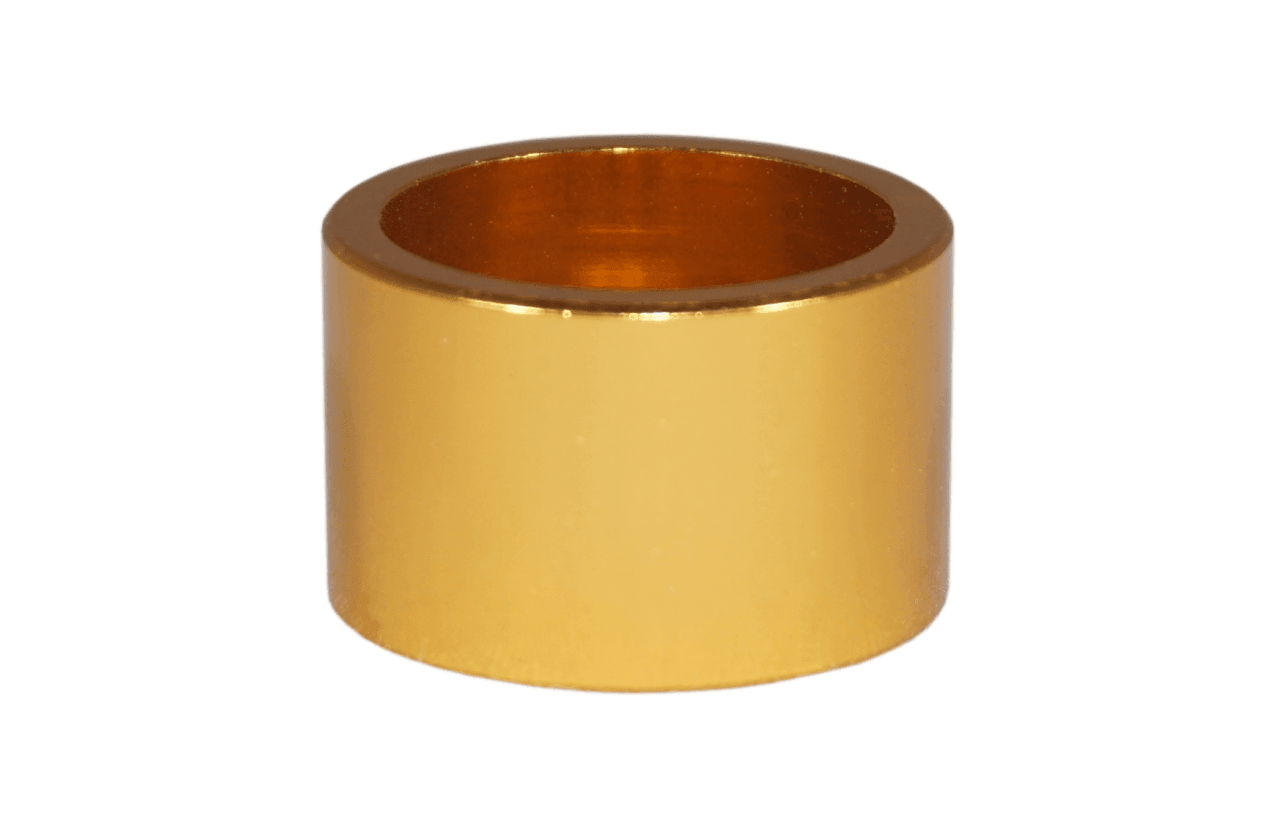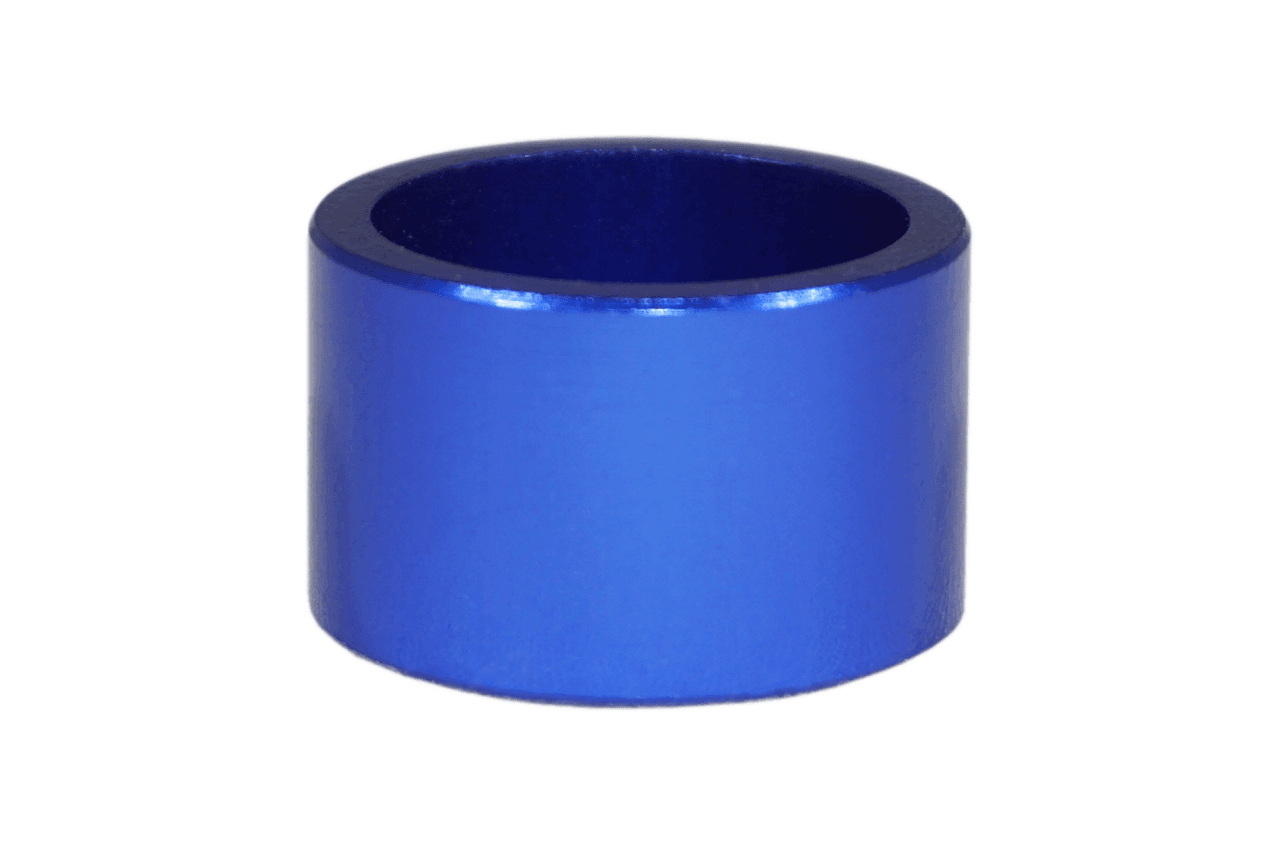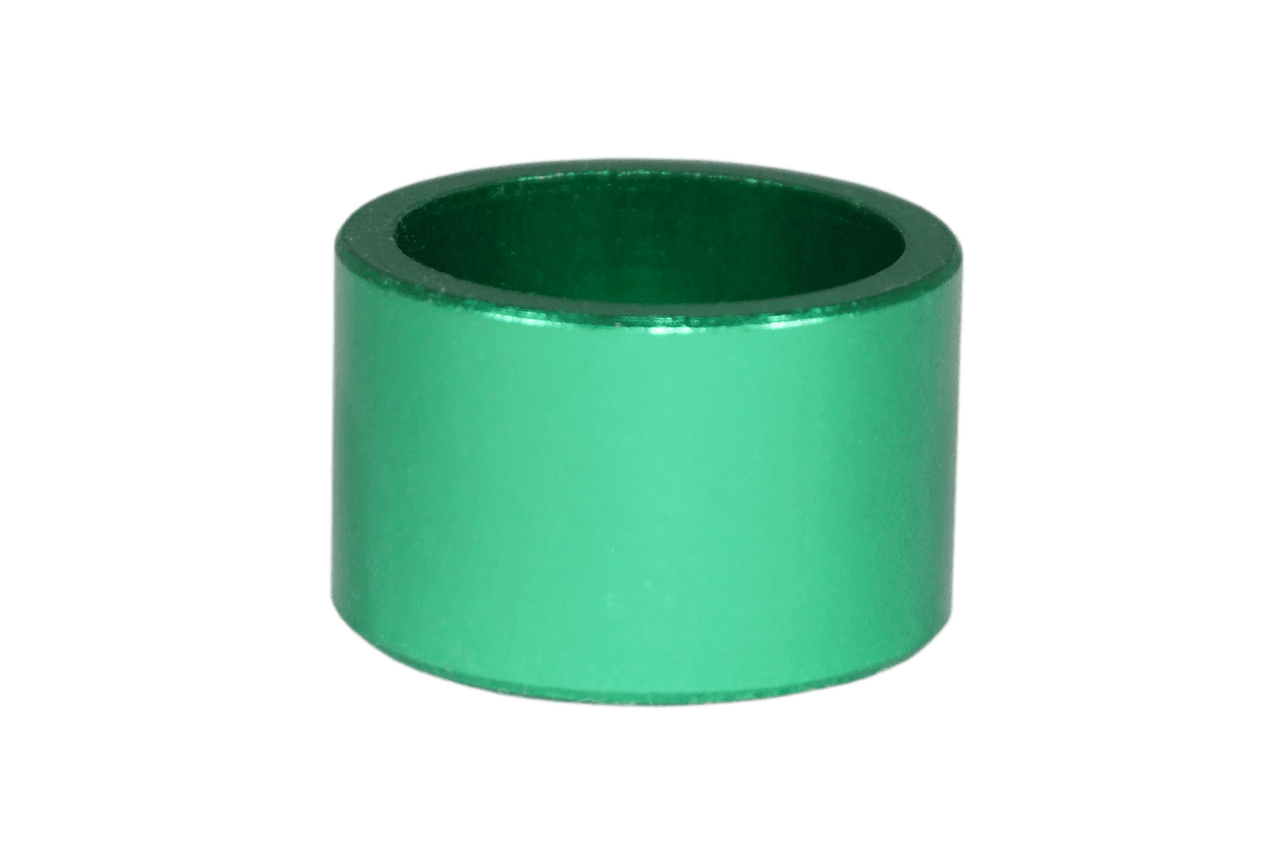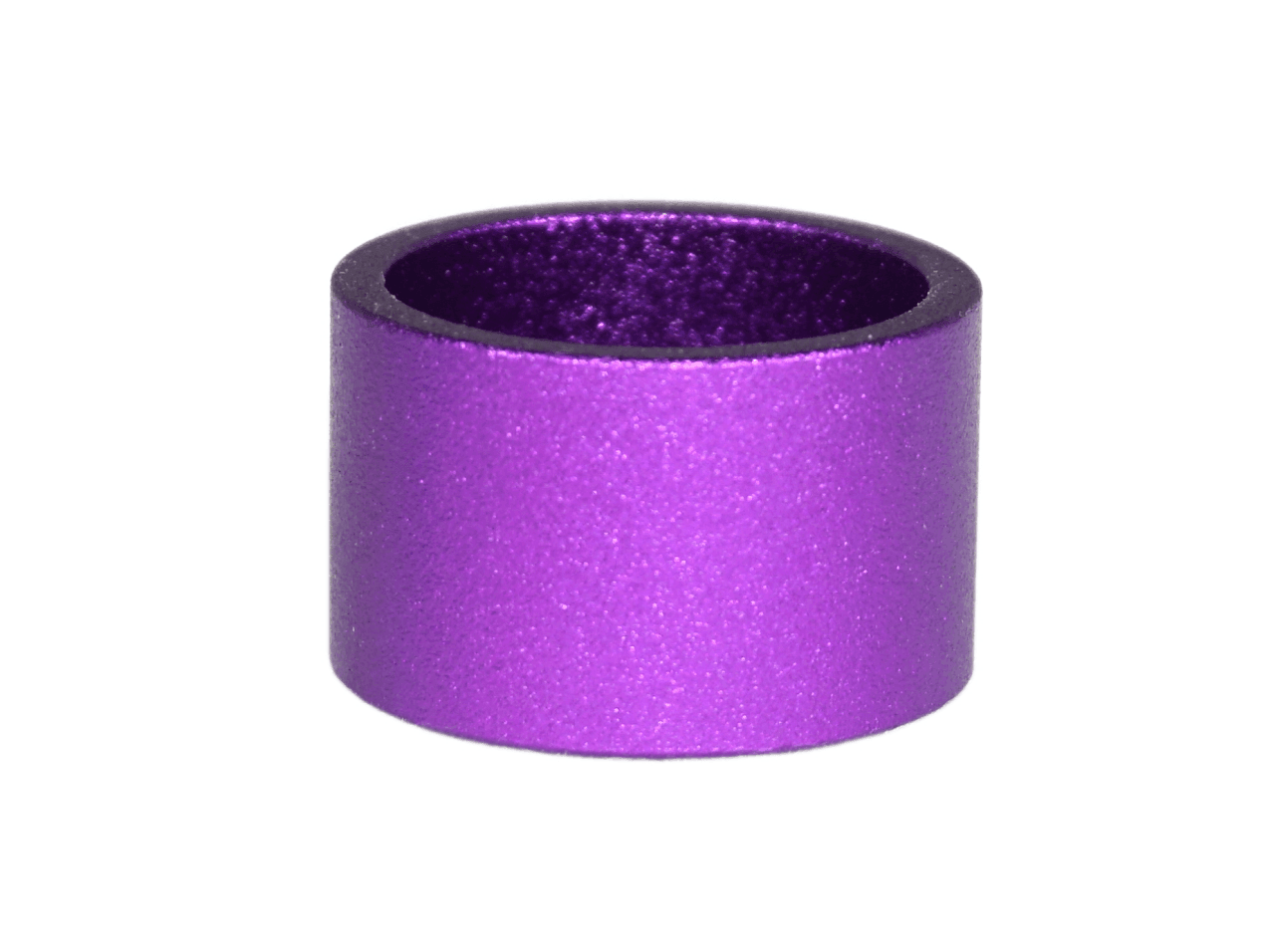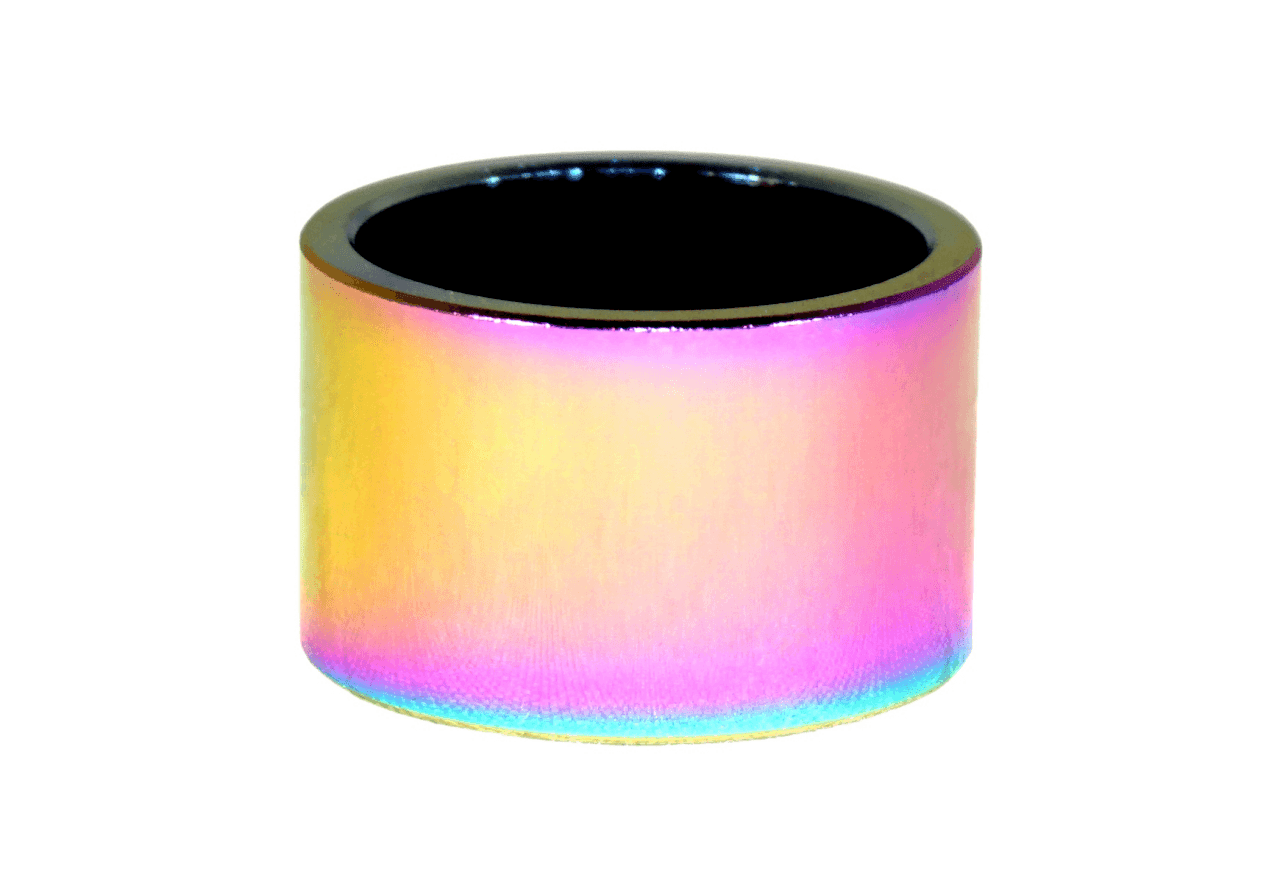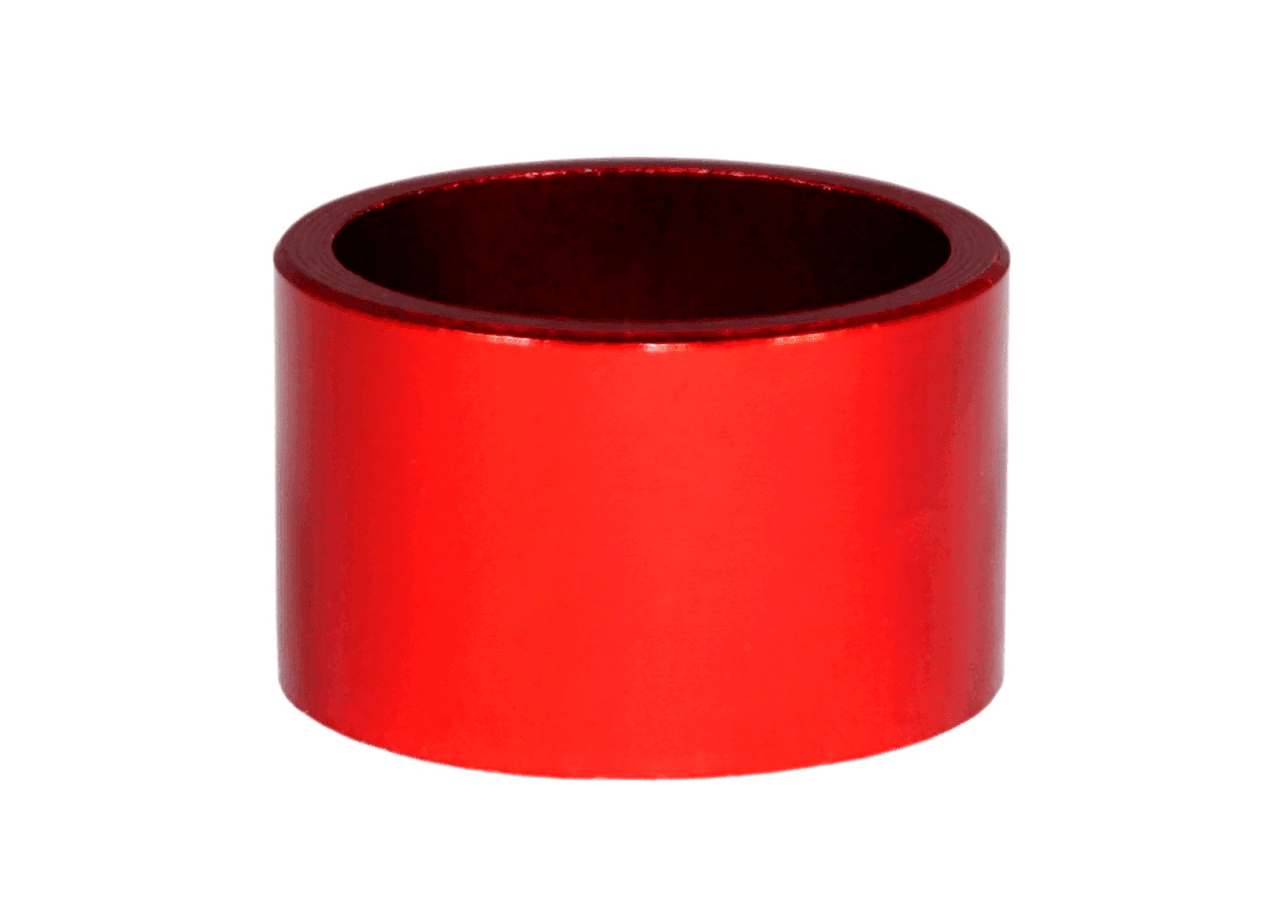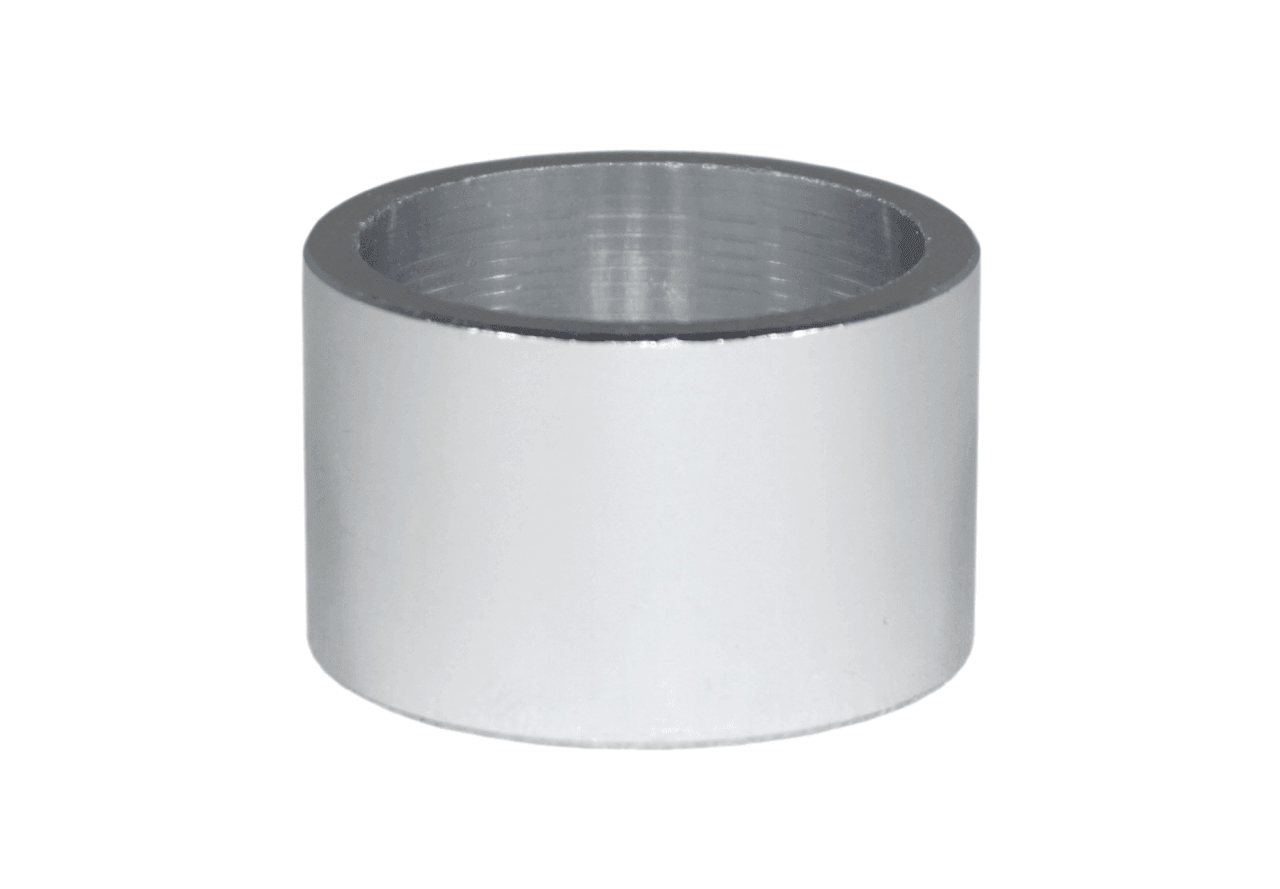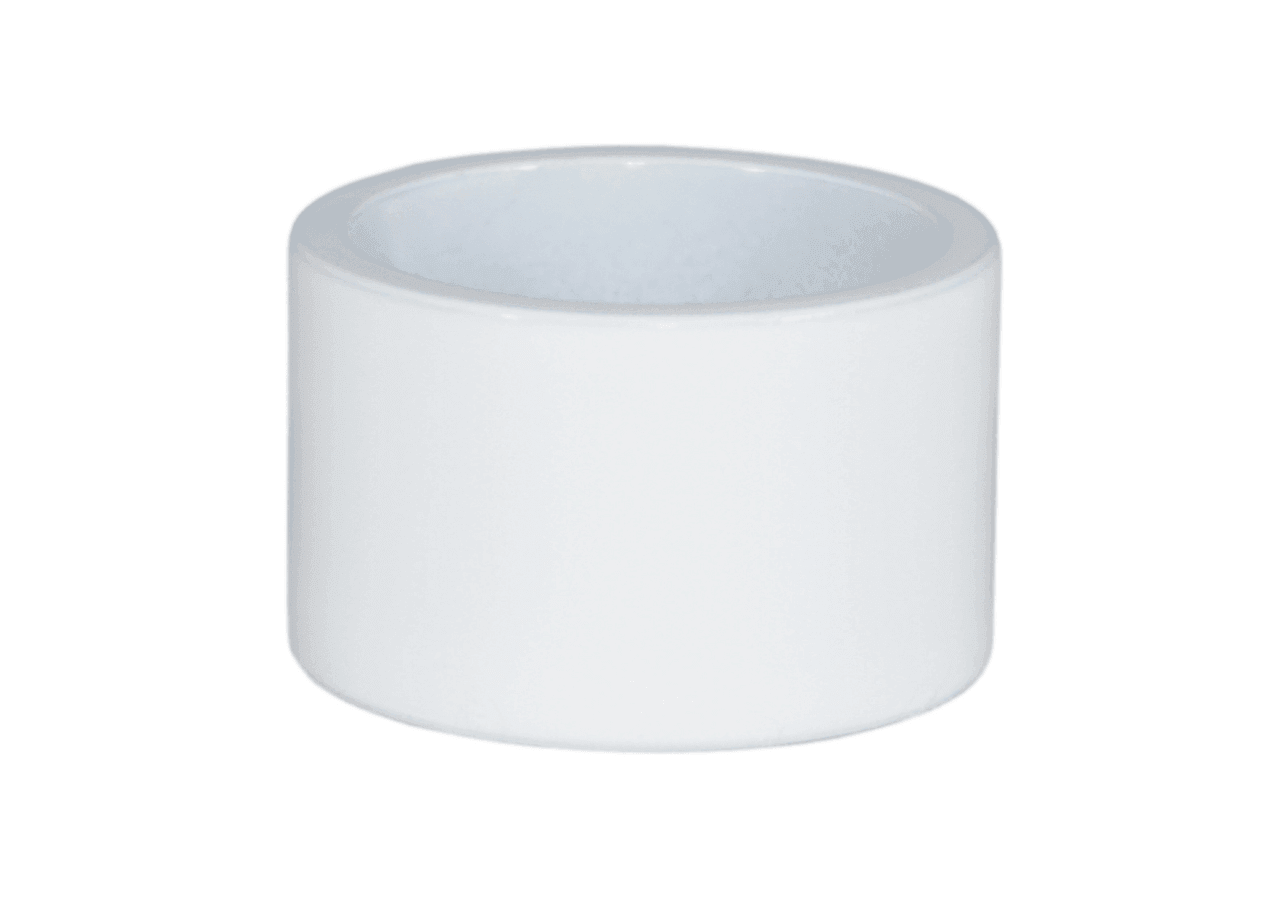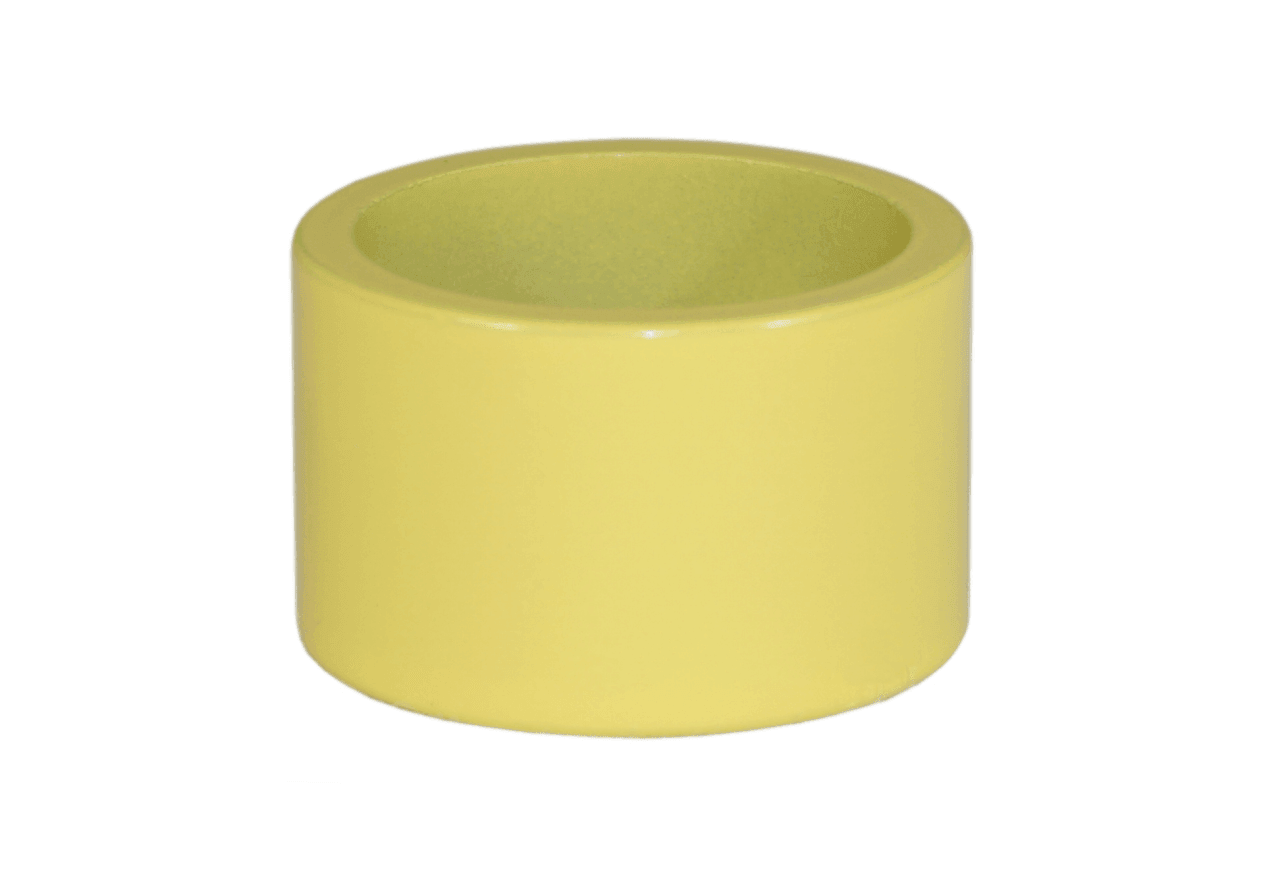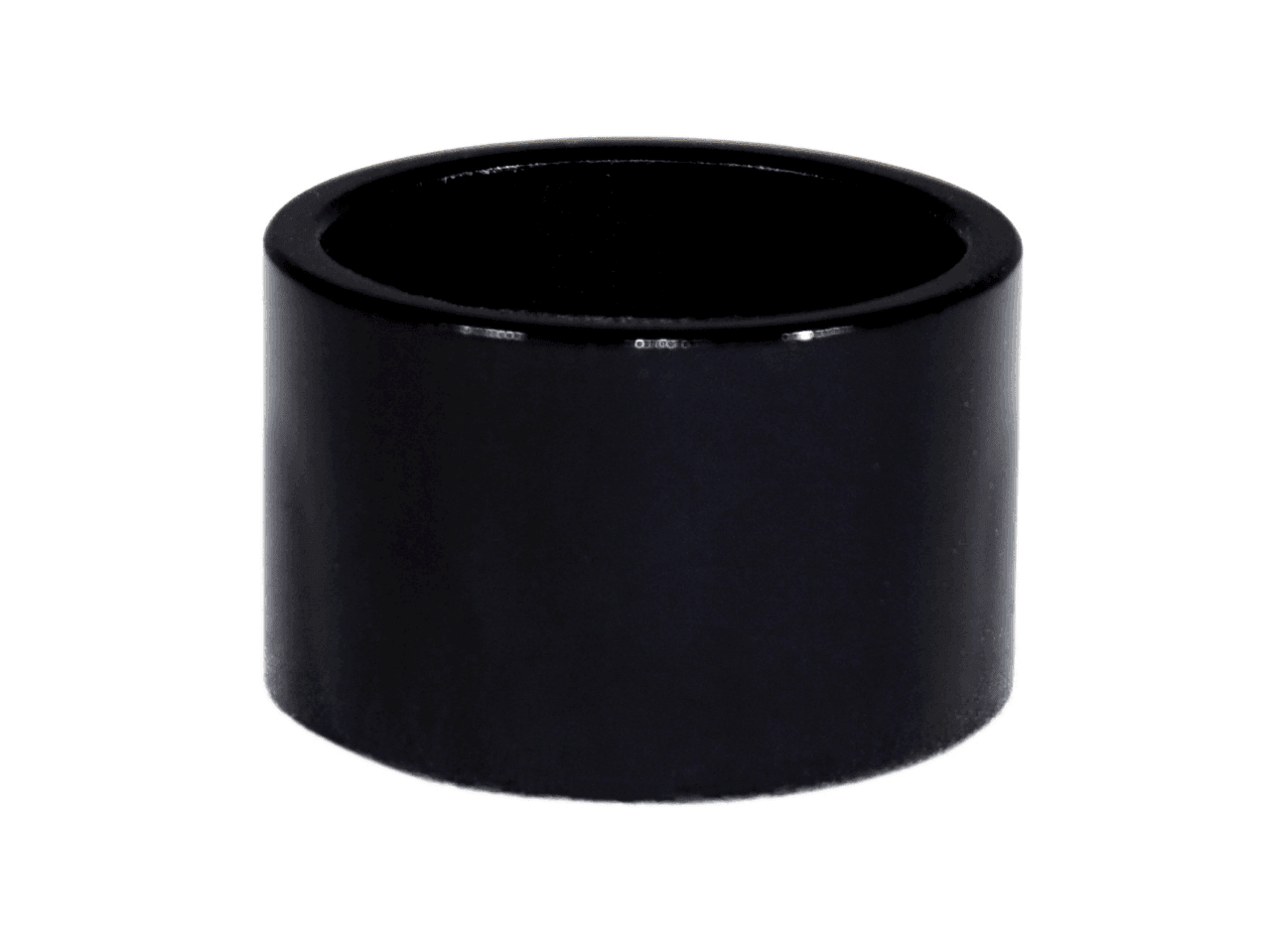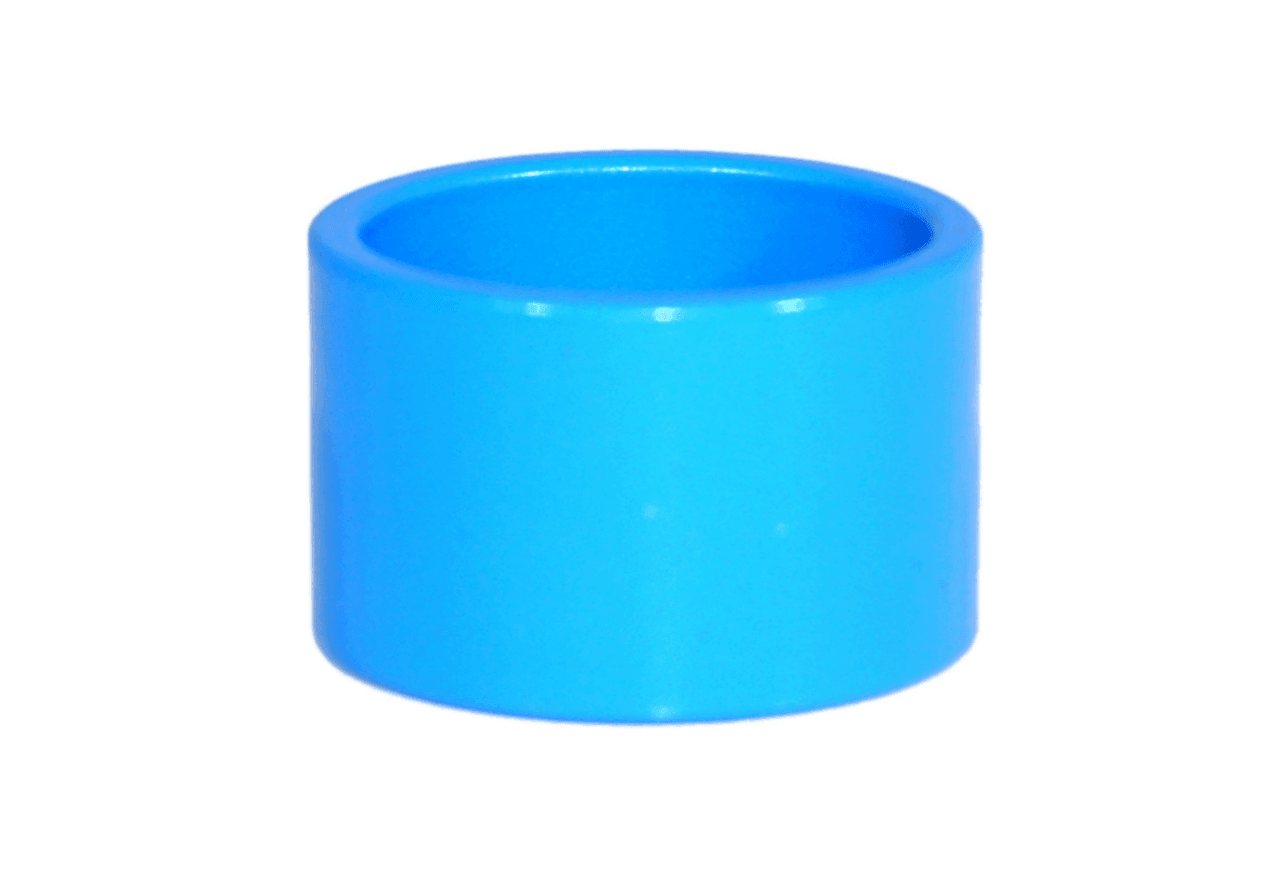 ZSPEC Dress Up Bolts® Seat Fastener Kit for '90-99 Nissan 300zx Z32, Stainless & Billet
ZSPEC is pleased to introduce a dress-up option for the Seat Fasteners in the Z32 300zx.
This kit includes fasteners for BOTH front seats (fits all non-turbo/turbo/2+2/convertible models). The stock bolts and nuts corrode and look a bit ugly over time. This dress-up kit offers replacement semi-polished Acorn Nuts for the rear fastening points of the seat and socket-cap fasteners with our colored finish washers for the front seat fasteners.
The kit includes:
(4) Front Seat Socket-Cap Stainless Fasteners
(4) Semi-Polished Acorn Nuts
(4) Billet Finish "Cup" Washers
(8) Wide Flat Washers
(4) Lock Washers
This is a show-item. The SHSC bolts and Acorn Nuts included are stainless steel, they offer ~90% of what a new OEM/factory bolt (tensile) strength would be. Note, our rear Acorns provide more material width (thickness) and ~30% more threaded contact for the rear seat studs.
As with any OEM replacement item that has functional implications, legally we must state this is a "use at your own risk" for-show item.
Requires basic hand-tools for installation (not included).