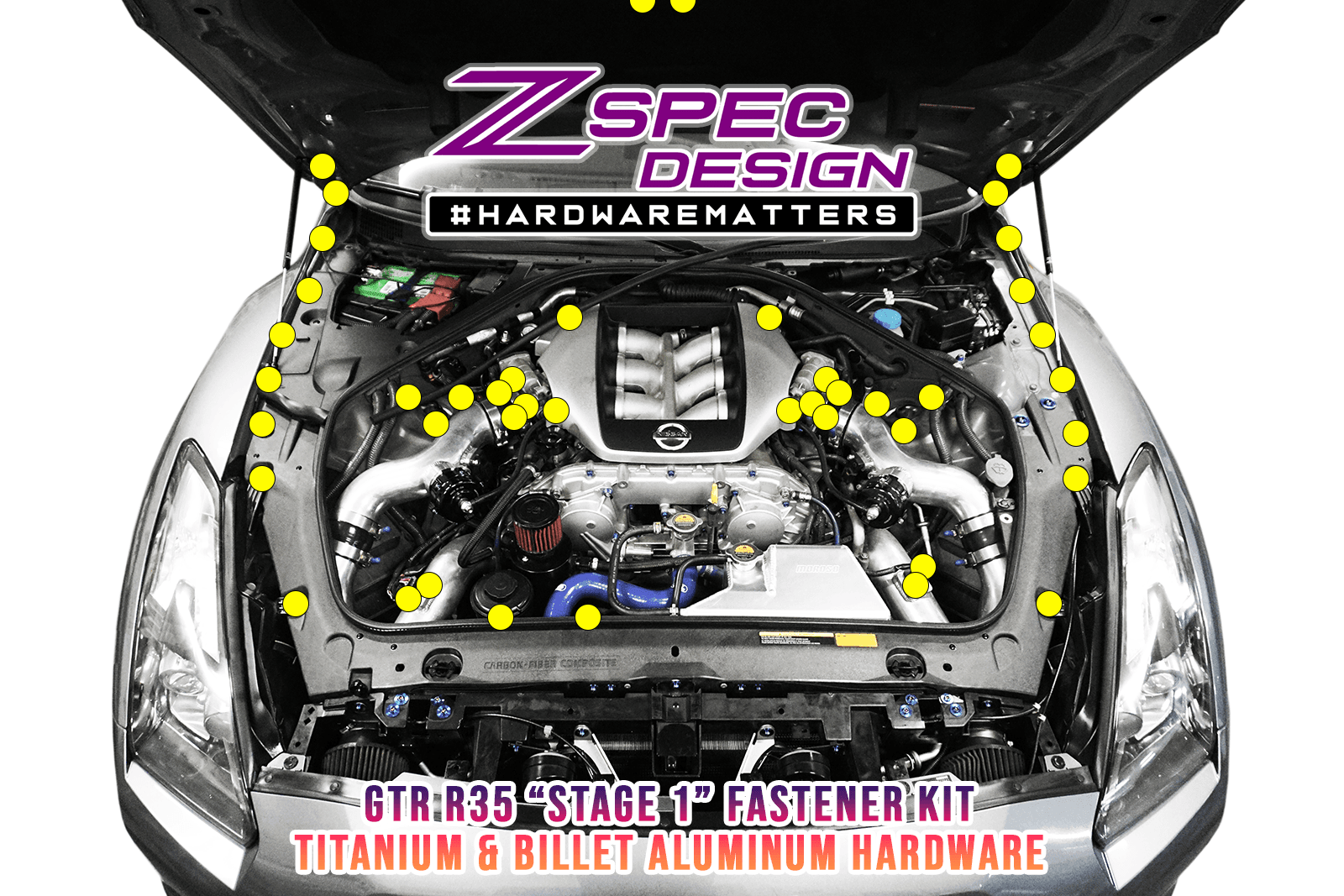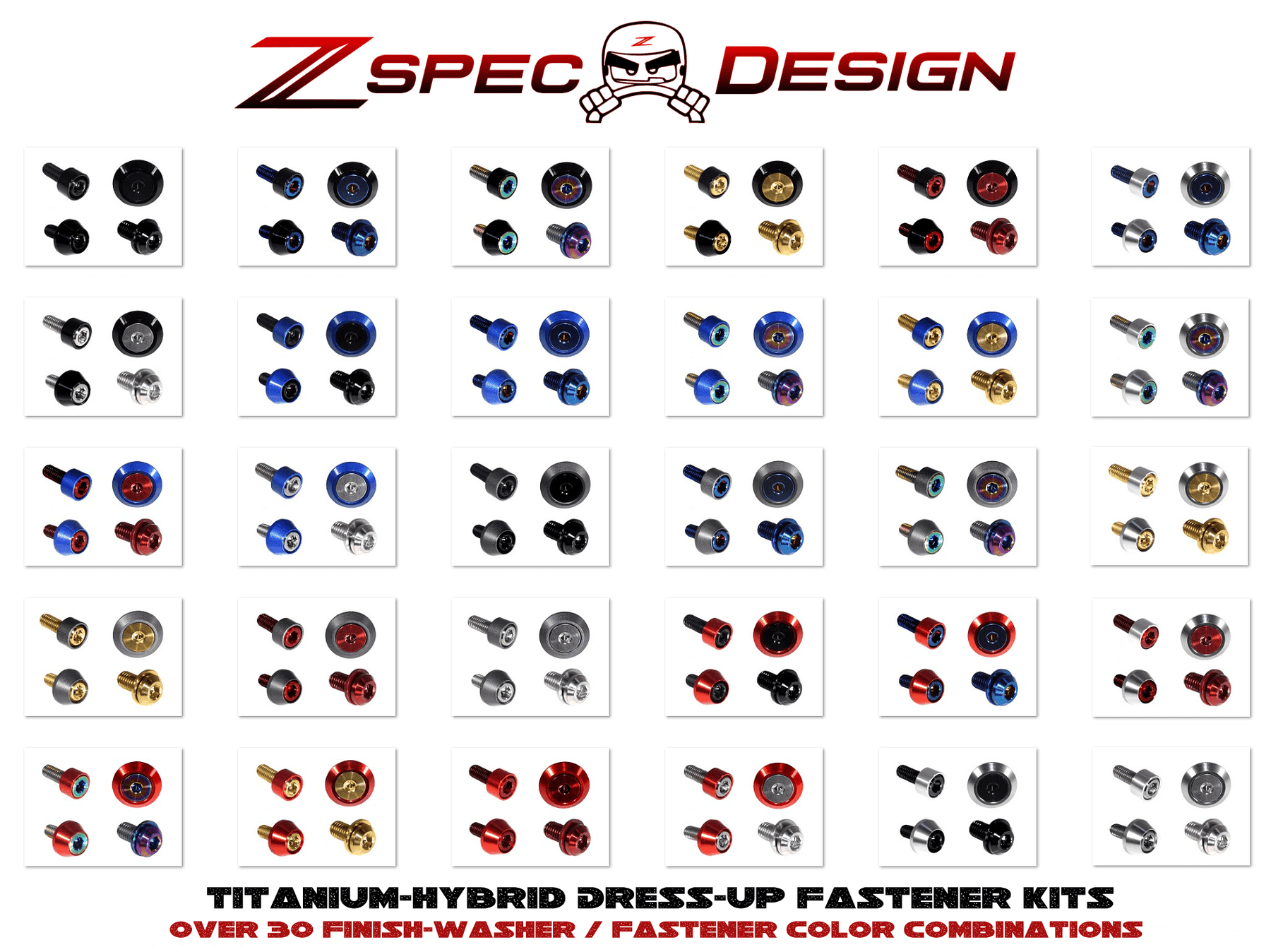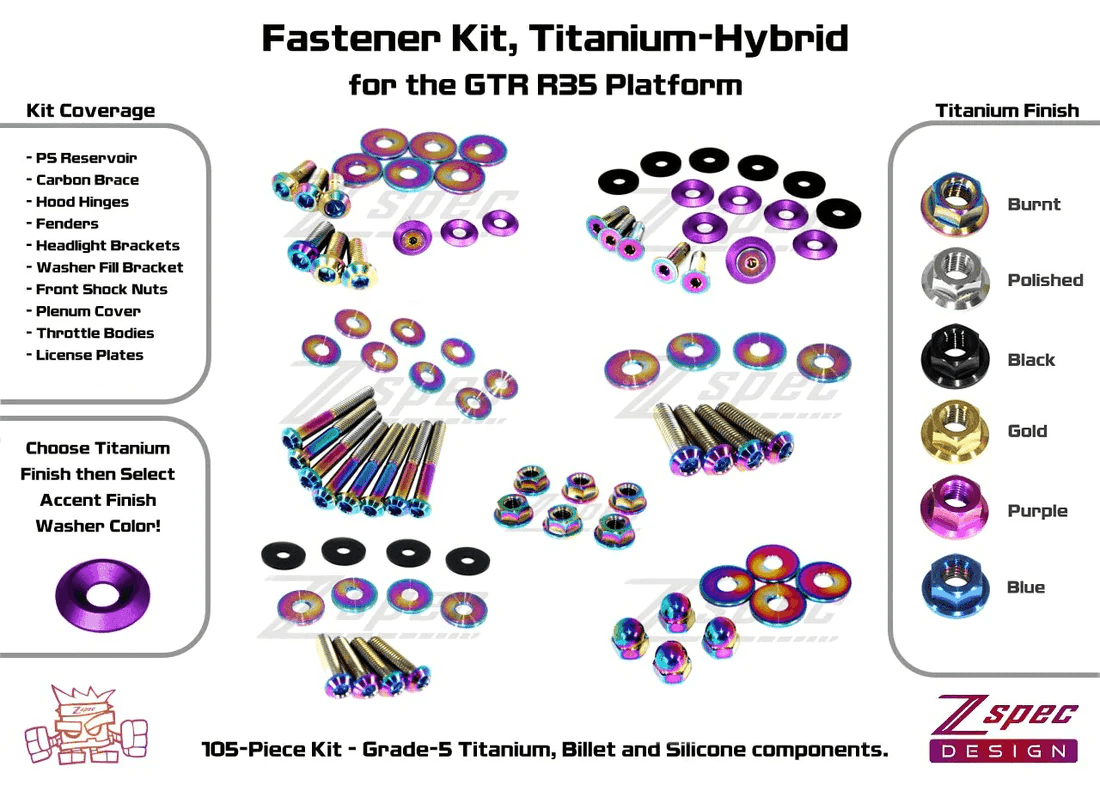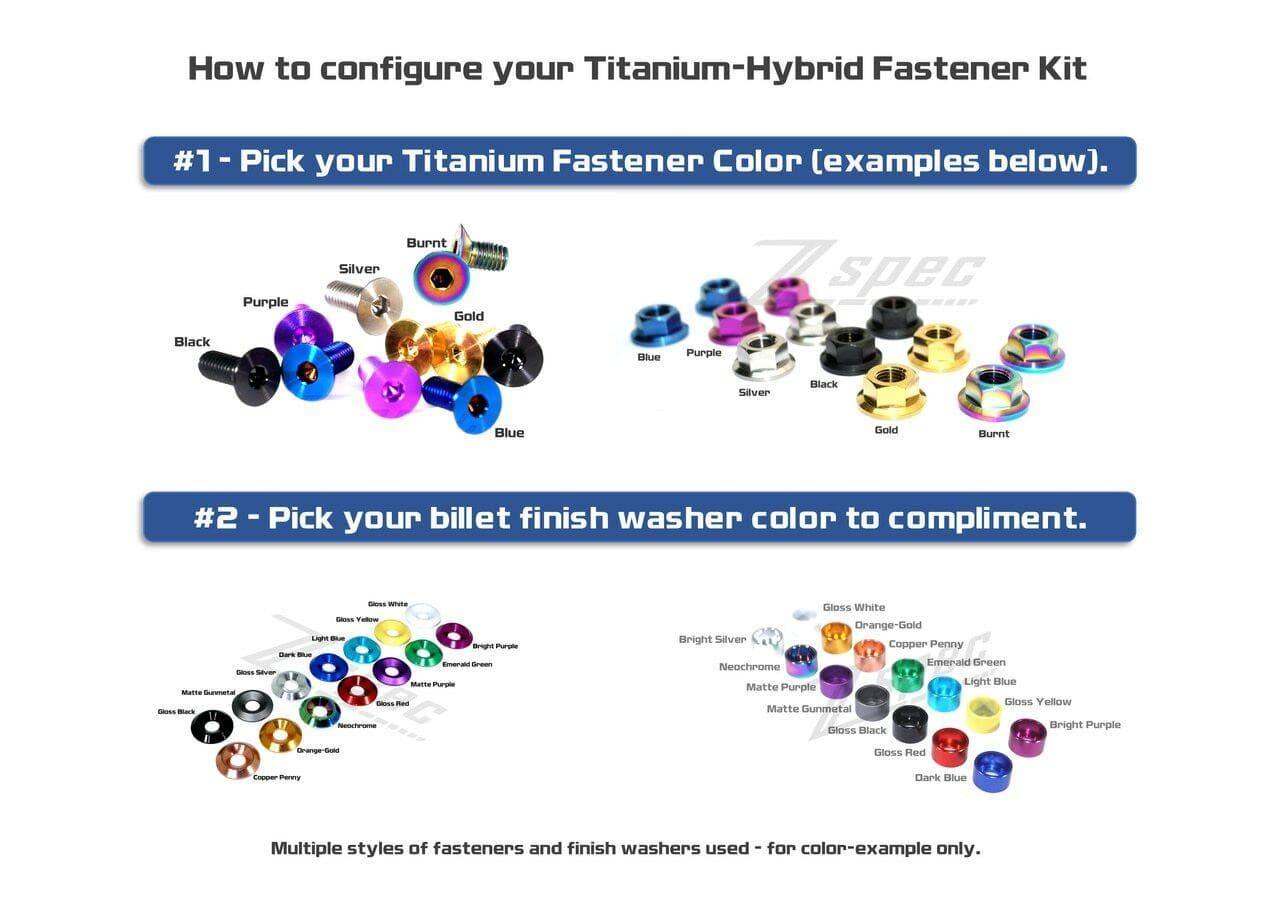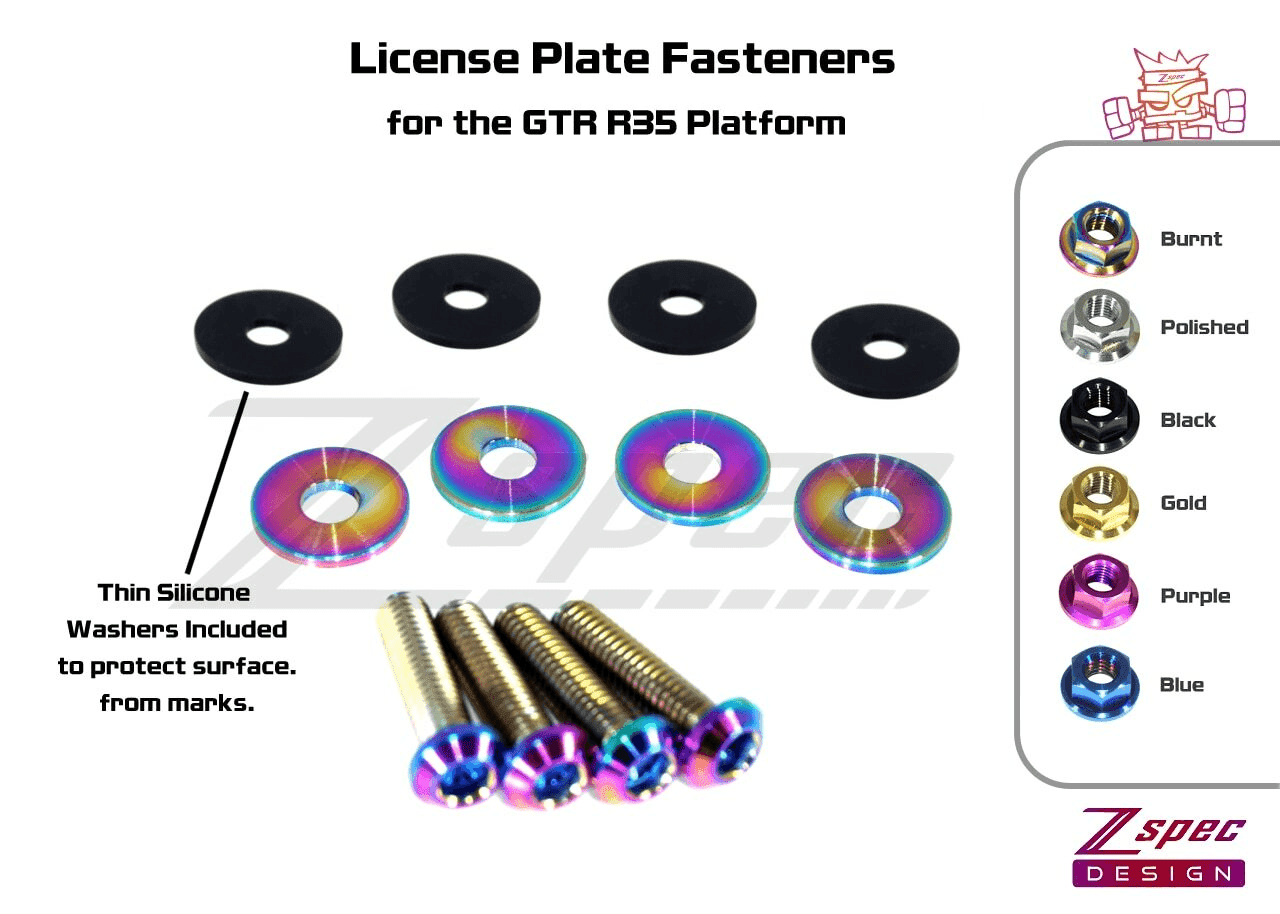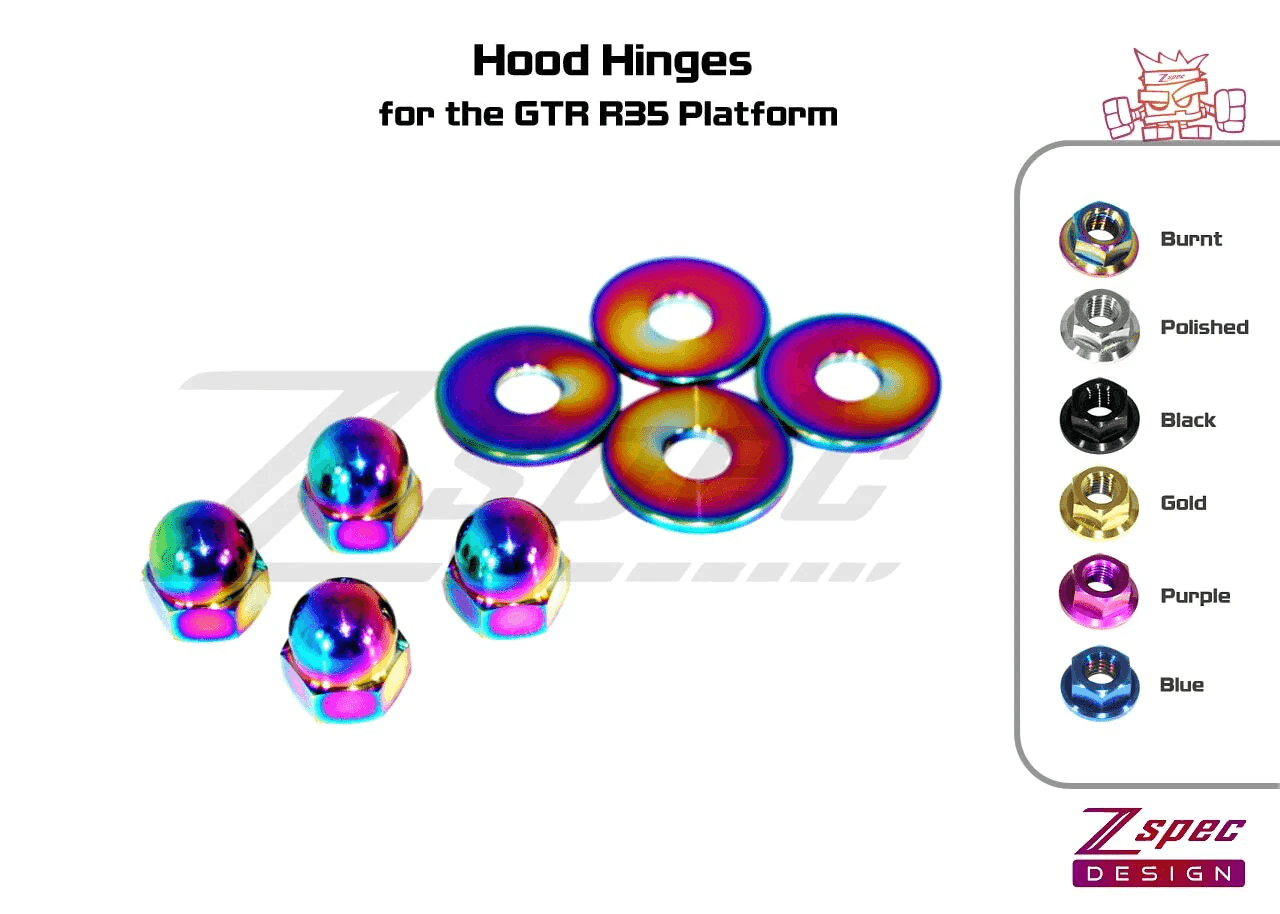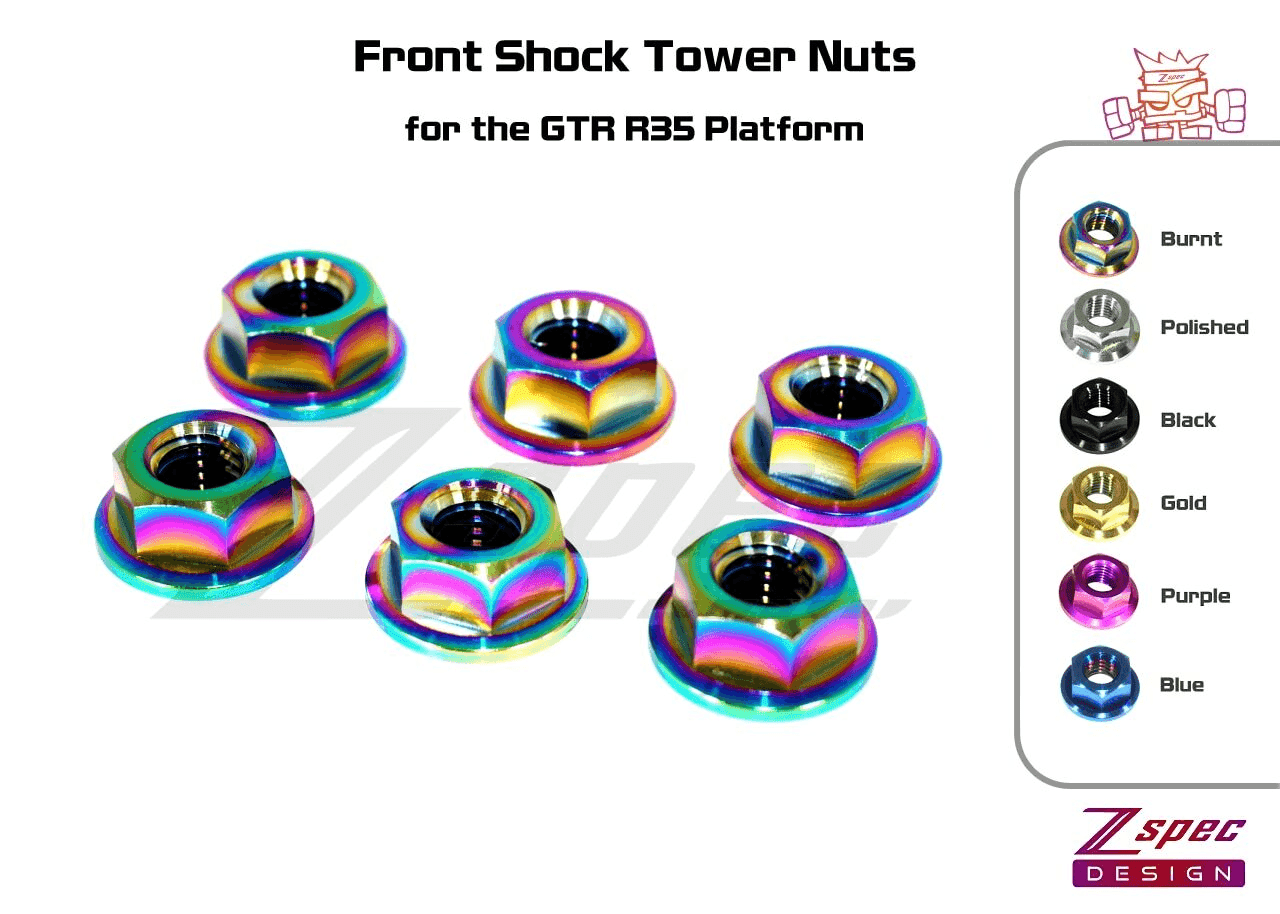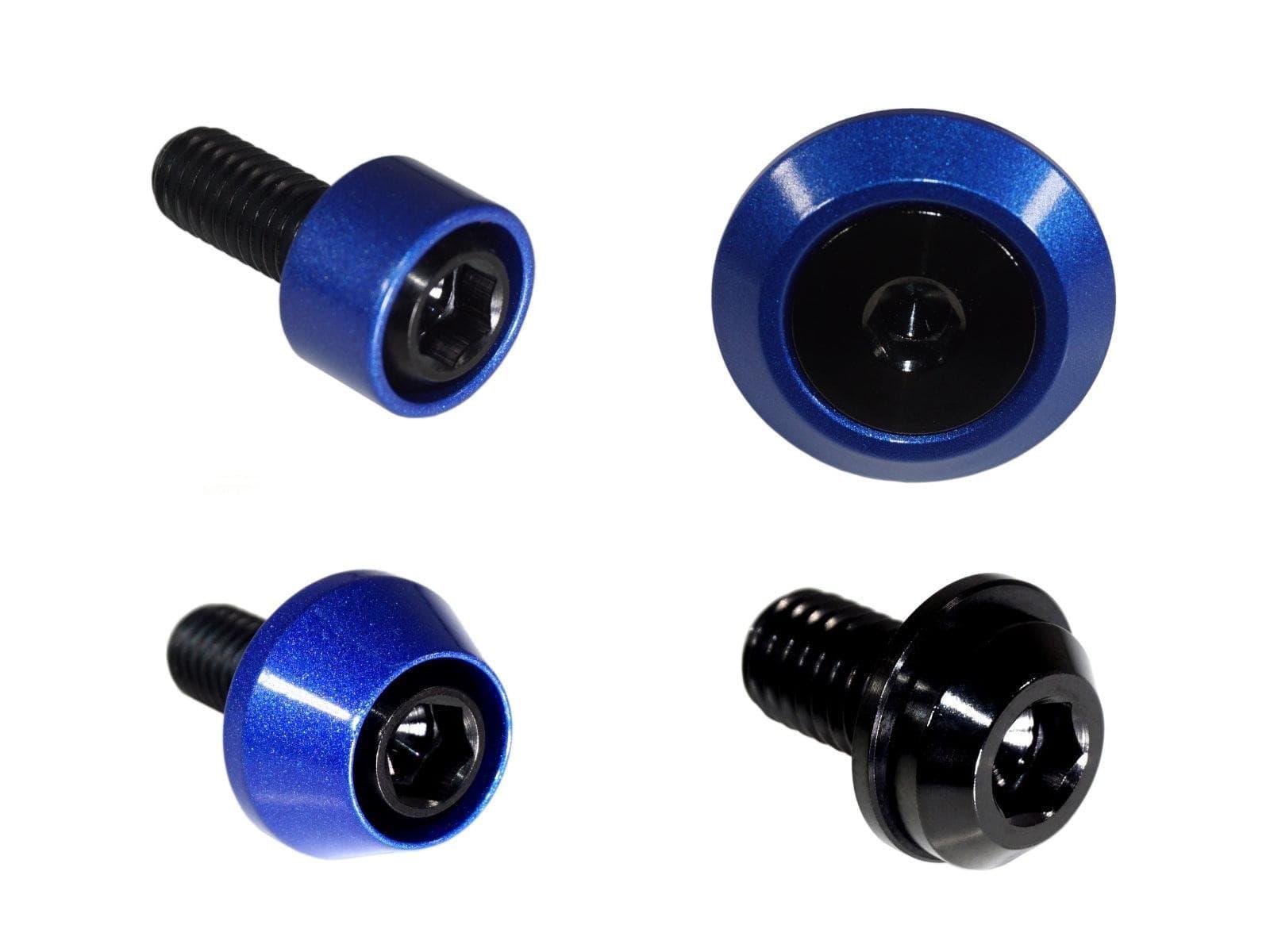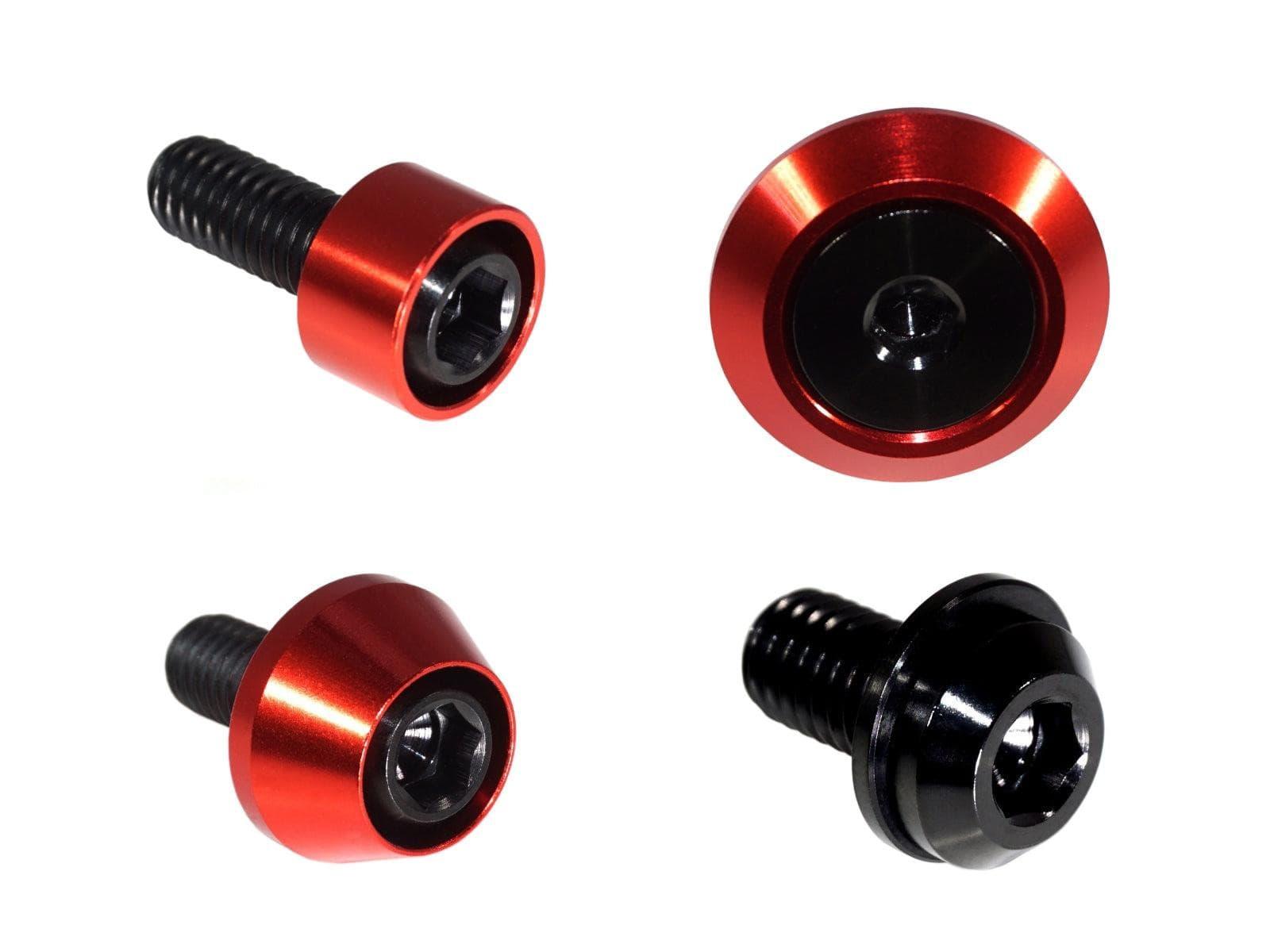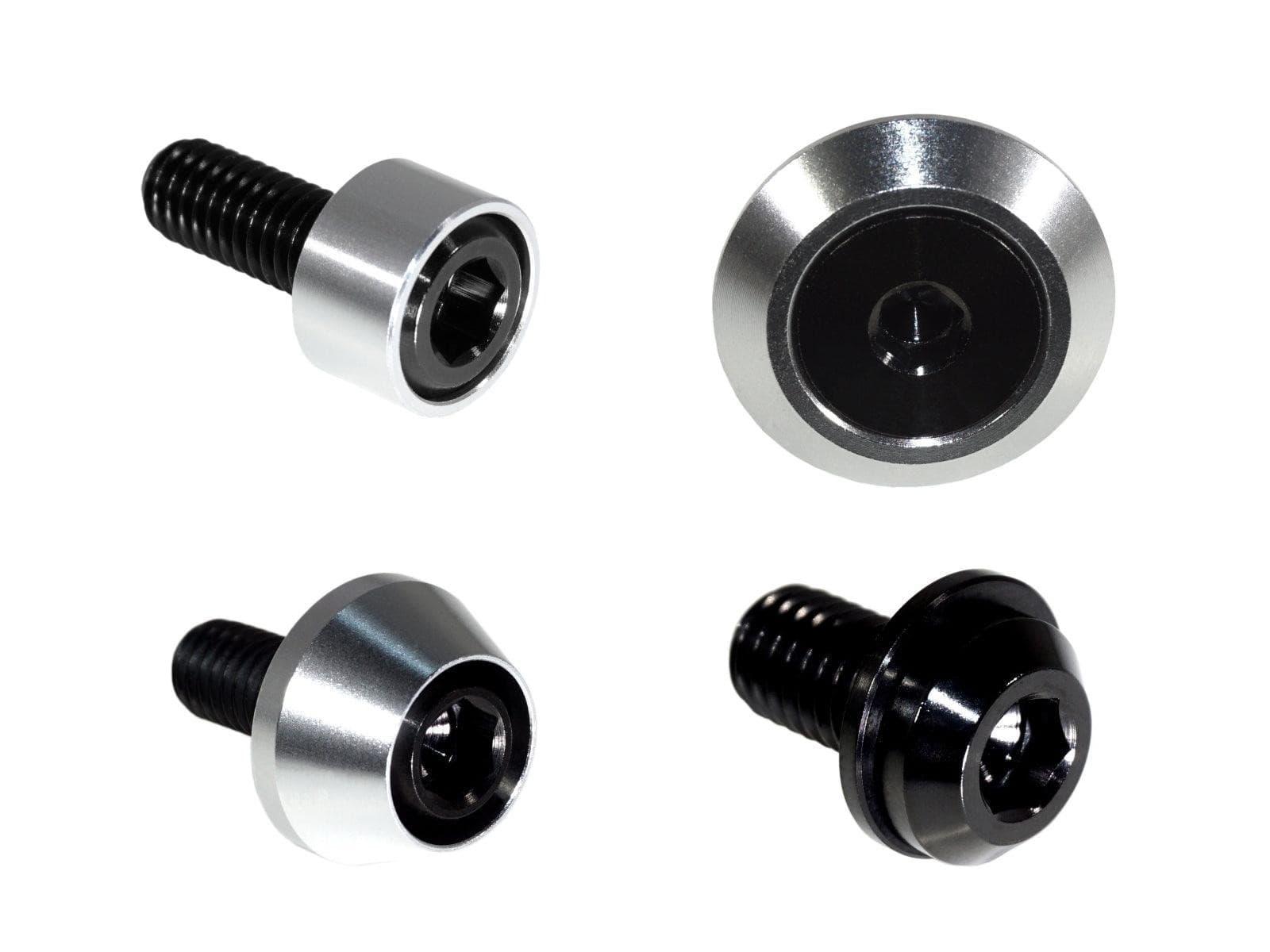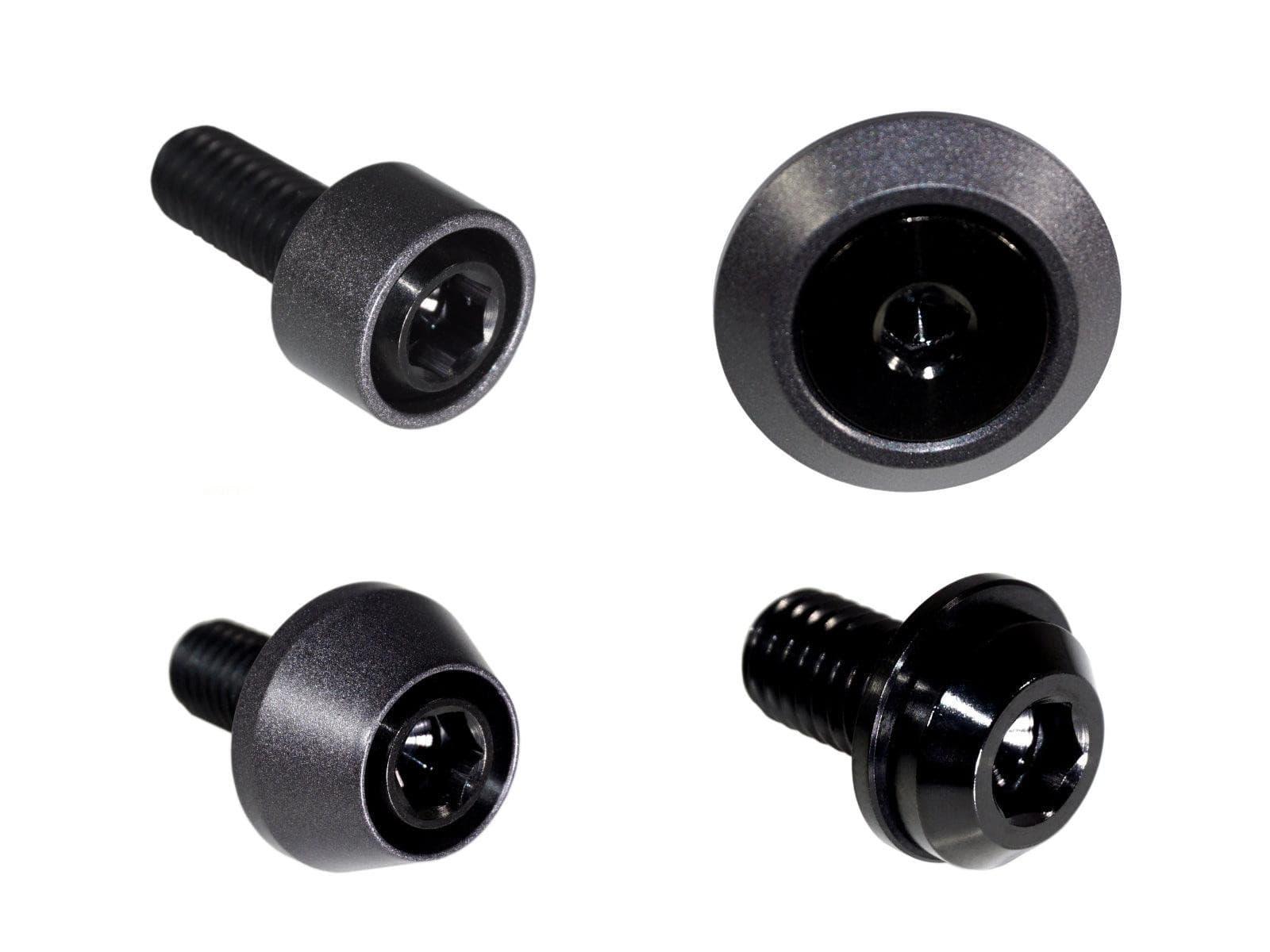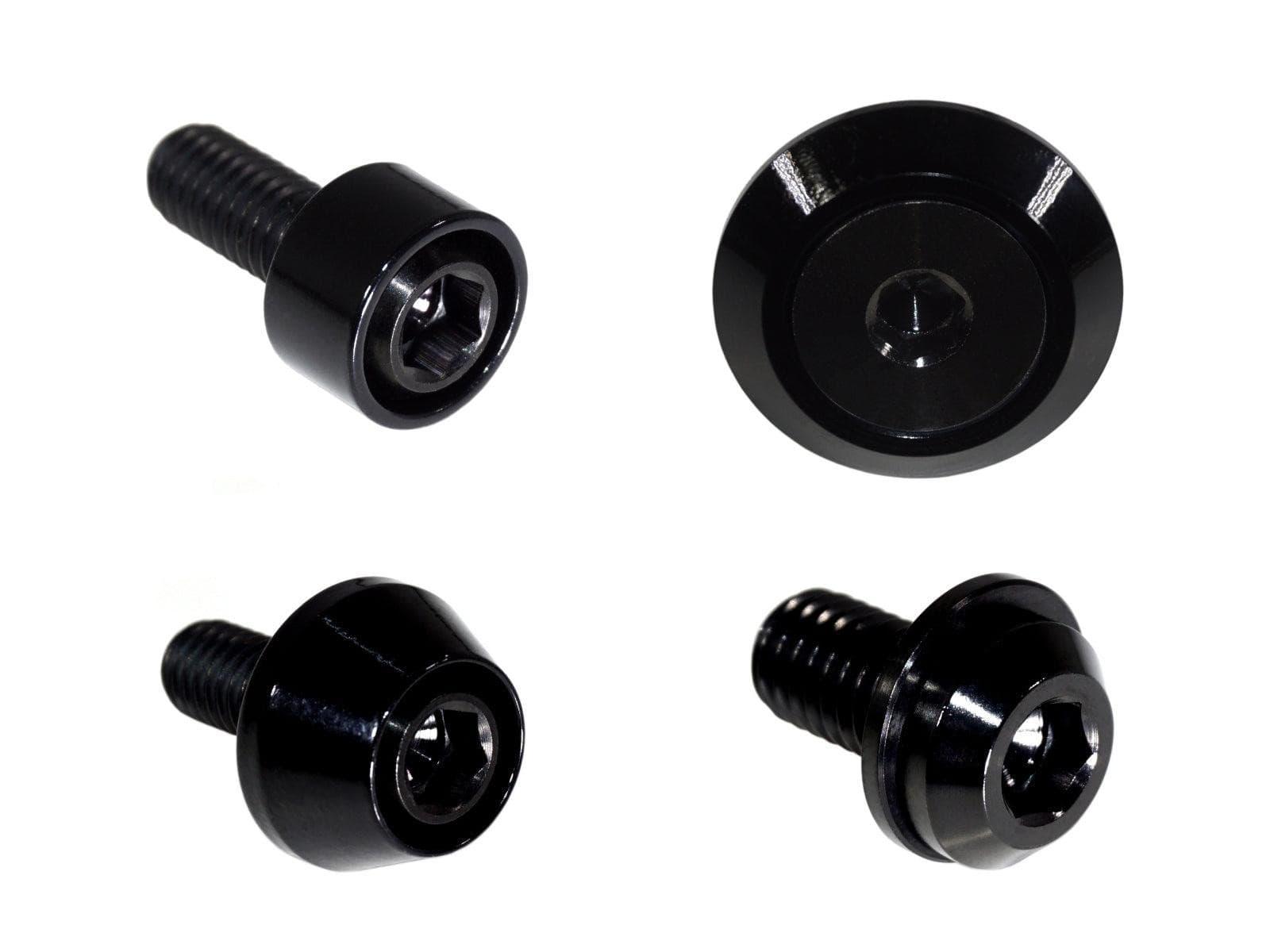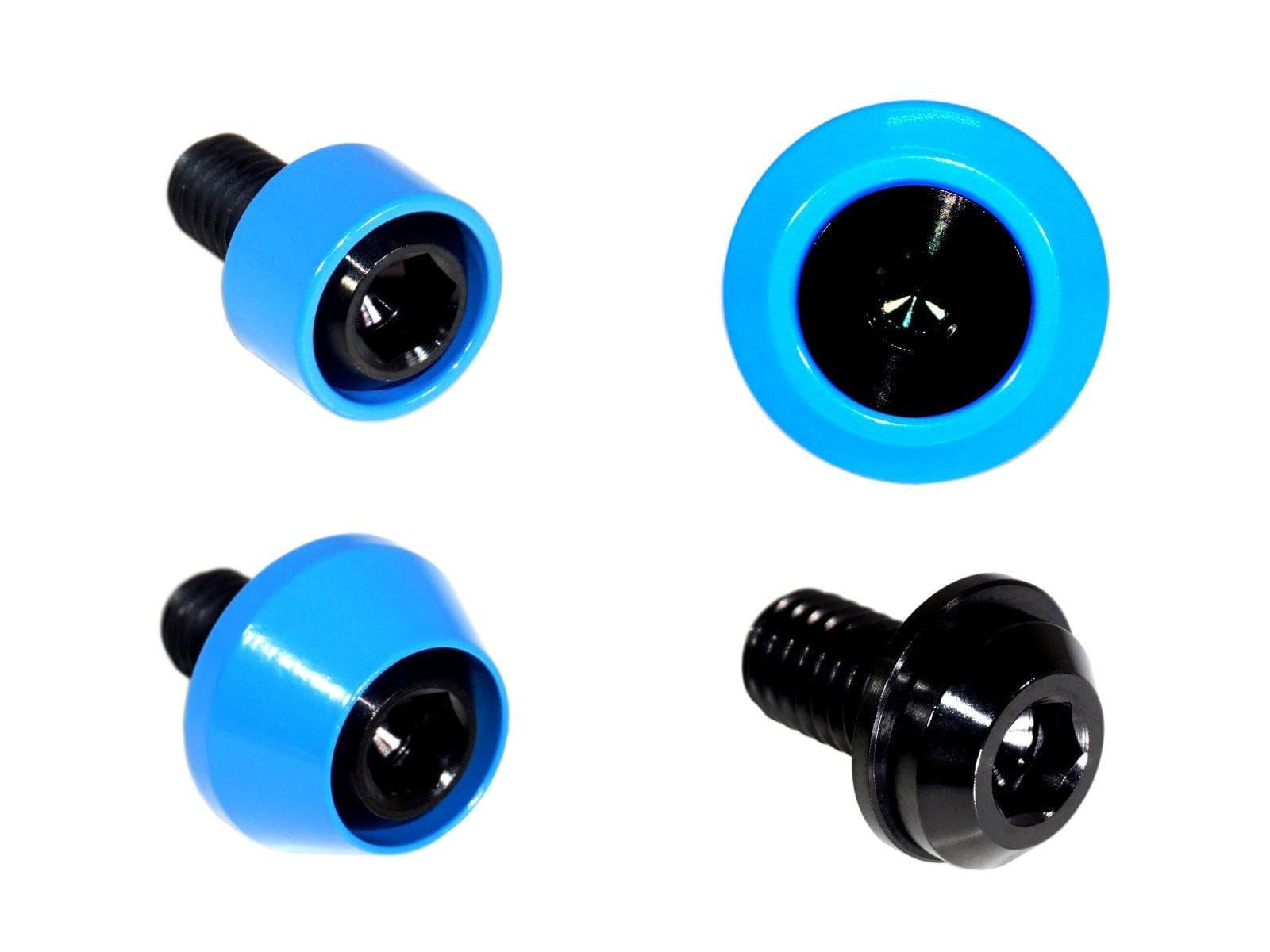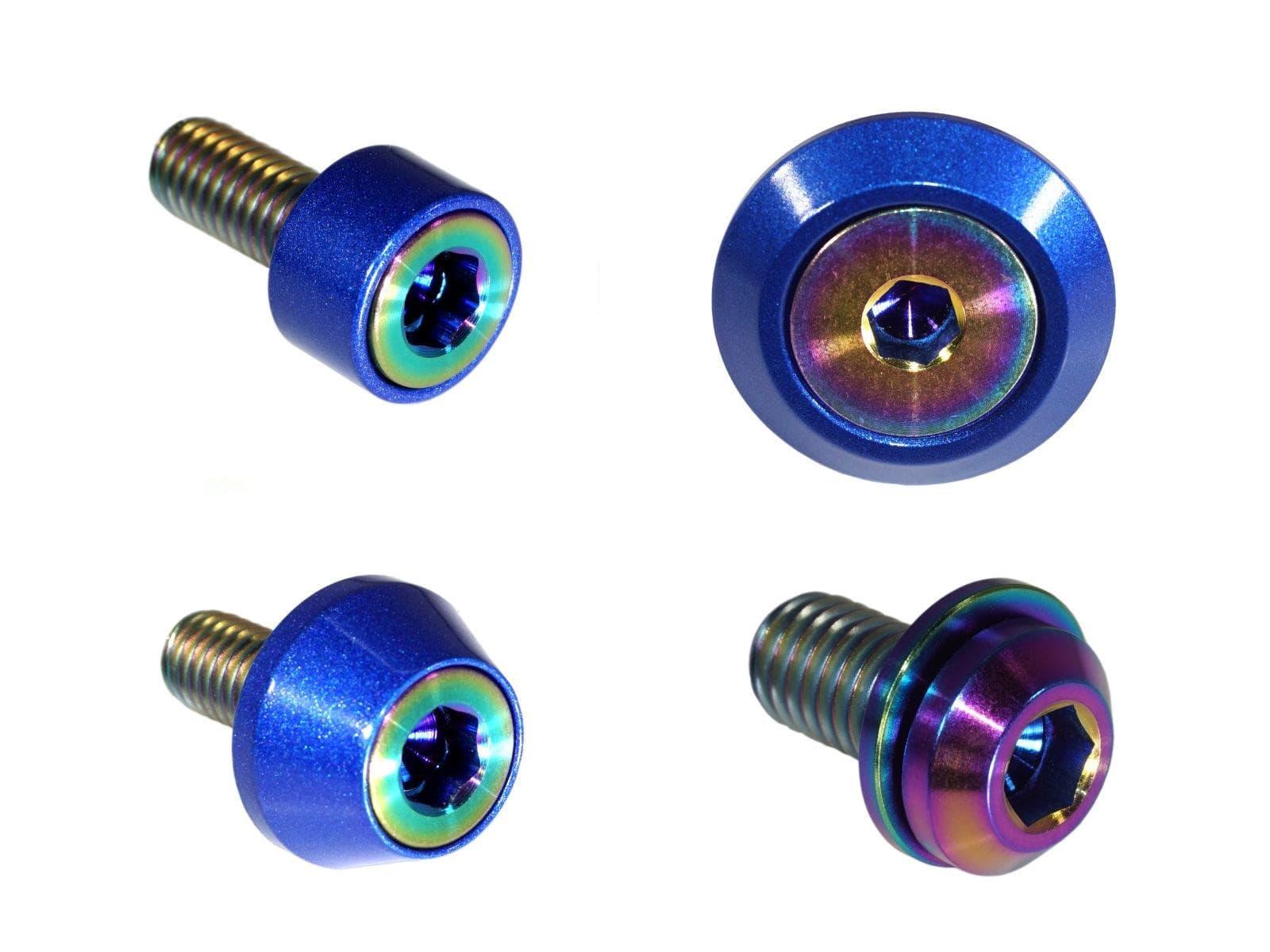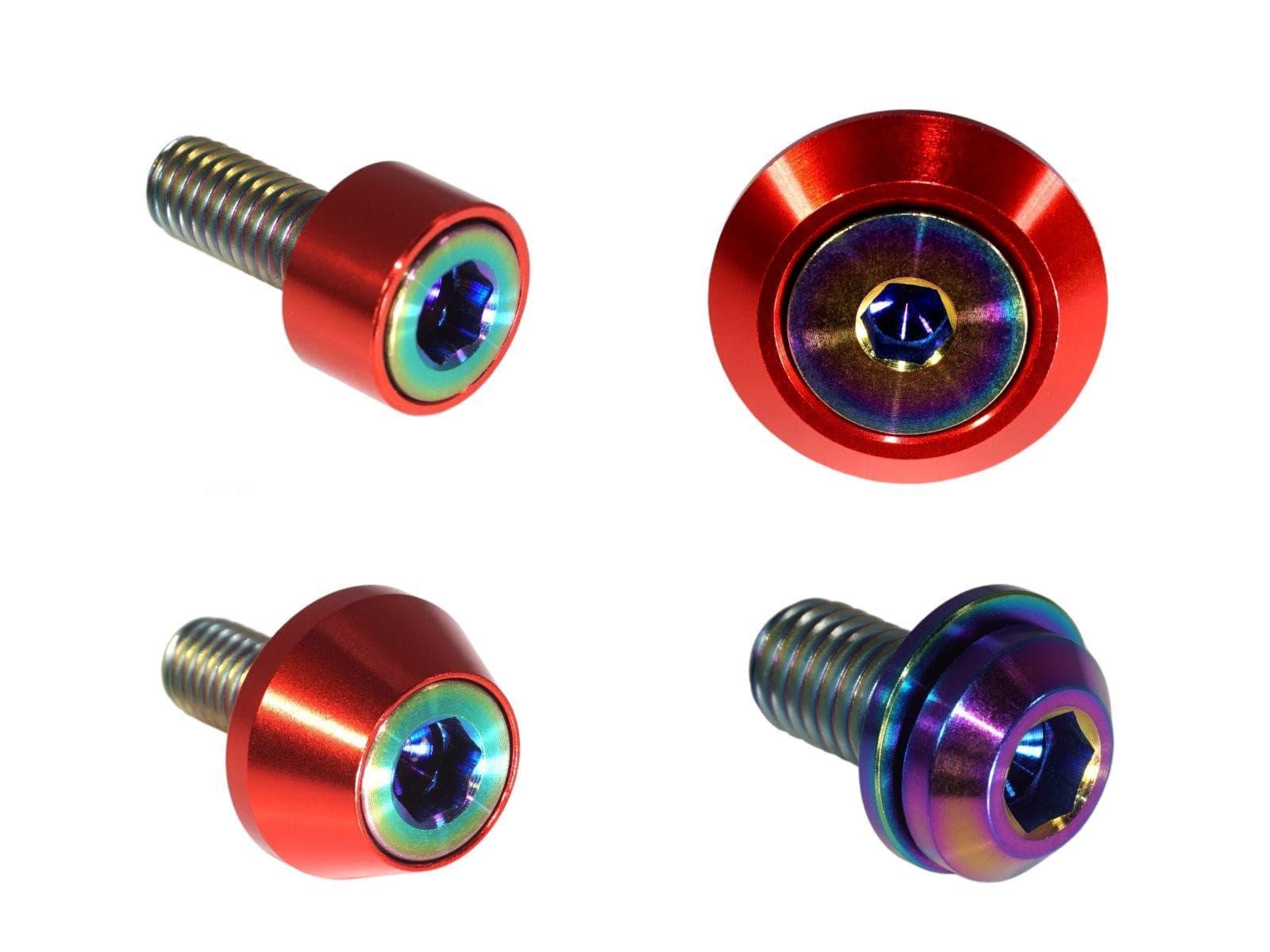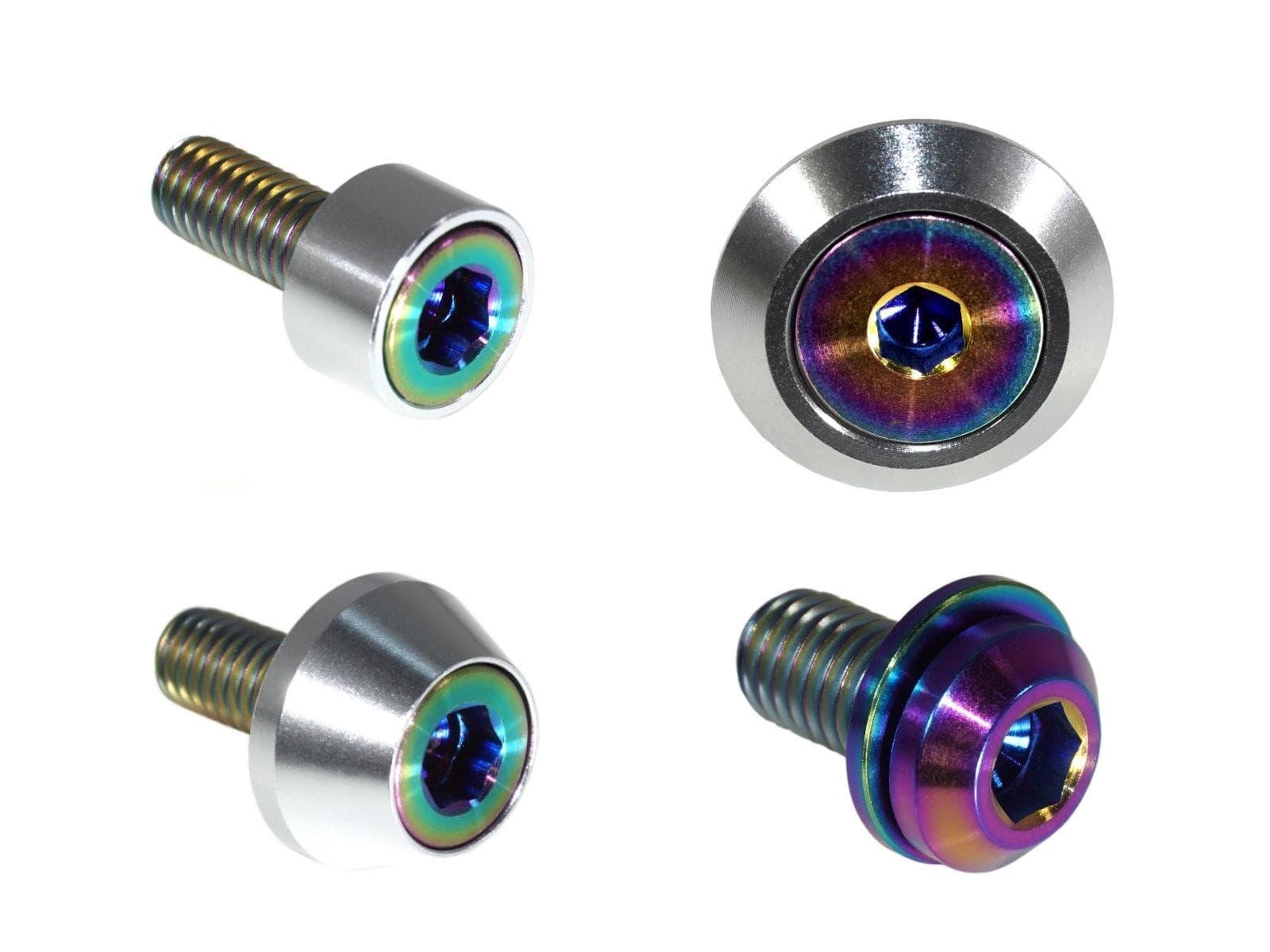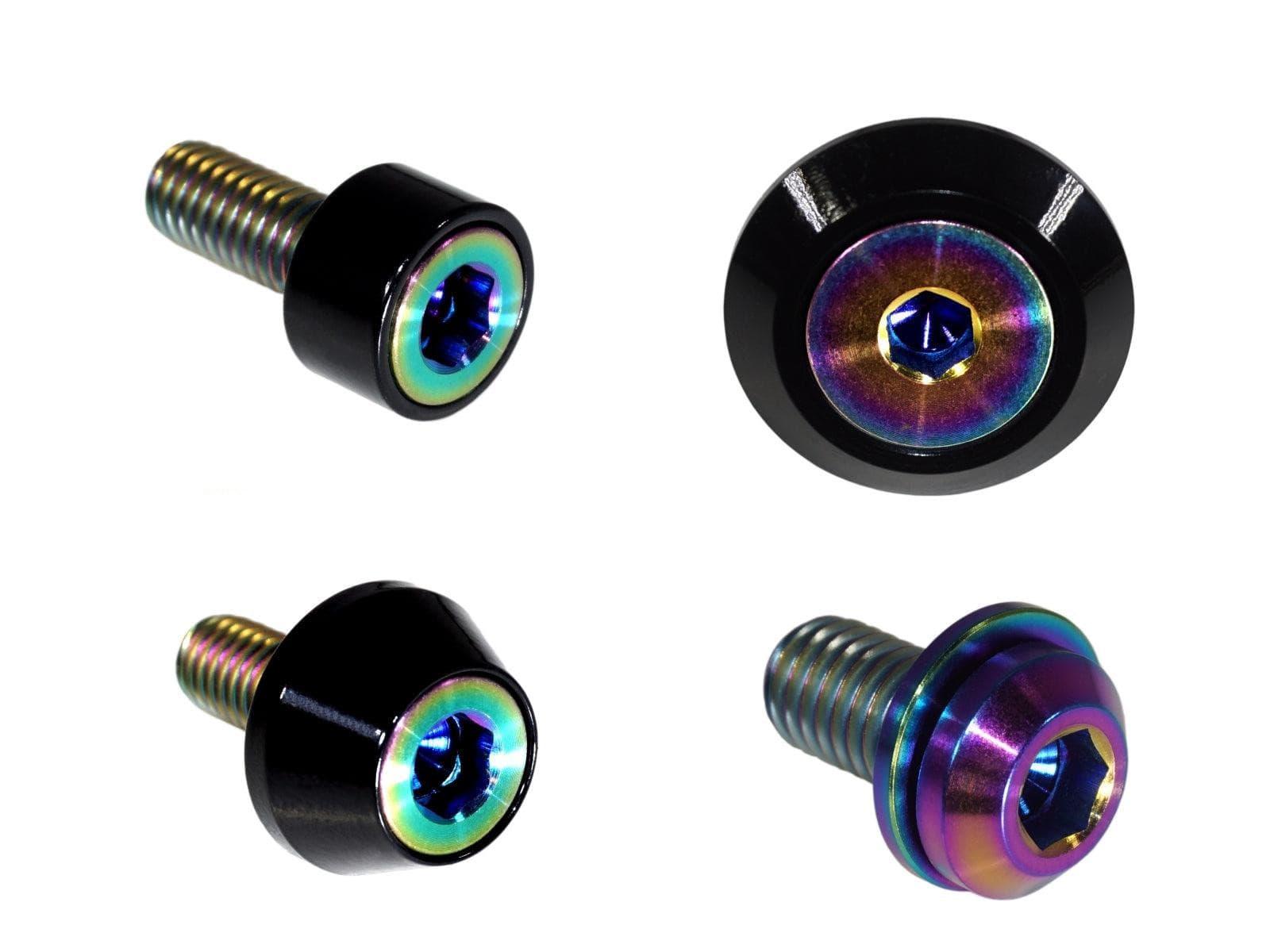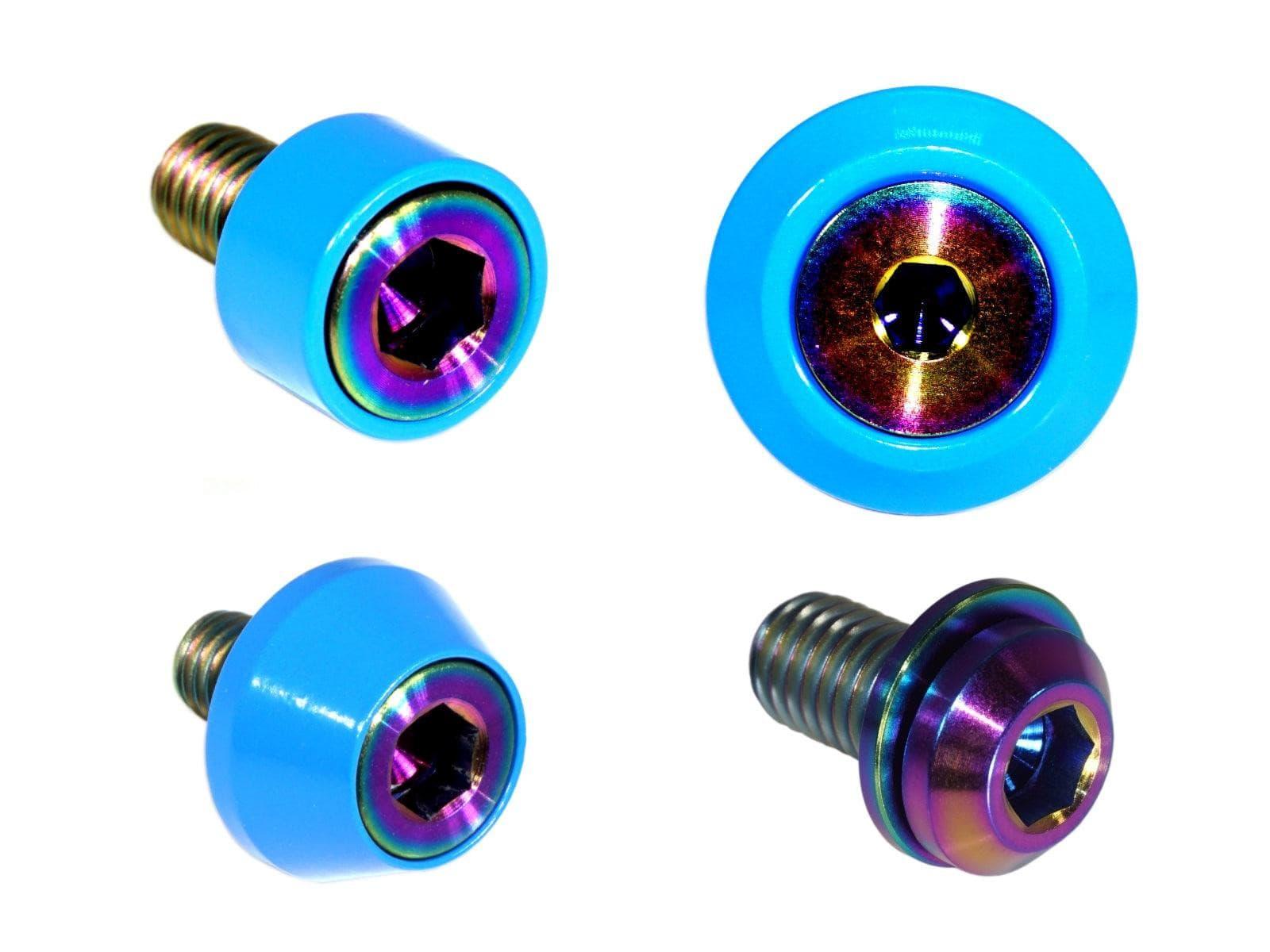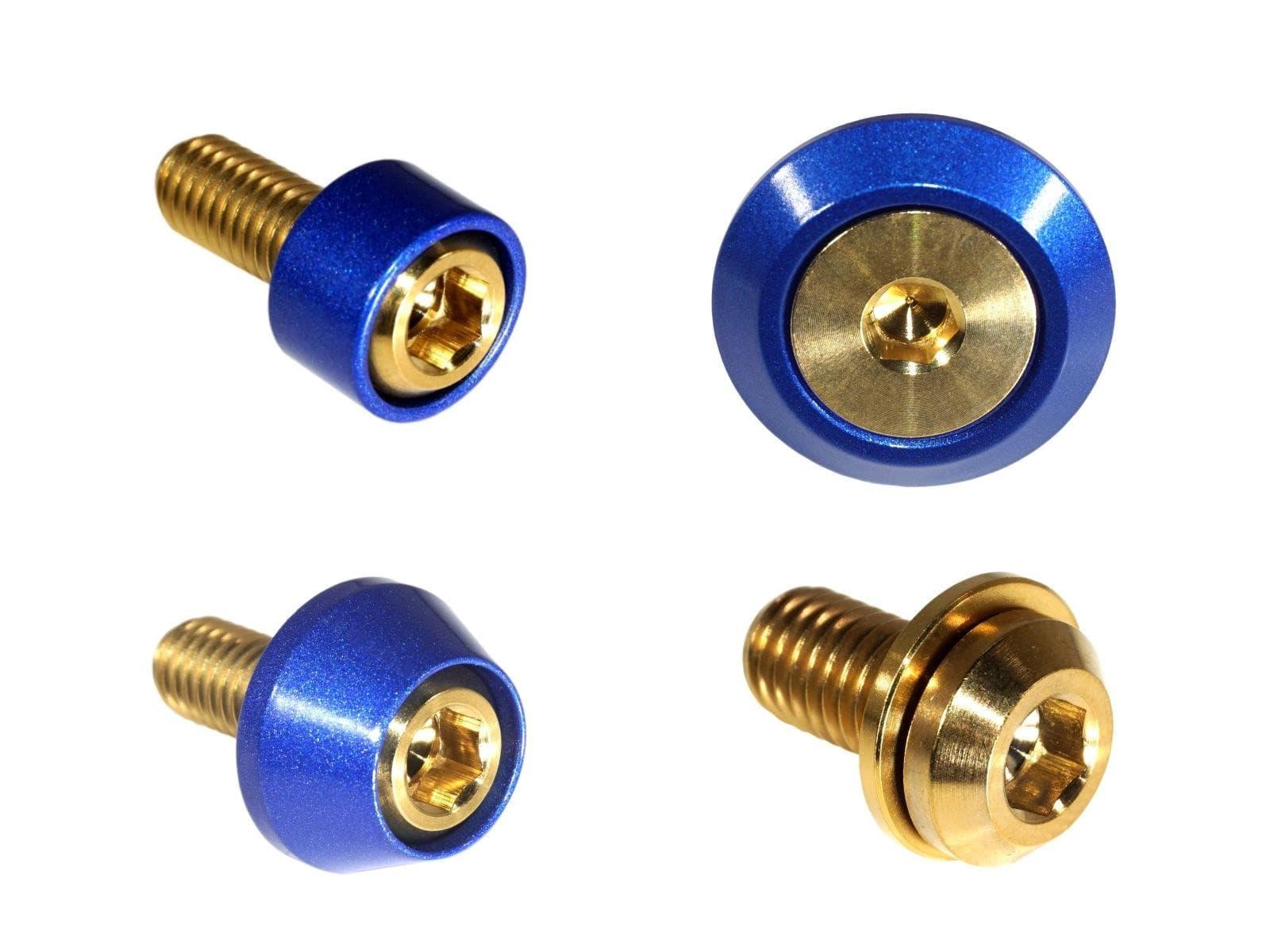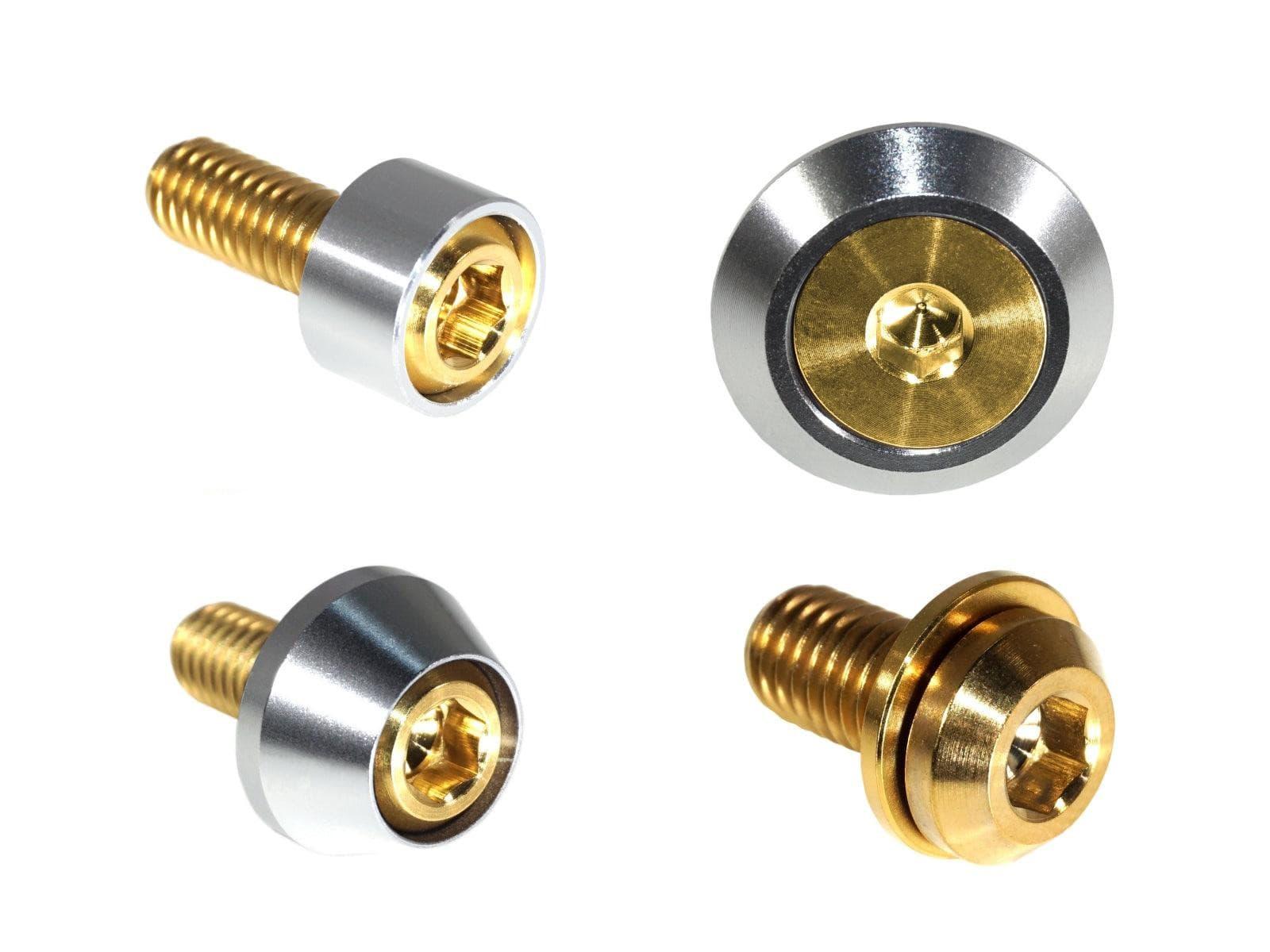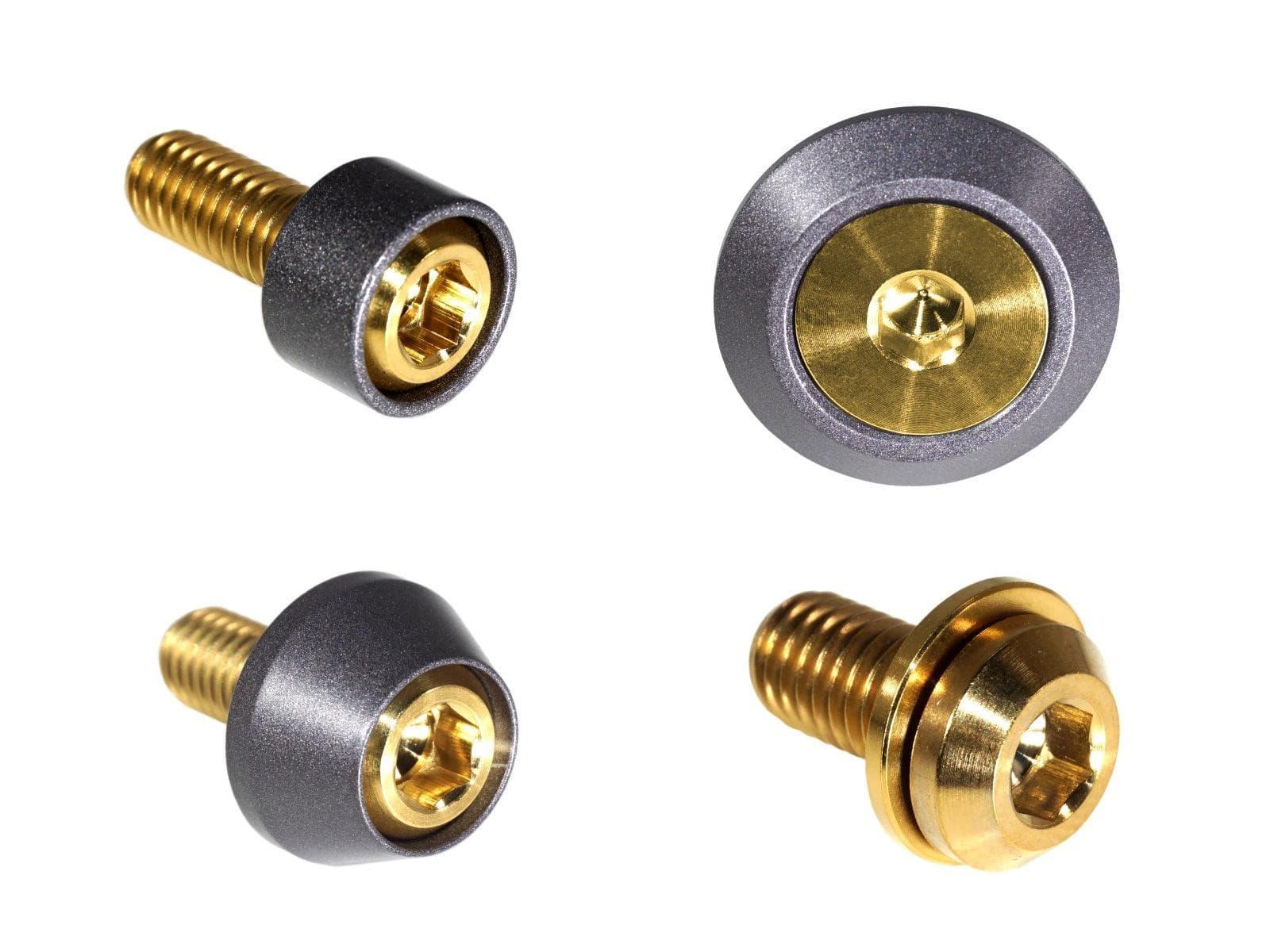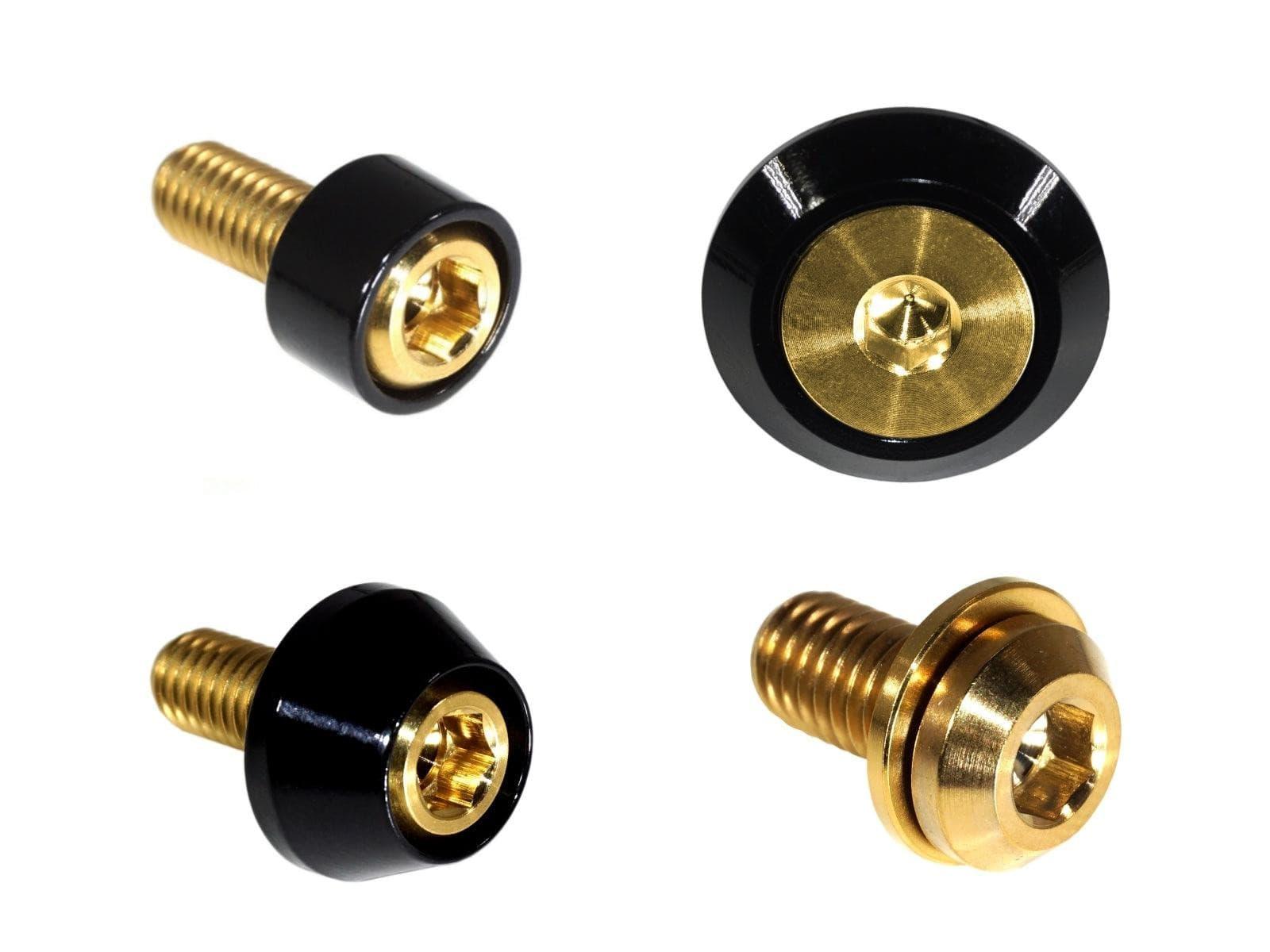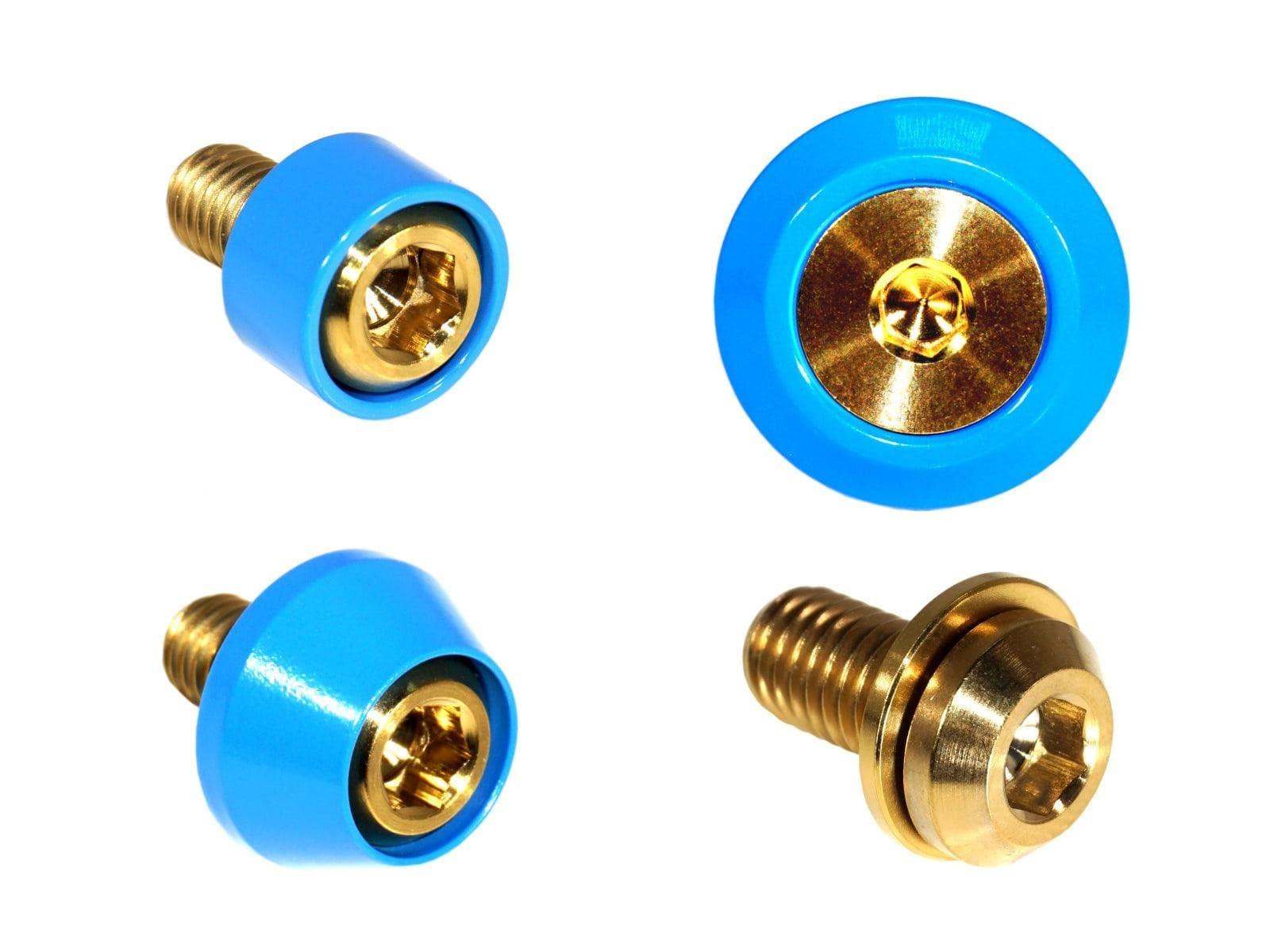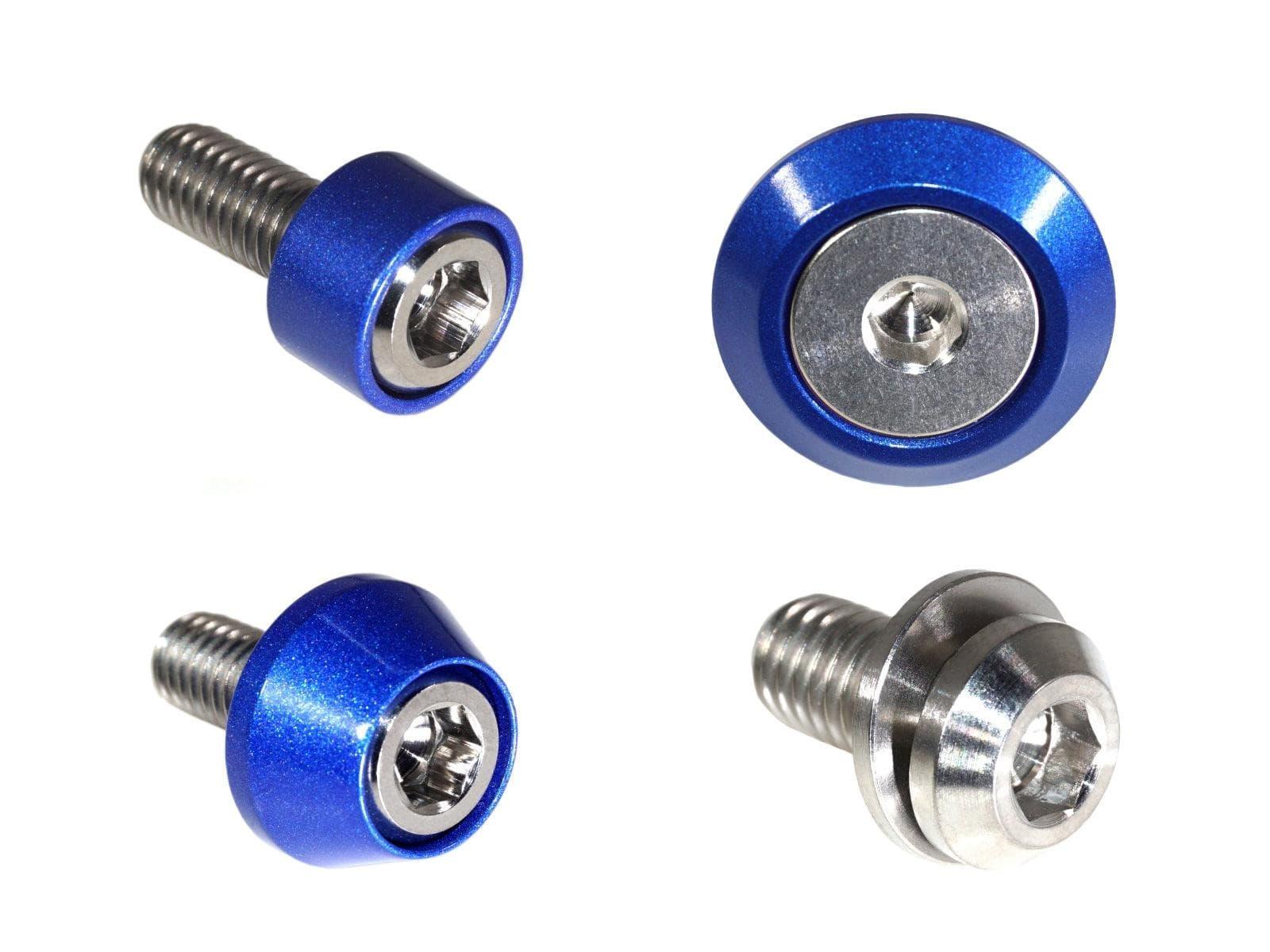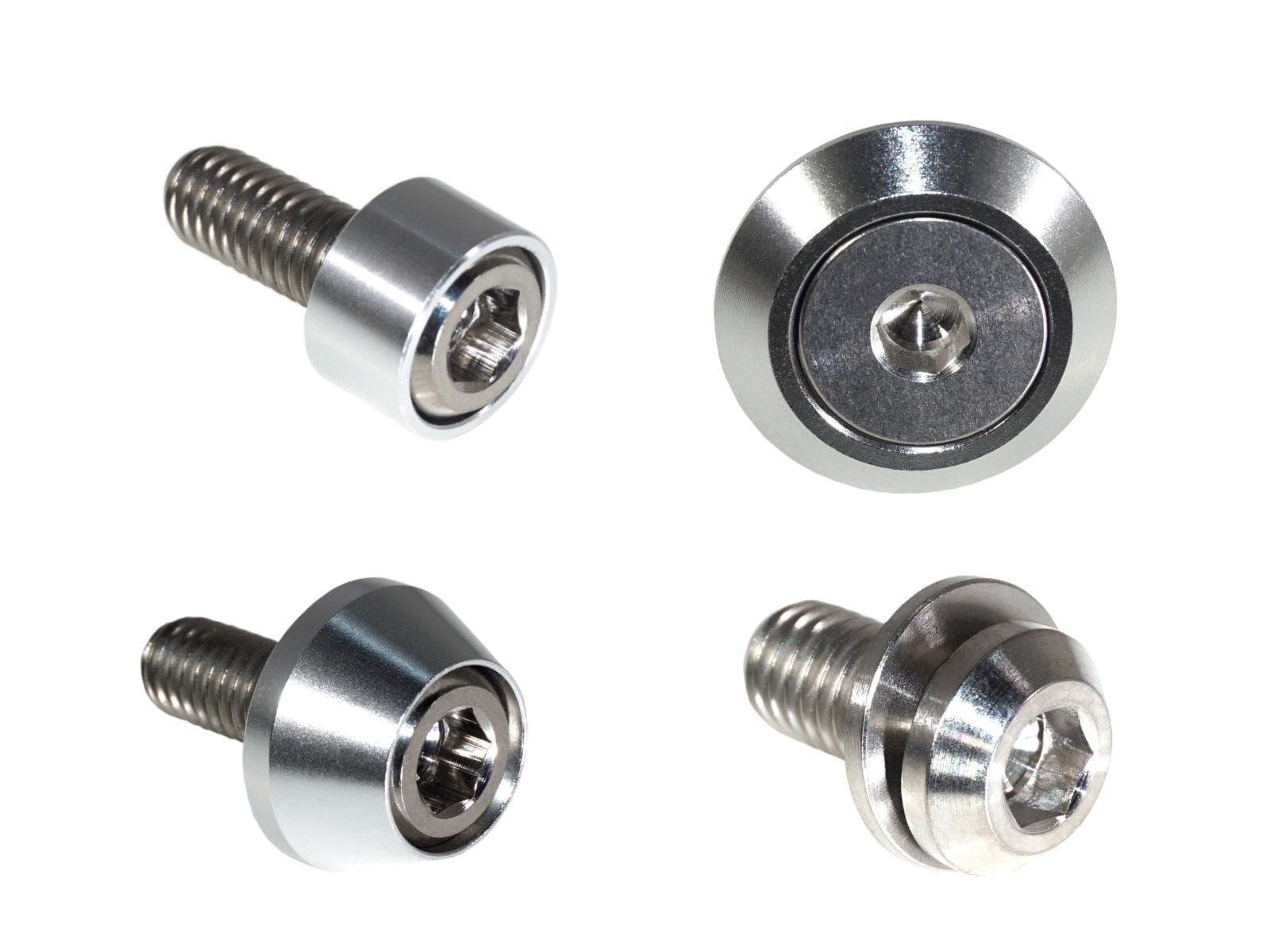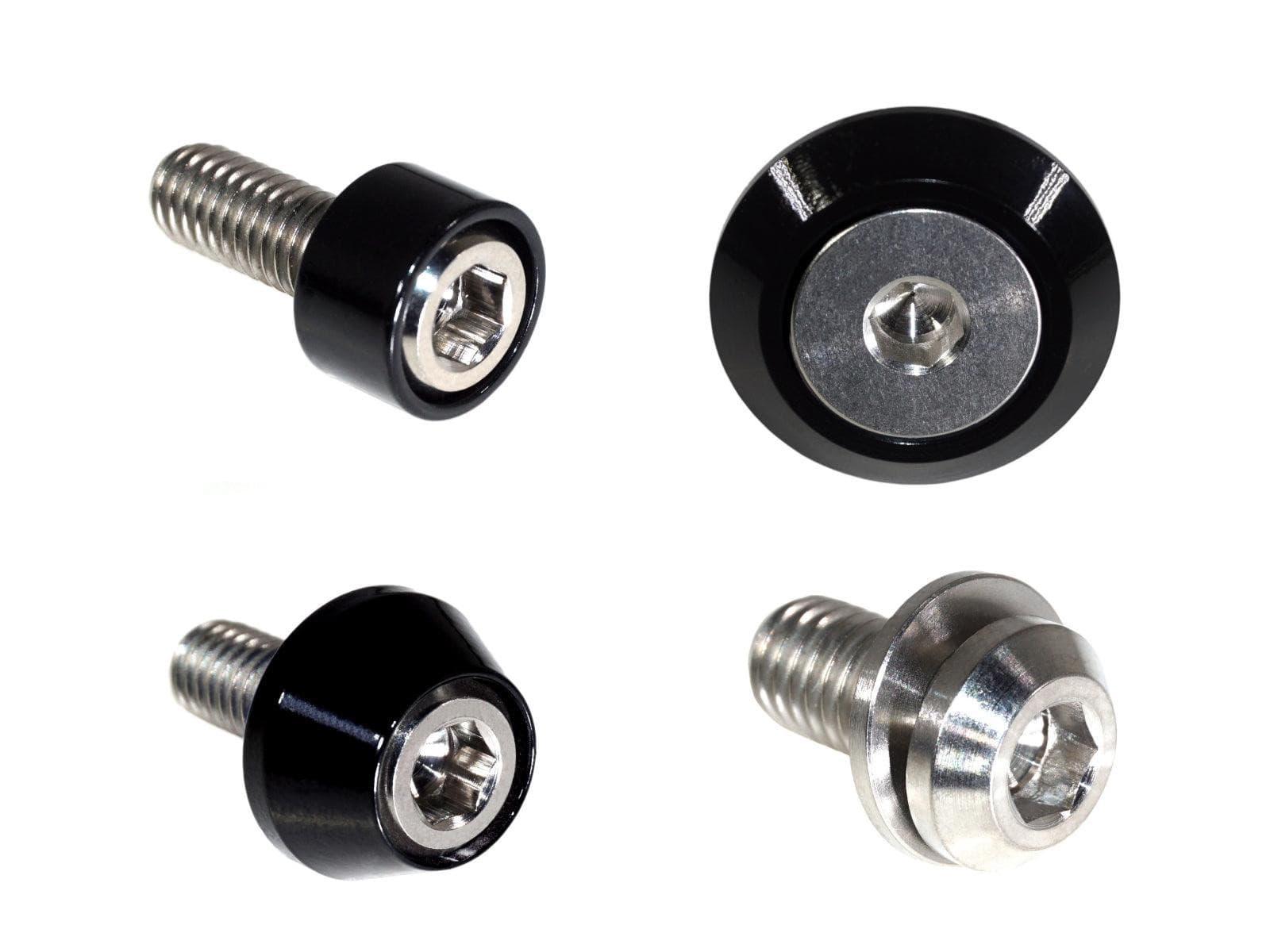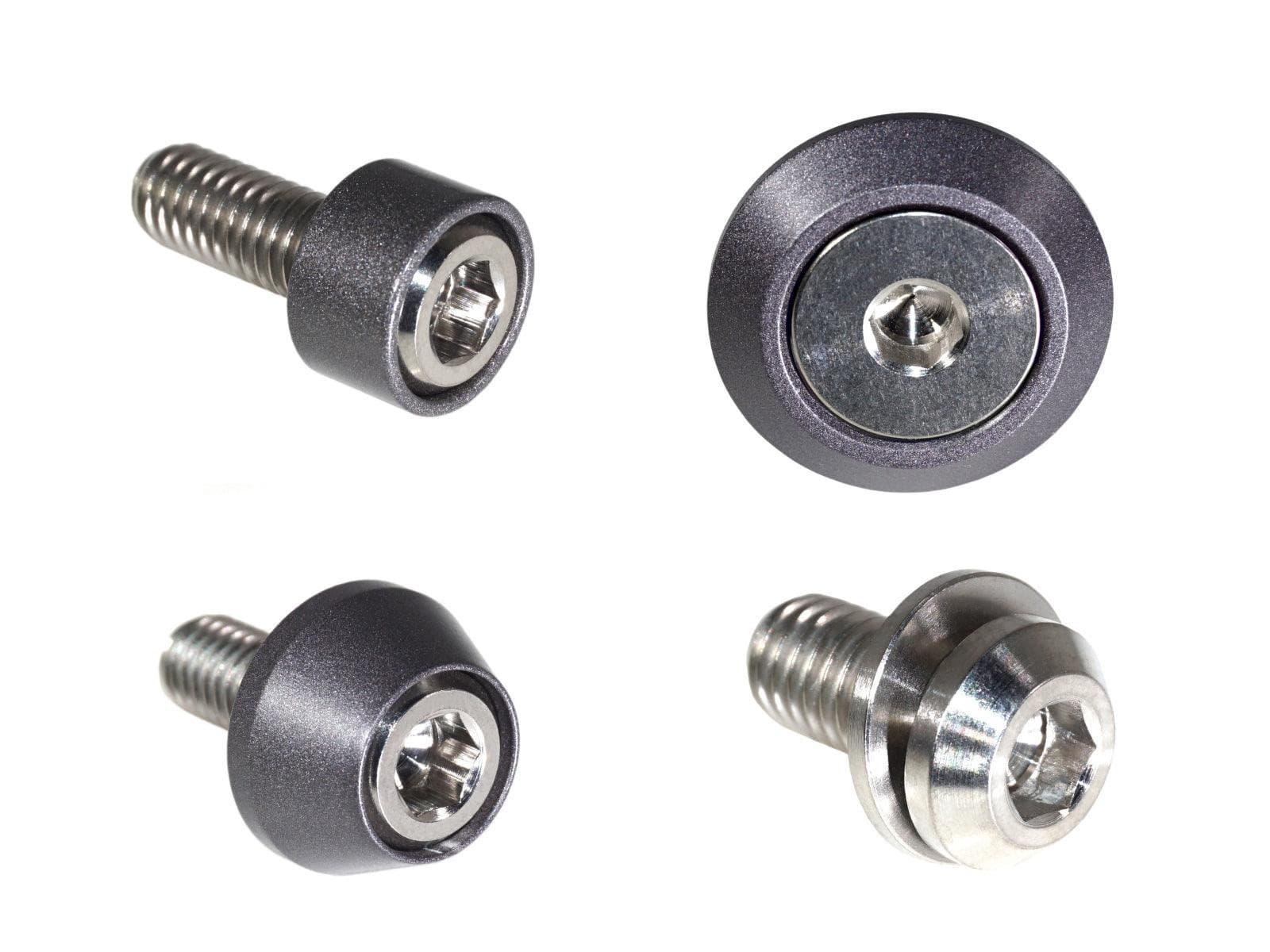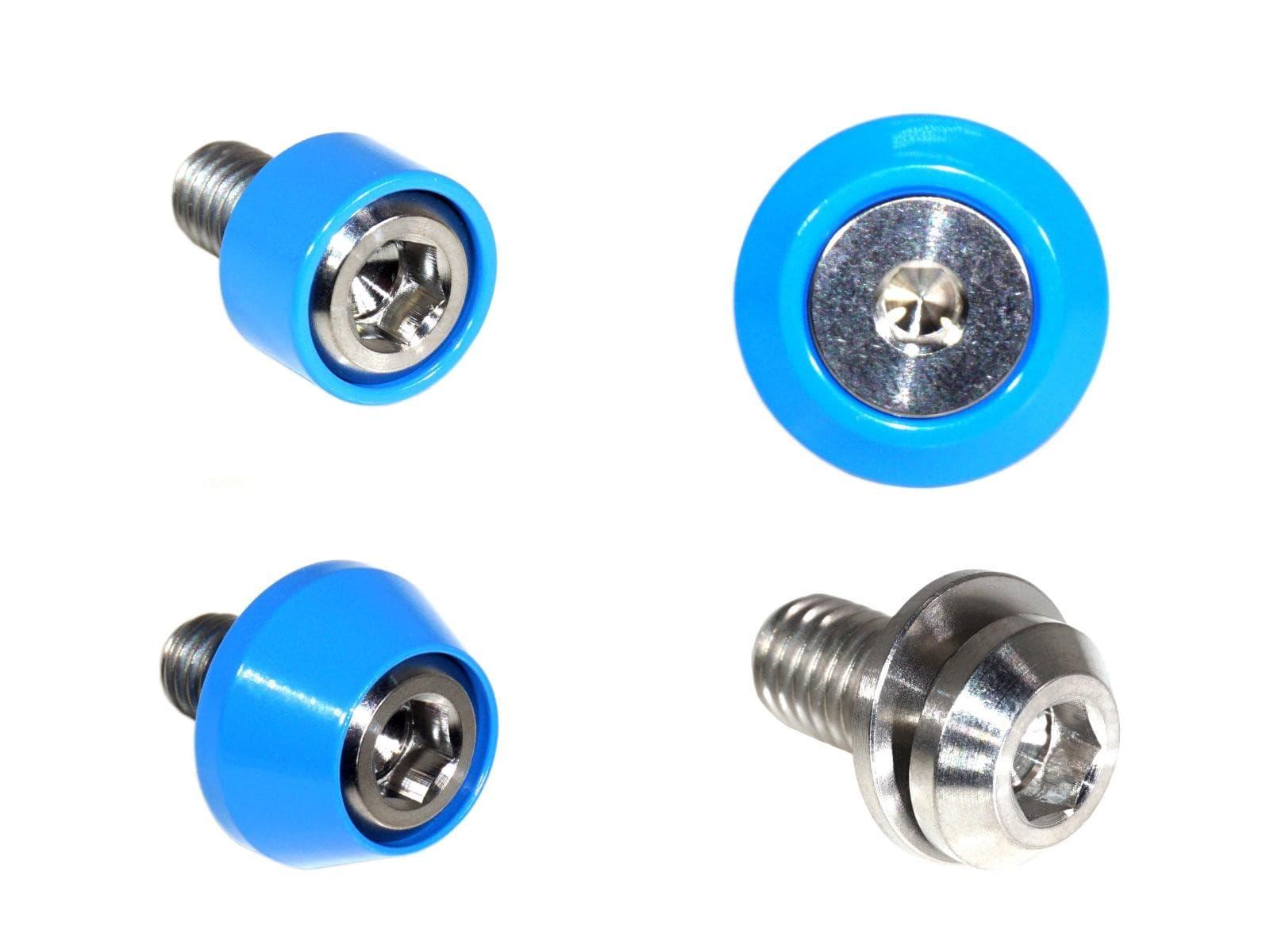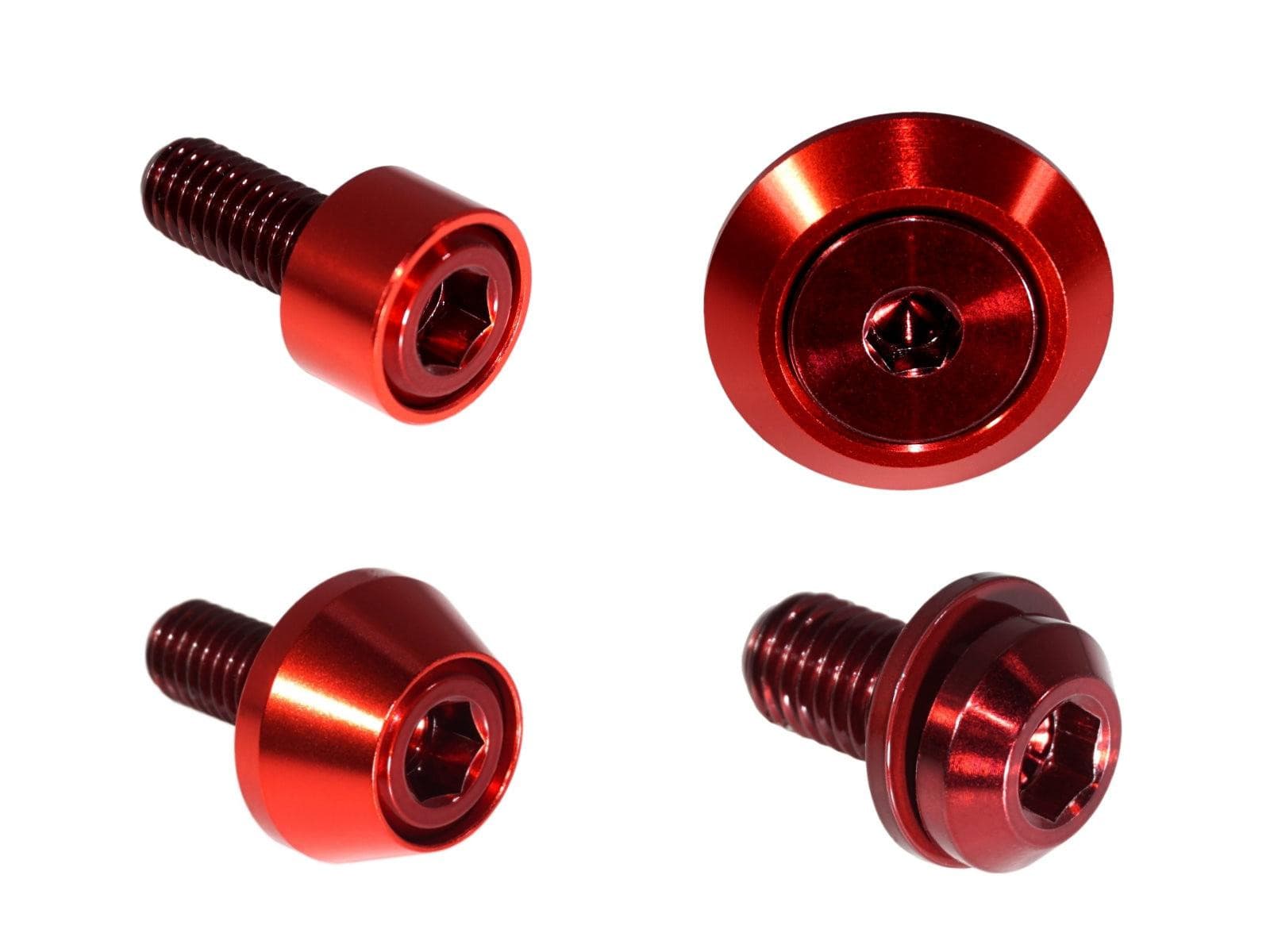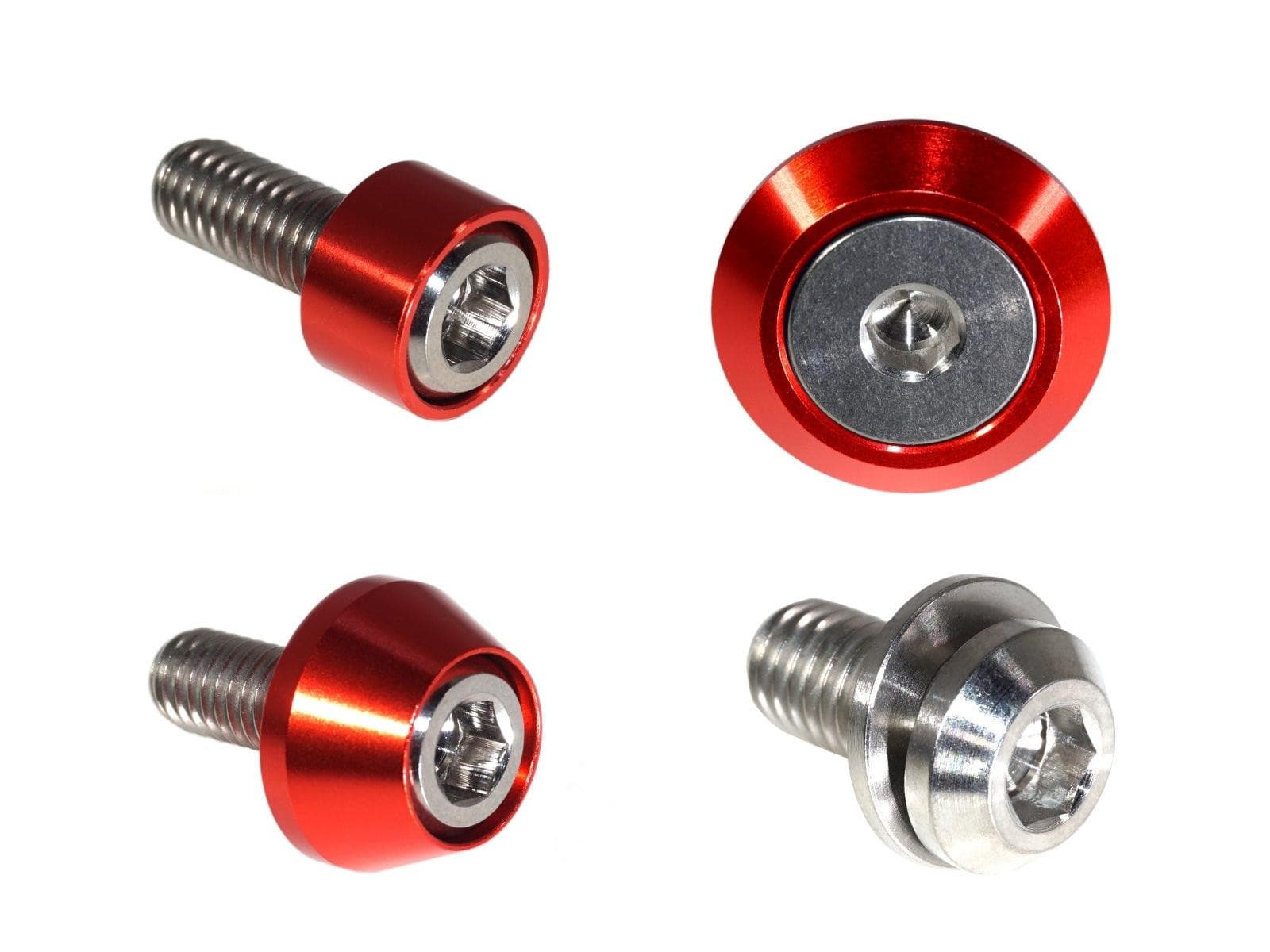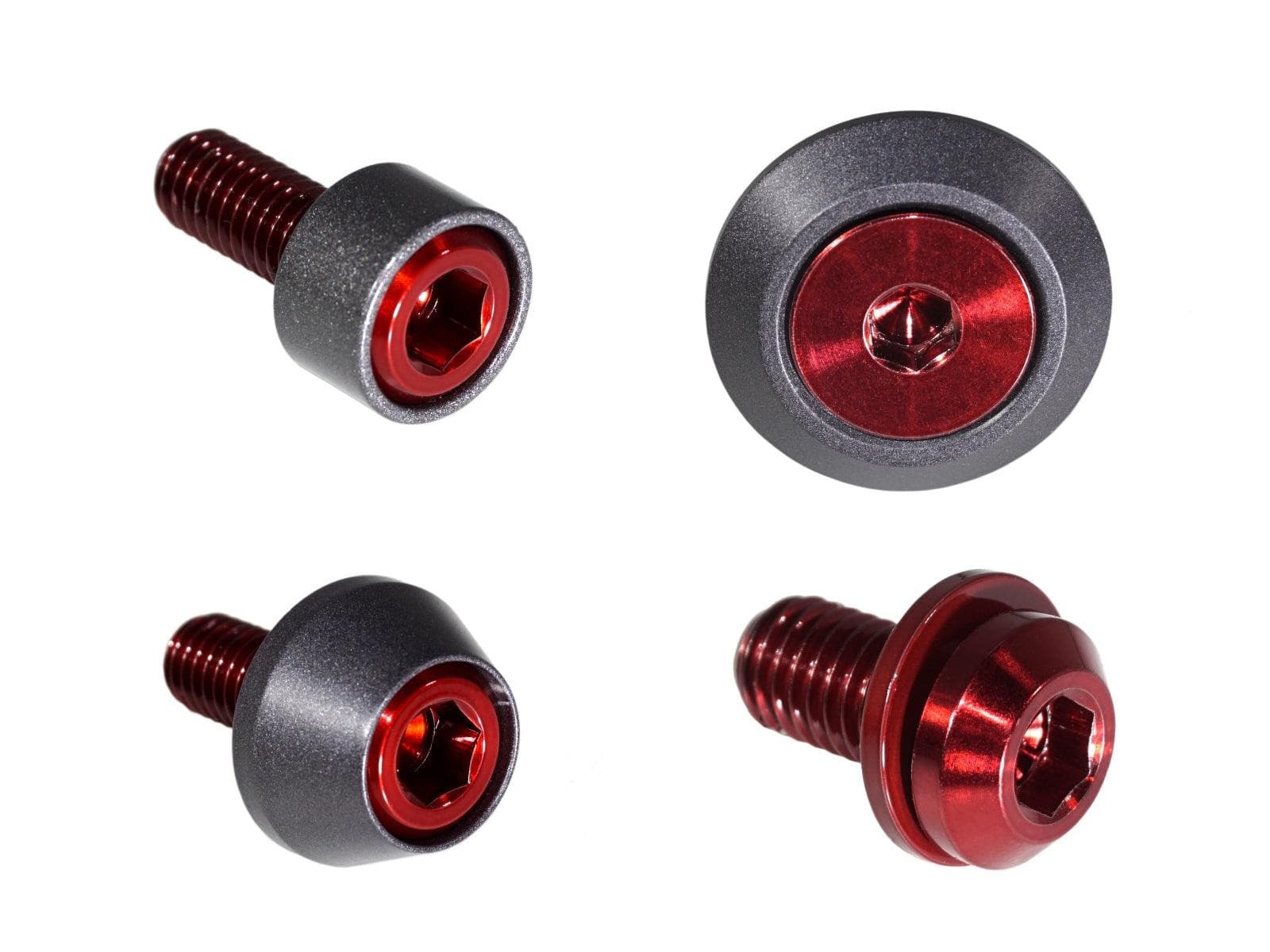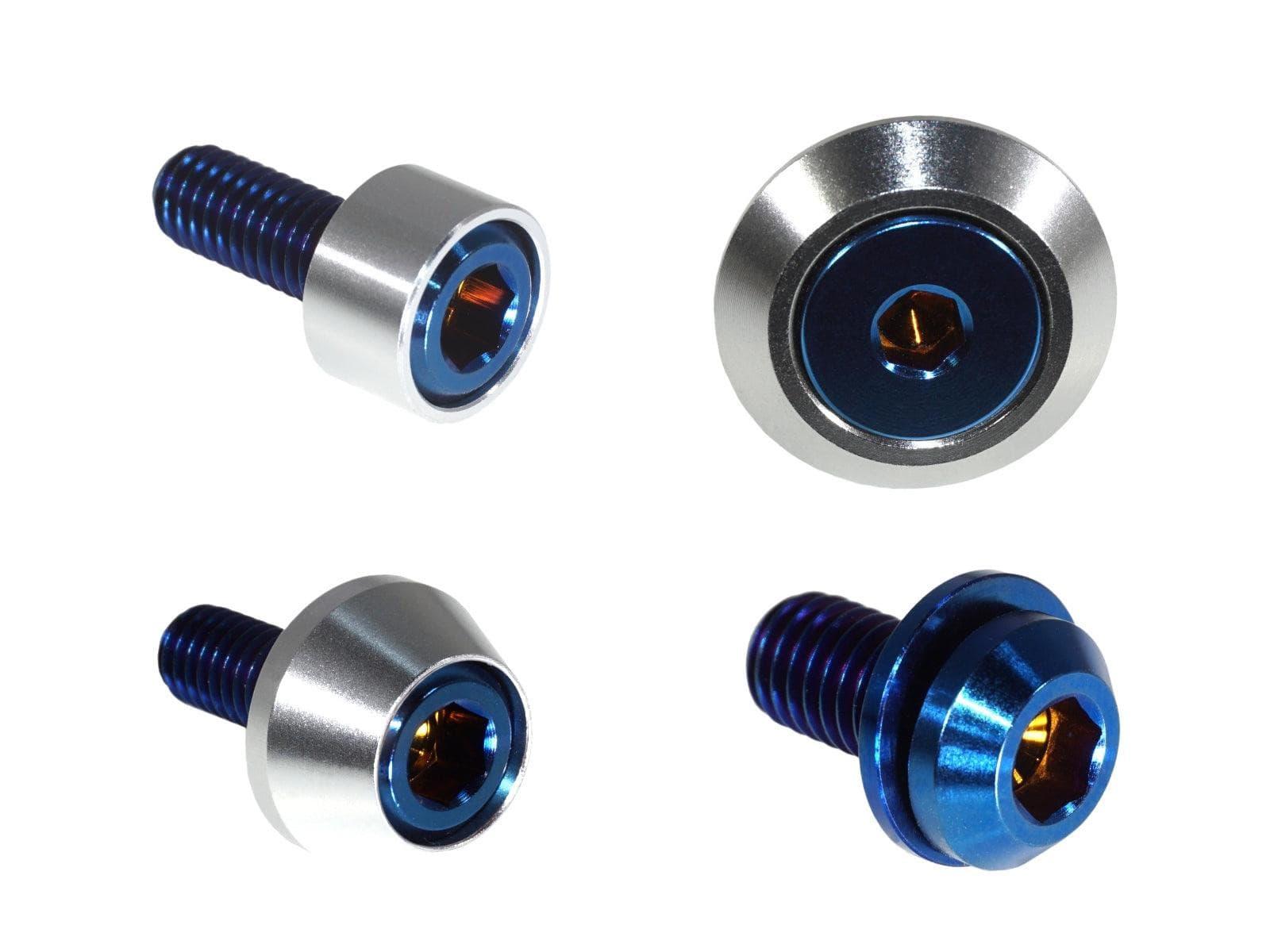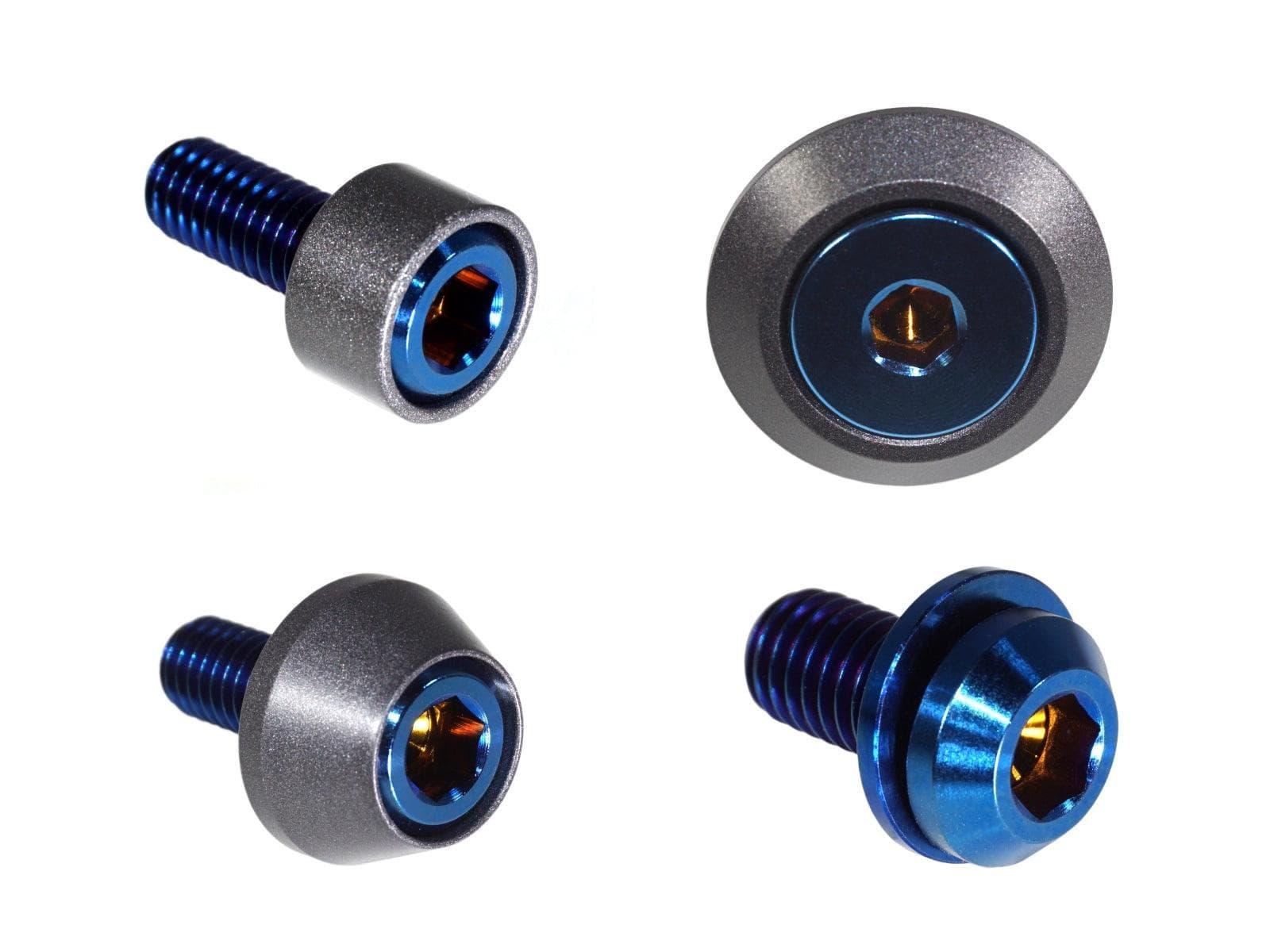 ZSPEC "Stage 1" Dress Up Bolts® Fastener Kit for '09-23 Nissan GTR (R35), Titanium & Billet
ZSPEC "Stage 1" Dress Up Bolts® Fastener Kit for '09-23 Nissan GTR (R35) platform consists of ~150-pieces and leverages race-grade titanium fasteners with ZSPEC finish washers as an accent color. Silicone flat washers are included to protect against paint or plastic panel marks during tightening.

Unlike generic titanium kits, ZSPEC offers more customization to the enthusiast.

1) Choose your titanium fastener color - first color of "options"
2) Then choose your accent finish washer color and create unique combinations of fastener themes for your project!
Kit coverage includes:
- Power Steering Reservoir
- Carbon Fiber Brace fasteners to Fender Wells
- Upper Hood Hinge Bolts
- Fenders
- Headlight Brackets
- Washer Fill Bracket
- Front Shock Tower Nuts
- Plenum Cover
- Throttle Bodies
- License Plate/Extras

This is a "Stage 1" style fastener kit going deeper in coverage than most kits on the market, but is intended to cover highly-visible fasteners in the GT-R R35 engine bay. We also offer a "Stage 3" kit which covers front engine cover fasteners and other areas (not included in this kit).
Hardware Specifications:
- Titanium Fasteners are Grade-5 Titanium
- Finish Washers are Billet Aluminum, 6061 material
- Silicone fender washers are included in baggies where they should be used.
Kit hardware is bagged/labeled by function to make installation easy. Product requires basic hand-tools for installation (not included).



KEYWORDS:
#gtr #gt-r #r35 #godzilla #vr38dett #vr38 #enginebay #dressupbolts #dressupwashers #hardwarematters