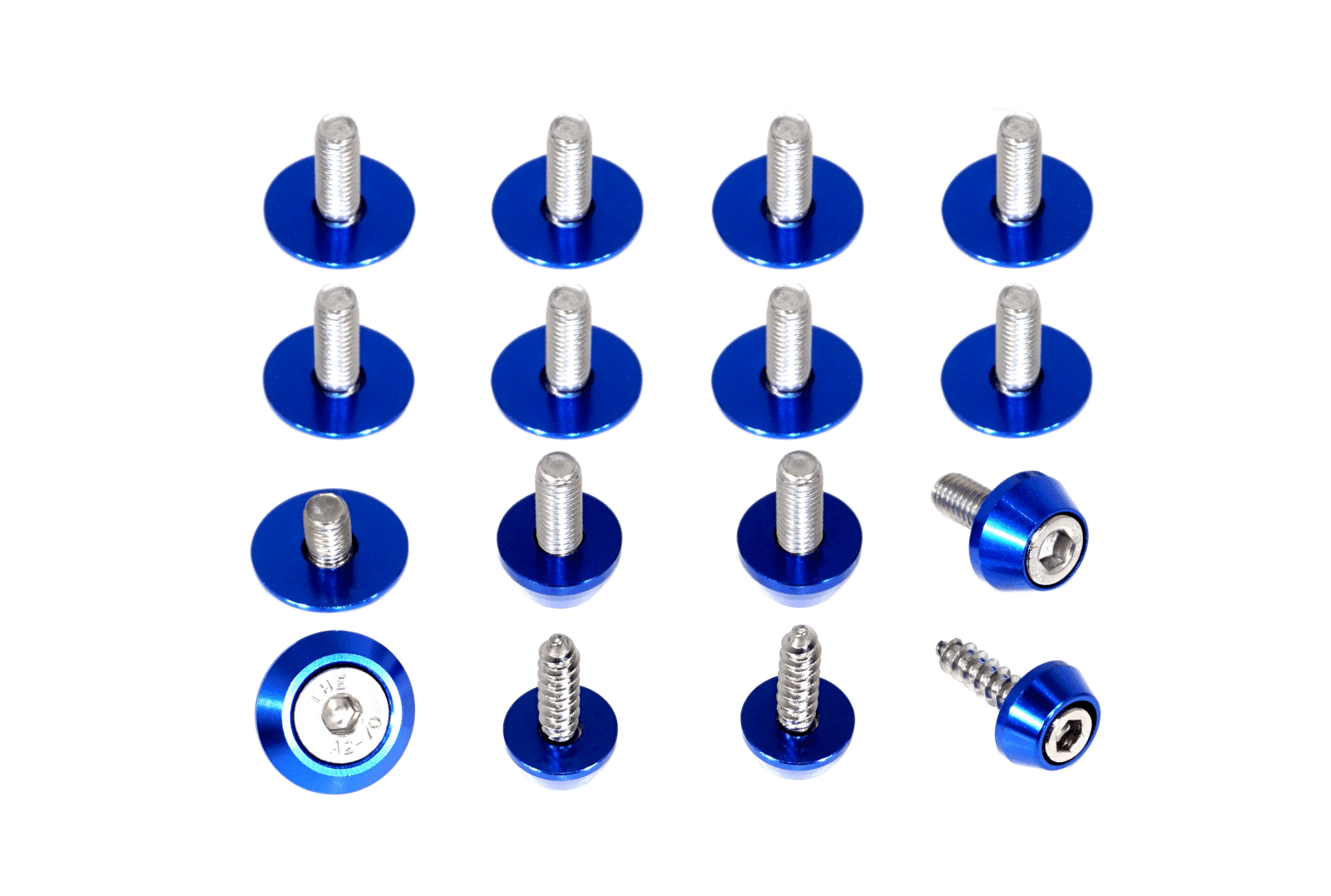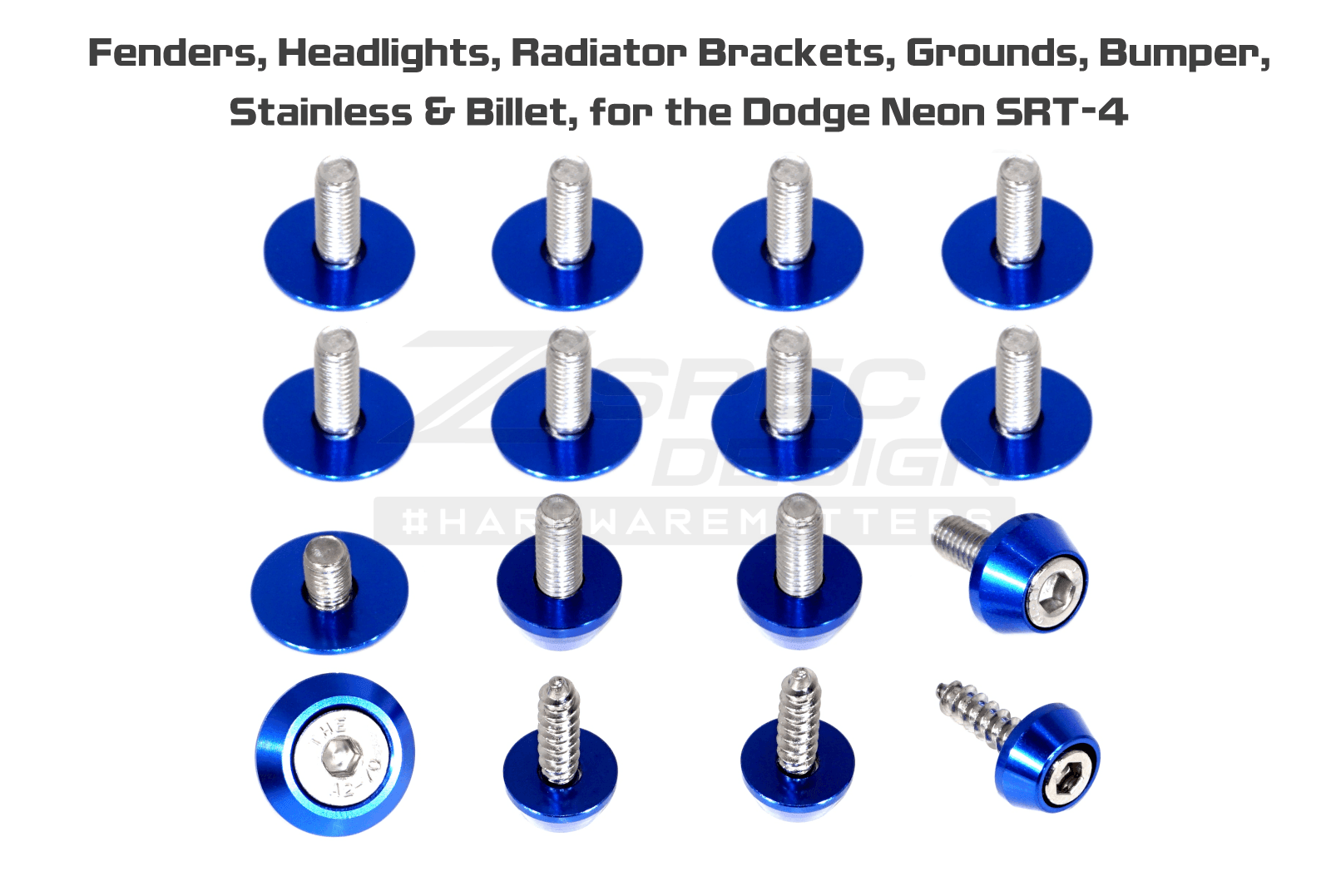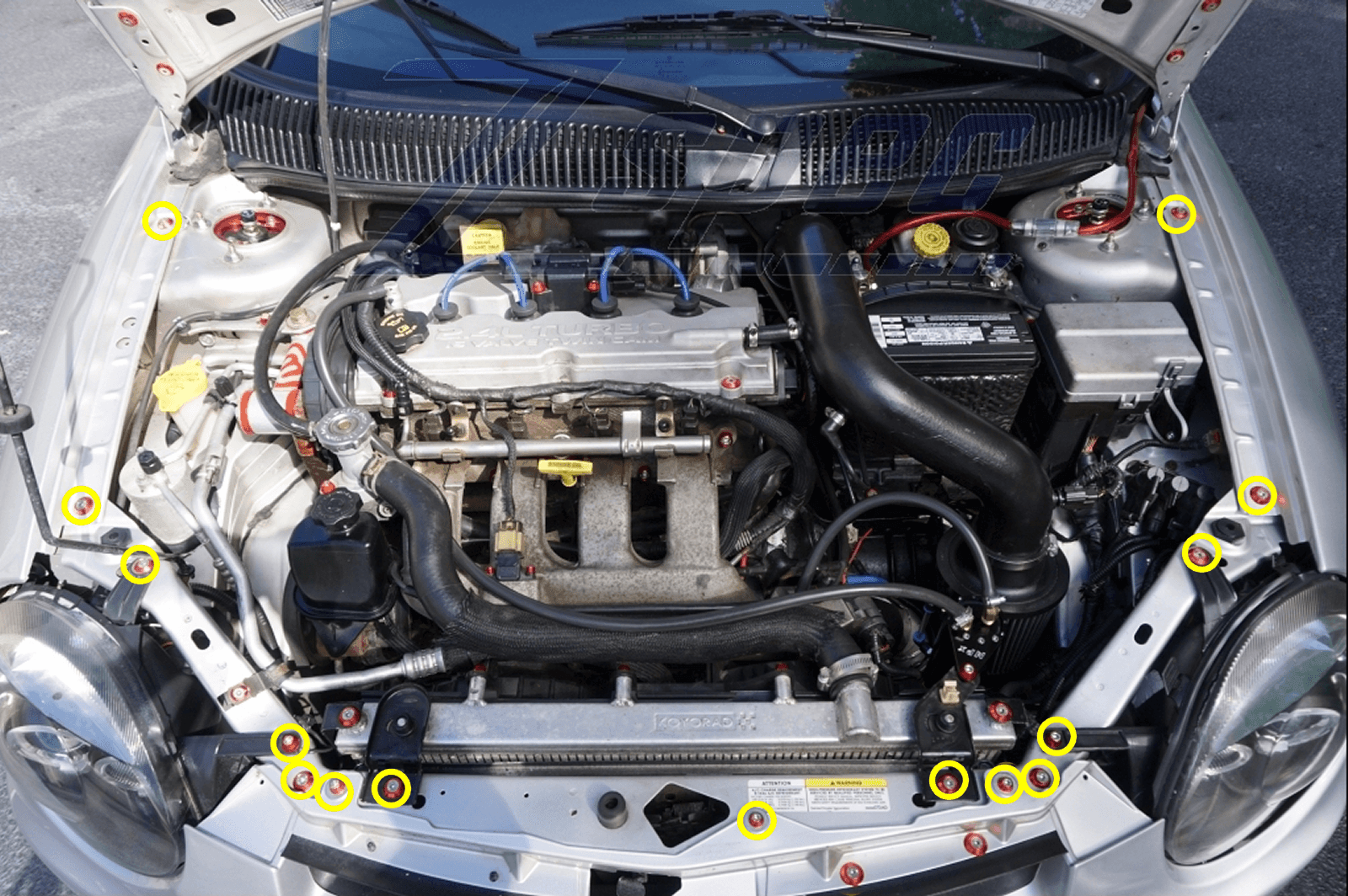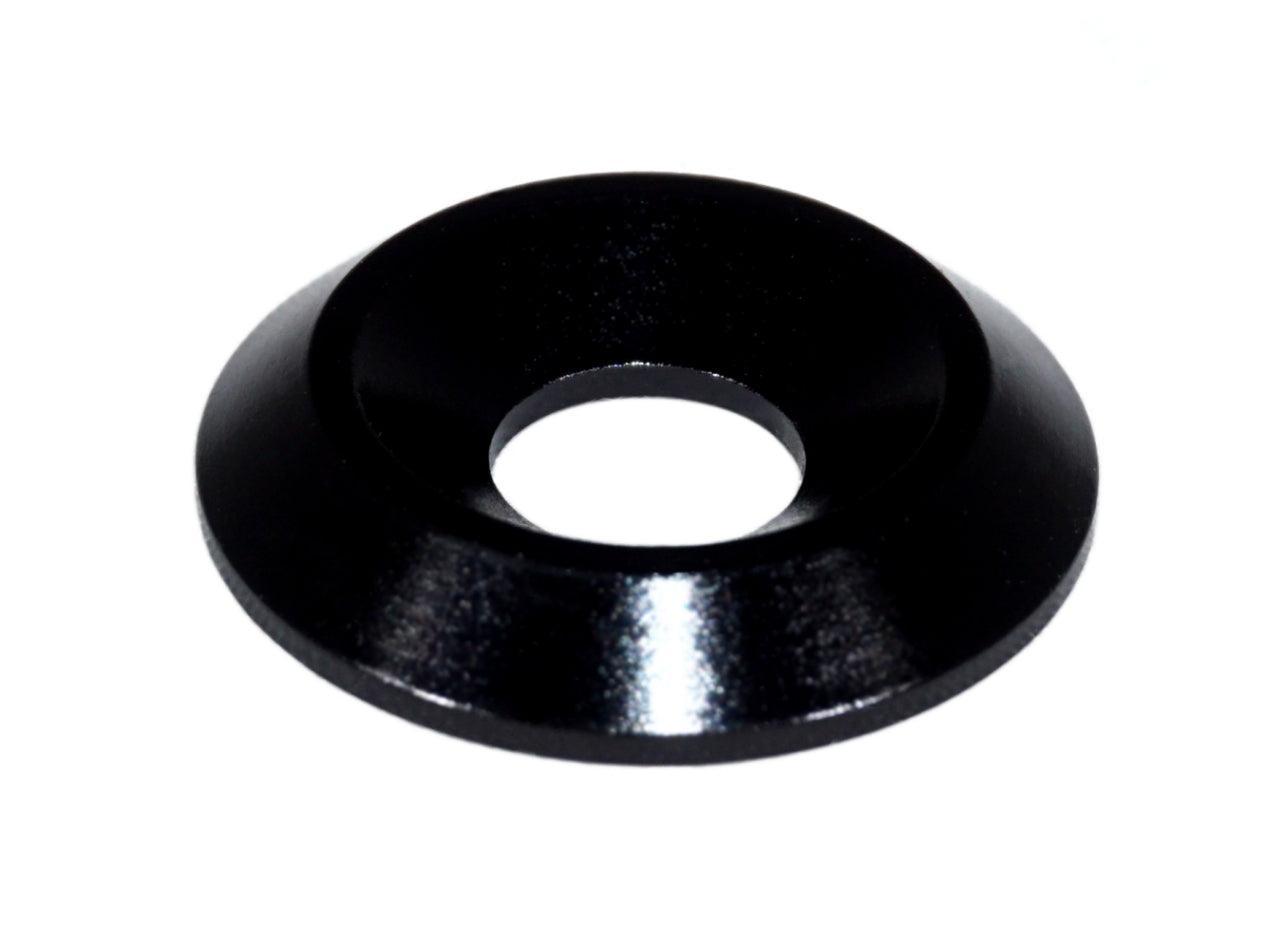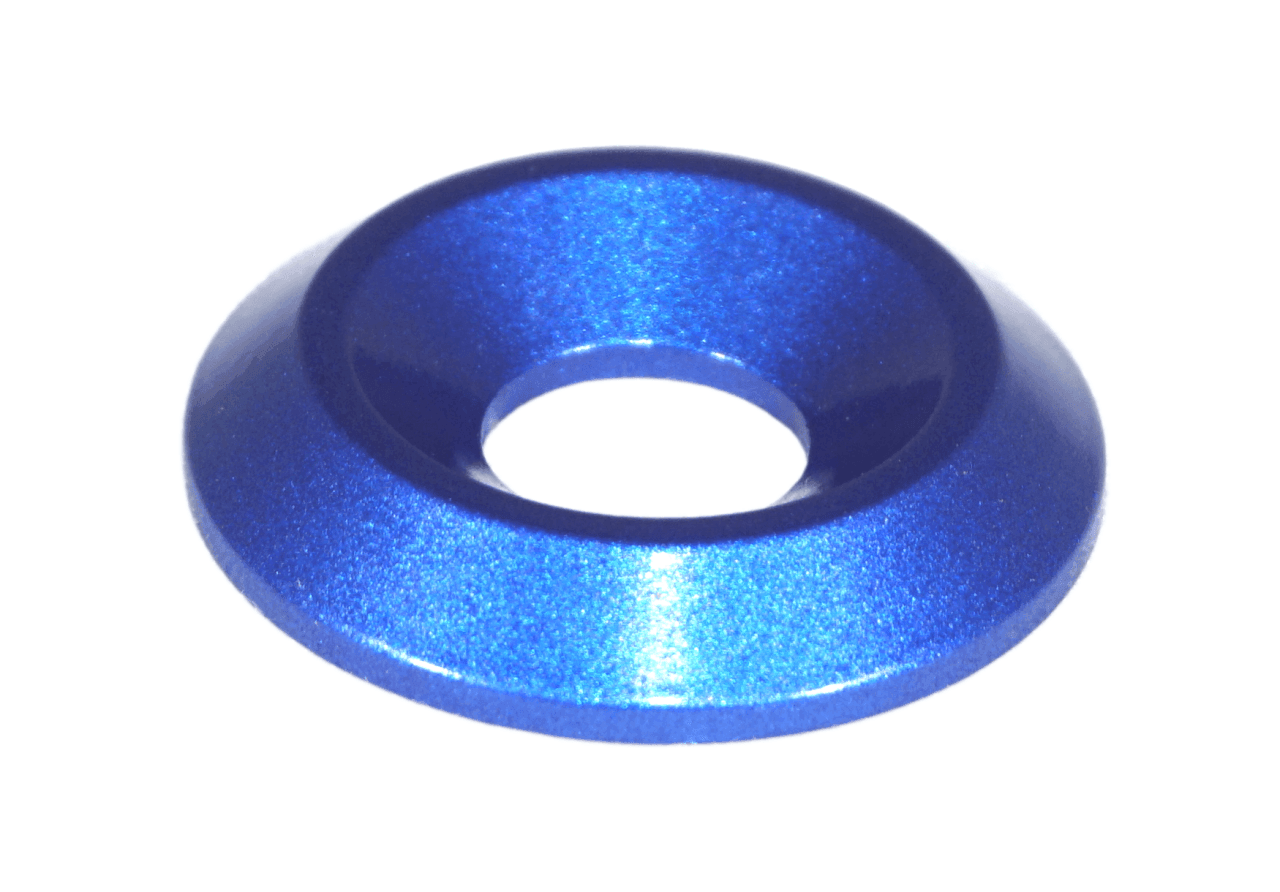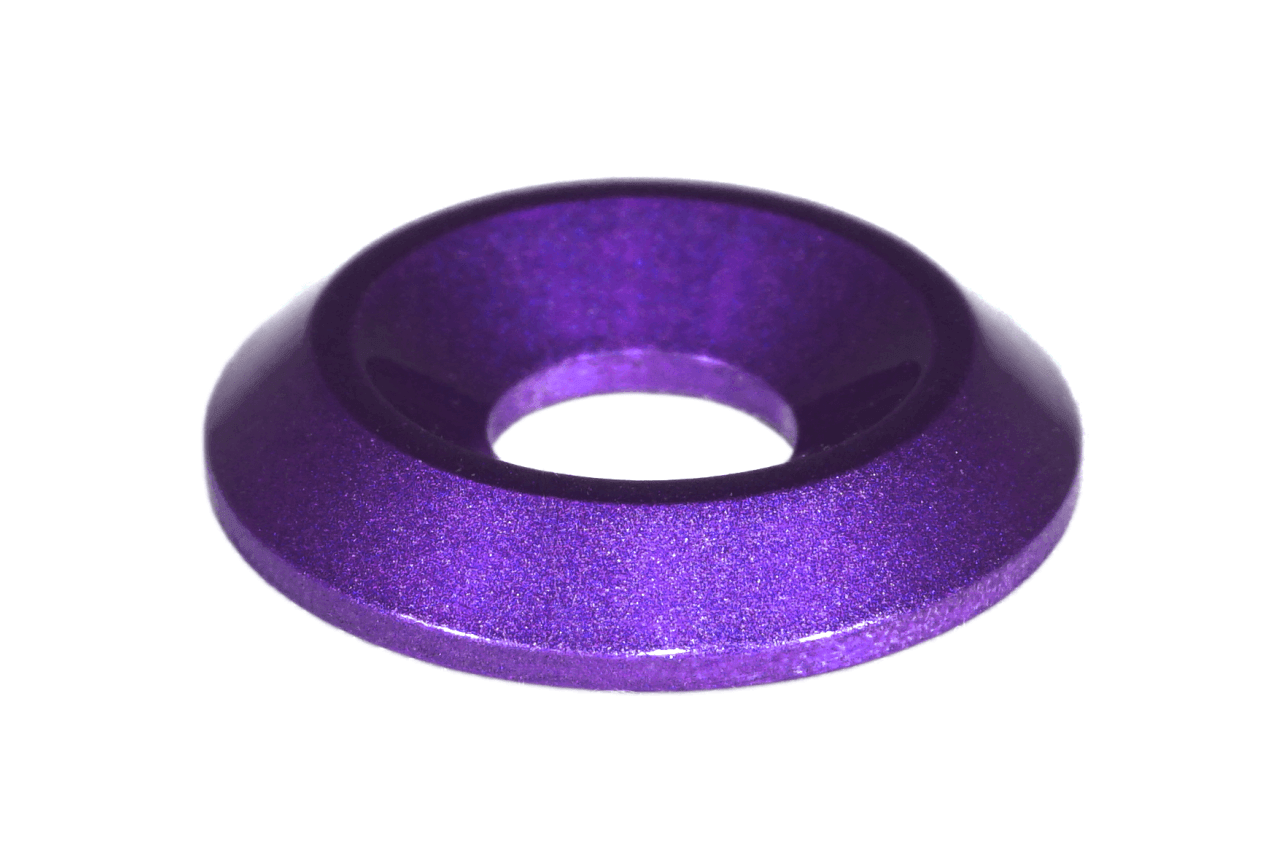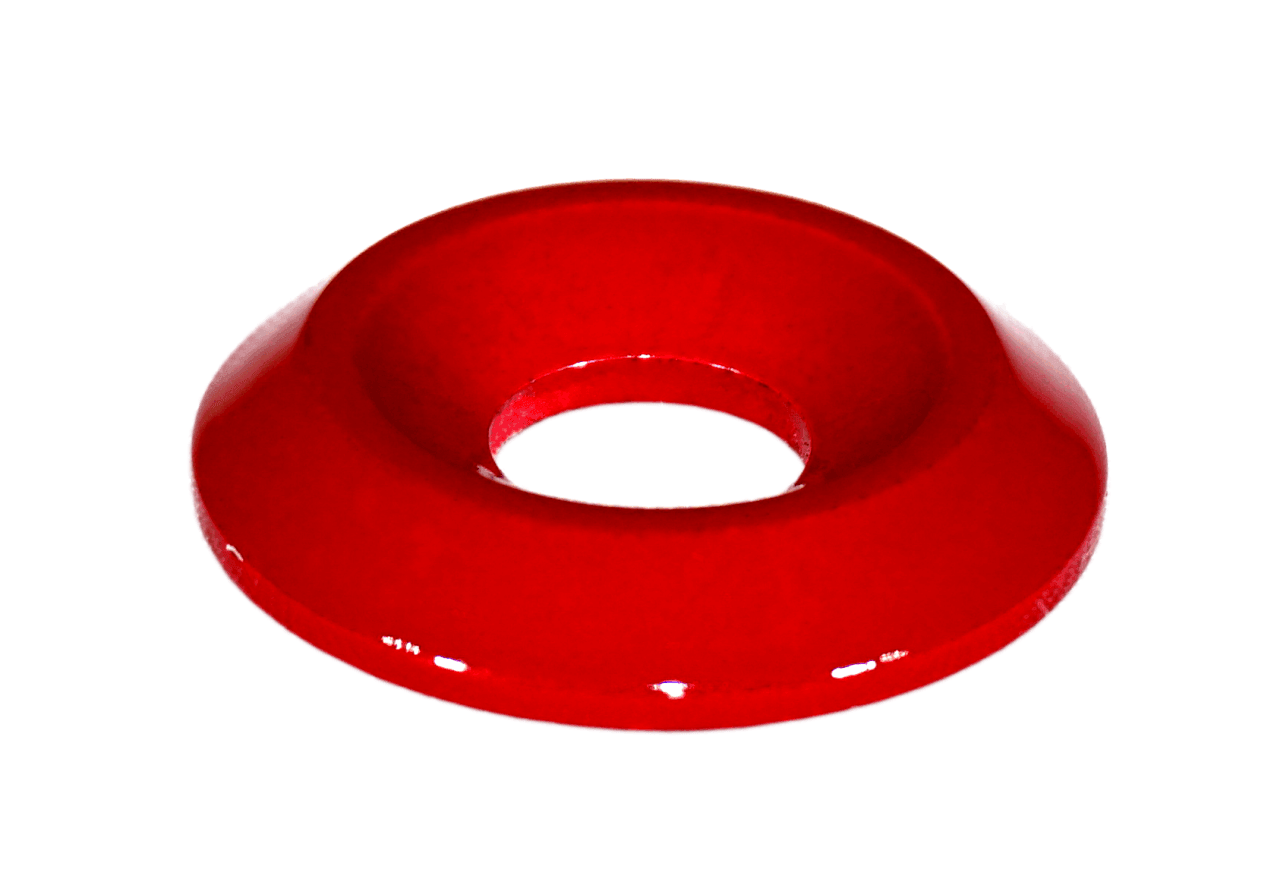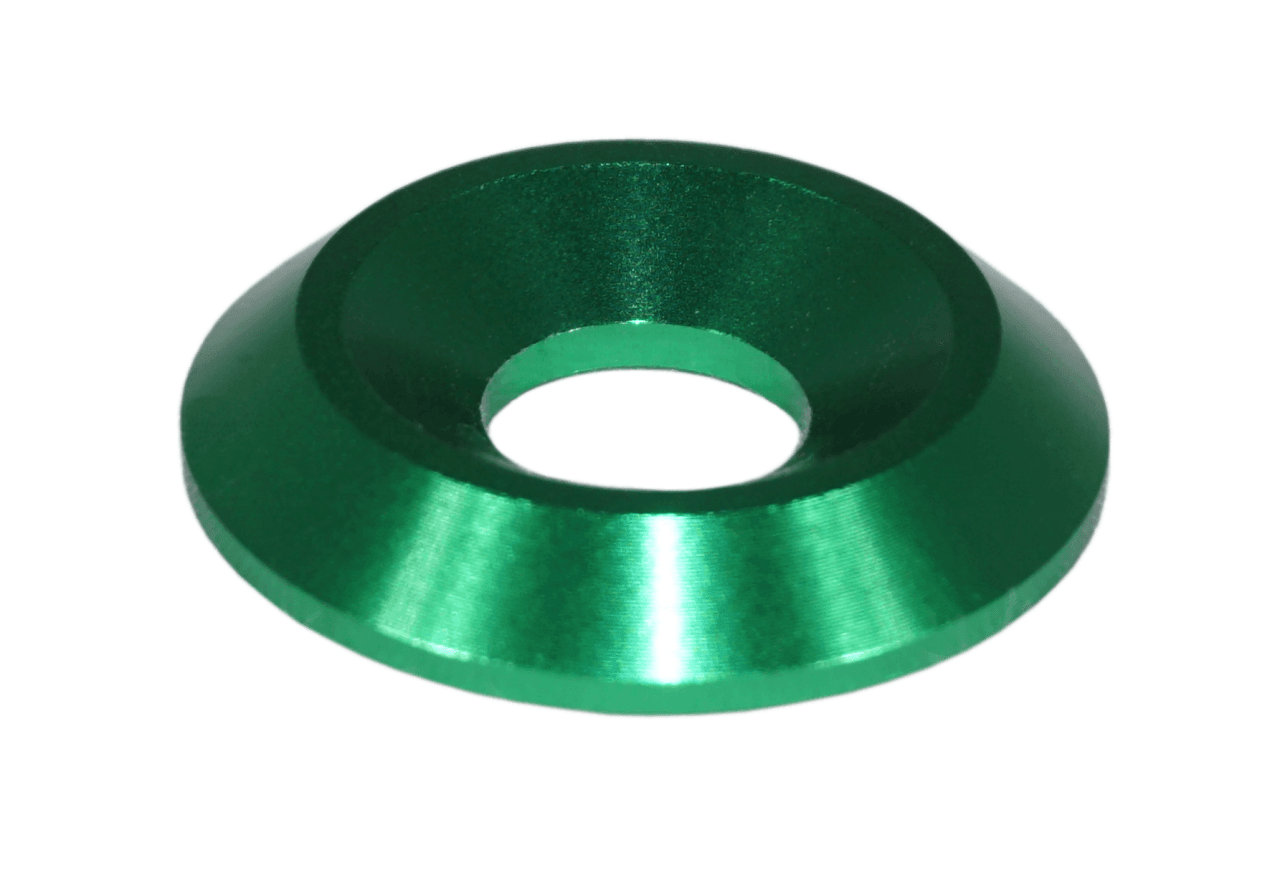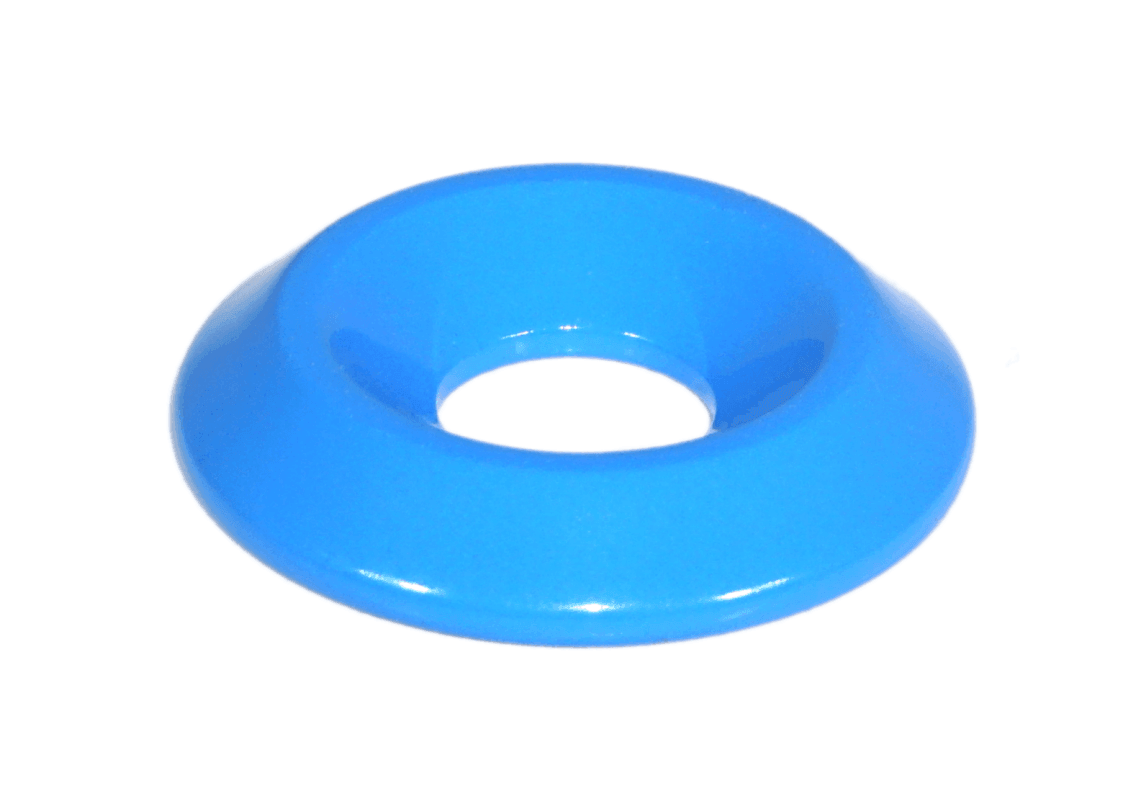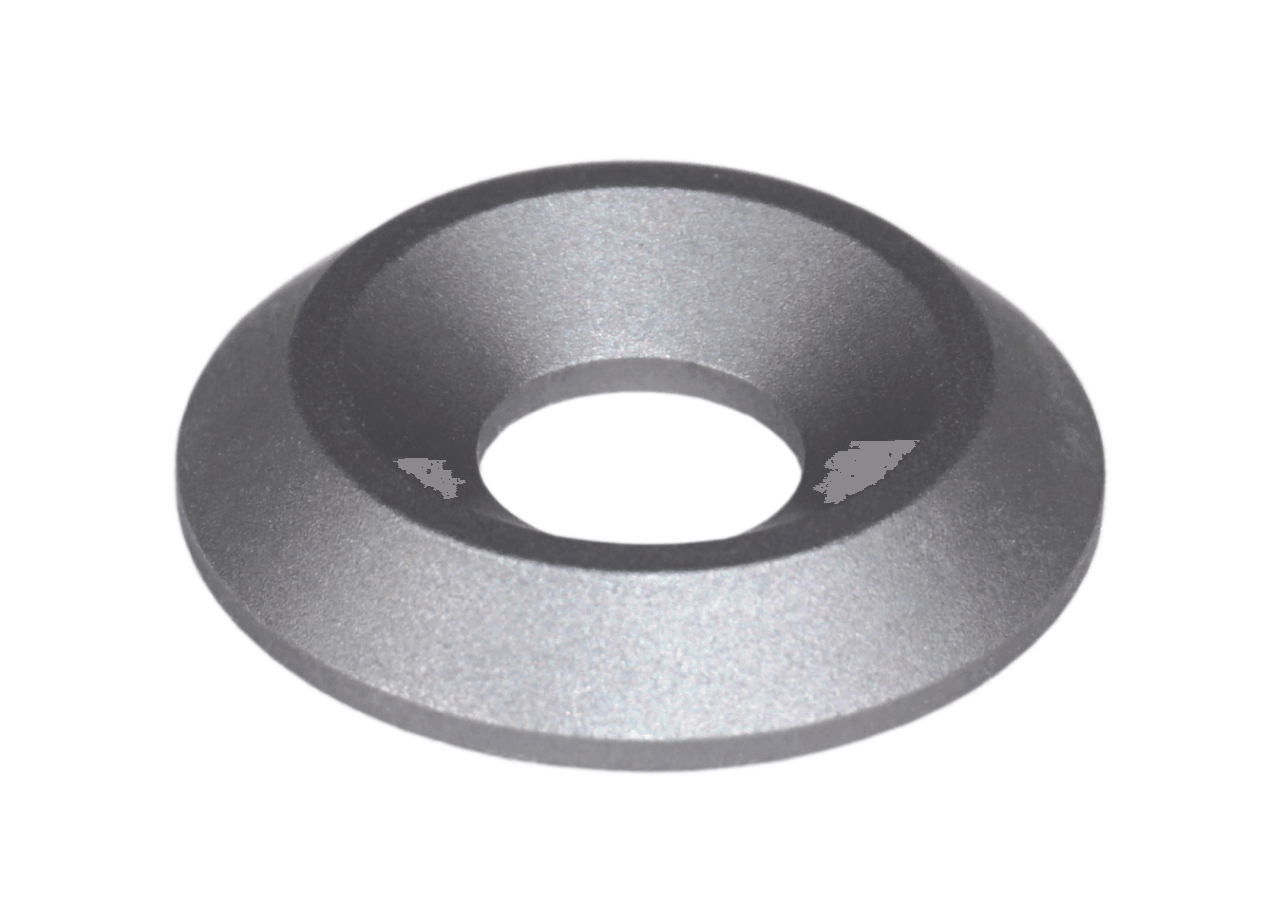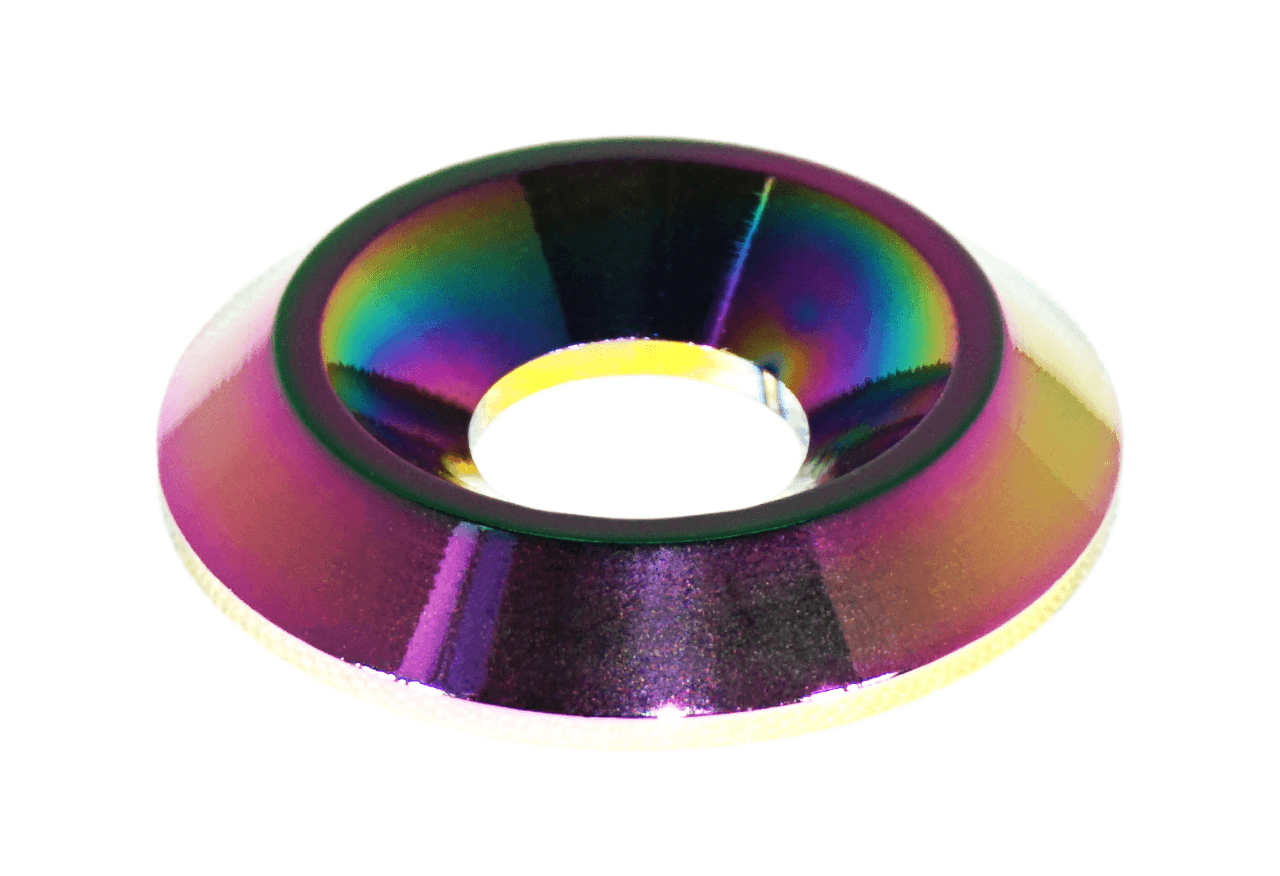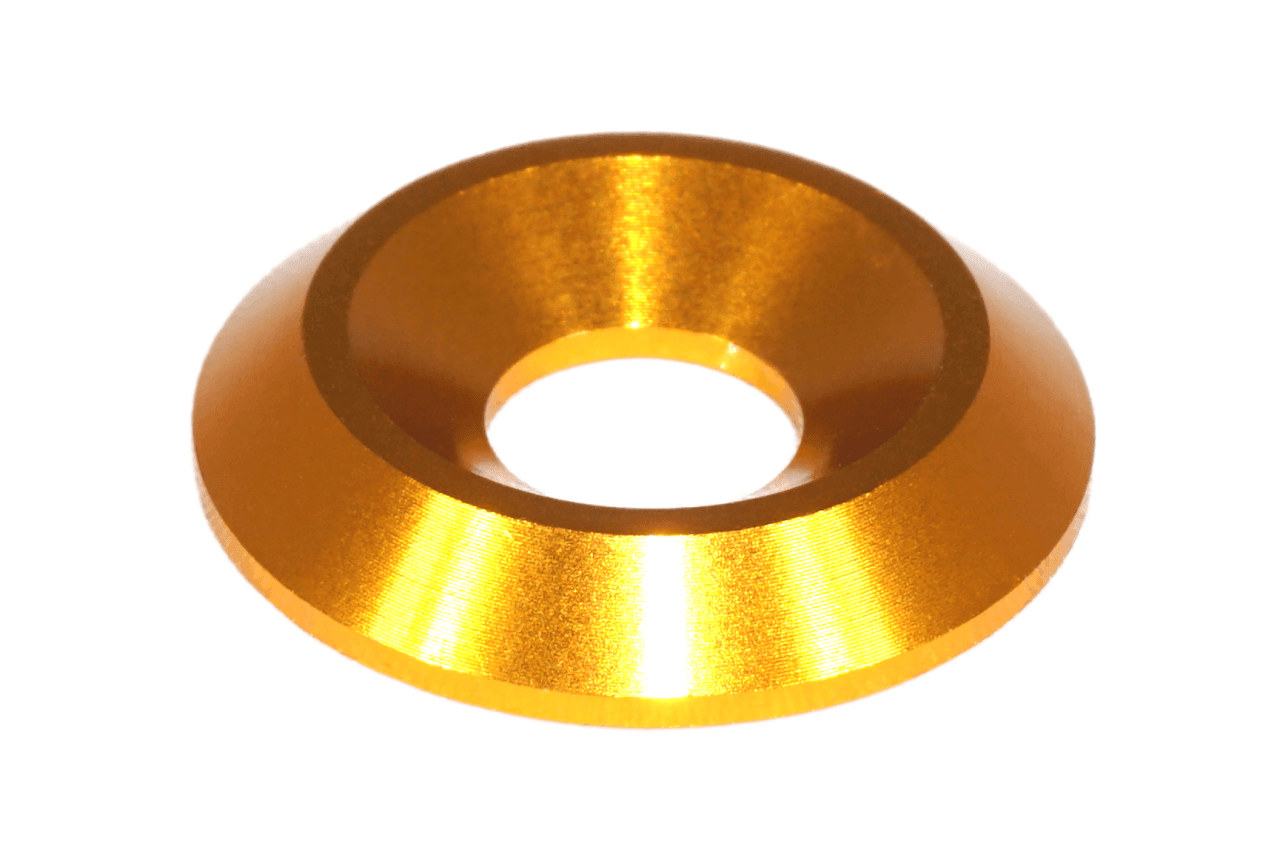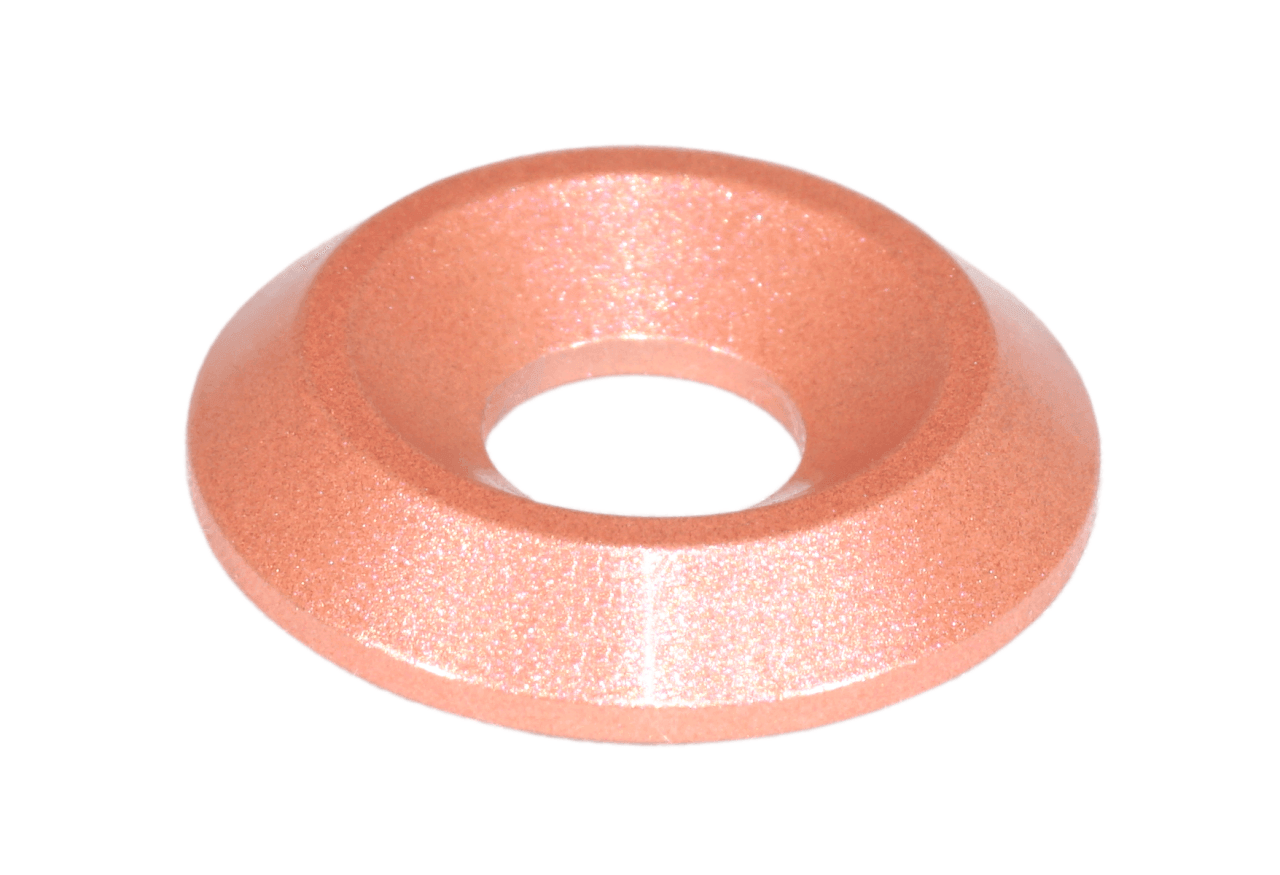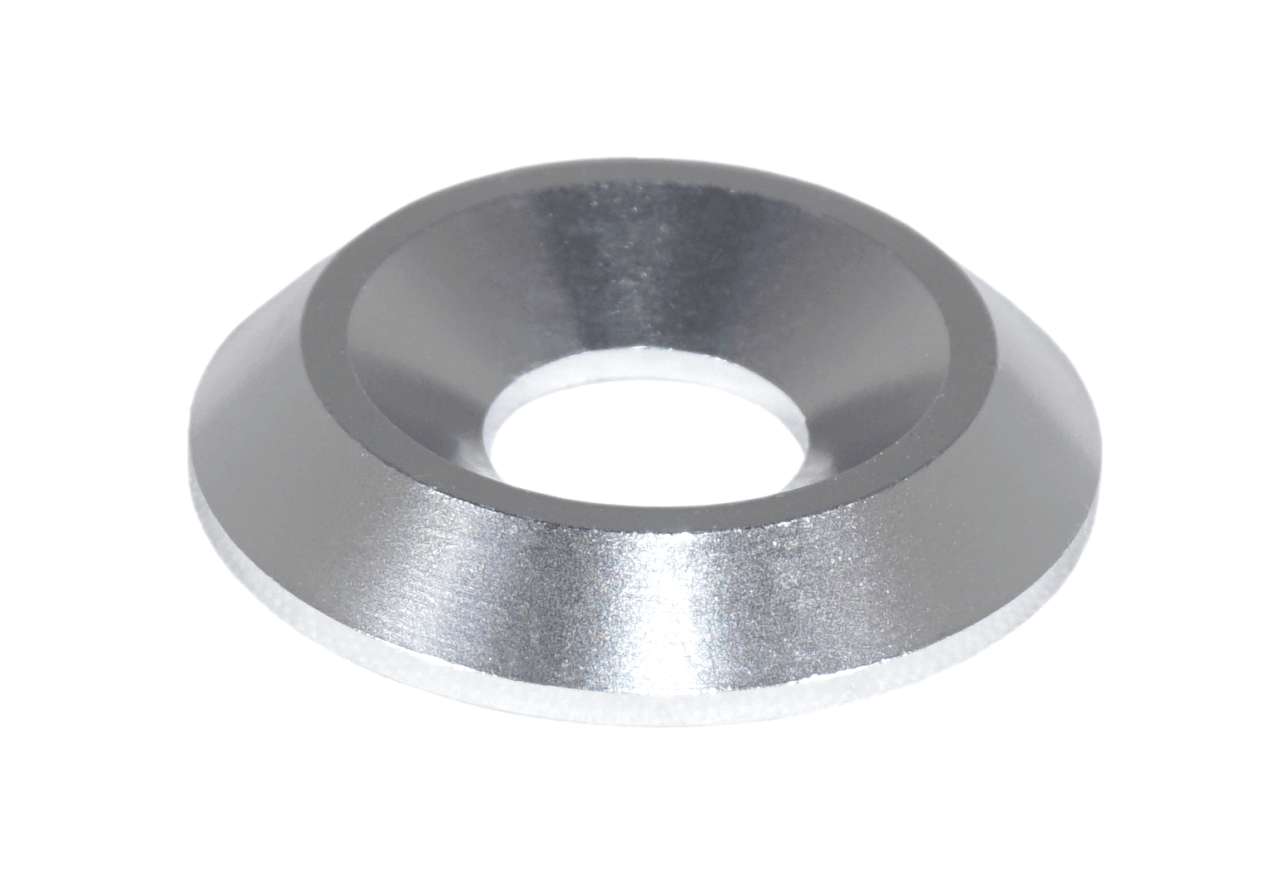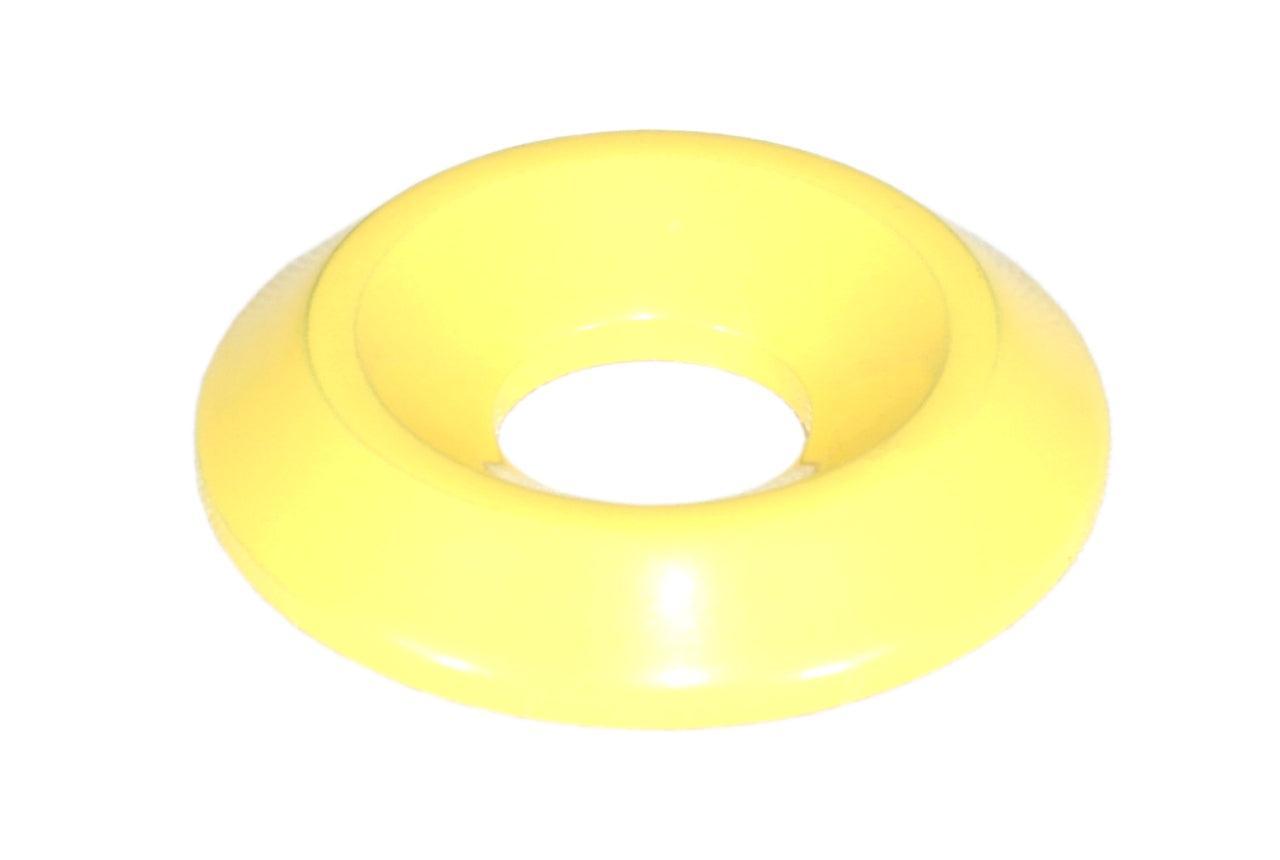 ZSPEC Fenders-Headlights-Bumper-Rad-Brackets Fasteners for '03-05 Dodge Neon SRT-4, Stainless & Billet
This kit is a subset of the "Ultimate Fastener Kit" for the Dodge Neon SRT-4.

Coverage includes; Fenders, Headlights, Bumper, Radiator-Brackets and Ground fasteners.
Top quality A2-70 (SU304) Stainless Fasteners
Billet Aluminum Finish Washers

Requires basic hand-tools for installation (not included).