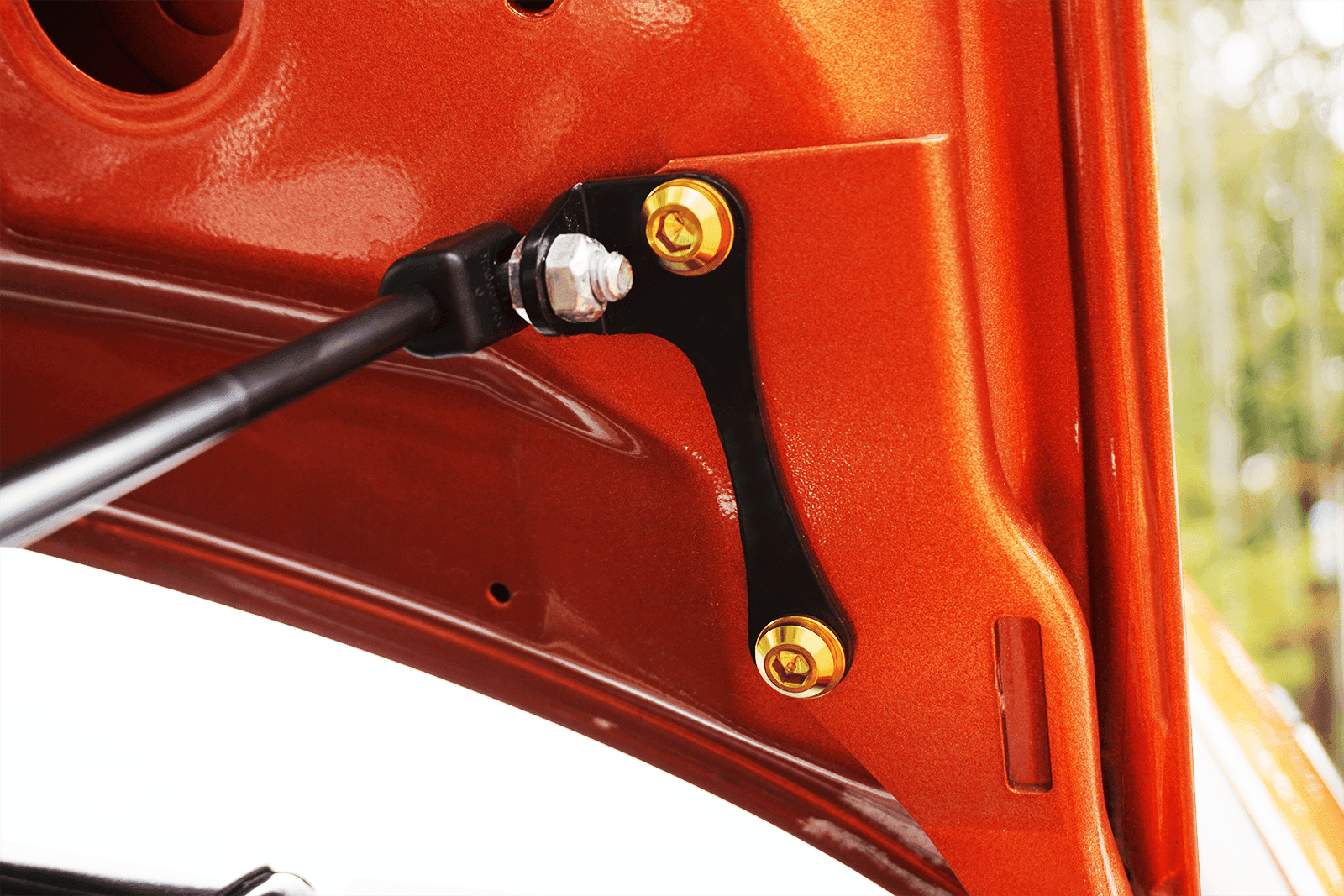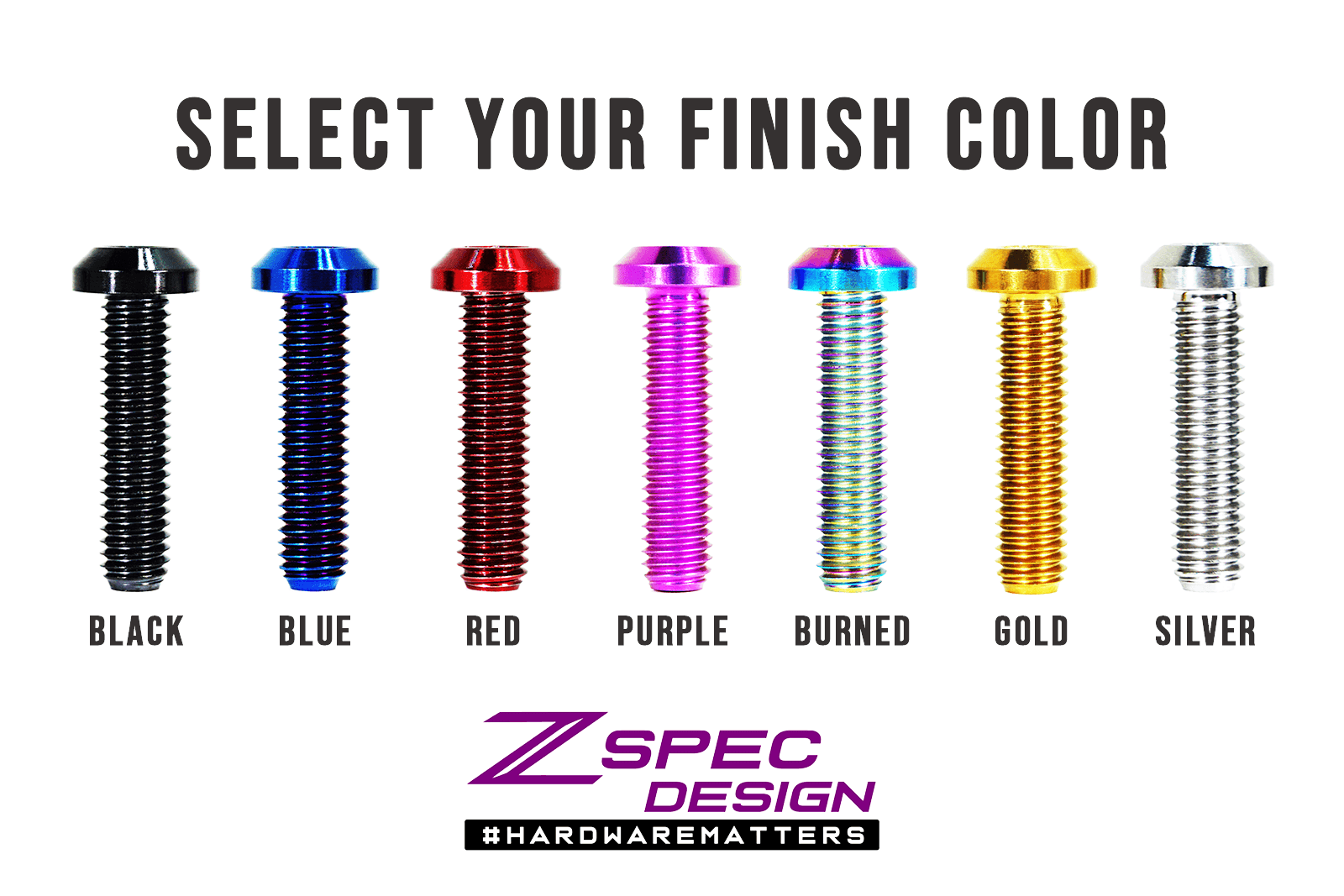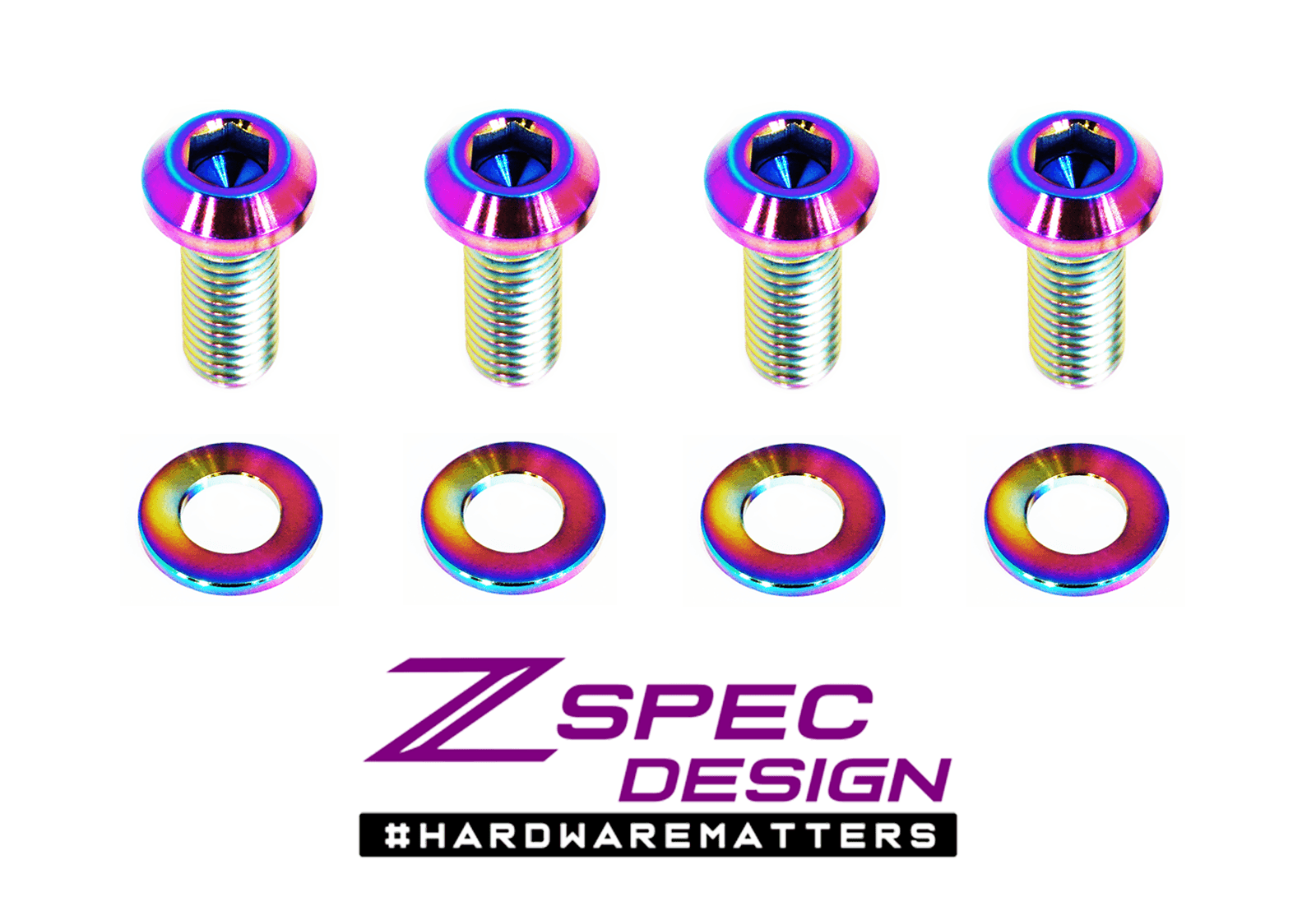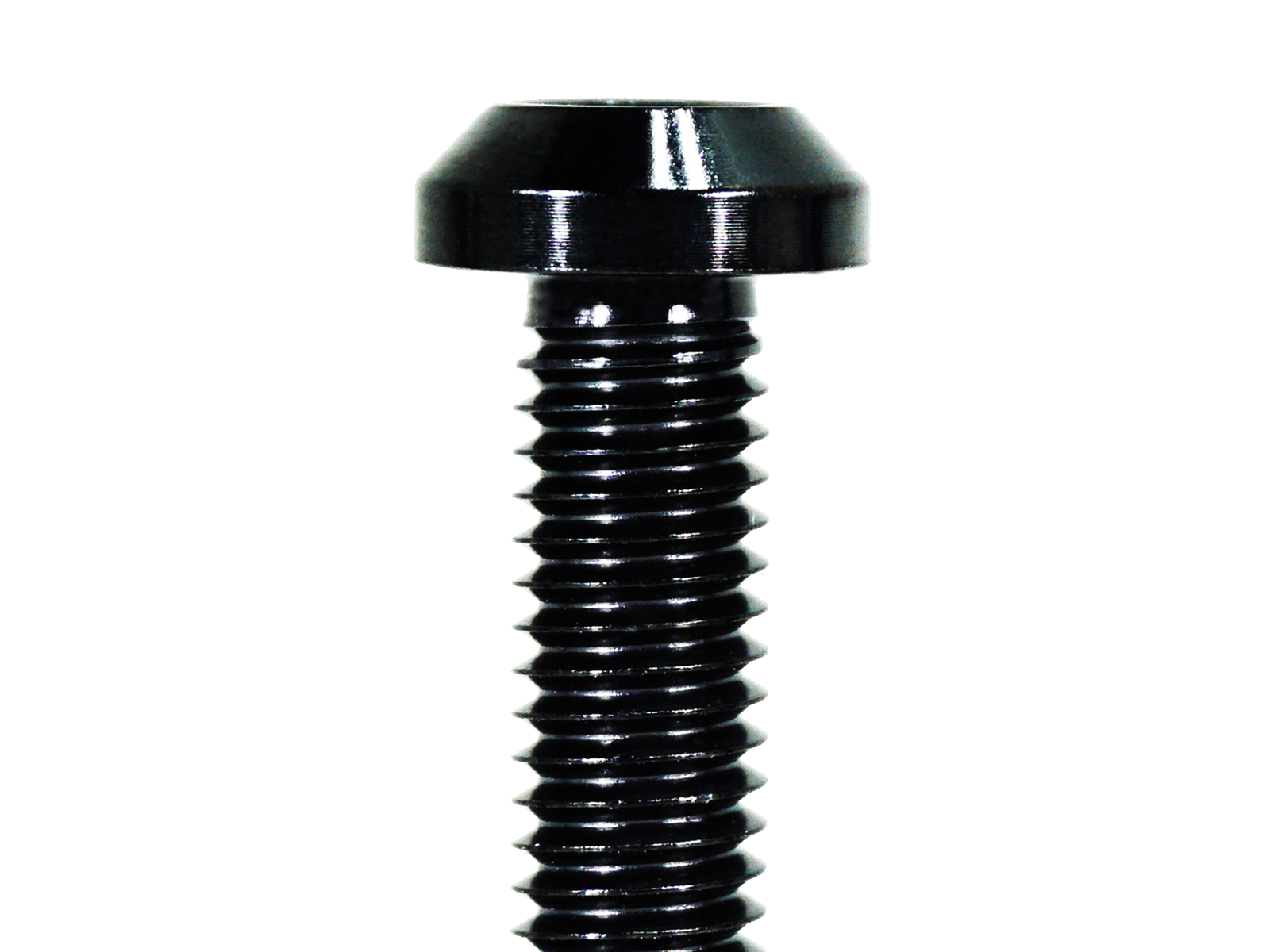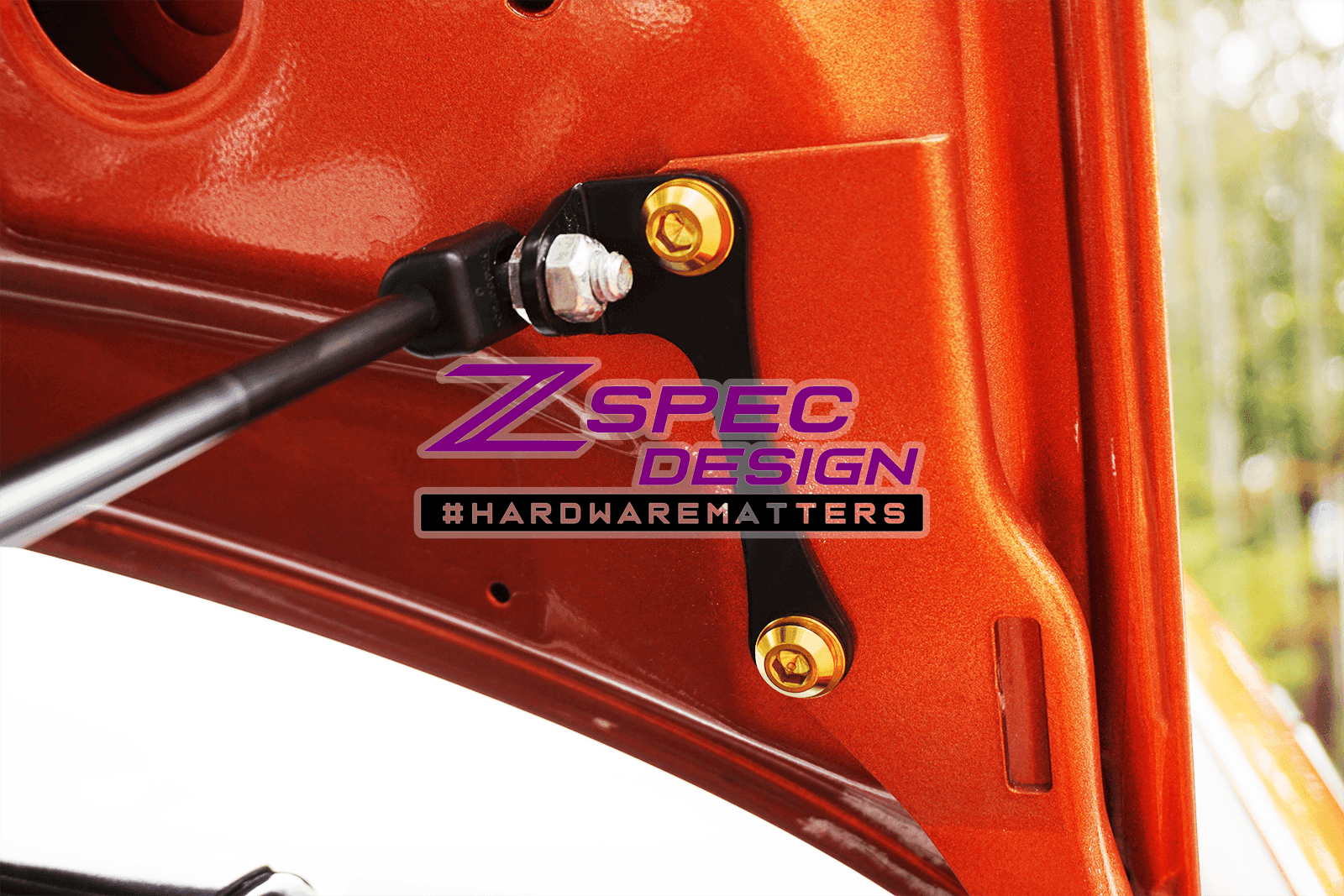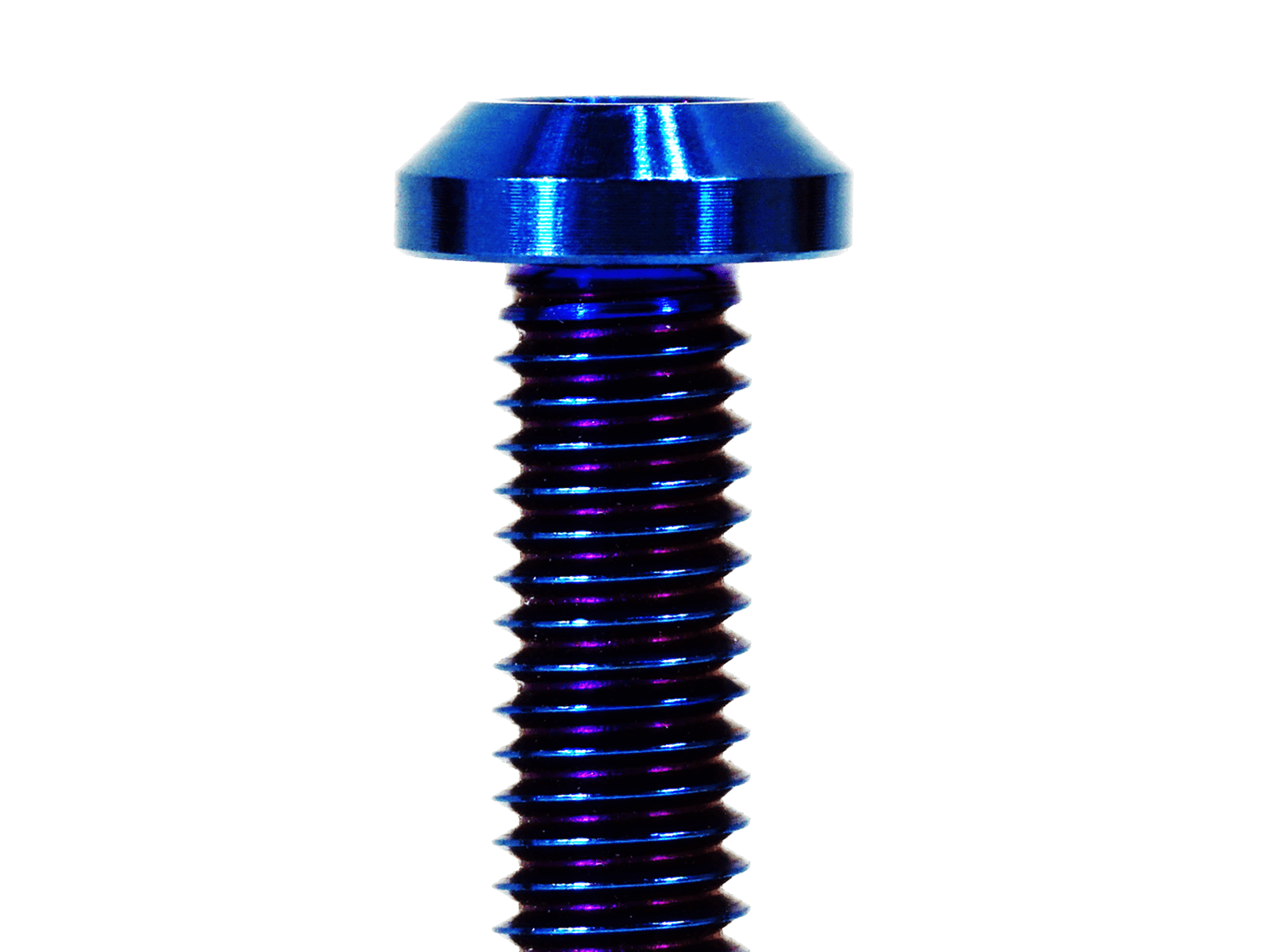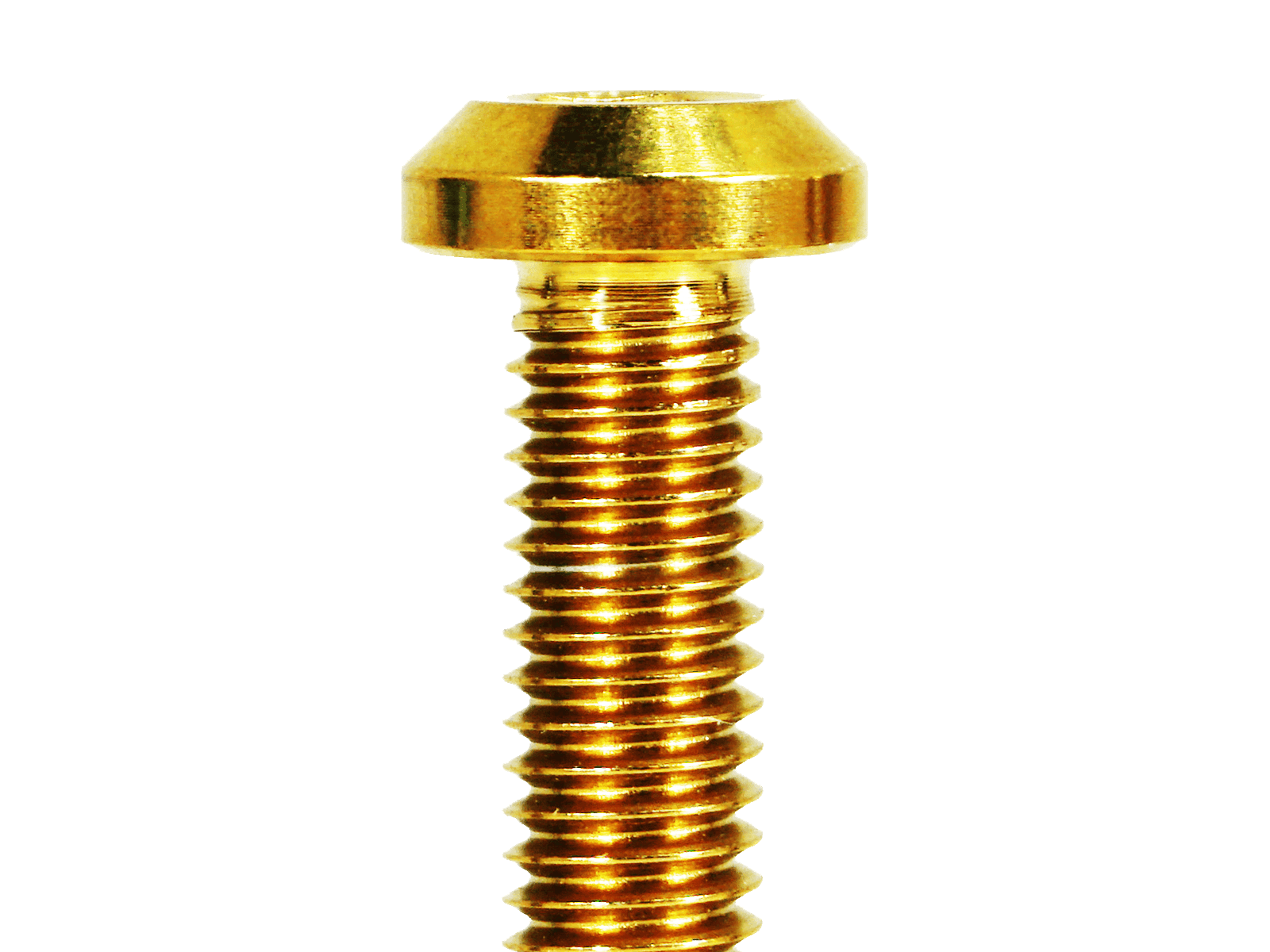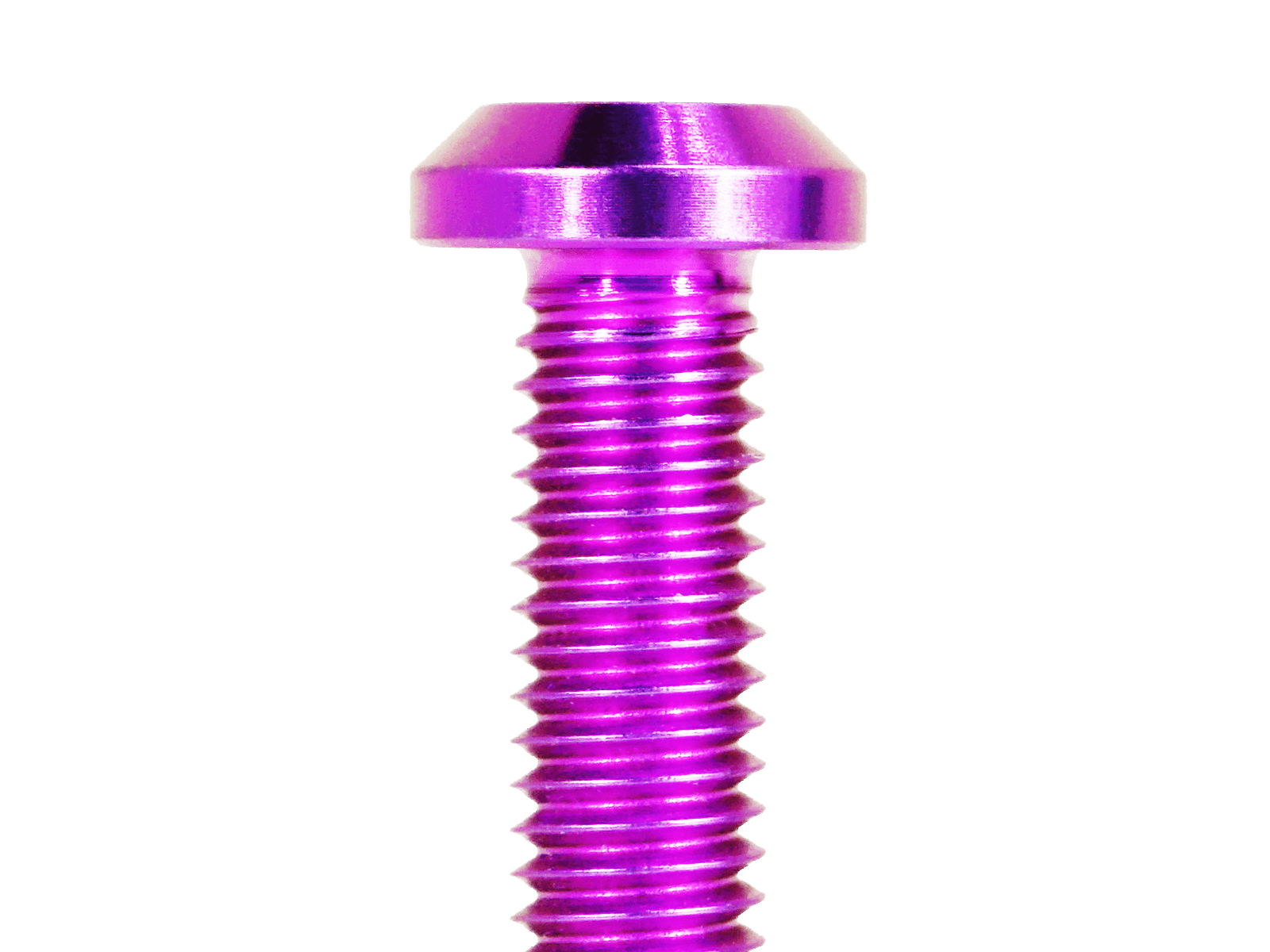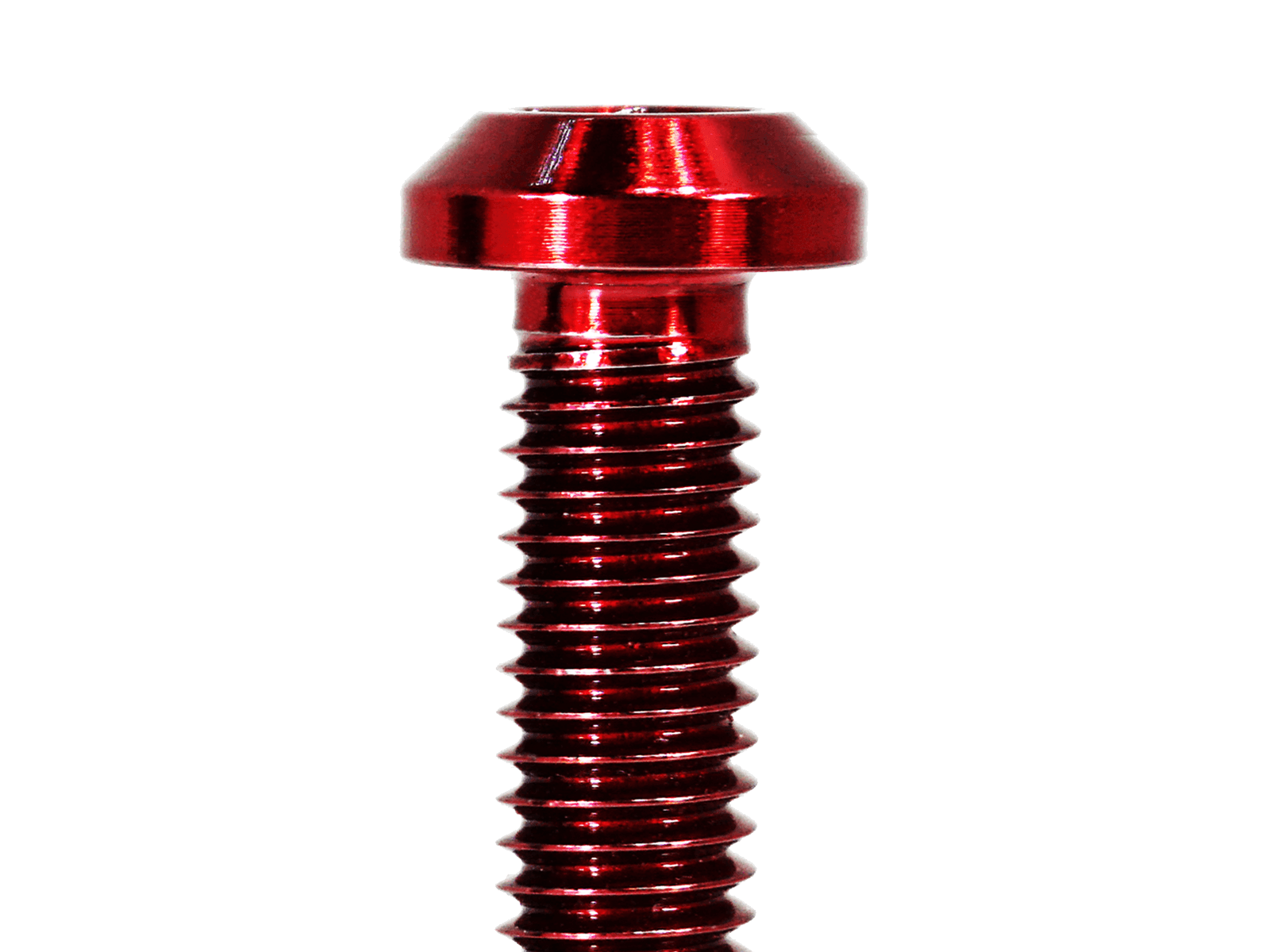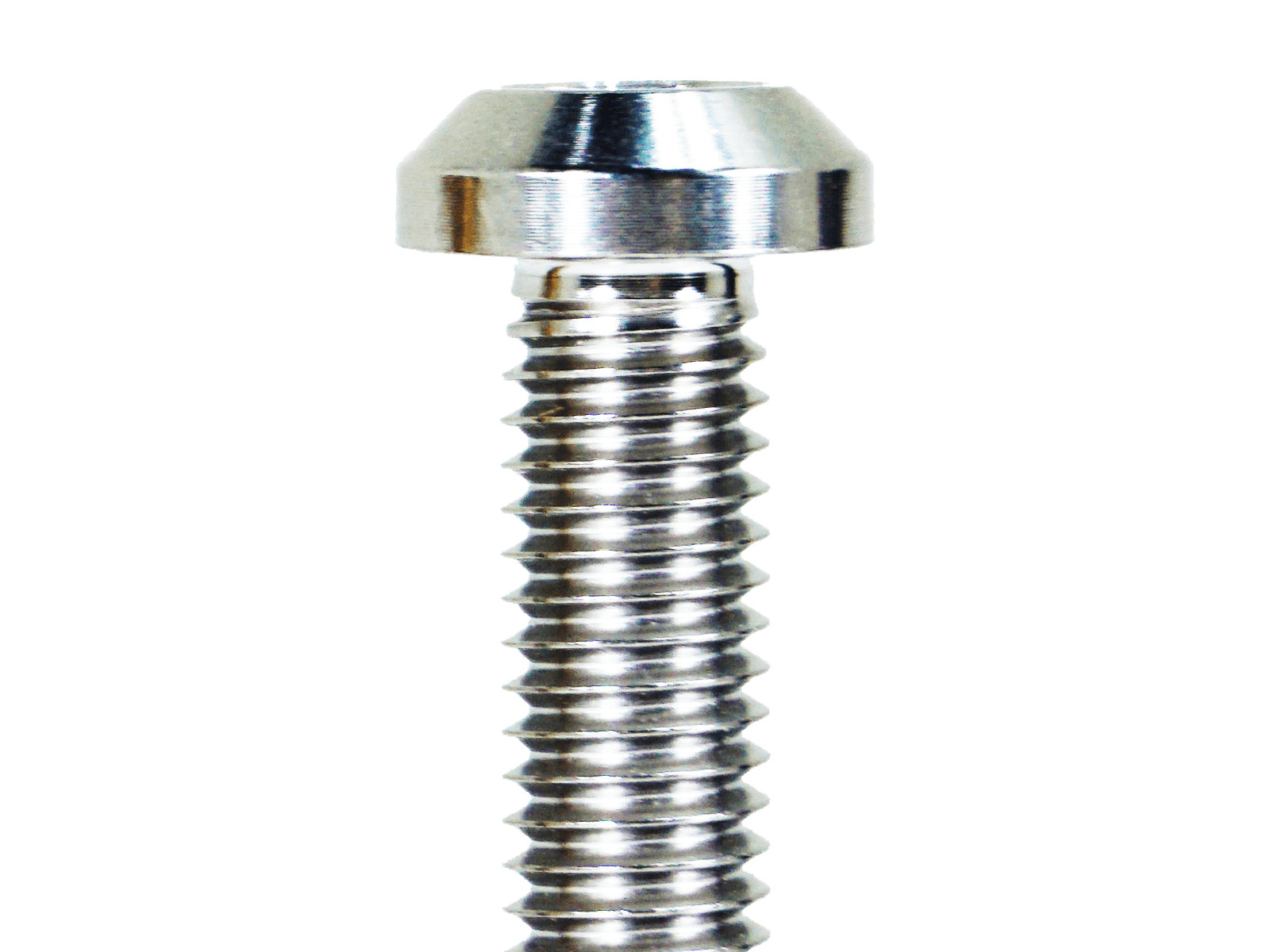 ZSPEC Hood Dress Up Bolts® Fastener Kit for Nissan Z32 300zx, Titanium
Upgrade your hardware for your 300zx with ZSPEC's Titanium Dress Up Bolts(TM) hardware kit.

This kit addresses the HOOD fasteners (top two of each hinge on each side). Often, these are corroded or are easy candidates to refresh when putting on hood-struts or whatever occasion you may have to remove the hood

Kit includes:
- (4) Titanium Grade-5 (GR5) Fasteners
- (4) Titanium Grade-5 (GR5) Washers

Note, torque to factory specifications - refer to vehicle Factory Service Manual for torque requirements.
Basic hand-tools required for install, not included.

Keywords:
#zspecdesign #dressupbolts #300zx #z32 #titanium #grade5 #gr5 #hardwarematters