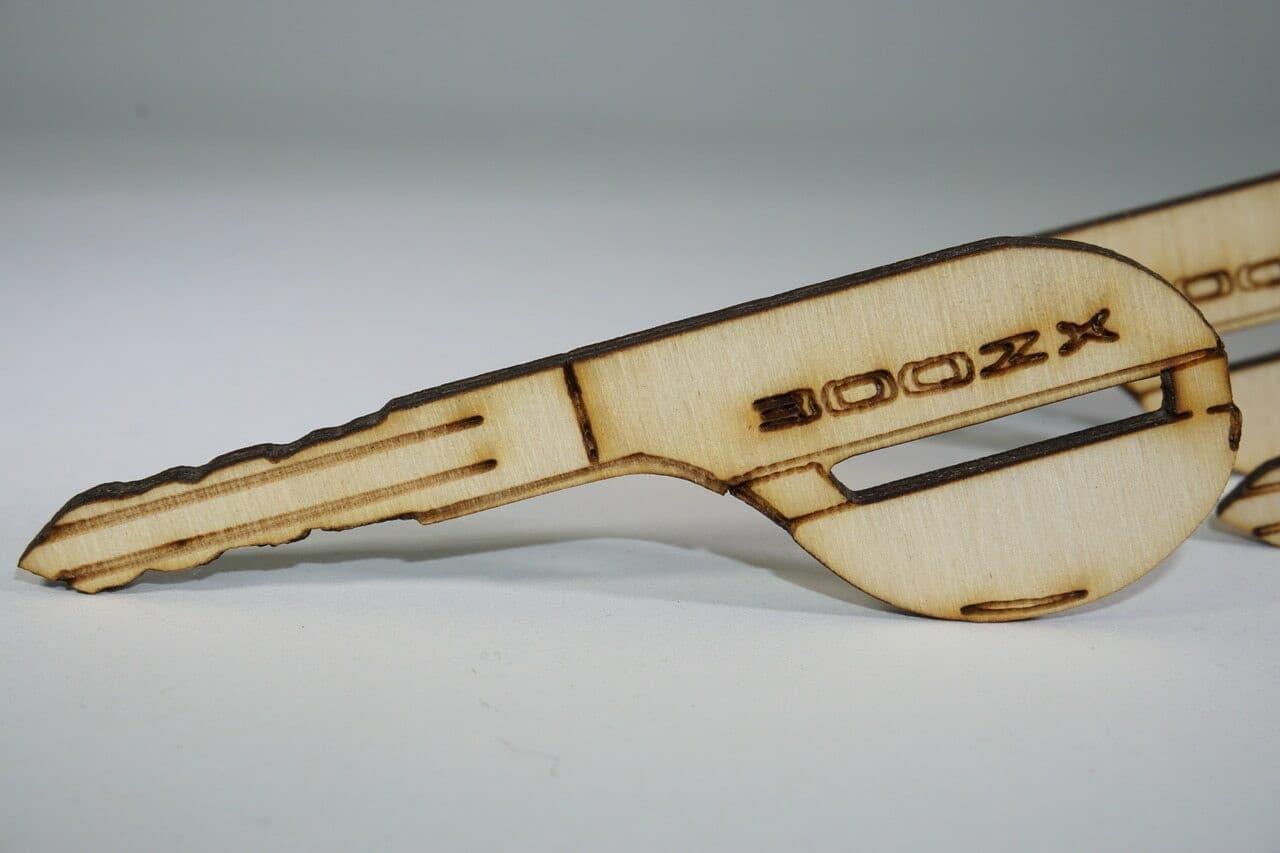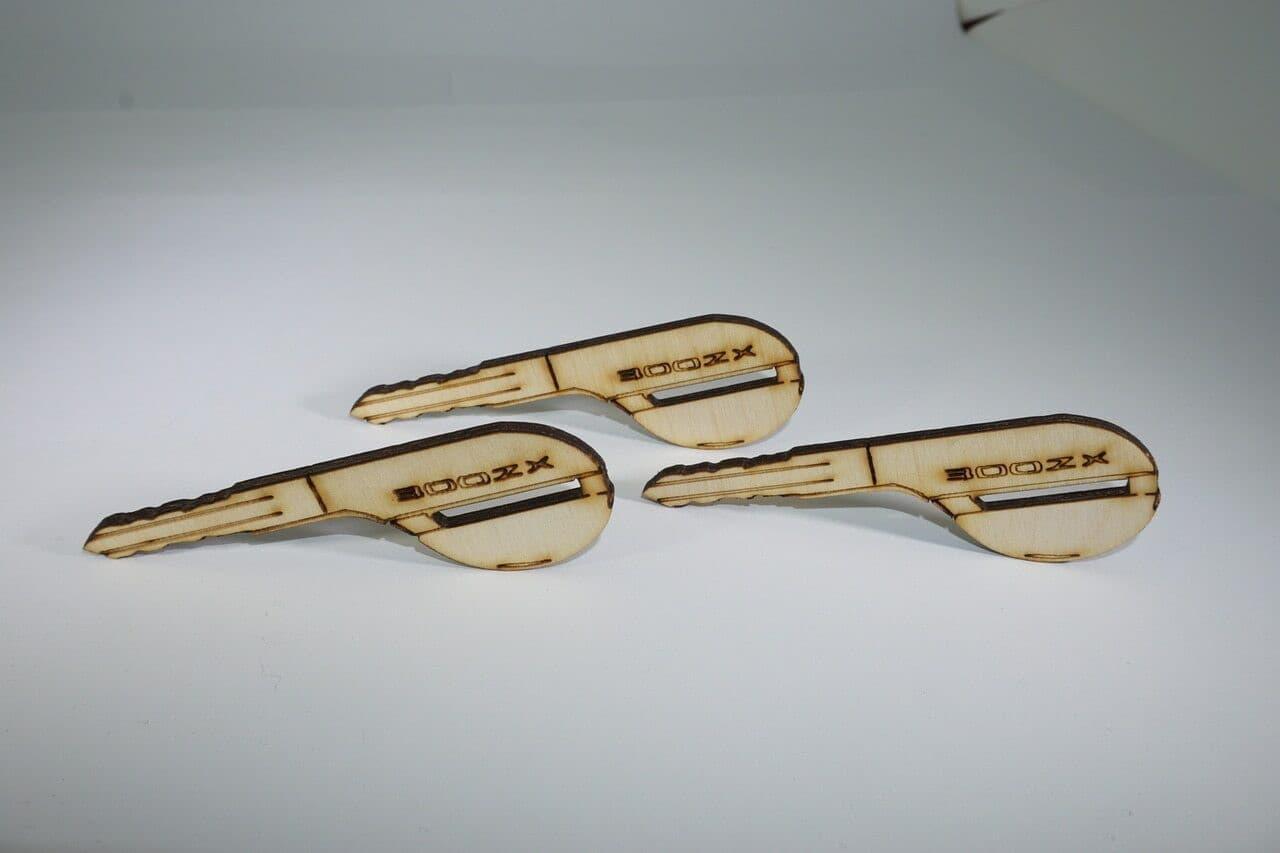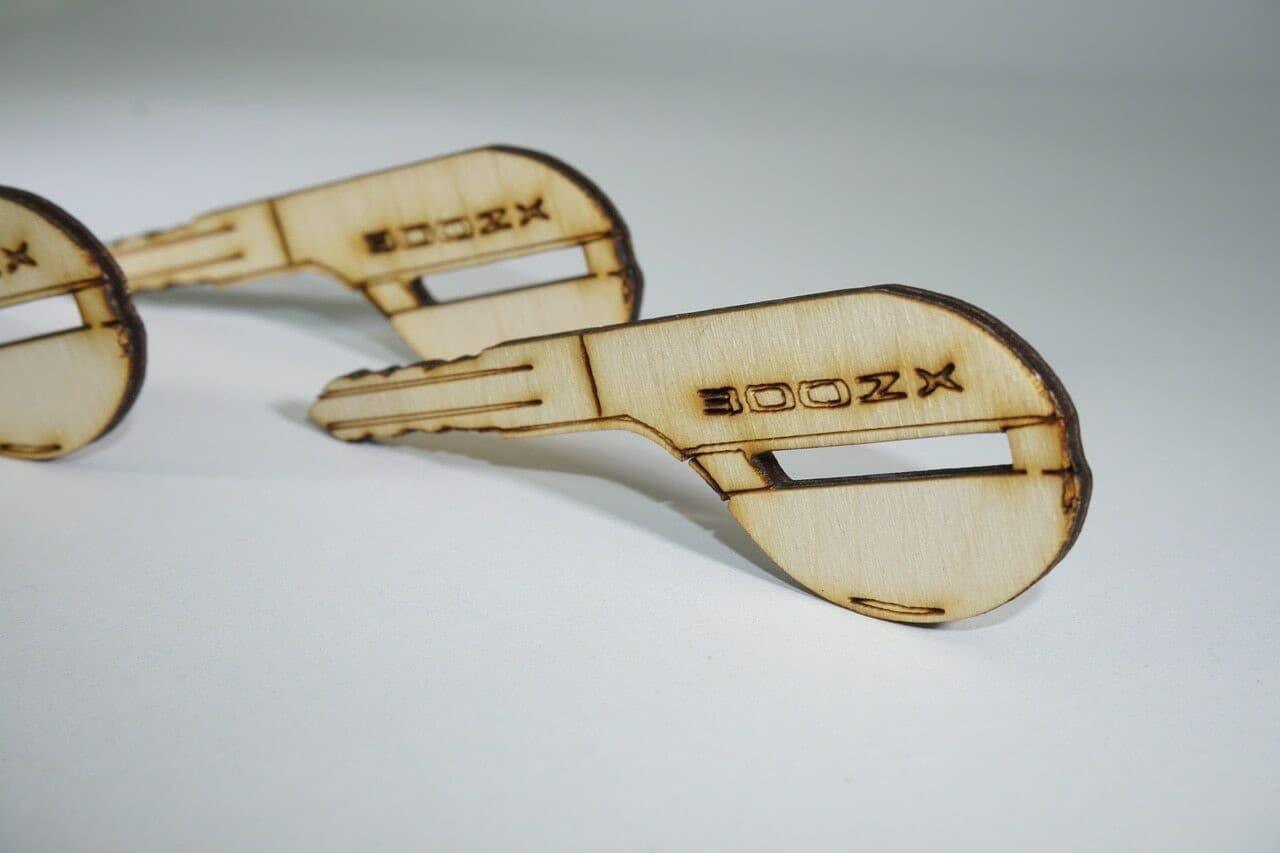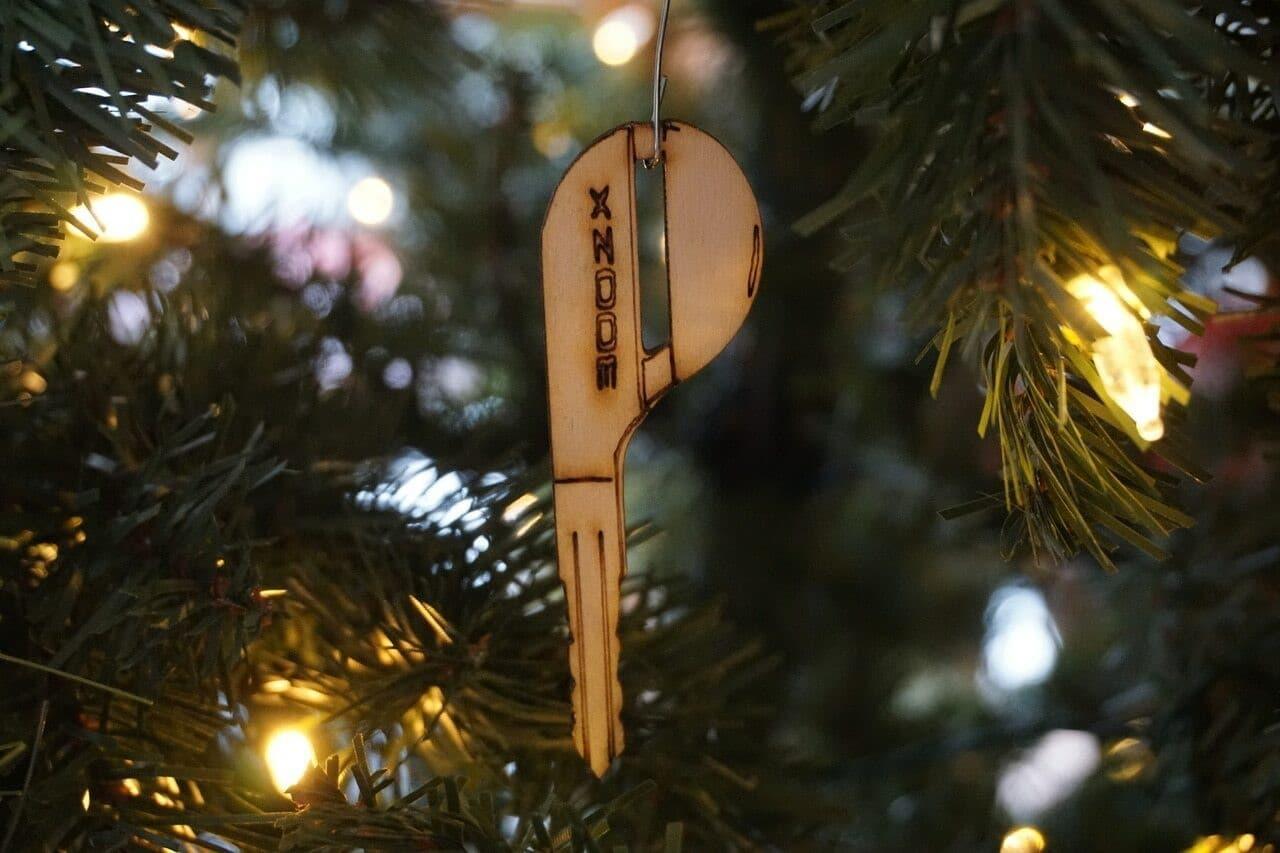 ZSPEC Laser-Engraved Birch Key Ornaments, Set of 4, Style: Nissan 300zx Z32, ~5-inch Wide
ZSPEC Laser-Cut/Engraved Ornaments. Similar size to OEM titanium Z32 key. Purchase includes a SET OF FOUR of these ornament-quality keys. Cut-out hole for hanging. Great for your man-cave, display case, holiday tree, etc.

1/8" Birch Plywood construction
Laser-engraved image, laser-cut shape
Perforated hole for hanging.
Does not come with hanging hook/ribbon/string...
Save on additional quantities