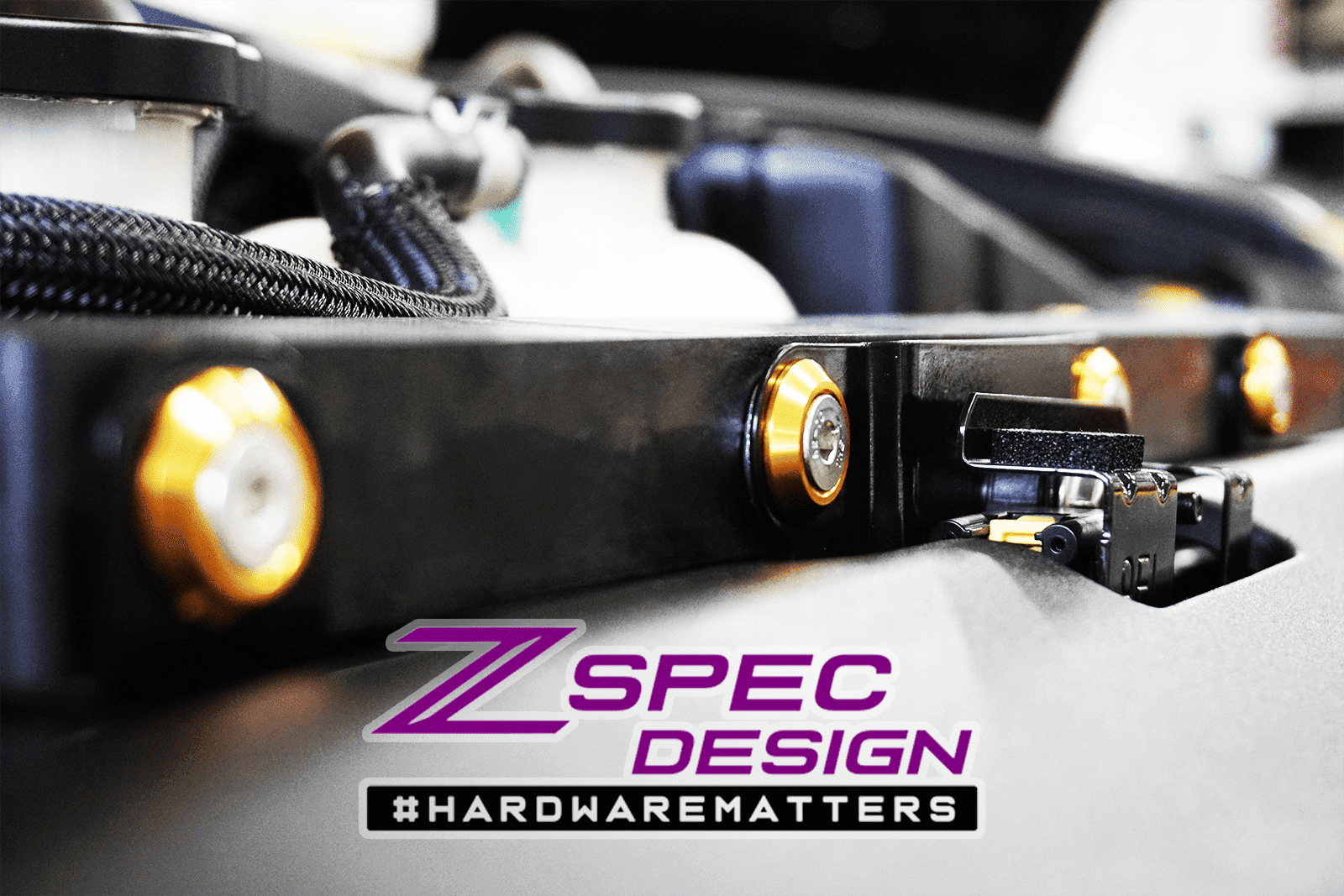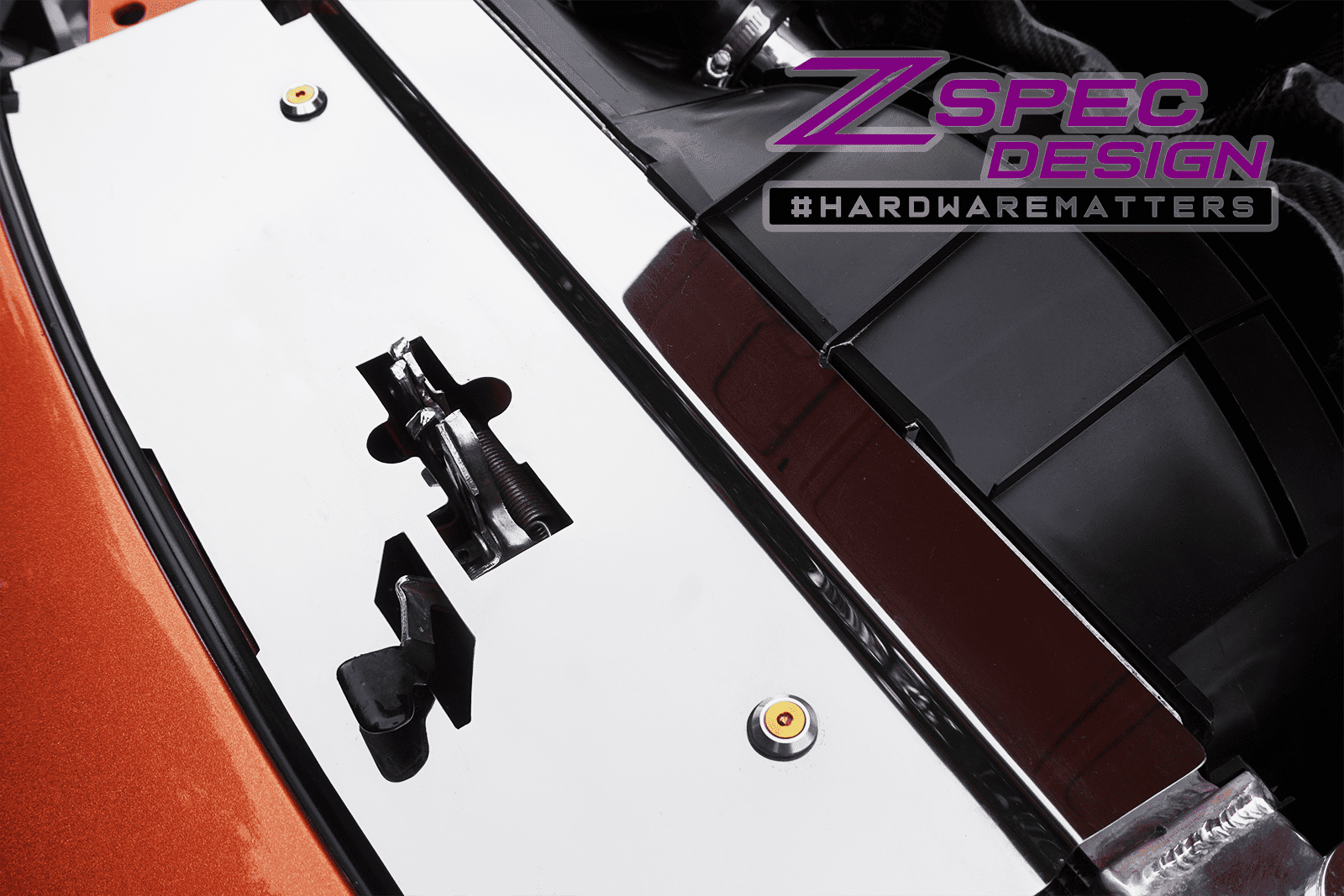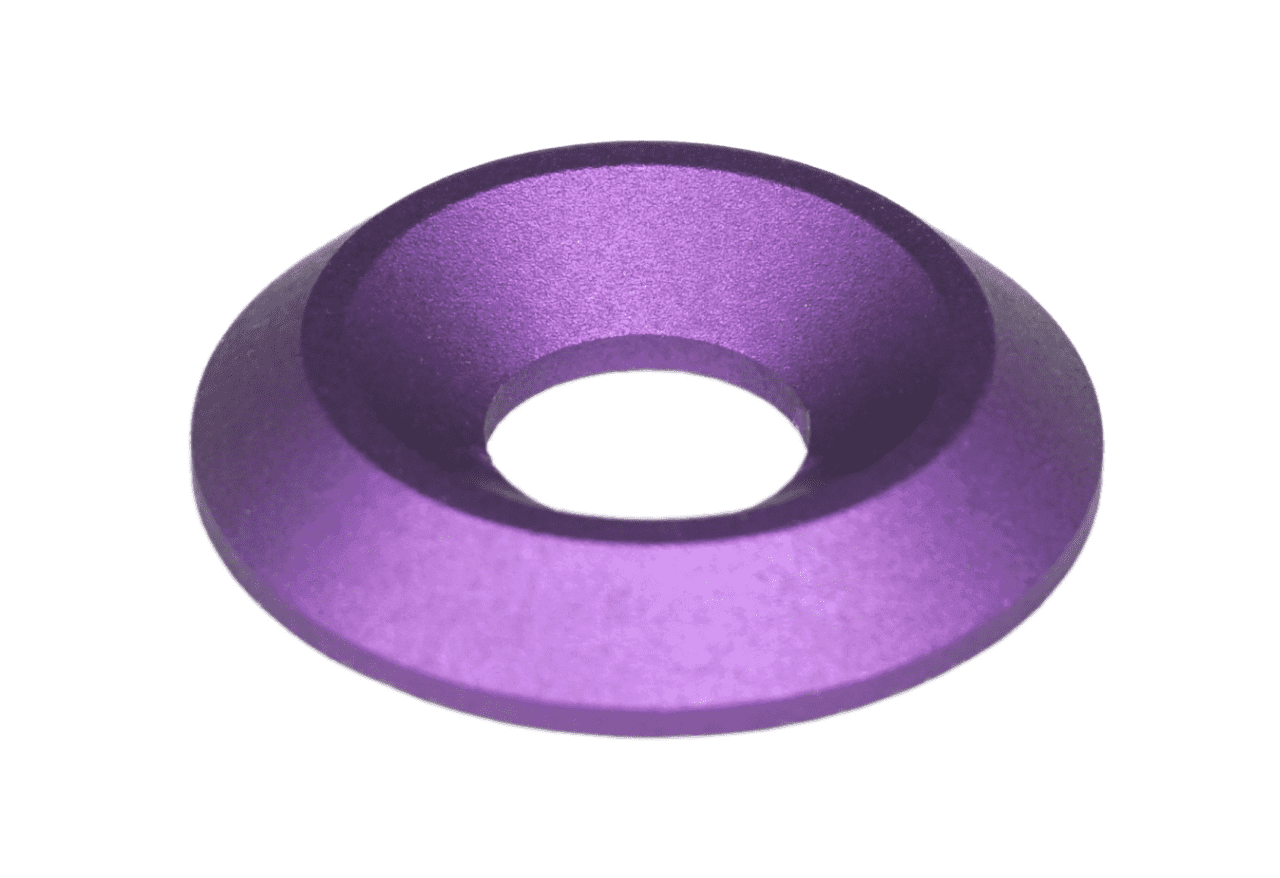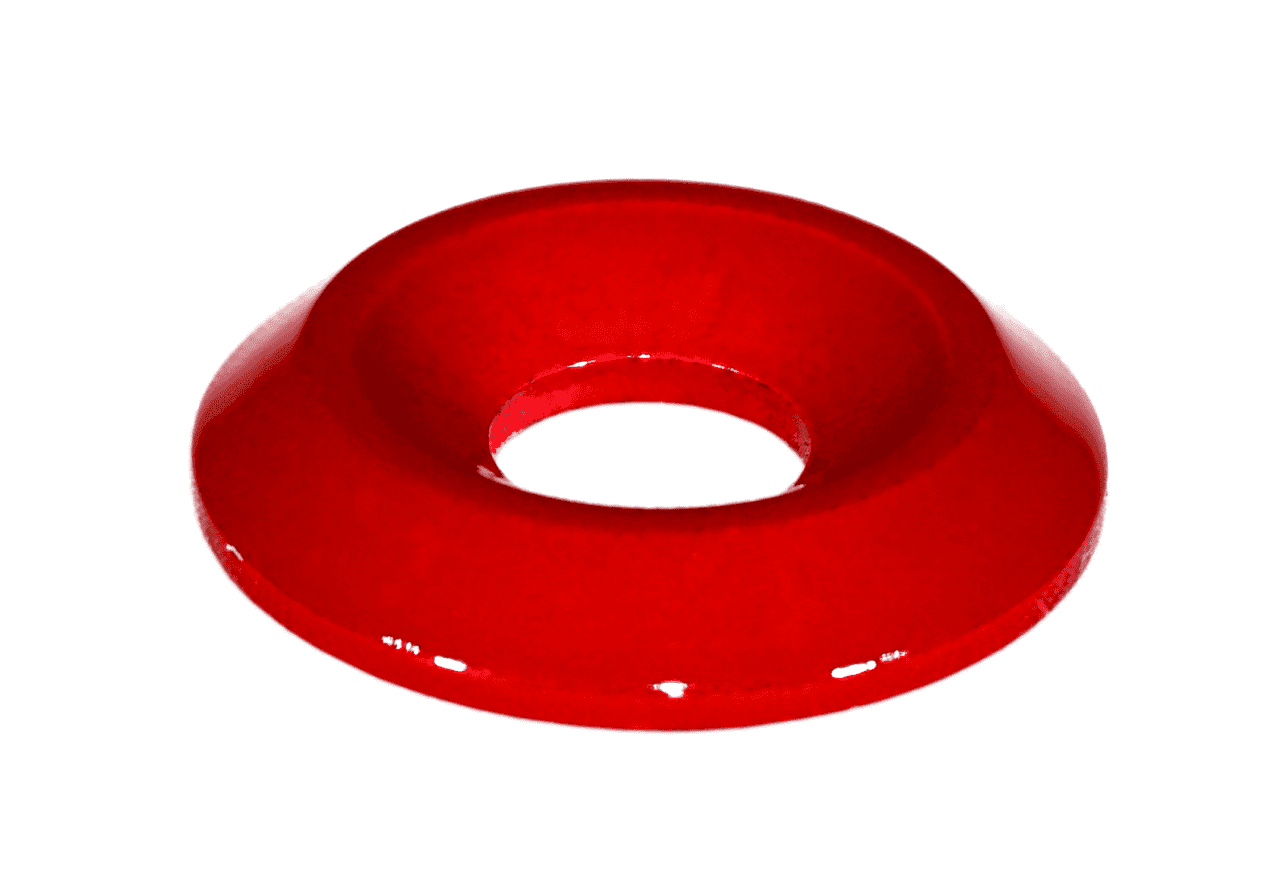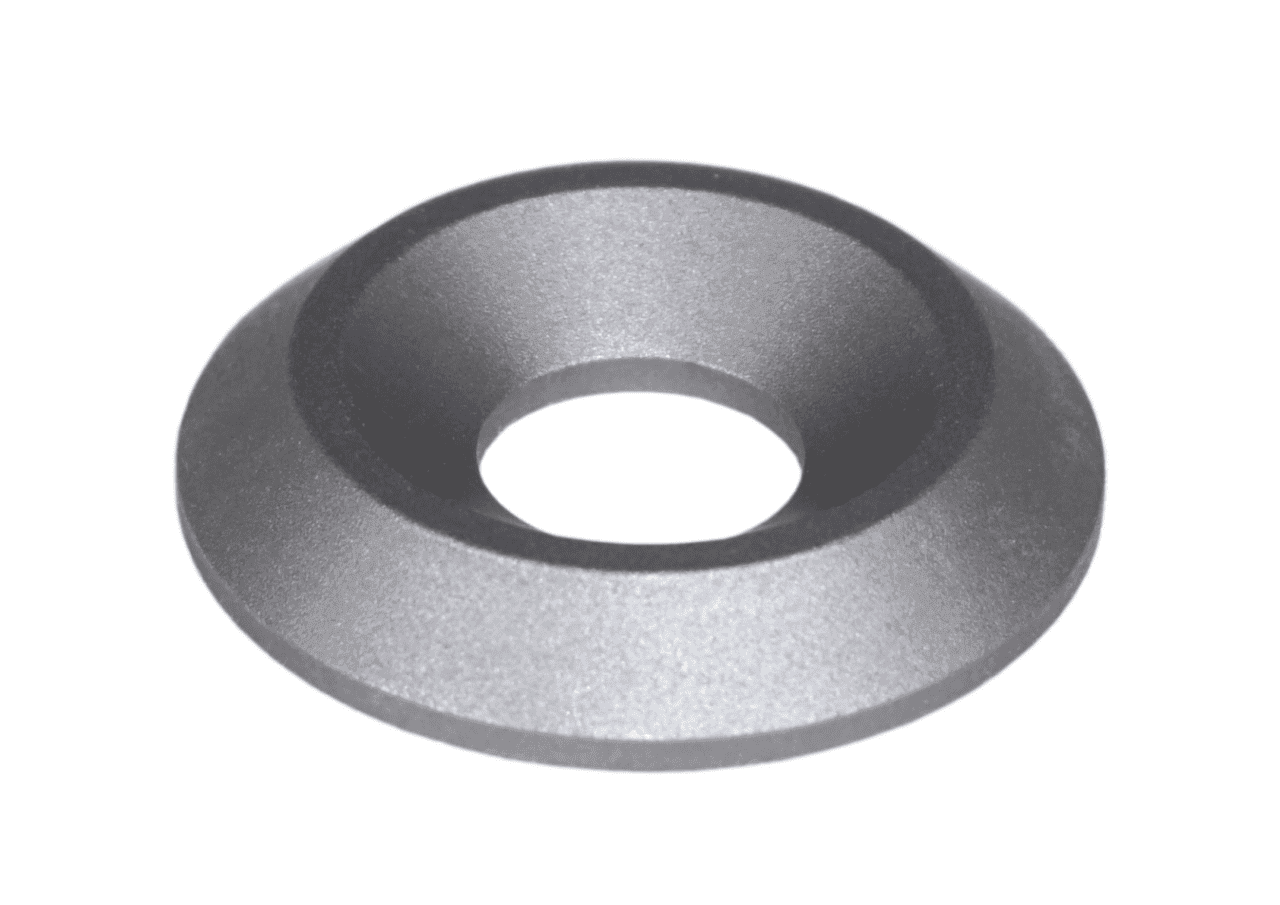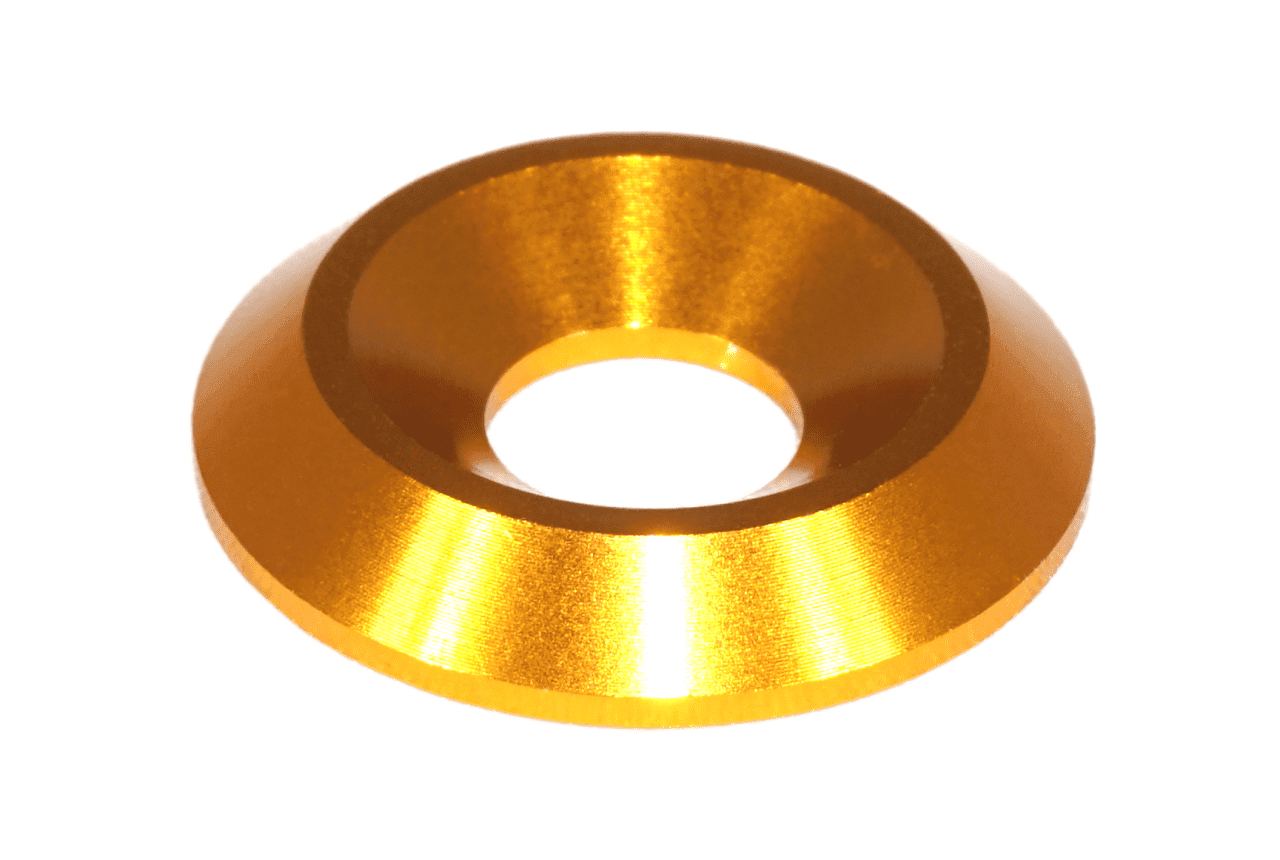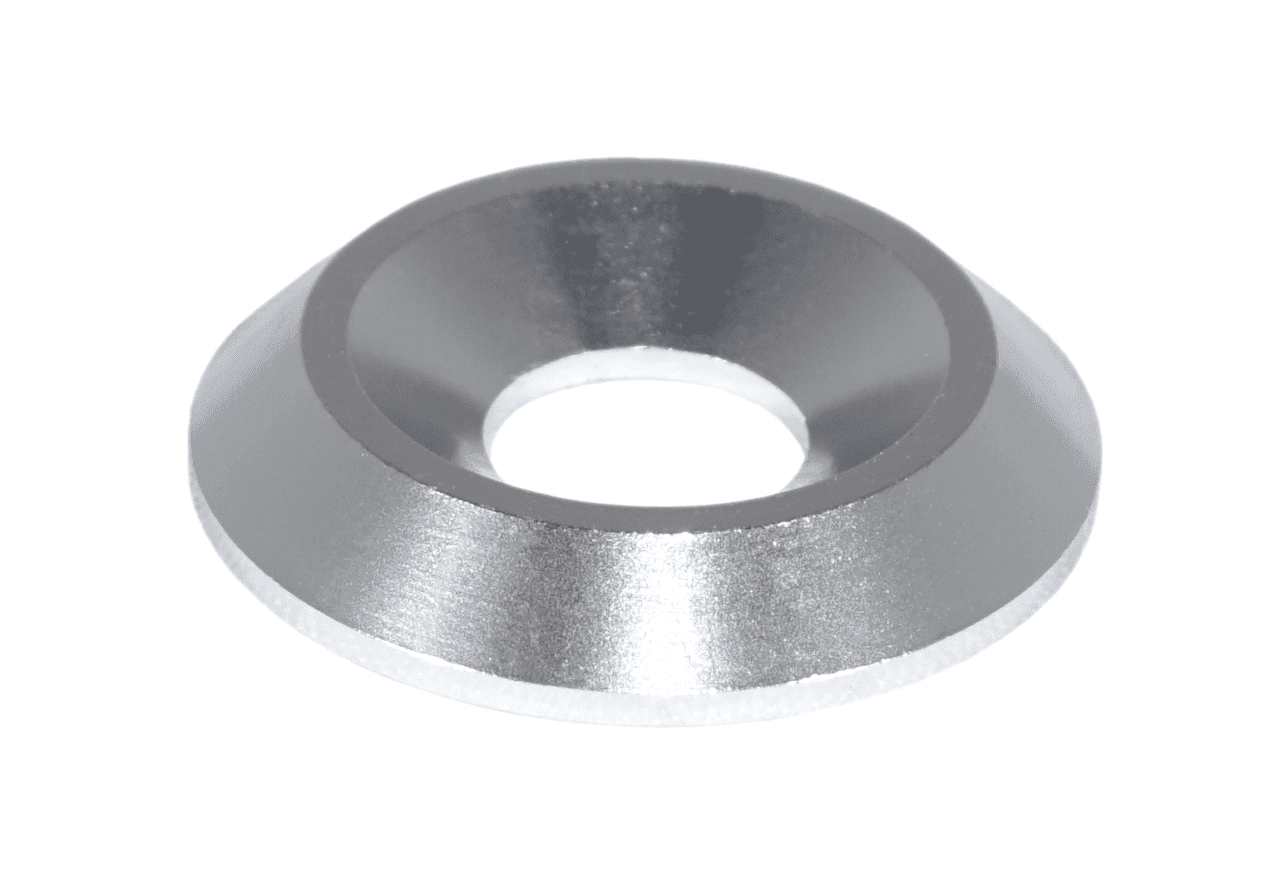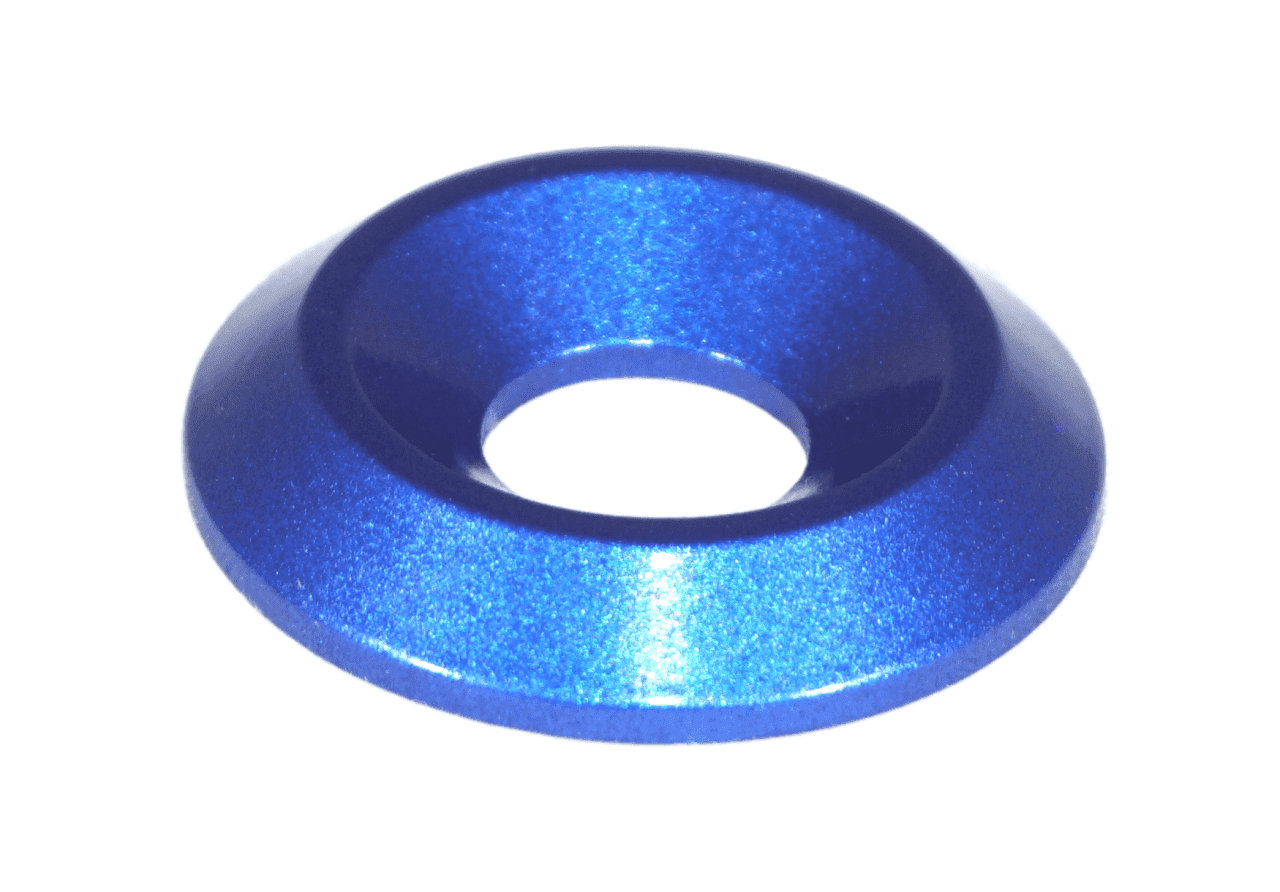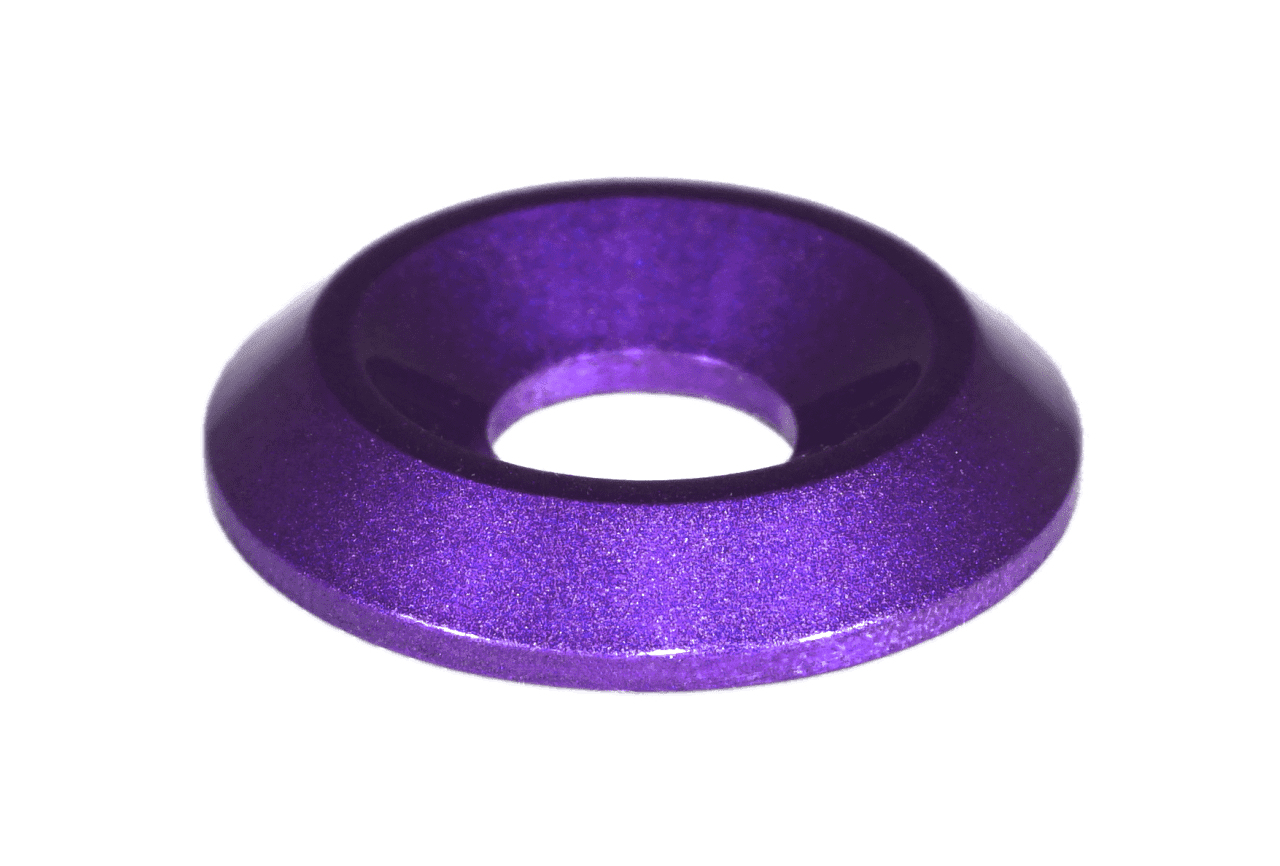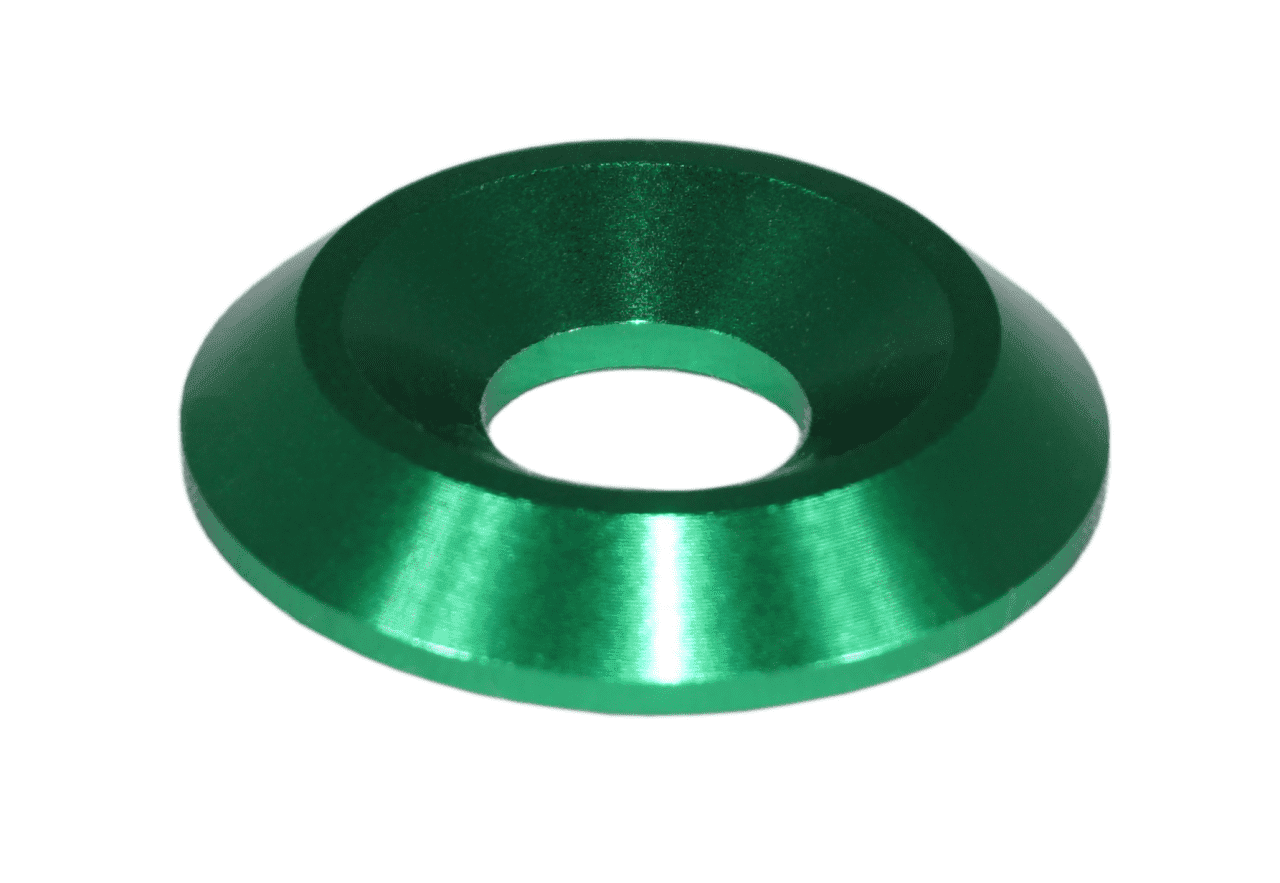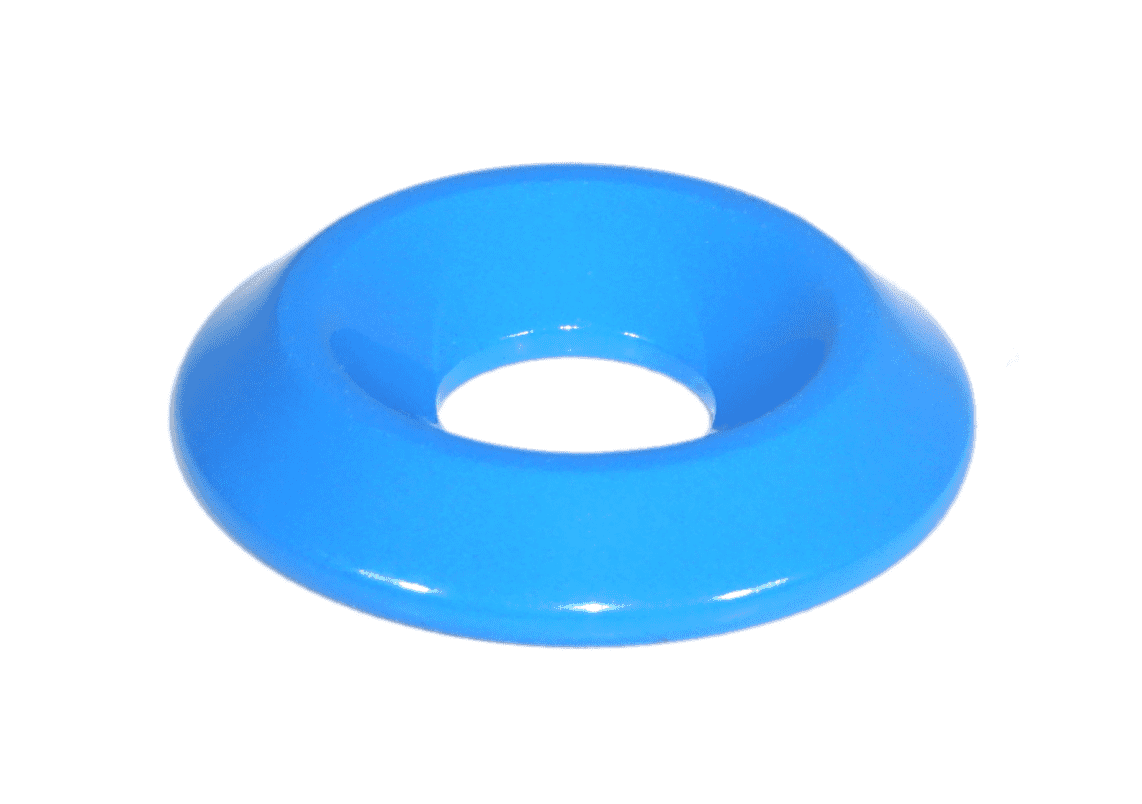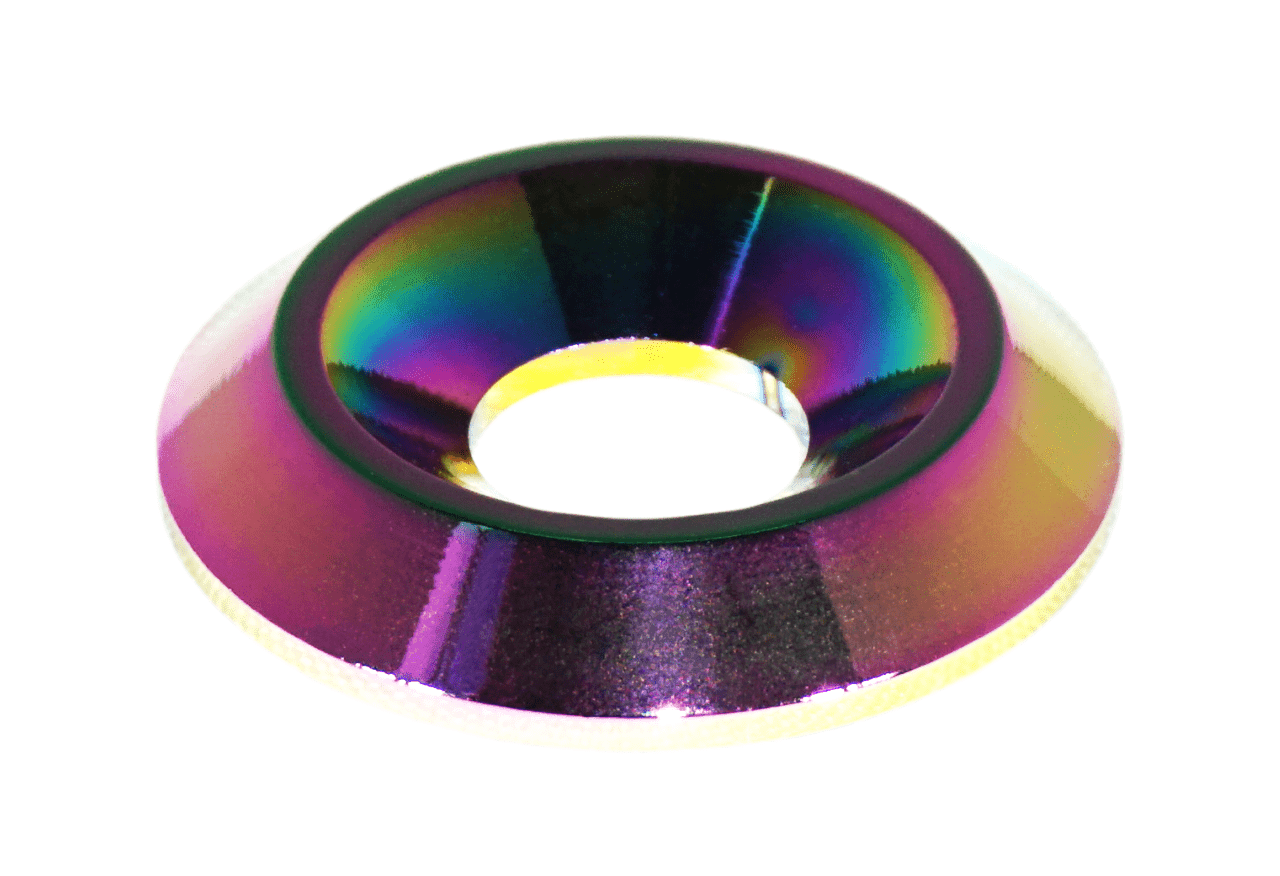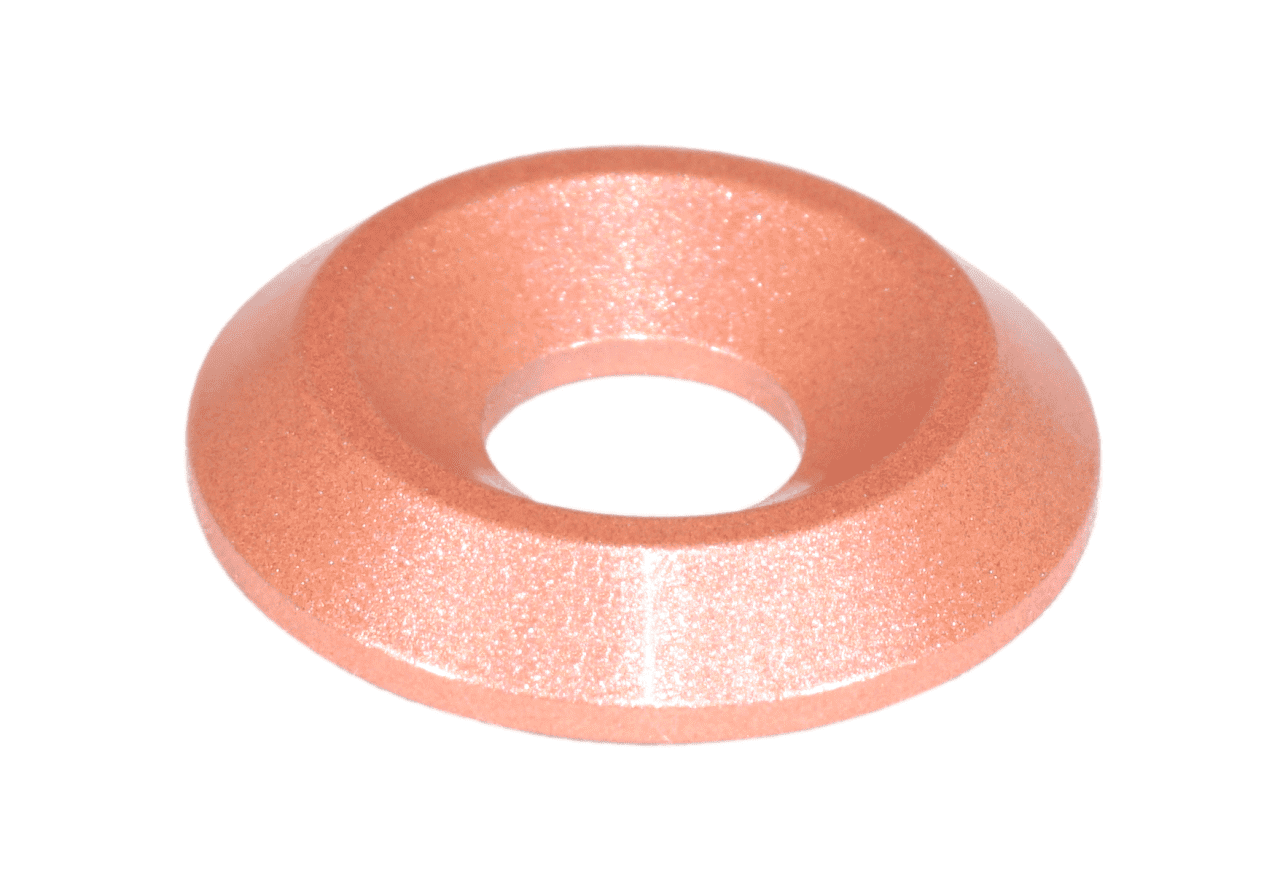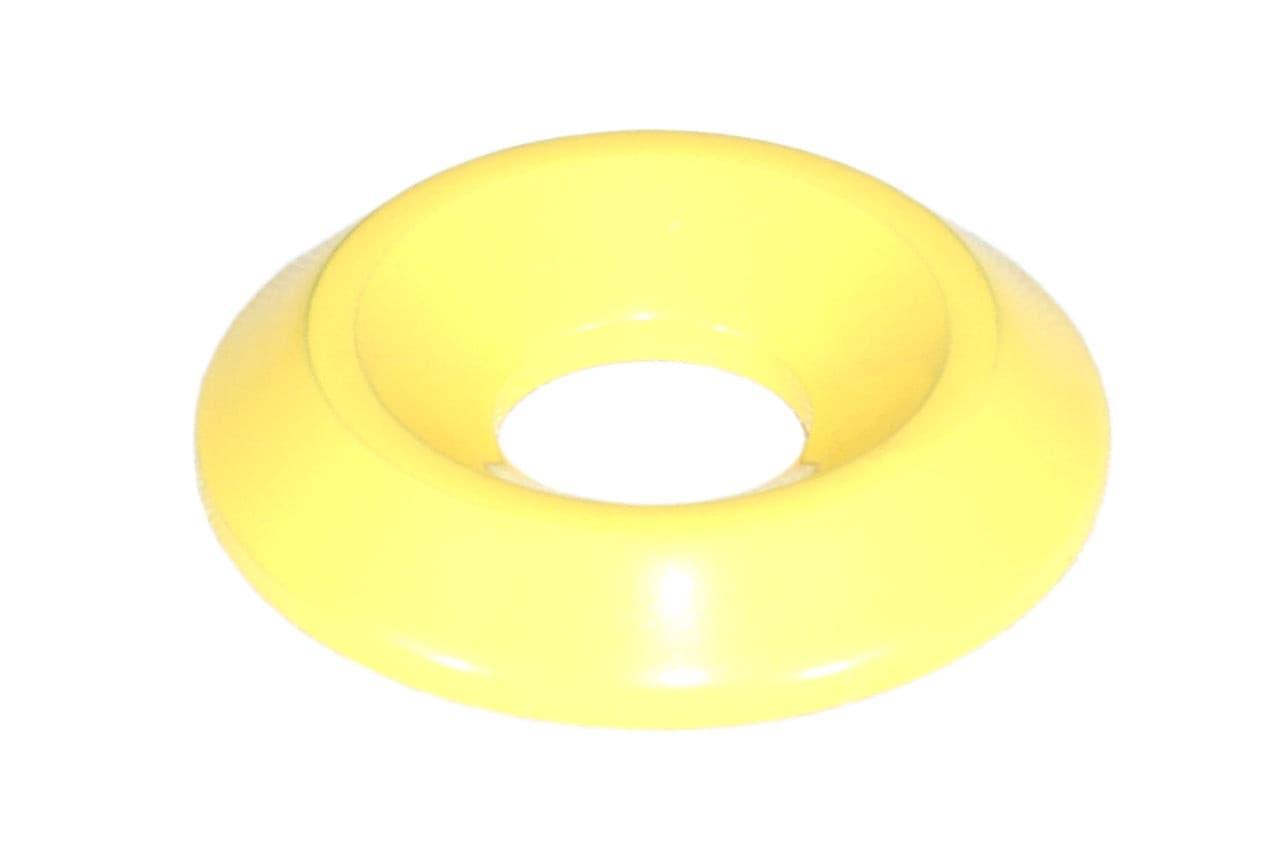 ZSPEC M6 Billet Dress Up Fender-Finish Washers for FHSC Fasteners, Billet, 10-Pack
ZSPEC is pleased to offer bulk-quantity packs of our line of dress-up "beauty" washers for your project.
Fit either: Metric M6 or 1/4 SAE flat-head socket-cap fasteners
SOLD IN PACKS OF TEN.
Specifications:
CNC Billet 6061 Aluminum
Width: 19.8mm Outer Diameter
Height: 3.4mm
Wide-use application - these washers may be used for automotive fenders, bumpers, headlights, trunks, license plates and anywhere else they may be applied (based on their size).