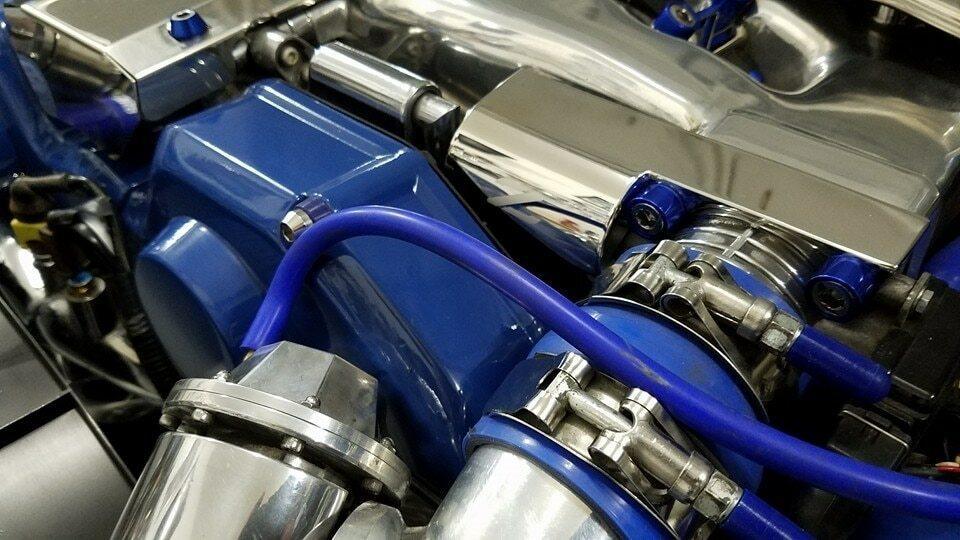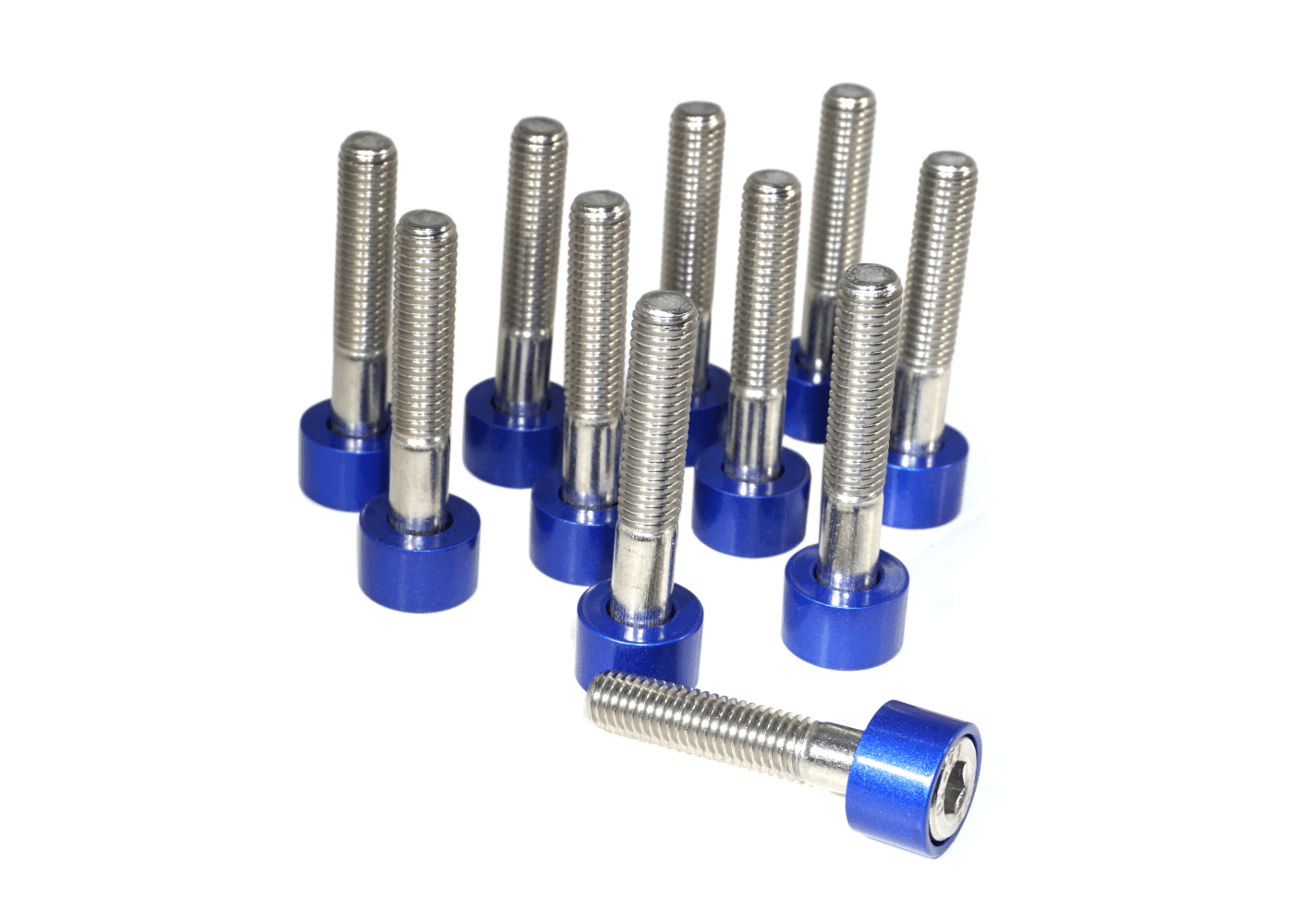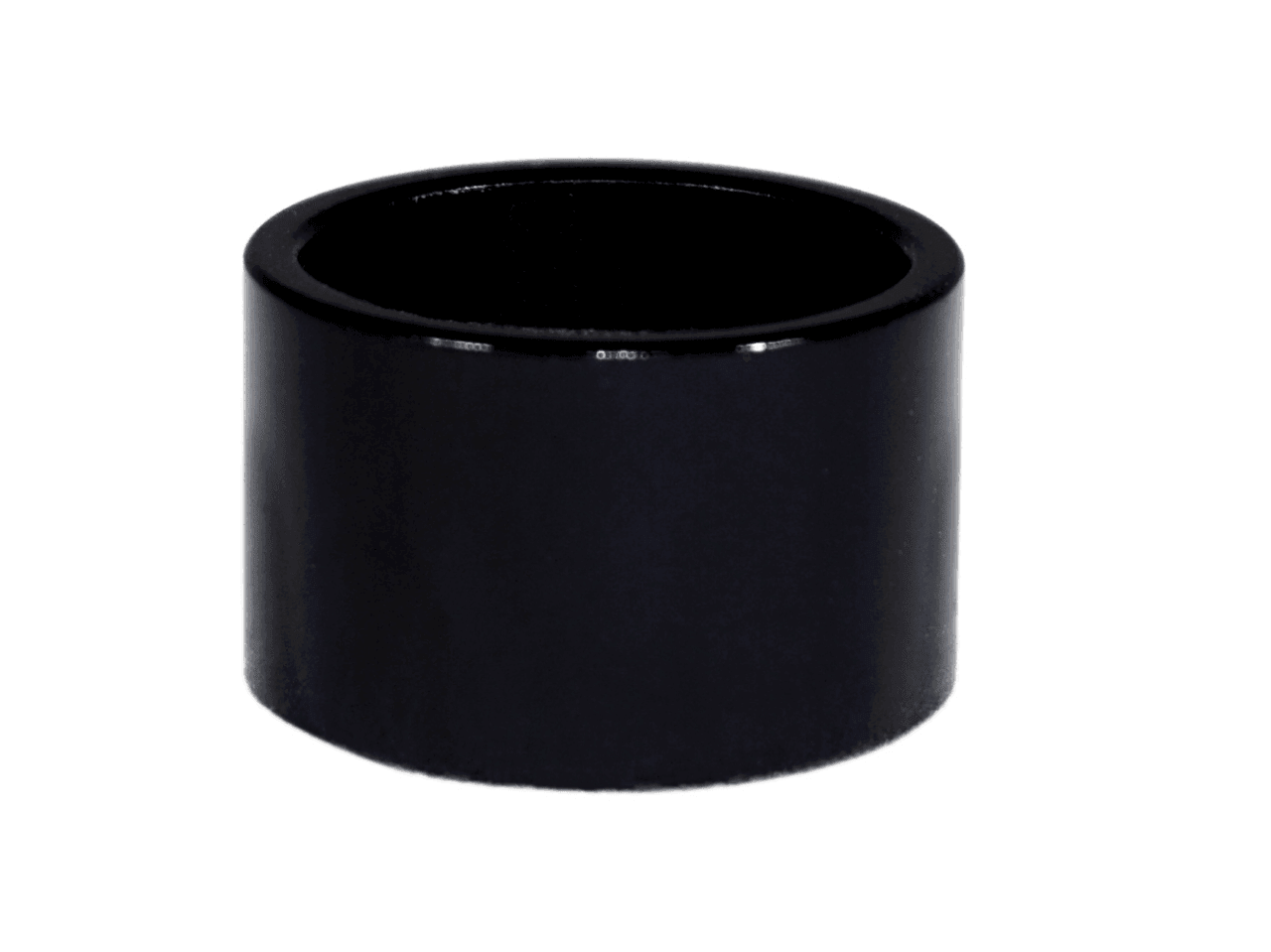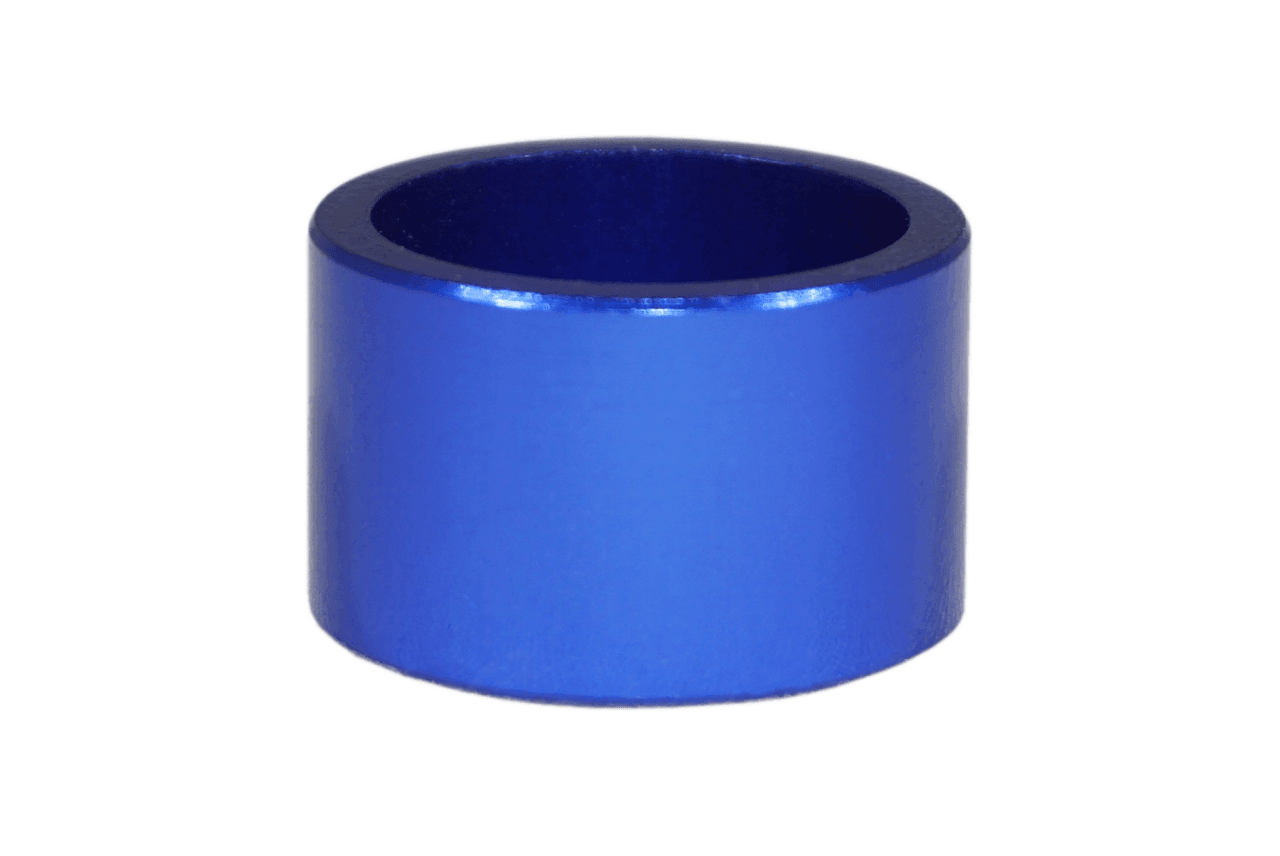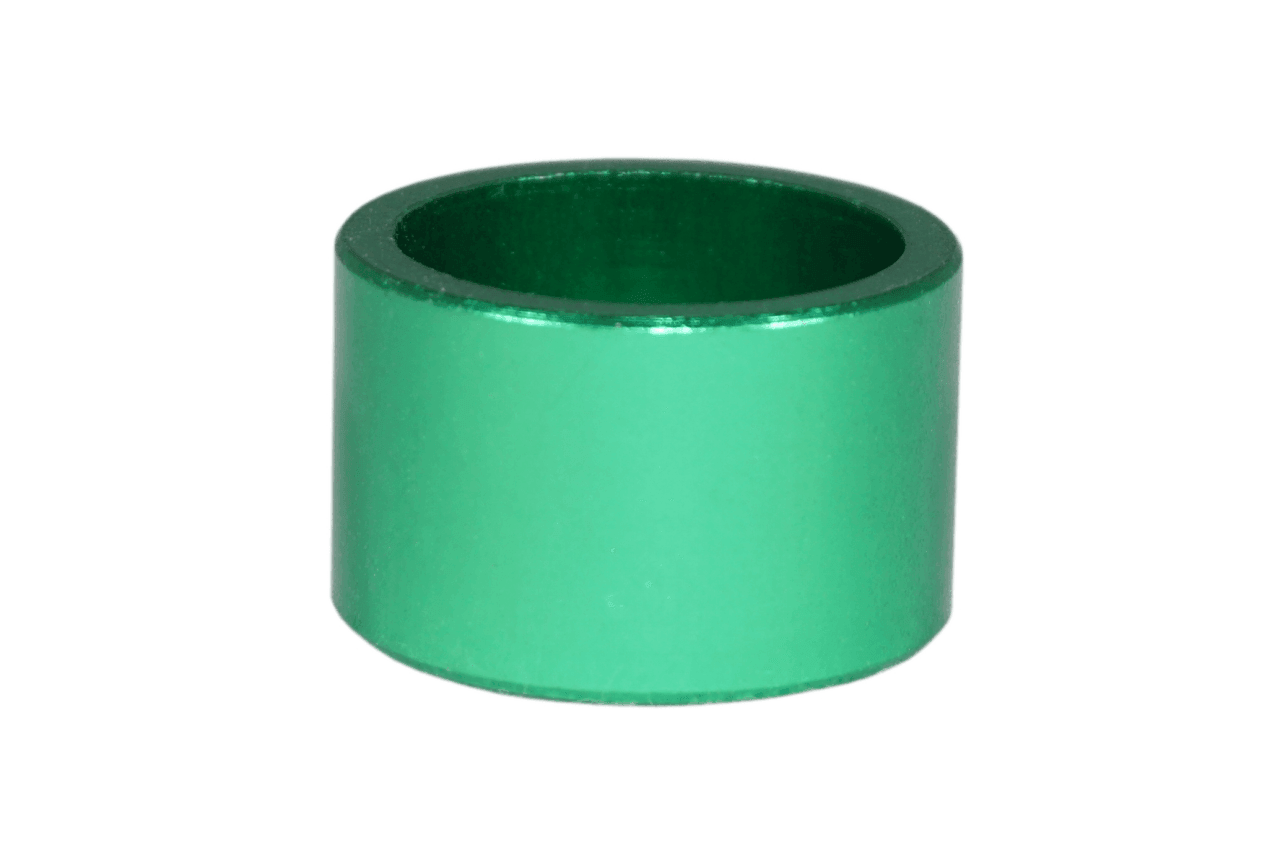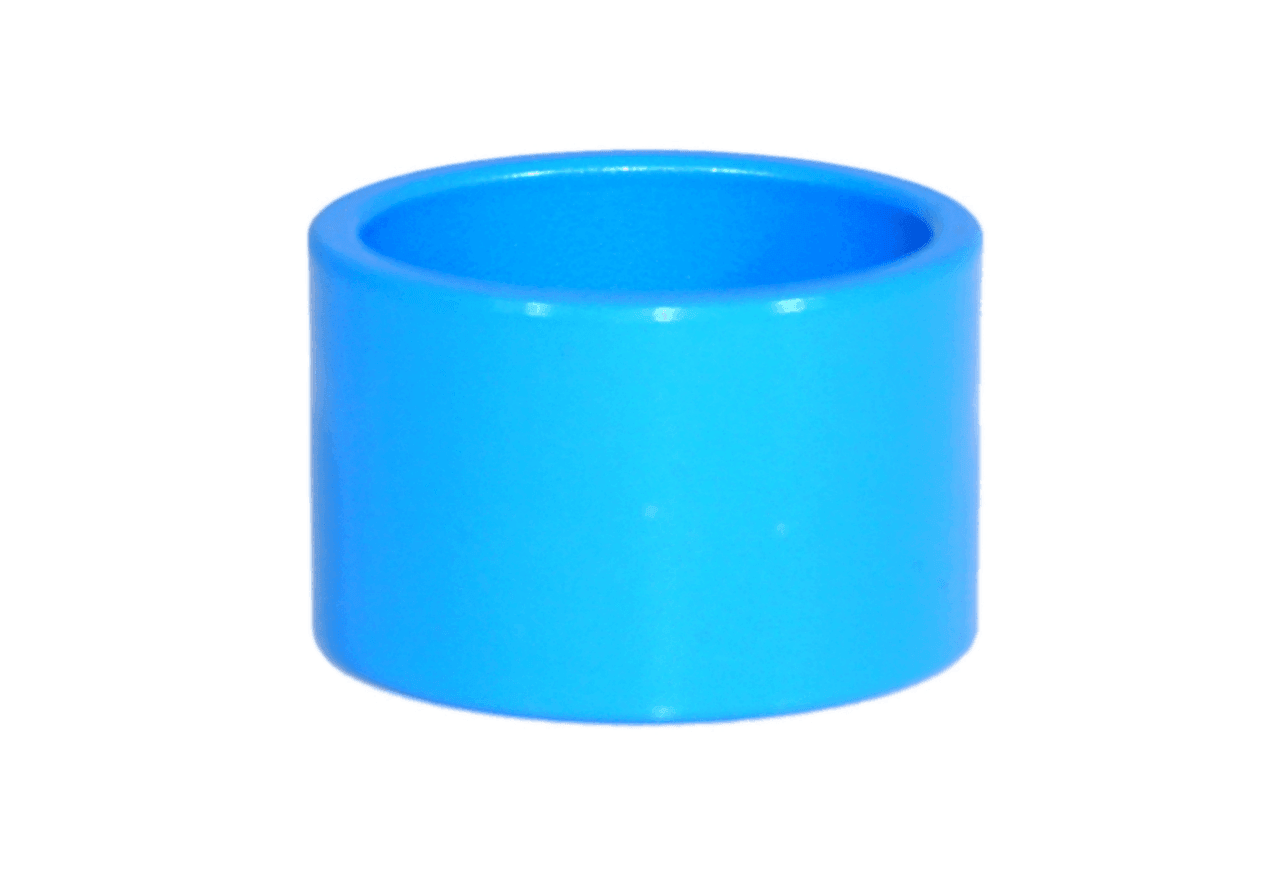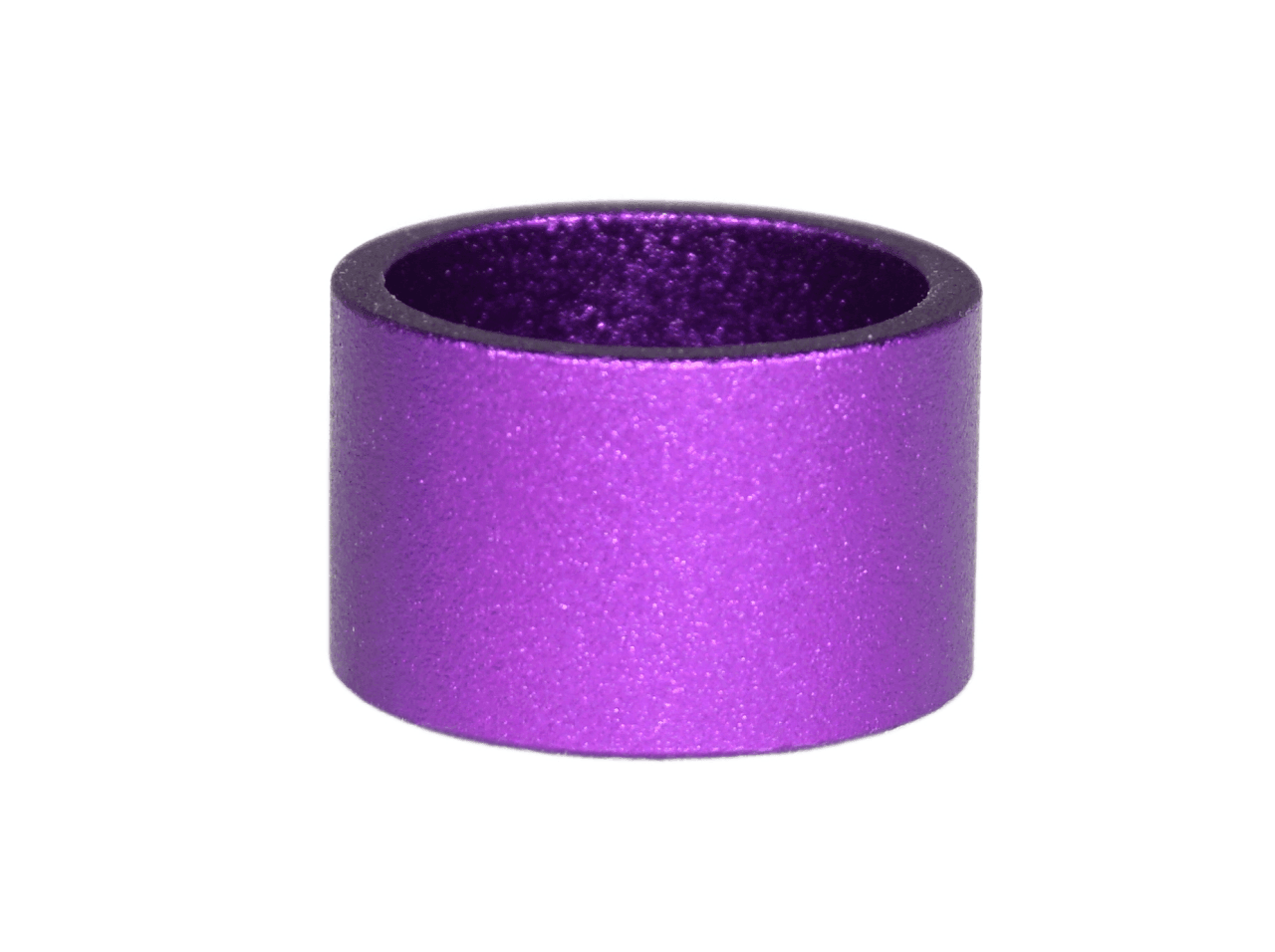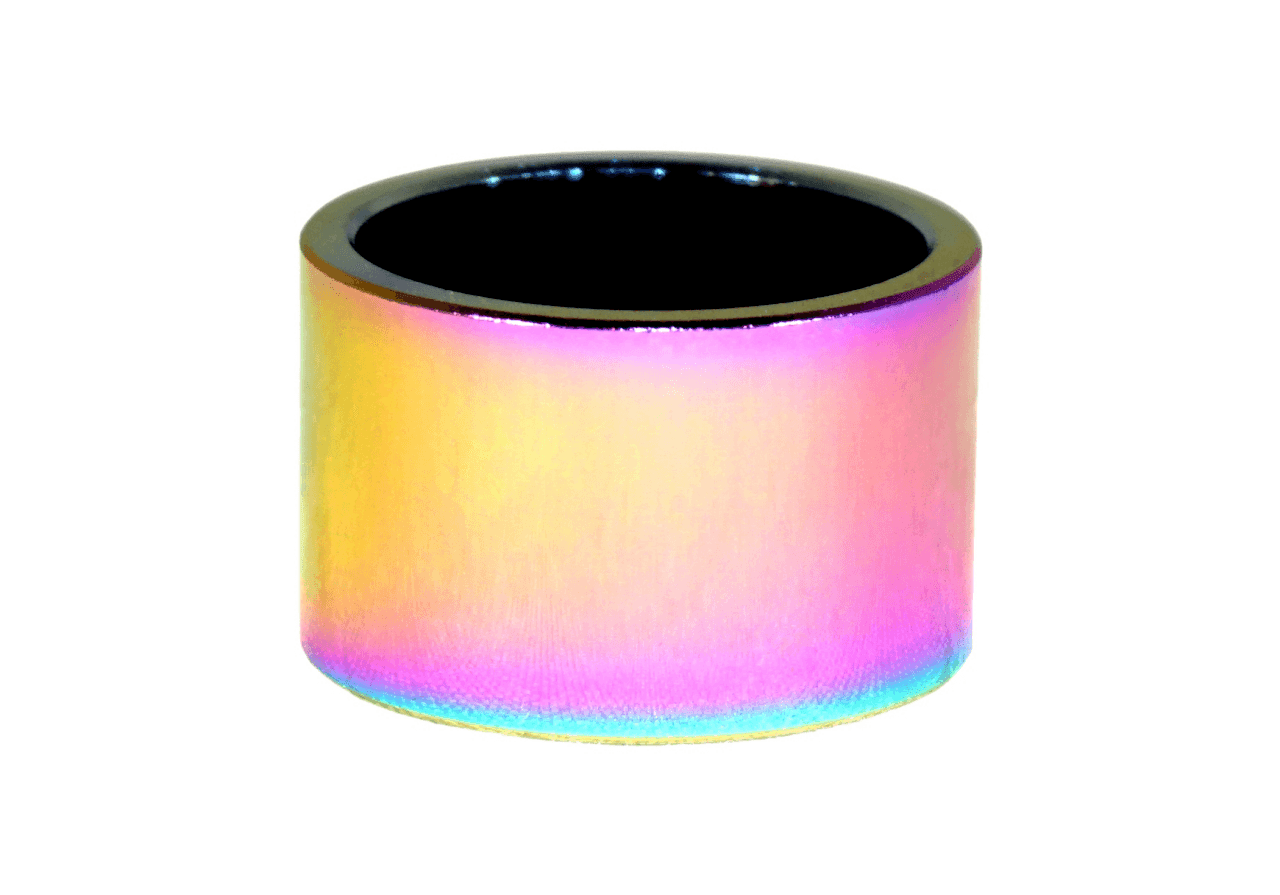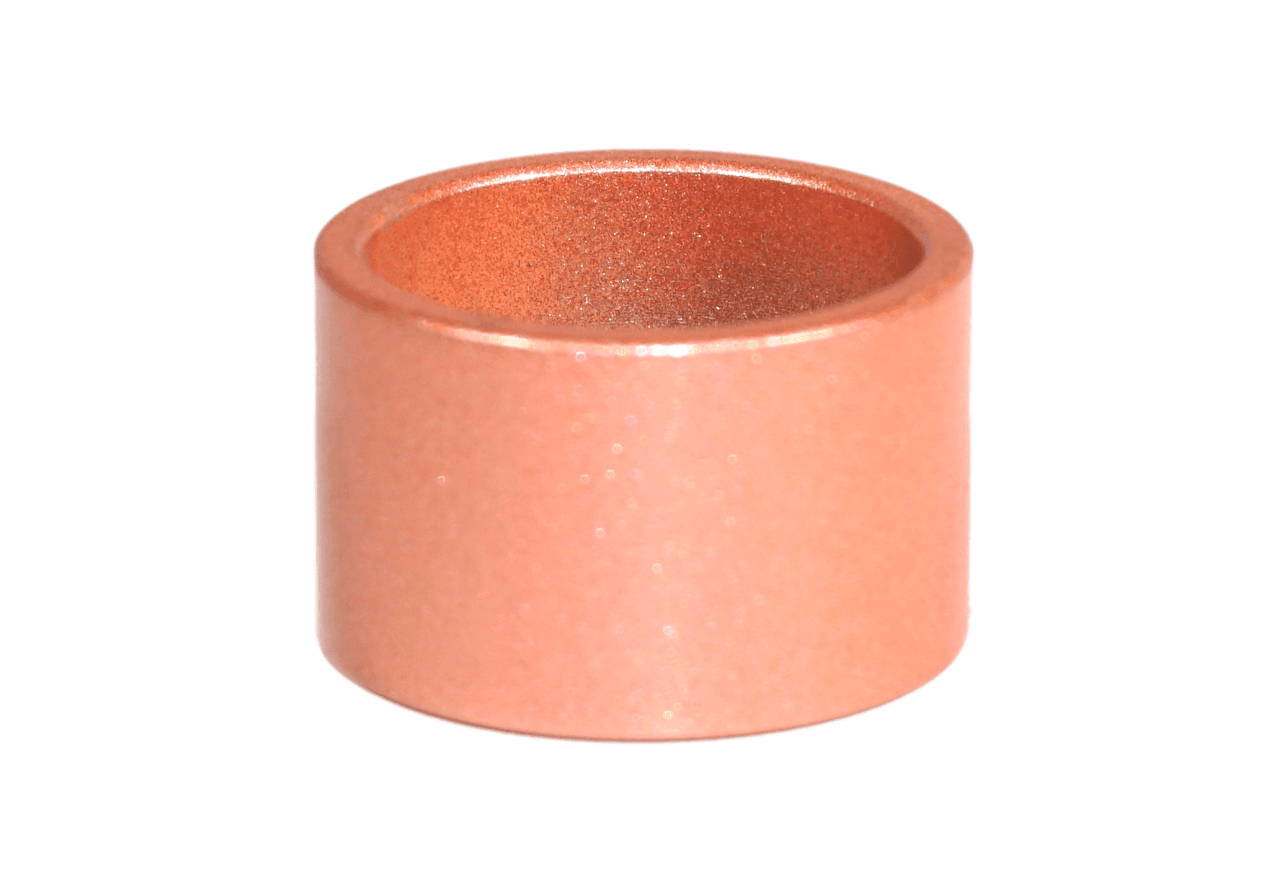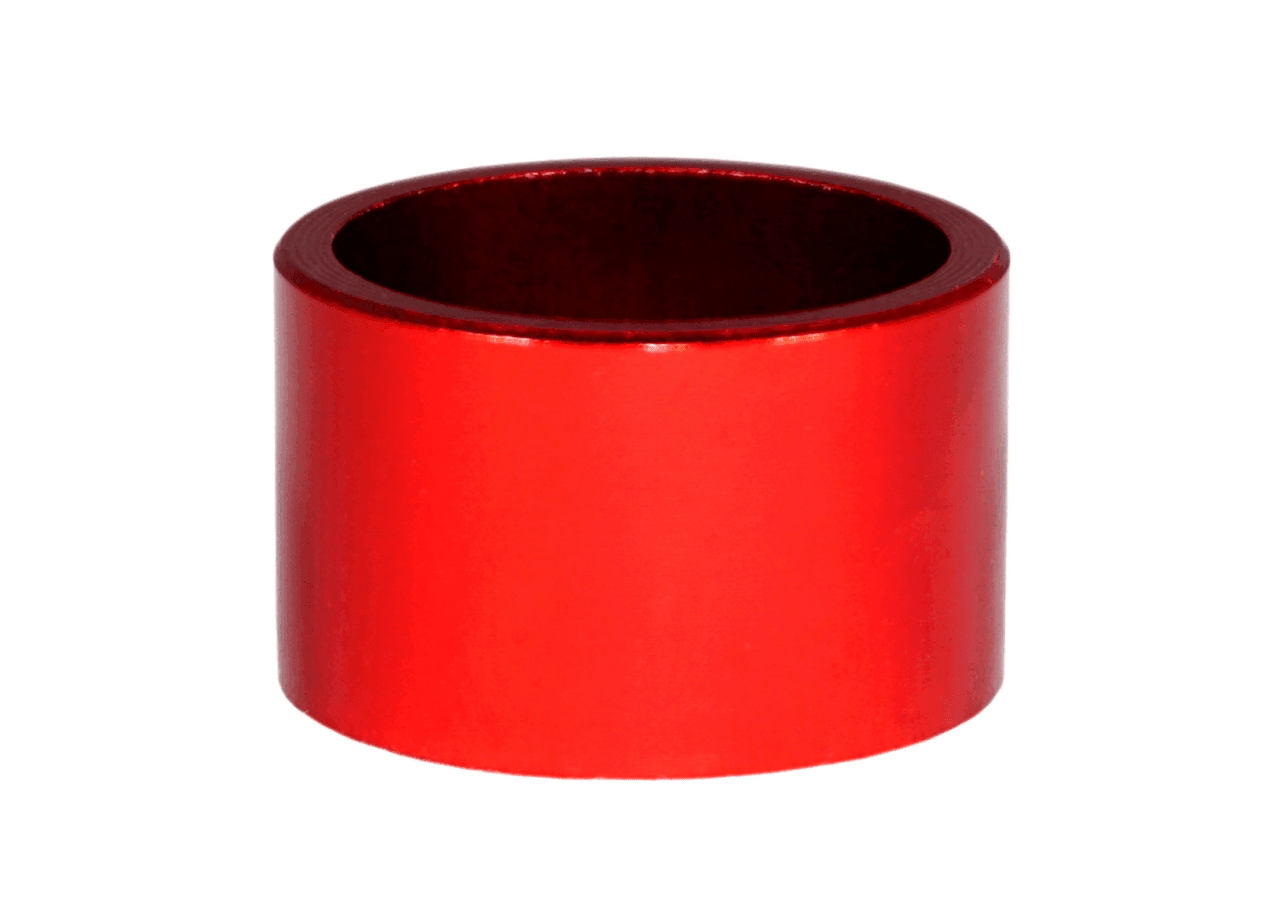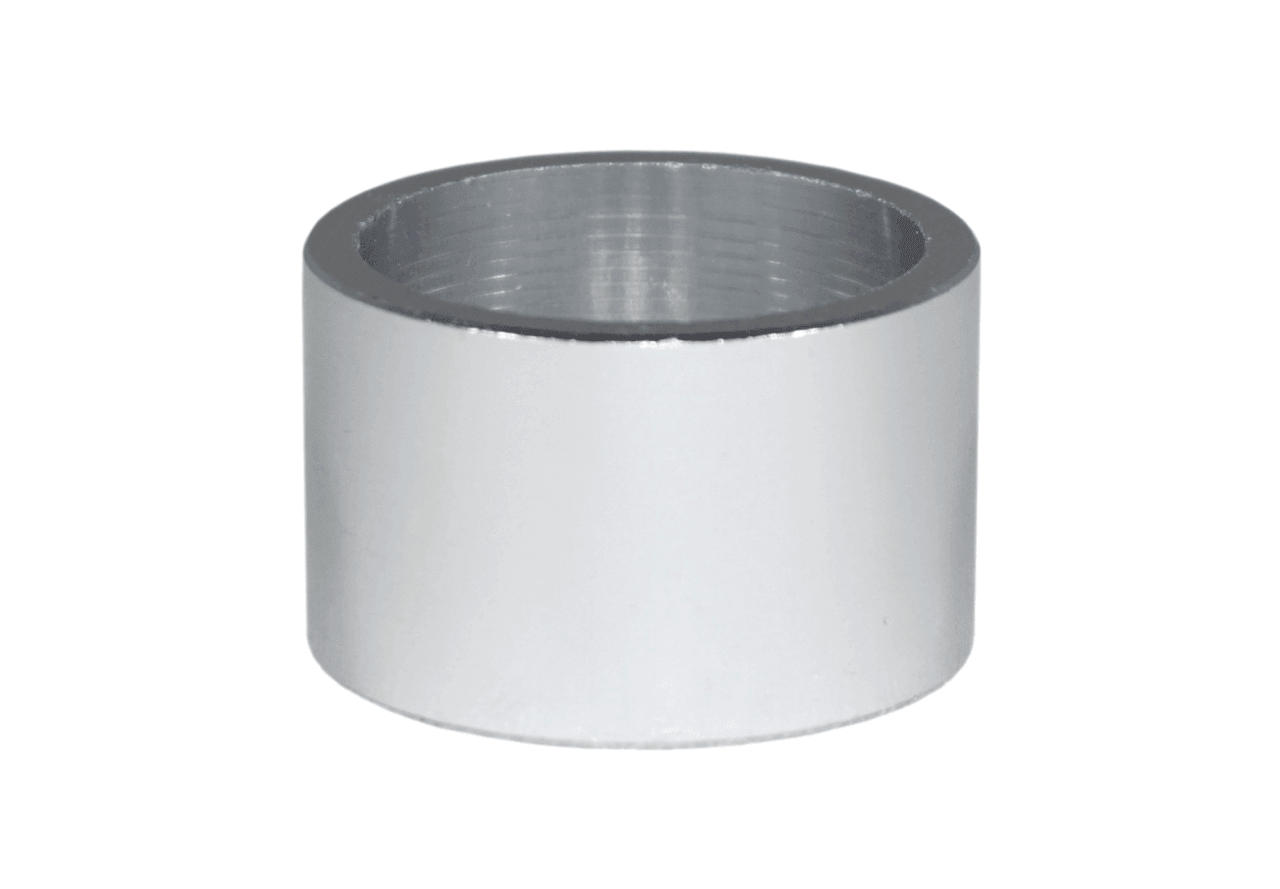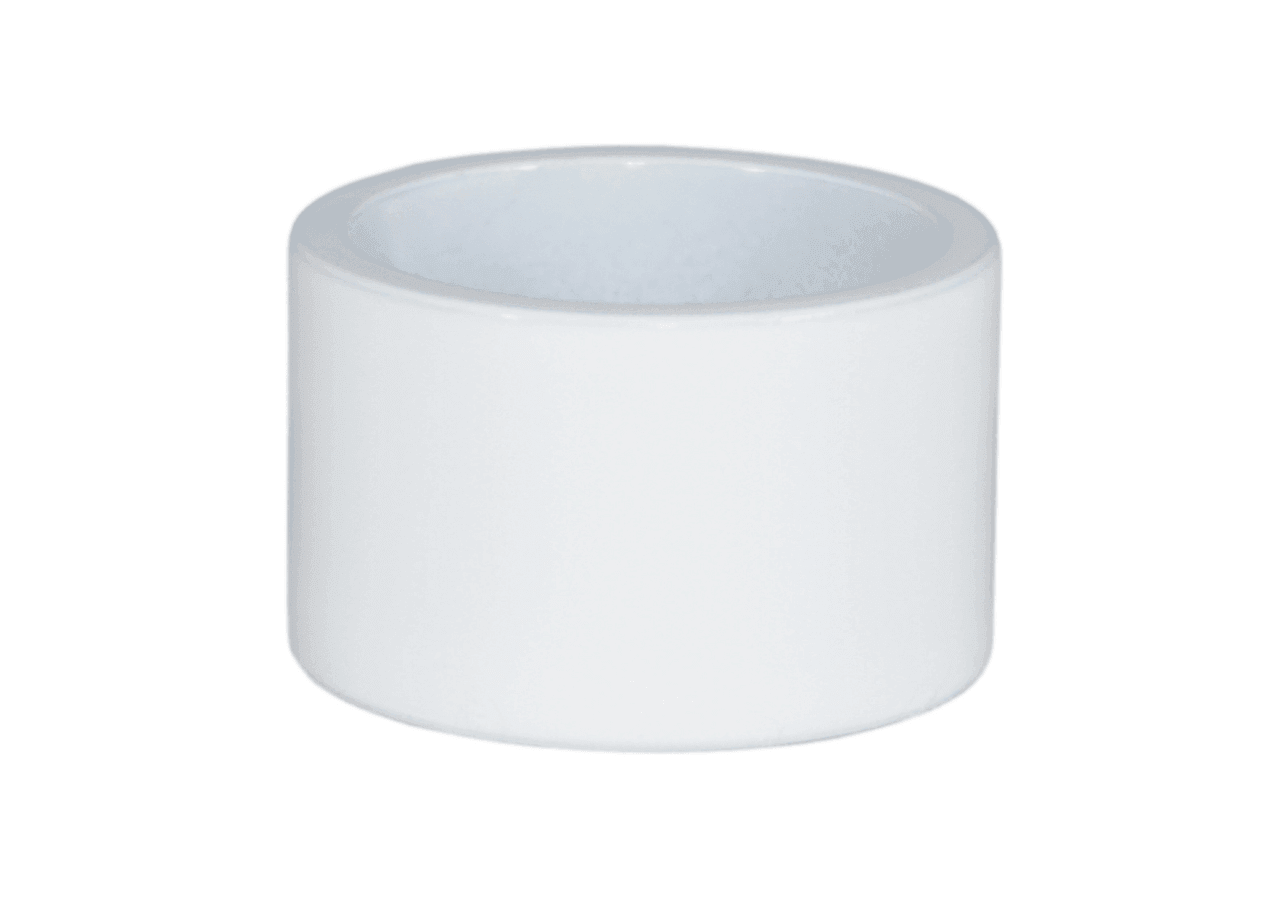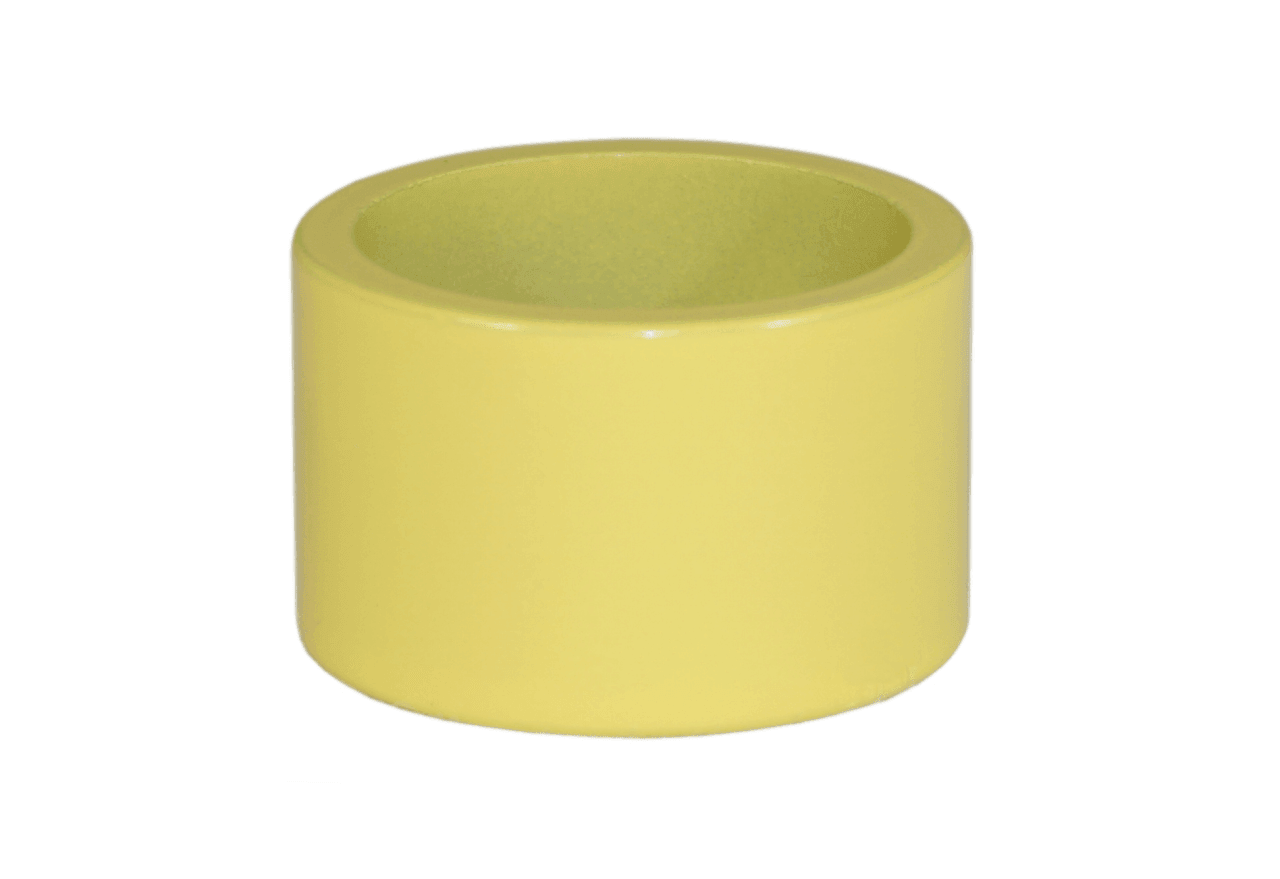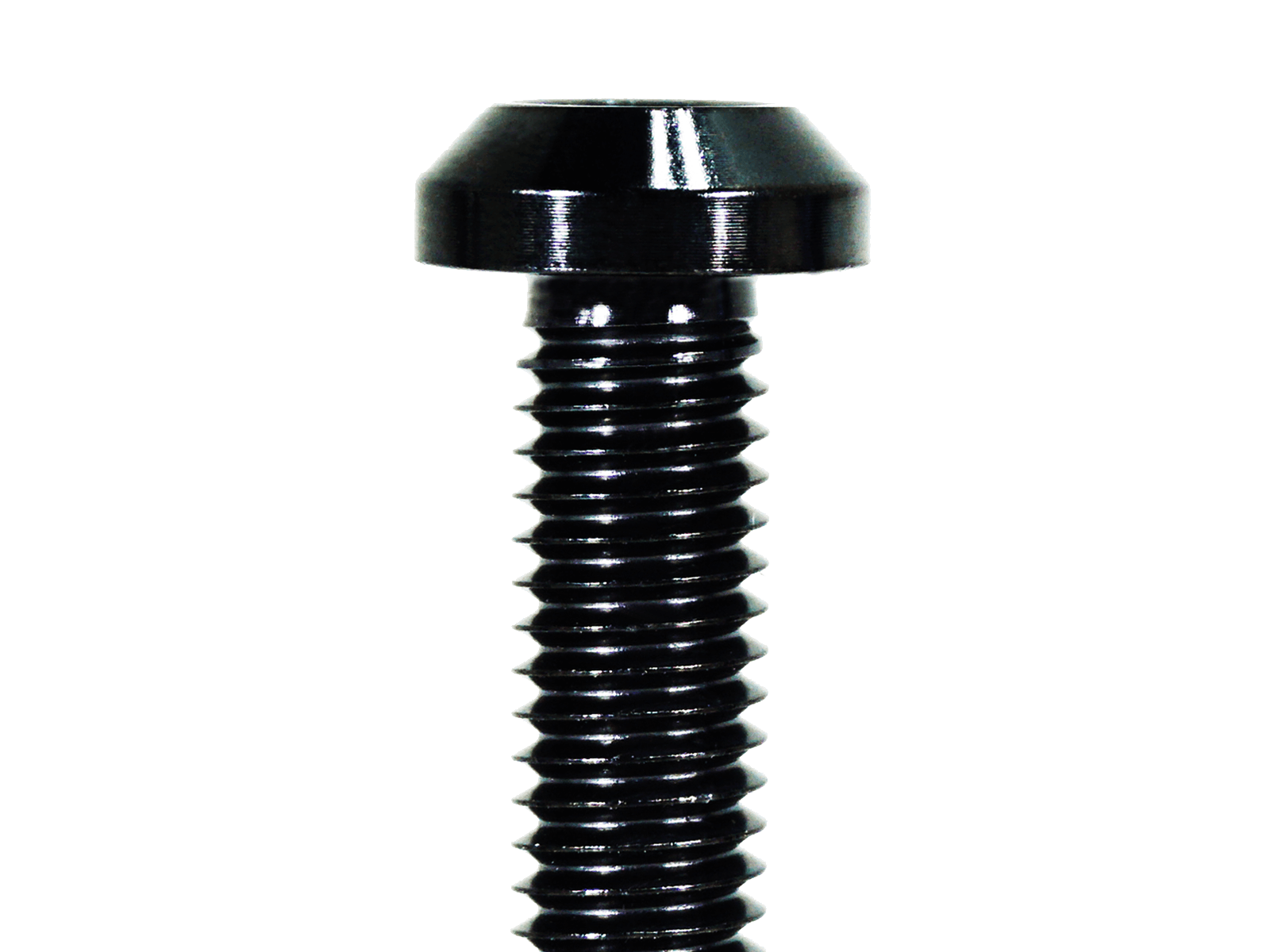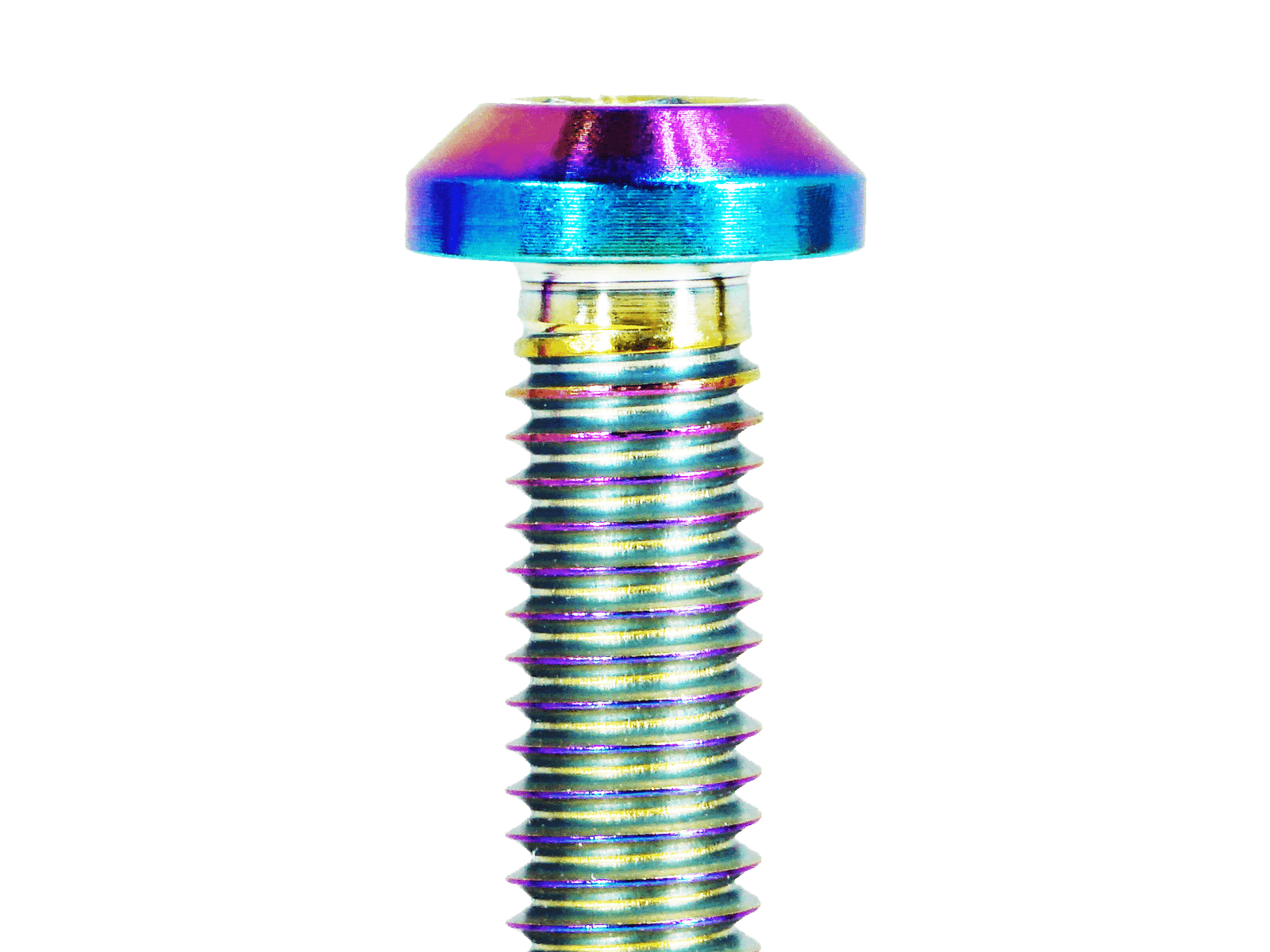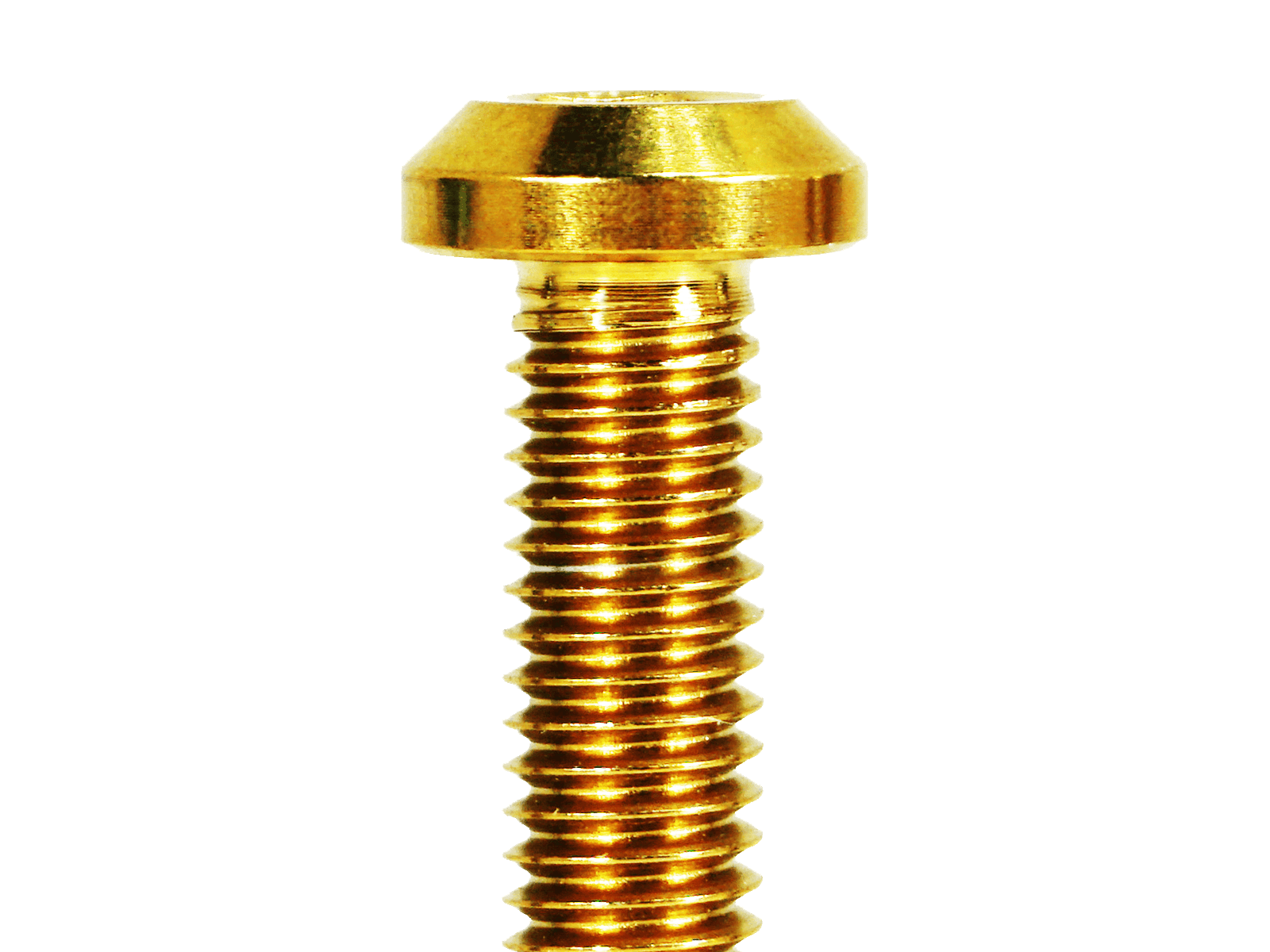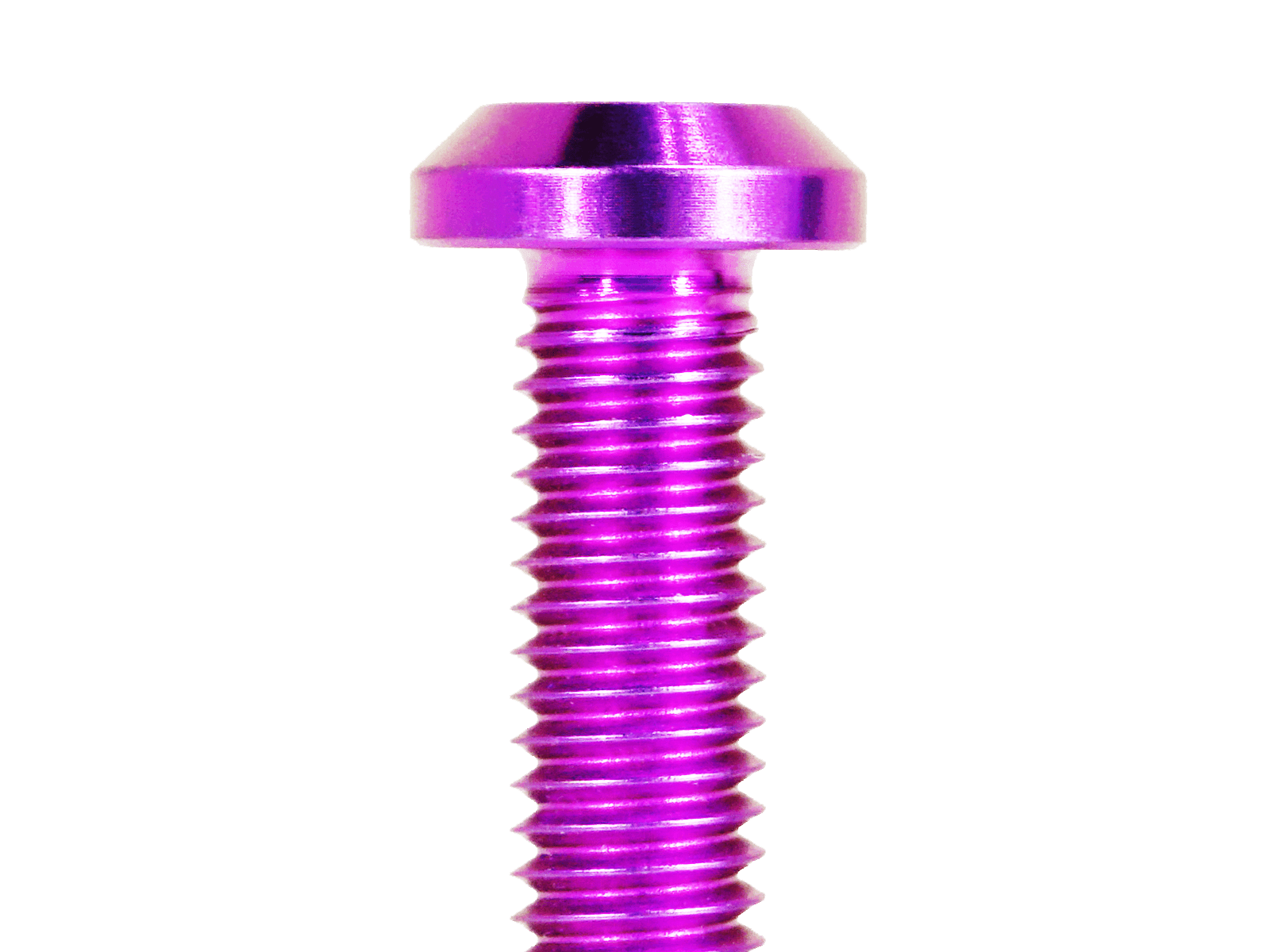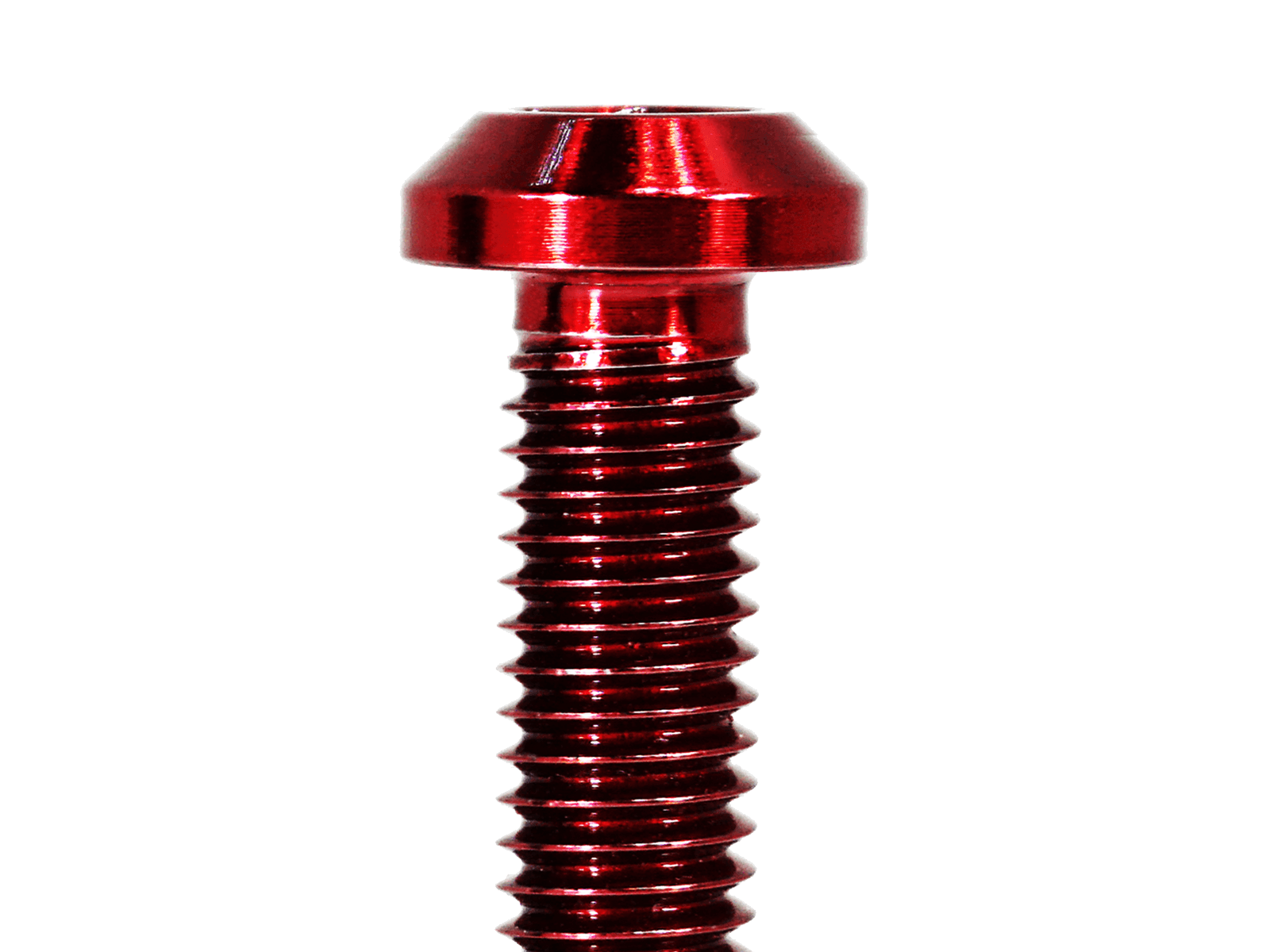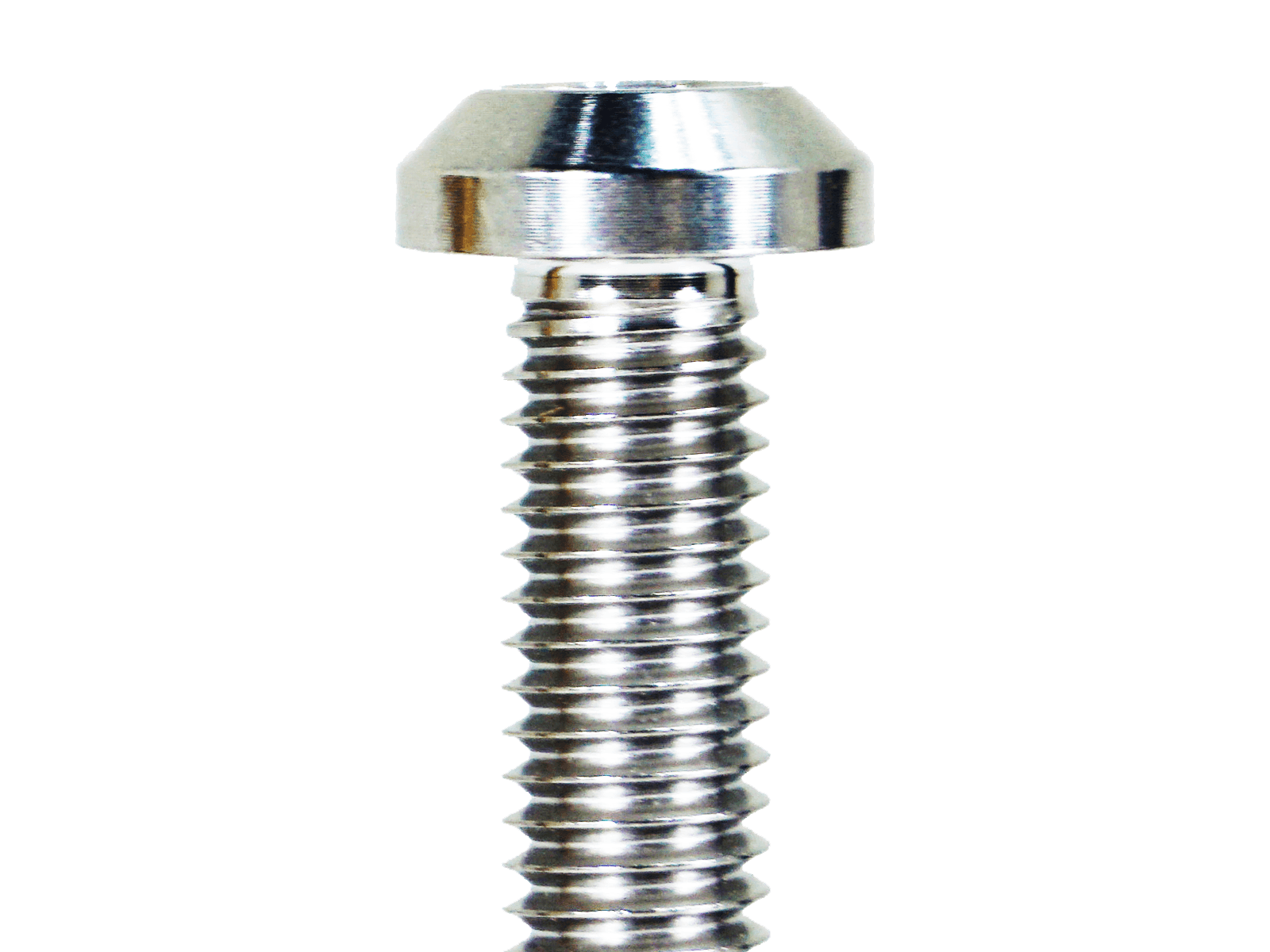 ZSPEC Polished w/Z Throttle Spring Covers for '90-'93 Nissan Z32 300zx Early Plenum, Stainless
Color:
Silver w/ Z - No Bolts
ZSPEC is pleased to offer our unique stainless steel Throttle Spring Cover Sets for the early-plenum 300zxs. 1990, 1991, 1992 and 1993.

The early 300zxs came with a plenum unlike the later 1994+ plenums which had stock mounting tabs for the "J30 style spring covers. We custom-designed these show-quality pieces to allow you to cover the stock throttle spring covers in style. The covers come as a pair (left and right) and mount to the stock OEM throttle bodies easily.

They're designed to be stronger than any previously offered metal throttle spring covers ever produced. Fully Polished and Black Powder-coated finishes are available, with or without the laser-etched "Z32 style logo. To install, you simply remove the top two OEM throttle body bolts, and put the covers on.

Titanium Throttle Bodies/Linkage Fastener Kit and Stainless/Billet kits available as add-on option.

NOTE - this is a "for show only" item and is at your own risk. Be sure to follow the included instructions. These are not designed for non-OEM throttle bodies, so any attempt to modify them to fit aftermarket throttle bodies is 100% at your own risk.
Requires basic hand-tools for installation (not included).